The Parkz Update: Sea World, March 2013
Parkz stopped by Sea World to take a a quick look at how the groundwork progresses on their new water coaster.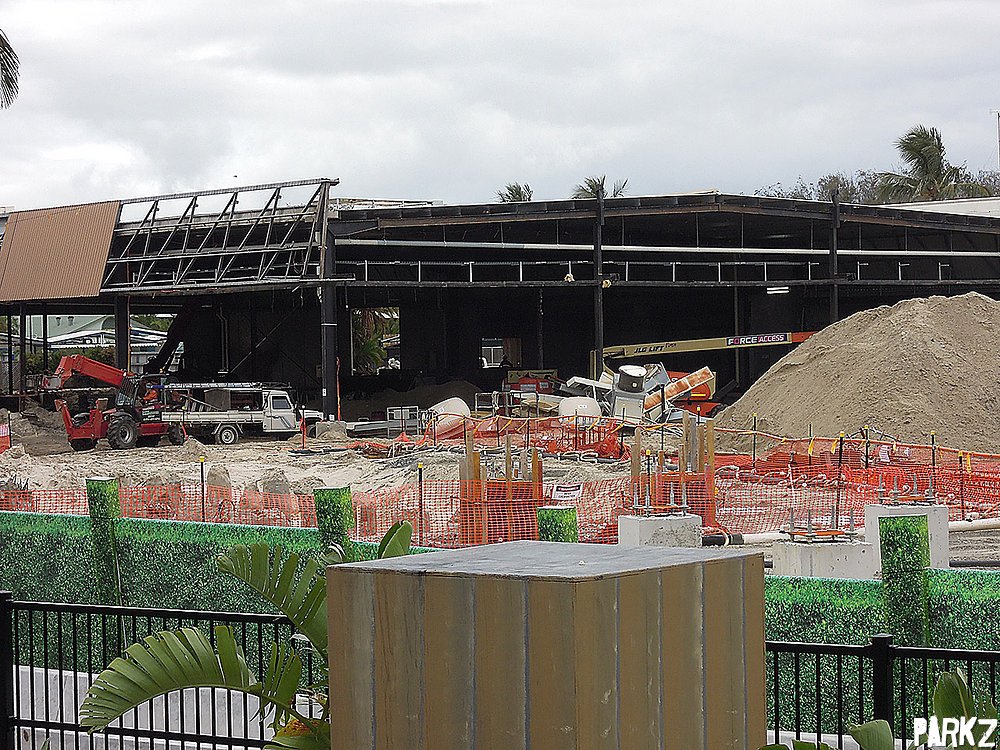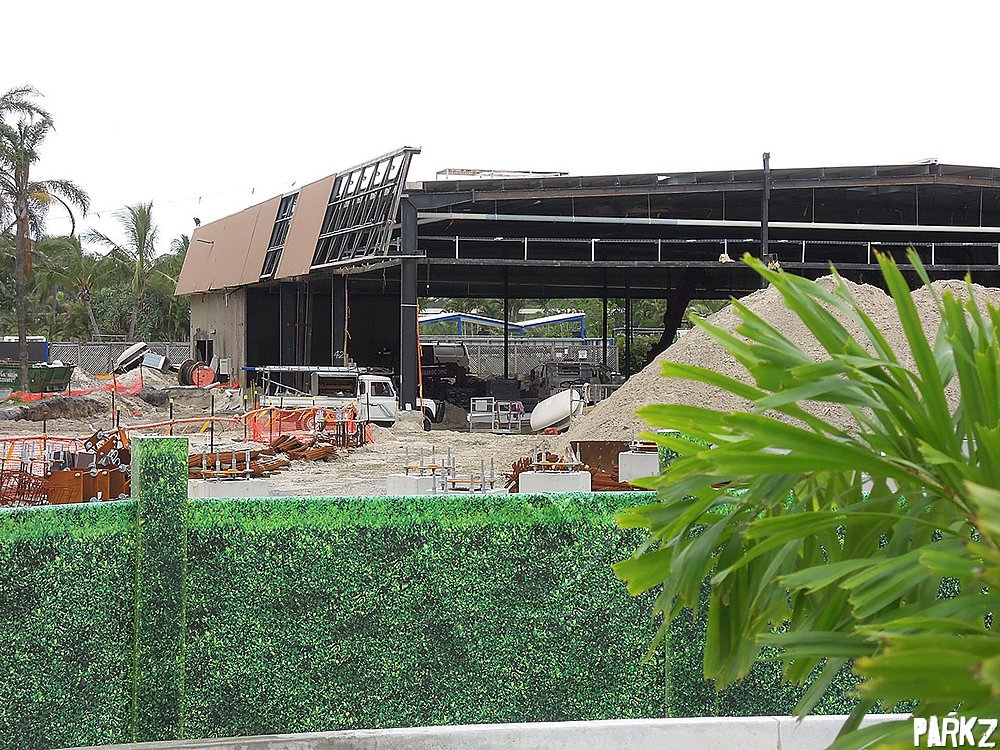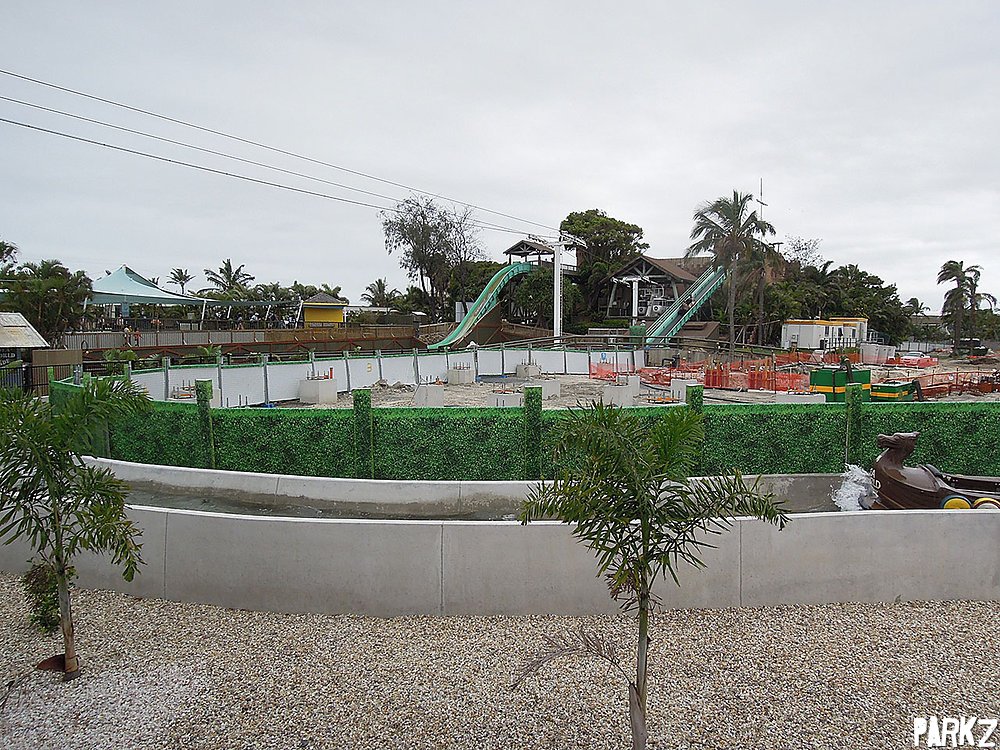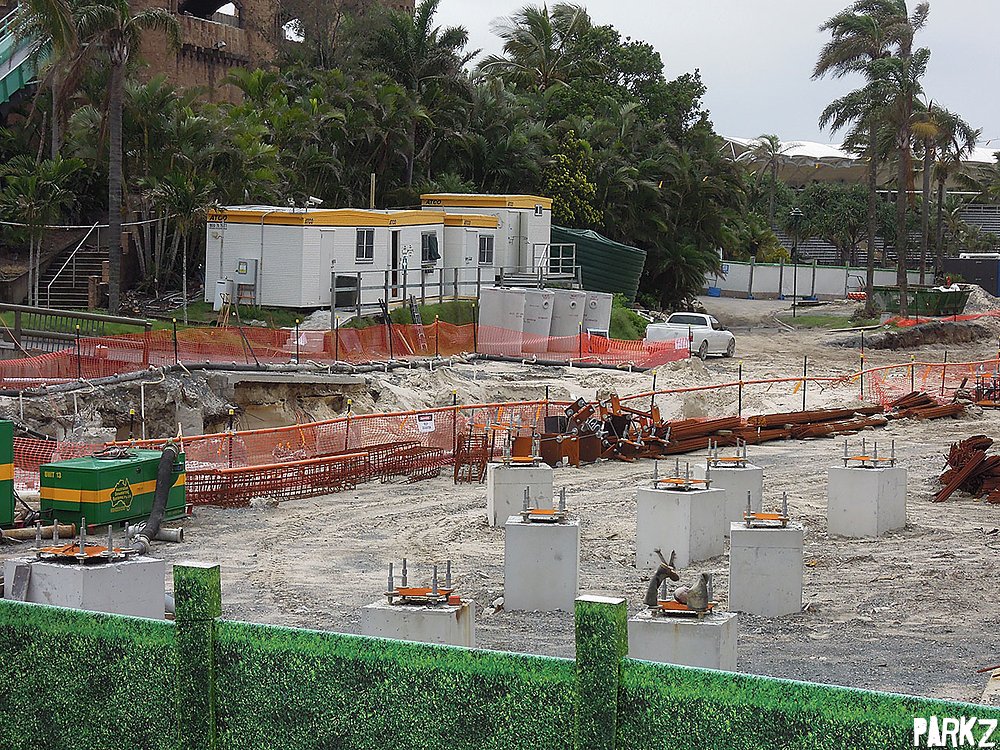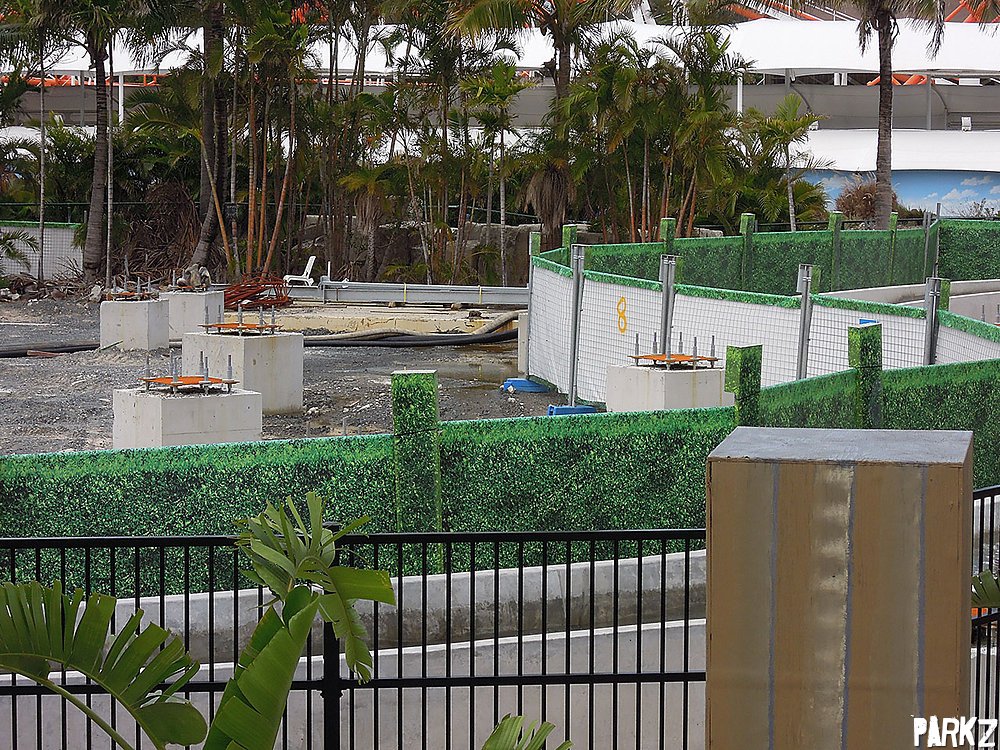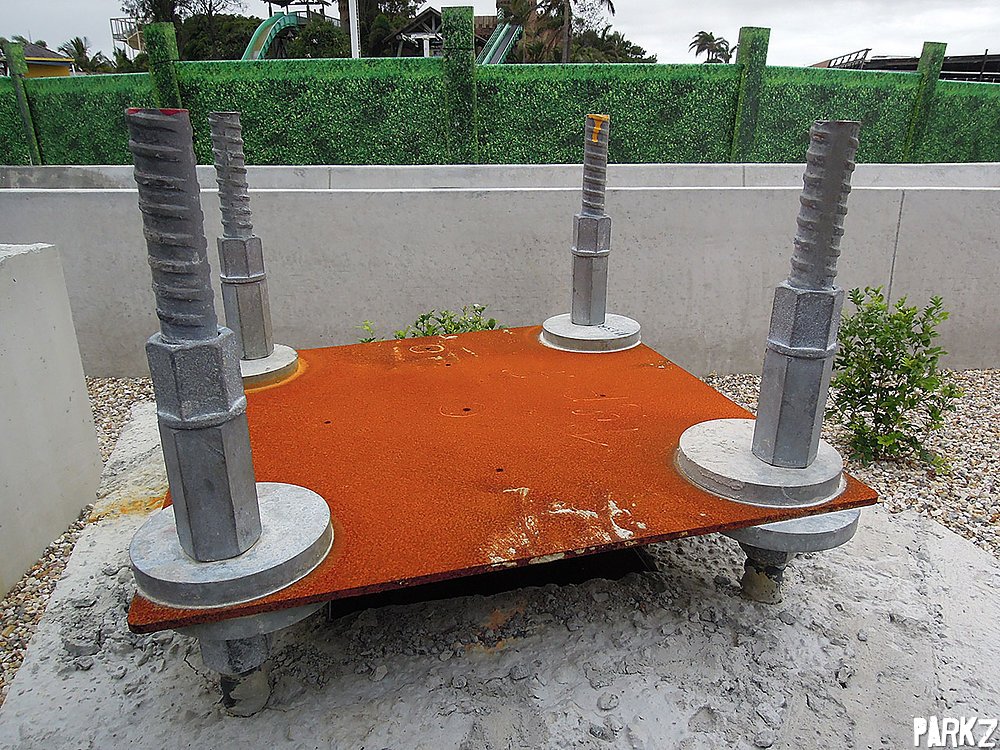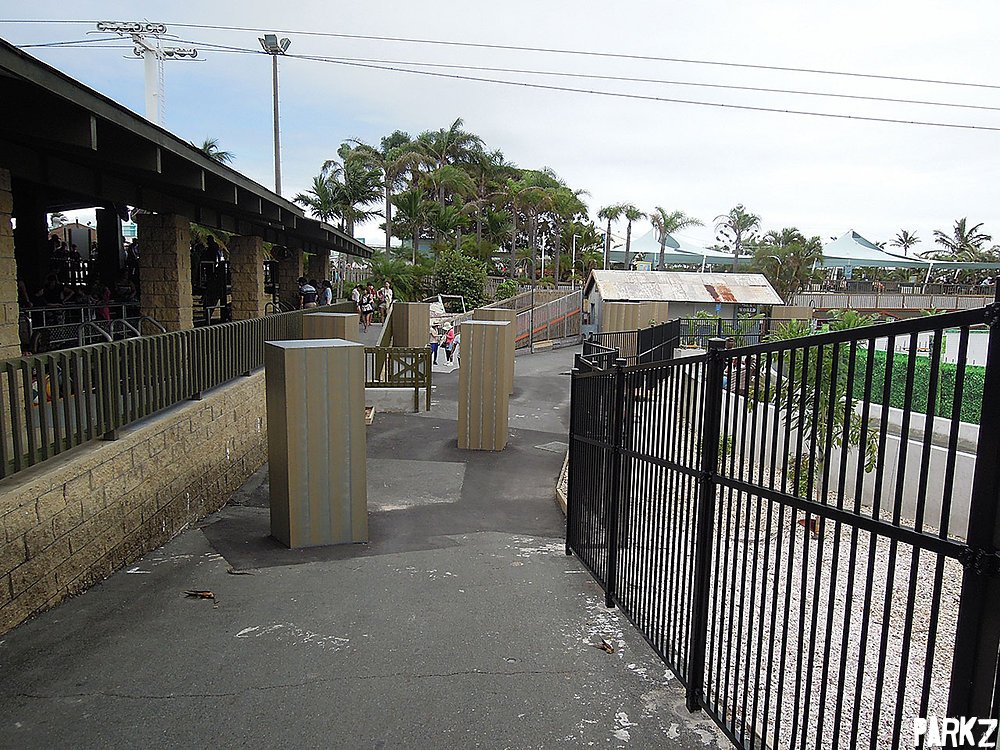 Elsewhere at Sea World...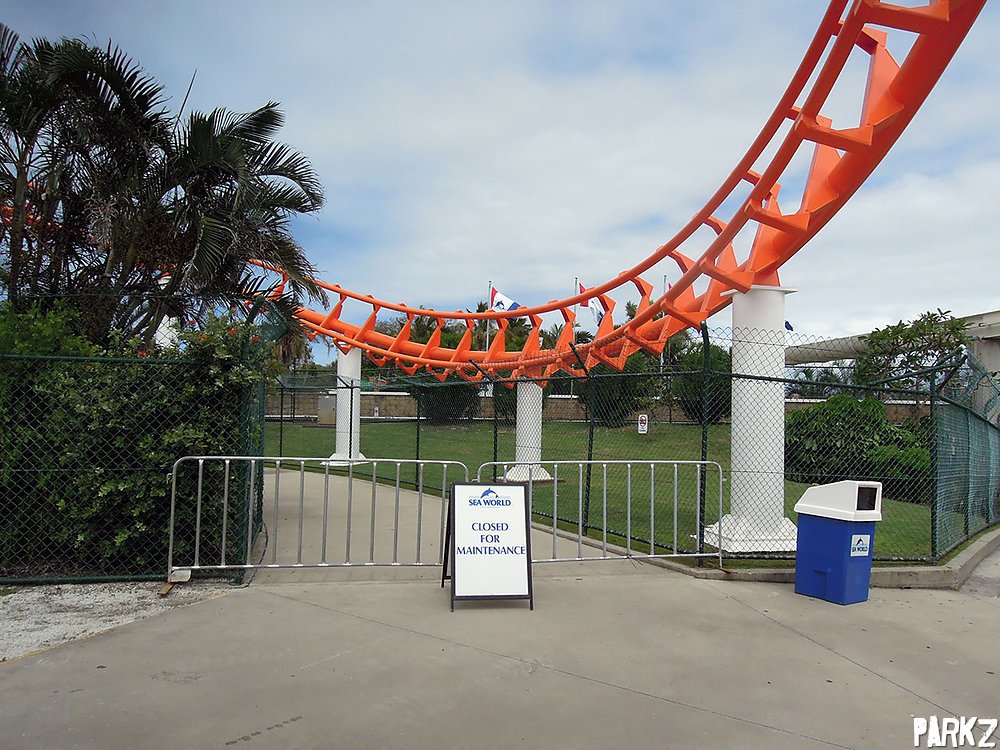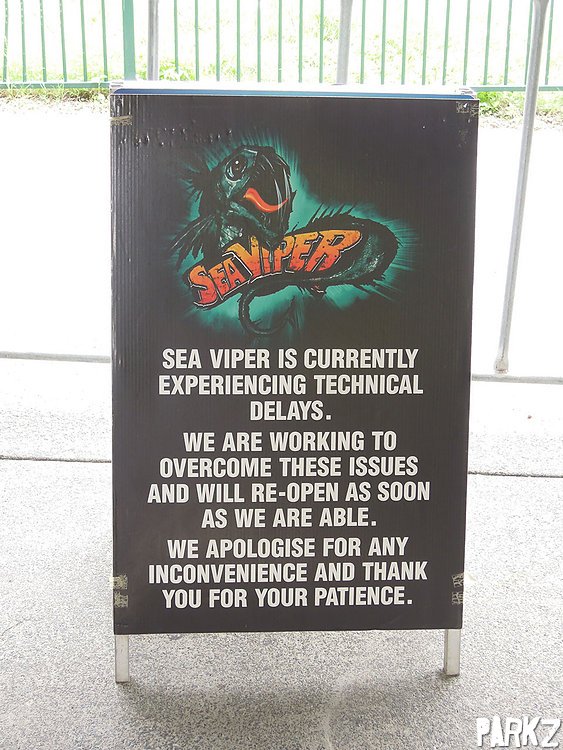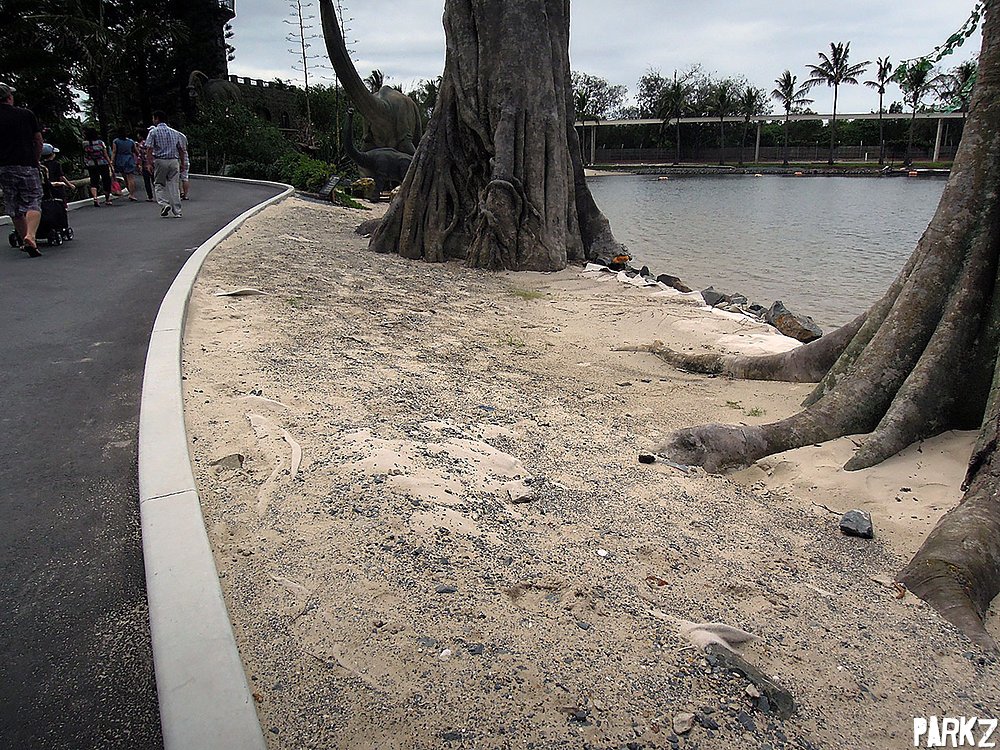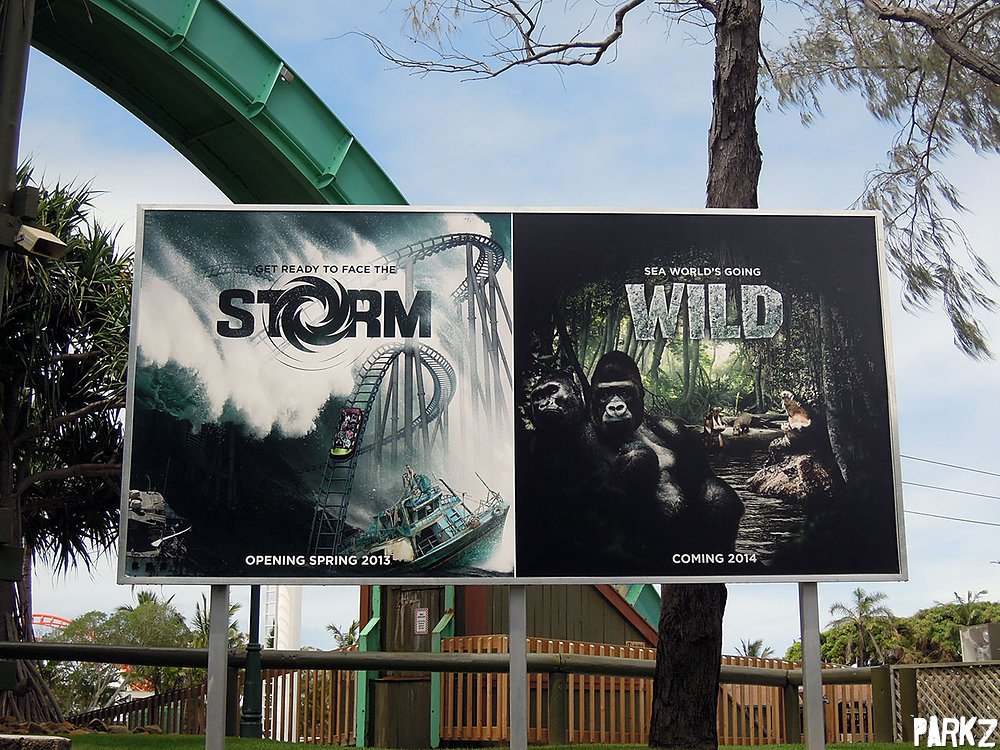 That about does it for Sea World for another Parkz Update. As always, we'll keep you posted as construction progresses, so keep your eyes peeled!
Featured in this article
---
Recent articles
Now trending