The Parkz Update: Sea World, August 2014
Sea World's Sea Viper has been almost completely demolished in under a week, changing the skyline of the park forever. In this Parkz Update we check in on the park for one final look at the iconic roller coaster.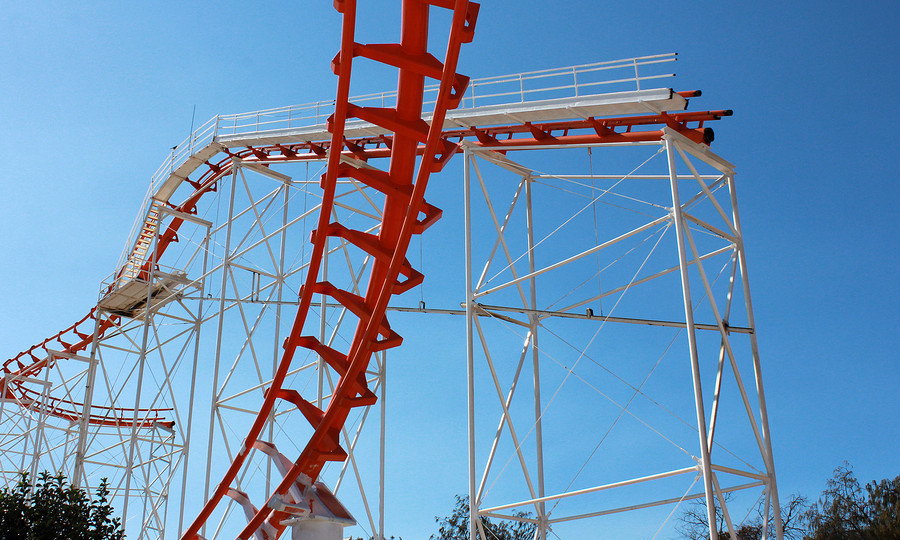 Sea Viper removal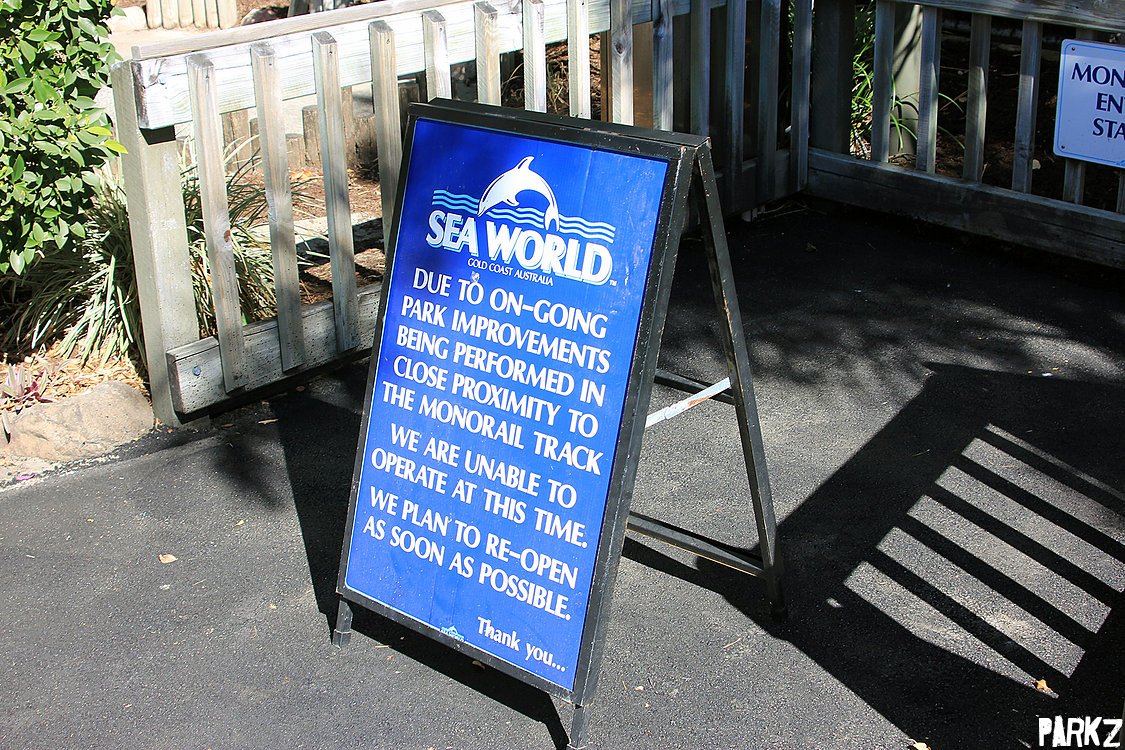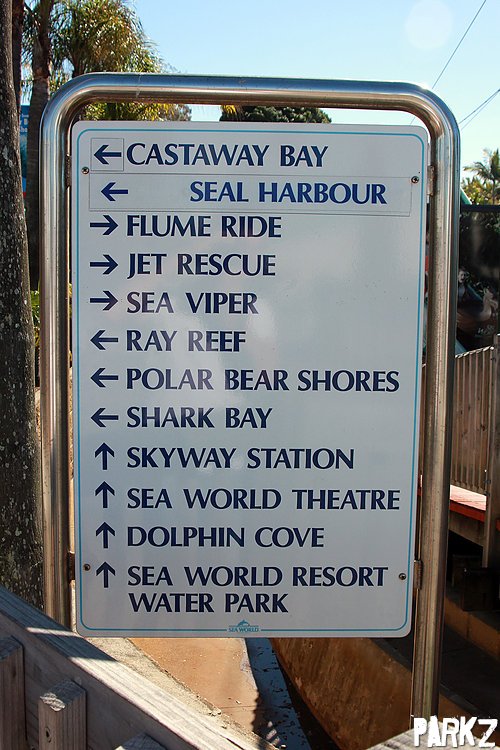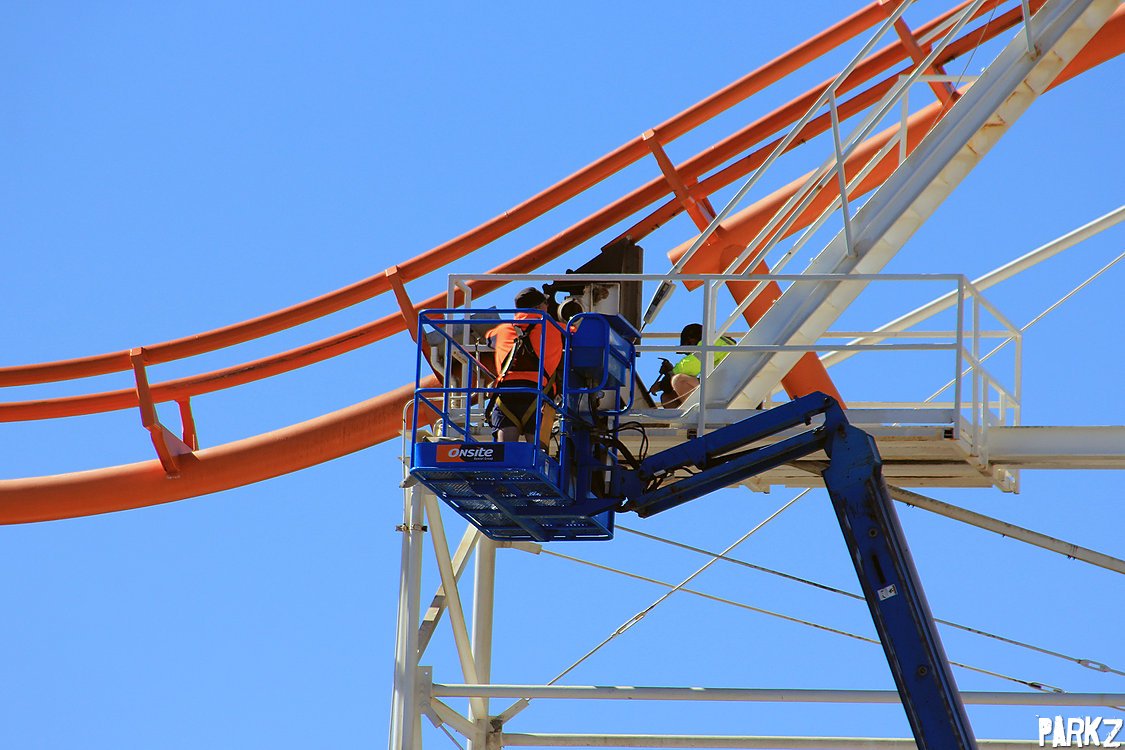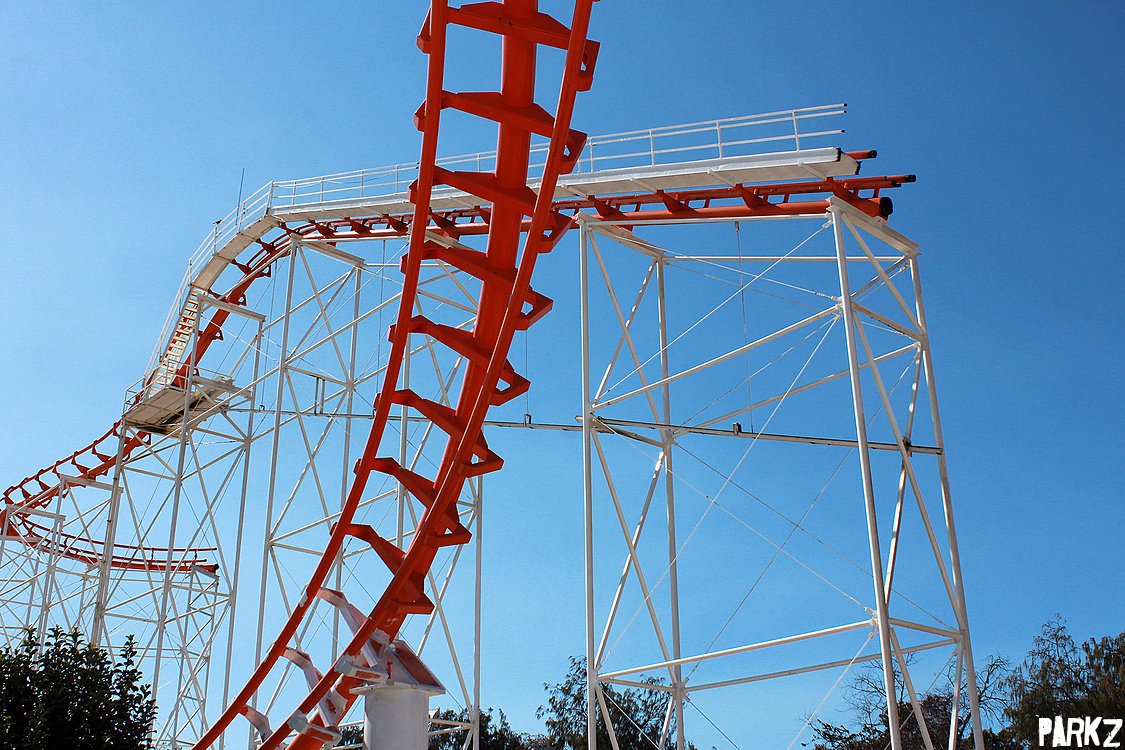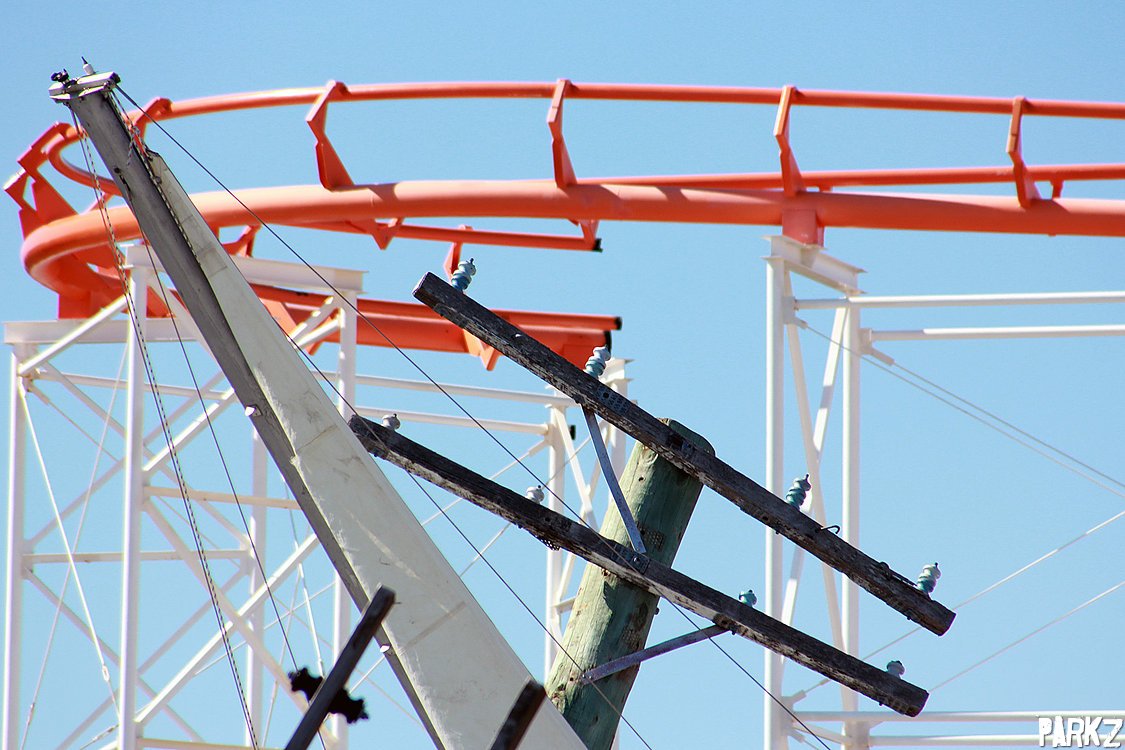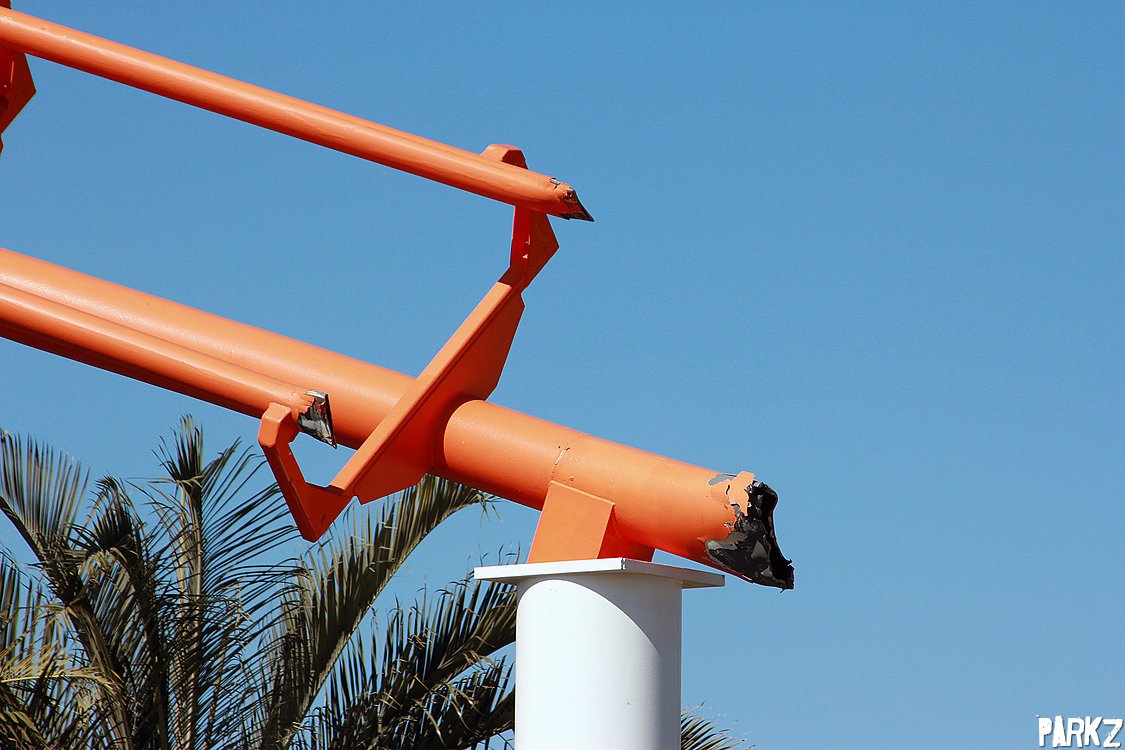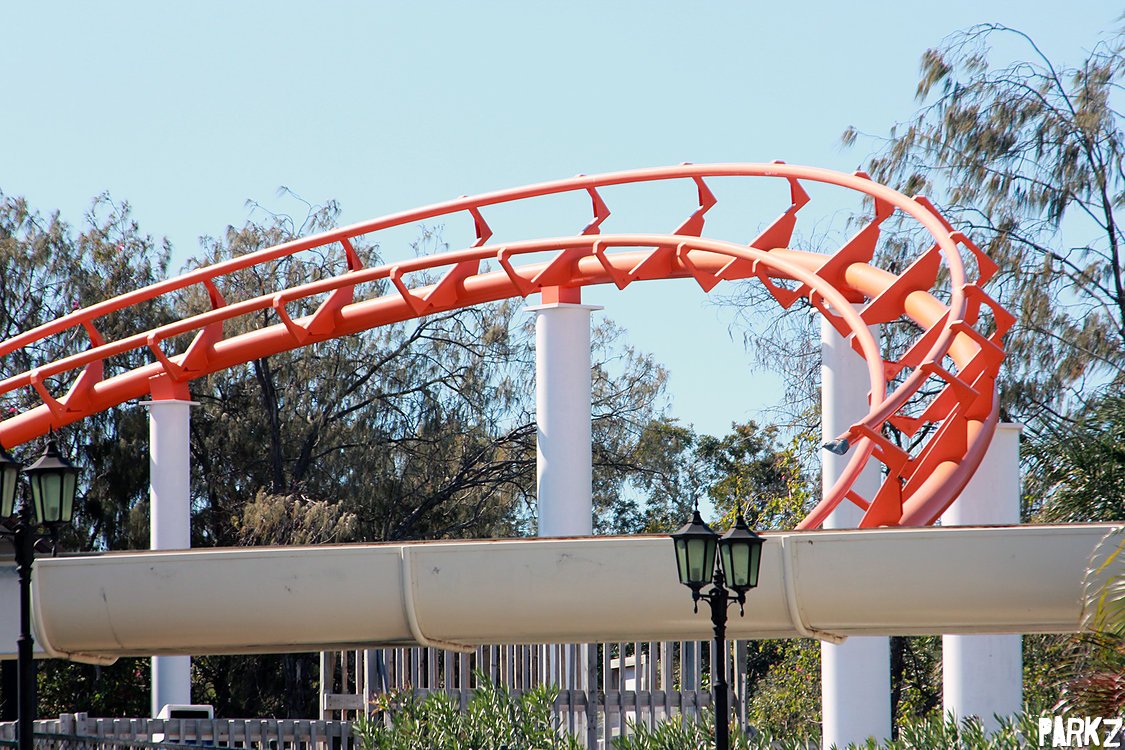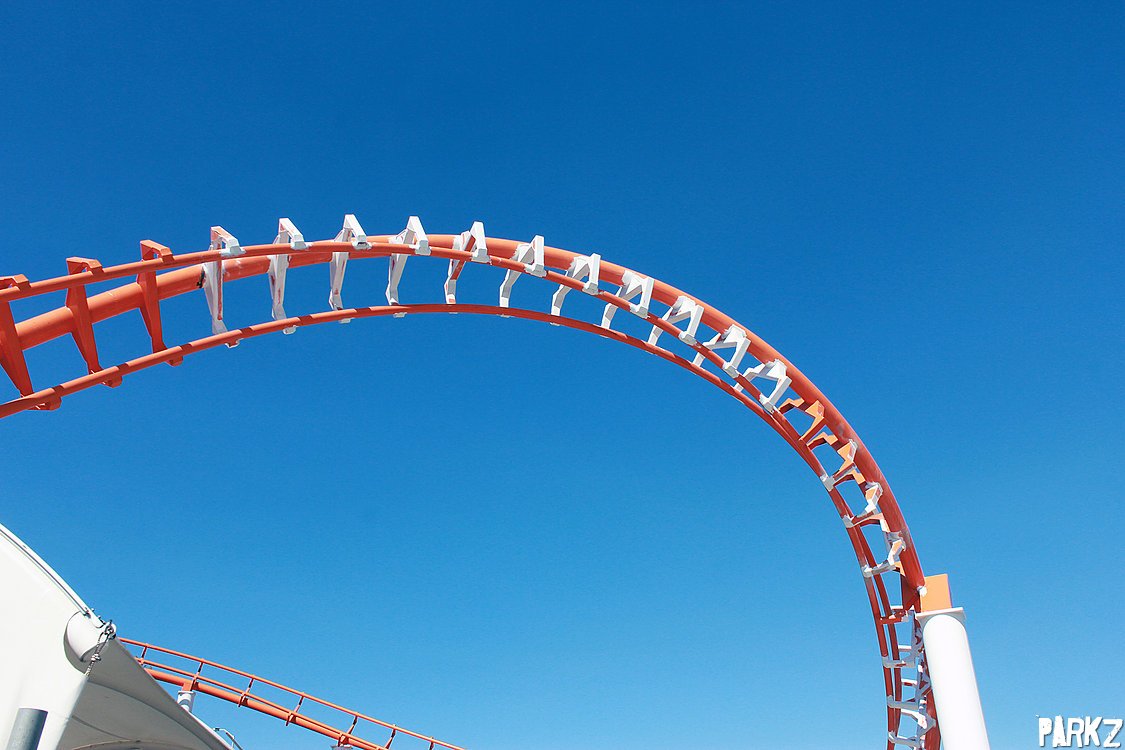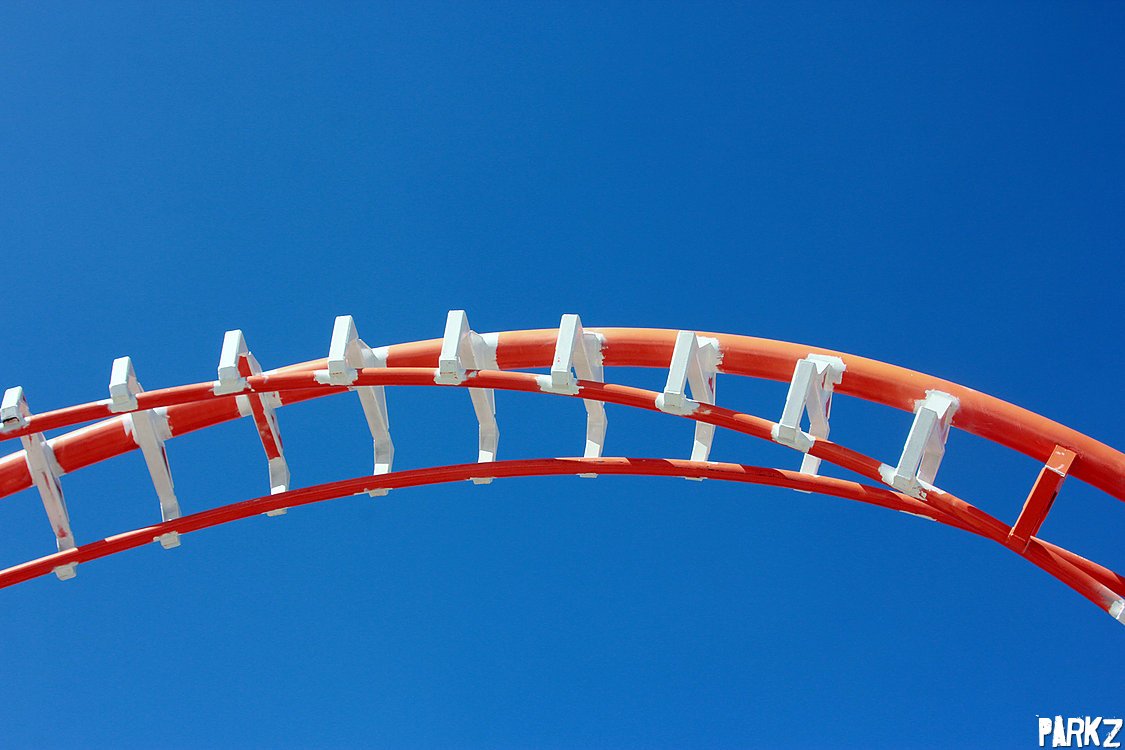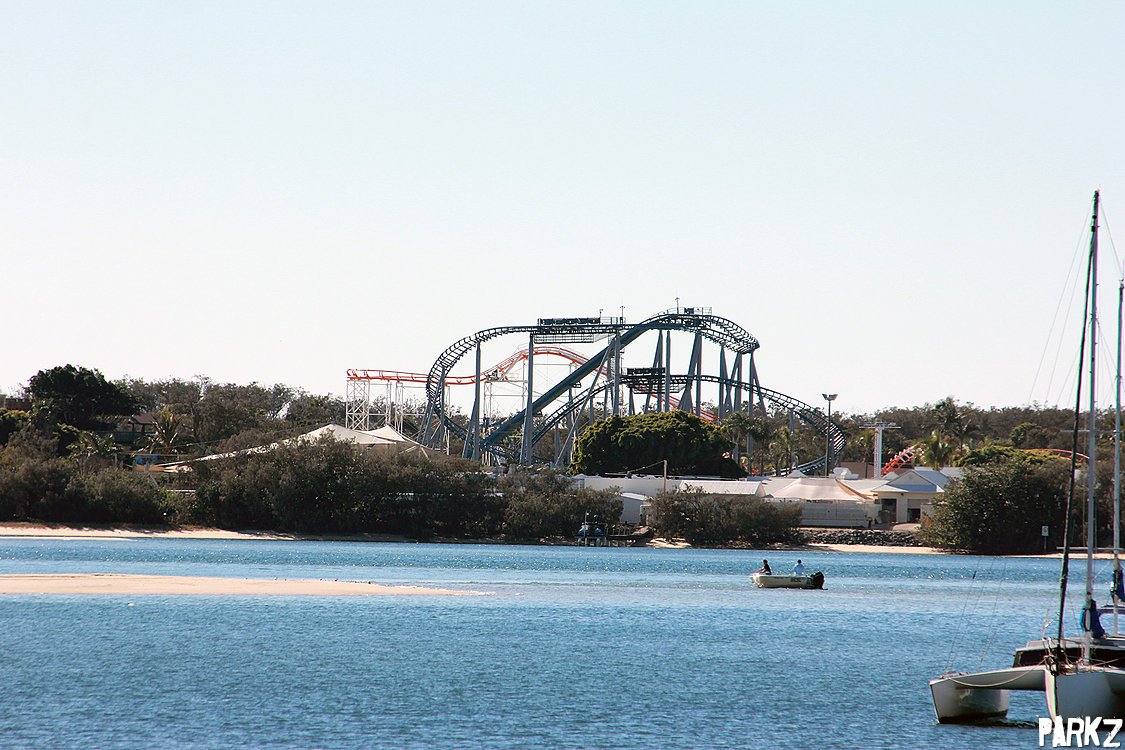 Viking's Revenge Flume Ride maintenance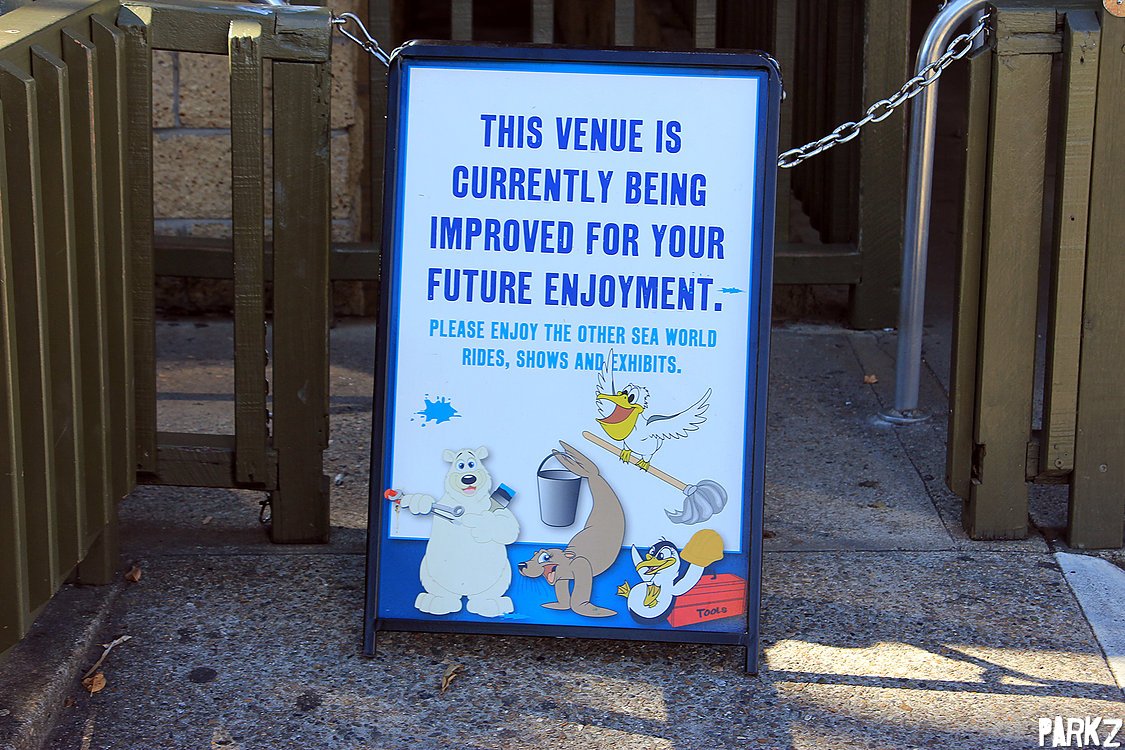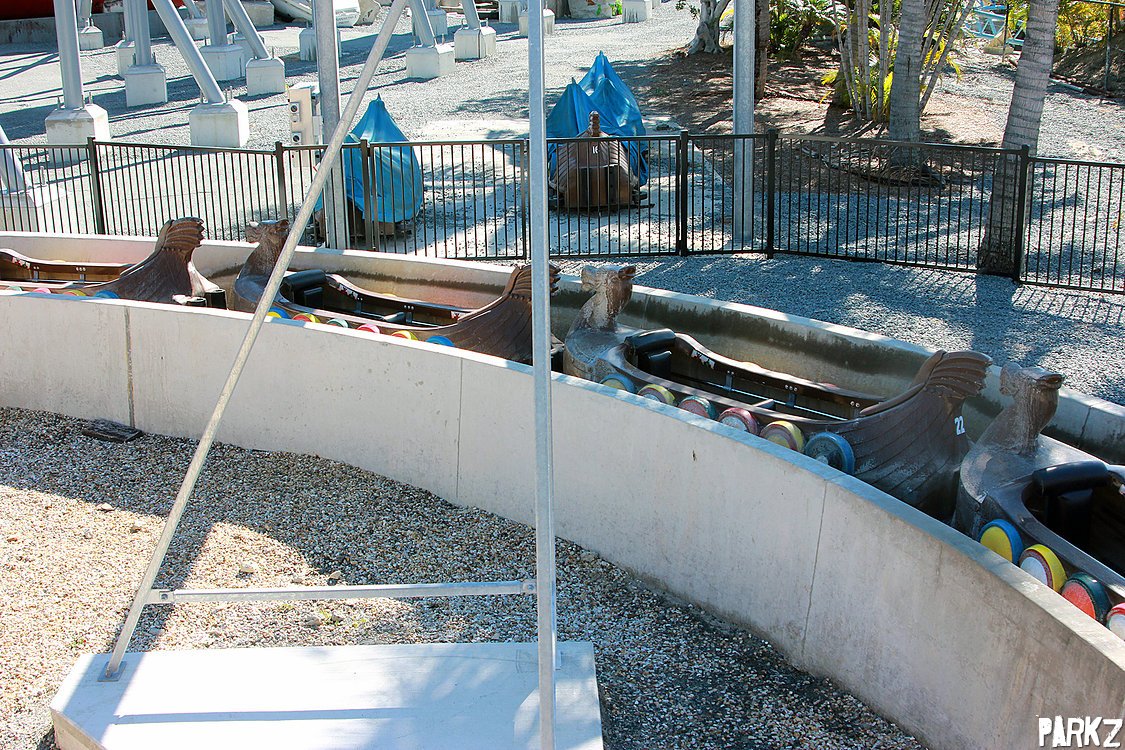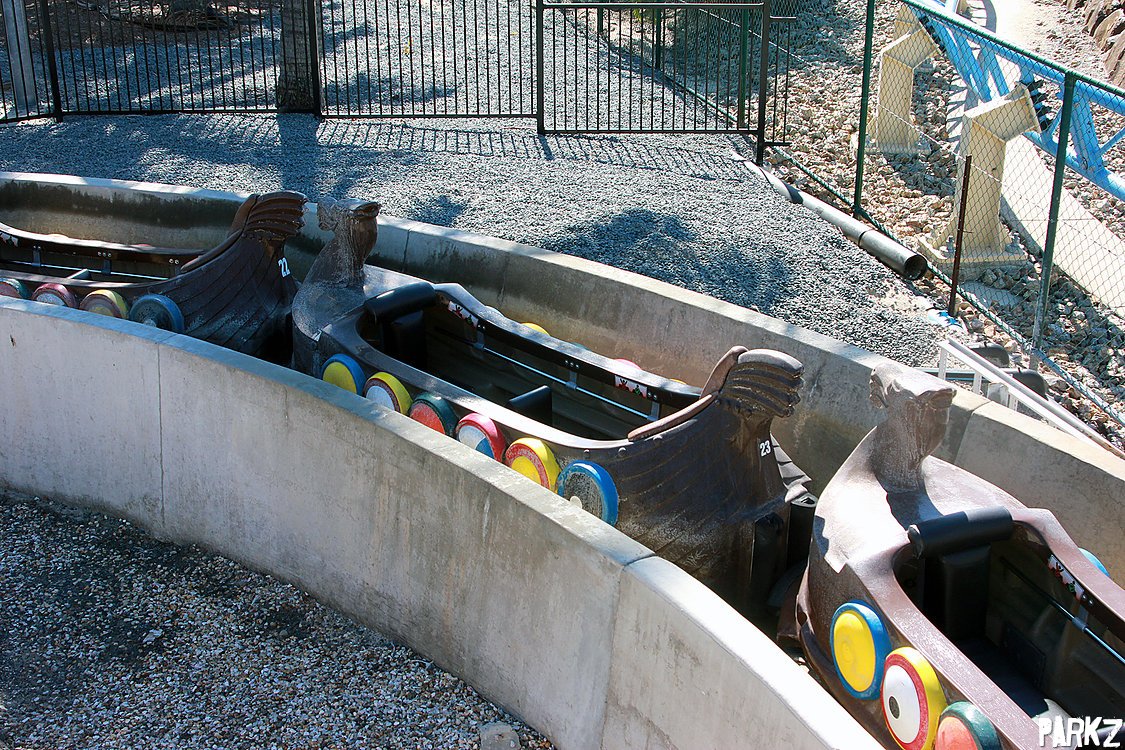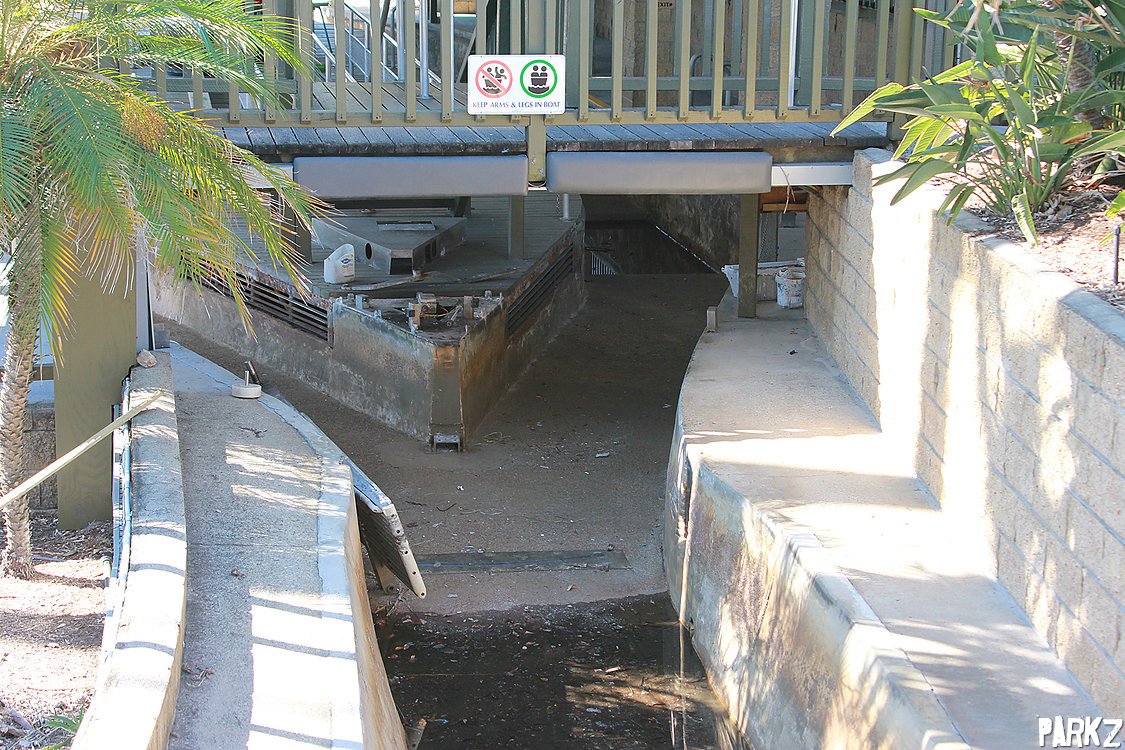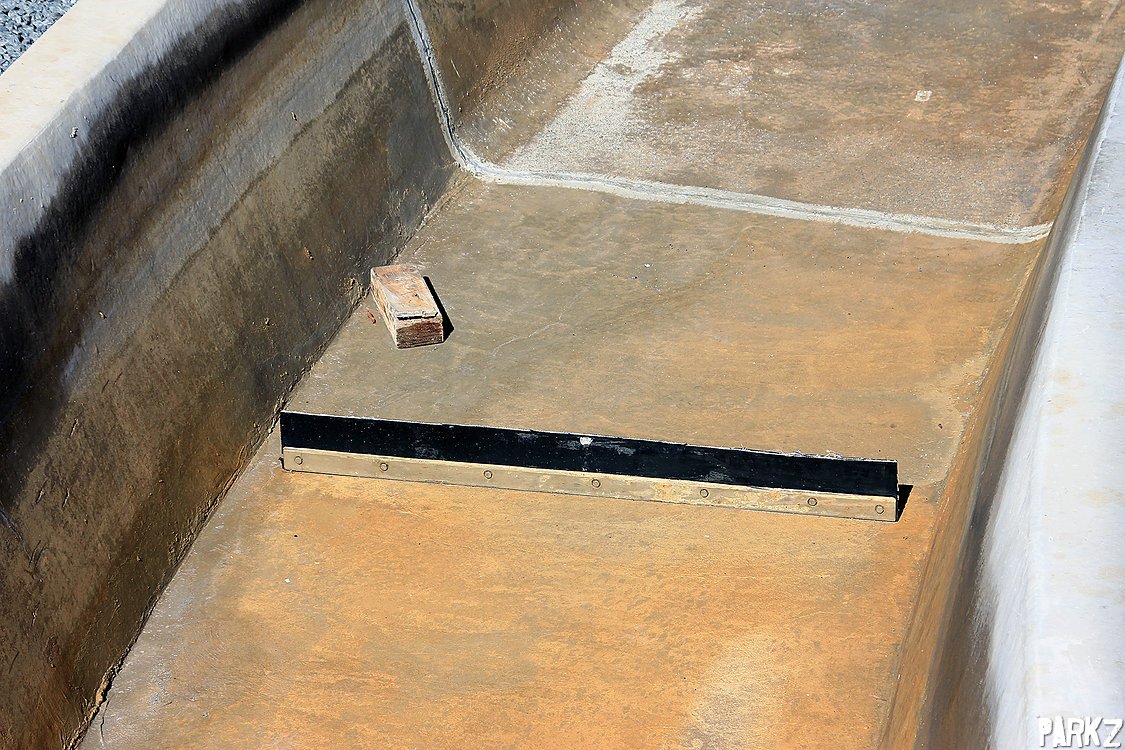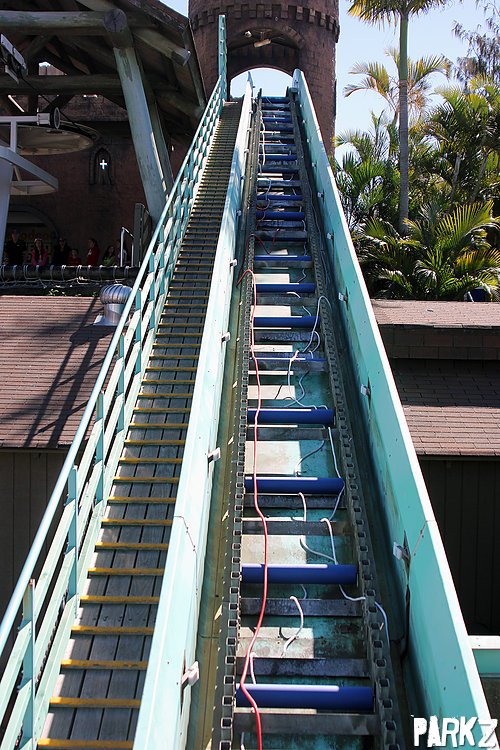 Imagine...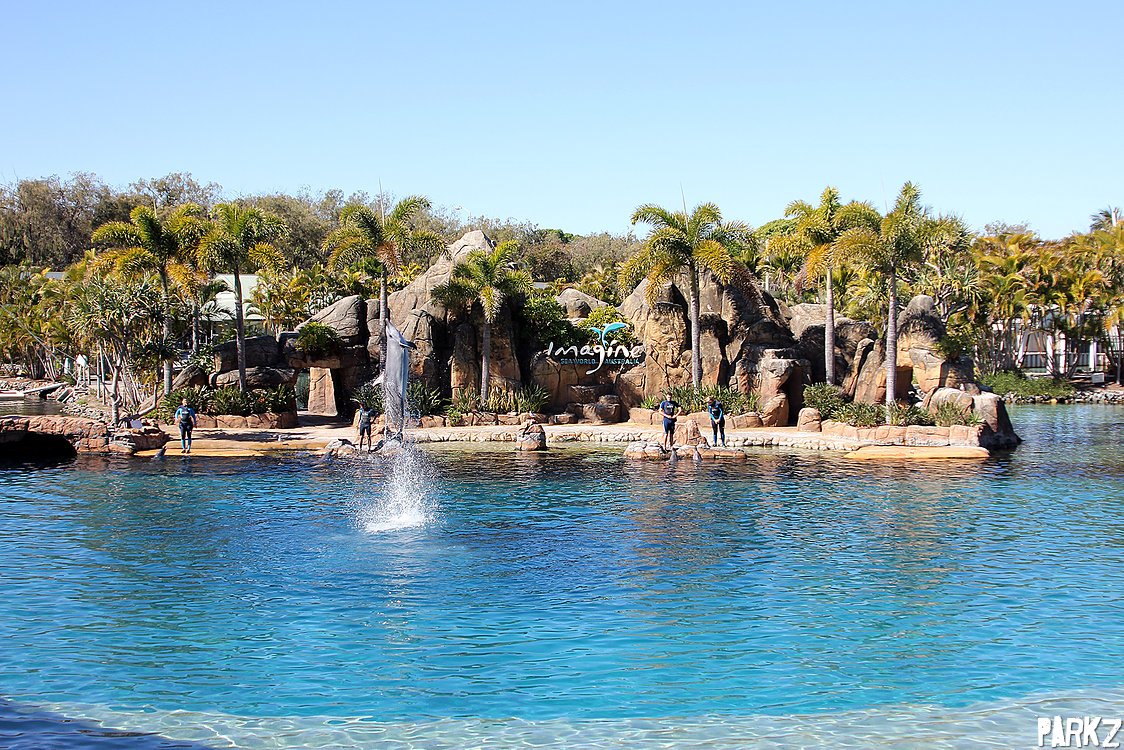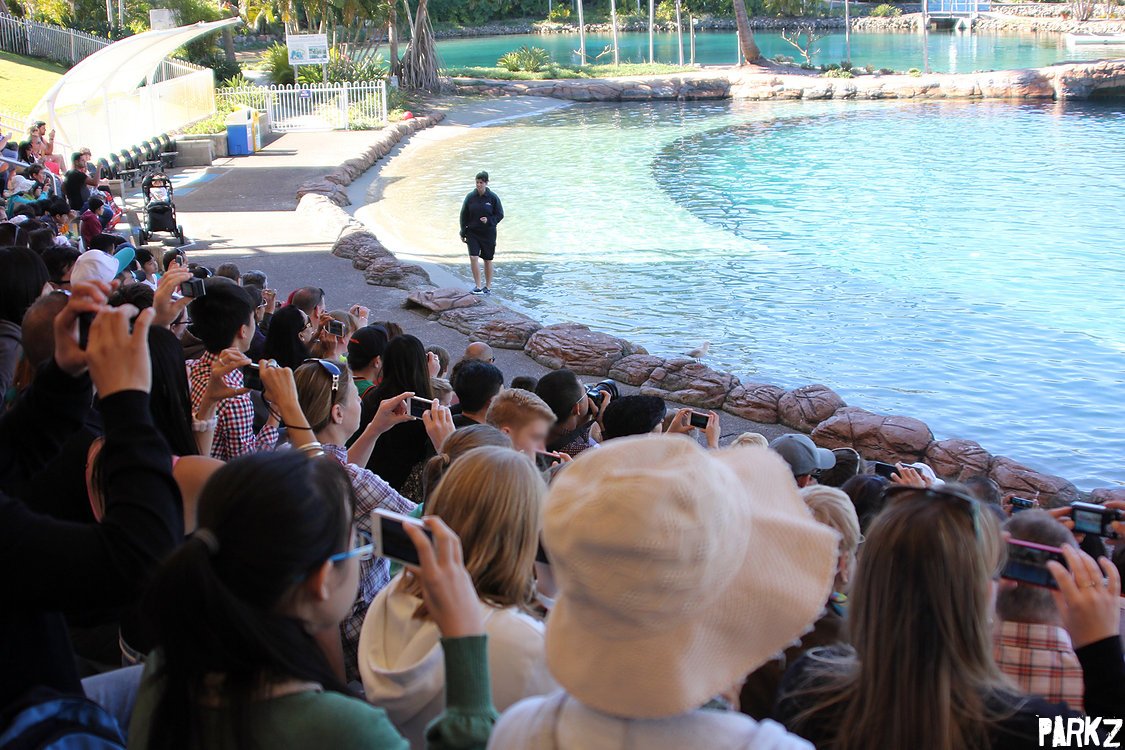 Dirty water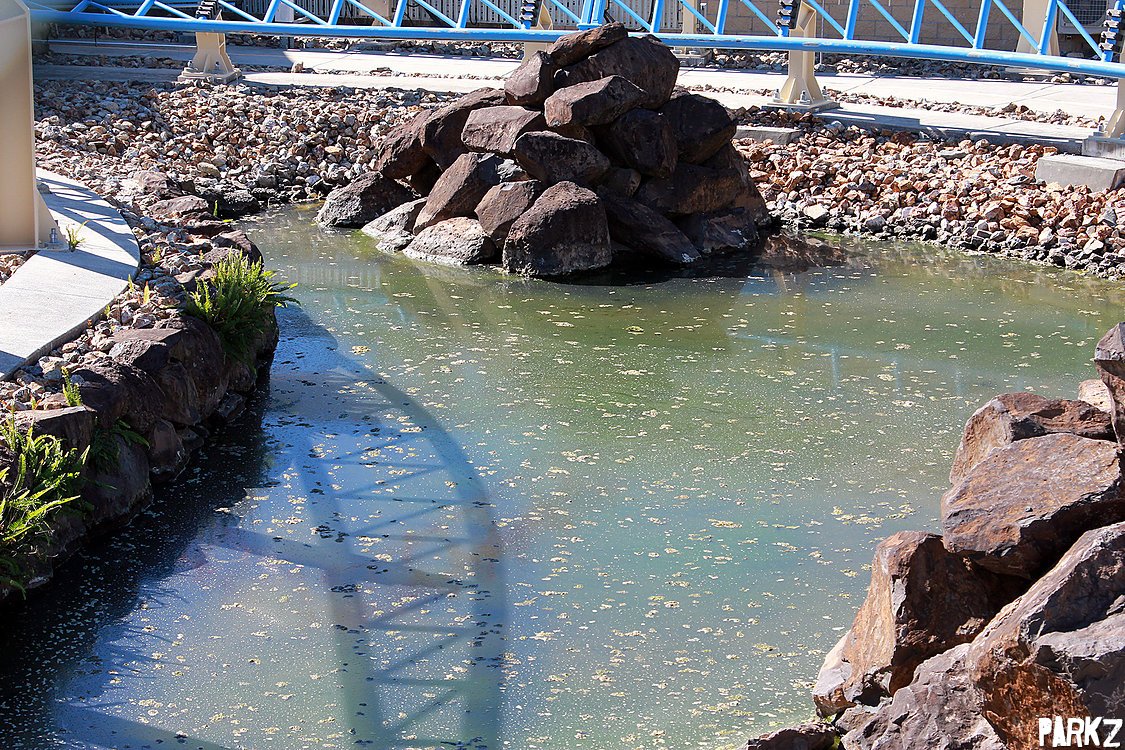 Around Sea World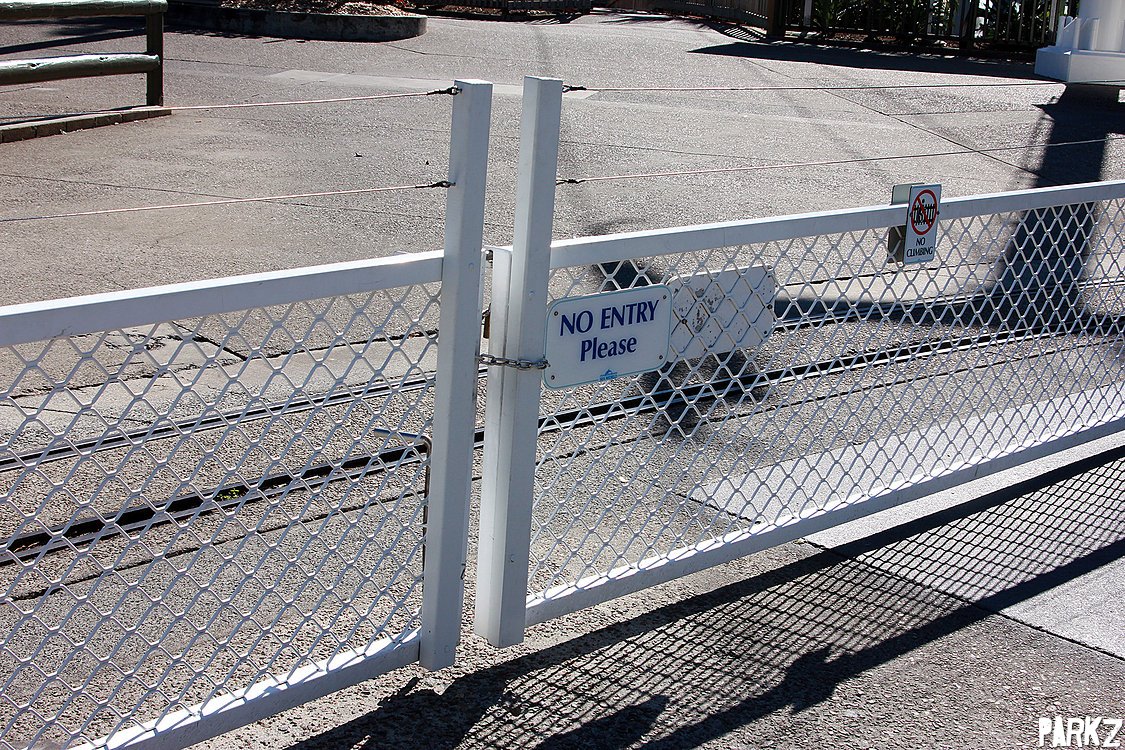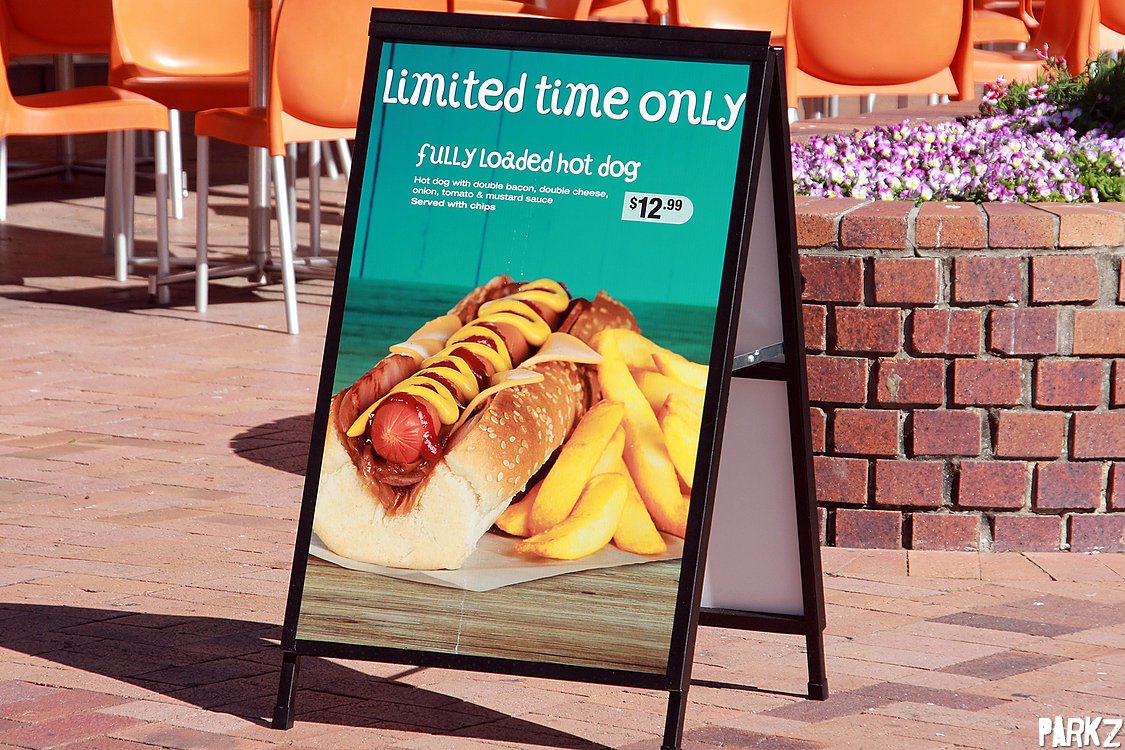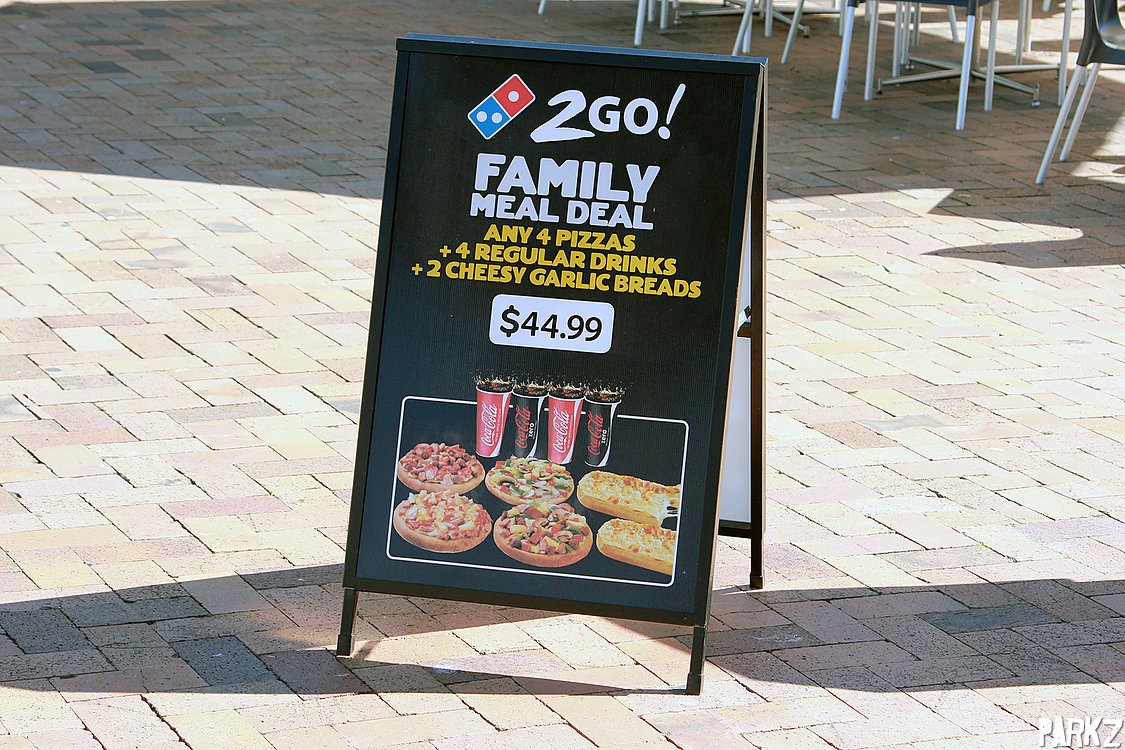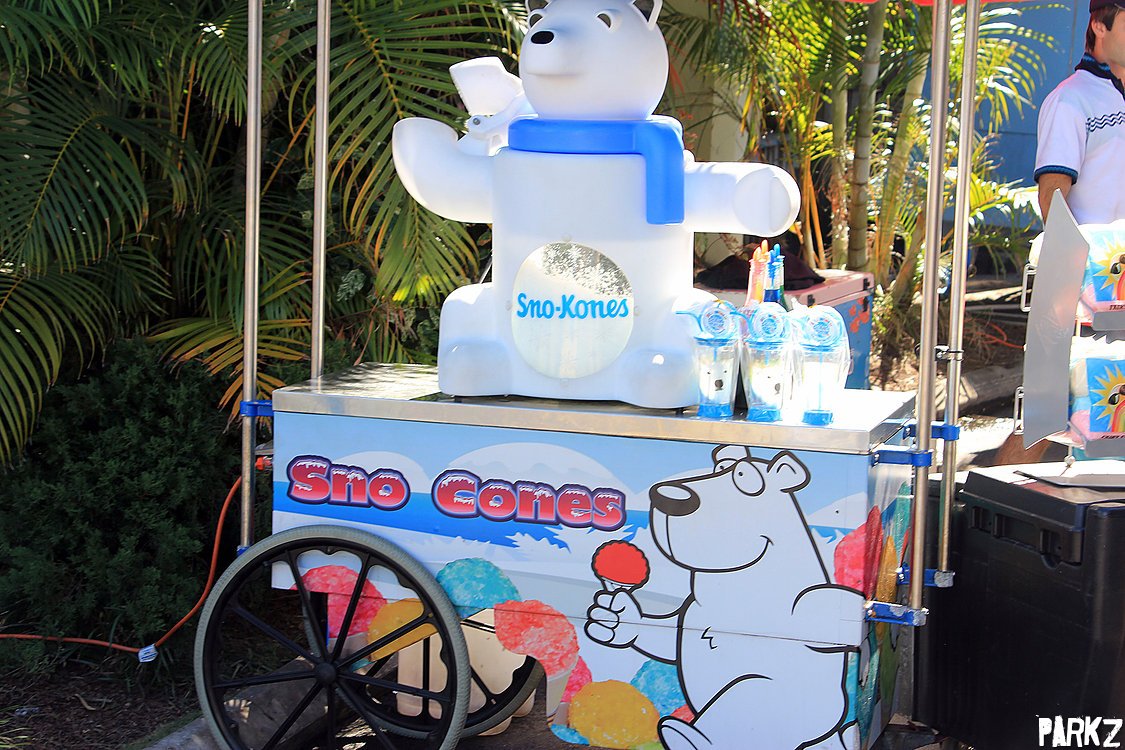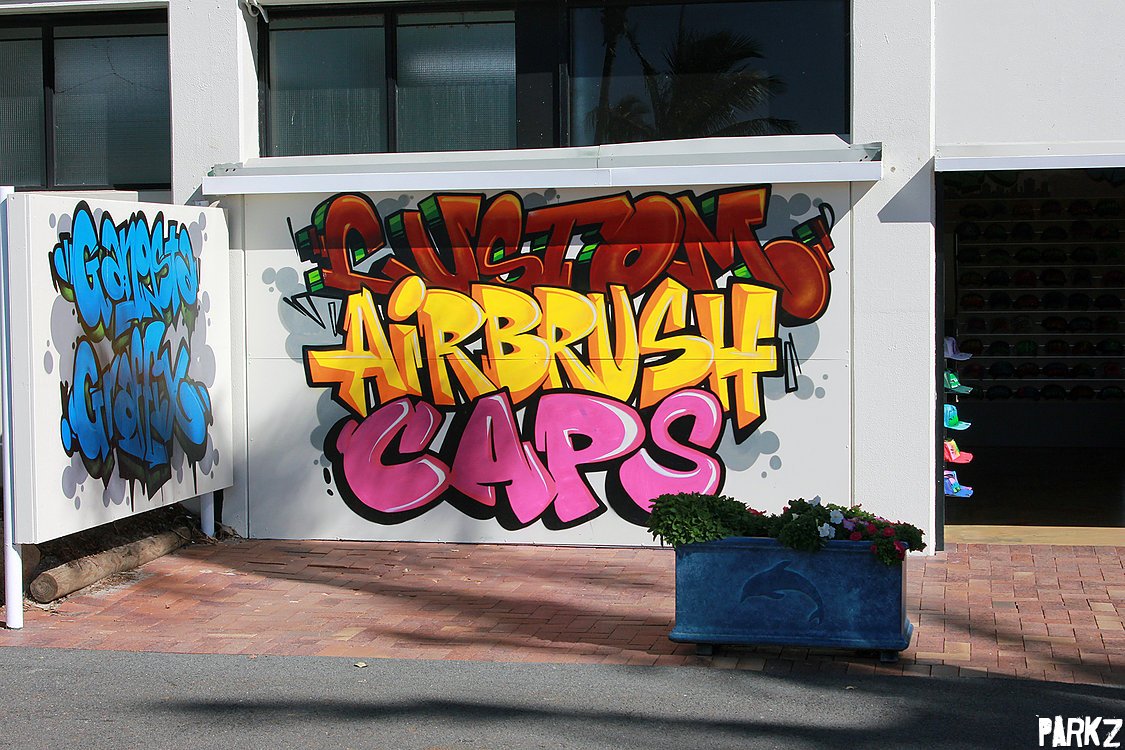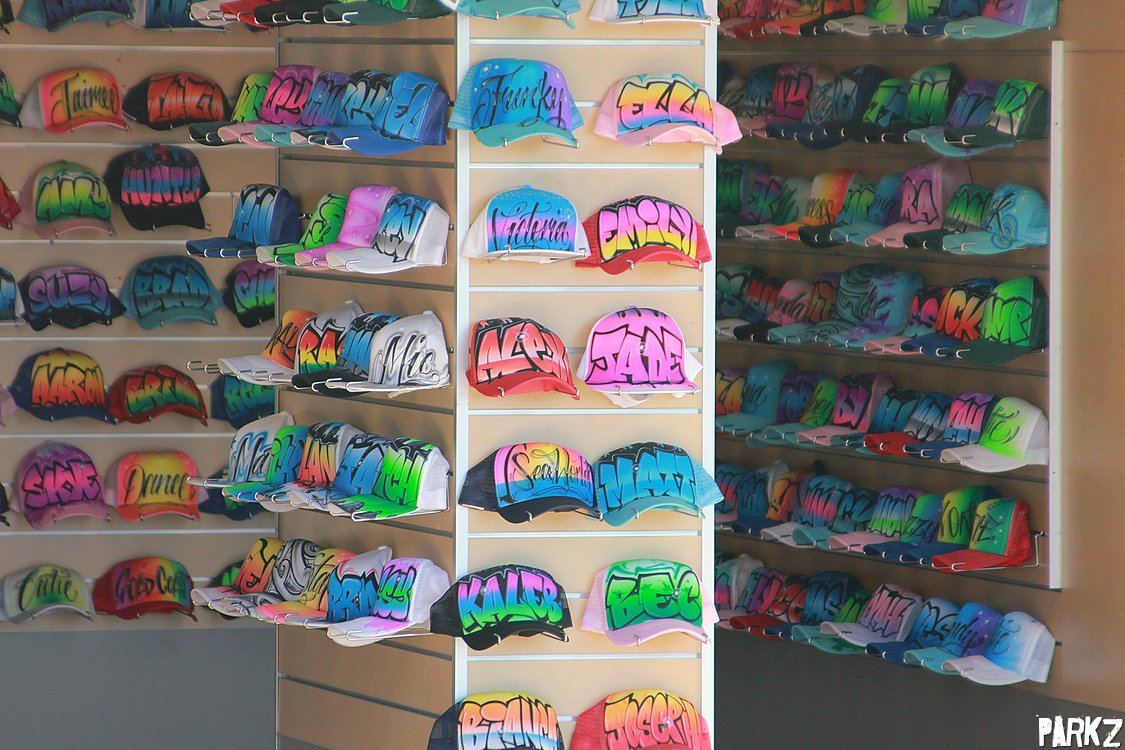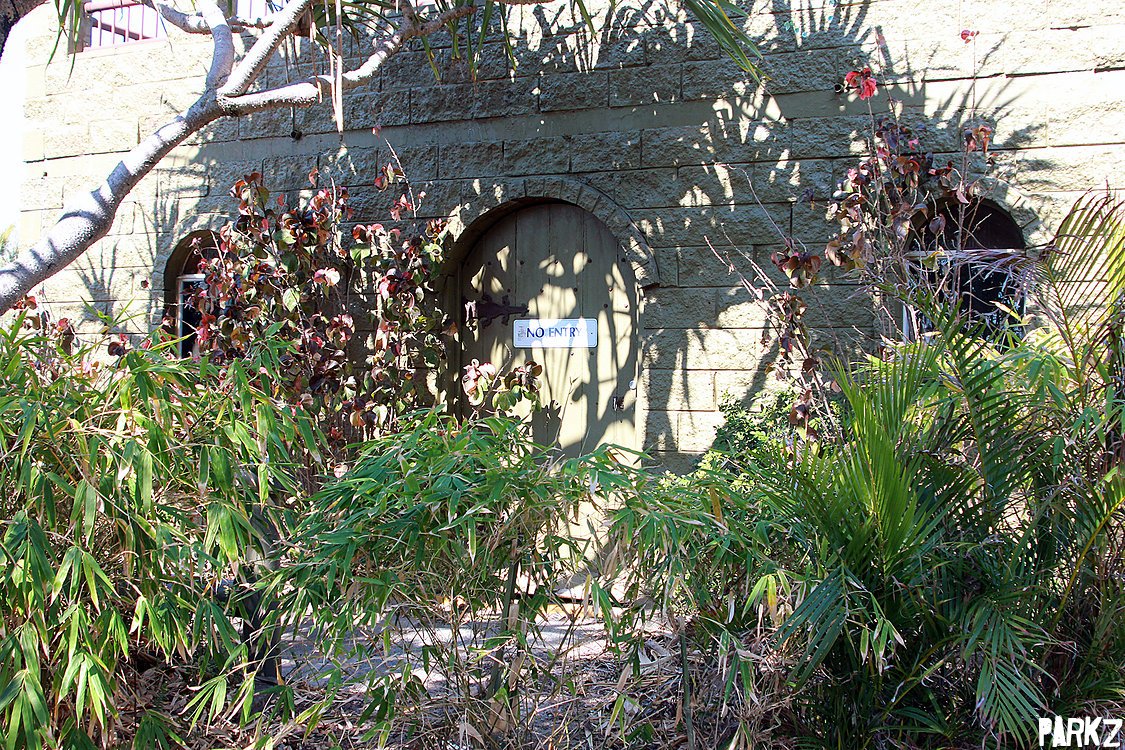 'Wild' land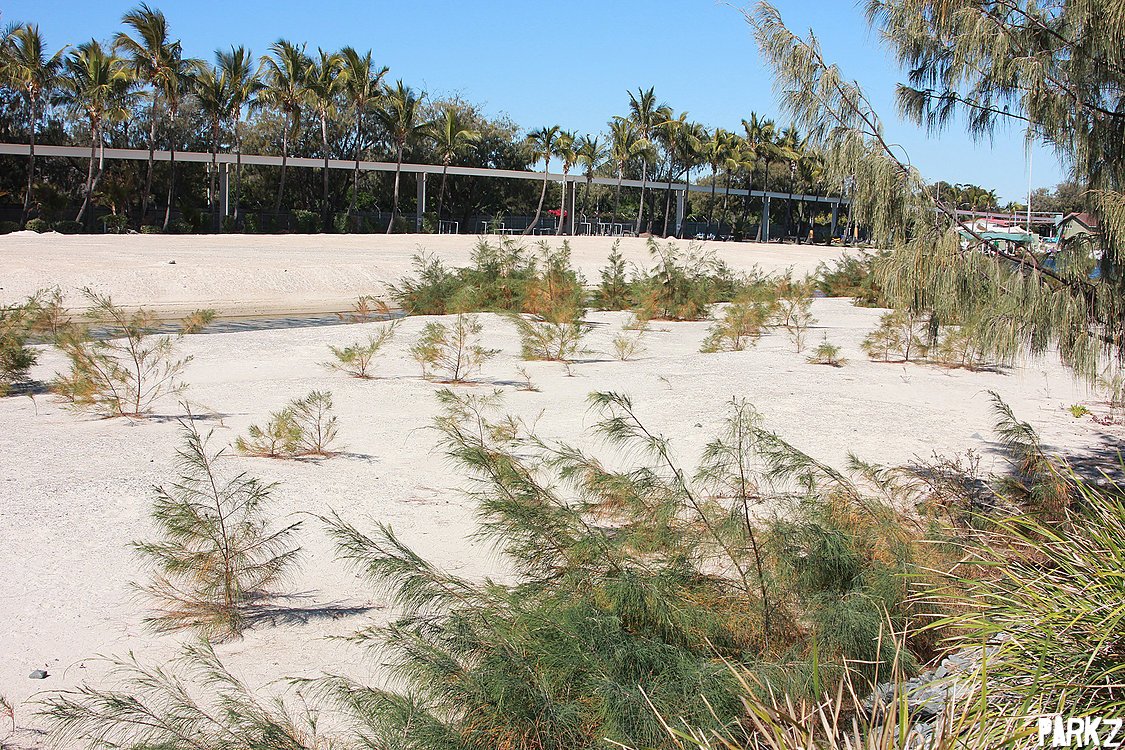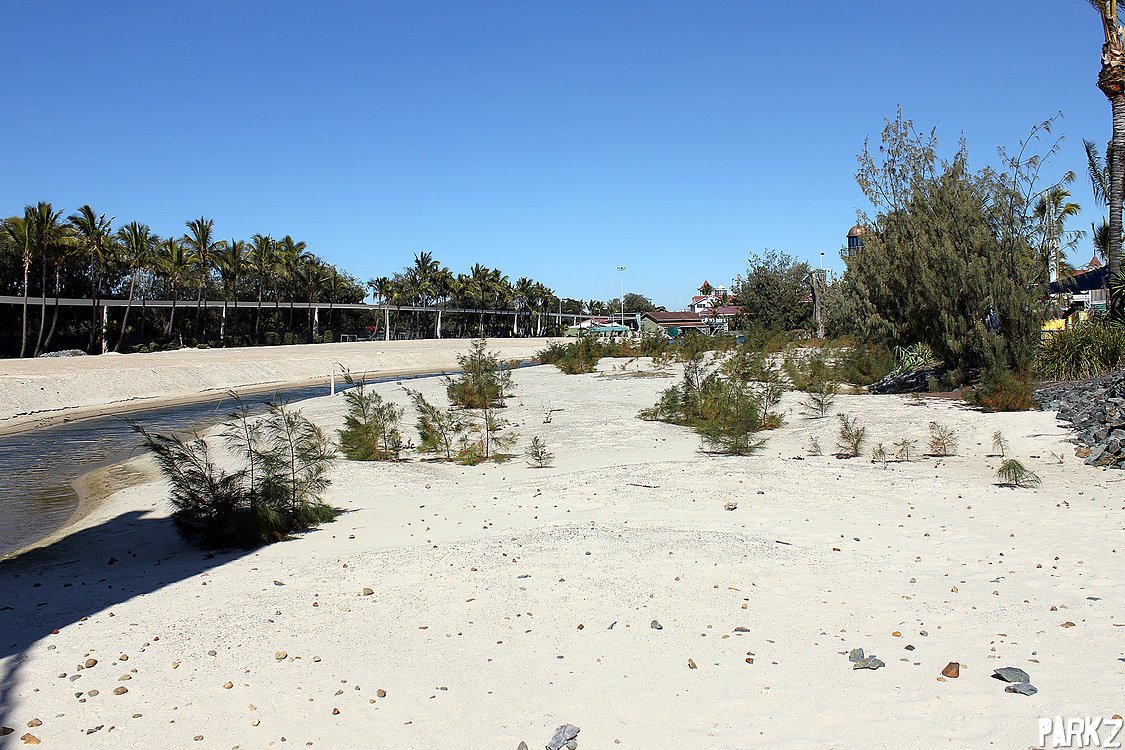 Polar Bear Shores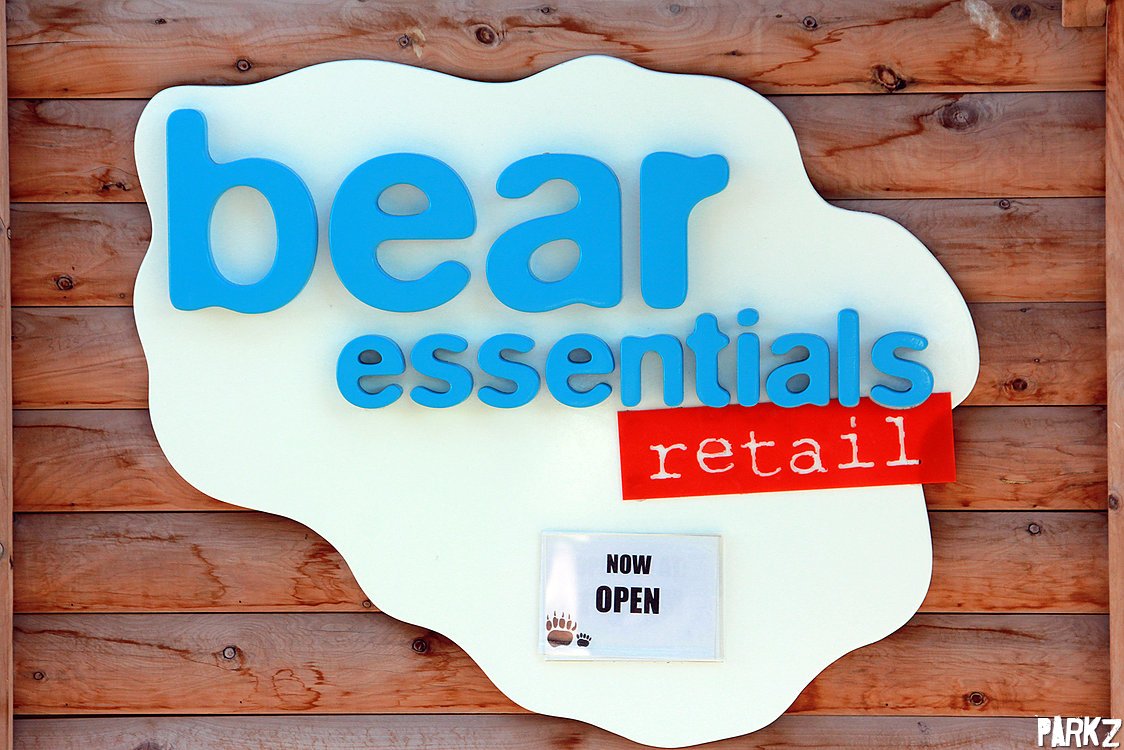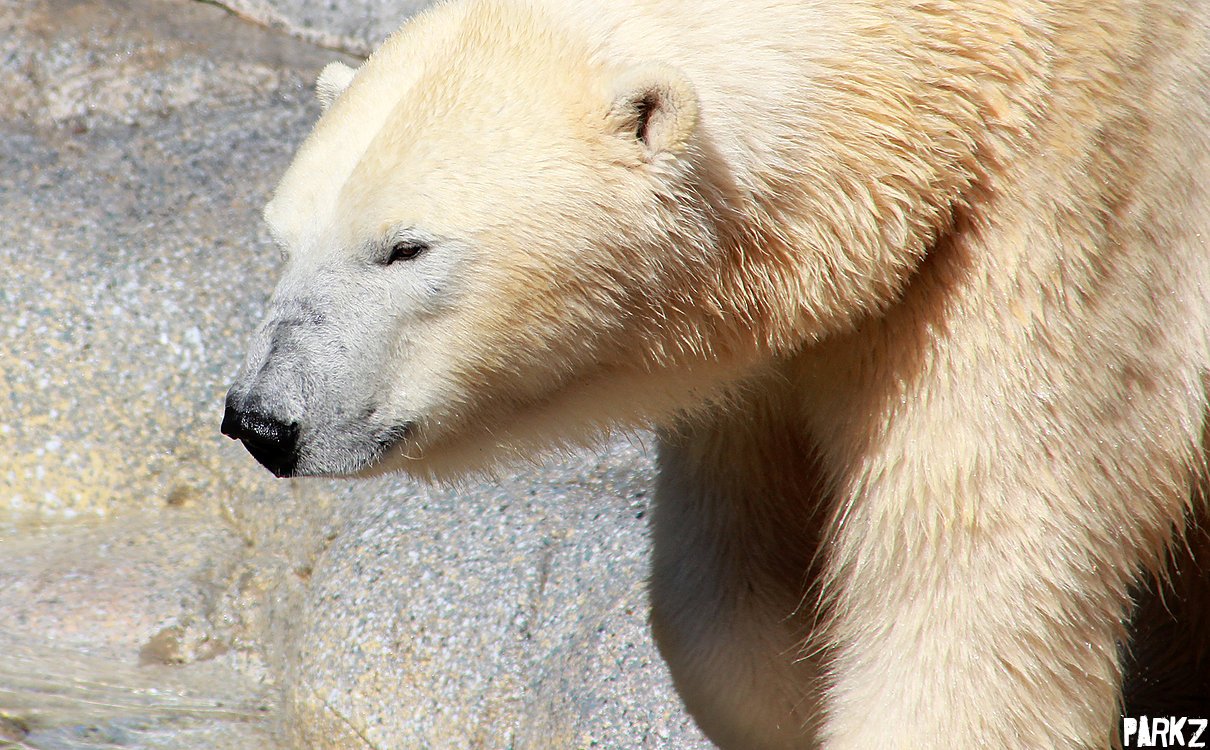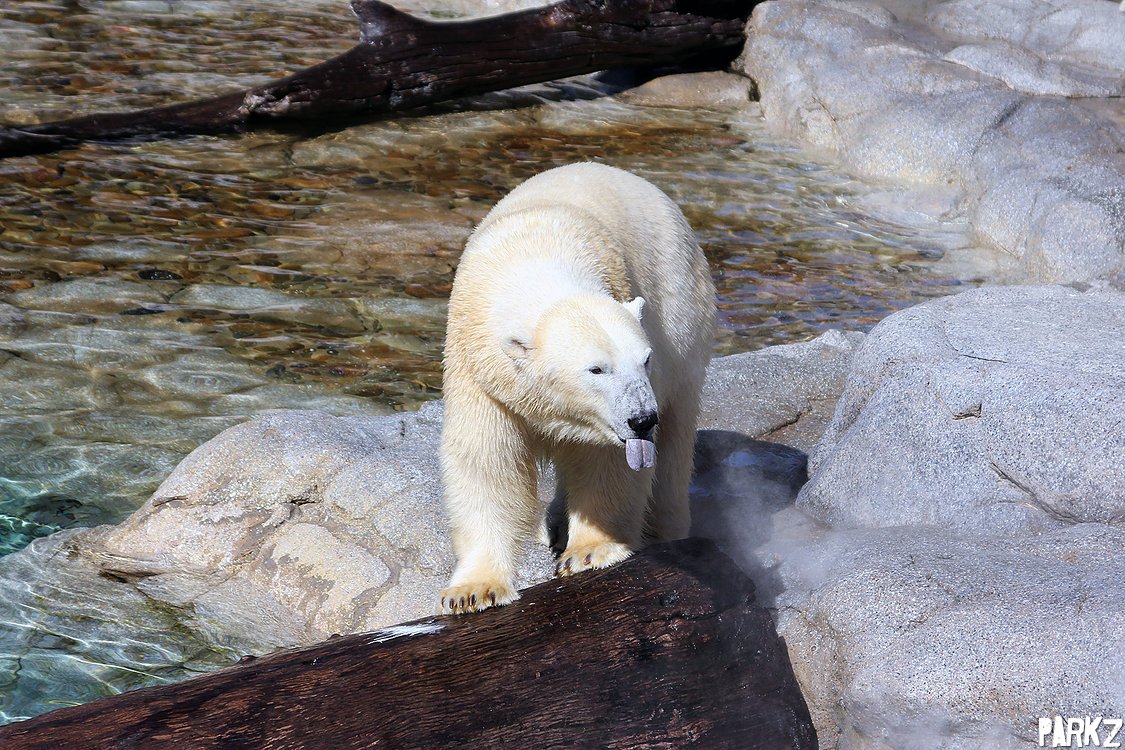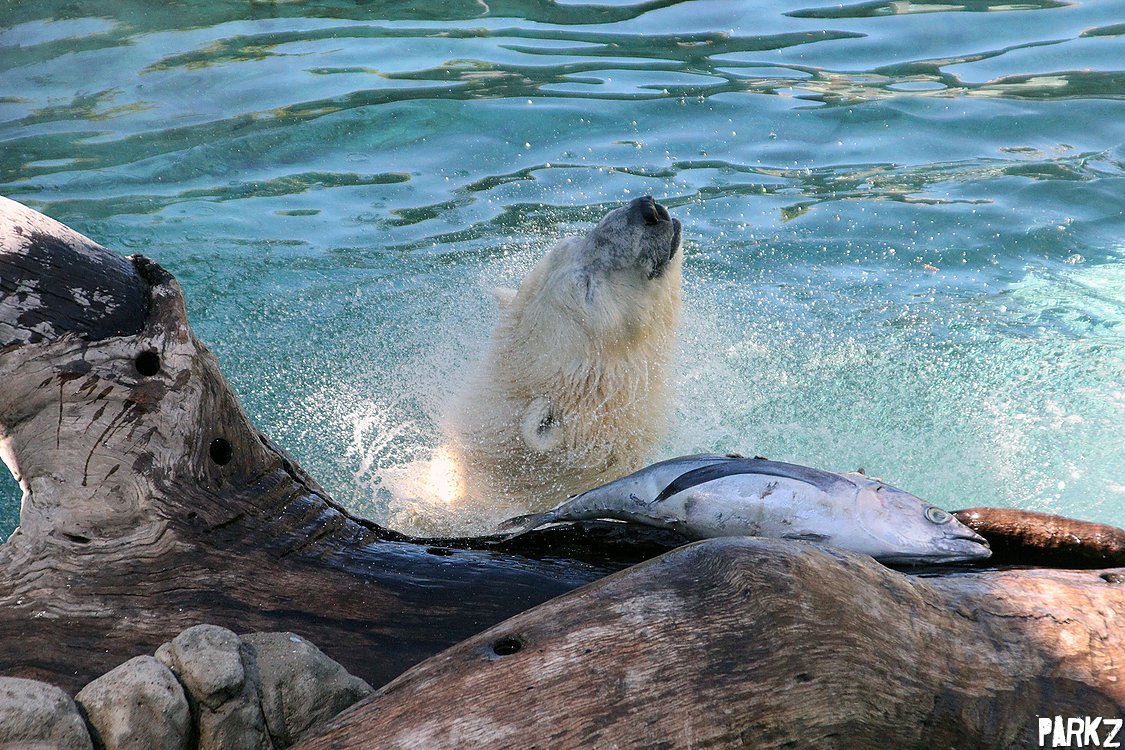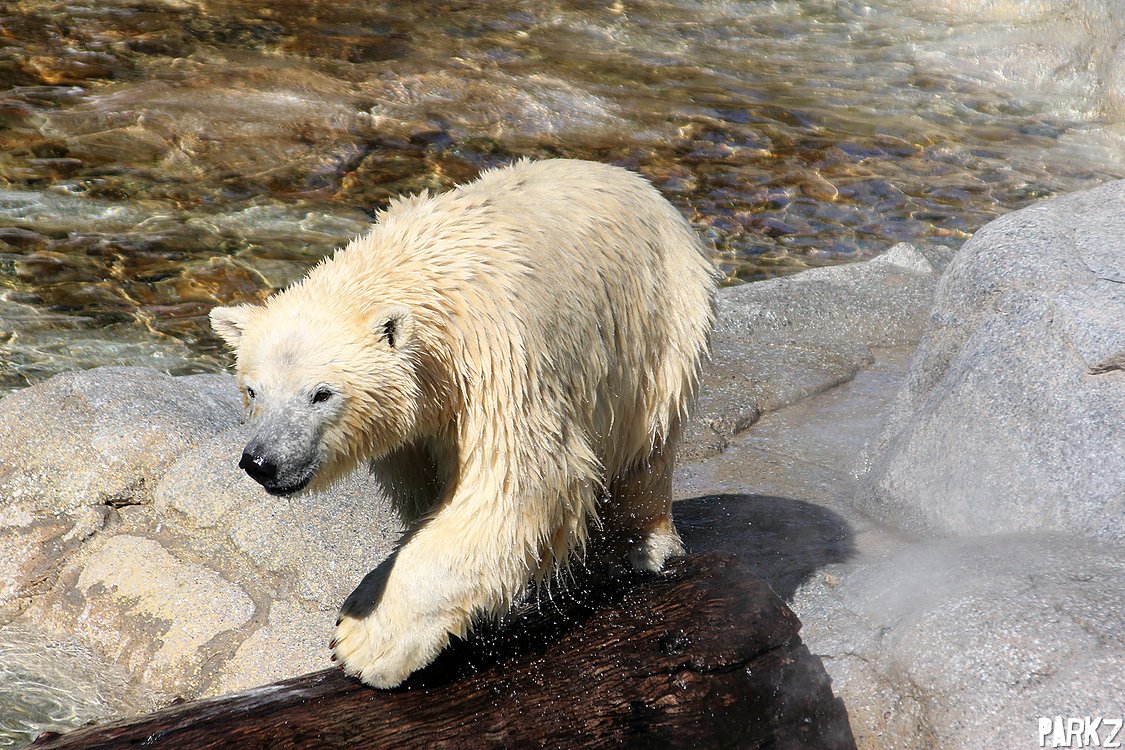 That wraps up another Parkz Update. With Sea Viper gone for good, what would you like to see in its place? Let us know in the Parkz Forums!
---
---
Recent articles
Now trending