The Parkz Update: Groundwork underway on Movie World's 2017 roller coaster
Crates and crates of Mack Rides components, and plenty of cleared dirt as Warner Bros. Movie World gears up for their 2017 roller coaster.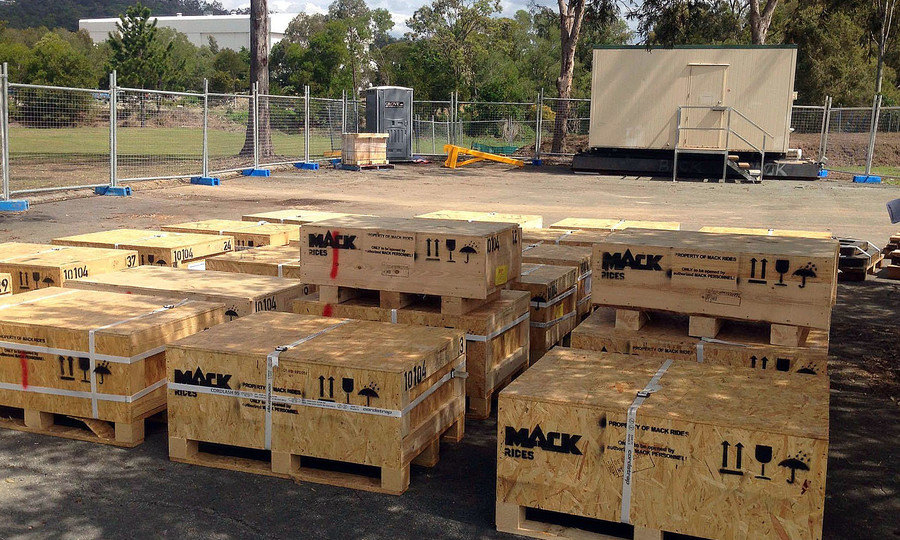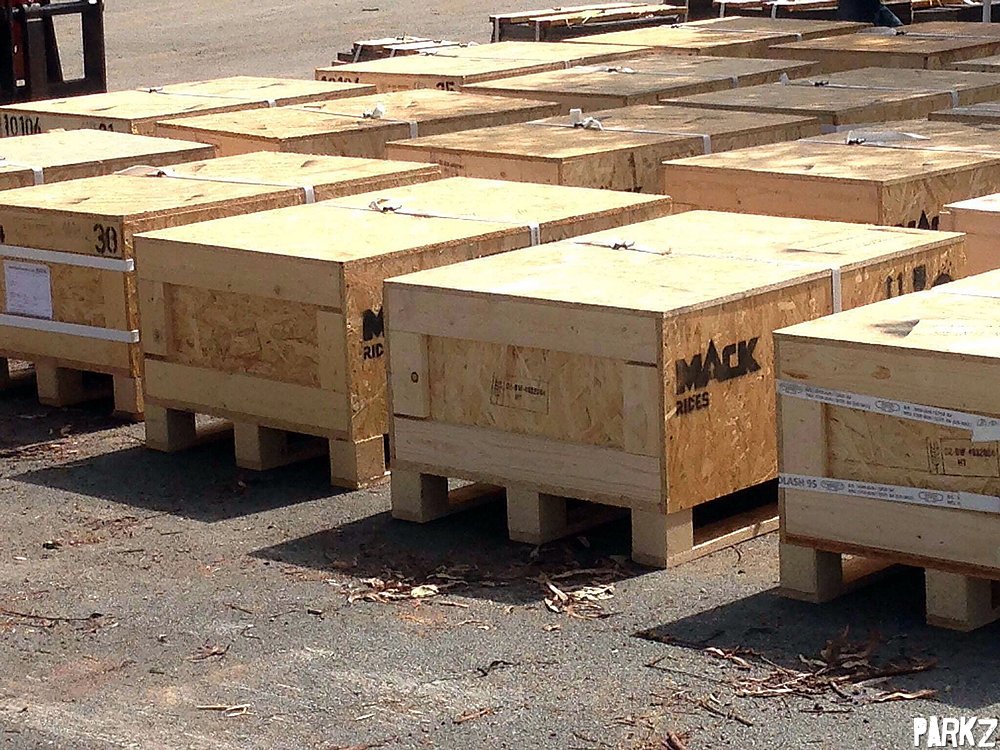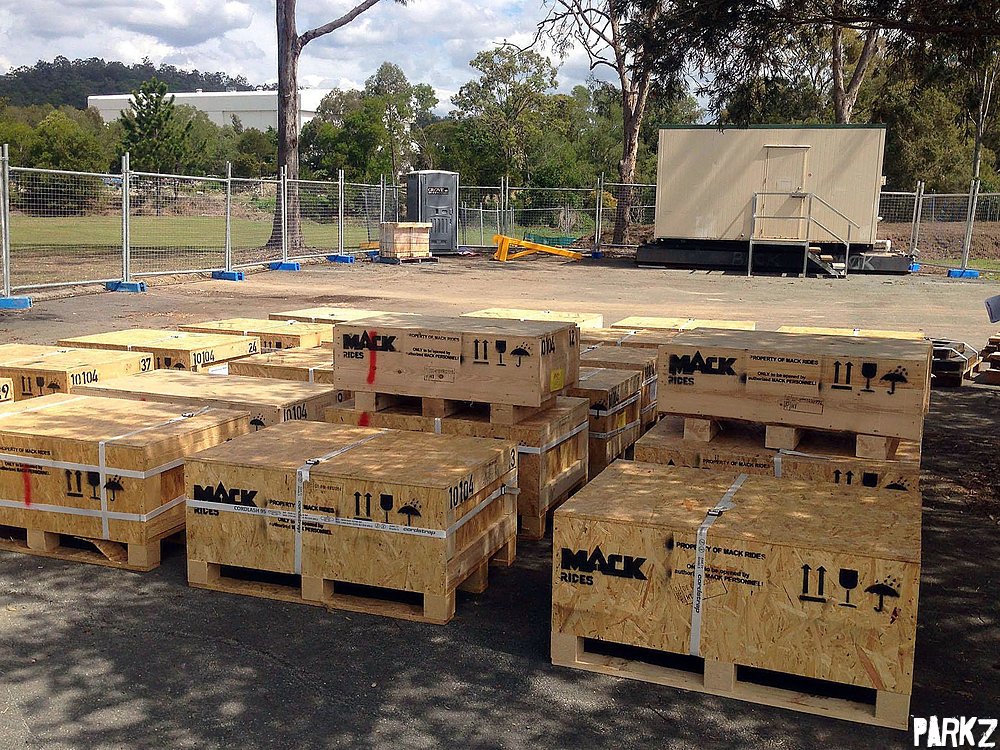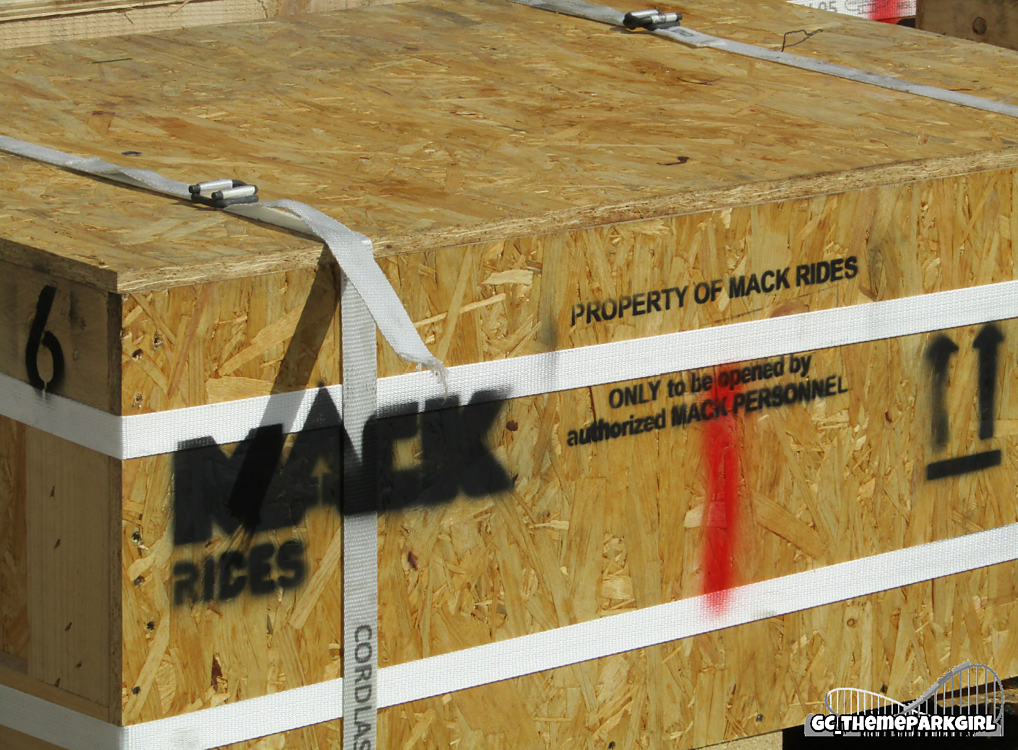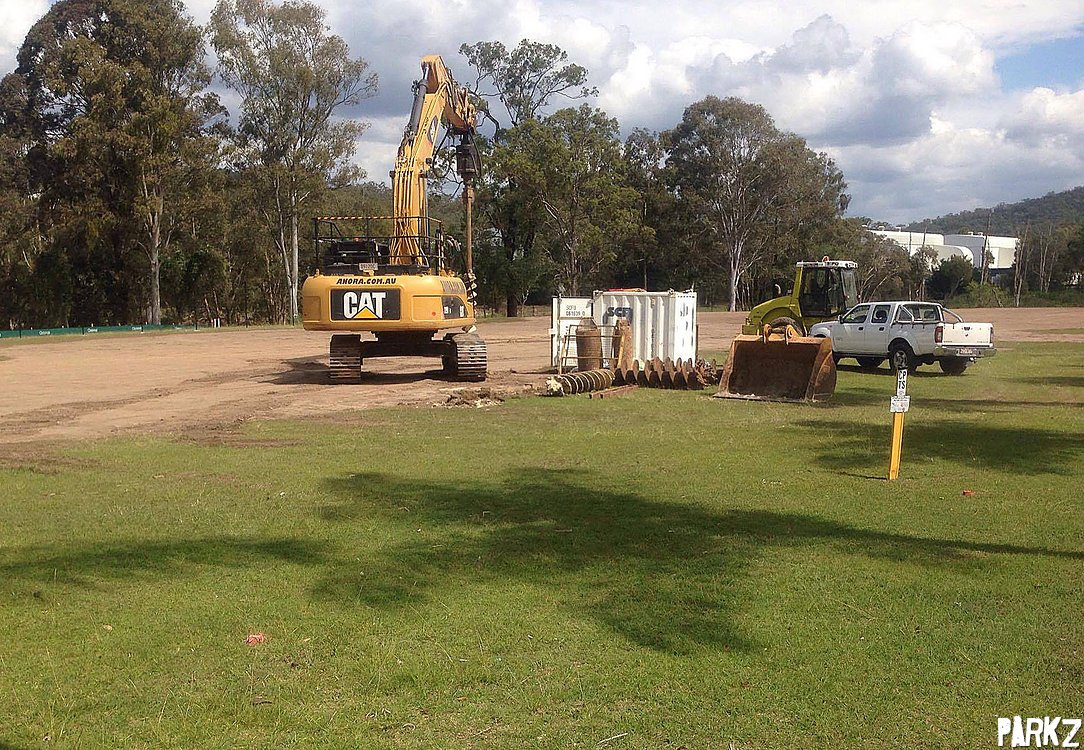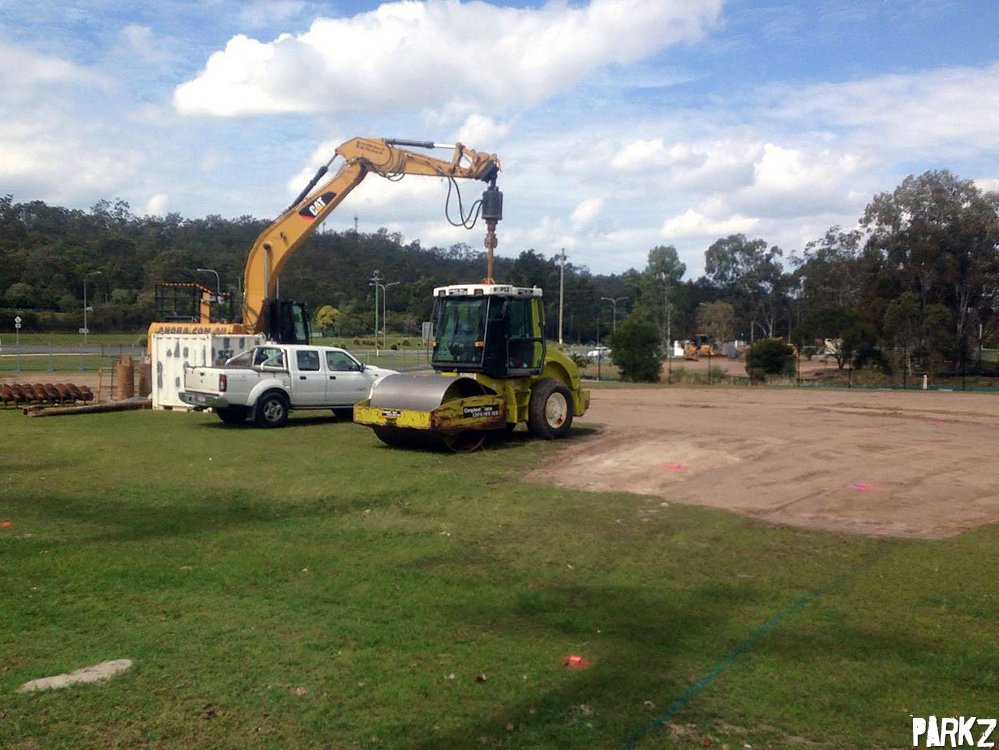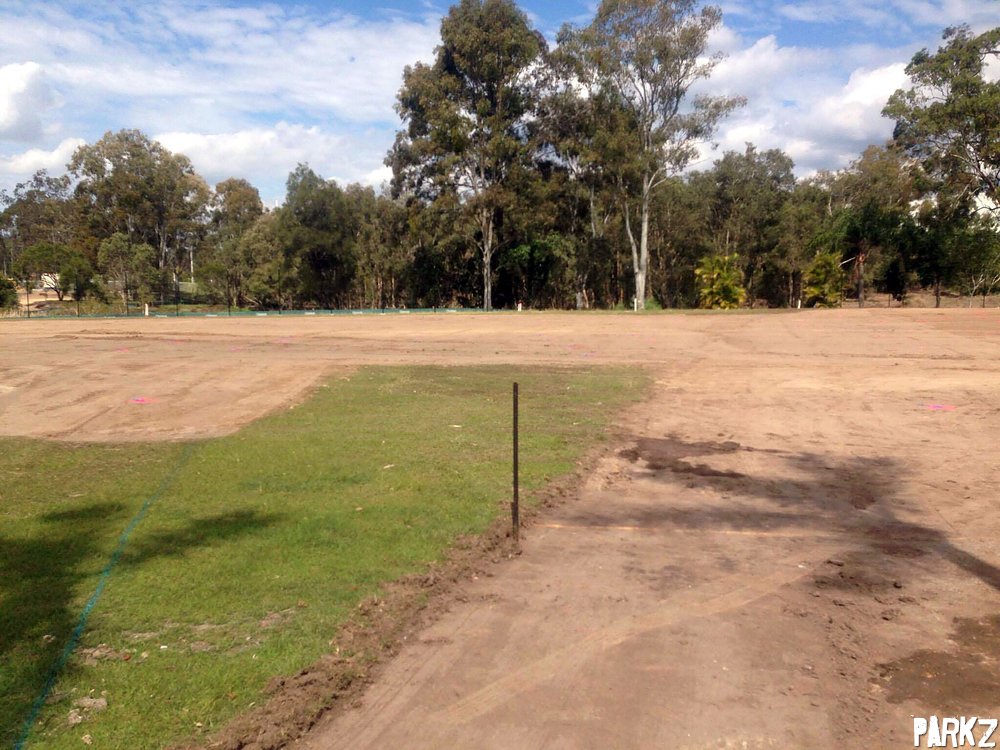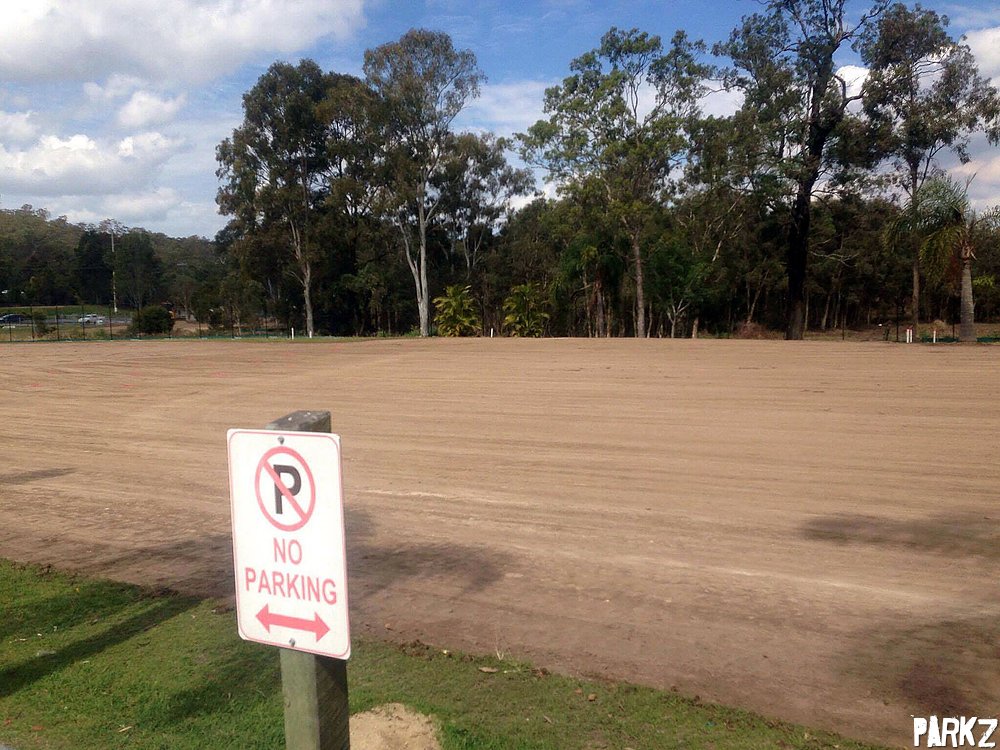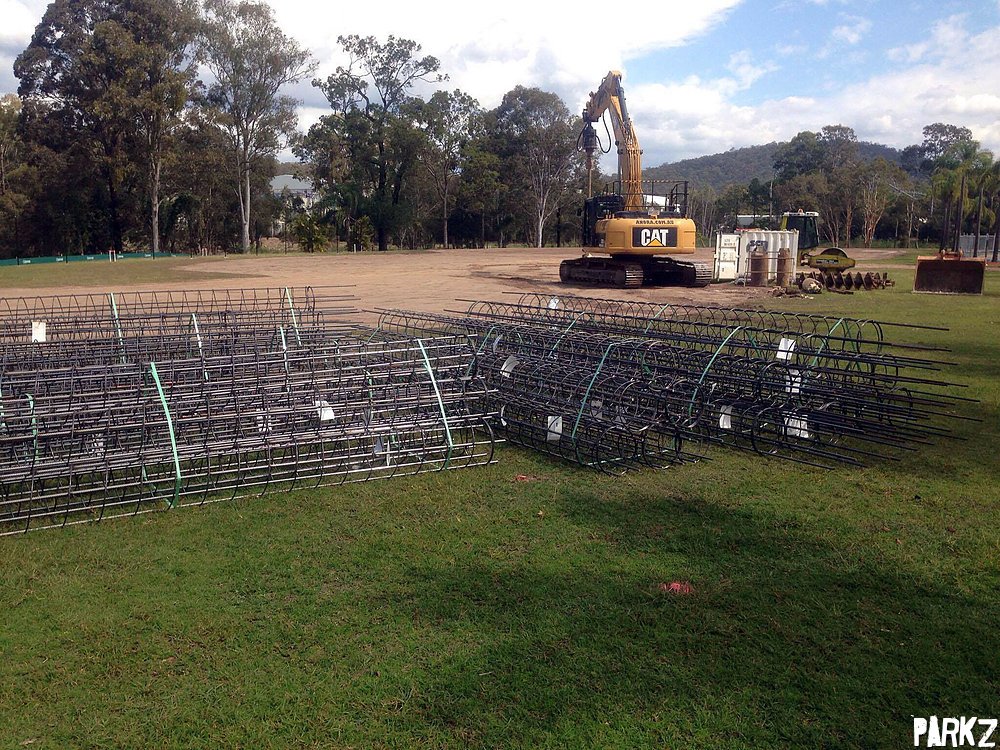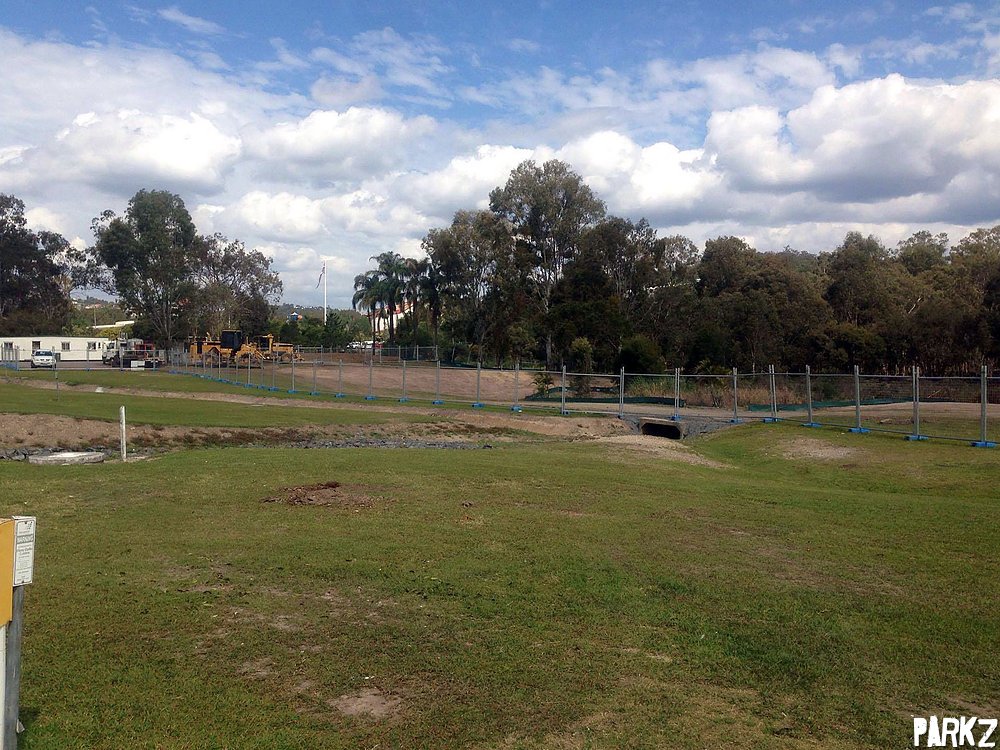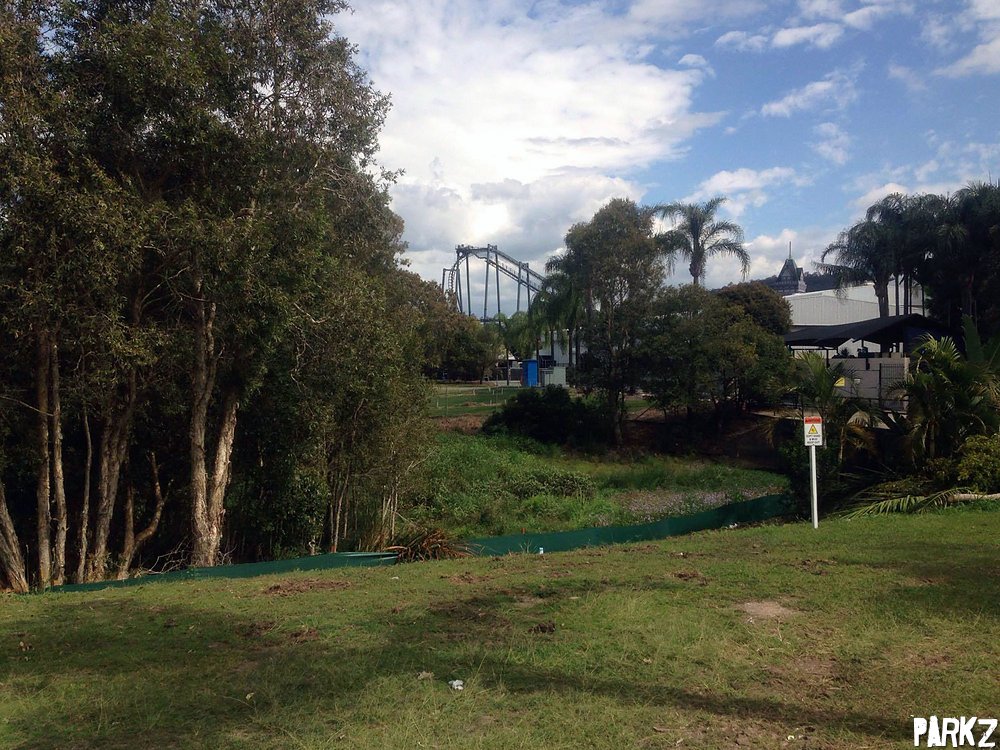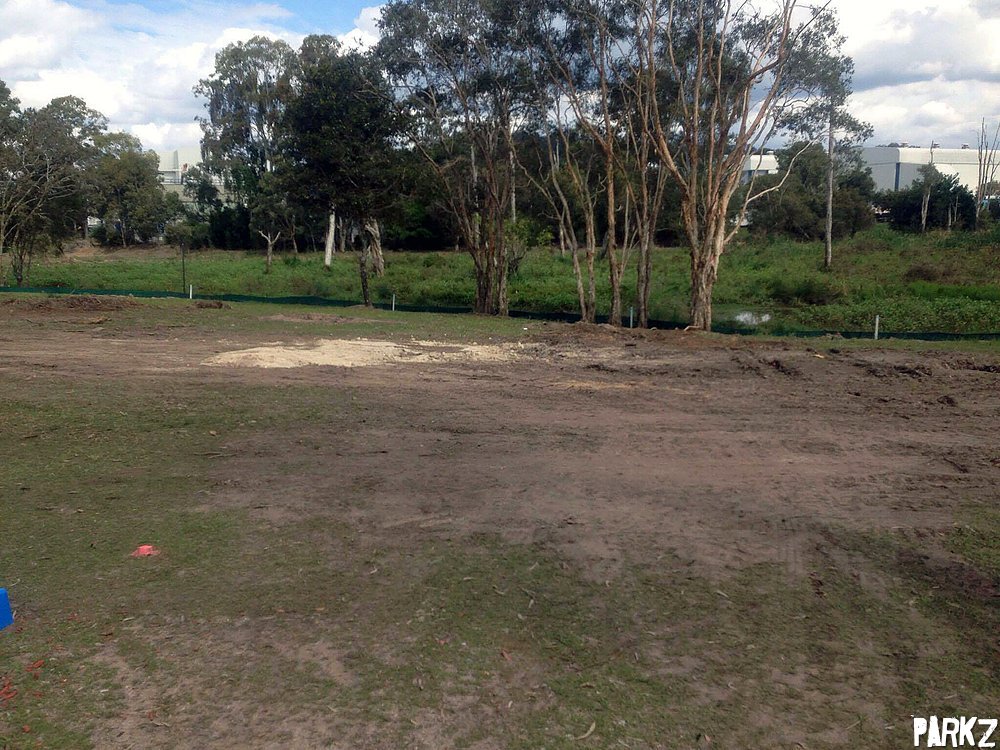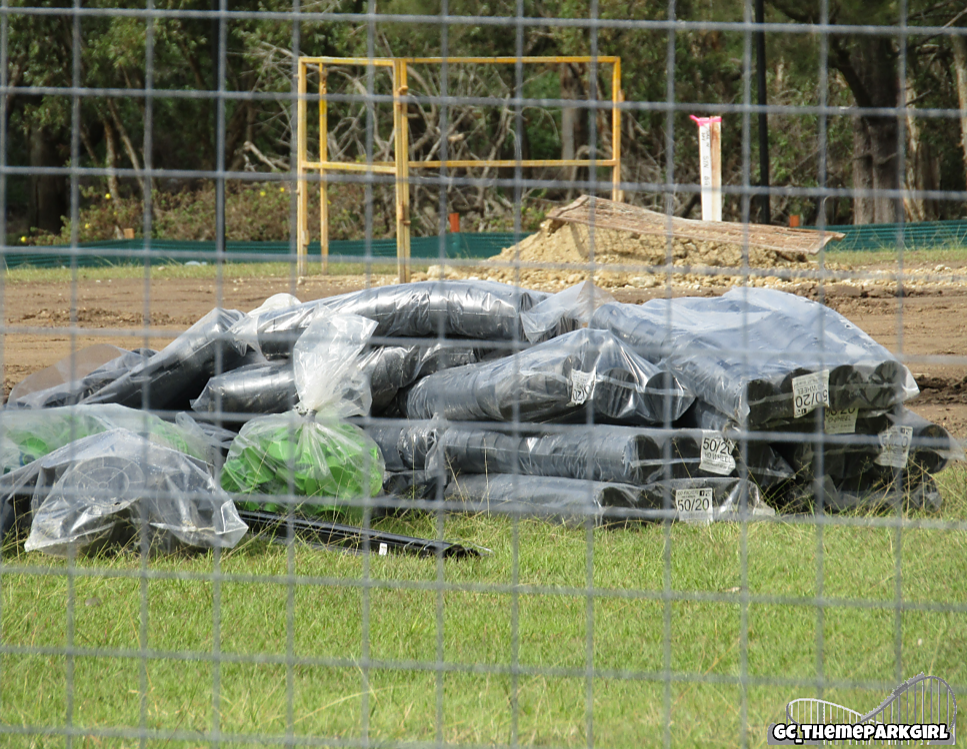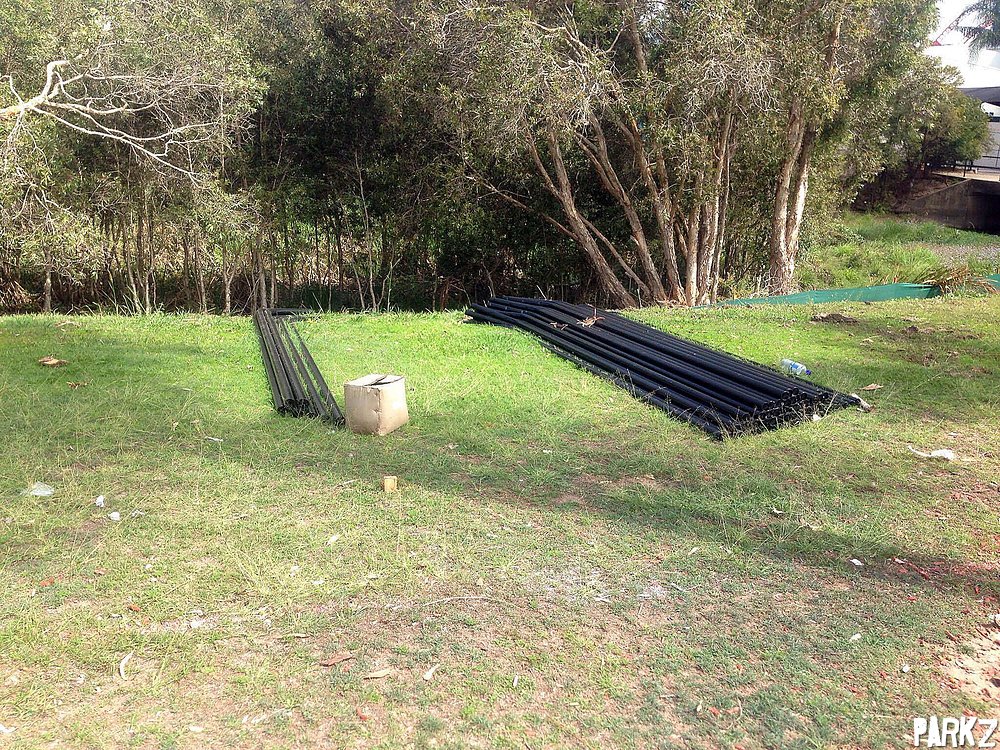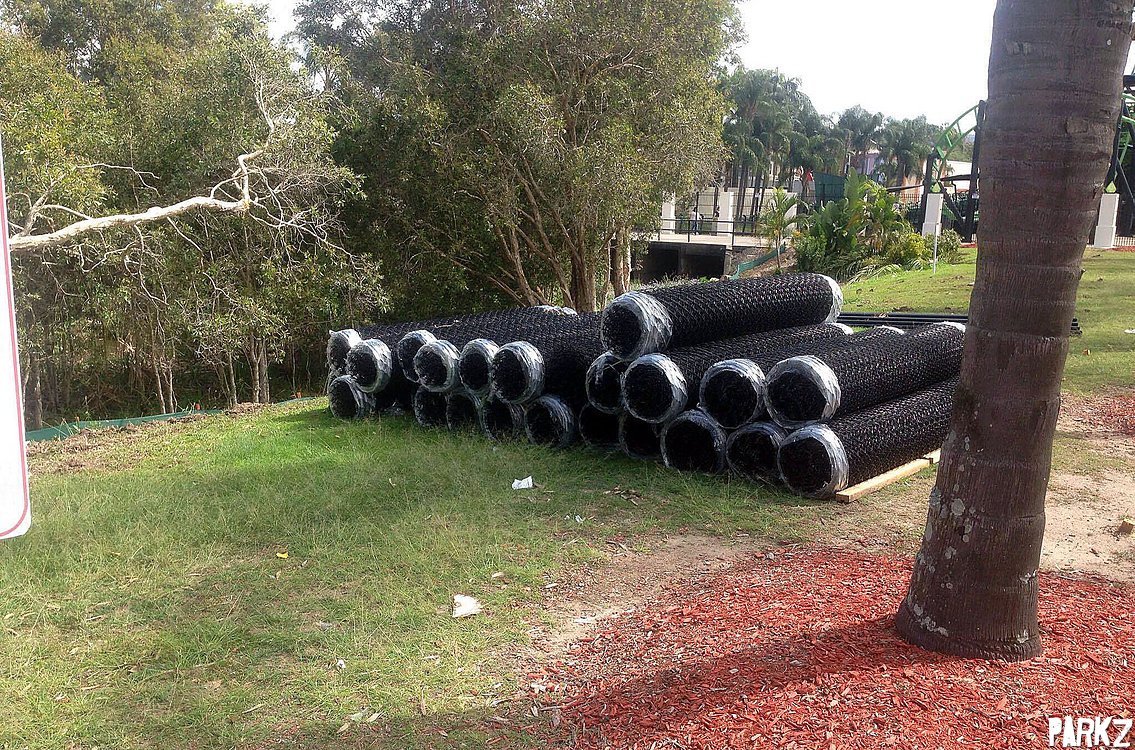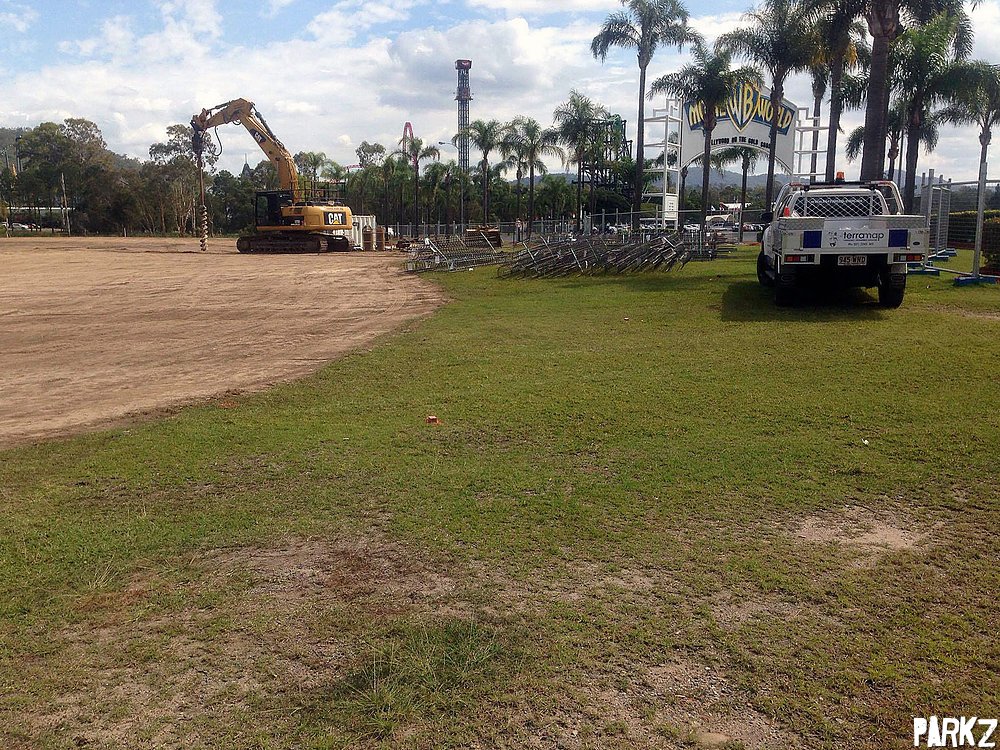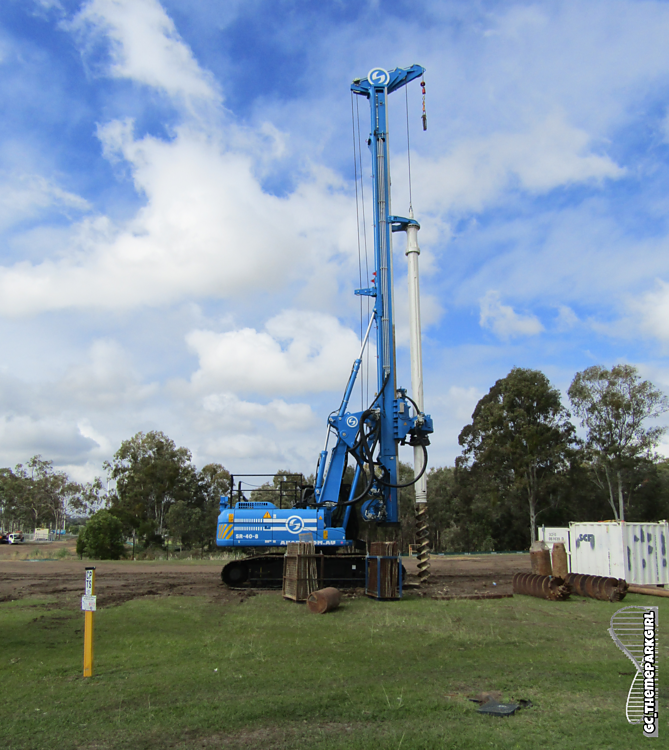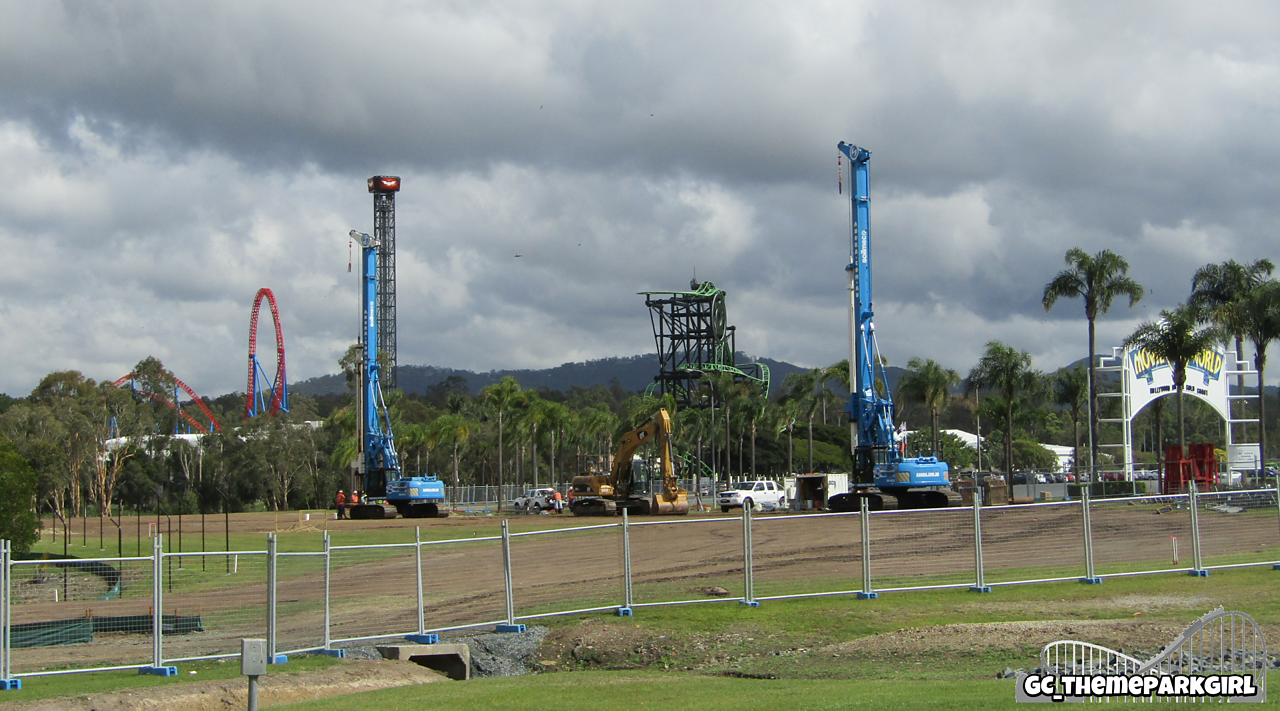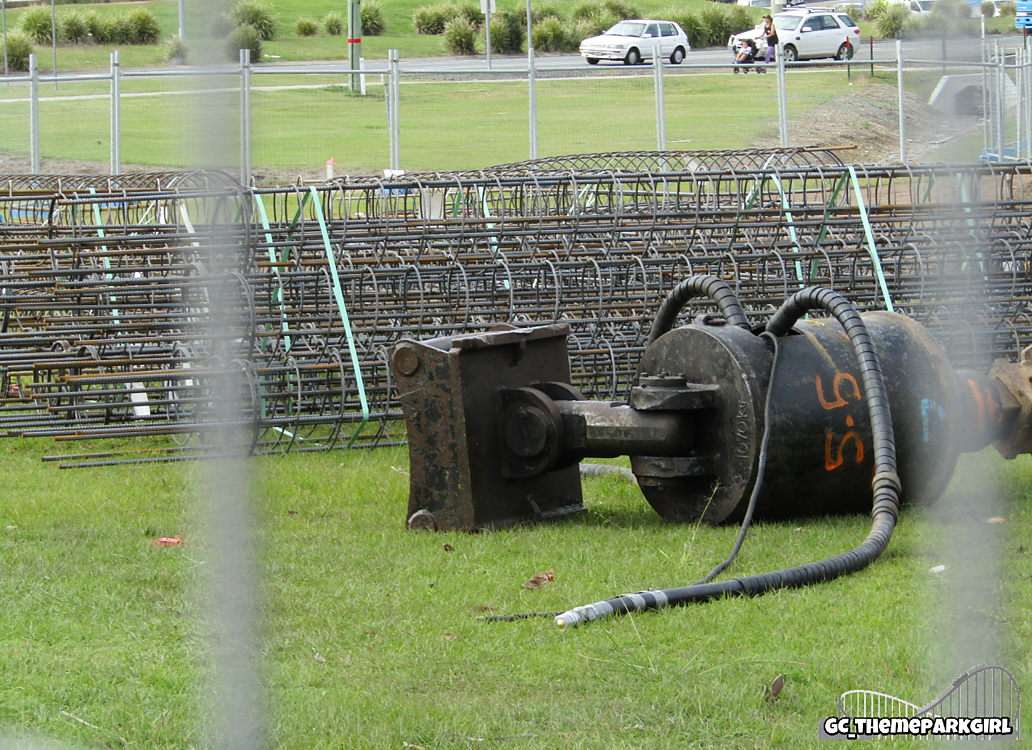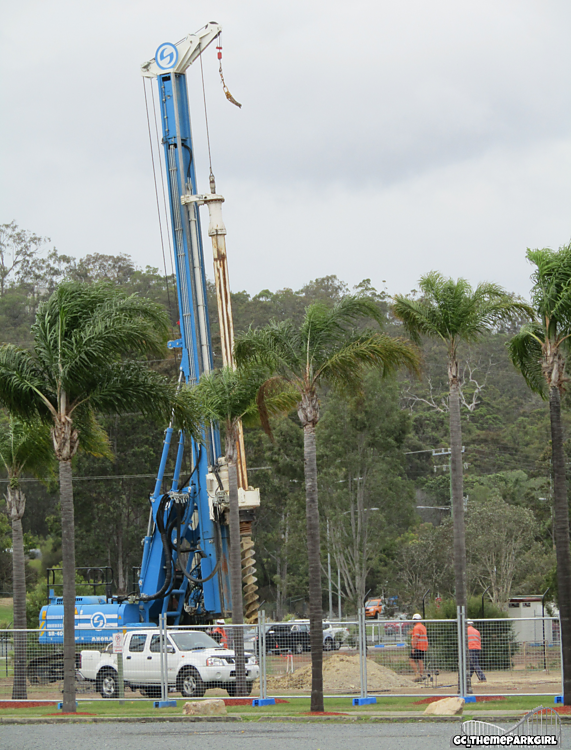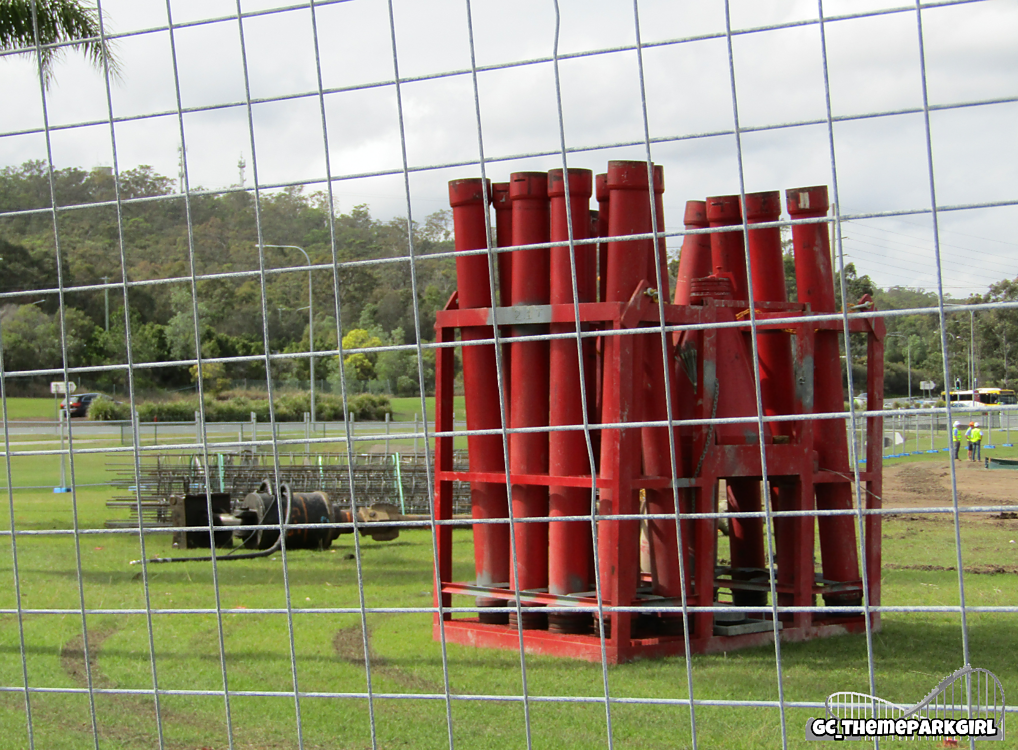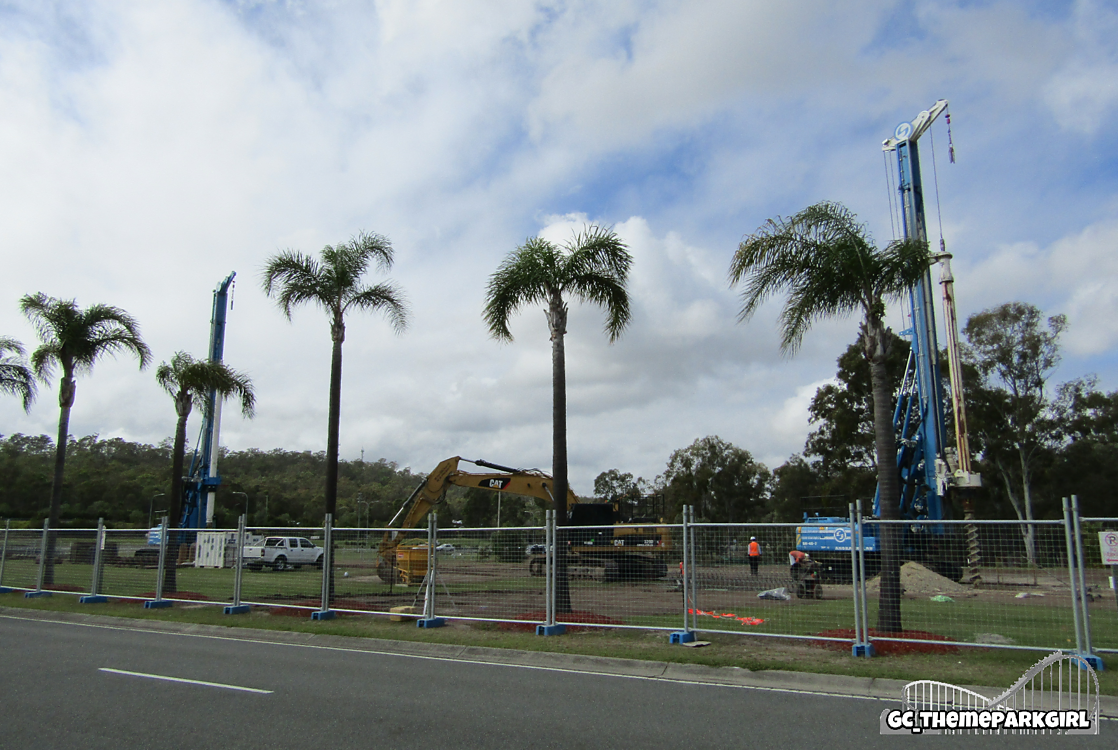 If you can't wait a year for a roller coaster, of course Doomsday Destroyer opens next month.
Featured in this article
---
Support Our Theme Parks
We know Australian theme parks are safe and responsible. Help us spread the truth about theme parks and counter misinformation.
Find out more