The Parkz Update: Movie World's hypercoaster commences vertical construction
Vertical construction is officially underway on Warner Bros. Movie World's new hypercoaster. Today the first sections of track have gone in place on the support columns.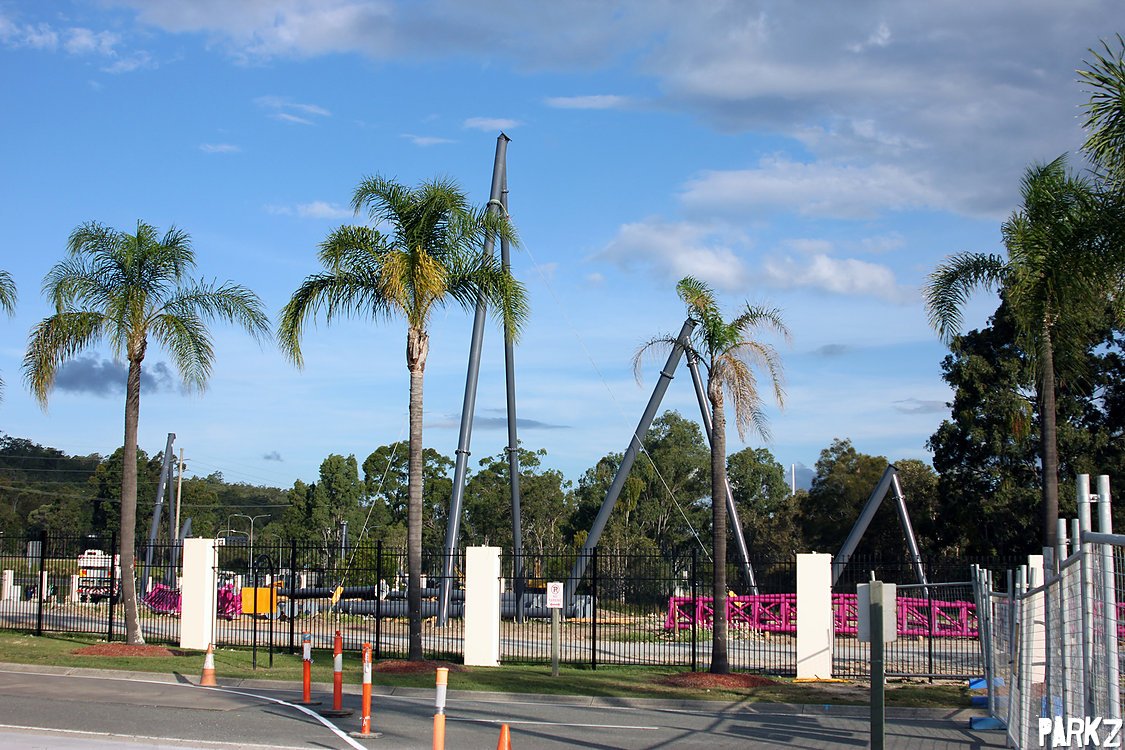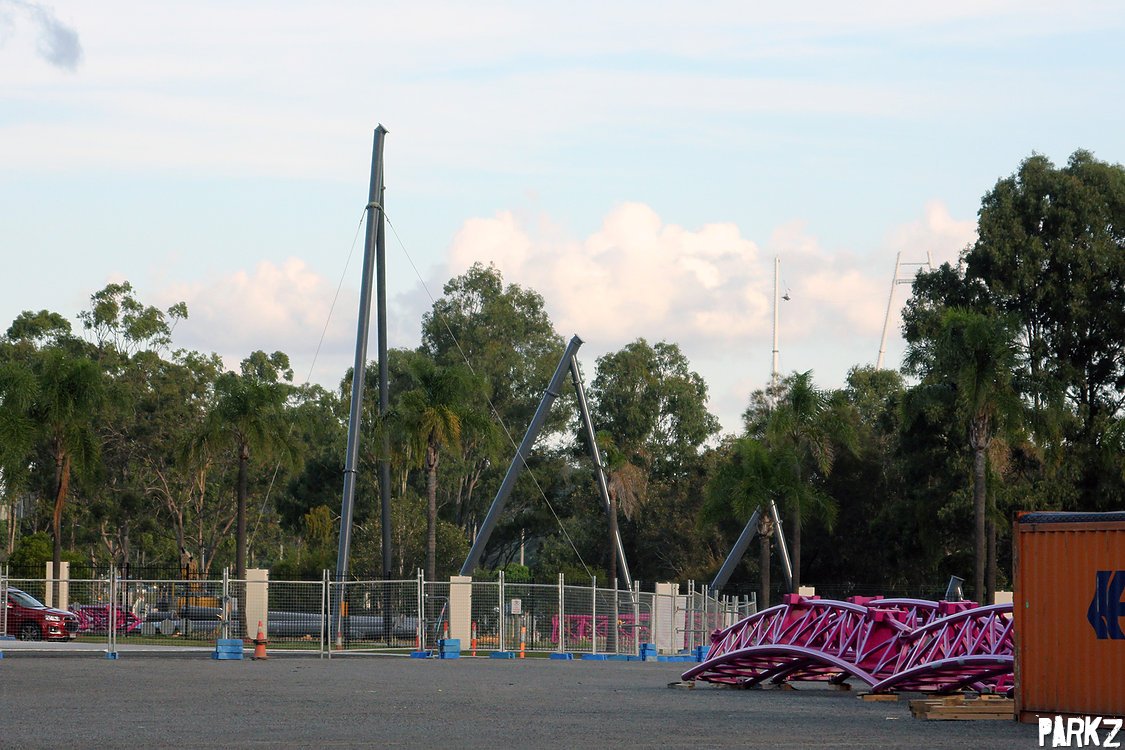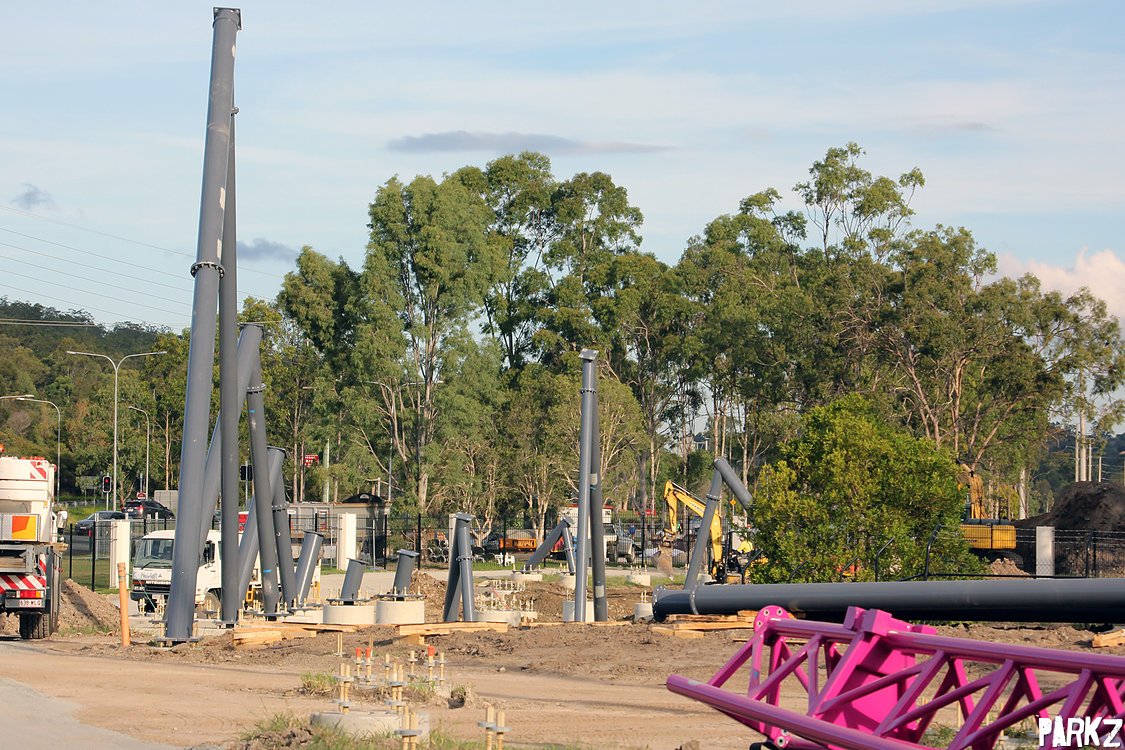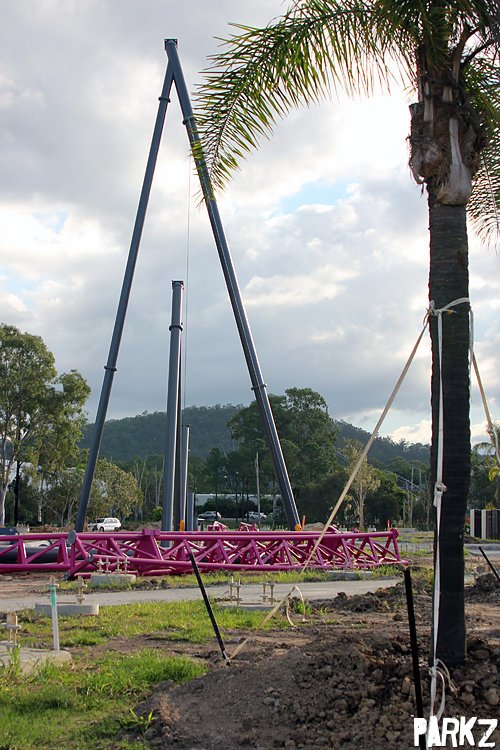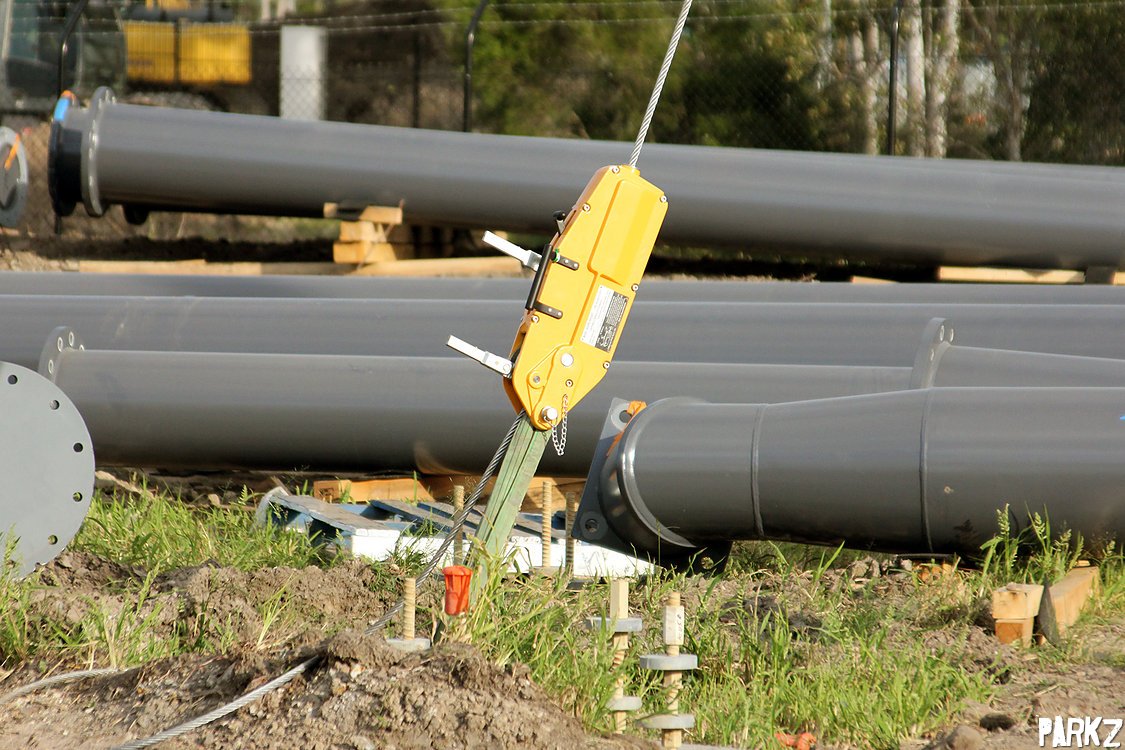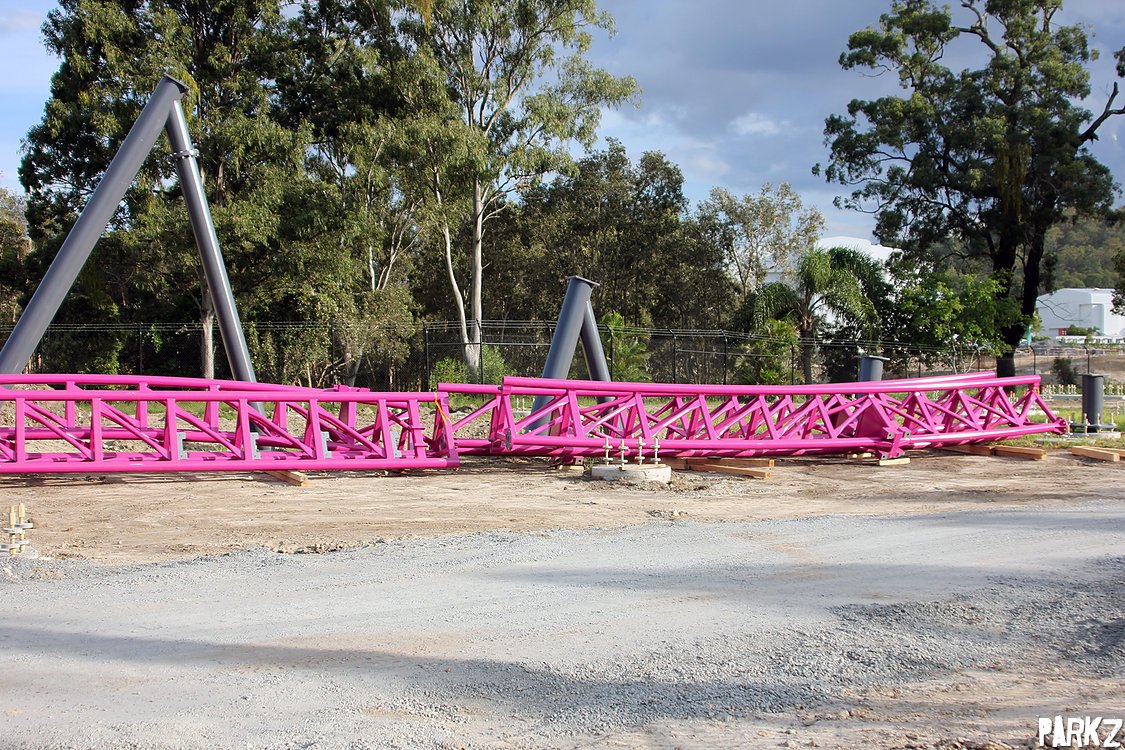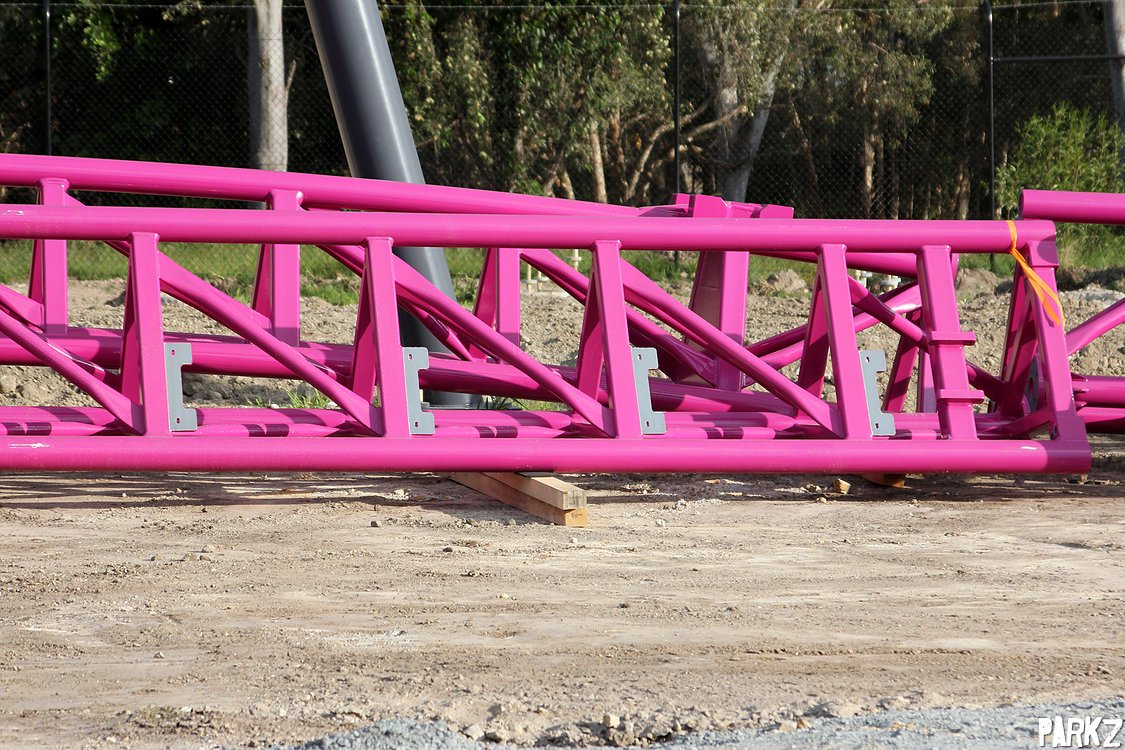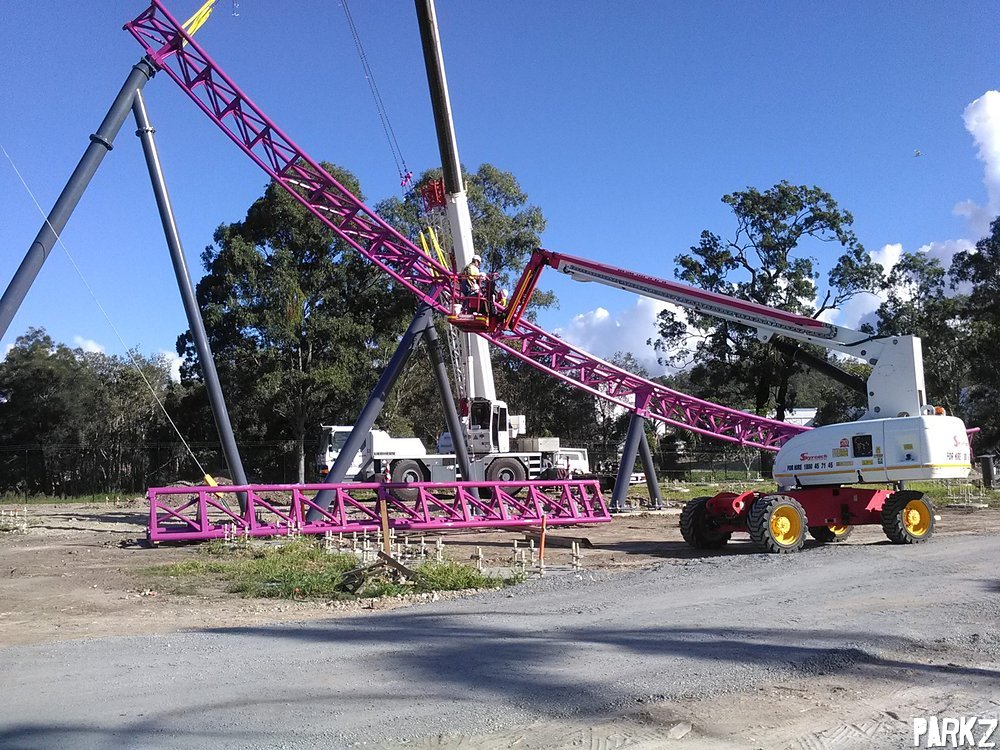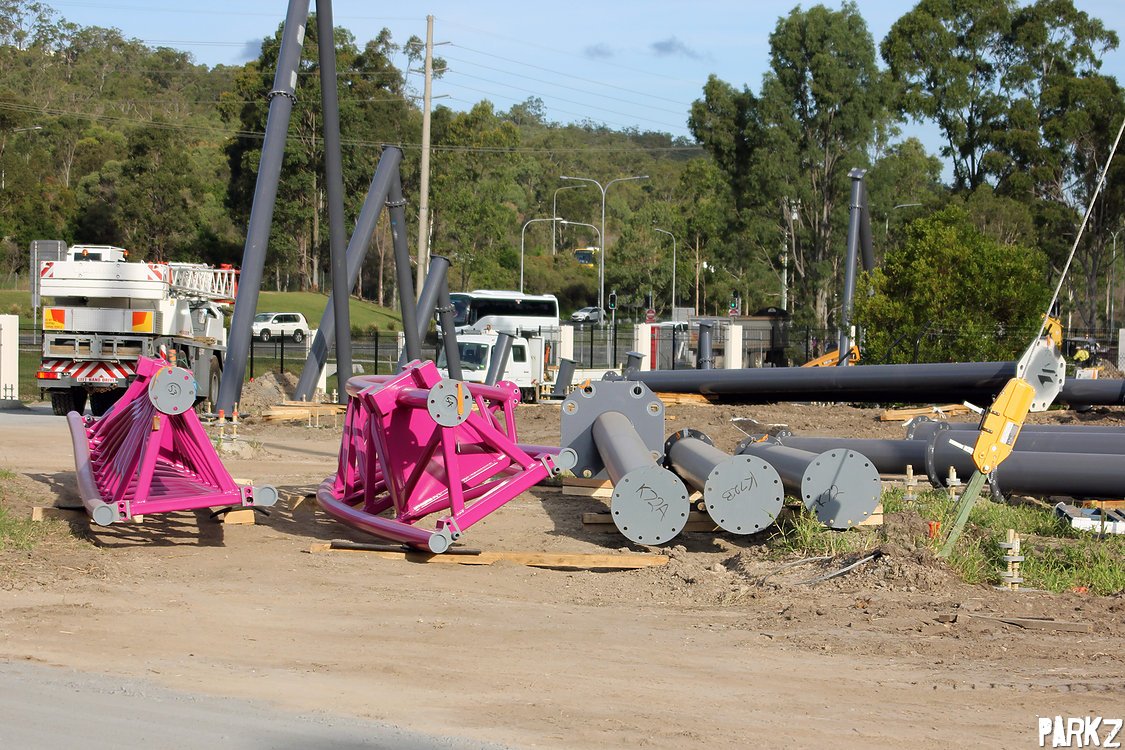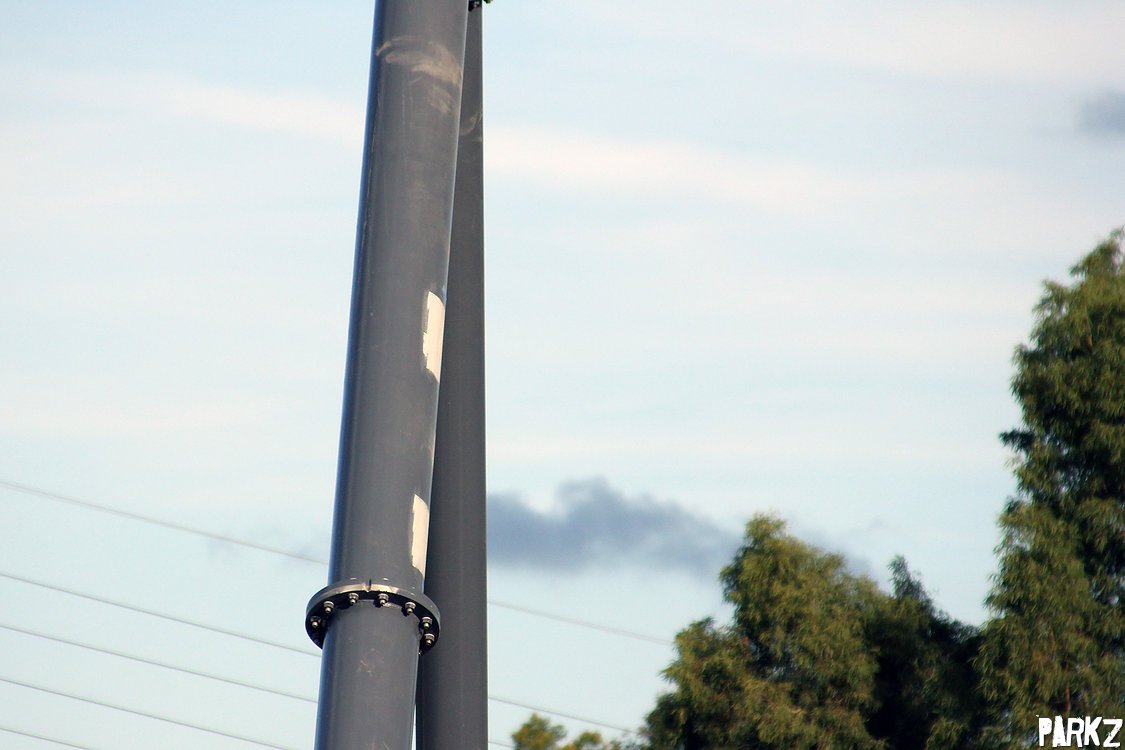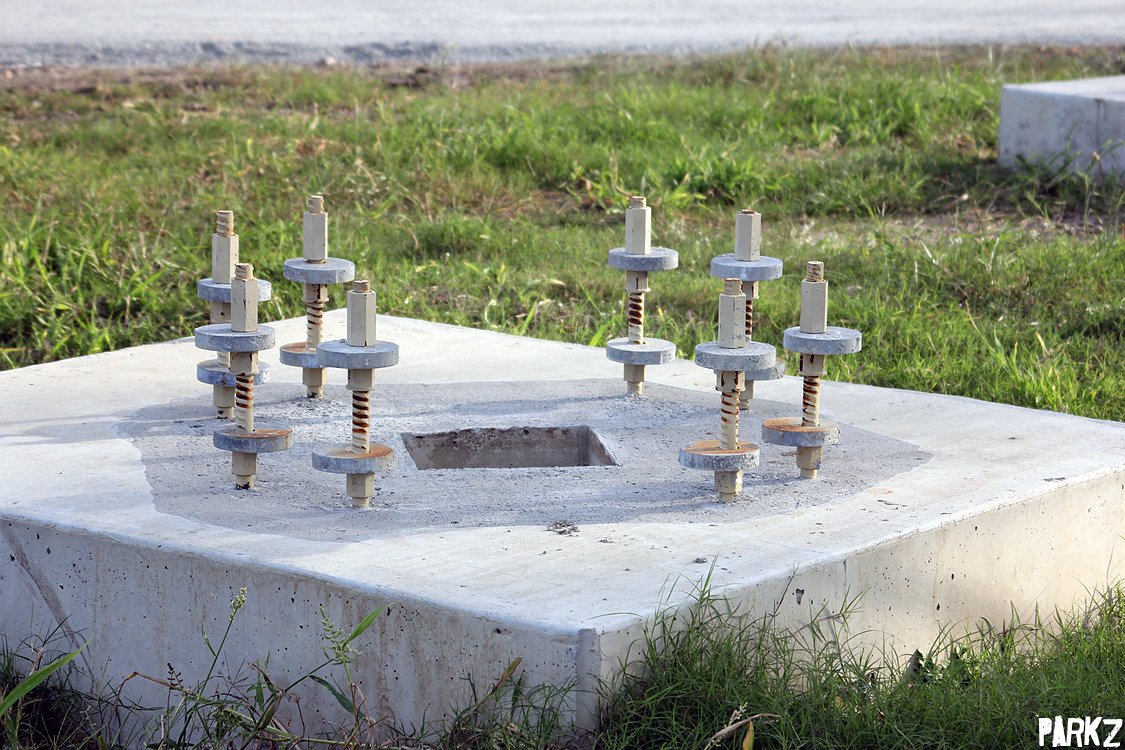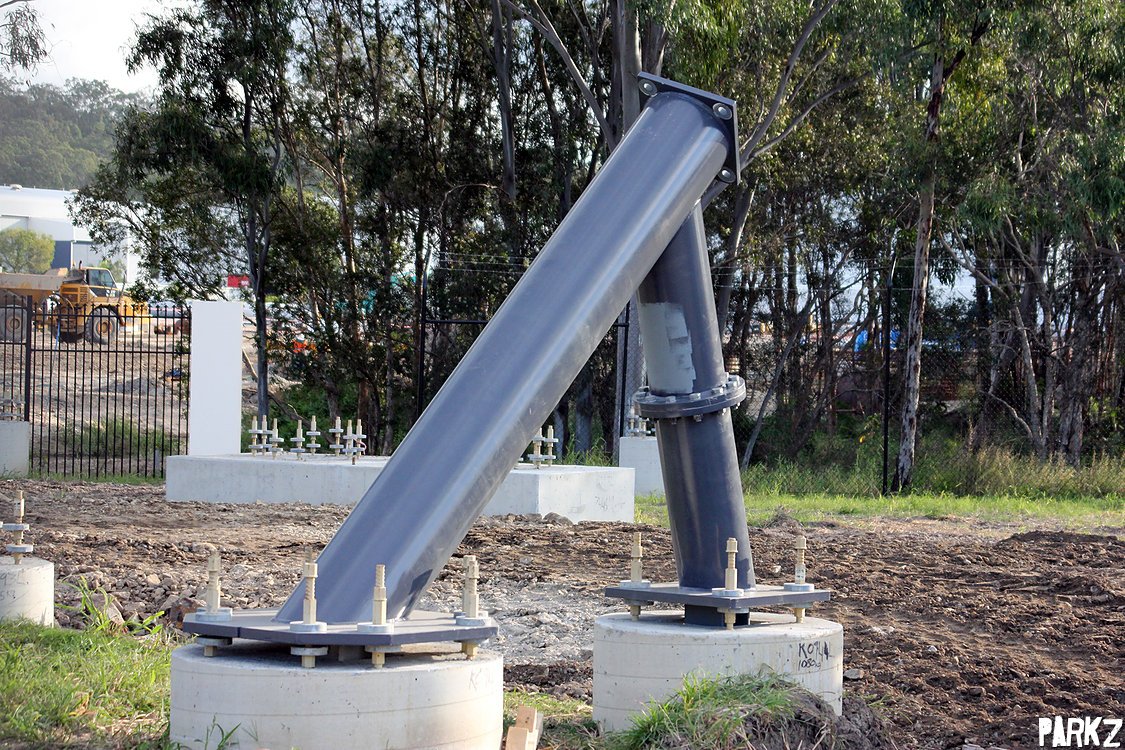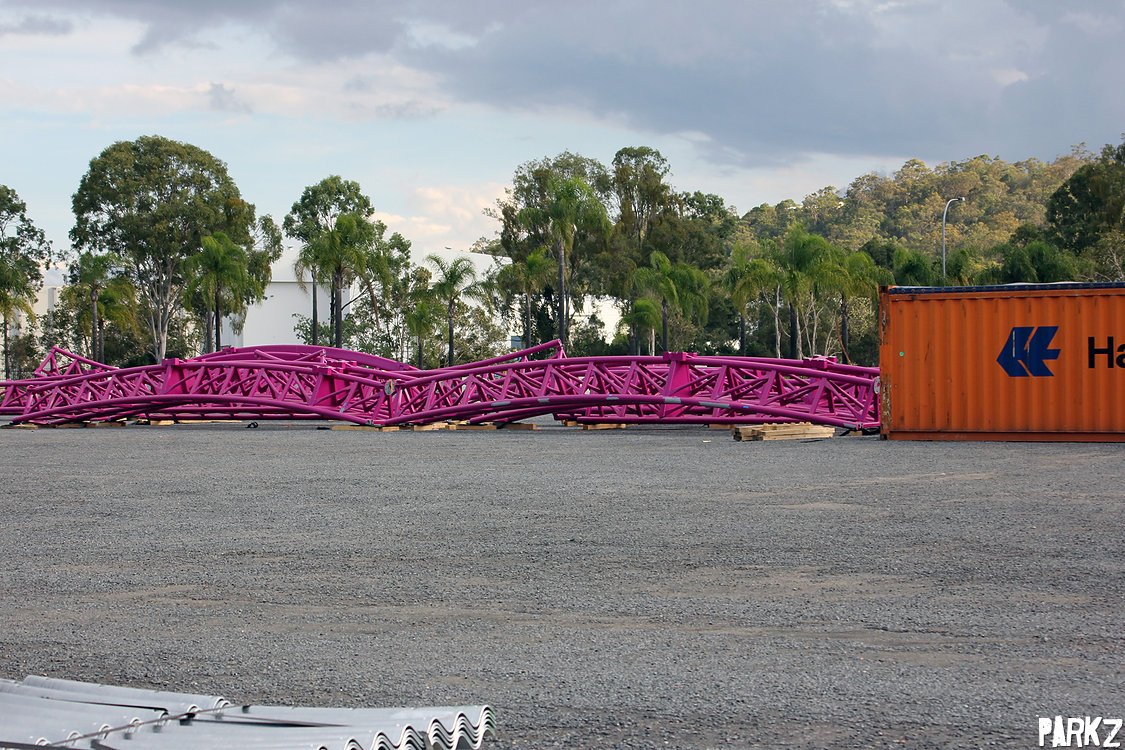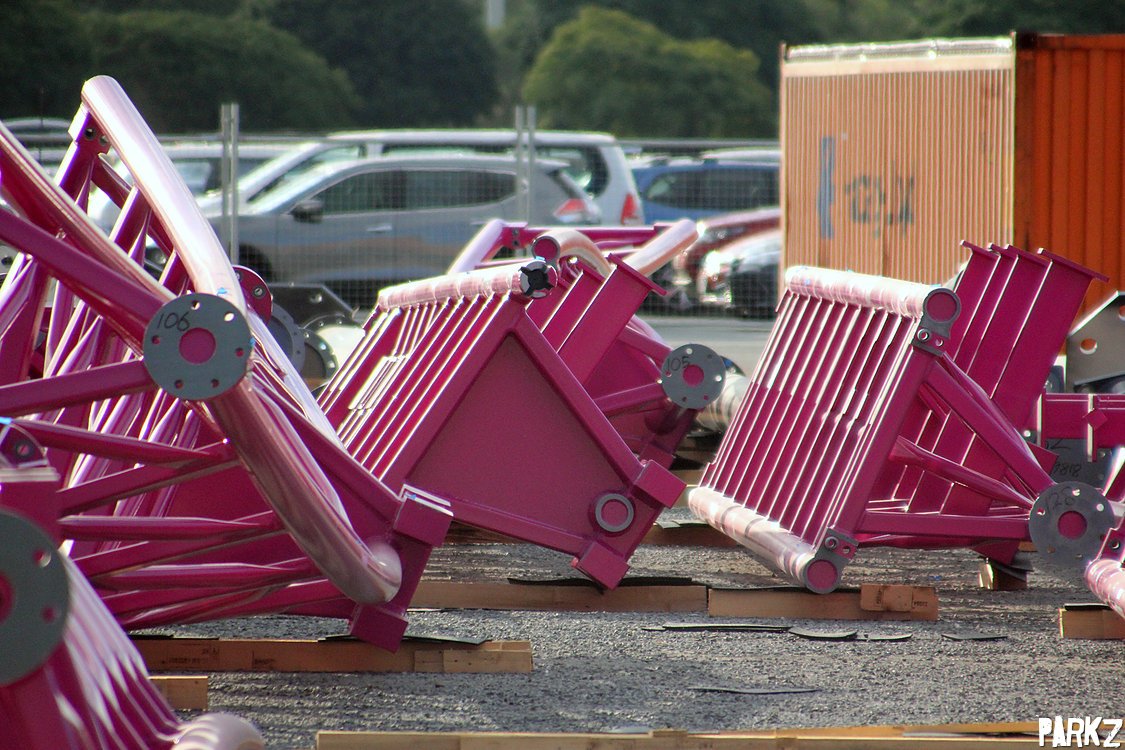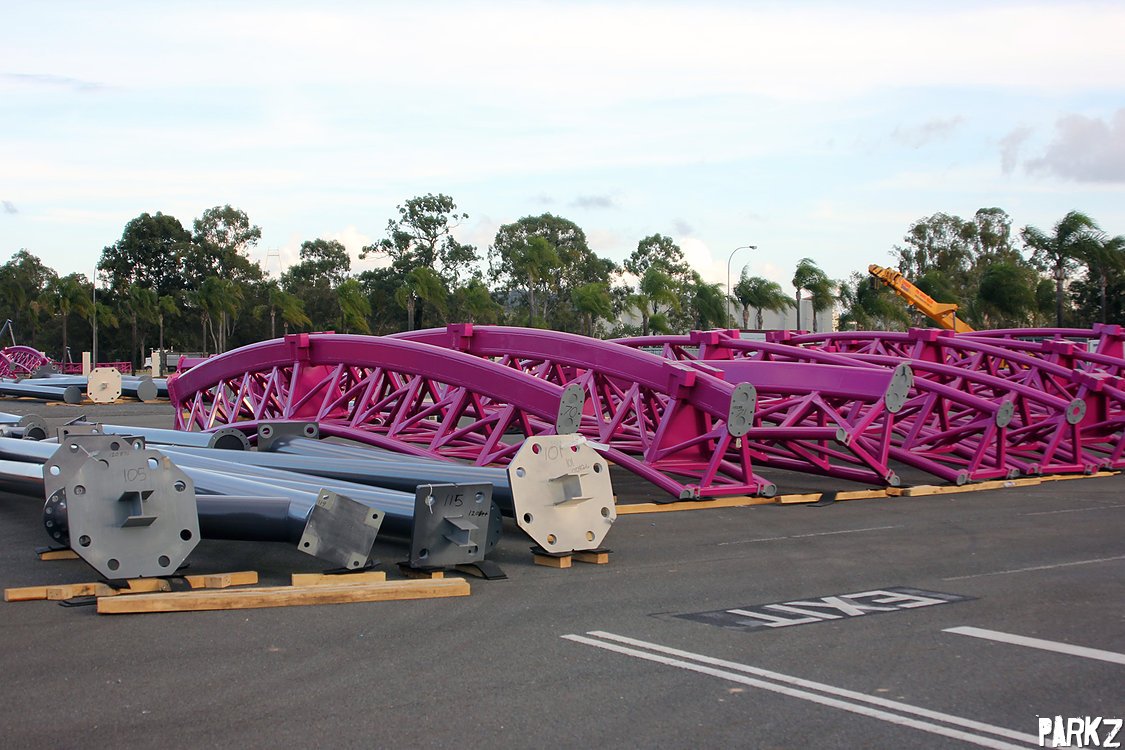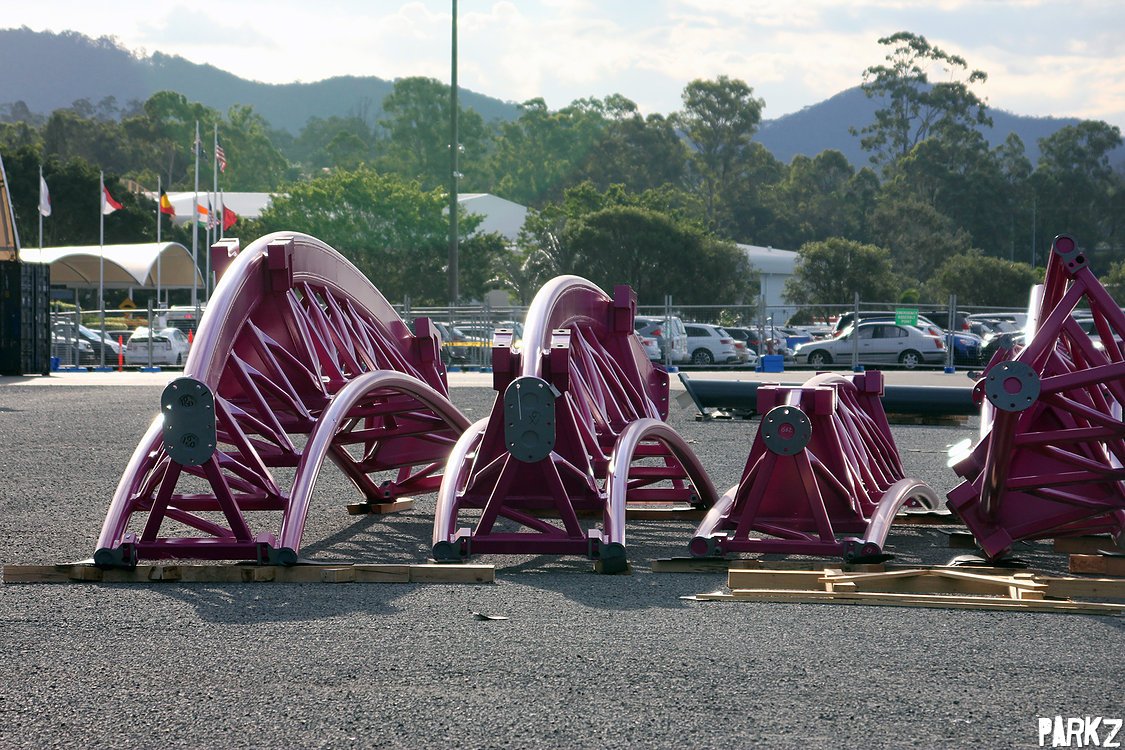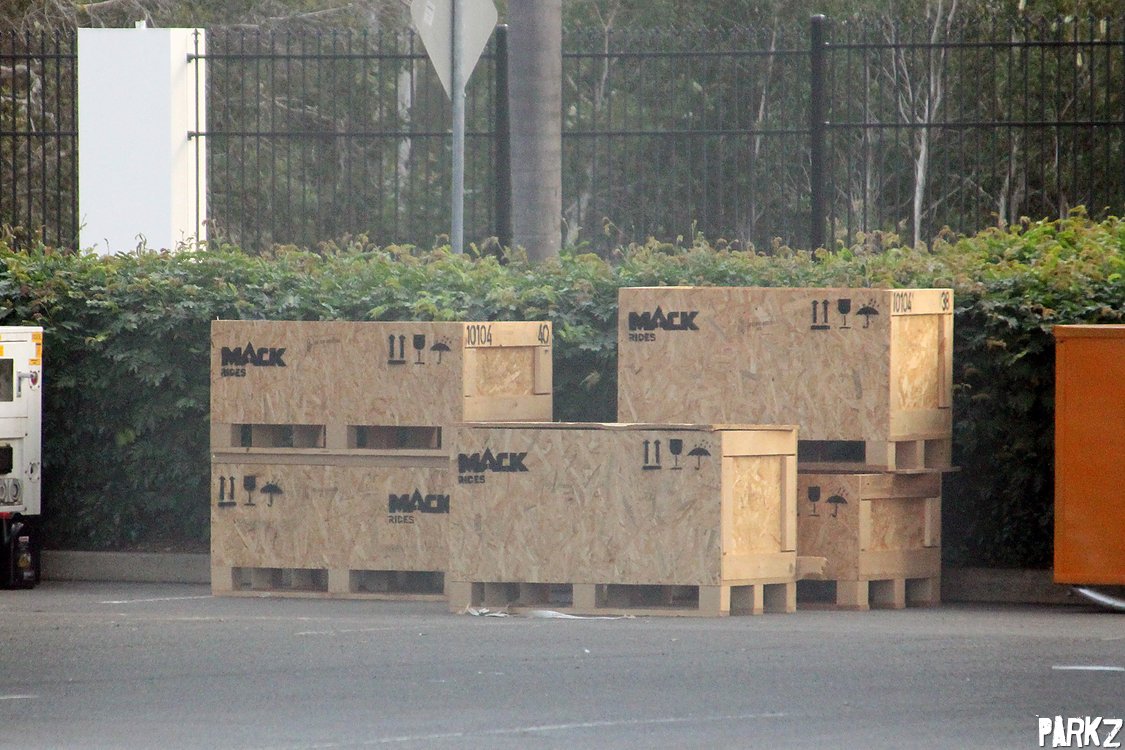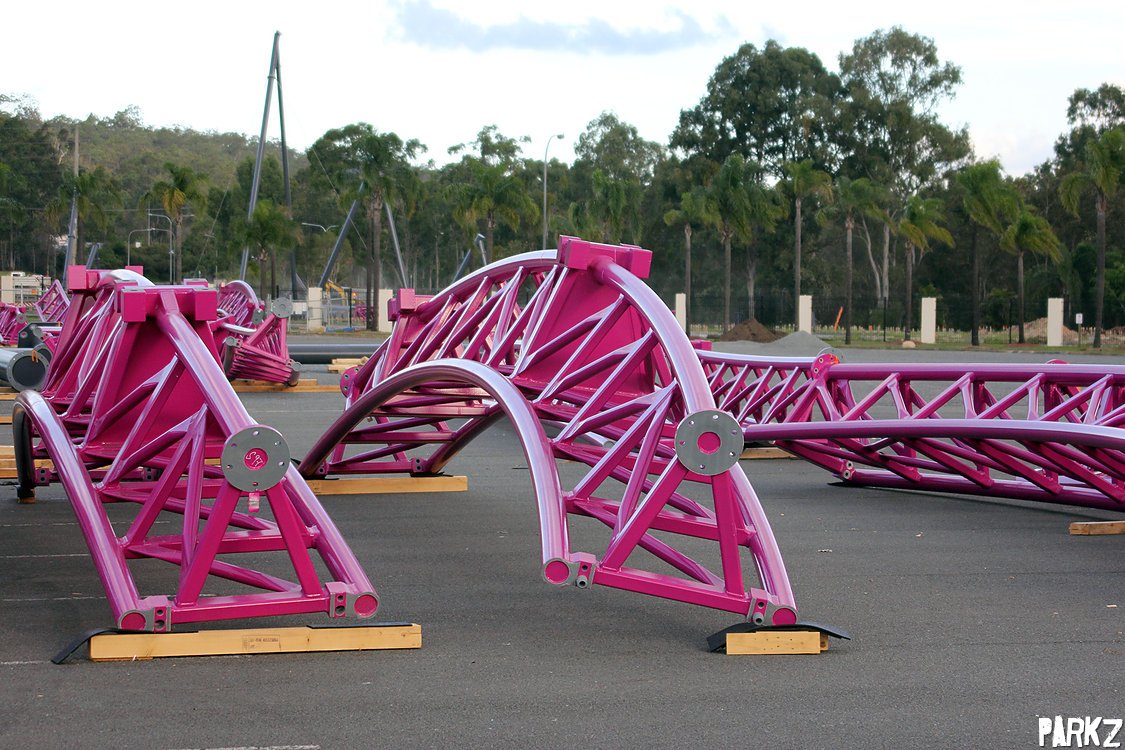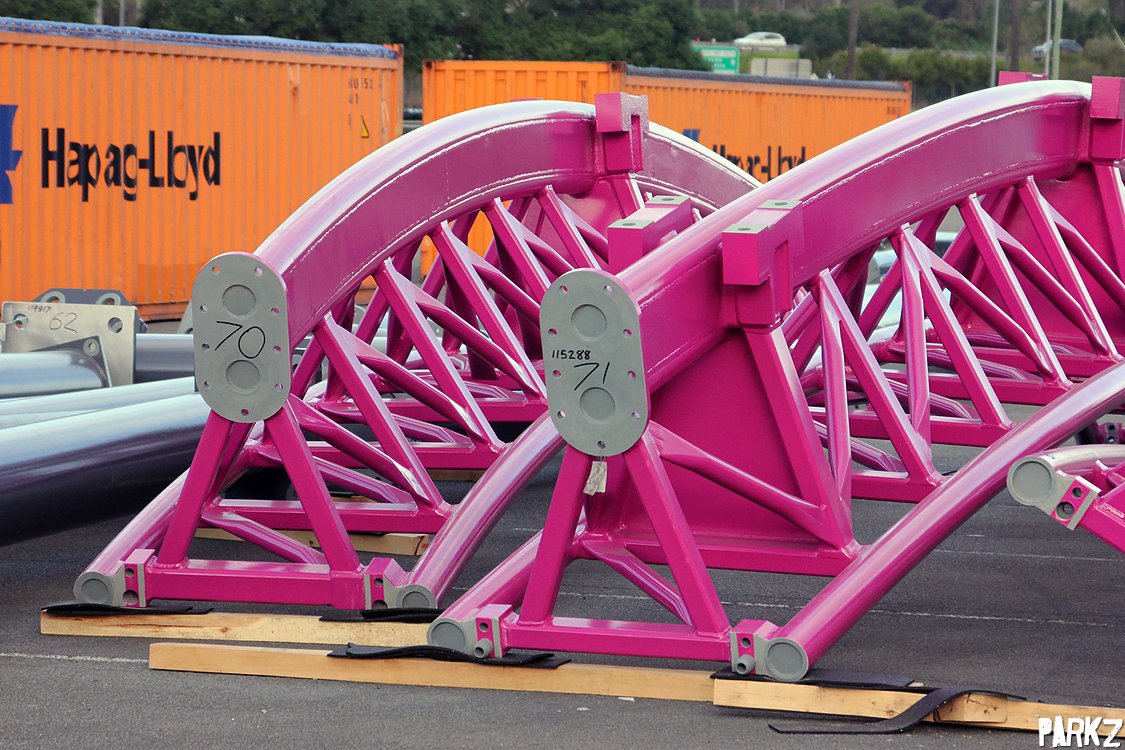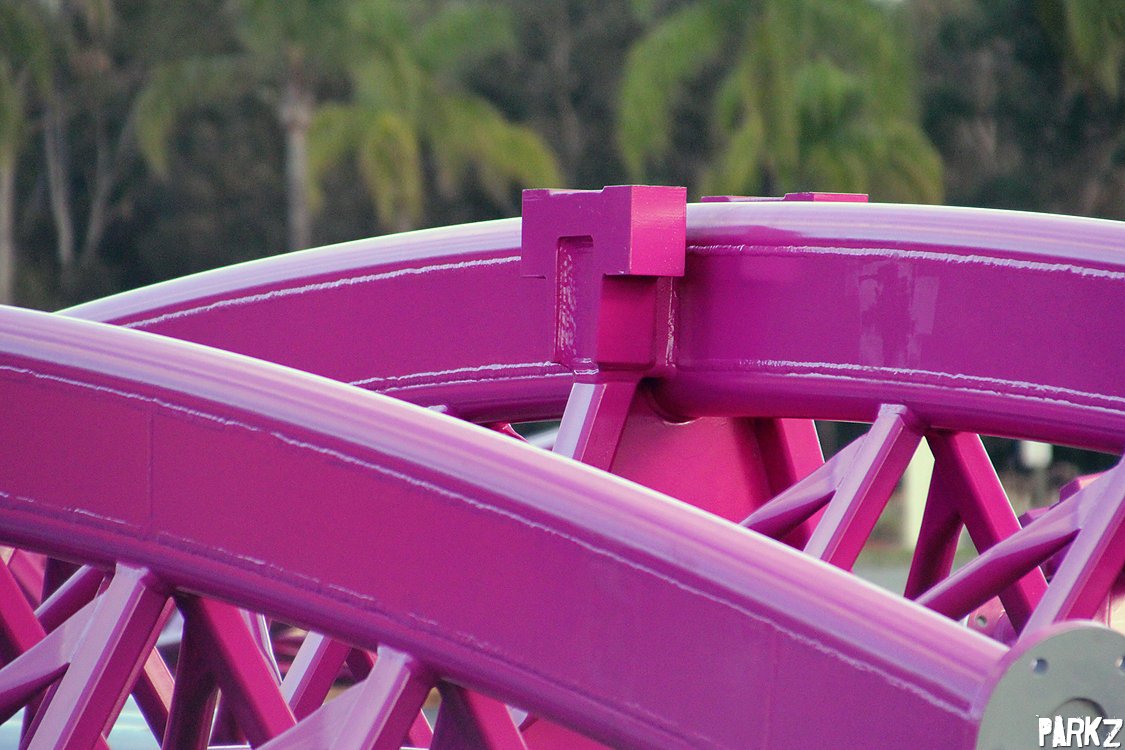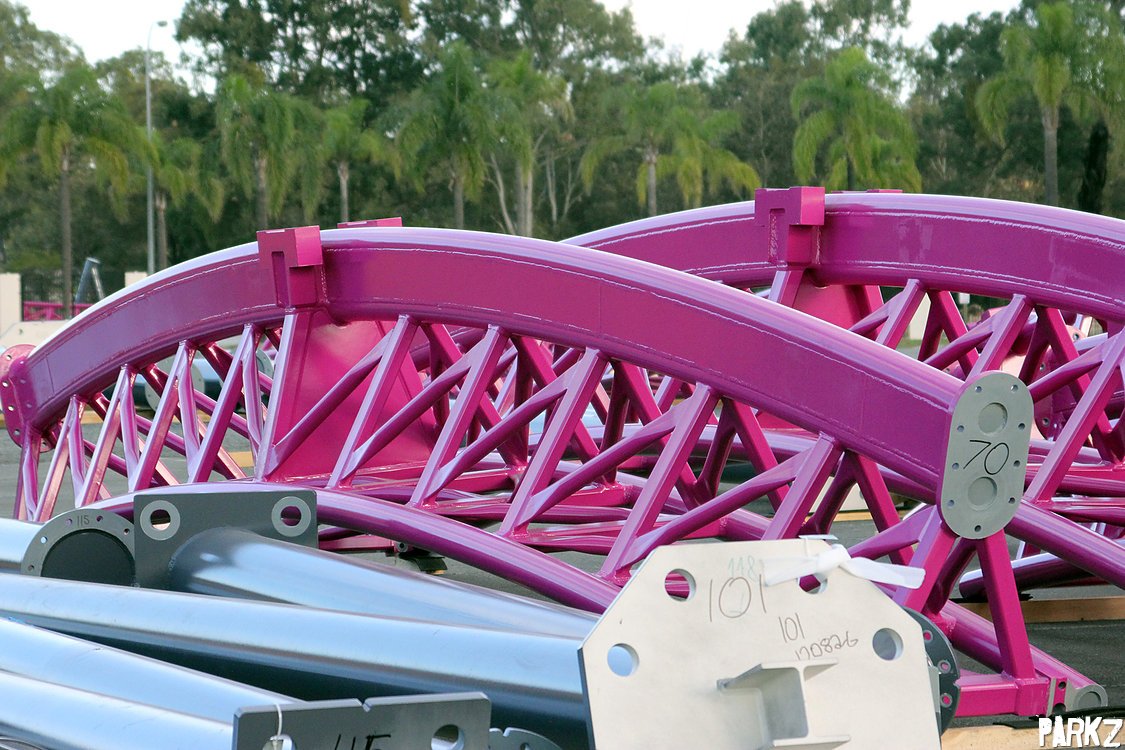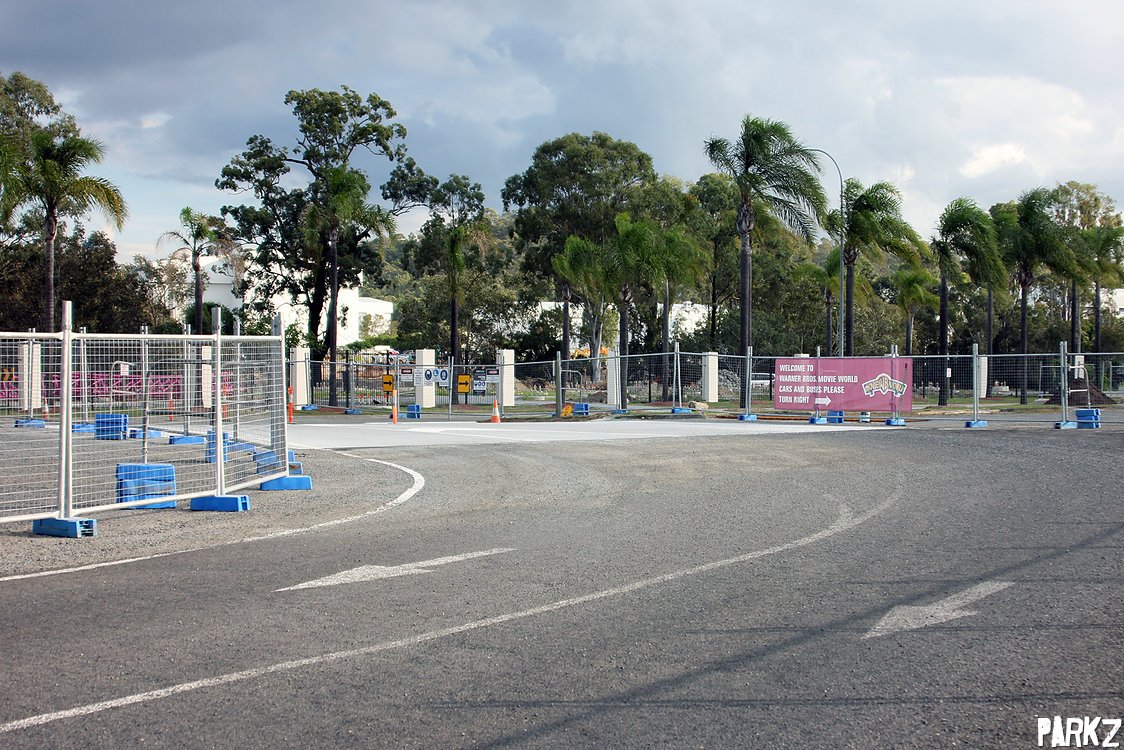 Featured in this article
---
Support Our Theme Parks
We know Australian theme parks are safe and responsible. Help us spread the truth about theme parks and counter misinformation.
Find out more