The Parkz Update: Airtime installed on Movie World's hypercoaster
A newly installed twisting camel back hill is set to provide a stomach-churning moment of airtime beneath the towering Stengel Dive.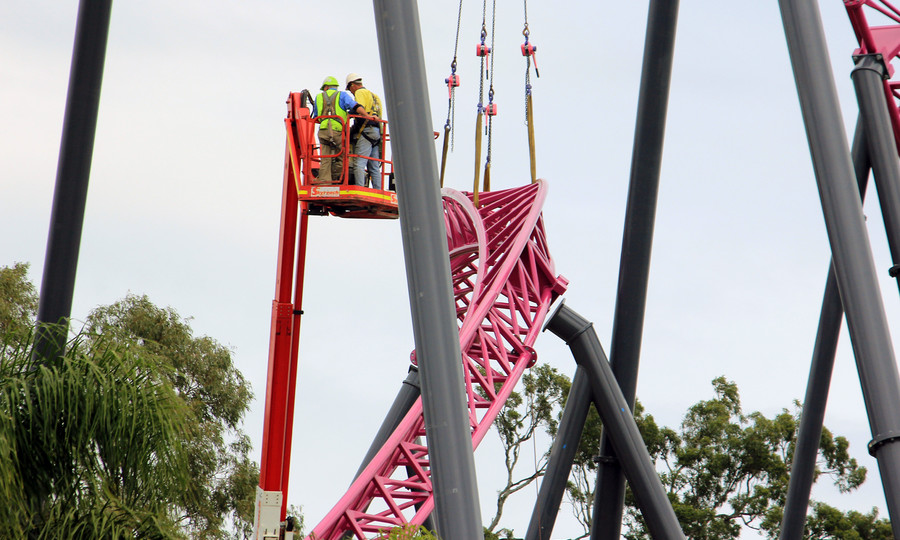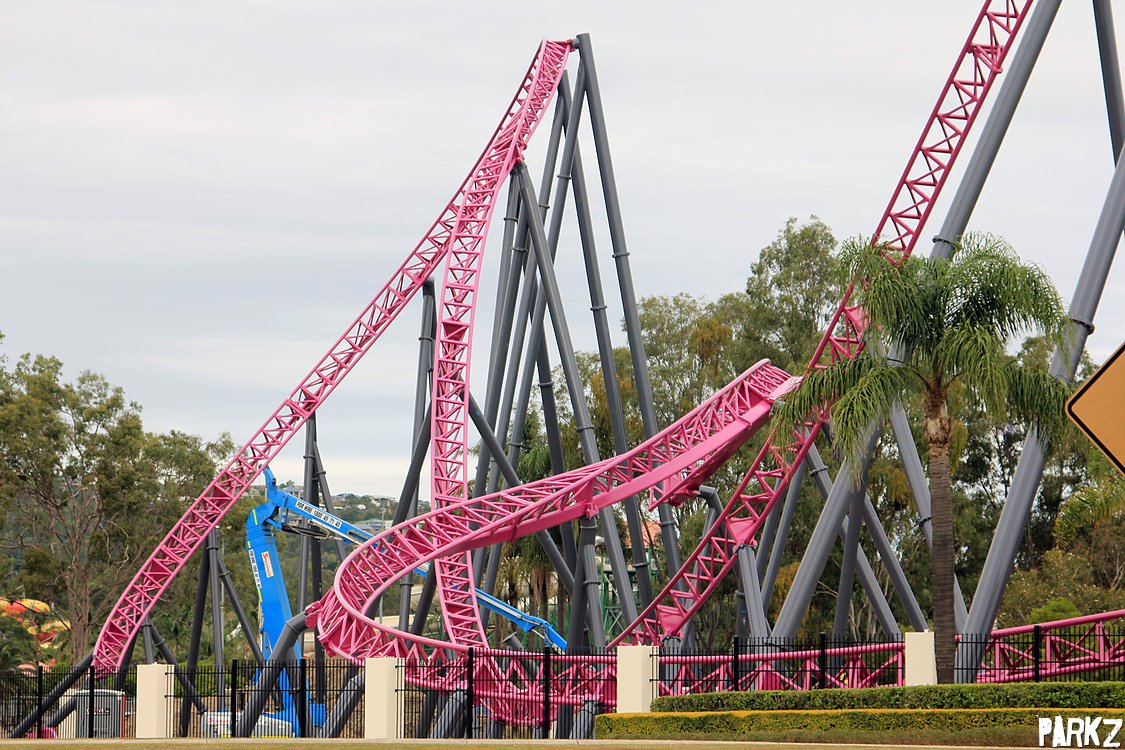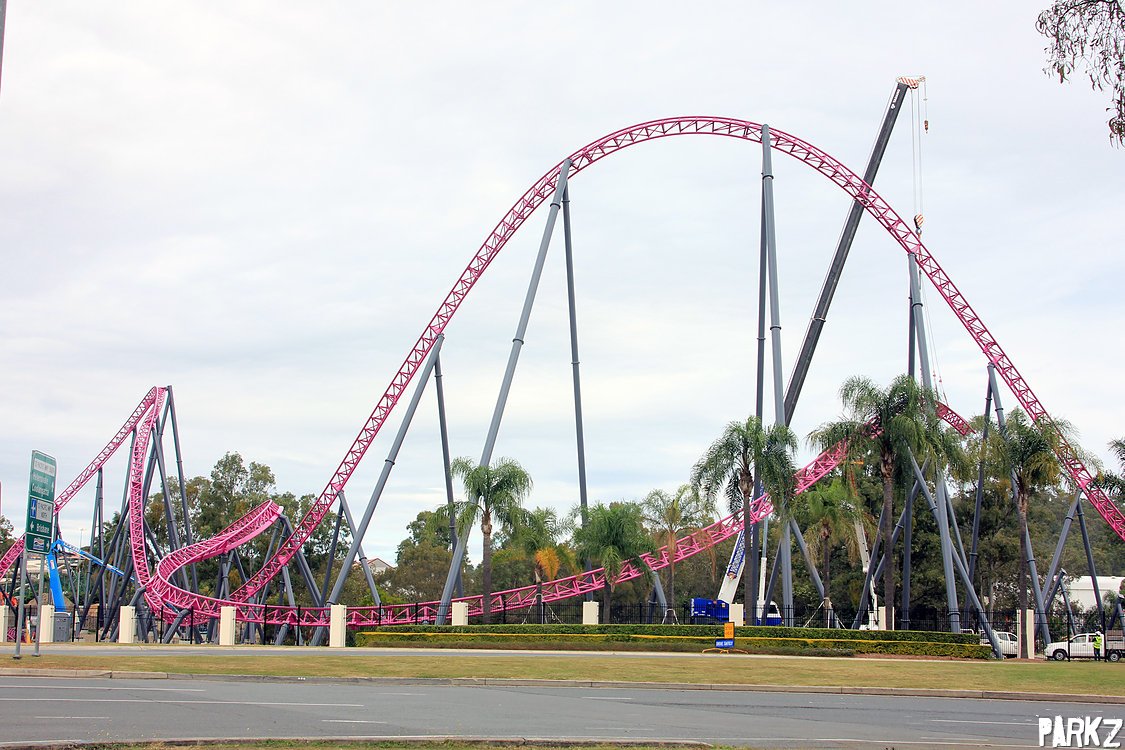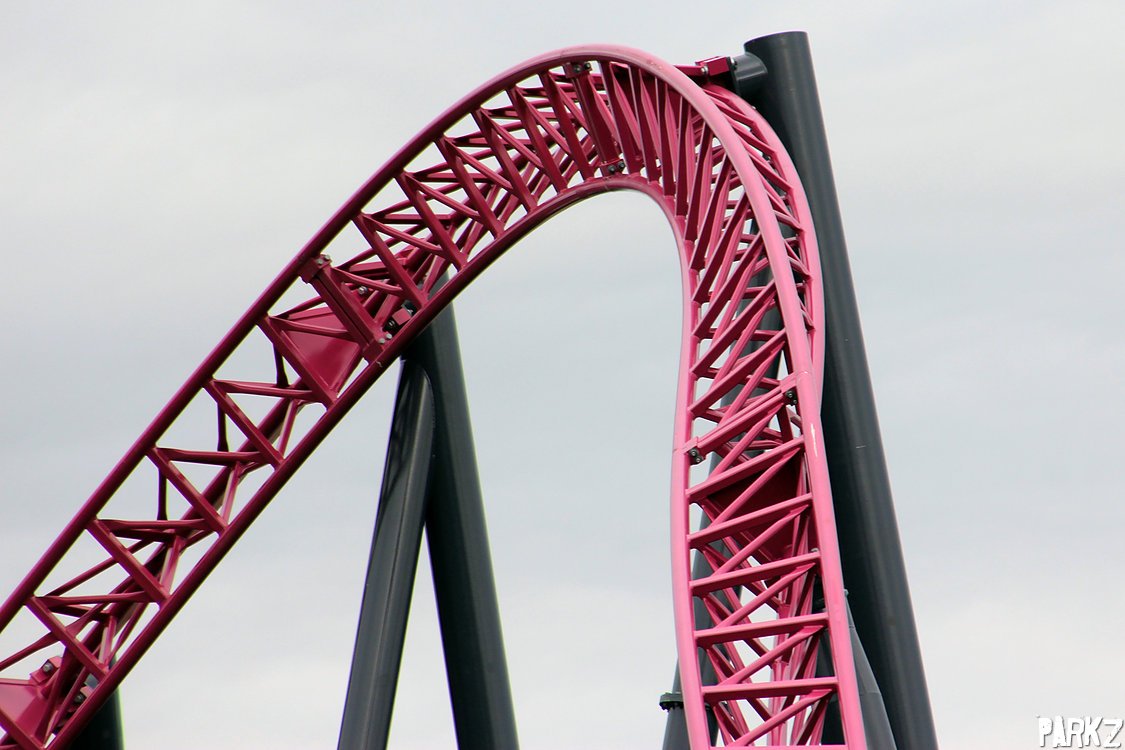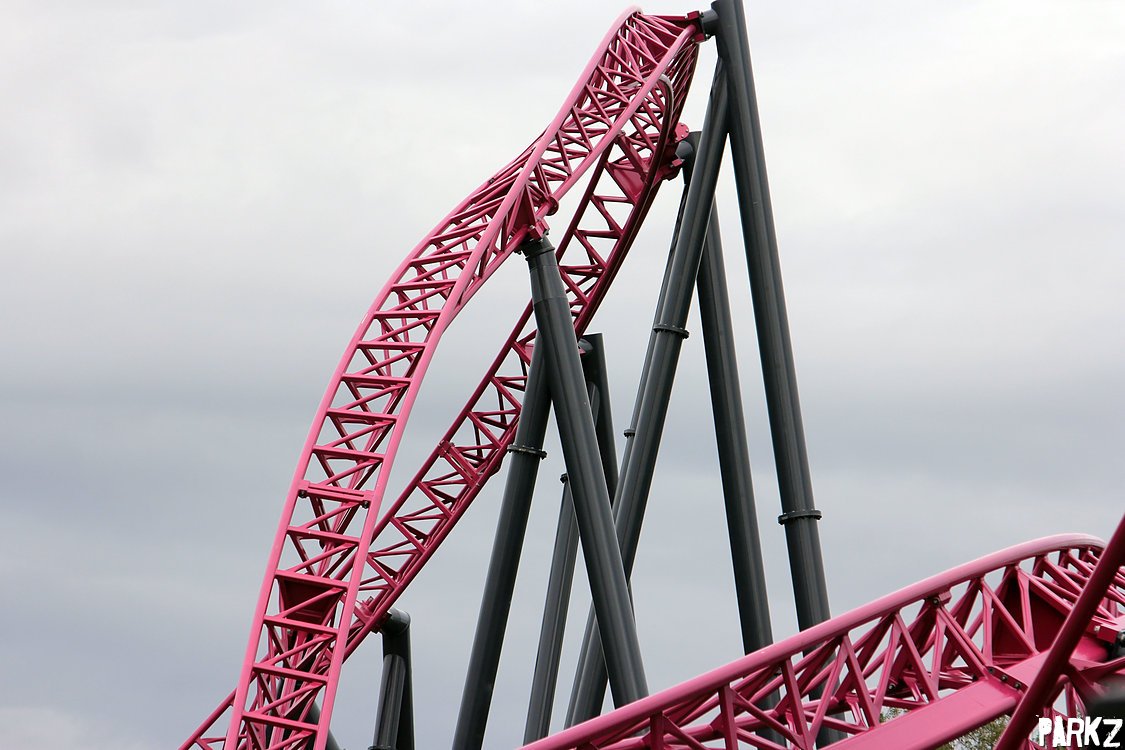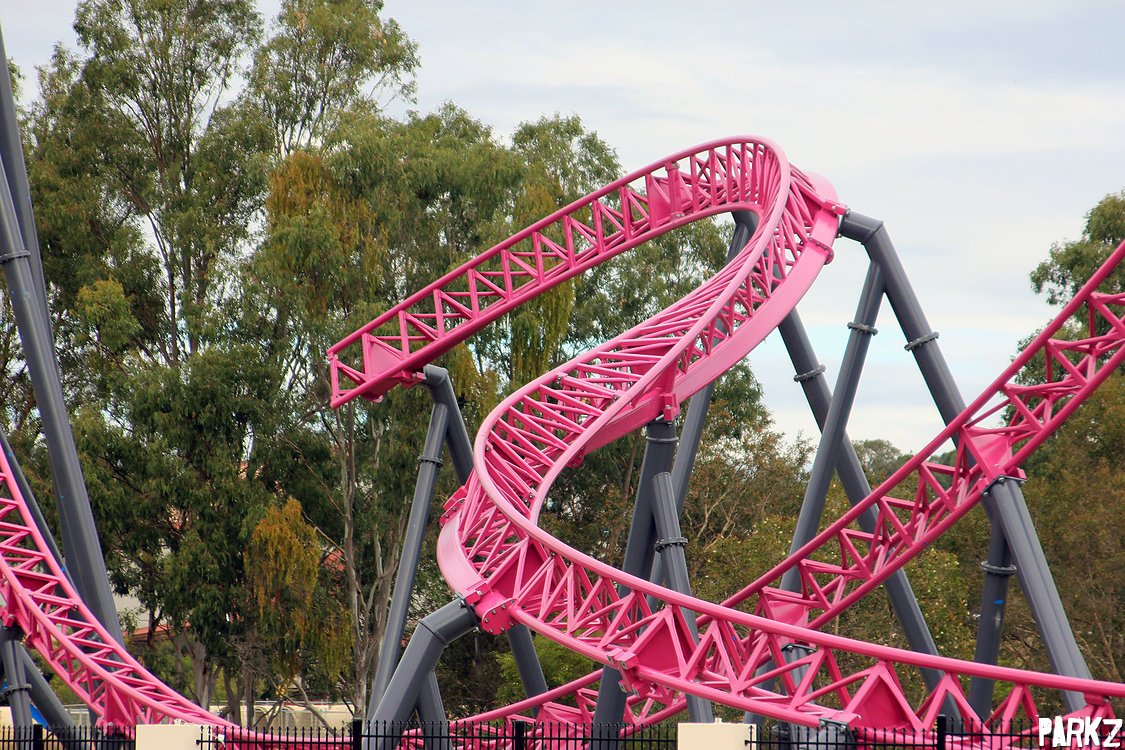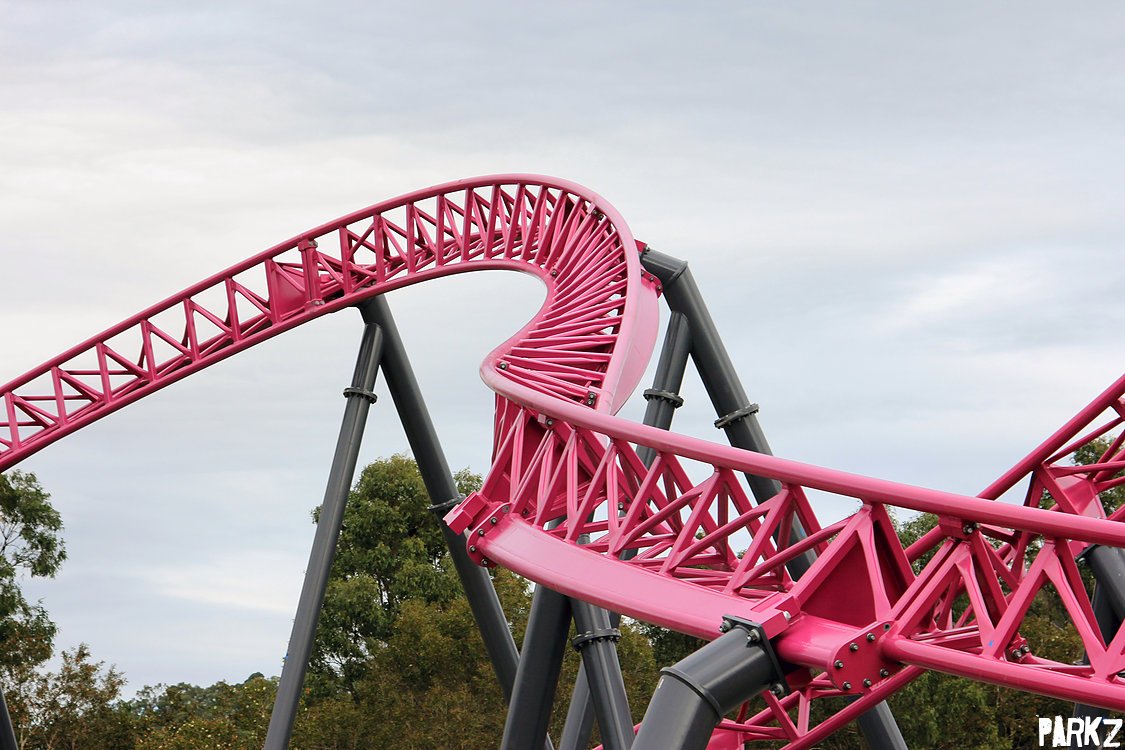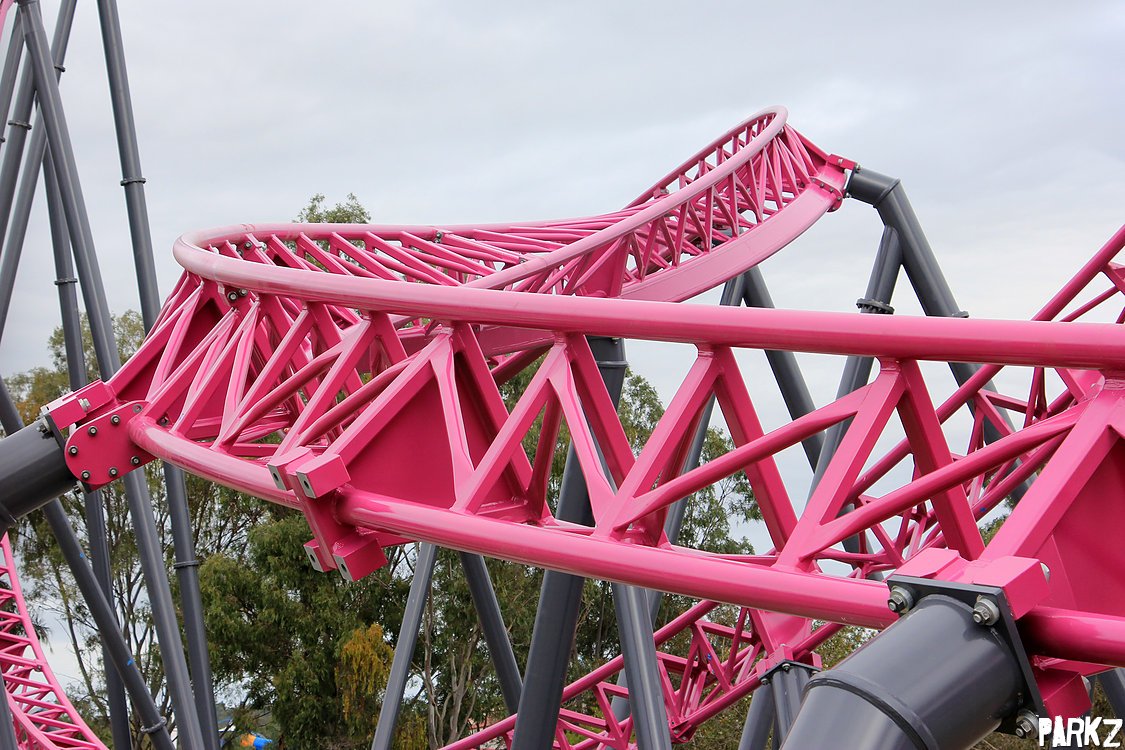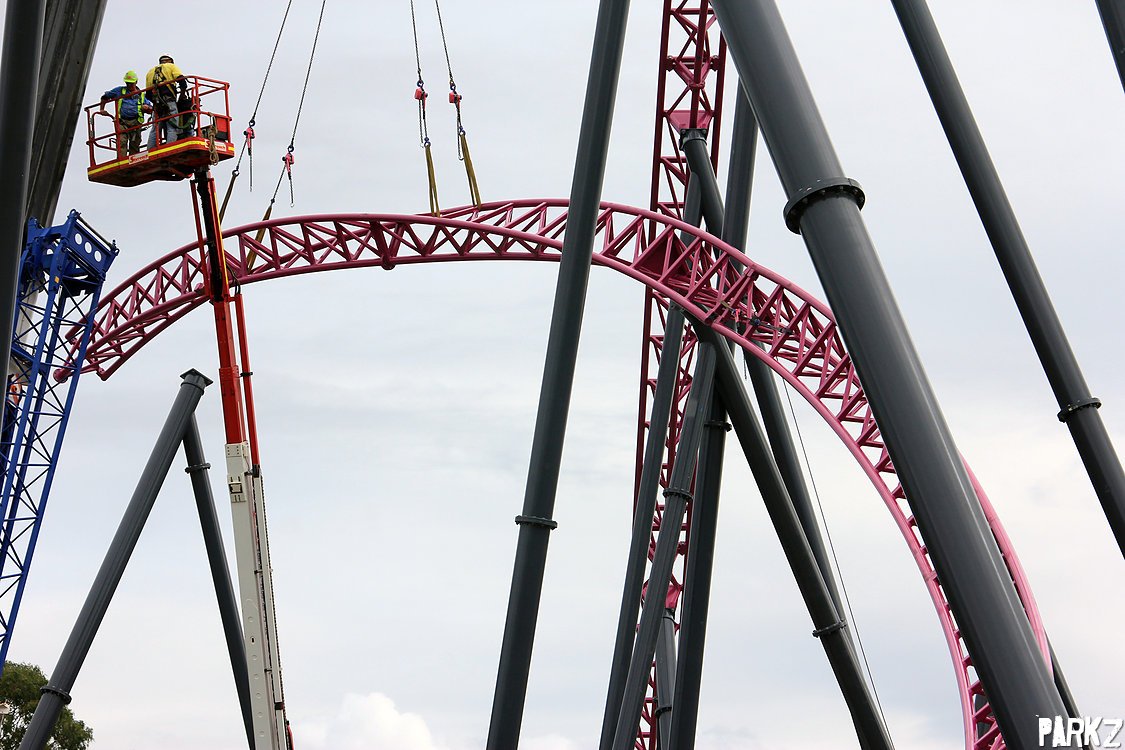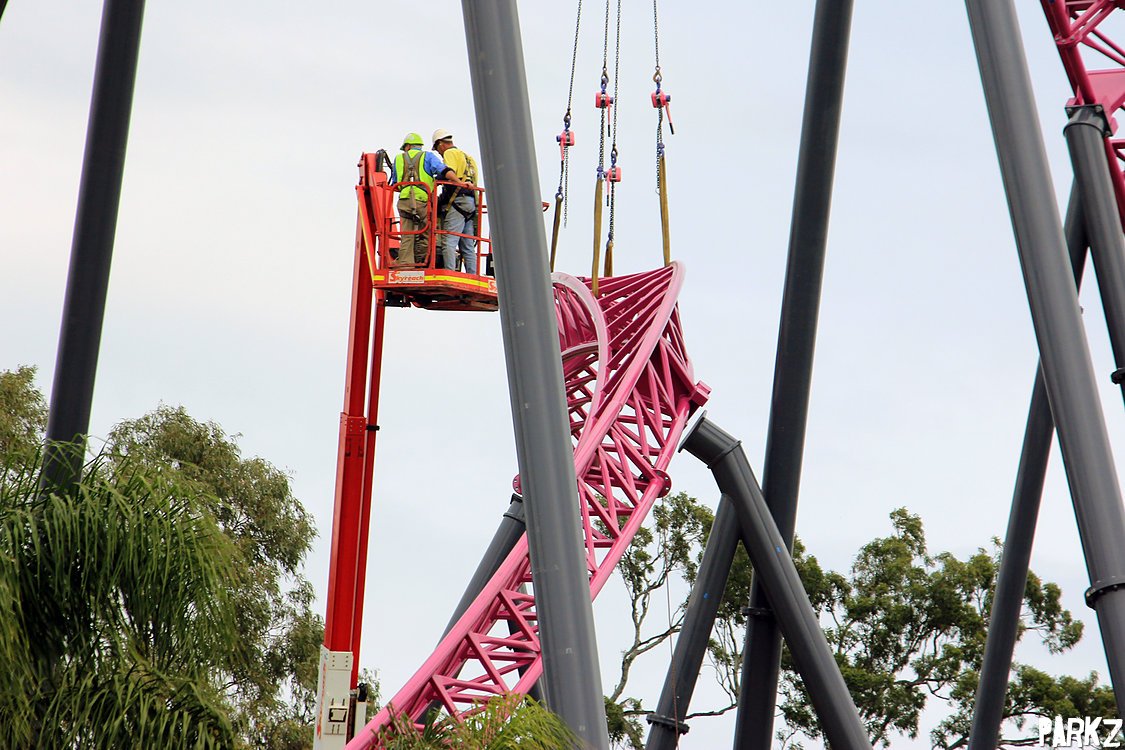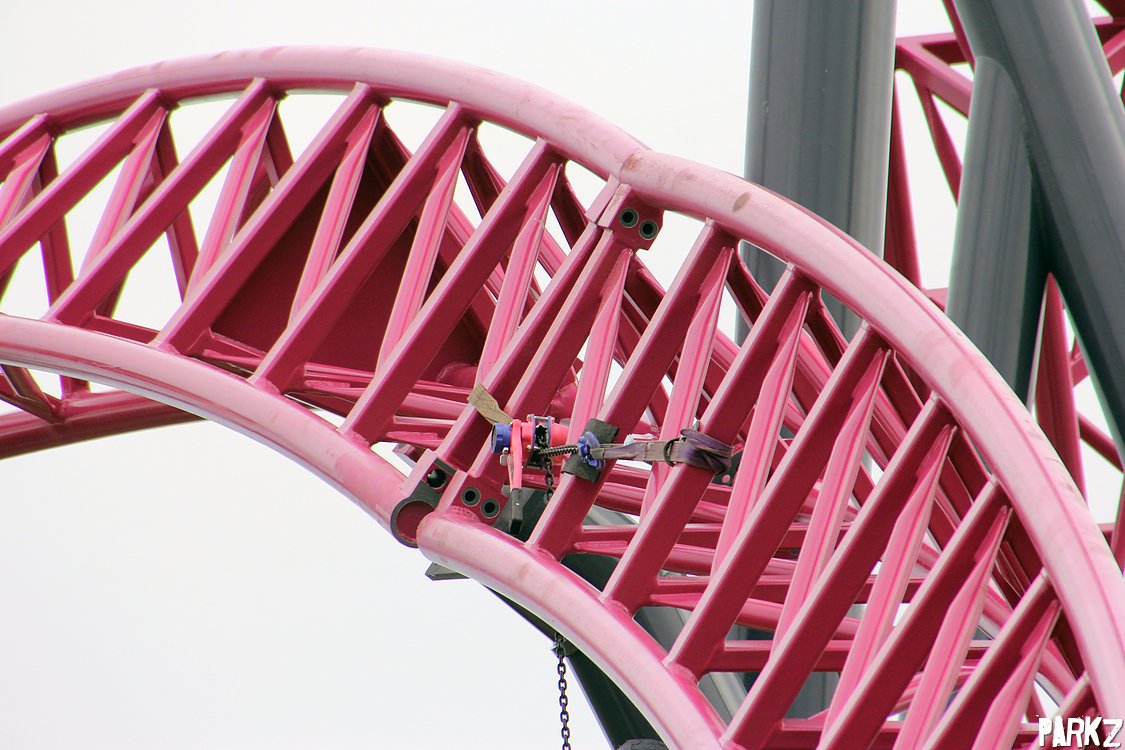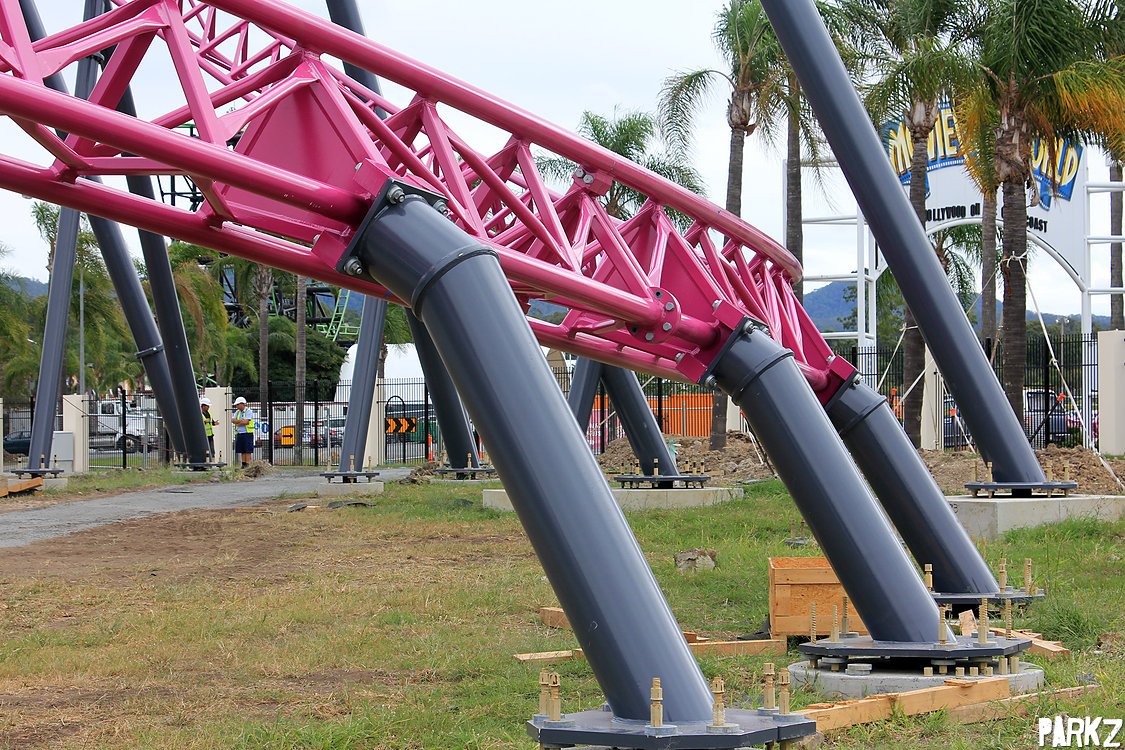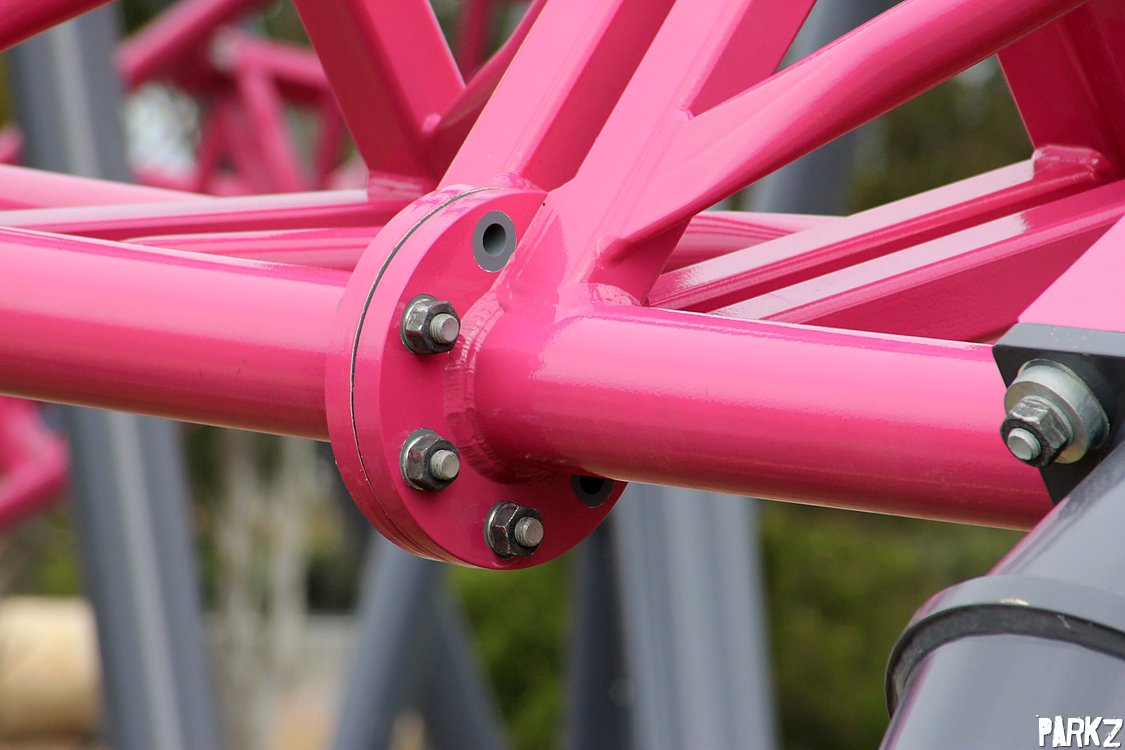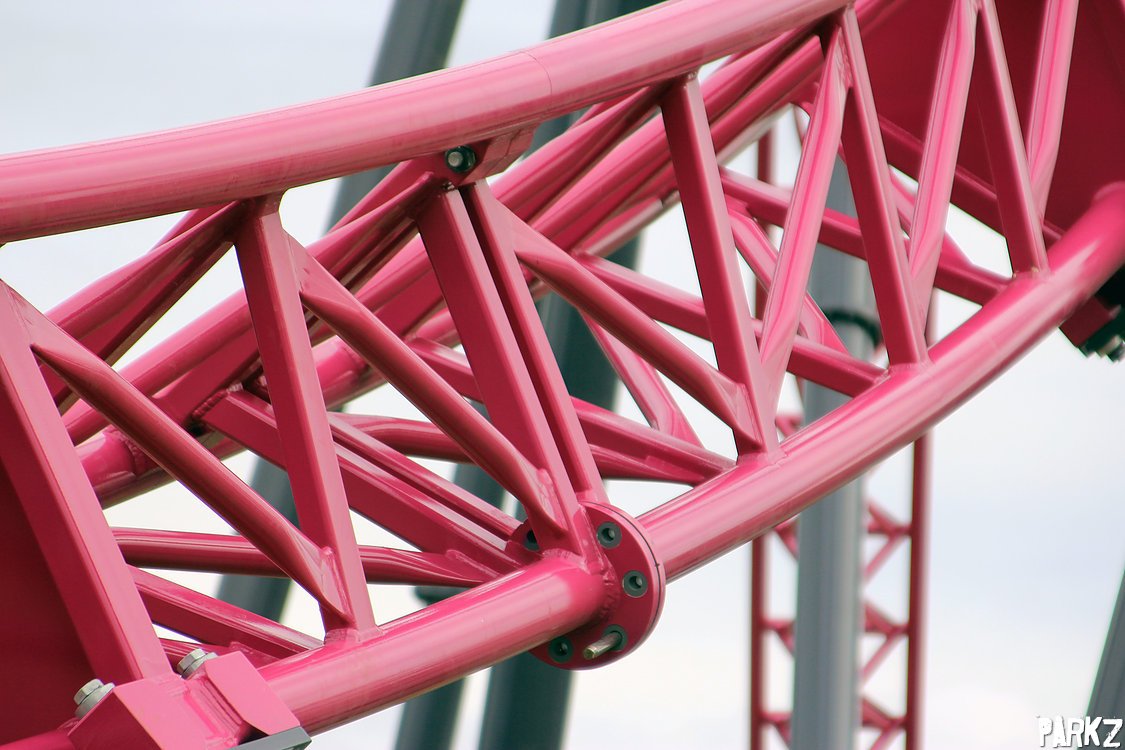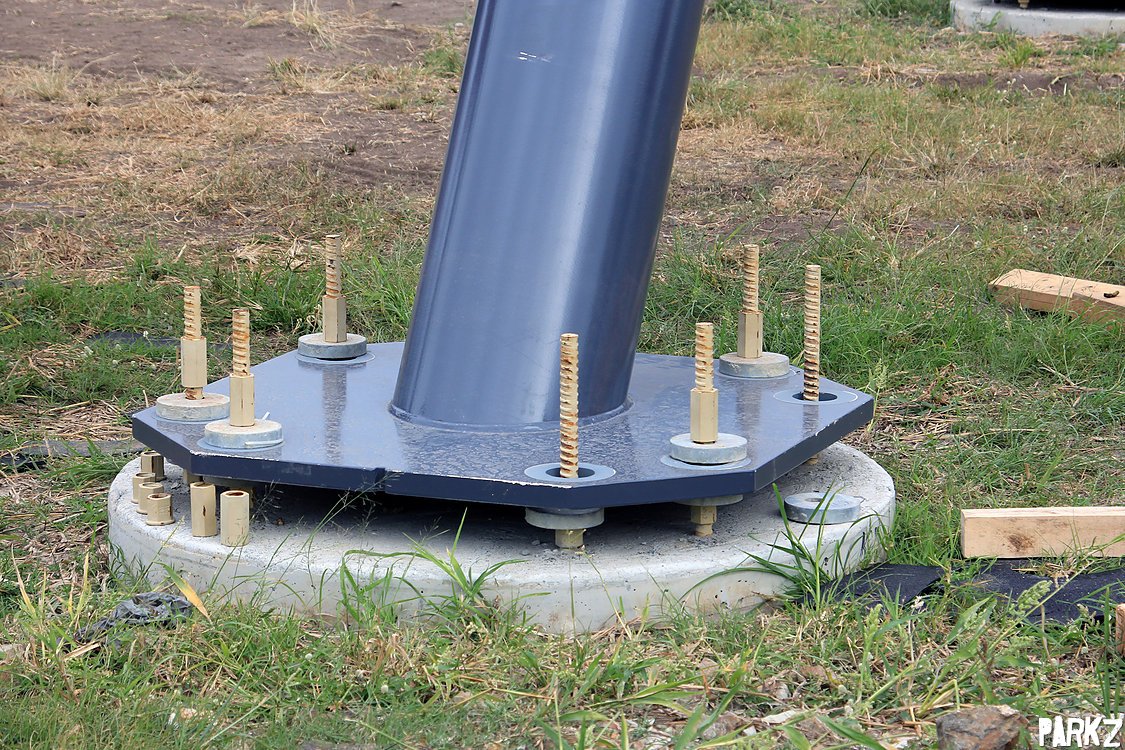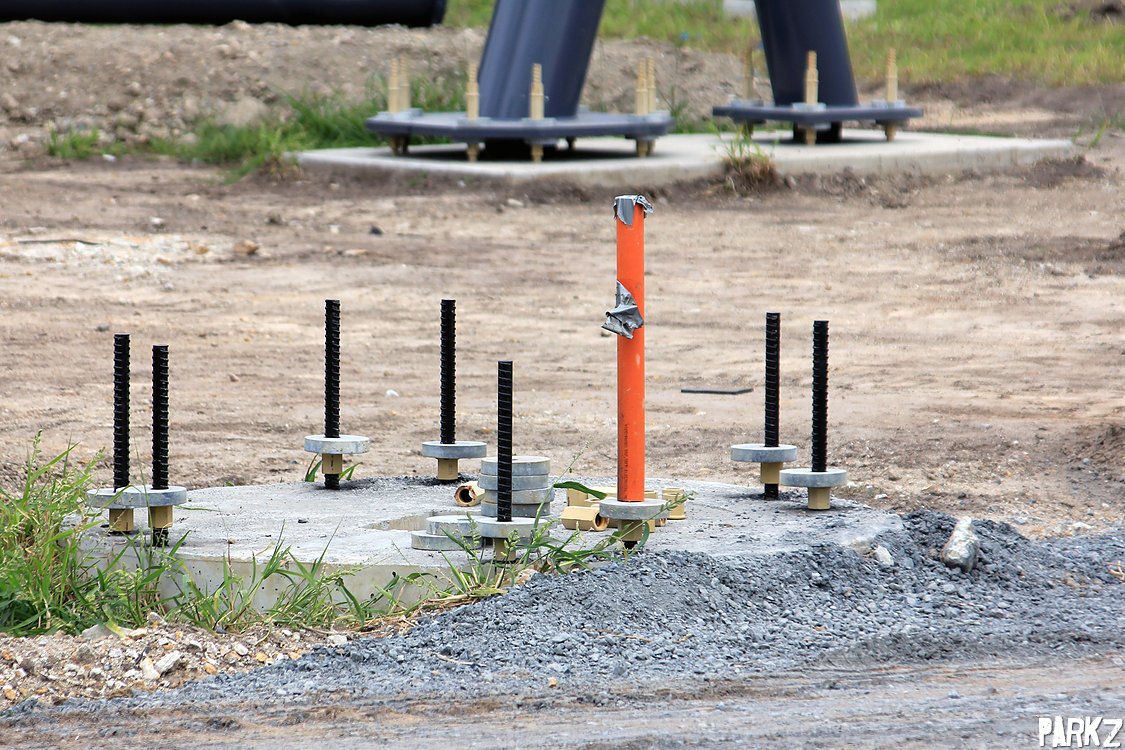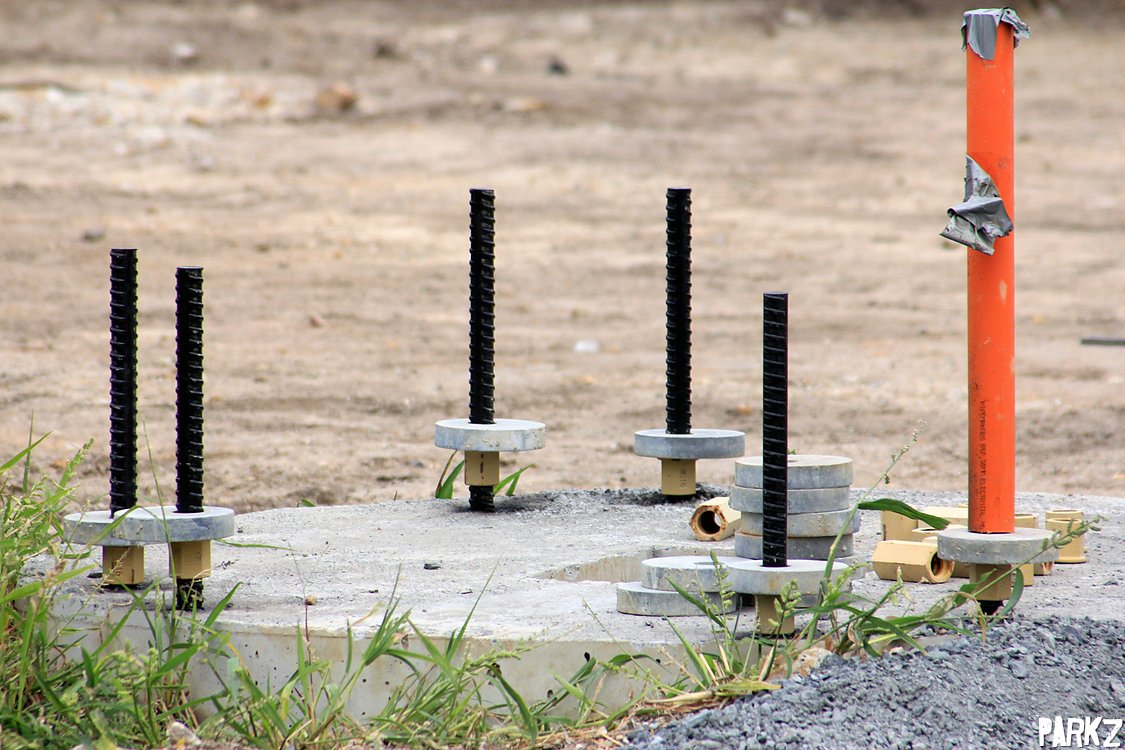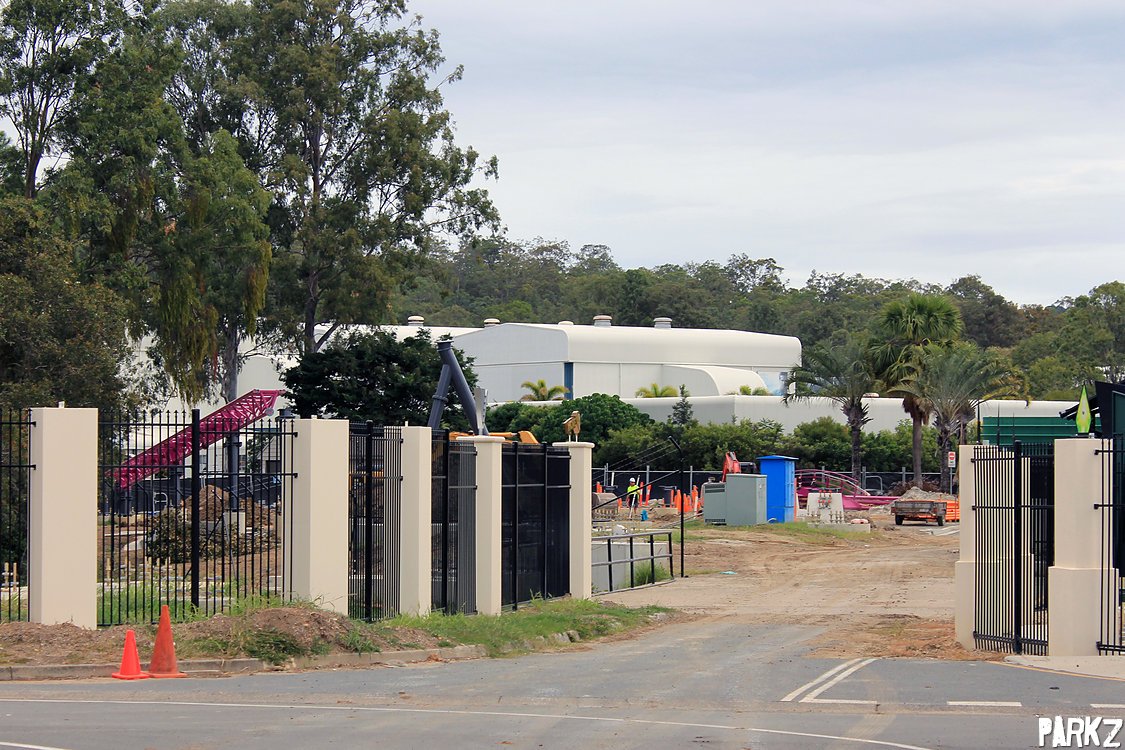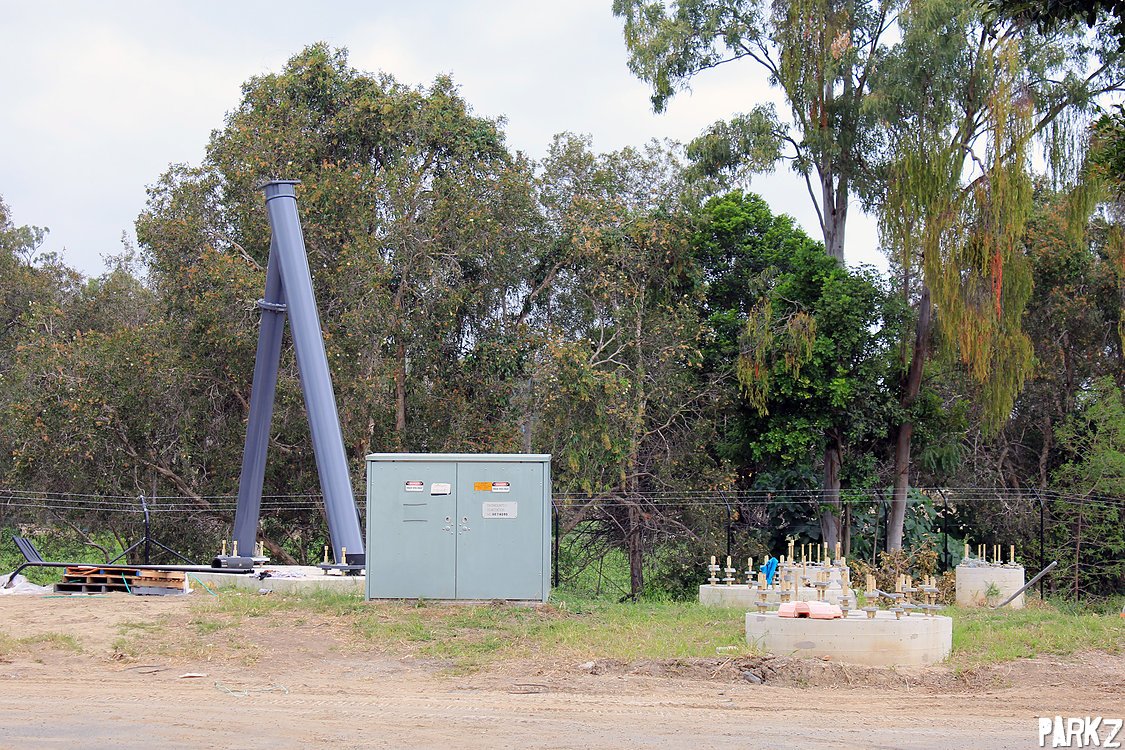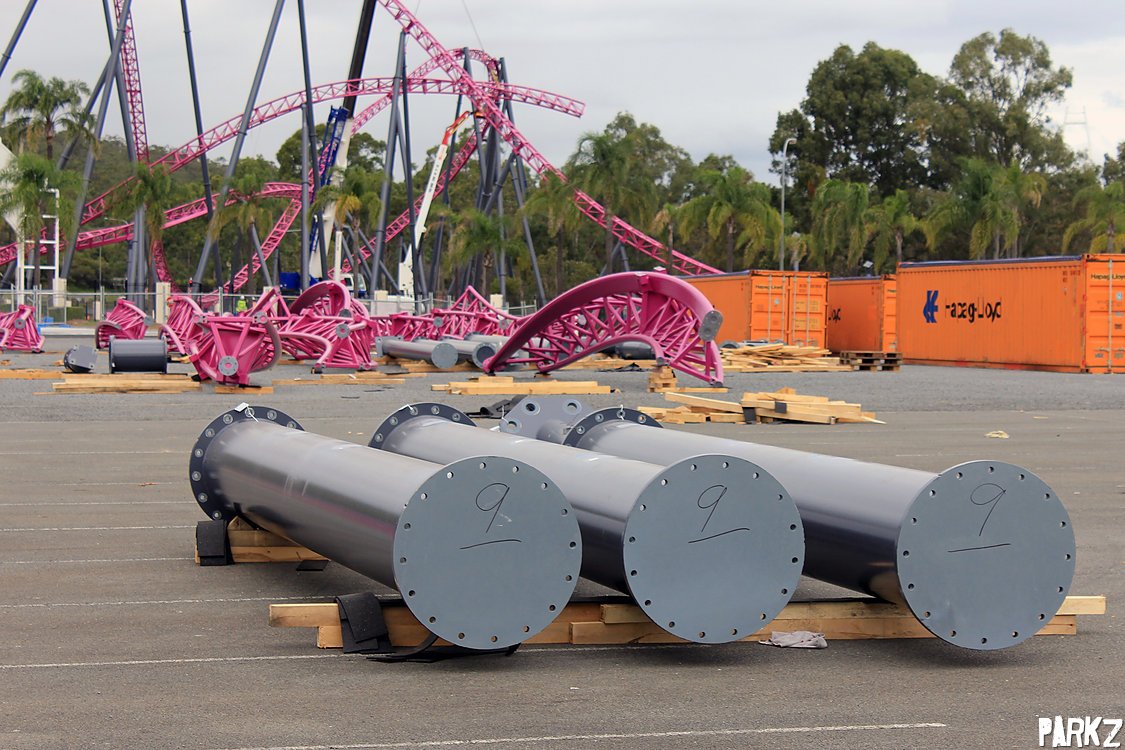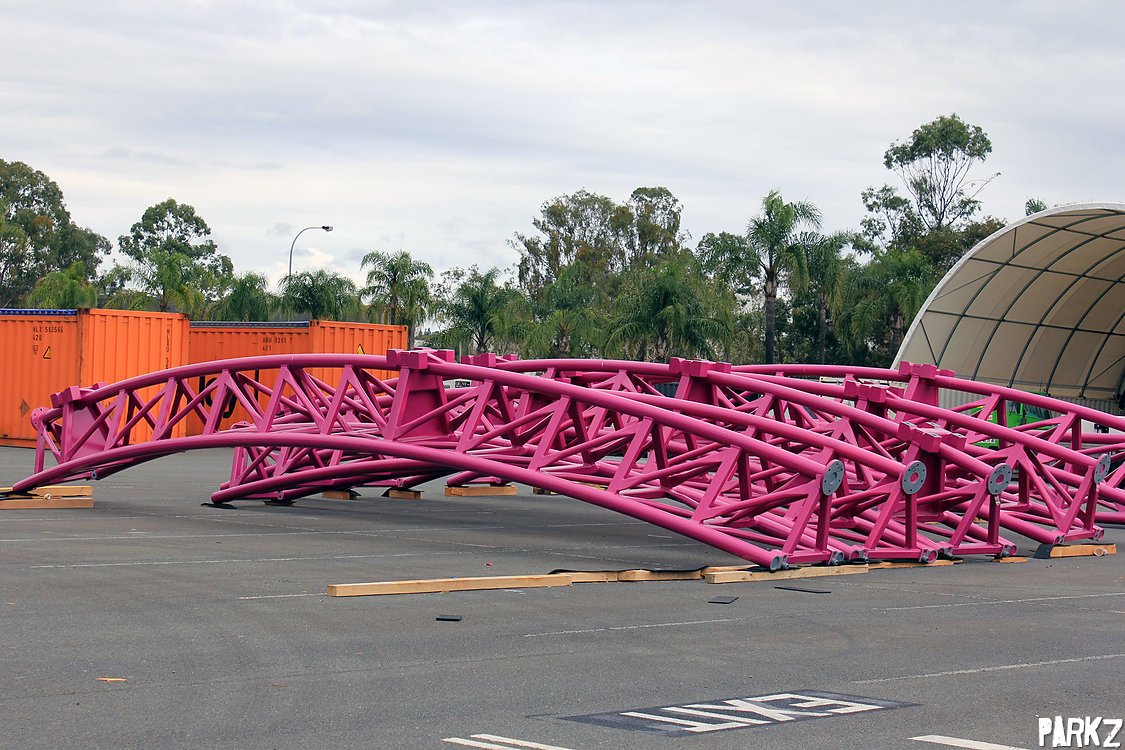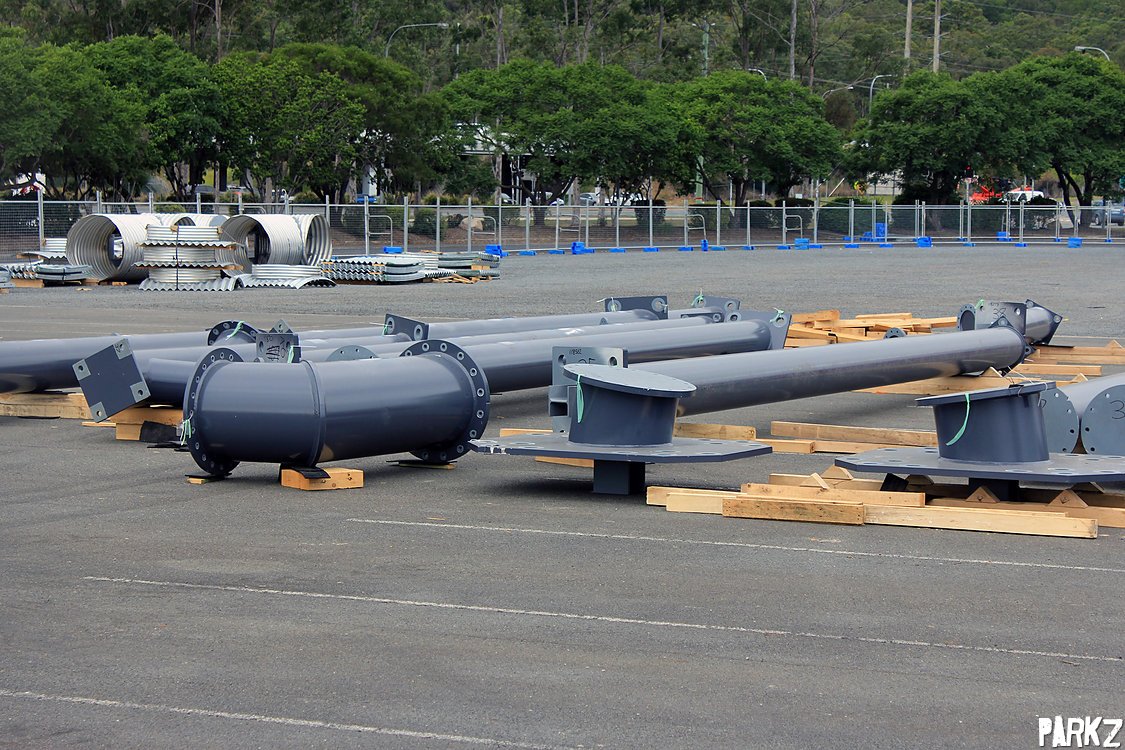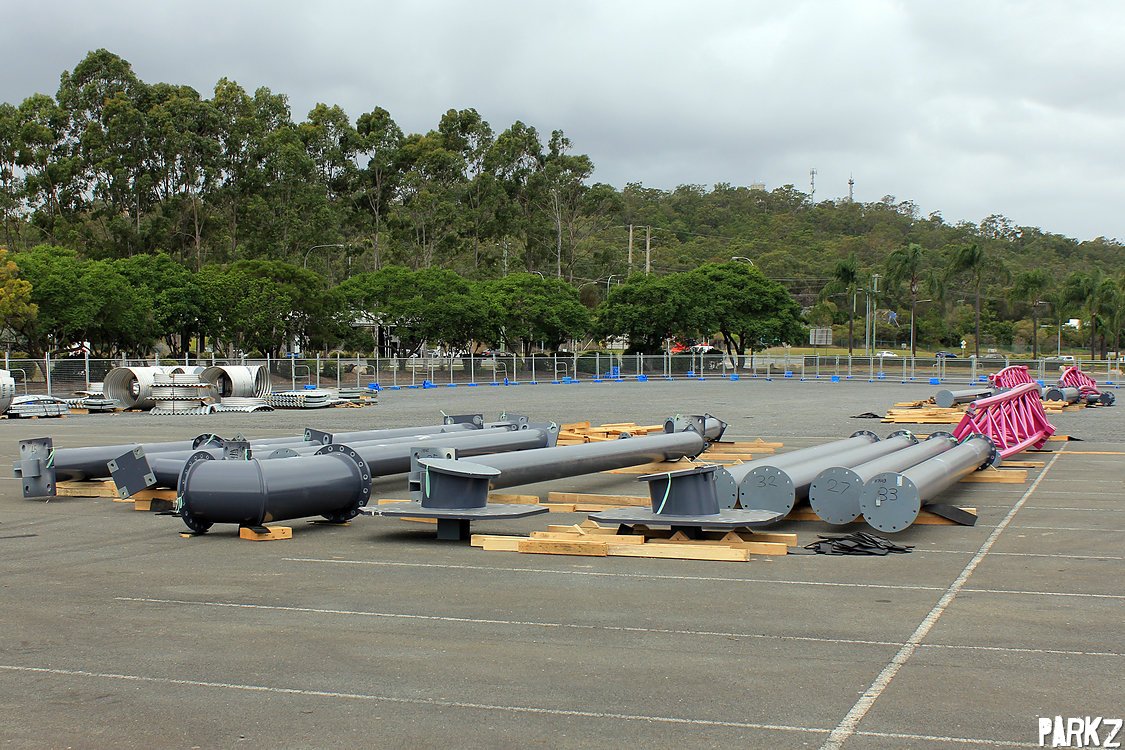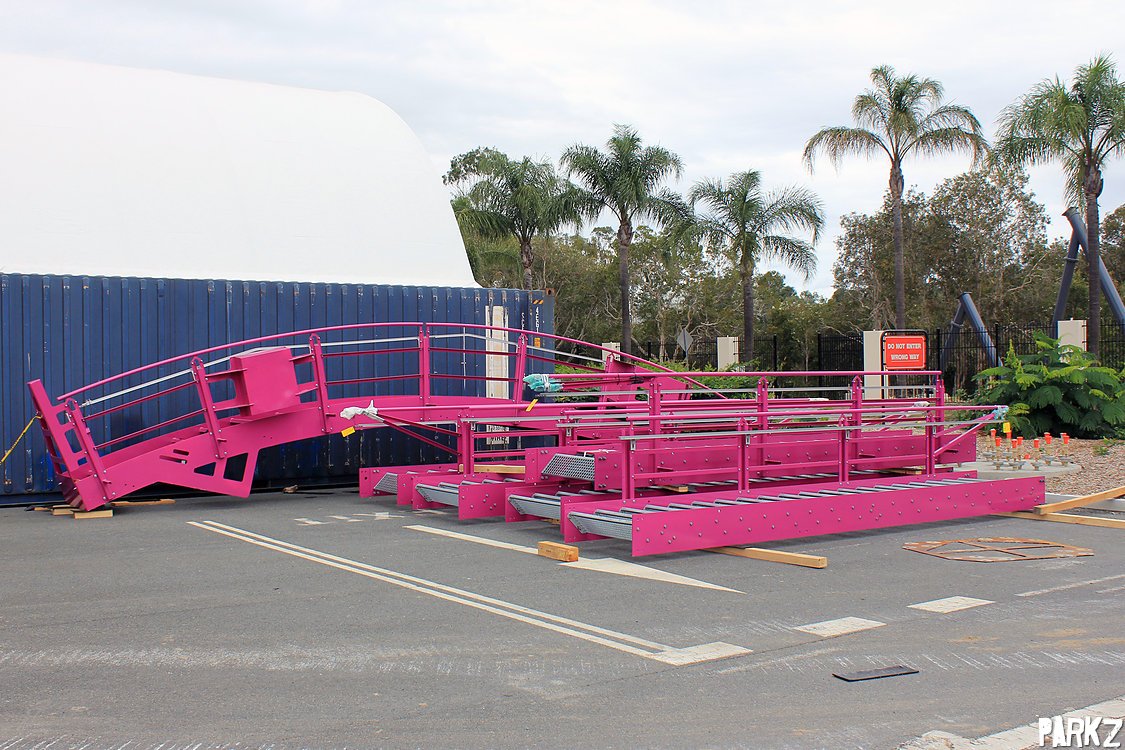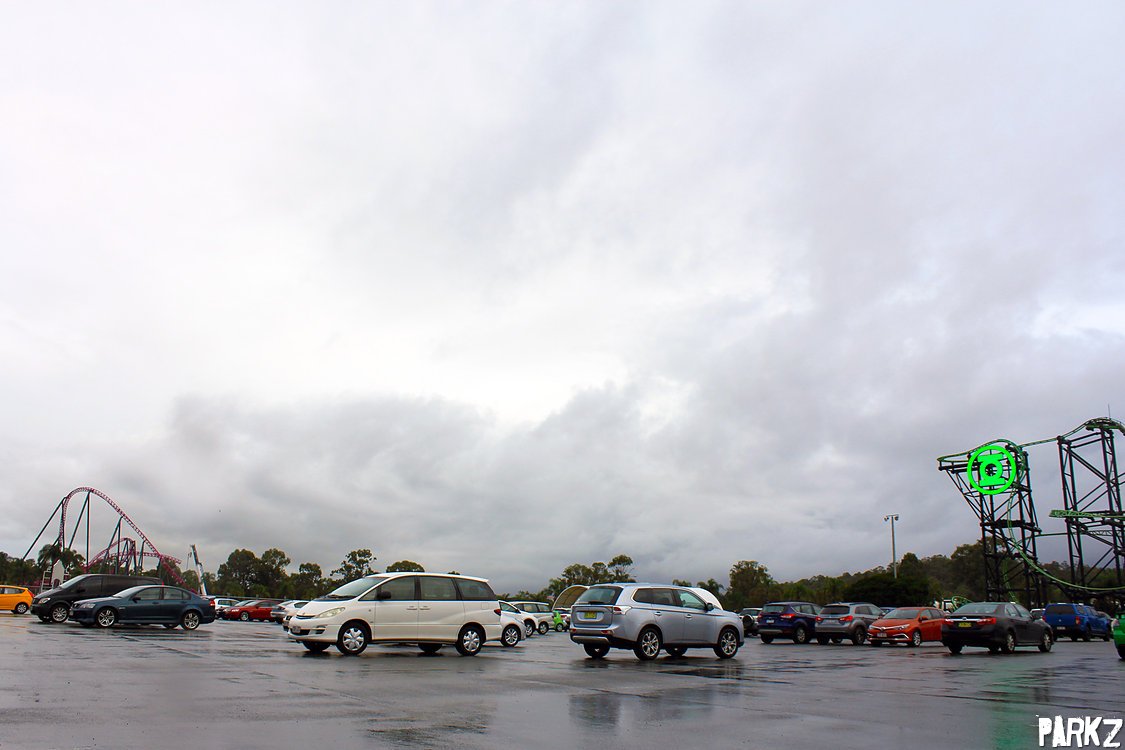 Featured in this article
---
Support Our Theme Parks
We know Australian theme parks are safe and responsible. Help us spread the truth about theme parks and counter misinformation.
Find out more