The Parkz Update: DC Rivals HyperCoaster commences testing
Testing has commenced today on DC Rivals HyperCoaster with the first cycle taking place just after 11am.
Before we get started on today's update, we know you're here for the good stuff. DC Rivals HyperCoaster testing video:
Now that's out of the way, let's take a closer look at today's developments.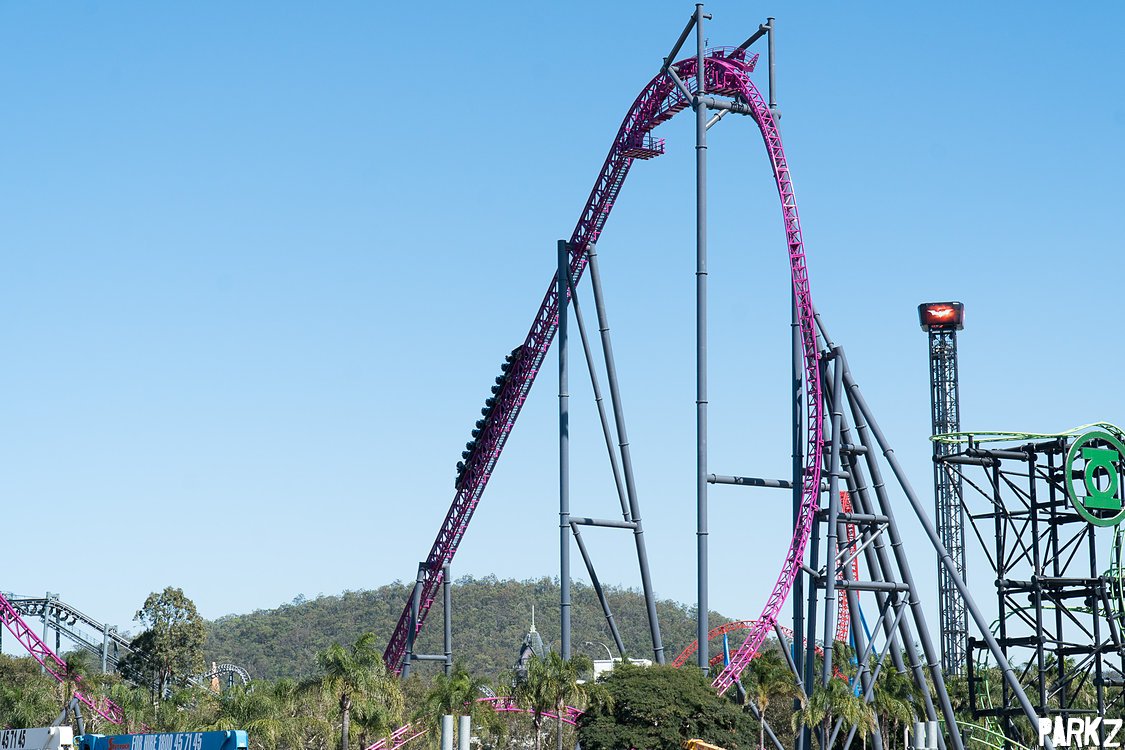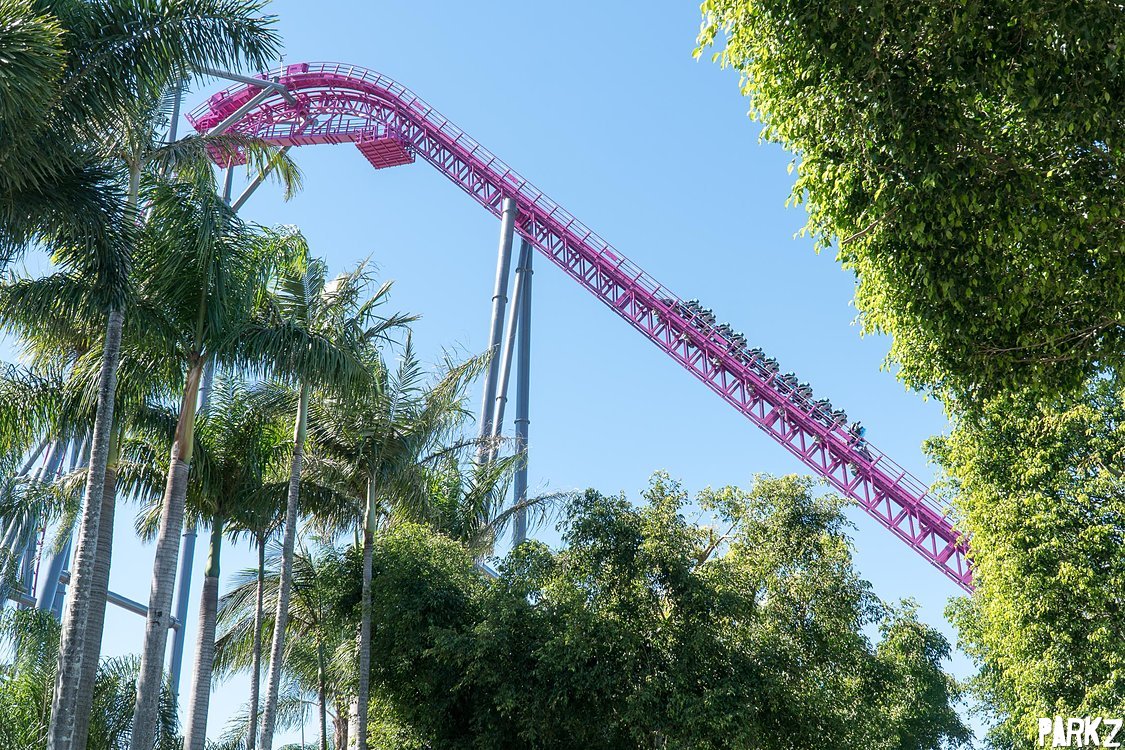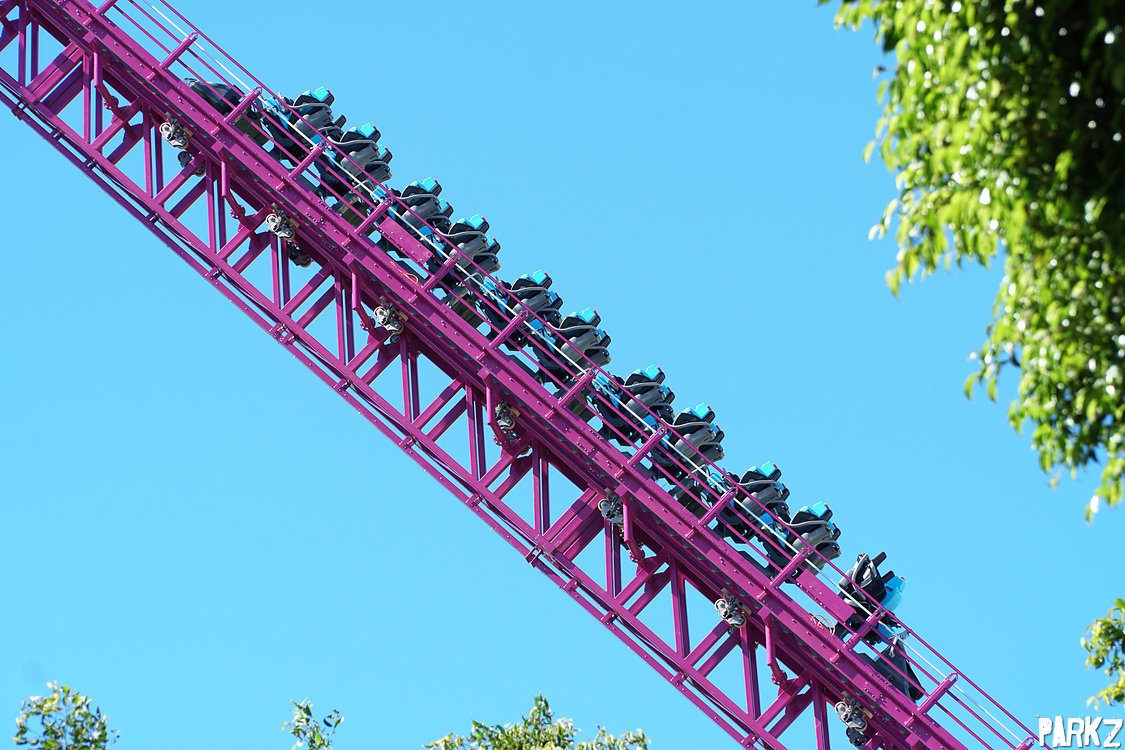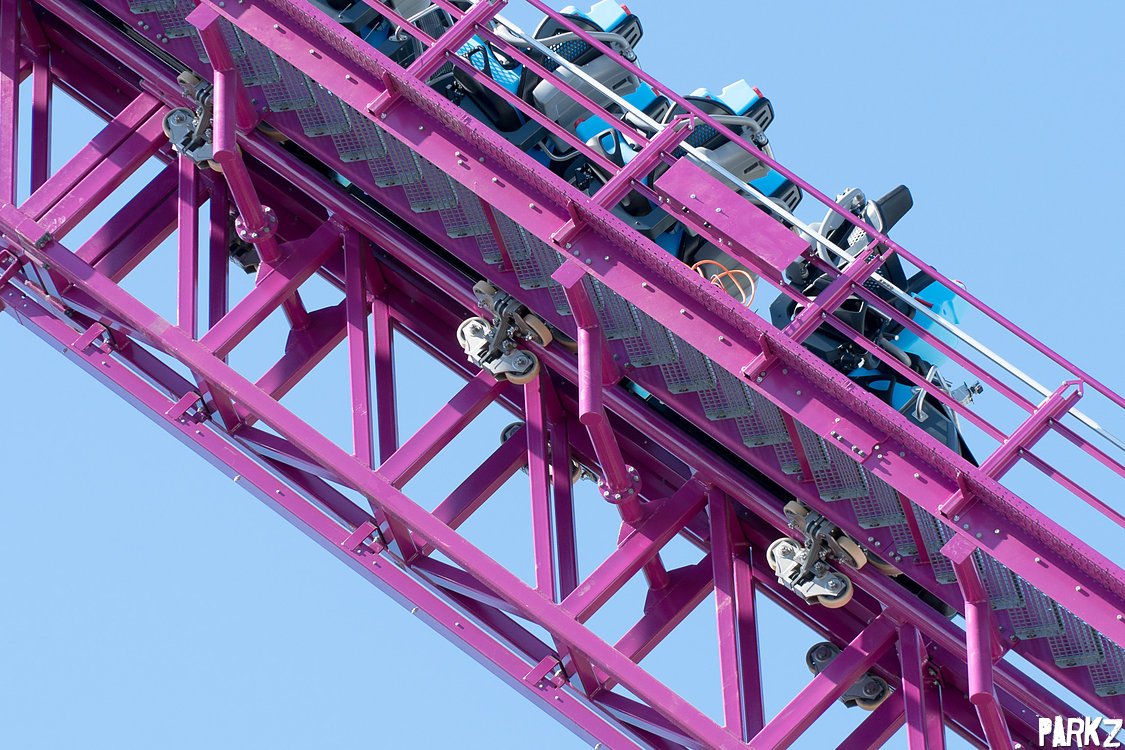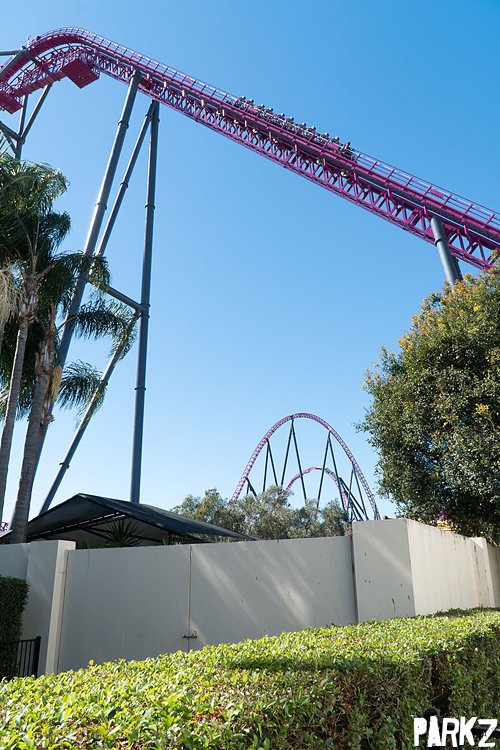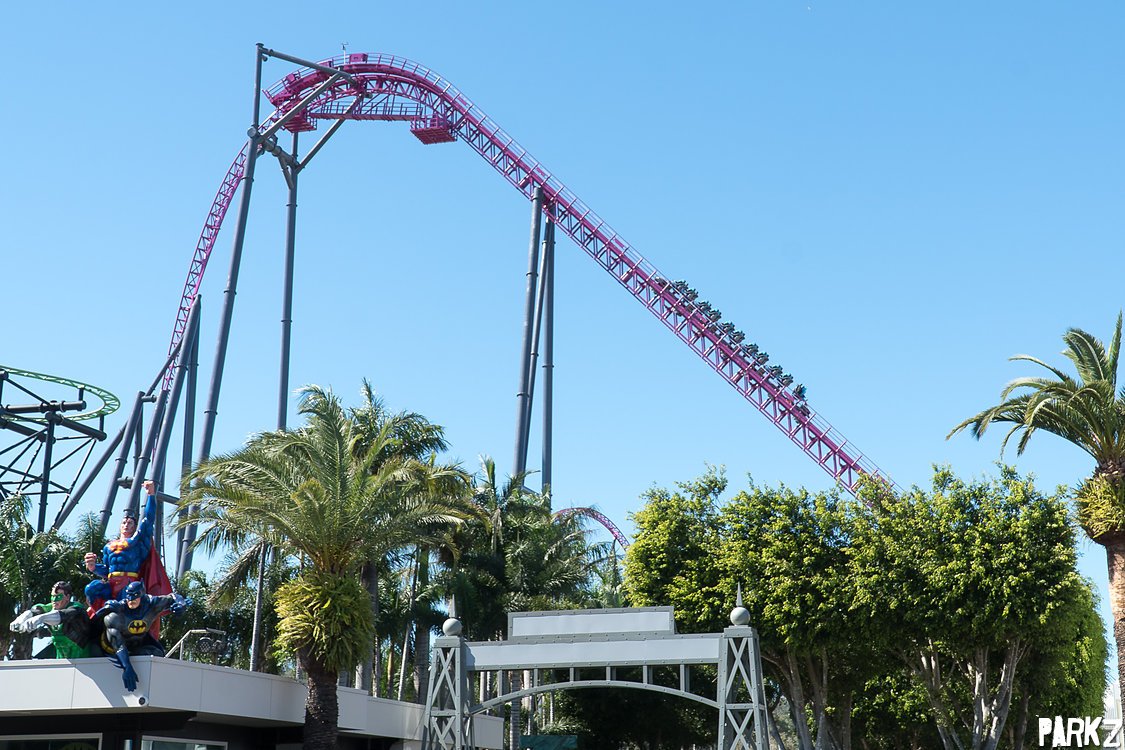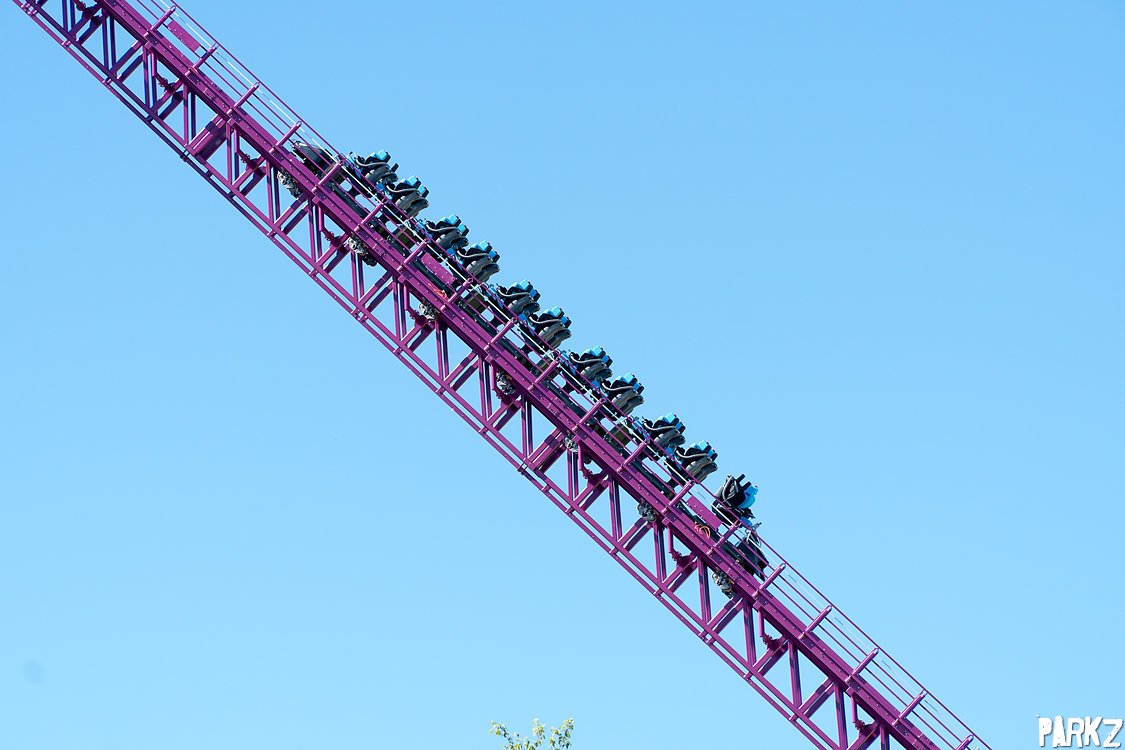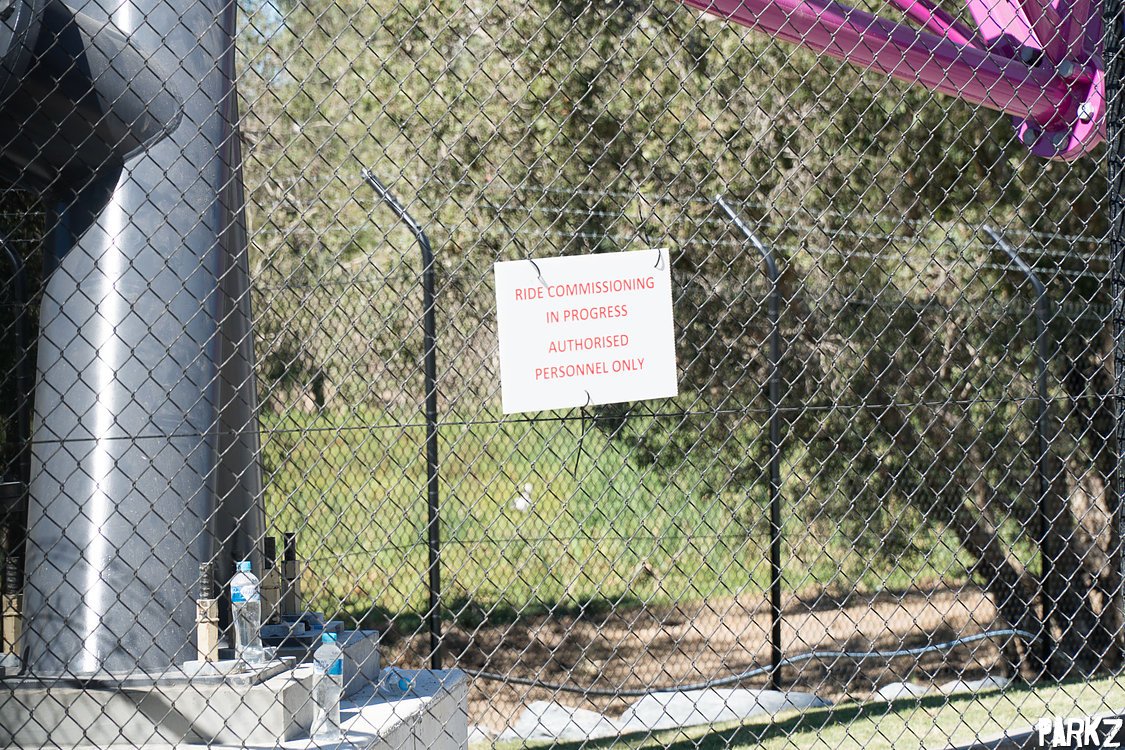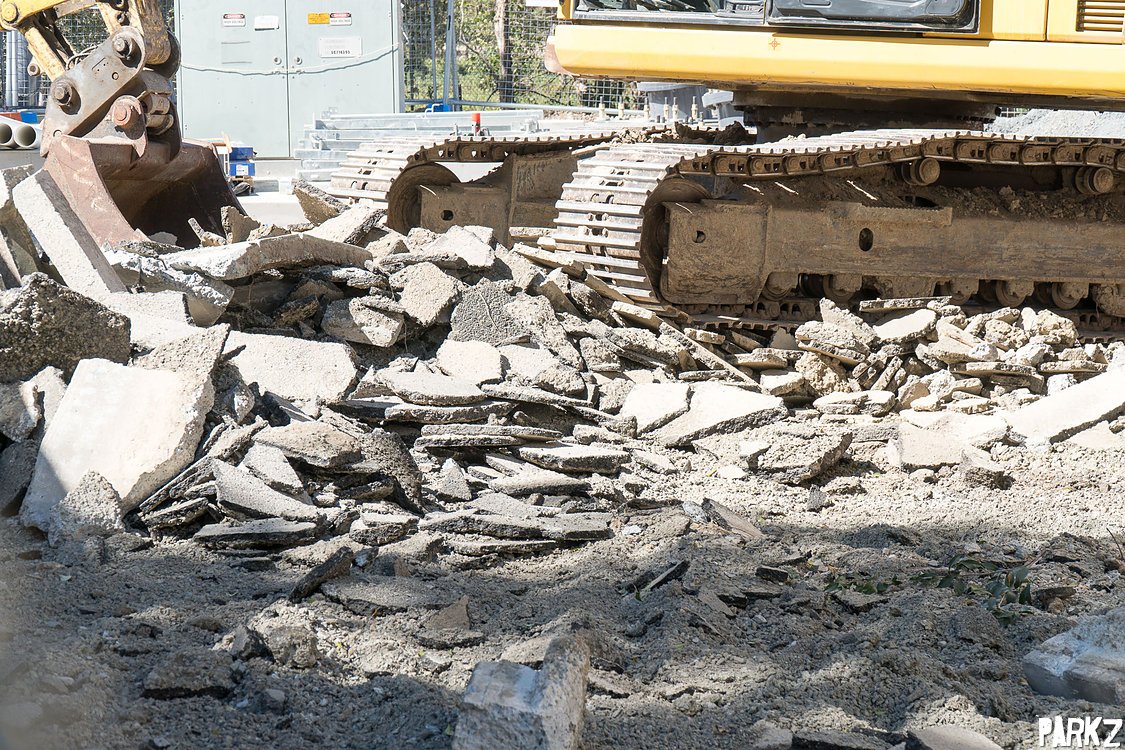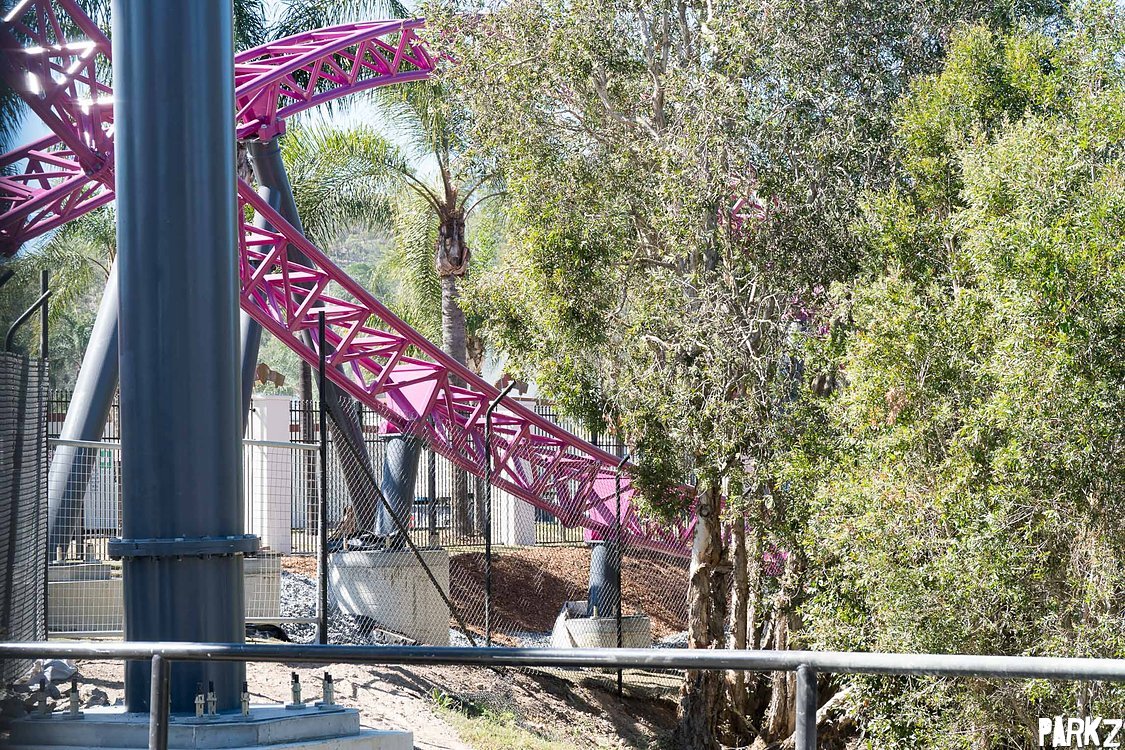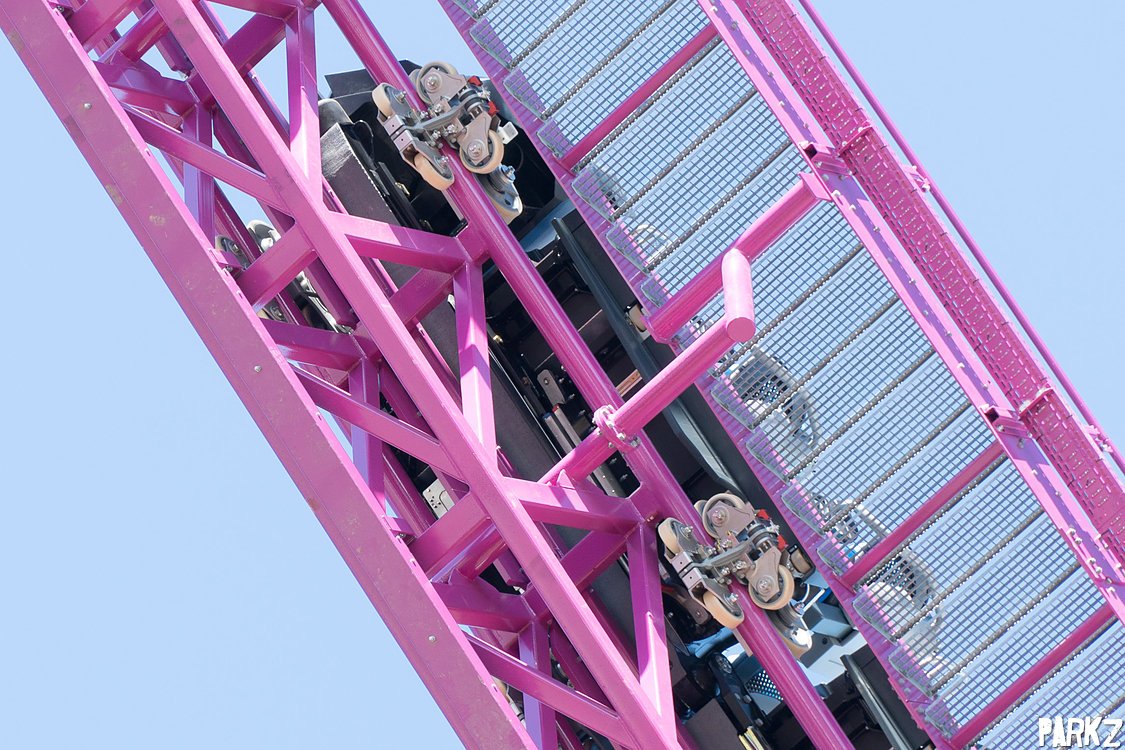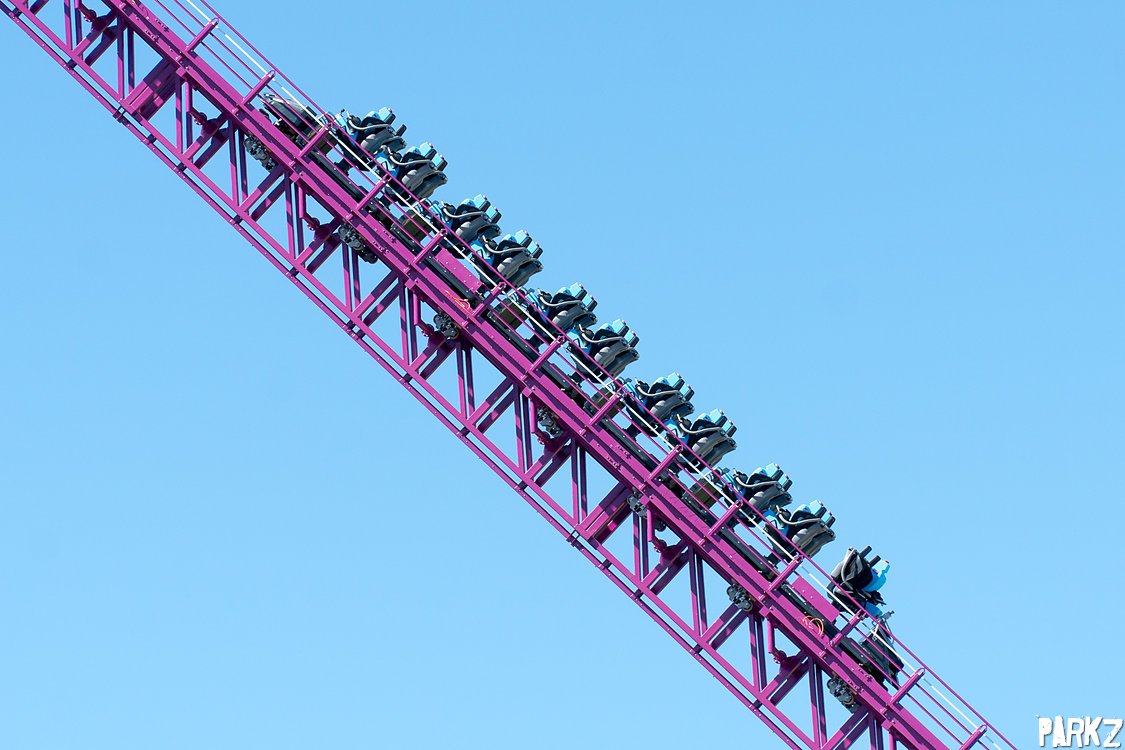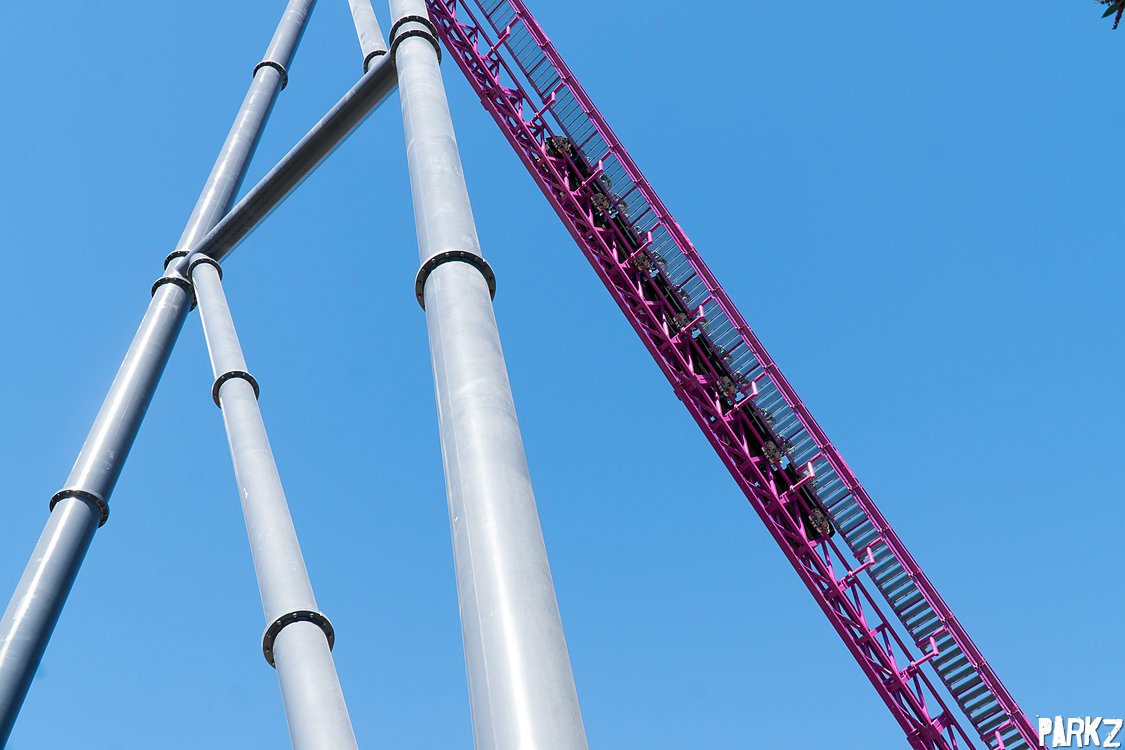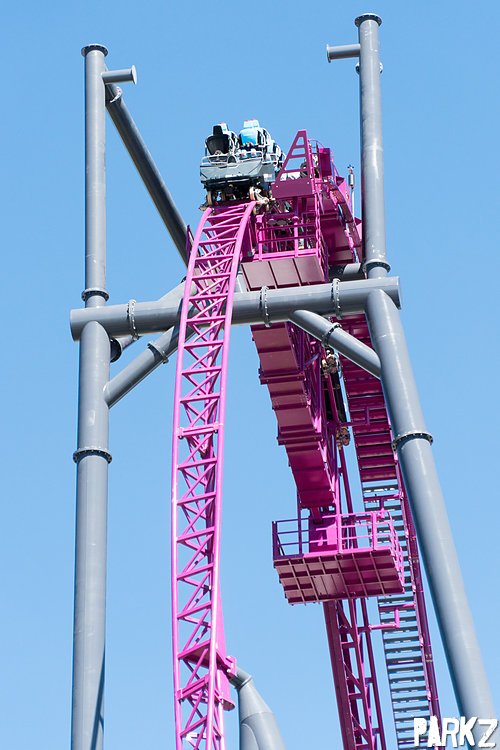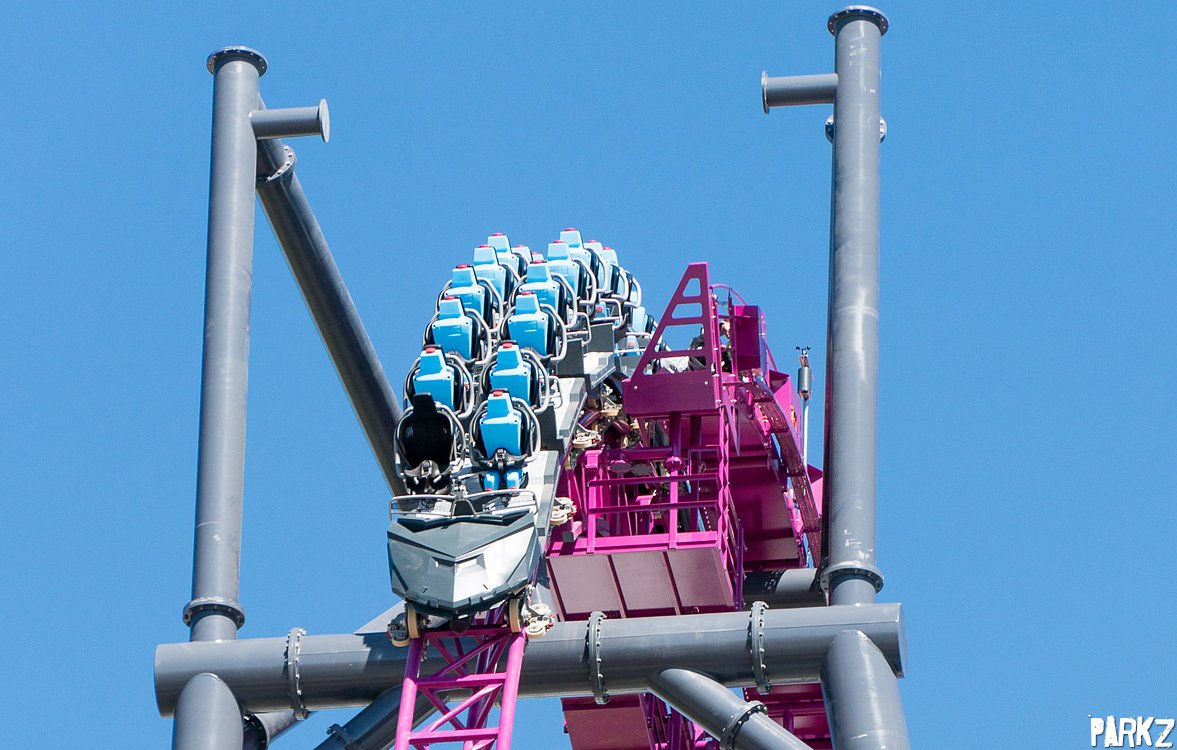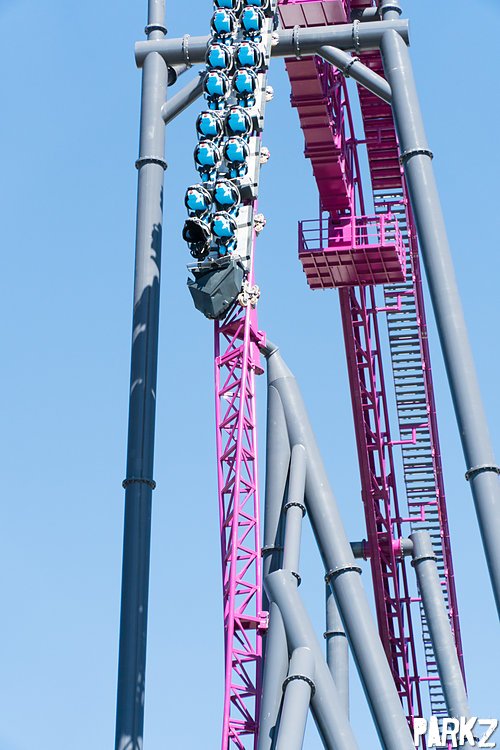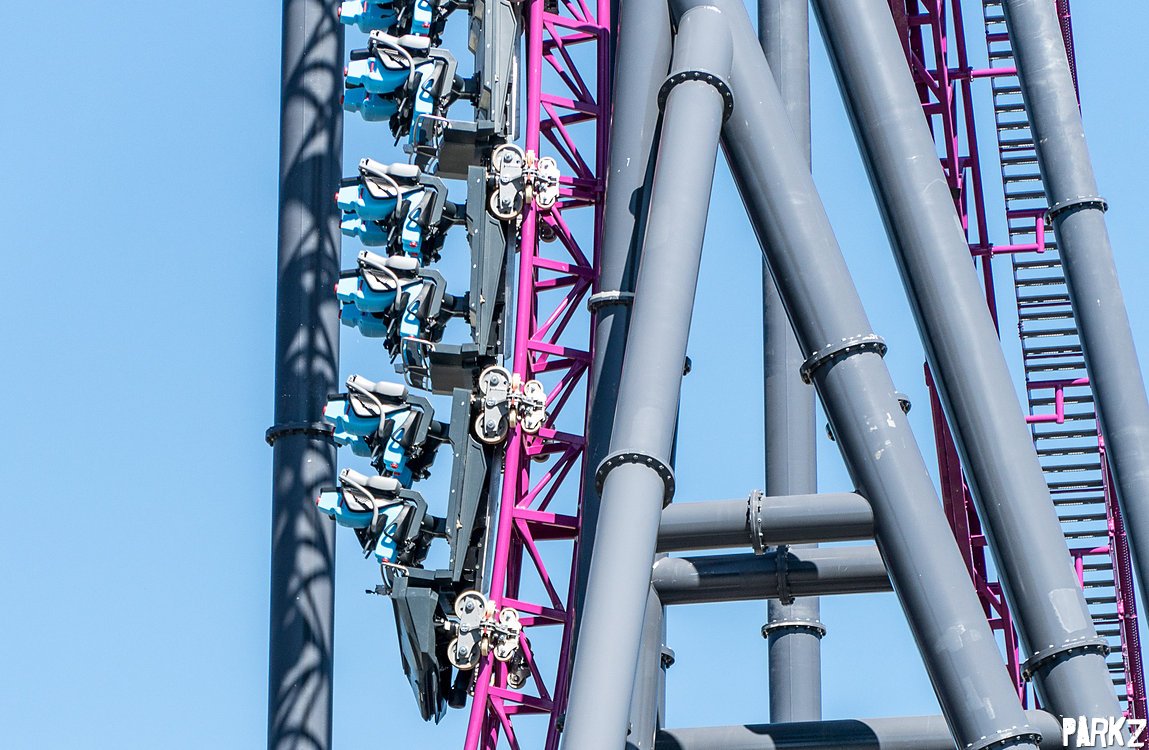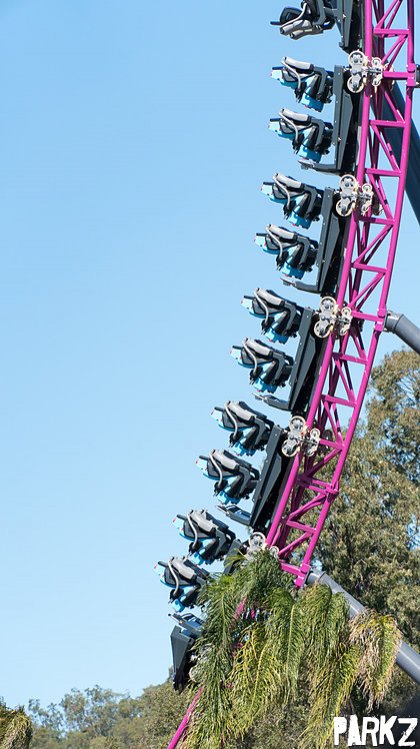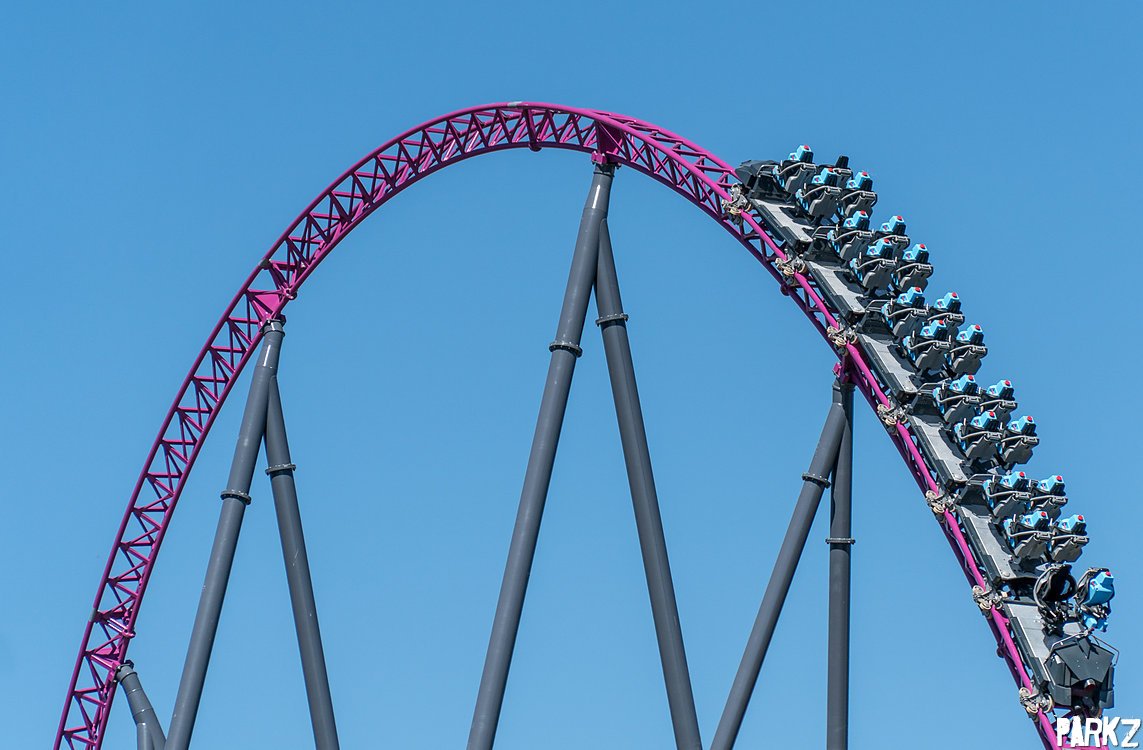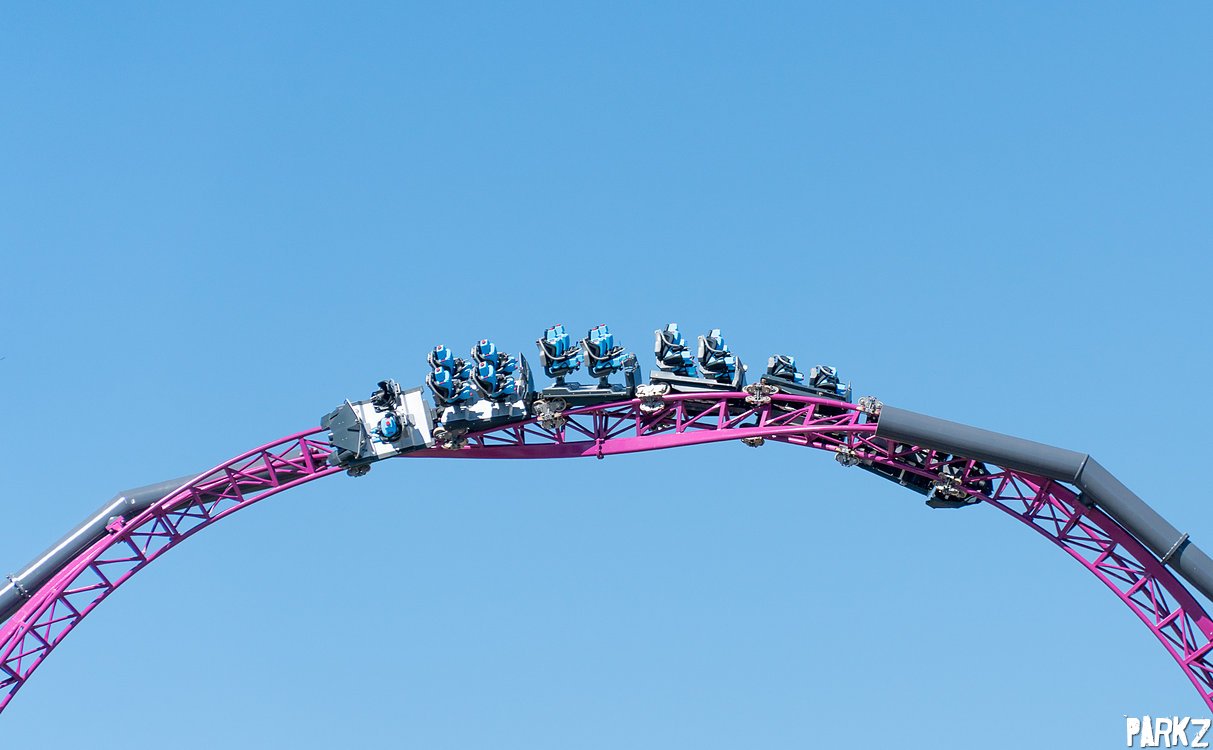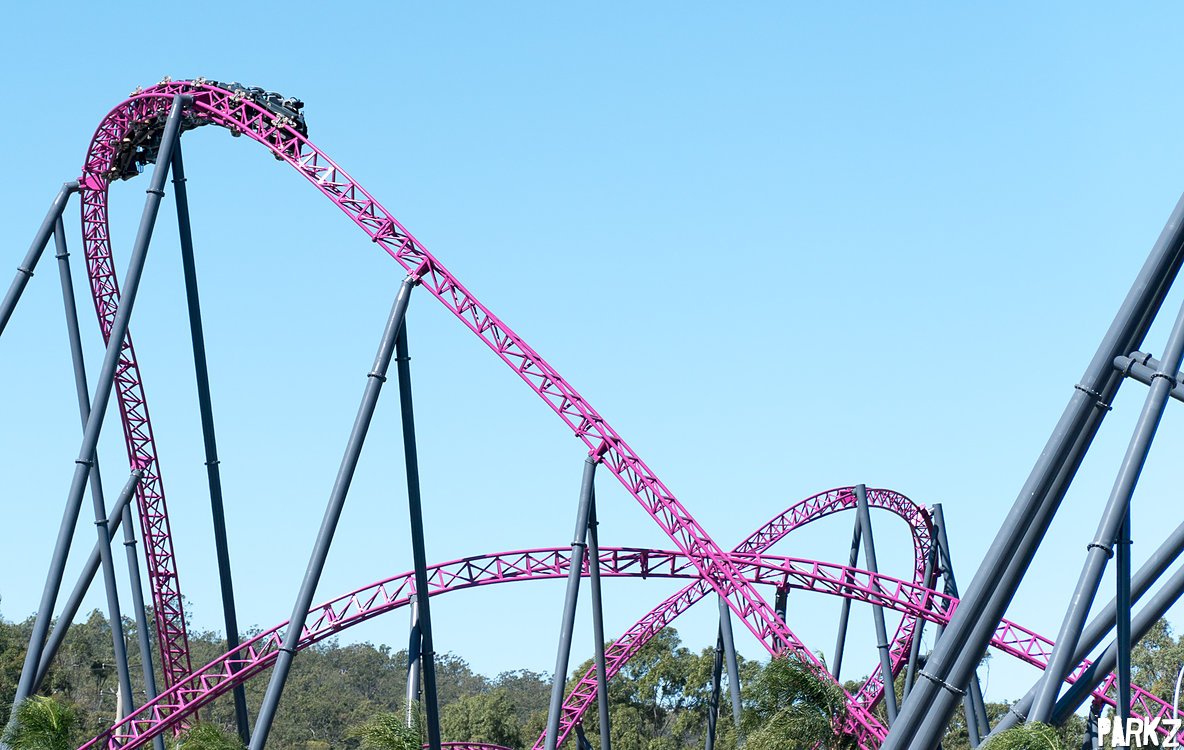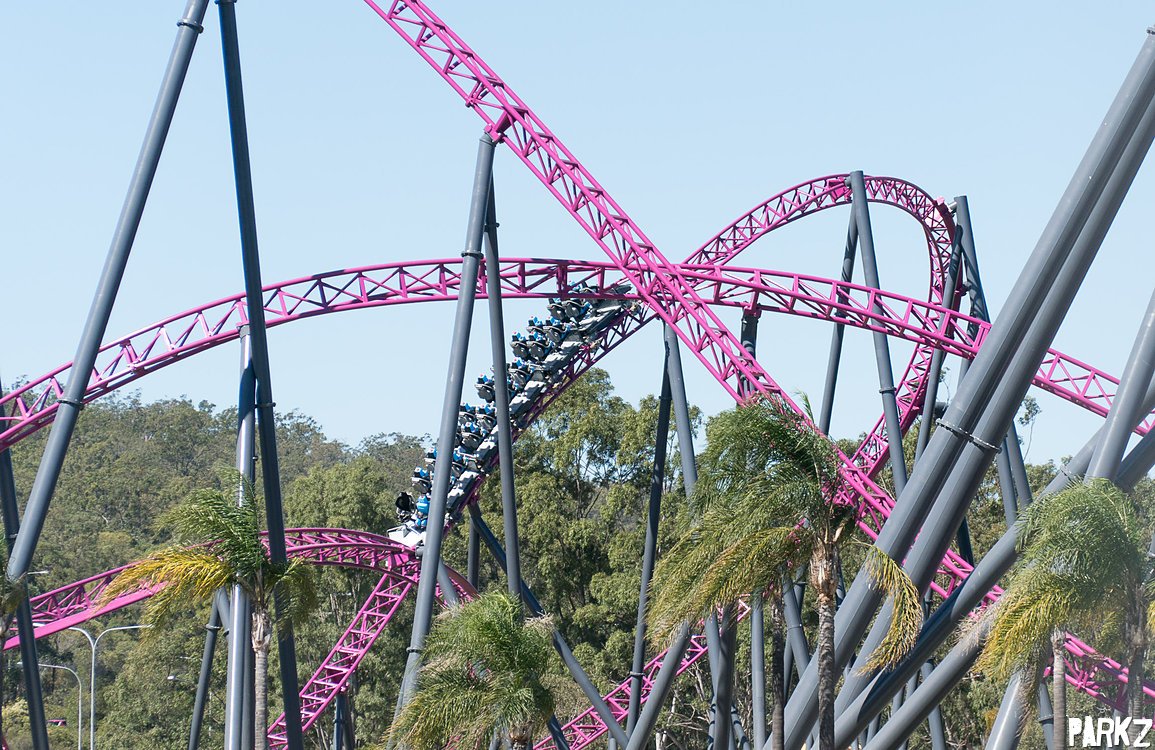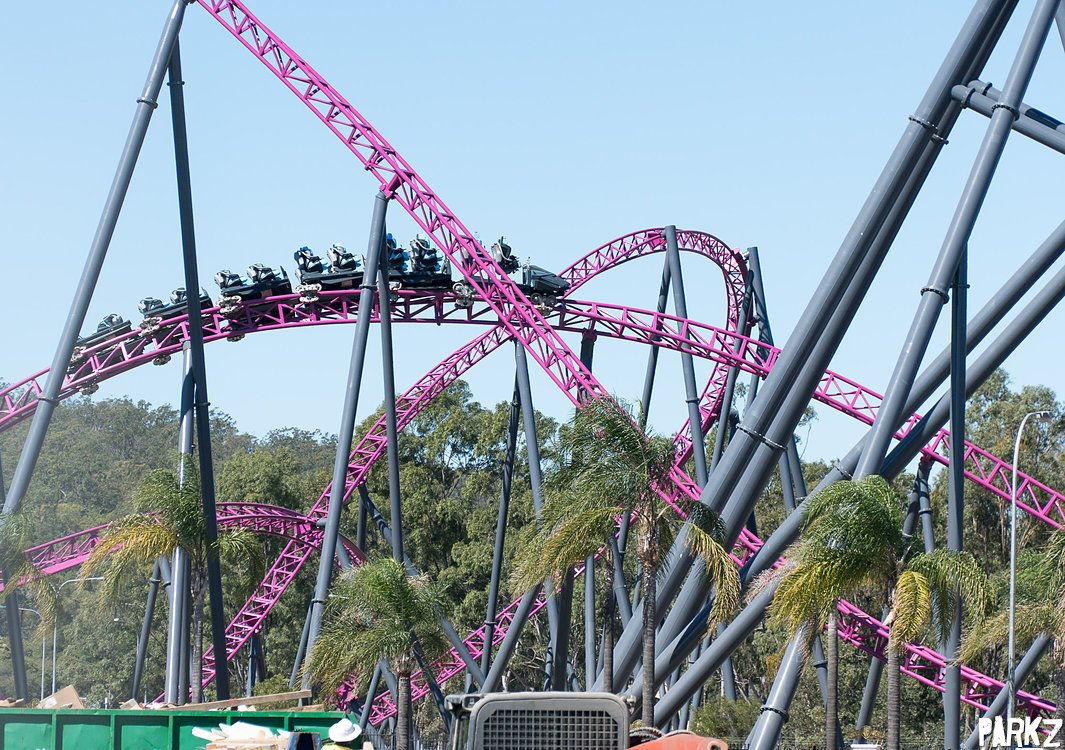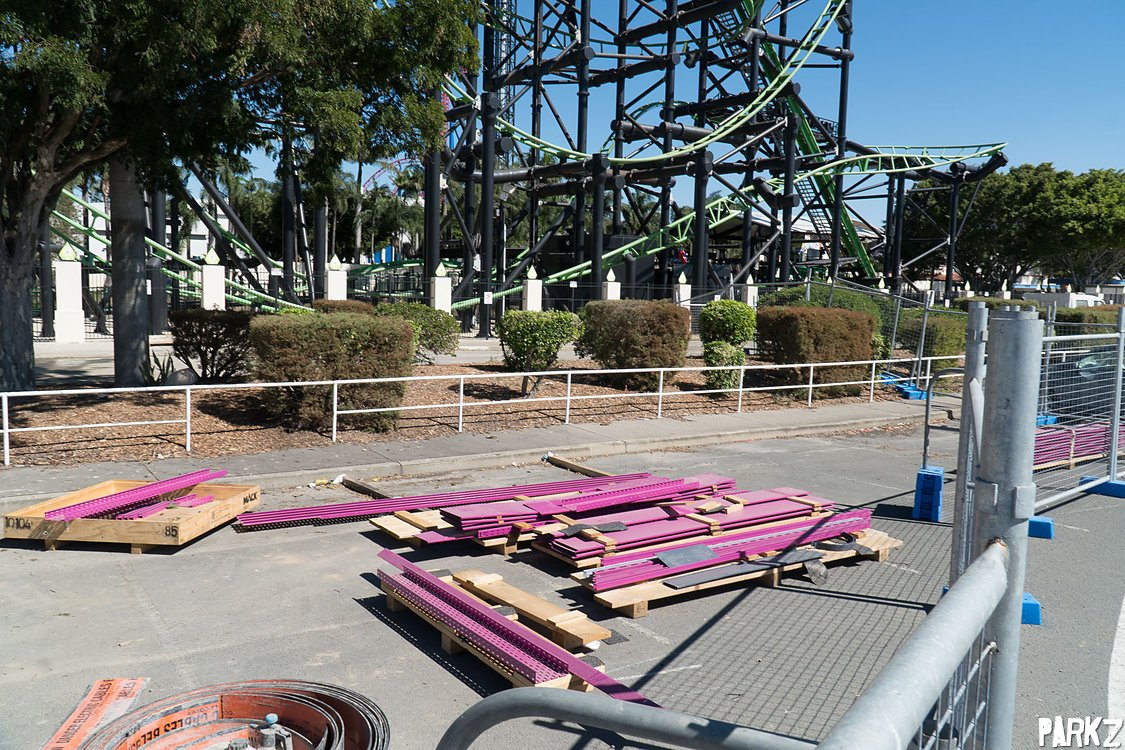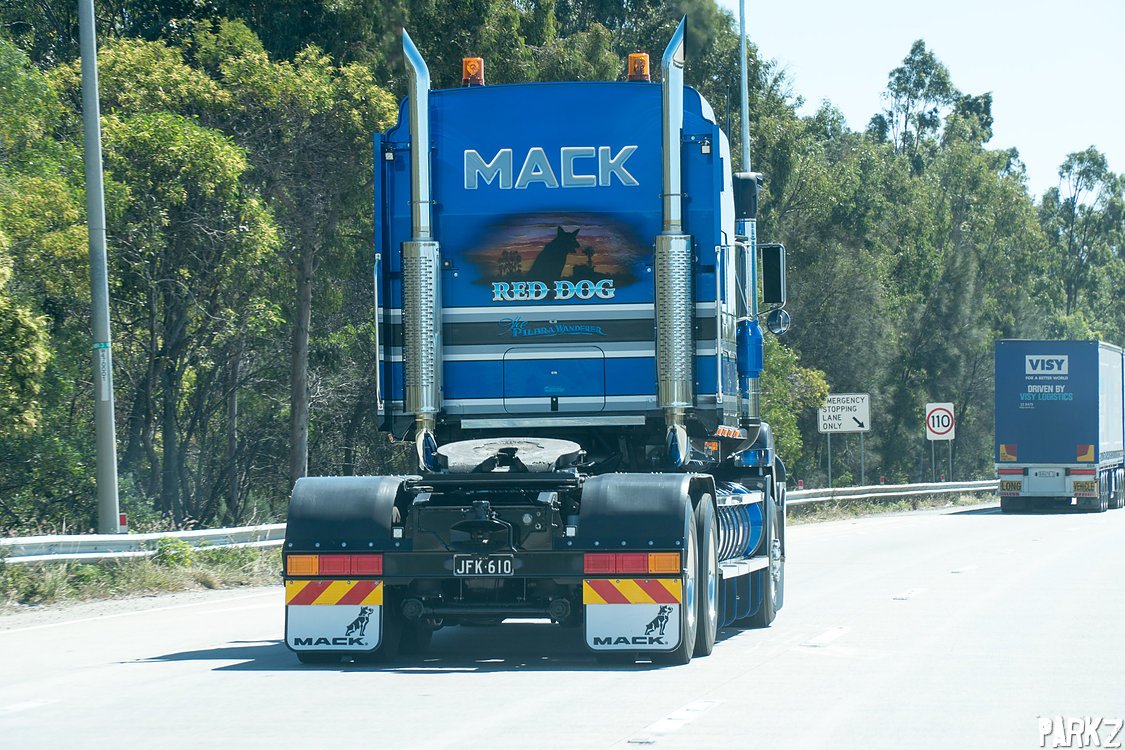 Today's testing is the first in what will be many, many more cycles to come. Much of this will be with test dummies like we saw today, before engineers, staff and eventually the general public gets to take a spin on Rivals.
DC Rivals HyperCoaster is due to open in October 2017.
Featured in this article
---
Recent articles
Now trending