The Parkz Update: Construction of Voodoo at Funfields
On the eve of its launch, we take a look back at the construction of Voodoo at Funfields, a Zamperla Discovery Revolution.
Following on from last week's construction update of Gravity Wave at Funfields, we take a look back at the last few months of construction progrees on Voodoo.
Both attractions open tomorrow, Saturday 21 October at Funfields.
See also: The construction of Funfields' record breaking Gravity Wave water slide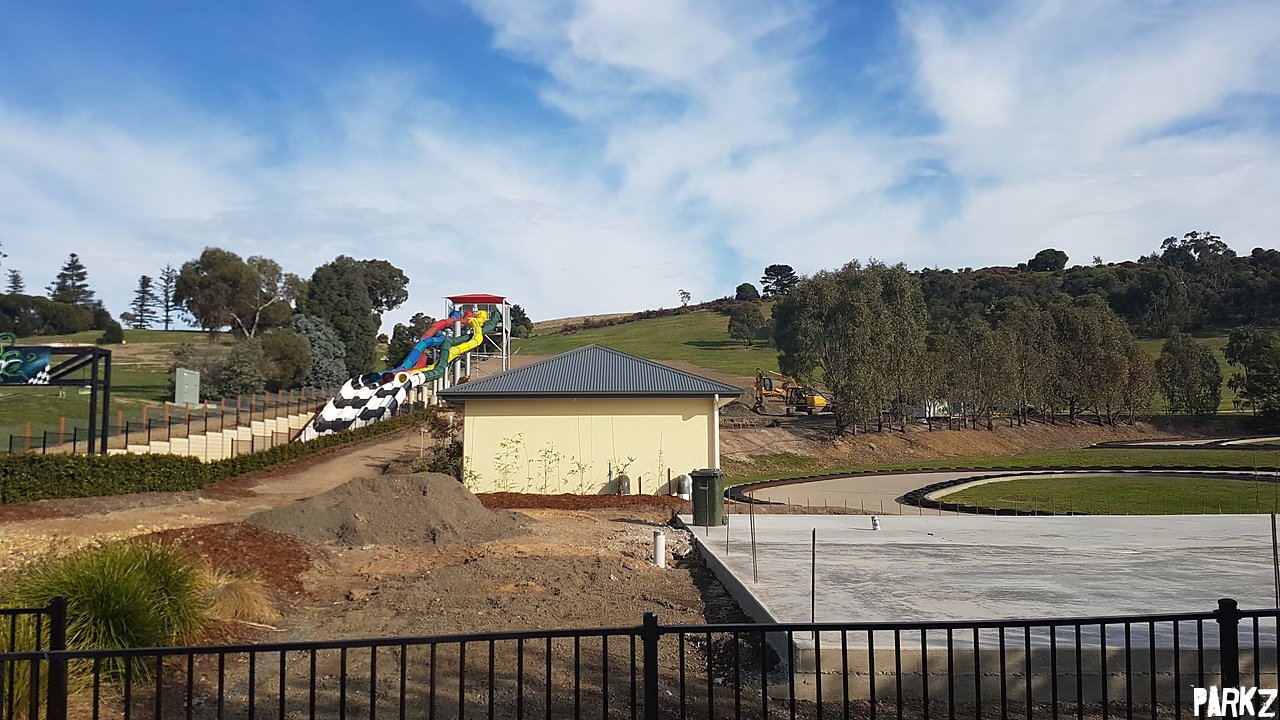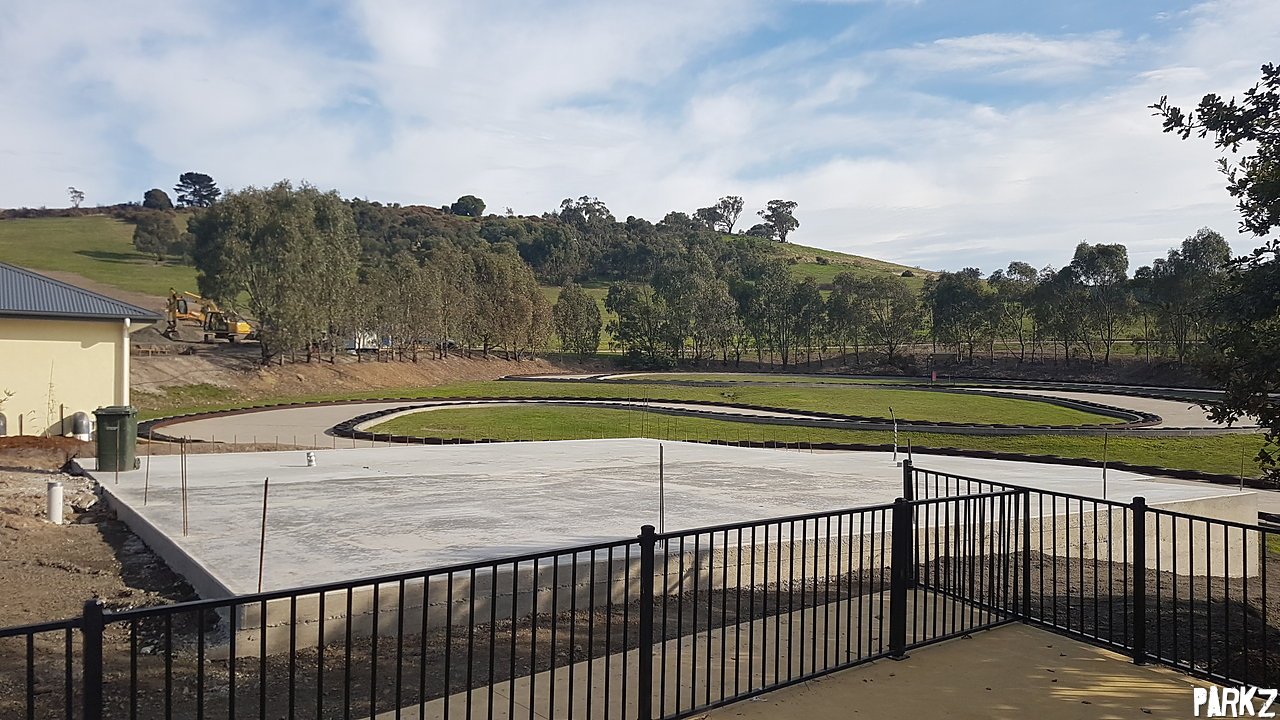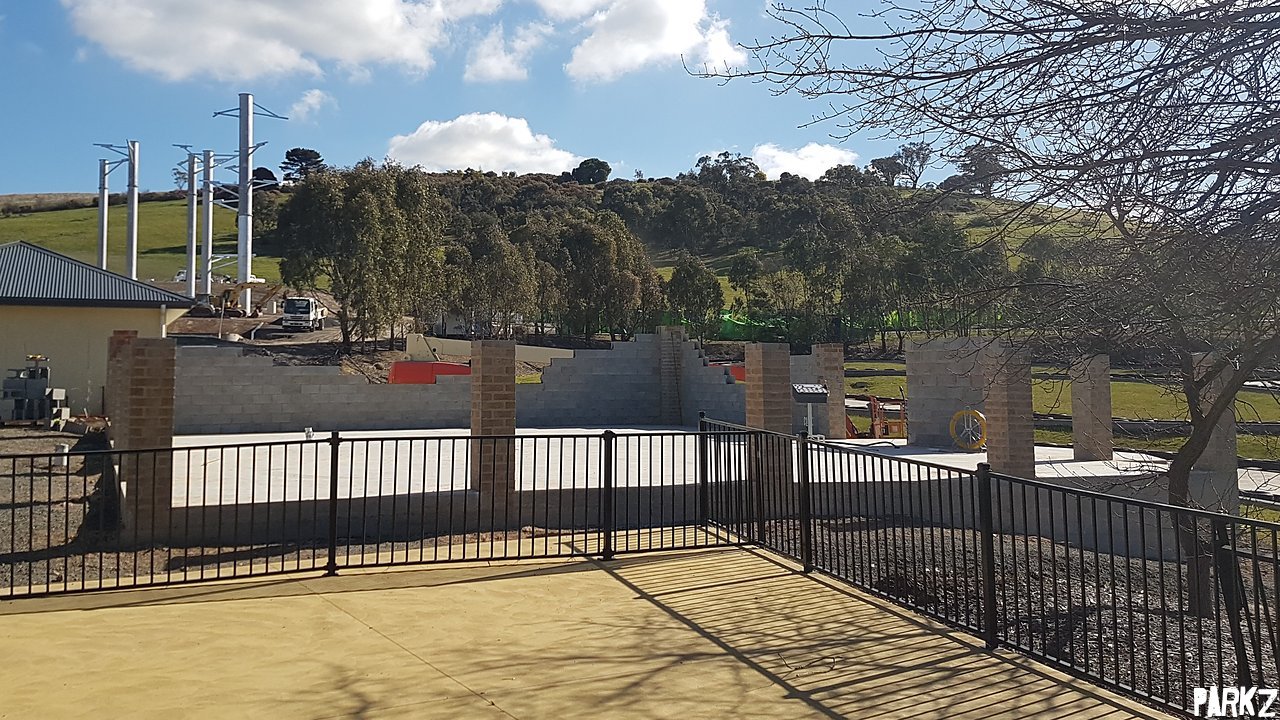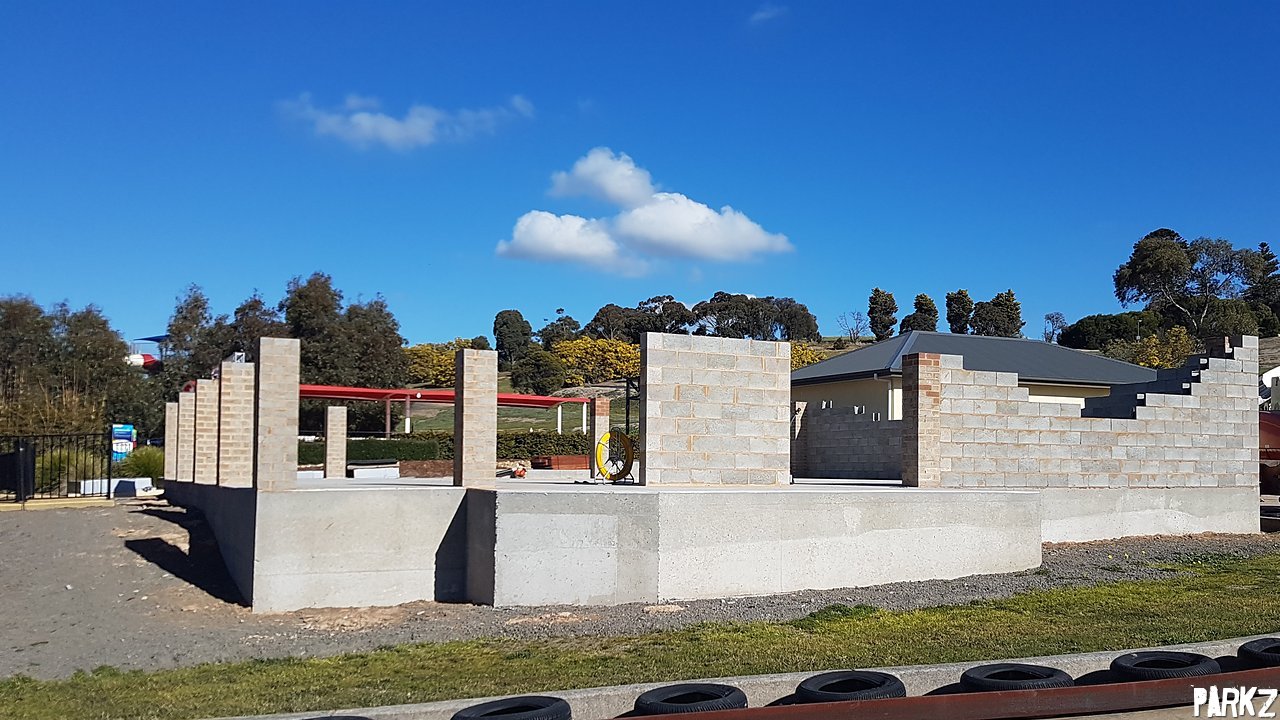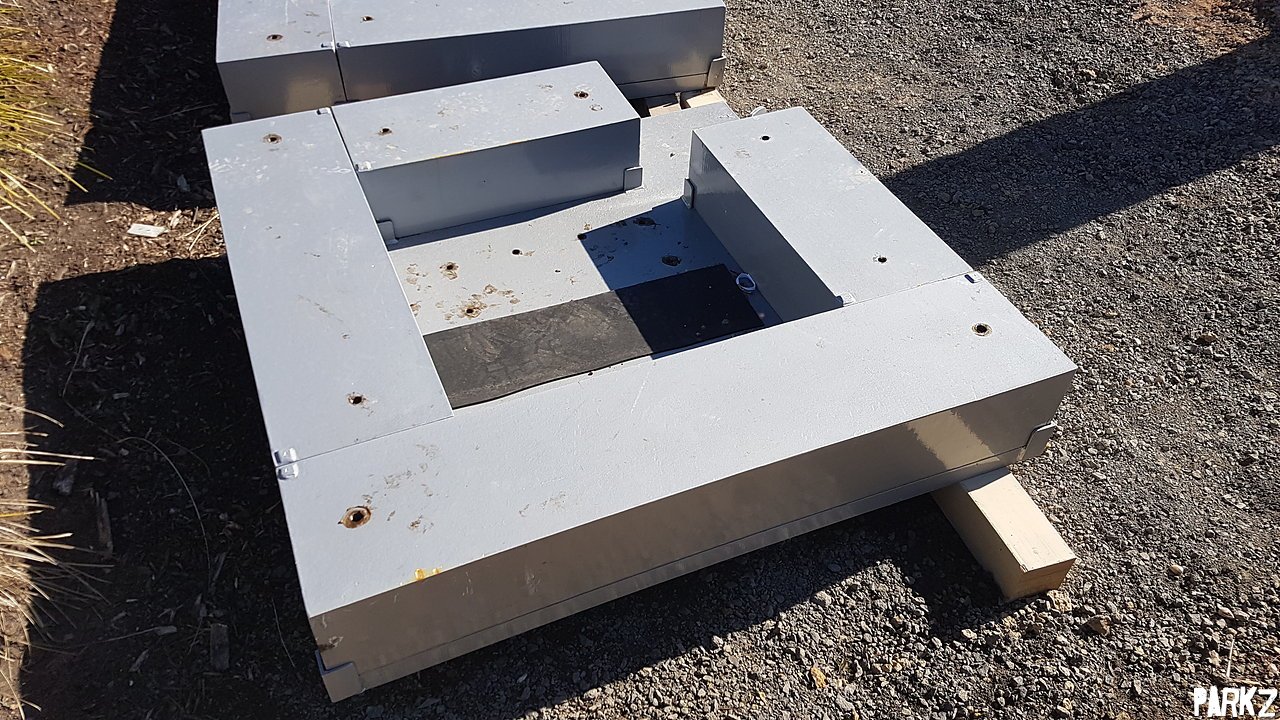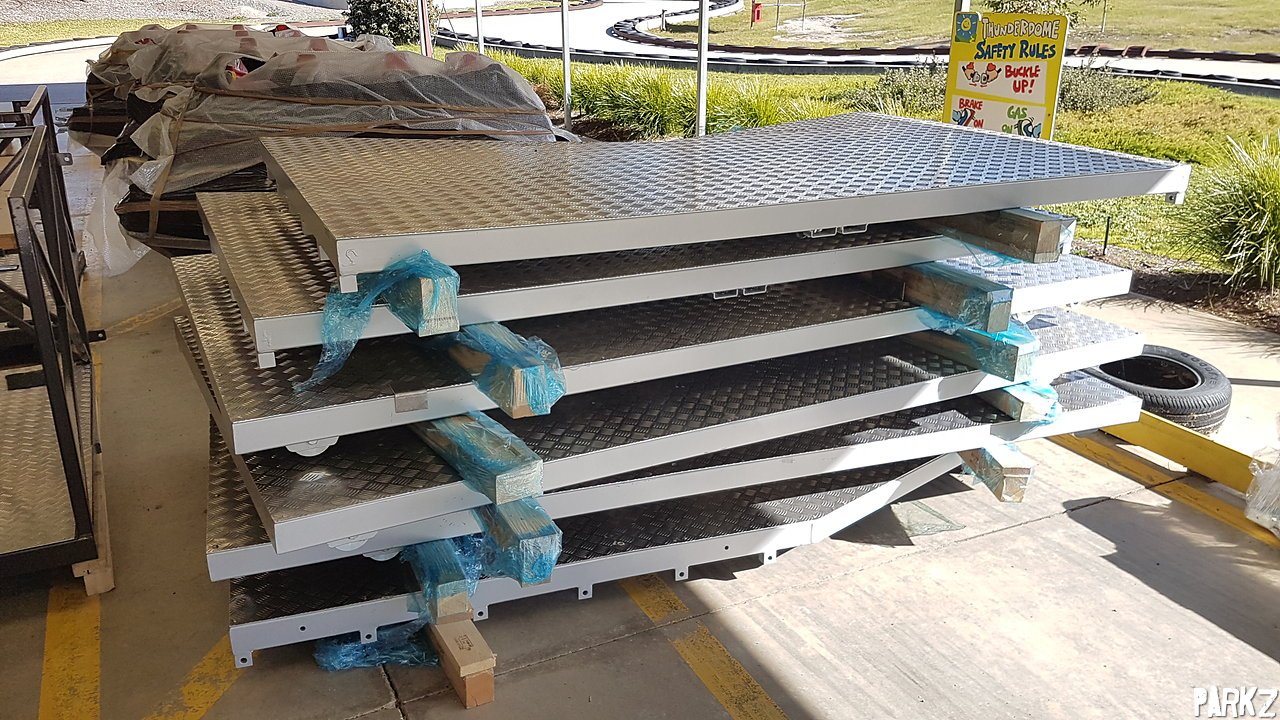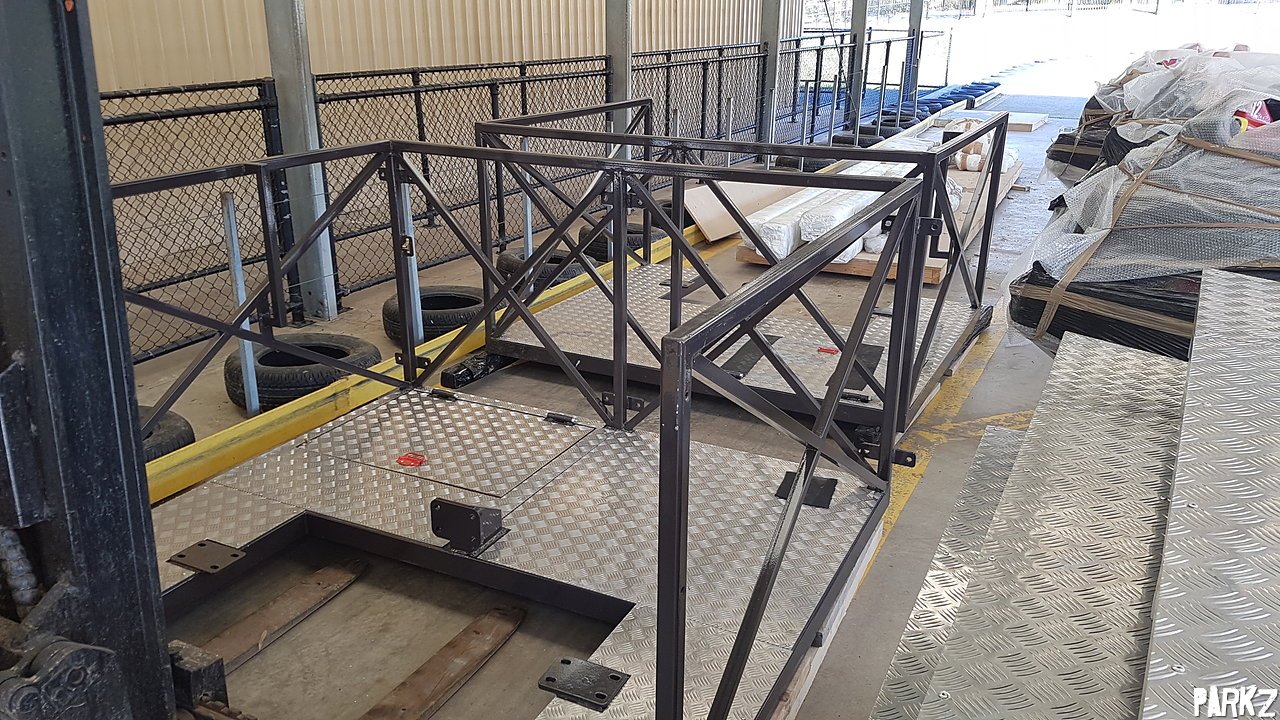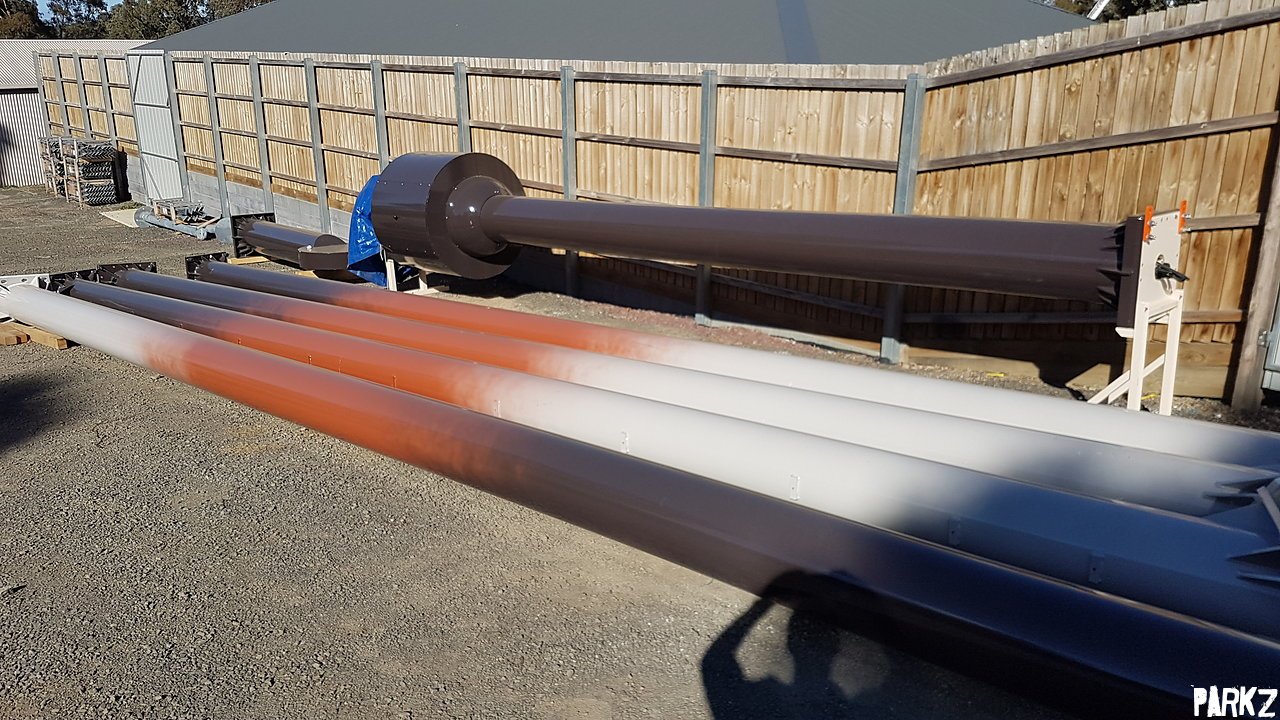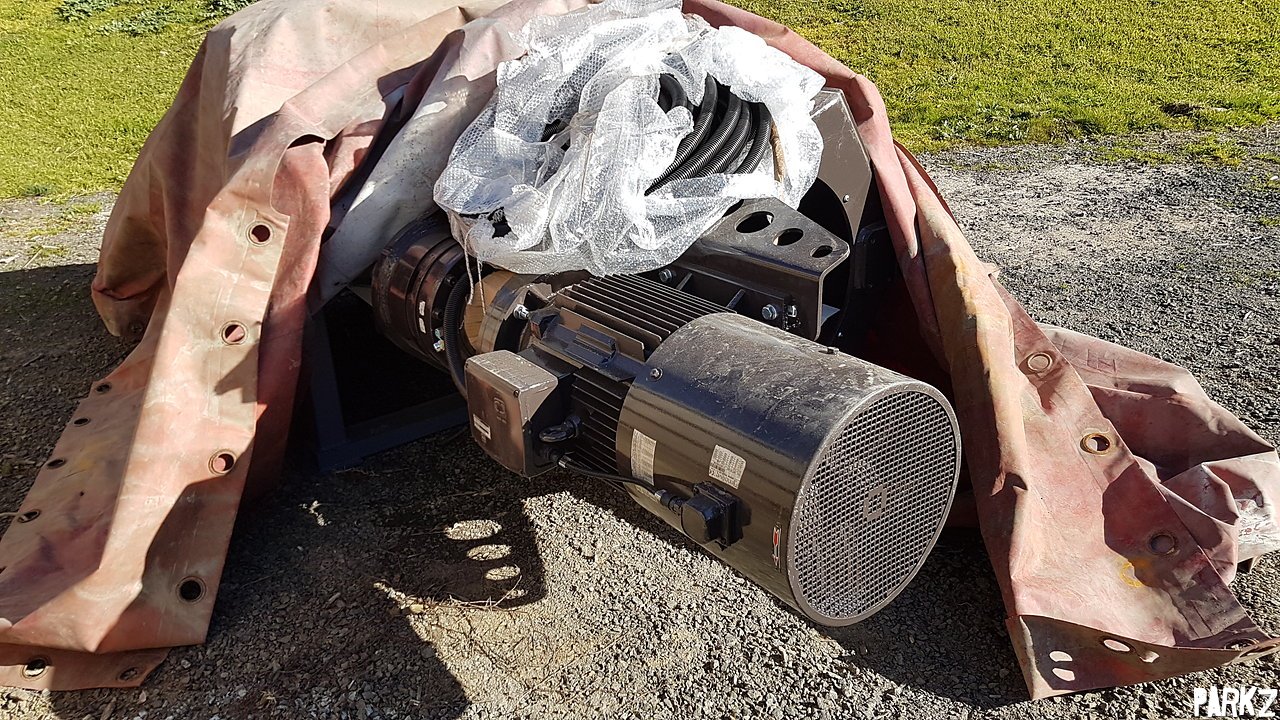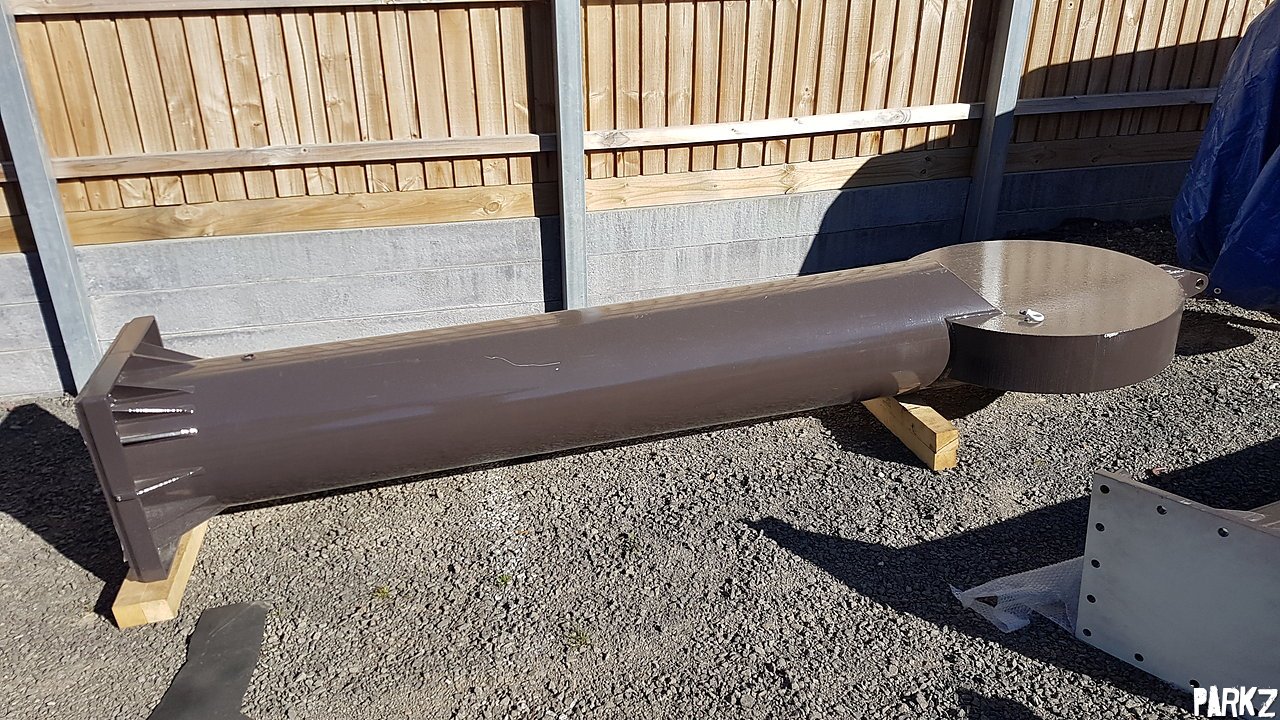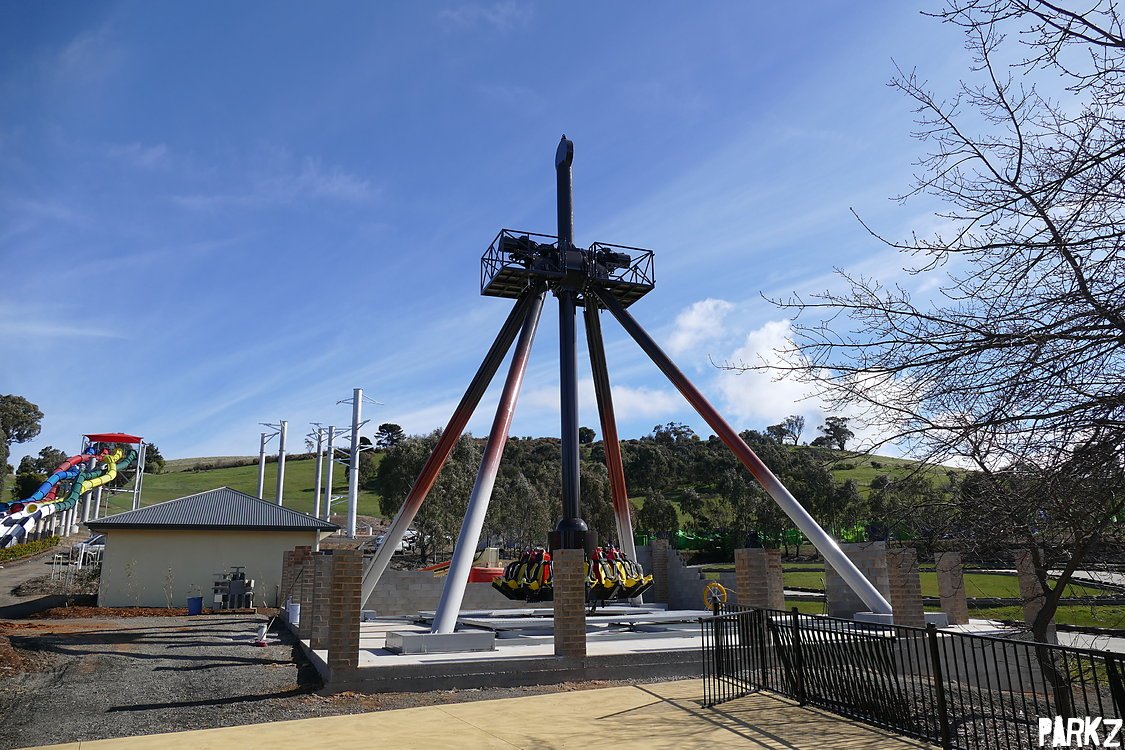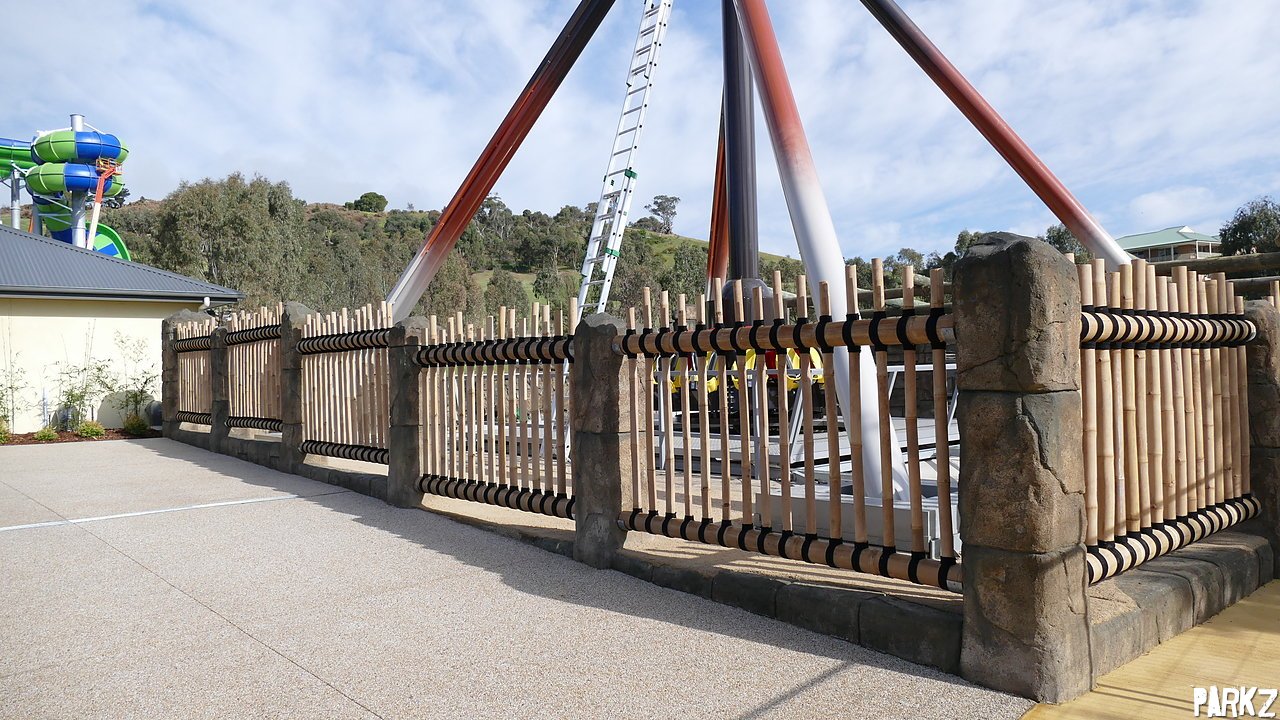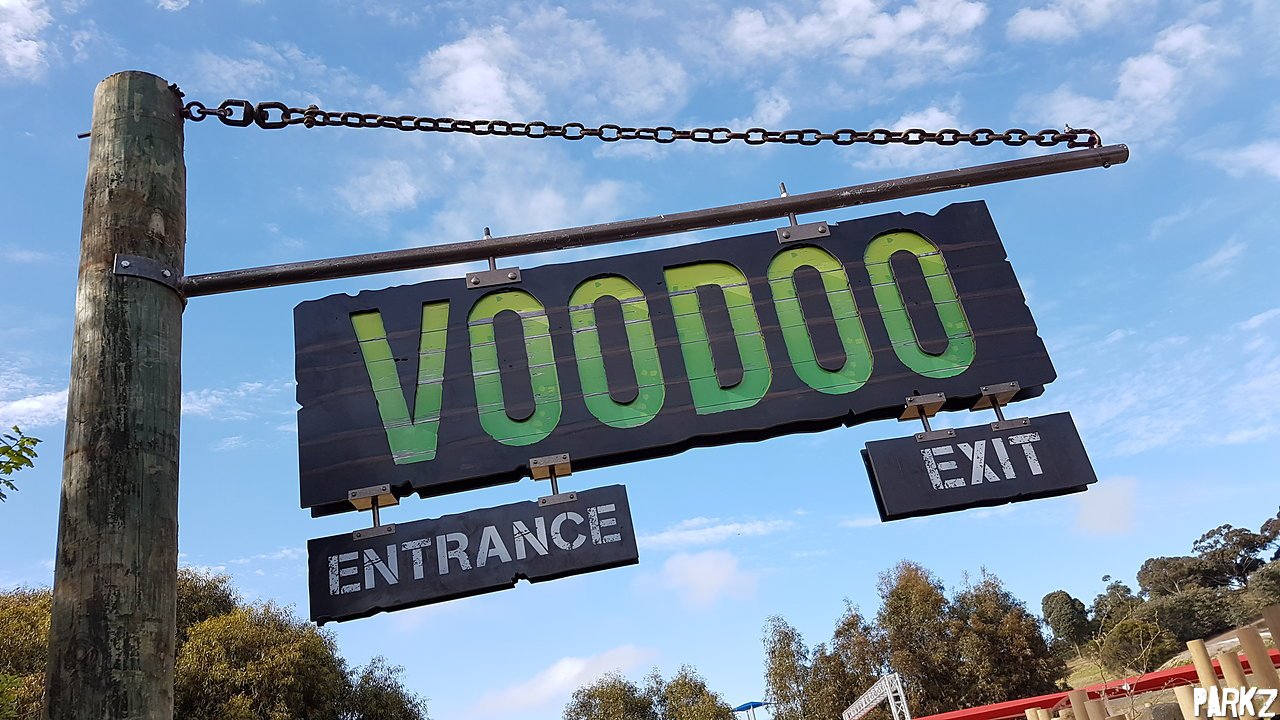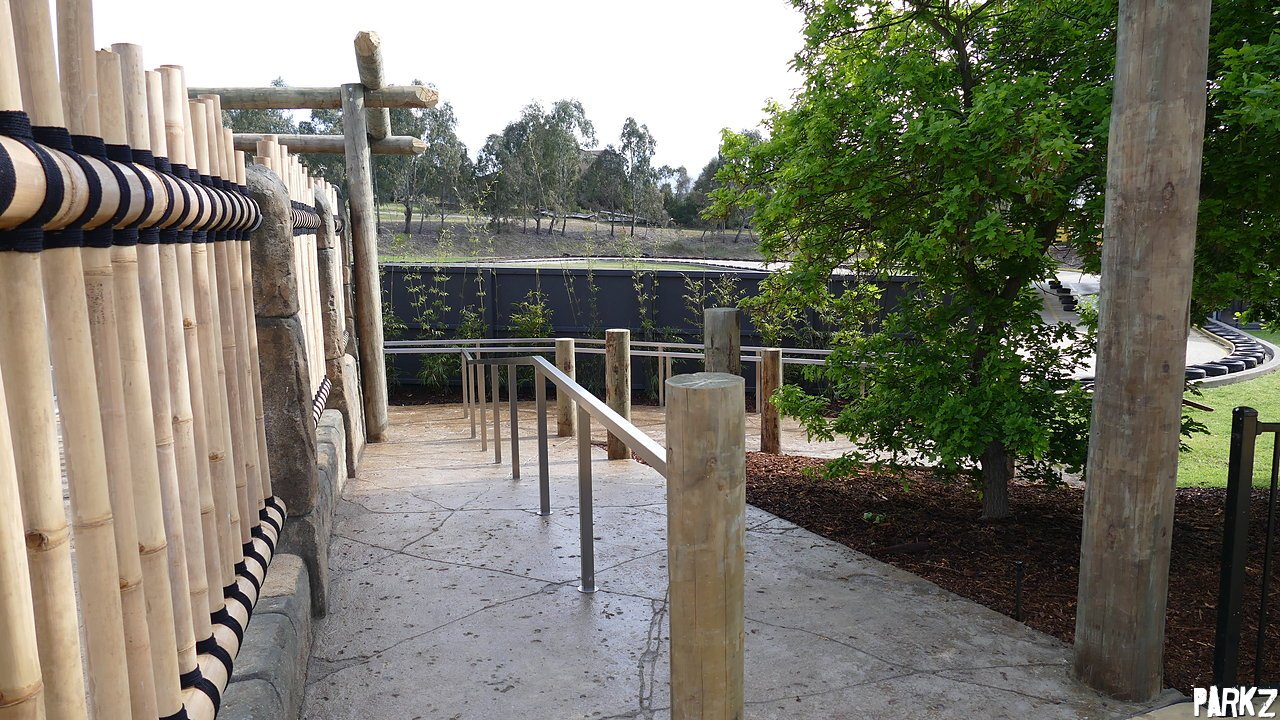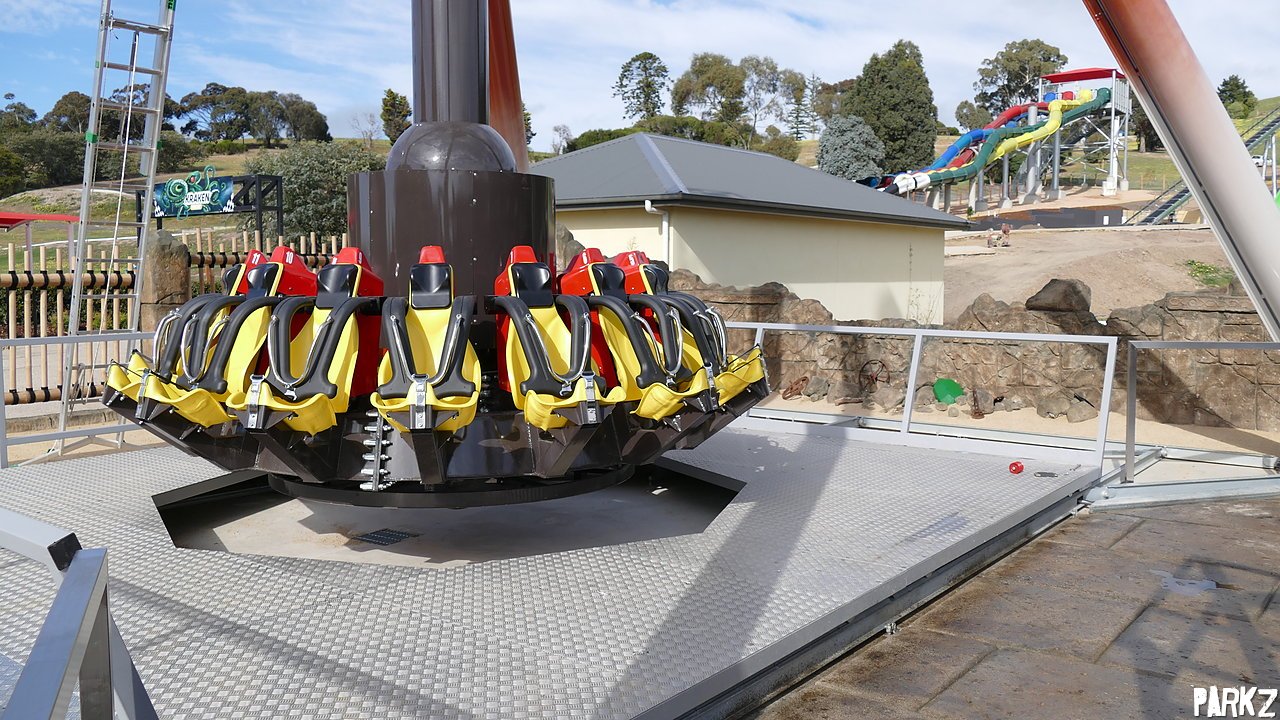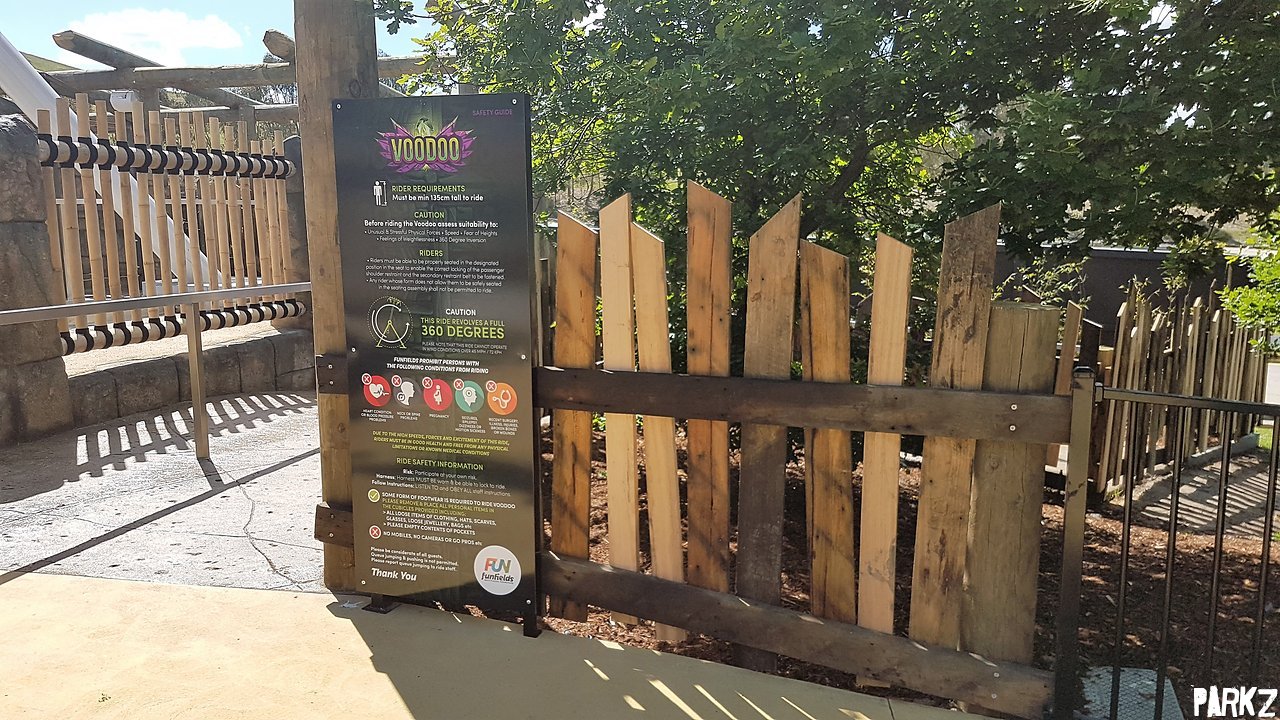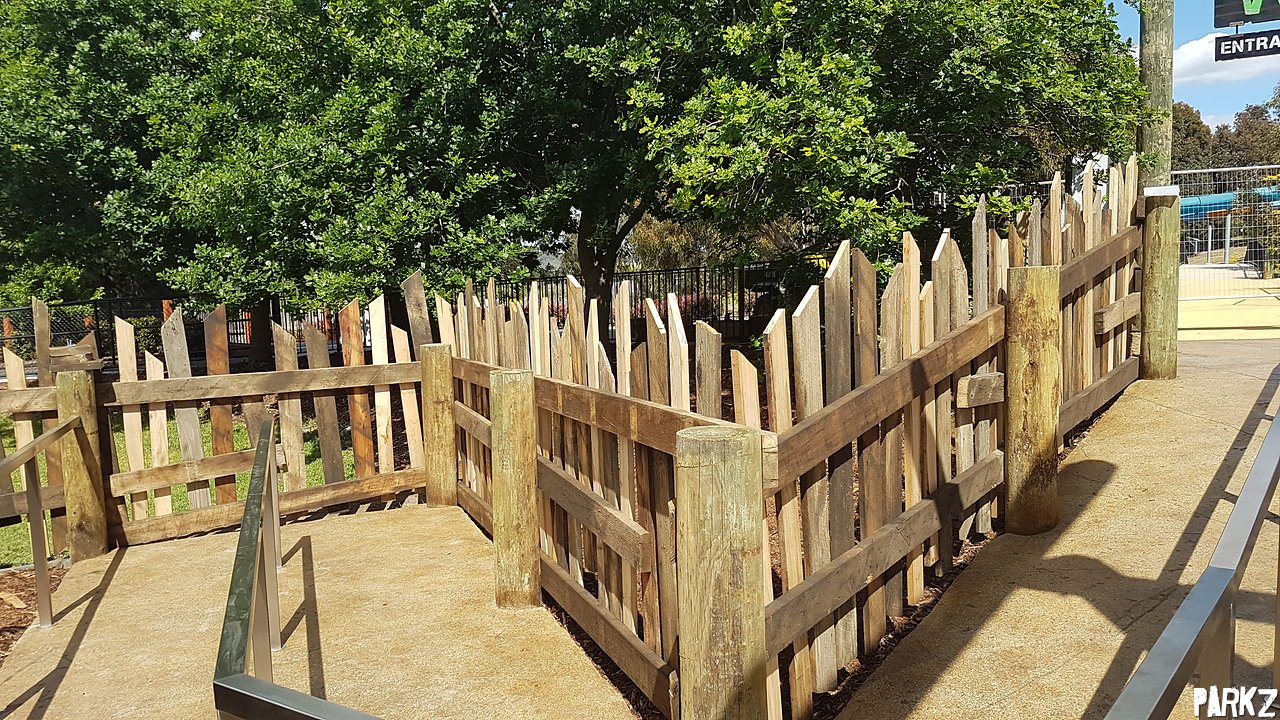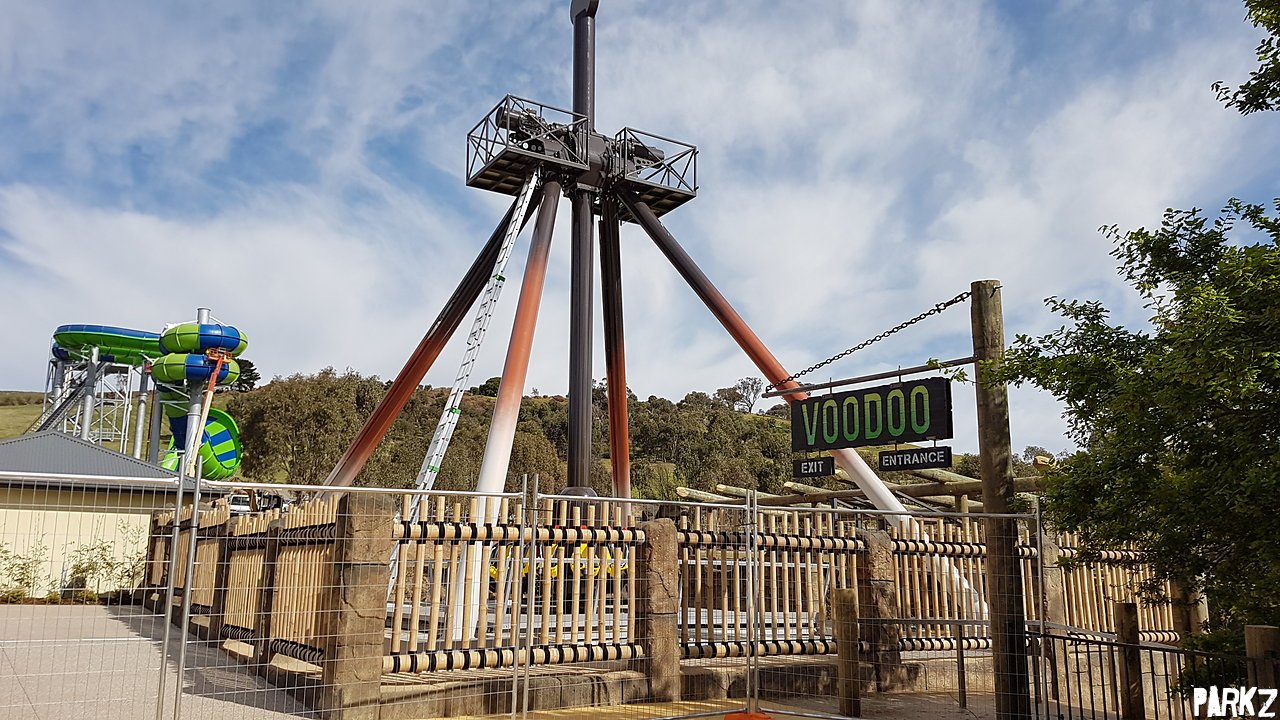 Voodoo is the only inverting pendulum ride in an Australian themepark. It will swing sixteen riders completely upside down, whilst spinning them 360 degrees. Complementing the thrills, the ride also features some impressive themeing and an overarching story.
The ride opens alongside Gravity Wave tomorrrow at Funfields in Whittlesea, Victoria.
Featured in this article
---
Recent articles
Now trending