The Parkz Update: Sea World Carnivale 2019
Carnivale returned to Sea World for 2019 and once again offered a wide variety of vibrant performances, food and the return of the Aquacolour Spectacular.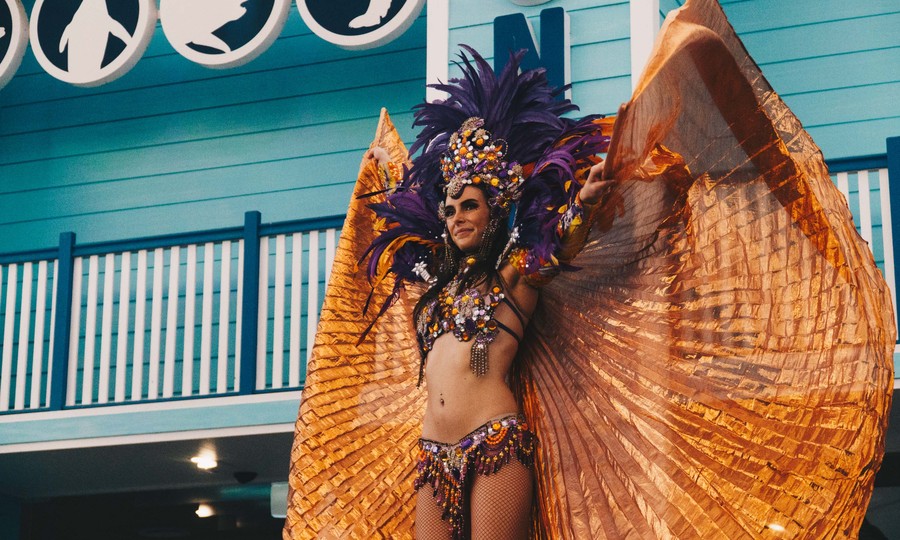 Parkz was a guest of Sea World for Carnivale however all opinions are our own,
For 2019, the formula for Carnivale remains largely unchanged. Last year's big change the Aquacolour Spectacular returns with a new show and many of the same familiar performers, foods and props return.
What we see instead is many minor tweaks and changes to Carnivale with welcome additions such as a second Aquacolour show that ensures more in attendance can get a good vantage point.
Many of the familiar food and drink options return though it's still a noticeably stripped back affair compared to the overflowing array of options that existed when the event took place at Movie World.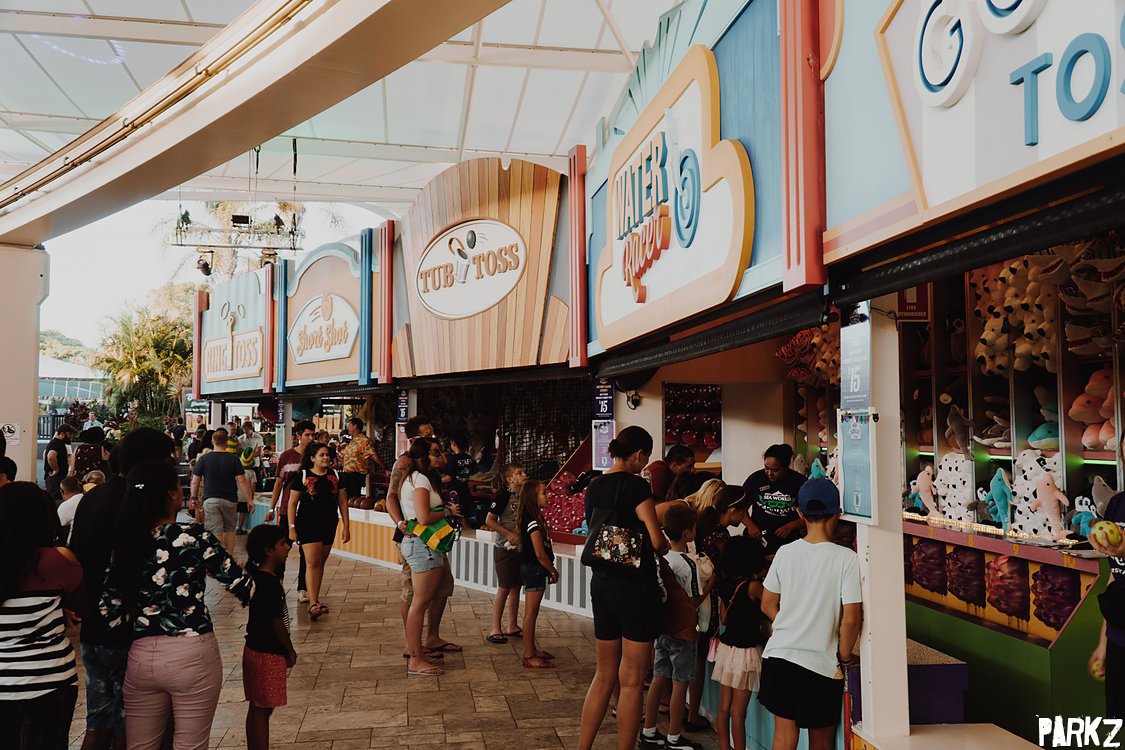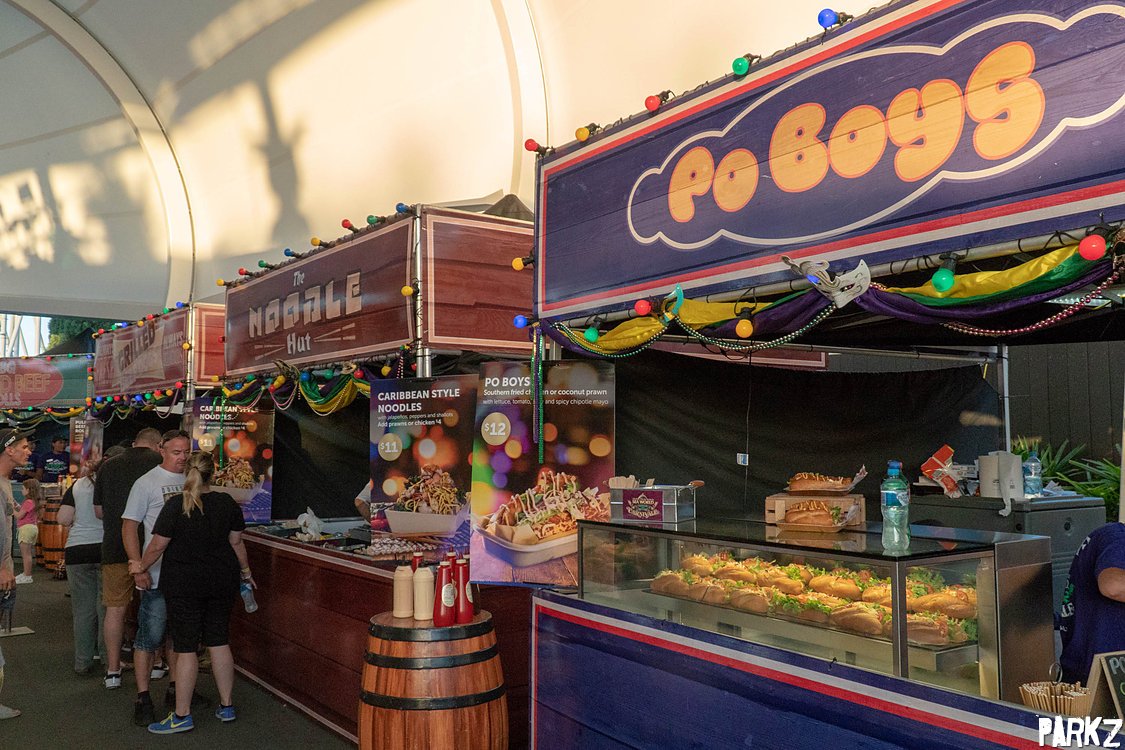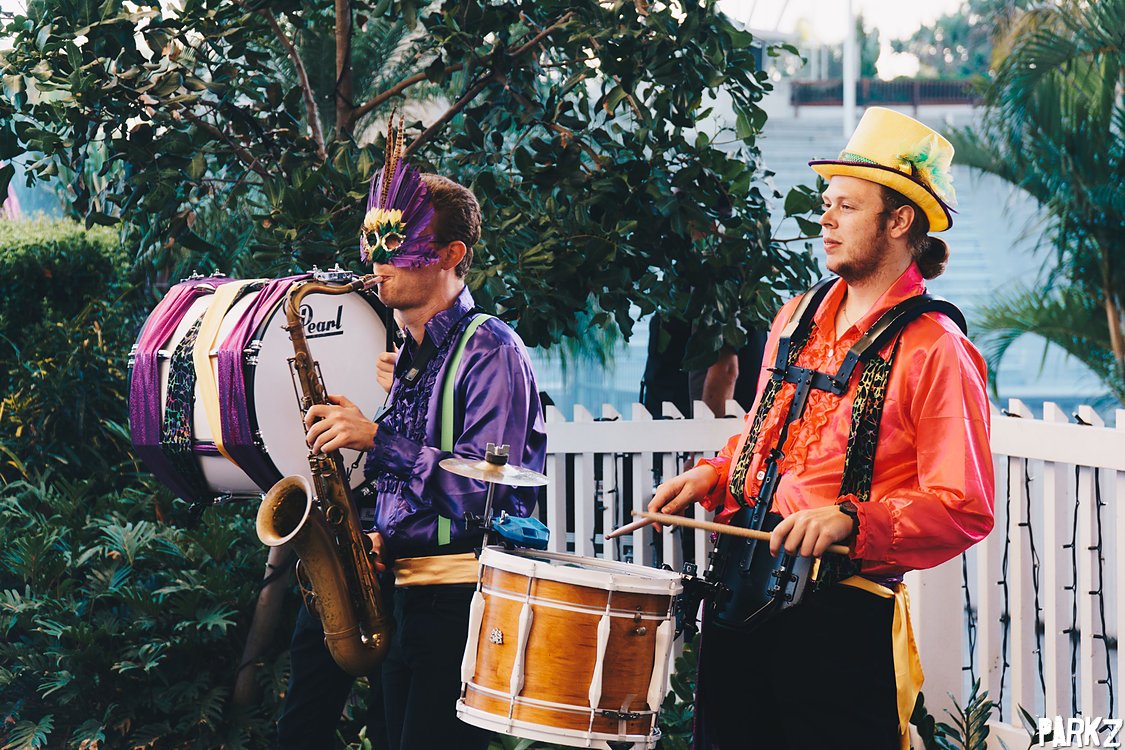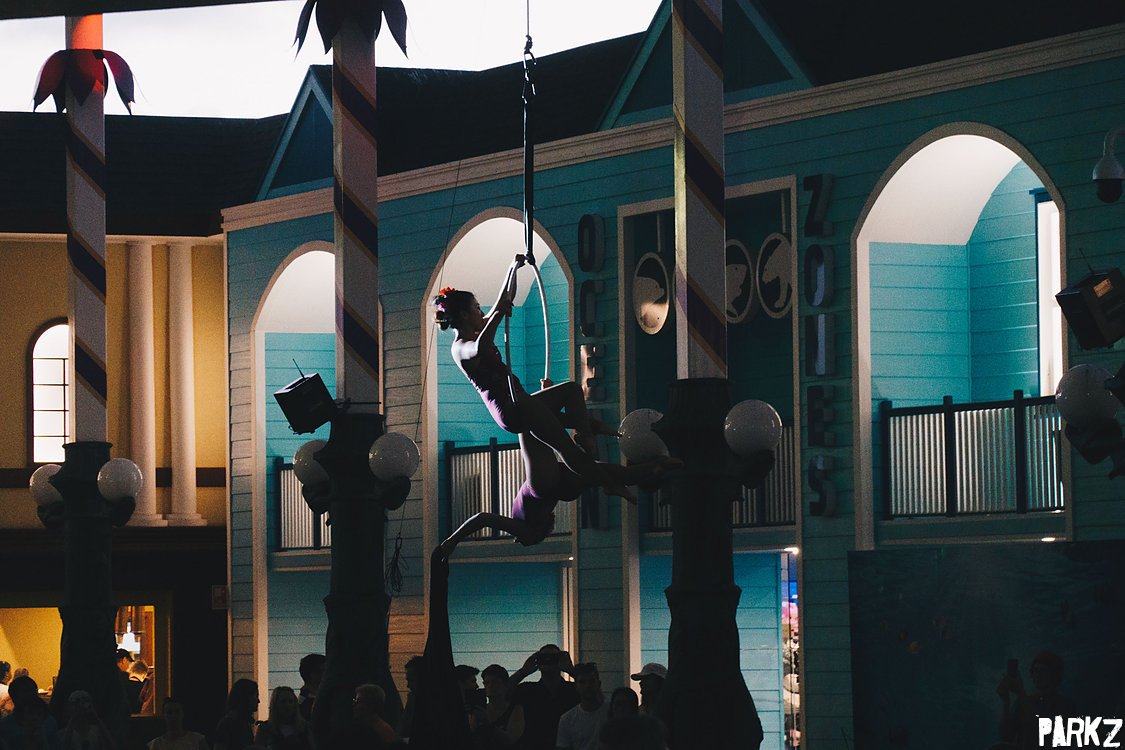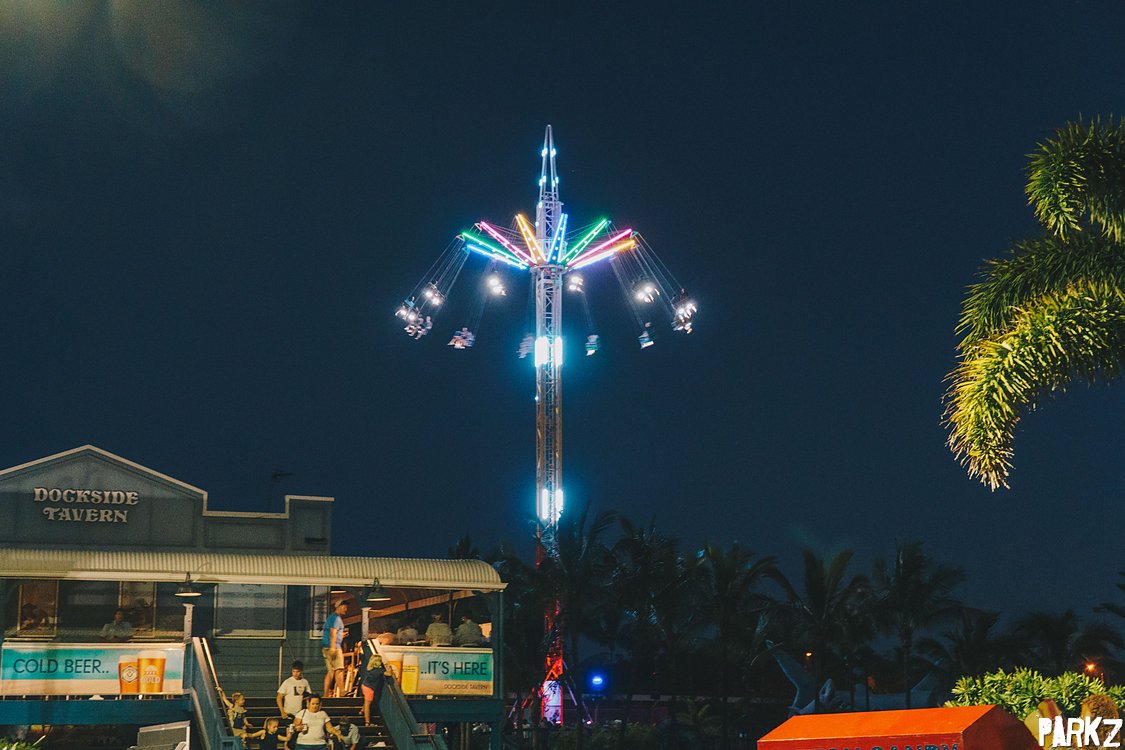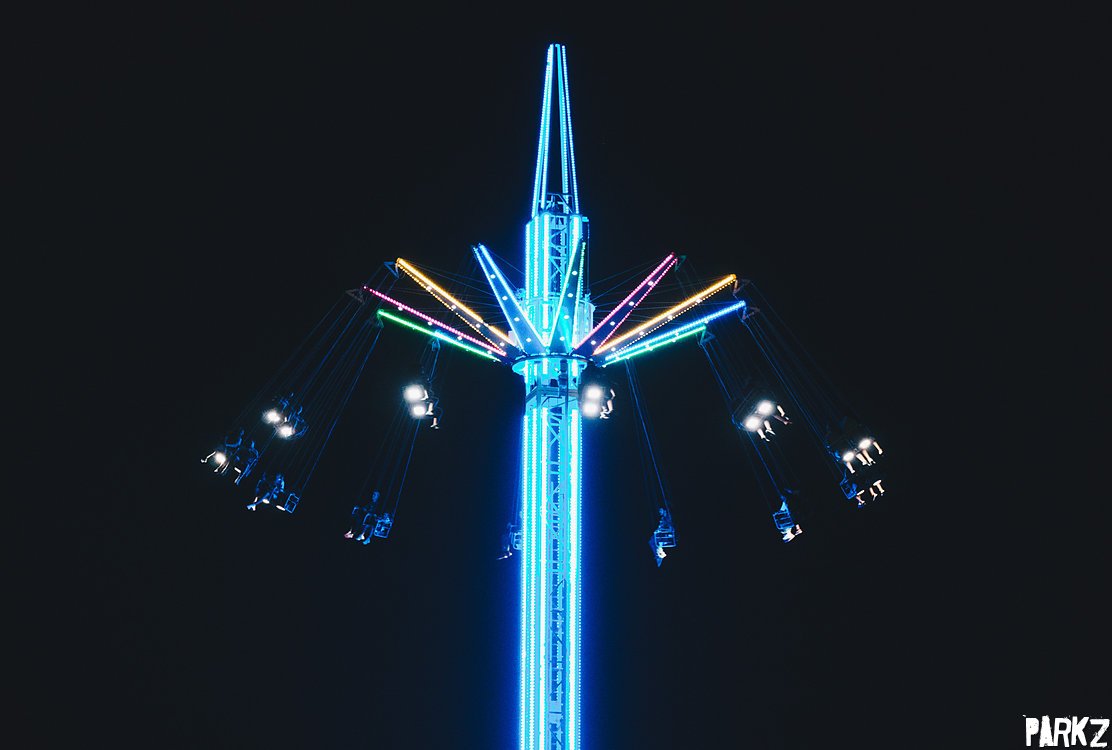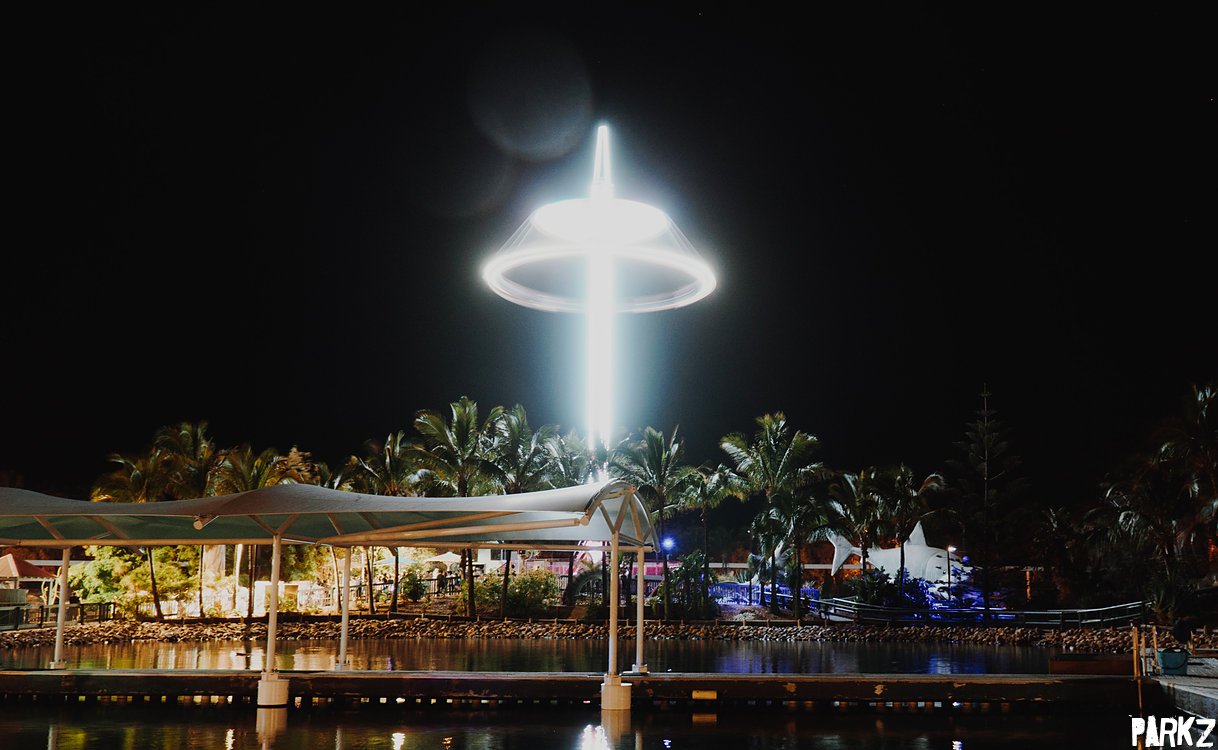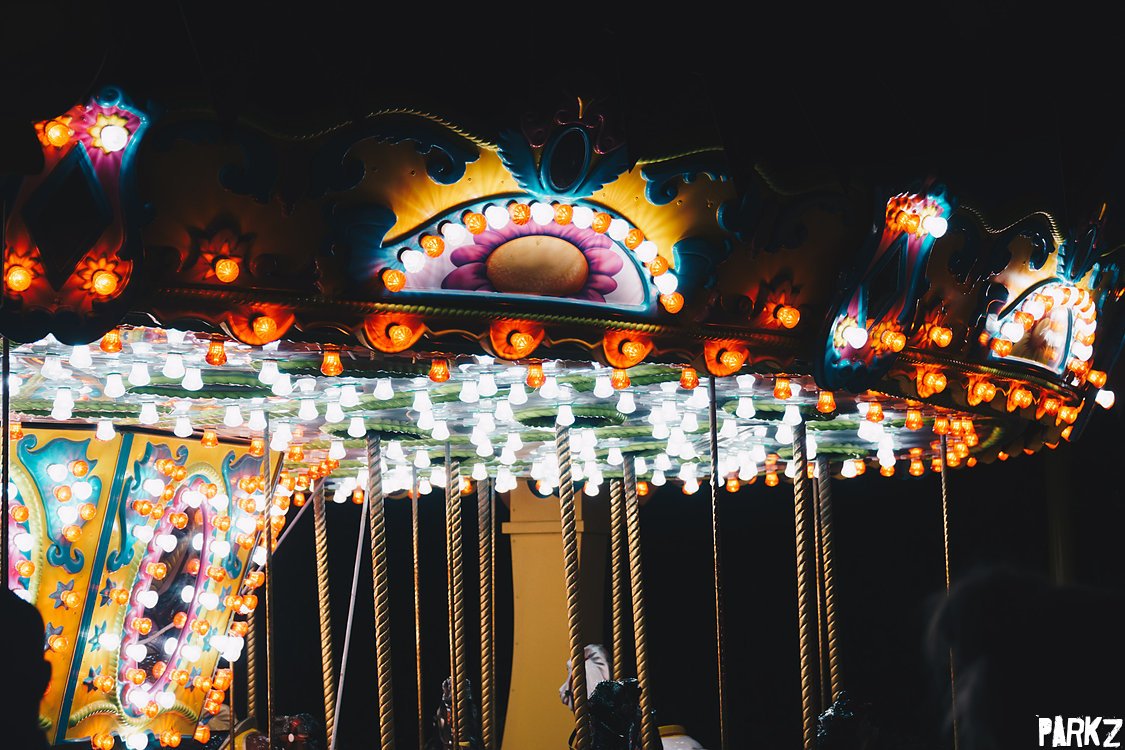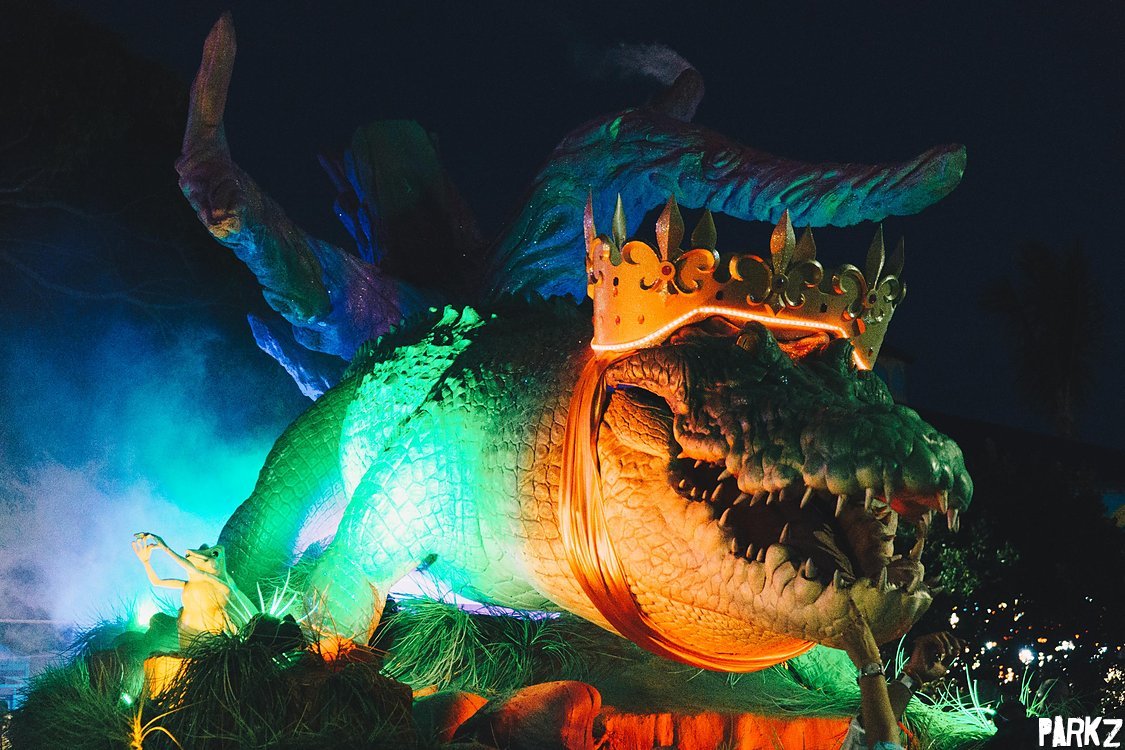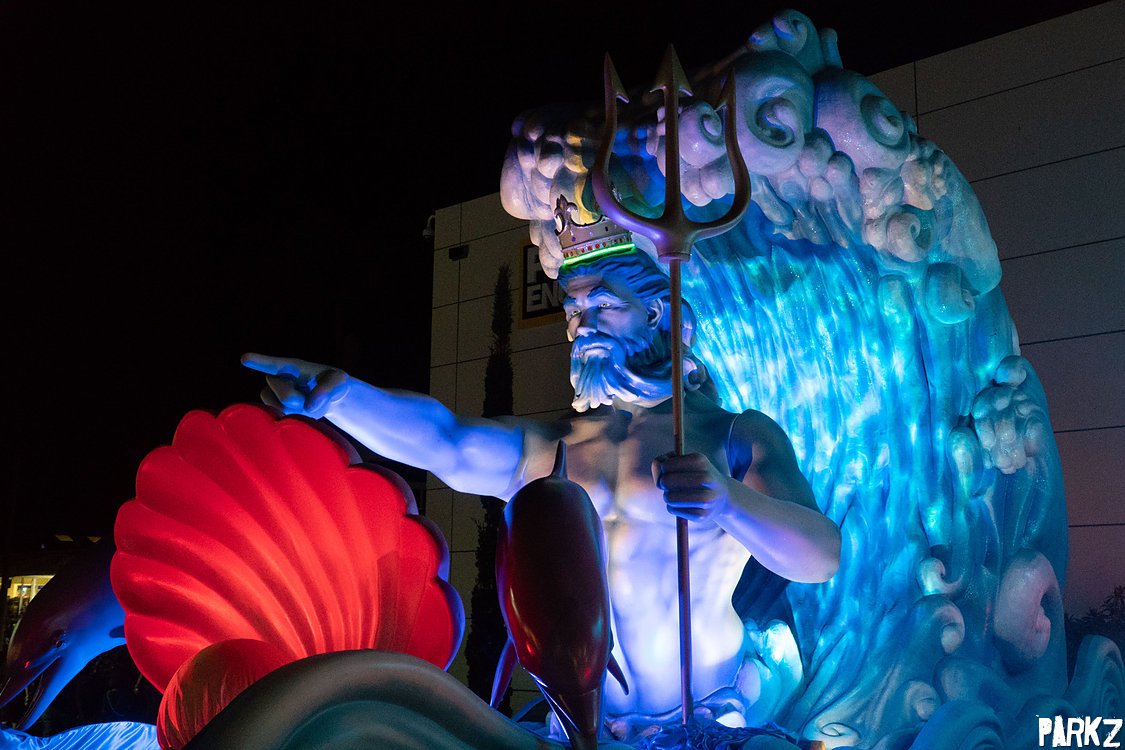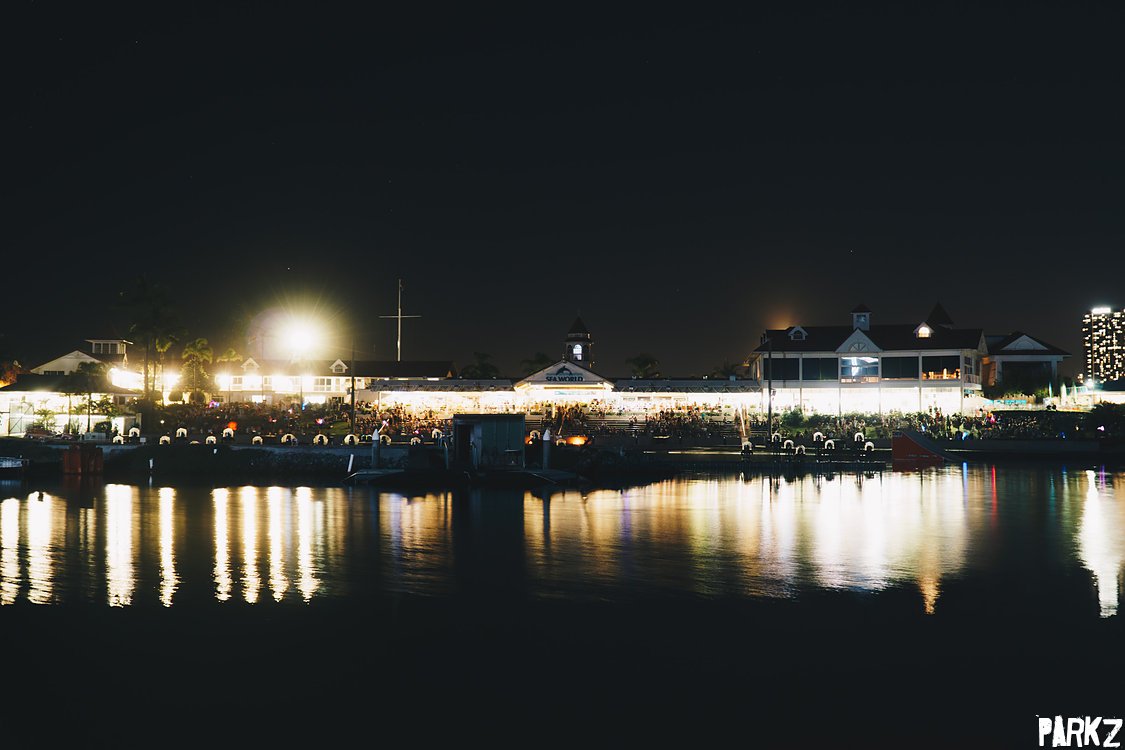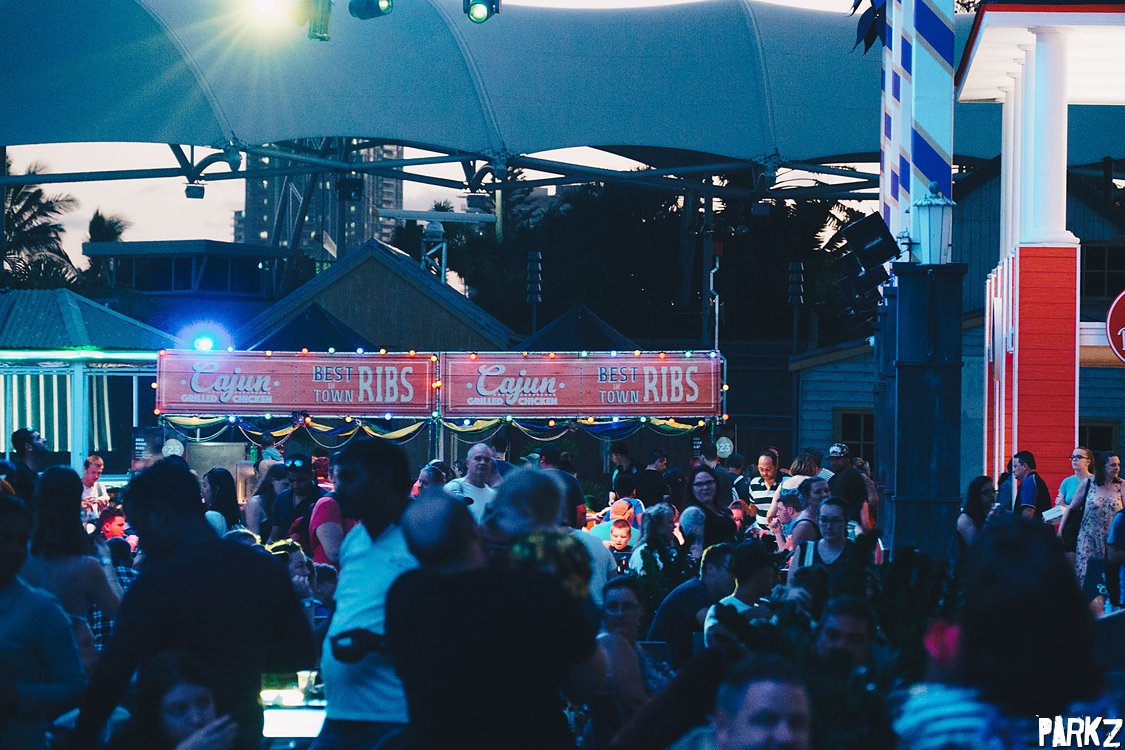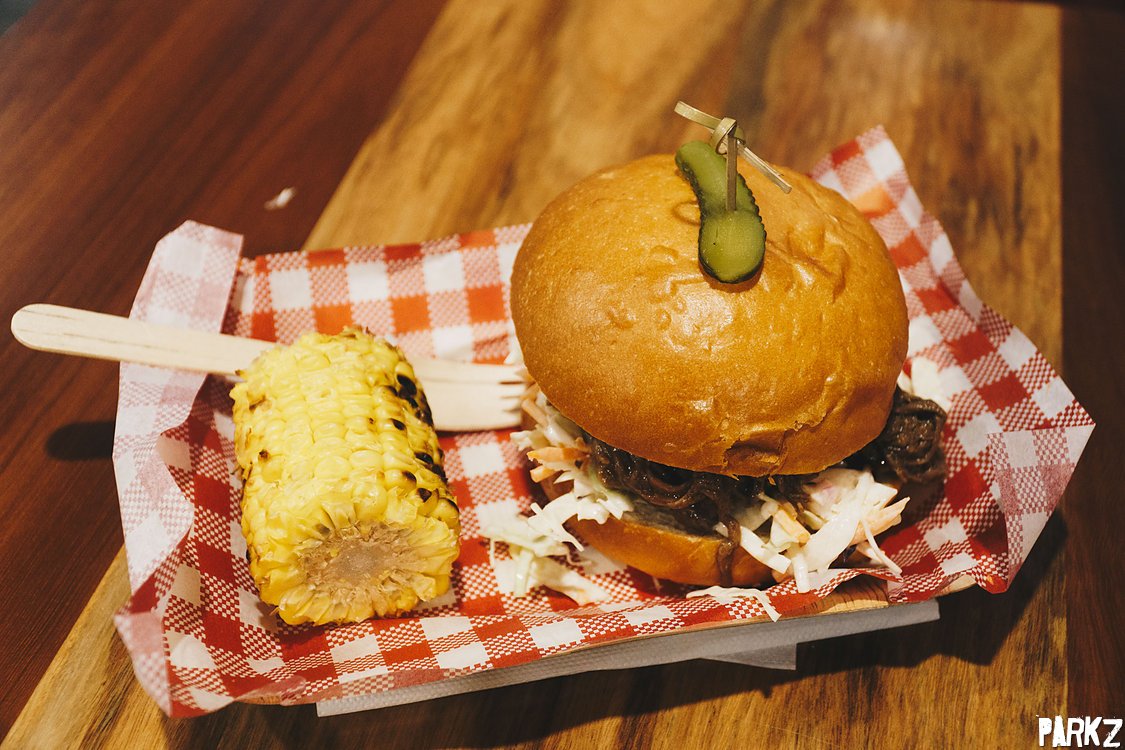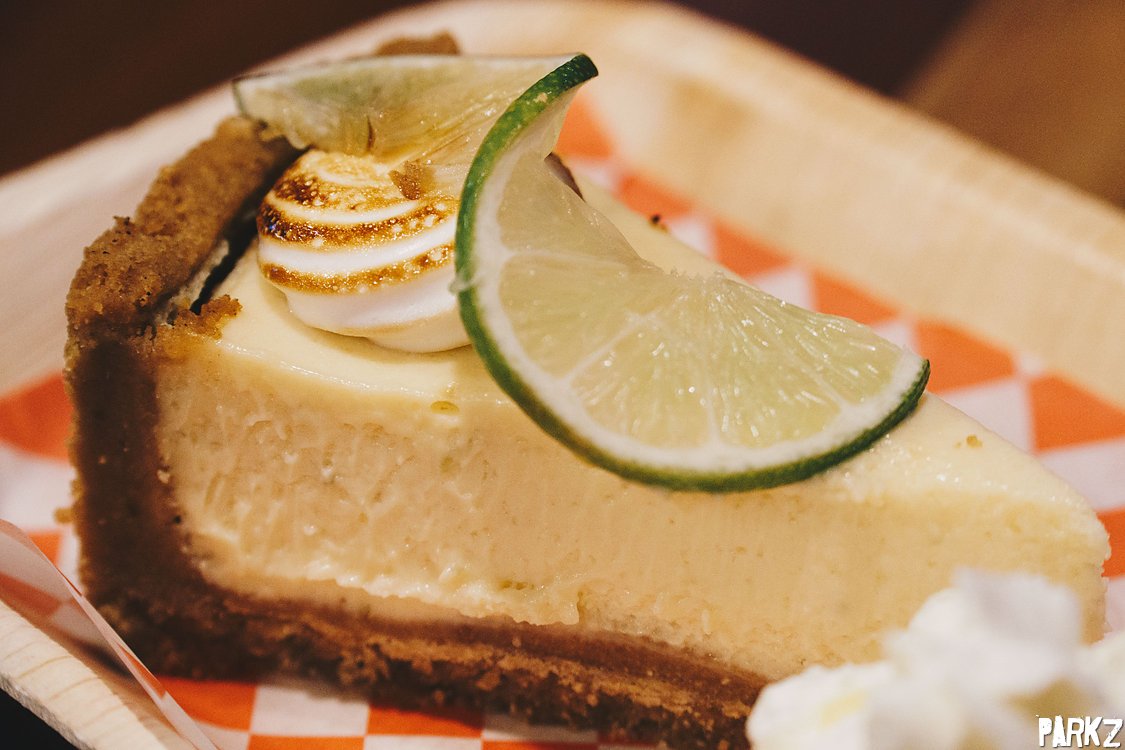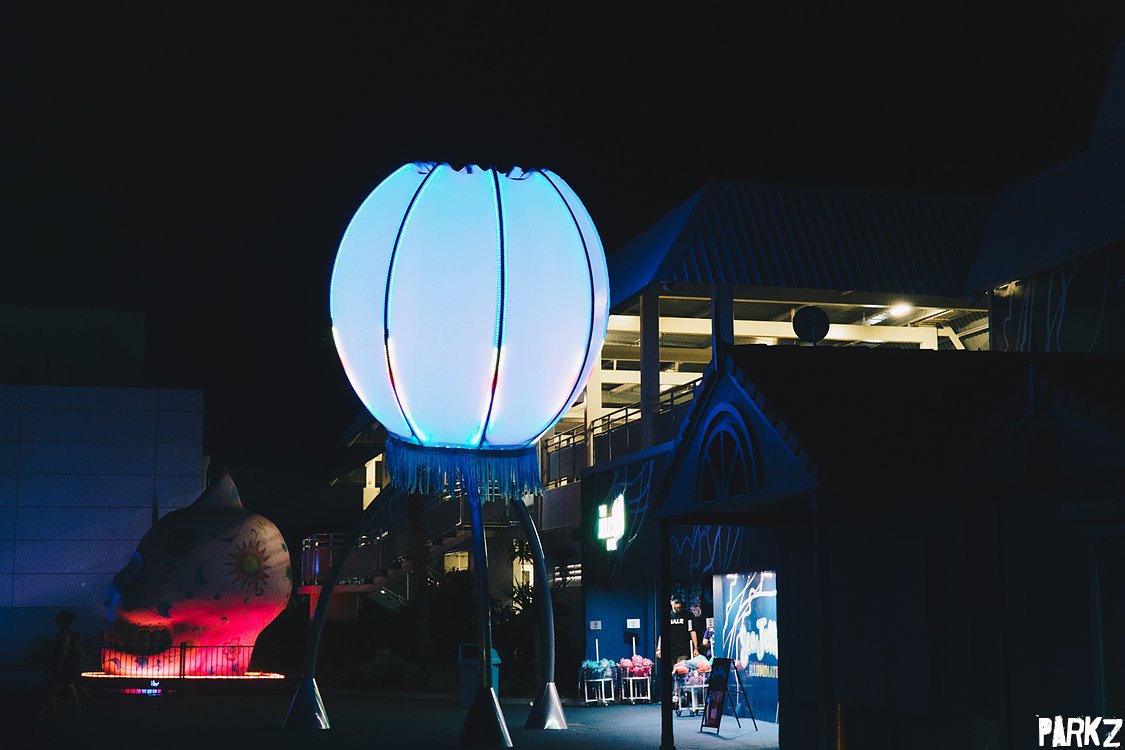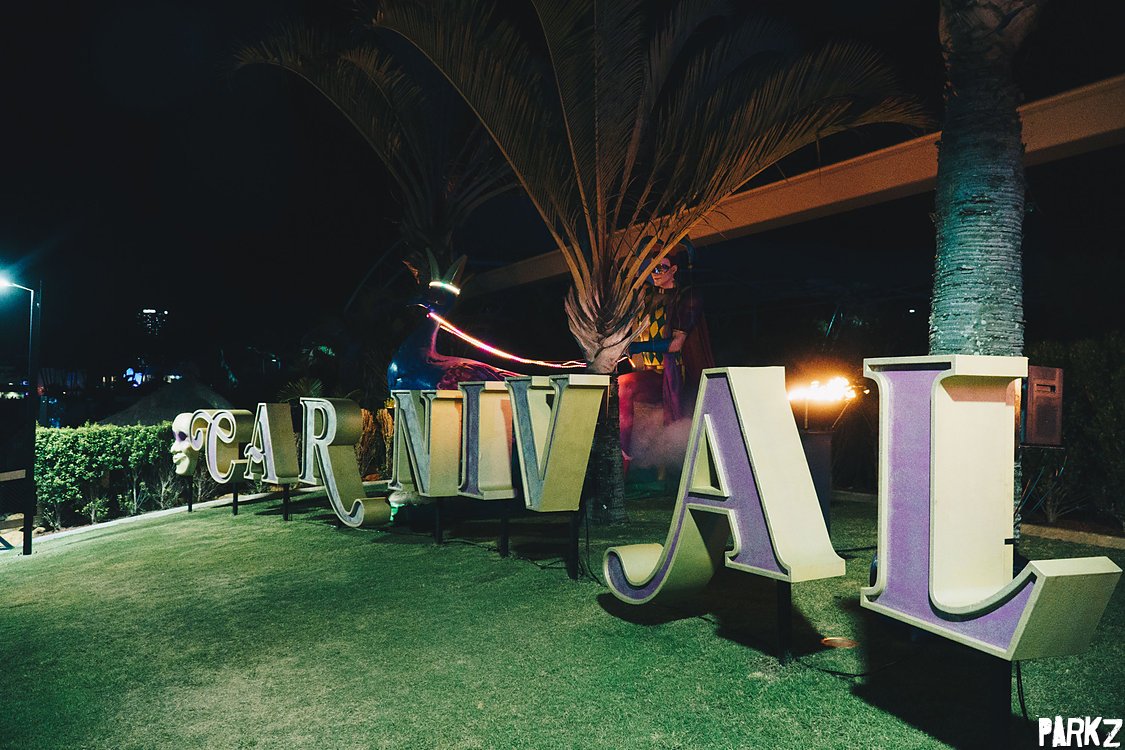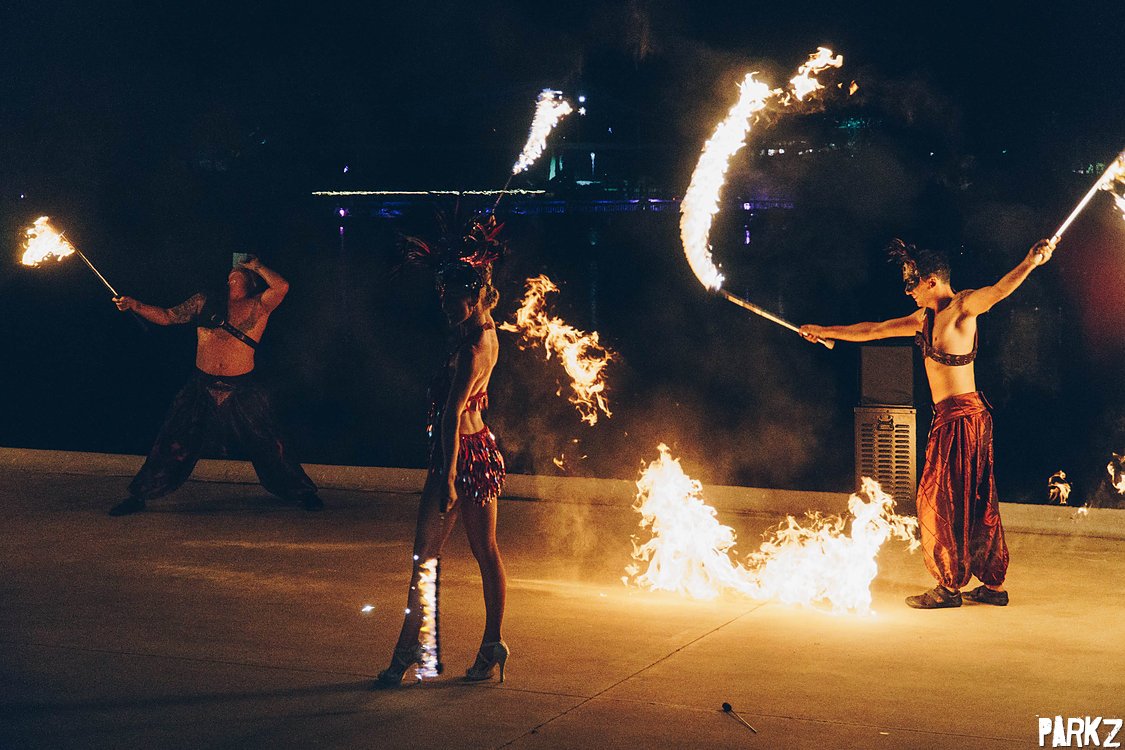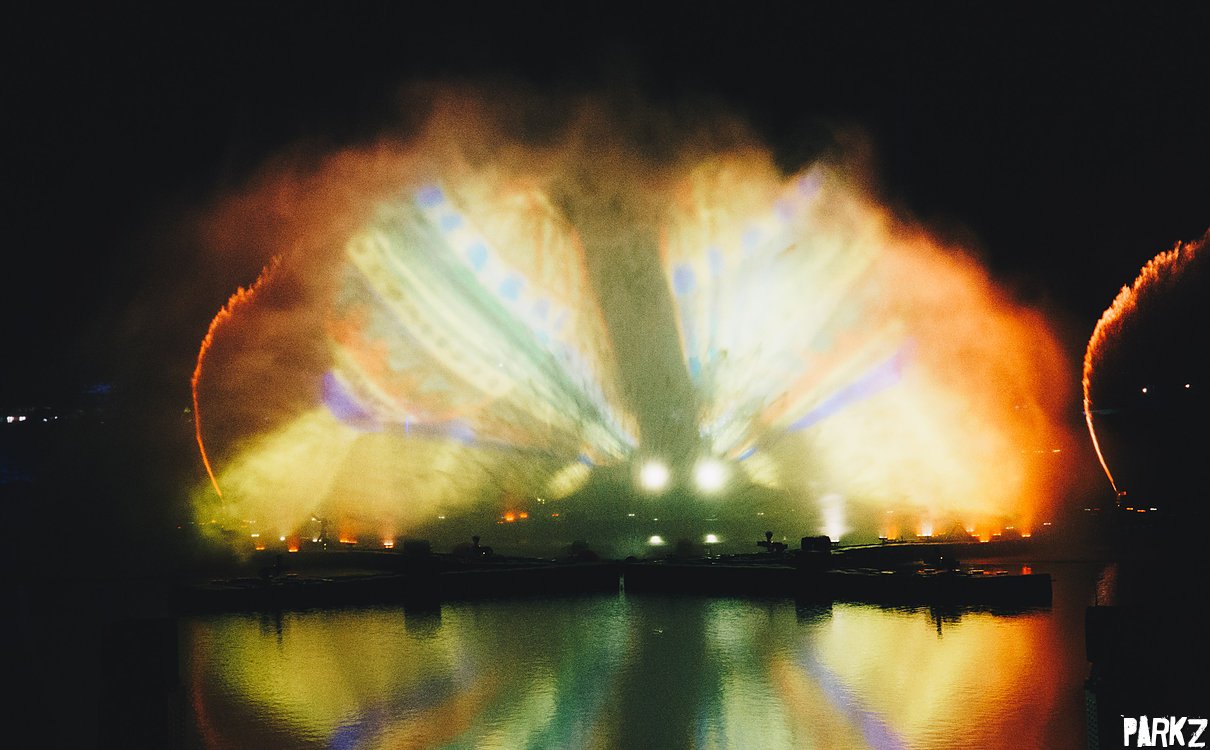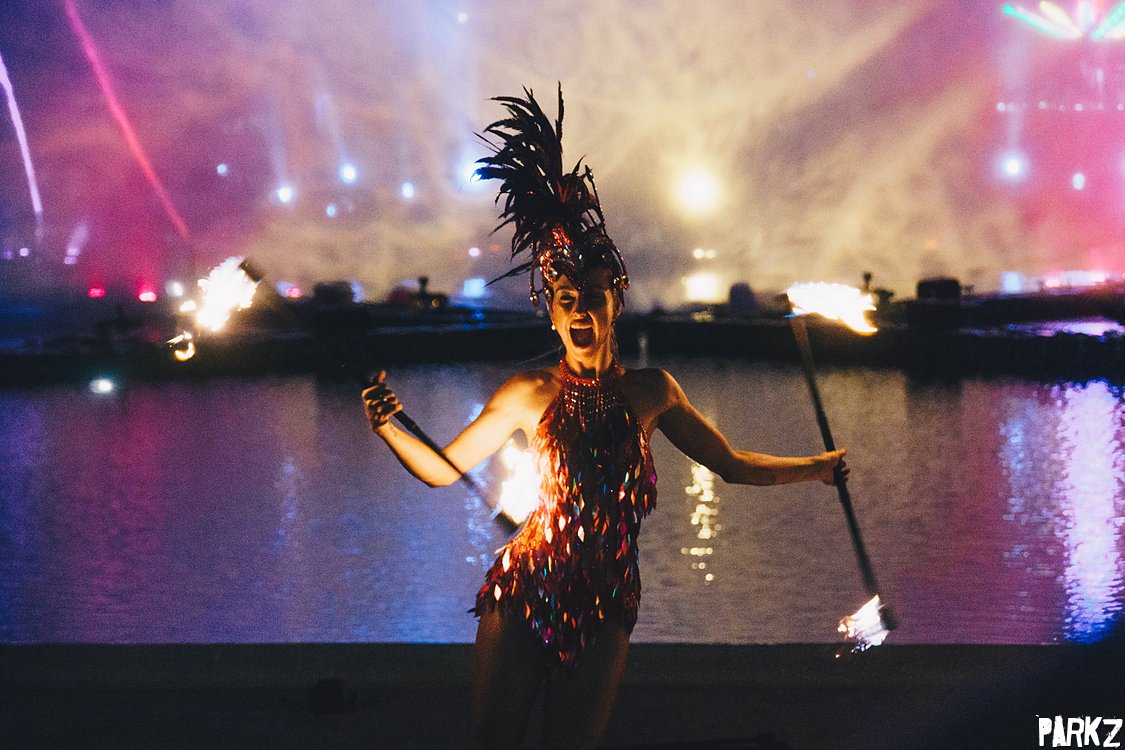 ---
---
Recent articles
Now trending