The Parkz Update: Dreamworld's Winterfest and a farewell to Buzzsaw.
We check in on this year's incarnation of Winterfest at Dreamworld, while also looking at some of the latest improvements as Steel Taipan nears completion and further attraction removal projects continue around the park.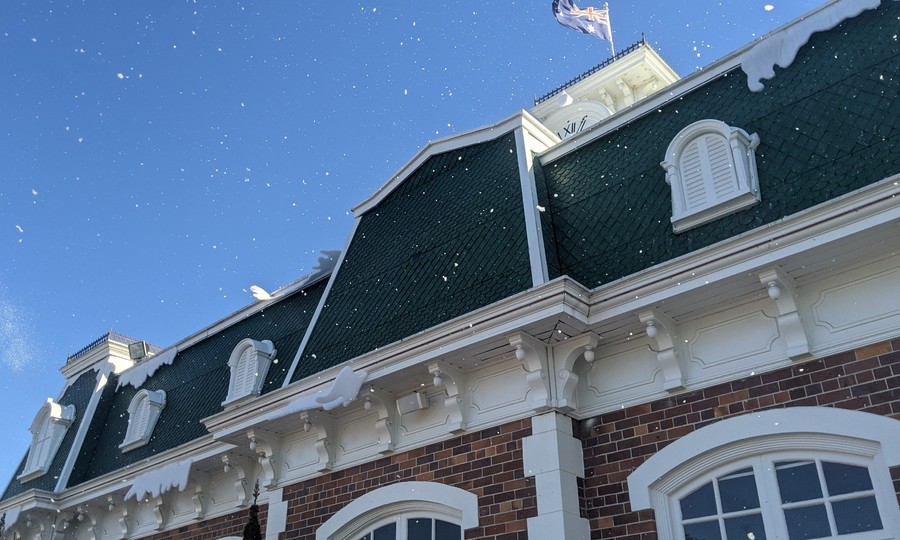 Recent visits to Dreamworld reveal a slowly changing theme park. We've seen track on Steel Taipan finally completed and elements of theming start to appear around it. We've also seen the complete removal of Rocky Hollow Log Ride, and more track removed from Tower of Terror II which has once again opened up the middle area of the park.
Dreamworld has also pressed ahead with their annual Winterfest event, amid lockdown-related closures and COVID-19 uncertainty which has seen the tourist market virually disappear in recent weeks.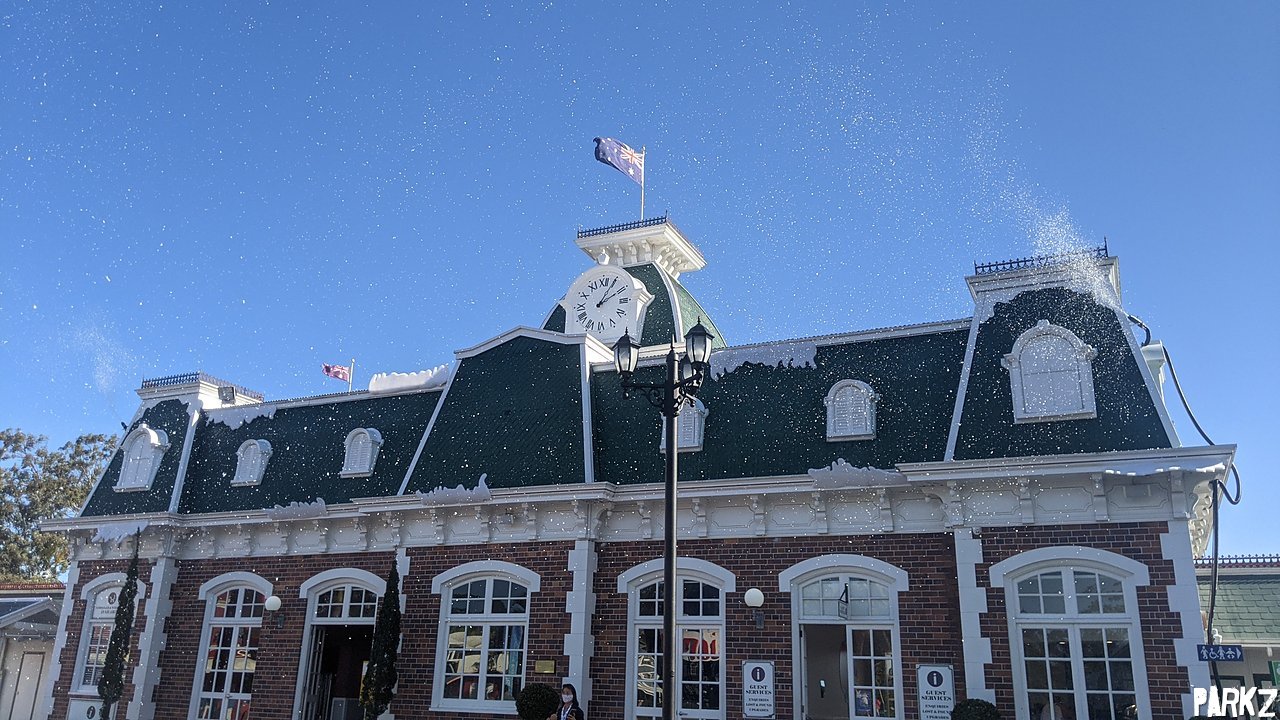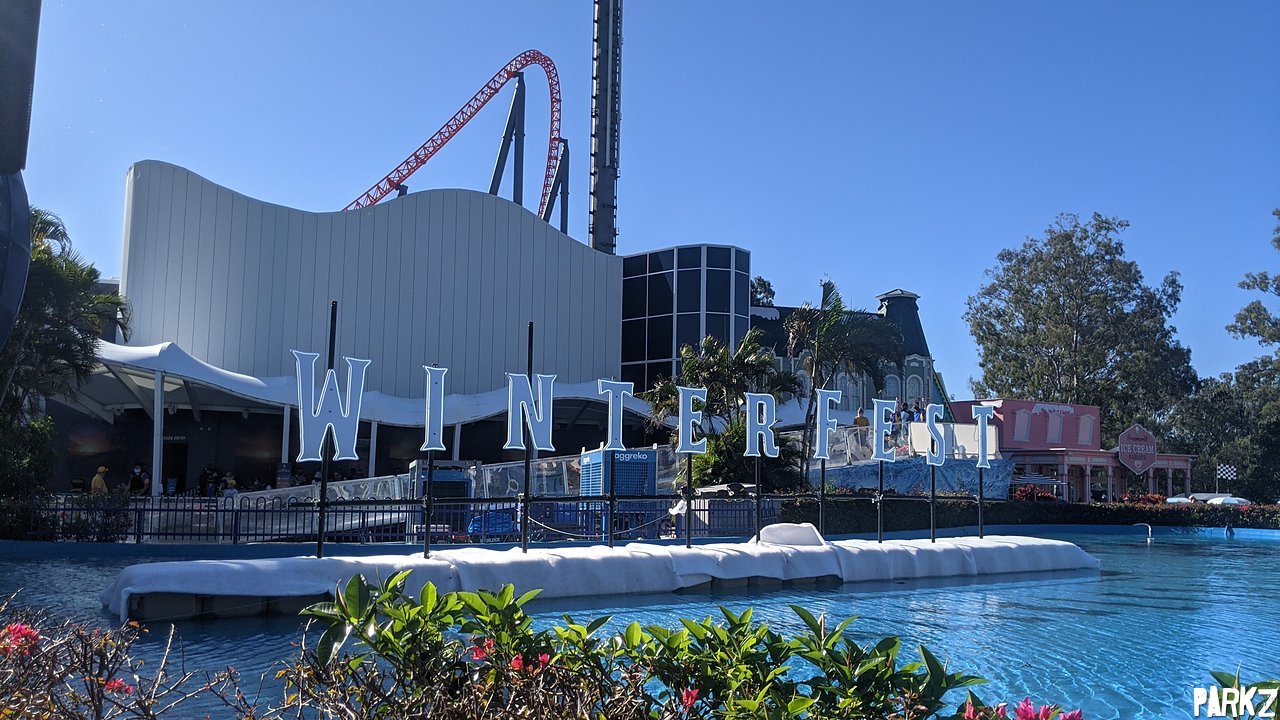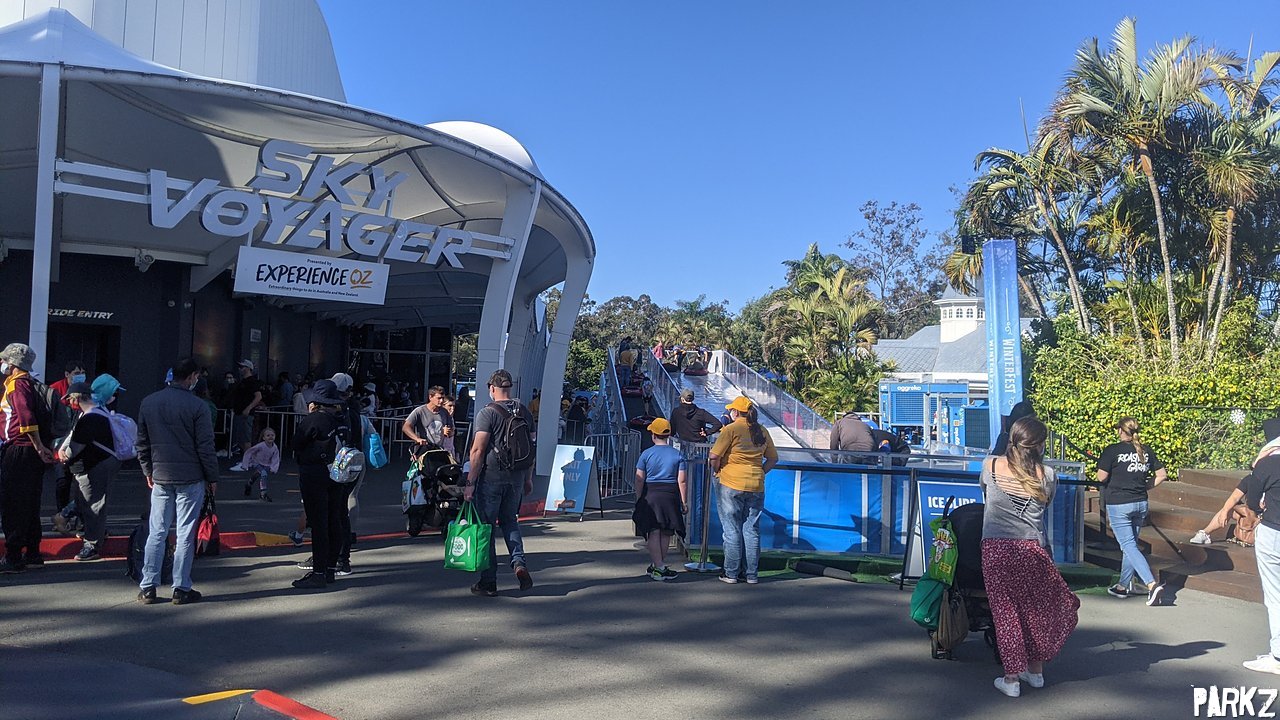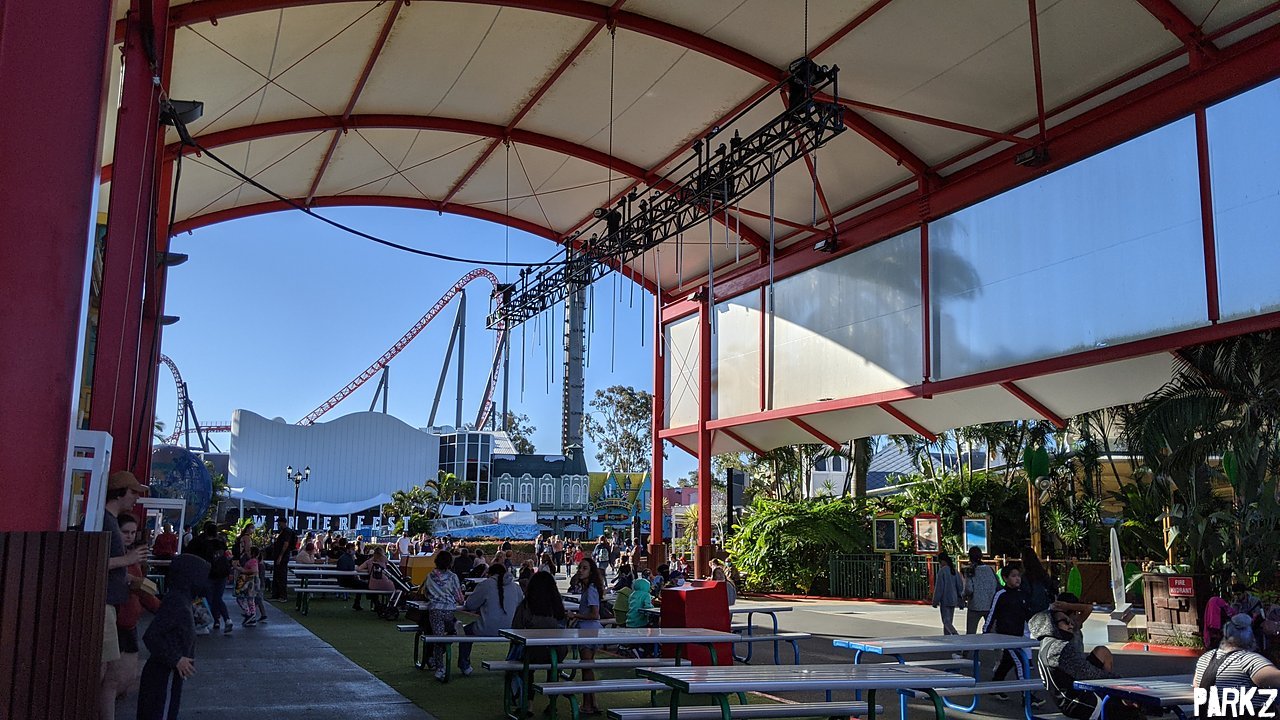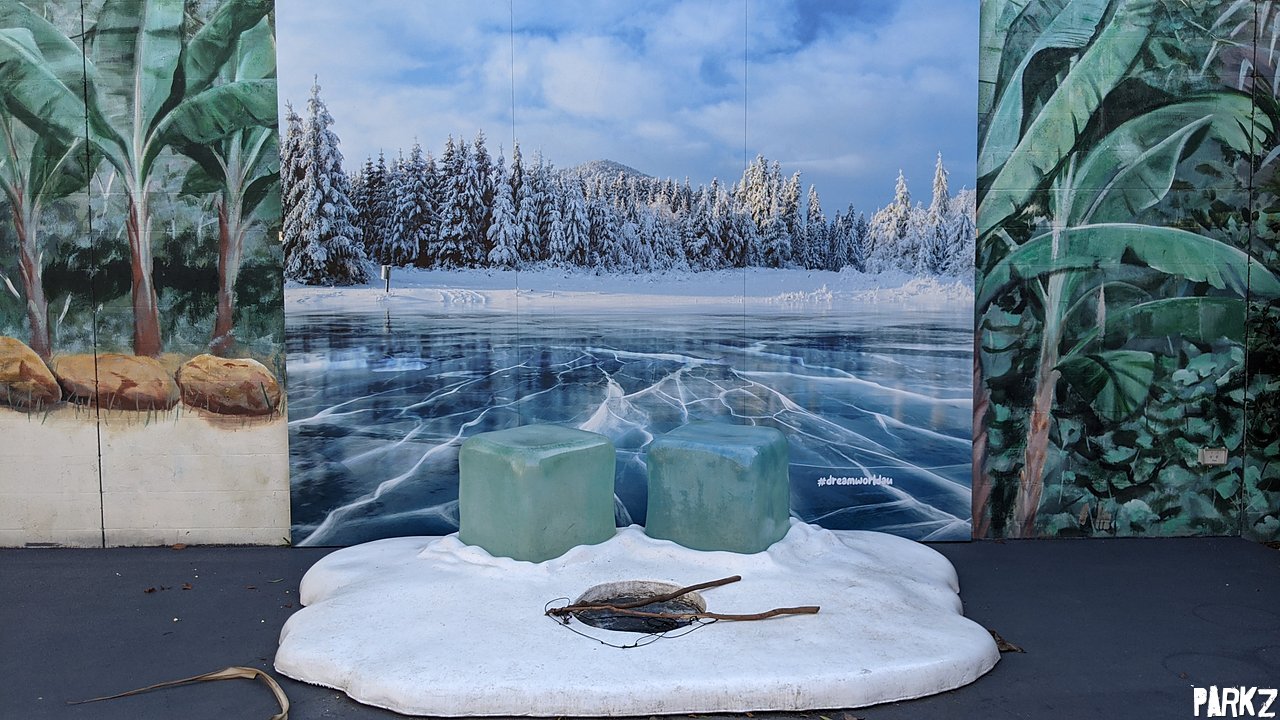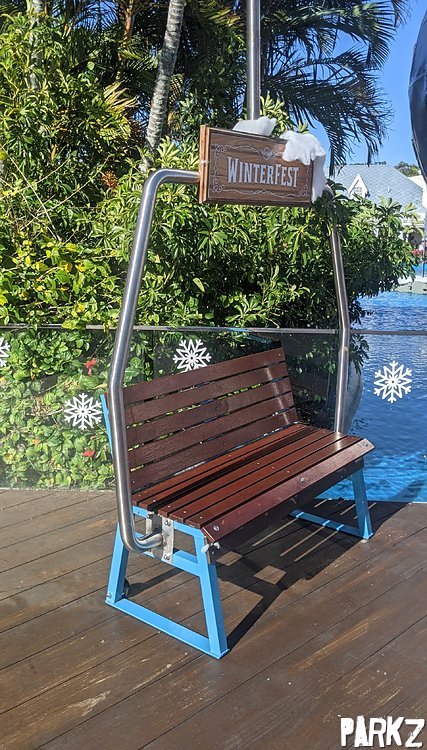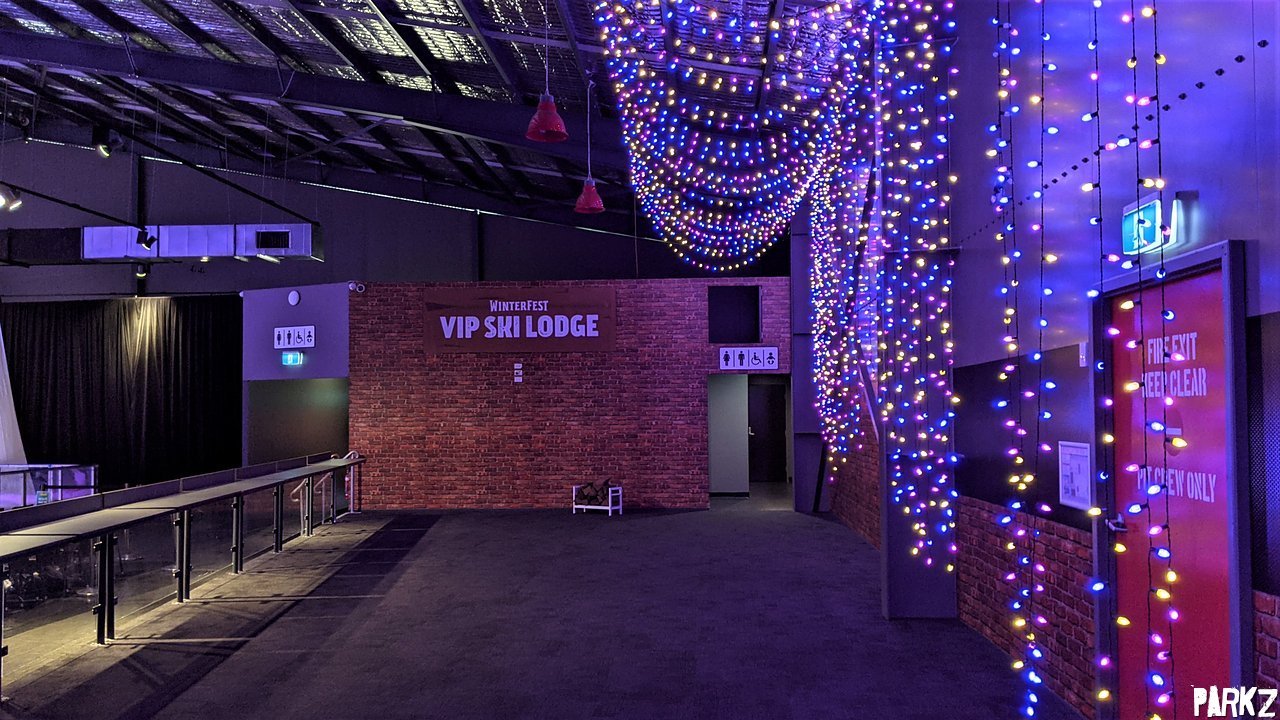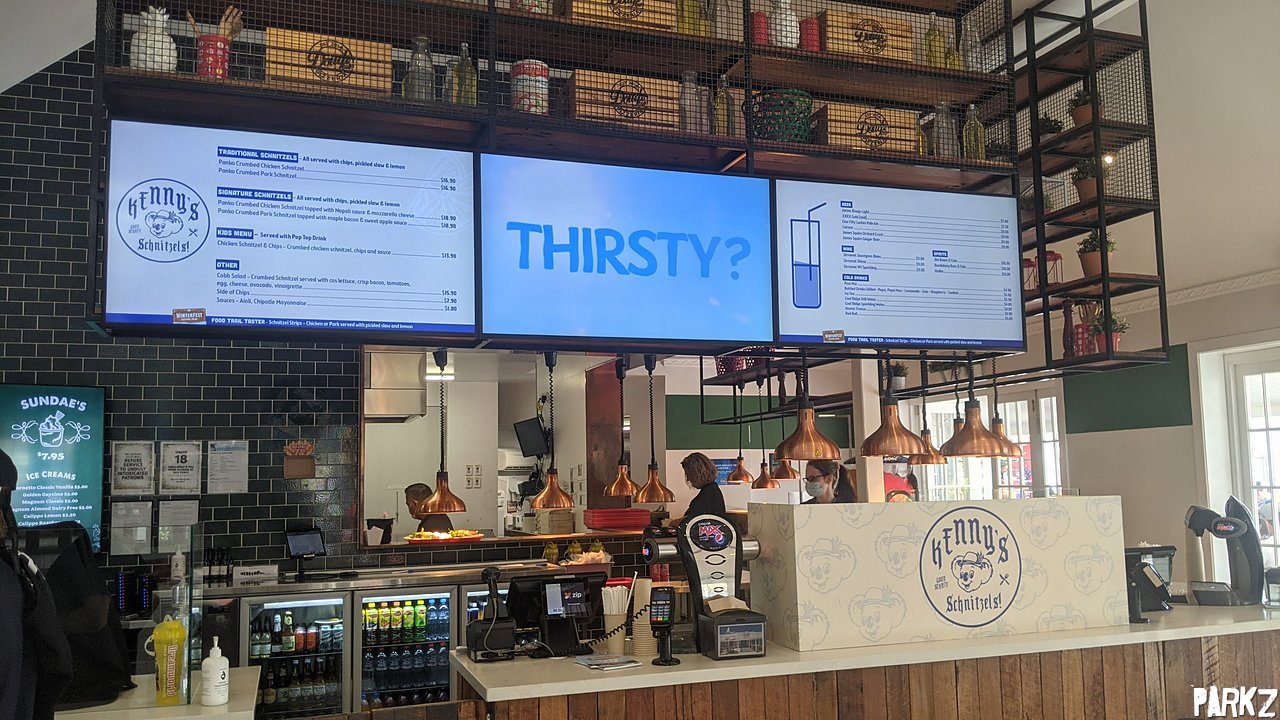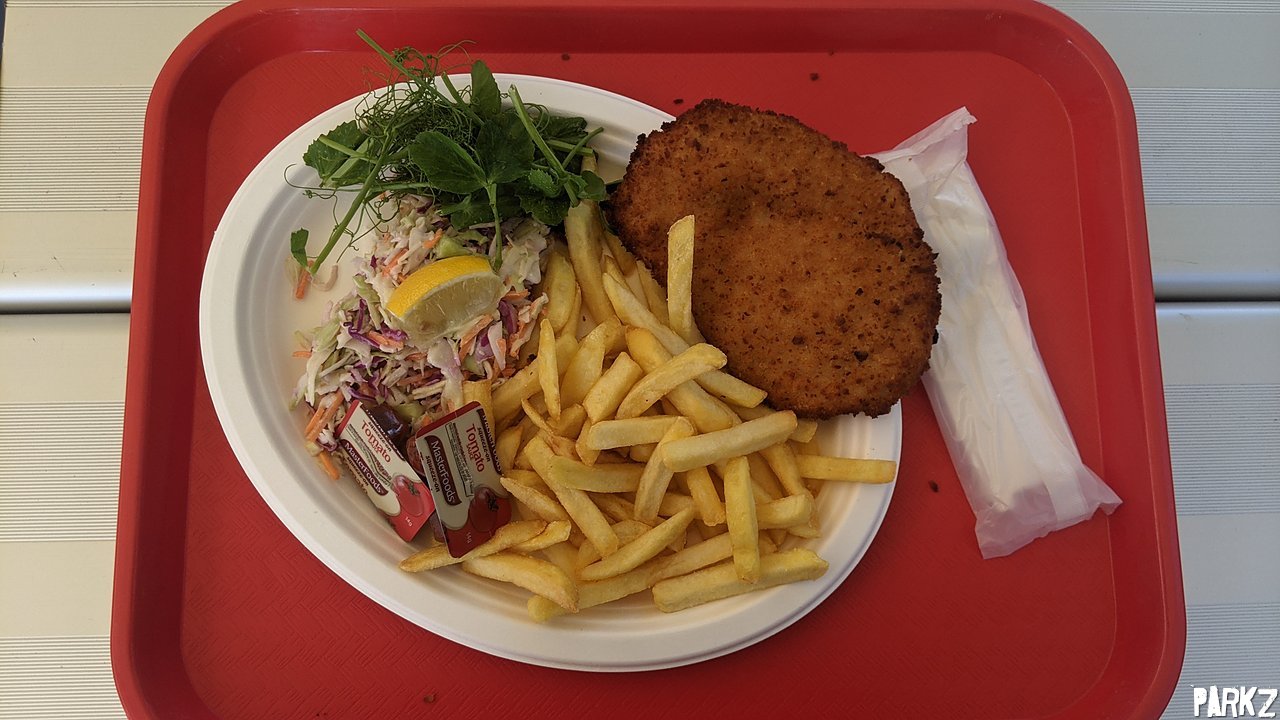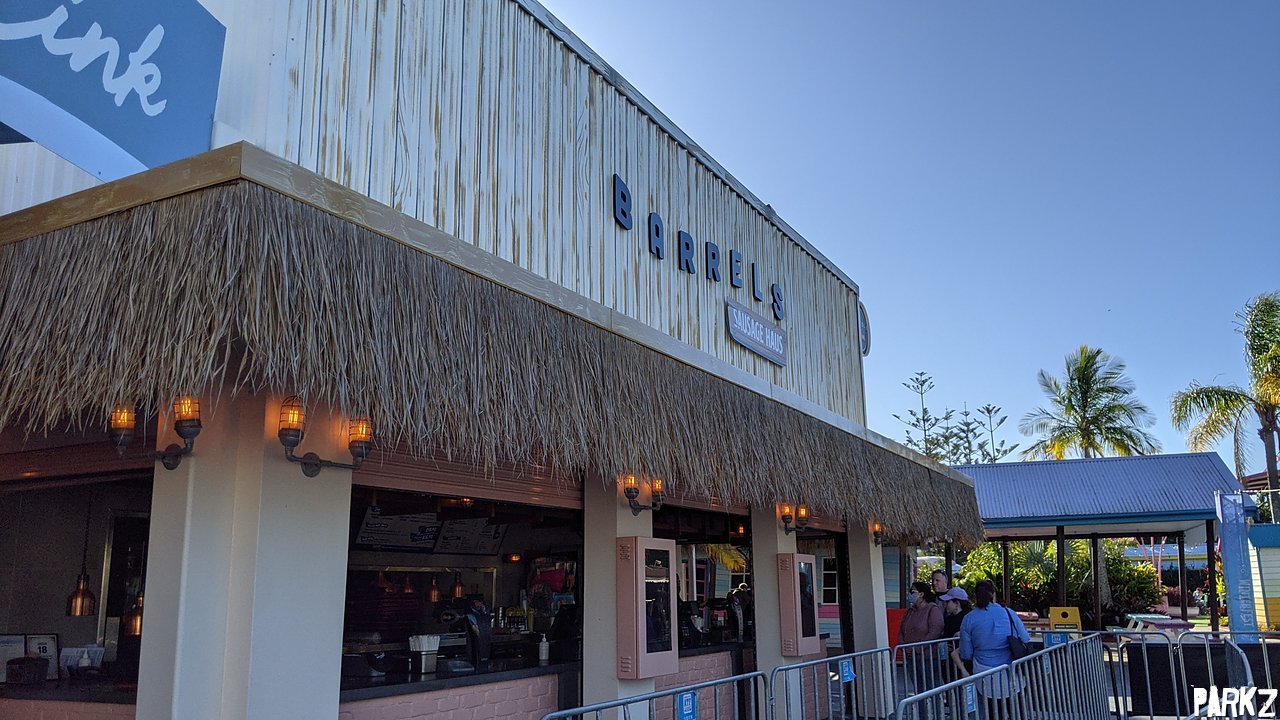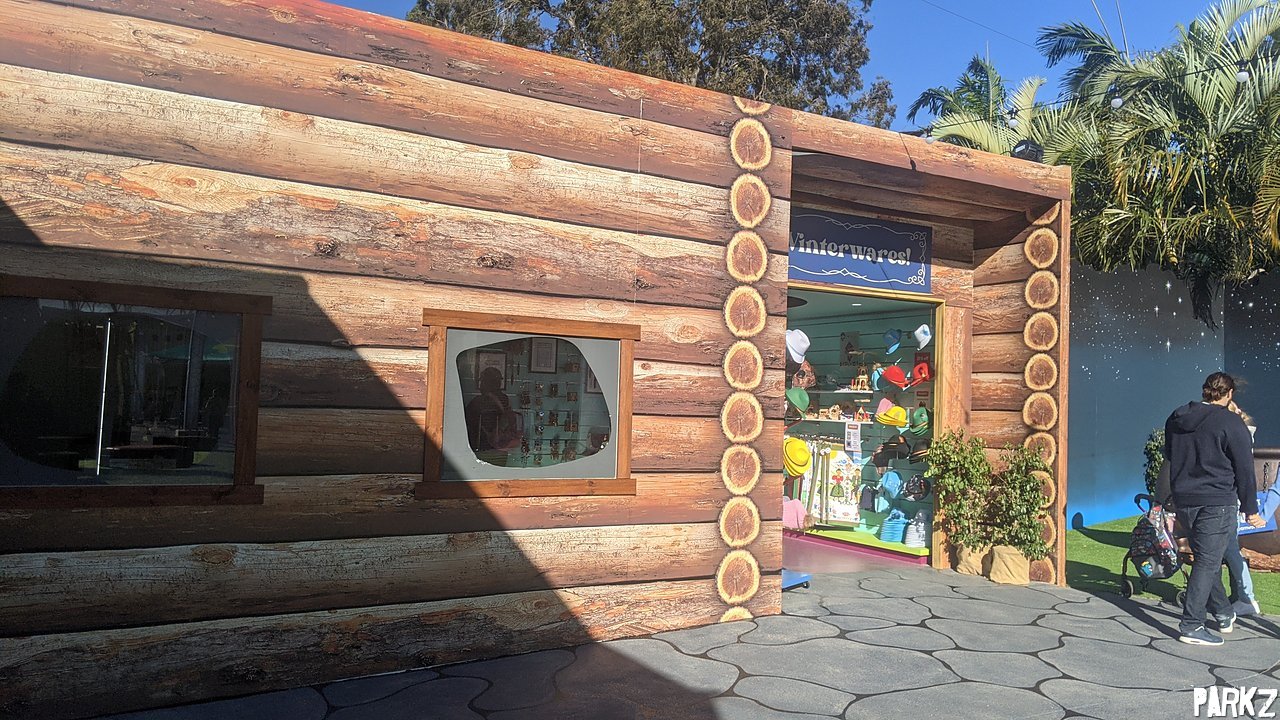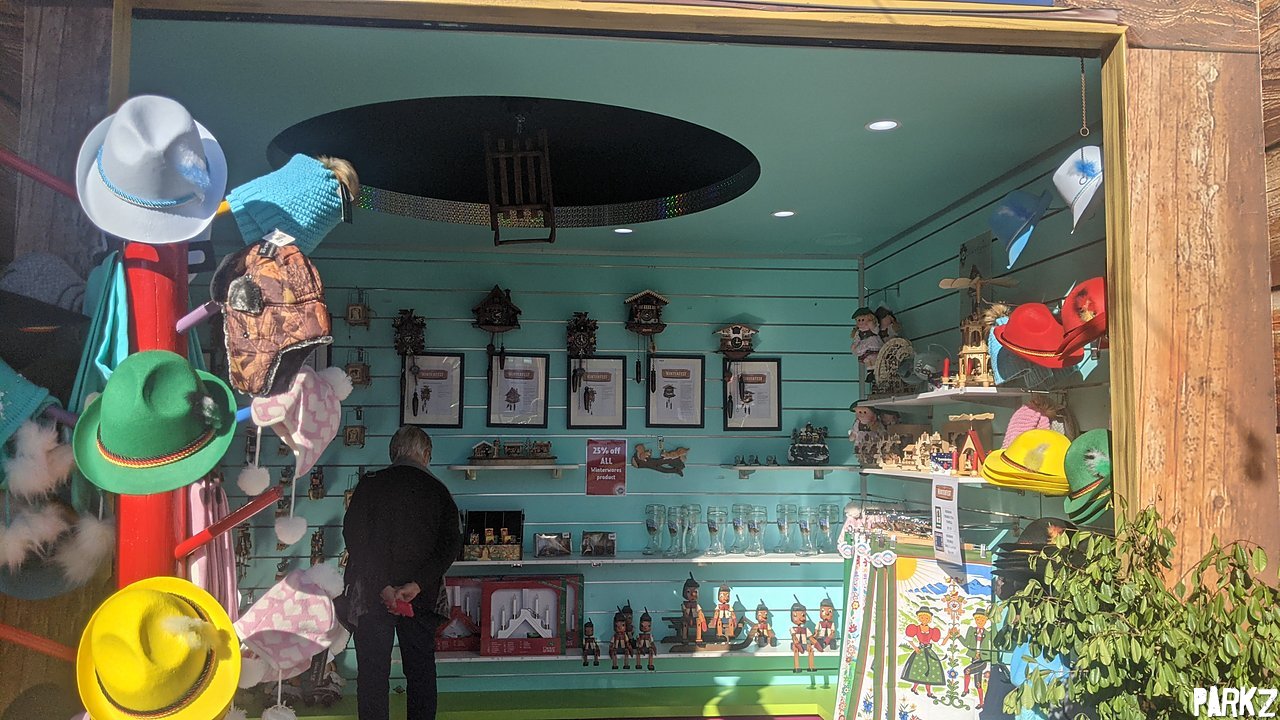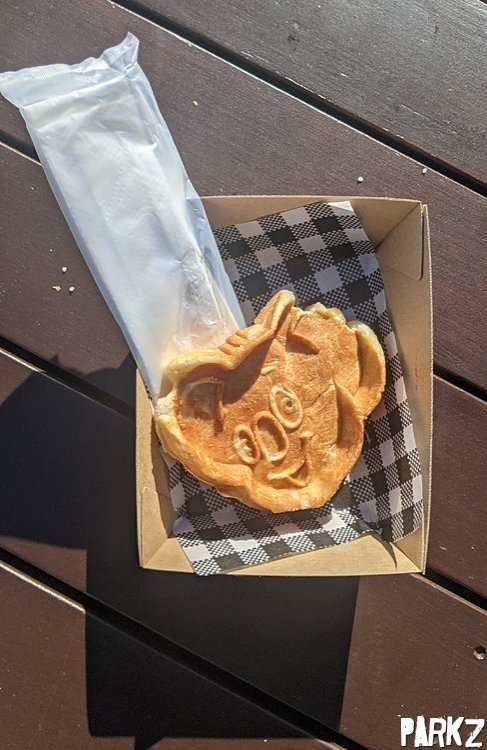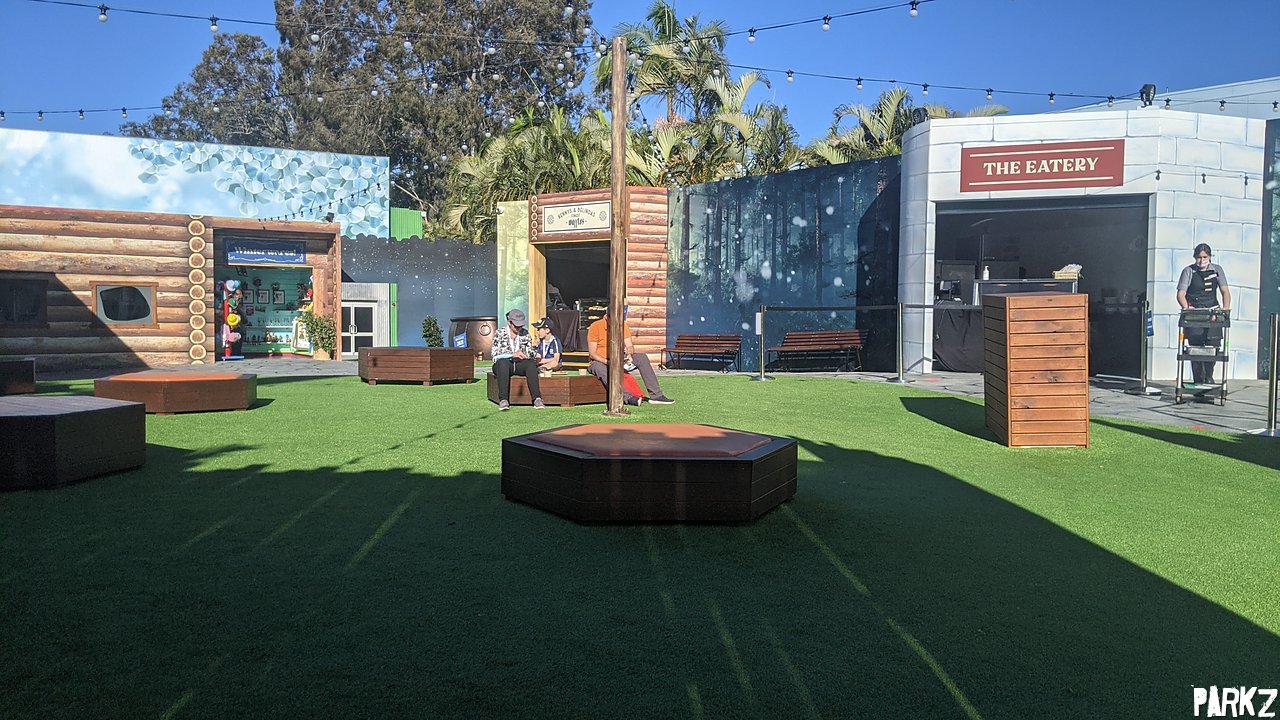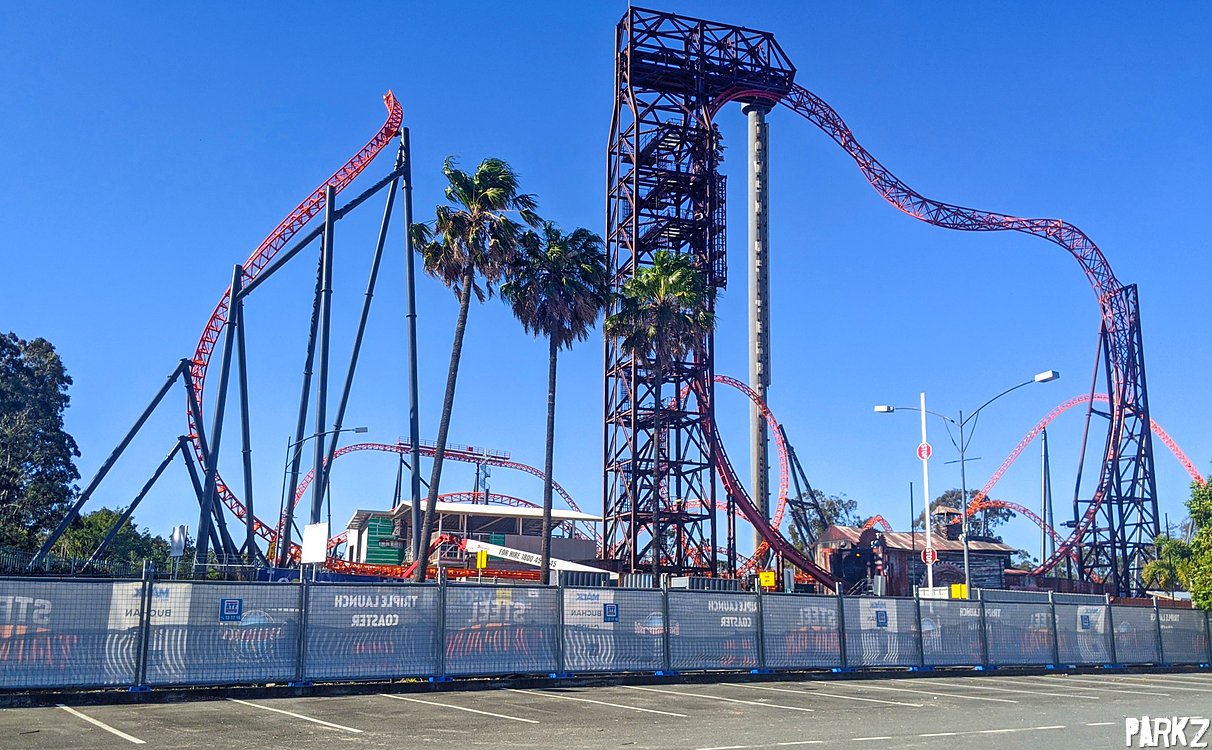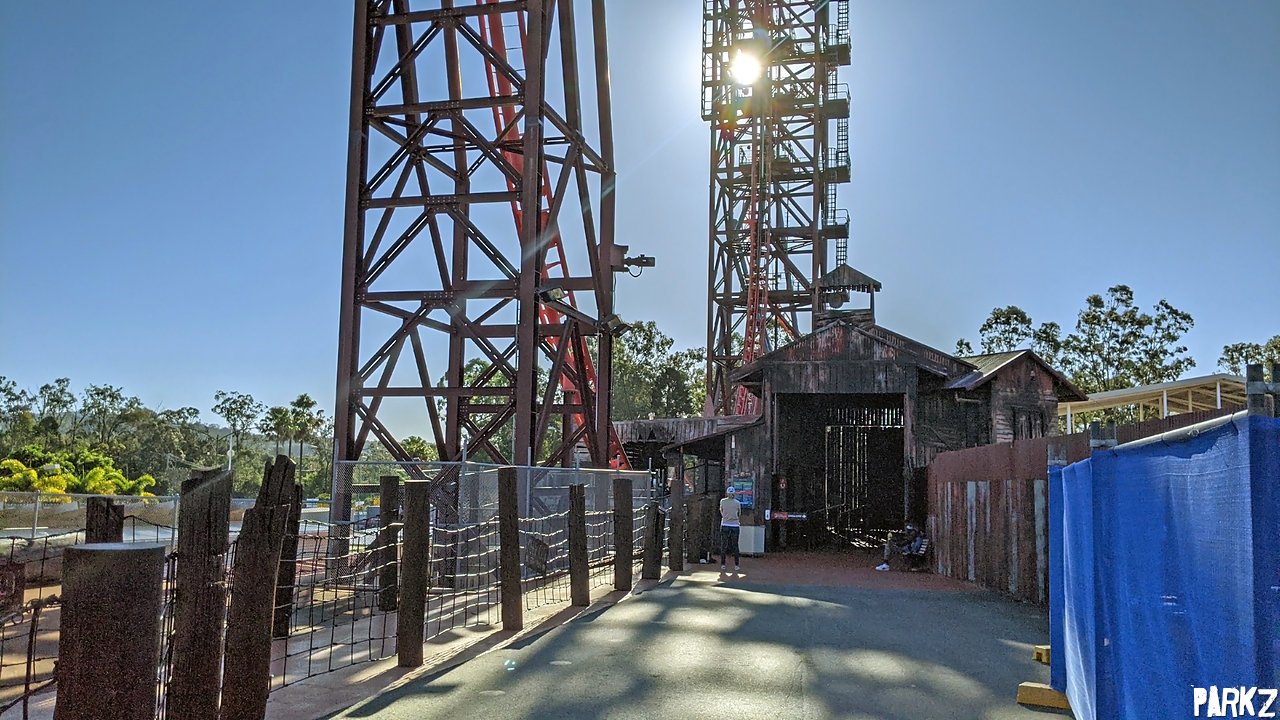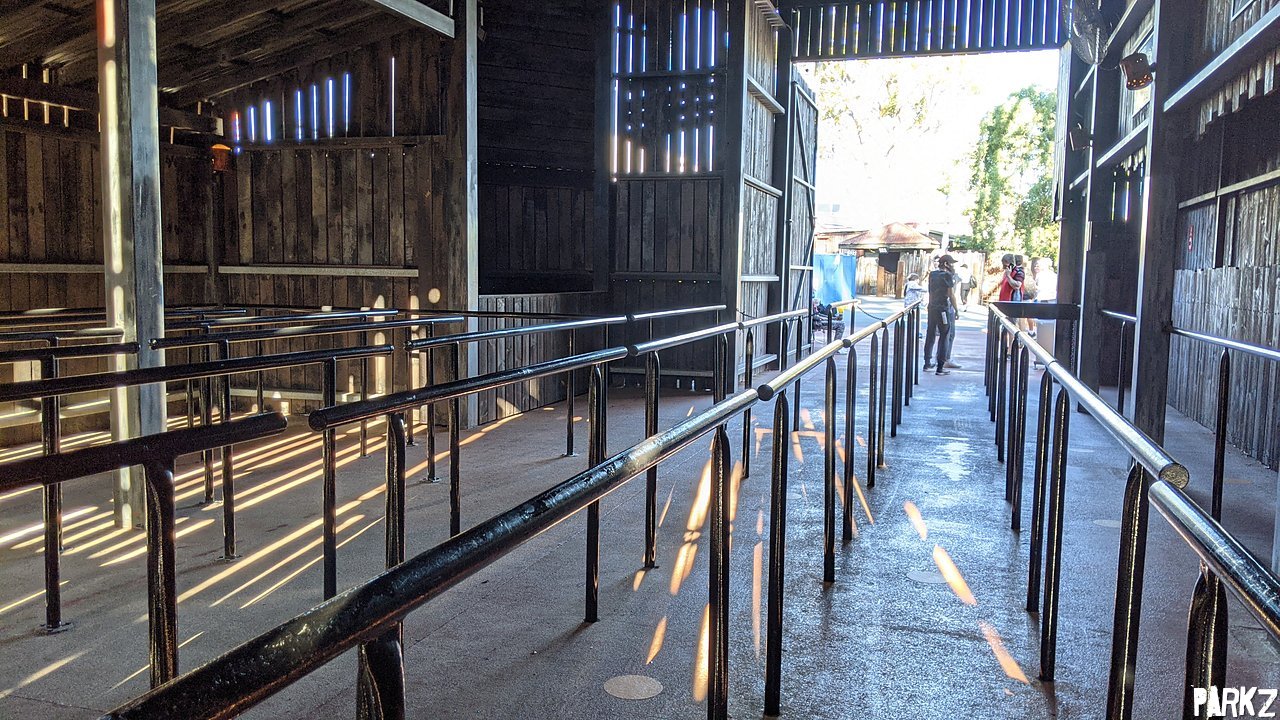 d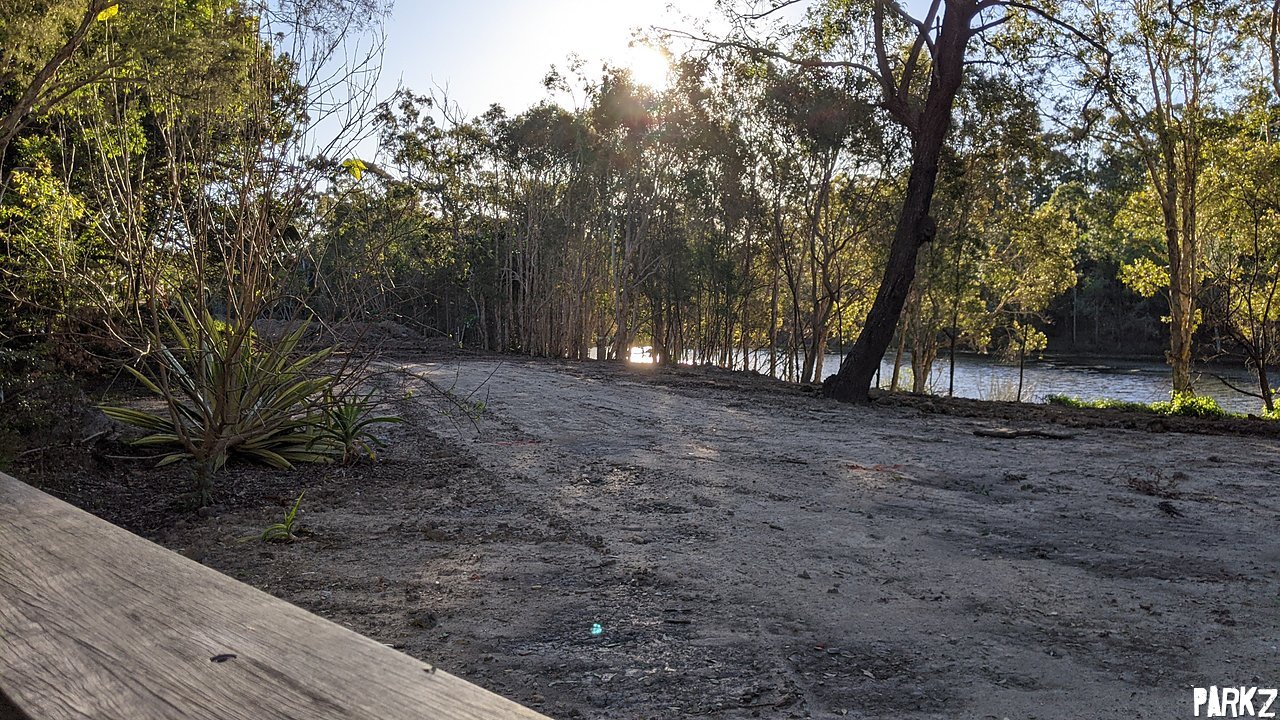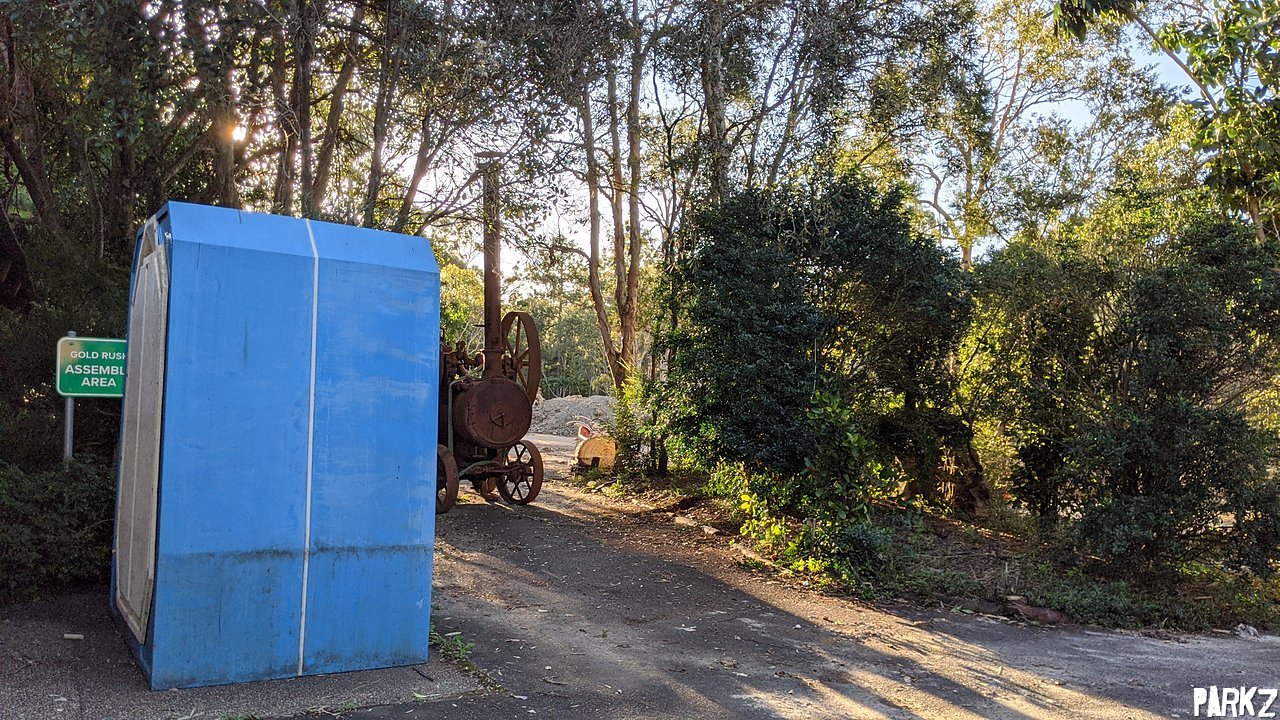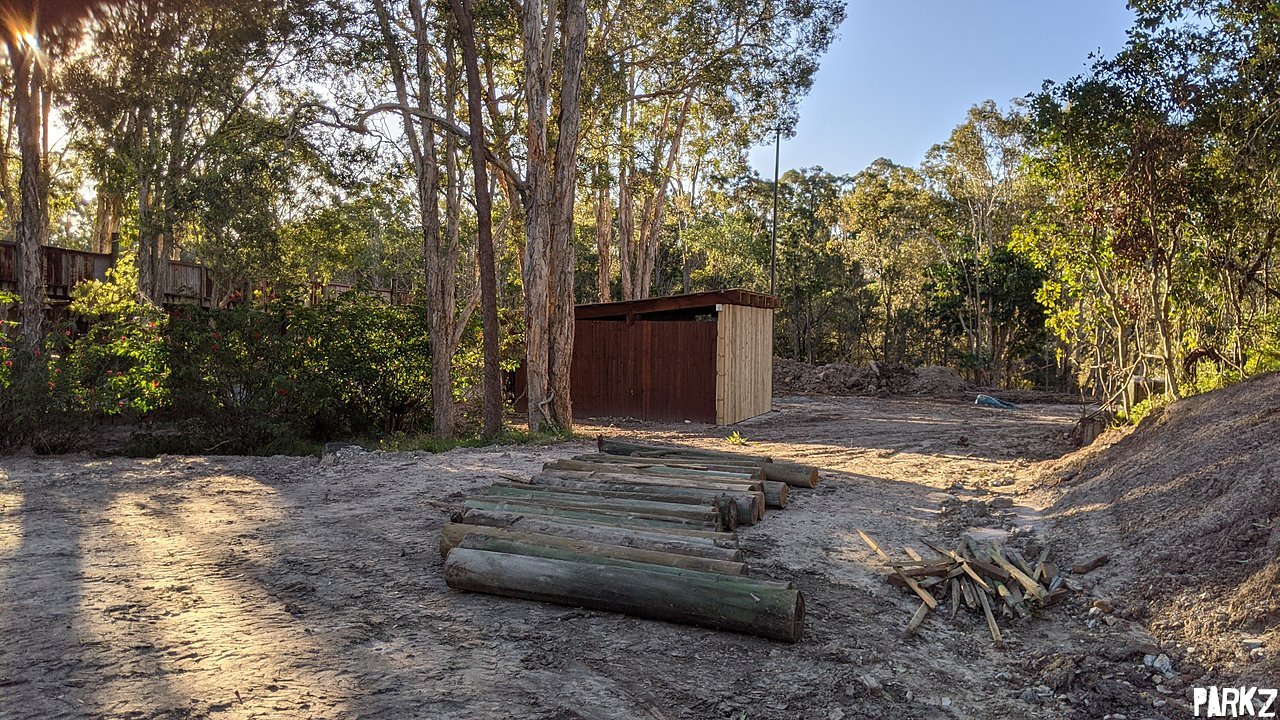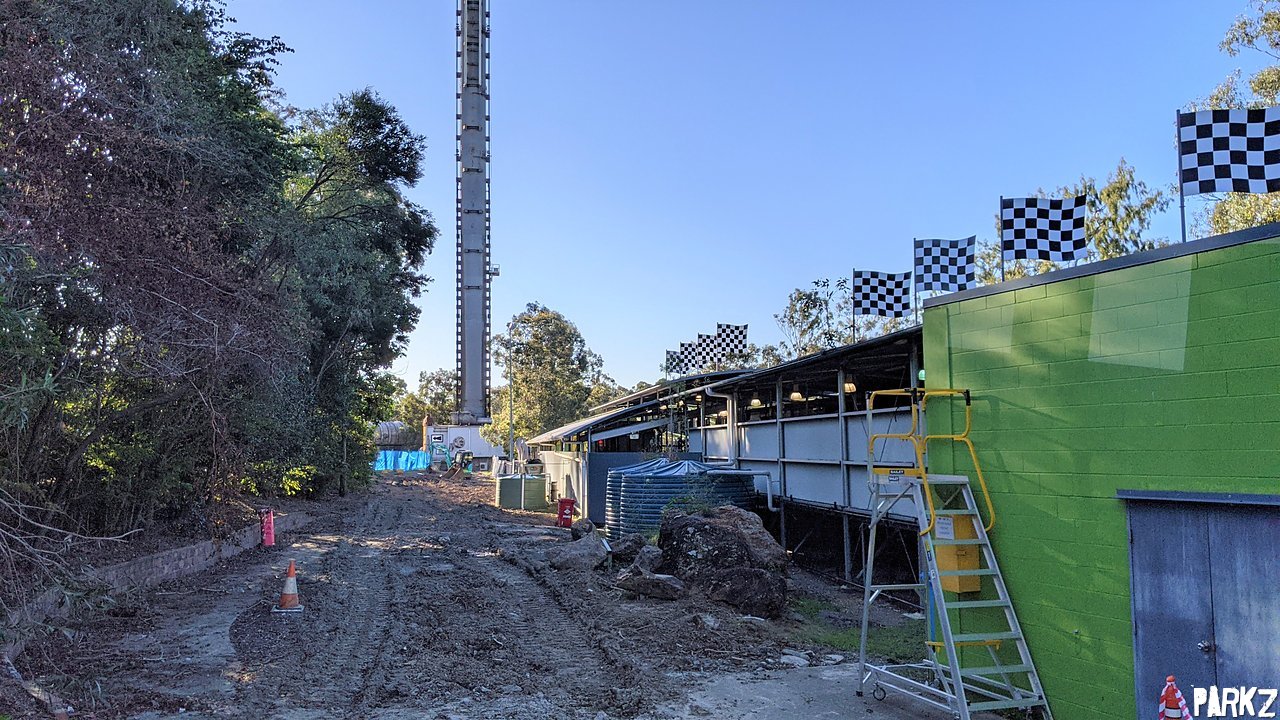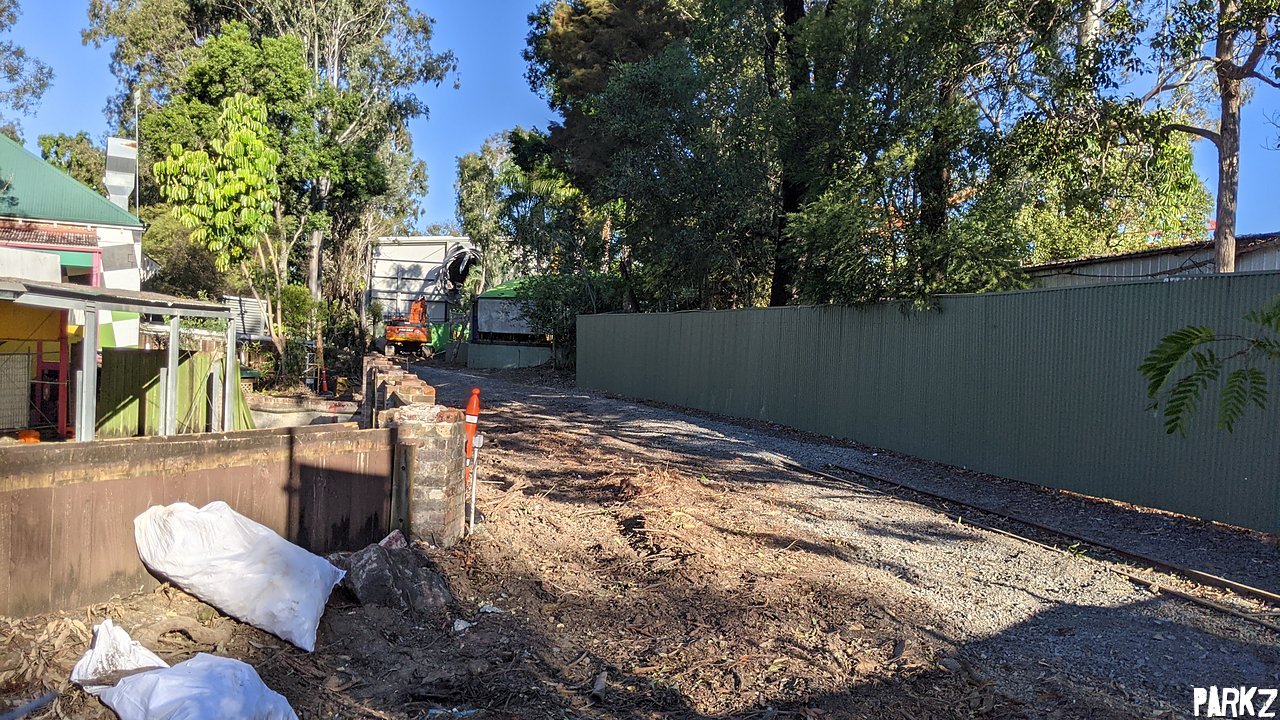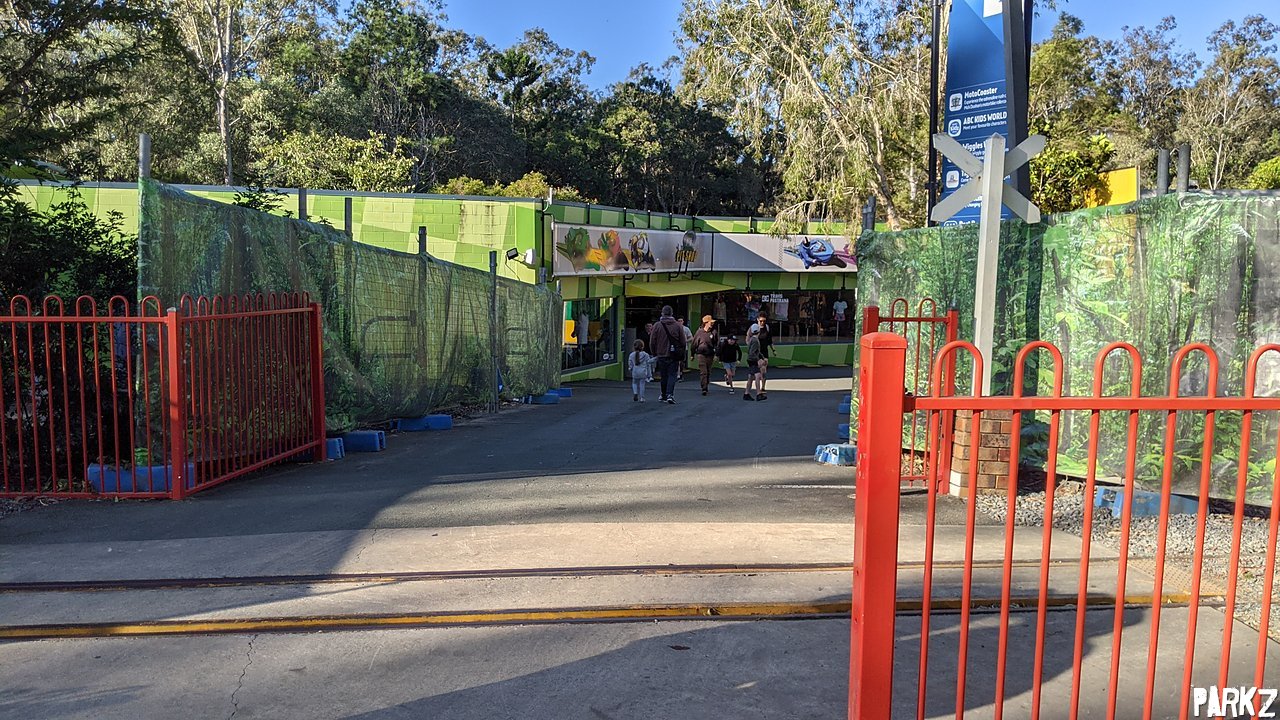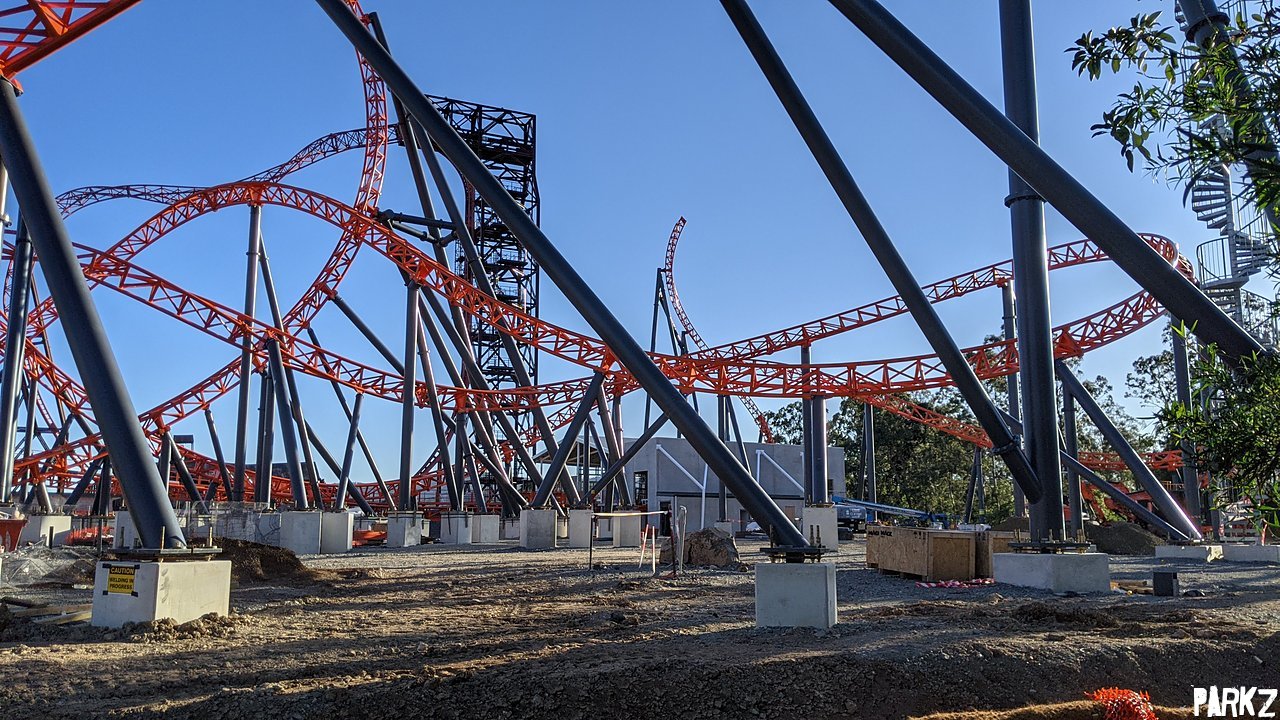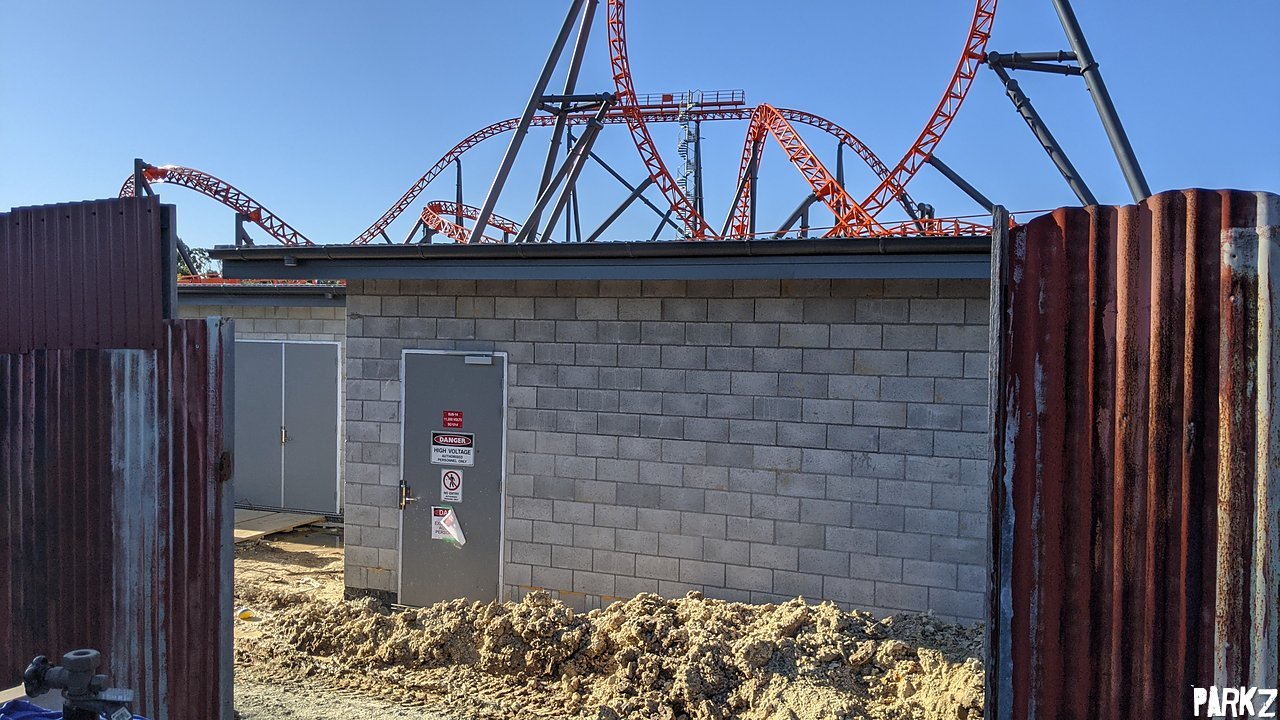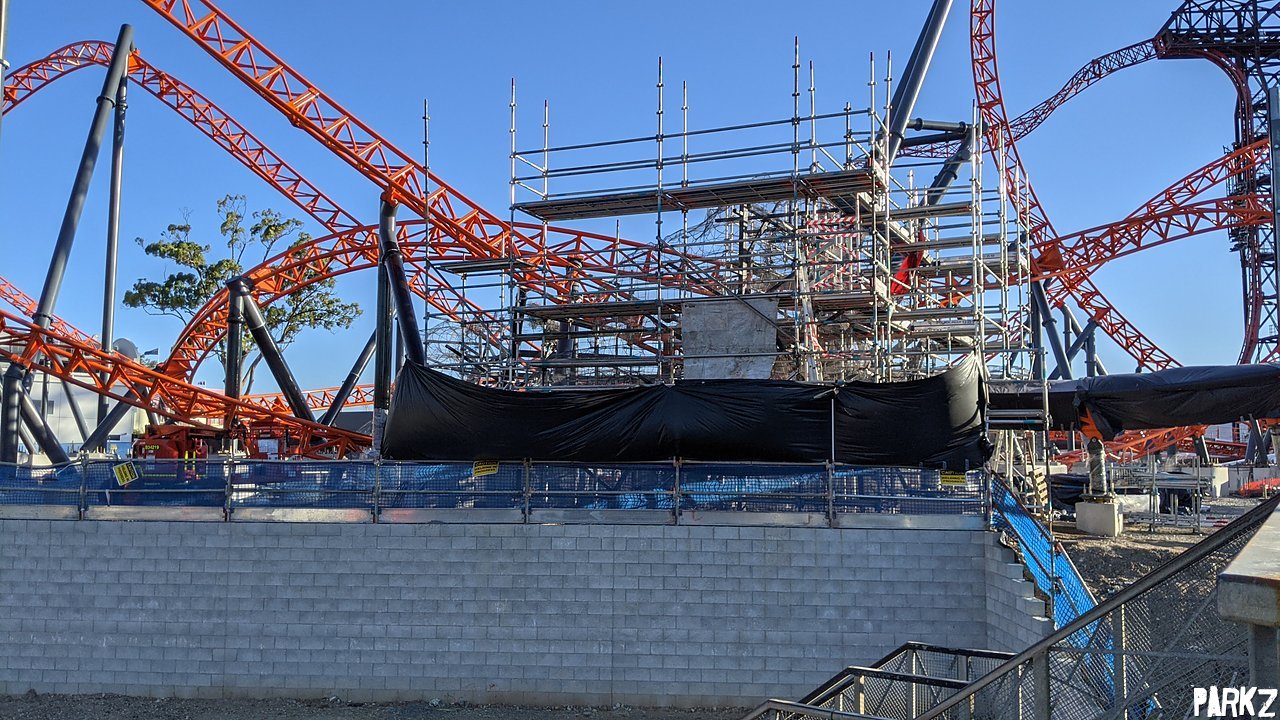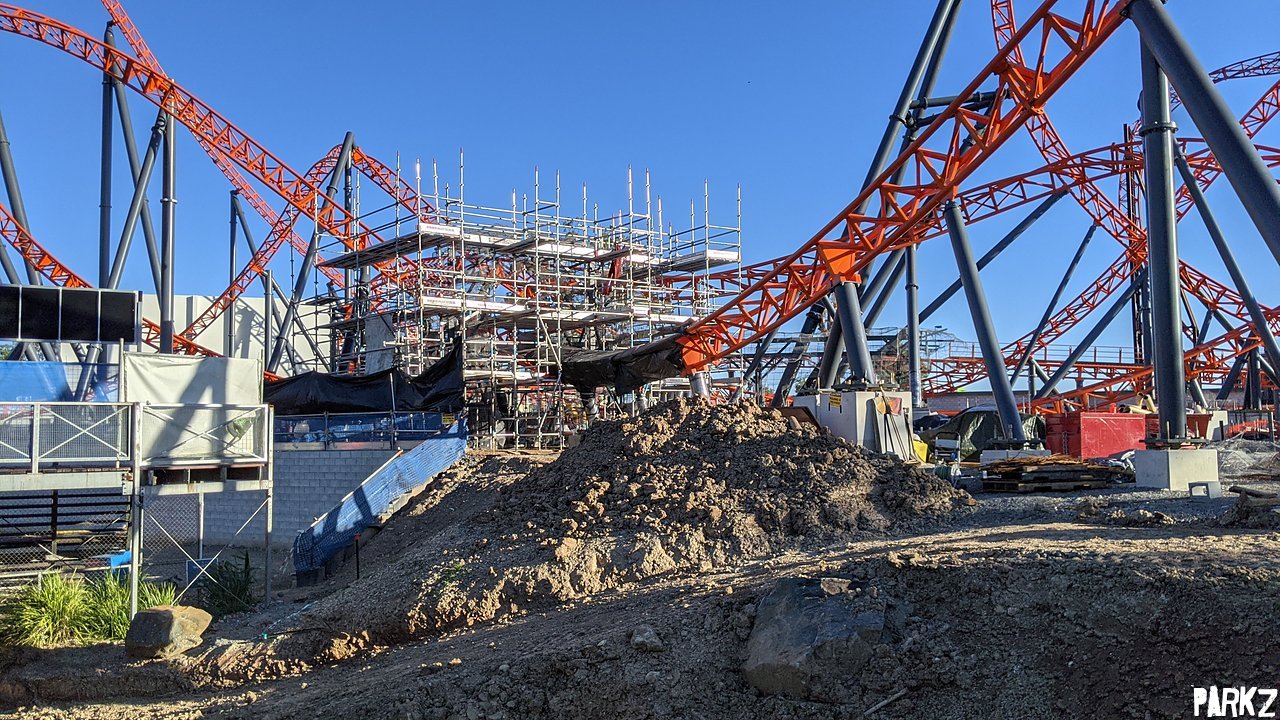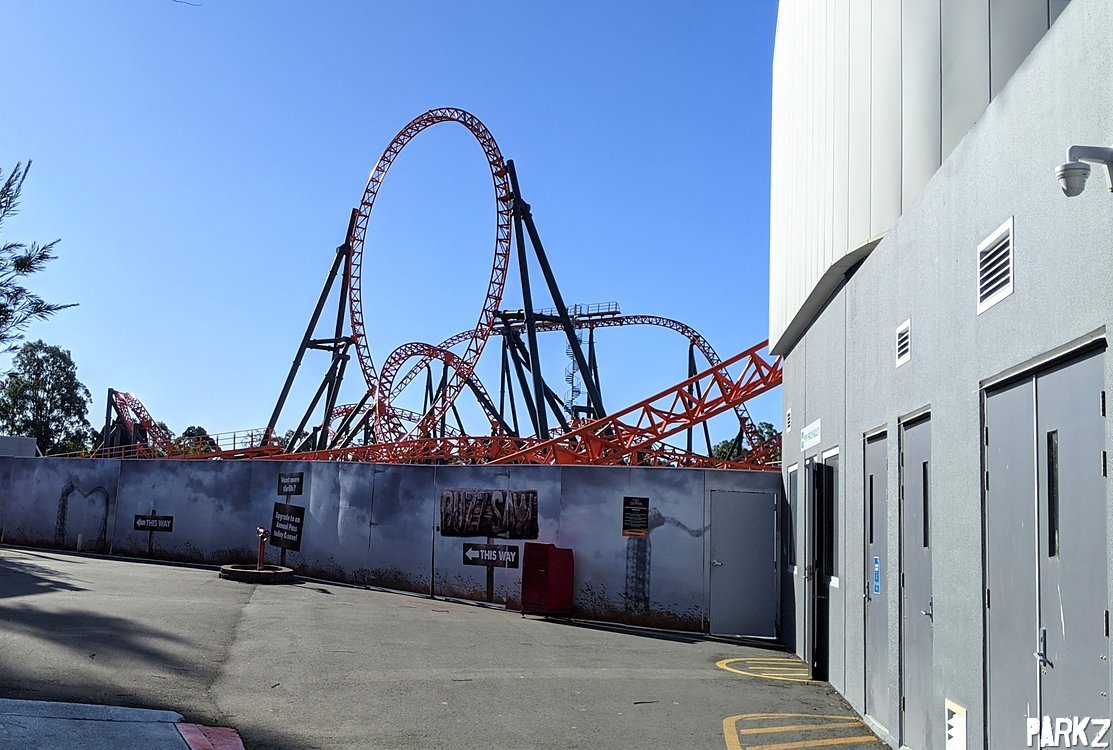 As Steel Taipan snakes its way towards opening day, we can expect more landscaping and themed elements appearing around it, with testing expected to commence any day now.
---
---
Recent articles
Now trending