Hollywood Stunt Driver gears up for premiere
With only three weeks to go until Hollywood Stunt Driver opens at Warner Bros. Movie World, the team is going full throttle on the show that replaces the legendary Police Academy Stunt Show. Parkz brings readers a special glimpse at some of the stunts in the new show.
With the December 26 opening date looming, Warner Bros. Movie World is working tirelessly to complete and perfect the driving-oriented stunt show. With a world-class team of drivers and on board and a fleet of decked out Mitsubishi EVOs for the show, the show looks set to take theme park stunt shows to the next level.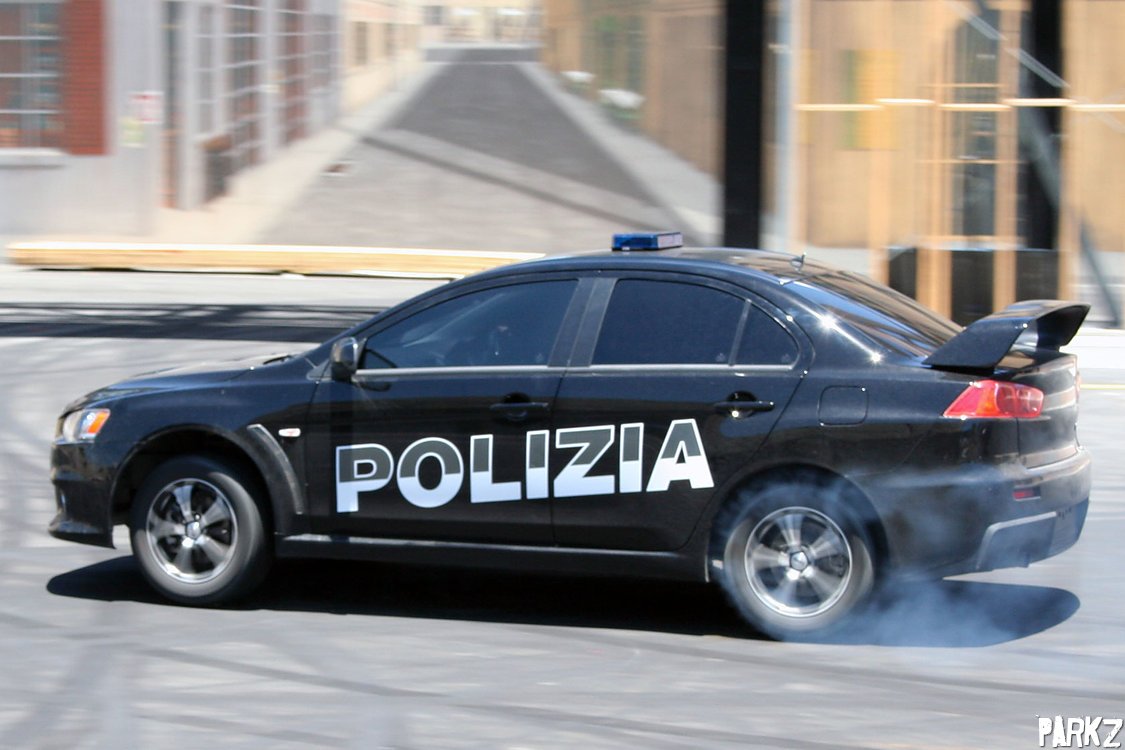 After 16 years and some 18,000 performances, Police Academy Stunt Show departed to make way for a show that is different in every way. Drifting will be a large component of the new show, with several professional drifters on the team of 10 drivers that will perform the stunts. Whereas Police Academy was a storyline-based show with relatively simple stunts thrown in on the side, Hollywood Stunt Driver is set to be an action-packed show with storyline on the side.
Seeking to deconstruct the art of filming driving sequences, the show's storyline concerns the filming of a stunt show with a Captain Harris-esque acerbic and egotistical director taking the audience on their film making journey. Cameramen will film the sequences and the final product will be displayed for the audience on a giant screen in the centre of the arena.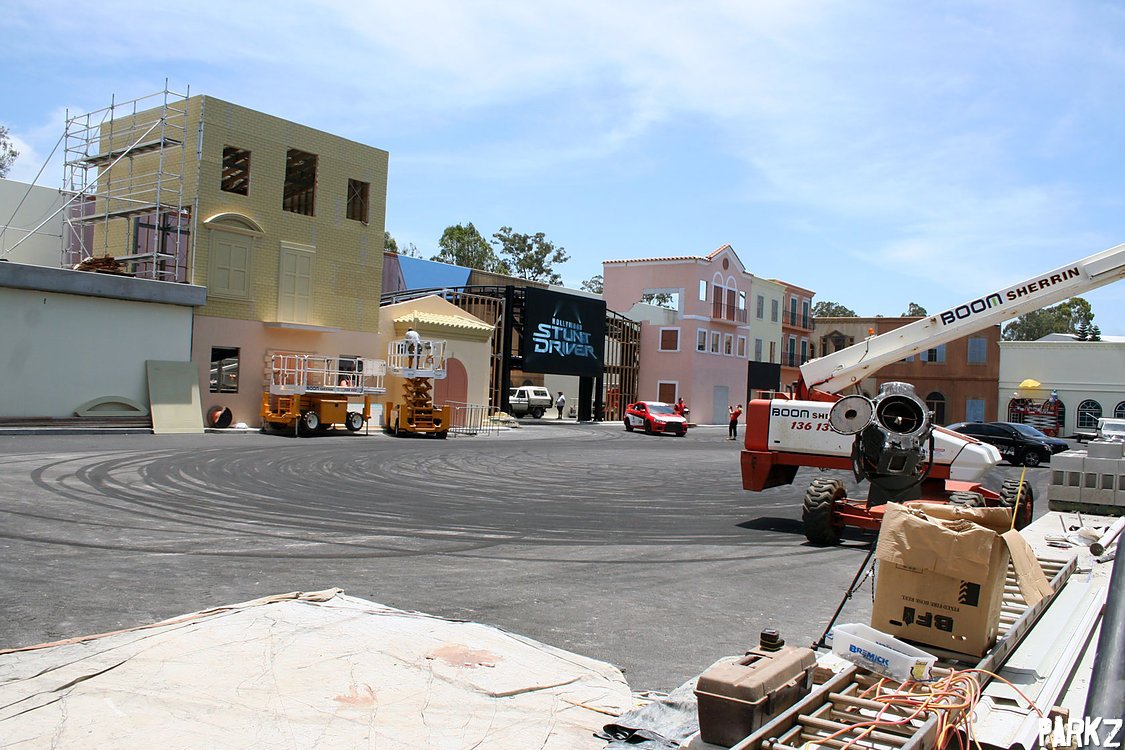 For a look at just some of the stunts to be featured in the show, be sure to take a look at Parkz's
behind-the-scenes video footage
and
photographs
and stay tuned as Parkz brings you all the latest news as the show edges closer to its Boxing Day premiere.
---
---
Recent articles
Now trending