Water coaster bound for Australia in 2013
In an interview with German business magazine insideB, managing director of Mack Rides, Christian von Elverfeldt has revealed the sale of one of their water coasters to an Australian park for 2013.
Details are limited at this stage, but the revelation looks set to continue a period of relatively high investment at Australian theme parks. It will bring a style of coaster currently seen throughout the US and Europe, yet ideally suited to the Australian climate.
Asked by insideB Magazine in a recent interview about ongoing projects for Mack, von Elverfeldt commented amongst other projects that, "With Australia, I have just negotiated a water roller coaster for next year."
Water coasters use wheeled boats capable of running on a steel track, featuring the dips and turns of a conventional roller coaster, before splashing down into a channel and floating like a conventional flume ride.
With no park identified as the attraction's home at this stage there are several possible scenarios:
Will Sea World finally build that water coaster first mooted in planning documents in 2008 and follow in the footsteps of the SeaWorld parks in the US?
Will Dreamworld follow up Shockwave and Buzzsaw with another thrilling, yet accessible attraction?
Have they still got the DC comics bug down at Movie World? Perhaps an Aquaman themed water coaster is in the works?
Are one of the water parks planning to go big and break away from water slides, with an all new way of getting wet?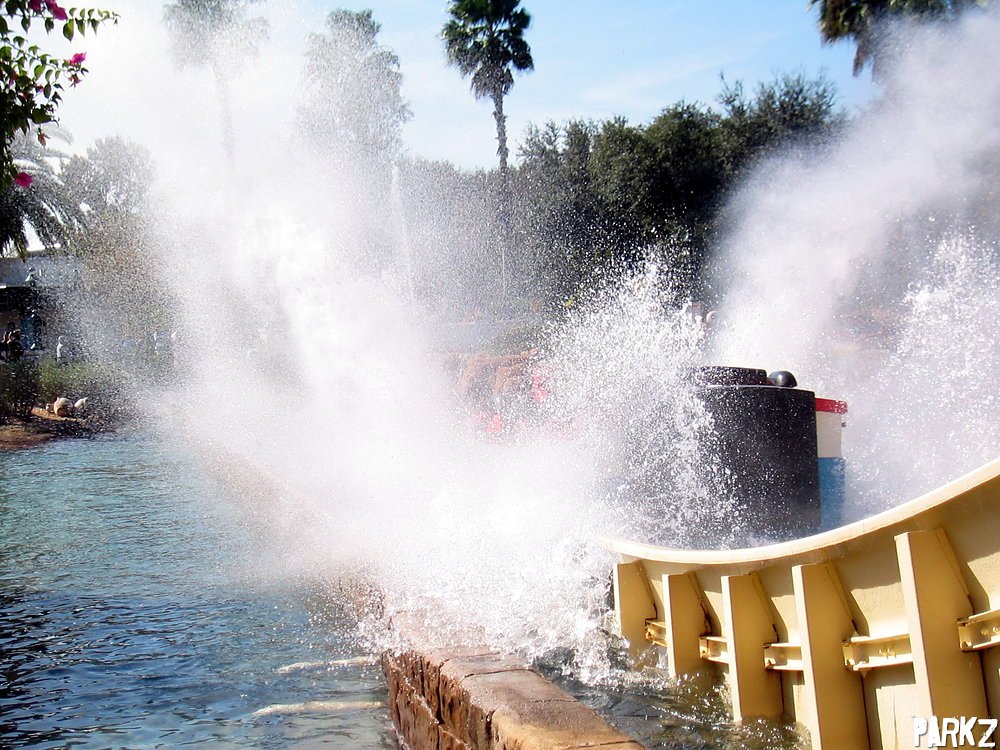 Mack Rides are one of Germany's largest ride manufacturers, offering a range of mid-sized coasters, water rides and water coasters, which combine roller coaster, flume technology and often make use of vertical elevator lifts. Mack built Scooby-Doo Spooky Coaster at Warner Bros. Movie World.
In 2008, Parkz members uncovered a proposal by Sea World for a water coaster. The plans then were for a standard off-the-shelf design of a Mack water coaster at the front of the park, in the area now home to Penguin Encounter. These plans never came to fruition, and since this time Sea World have closed Bermuda Triangle, the park's signature water ride. In recent days they have requested council approval for its demolition.
There is currently no formal indication from any Australian parks as to the intended home for this new attraction.
Stay tuned to Parkz for news on this new attraction, and Parkz Updates from the moment track is delivered.
Featured in this article
---
Recent articles
Now trending