Justice League 3D launches at Movie World
We take a unique first look at Justice League: Alien Invasion 3D at Warner Bros. Movie World.
Justice League 3D is perhaps the most immersive attraction in Australian theme parks, bringing back a style of ride that has all but disappeared with the closure of classics such as Sea World's Bermuda Triangle or Movie World's Looney Tunes River Ride or The Great Gremlins Adventure.
Touted as the first of its kind in the world to feature 3D projections, Justice League combines animatronics and a laser-shooting dark ride. While the ride may not live up to the lofty heights of its obvious influences such as Universal Studios Orlando's Men In Black: Alien Attack, with a total budget of only AUD$9,000,000, the ride's manufacturers Sally Corporation and Movie World have punched above their weight and pulled it off pretty seamlessly.
As the park's only true family-friendly ride and one with universal and repeat visit appeal, Justice League 3D will surely struggle with lengthy queues at even the quietest of times owing to its low capacity. Sally Corp's four person vehicles look the part and are comfortable but yet it's the ride system that is perhaps Justice League's biggest let down – trundling along with bumps and jolts more akin to a carnival ghost train; the sophistocated storyline calls for something a bit more robust and dynamic in its vehicles.
The theming is engaging, the storyline immersive – though at times rushed – Justice League Alien Invasion 3D is a ride that sets a new standard for Australian theme parks. After more than a decade of blockbuster attractions where storyline has taken a back seat to the thrill elements, Justice League adds a new dimension to Warner Bros. Movie World that has been sorely missing.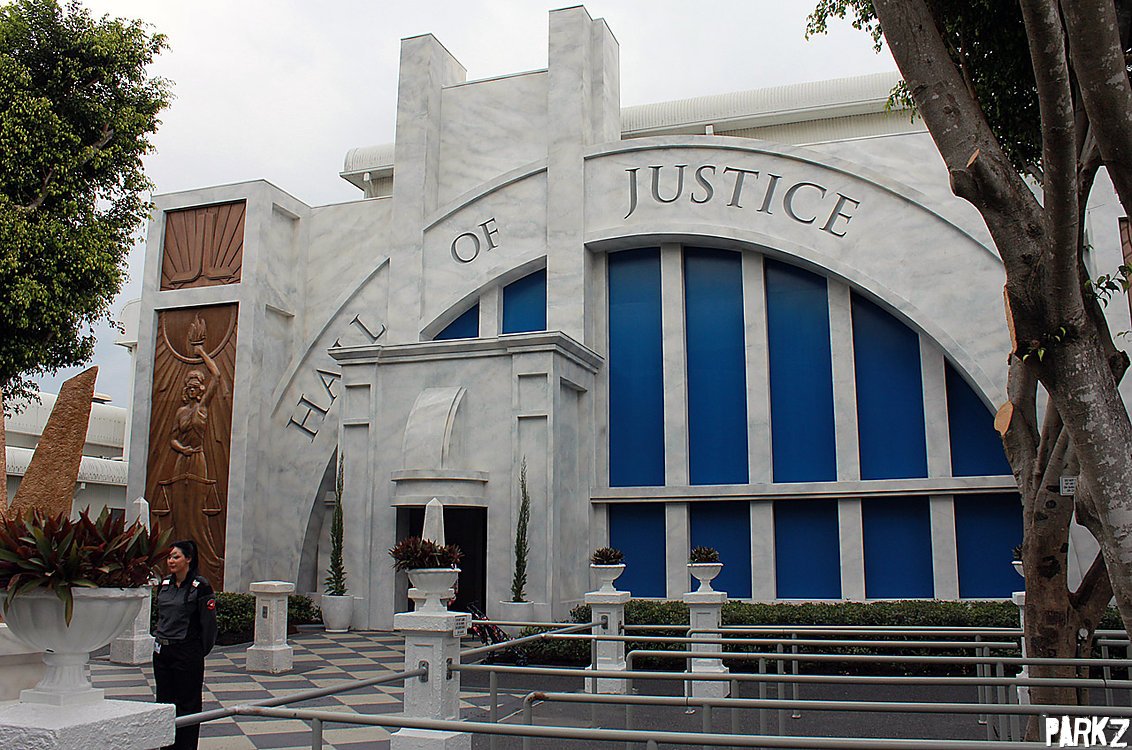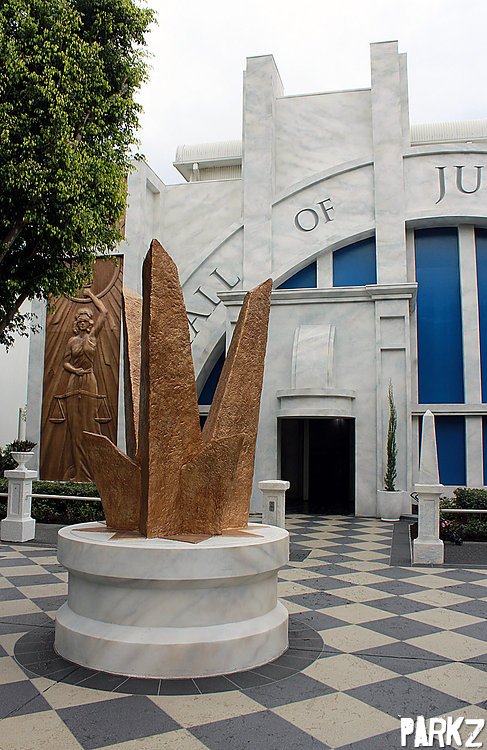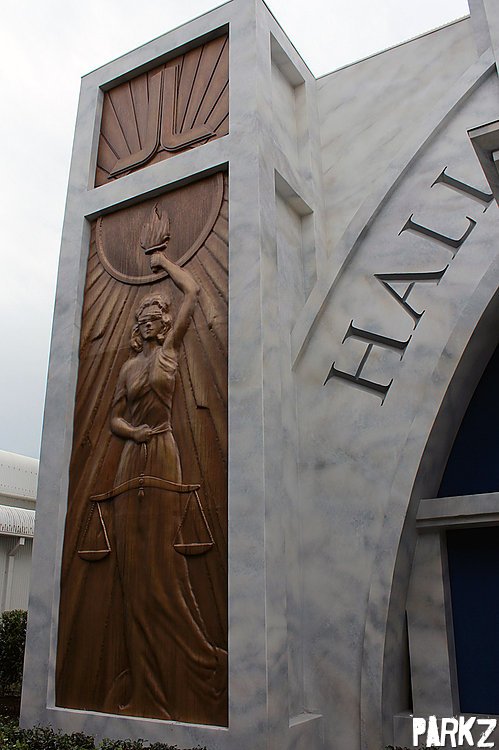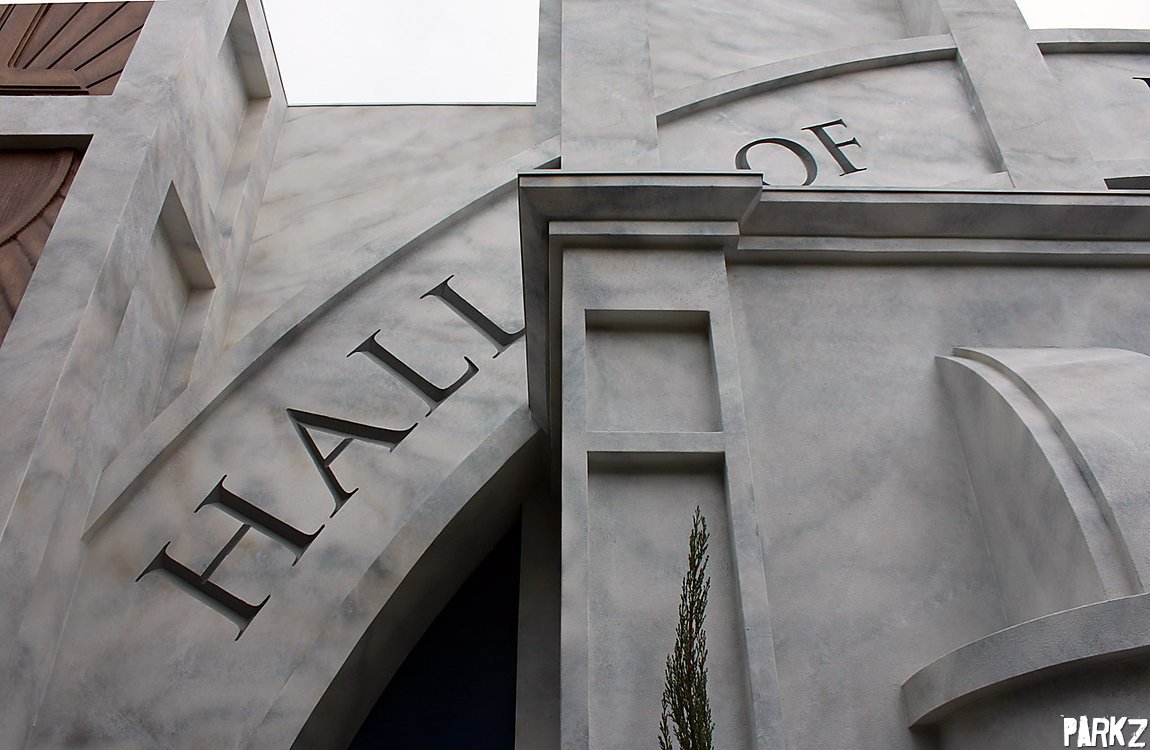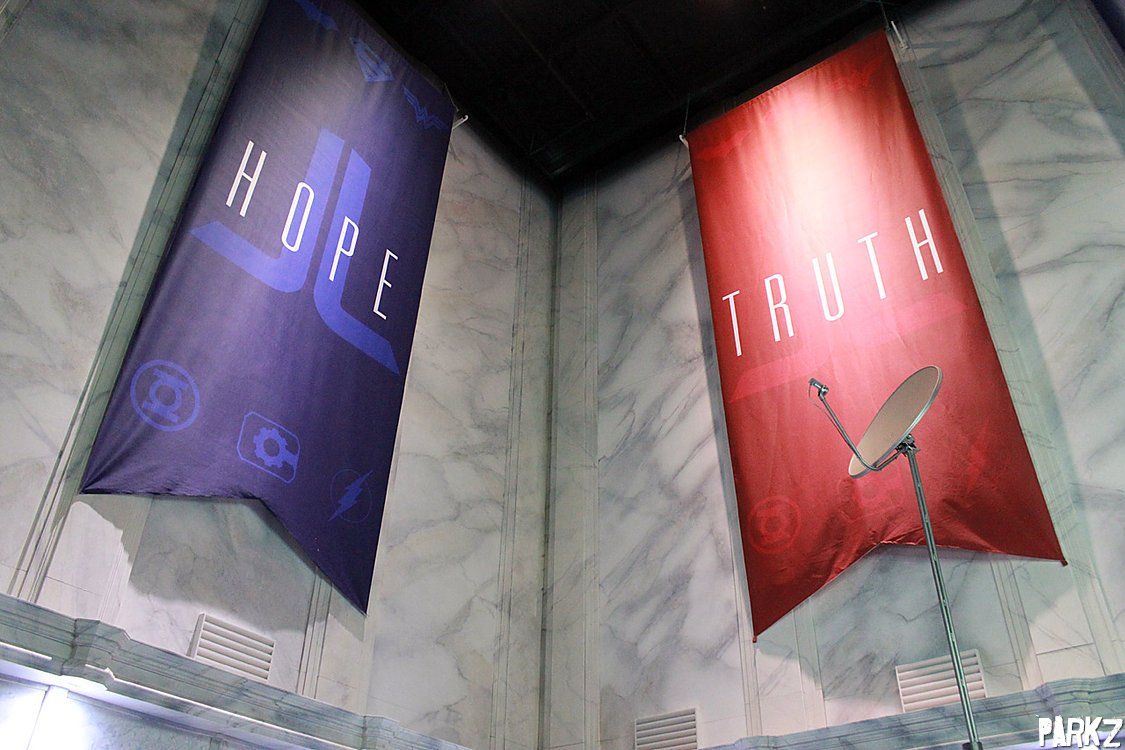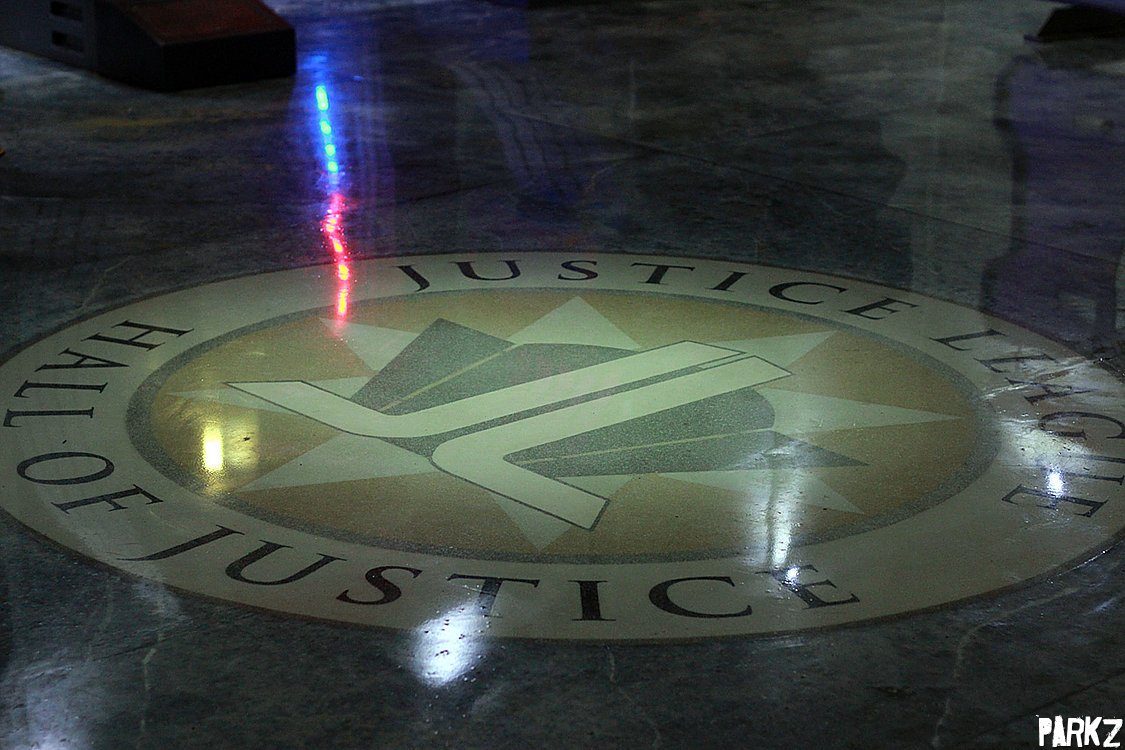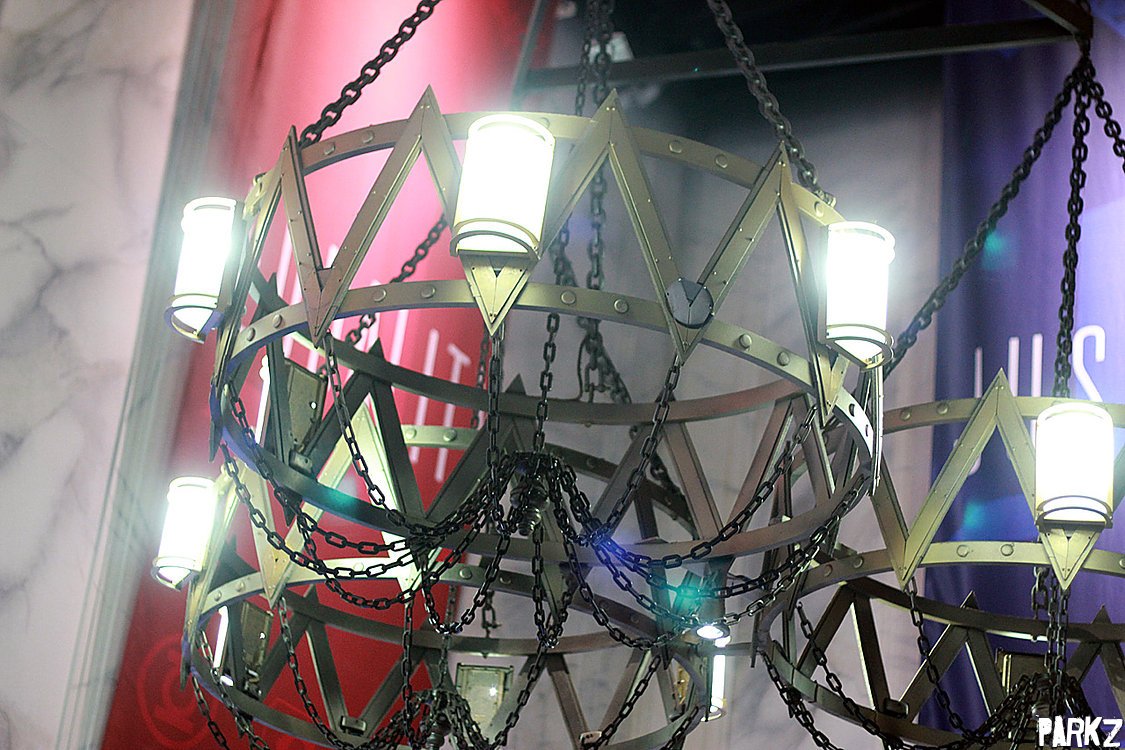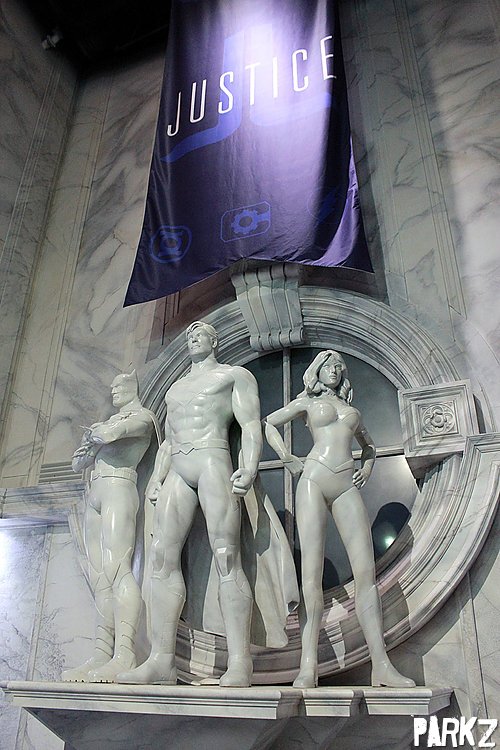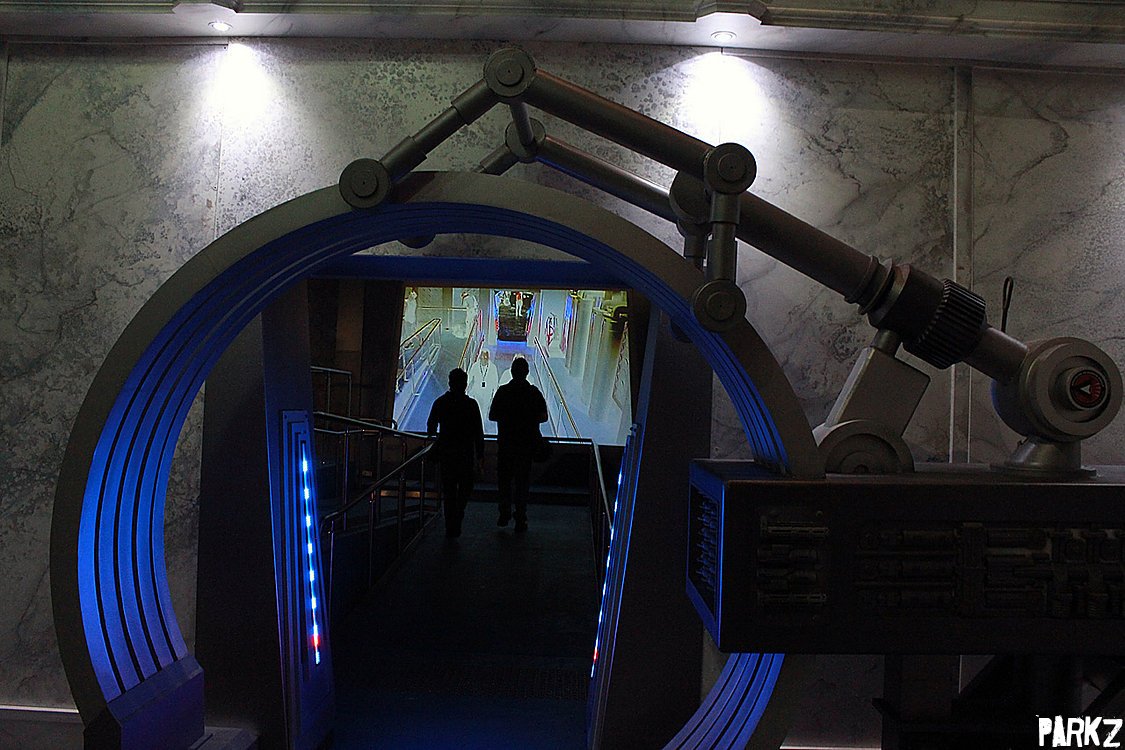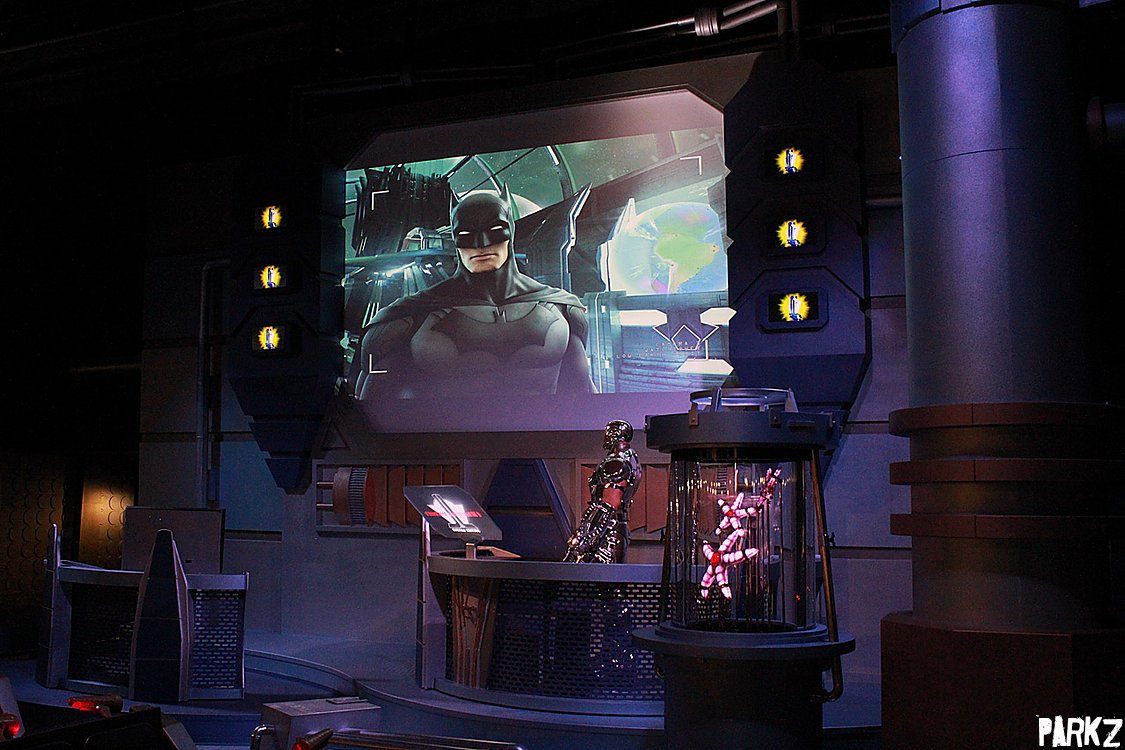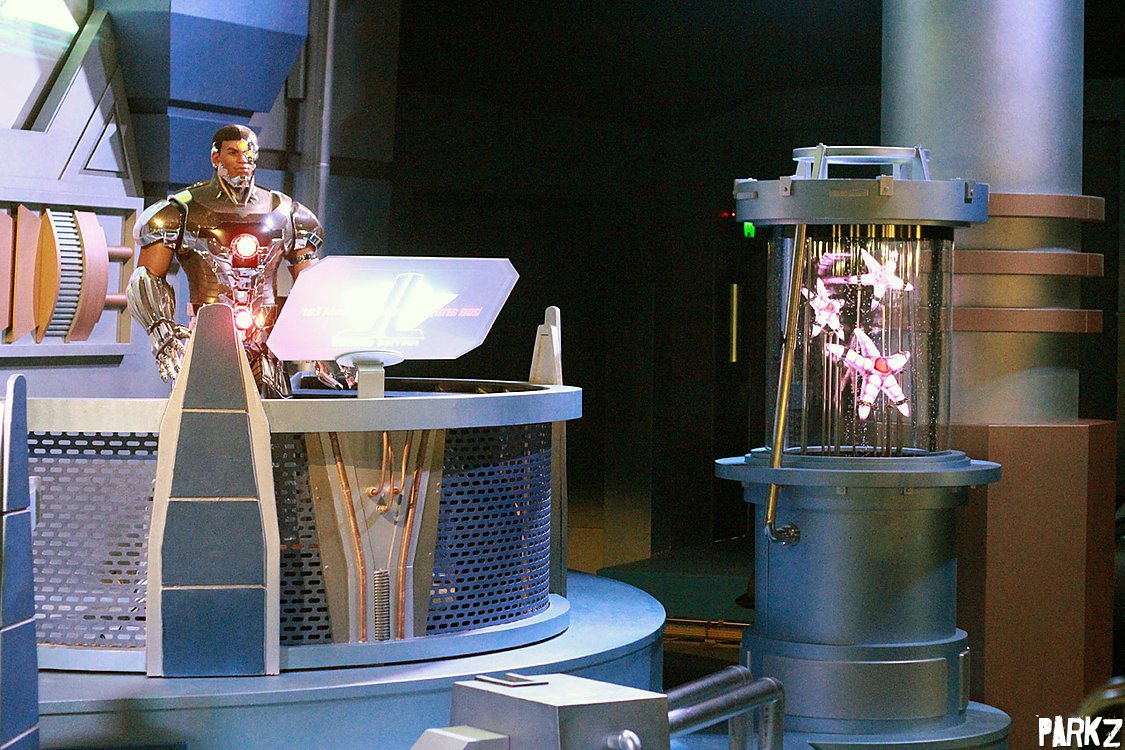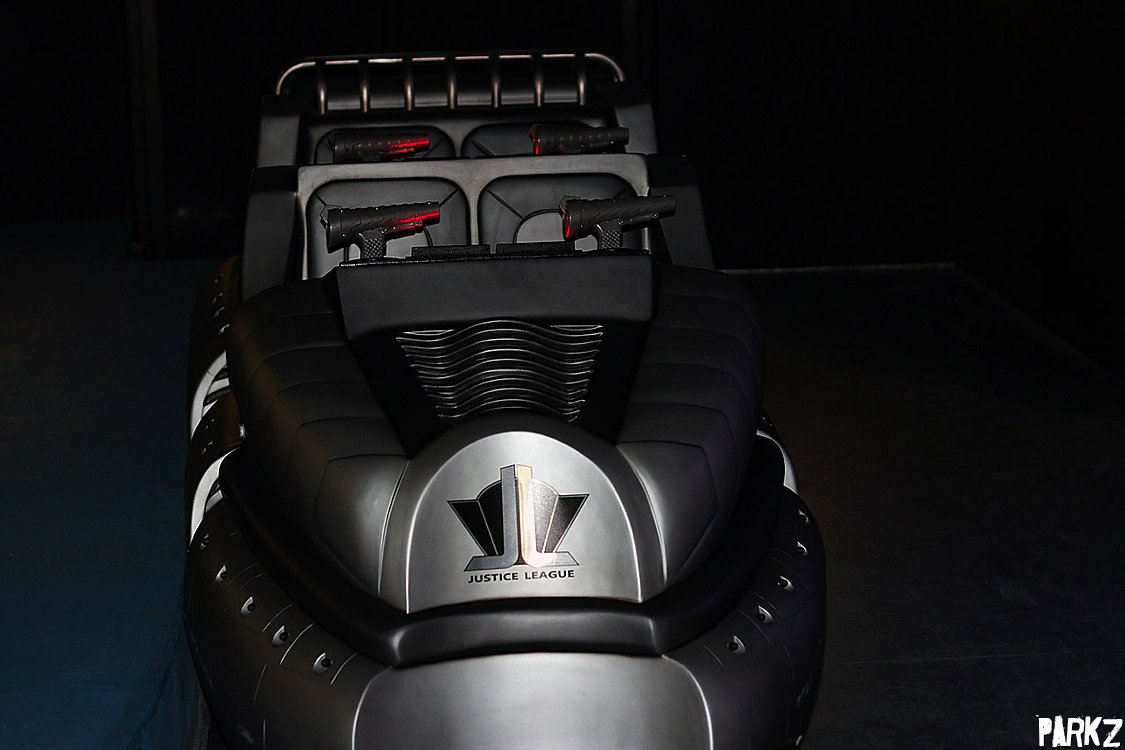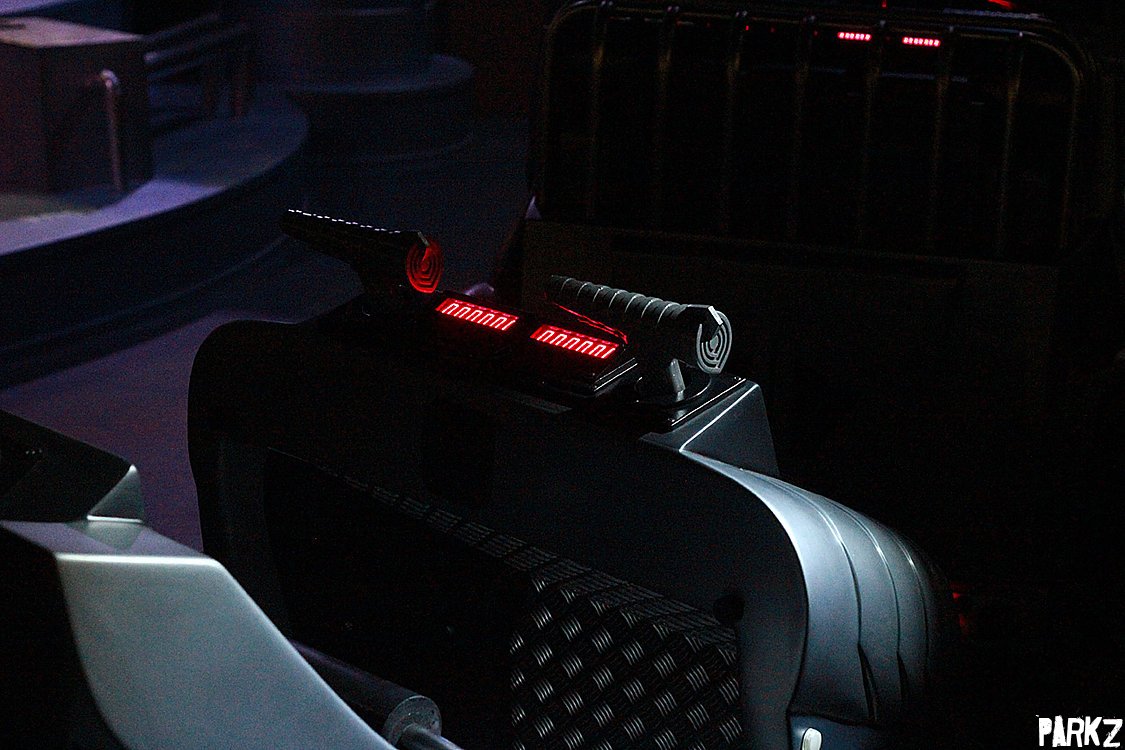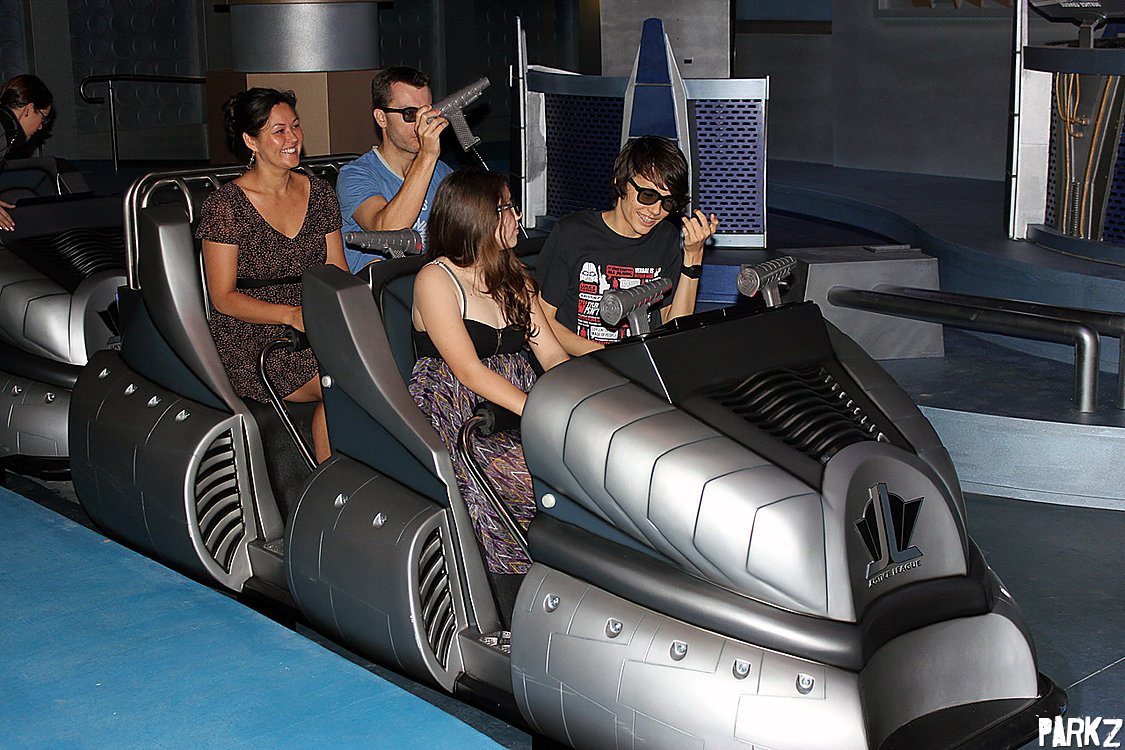 ---
---
Recent articles
Now trending