Fright Nights deliver world-class scares at Movie World
For 2015 Warner Bros. Movie World builds on 9 years of experience to deliver the best Fright Nights yet.
Last year's flagship mazes Wolf Creek 2 and The Evil Within return, this year taking second billing to Friday 13th and Wyrmwood. This year's event also includes Panic Rooms -- a condensed take on the popular real-life room escape concept that has become something of a fad in recent months -- and scare precincts that give a more targeted opportunity for free-range scares.
Atmosphere is everything, and this year Movie World have pulled all the stops with a cohesive transformation from the daytime family-friendly theme park into a dark and foggy scare factory.
OurWorlds were there for the preview and summed up the event in this review.
Competition might be non-existent, but Fright Nights 2015 has cemented itself as Australia's premiere after-dark theme park event, and shown once again that Movie World are delivering a world-class event that captures the essence of the after-dark Halloween events that have been a staple at USA theme parks for many years.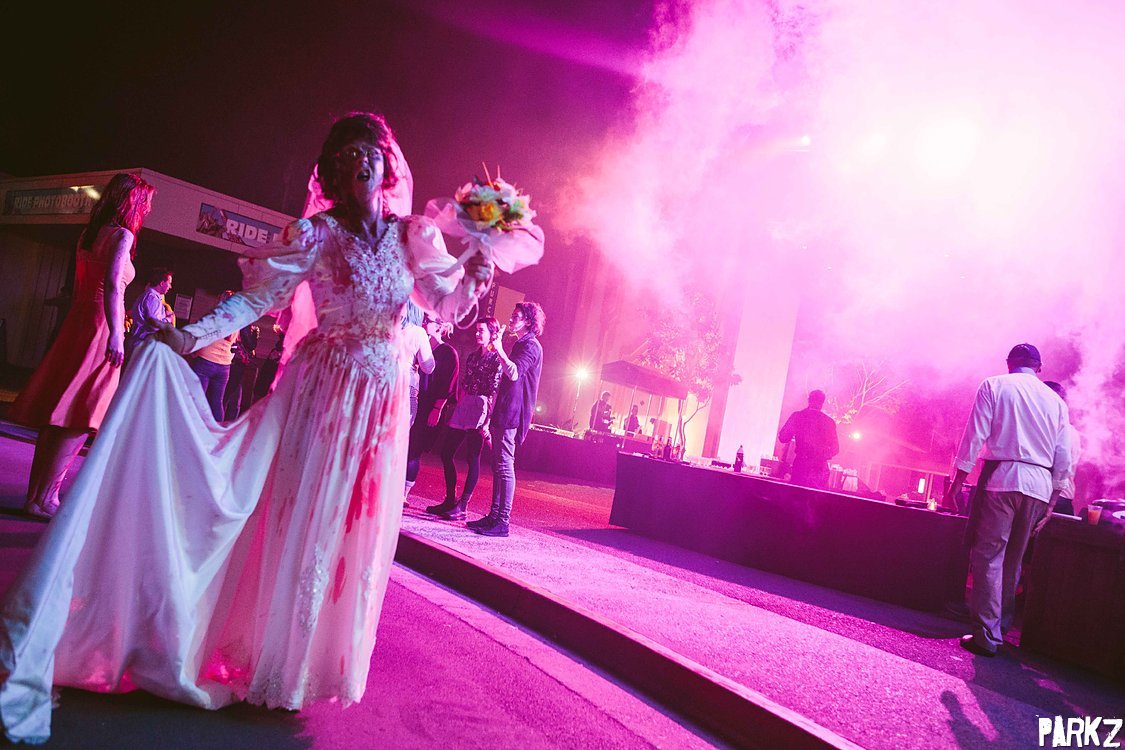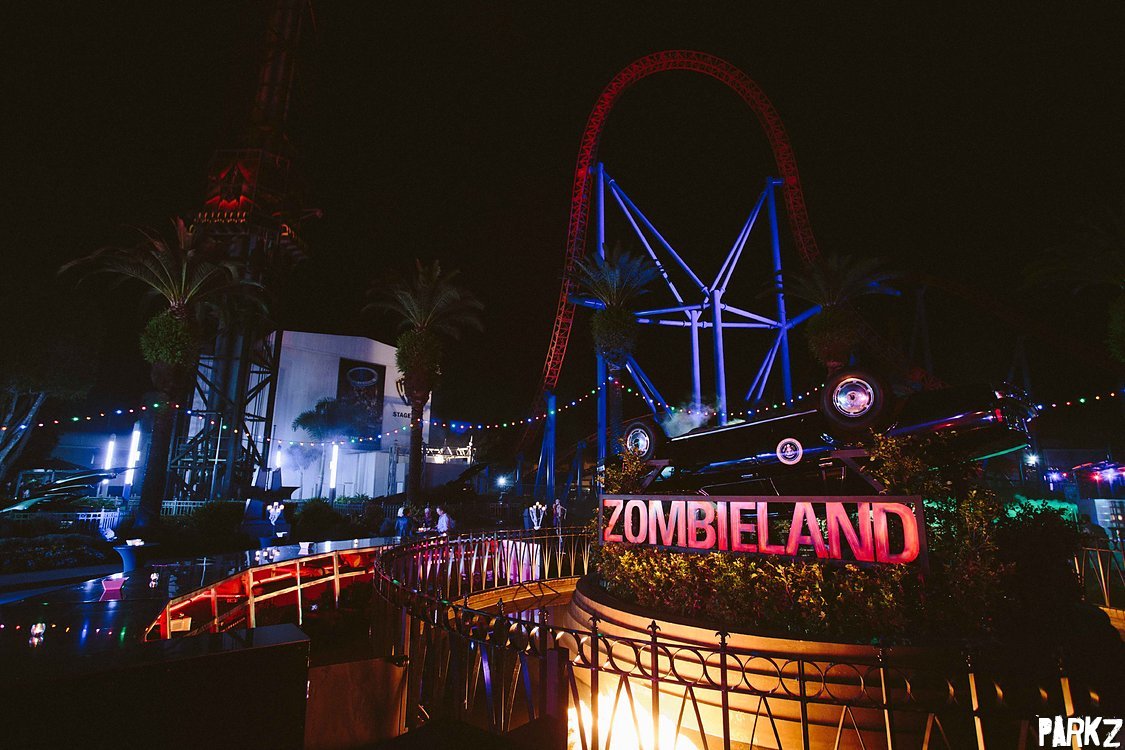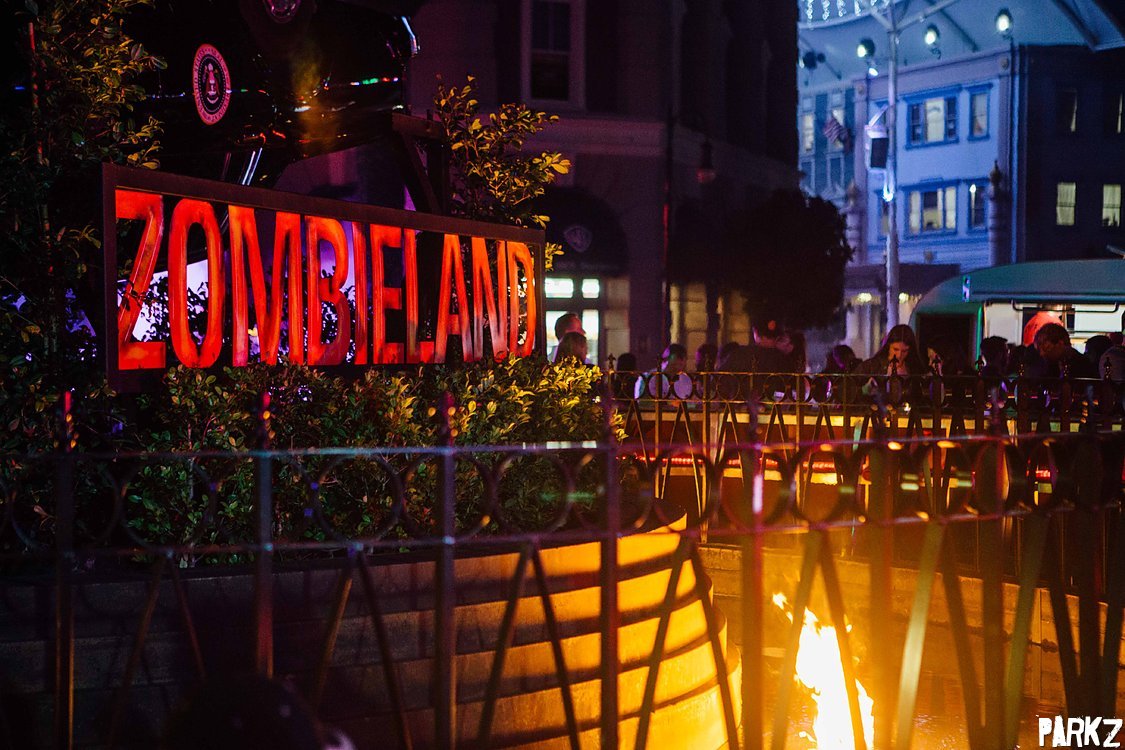 Be sure to check out the full coverage of Fright Nights 2015 over at OurWorlds.
Featured in this article
---
Recent articles
Now trending