Dive-in movies return to Wet'n'Wild – with a few changes
For many years Wet'n'Wild offered Dive'n'Movies as one of the best incentives to head to the park during the busiest period of the year. After five years of absence the event returns next weekend, though as a very different event.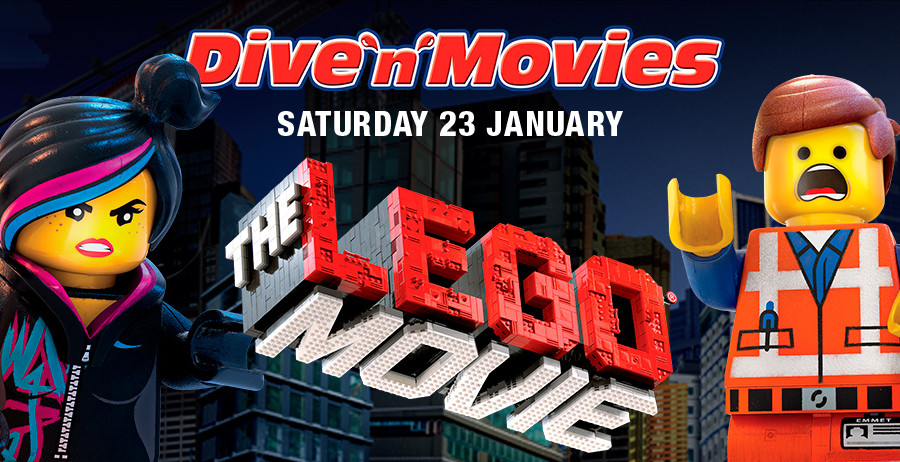 Before annual passes became affordable and a day at Wet'n'Wild for most entailed purchasing a single or multi-day ticket, one of the best ways to enjoy a full day at Wet'n'Wild was on a dive-in movie day. Even if you weren't there for the film it was a great way to experience the park on a hot summer's day.
Typically the park would be crowded and queues would be long all day... often unbearably so. But come nightfall the crowds would thin, and most that are left would head towards the wave pool for the showing of a quasi-recent family film. But it was the fact that slides kept running that made this event a great crowd-pleaser that appealed to everyone.
If you were there for the slides, then you had several hours of enjoyment with minimal queues. There was even an option for an reduced price afternoon-and-evening day ticket. It was perhaps the park's best kept secret.
Like many things from ride operating hours, staffing levels and the general level of entertainment production, cost-cutting matching consumer expectations saw the movies disappear after the 2011 season as the market adjusted to cheap annual access.
And so in 2016 Dive'n'Movies are back for a once-off showing. The experience takes place on Saturday January 23 and costs $15 to attend – or $10 for VRTP members.
On Saturday 23rd January, pull up a beach chair, swim in The Giant Wave Pool or take a ride on the SkyCoaster as we screen THE LEGO MOVIE under the stars. Gates open at 6.30pm and tickets cost $15 or $10 for Village Theme Parks Unlimited Members. Plus, you can even get a delicious Pizza Movie Deal for just $10!
With the wave pool and SkyCoaster the only attractions mentioned, it's safe to say that this is the scope of the evening's attractions. The SkyCoaster normally incurs a cost per ride, so it's unclear if it's in fact included in the $15 entry fee or will be operating with a surcharge – it's fair to say that thrill-seekers will be in the minority at this family event.
It's not a bad night out for a family activity – and the advertised pizza deal makes it particularly cost-effective for a theme park event – but the lack of slides makes it a shadow of its former self.
Featured in this article
---
Recent articles
Now trending