Embattled Dreamworld owner votes to change company name
Shareholders of Ardent Leisure, the owners and operators of Dreamworld yesterday voted in favour of a measure that will see Ardent become Main Event Entertainment. The rebranding decision comes just two days after an incident at their Gold Coast theme park that left four dead.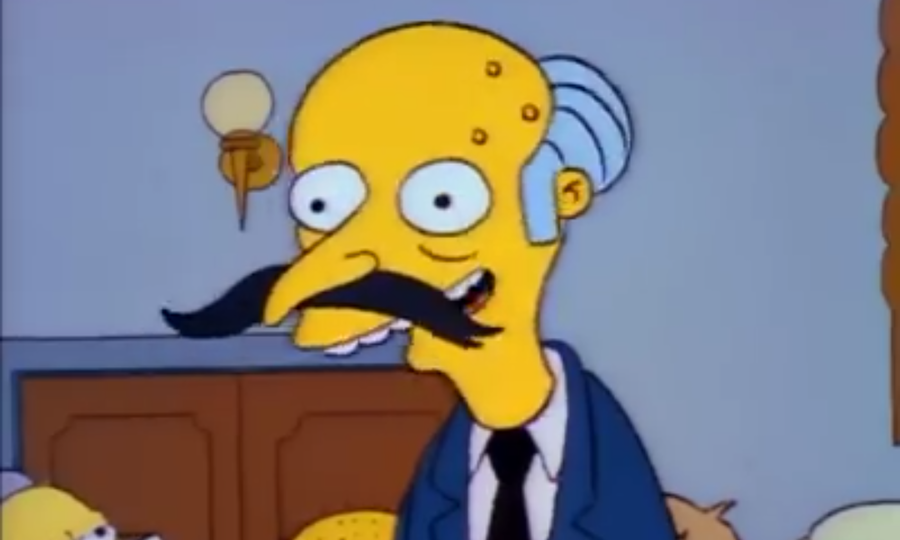 Among other matters that were voted for at the Ardent Leisure Annual General Meeting was Approval of the change of company name. 99.49% of shareholders voted for the measure, which will seen Ardent Leisure become Main Event Entertainment Limited.
The change comes despite but not because of Tuesday's tragic events. This item was on the agenda in their September 22 notice for the AGM – however the move comes as Ardent Leisure's handling of the Dreamworld incident comes into question. In particular has been the awarding of a cash bonus of $167,500 to CEO Deborah Thomas and confusion over whether Ardent had reached out to the victims' familes as indicated by Ms Thomas.
Ms Thomas later confirmed that she would donate the entirity of this cash bonus to Red Cross Australia.
Not to be confused with Event Hosptaility & Entertainment
In December 2015, Amalgamated Holdings Limited (AHL) made a similar move and rebranded as Event Hospitality & Entertainment.
Event Hospitality & Entertainment owns and operates its namesake Event Cinemas in addition to Rydges Hotels & Resorts, Thredbo and a wide range of other related businesses.
Further focus on Main Event
The shift from Ardent Leisure to Main Event Entertainment can be seen to signal the company's increased focus on developing their USA based Main Event business.
Ardent Leisure recently completed the sale of their Health Clubs division for $260 million and are presently trying to sell their Marina business as the company further focuses its future strategy.
Main Event centres are bowling-based indoor entertainment businesses that also include laser tag, high ropes adventure courses, billiards, video games and dining options. The company currently has 27 centres across the USA.
Theme parks, once the flagship division of Ardent Leisure, currently only contributes 23 per cent of the company's EBITDA while Main Event is 39 per cent with considerable annual growth. There has been speculation that Dreamworld may be sold off down the track to further fund the growth of Main Event, a business that offers large returns with relatively low capital outlay.
At a press conference following today's meeting, outgoing Chairman Neil Balnaves suggested that the sale of Dreamworld isn't likely, at least in the immediate future.
"A disaster like this would not require a cut and run philosophy," Mr Balnaves told reporters, despite not ruling out that they might consider any "absolutely fabulous" offers.
Featured in this article
---
Recent articles
Now trending