One month anniversary of Dreamworld's indefinite closure
Today sees Dreamworld's sudden, indefinite closure enter its second month. On October 25 the park's Thunder River Rapids killed four in a tragic incident.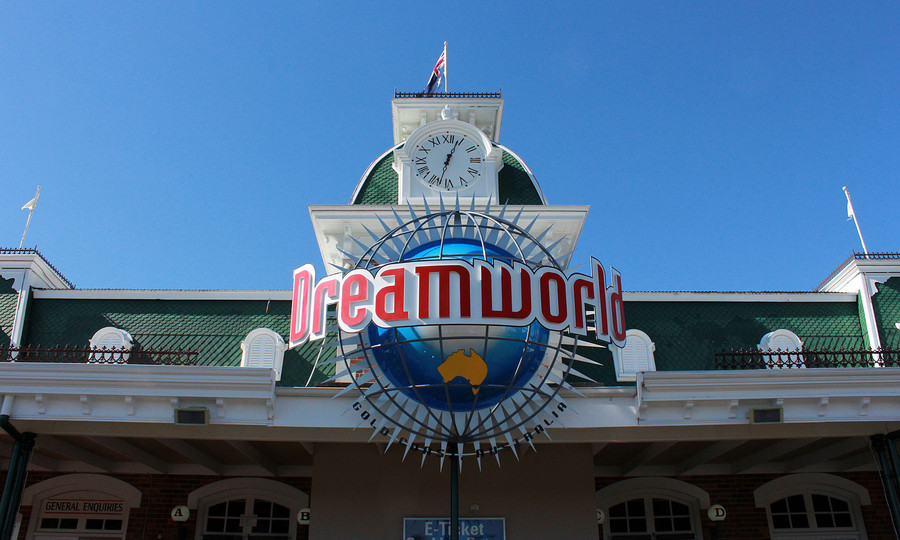 The extended closure is unchartered territory in Australian theme park history and an indication as to just how rough the road ahead might be for the theme park that celebrates 35 years on December 15.
More misses than hits for Ardent Leisure
The month has seen intense scrutiny from the media, and Dreamworld and owners Ardent Leisure rarely came out on top.
The incident quickly wiped around 20 per cent off Ardent Leisure's market value in the Australian Stock Exchange; the company is yet to recover. Credible analysis of the company suggests that the market is valuing Ardent Leisure on the basis that Dreamworld will permanently close, a scenario that Parkz hypothesised in the week after the incident.
Lost trading opportunities
Though the lead-up to the summer holiday period is generally fairly quiet, the closure has seen Dreamworld and WhiteWater World miss out on two fairly significant trading periods: end of school trips and Schoolies.
End-of-school trips to theme parks are a staple of schools in south-east Queensland and Dreamworld and WhiteWater World would surely have been on the calendar for many.
The last month has also seen summer weather well and truly hit, with WhiteWater World missing out on traffic from locals looking to cool down.
Inconsistencies for Village Roadshow Theme Parks
Village Roadshow Theme Parks – who own and operate Sea World, Warner Bros. Movie World and Wet'n'Wild – haven't spoken much of their performance since their rival was shuttered, but they did cite inconsistent trading in the fallout. It's unclear whether this means that their numbers are up, by virtue of no direct competition, or down as a result of a general anti-theme park sentiment in the wider community.
One thing that VRTP have been unable to do is promote or advertise significantly, seemingly due to a self-imposed silence. Save for pre-incident billboards and bus advertisements for Doomsday Destroyer that opened only weeks prior, Warner Bros. Movie World in particular have been unable to capitalise on their major addition for 2016.
The future for Dreamworld
It's a certainty that Dreamworld will reopen. Yesterday's results of the Worplace Health and Safety audit is one of the final stepping stones before the park can resume trading. The park will presumably be open in the next few weeks; in time for the peak summer season, which traditionally kicks off December 26.
How the incident will affect the long-term viability of Dreamworld is yet to be seen. Erosion of profits could make Ardent Leisure look to sell the park to another operator or to land developers.
Like the incident that caused it, a month of closure for a Gold Coast theme park is without precedent and throws much ongoing uncertainty towards Dreamworld and the Gold Coast's theme park industry as a whole.
---
---
Recent articles
Now trending