This summer Dreamworld brings Fire Machine, Carnivale moves to Sea World
The summer is seeing the return of two popular night events with some notable changes. Dreamworld's Fire Machine is a re-imagining of last year's popular Beat Box, while Carnivale shifts from winter at Movie World to summer at Sea World.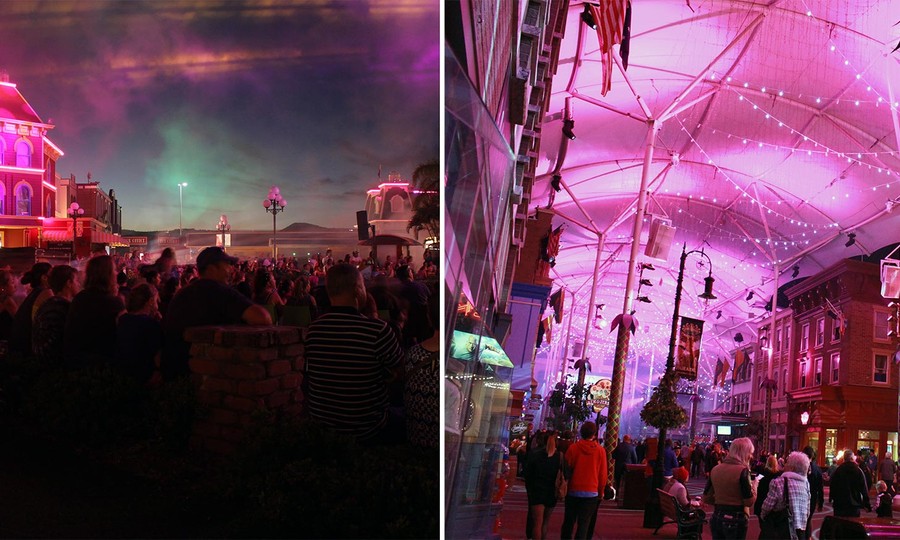 Fire Machine Spectacular at Dreamworld
As per Dreamworld's PR materials: "It's a blazing display of dazzling pyrotechnics and sizzling special effects backed by pumping dance beats to get your toes tapping and hips swinging."
Expected to be along the lines of last season's Beat Box show -- construction of scaffolding and rigging for the show is currently underway over the park's central fountain area. Fire Machine Spectacular takes place nightly during the peak summer period.
"We invite you to take a trip to another dimension with the incredible pyrotechnics and special effects display with the blazing world of The Fire Machine. This spectacular is all brought together by one of Australia's master-storyteller, Ignatius Jones, and music by the DJ Peewee Ferris and fireworks by Foti International."
Dreamworld will be operating 9am to 9pm every night from 26 December - 15 January 2017. The park is operating with a reduced roster of rides and attractions.
Entry is all inclusive. All tickets and passes including the heavily reduced $55 day tickets allow full access to Dreamworld from 9am to 9pm.
Carnivale at Sea World
Carnivale makes the move from Warner Bros. Movie World -- where it has taken place since its debut in 2014 -- to Sea World. The event promises much the same live music, entertainment and cuisine that brings together New Orleans and South American festivities as it did at Movie World.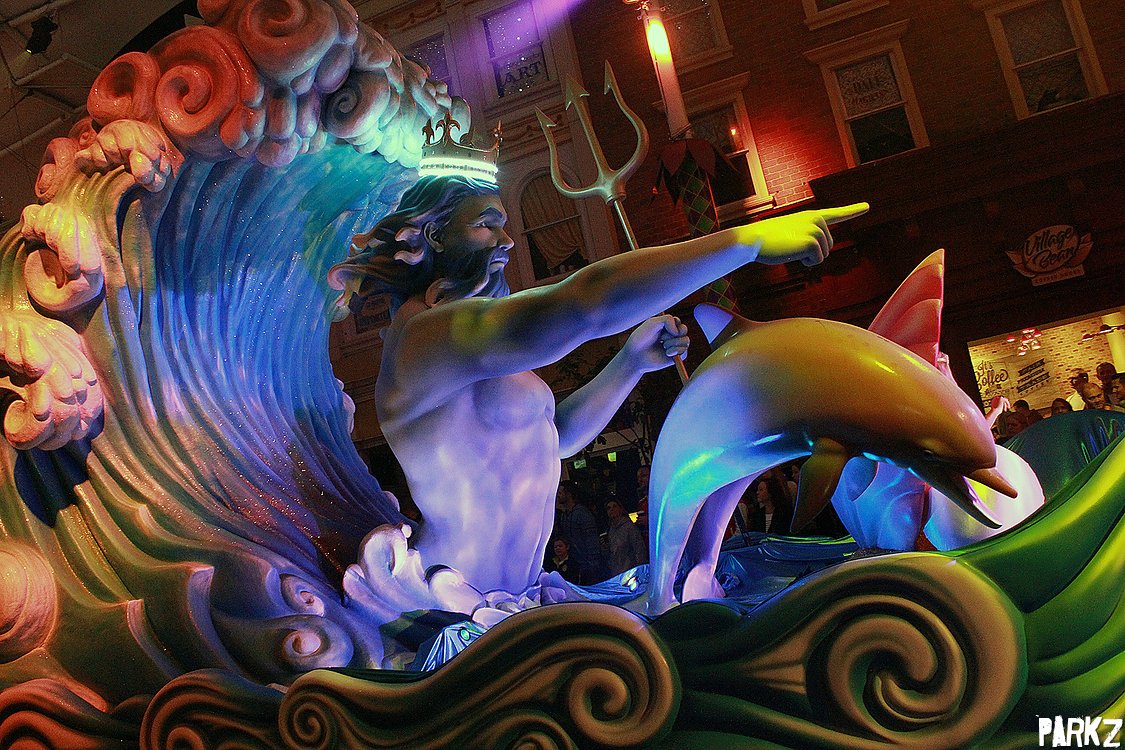 The new location and time of the year will see a vibrant, summer family-friendly festival experience on selected Friday and Saturday nights throughout January.
The relocation of Carnivale sees its flagship parade absent. Many of the iconic parade floats are already situated around Sea World as stationary scupltures and theming elements.
Carnivale is an additional cost event. Selected Mega Pass Tickets, Elite & Premier VRTP Members gain free entry. Standard ticketholders, passholders and VRTP Members will be required to purchase a ticket -- $20 for adults -- that allows access from 6-9pm.
Carnivale takes place 6, 7, 13, 14, 20, 21 January 2017.
Meanwhile the summer event for Warner Bros. Movie World – the popular White Christmas – has its final night tonight.
---
---
Recent articles
Now trending