Gold Coast Bulletin doubles down on Movie World hypercoaster misinformation
Following on from their November revelation of some basic details and misinformation about Warner Bros. Movie World's eagerly anticipated new roller coaster, the Gold Coast Bulletin has today topped it with a good dose of fake news about the thrill ride.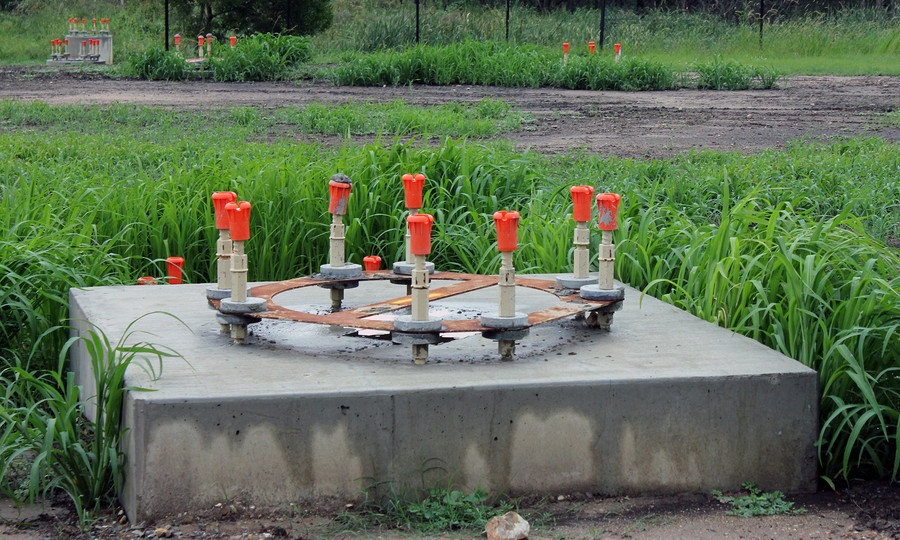 The Gold Coast's own newspaper of record went to town with the news of a hypercoaster in November 2016. They managed to accompany their piece with images and information that bear little resemblence to the world-class ride that is set to take shape at Warner Bros. Movie World over the coming months.
Today they've continued their coverage with (mis)information seemingly gleaned entirely from the Parkz community forums without any semblance of fact checking or industry insight.
(The article is paywalled. They like to keep the best news for their subscribers. Try Googling "six-month wait for new park ride" to find a non-paywalled version on other News Limited websites.)
"The 60m high thrill ride will become the Gold Coast's tallest attraction"
Sure, so long as you ignore Warner Bros. Movie World's 61m tall Batwing Spaceshot, let alone the 119 metre tall Dreamworld Tower that supports both Giant Drop and Tower of Terror II. Also never mind the Surfers Paradise Sling Shot that catapults riders some 80 metres above ground.
As we reported previously, the 60m tall figure is unconfirmed and would put the roller coaster frustratingly shy of true hypercoaster status if in fact true.
"Parts for what will become the track already spotted arriving at the theme park"
The construction site is currently nothing more than an array of concrete footings that will form the ride's foundations. No roller coaster track is on site yet for the ride's construction.
The Bulletin is probably referring to a hoax that appeared on the Parkz forums over the weekend. Poorly photoshopped photos of 2005's Superman Escape's construction had members tricked for a matter of minutes before being debunked. But in today's fast-paced news and media environment, who can blame the Gold Coast Bulletin's Andrew Potts for not reading past the first post containing photos of hot-pink roller coaster track to see the fake images exposed?
What we actually know about Warner Bros. Movie World's roller coaster
Movie World are touting a September opening for the ride.
It's built by Mack Rides and will be in a similar style to 2016's Flash at Lewa Adventure in China.
It will feature a traditional chain lift hill.
It'll certainly be Australia's tallest full-circuit roller coaster with a height of approximately 60 metres.
The expanse of footings also suggests it'll be Australia longest roller coaster by a long shot.
The course will be a largely traditional out-and-back course with emphasis on drops, hills and turns.
The most likely entry point for guests will be at the front of the park between the Justice League and Green Lantern rides.
The ride's theme, the colour of the track and when track will actually appear are all aspects of the ride that are not public knowledge.
Featured in this article
---
Recent articles
Now trending