Topgolf construction moves forward as parts arrive at Oxenford site
Corrugated steel that will form Topgolf's iconic targets have arrived at Warner Bros. Movie World, appearing alongside pieces of roller coaster track as these two separate major projects move forward with construction.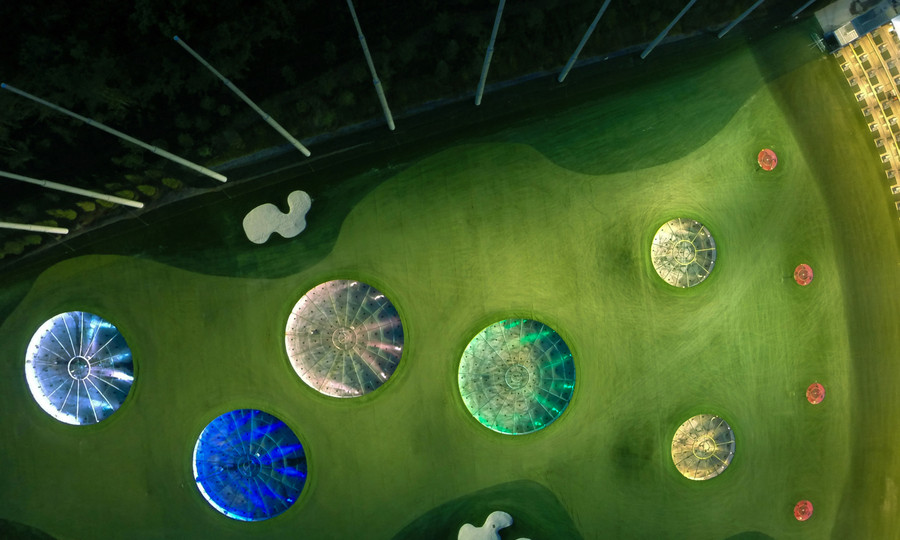 The curved steel components will be set into the ground to form giant circular targets on the Topgolf outfield.
The components have been shipped from AK Steel, a West Chester, Ohio steel manufacturer; they are the same as seen on other Topgolf installations around the world. A recent Topgolf project in Fort Worth, Texas demonstrates these components in place.
Players at Topgolf aim microchipped balls at a number of giant circular targets on the outfield to score points and measure distance, making it a vastly different experience from your average driving range. The concept has an emphasis on food, drinks and socialising.
The Gold Coast Topgolf is expected to open in 2018. The $35 million destination is the first of eight that Village Roadshow hopes to open in Australia in an exclusive partnership with USA-based Topgolf.
Featured in this article
---
Recent articles
Now trending