DC Super Heroes and Super-Villains extended at Movie World
The success of DC Super Heroes and Super-Villains has prompted Warner Bros. Movie World to extended the event through until July 16.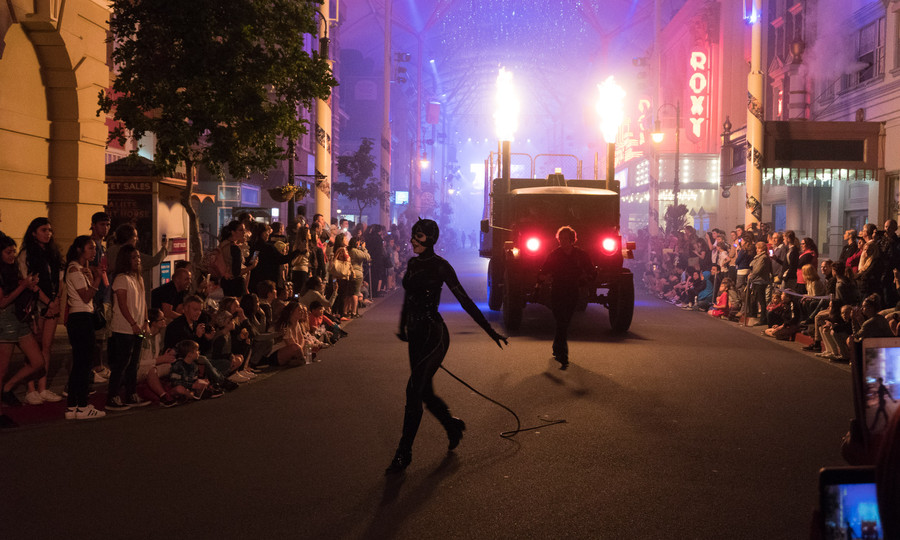 DC Super Heroes and Super-Villains is Movie World's biggest celebration of DC Comics to date, and it is set to continue, with the daily entertainment now running through until July 16. The celebration is included in entry (though there are some great premium offerings) and culminates in an evening parade with more heroes and villains than ever before.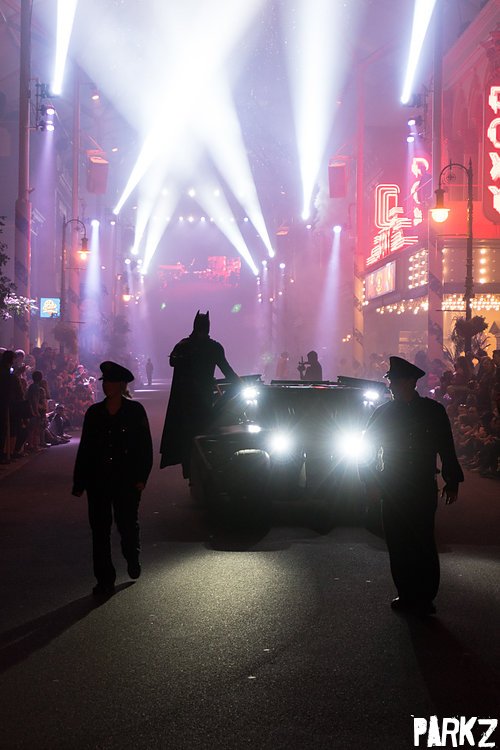 The event brings together characters from the DC Comics library – and Movie World's history – for an unprecedented number of daily shows, performances, crowd interactions and photo opportunities.
Super Heroes and Super-Villains Character Breakfast
If early starts are your thing then the Character Breakfast is a great way to get an morning stroll through Movie World on your way to the buffet breakfast at Rick's before the gates open. And if you're not a morning person then help yourself to unlimited coffee and tea at the buffet until you are one.
DC characters roam around interacting with guests and pose for photos, making this a great start to the day for families with young children.
The Super Heroes and Super-Villains Character Breakfast is offered on select dates between now and July 16.
Ultimate Experience
New dates for the Ultimate Experience are now available for booking on the event's page. It's the best way to catch everything on offer during DC Super Heroes and Super-Villains, with Fast Track priority ride access (including Arkham Asylum - Shock Therapy VR), a character breakfast with all the DC characters, lunch at Rick's all-you-can-eat pizza and pasta buffet, RFID wristbands to interact with the villains of DC Comics Super-Villains Unleashed, VIP treatment during the Hollywood Stunt Driver 2 show and a priority viewing area for the nightly parade.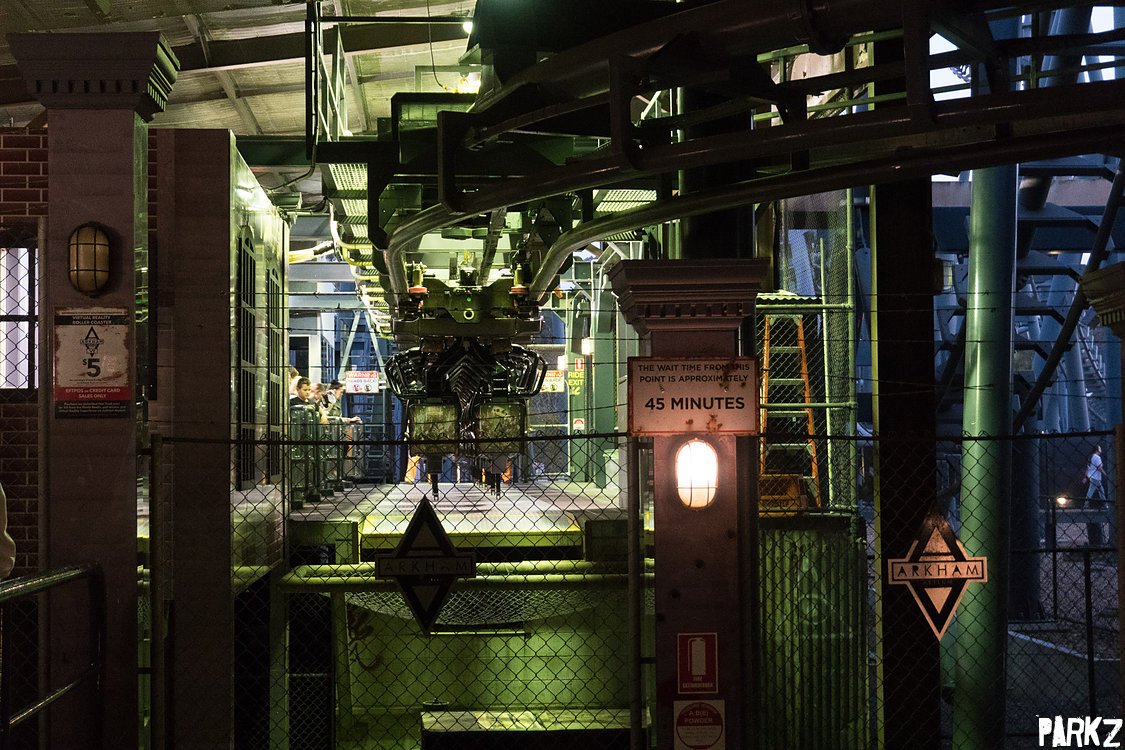 It's a solid day of activities that will leave you feeling well pampered and it's priced well below the sum of its individual elements. See the Ultimate Experience calendar for availability.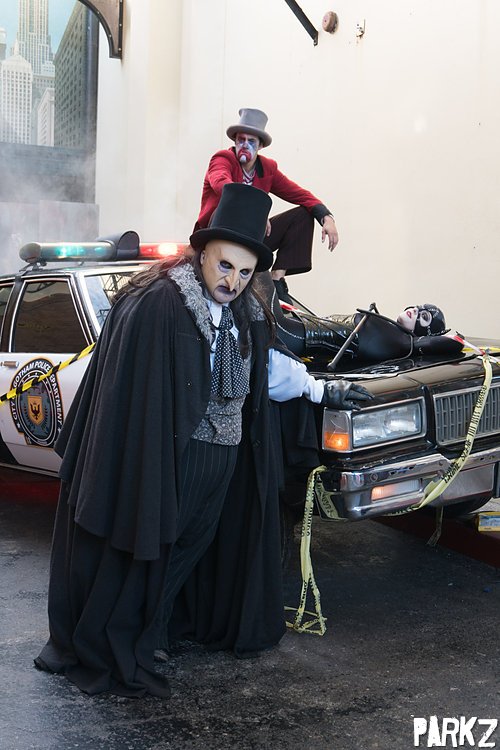 The evening parade is well worth seeing, as it makes the most of the nighttime atmosphere for a show filled with lights, colour and special effects.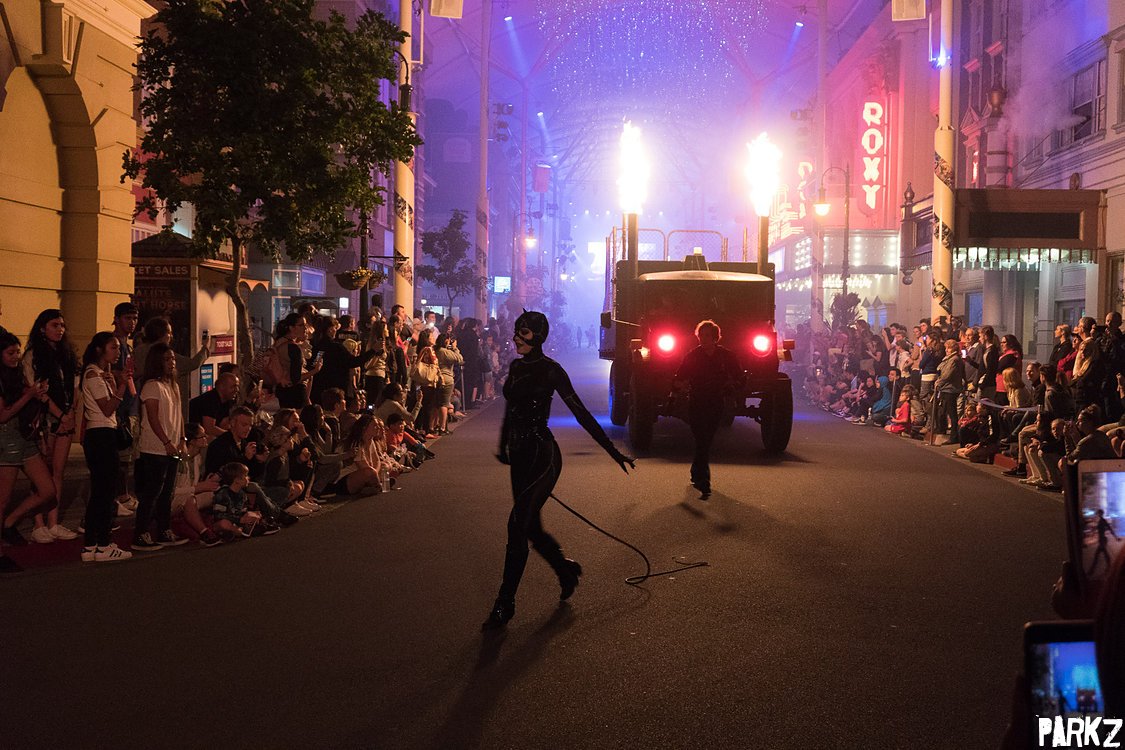 DC Super Heroes and Super-Villains runs until July 16, with optional activities like the Character Breakfast, Junior Justice League and the Ultimate Experience offered on select dates. See the event page on ThemeParks.com.au for full availability.
Featured in this article
---
Recent articles
Now trending