The Parkz Update: Getting up close with DC Comics super-villains at Warner Bros. Movie World
As Movie World puts finishing touches on DC Rivals HyperCoaster, we take a detailed look at the standard set in 2016 when the theme park launched their most impressively themed attraction in years, Doomsday Destroyer and the surrounding DC Comics Super-Villains Unleashed precinct.
Doomsday Destroyer was something of an unexpected attraction. Word surfaced about DC Rivals HyperCoaster as far back as November 2015, so when Warner Bros. Movie World started work on a complete redevelopment of Boot Hill Graveyard, one of the few remaining attractions from the park's 1991 opening, it took many by surprise.
DC Comics Super-Villains Unleashed is what became of the redevelopment; in the space of eight months Movie World constructed the most elaborately themed and immersive area of the park since perhaps 1998's Wild West Falls. The area opened in September 2016.
DC Rivals HyperCoaster is now only weeks – potentially days – away from opening, we take a look at the incredible detail that fills DC Comics Super-Villains Unleashed, and set a new benchmark for DC Comics theming.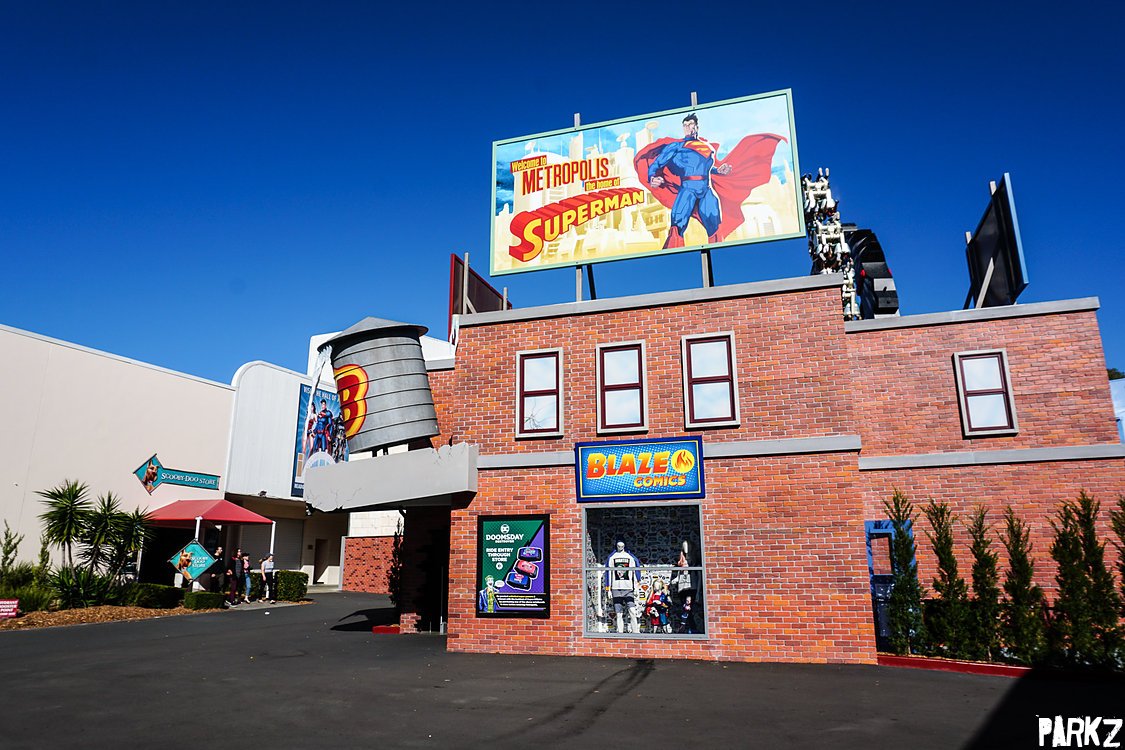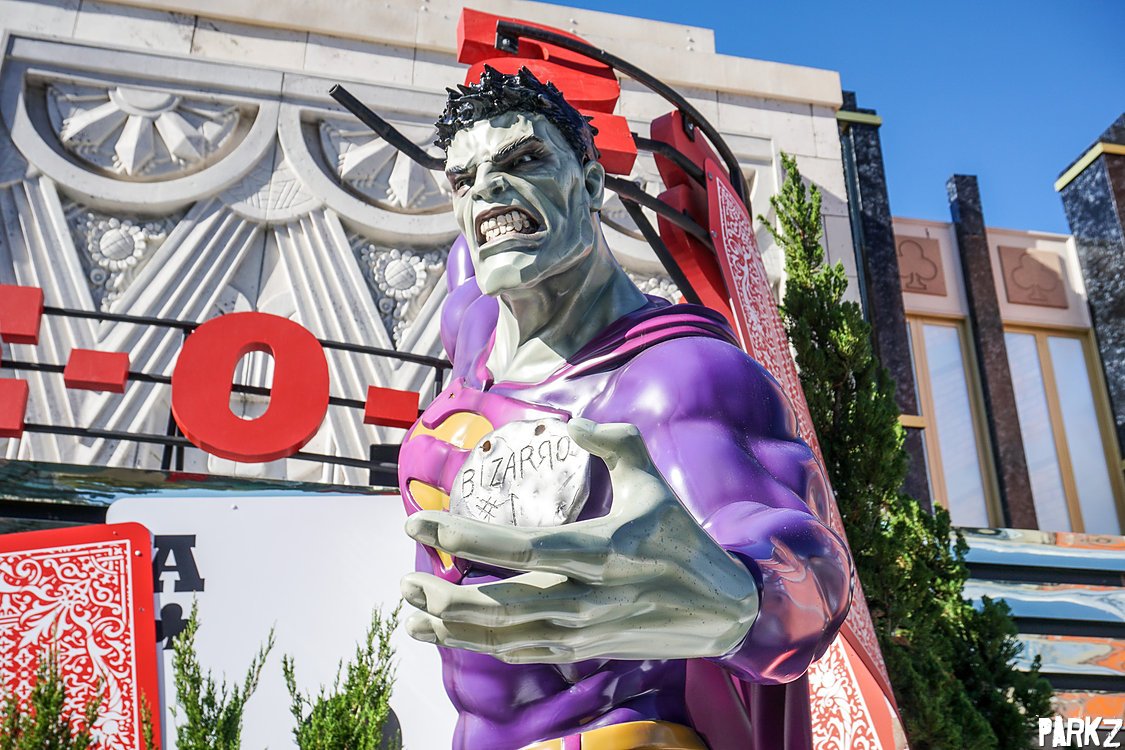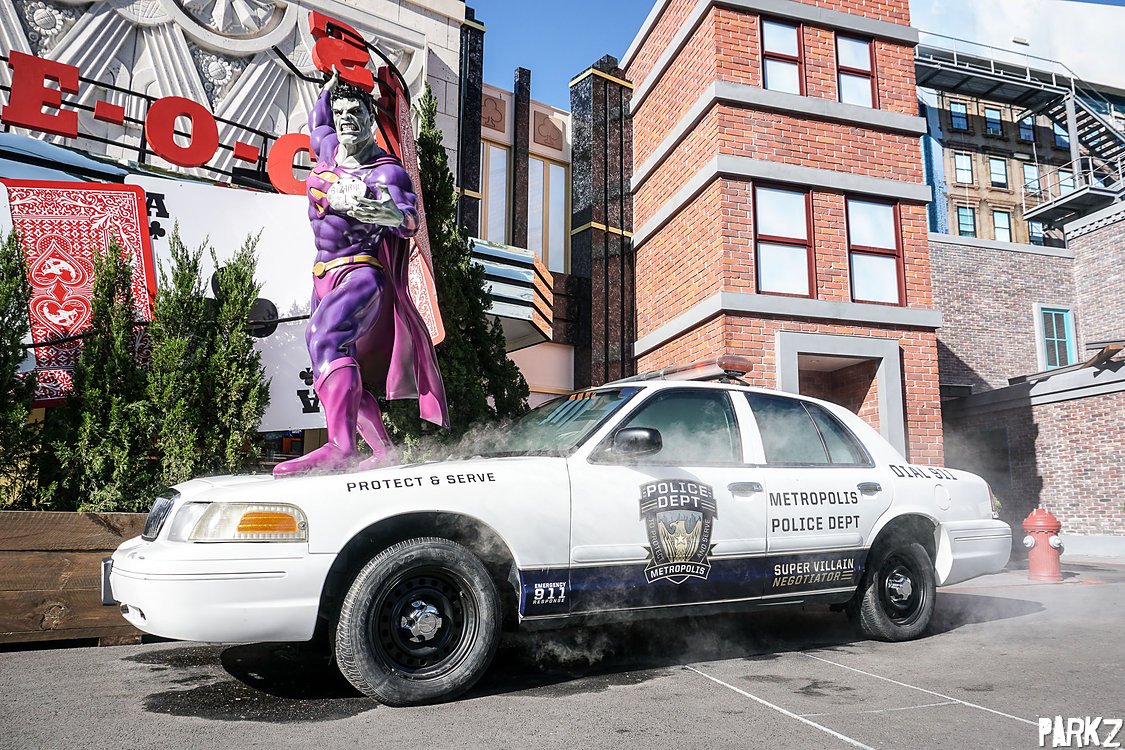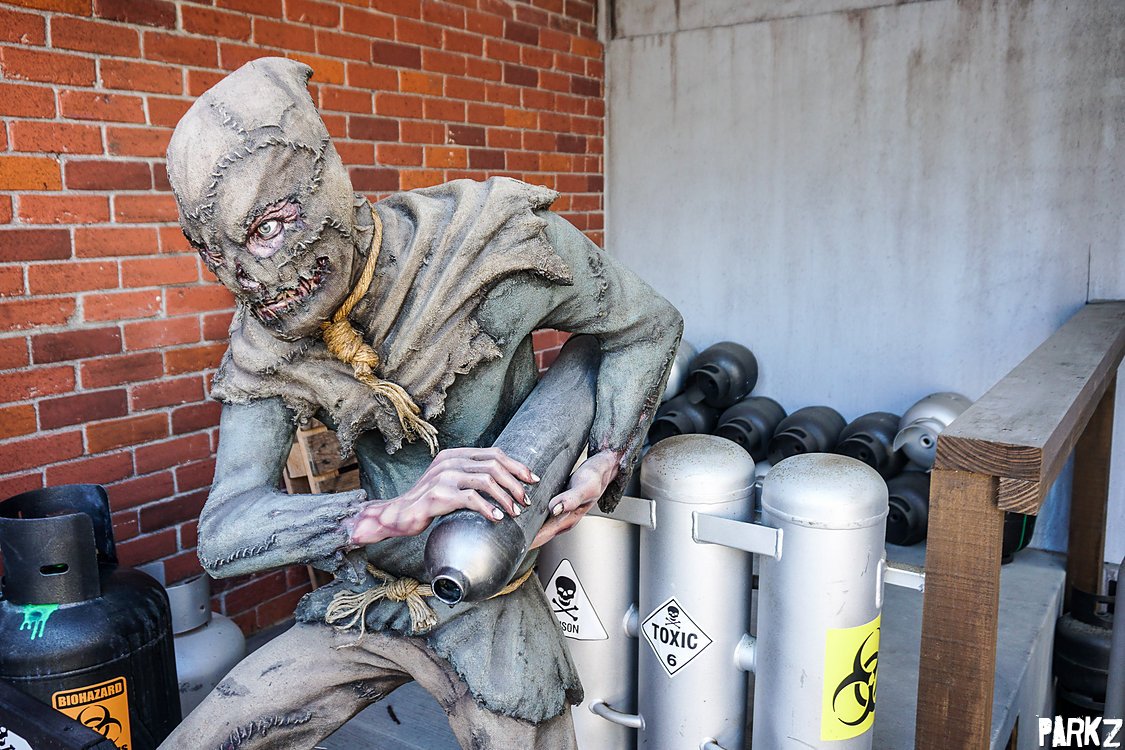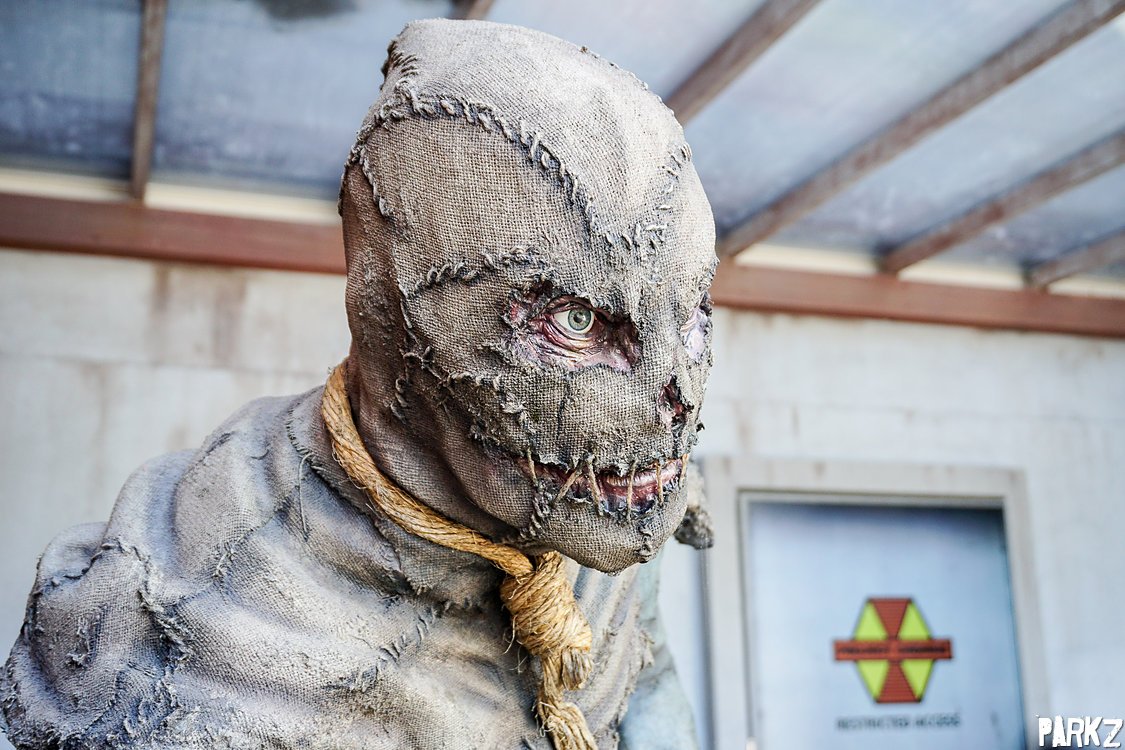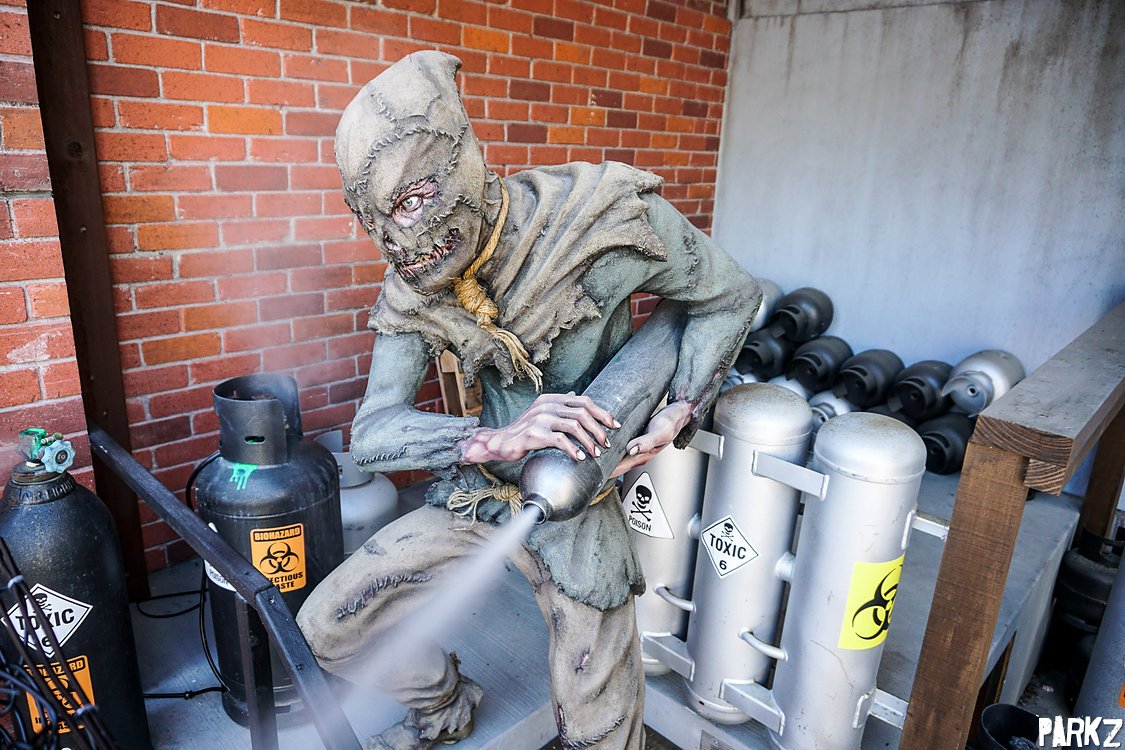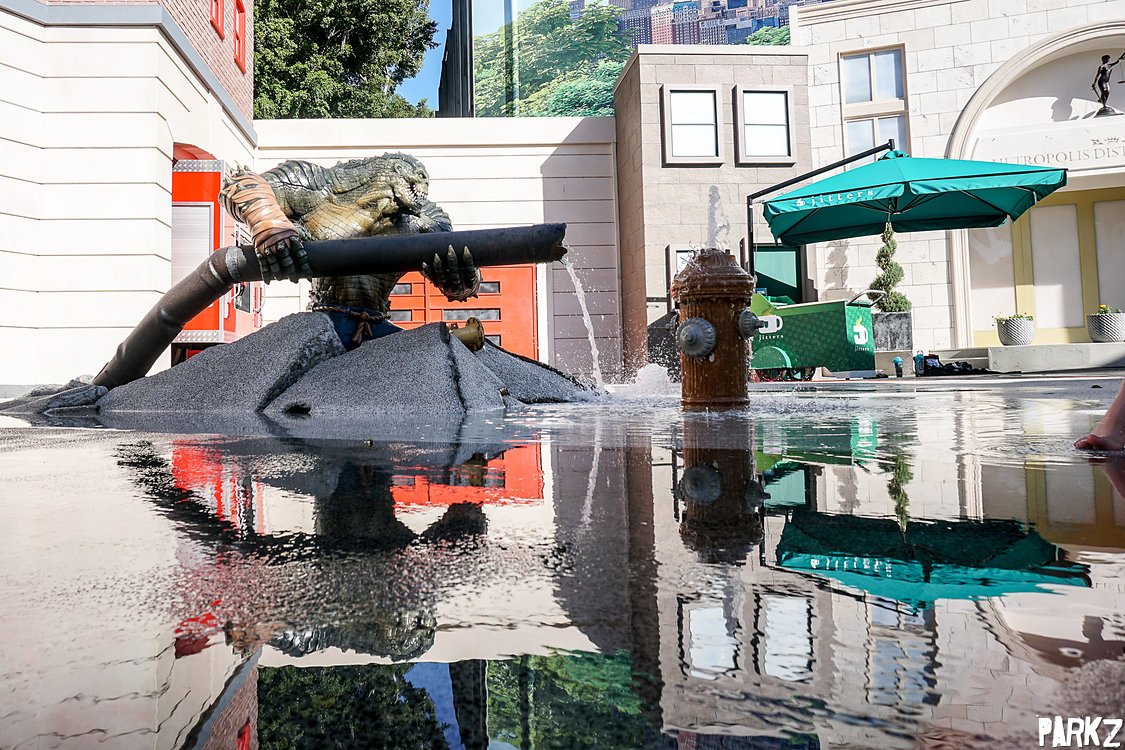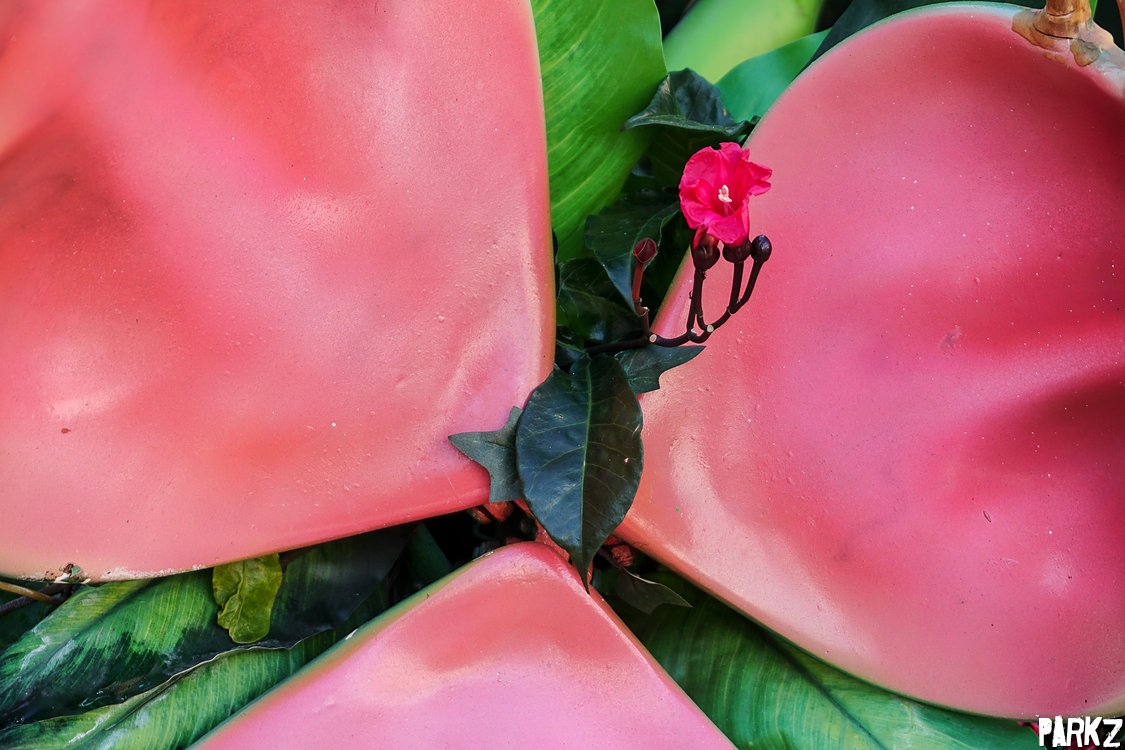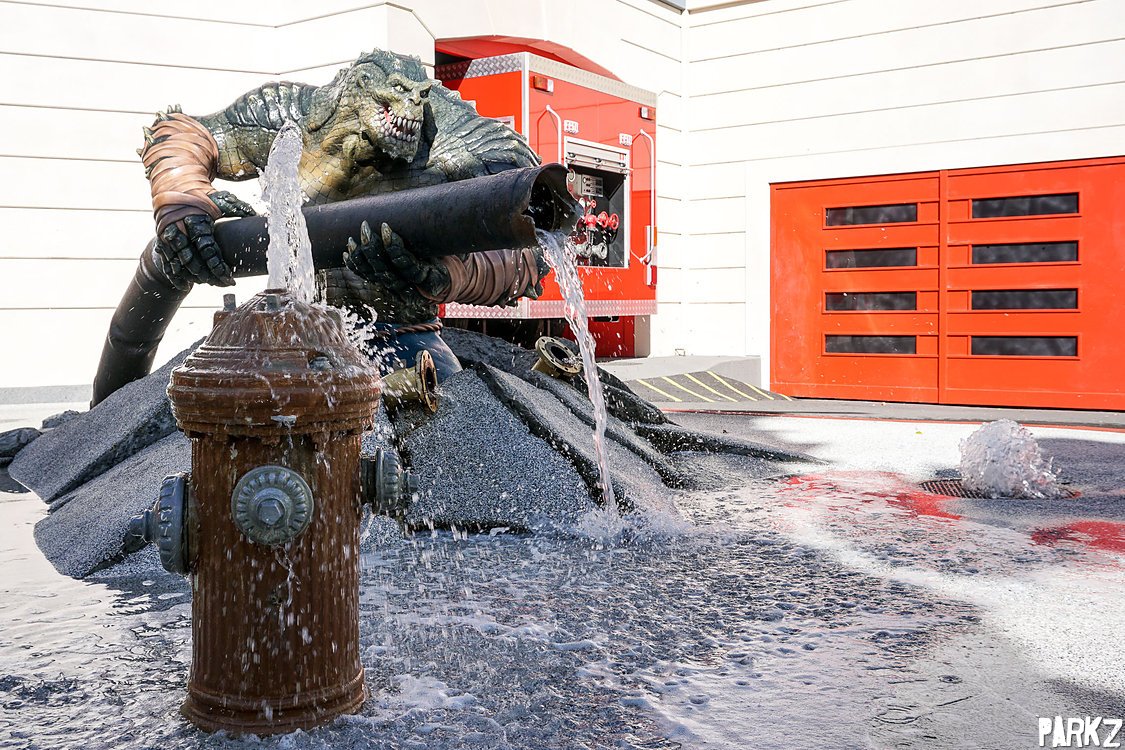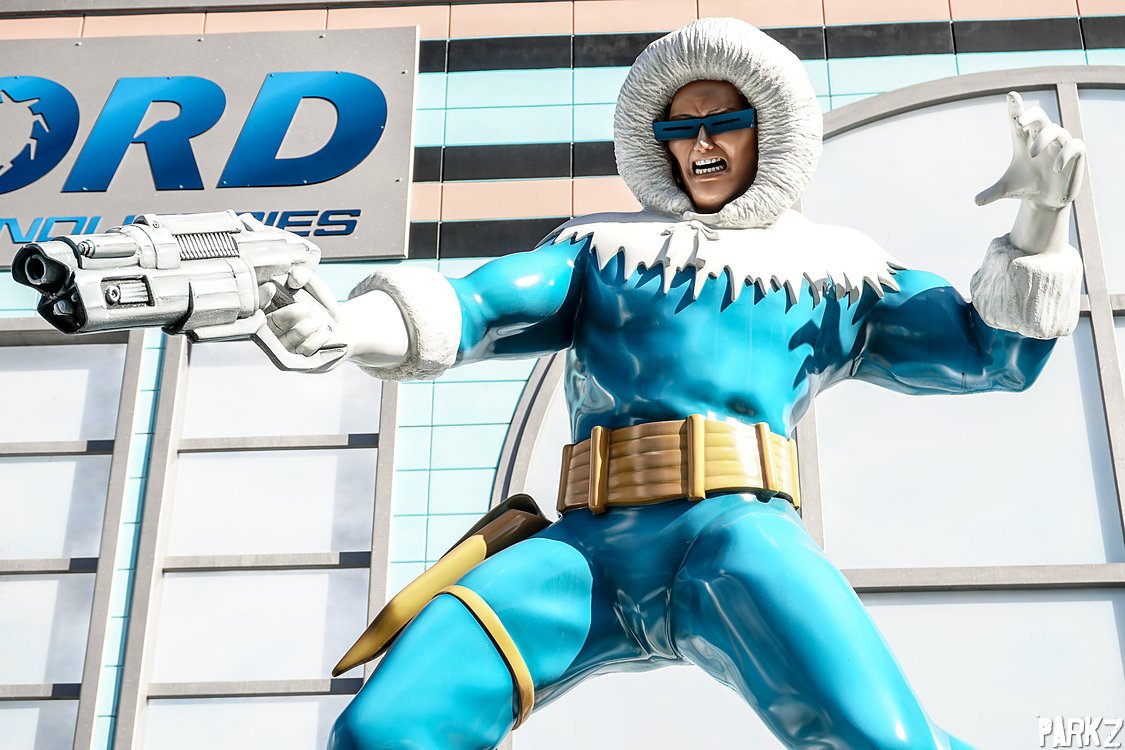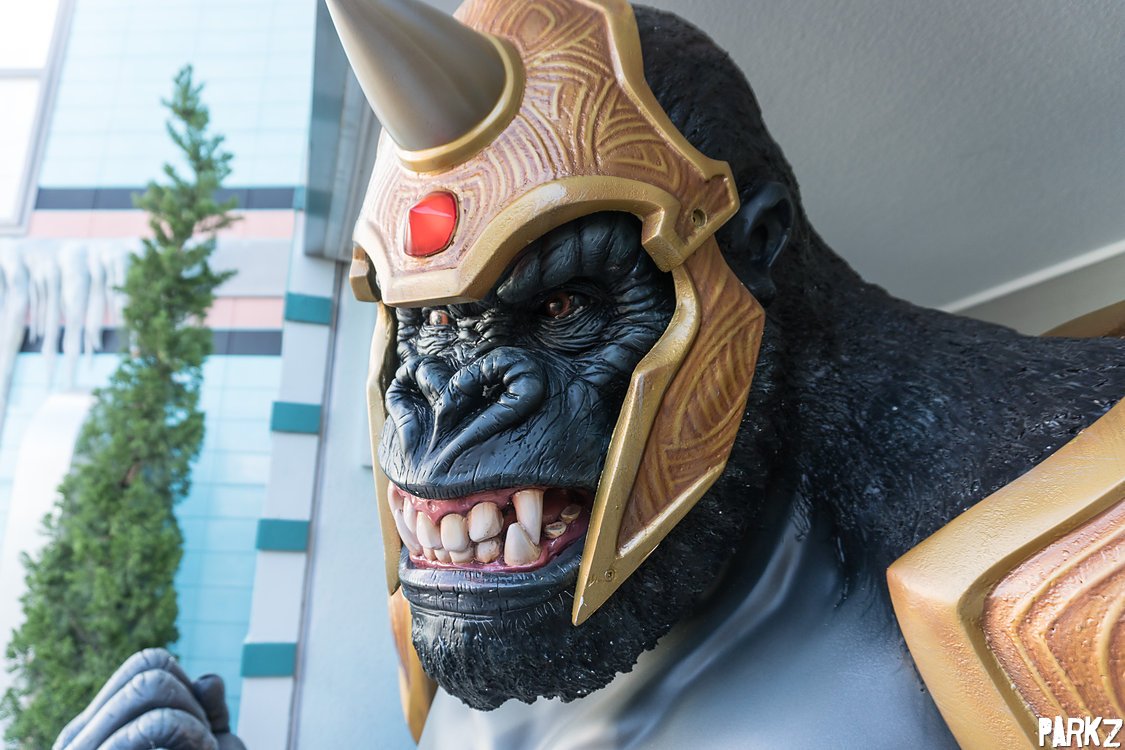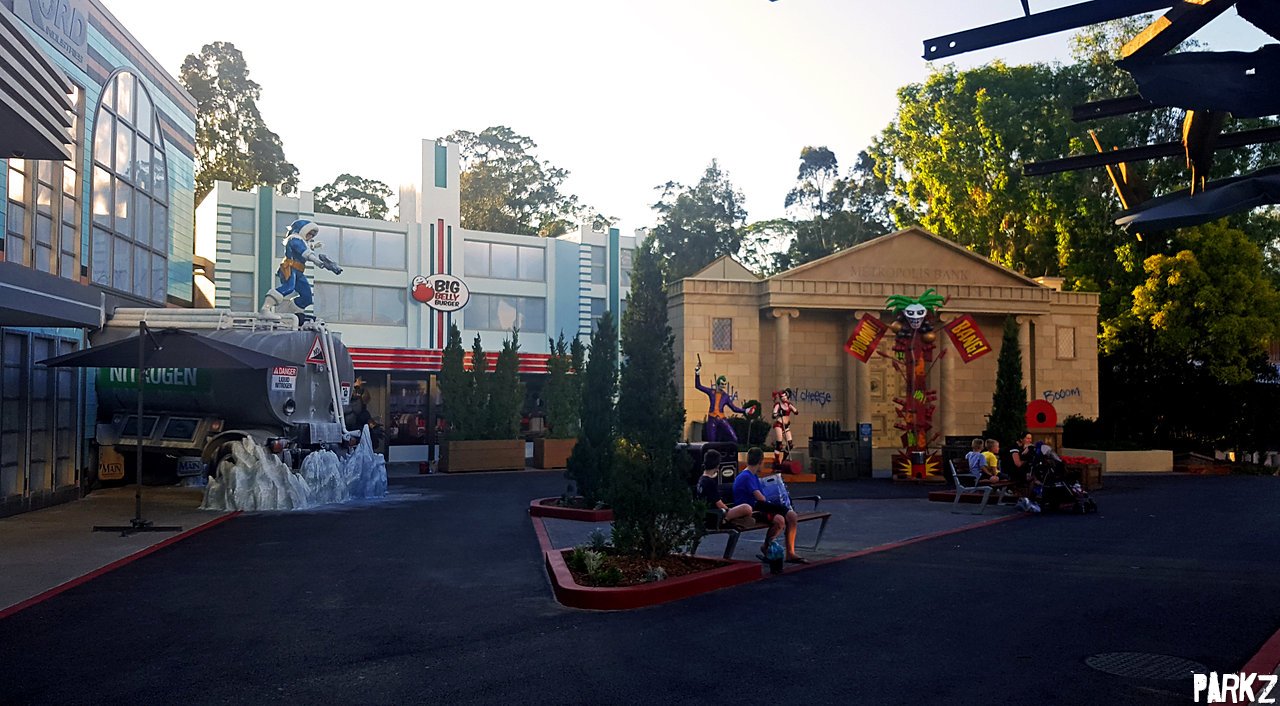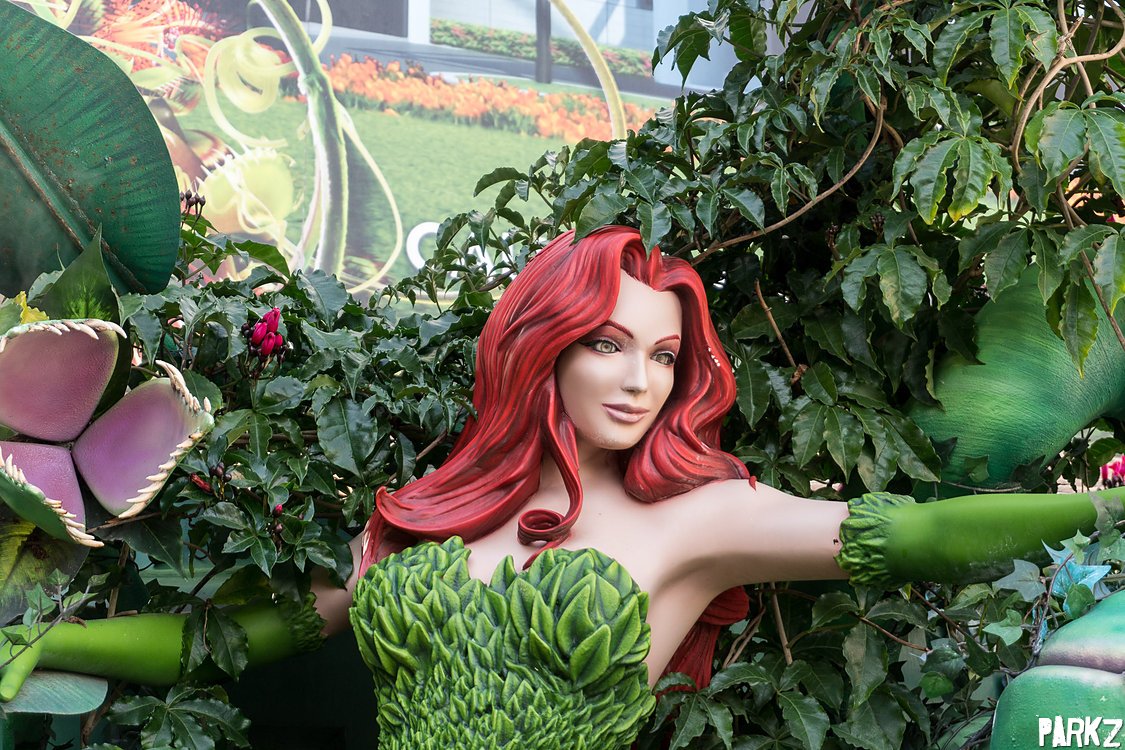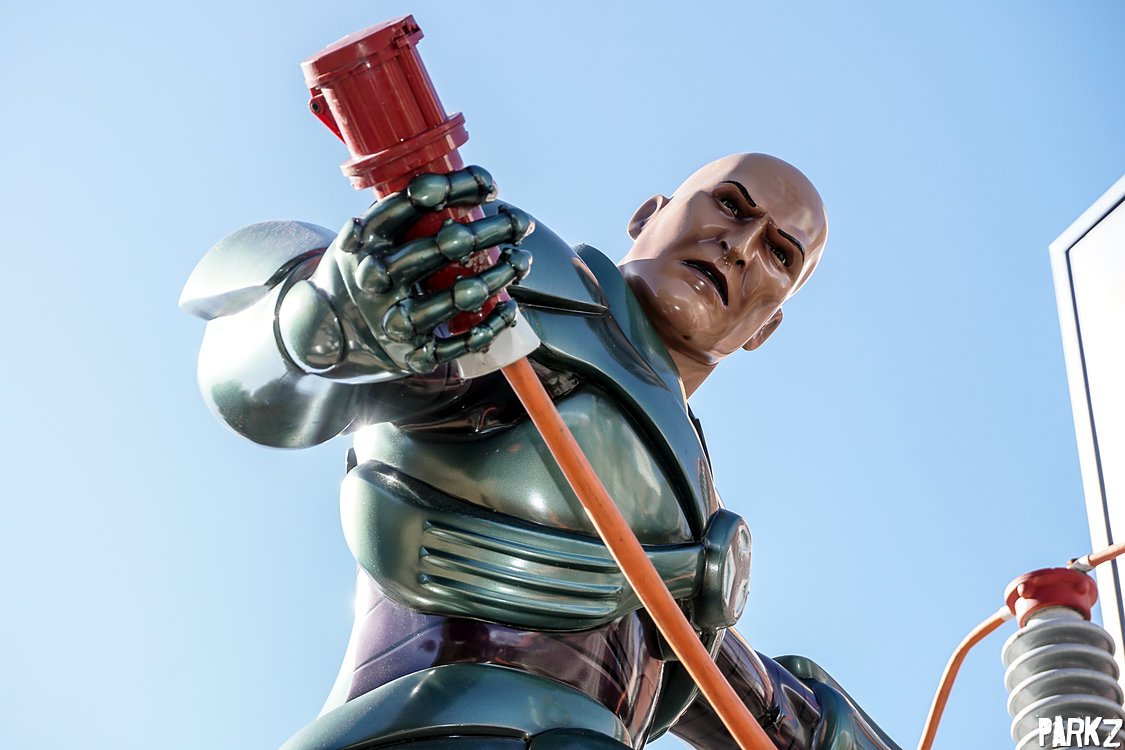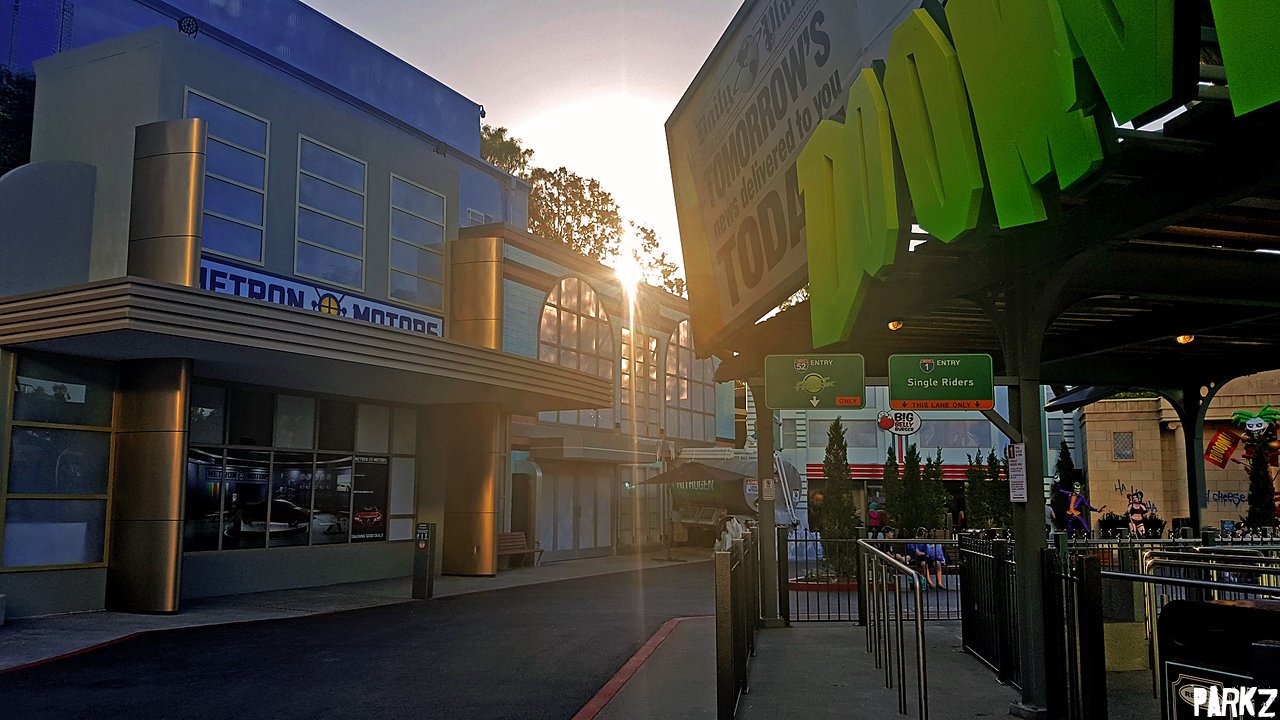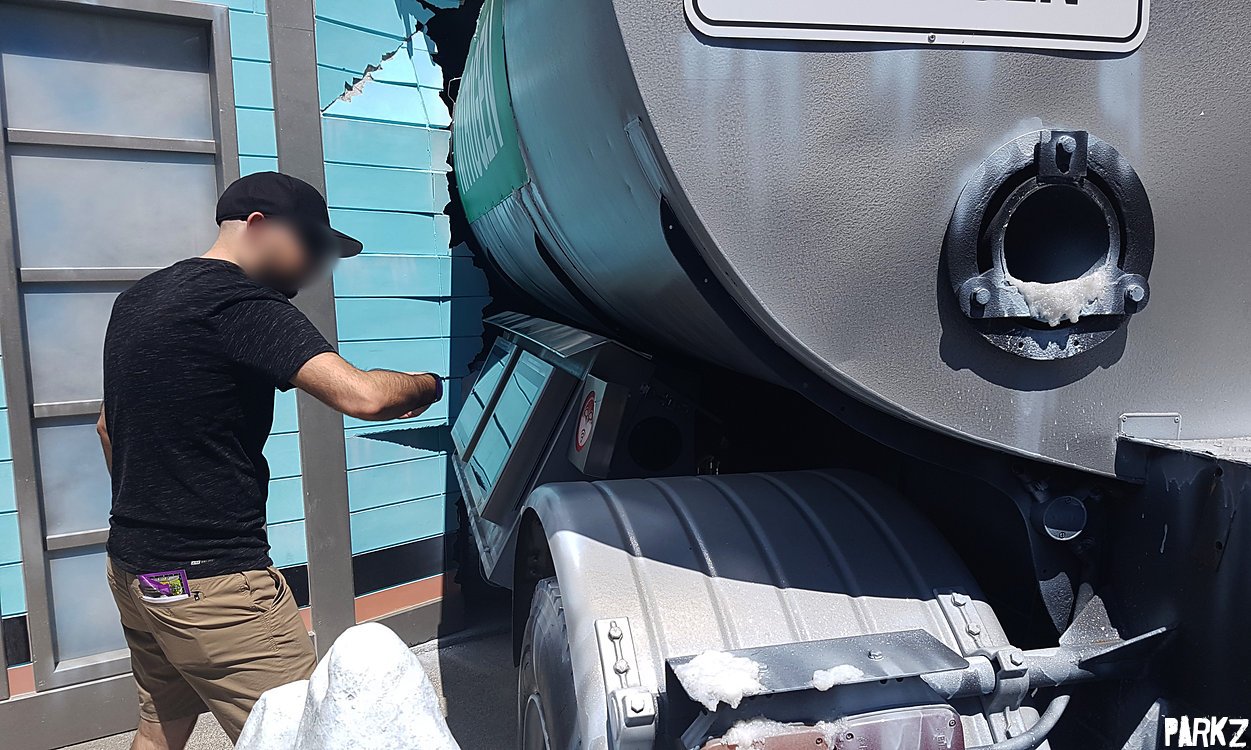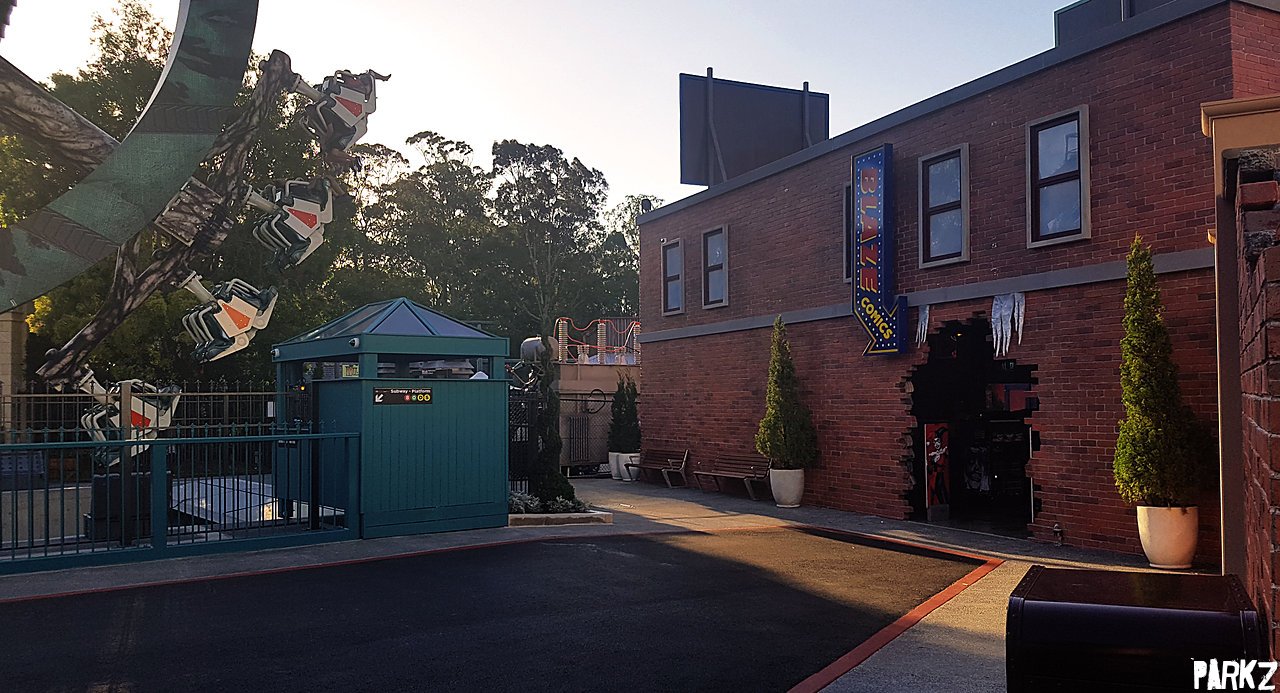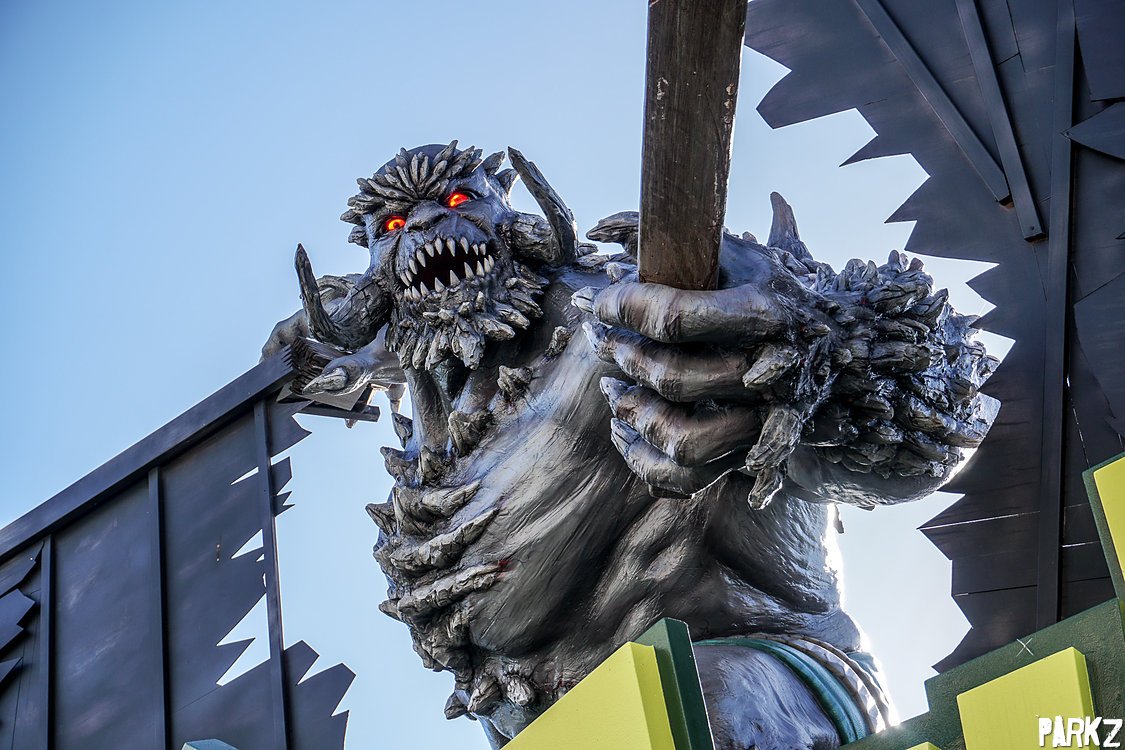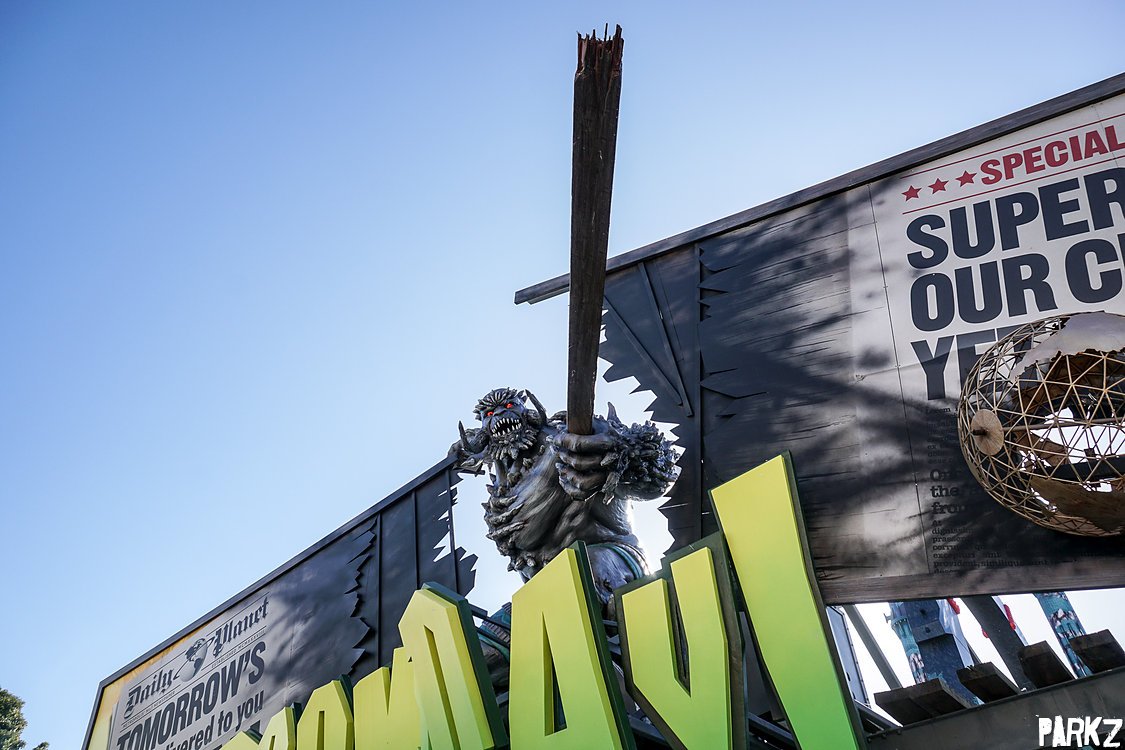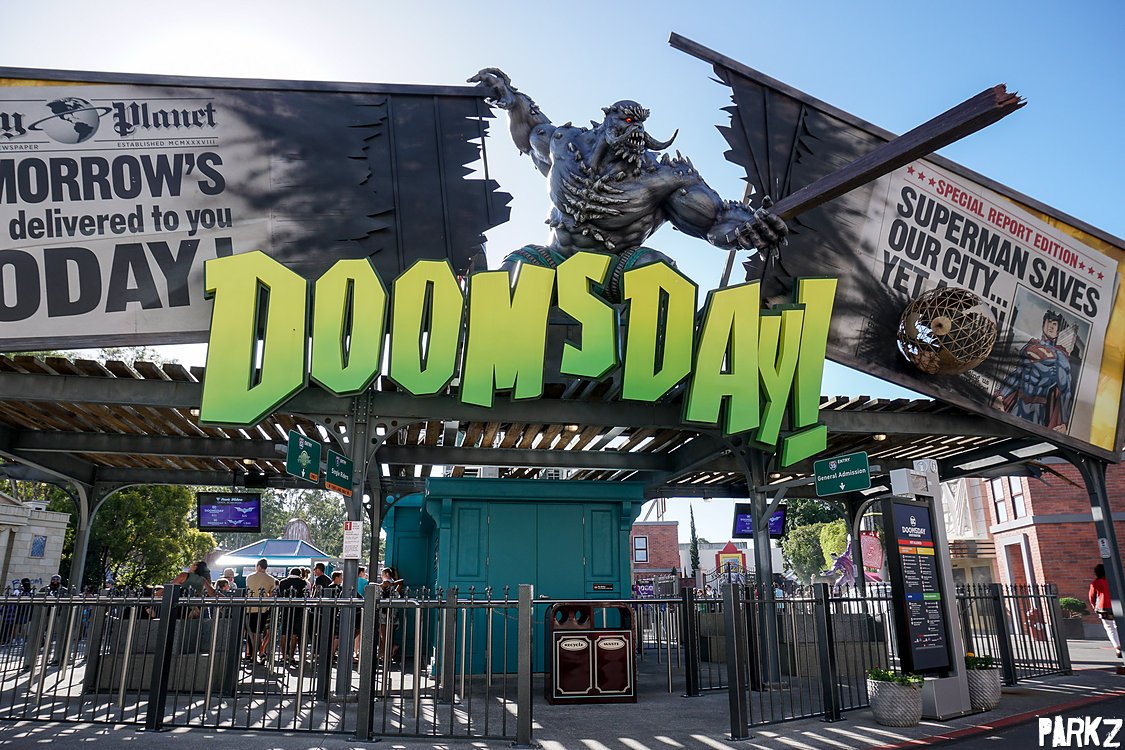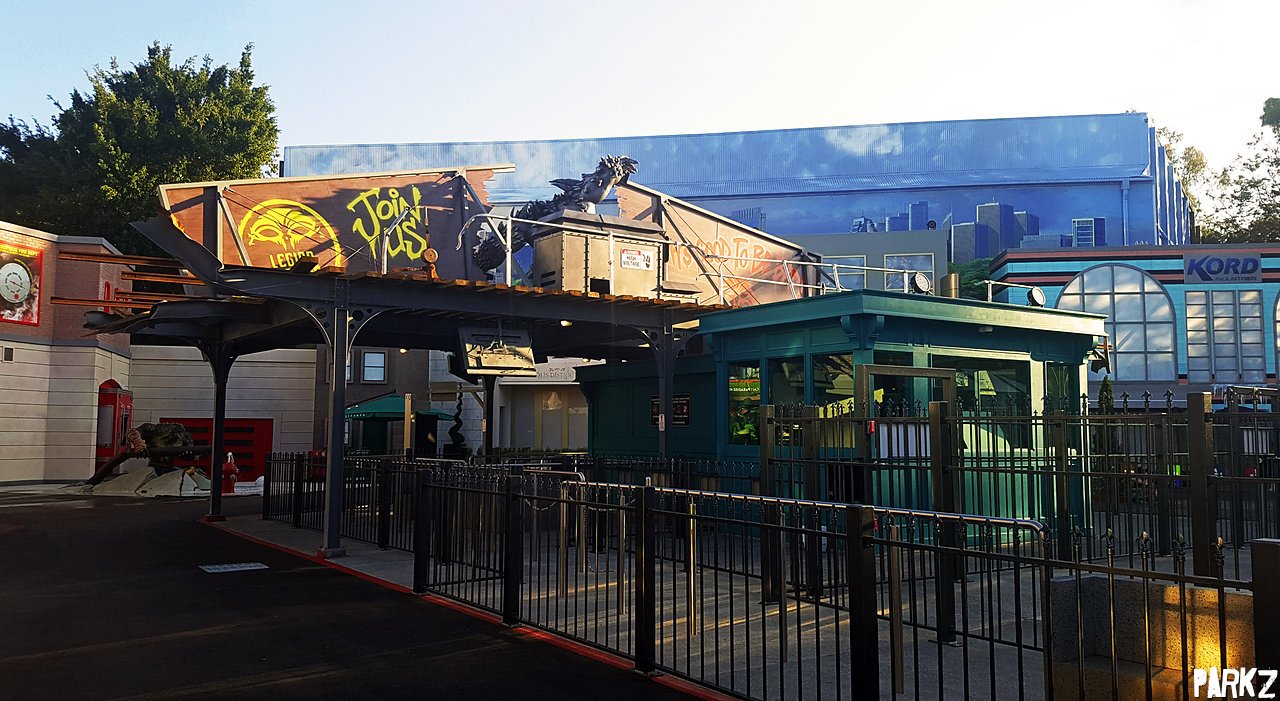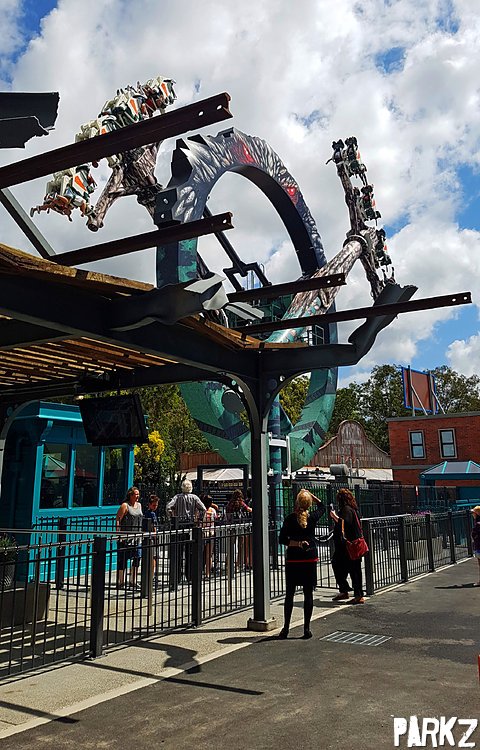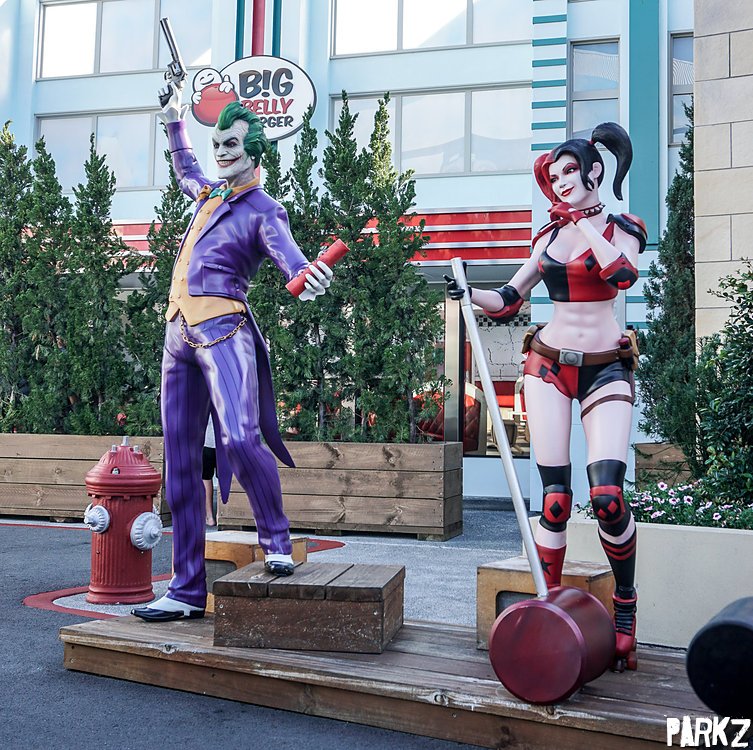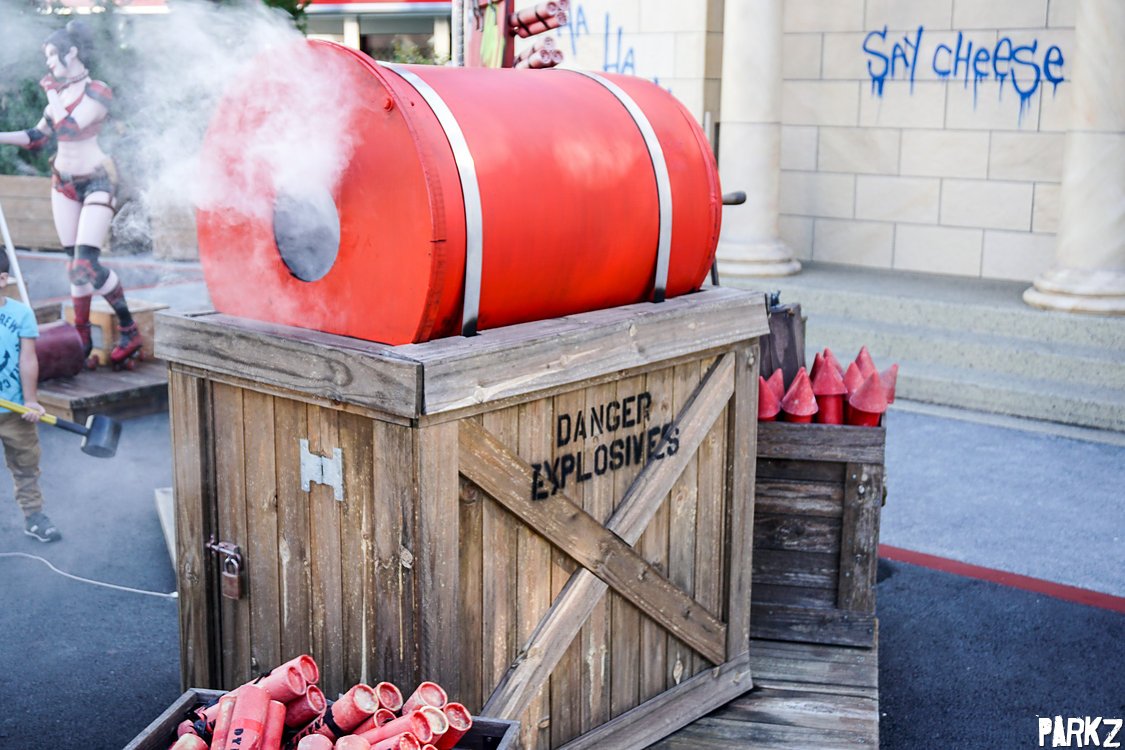 Featured in this article
---
Recent articles
Now trending