The Parkz Update: Summer kicks off at Sea World with The Reef at Castaway Bay
Sea World officially launched their latest attraction today, a fully accessible interactive splash area located inthe theme park's Castaway Bay area.
Summer is only just underway and already there's no question that Sea World's latest attraction The Reef at Castaway Bay is a hit with its target audience as swarms of young families descended on the play area.
The Reef is a long-awaited replacement for the theme park's water park which closed in recent years. Located at the back of Sea World, it builds on the adjacent Castaway Bay too add a further layer to a growing arsenal of interactive, physical attractions aimed at young families.
The area is fully wheelchair accessible and disability-friendly, with flat surfaces and wide open spaces. There's also plenty of shade,deckchairs and open grassy areas for families to relax and enjoy the surrounds.
With The Reef at Castaway Bay now open at Sea World, Parkz was invited along to check out the expansive new splash area.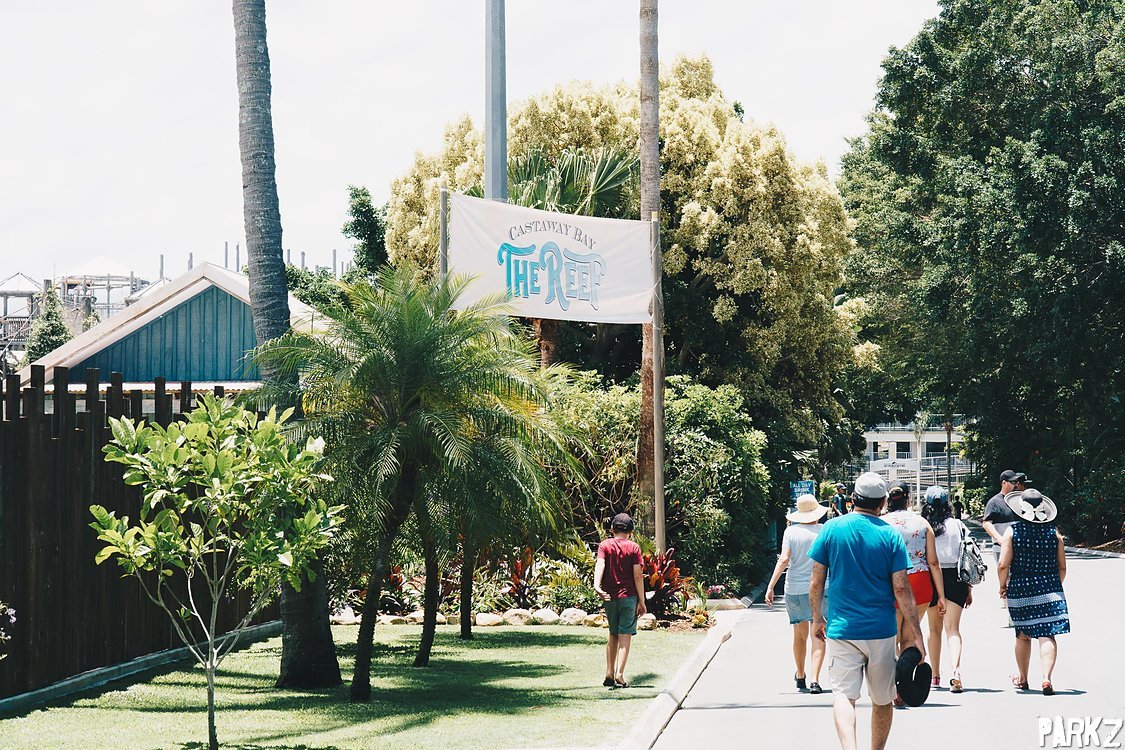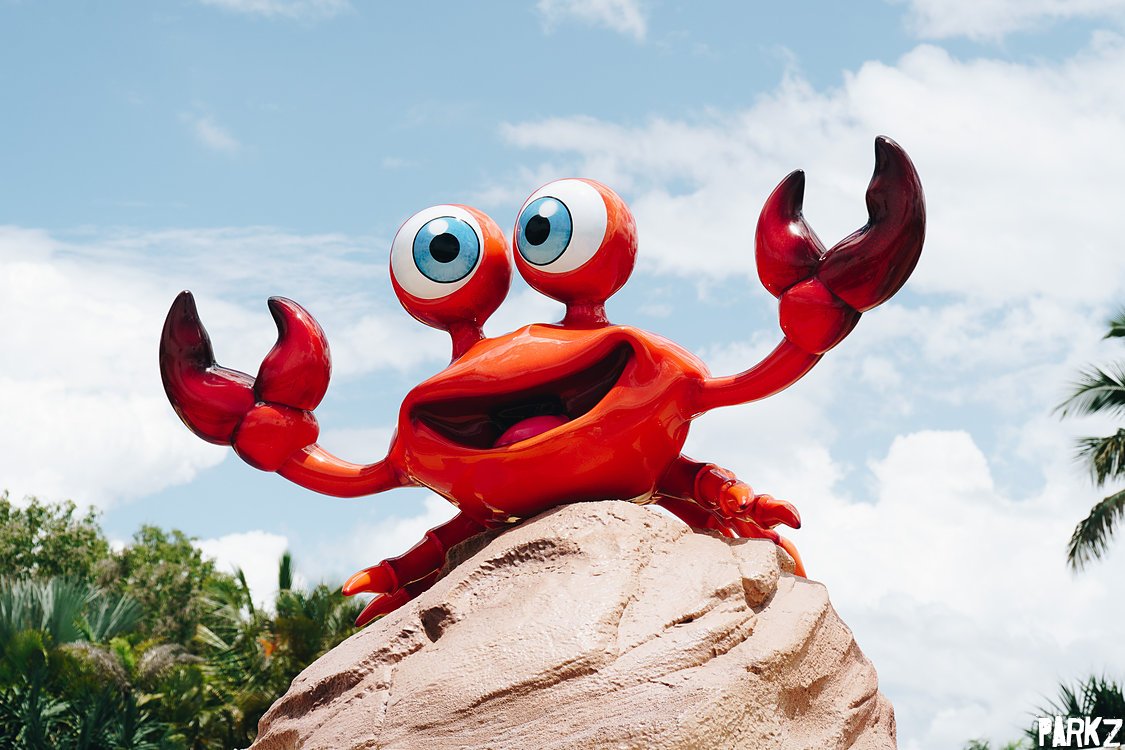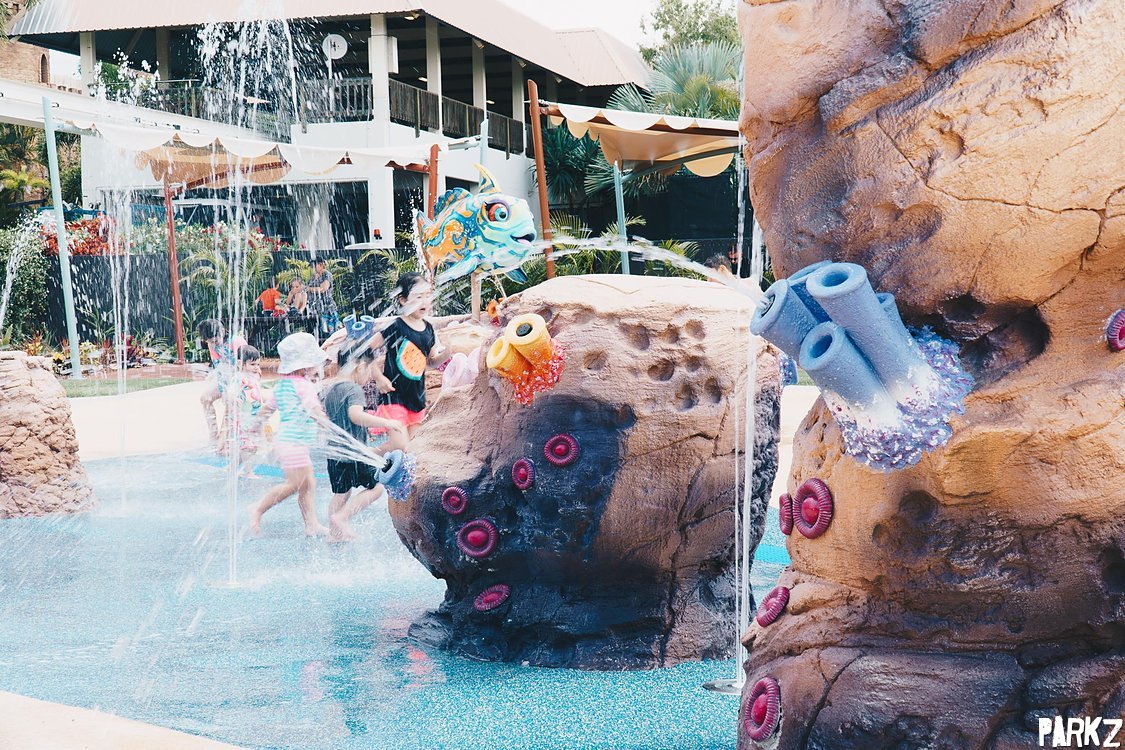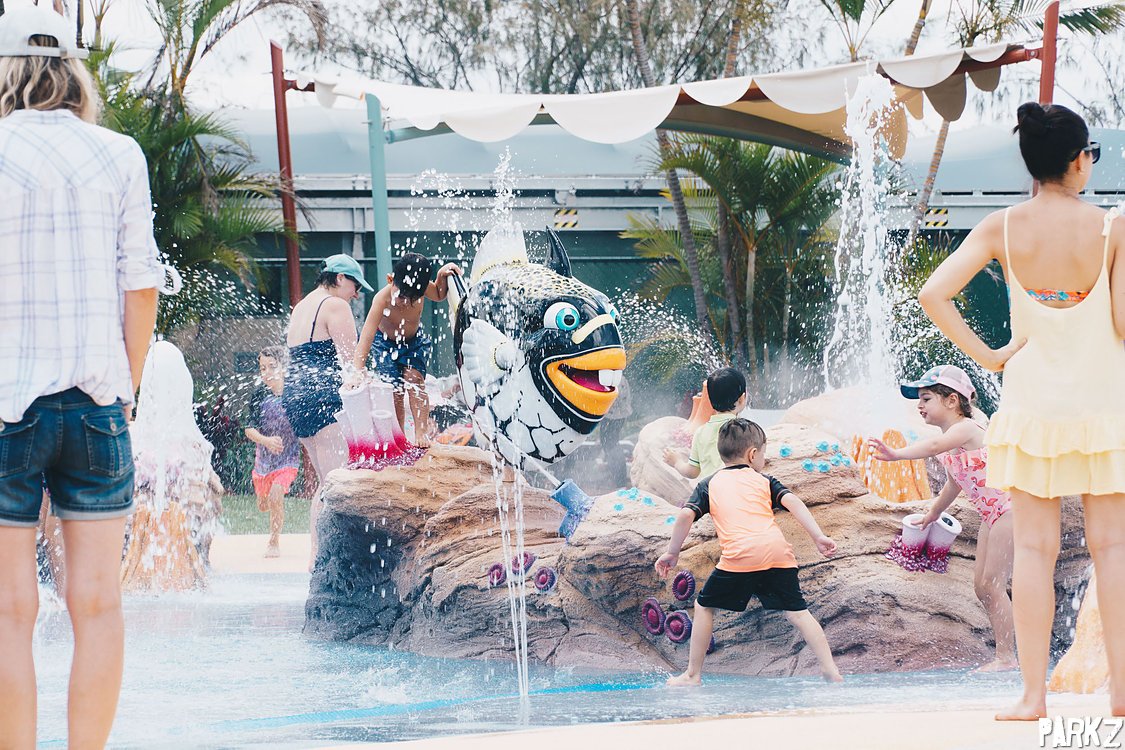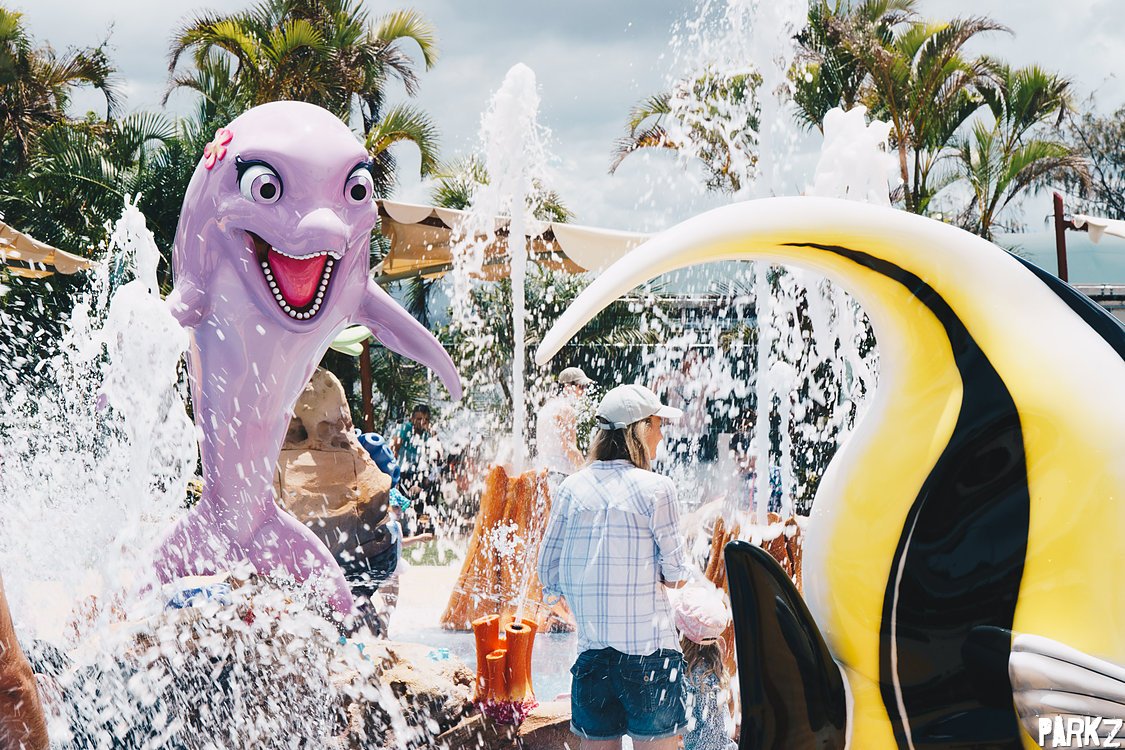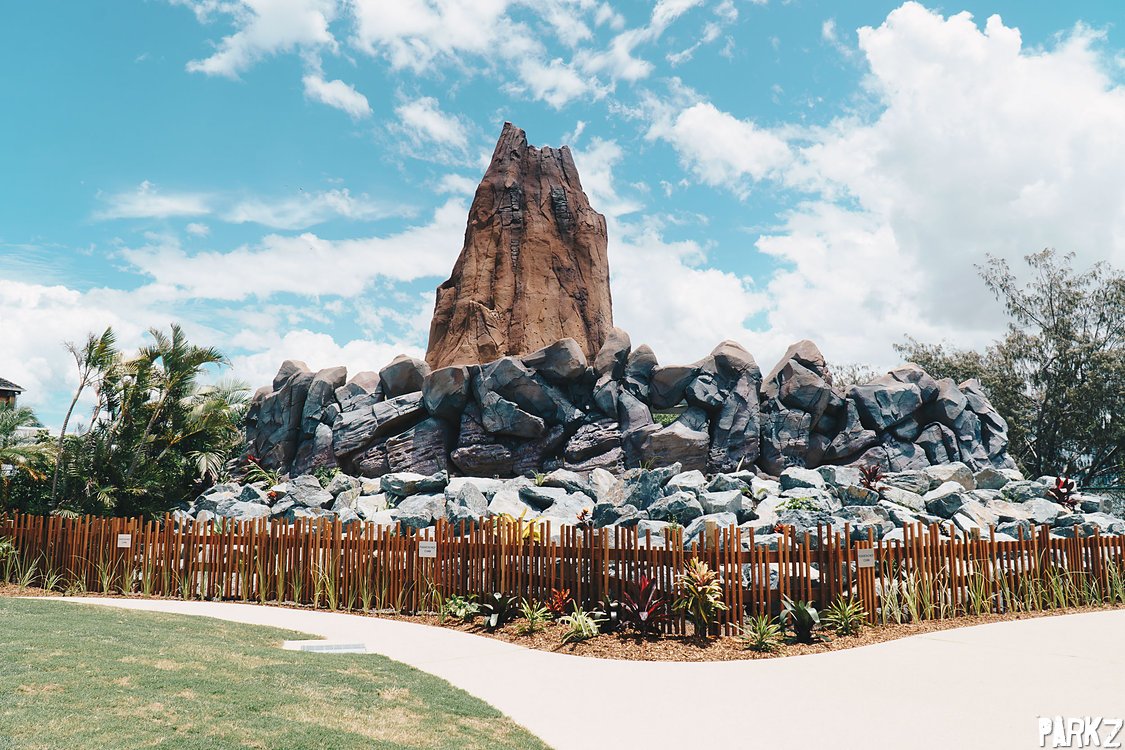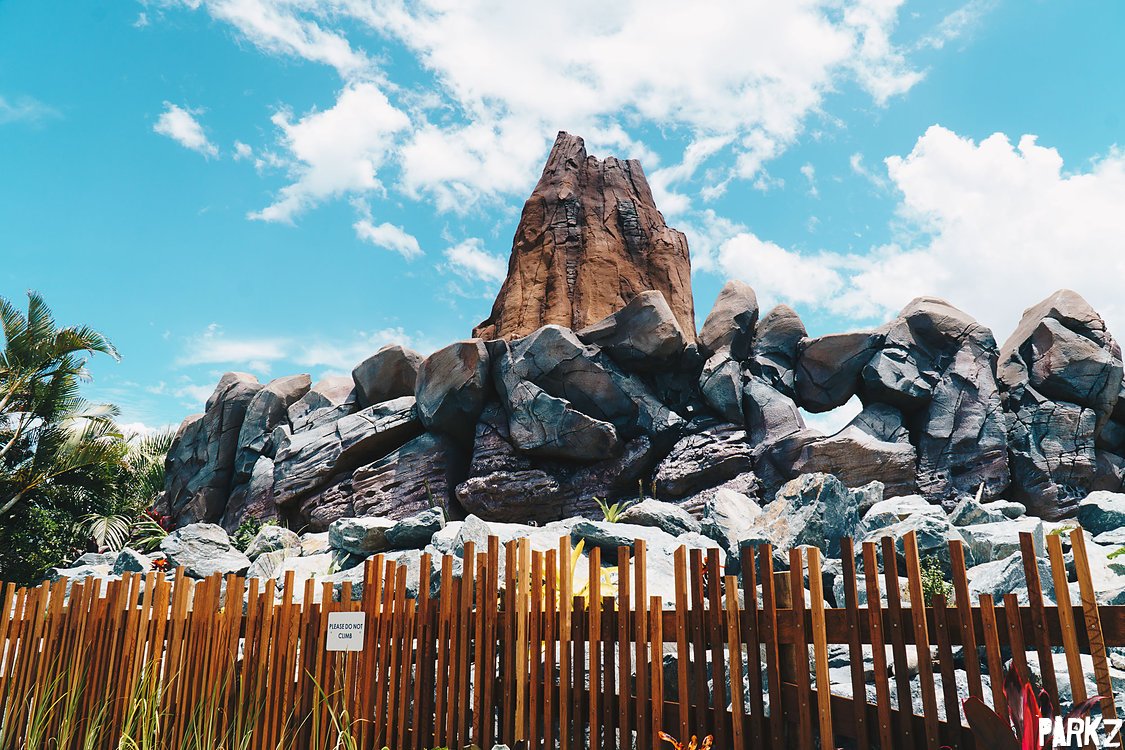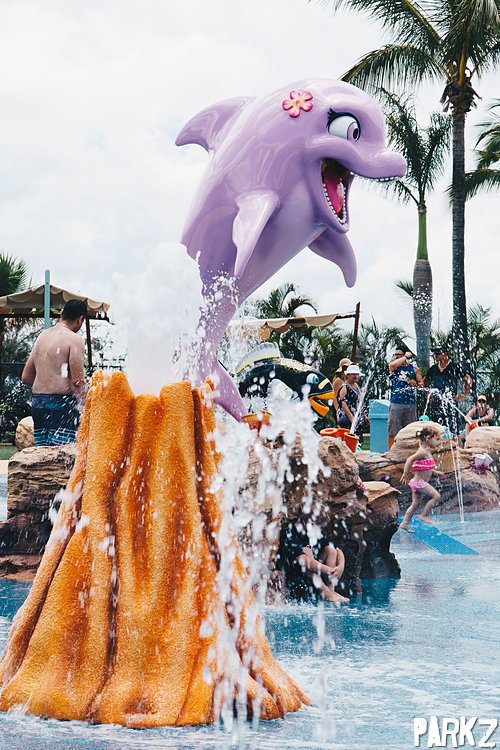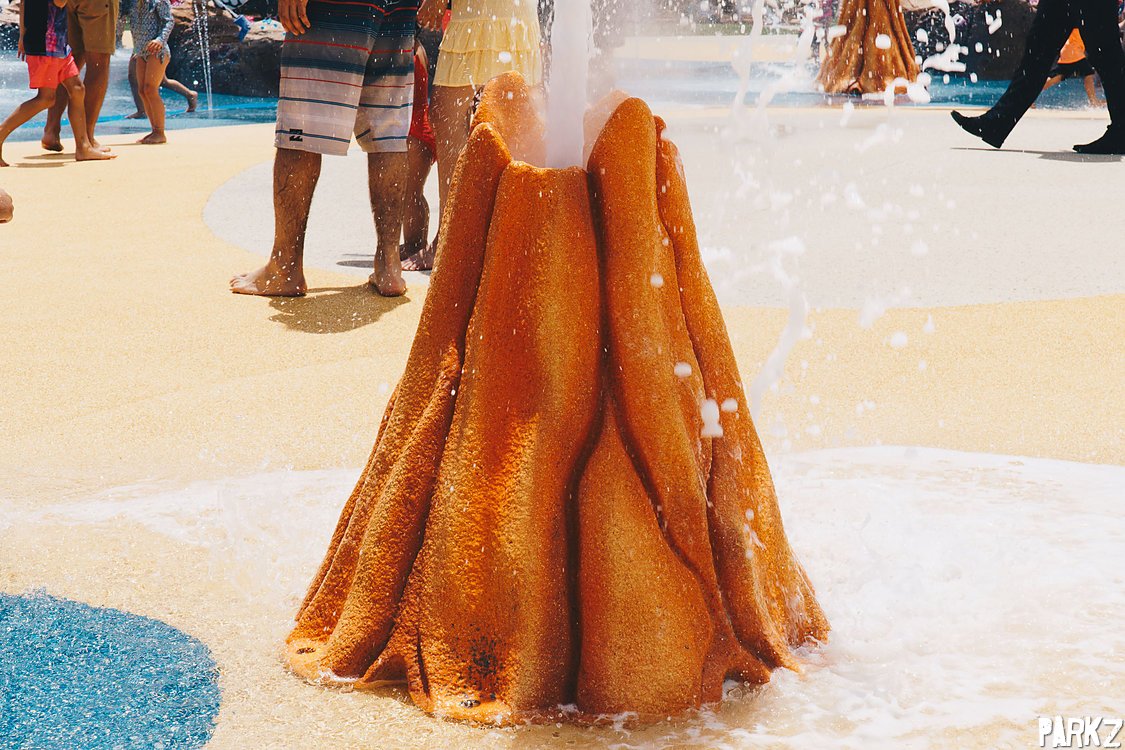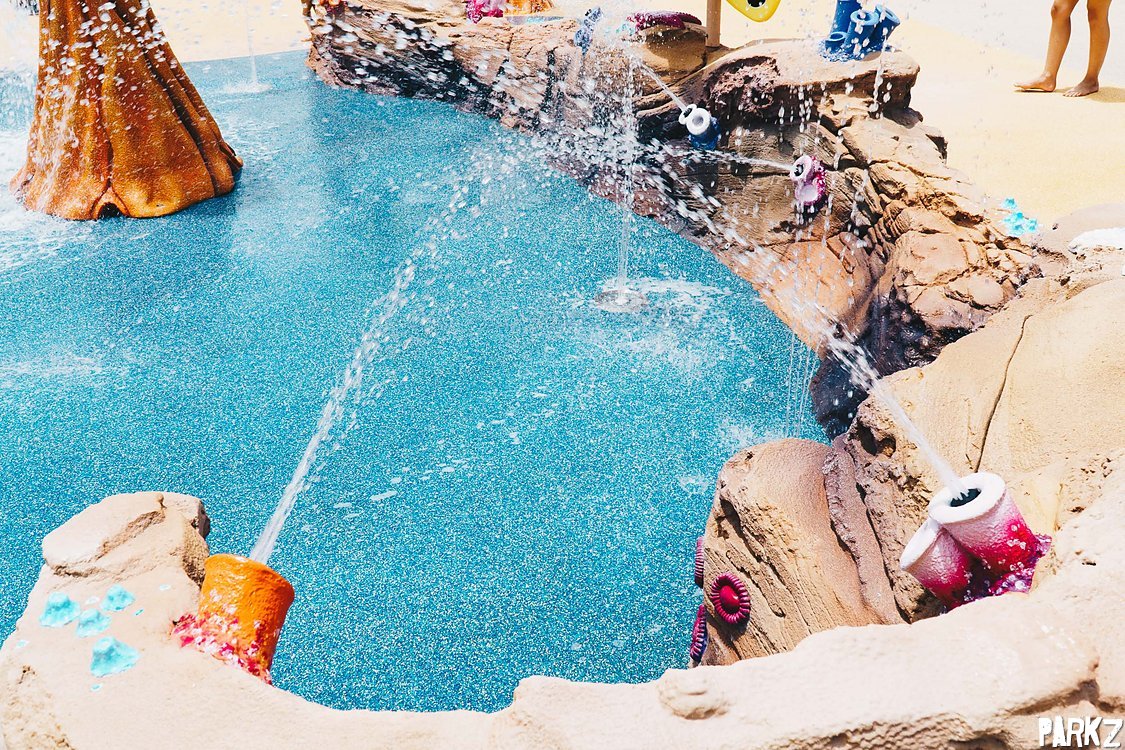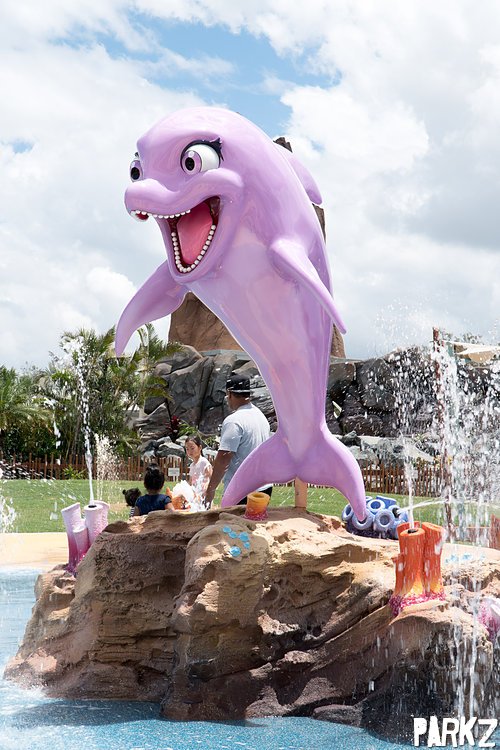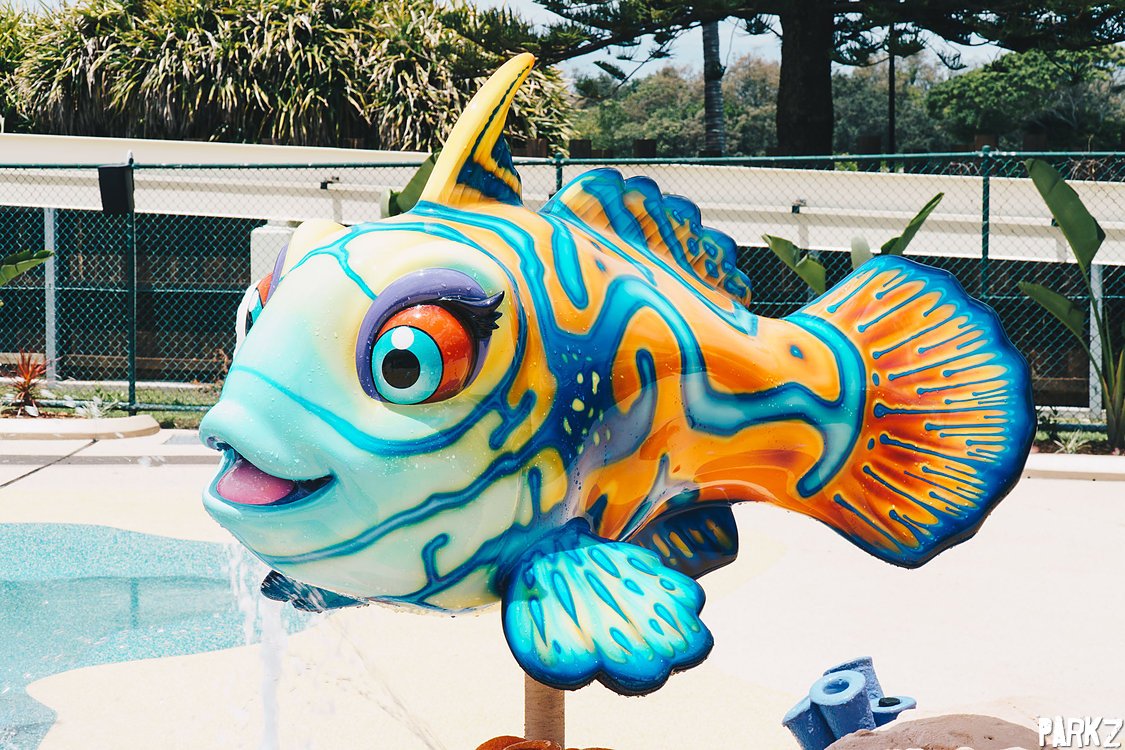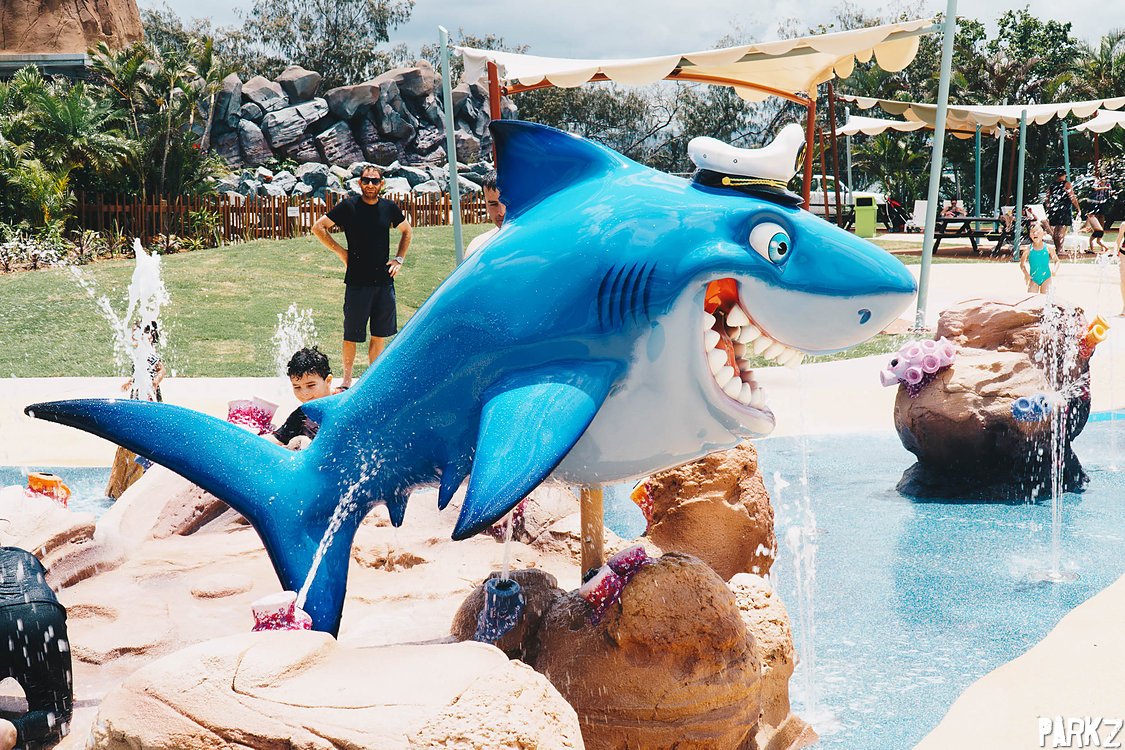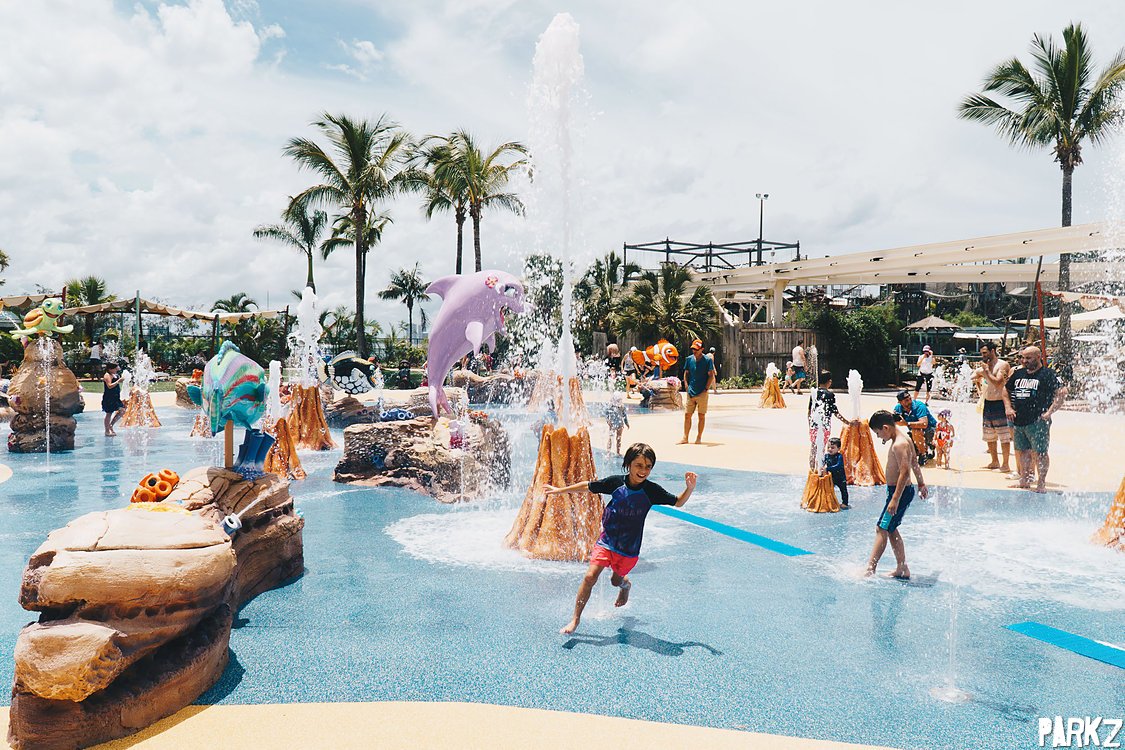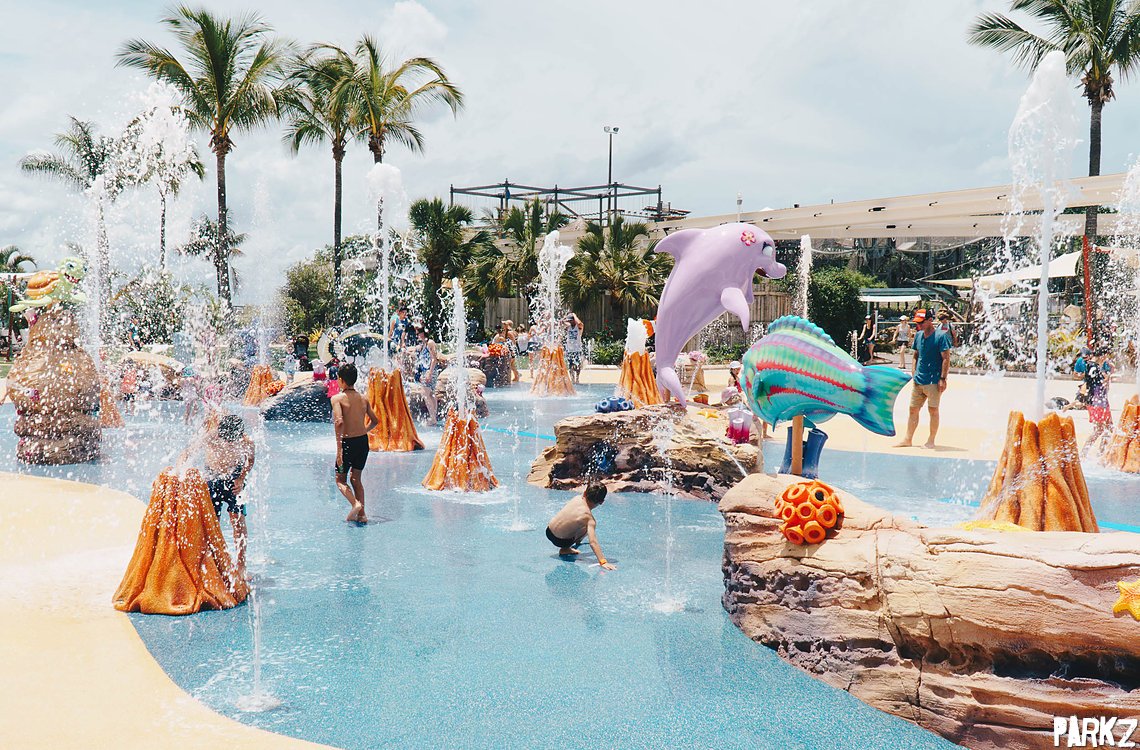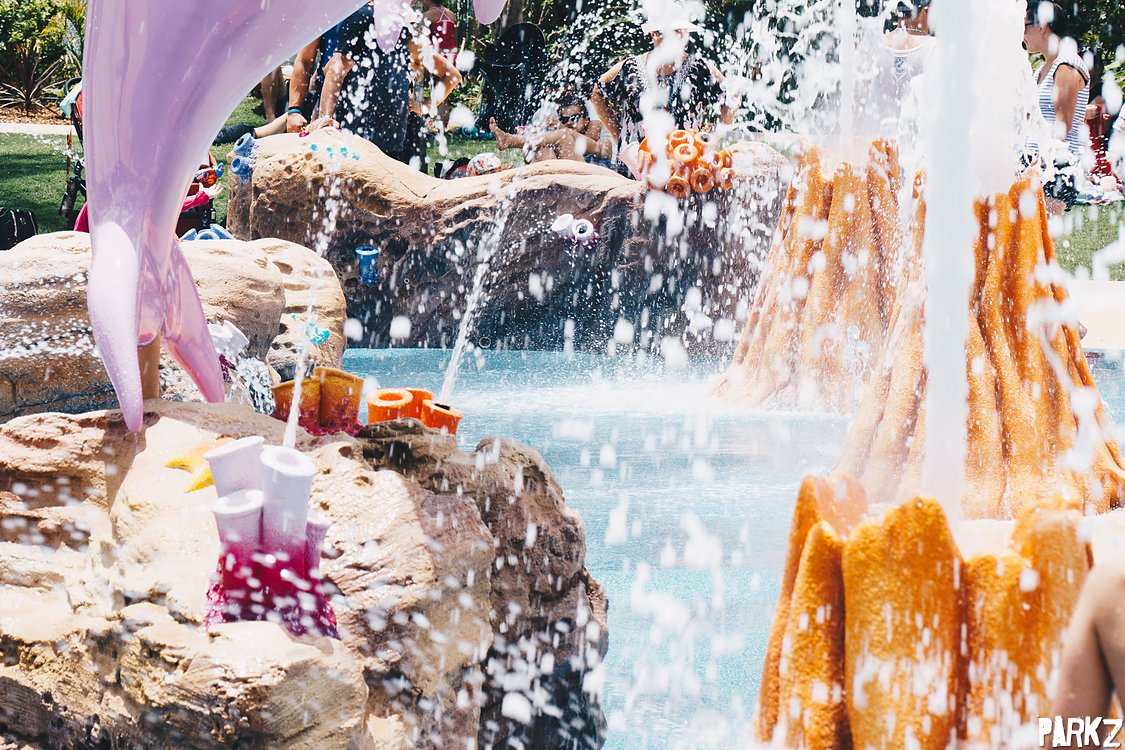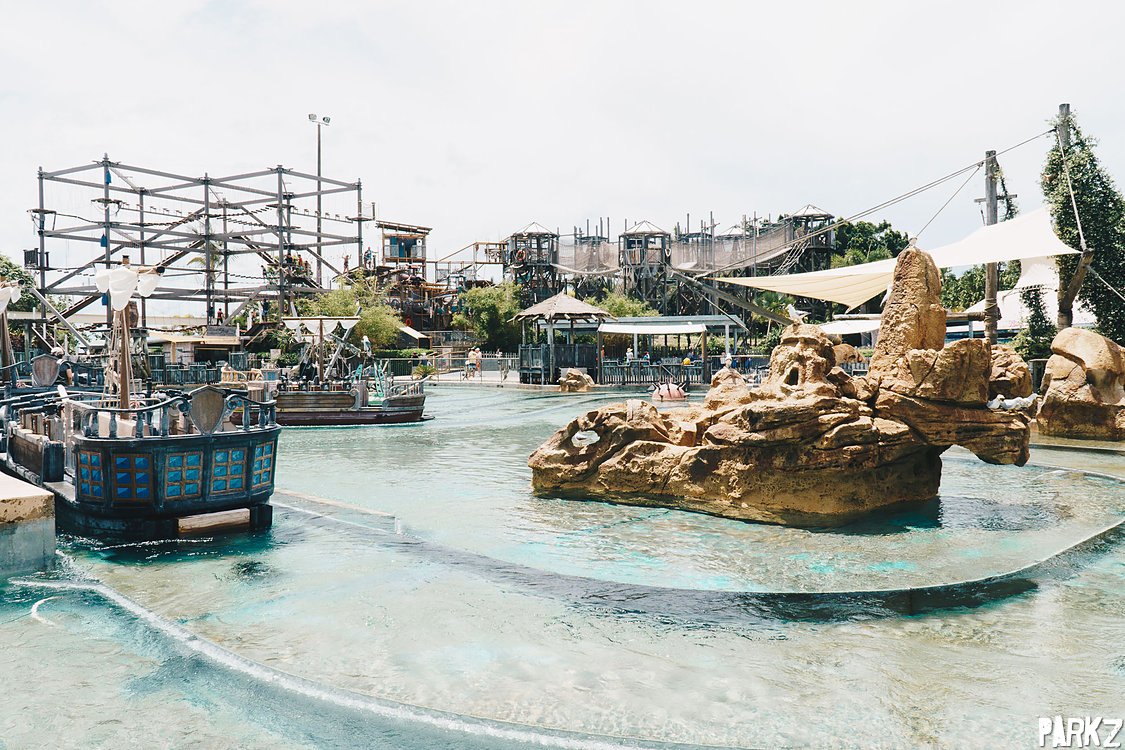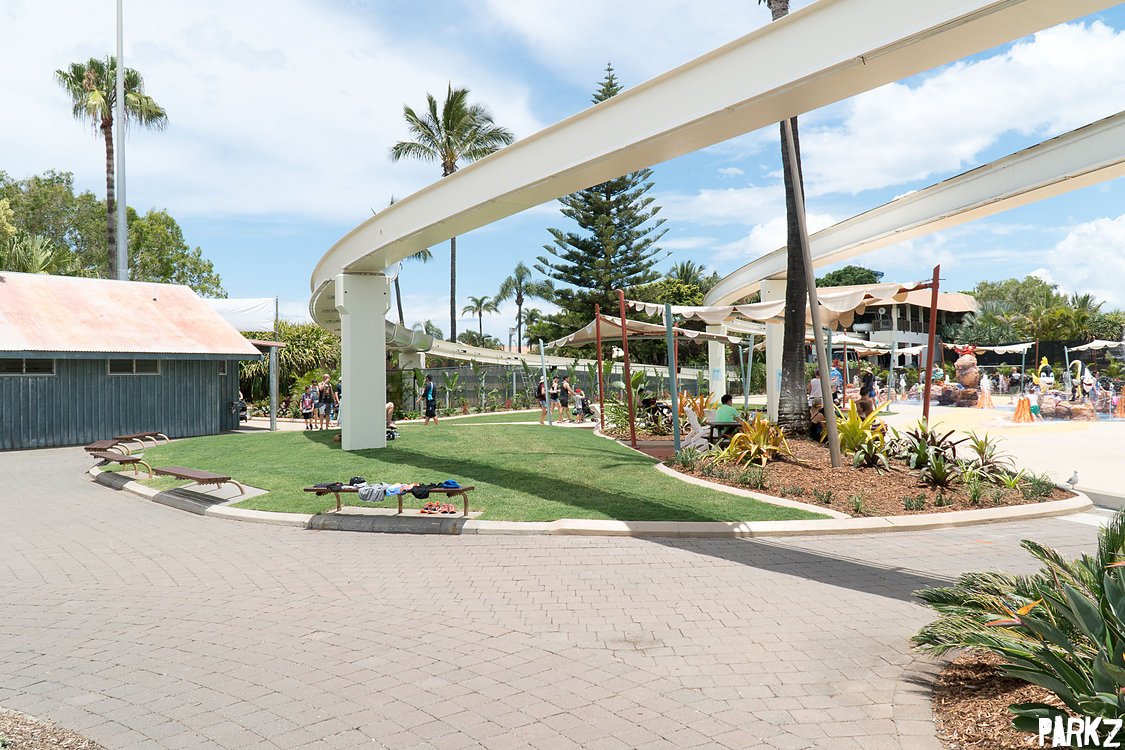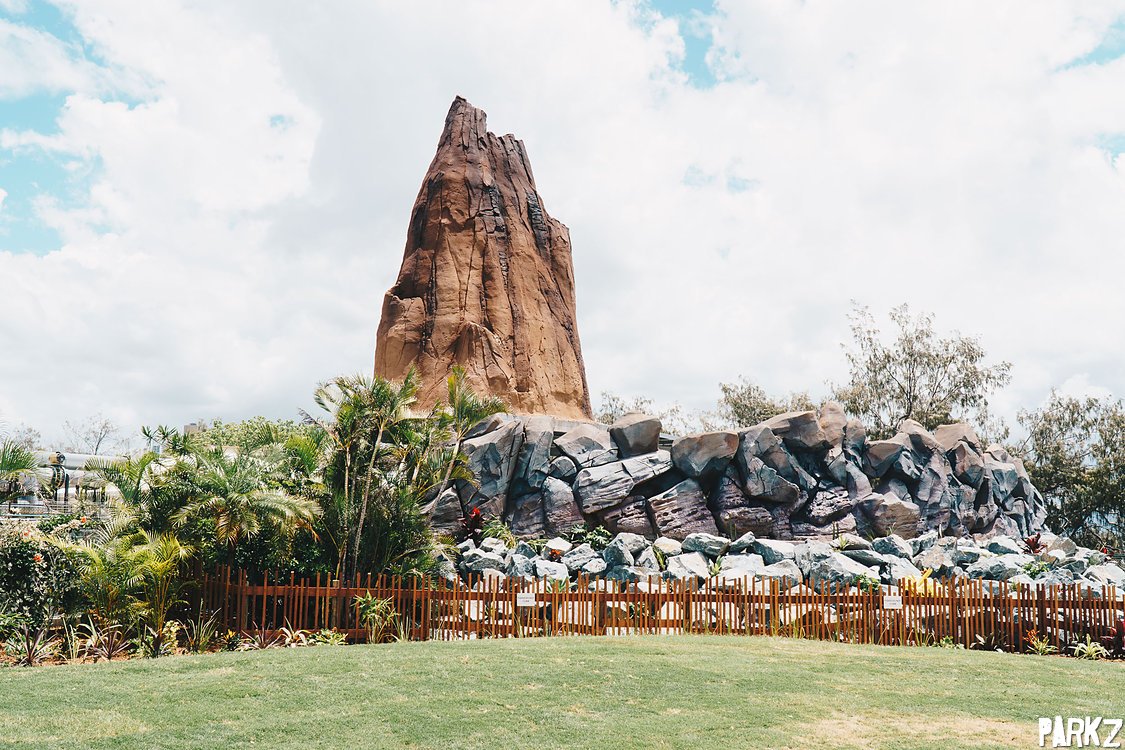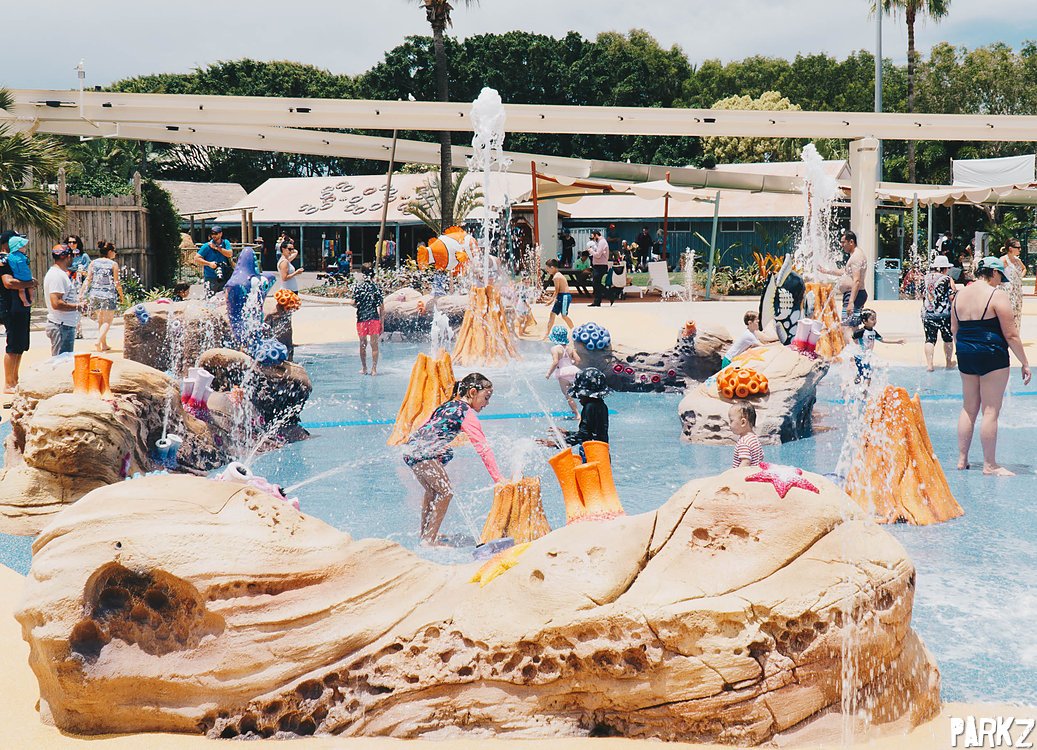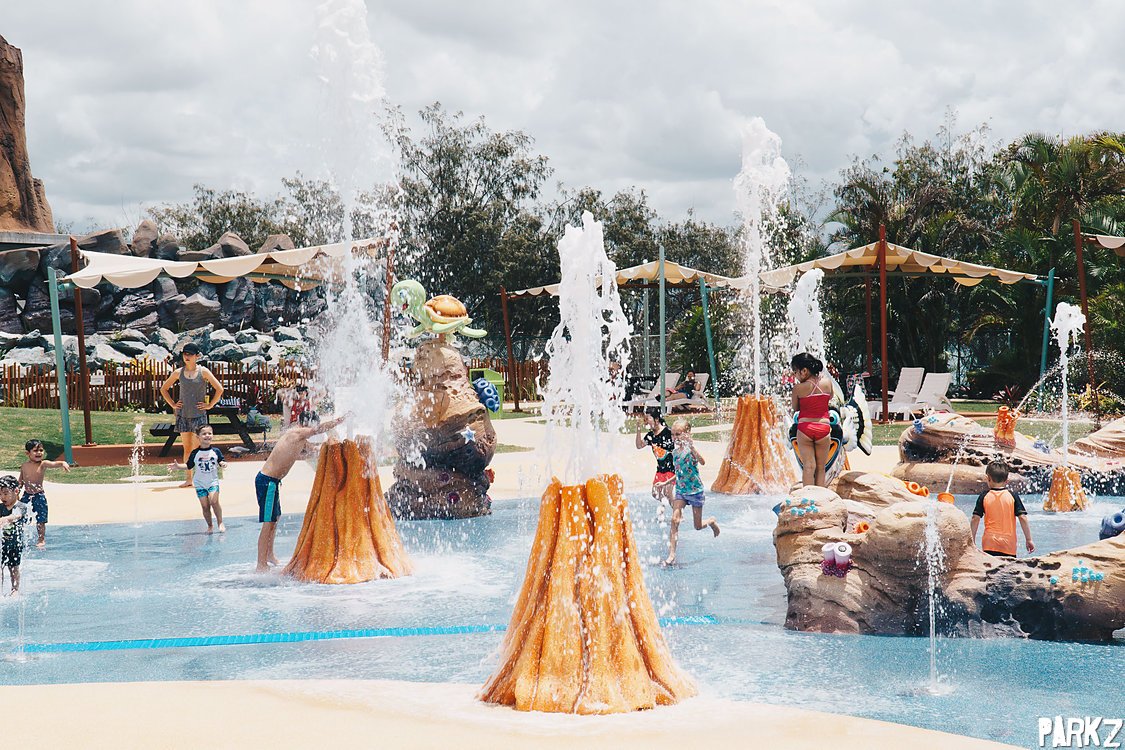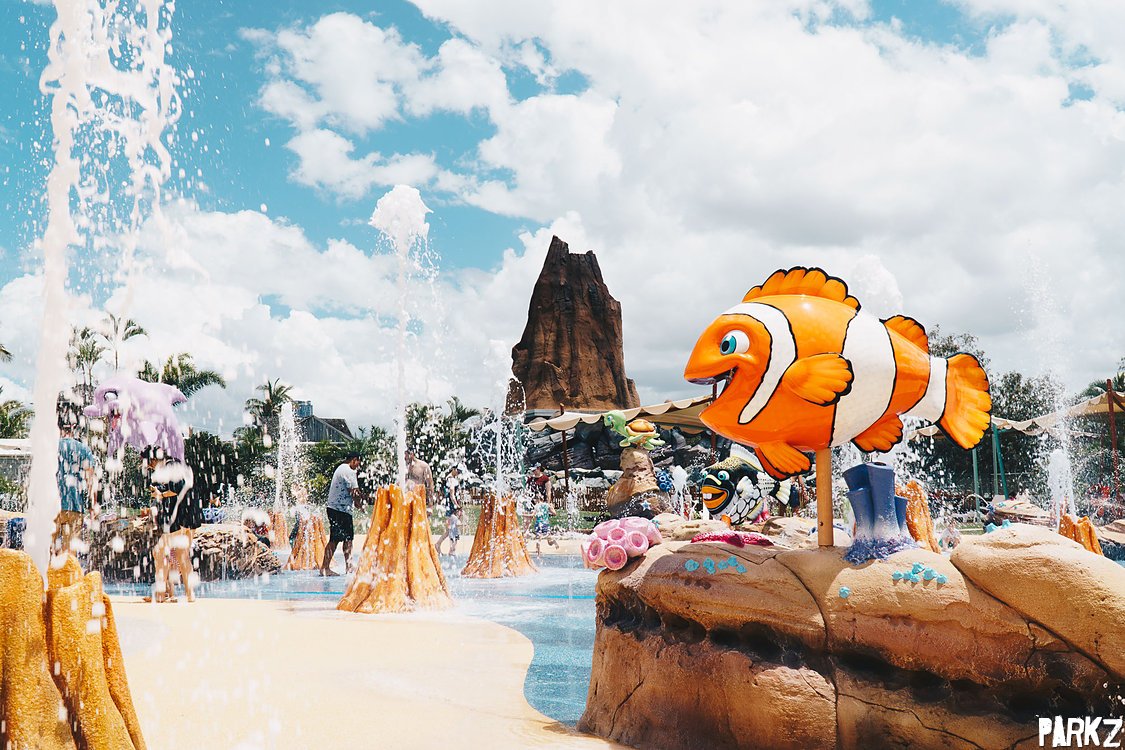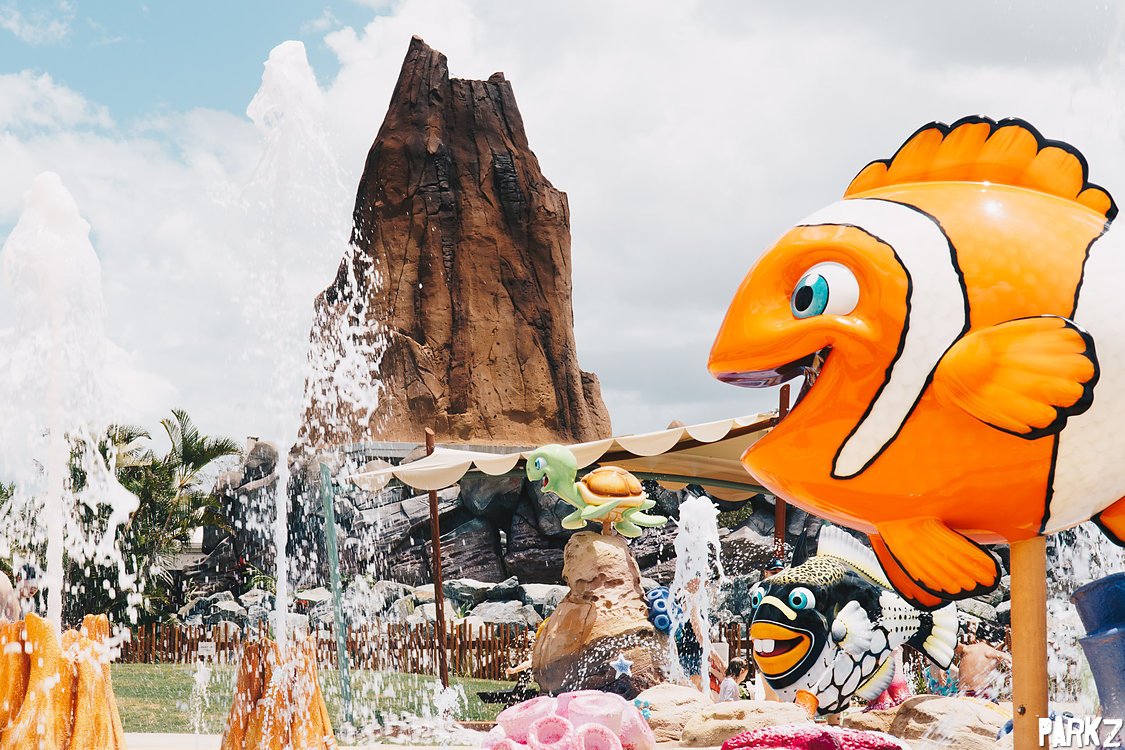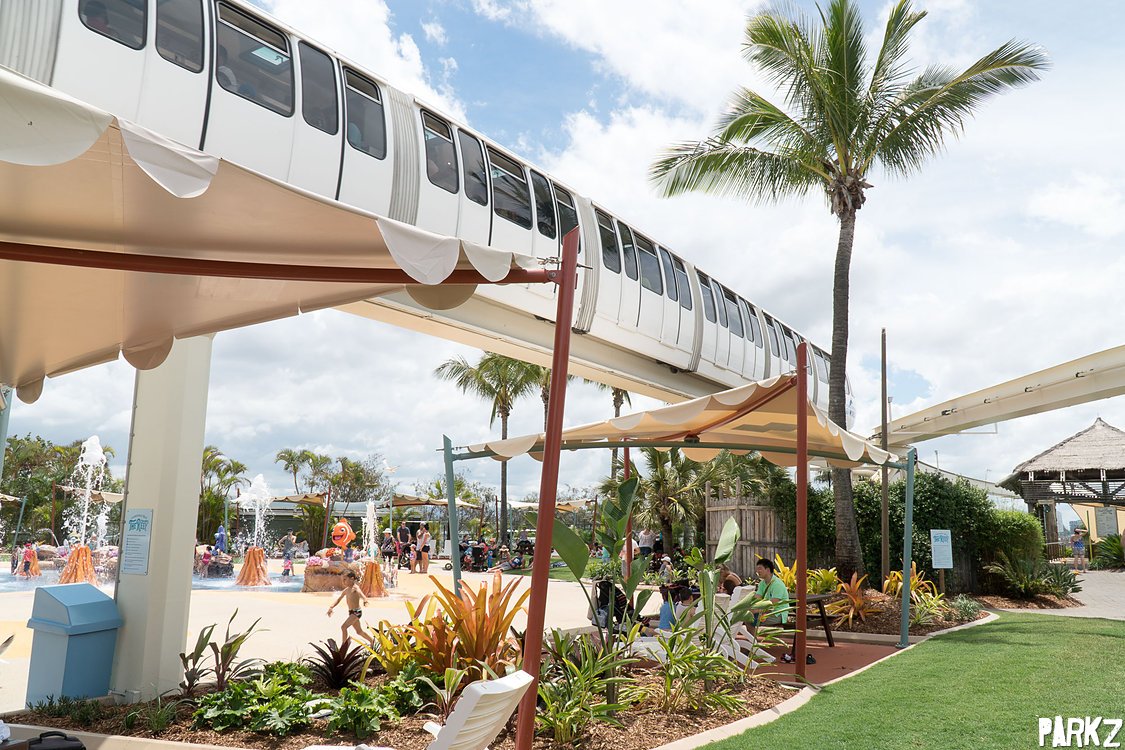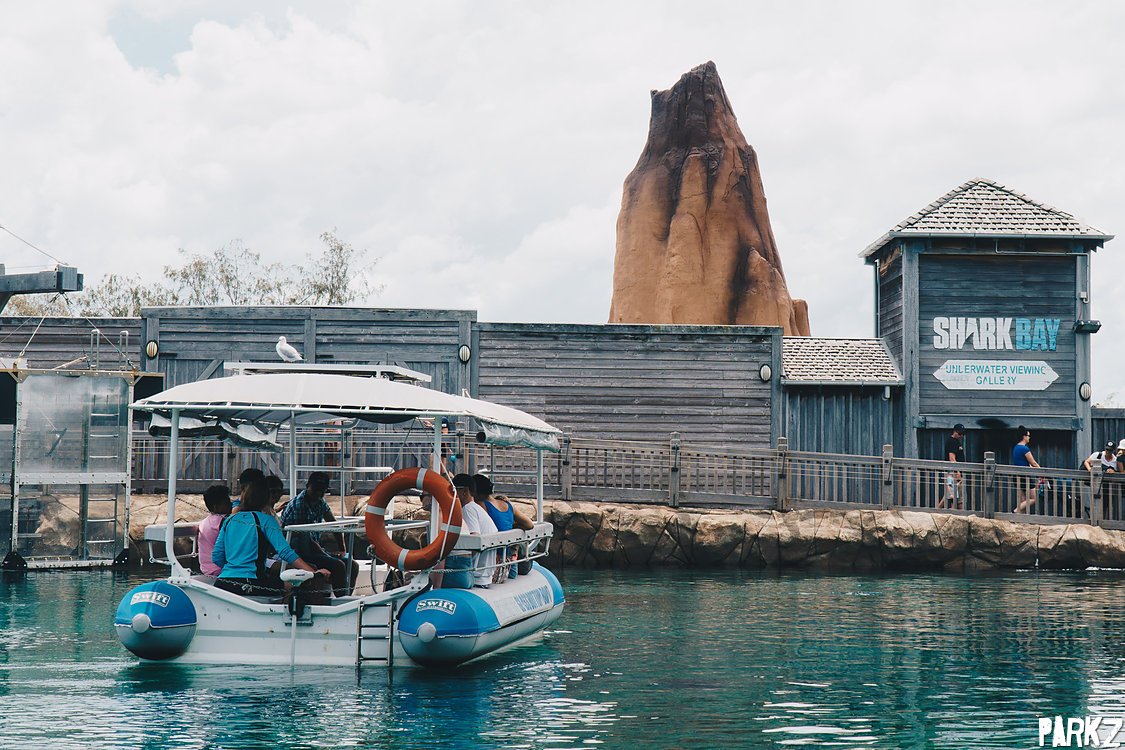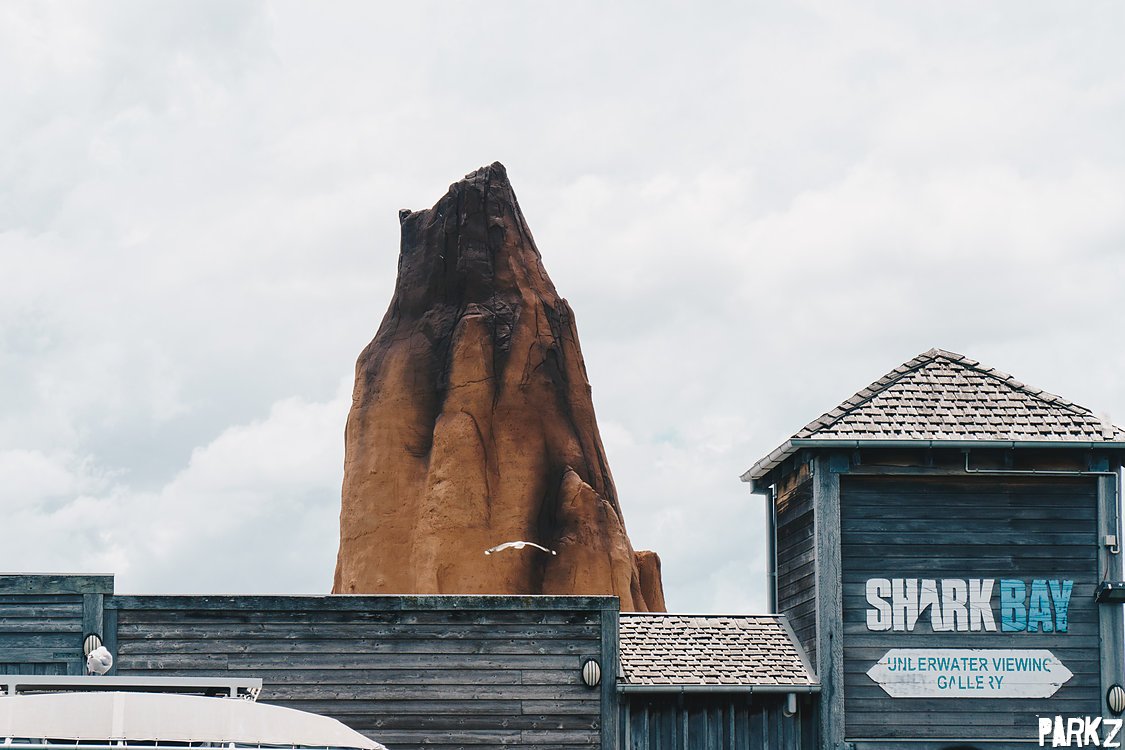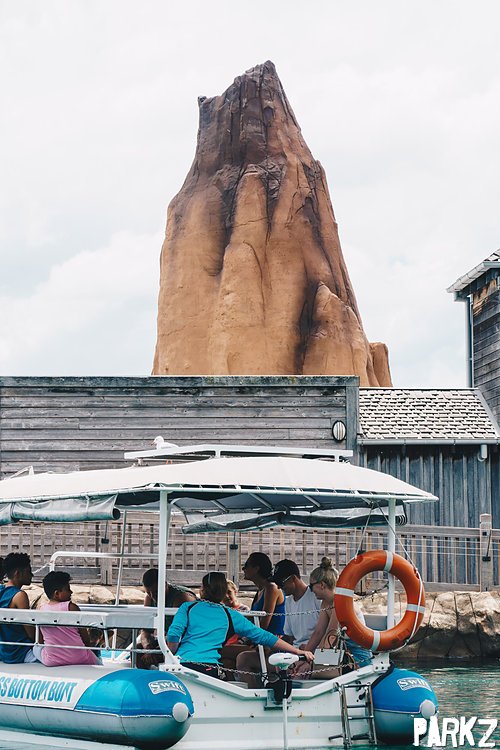 Featured in this article
---
Recent articles
Now trending