Village Roadshow has sold their Gold Coast land but the theme parks are staying put
The land that is home to Warner Bros. Movie World, Wet'n'Wild and Australian Outback Spectacular has been sold, but these theme parks will be around for generations to come.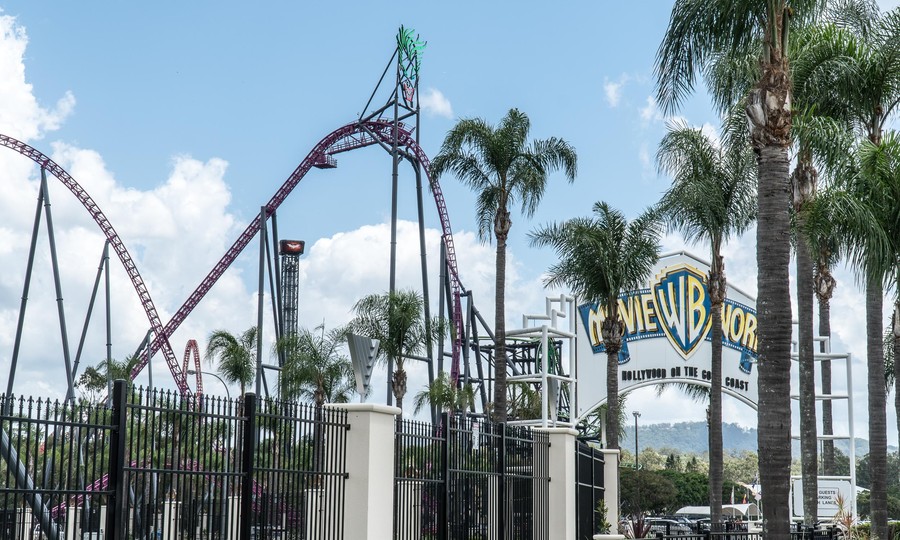 Village Roadshow today announced that 154 hectates has been sold to Altis Property Partners for around $100 million. As a result Village Roadshow Theme Parks has entered into a long term lease that will see the theme parks continue to operate and expand under the control of Village.
Read more: What Village Roadshow's land sale will mean for their Gold Coast theme parks
The terms of the lease give VRTP control of the land for an intitial term of 30 years, and options to renew the lease for a total of 90 years. So yes, Warner Bros. Movie World, Wet'n'Wild Gold Coast, Australian Outback Spectacular and Topgolf Gold Coast are safe for many, many years to come.
VRTP will pay $6.2 million per annum in rent, which will increase three per cent per annum.
The full statement from VRL follows:
Village Roadshow Limited (ASX:VRL) has completed the sale and leaseback of 154 hectares of freehold land on the Gold Coast to Altis Property Partners on behalf of LGIAsuper.
The site includes the land on which Warner Bros. Movie World, Wet'n'Wild Gold Coast, Paradise Country, Australian Outback Spectacular, and Village Roadshow Studios are located and on which Australia's first Topgolf venue is under construction.
VRTP has entered into a long term lease for the site, with the key terms including:
• Commencing rent: $6.2 million per annum
• Initial term: 30 years
• Options: 6 further terms of 10 years each, total 90 years
• Rent reviews: 3% per annum
Net proceeds to VRL are approximately $100 million.
The proceeds of the sale will be used to reduce VRL's debt levels.
Featured in this article
---
Recent articles
Now trending