The Parkz Update: Warner Bros. Movie World, July 2010
Warner Bros. Movie World has been running the Heroes & Villains show that celebrates the 75th anniversary of DC Comics, and also combines all the popular Warner Bros. Looney Tunes characters.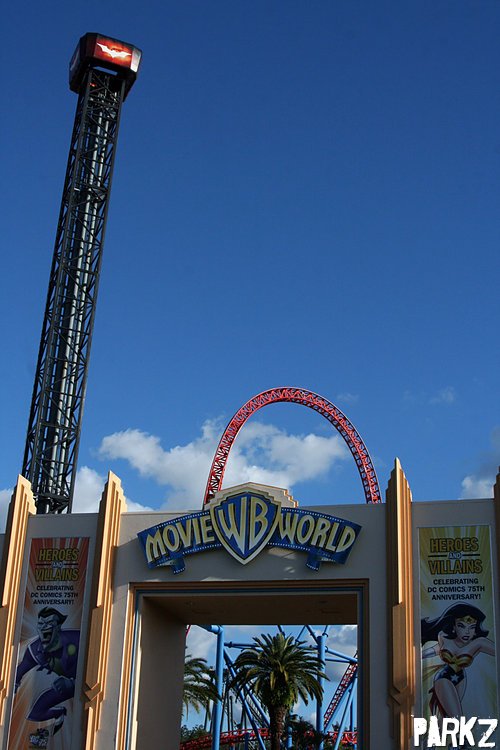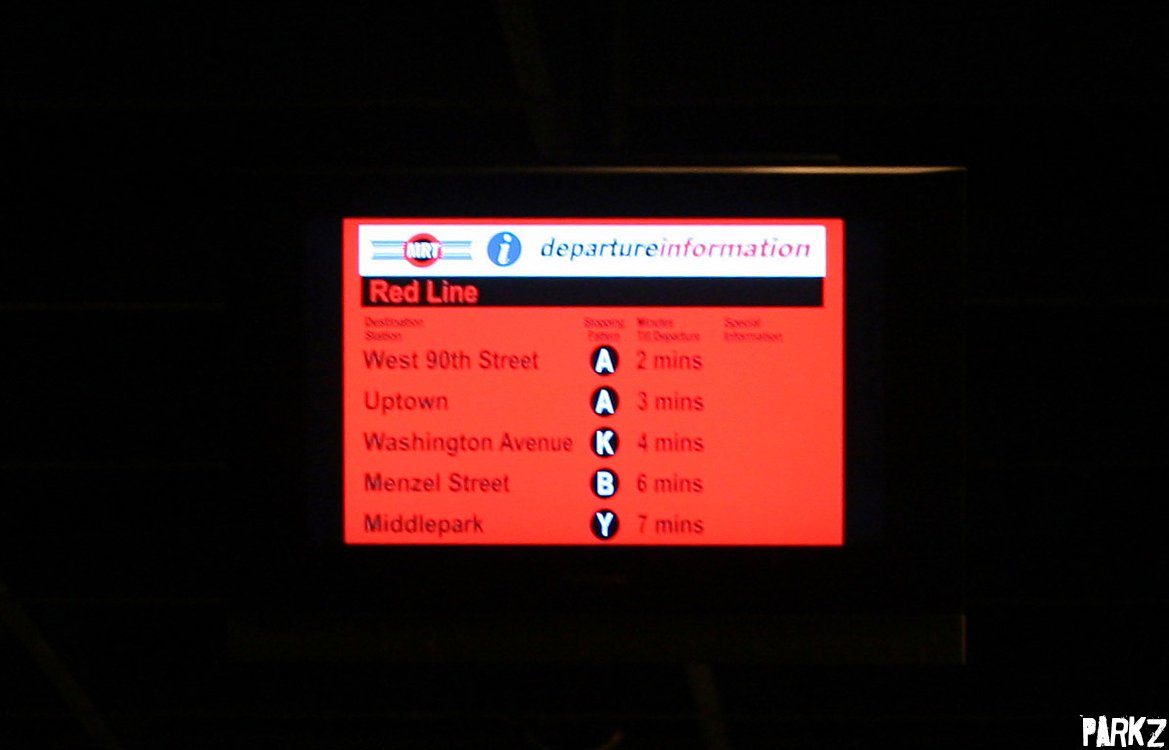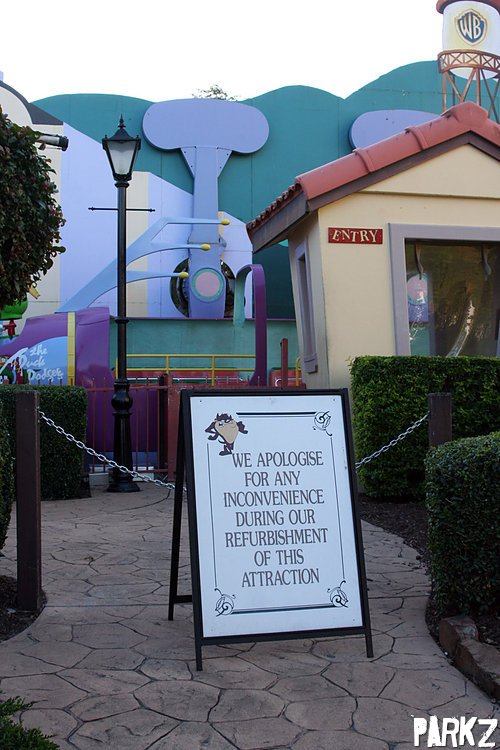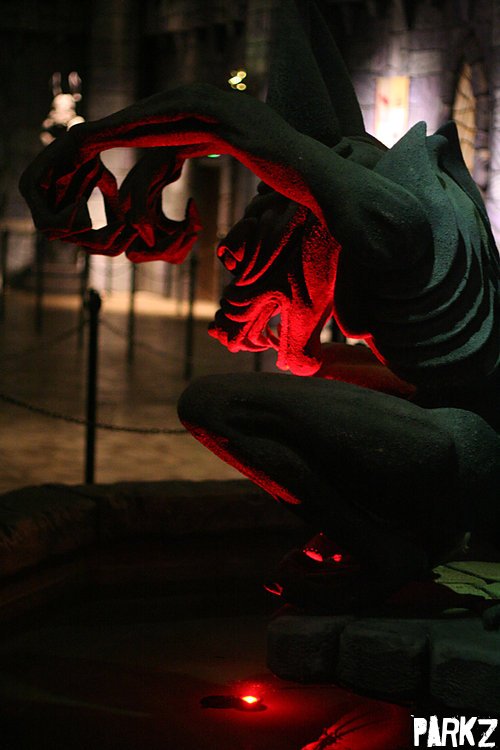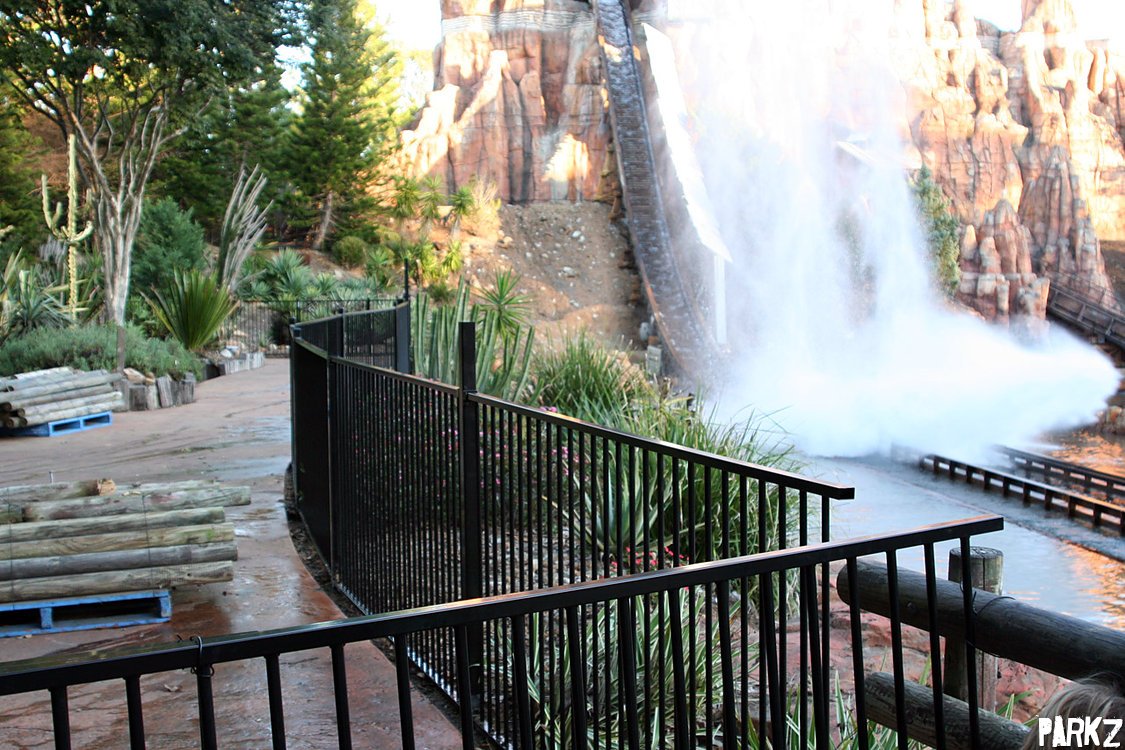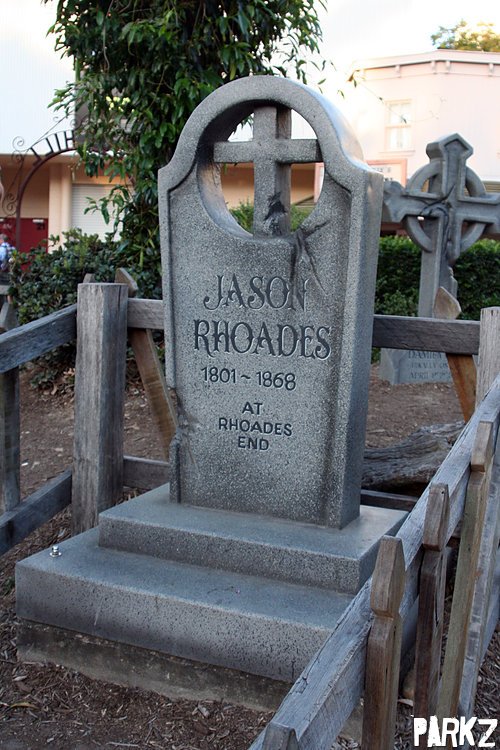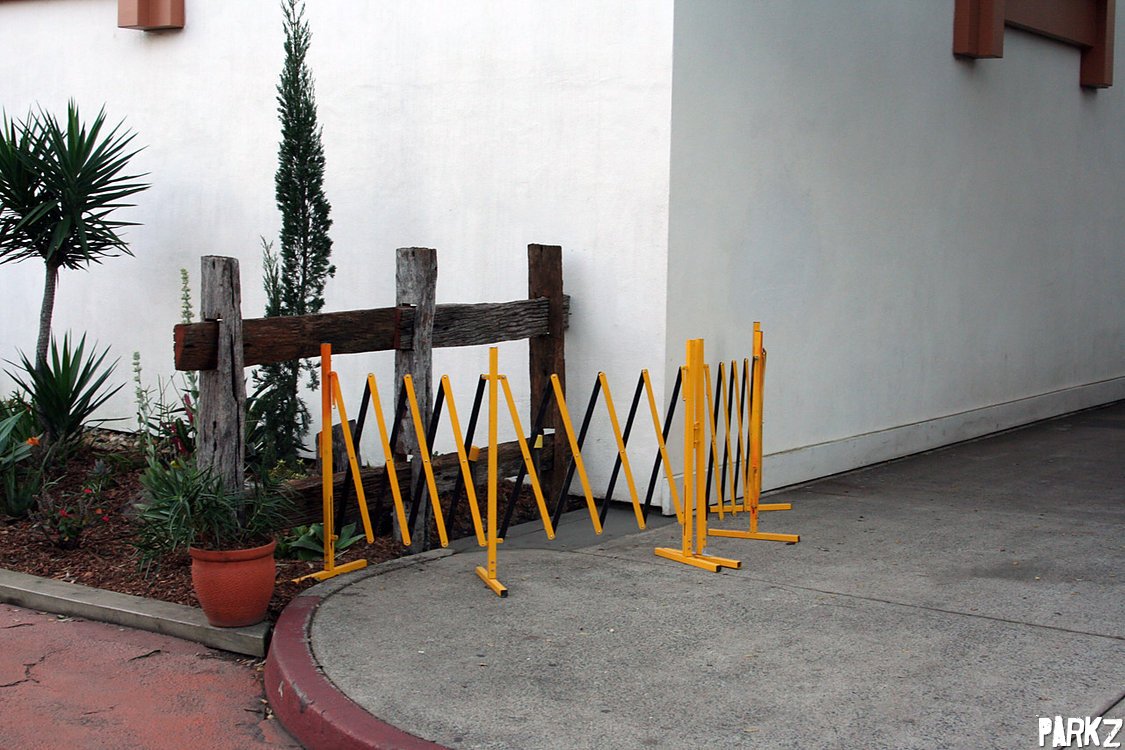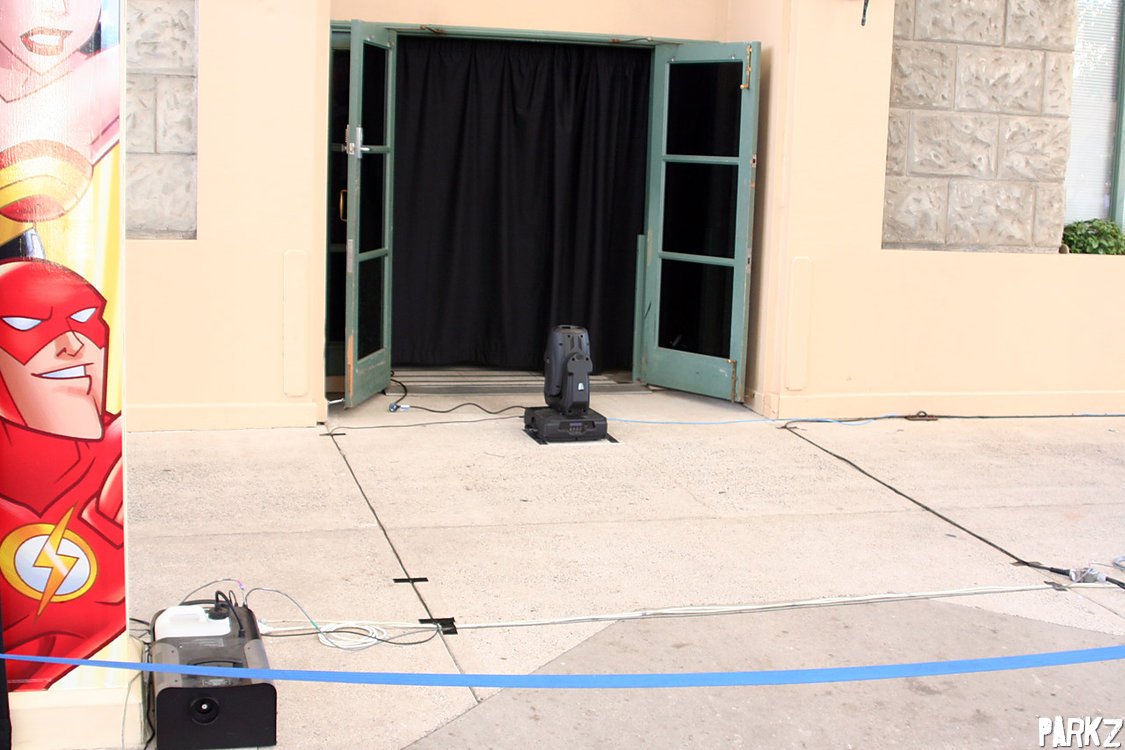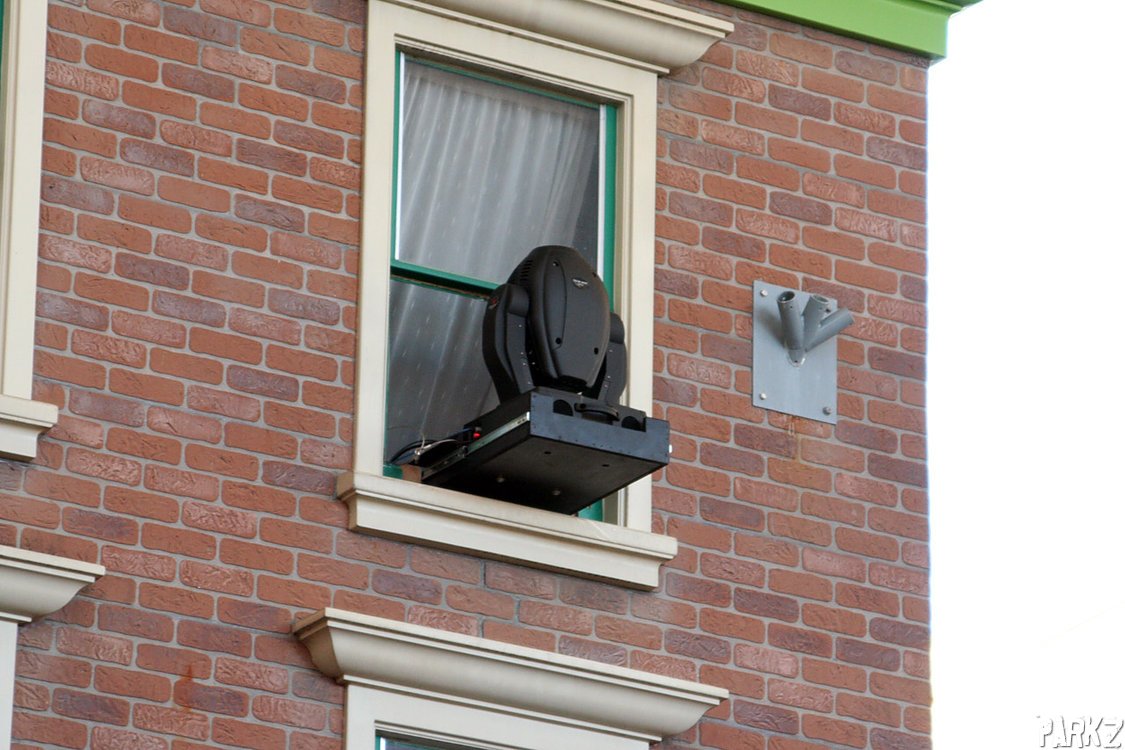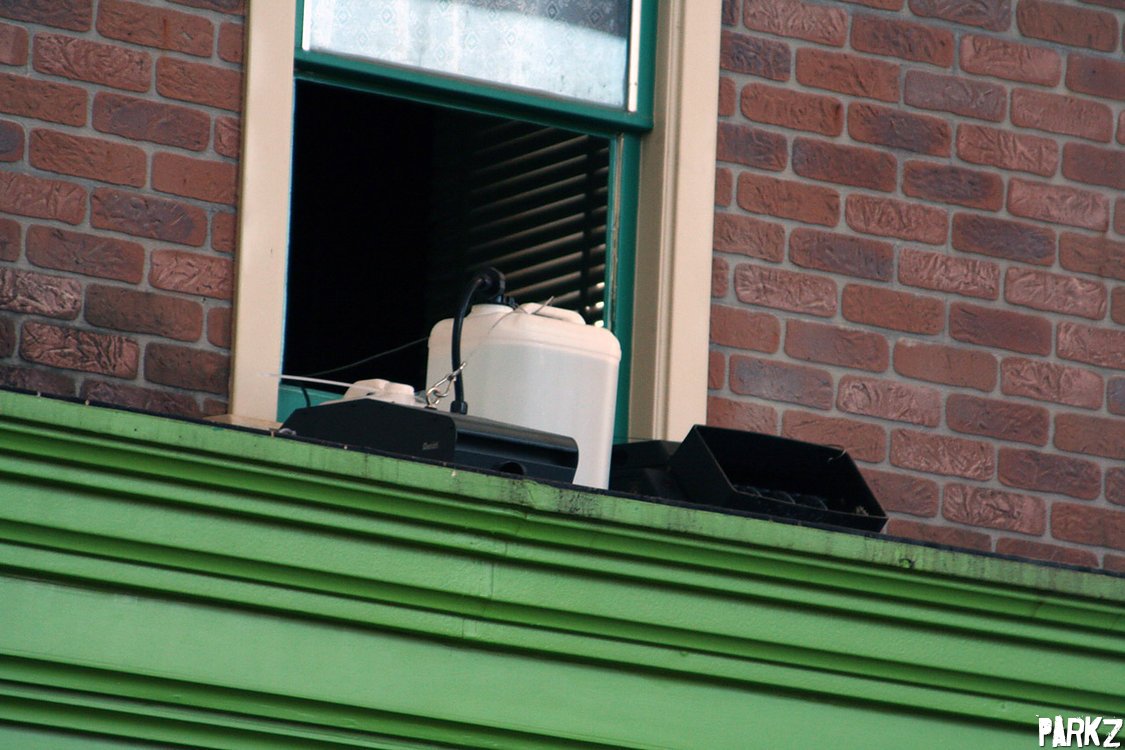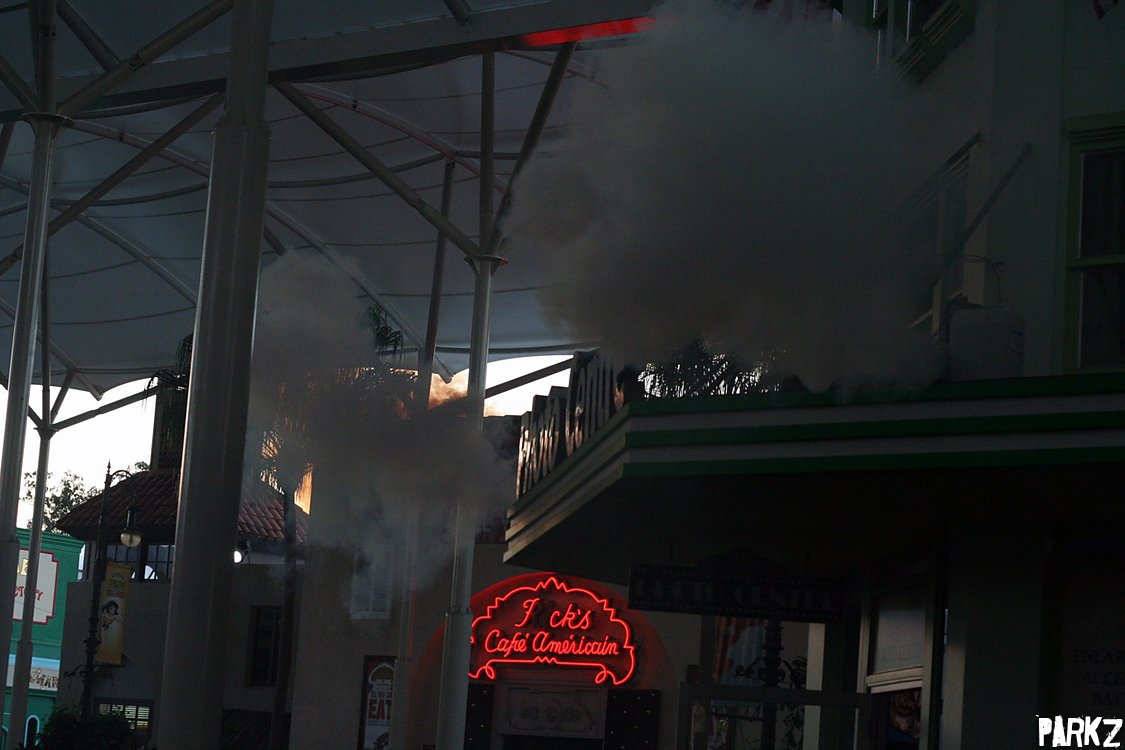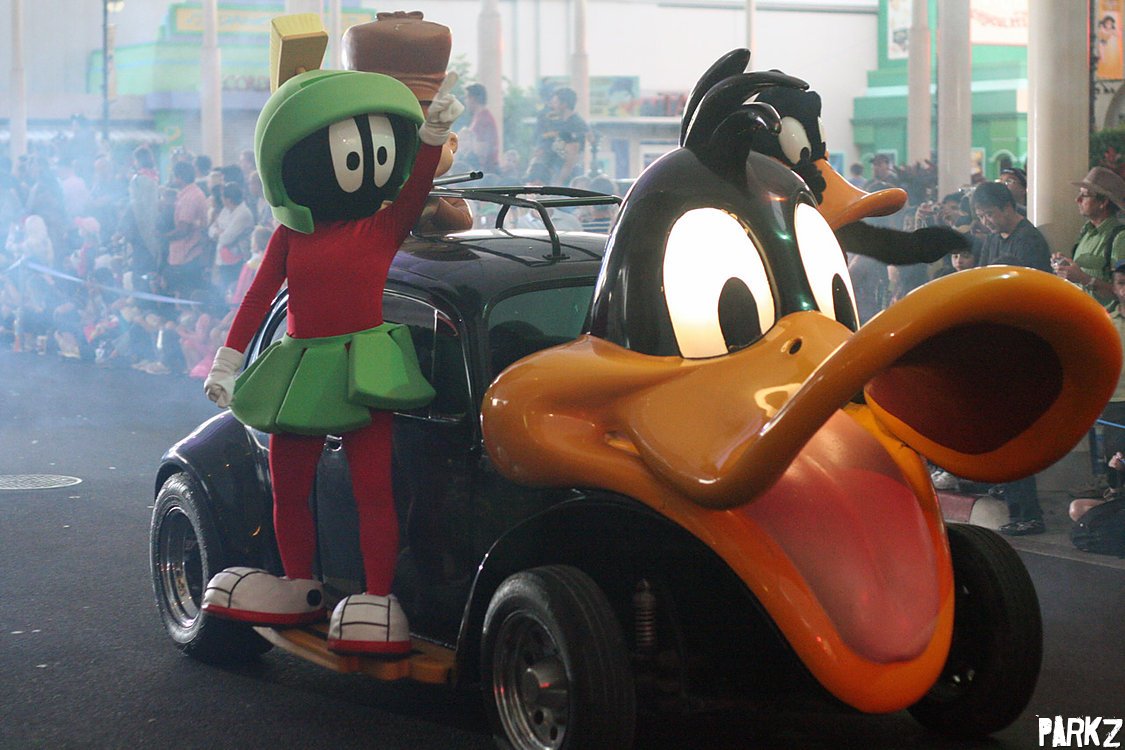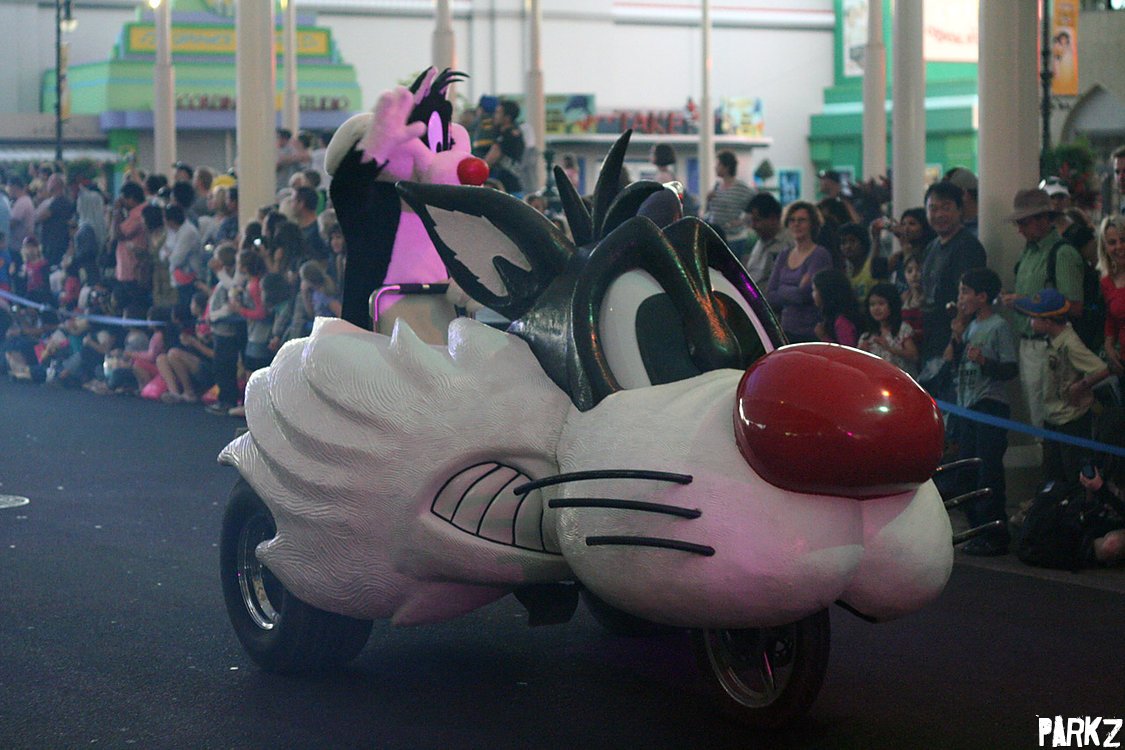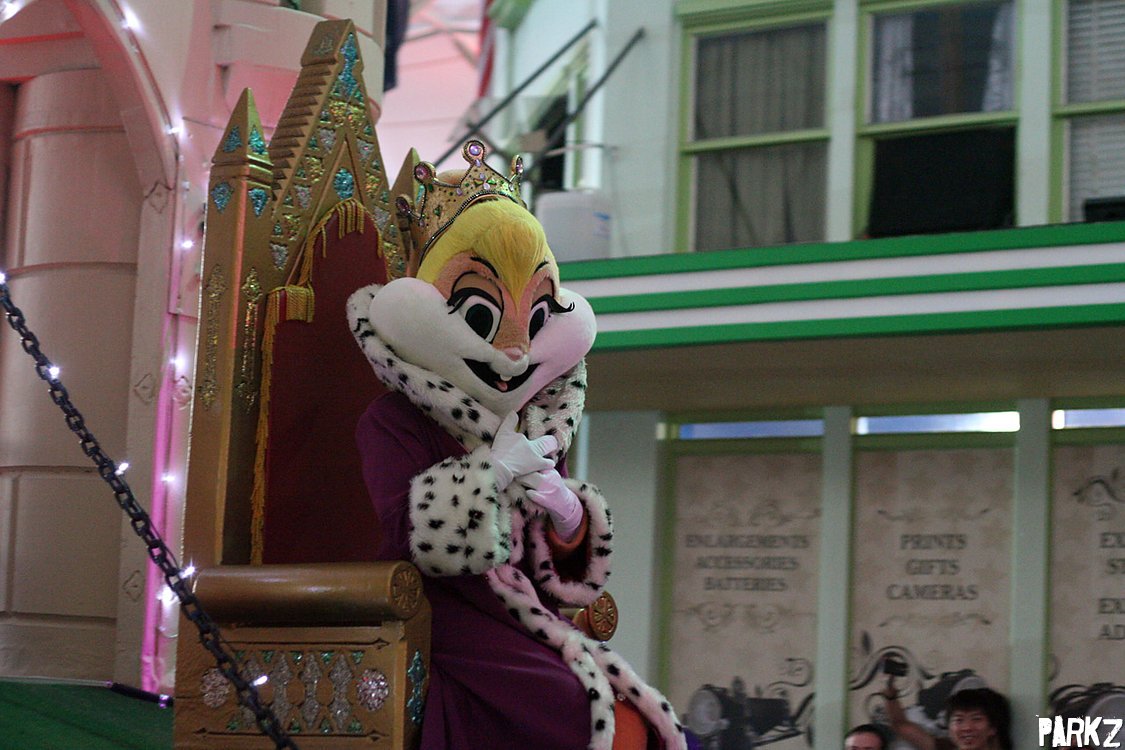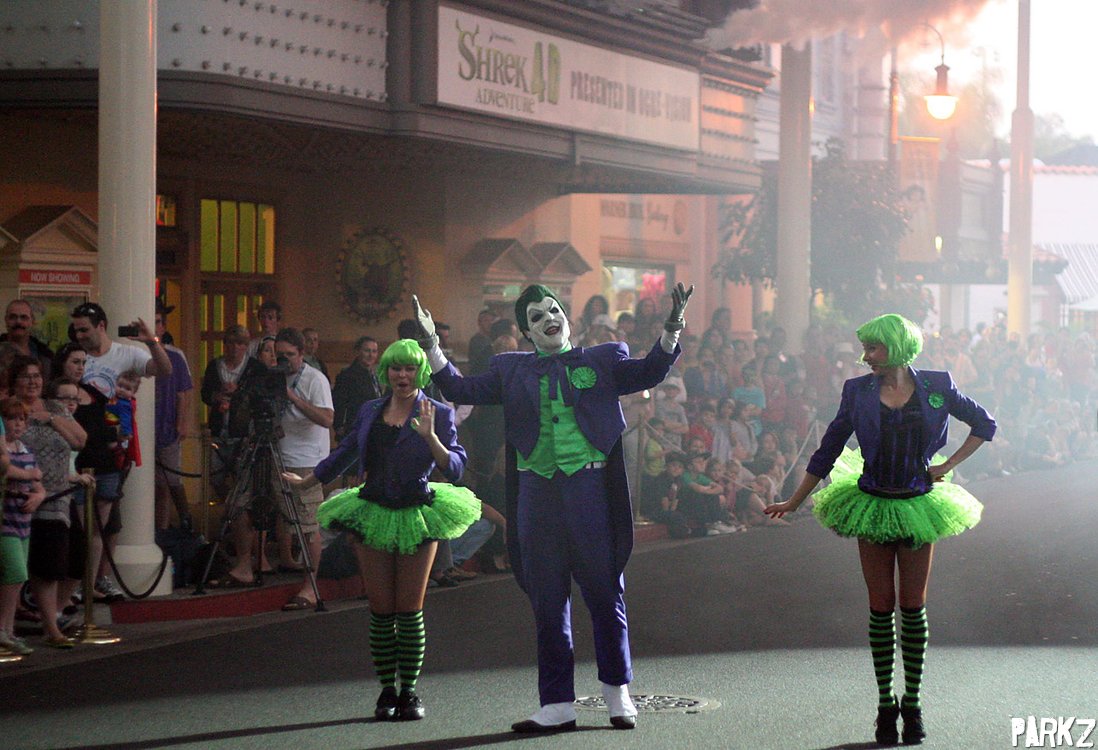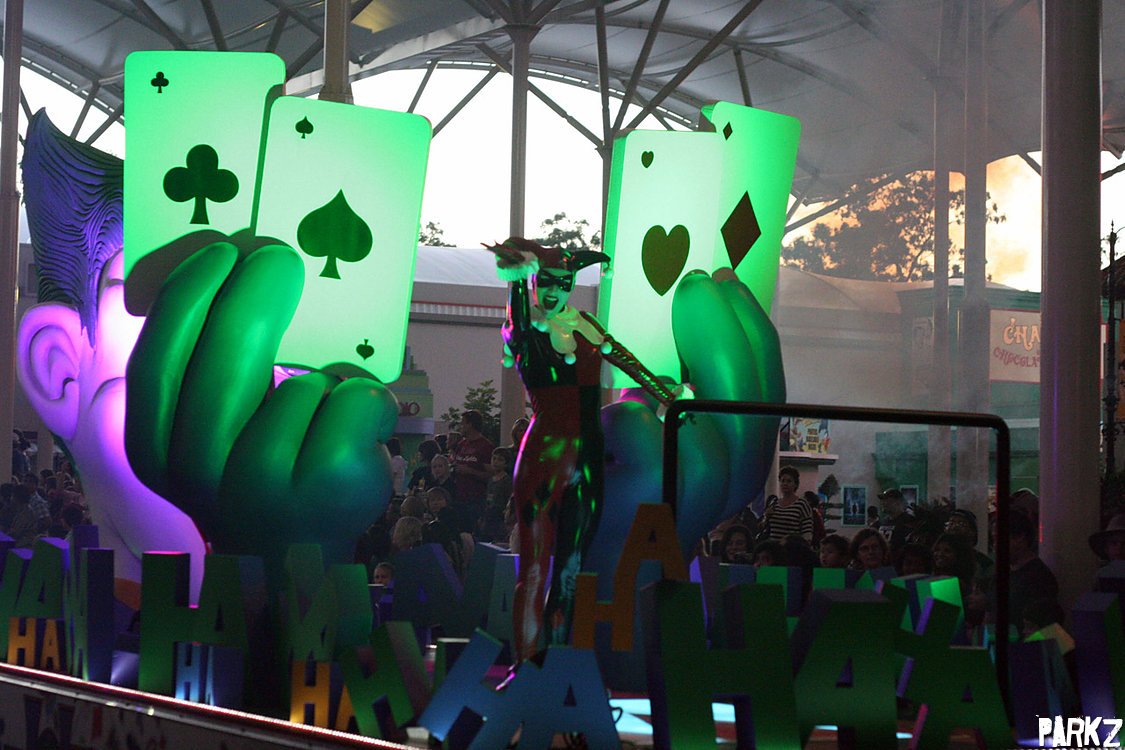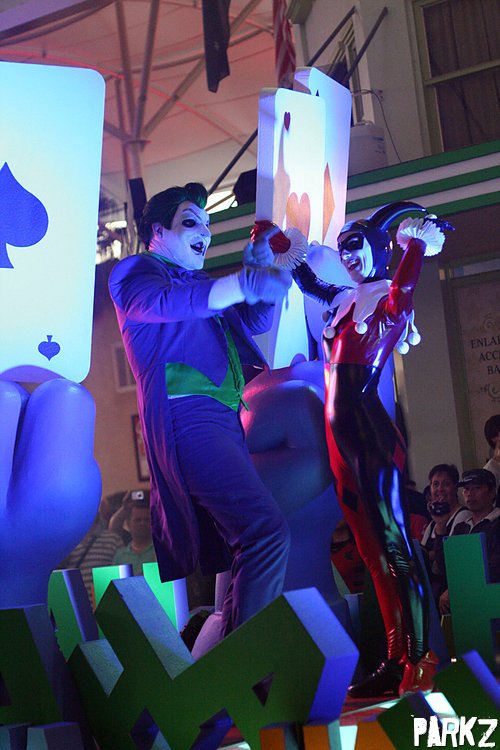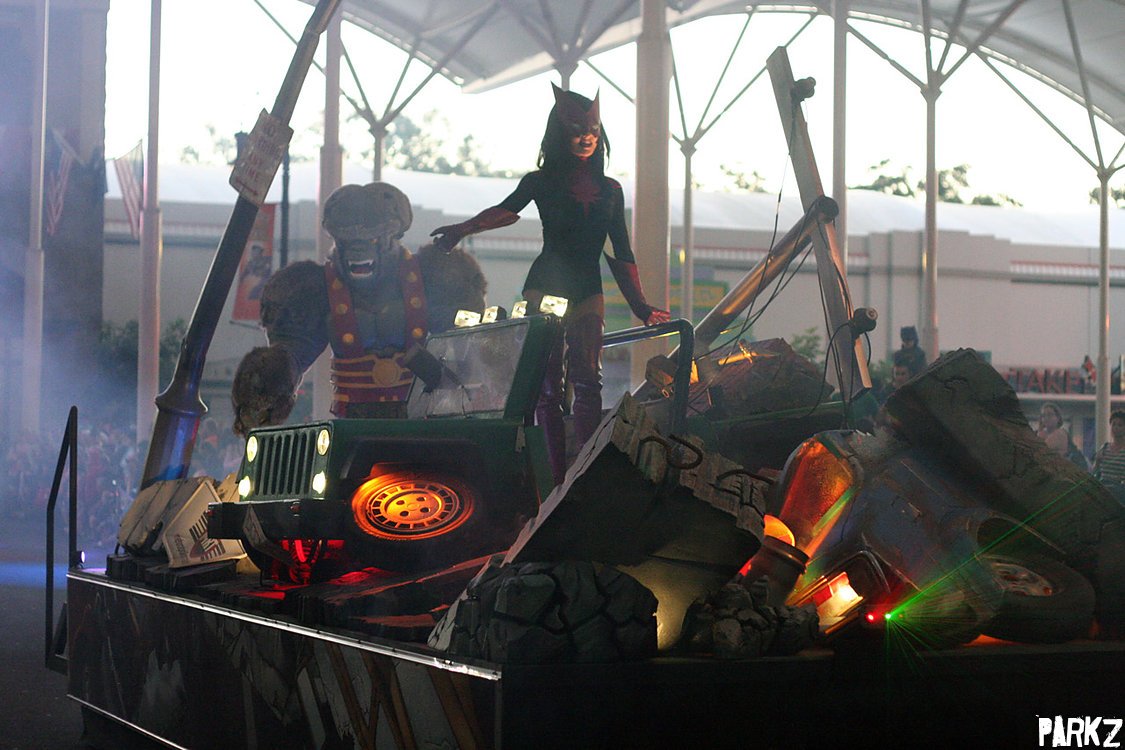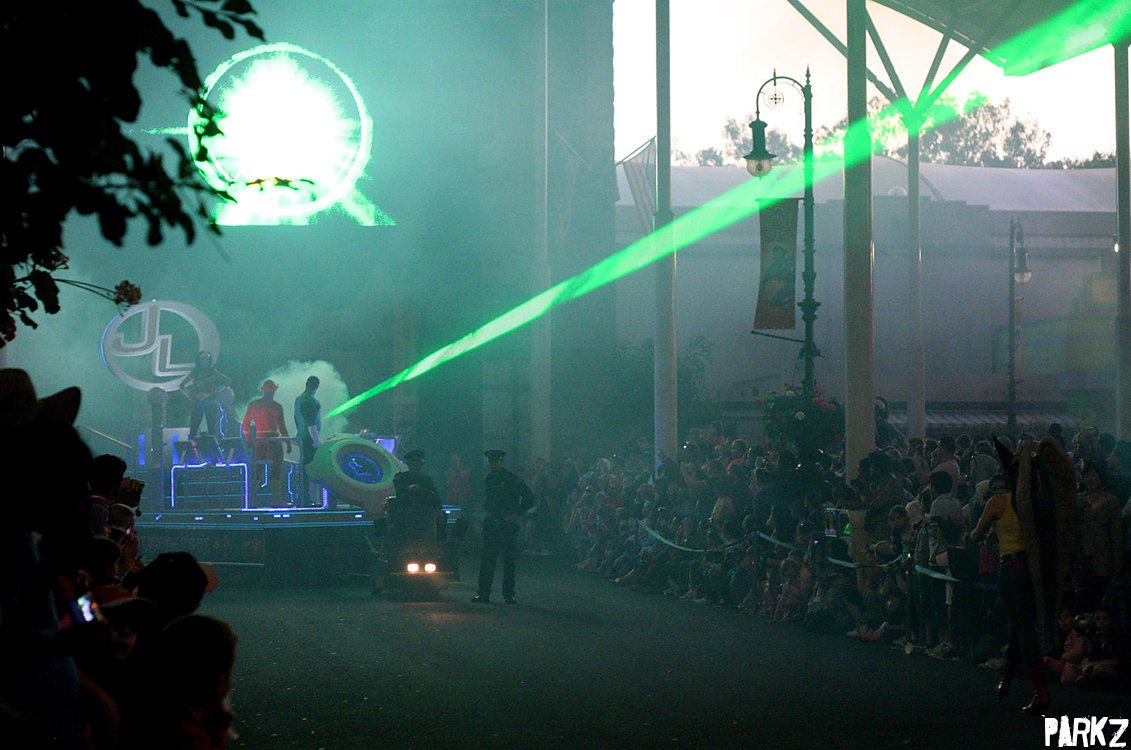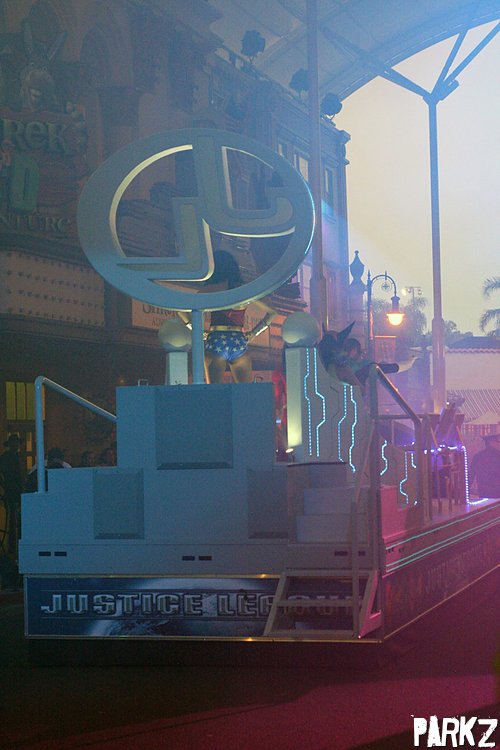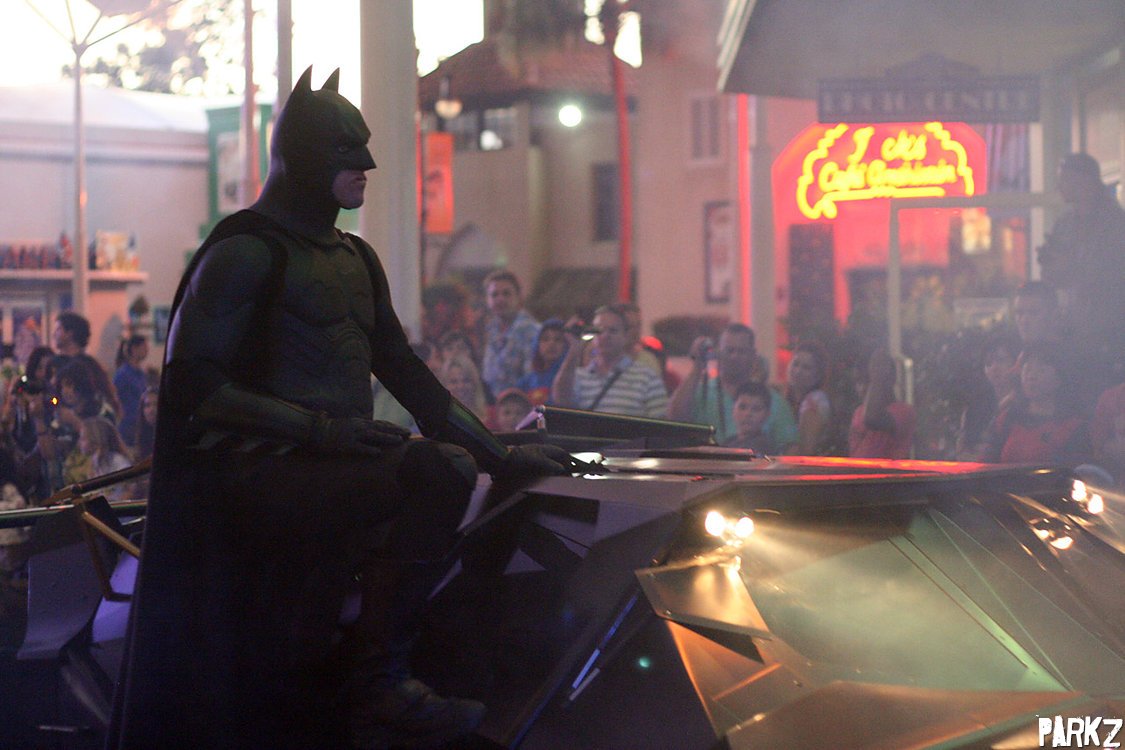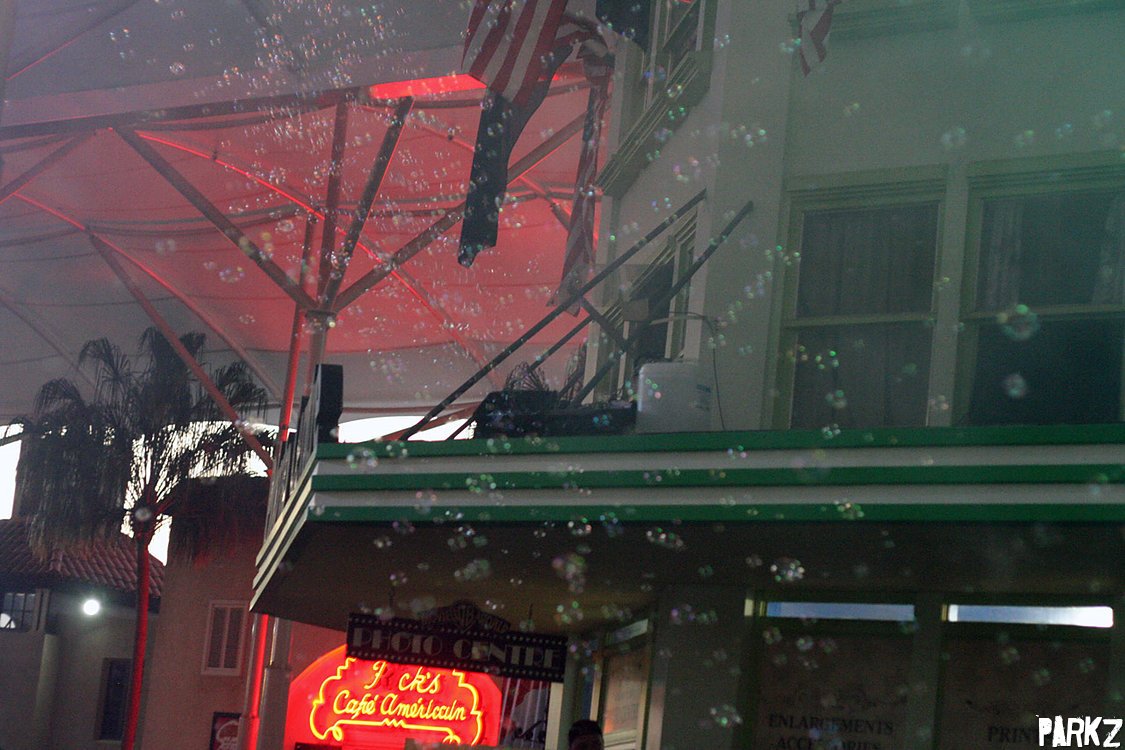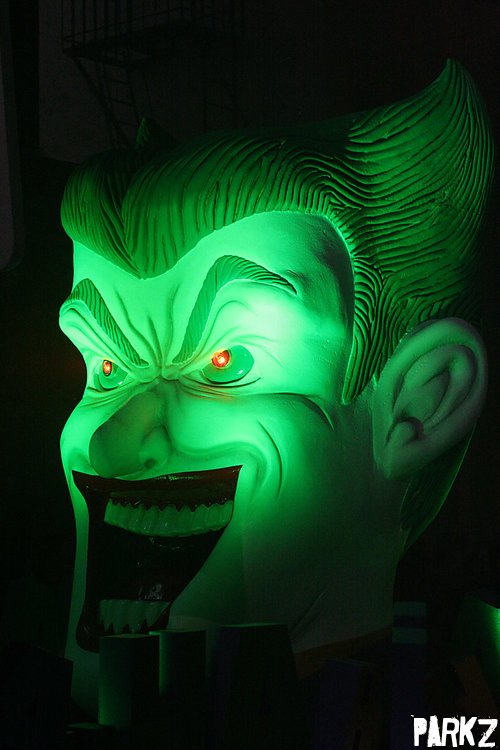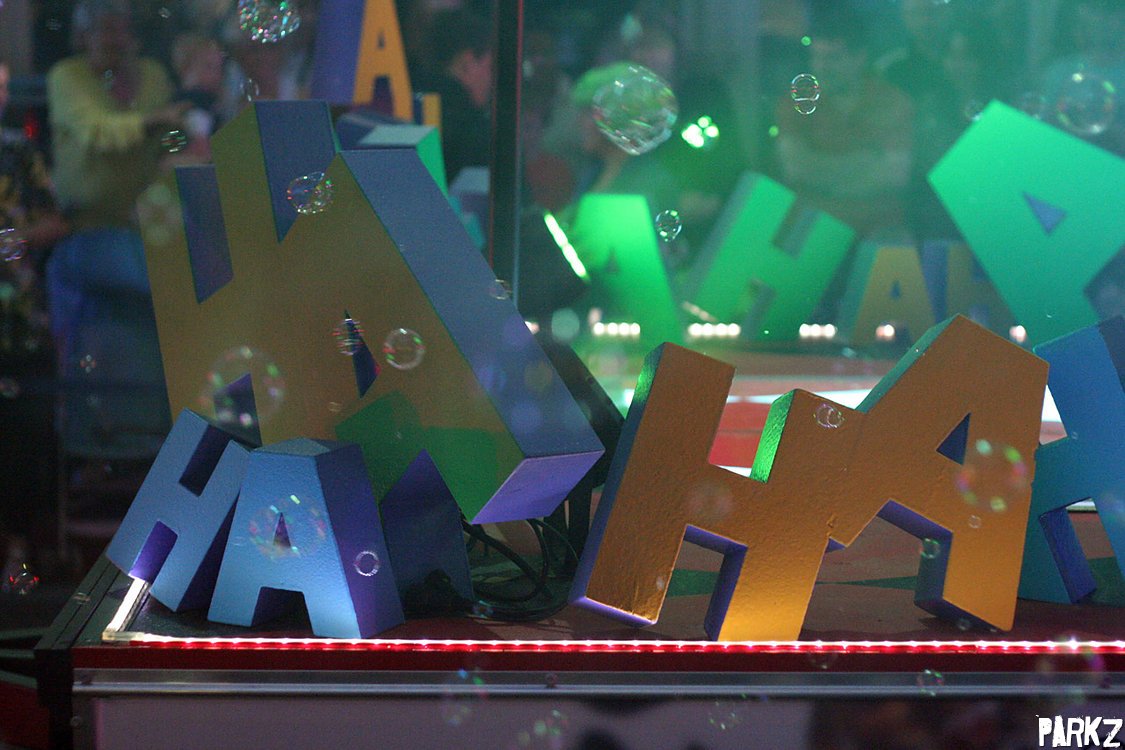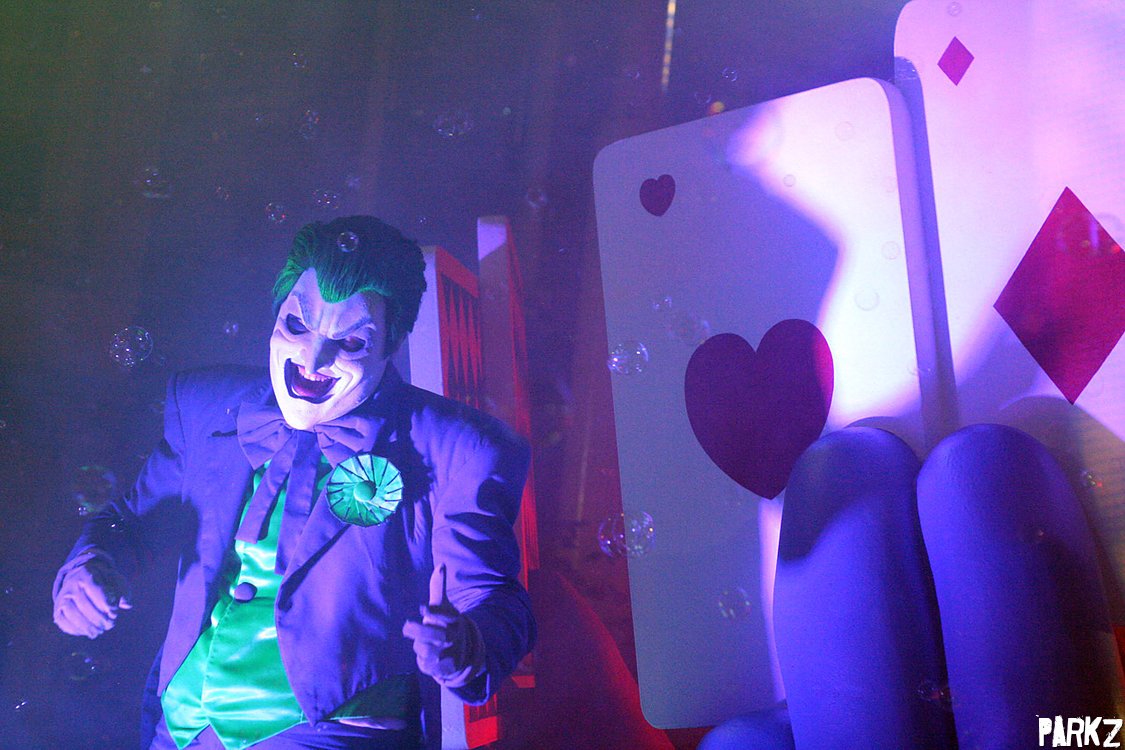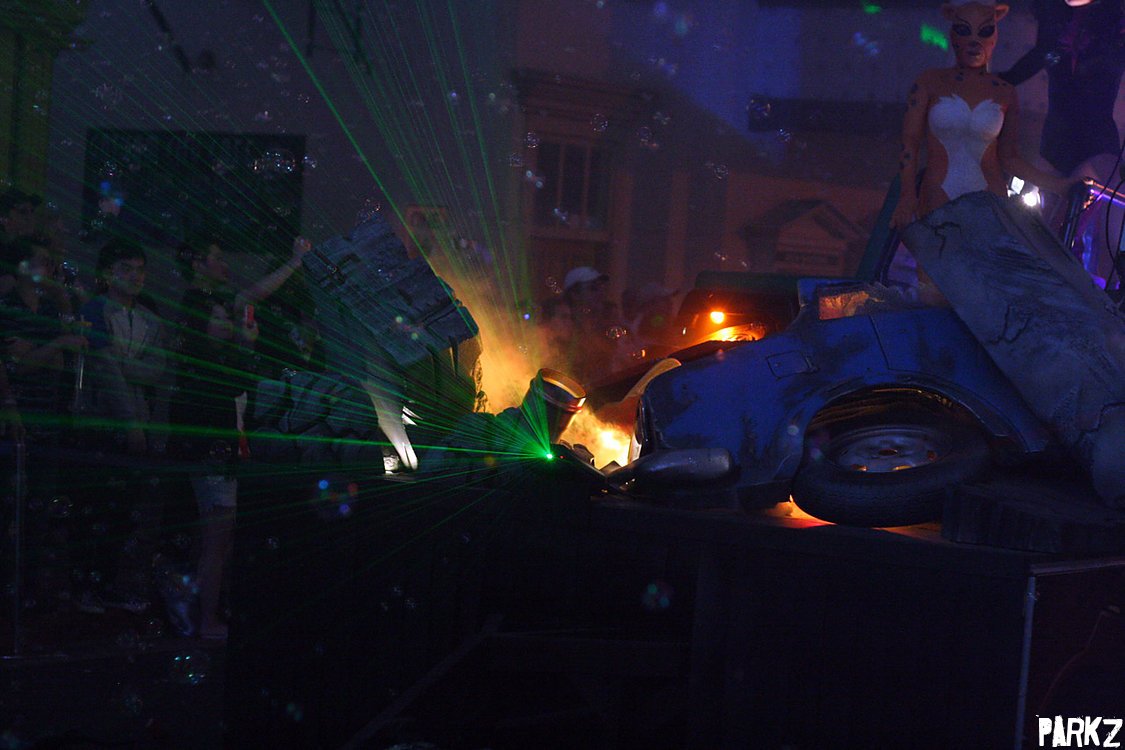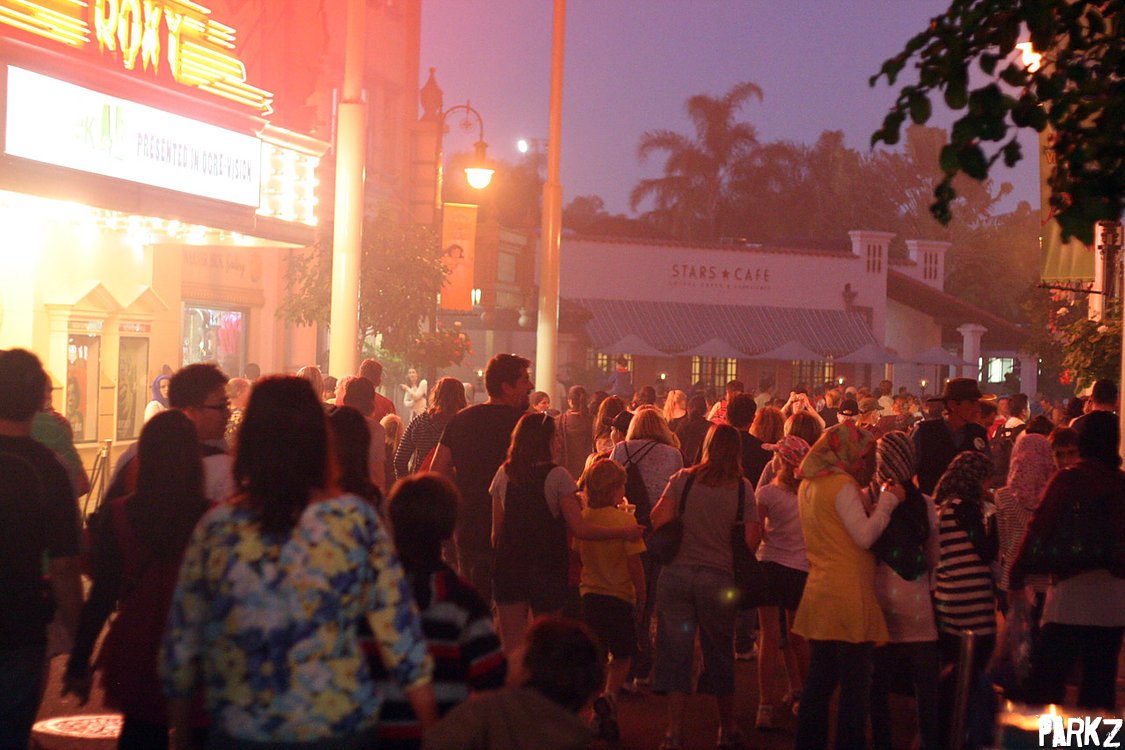 That's it for this shortened Parkz Update for July. We'll have the latest construction updates from Wet'n'Wild and Sea World in coming weeks so stay tuned!
Featured in this article
---
Recent articles
Now trending