The Parkz Update: Dreamworld, August 2011
On the eve of Buzzsaw opening at Dreamworld, we fill in some blanks with our rumoured long-lost August update.
Better late than never, right? Originally meant to be published in mid-August, this Dreamworld update was held up by blizzards in New Zealand of all things.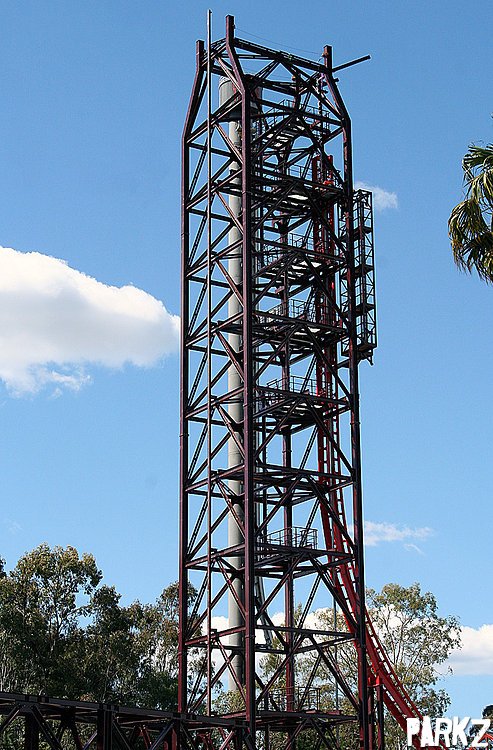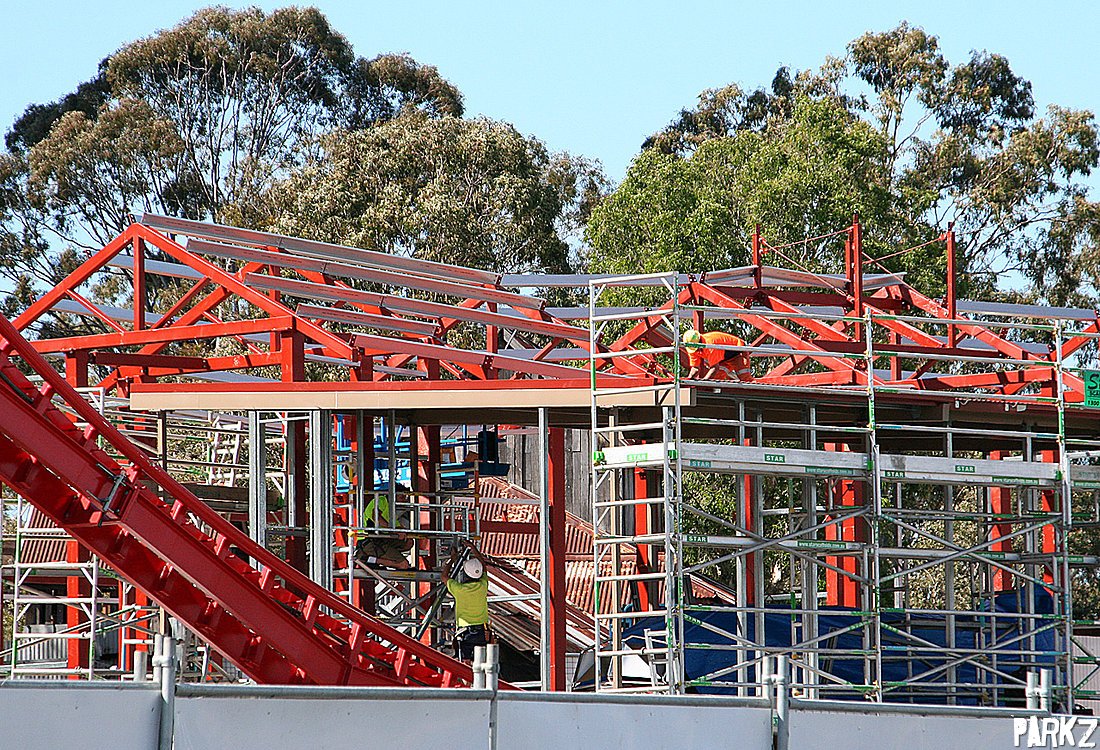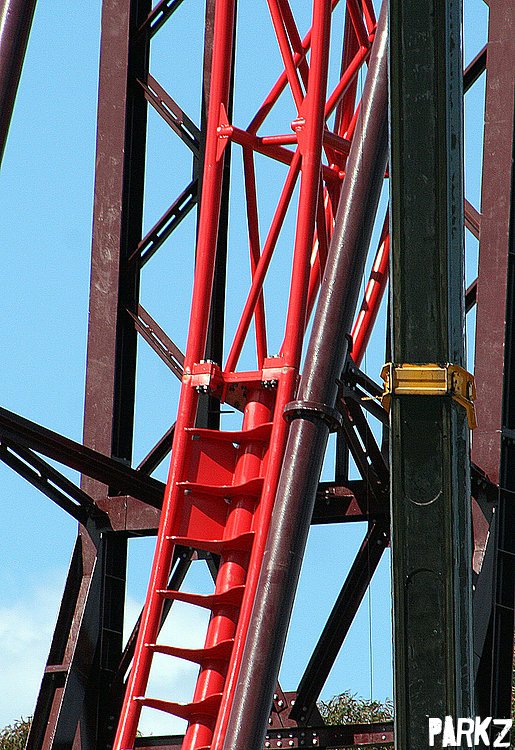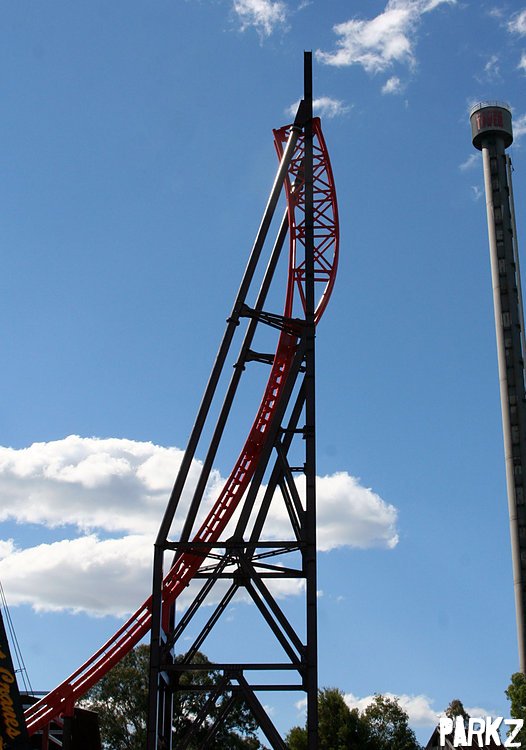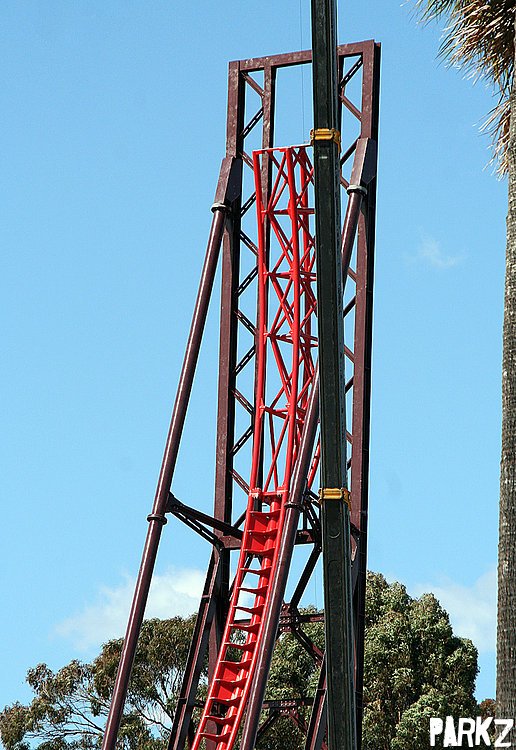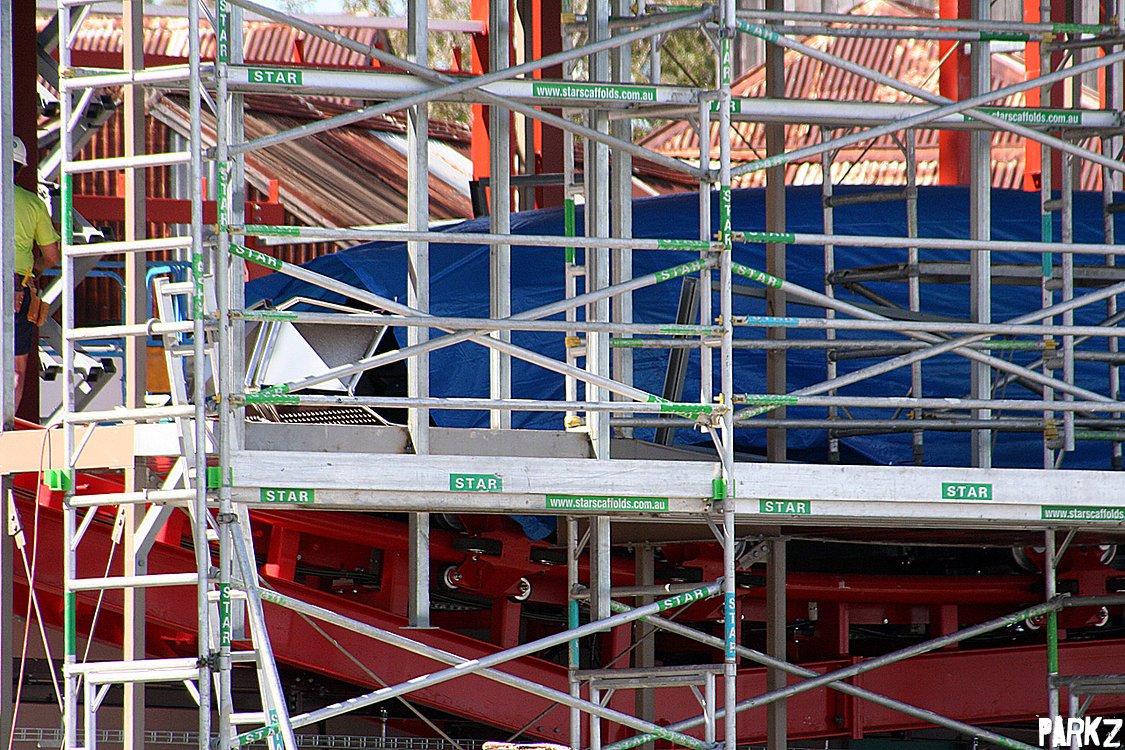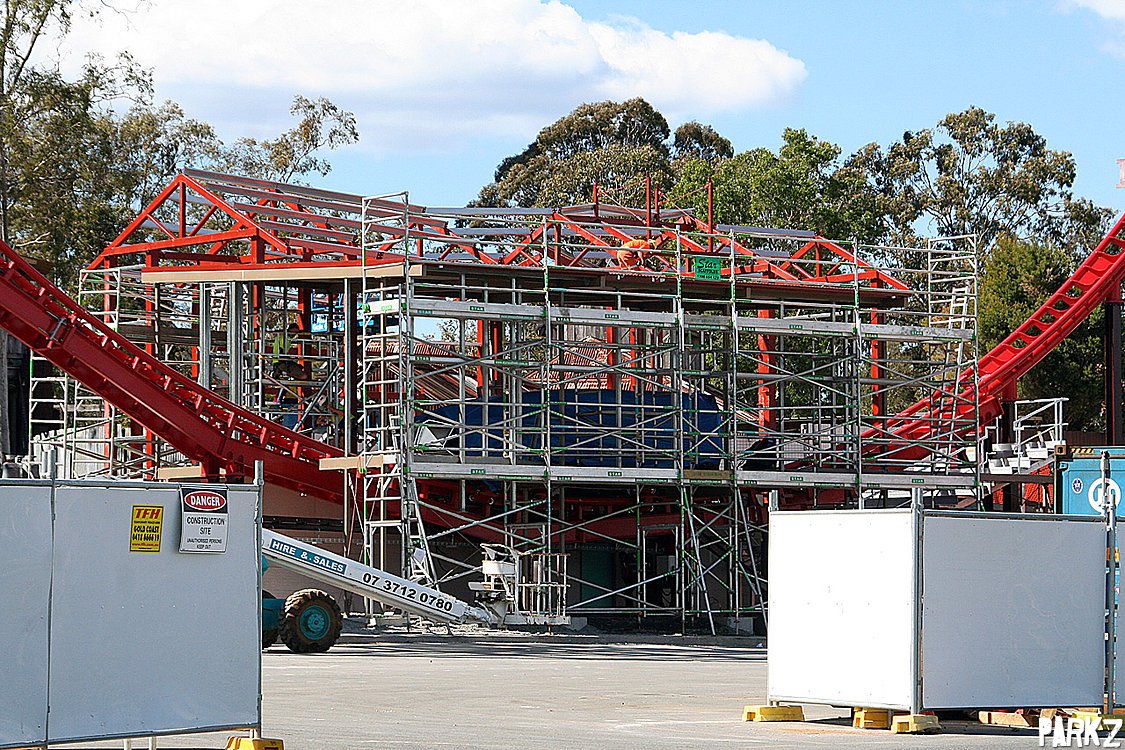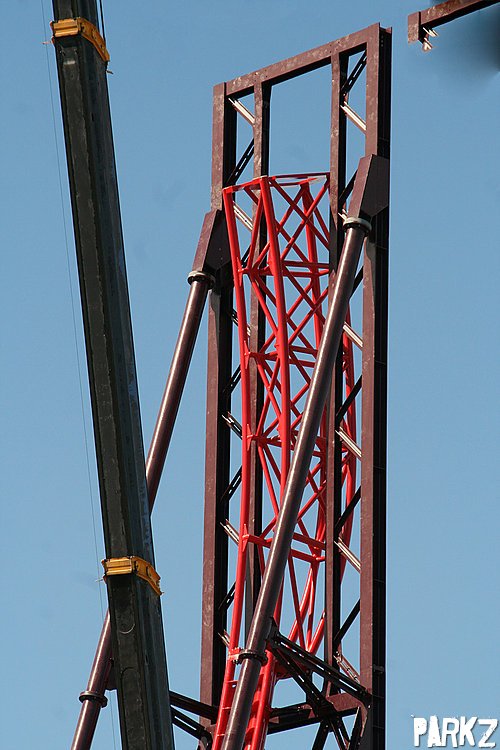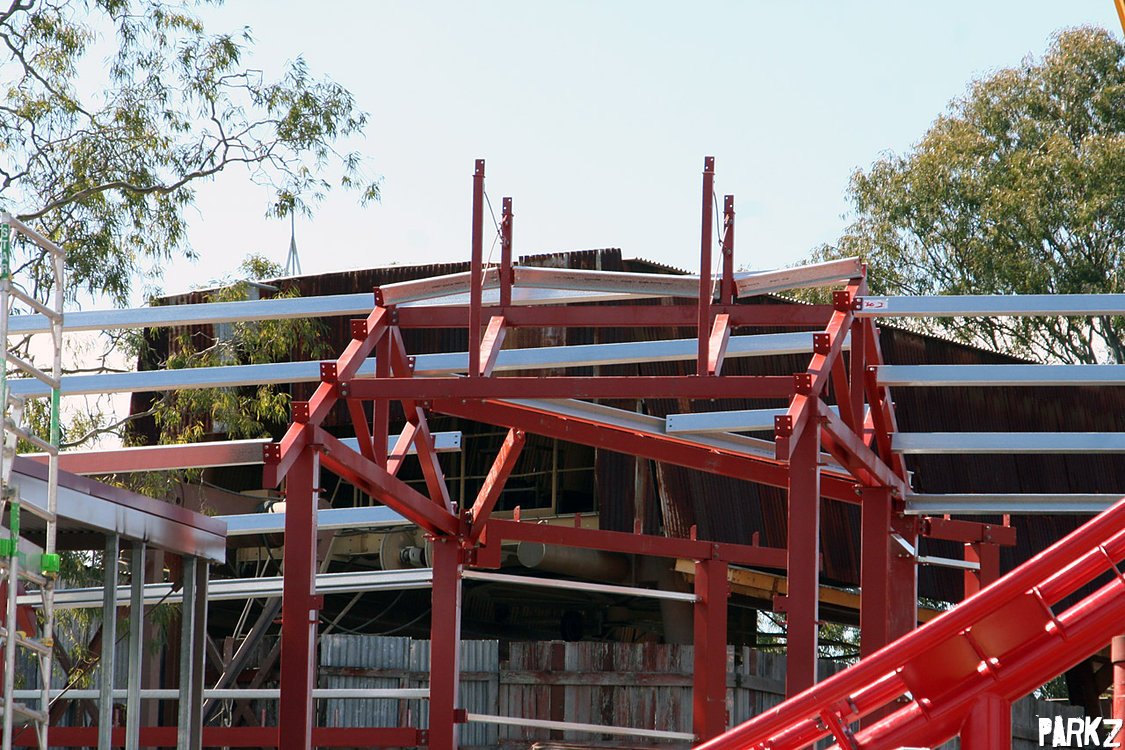 Stay tuned to Parkz as we bring you the final days of Buzzsaw's construction!
---
---
Recent articles
Now trending