The Parkz Update: Movie World, September 30 2011
On the eve of Movie World's Fright Nights for Halloween, Parkz headed to Movie World to check out the park's progress on Green Lantern and new trains for Lethal Weapon.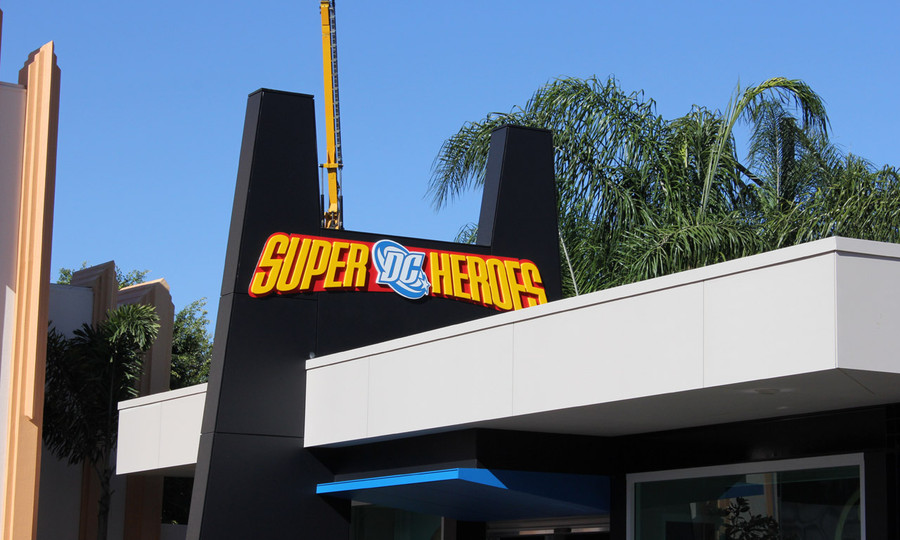 Green Lantern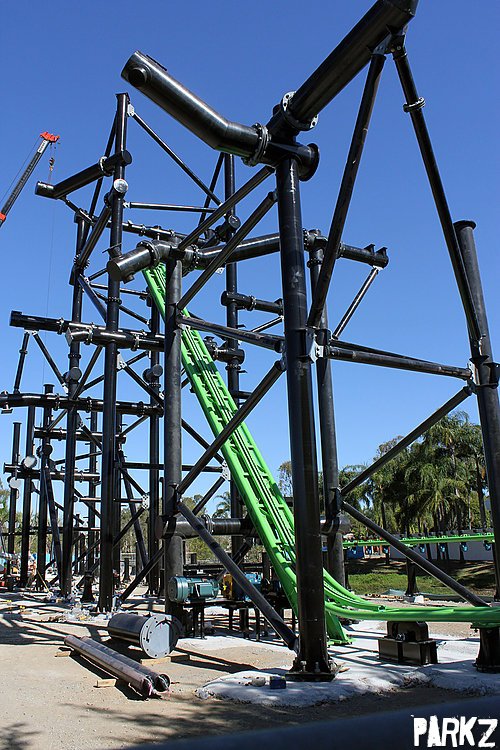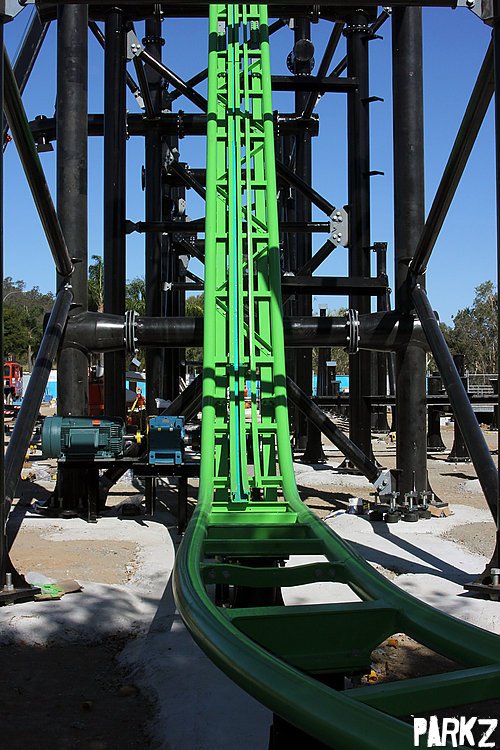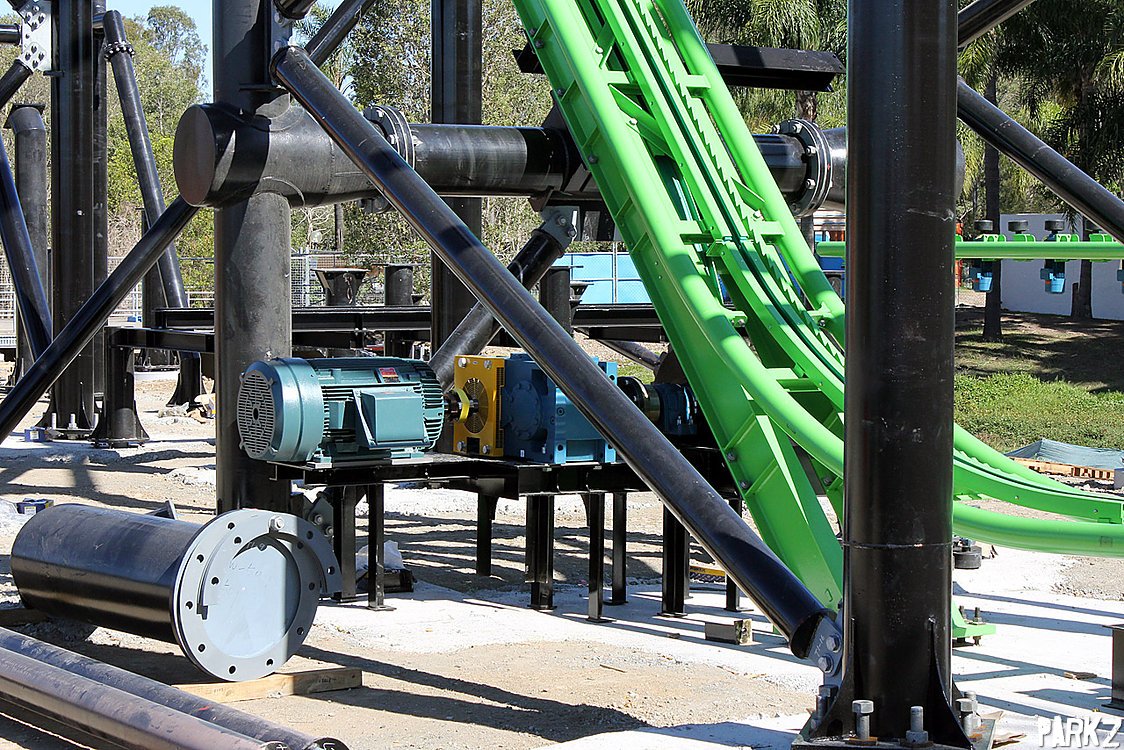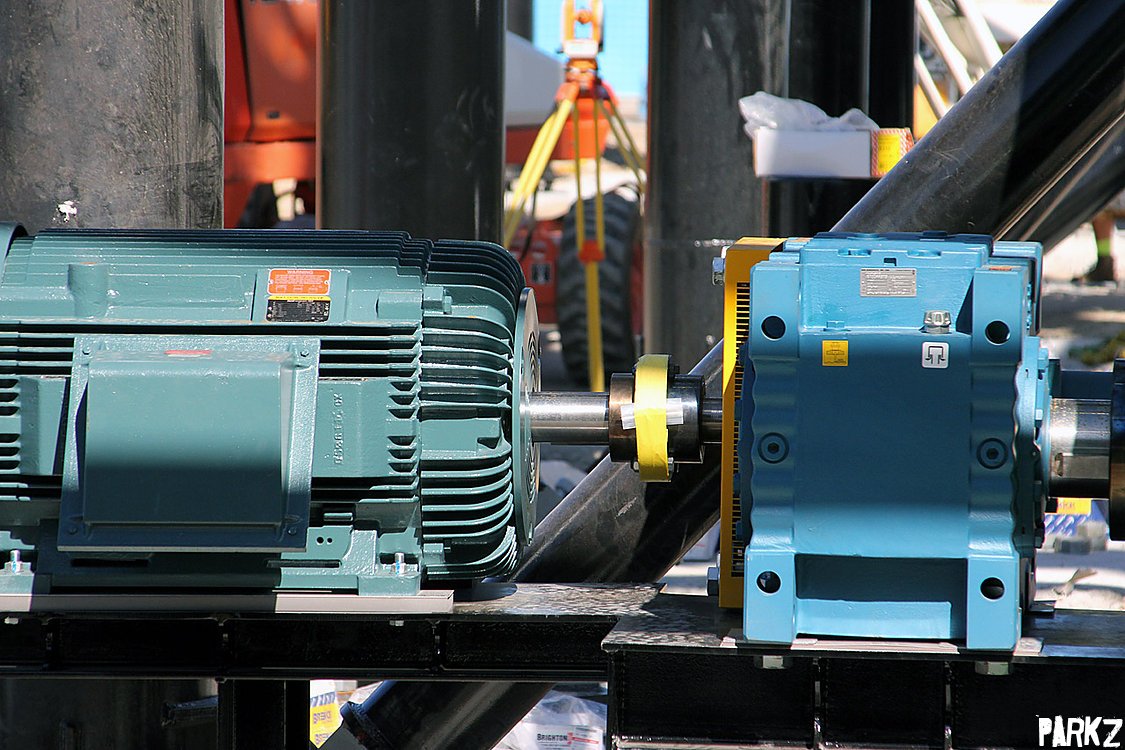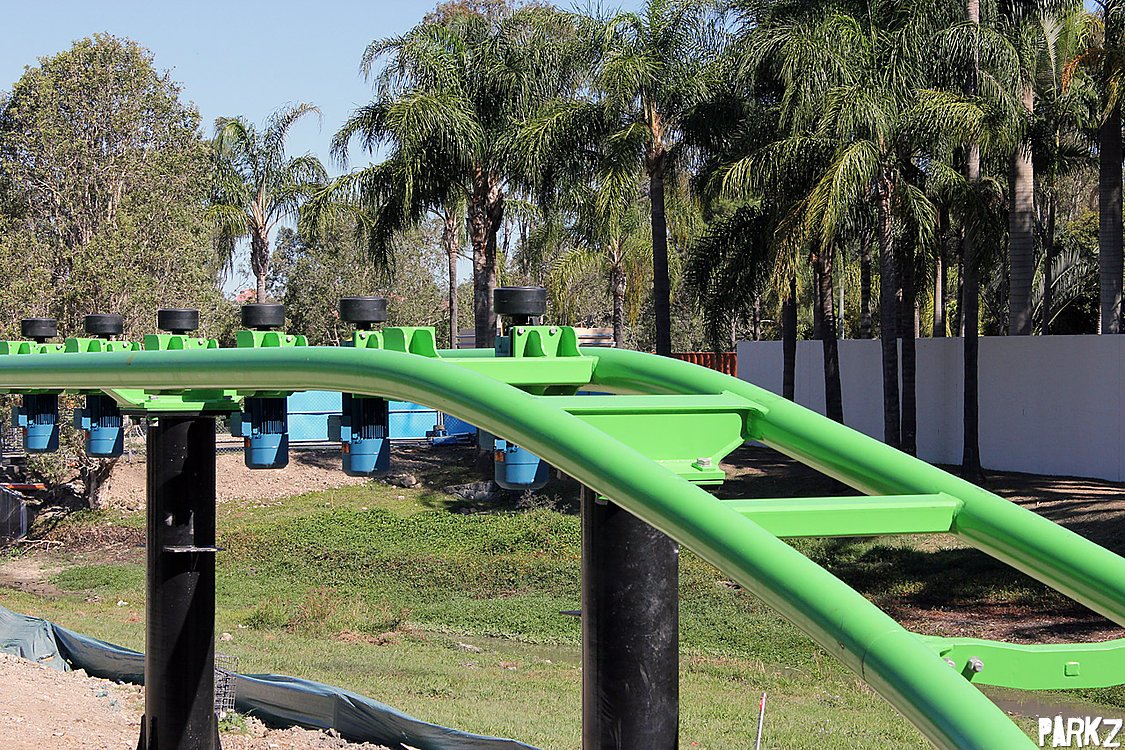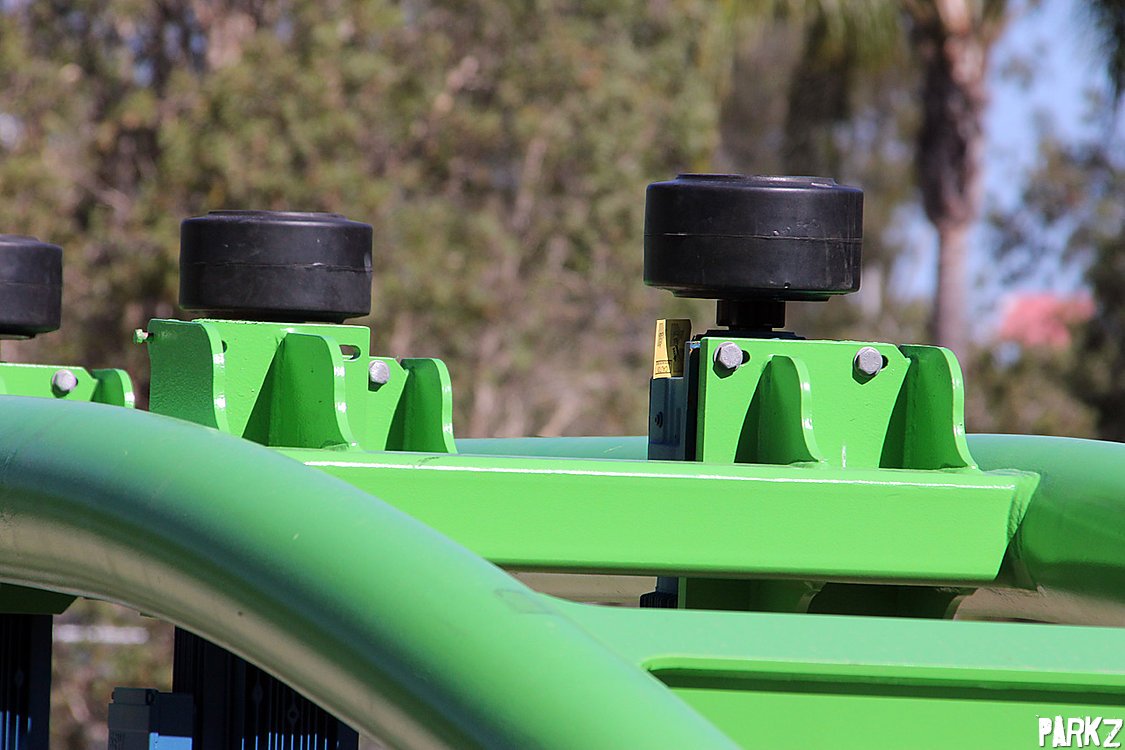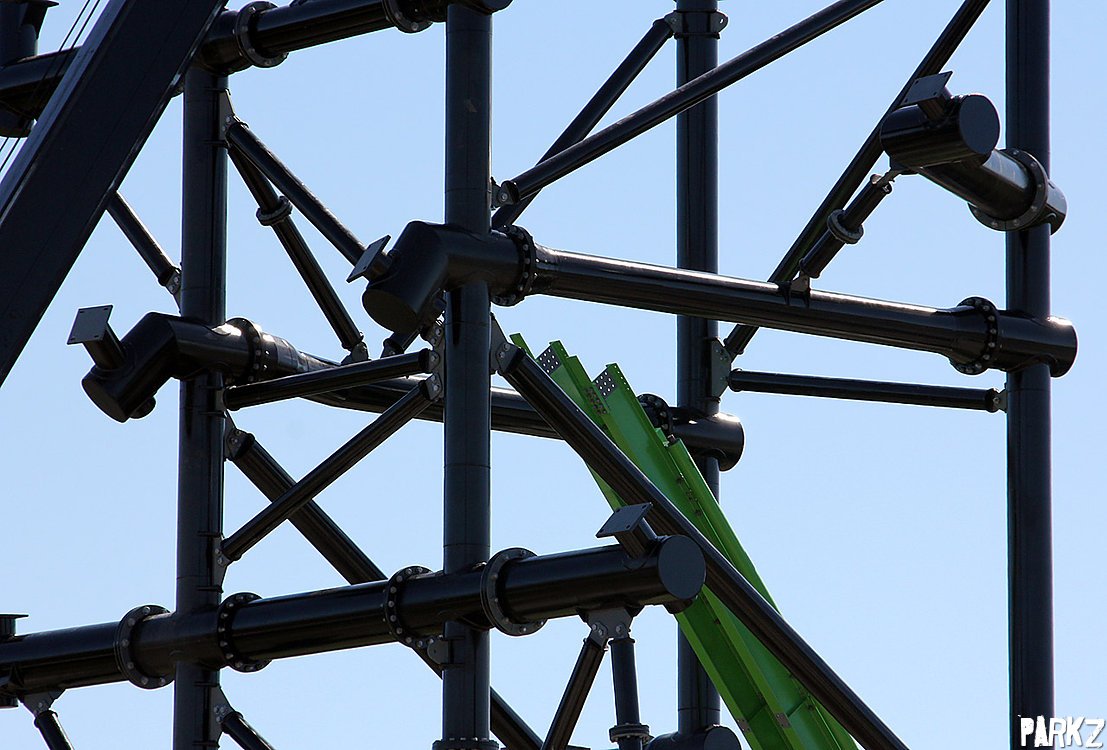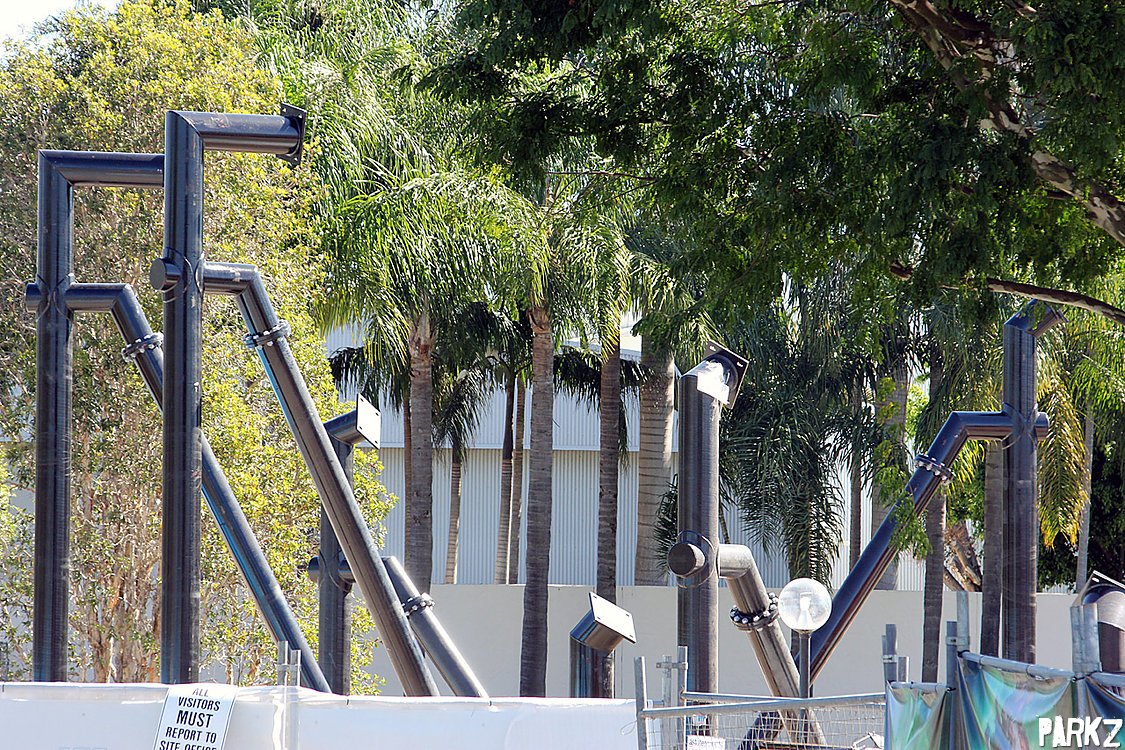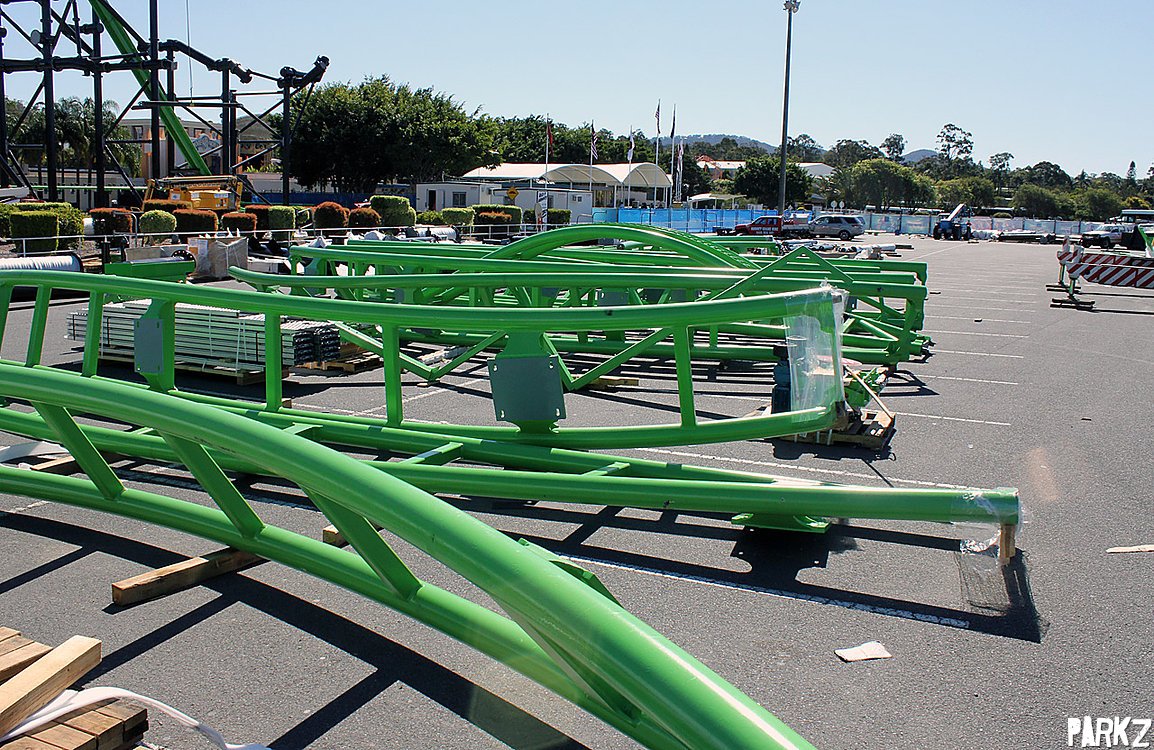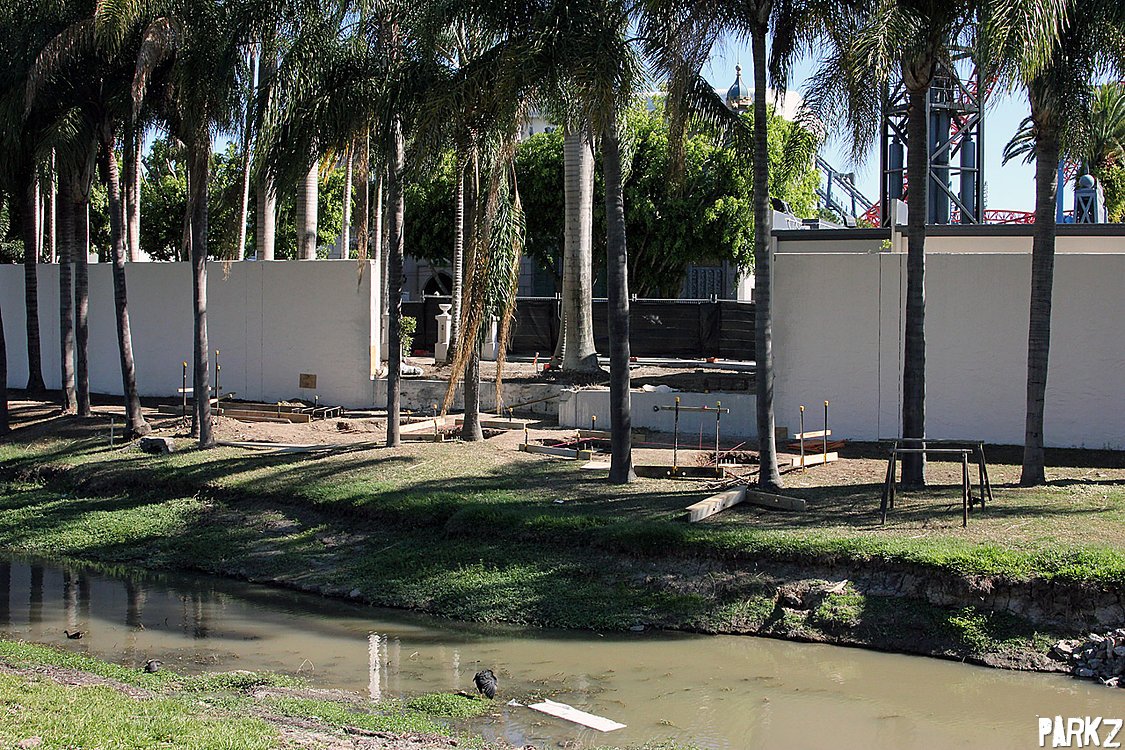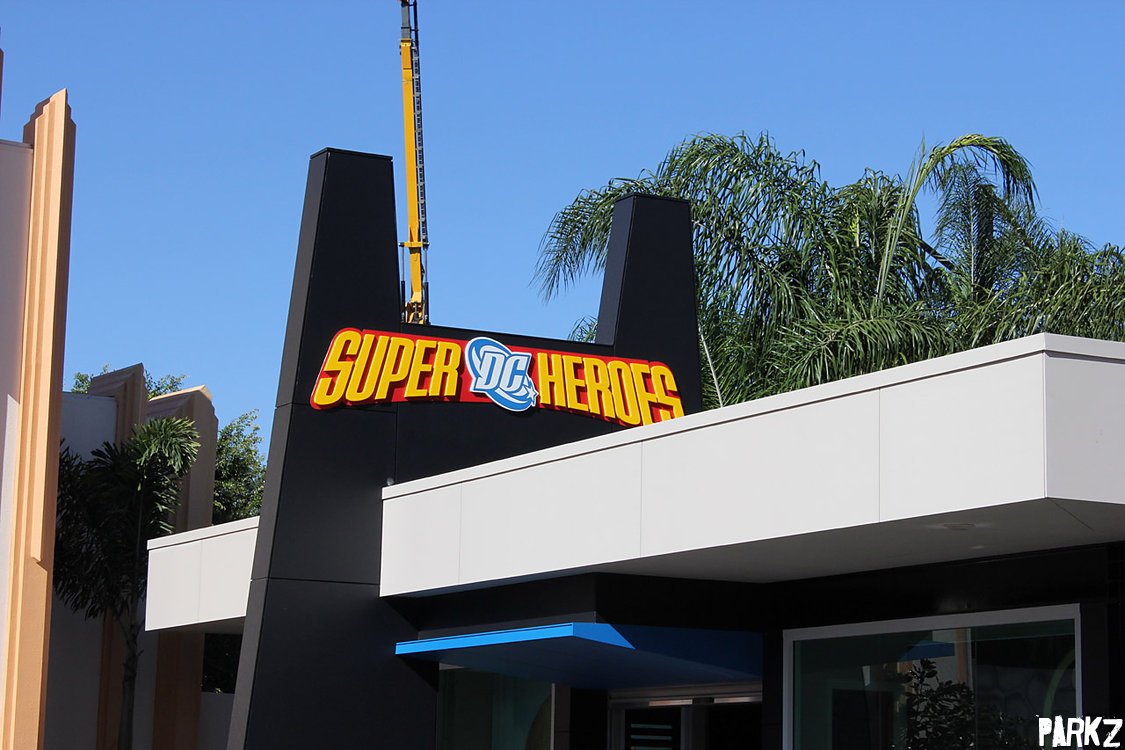 Halloween Fright Nights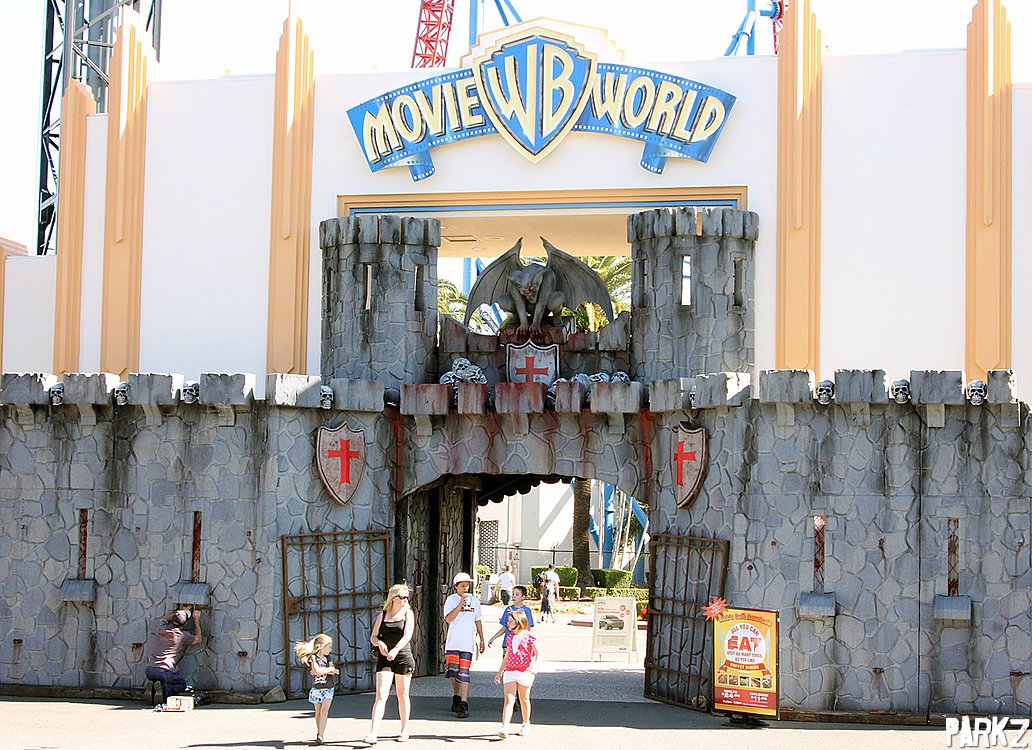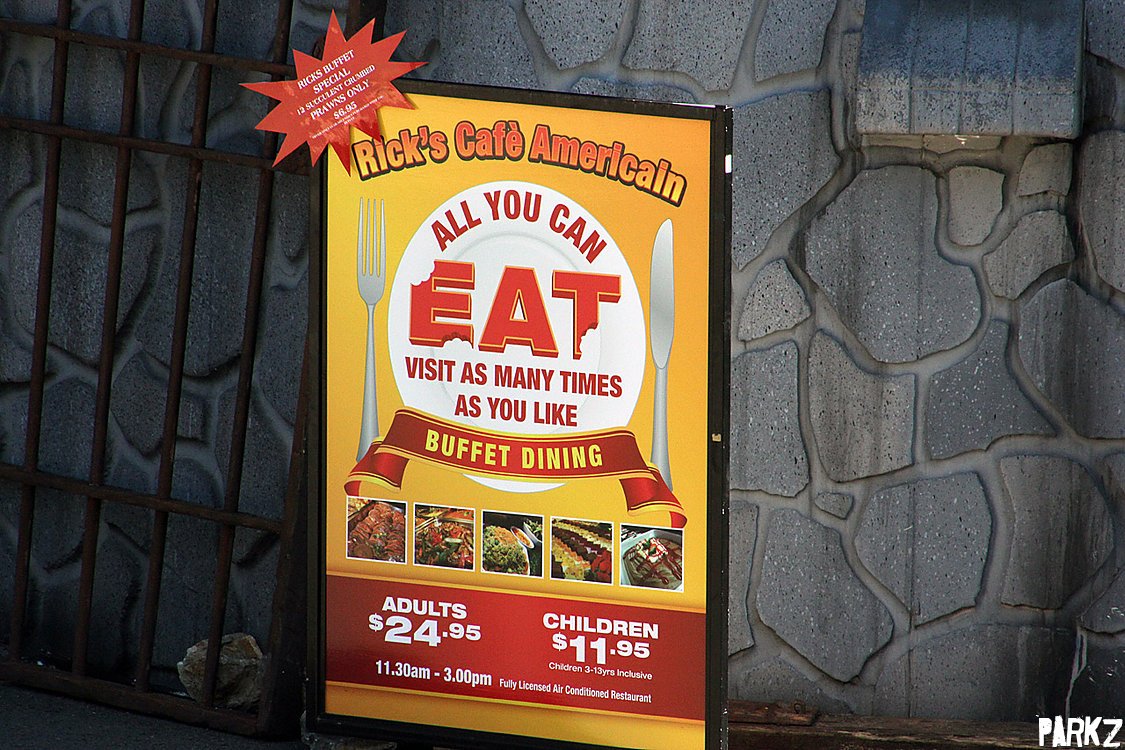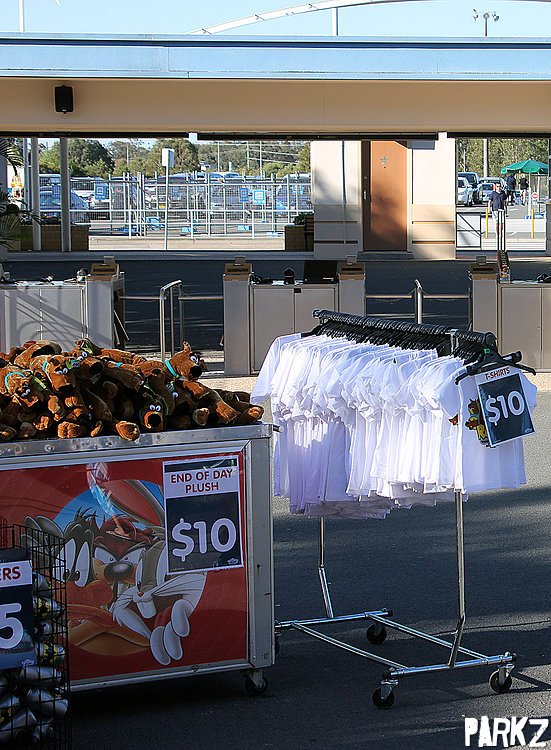 Lethal Weapon - New Trains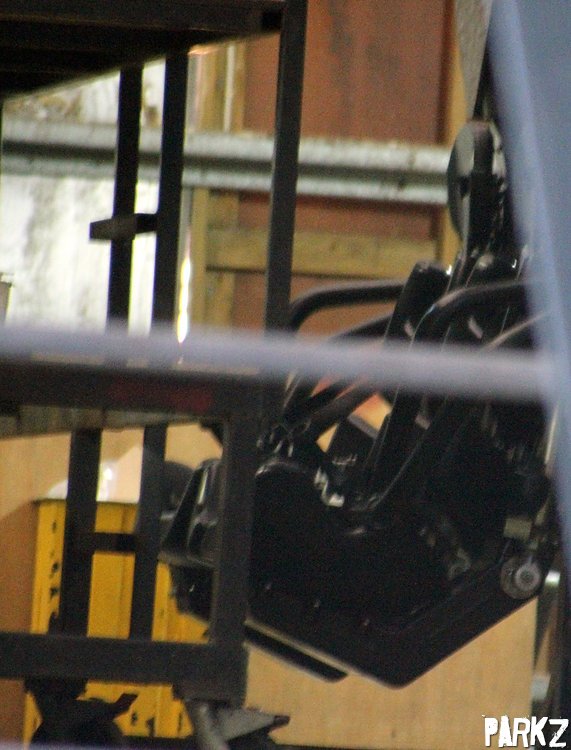 Stay tuned to Parkz for all the latest on Green Lantern construction, Halloween and the unveiling of Lethal Weapon's new vehicles!
Featured in this article
---
Support Our Theme Parks
We know Australian theme parks are safe and responsible. Help us spread the truth about theme parks and counter misinformation.
Find out more