The Parkz Update: Movie World, October 13 2011
We check in at Warner Bros. Movie World where their new El-Loco coaster Green Lantern comes together with nearly all of the support structure now in place. Today saw the tallest section of the ride installed.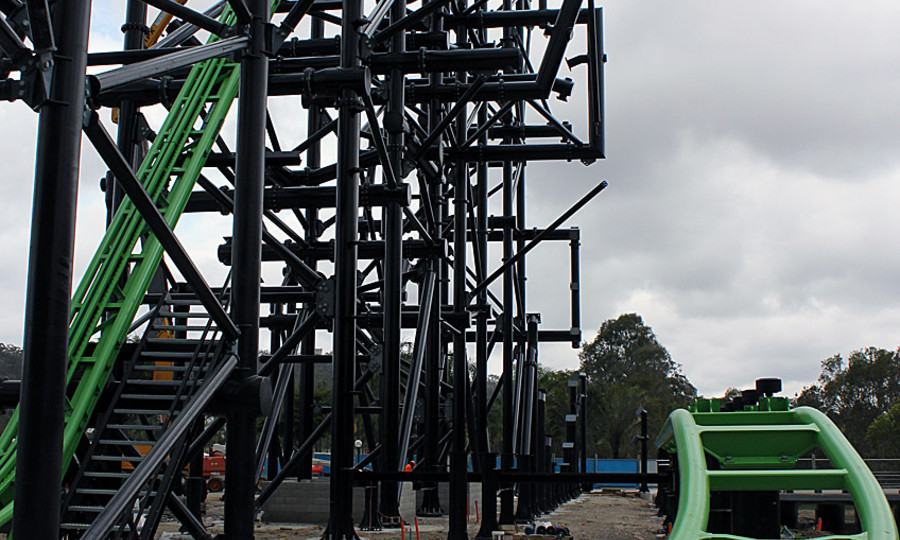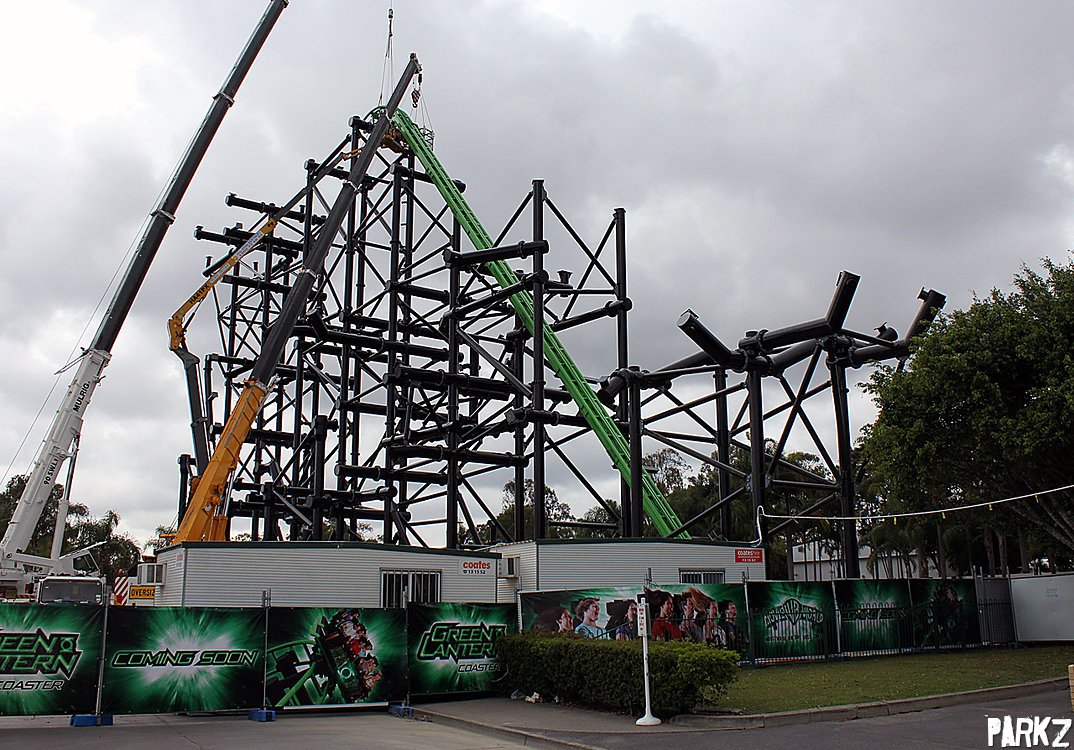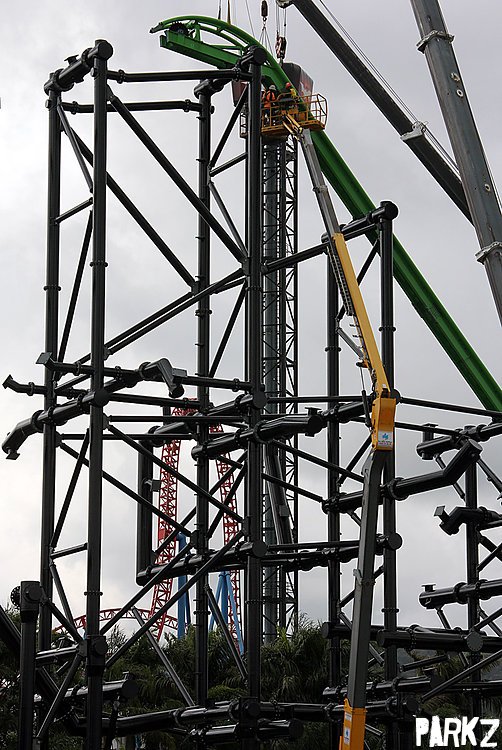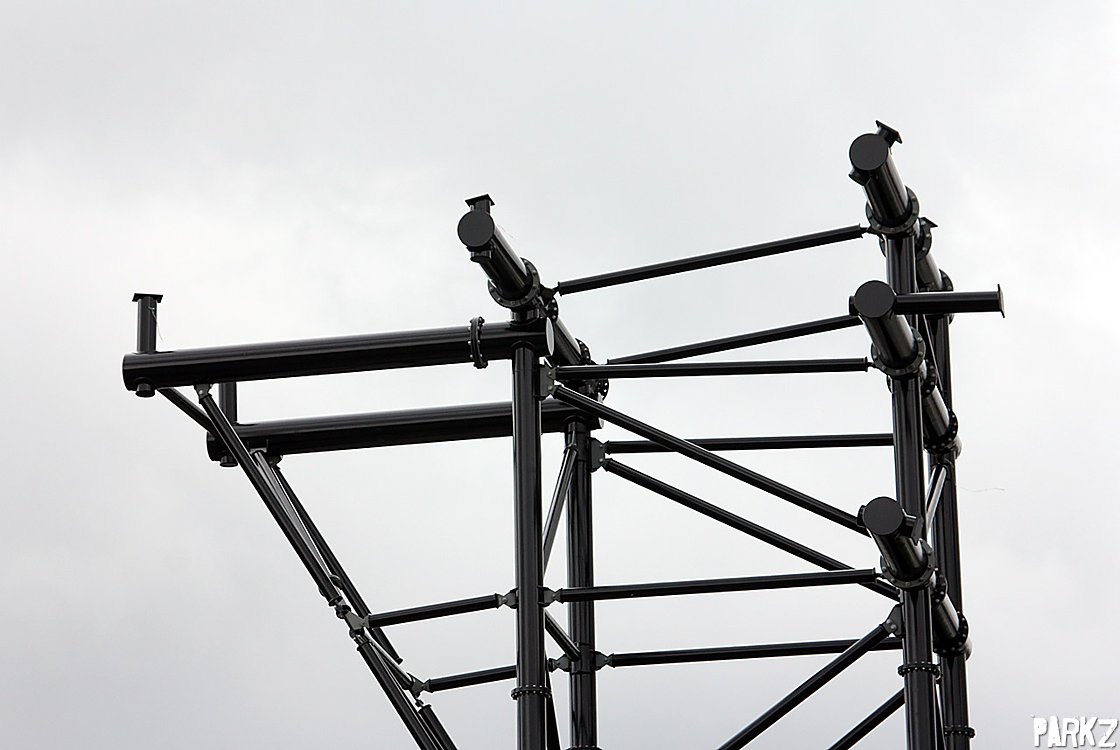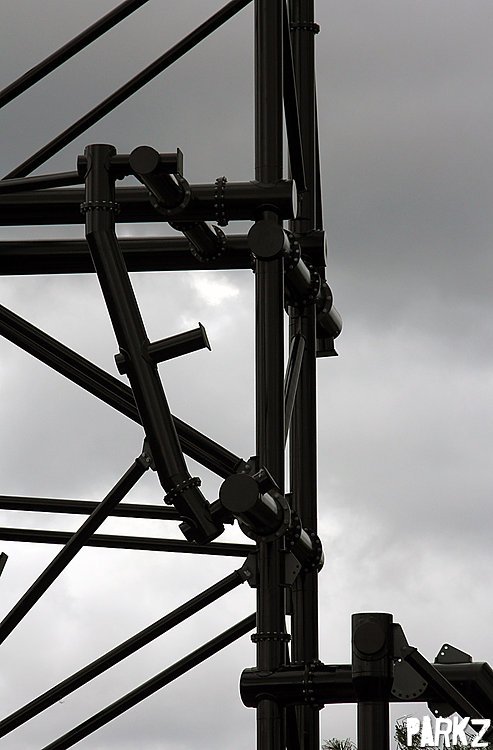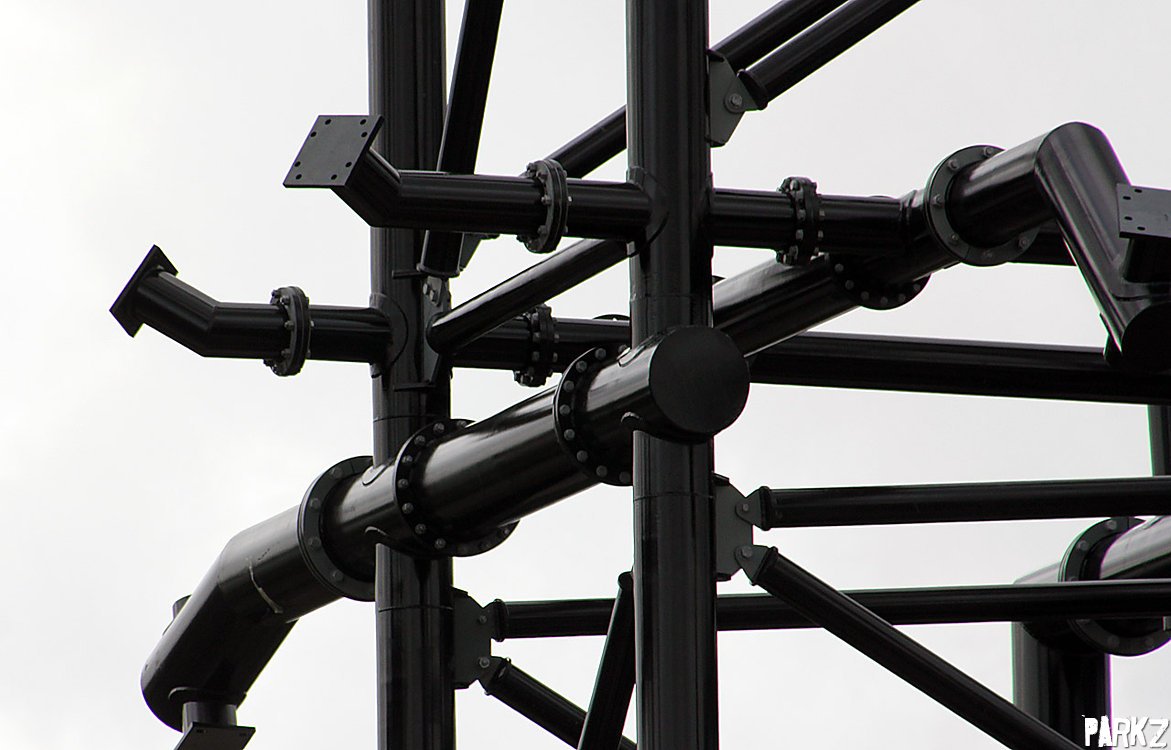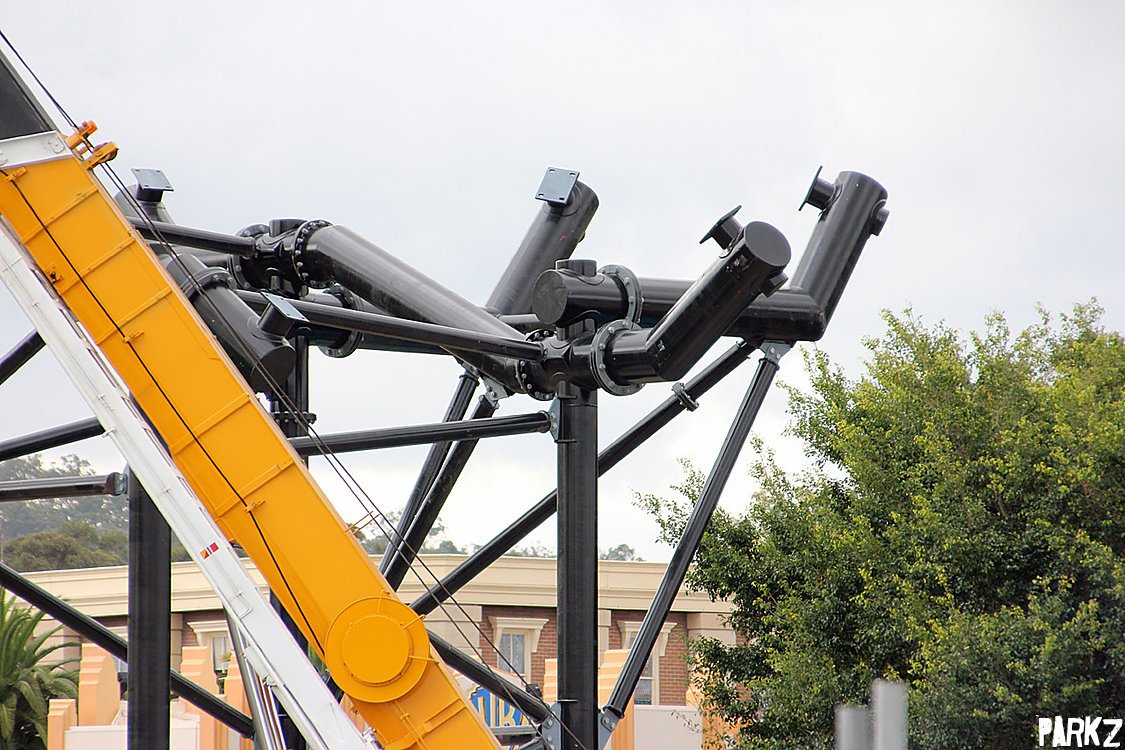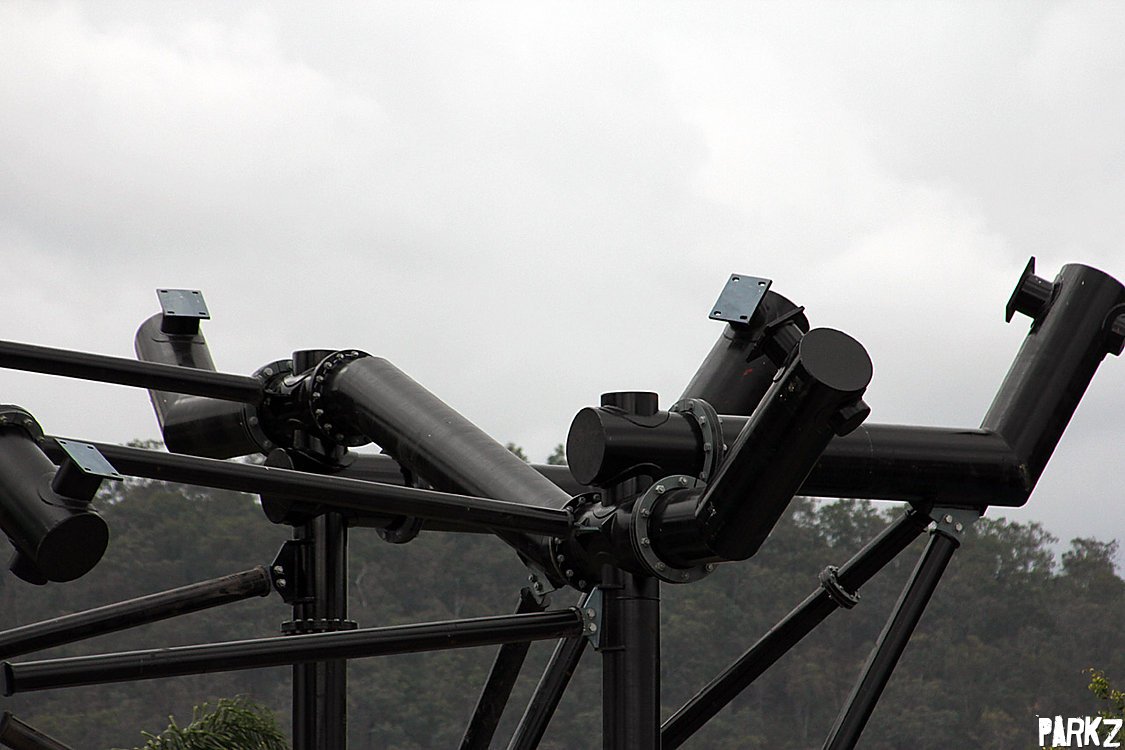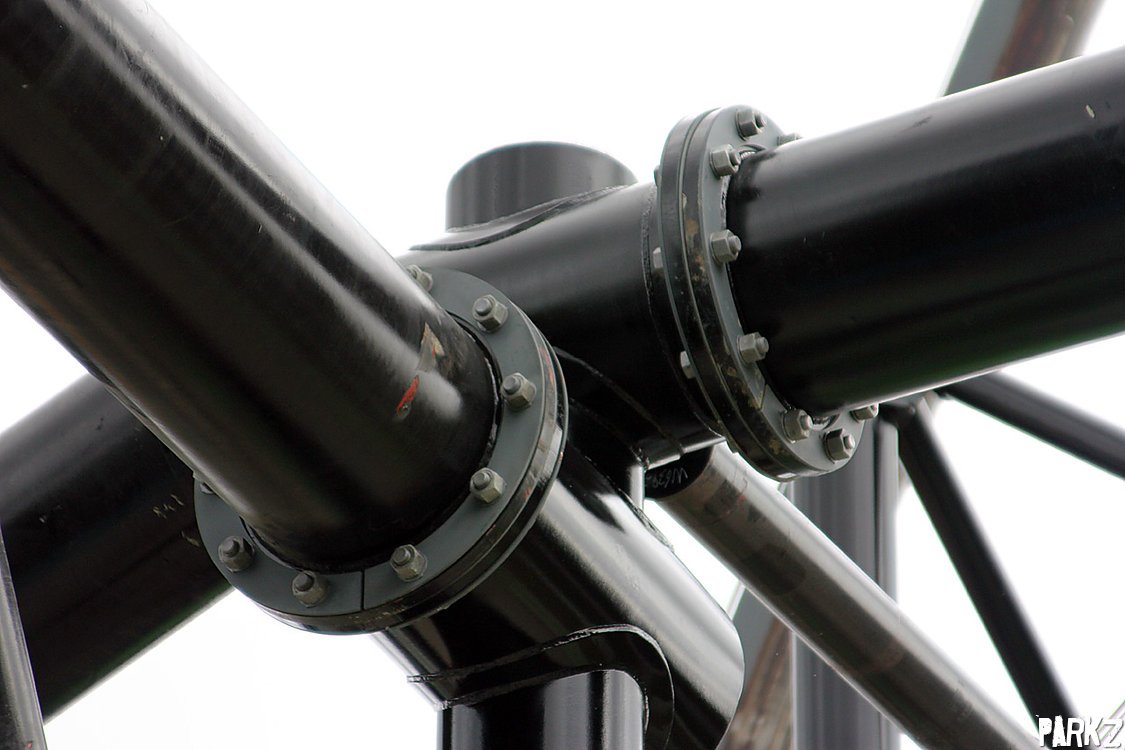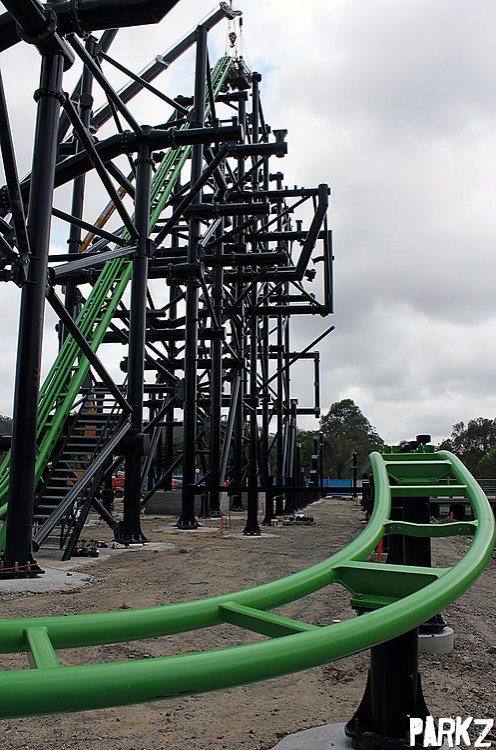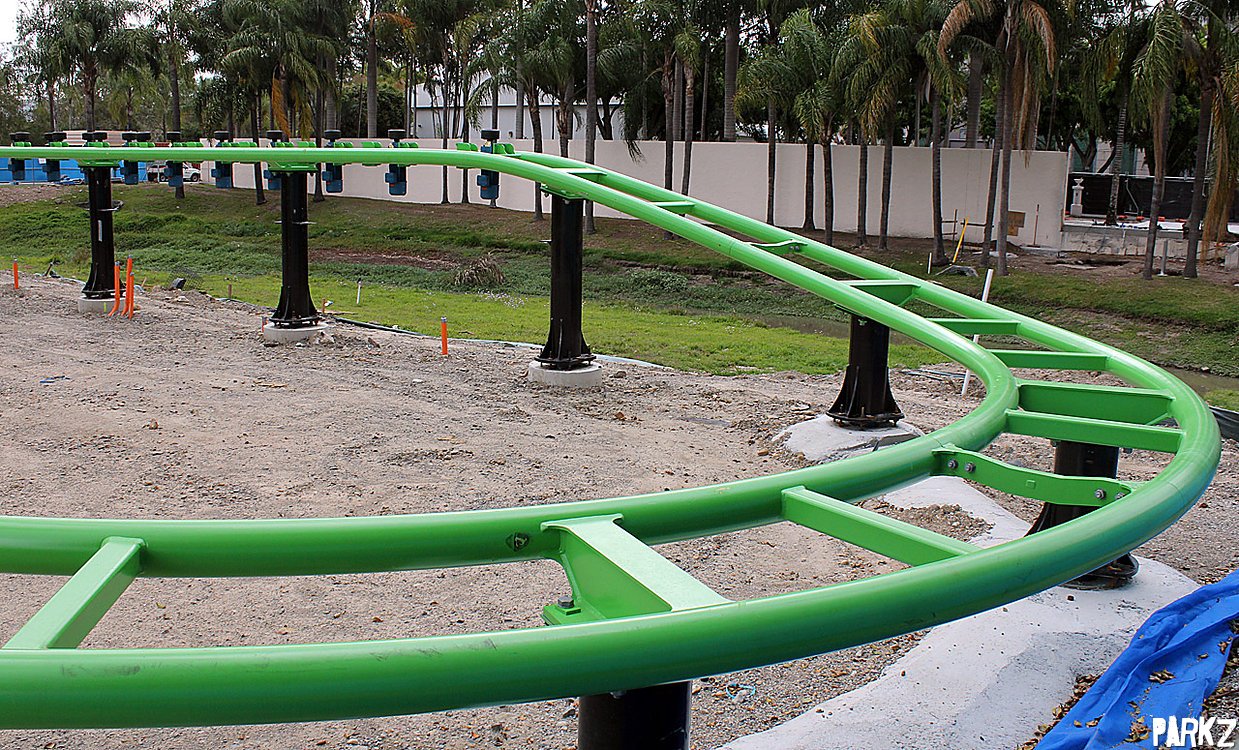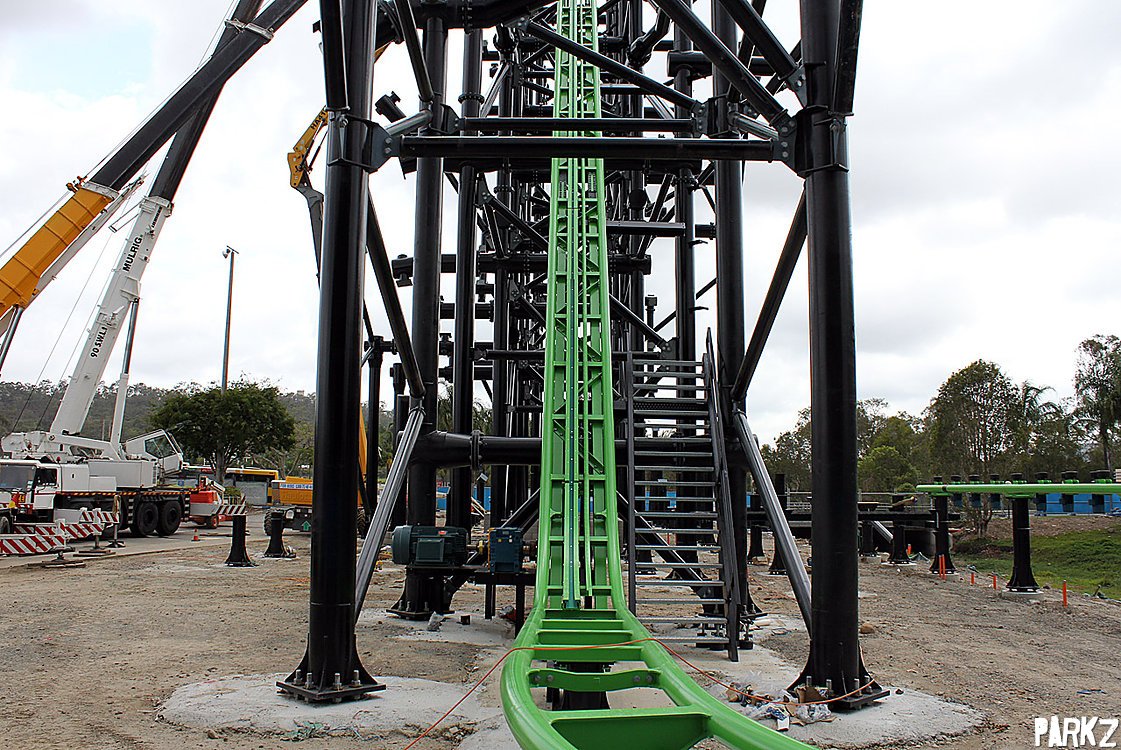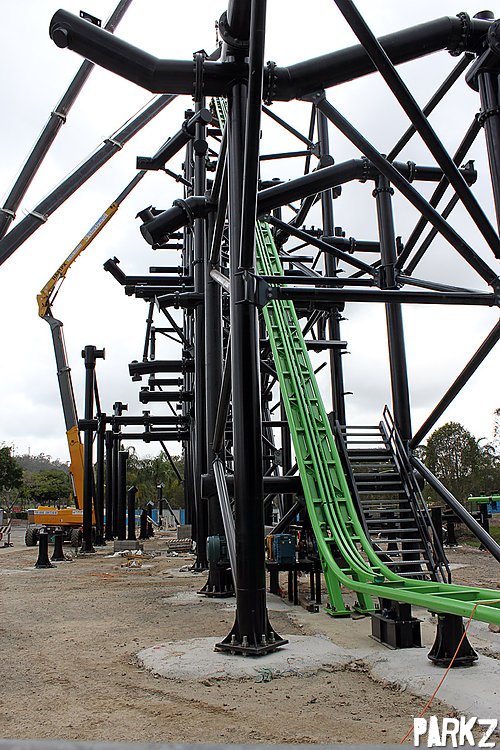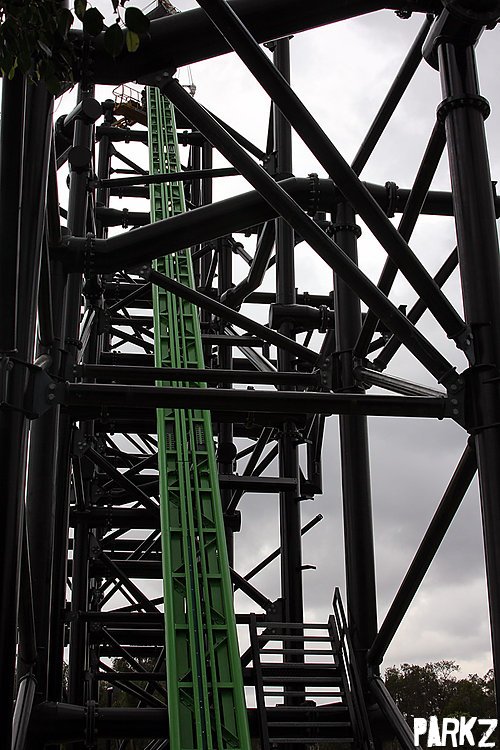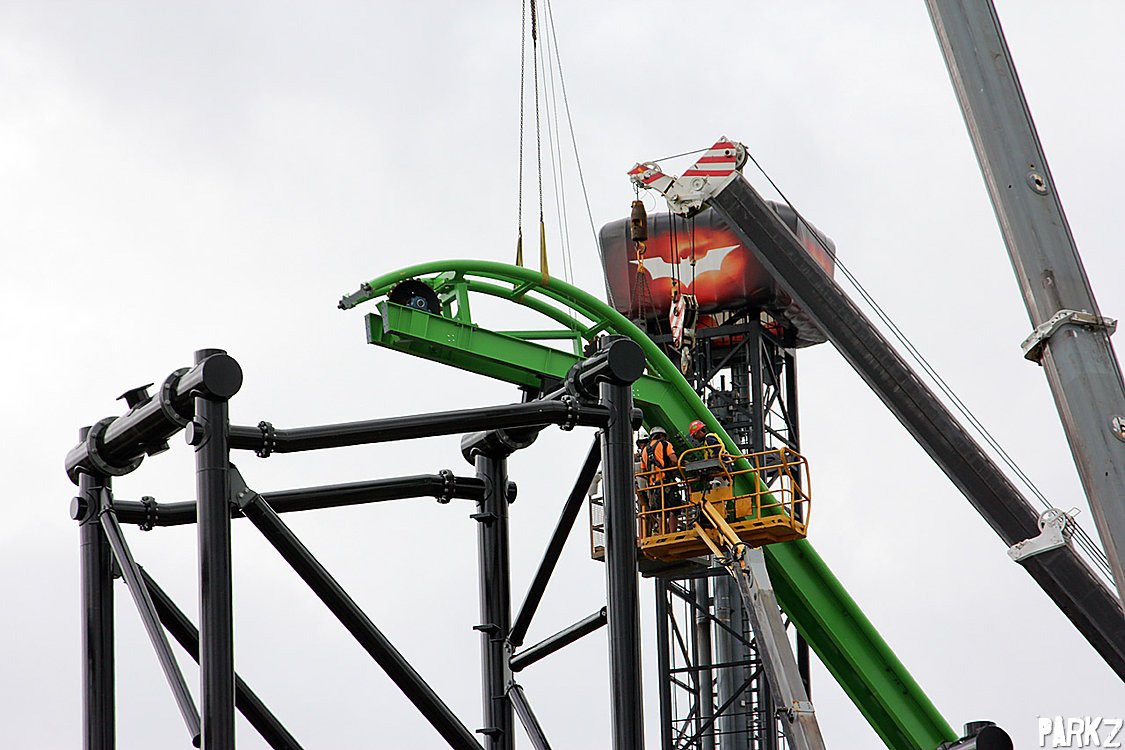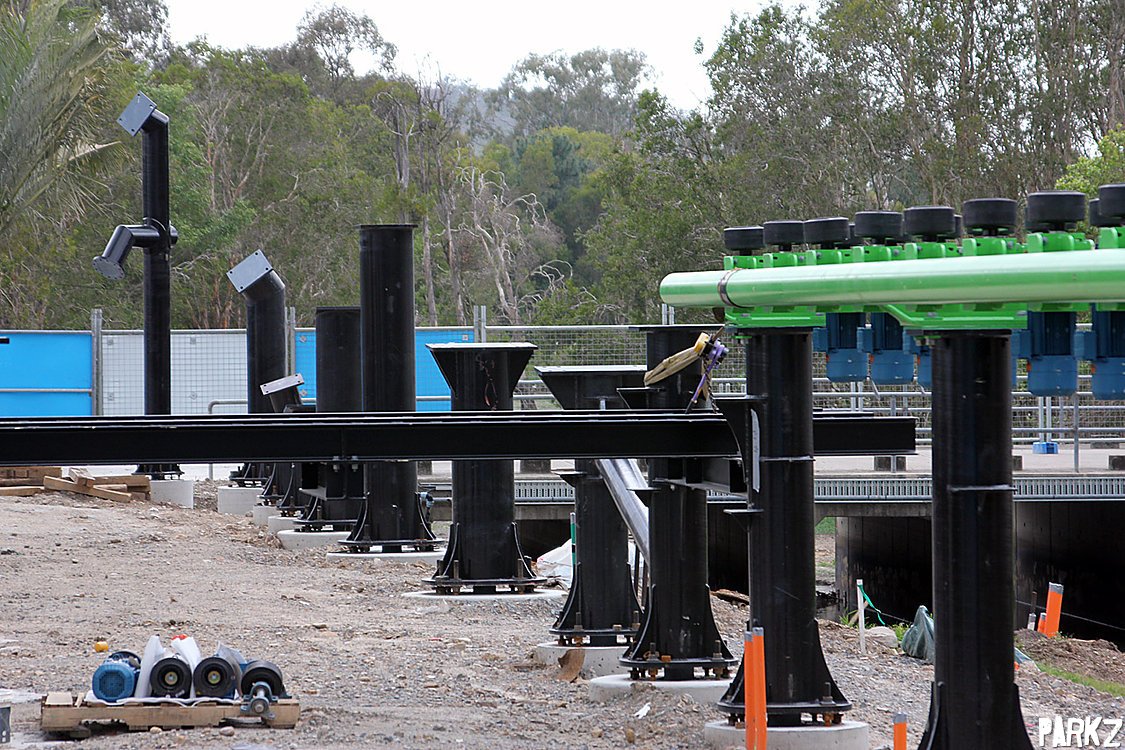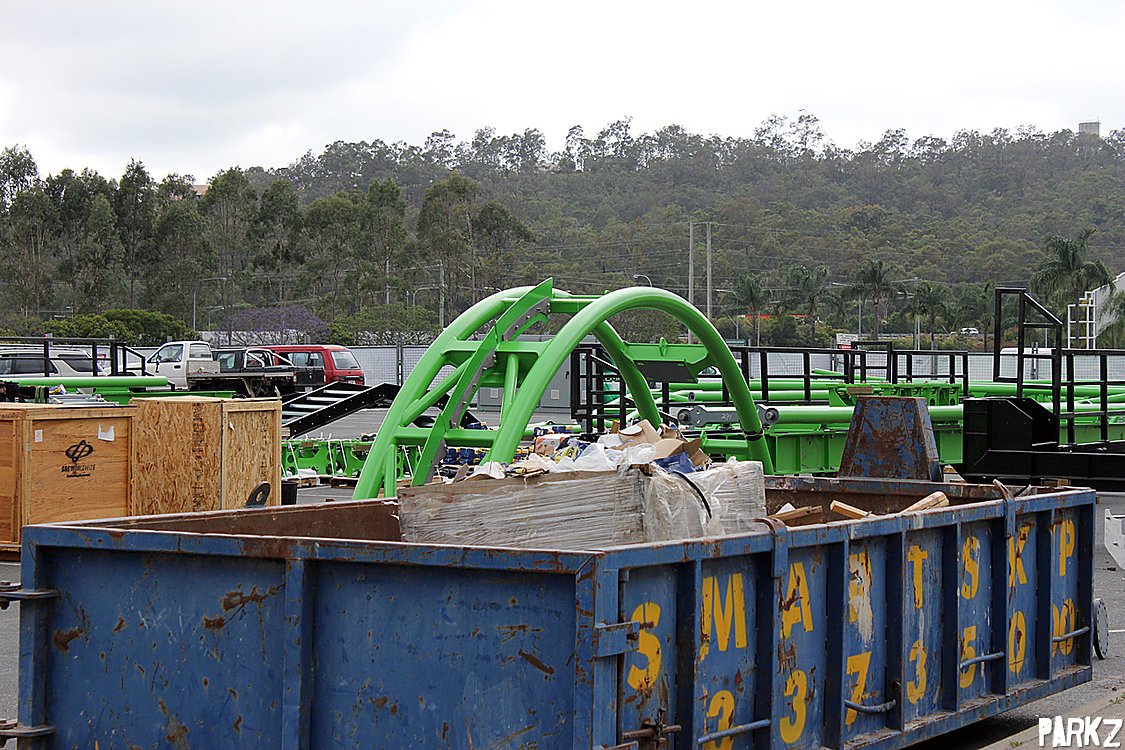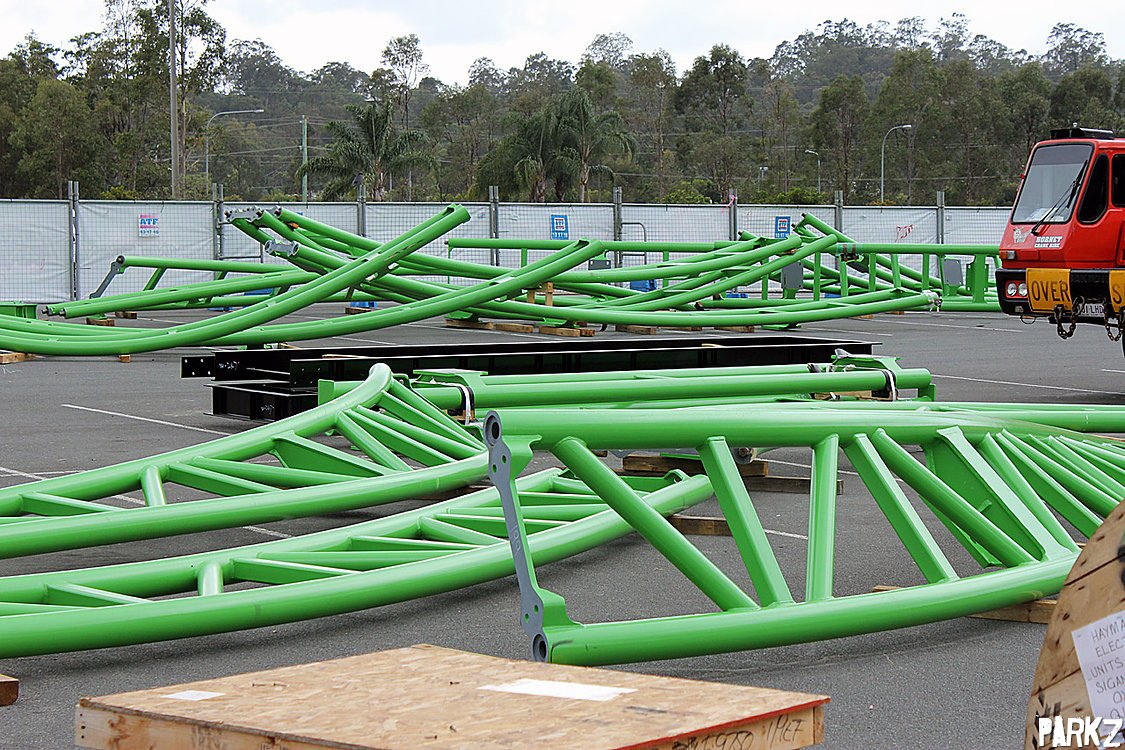 Featured in this article
---
Support Our Theme Parks
We know Australian theme parks are safe and responsible. Help us spread the truth about theme parks and counter misinformation.
Find out more