The Parkz Update: Movie World, October 22 2011
Green Lantern has just had it's last section of track added just 5 weeks after the first. Parkz was there to check it out.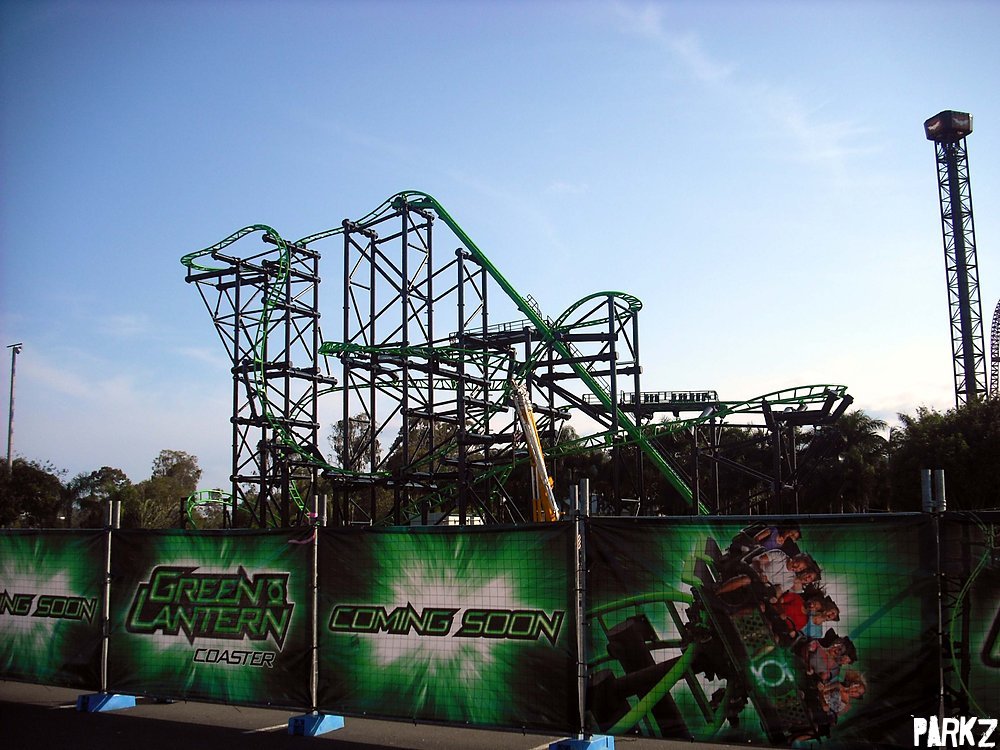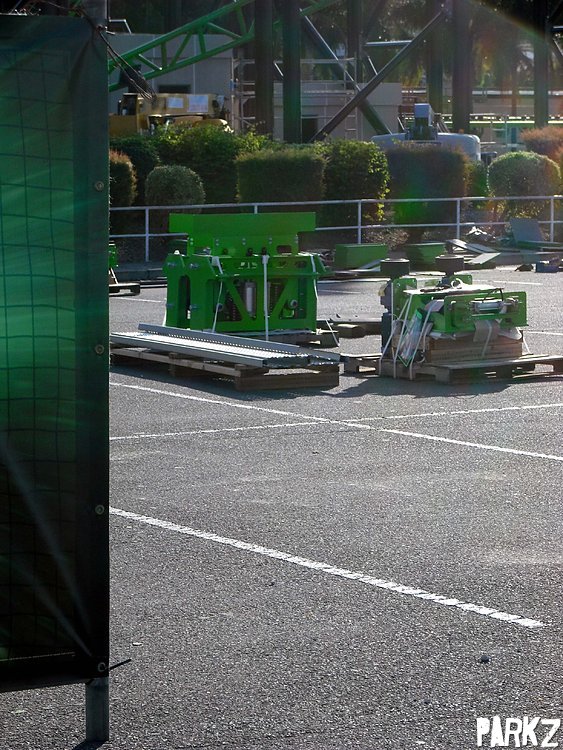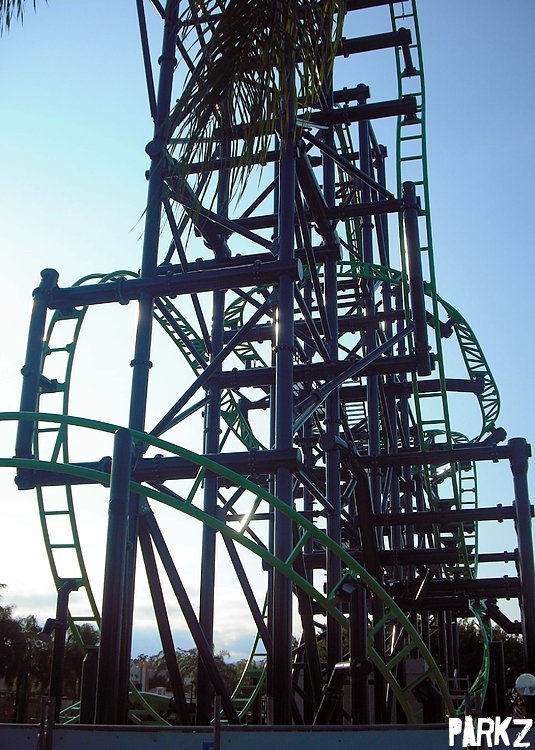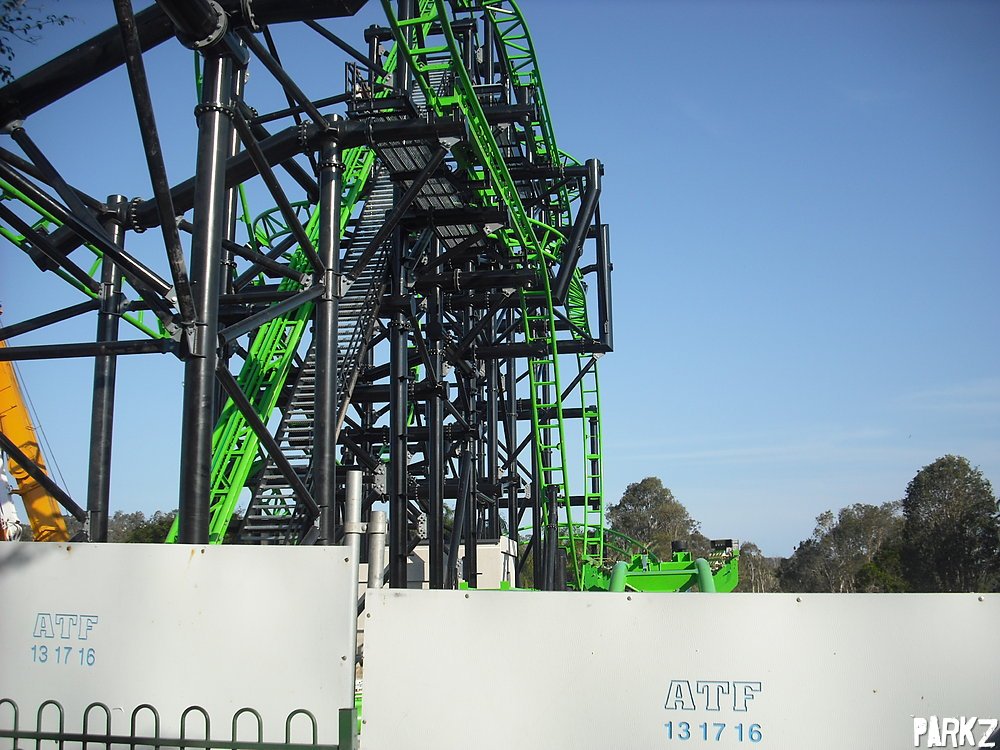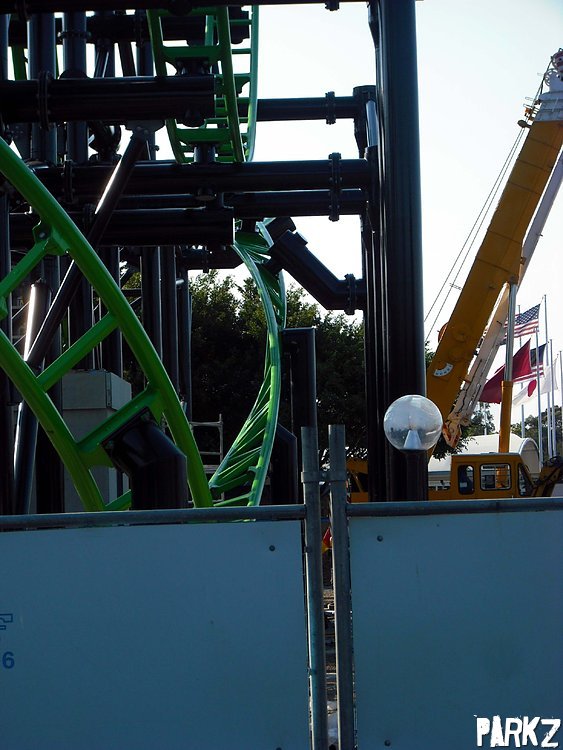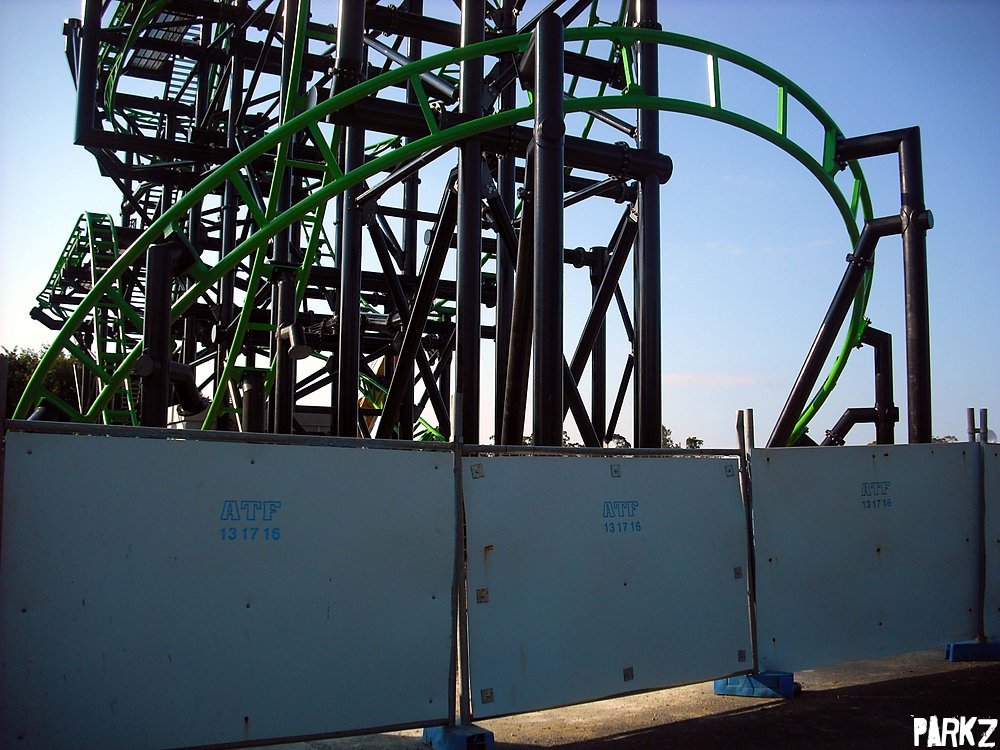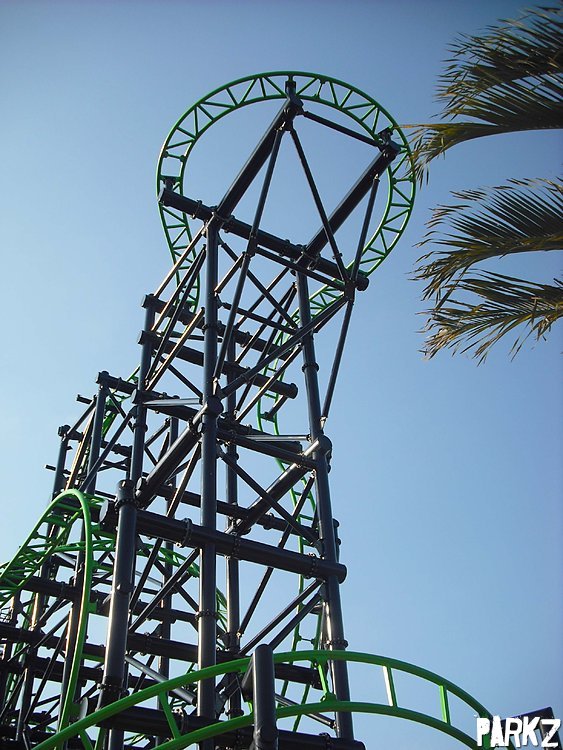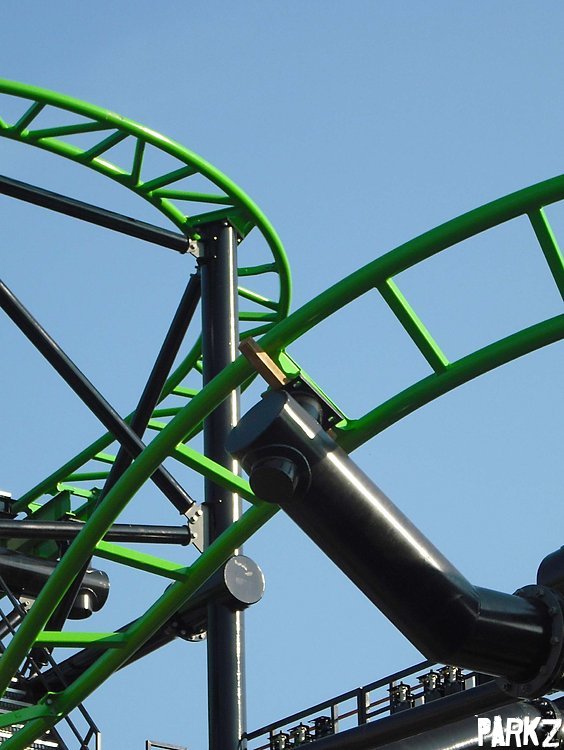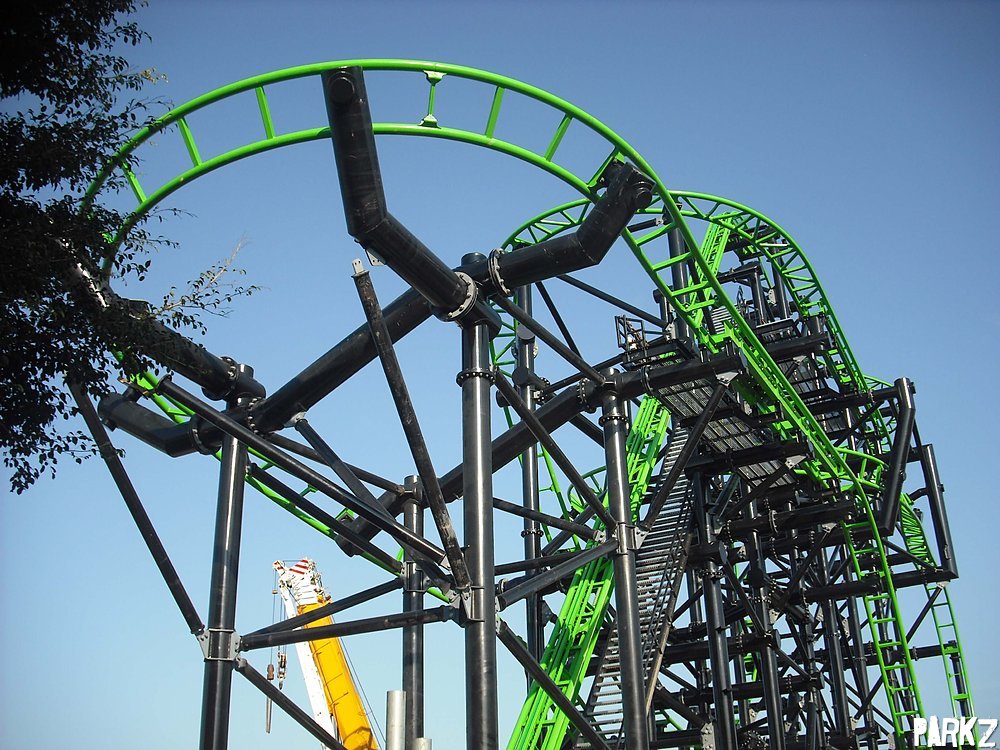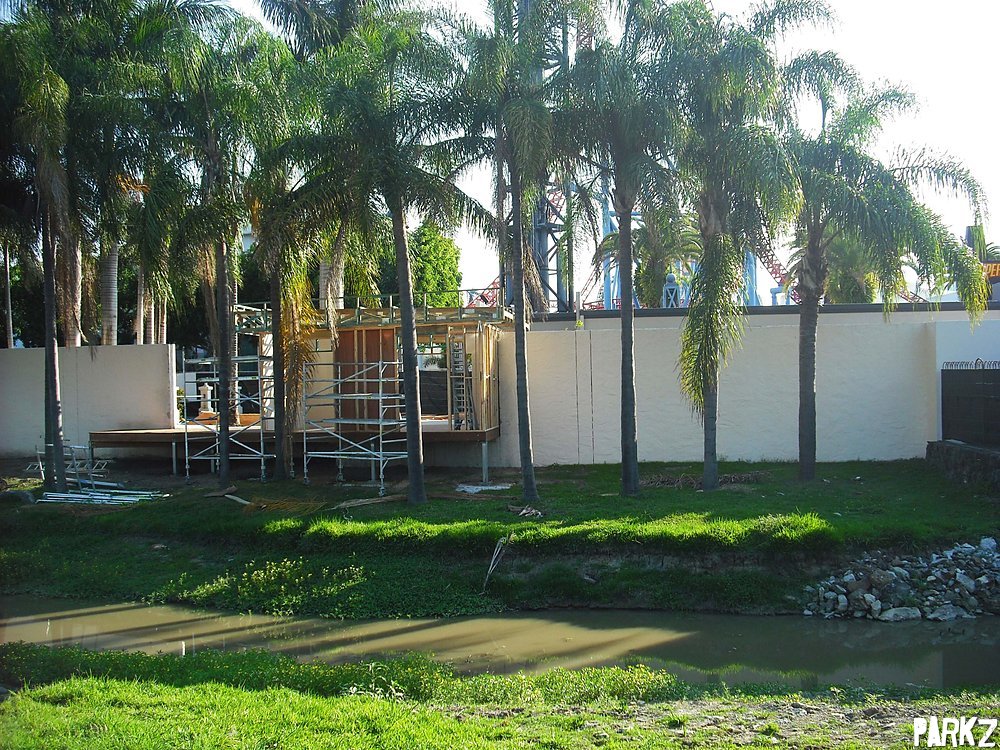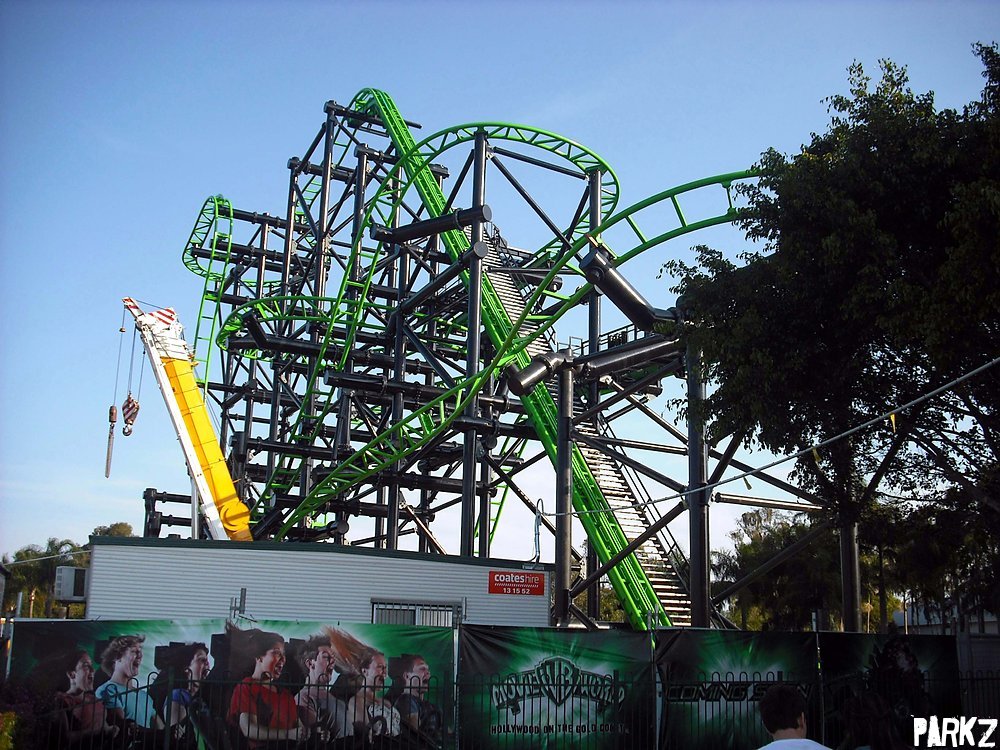 Well that covered everything nicely! With a couple of months till opening there is no doubt more to be done, so stay tuned.
Featured in this article
---
Support Our Theme Parks
We know Australian theme parks are safe and responsible. Help us spread the truth about theme parks and counter misinformation.
Find out more