The Parkz Update: Dreamworld, October 22 2011
In this edition of the Parkz Update we take a detailed look at Buzzsaws theming for everyone interested, and check out the work going on over in Kids World.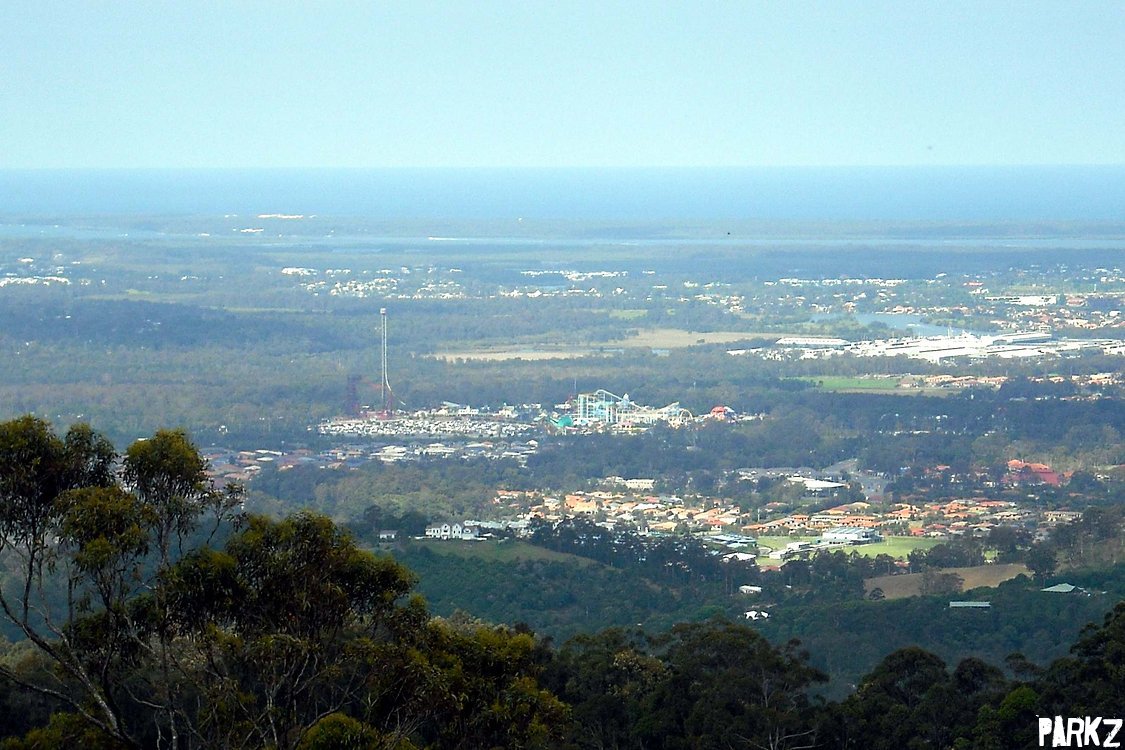 Buzzsaw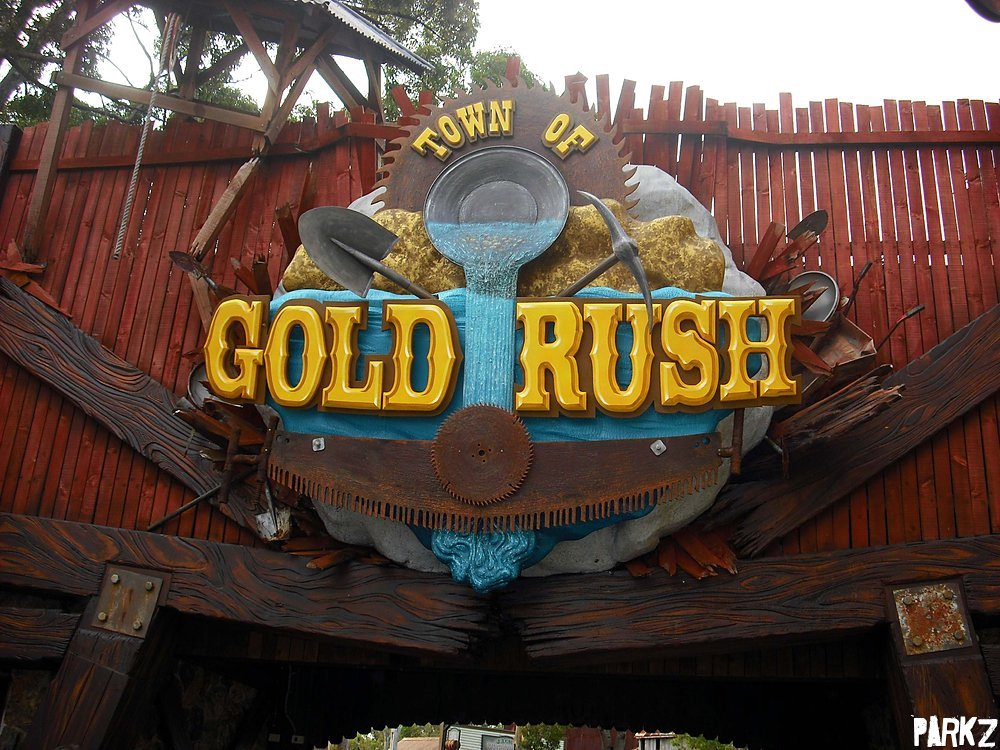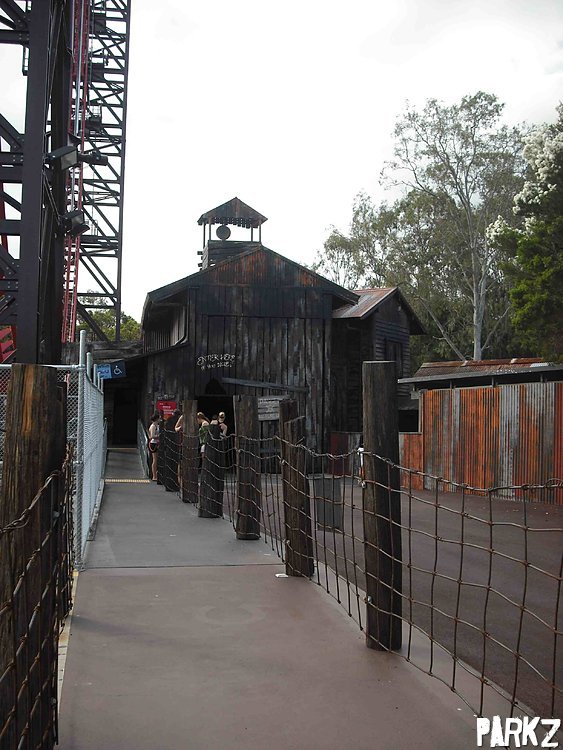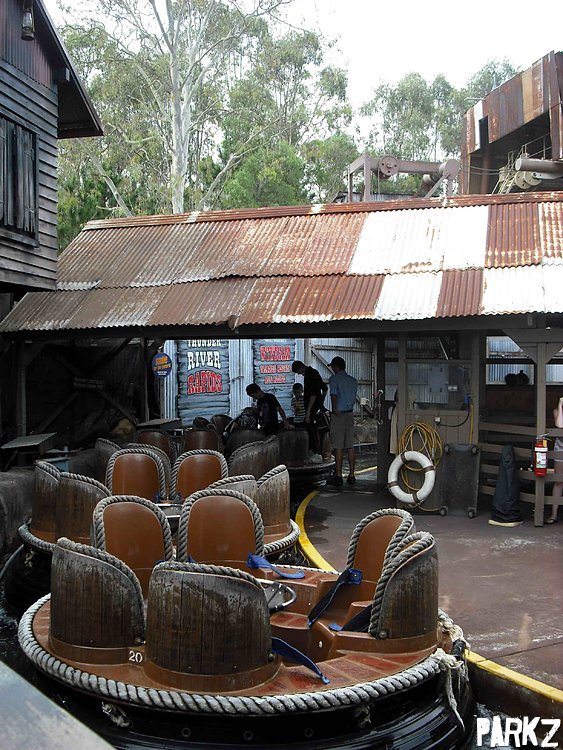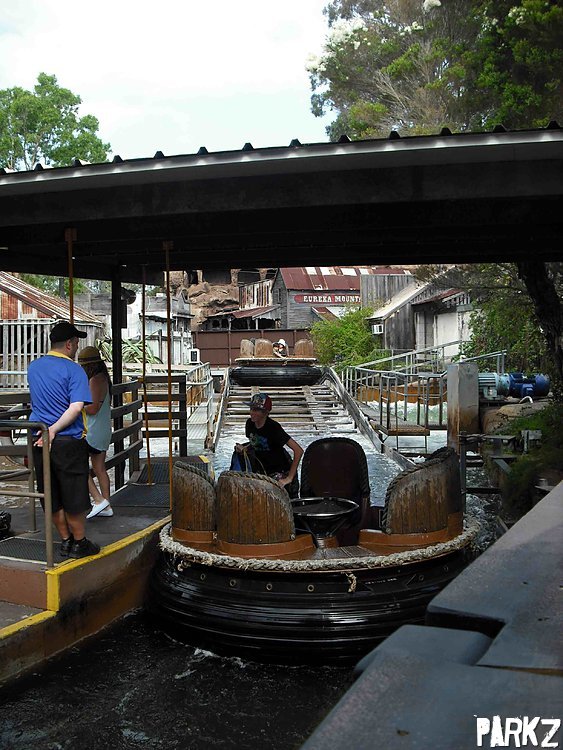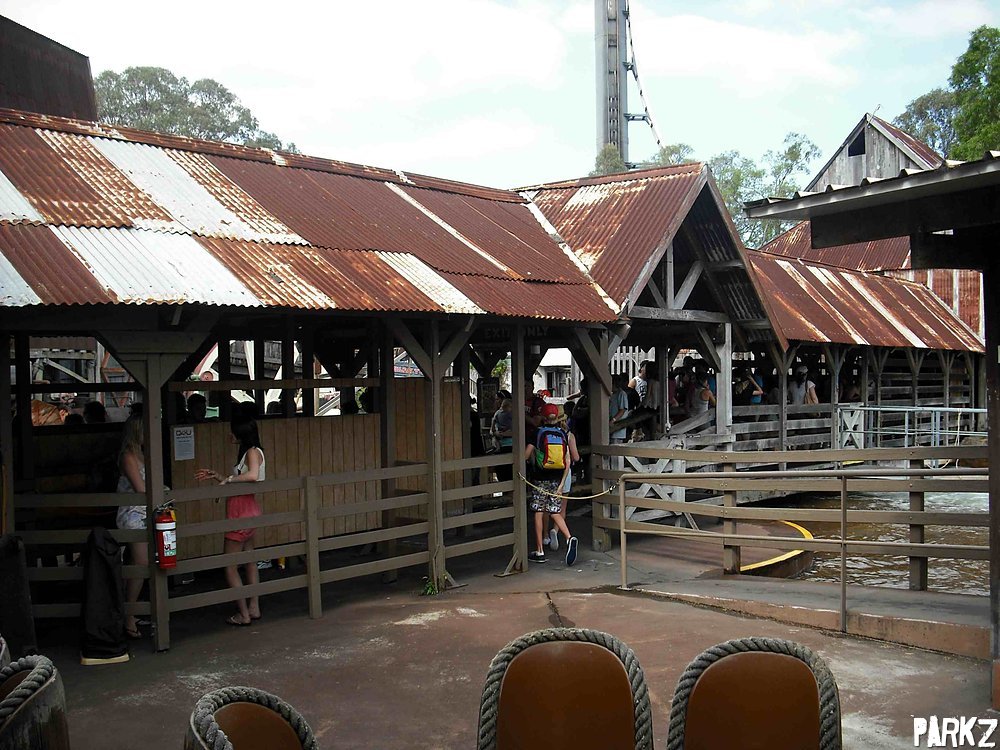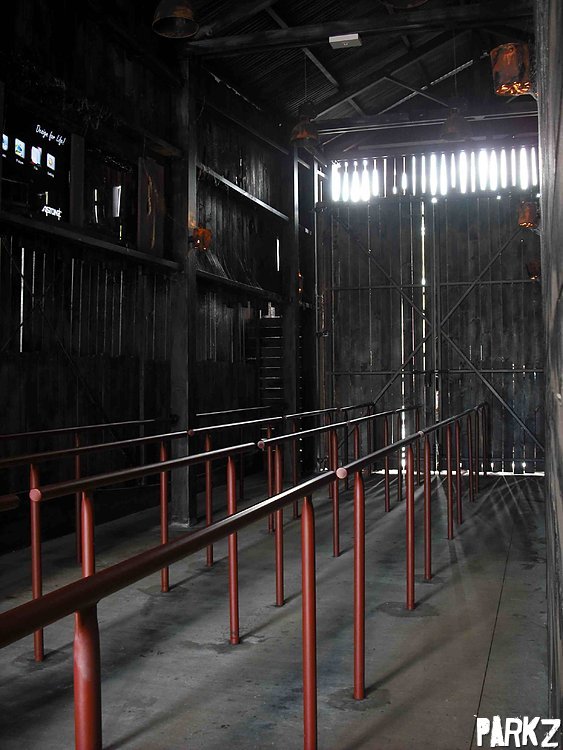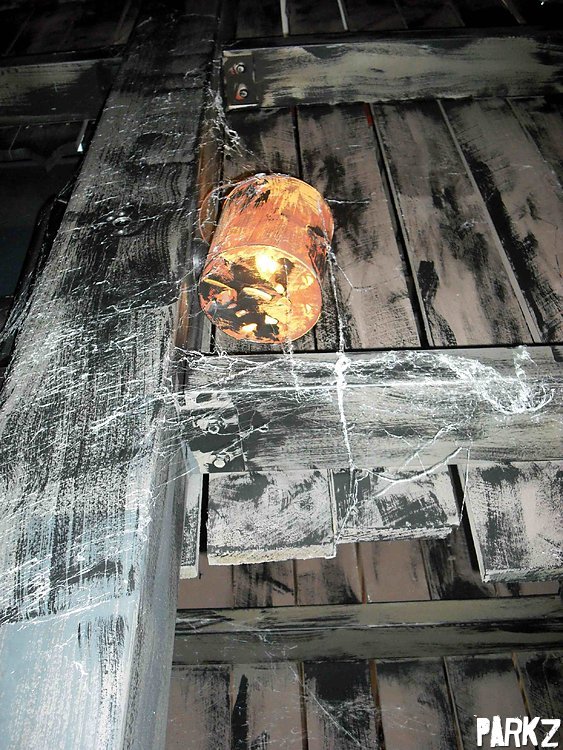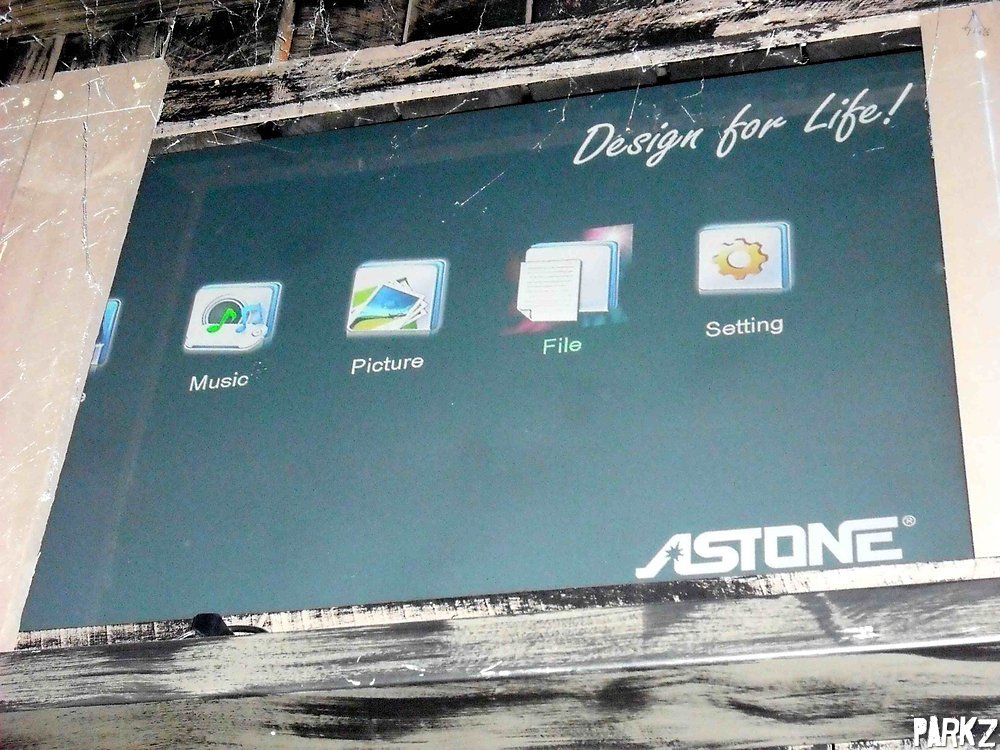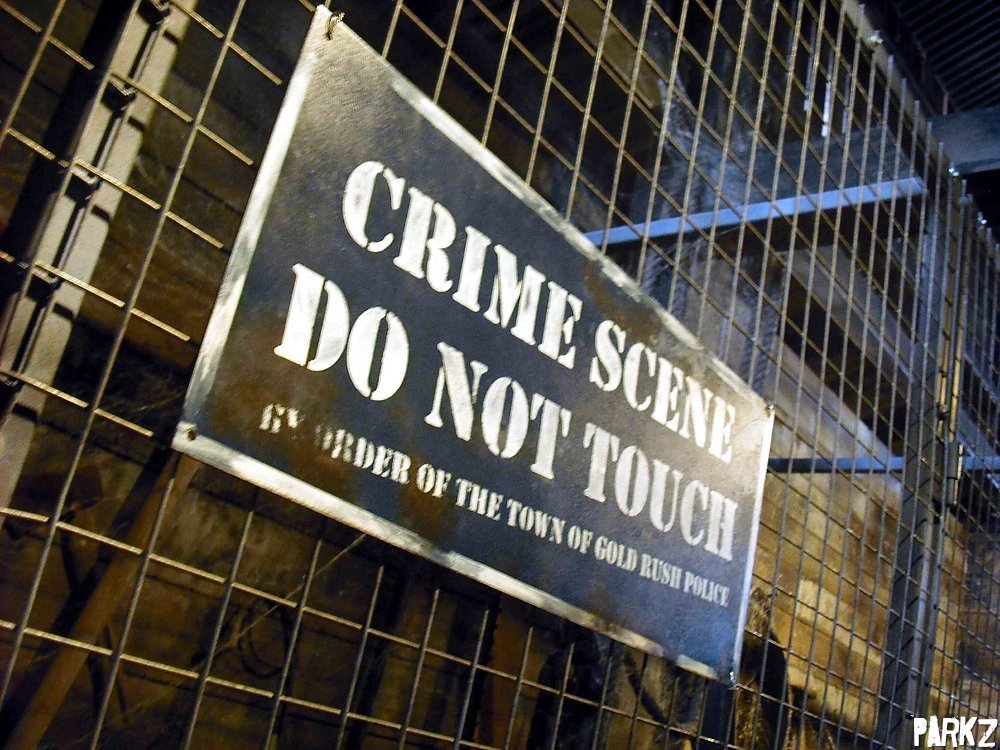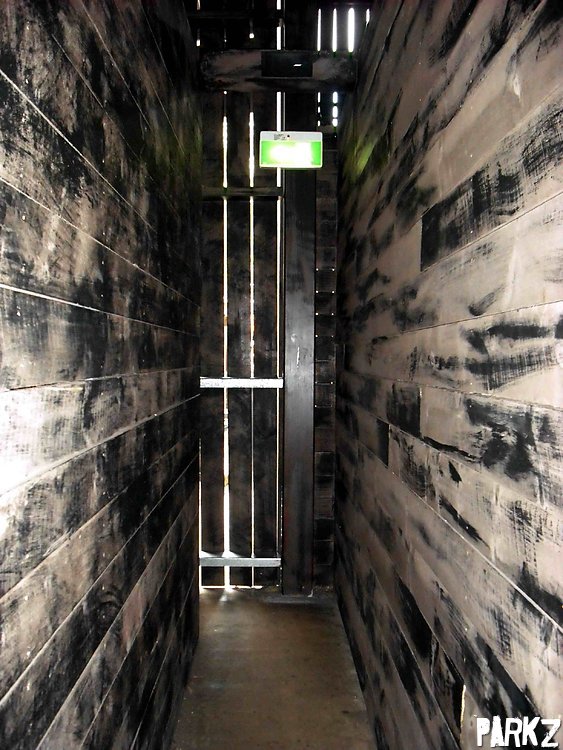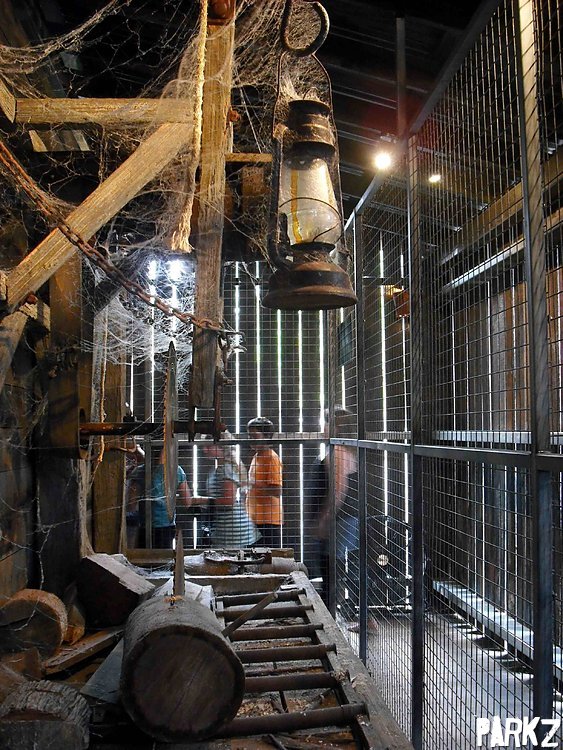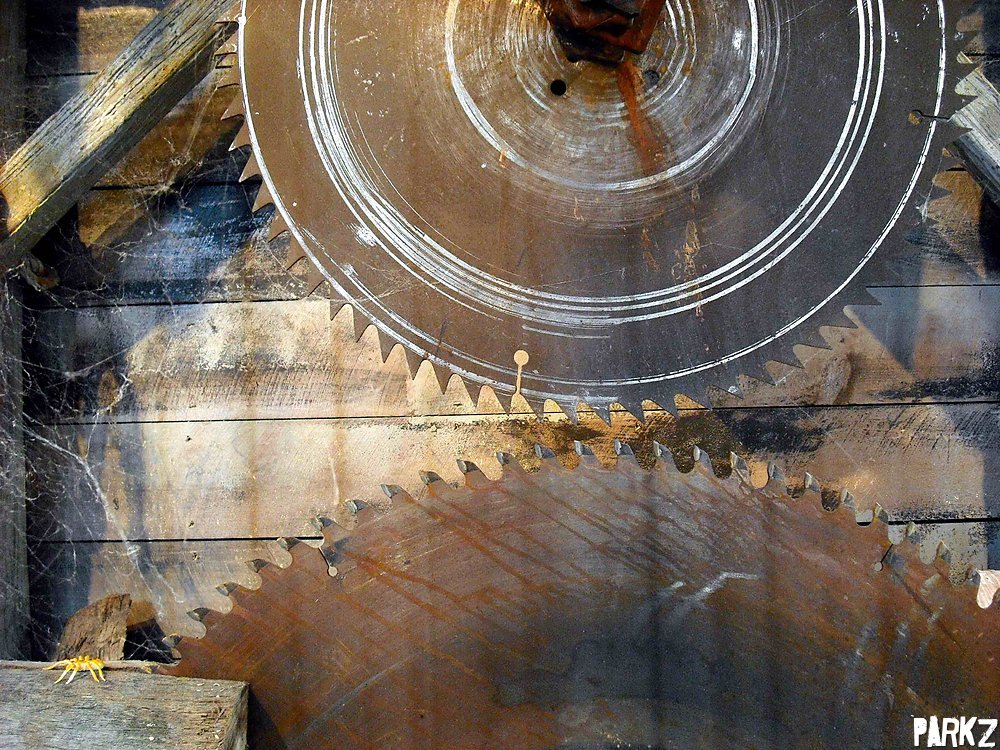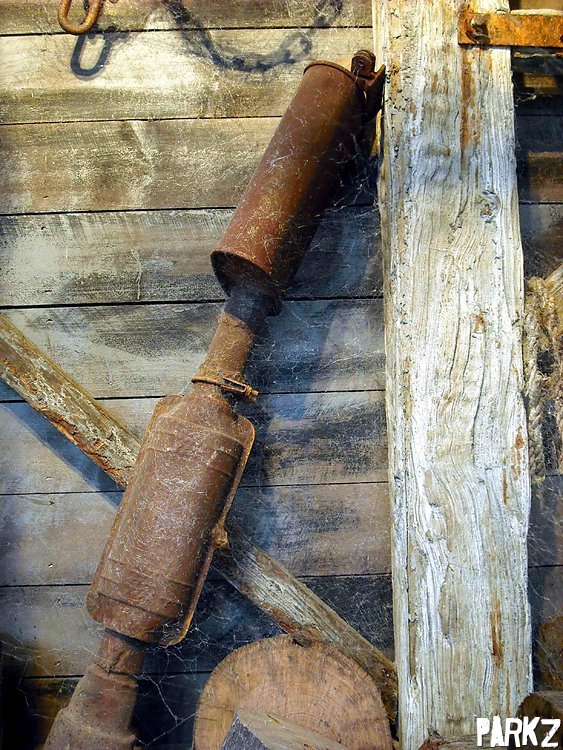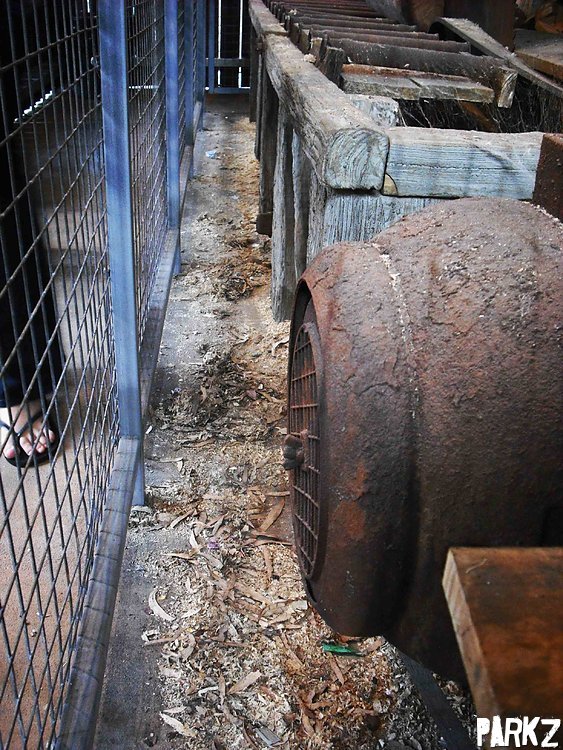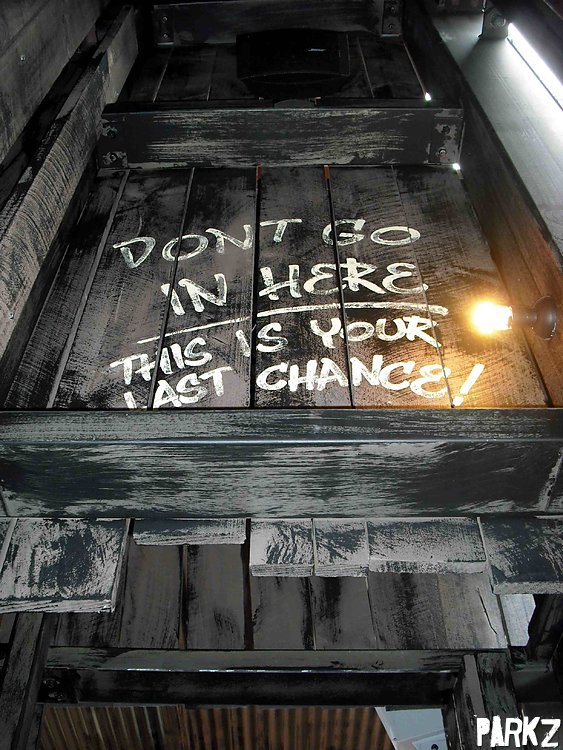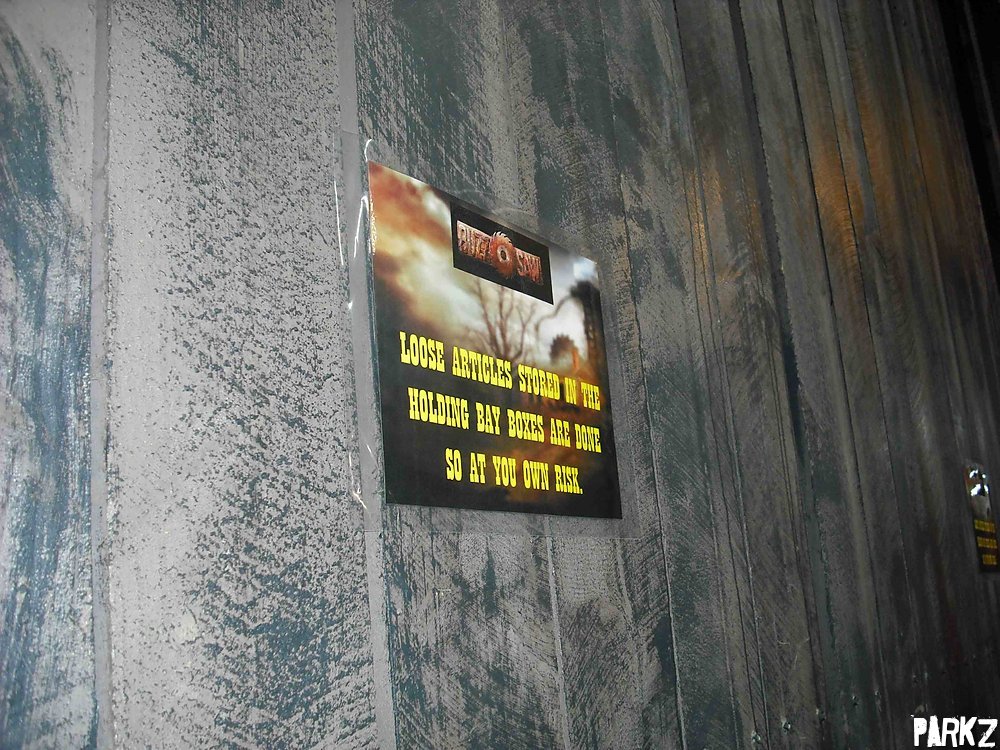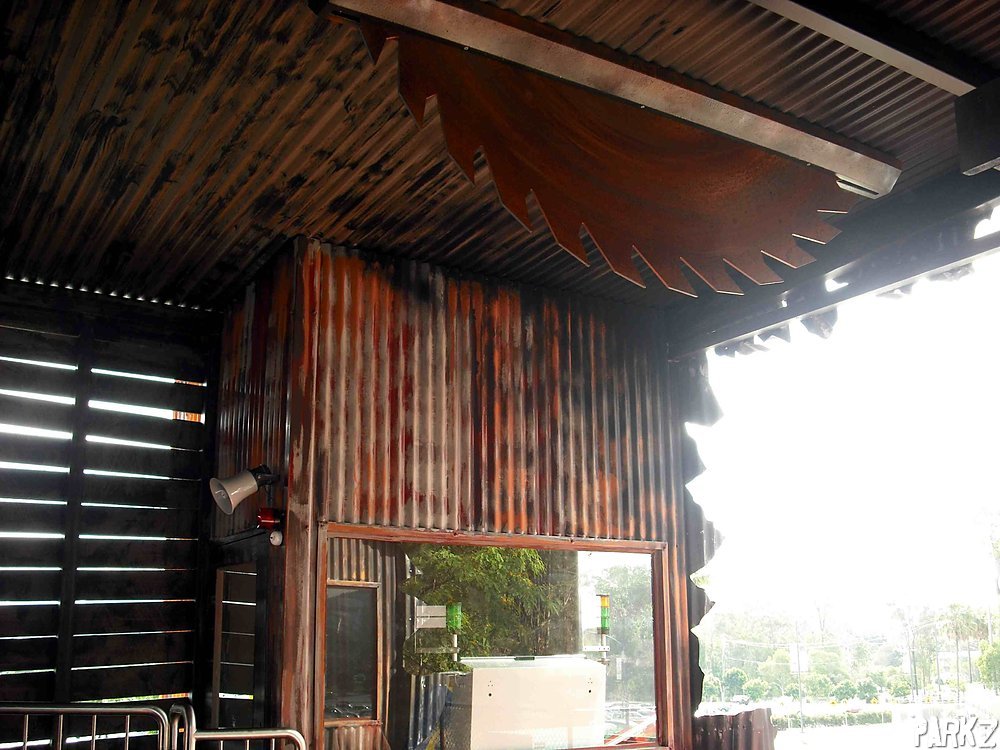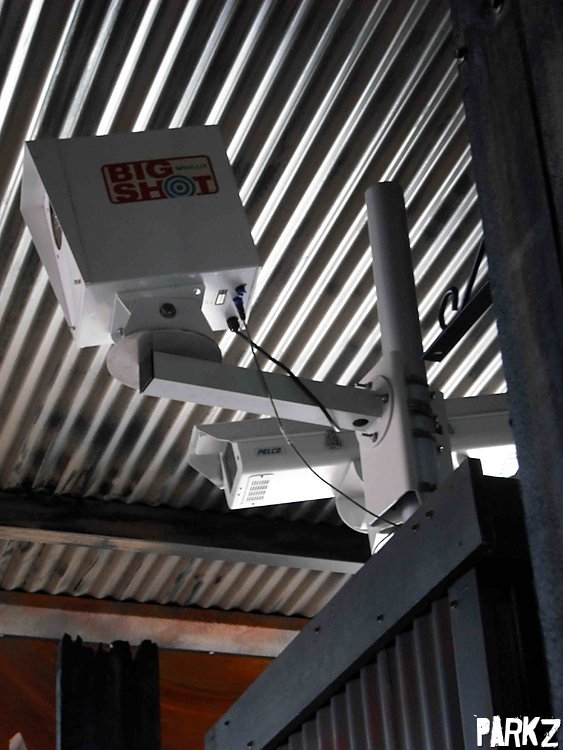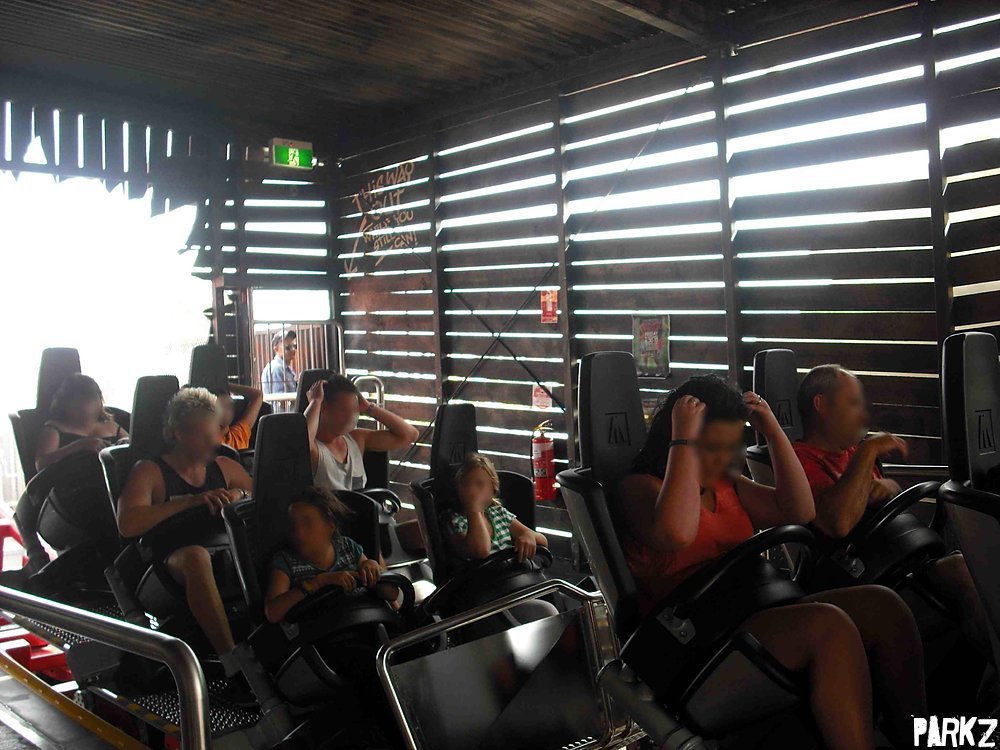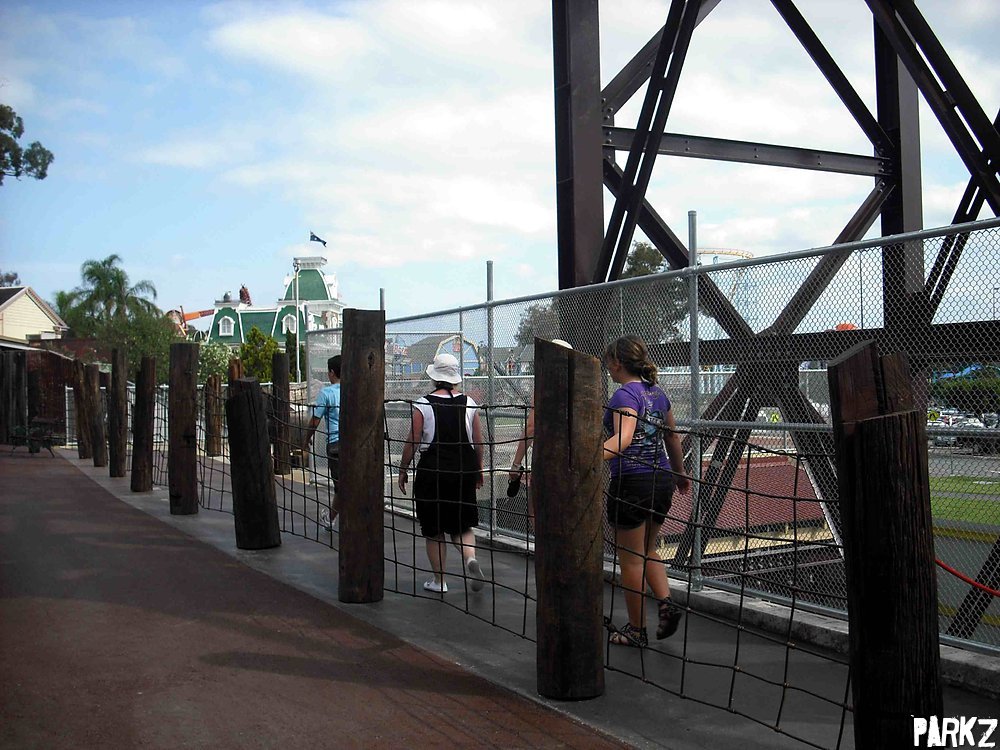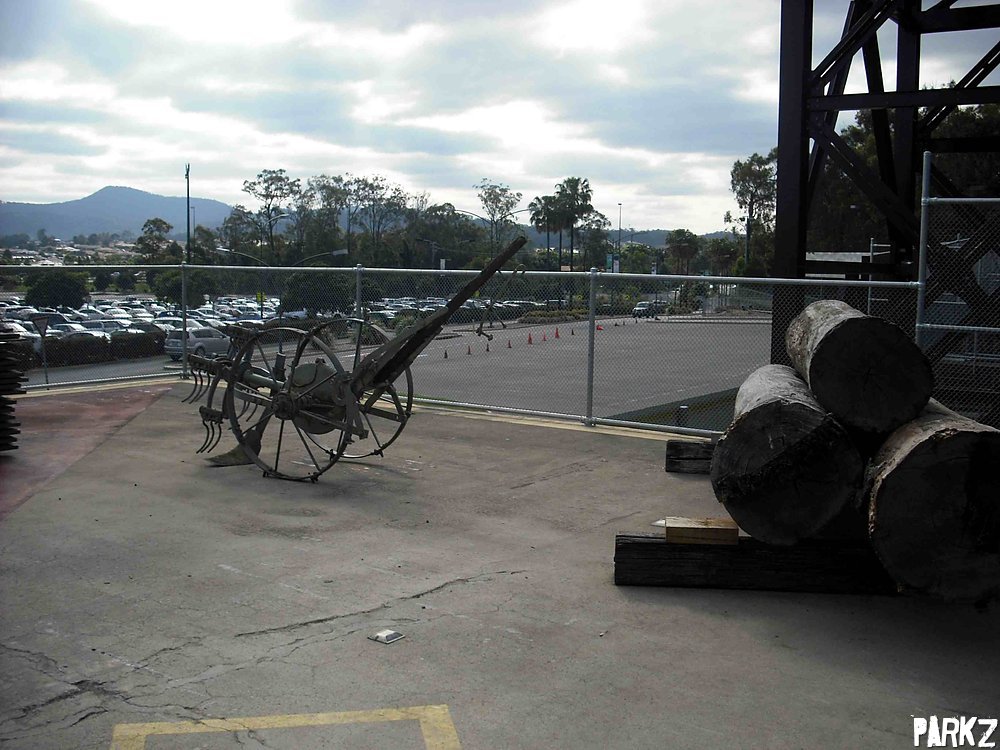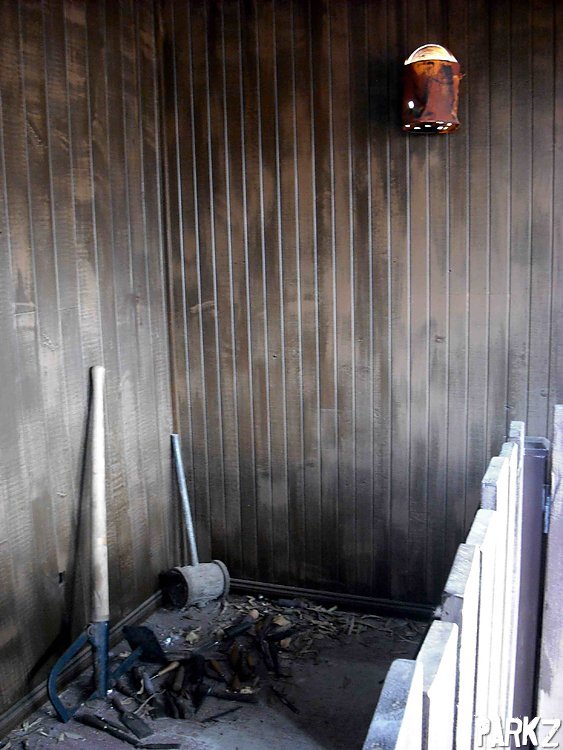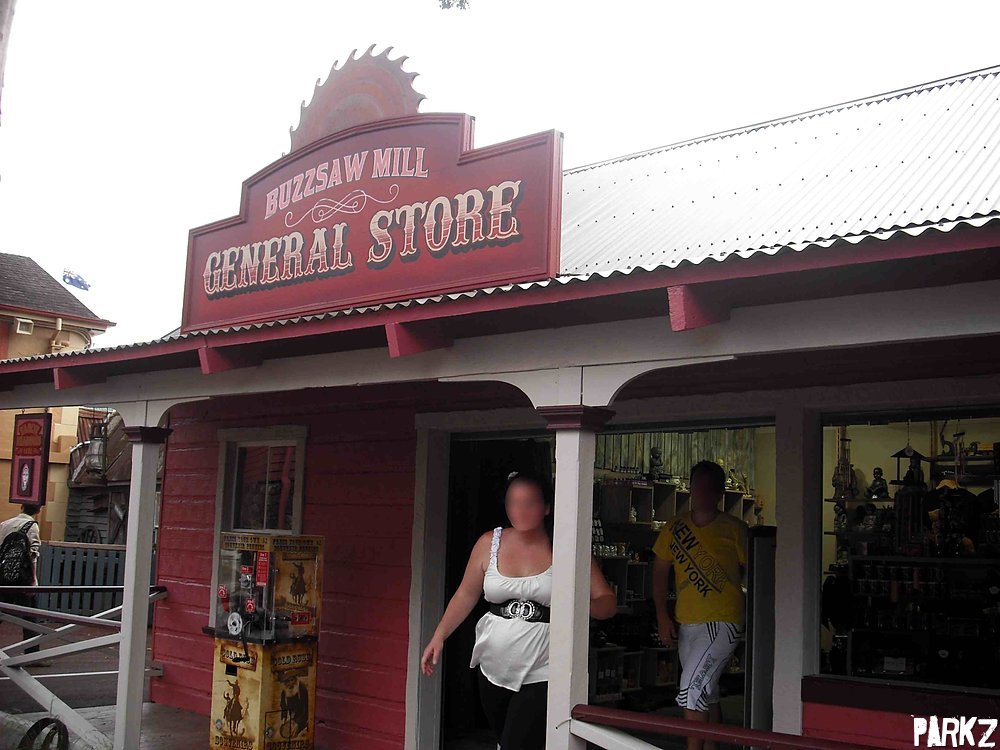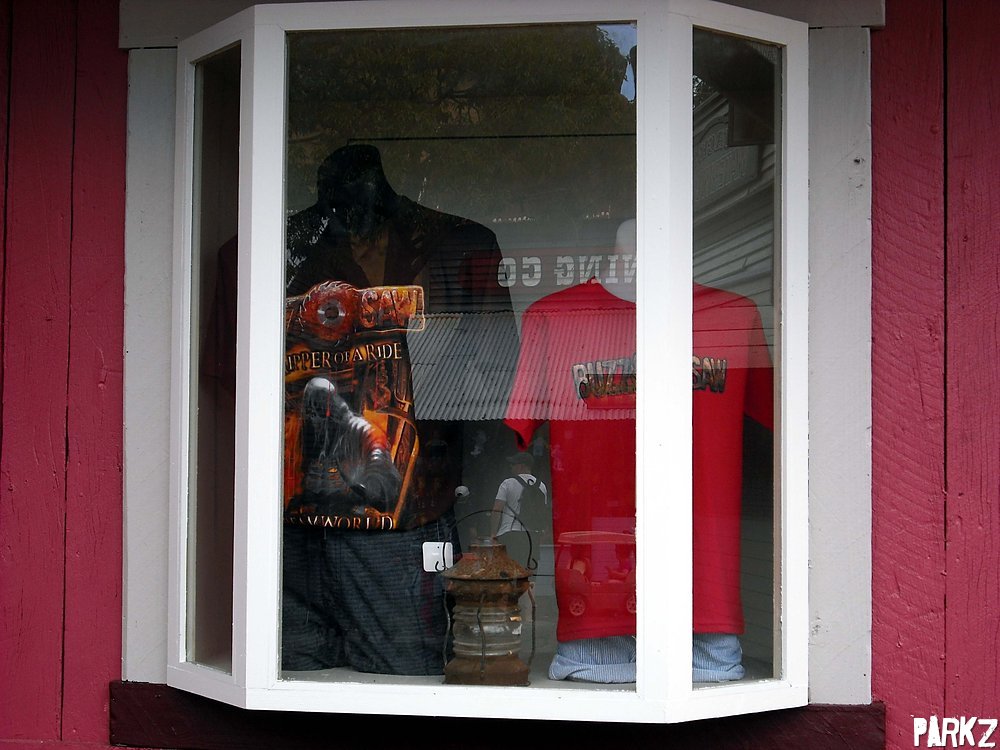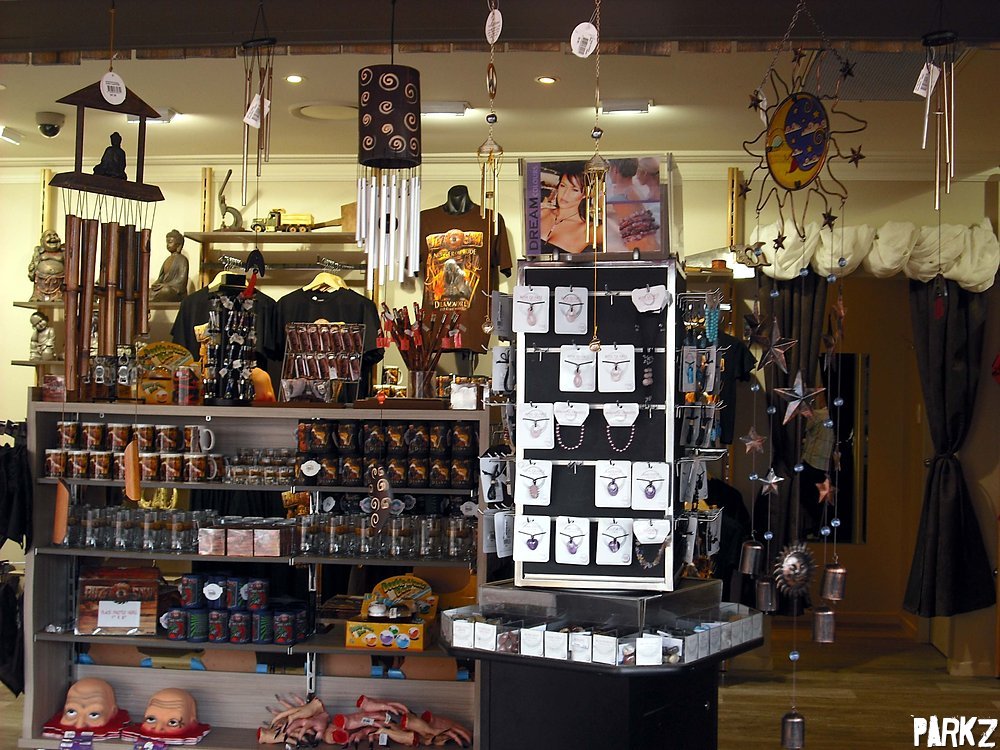 Wipeout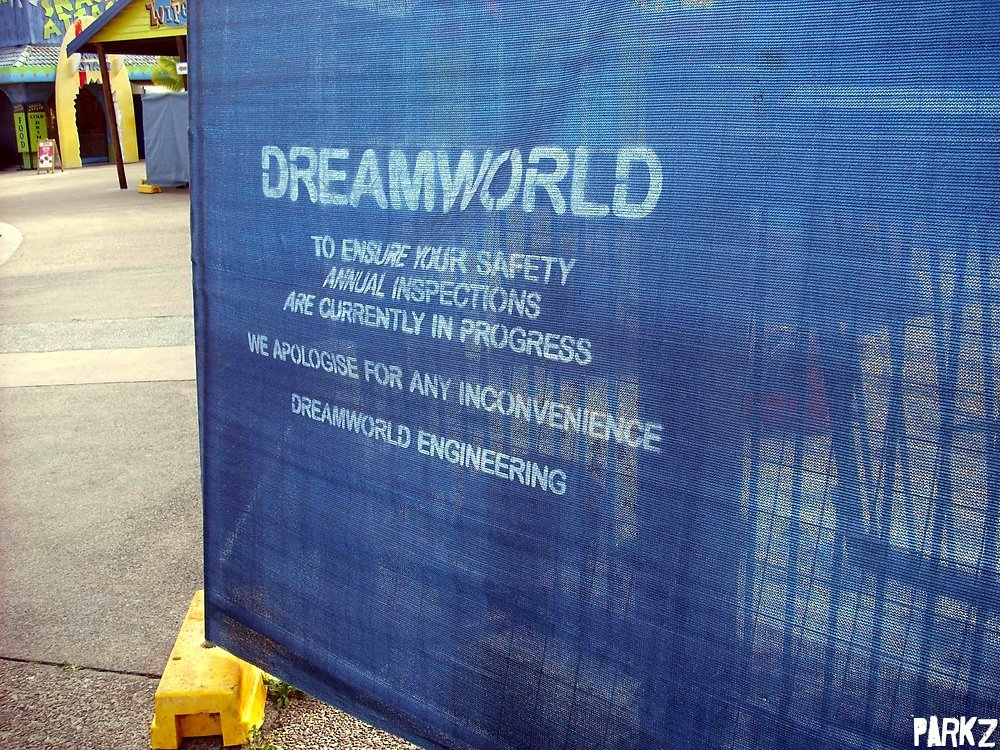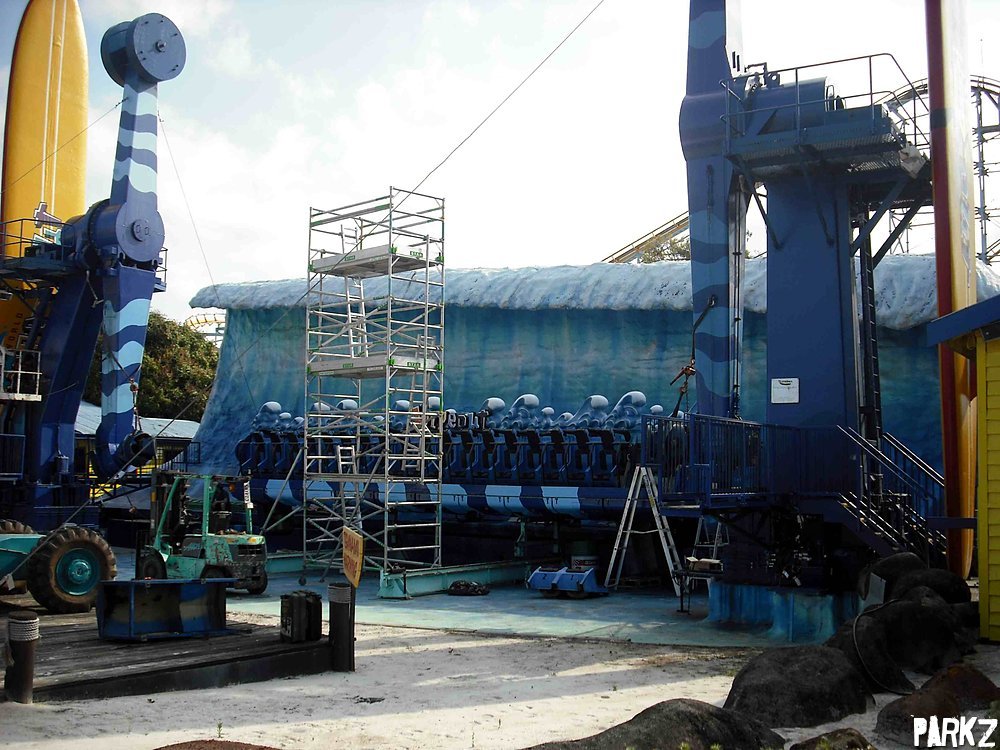 Kids World Dreamworks Retheme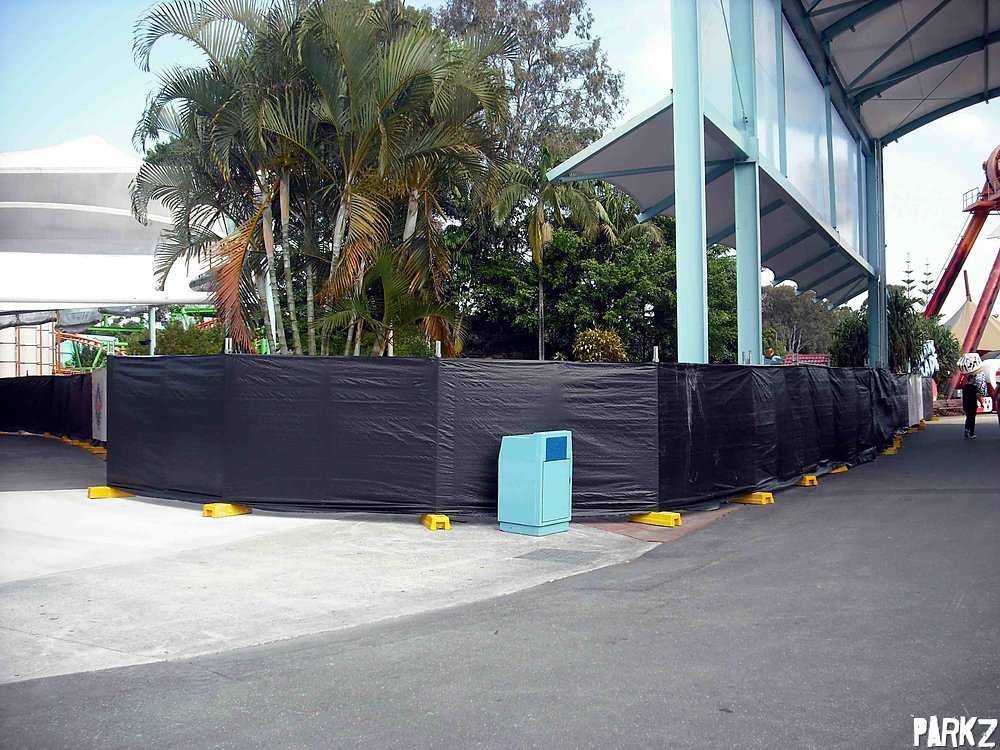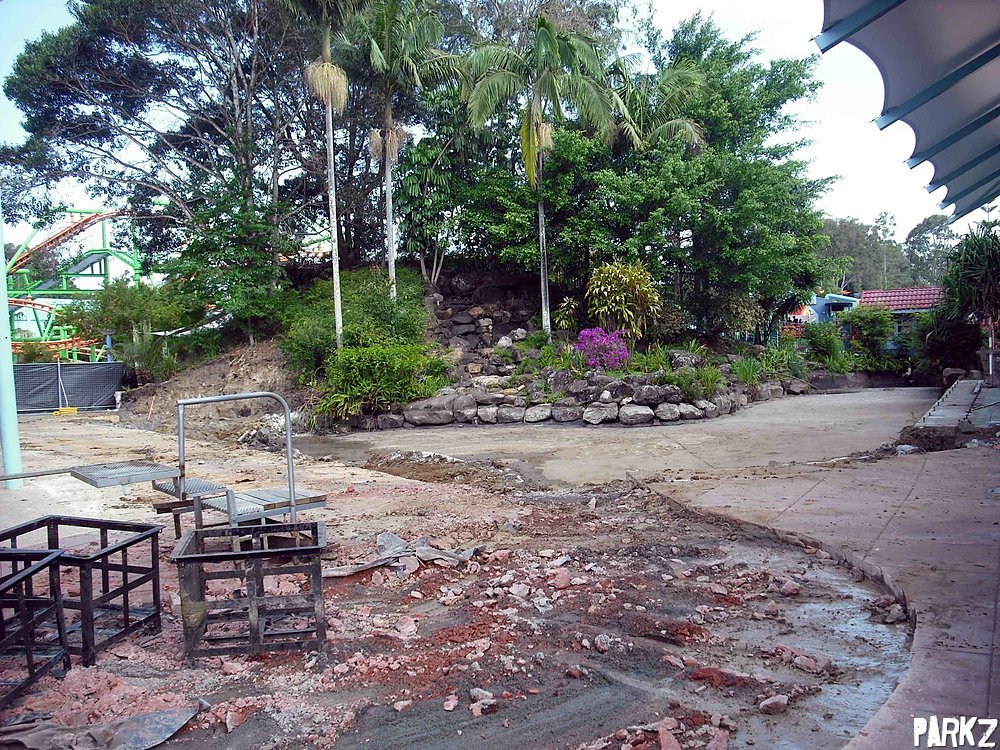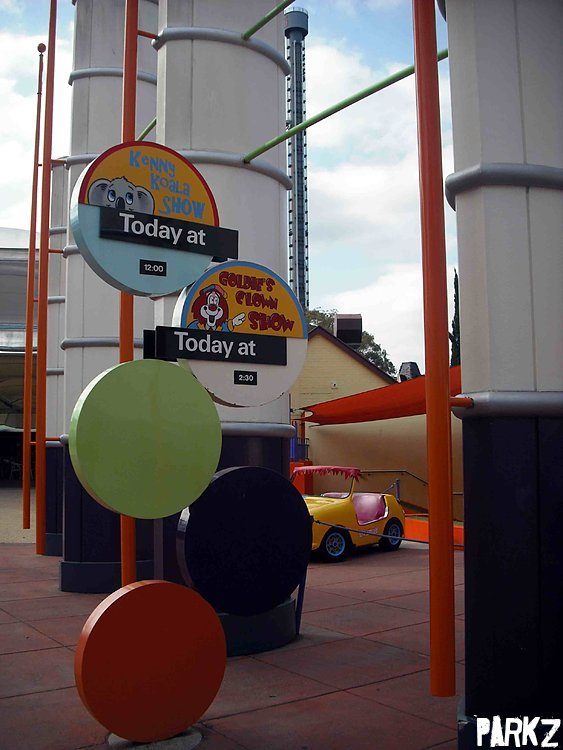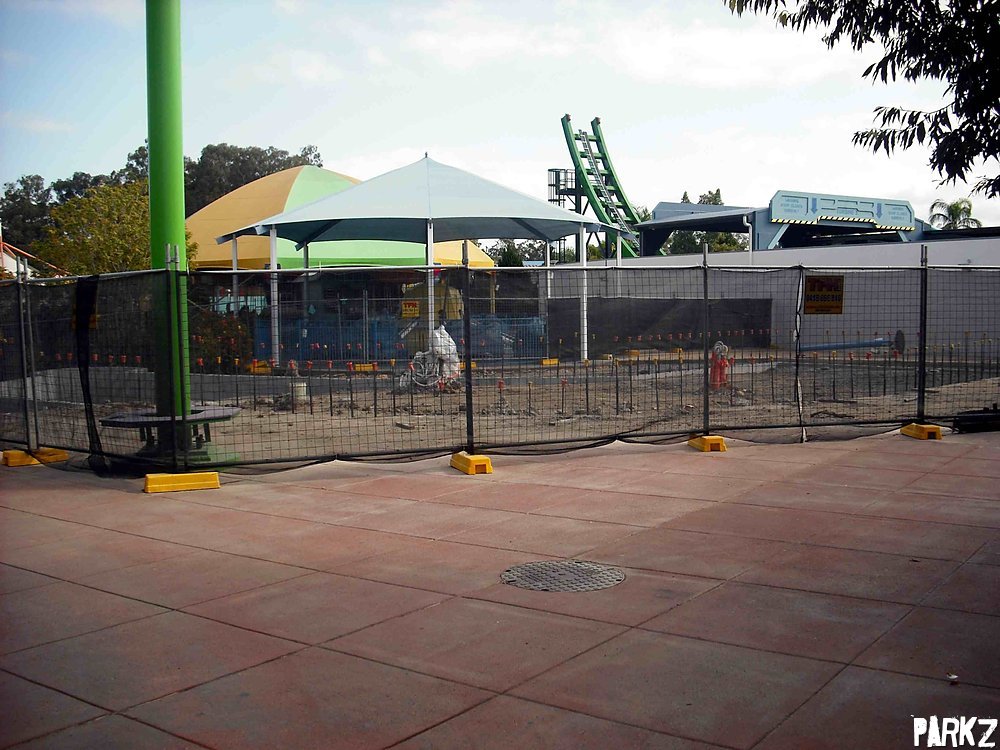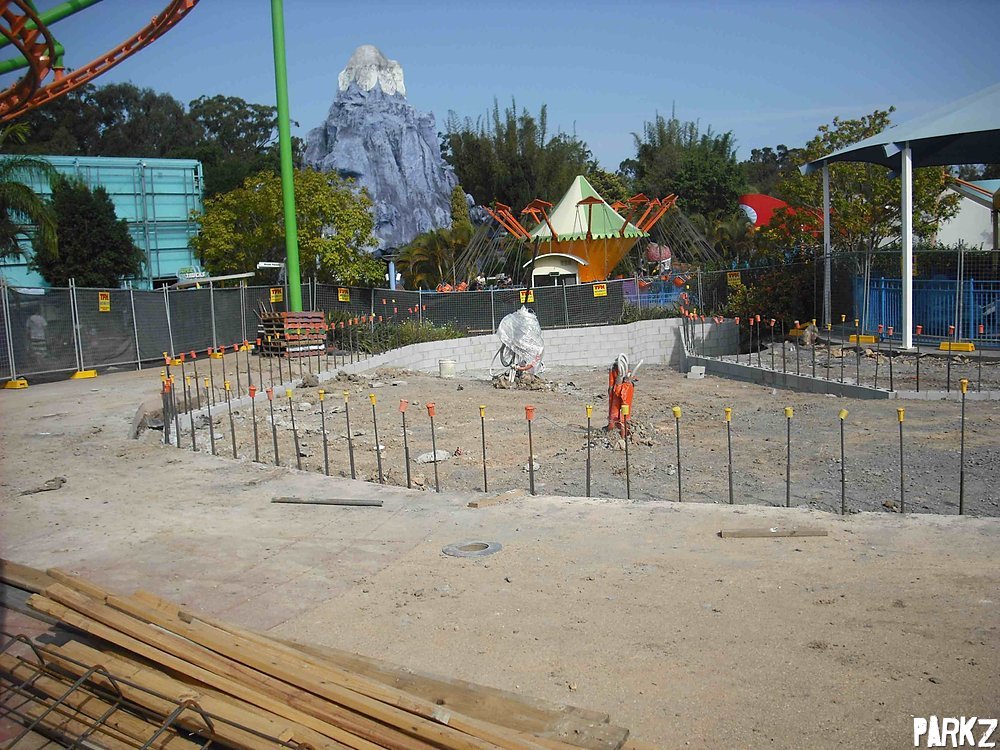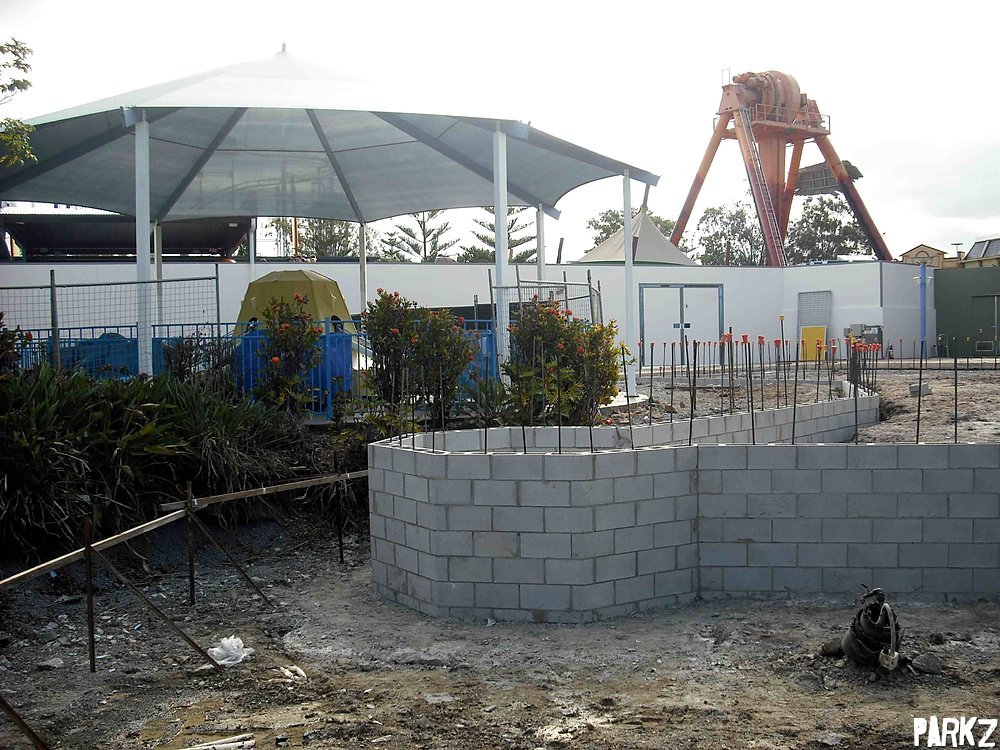 Despite these pics and the information known to date, it really does seem like an actual surprise as to what we'll end up with. Stay tuned to The Parkz Update to see it all come together.
Featured in this article
---
Recent articles
Now trending