The Parkz Update: April 2012
Parkz checks out the latest re-theme of Dreamworld's kids area.
Madagascar Madness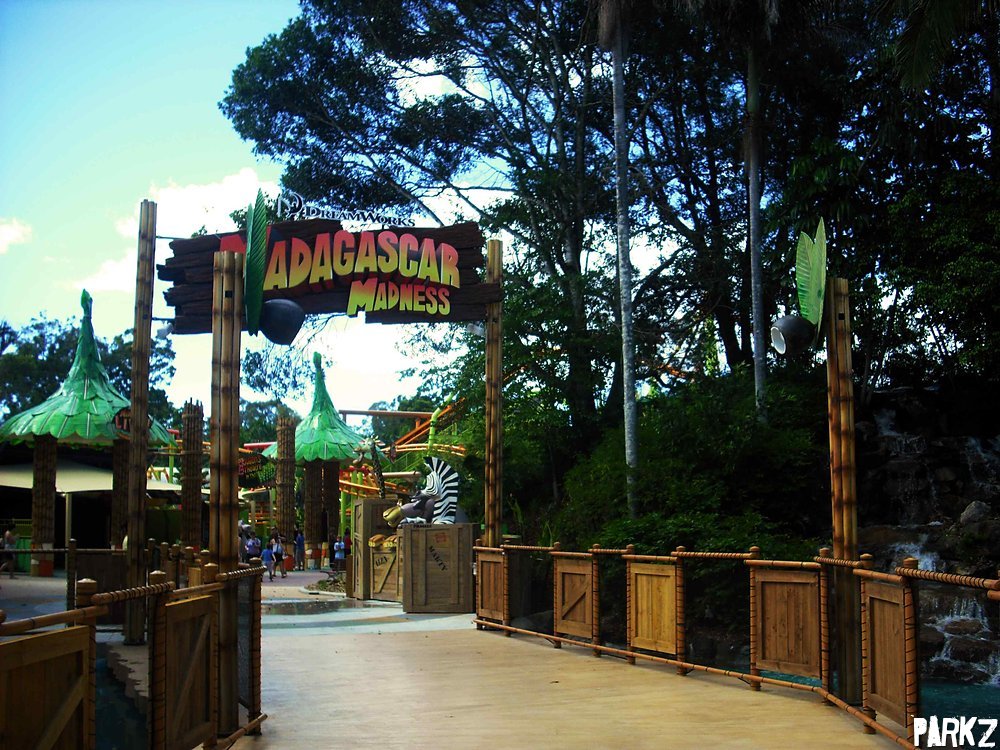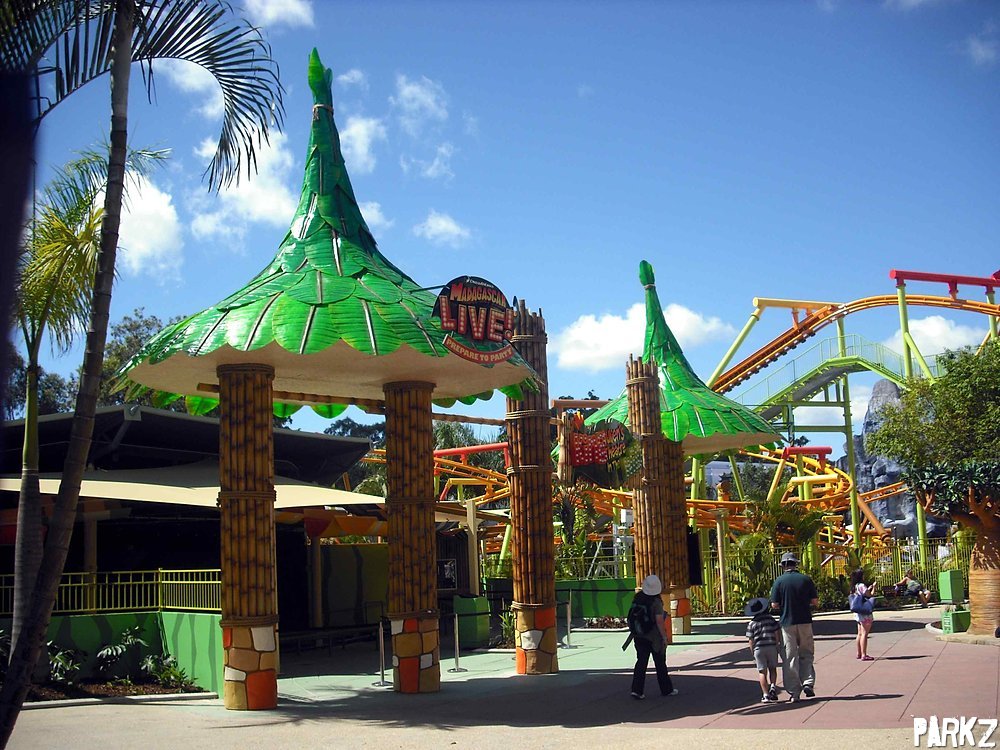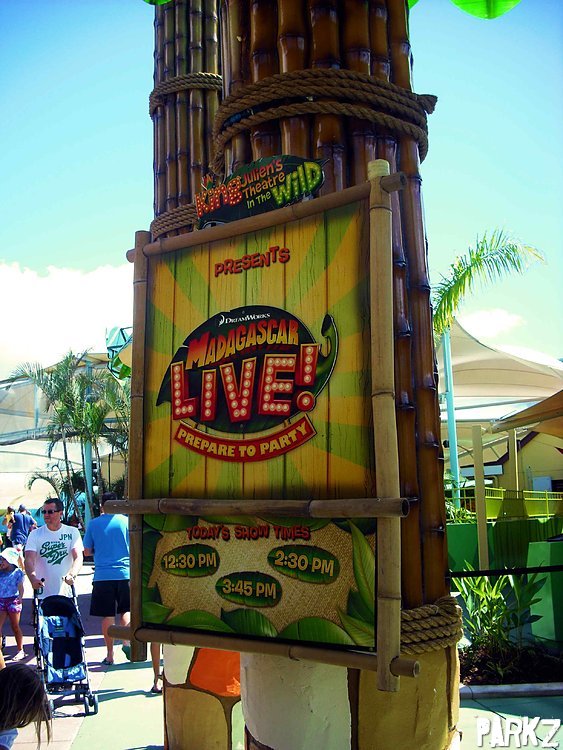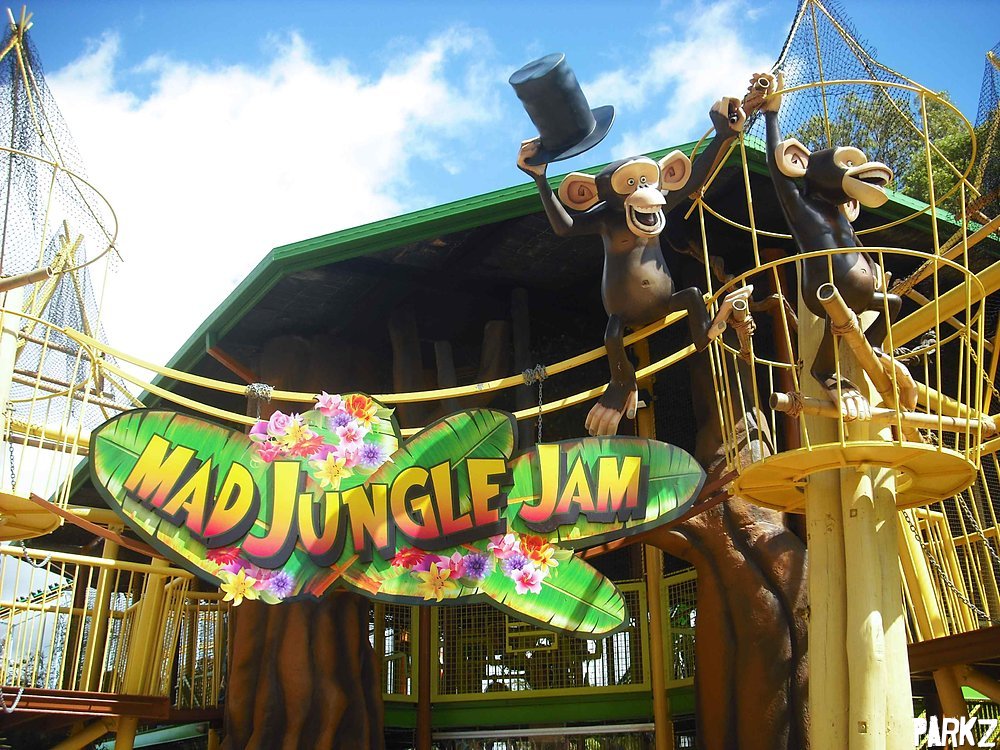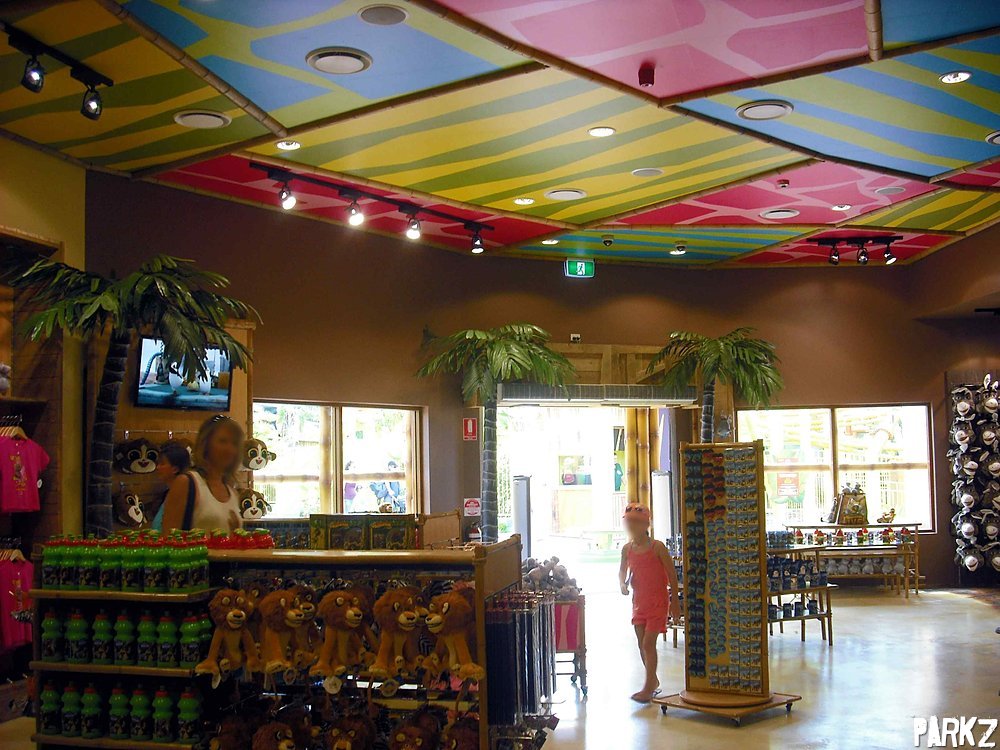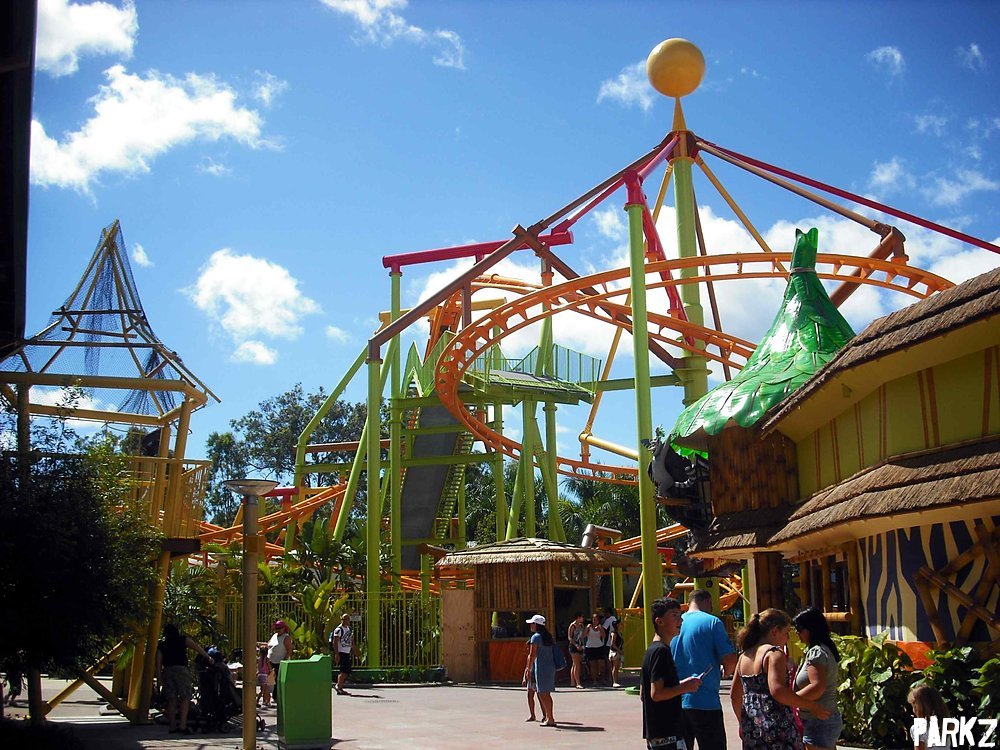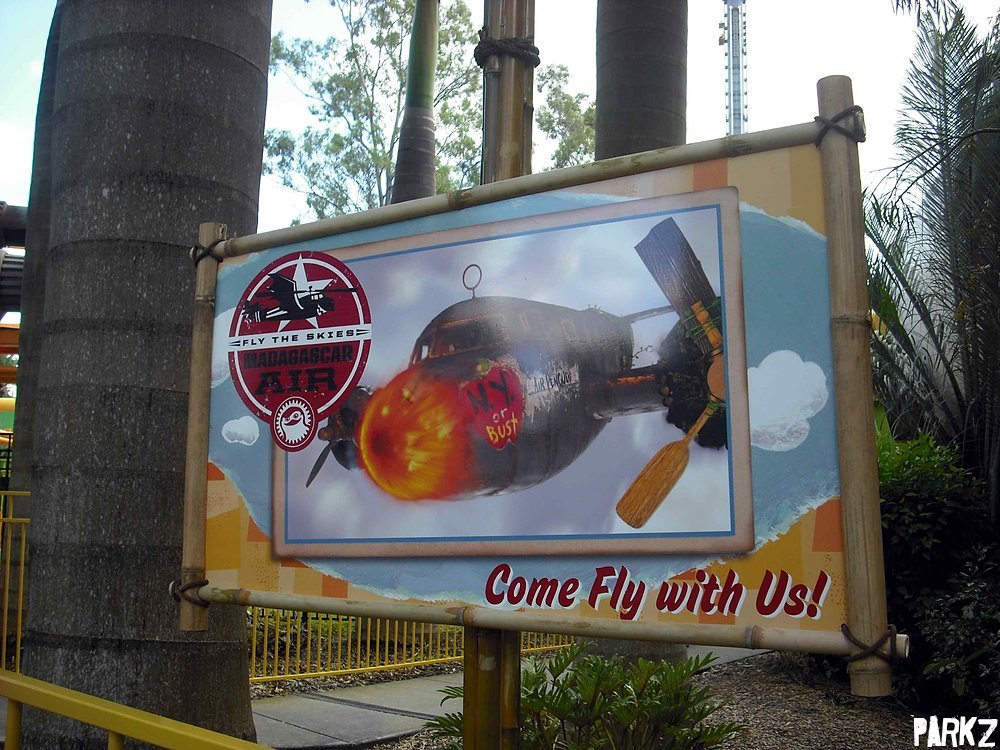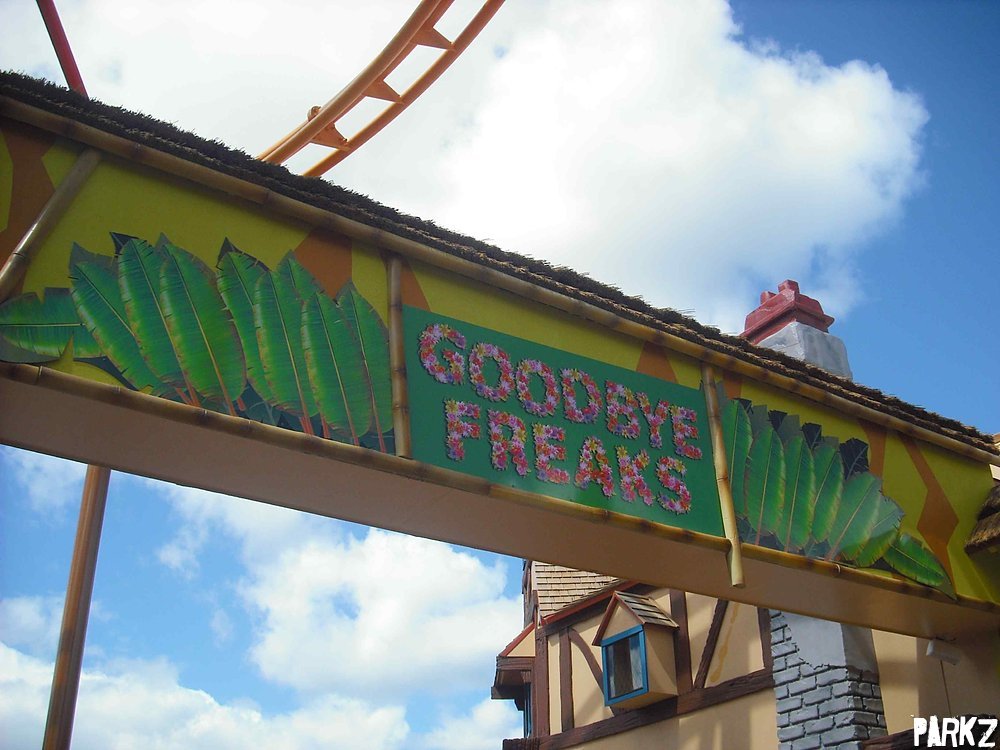 Shrek's Faire Faire Away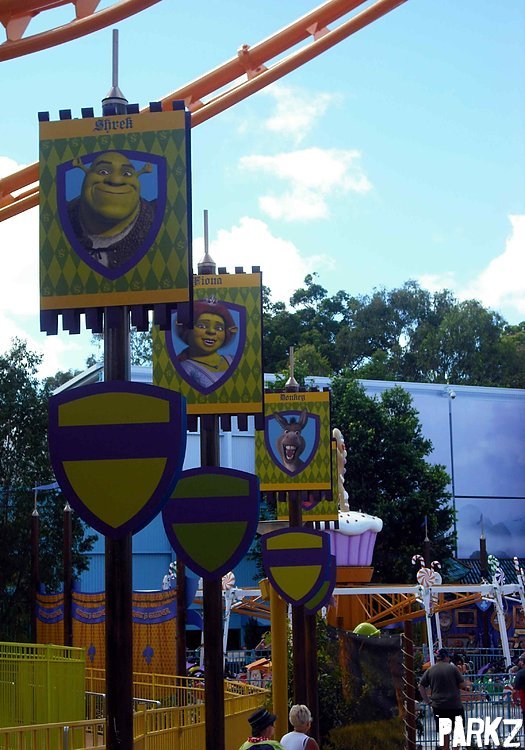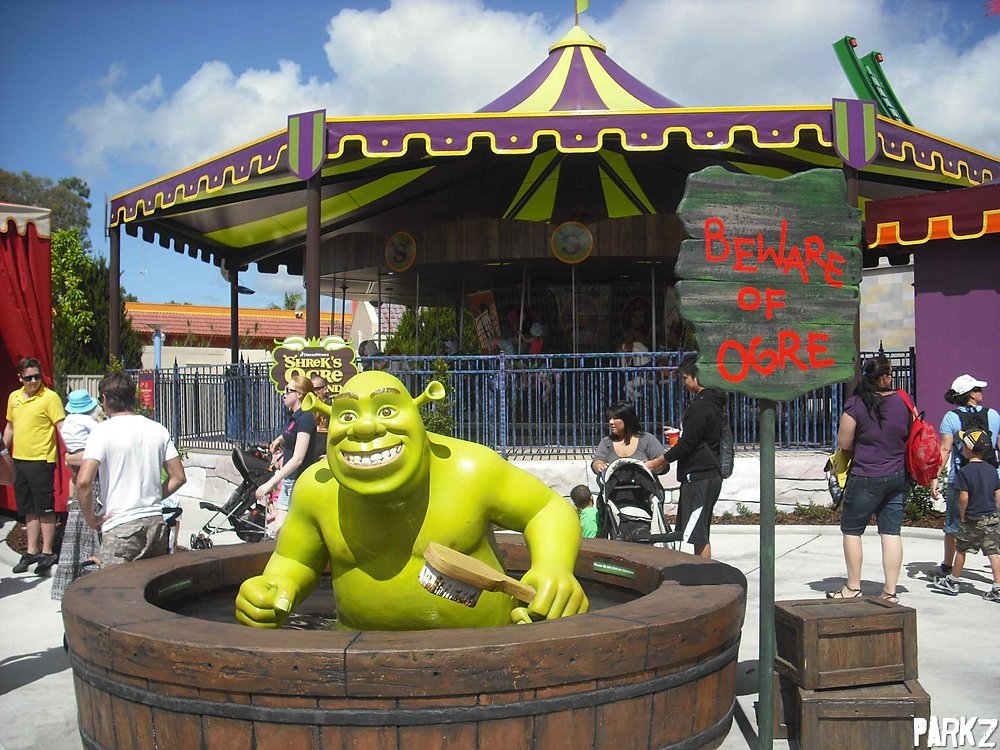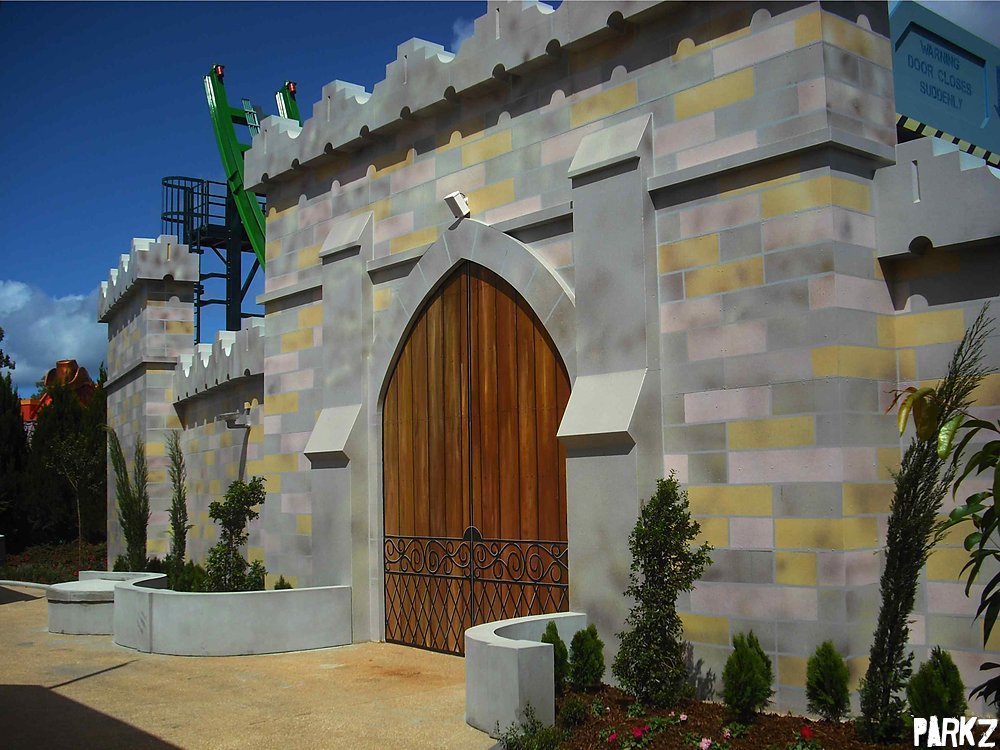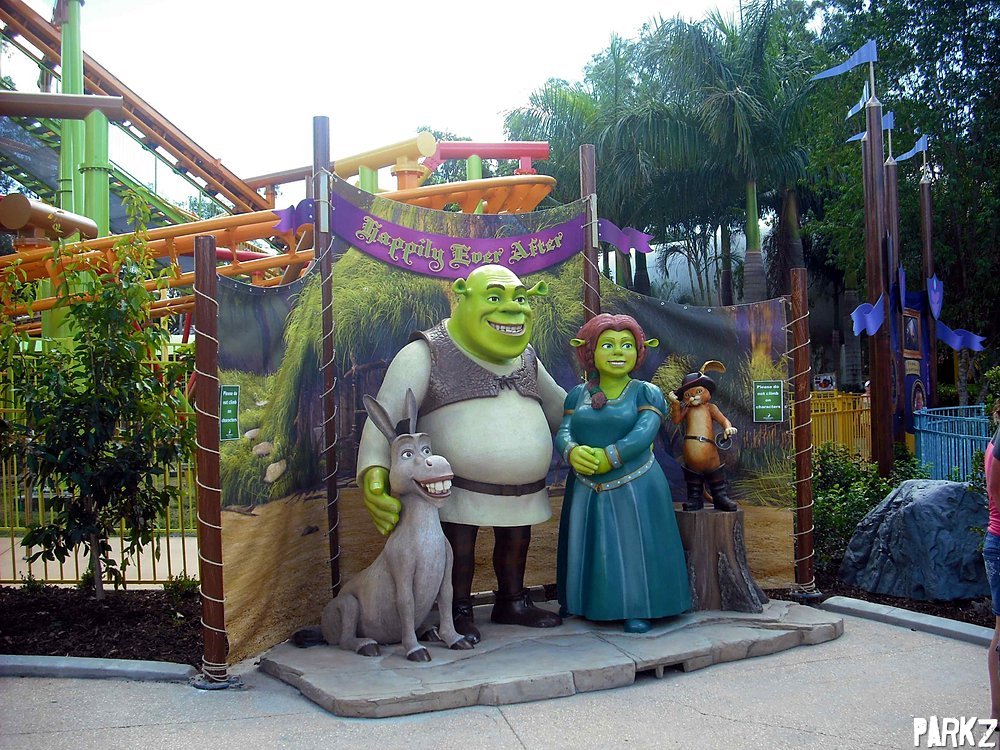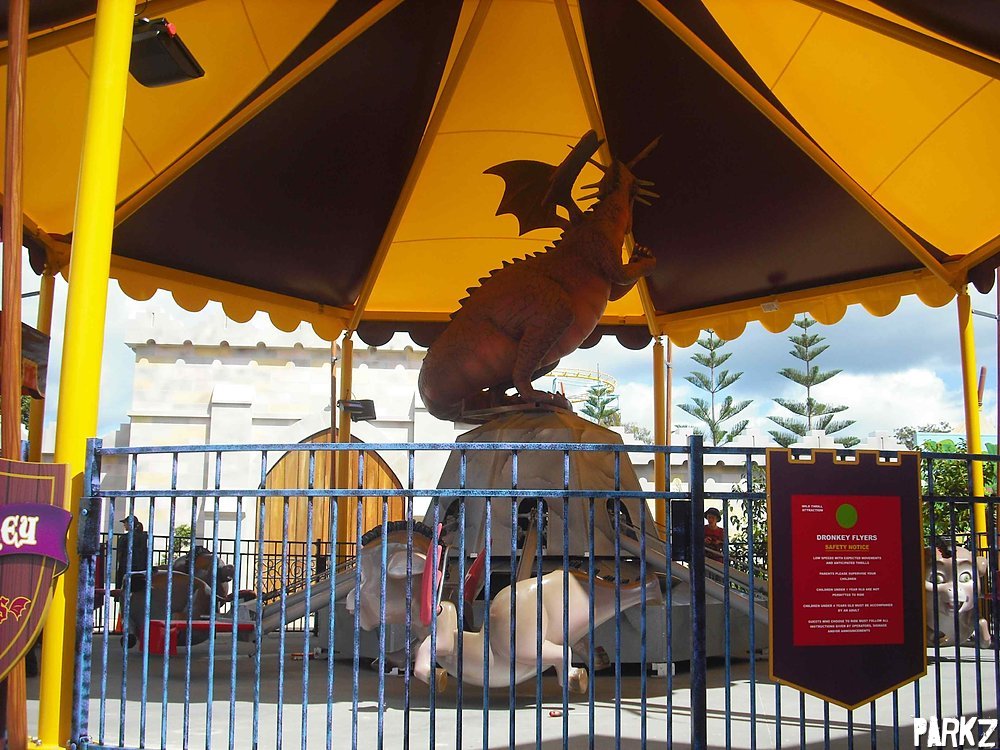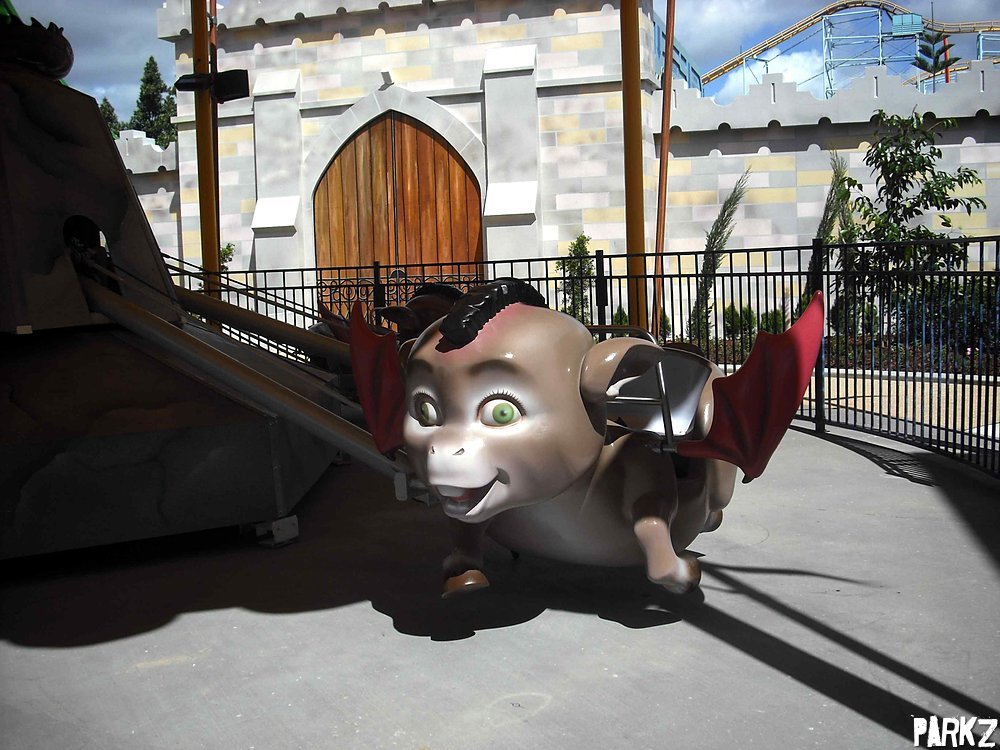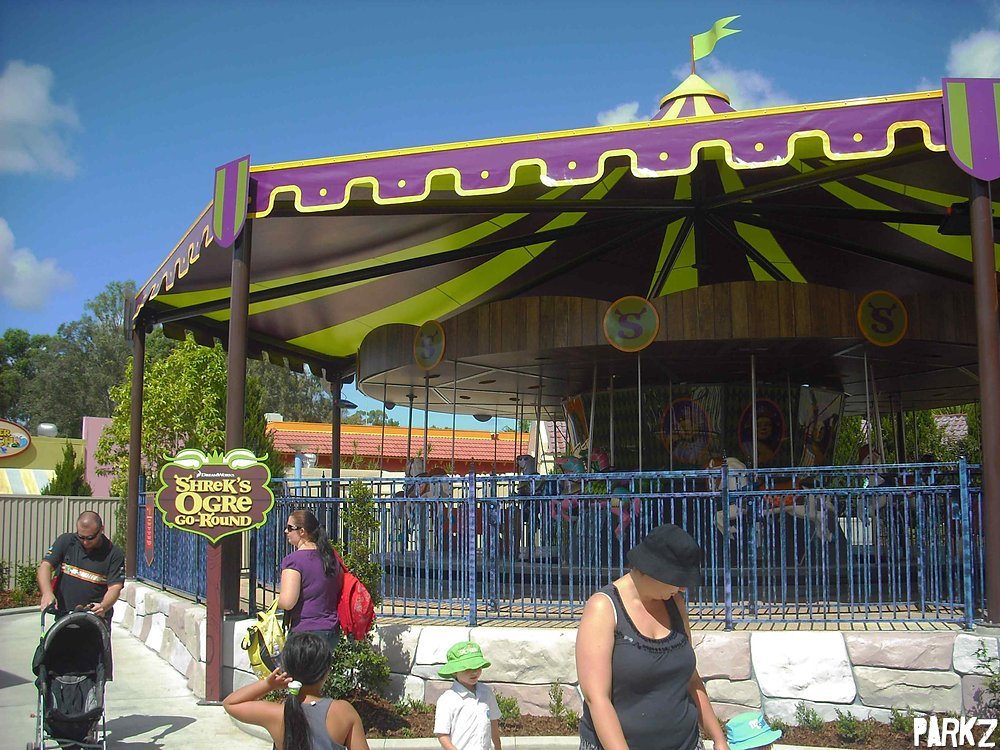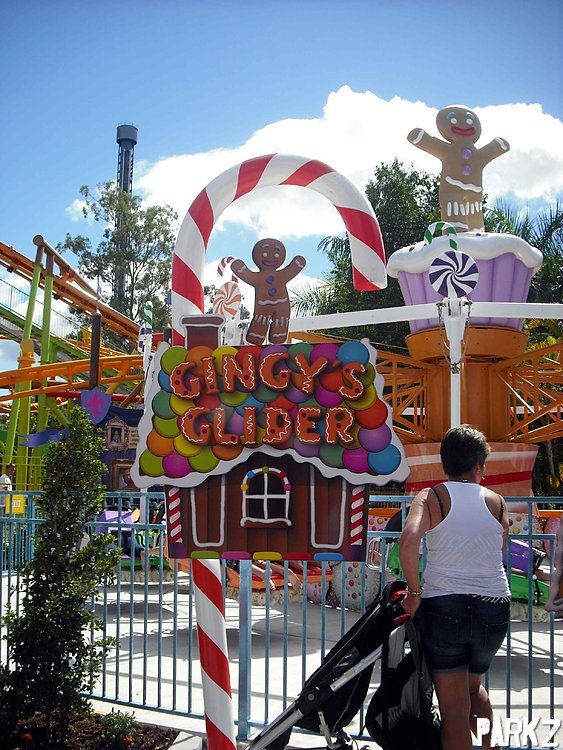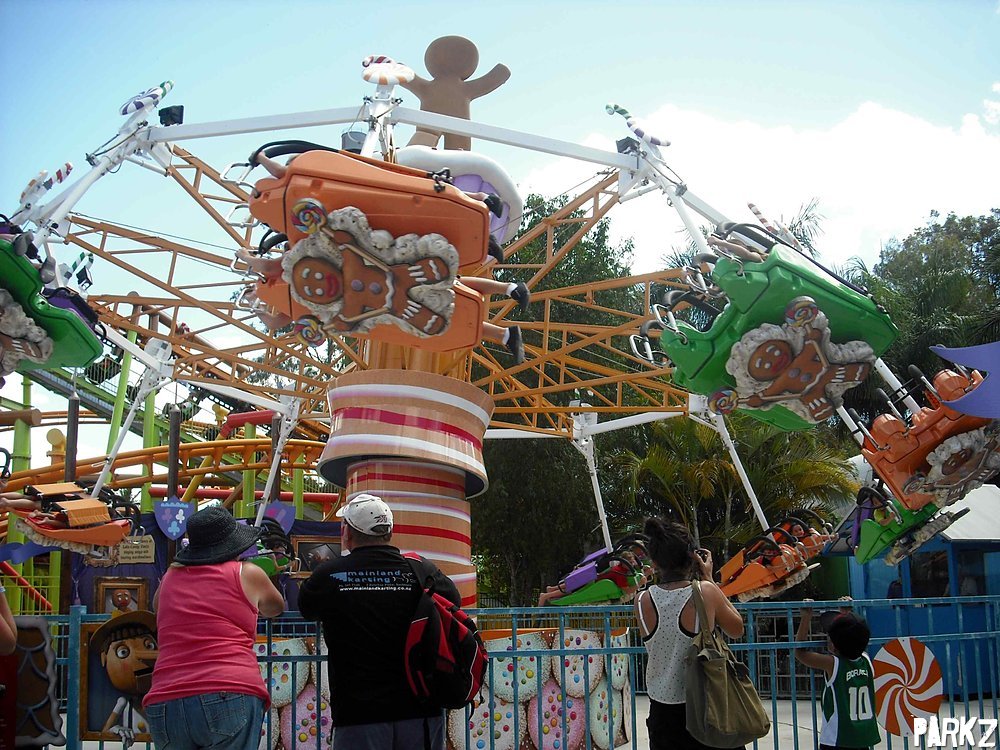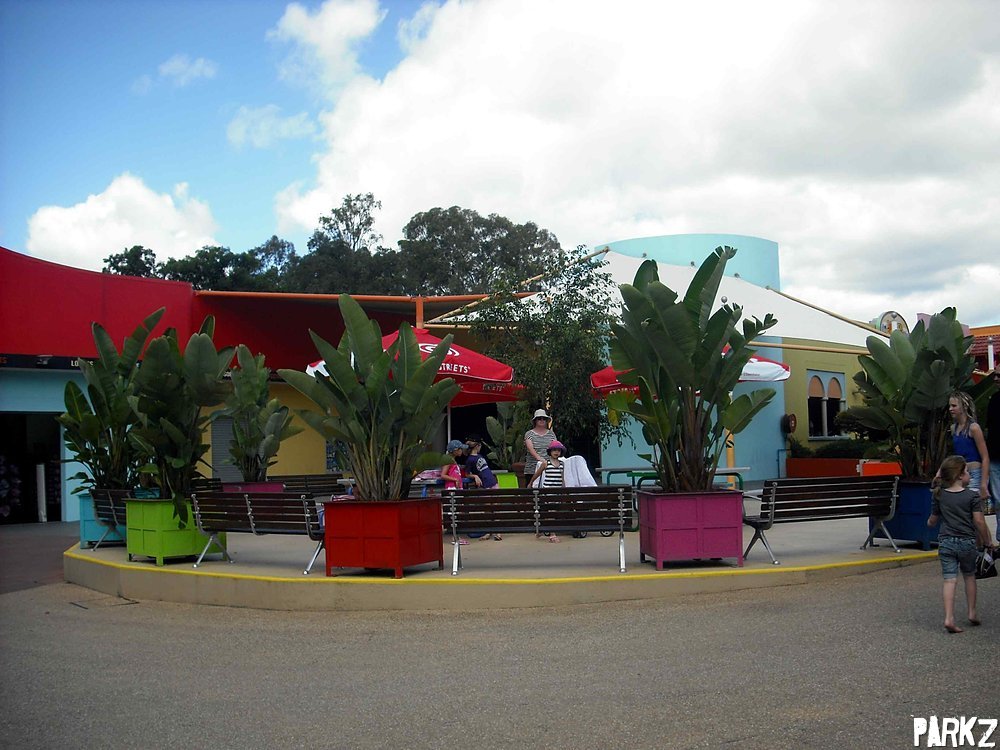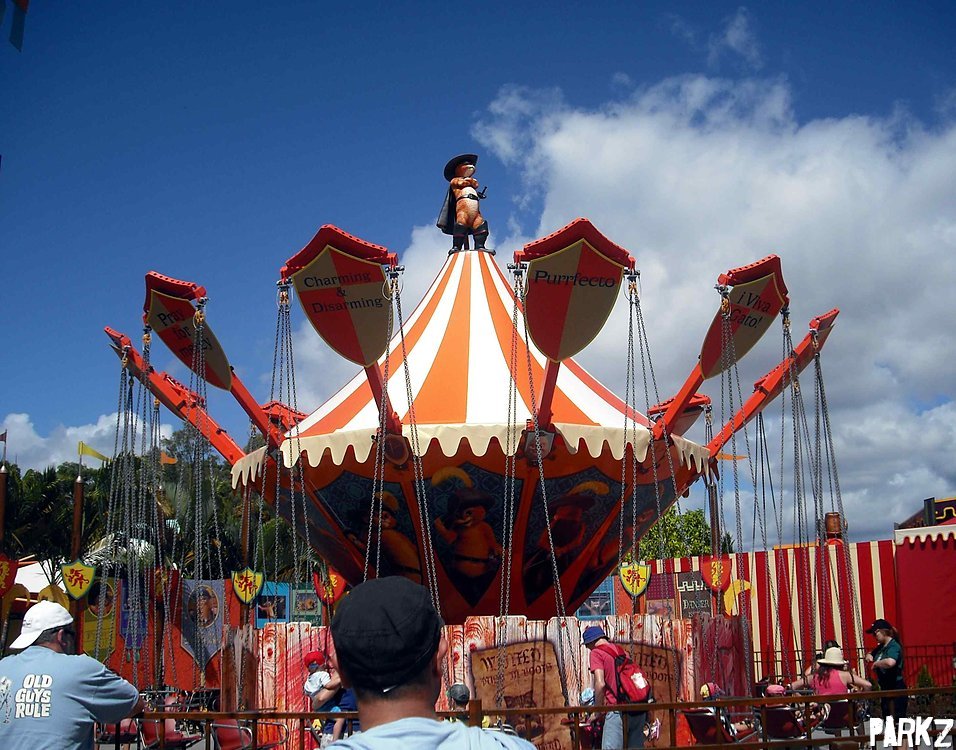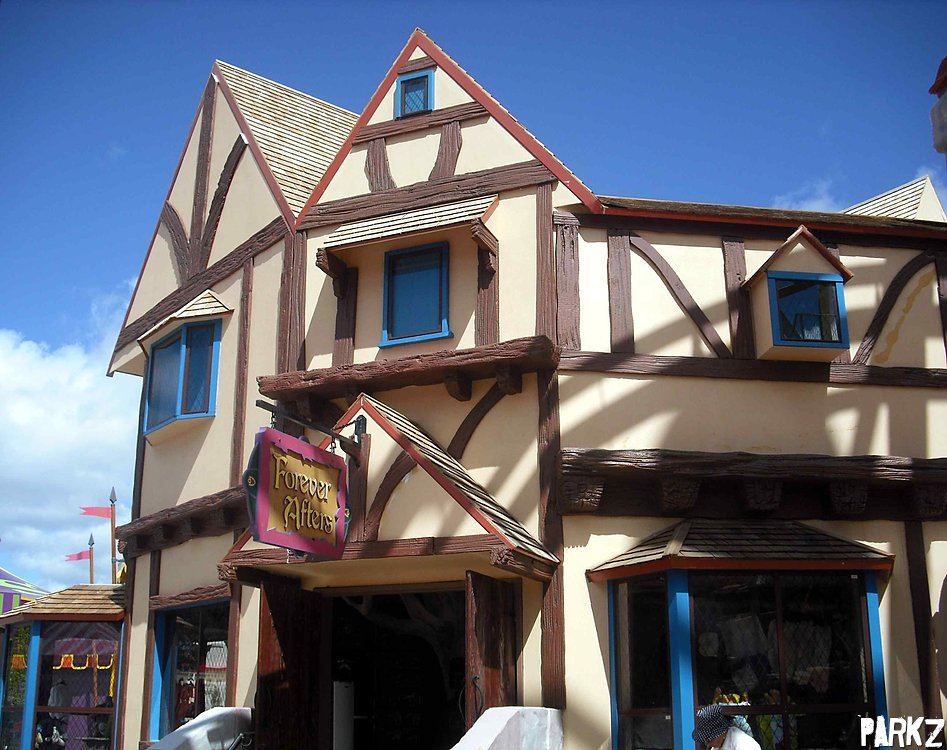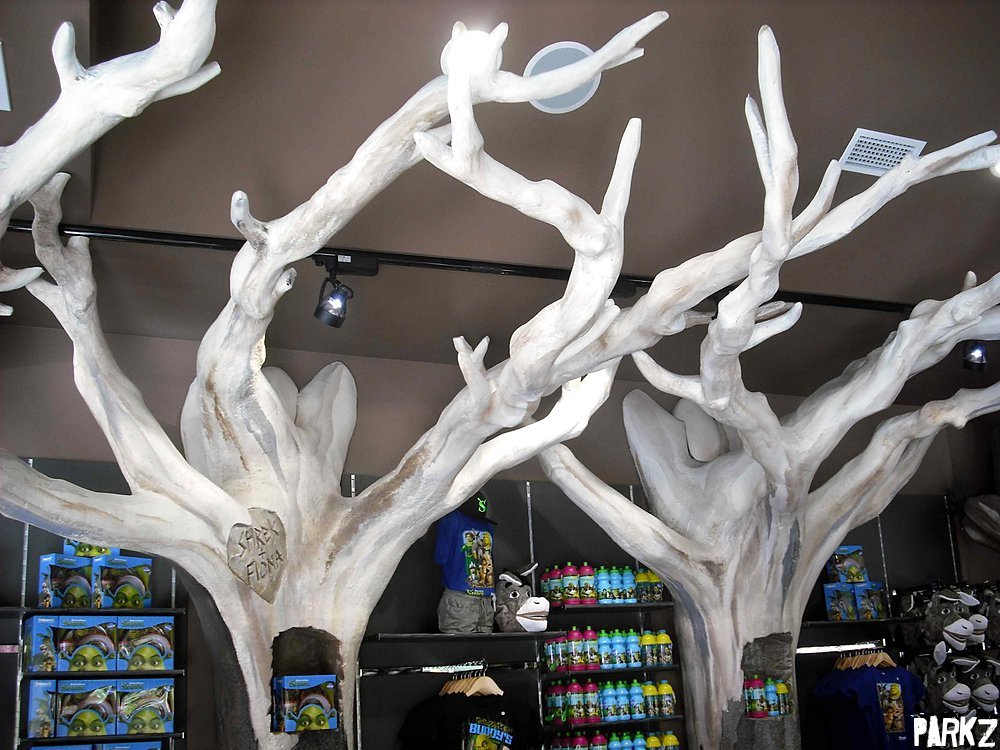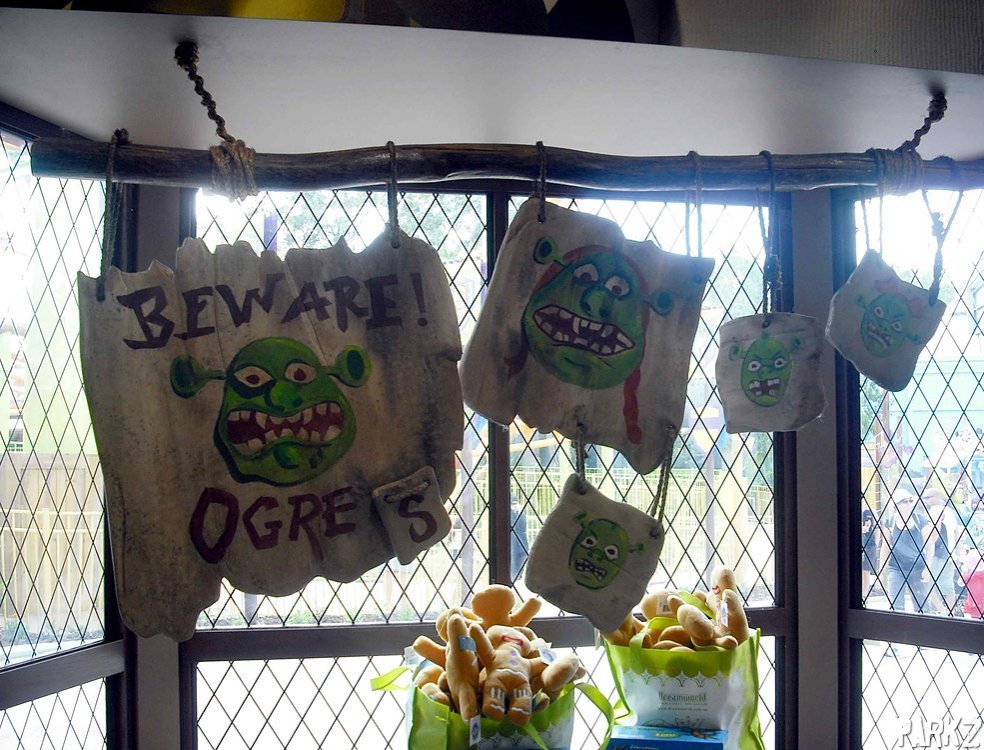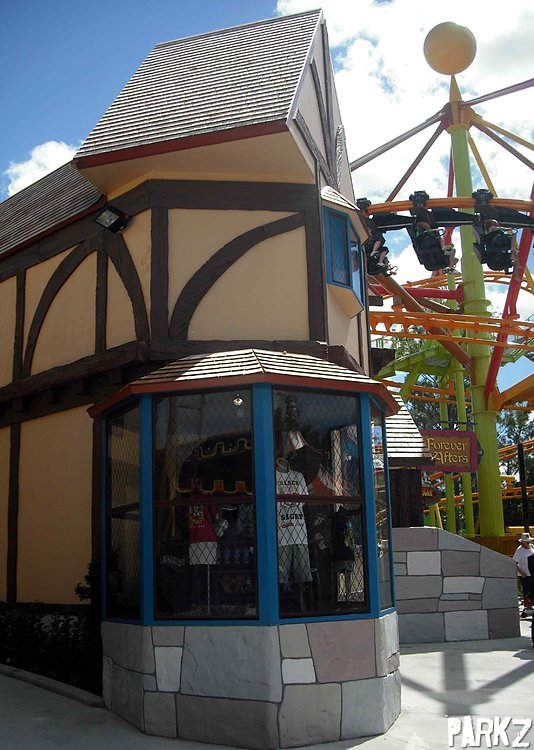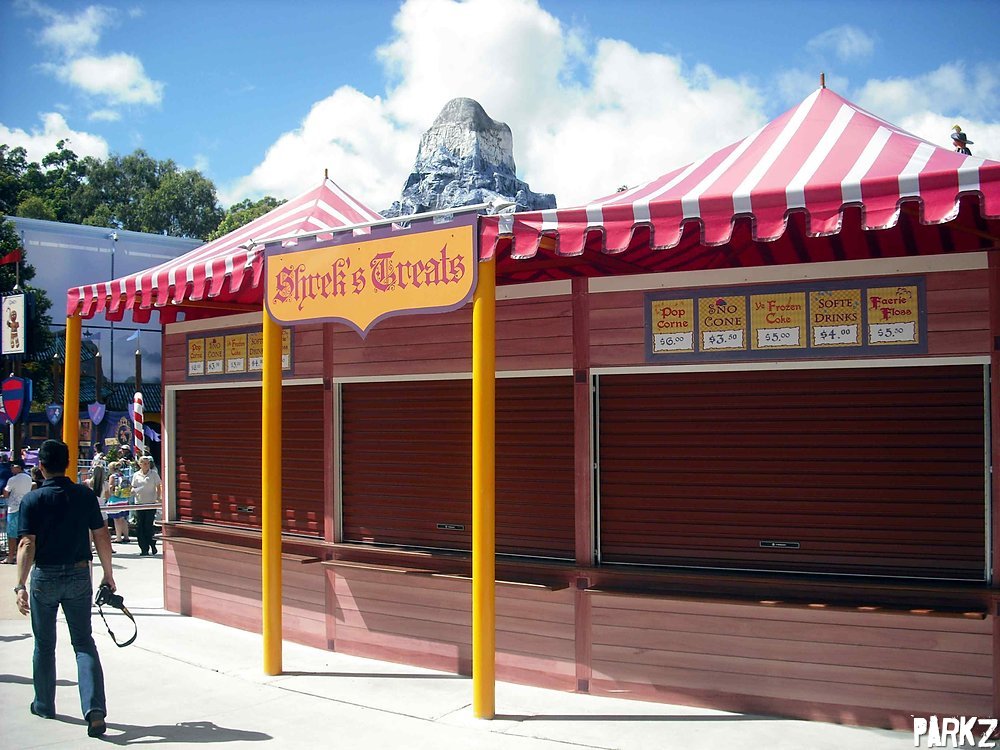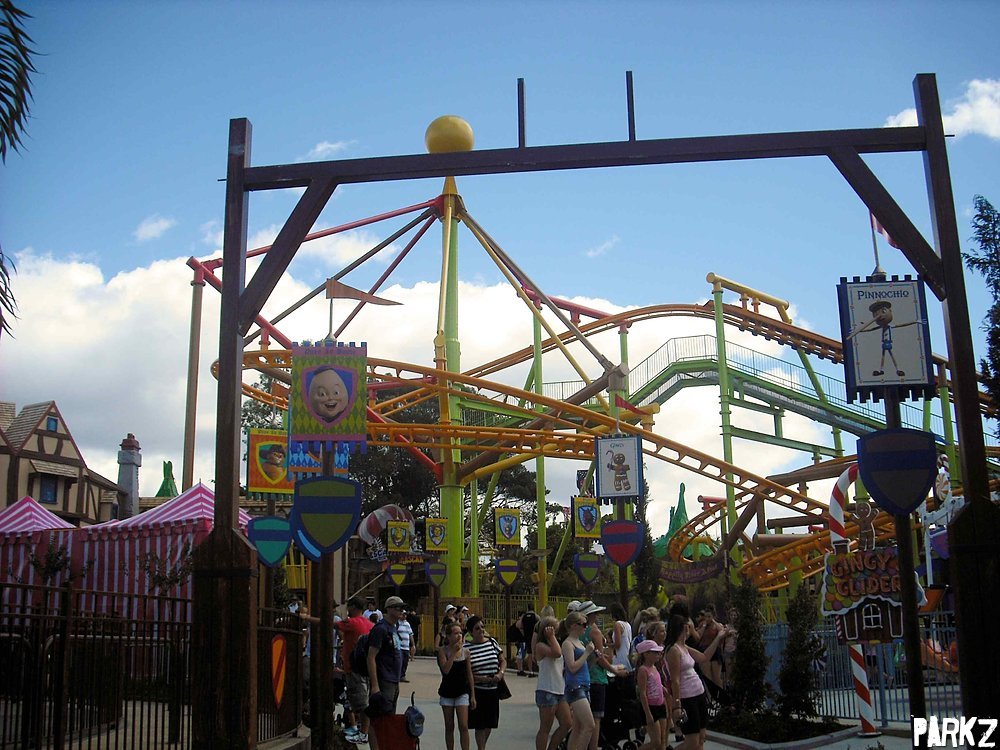 Po's Kung Fu Garden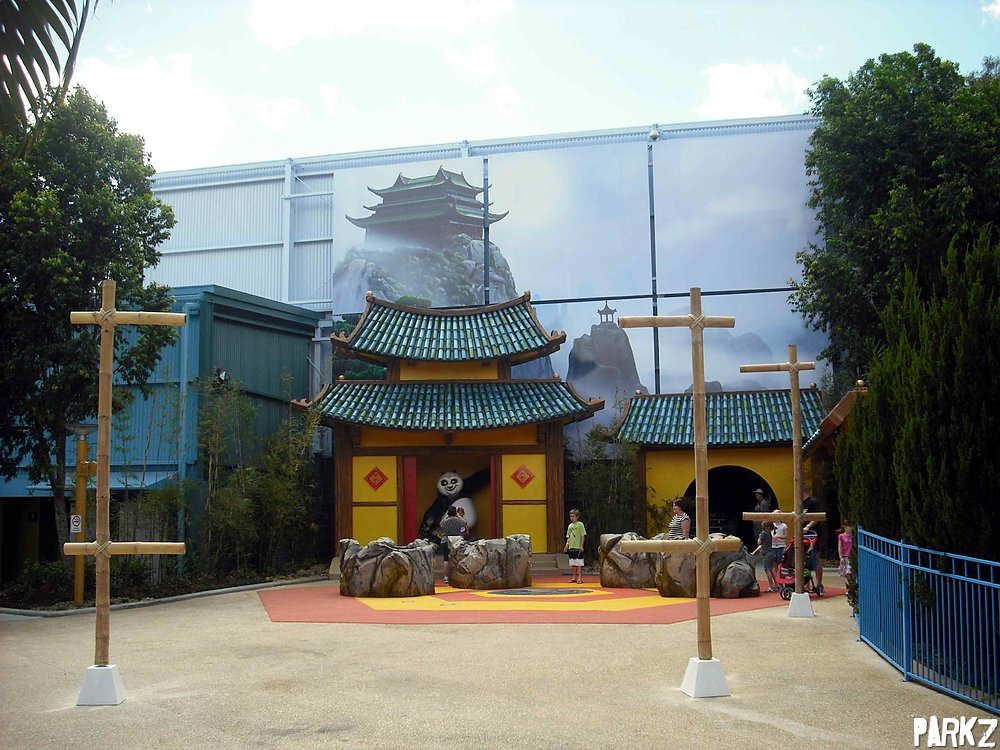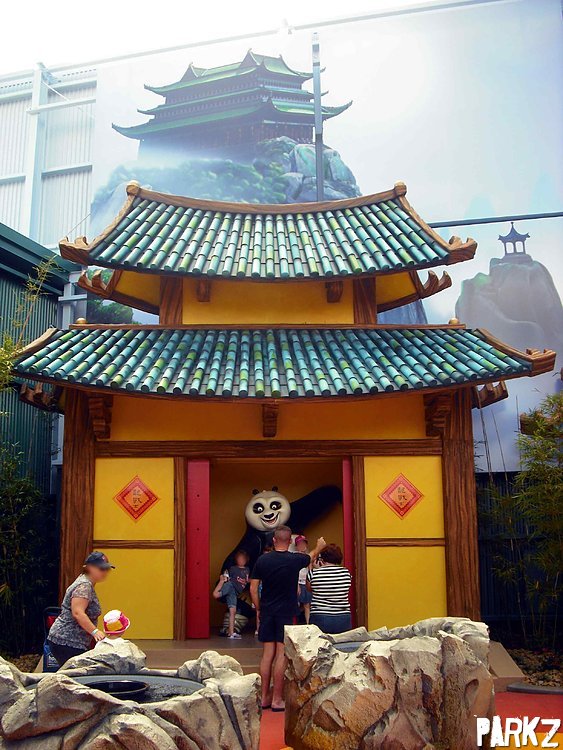 The Lair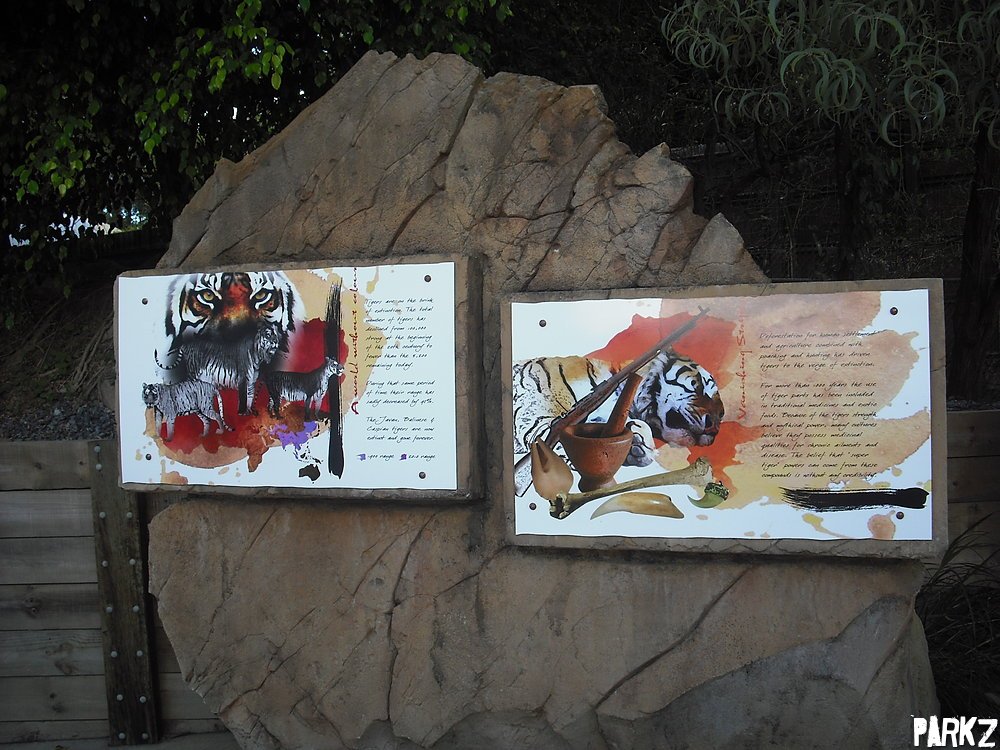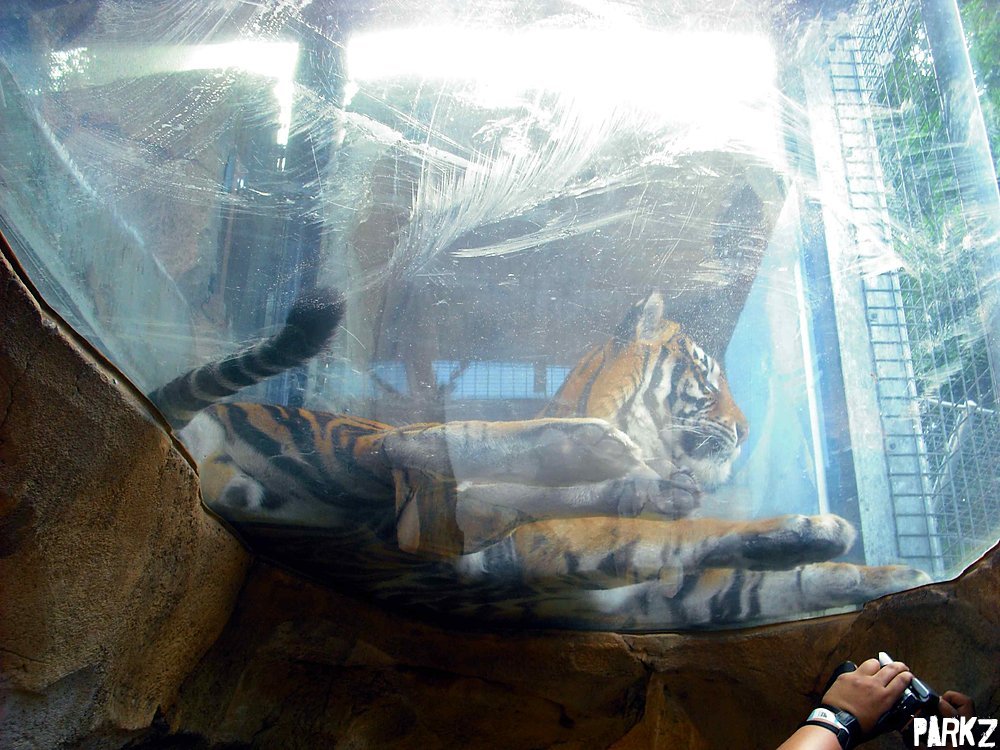 Until next time, Be sure to head down and check this new area out, it's really good, honest!
Featured in this article
---
Support Our Theme Parks
We know Australian theme parks are safe and responsible. Help us spread the truth about theme parks and counter misinformation.
Find out more