The Parkz Update: Sea World November 2012
The centre of Sea World looks very different as work continues on major new attractions.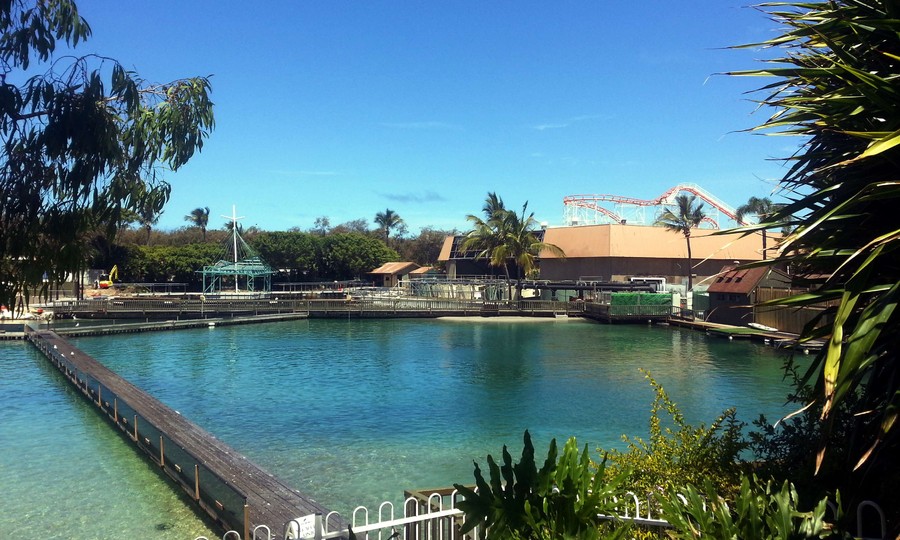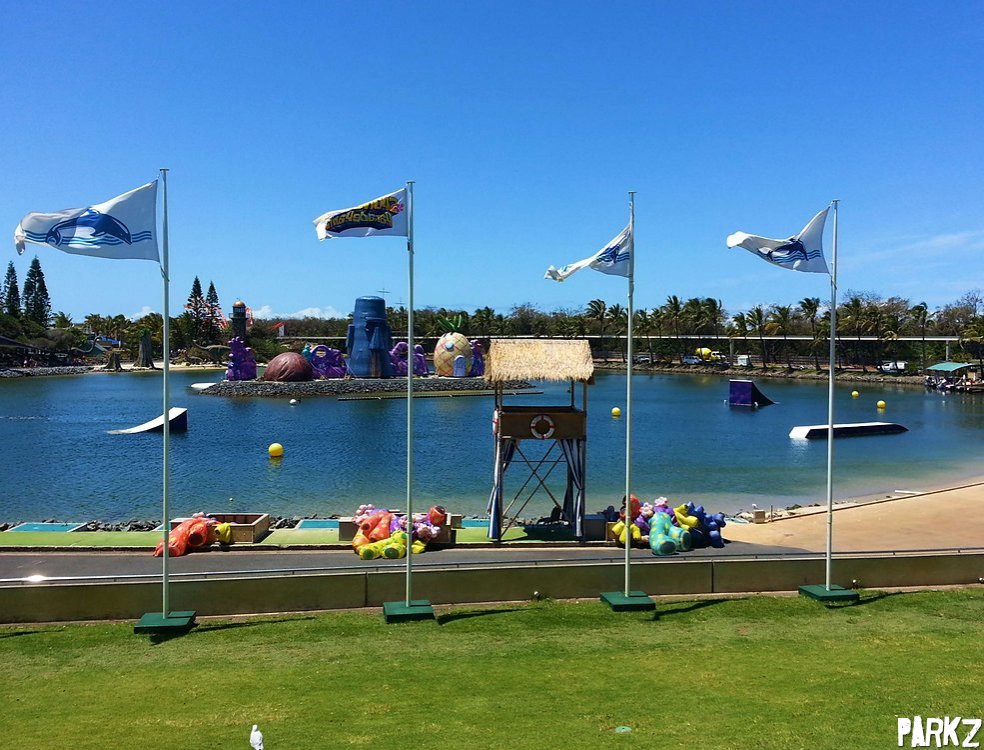 Jet Stunt Extreme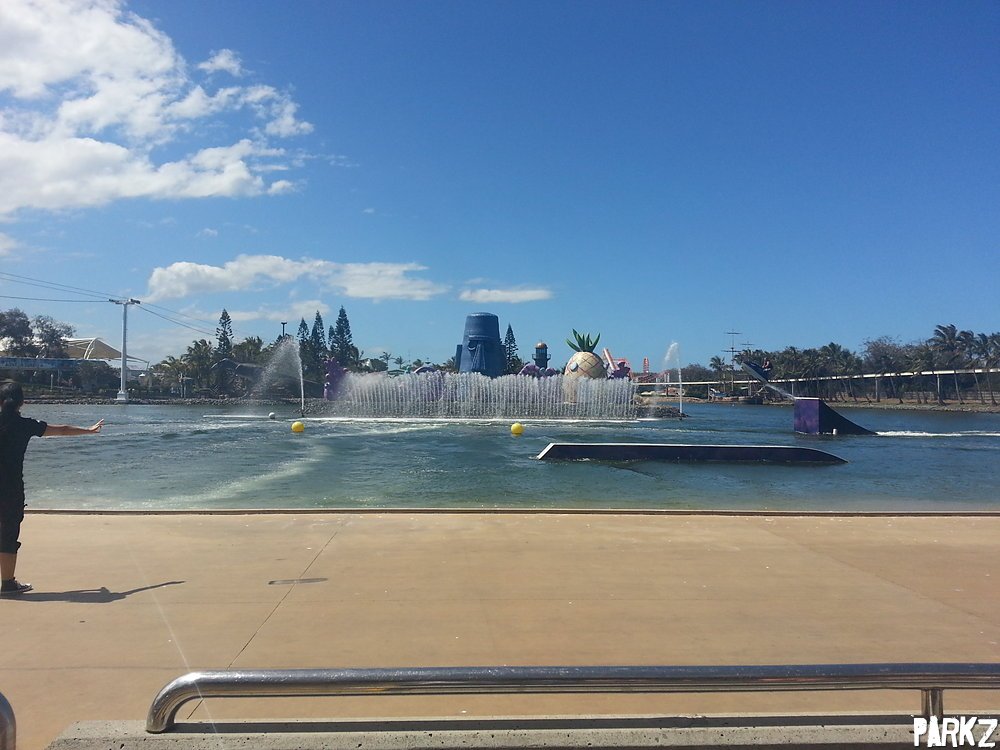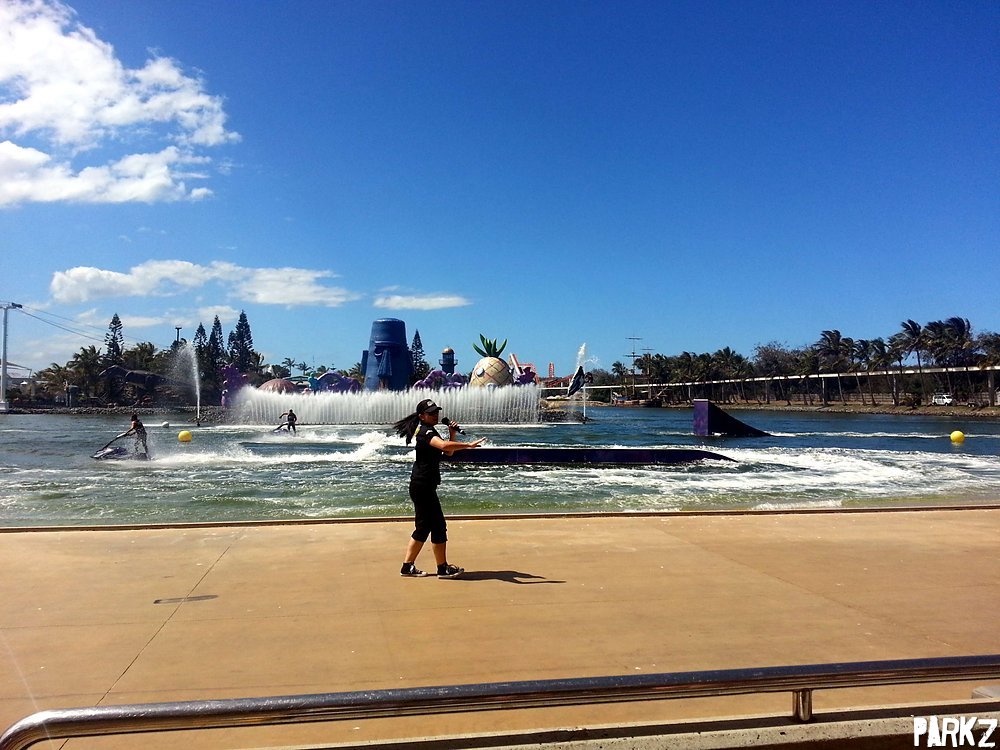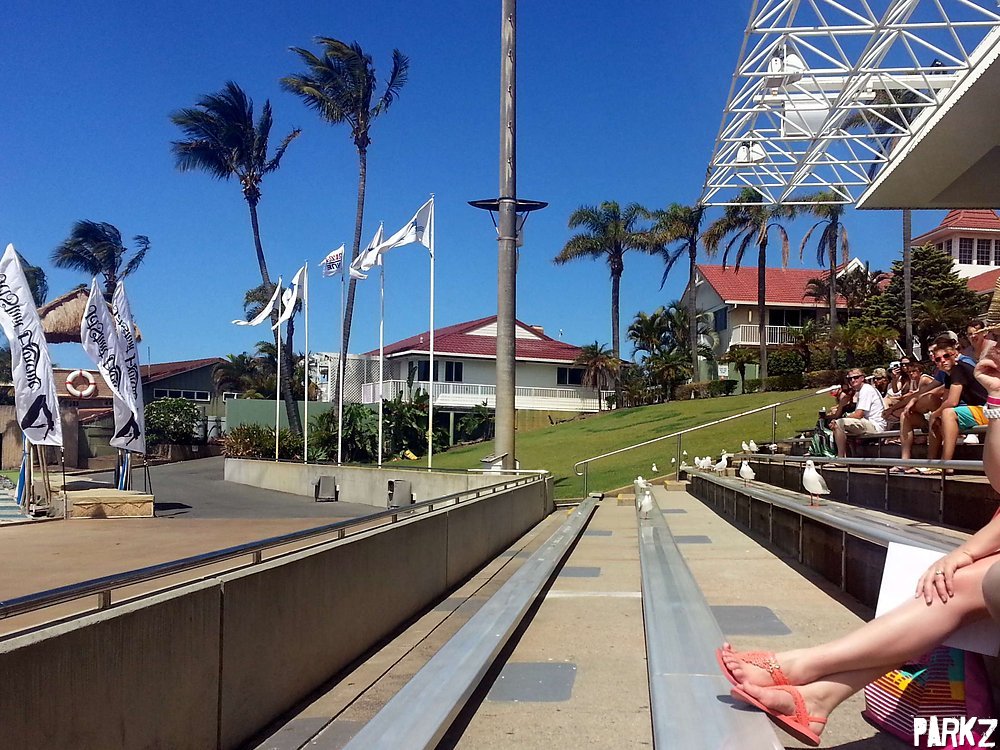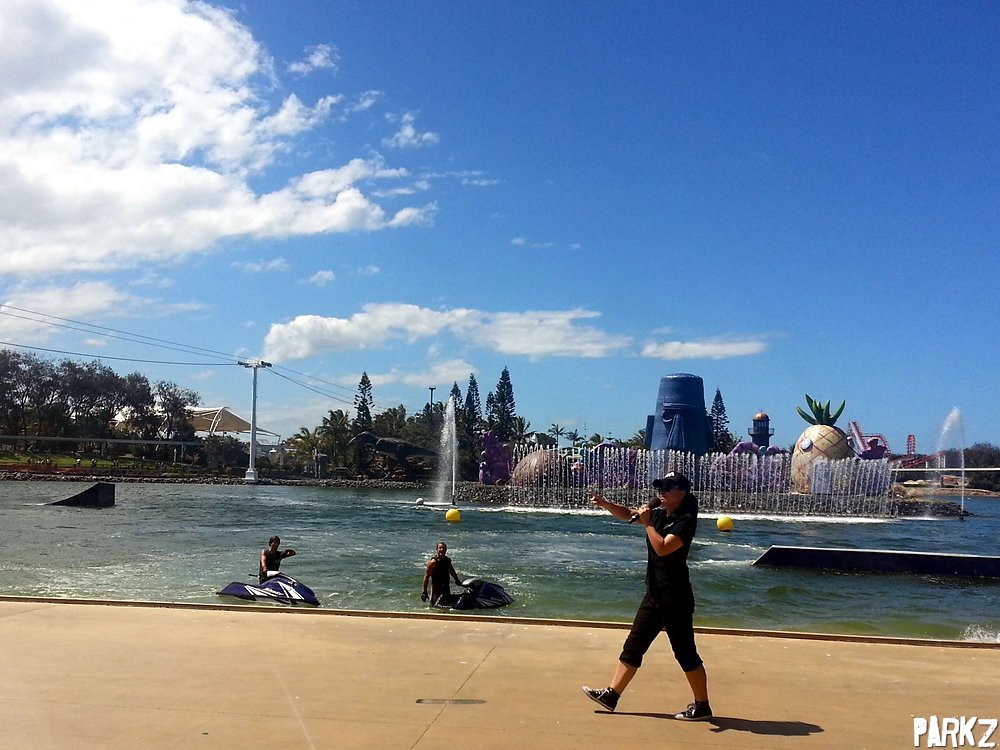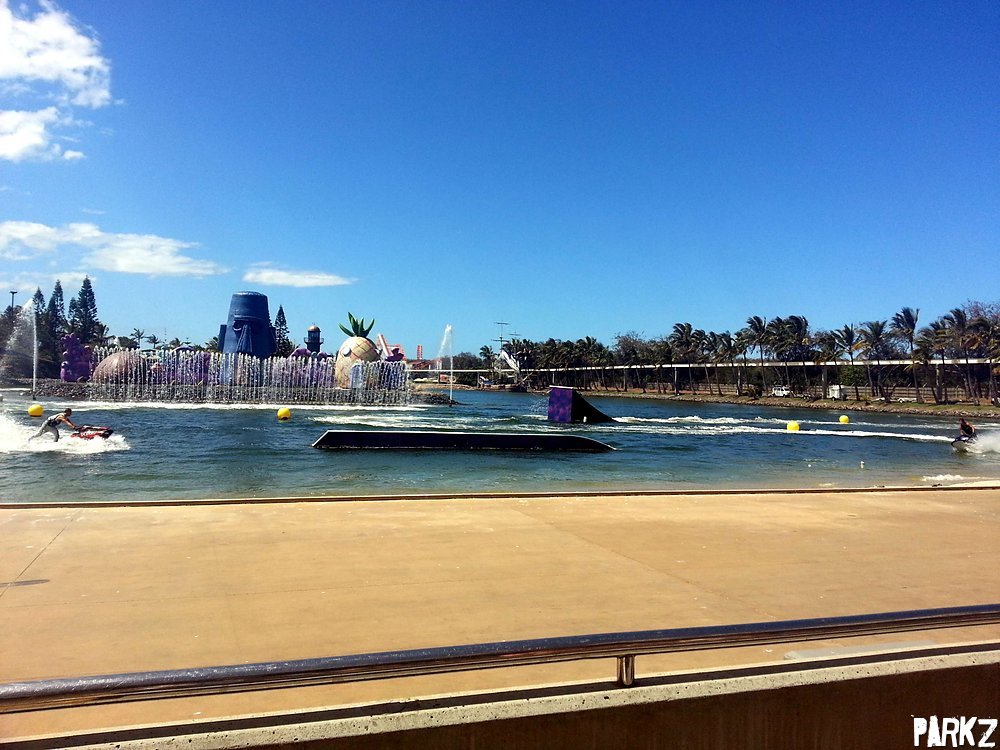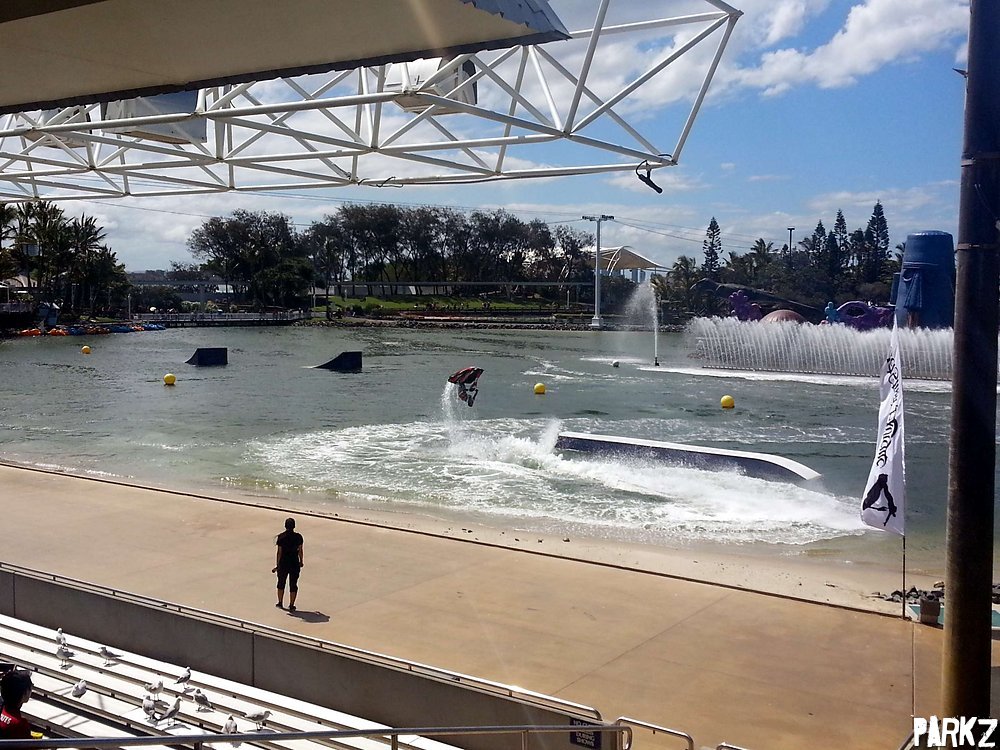 Water Coaster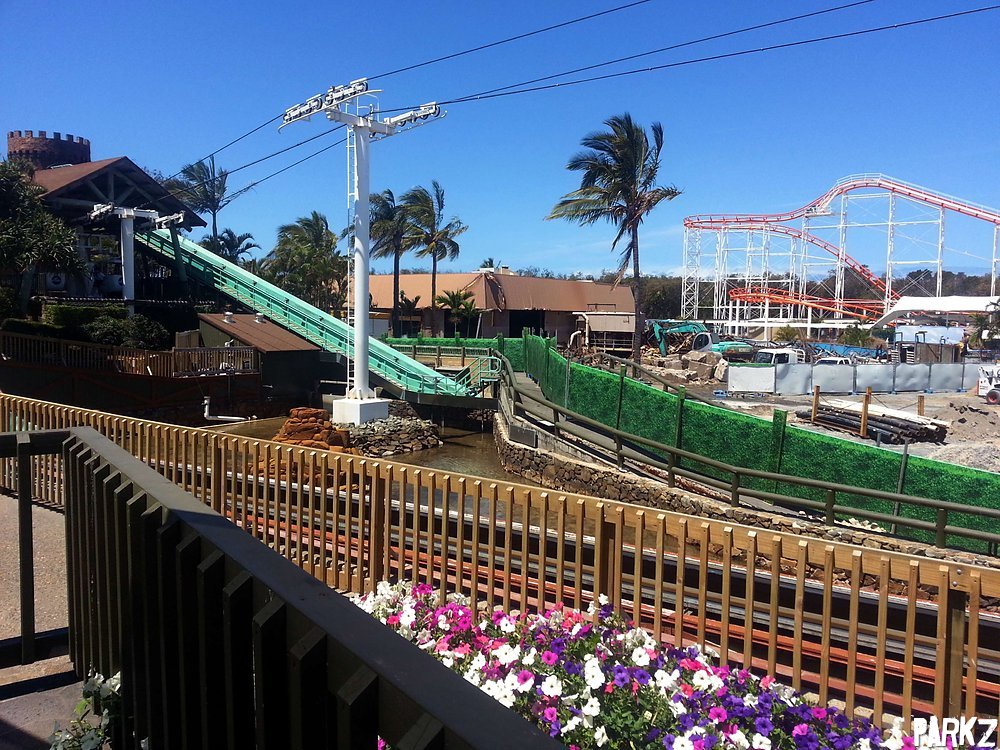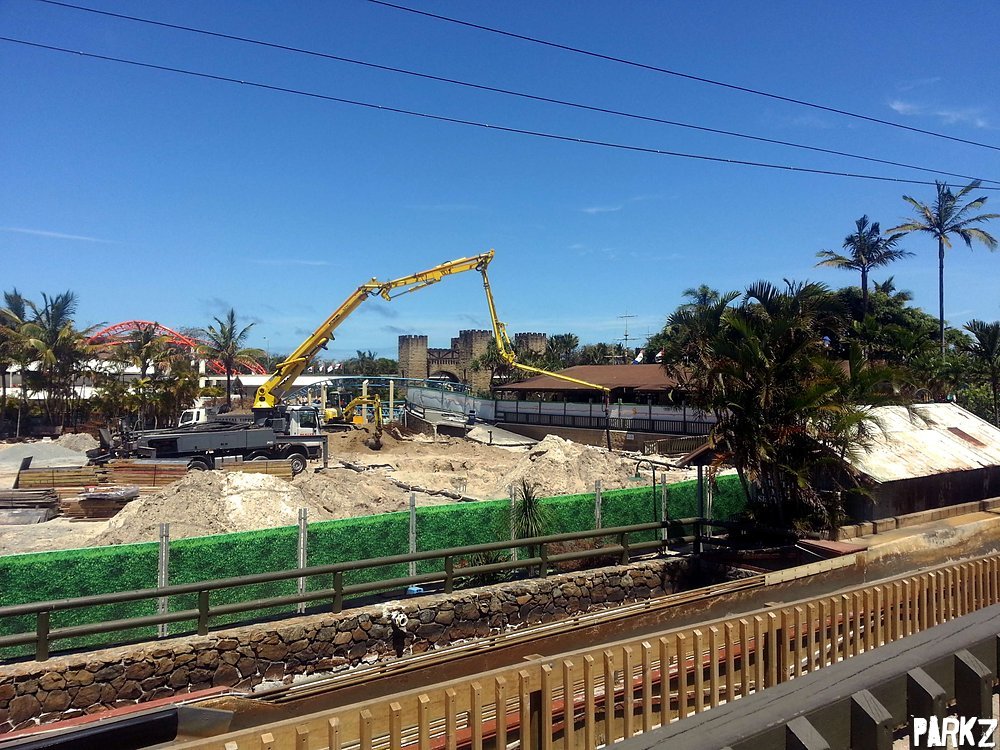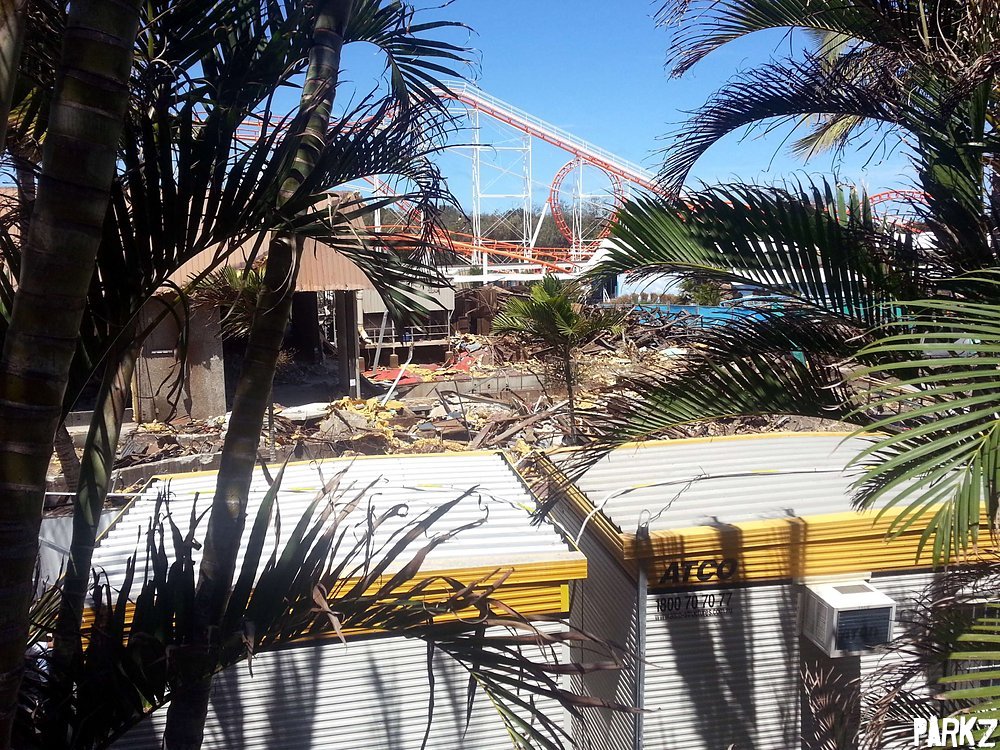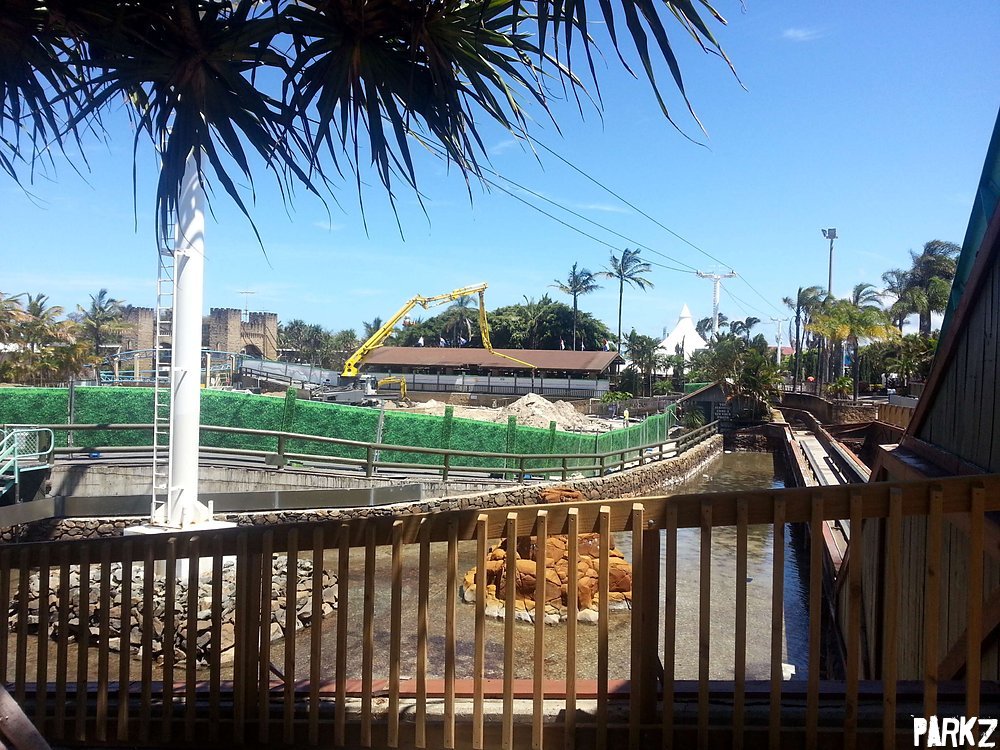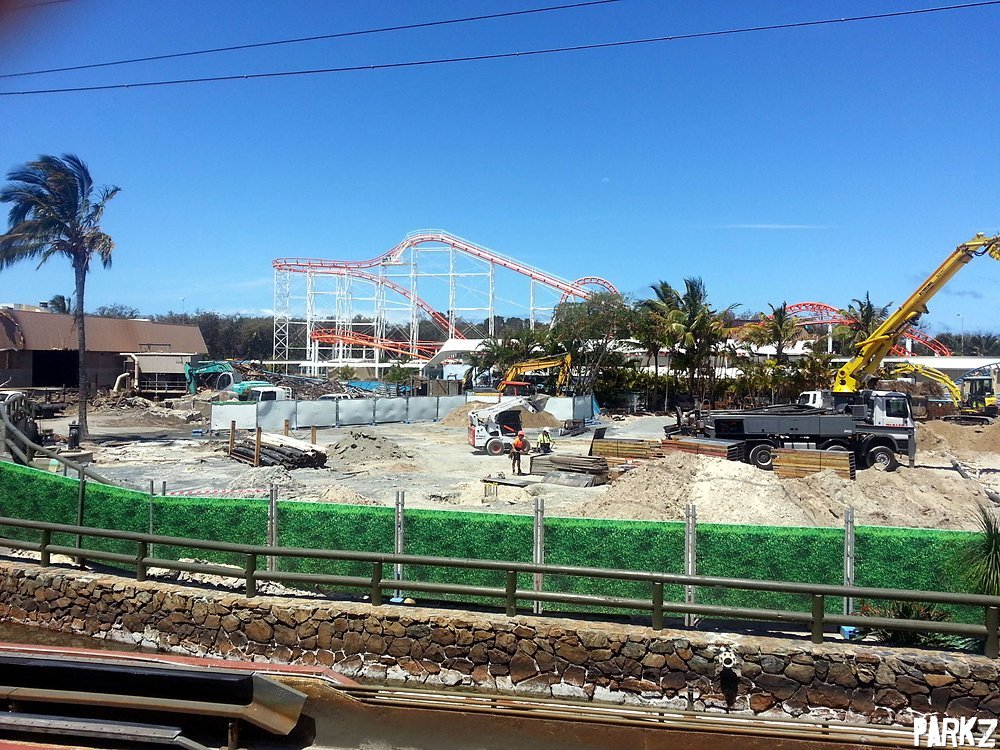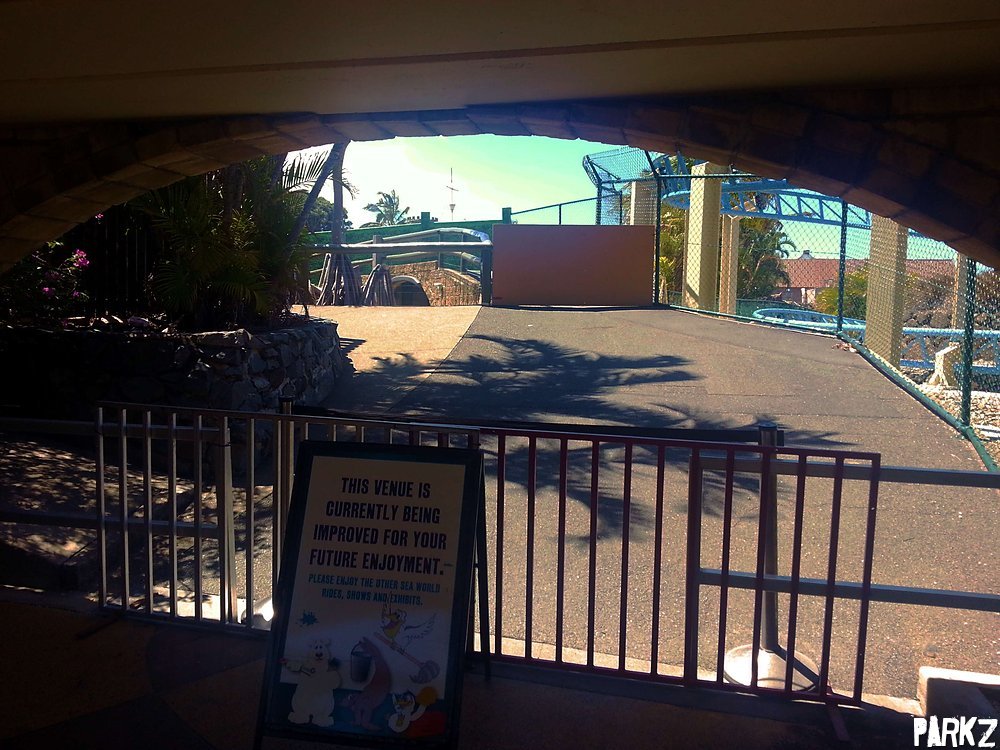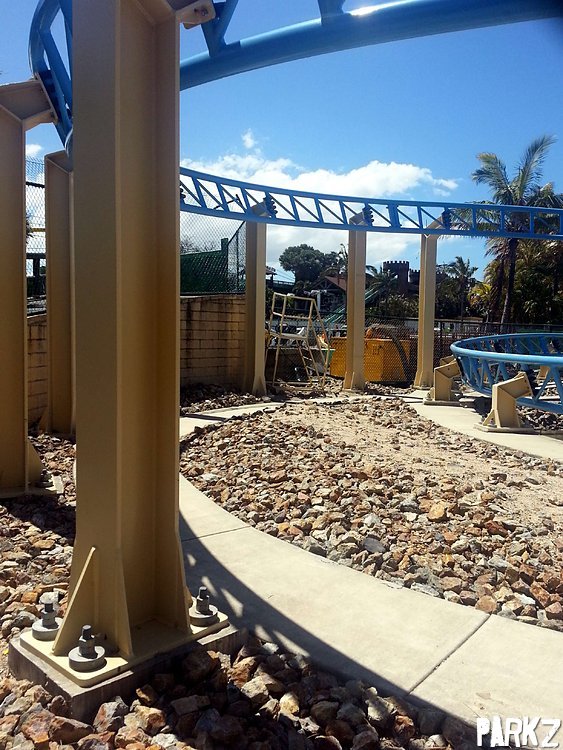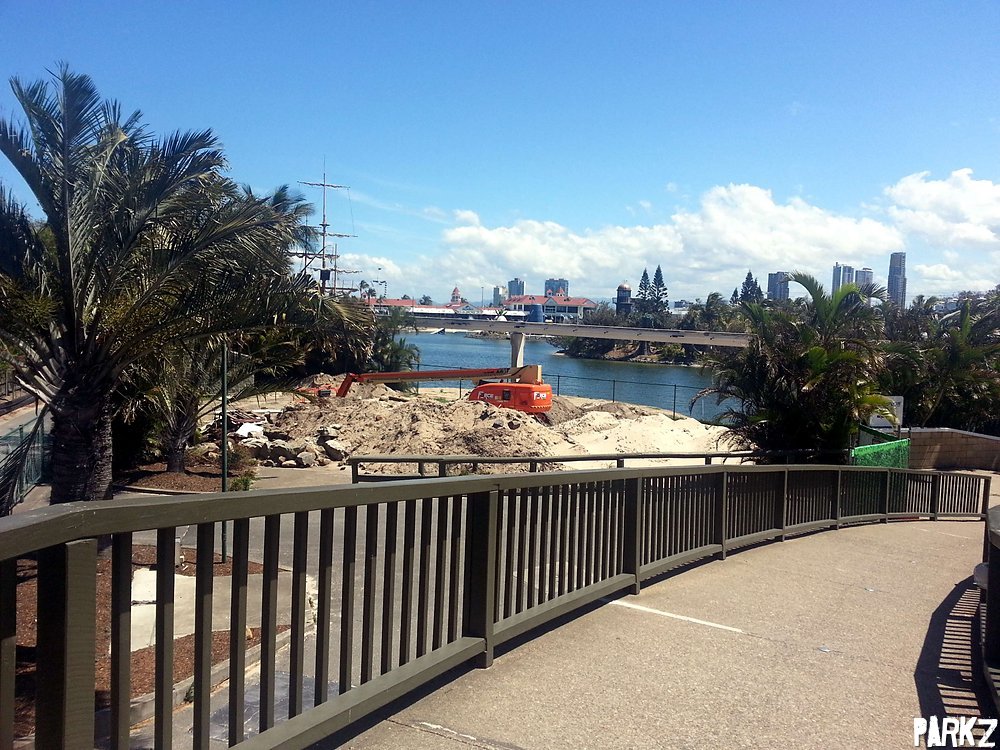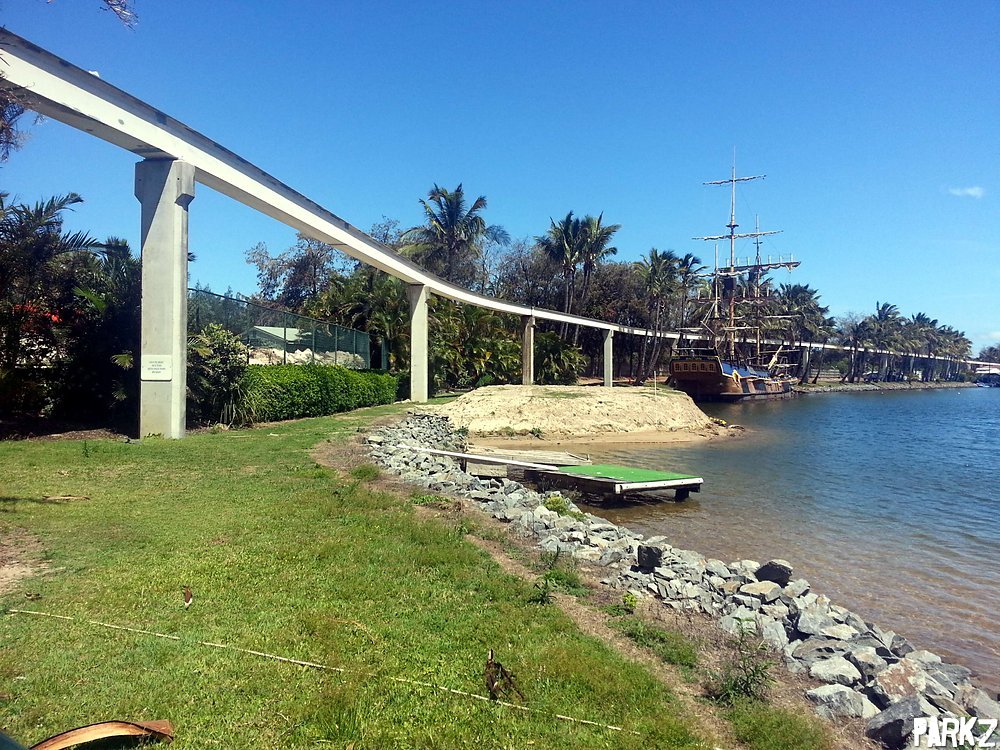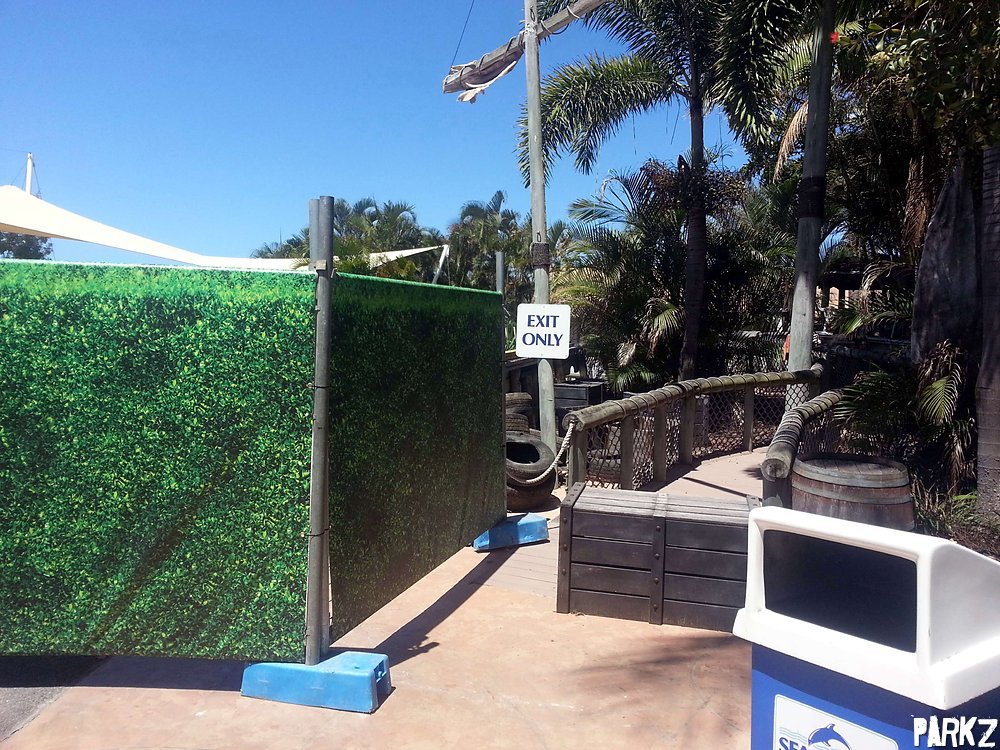 Seal Harbour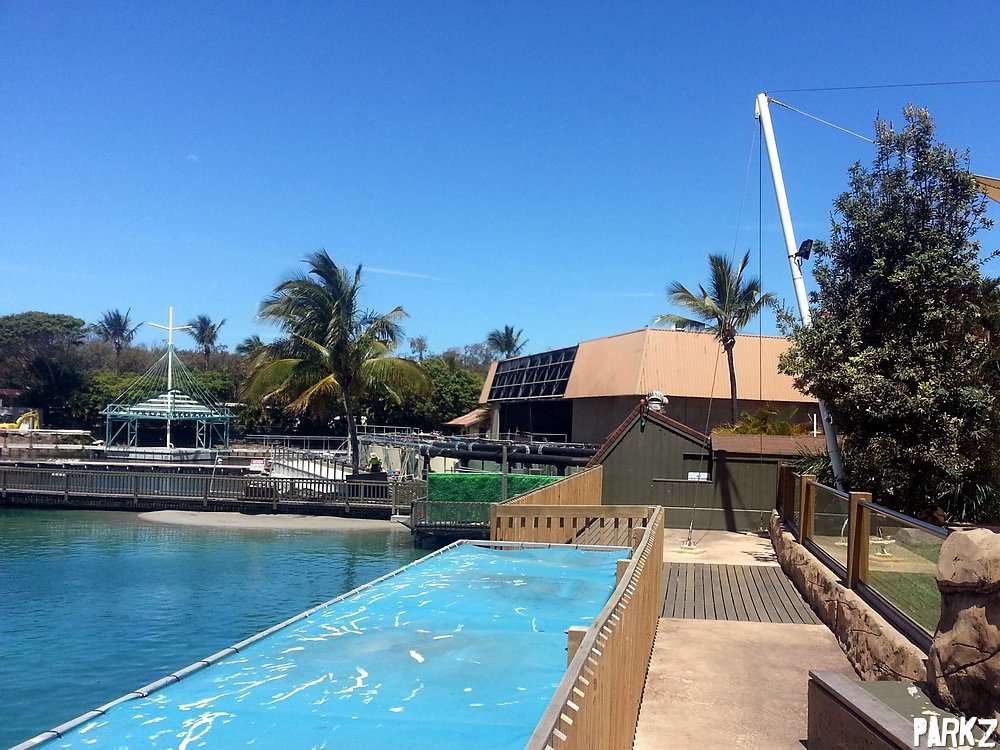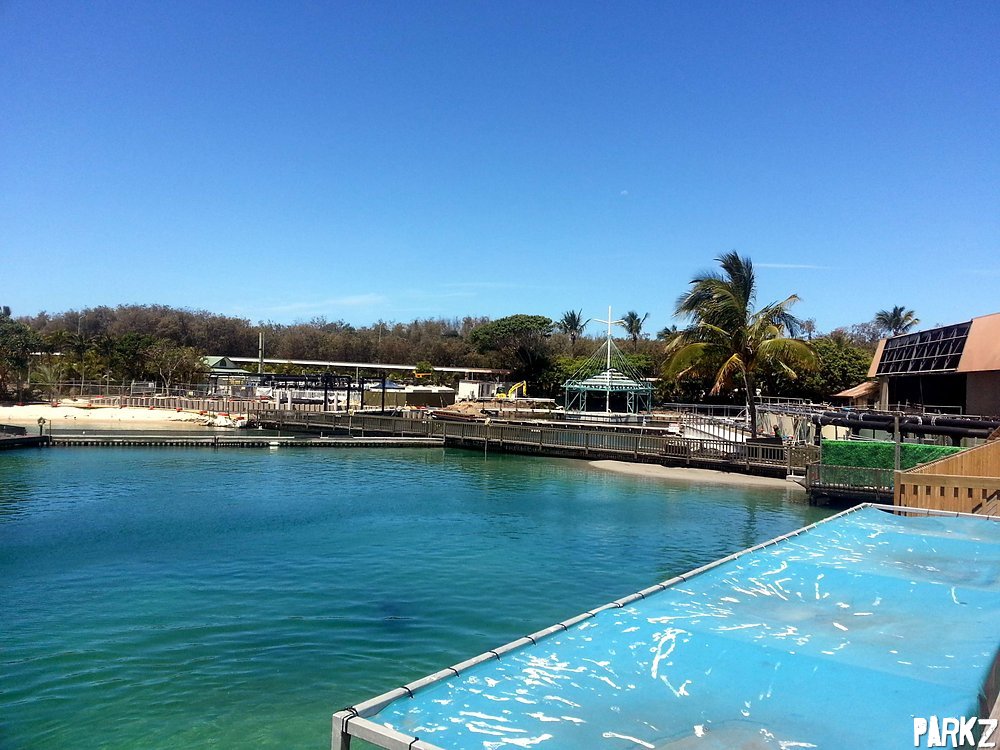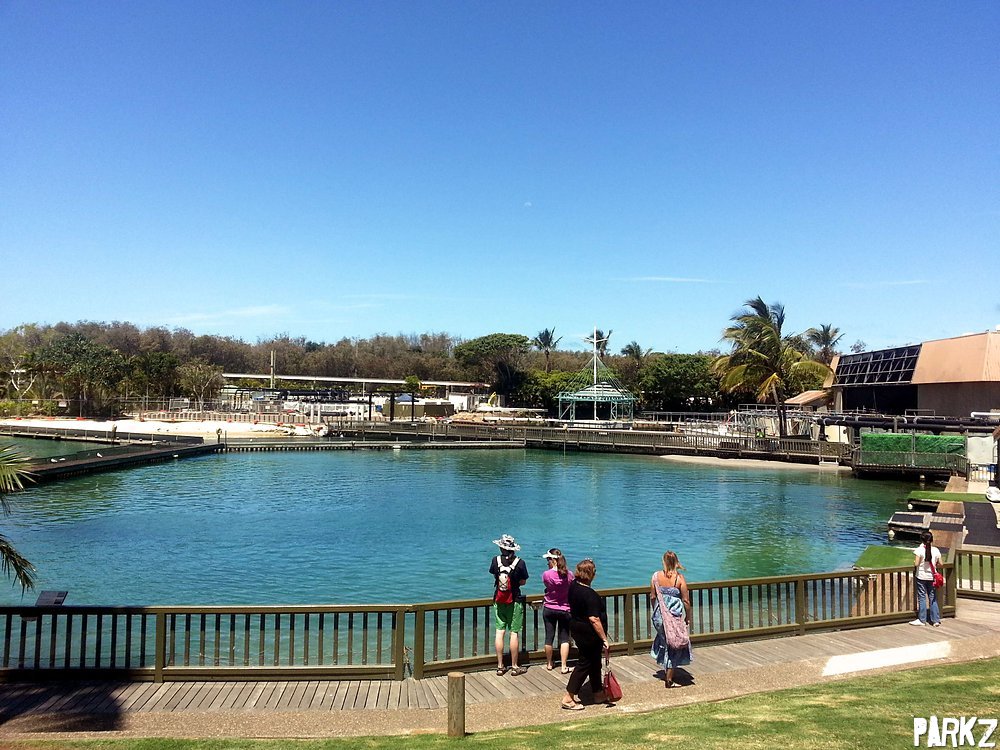 General Park Stuff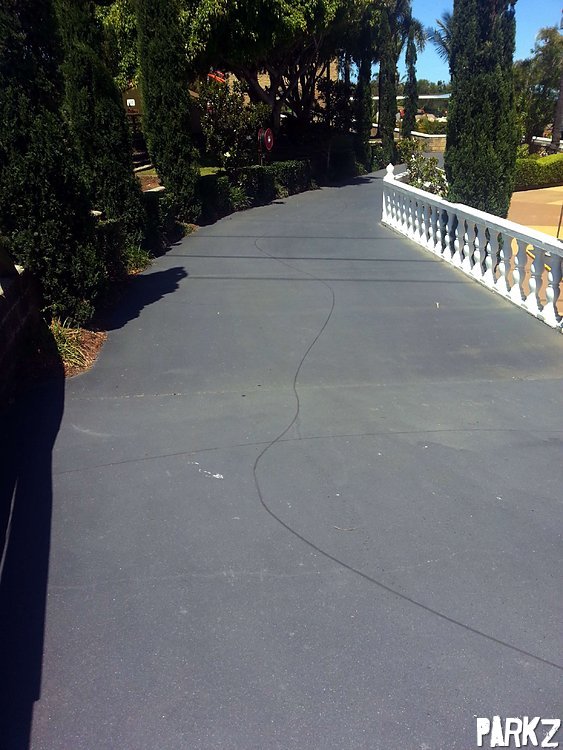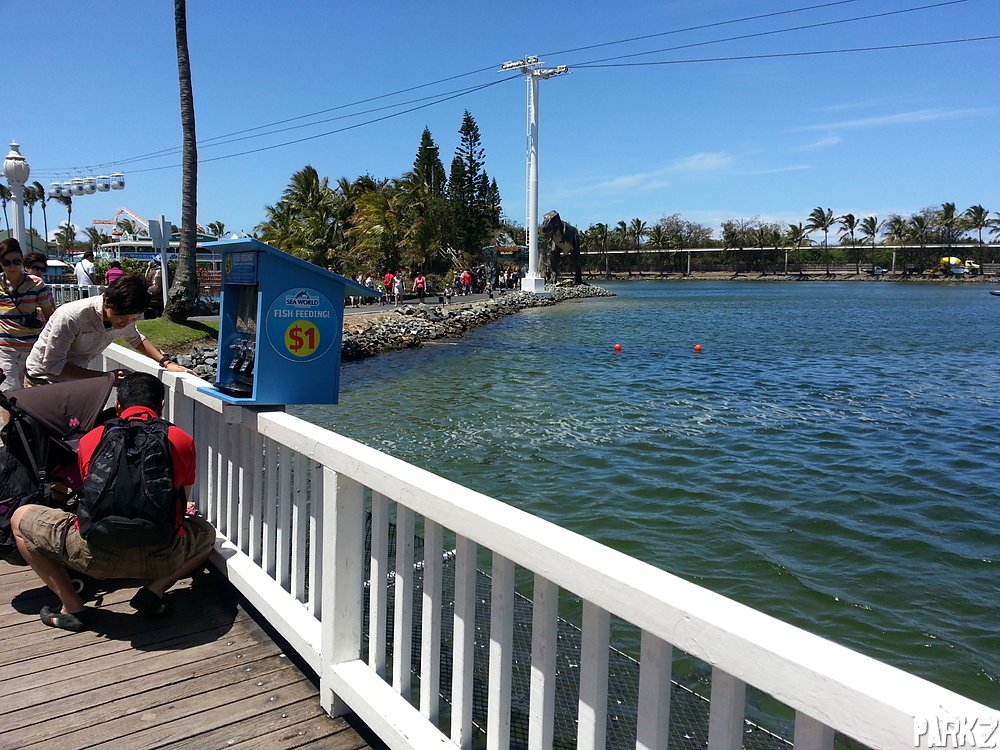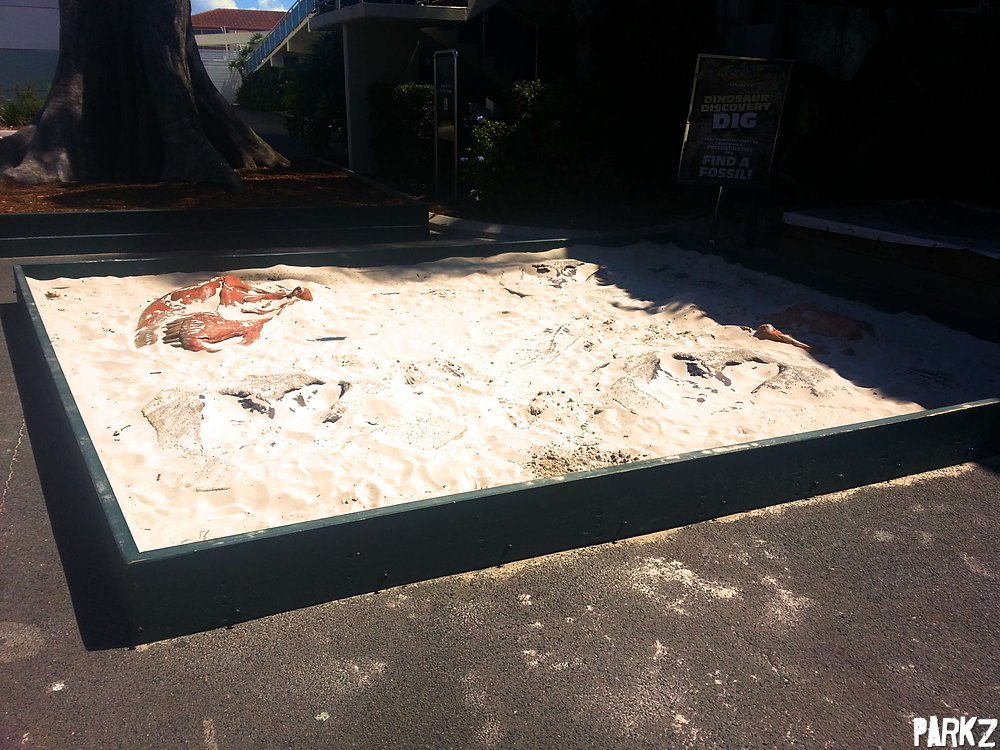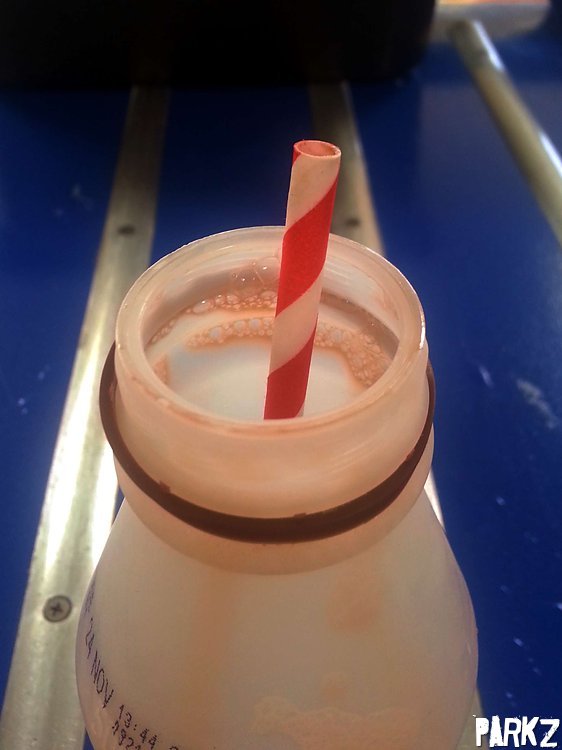 That's it for now, hopefully for our next visit we'll see the seals in their new home. Stay tuned over 2013 as work on the new water coaster continues.
---
Support Our Theme Parks
We know Australian theme parks are safe and responsible. Help us spread the truth about theme parks and counter misinformation.
Find out more