The Parkz Update: Dreamworld December 2012
Big Red Boat, Kung Fu Panda, Big Brother and much more in our biggest Parkz Update ever.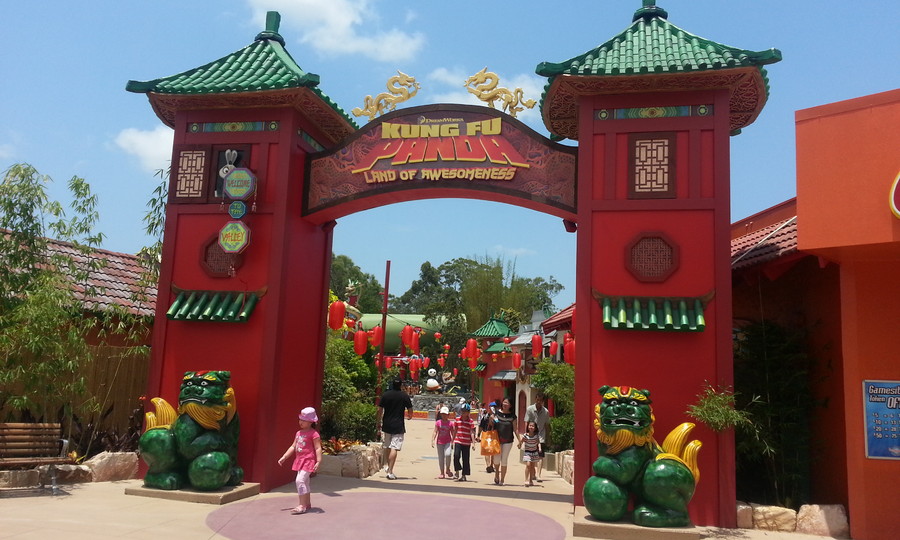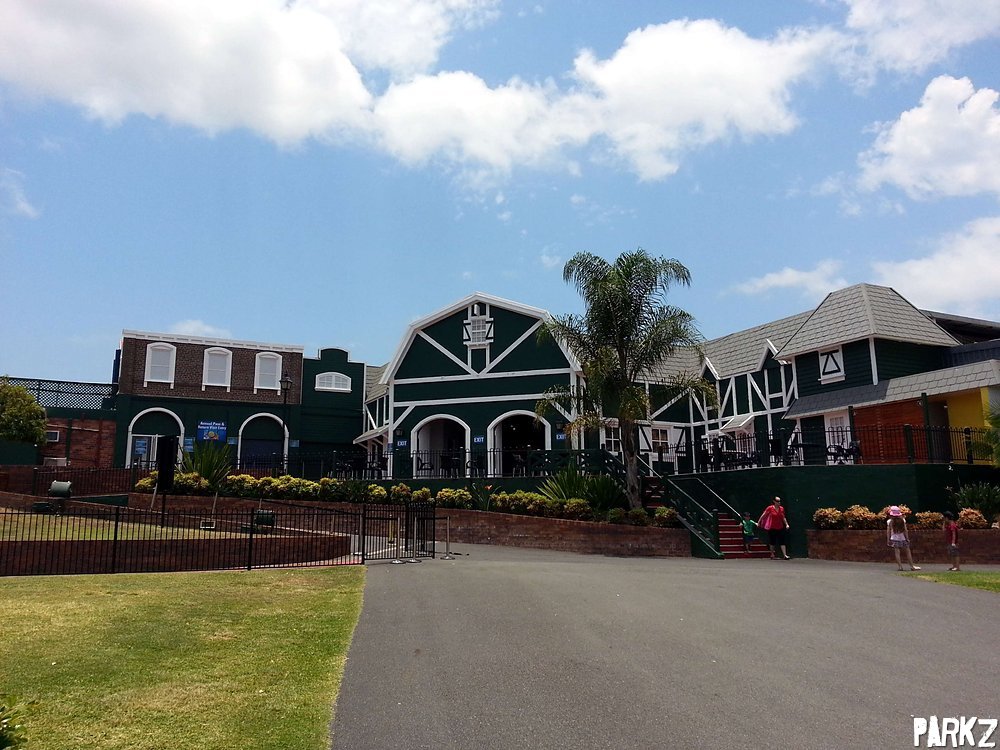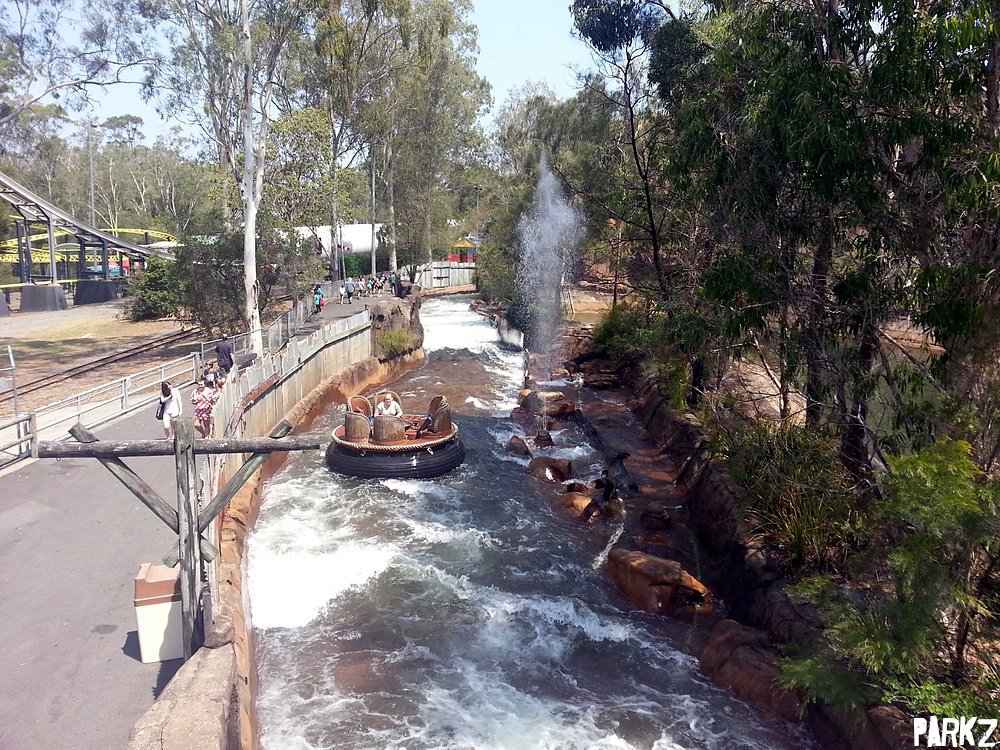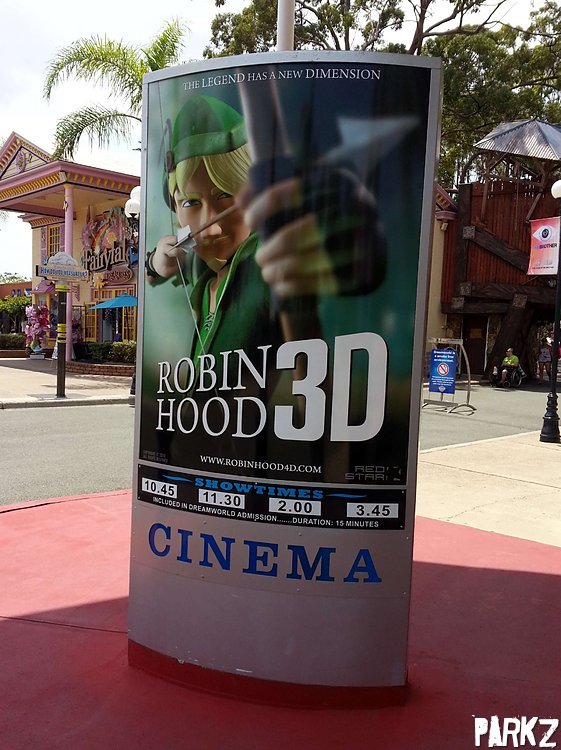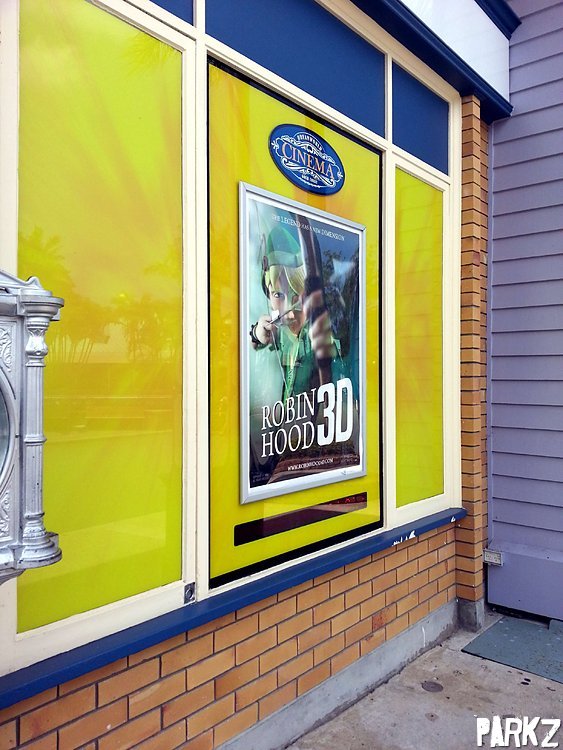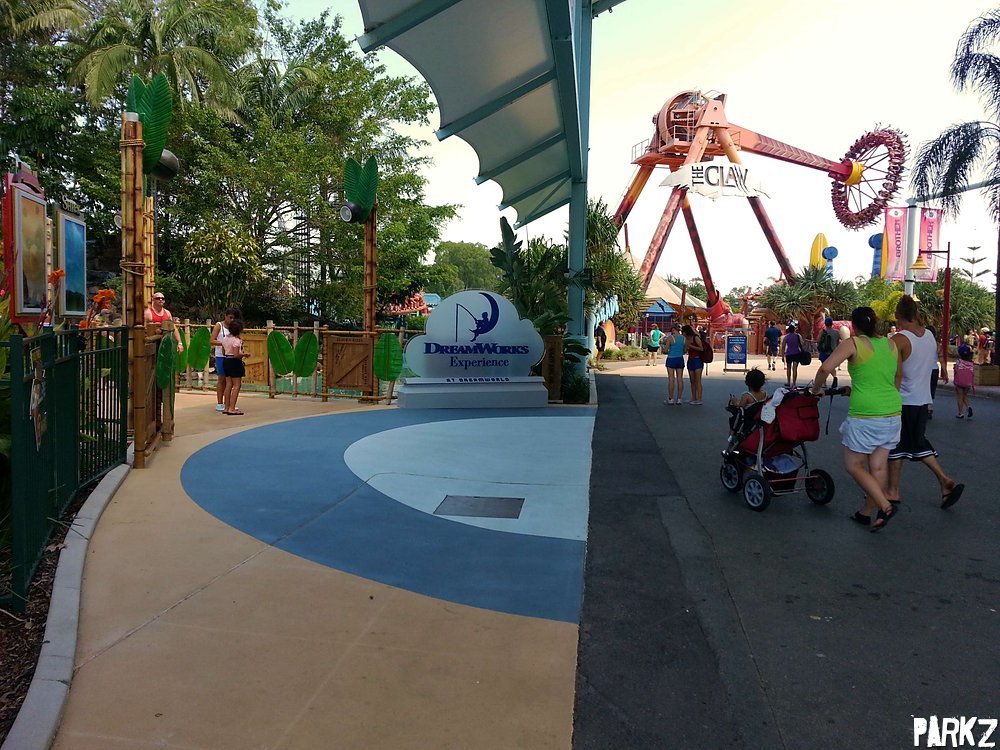 Kung Fu Panda Land of Awesomeness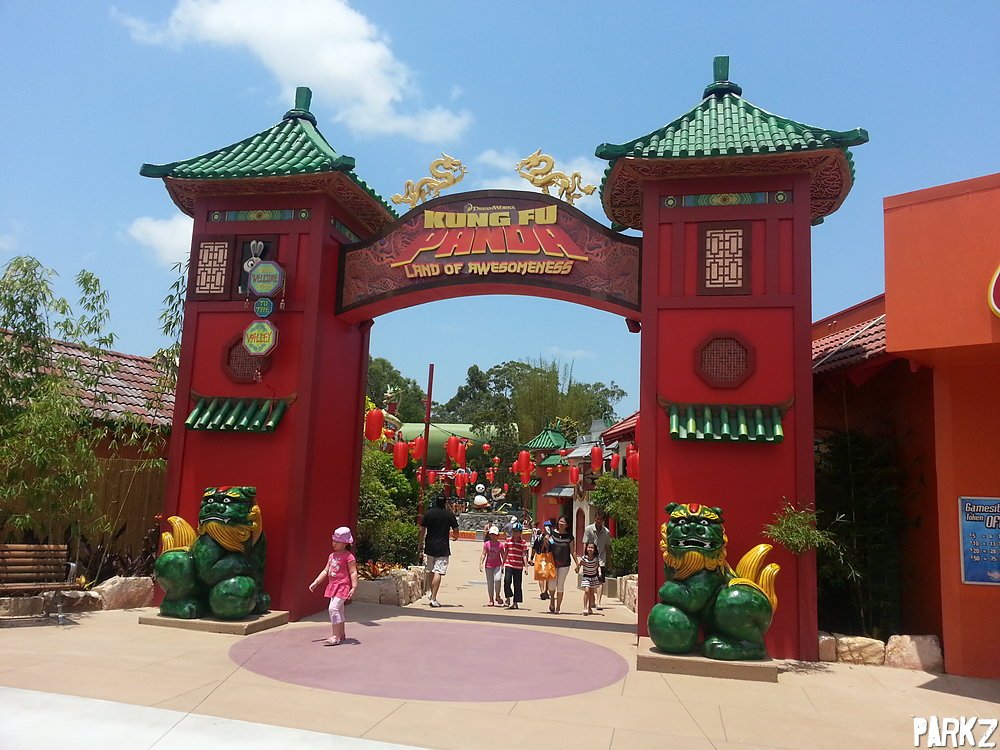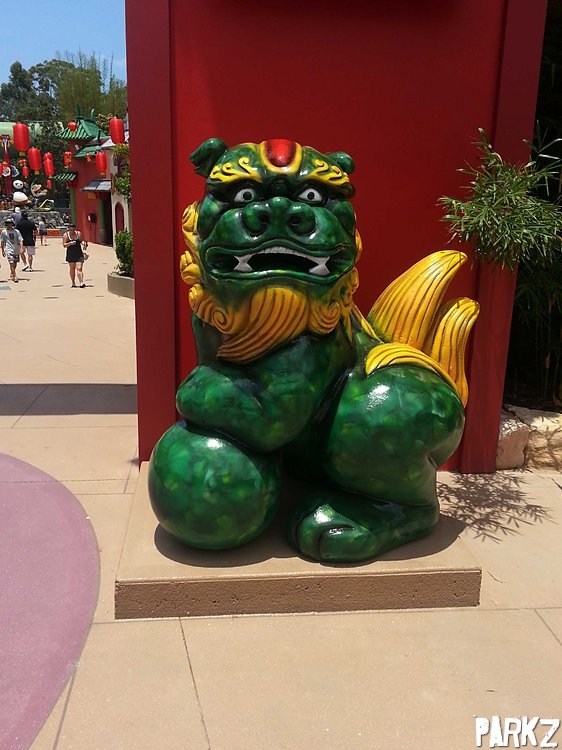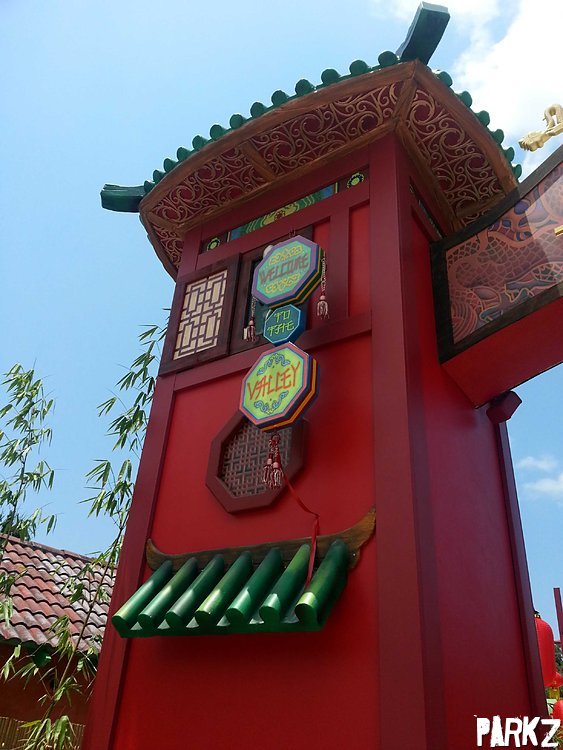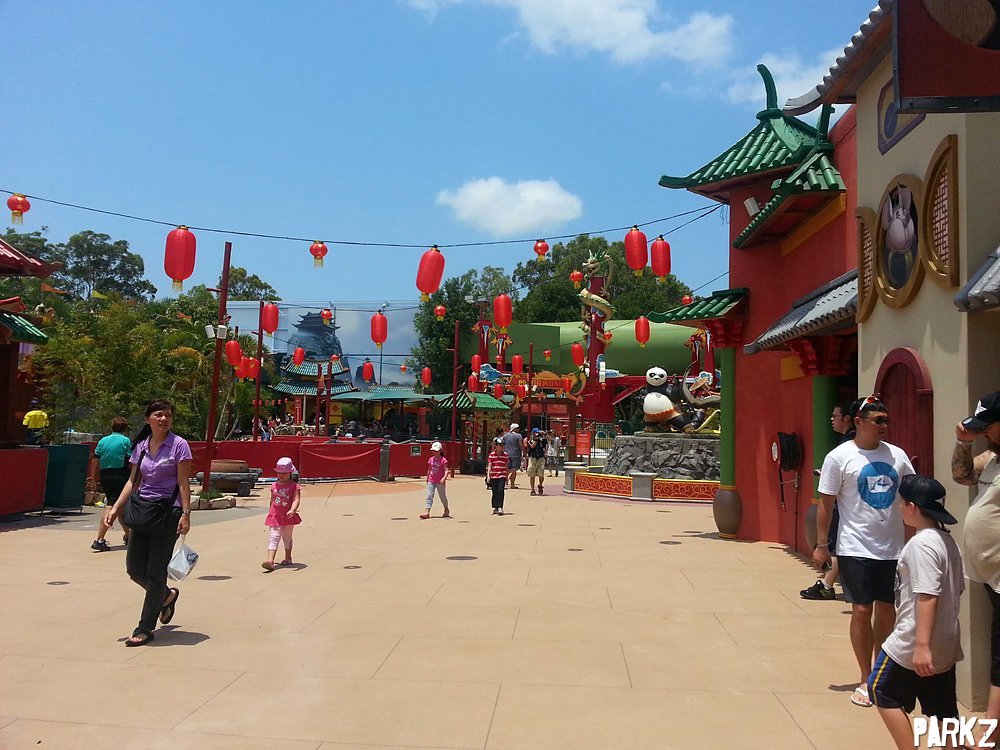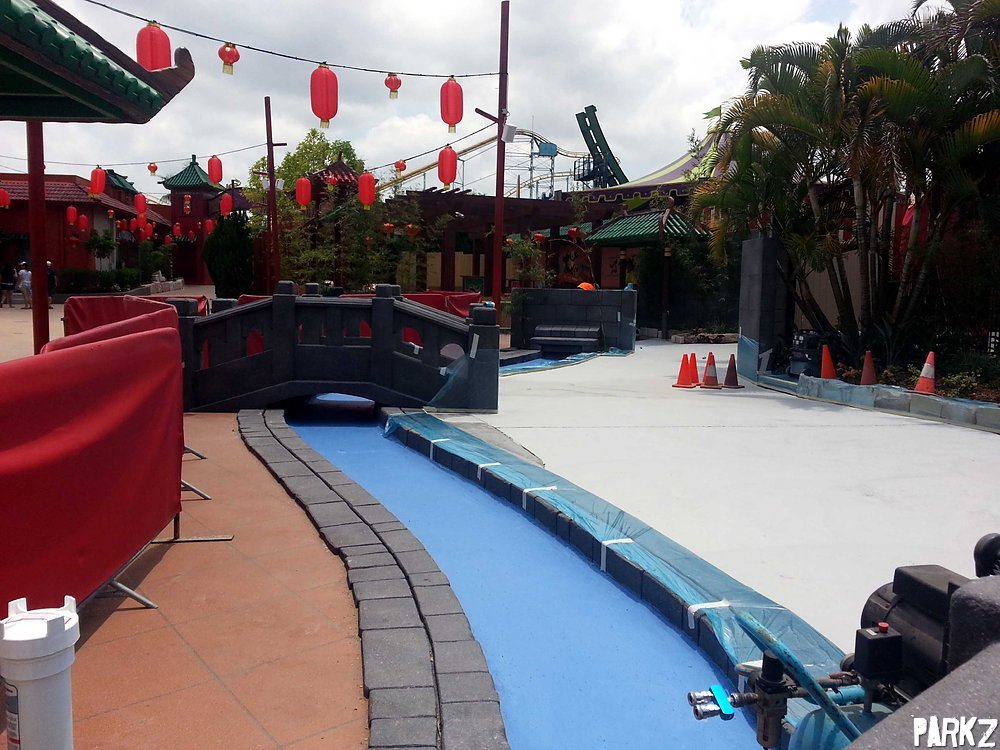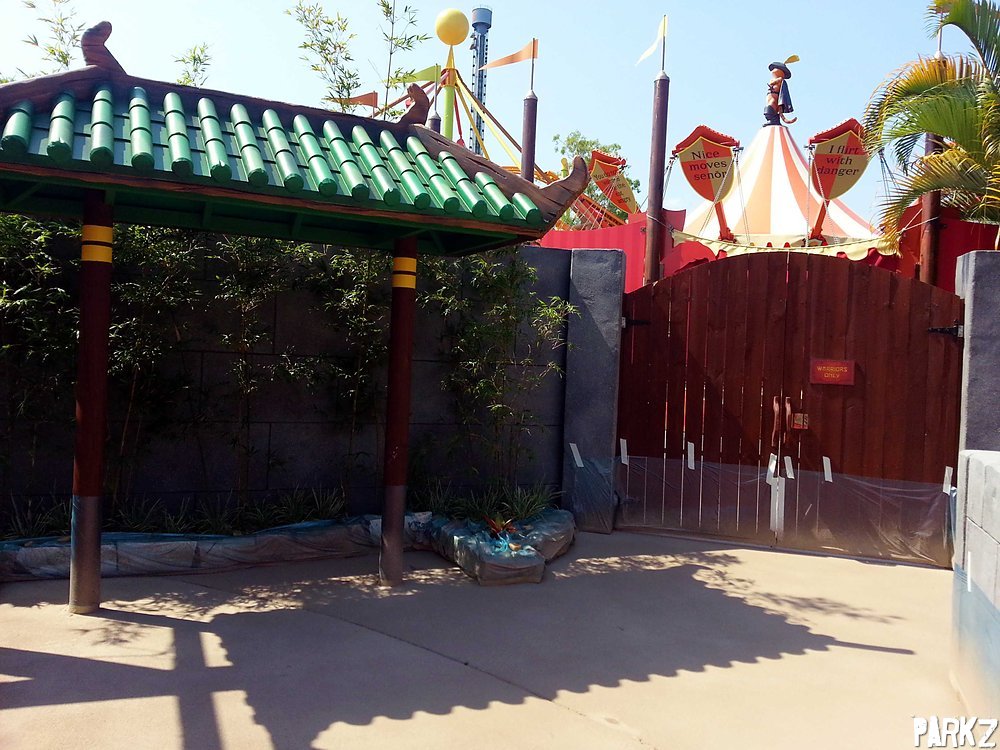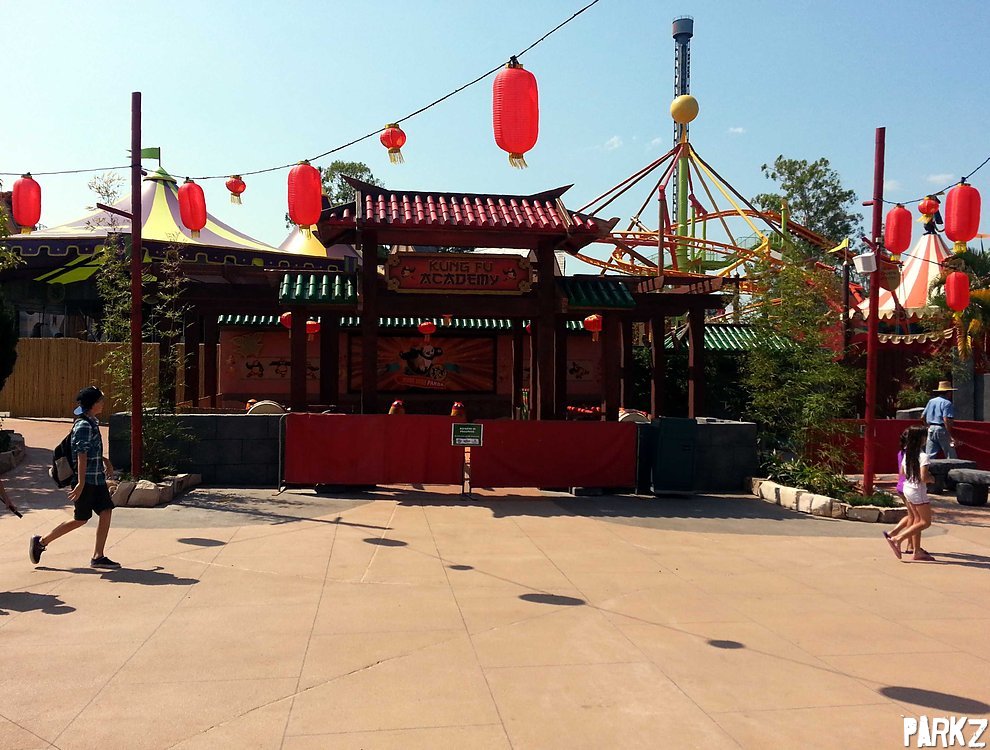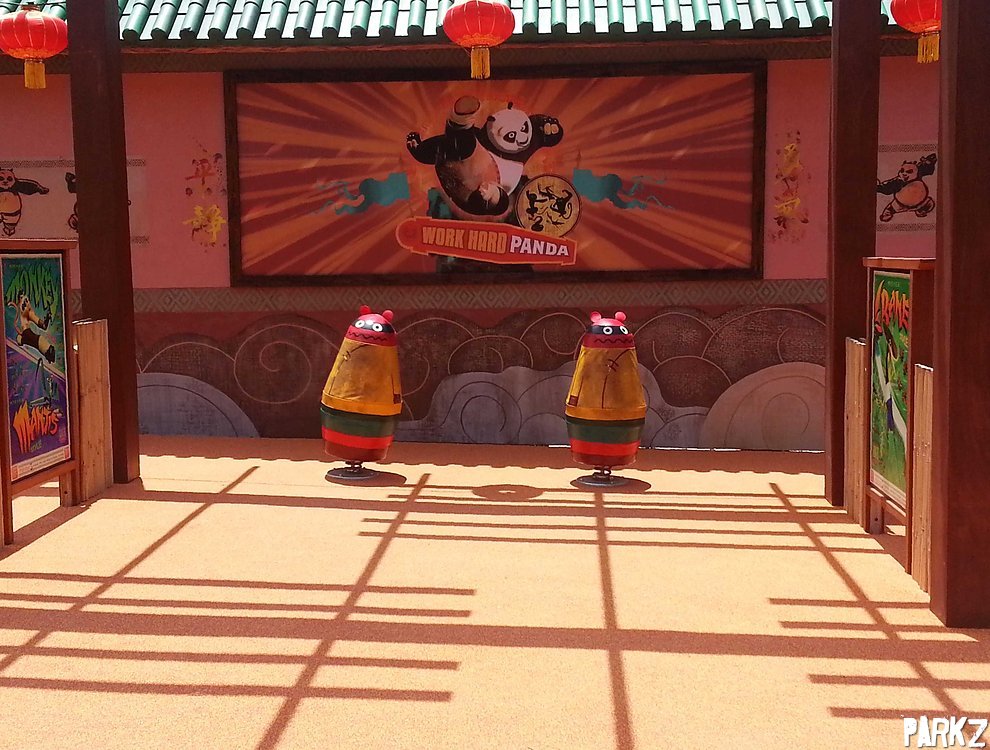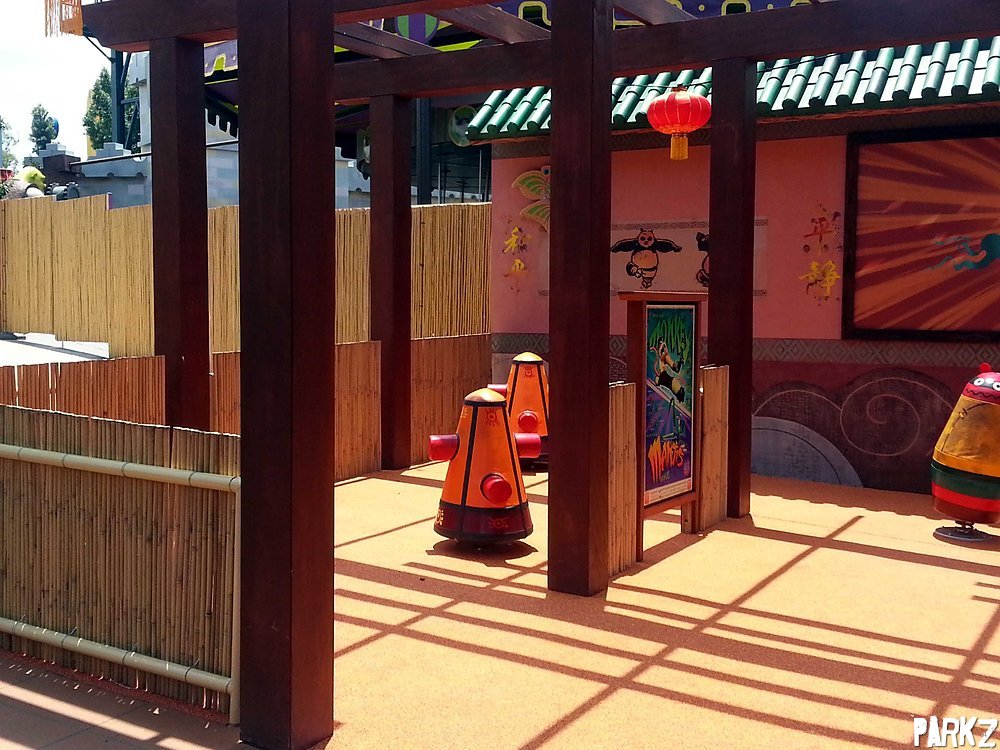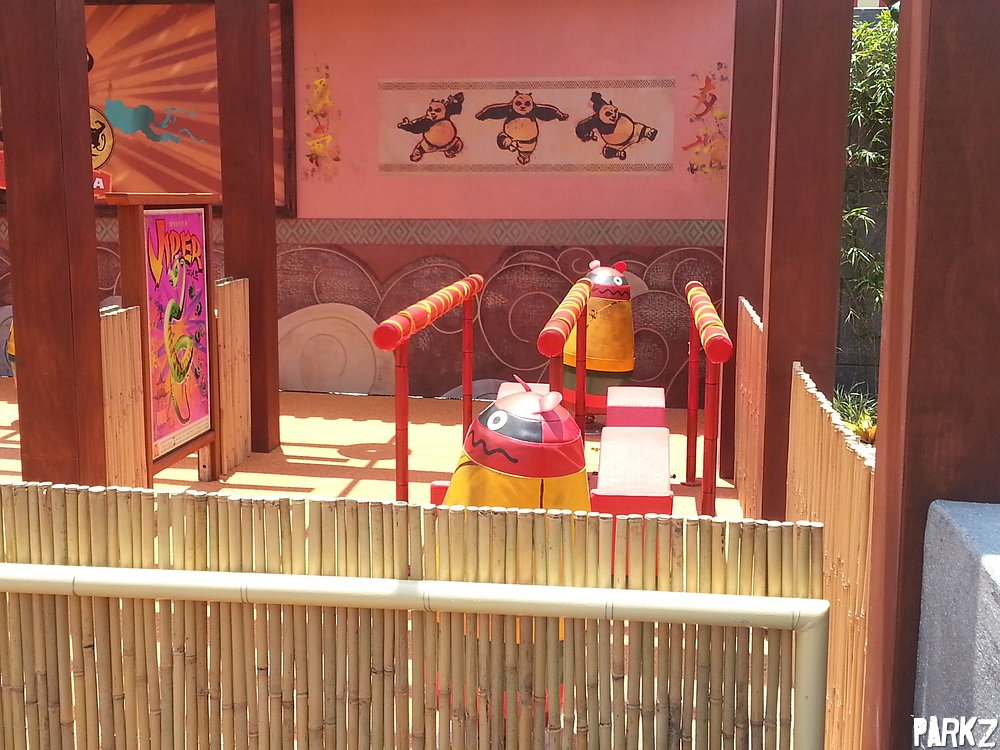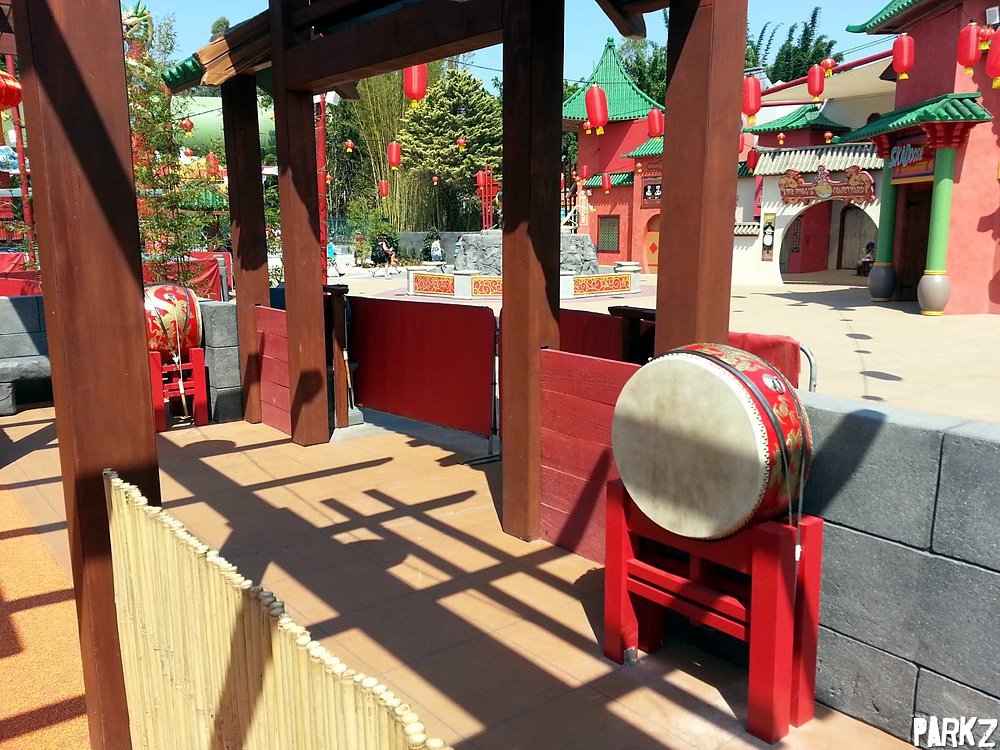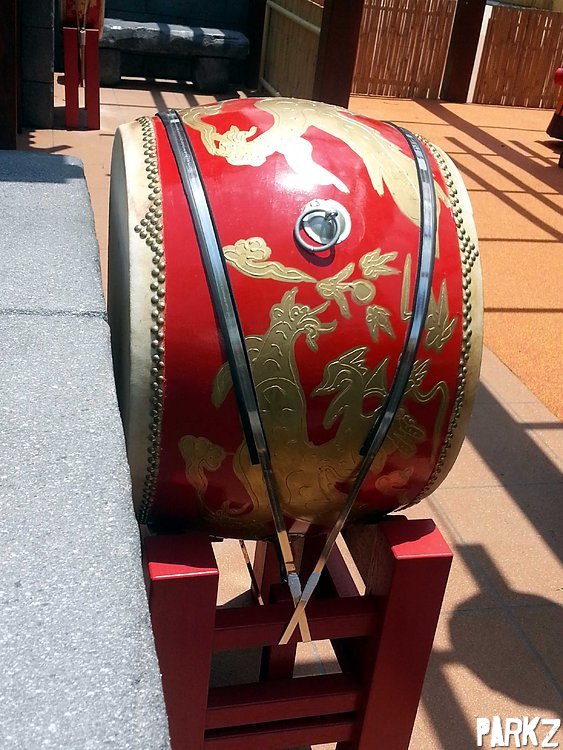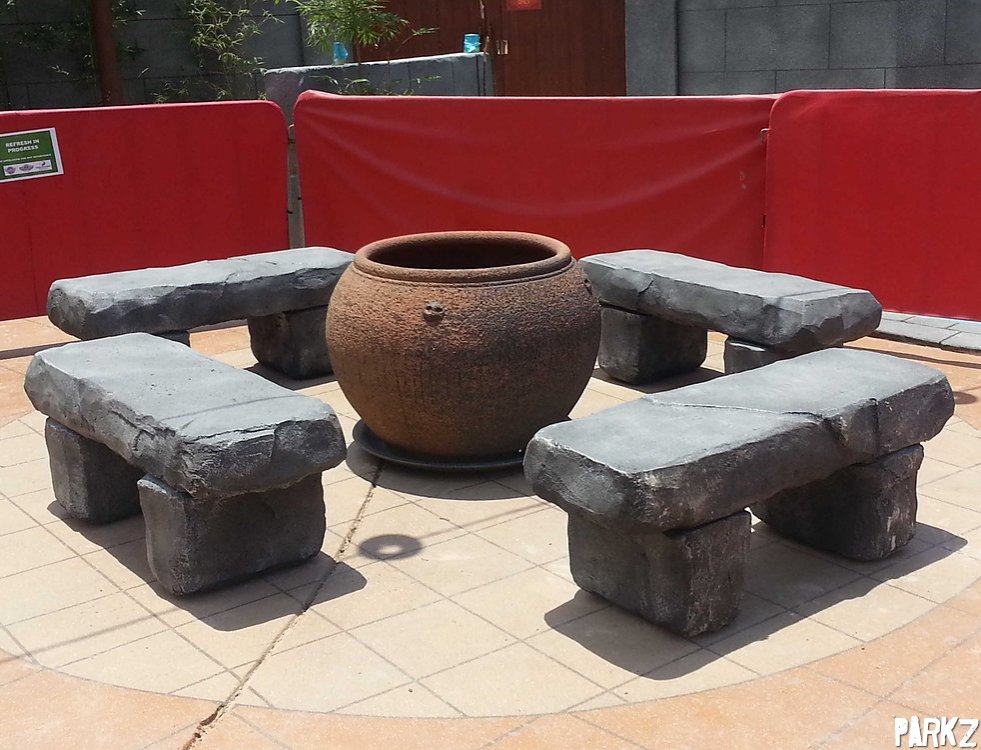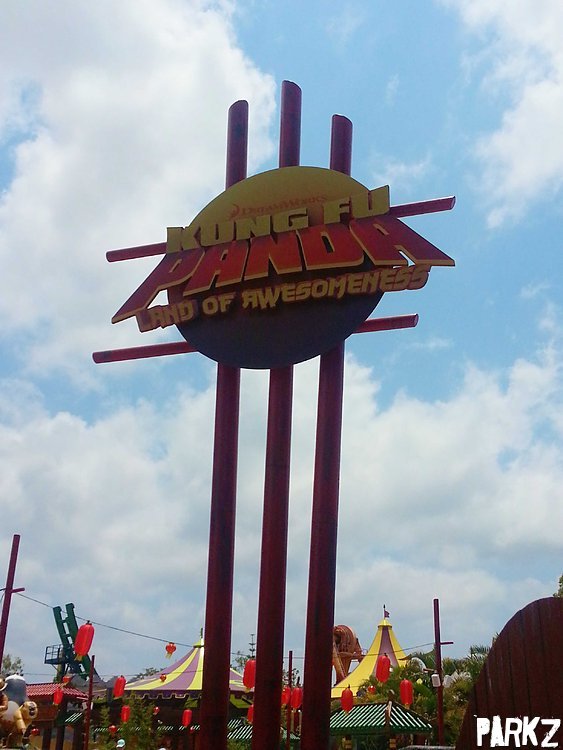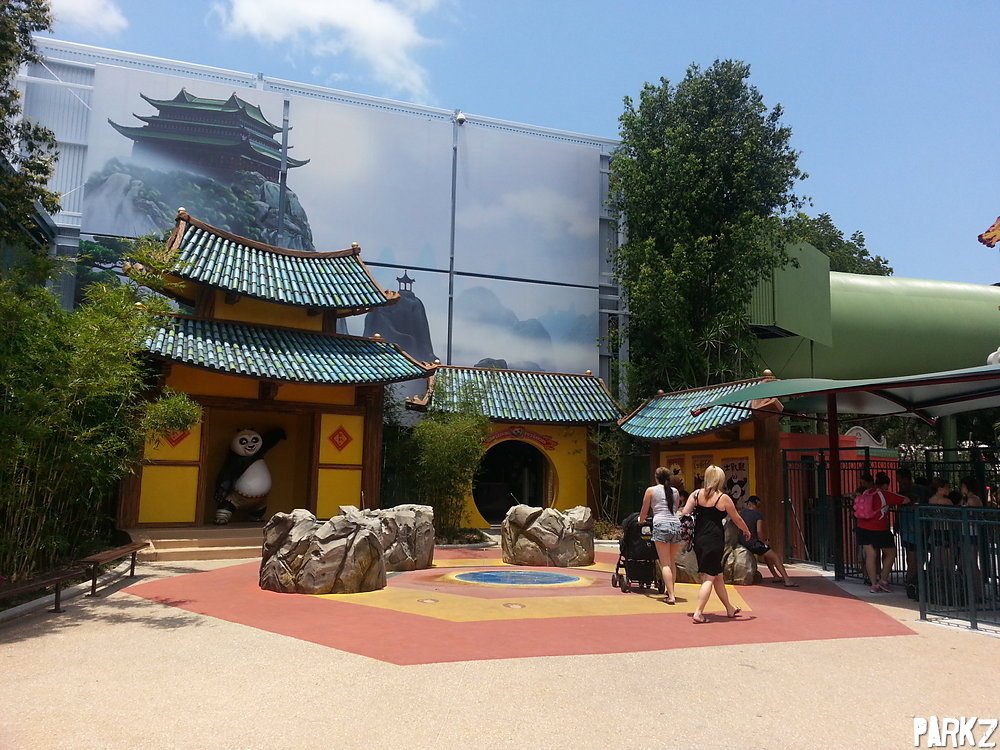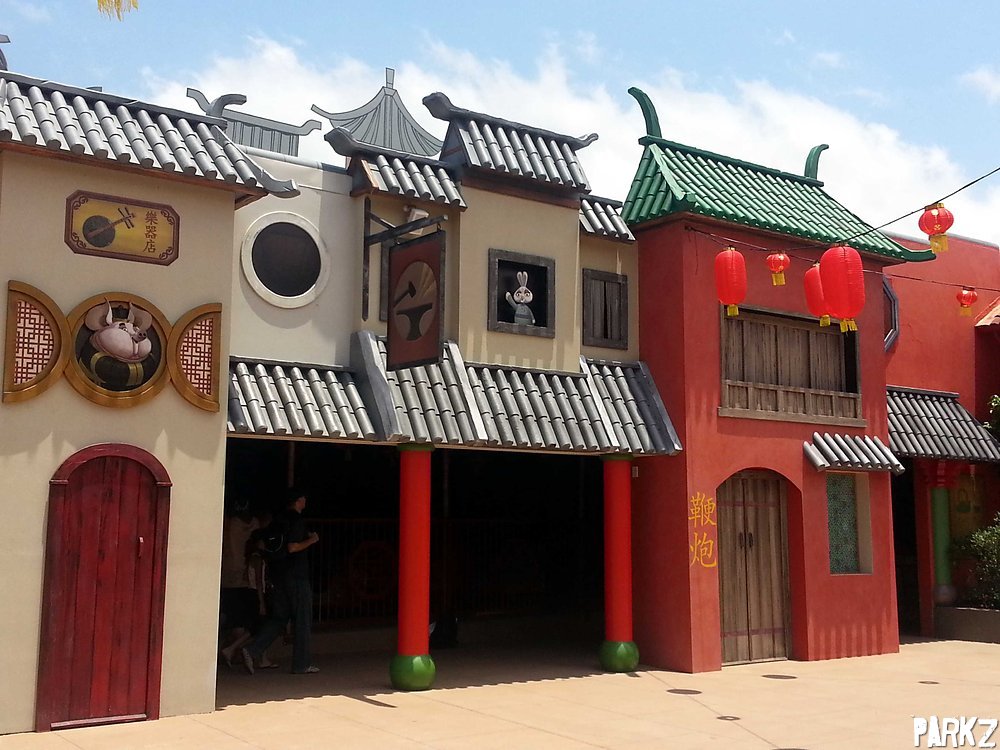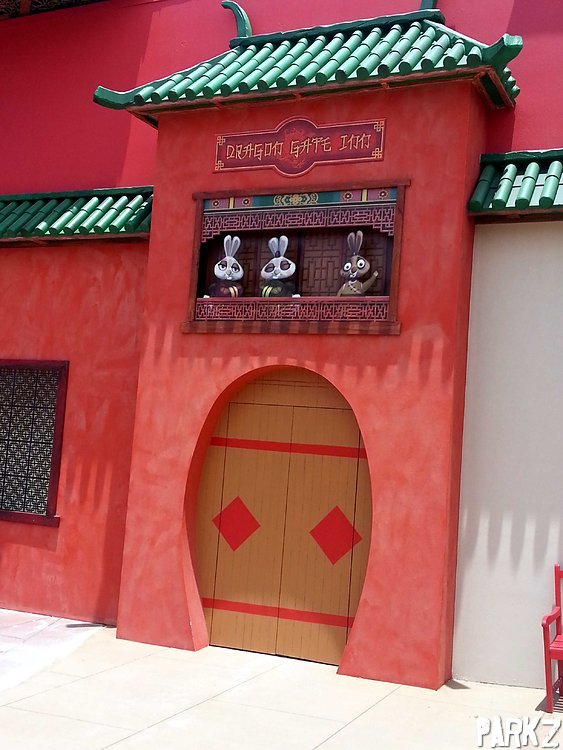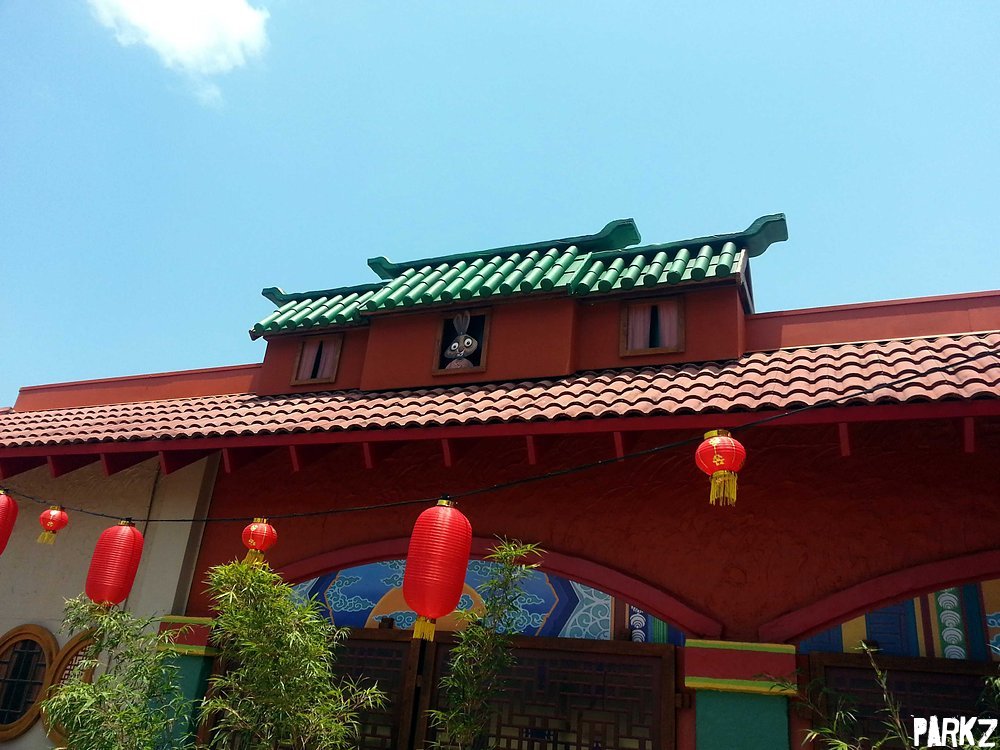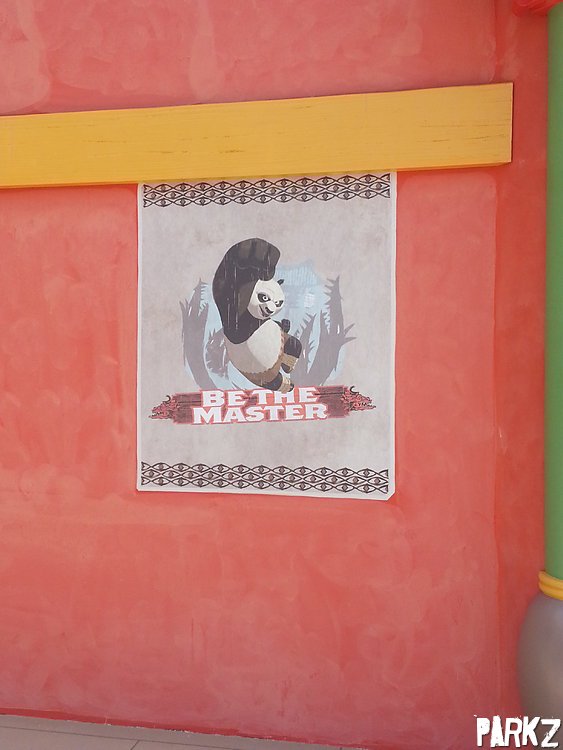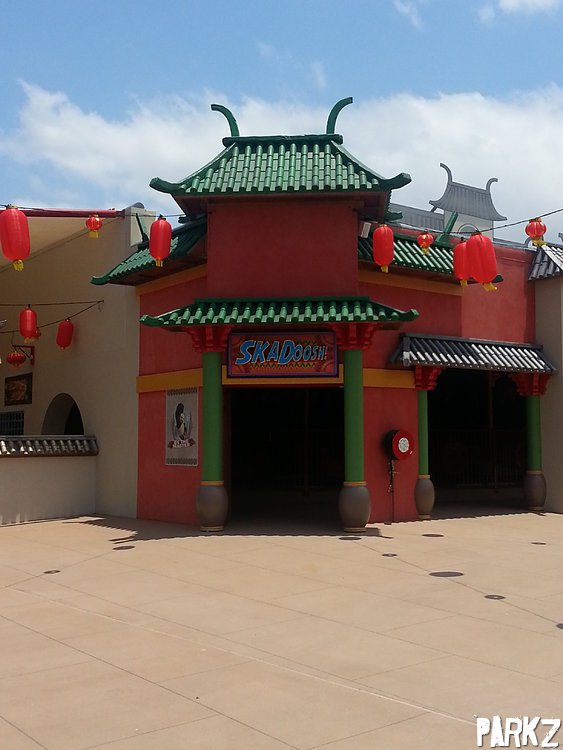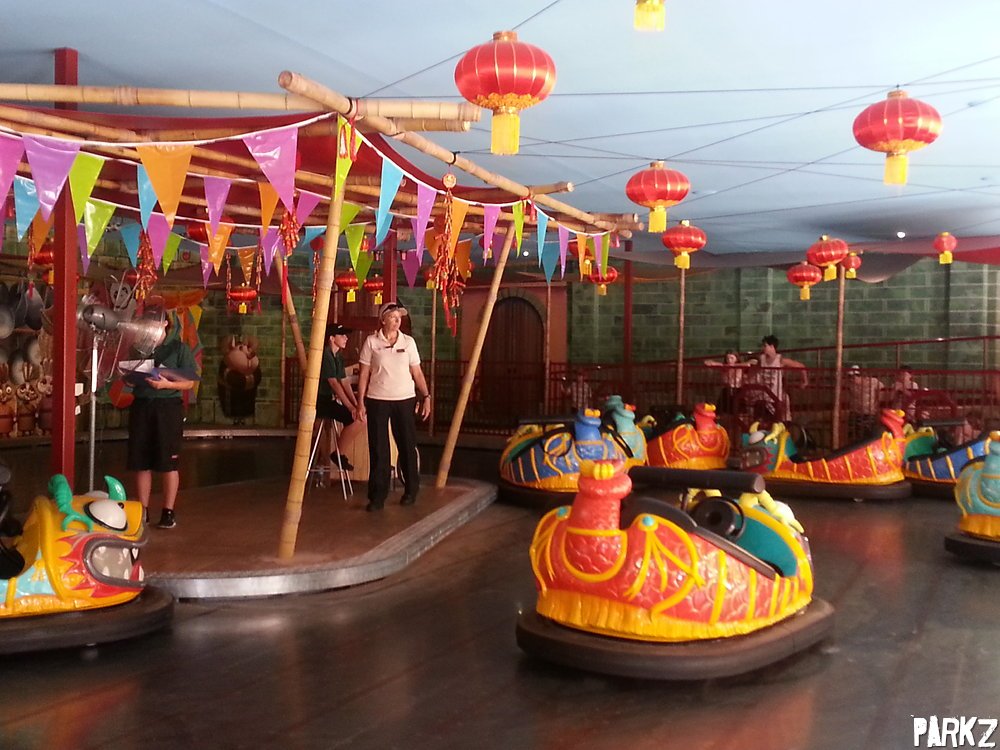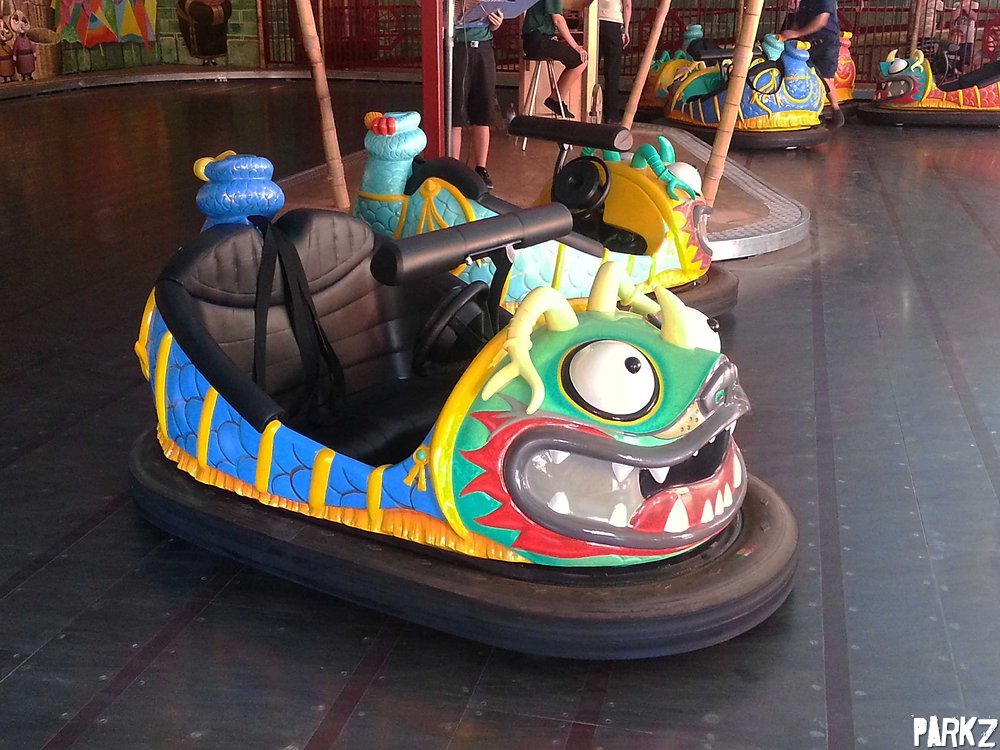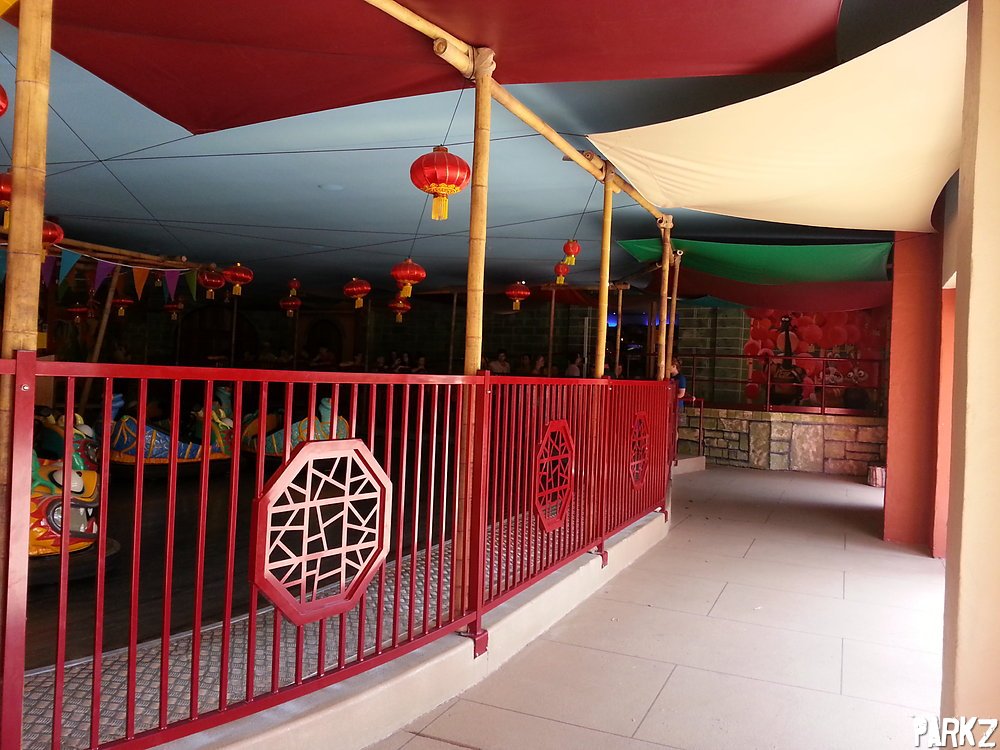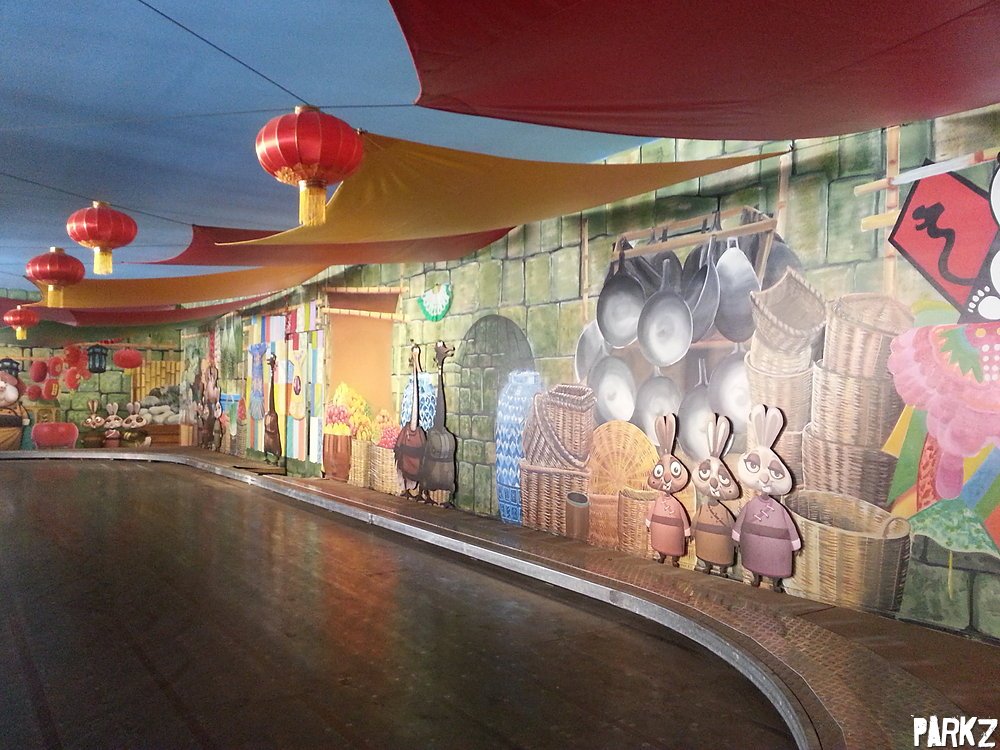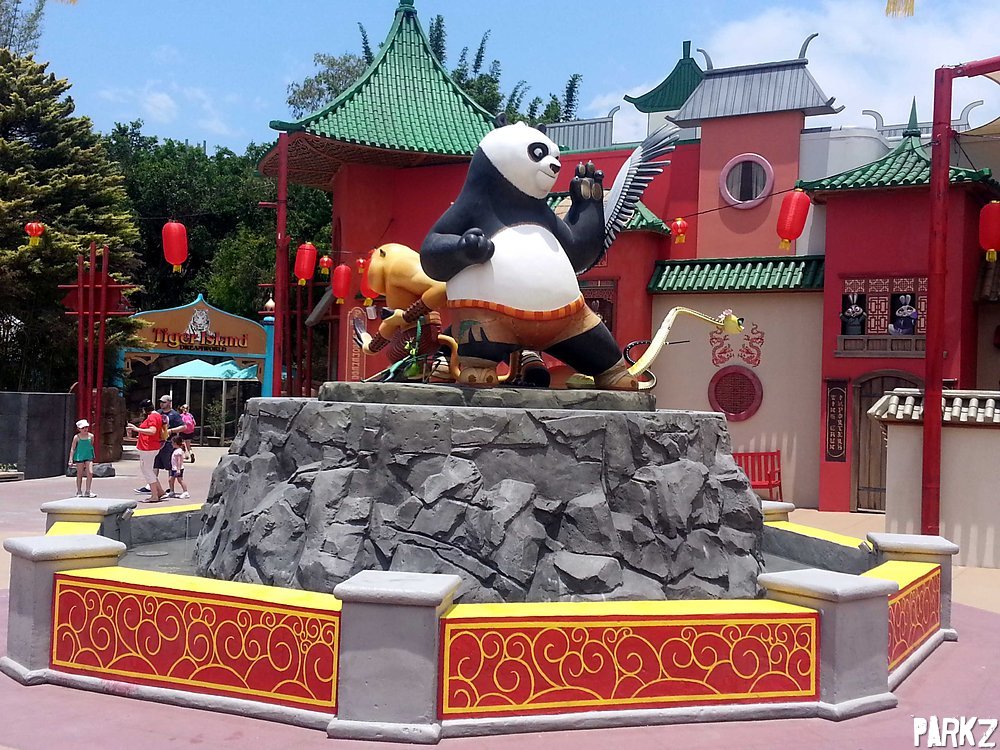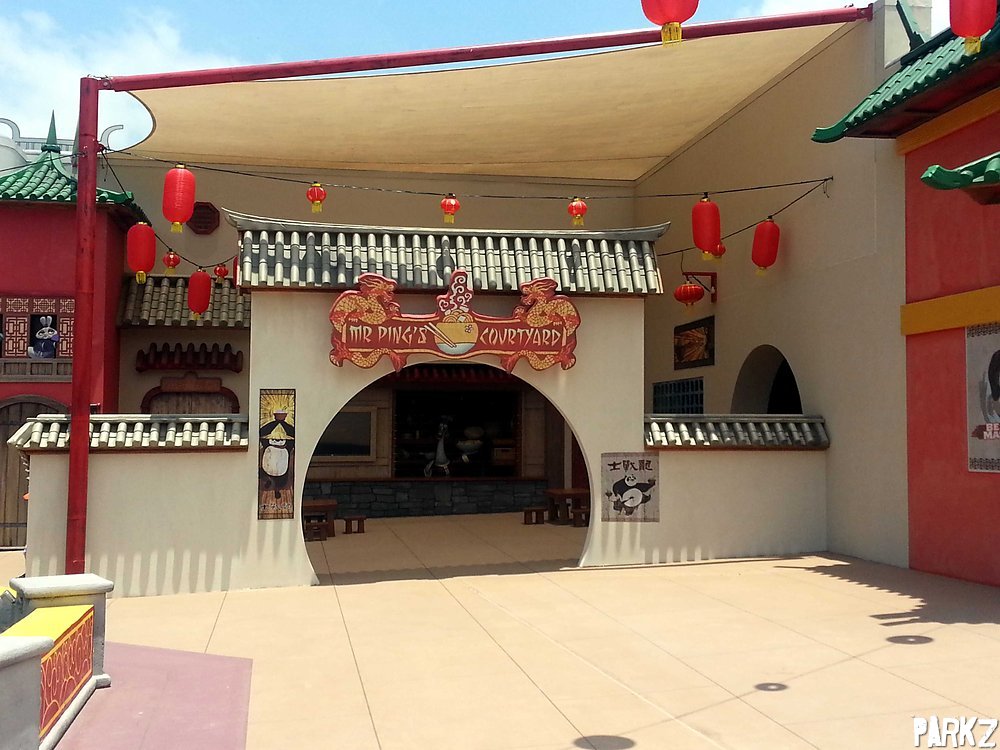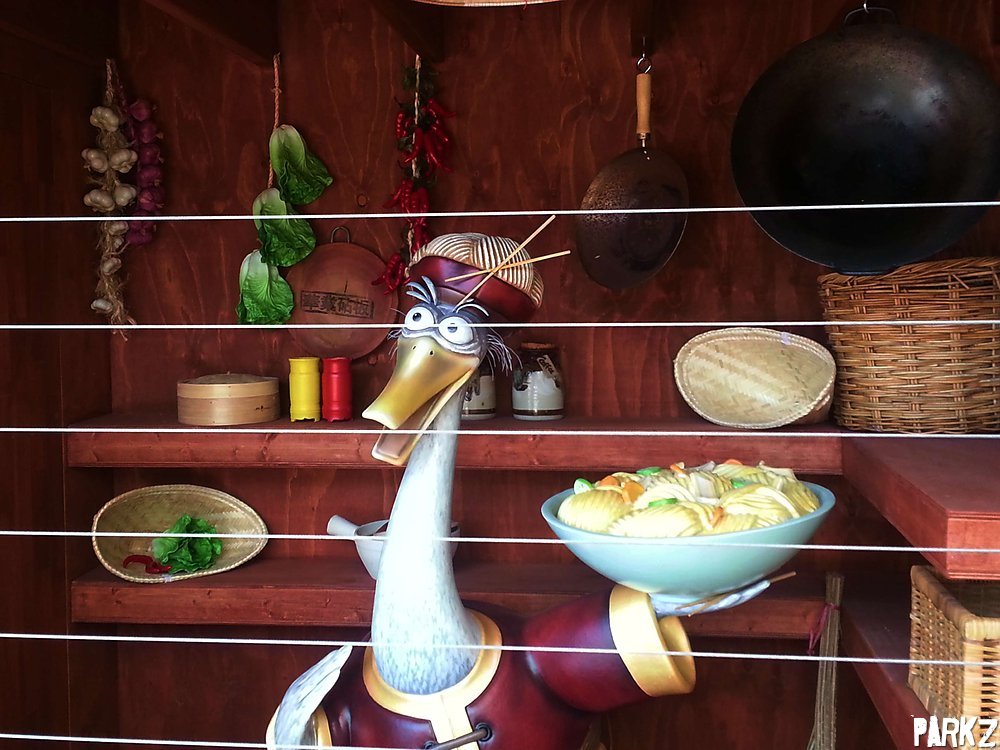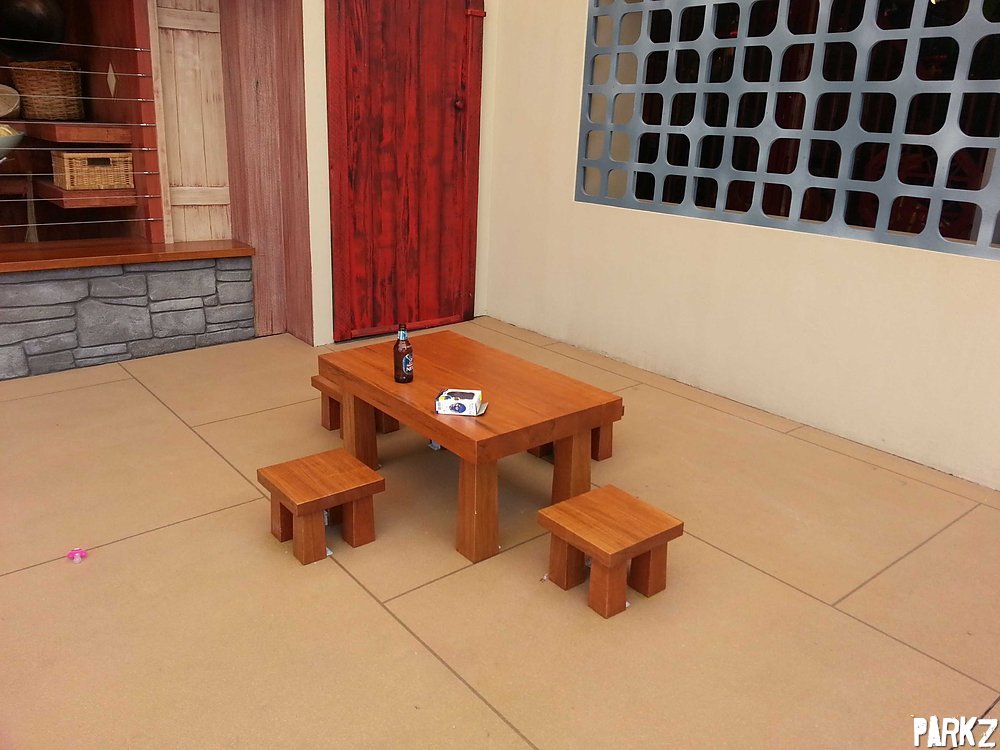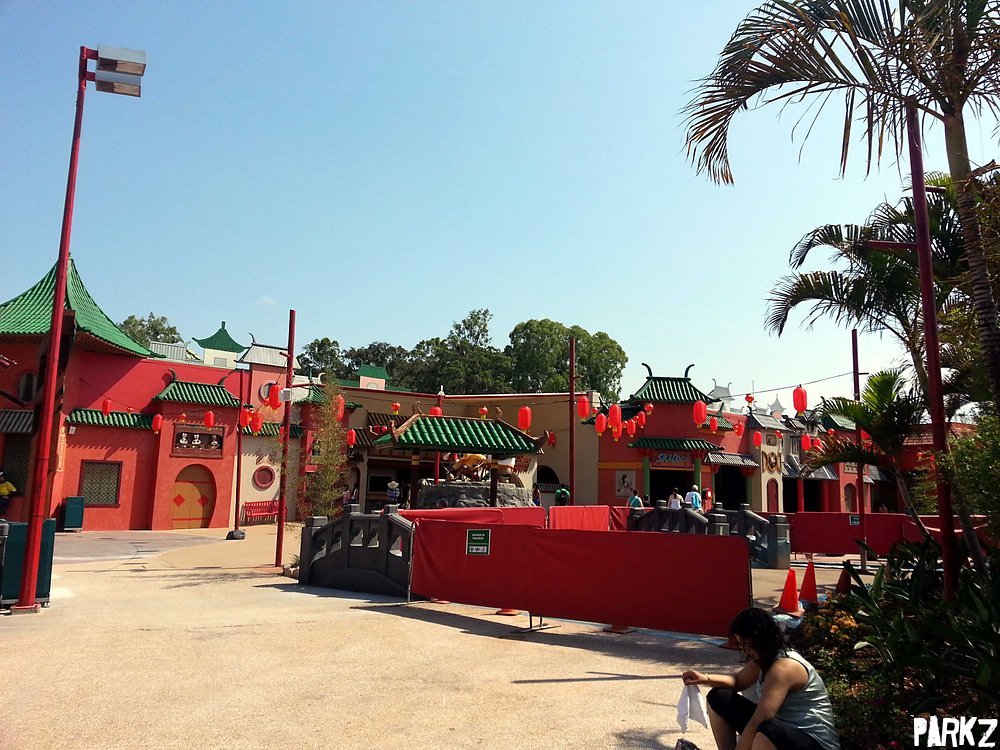 Pandamonium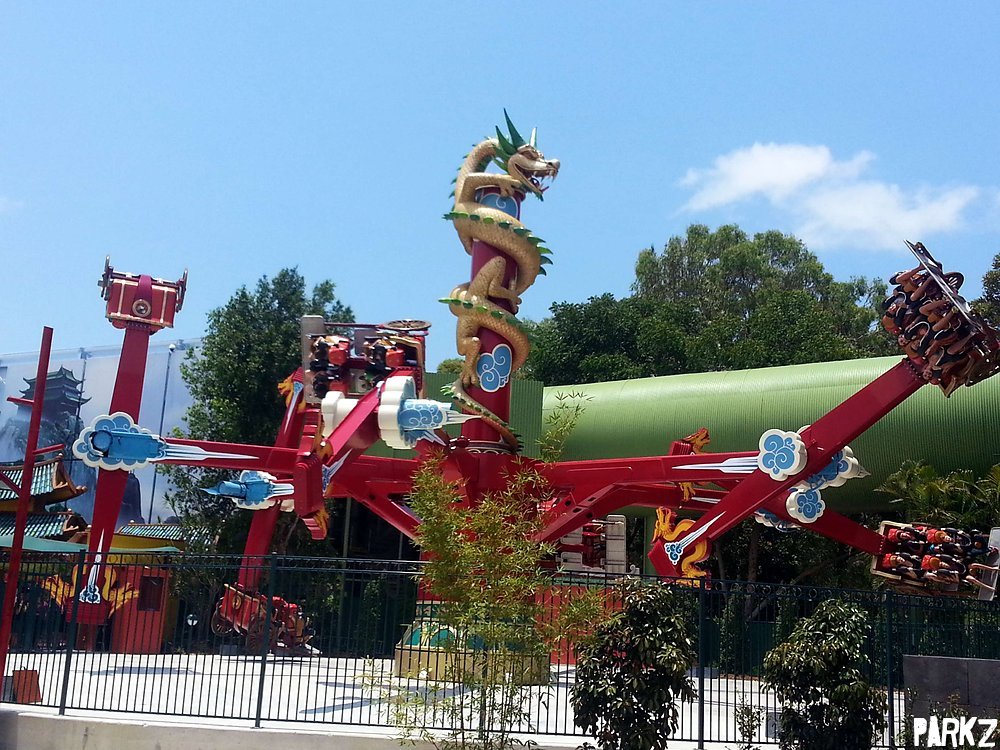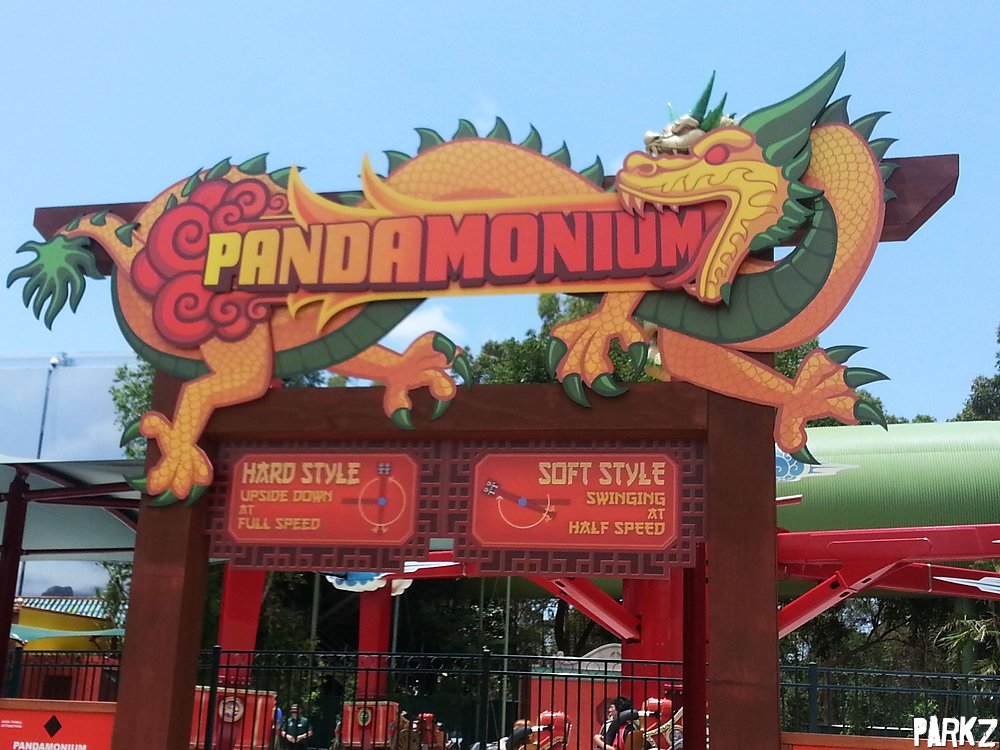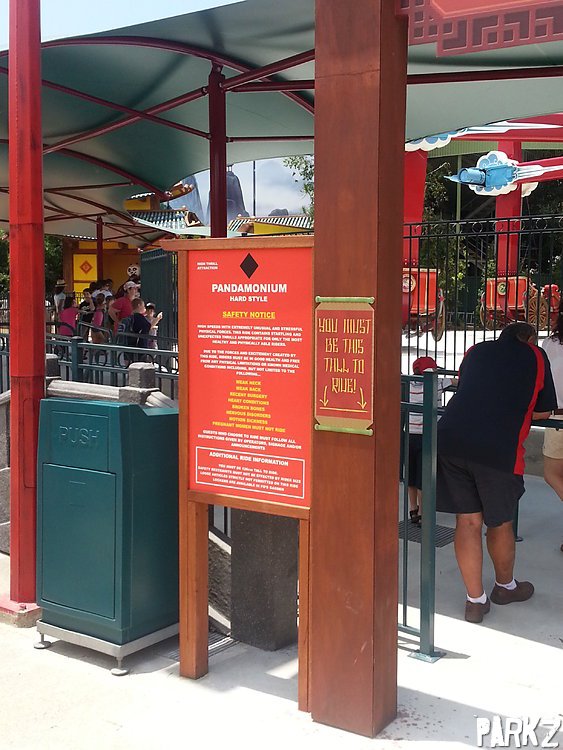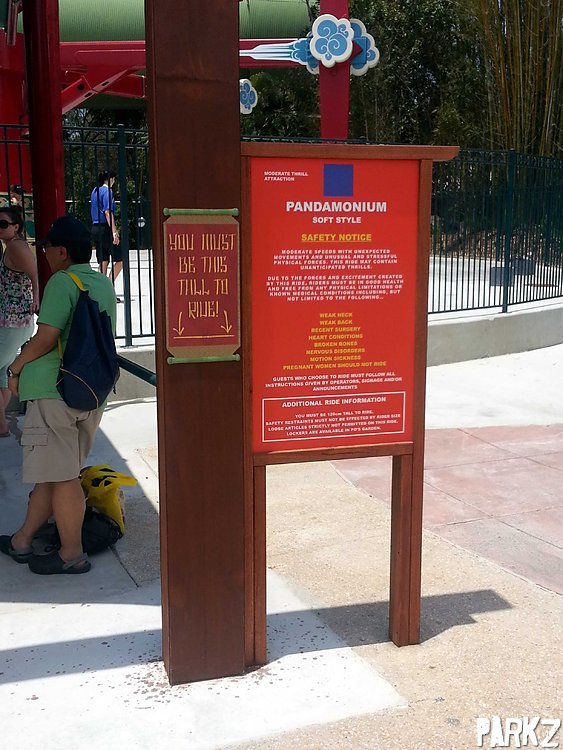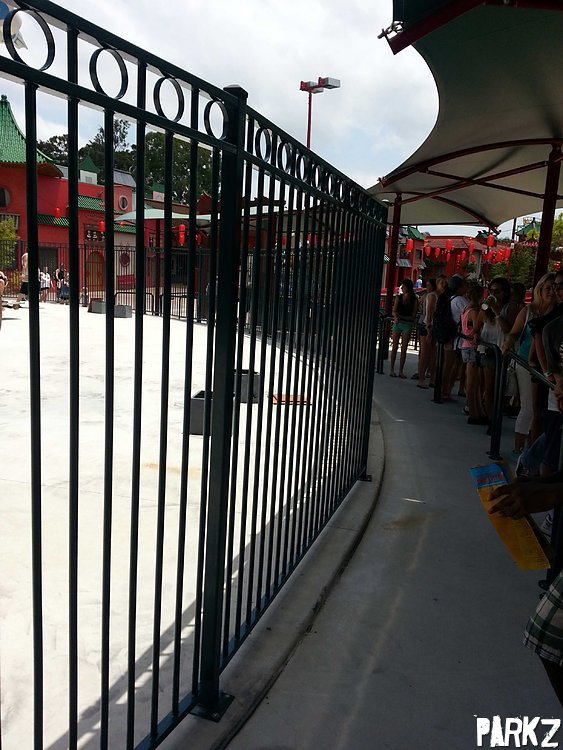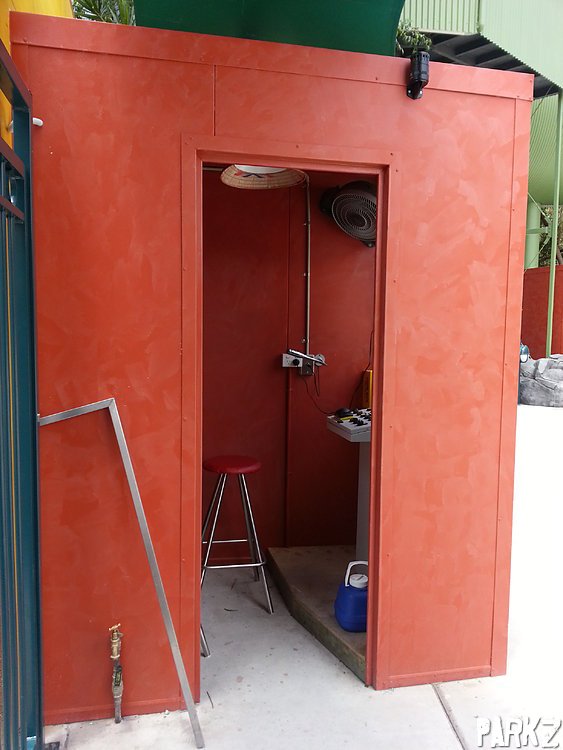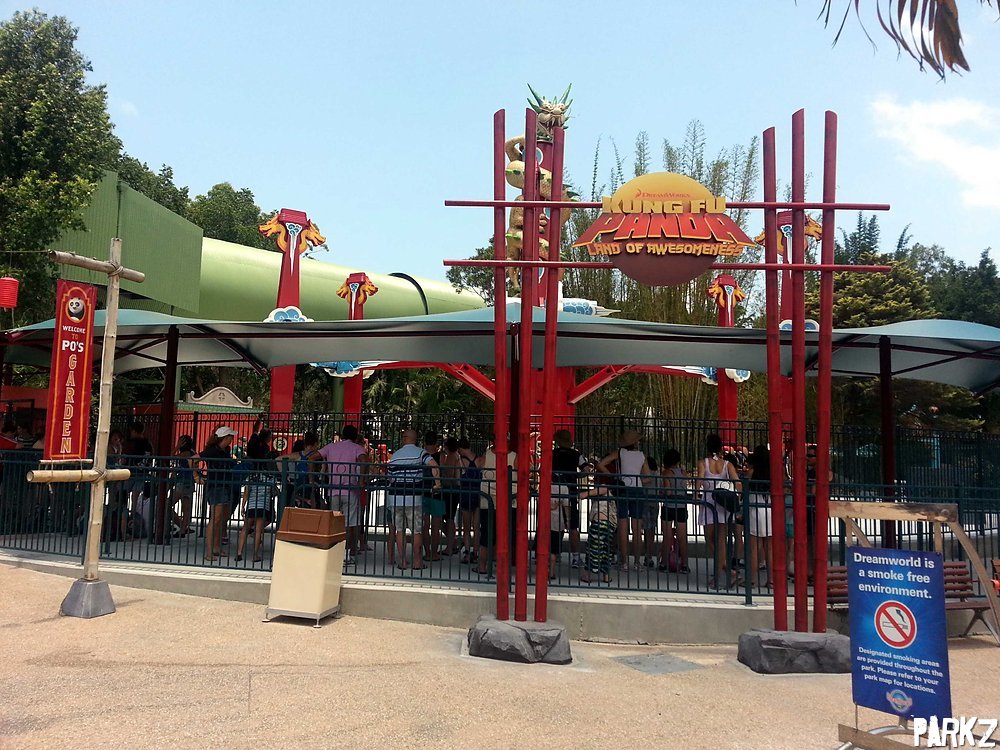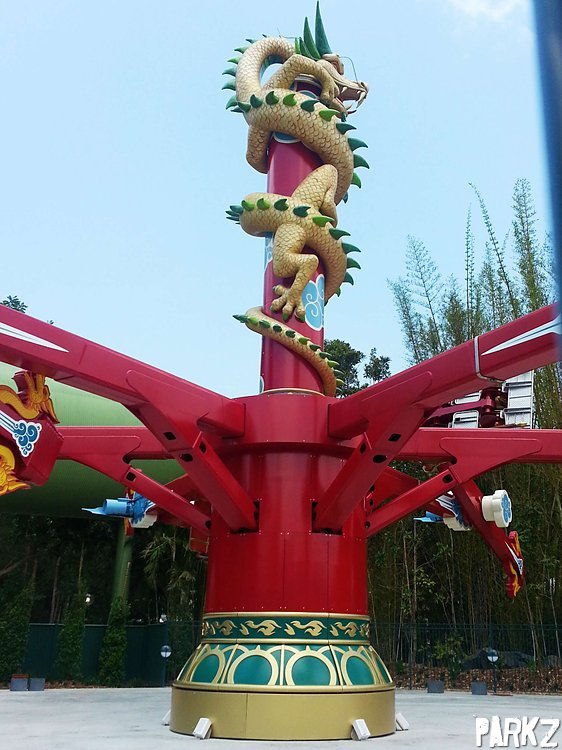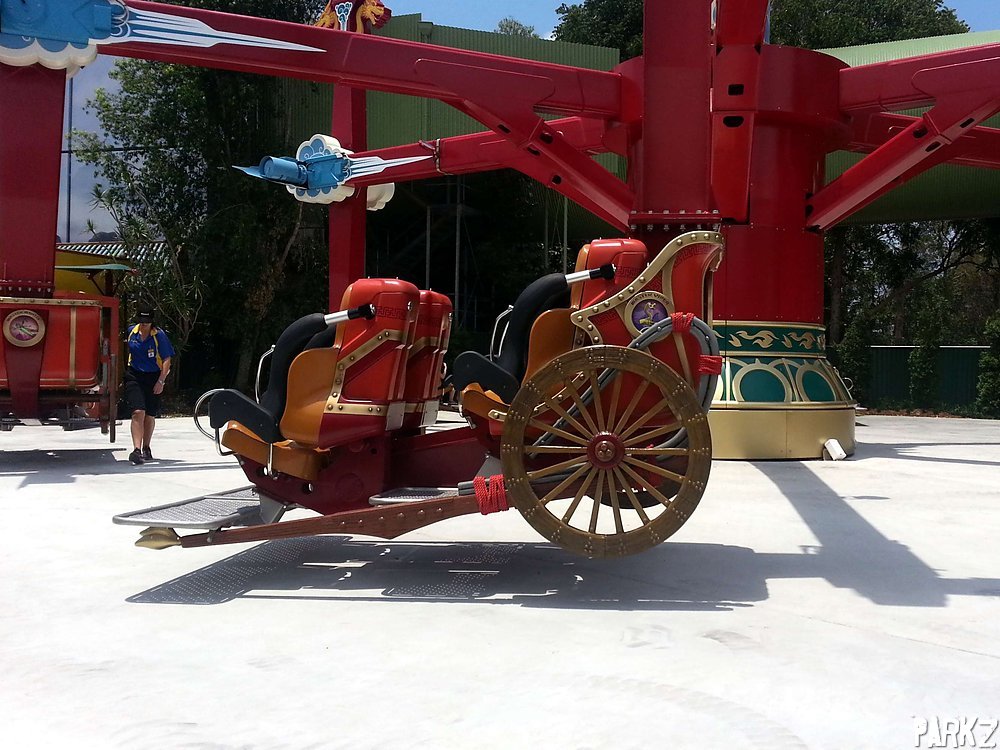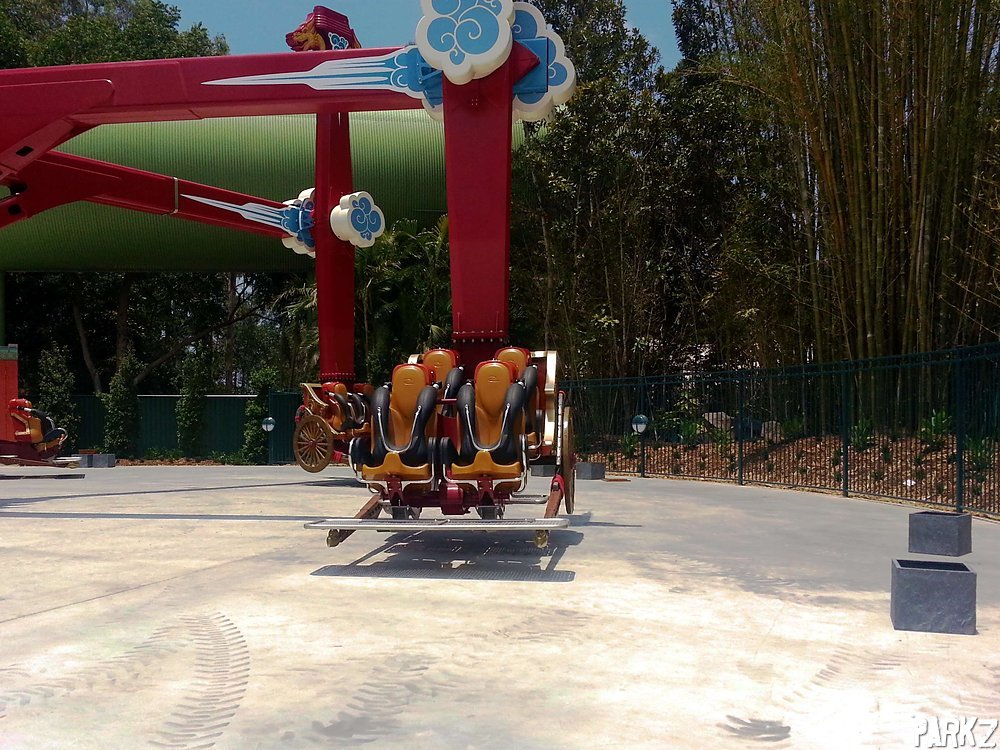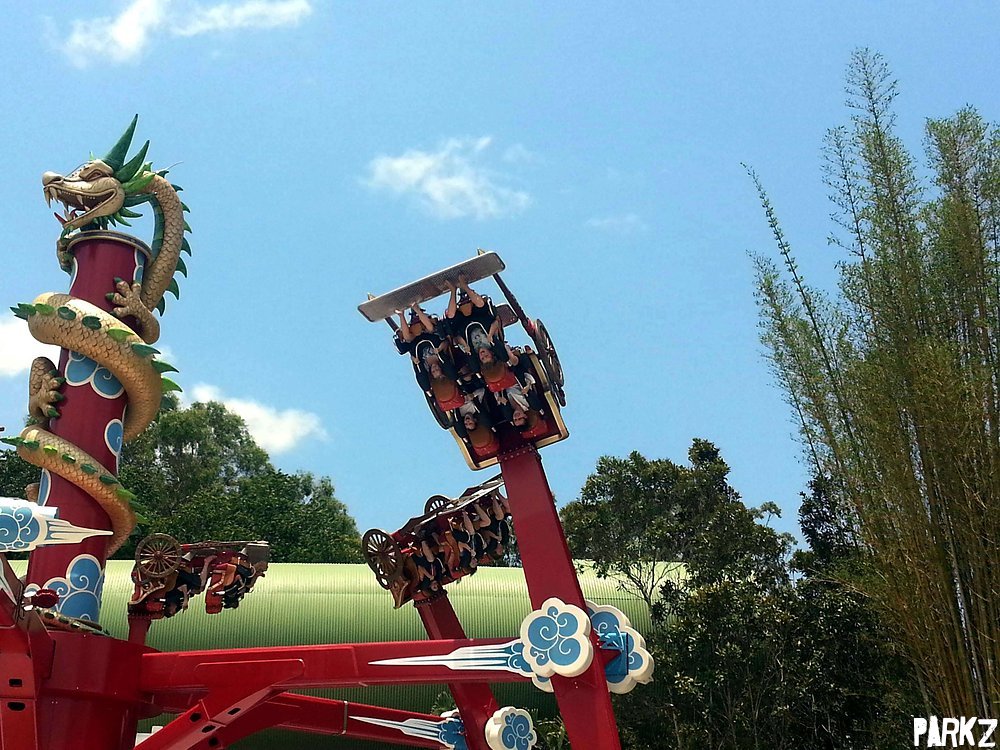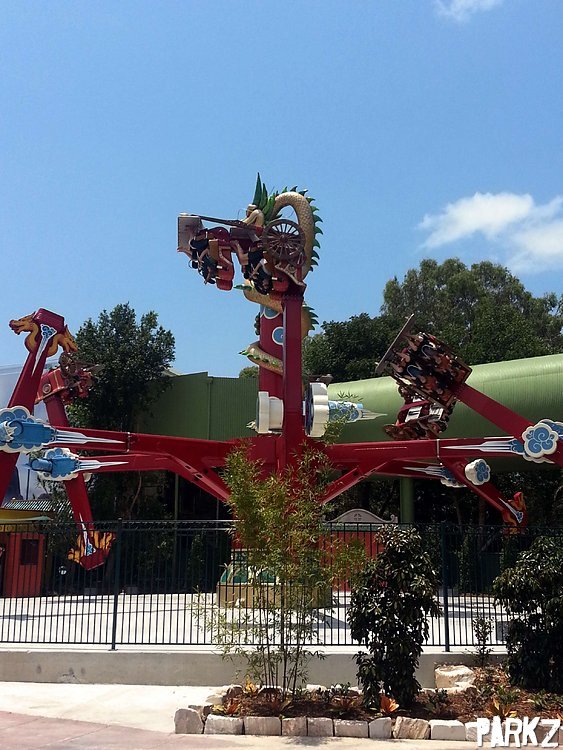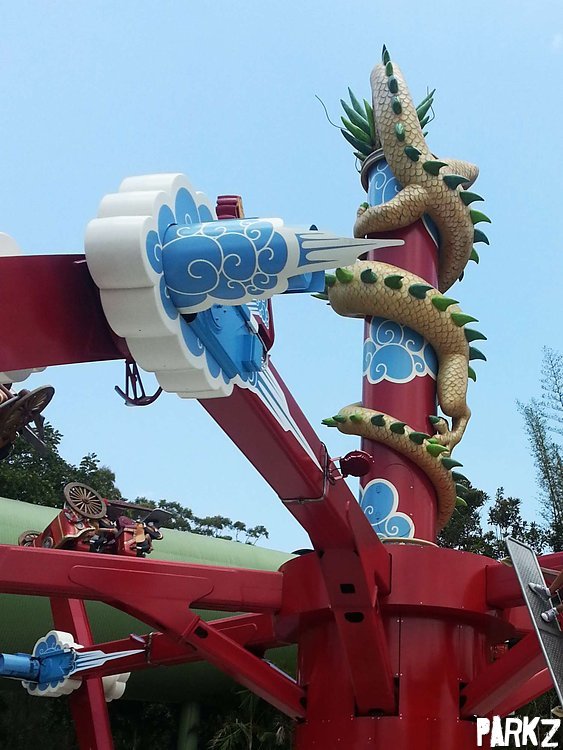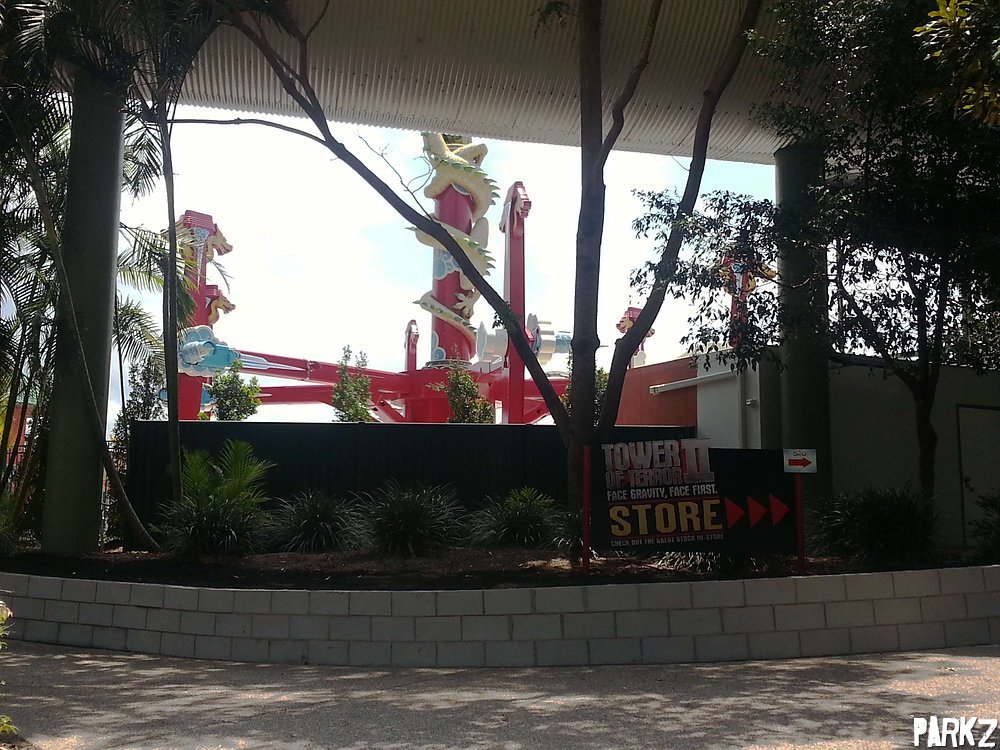 Buzzsaw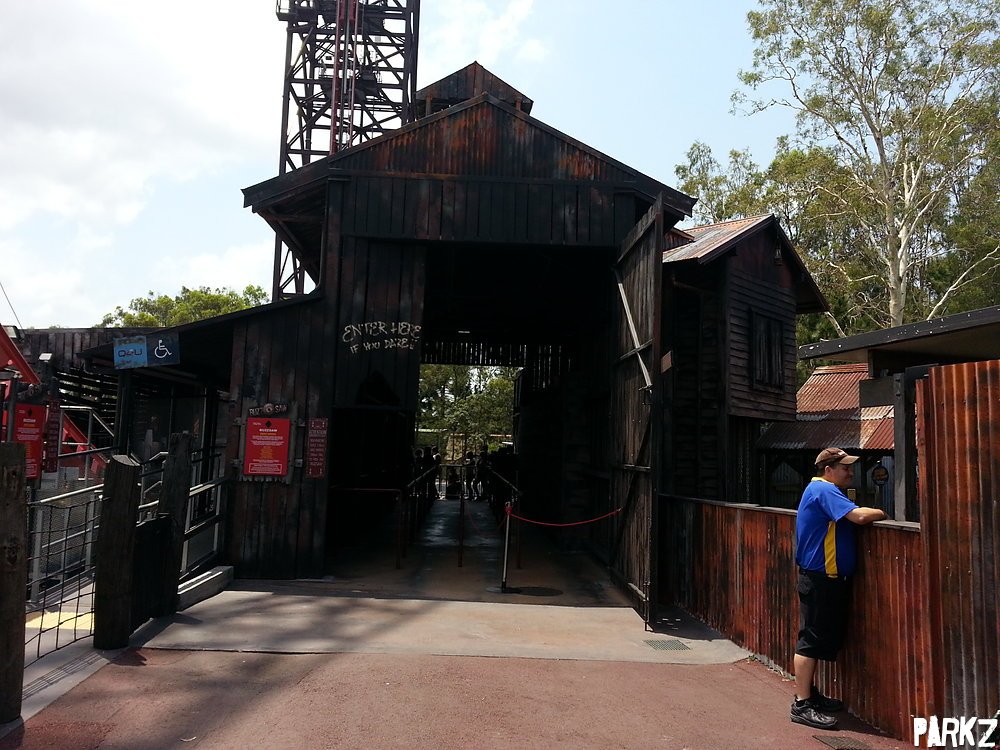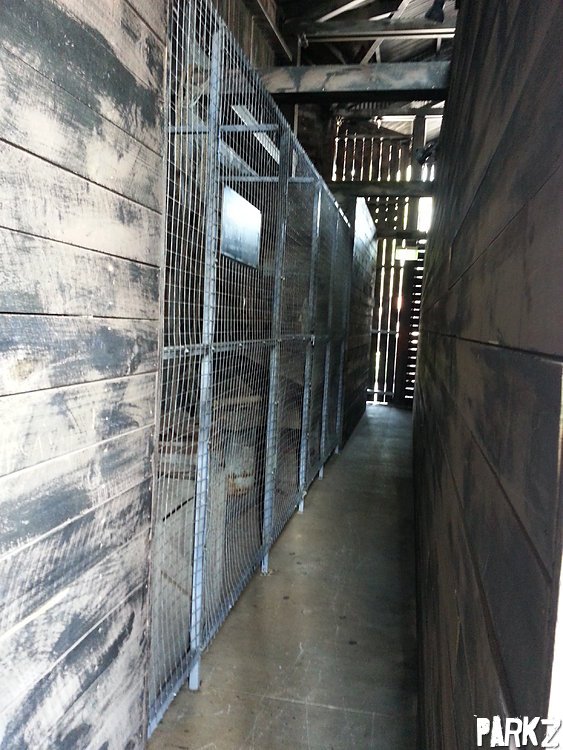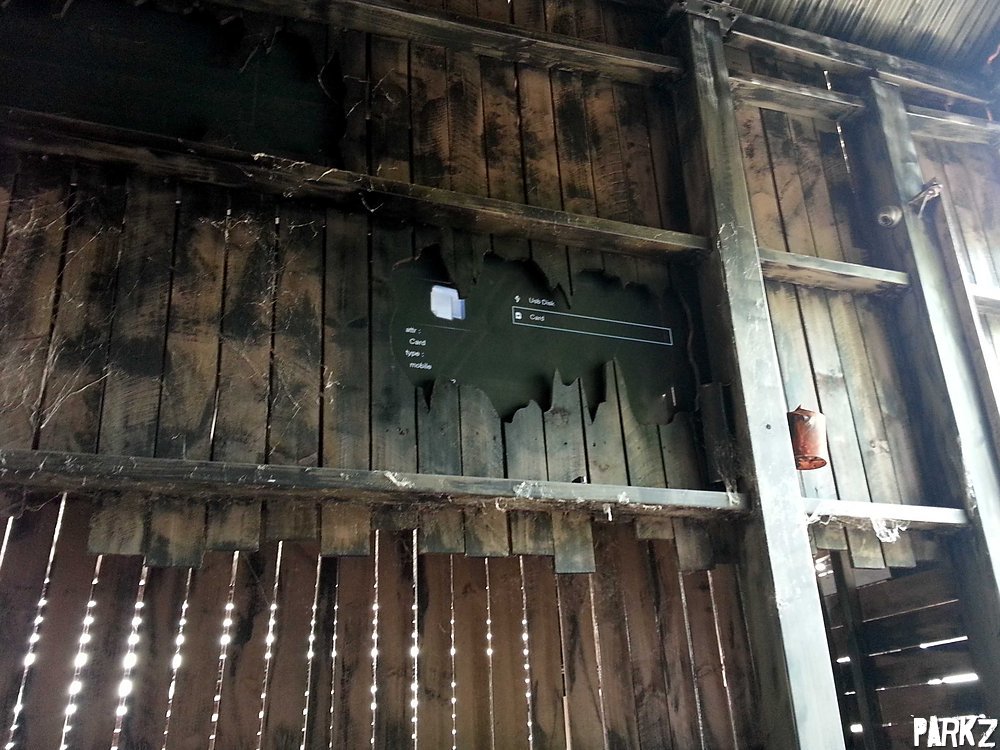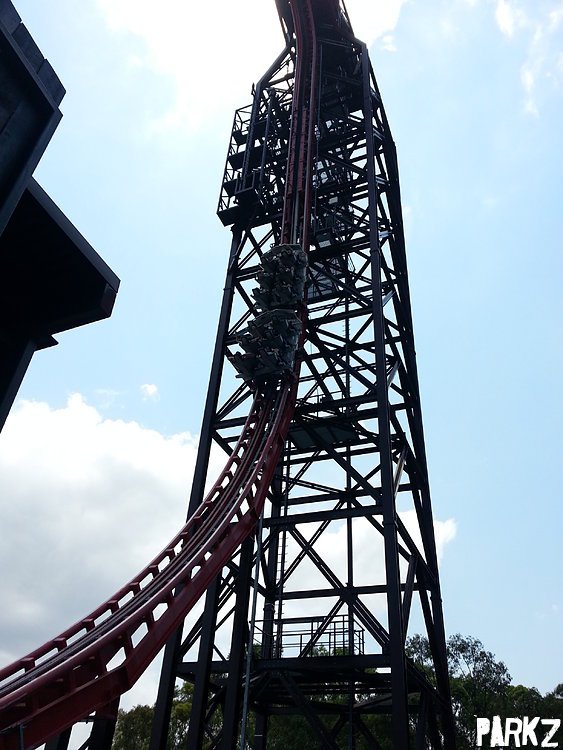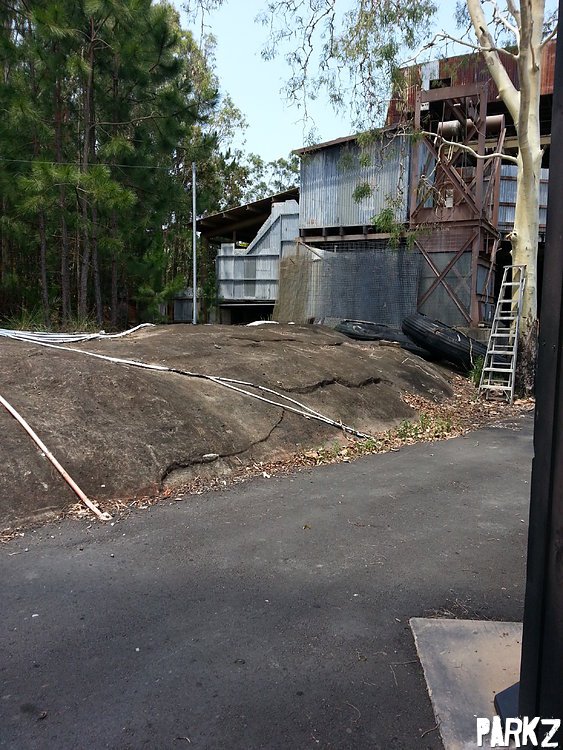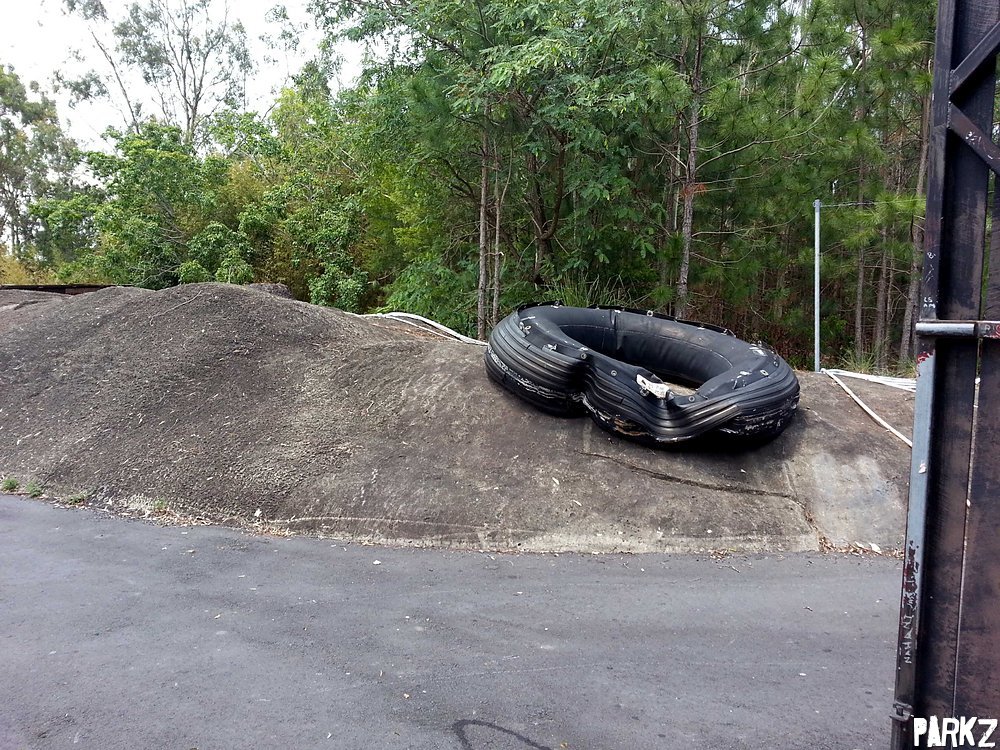 Big Red Boat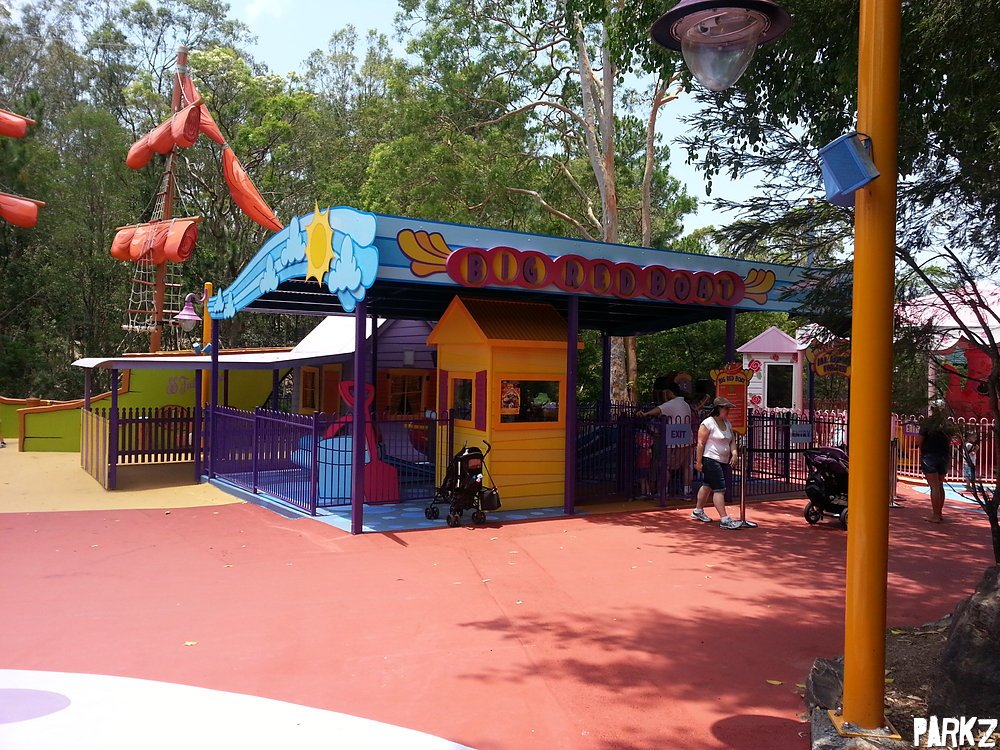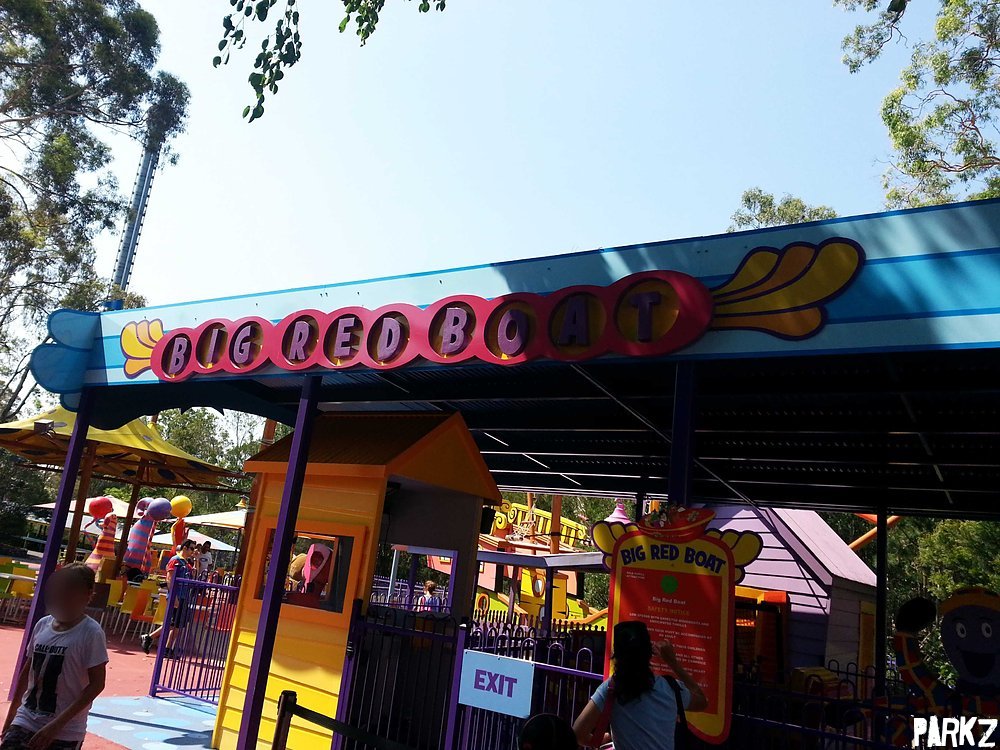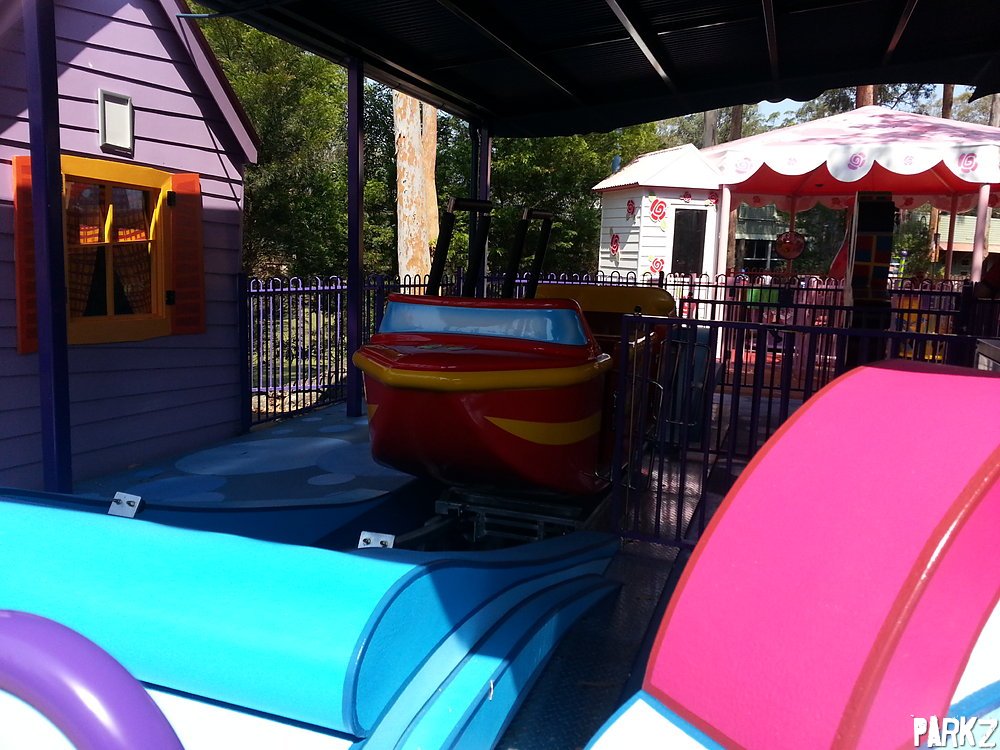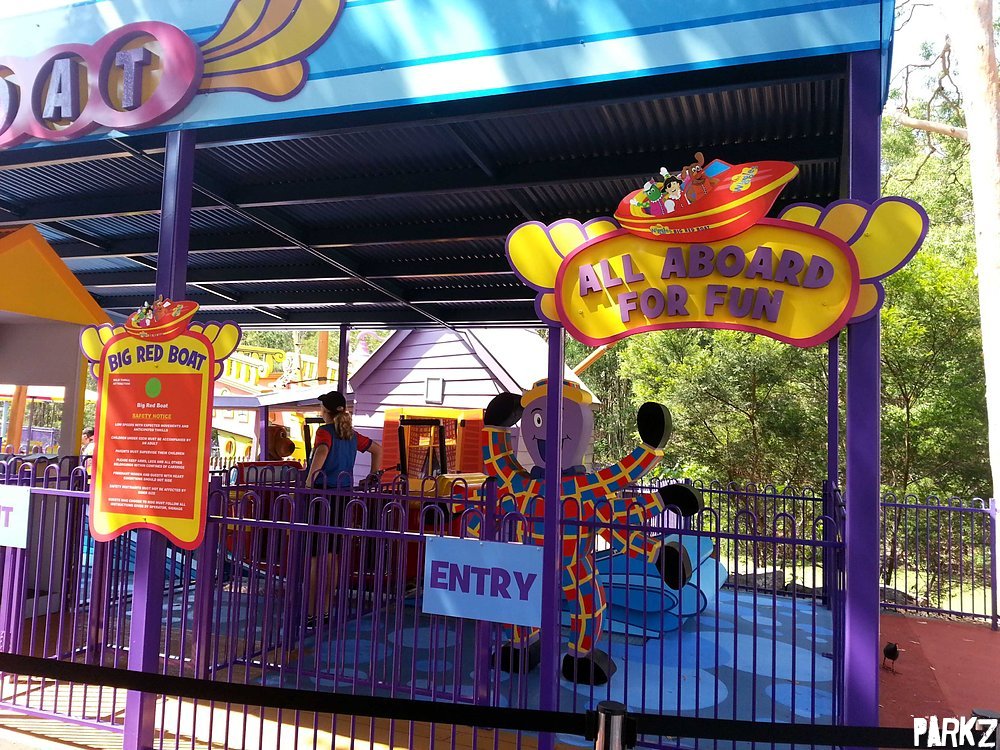 Captain Sturt Paddlewheeler Closure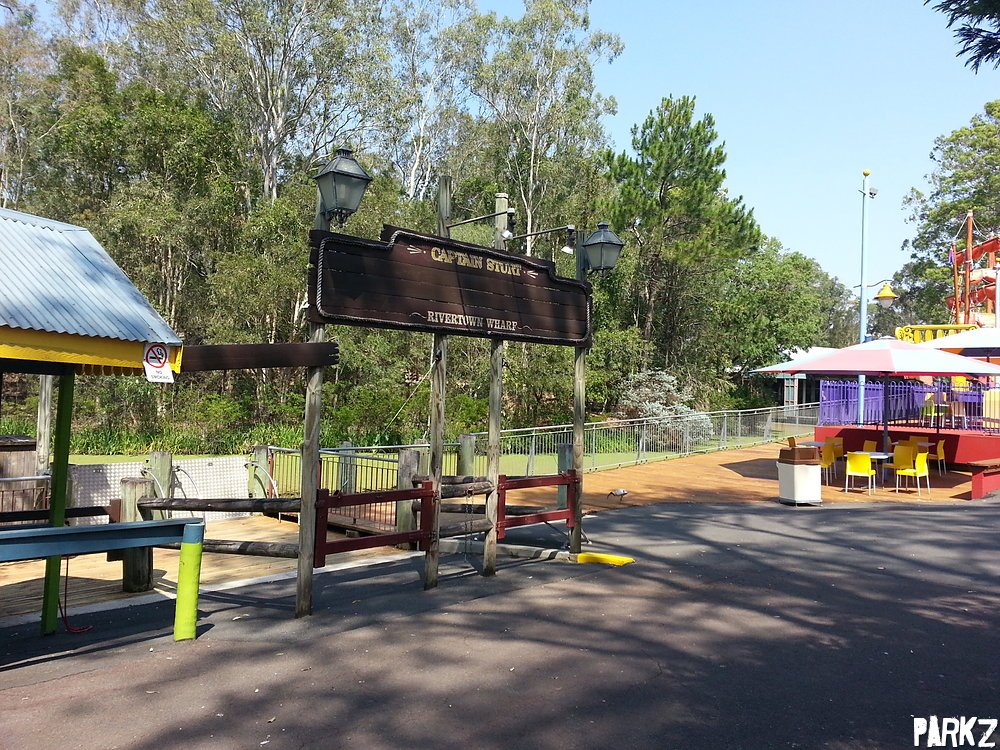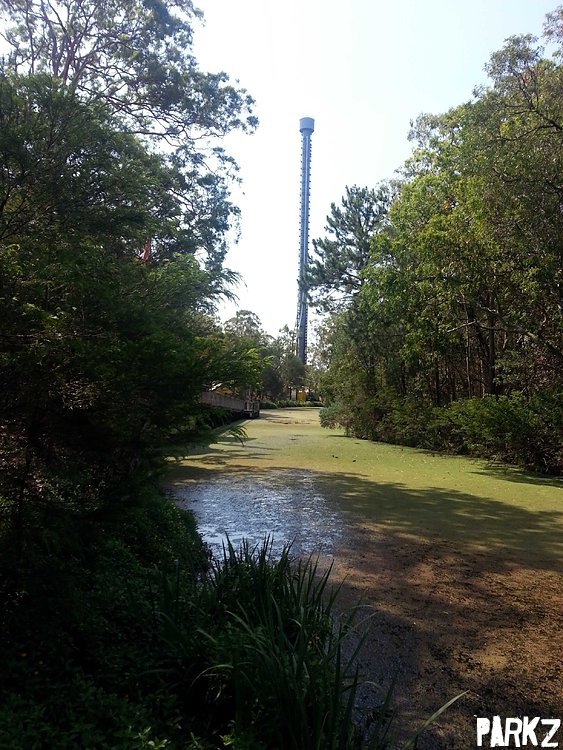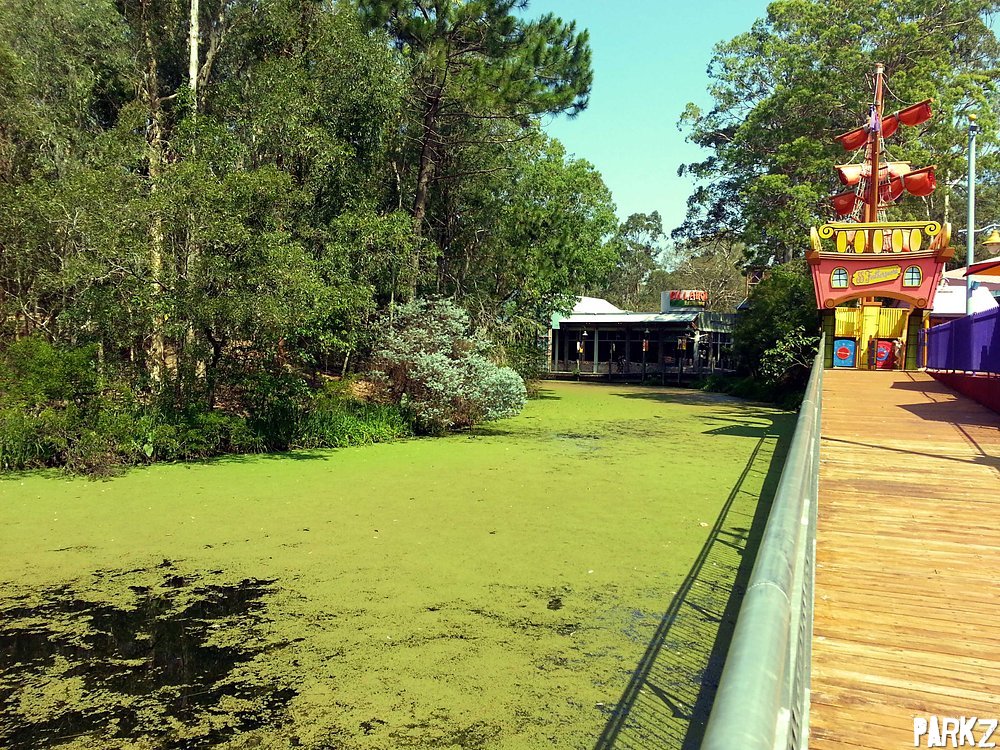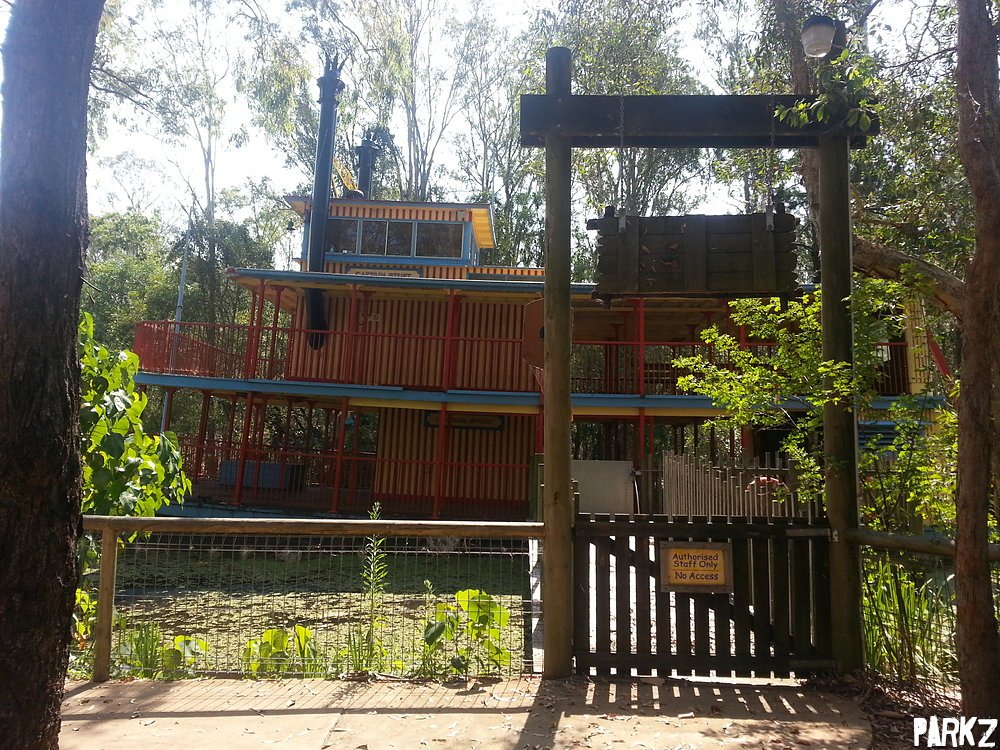 General Park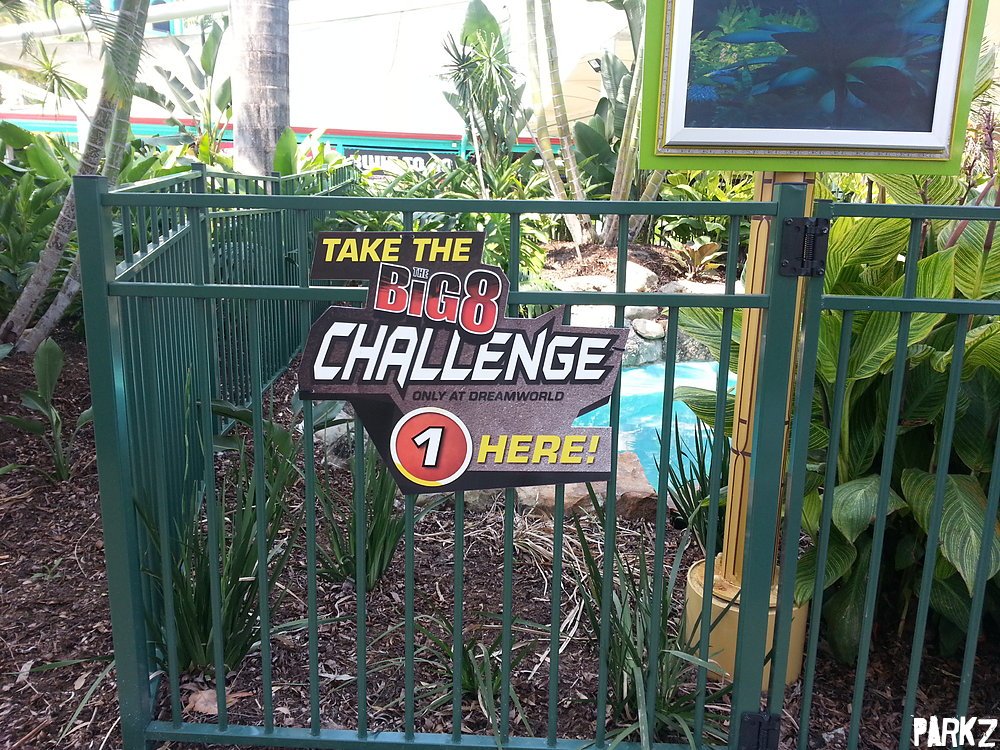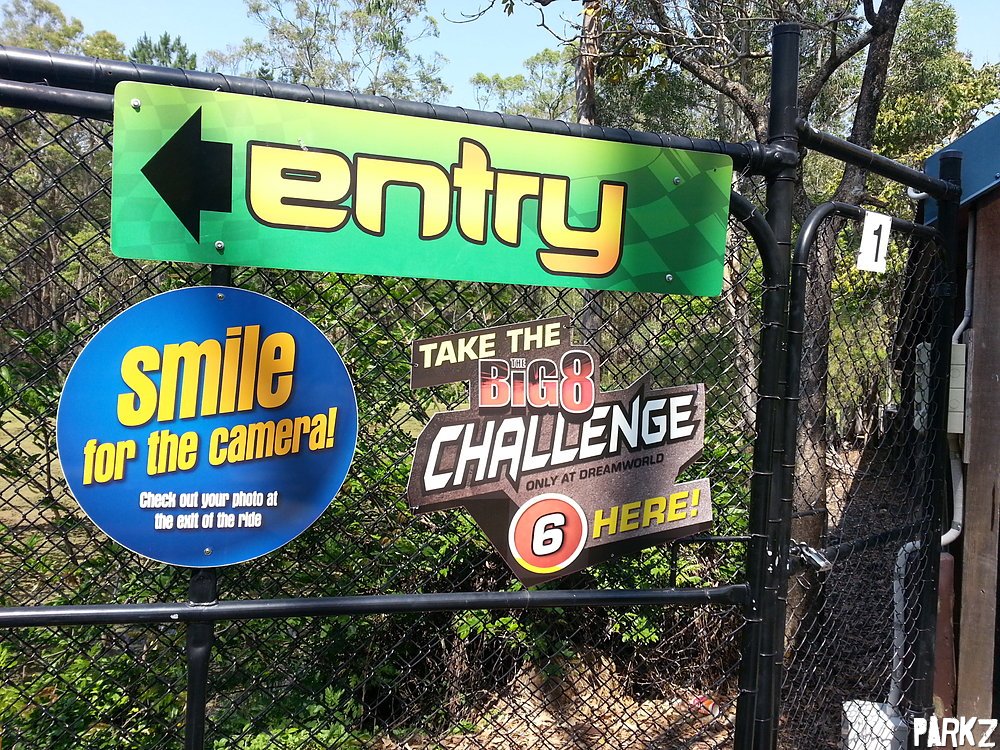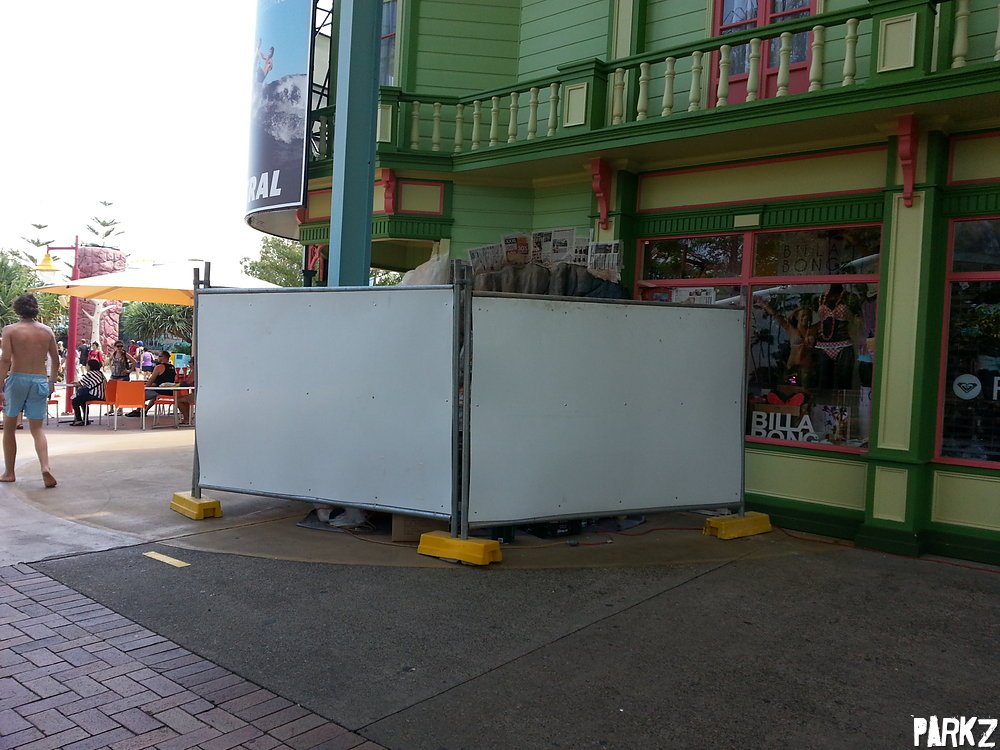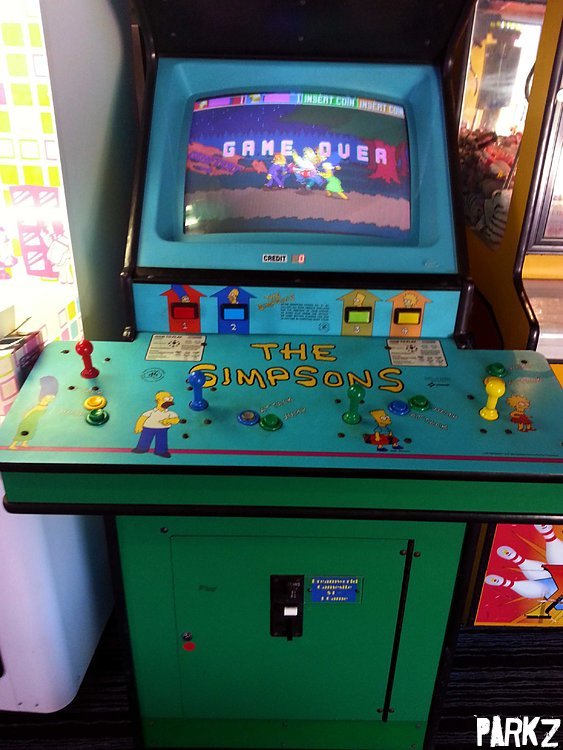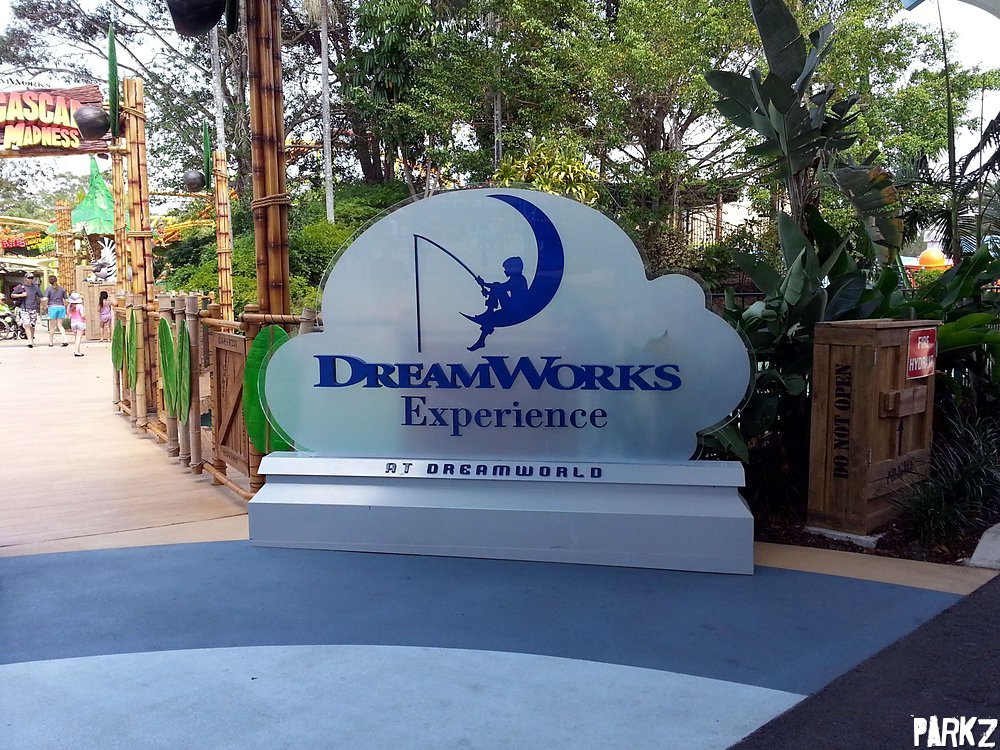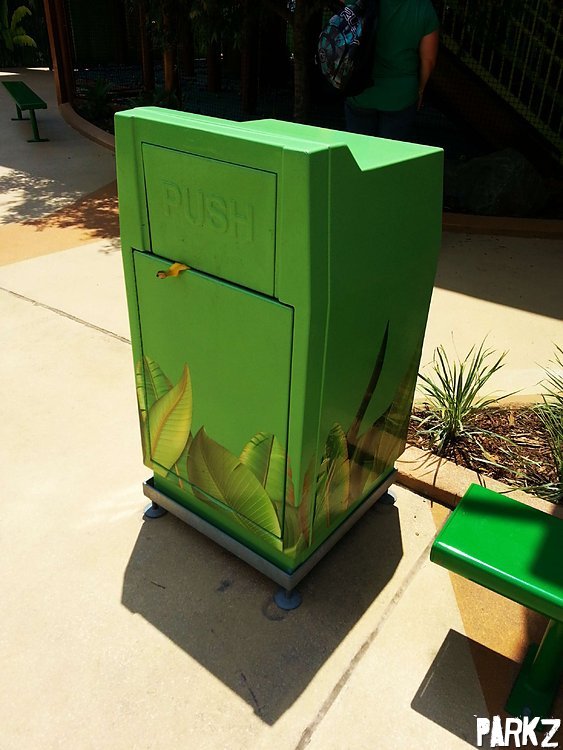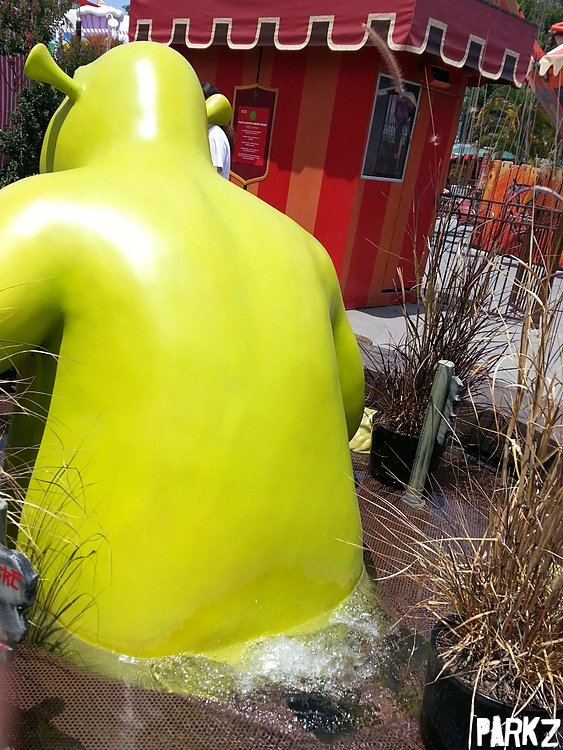 Big Brother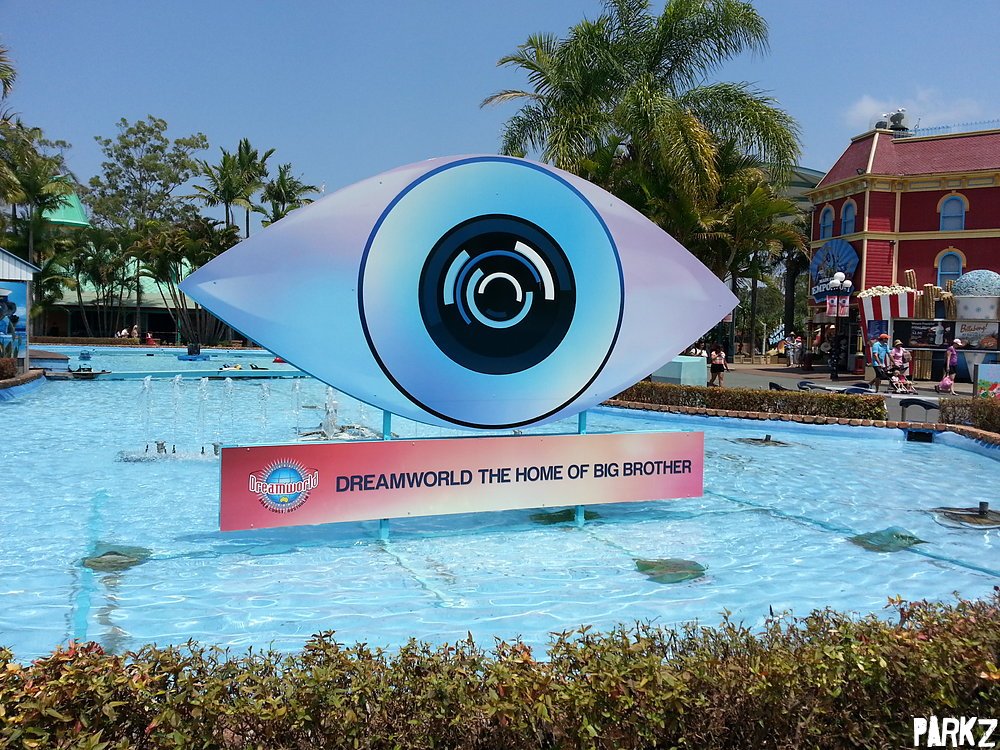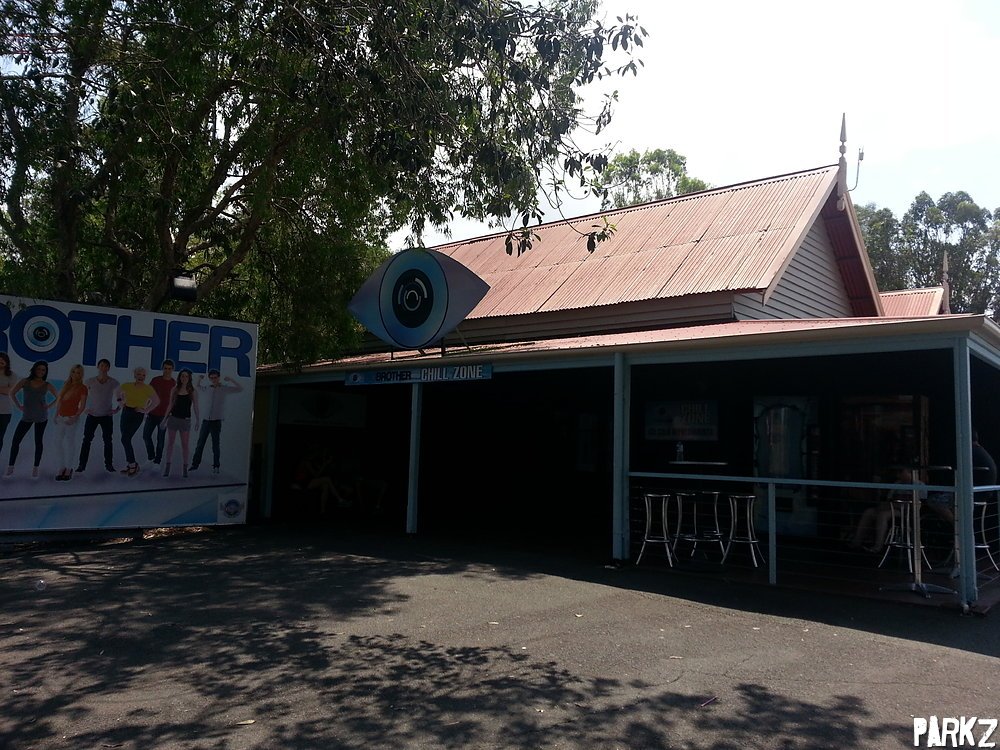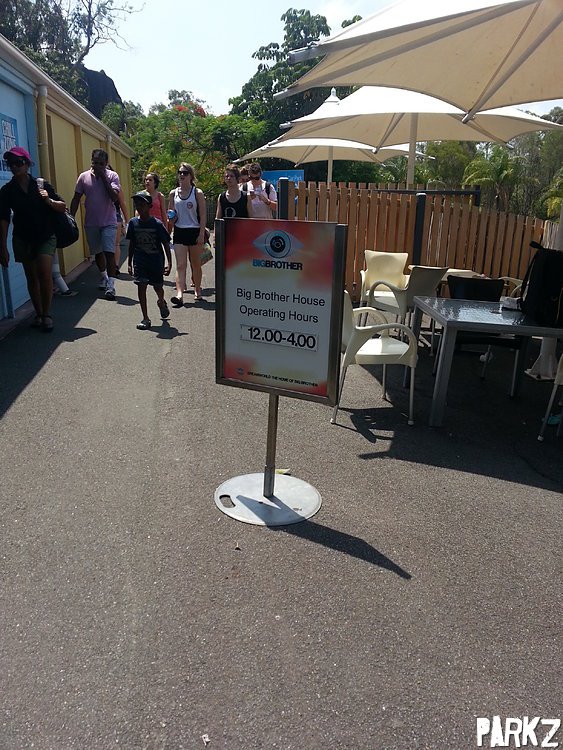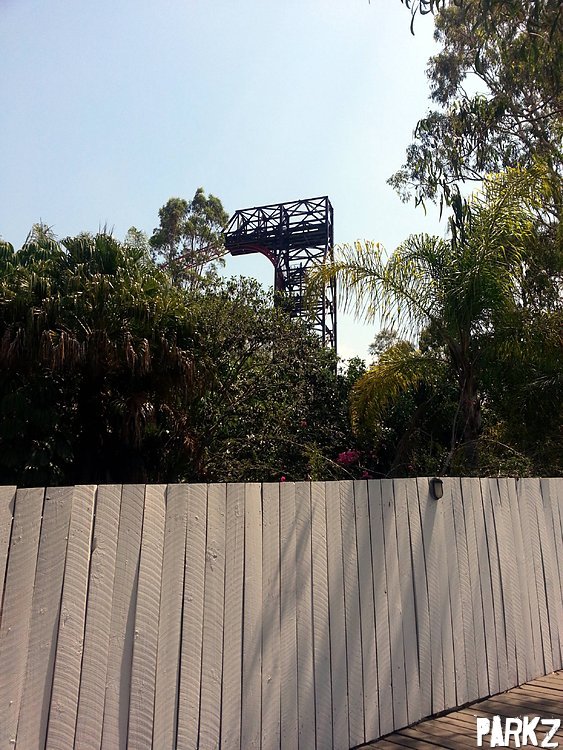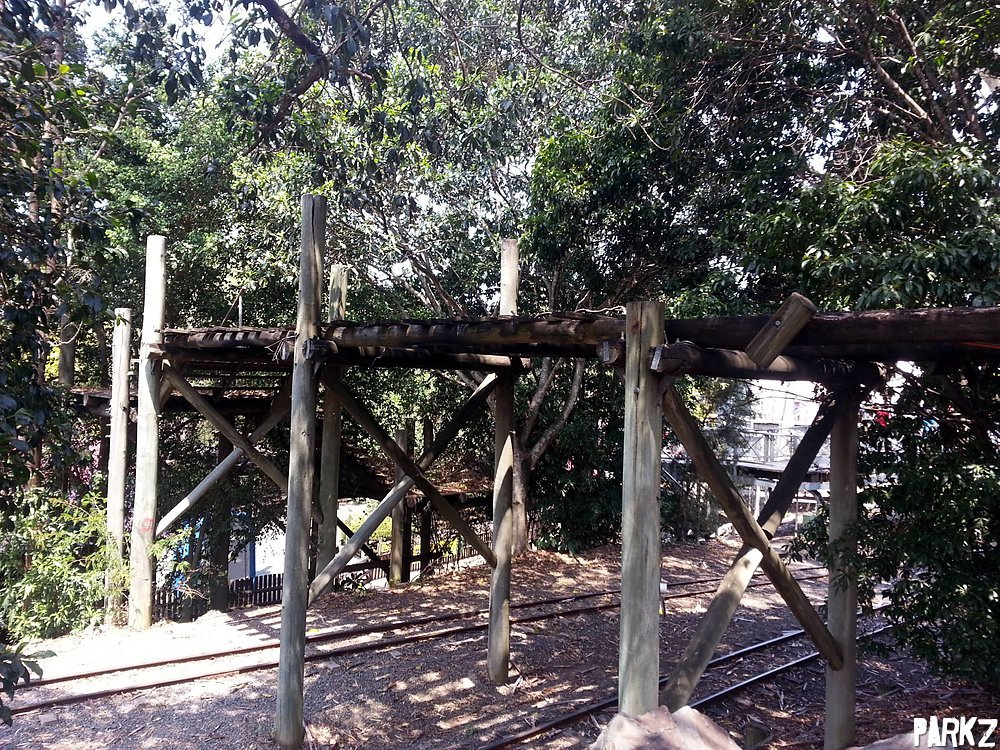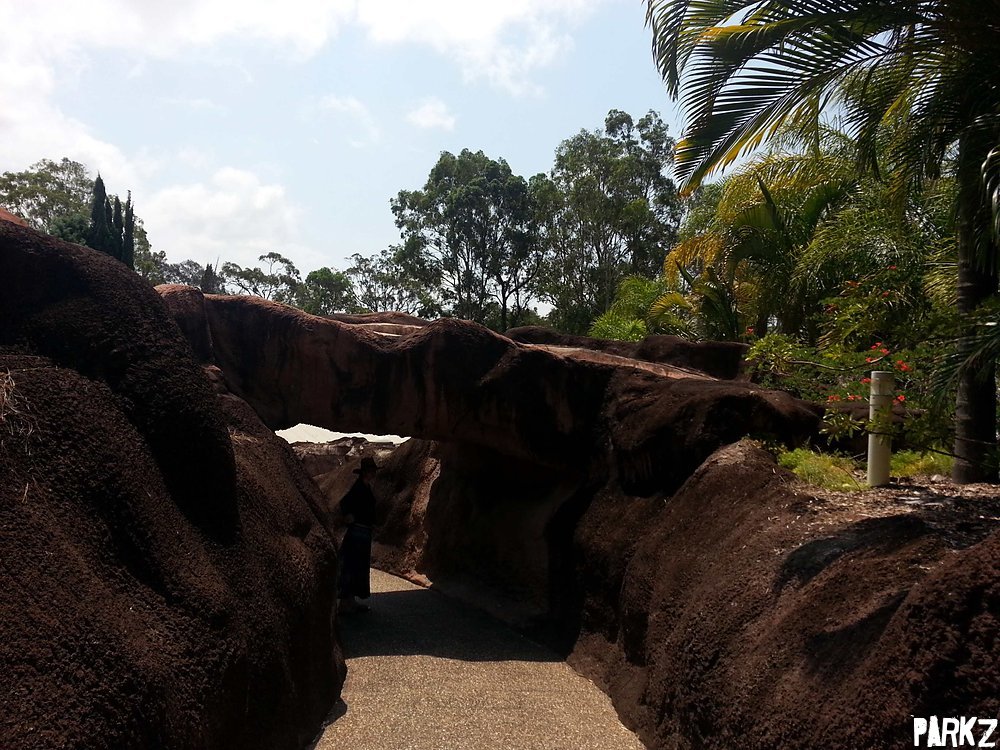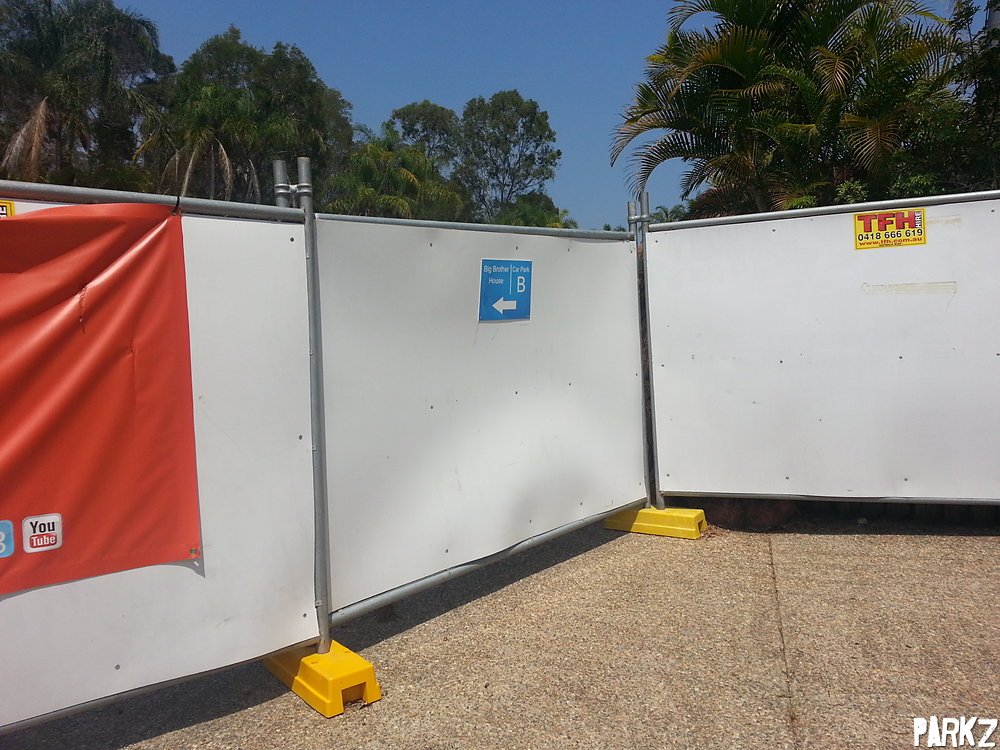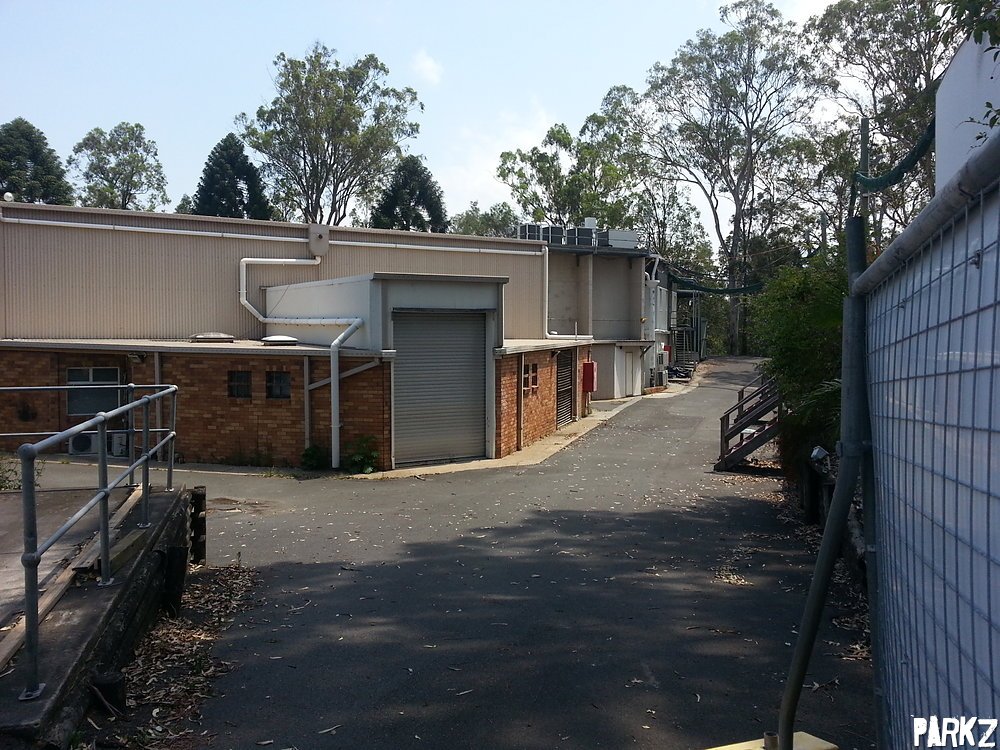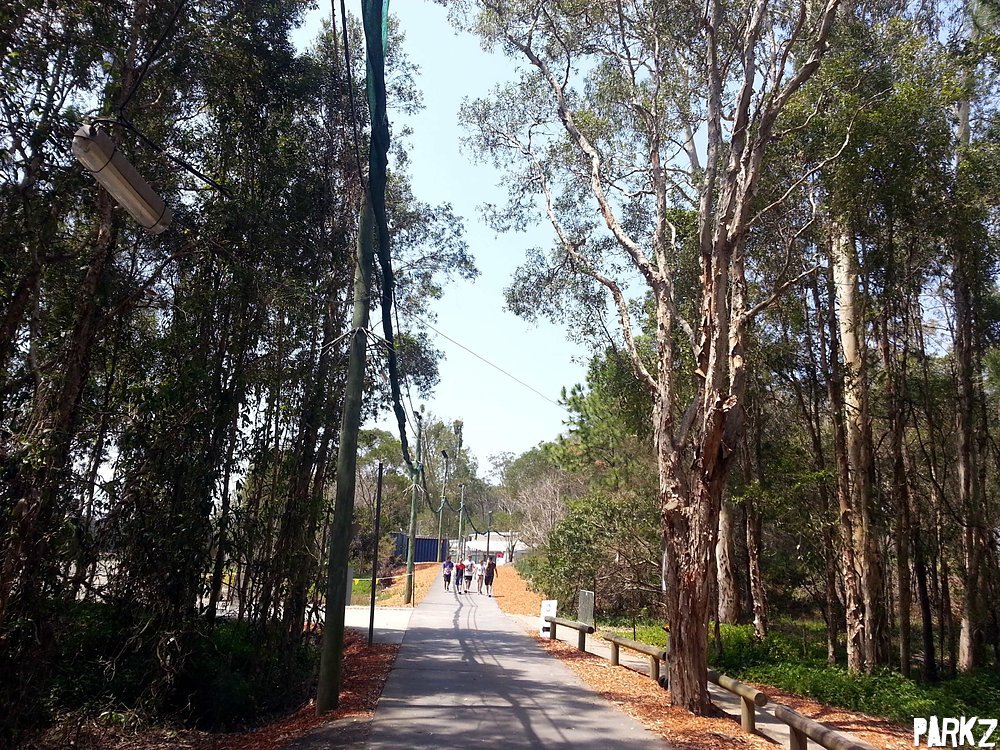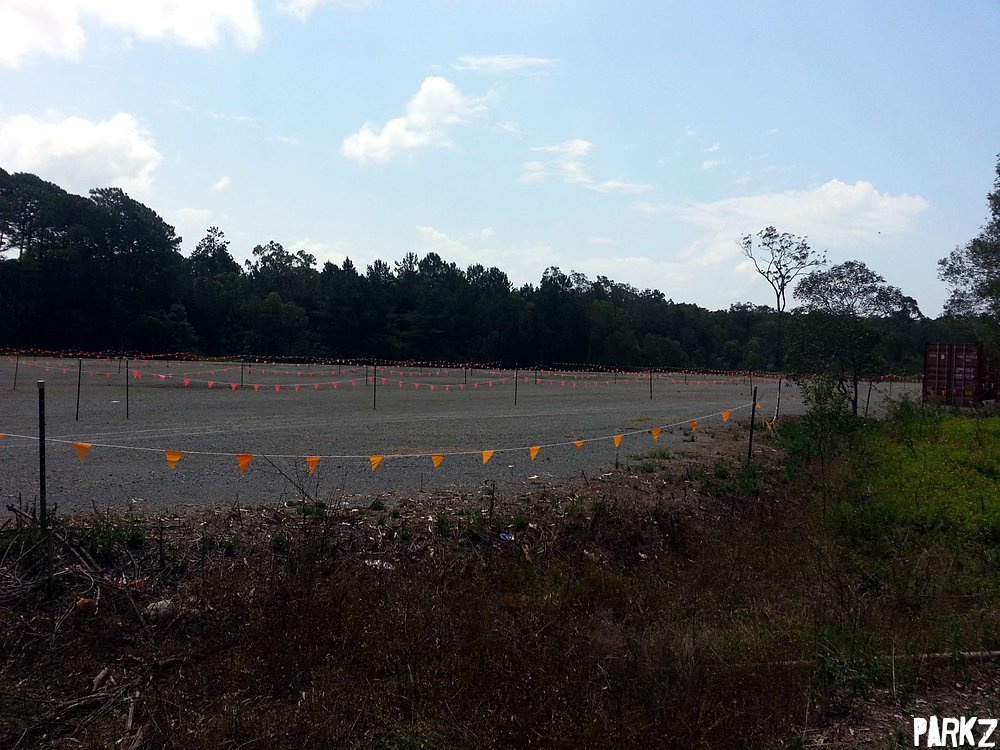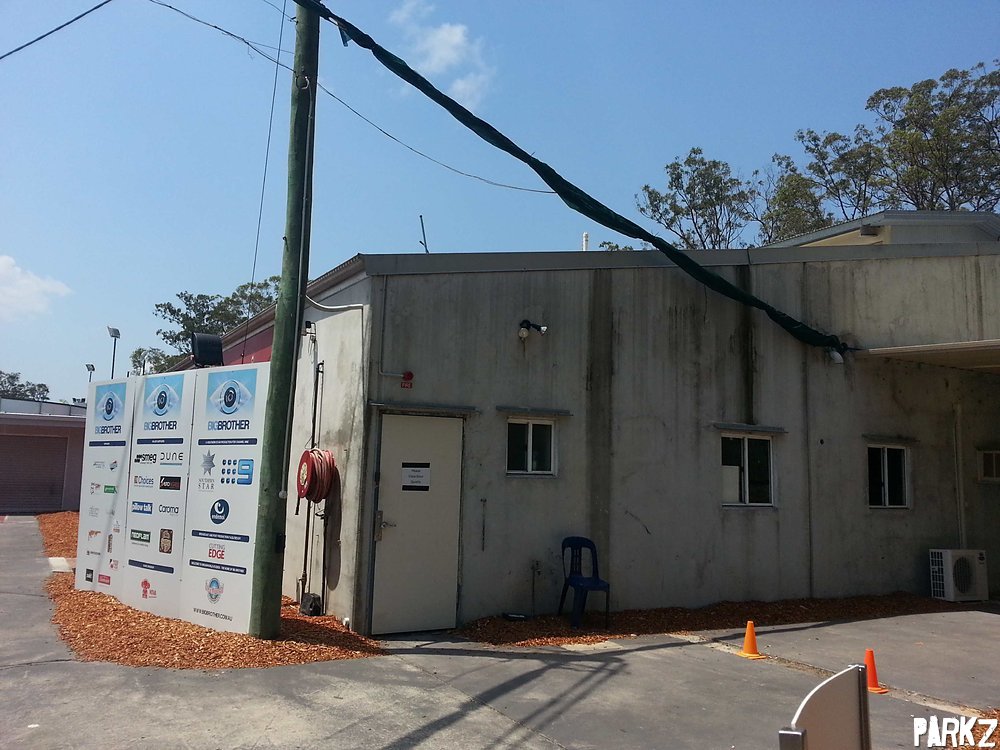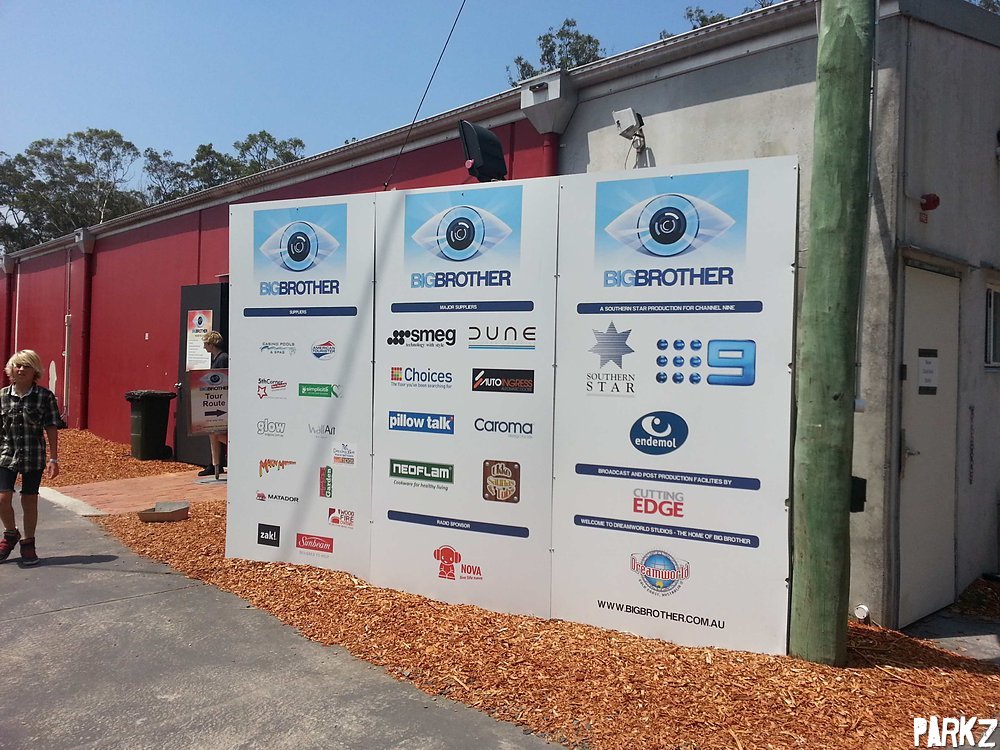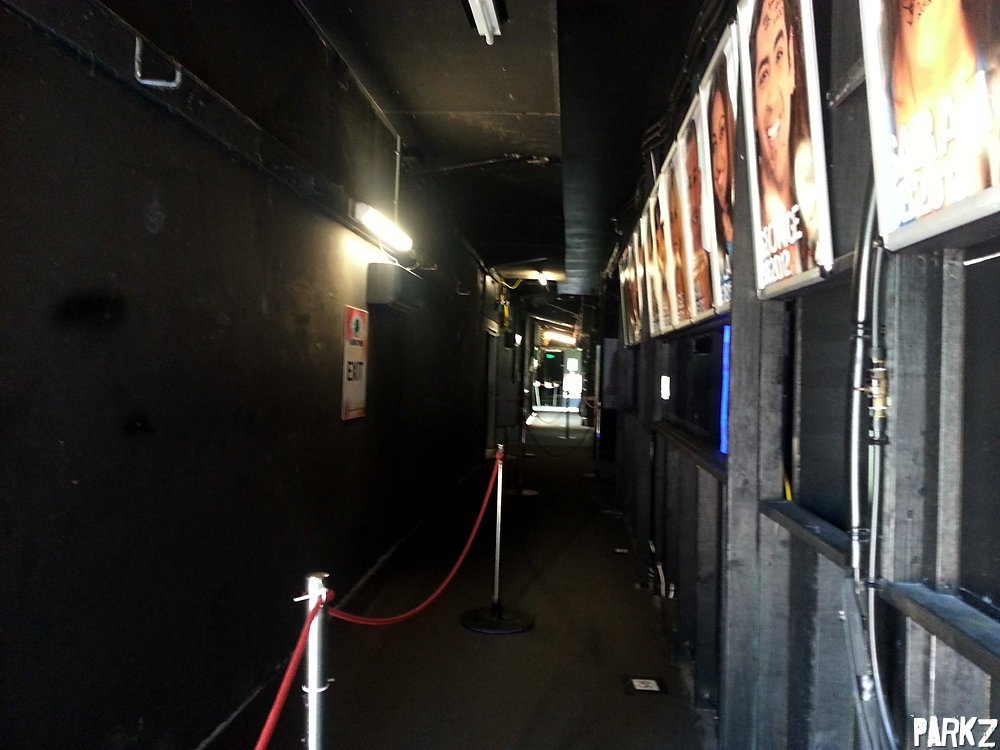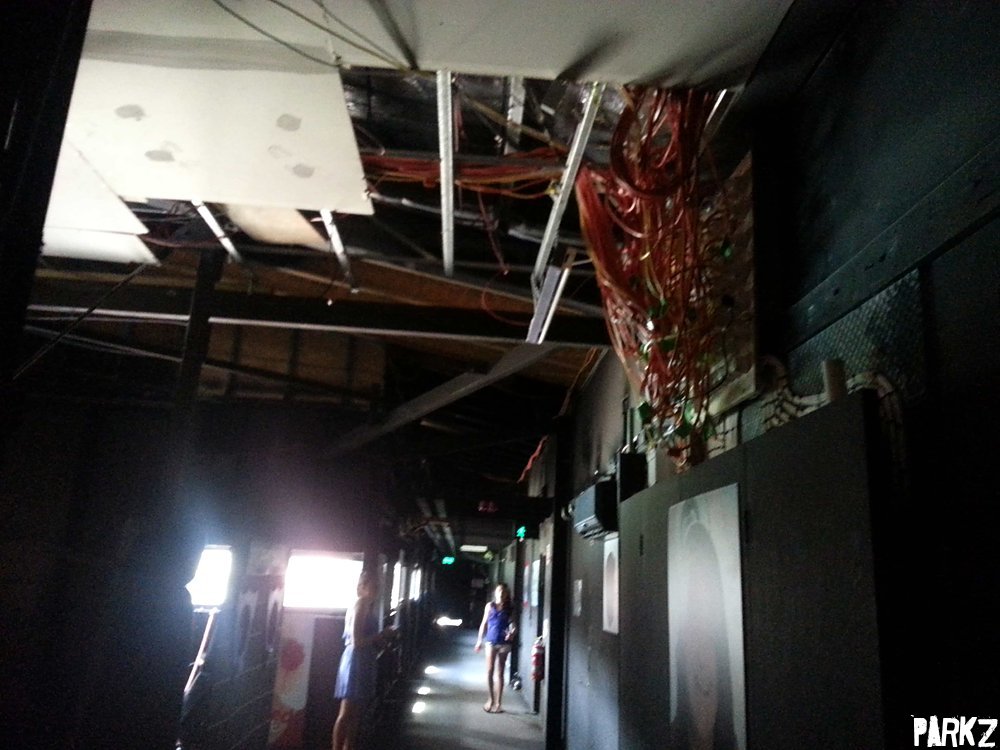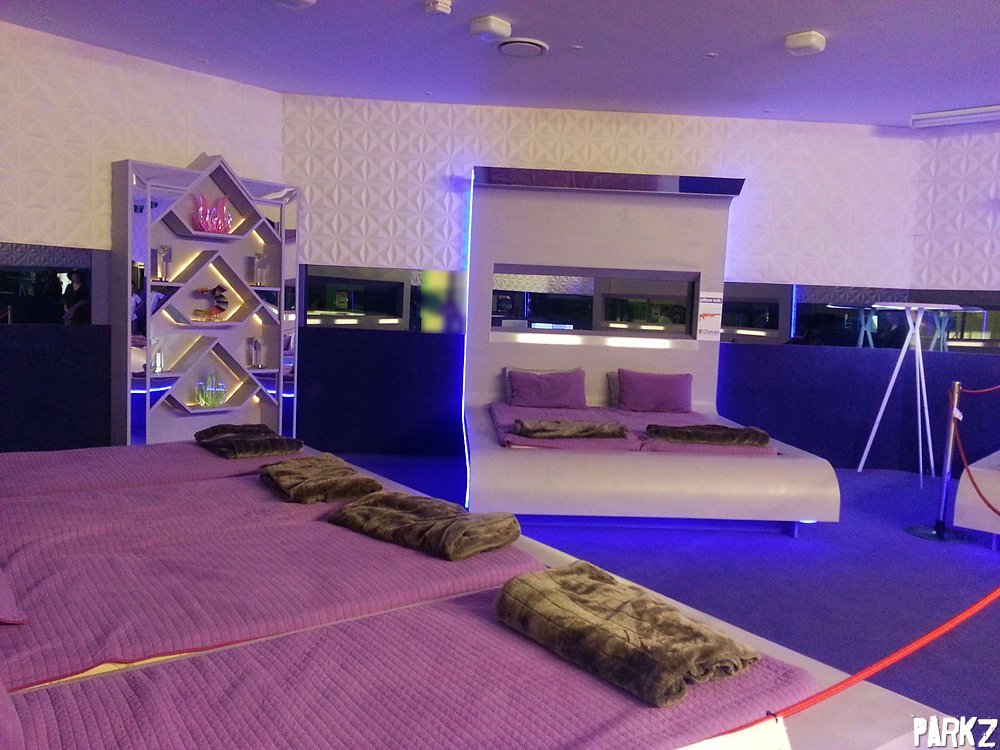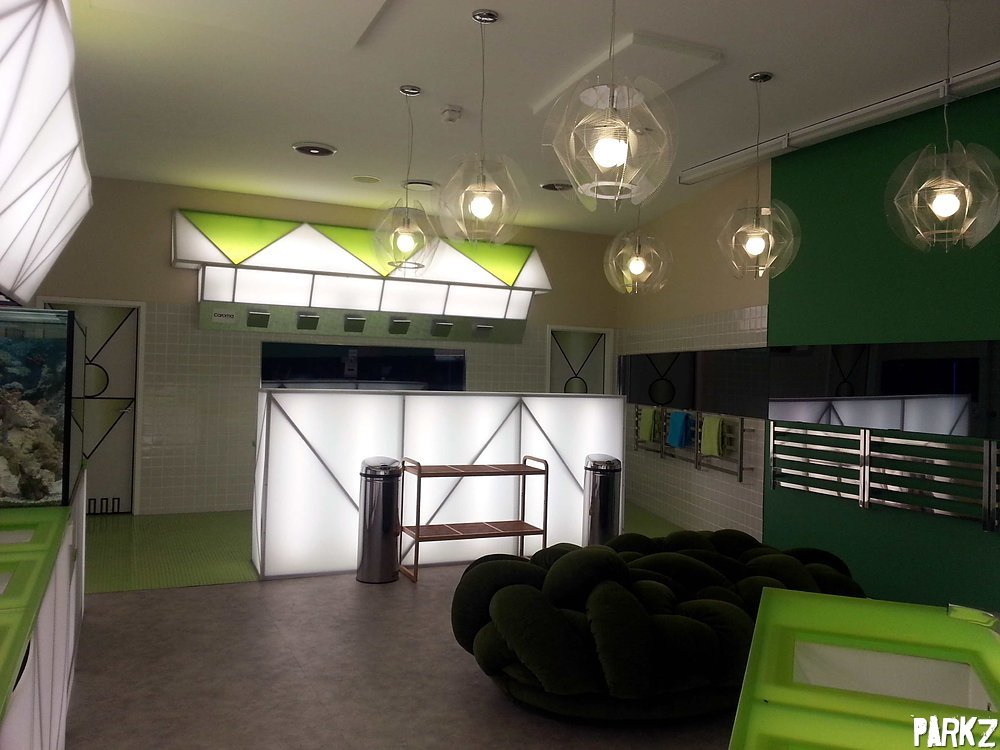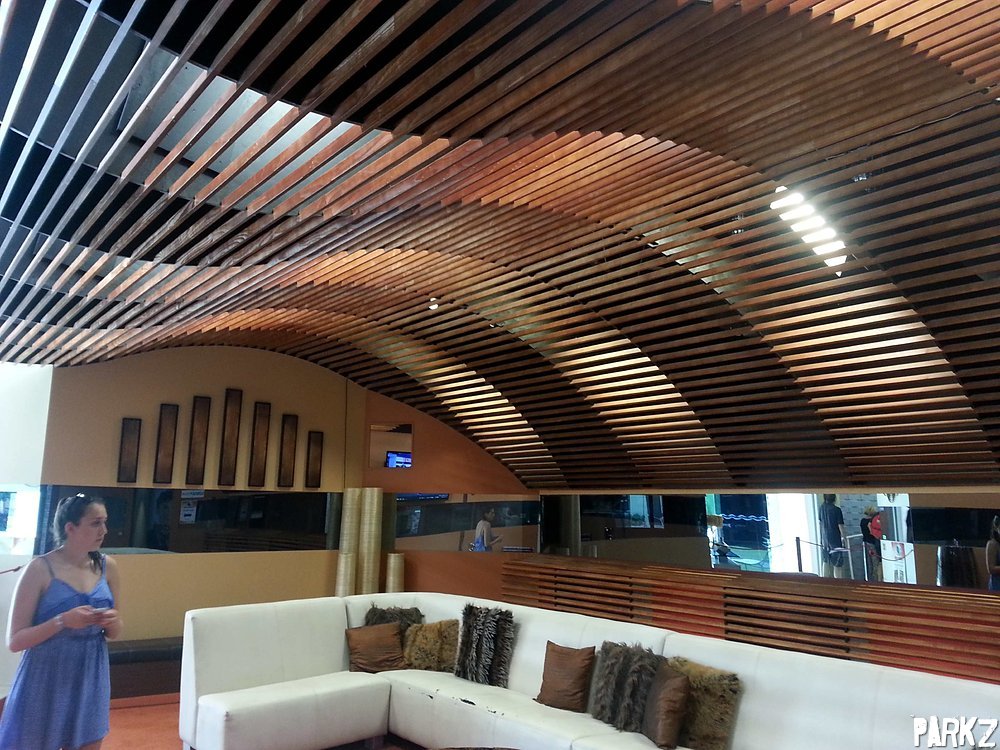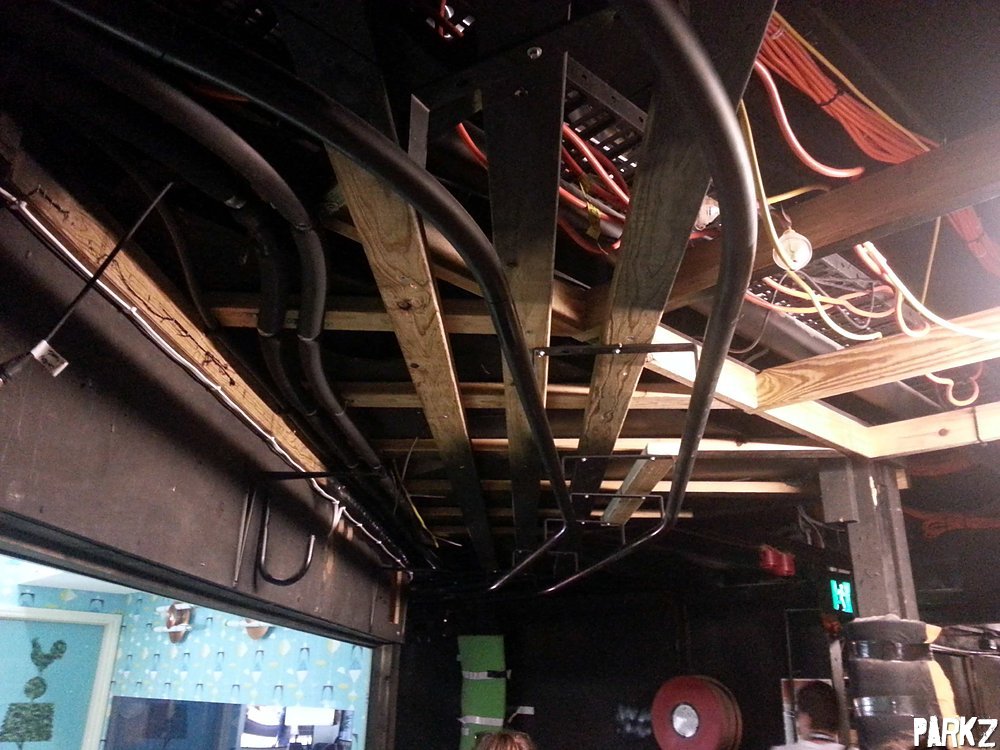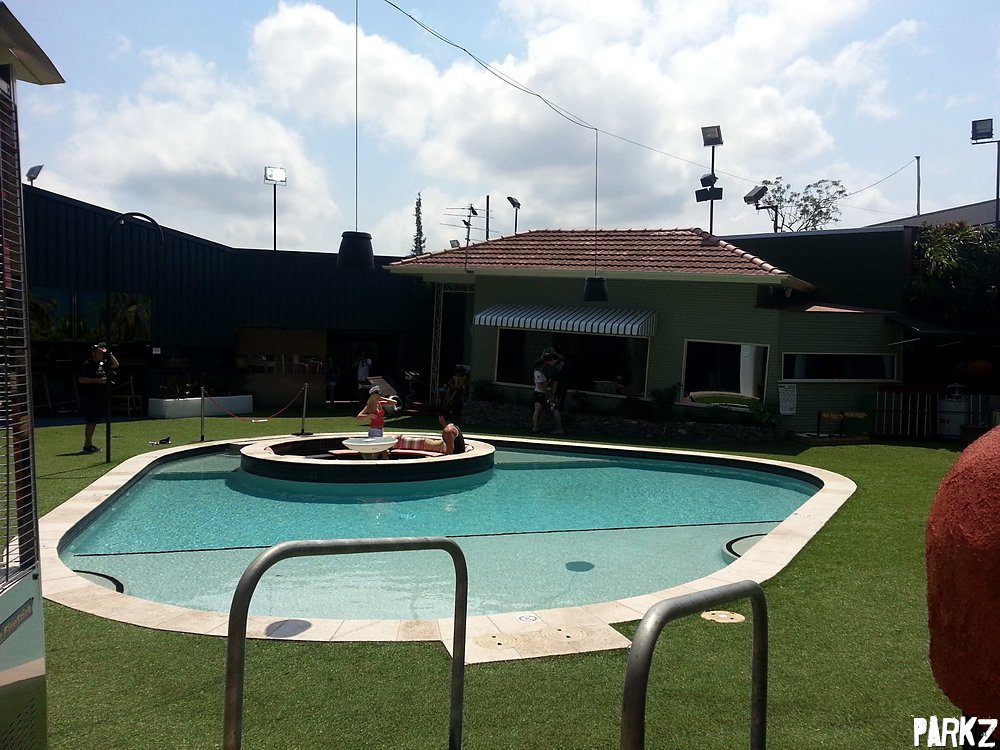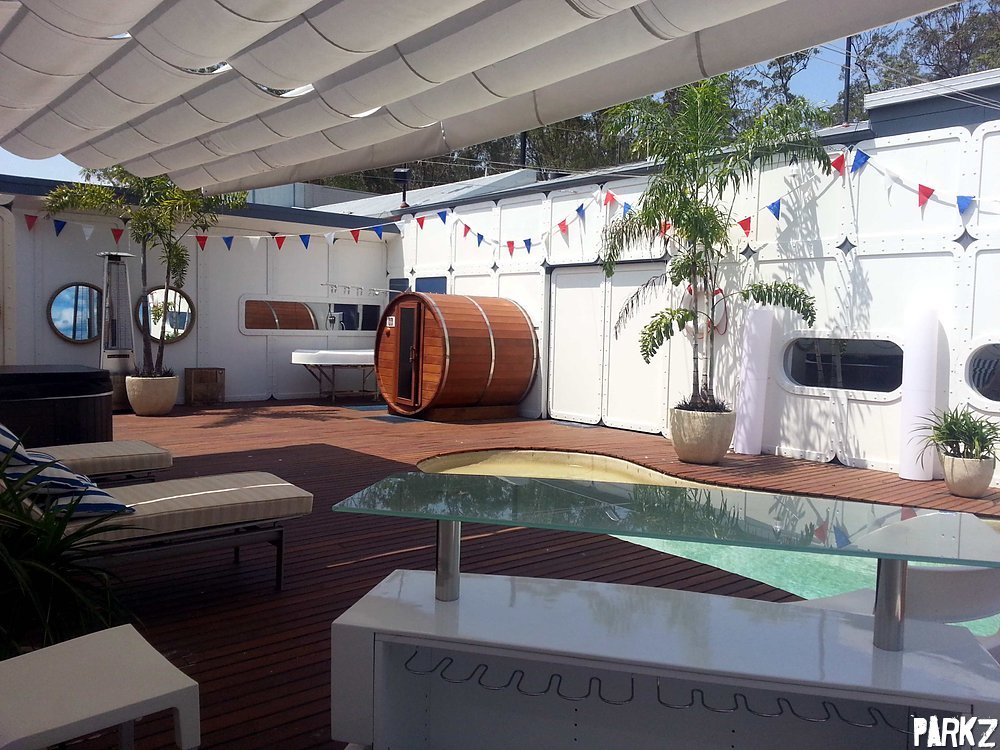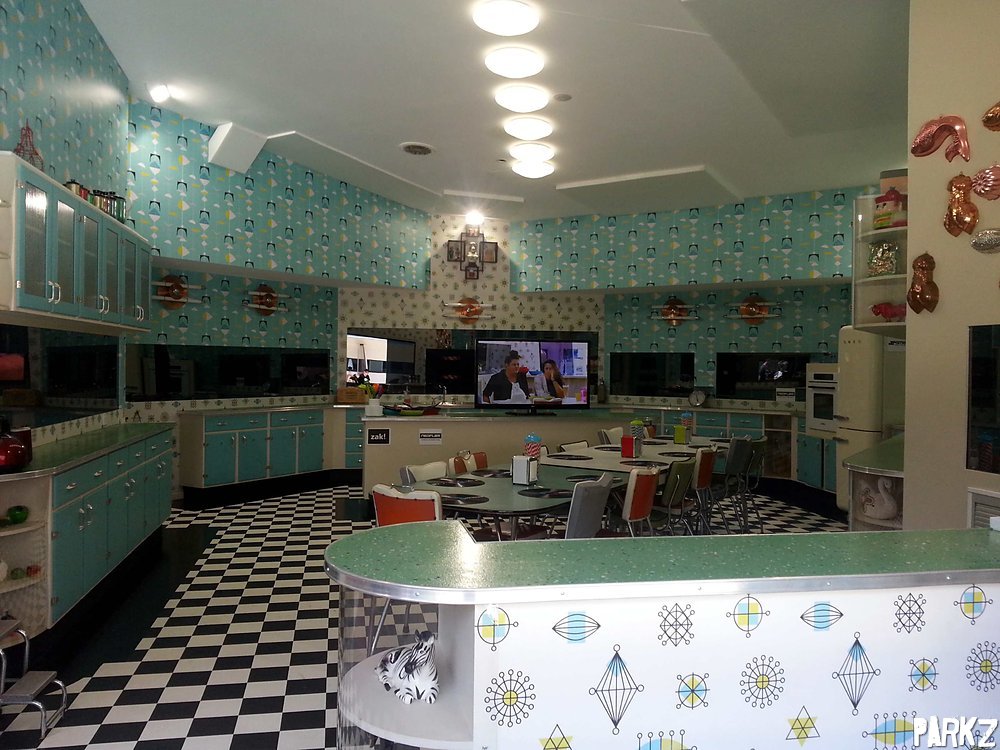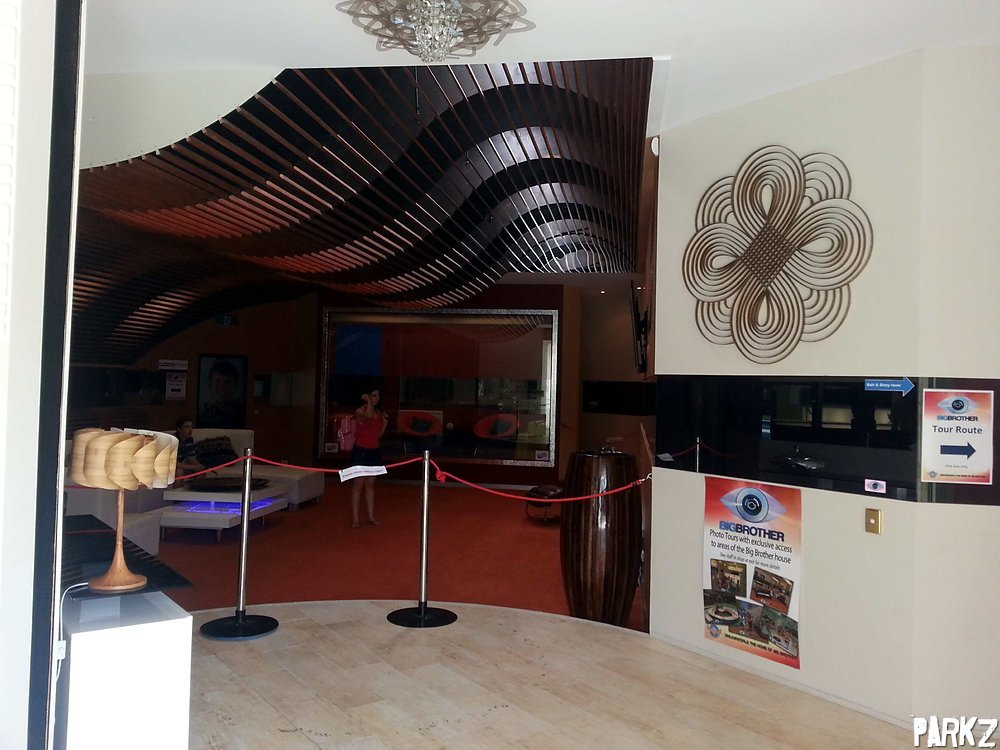 Whew, that was over 100 photos, and with that we'll conclude this edition of the Parkz update. Keep riding!
---
Recent articles
Now trending