The Parkz Update: Sea World, June 2013
Parkz ventures to Sea World on a particularly wet day to check out construction of Storm Coaster as it starts to tower over the park.
Storm Coaster construction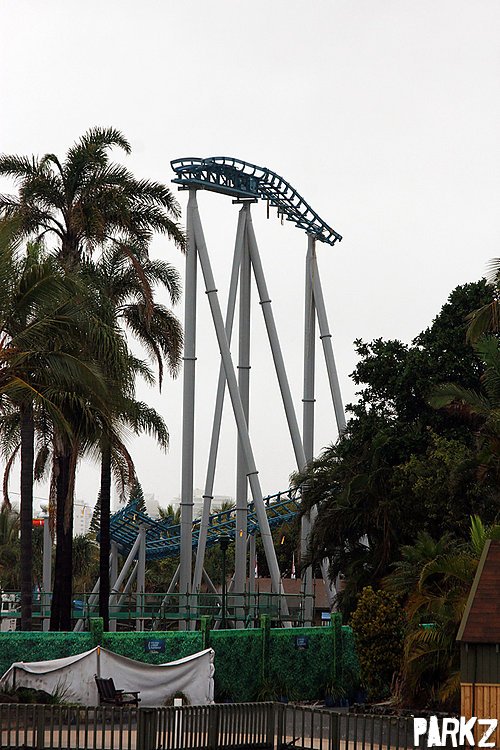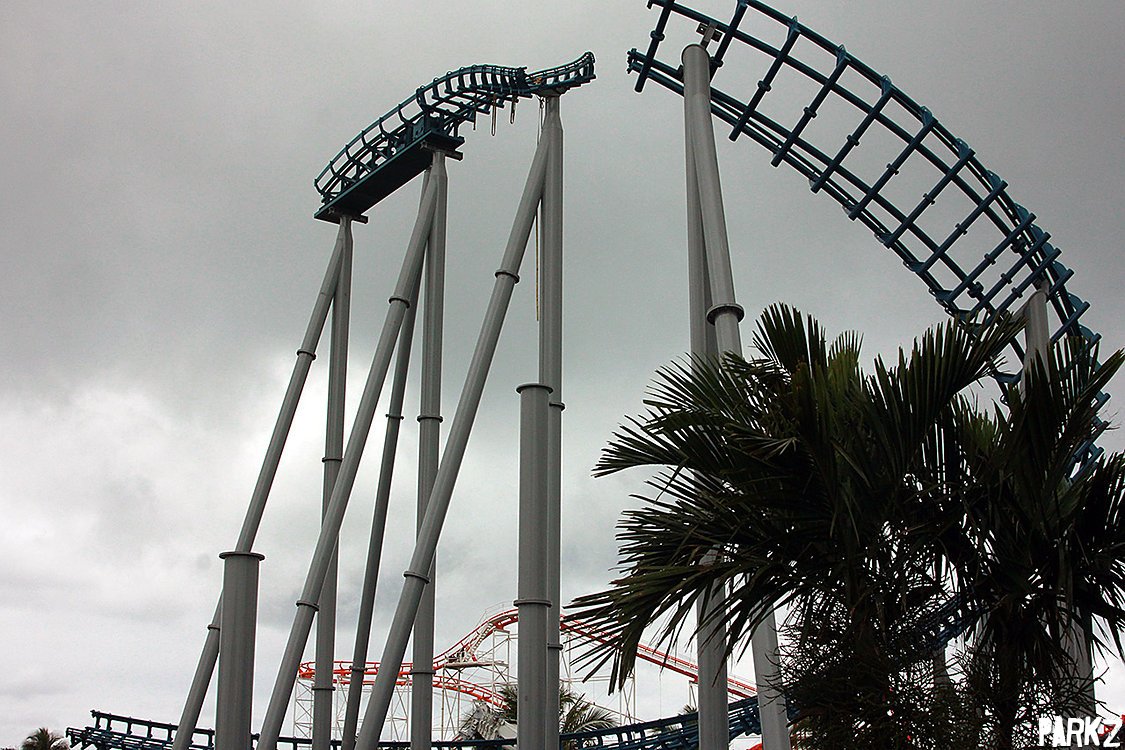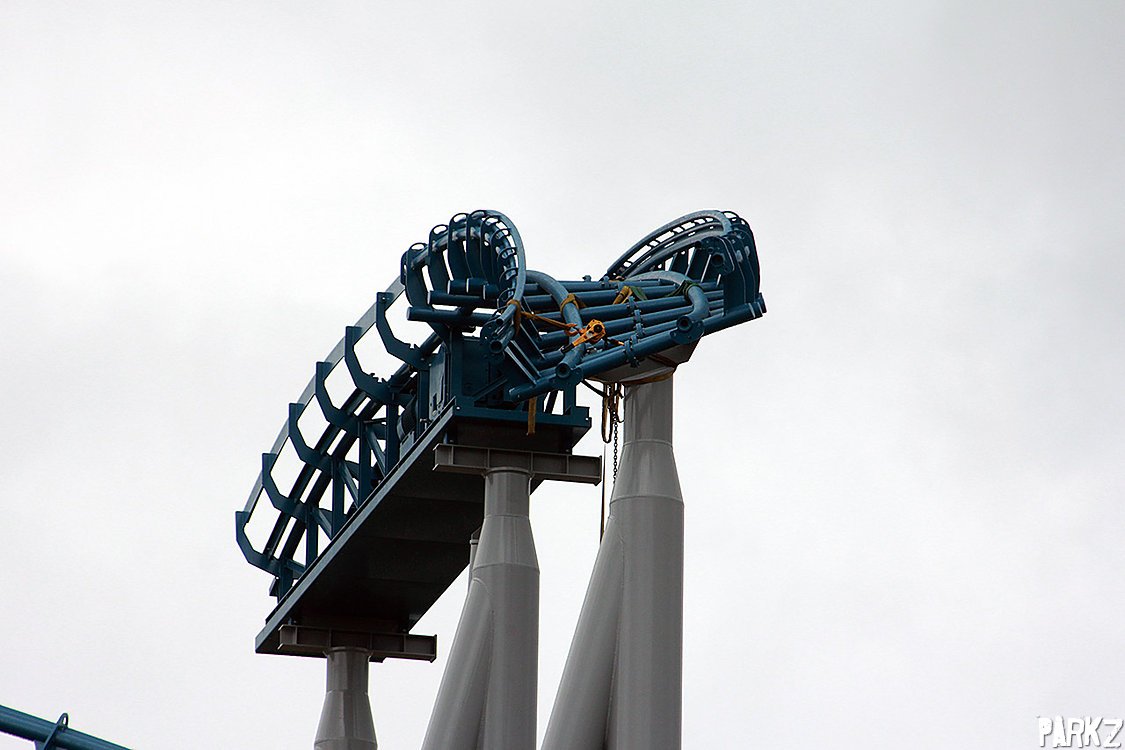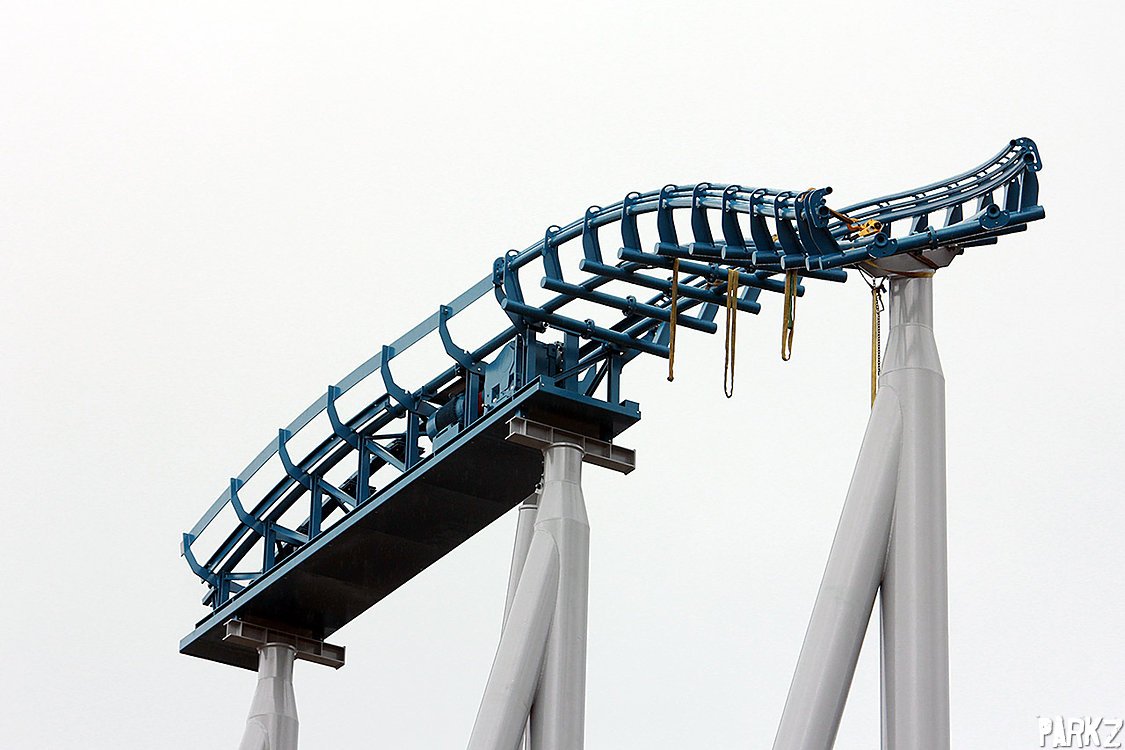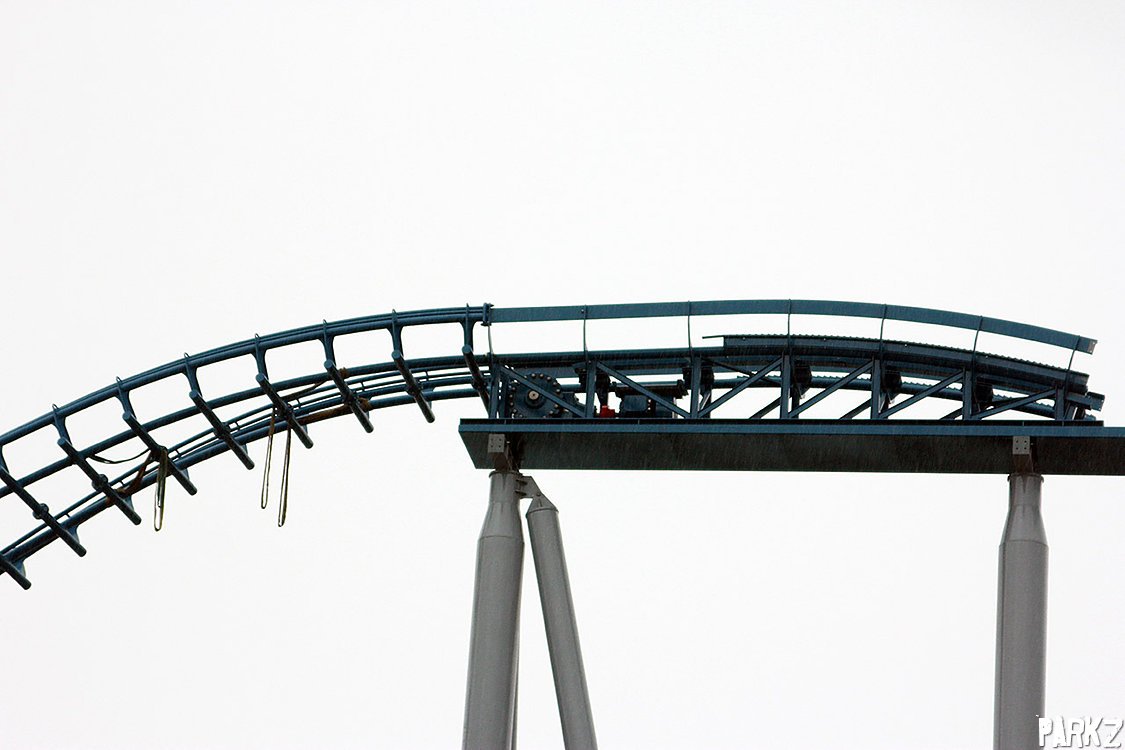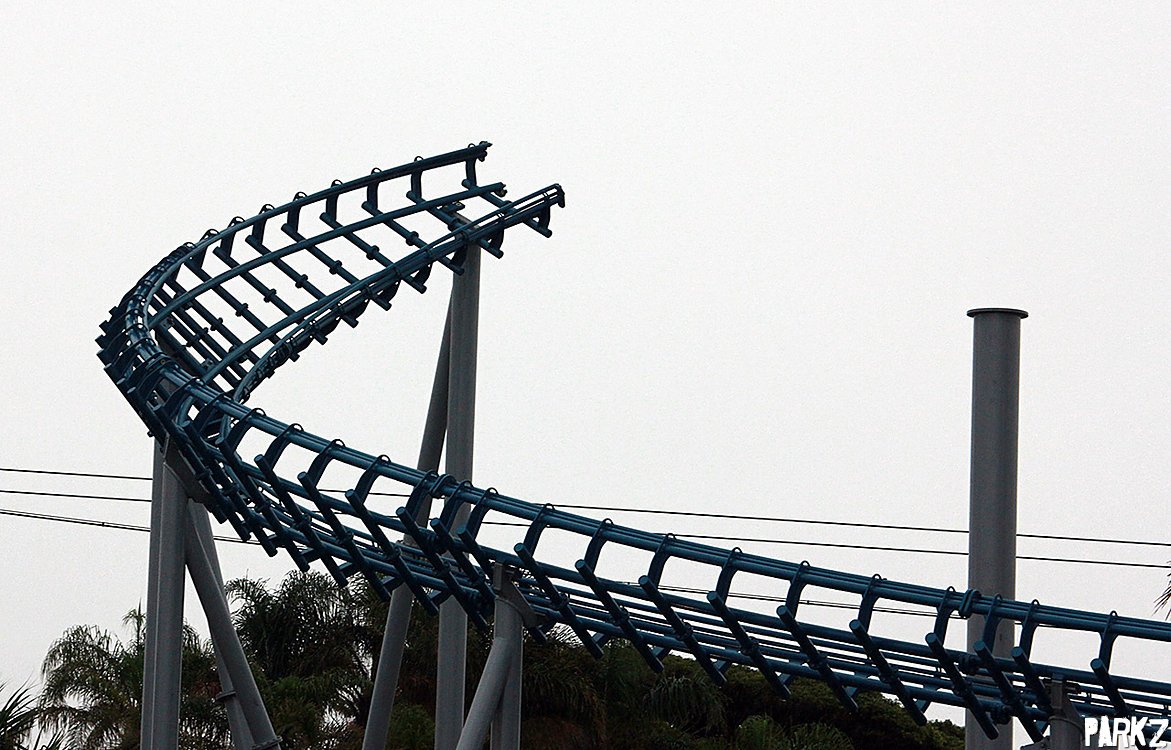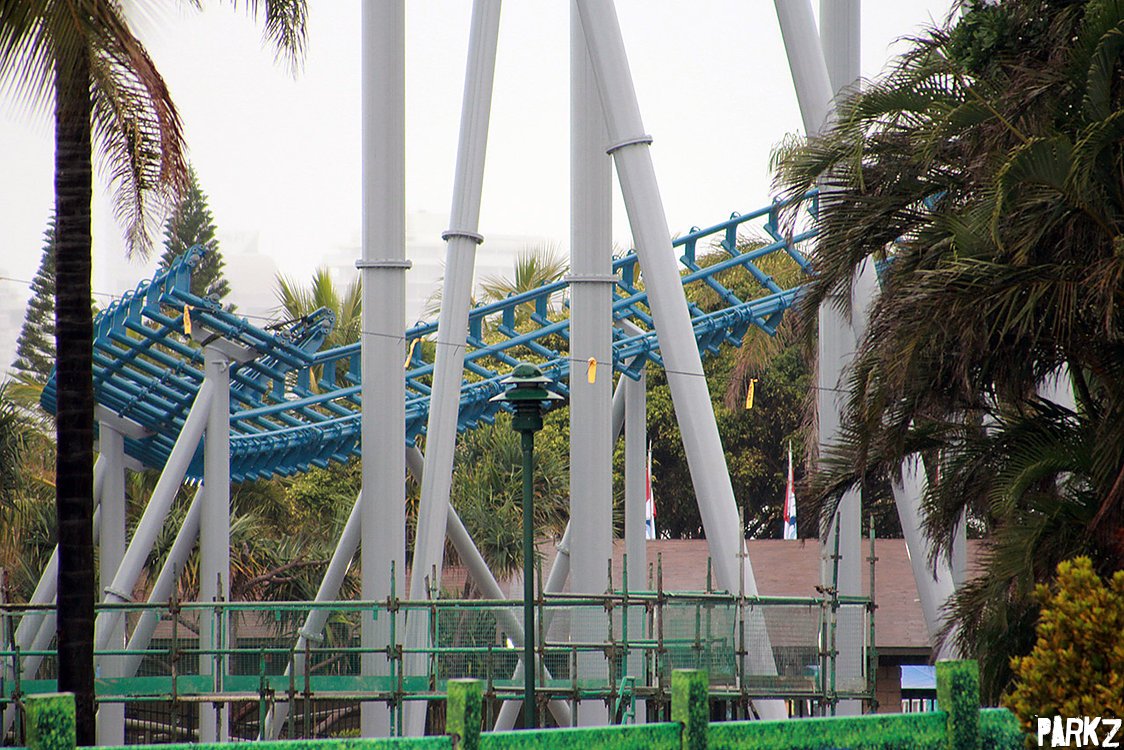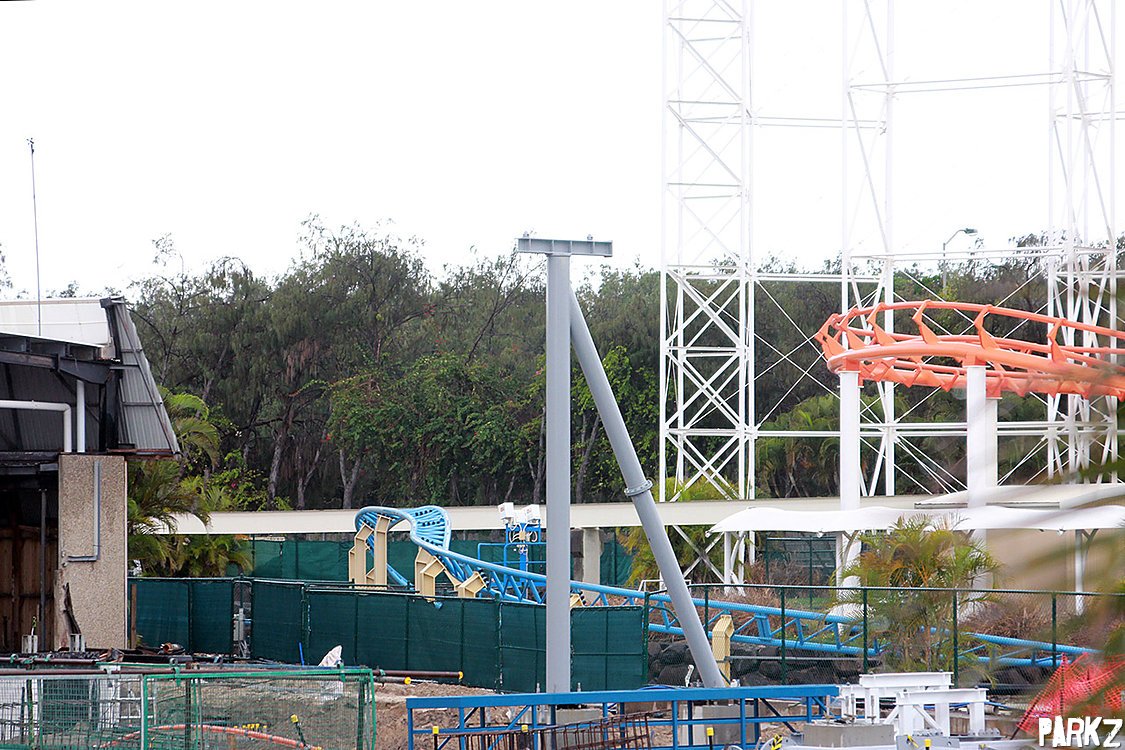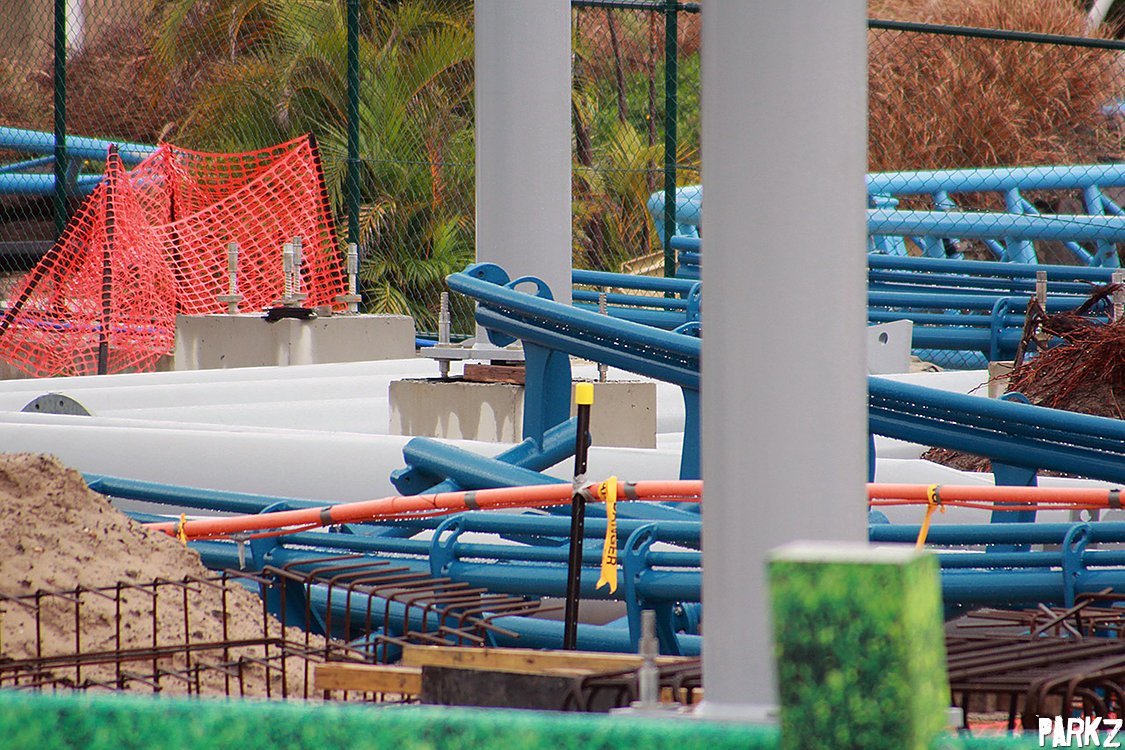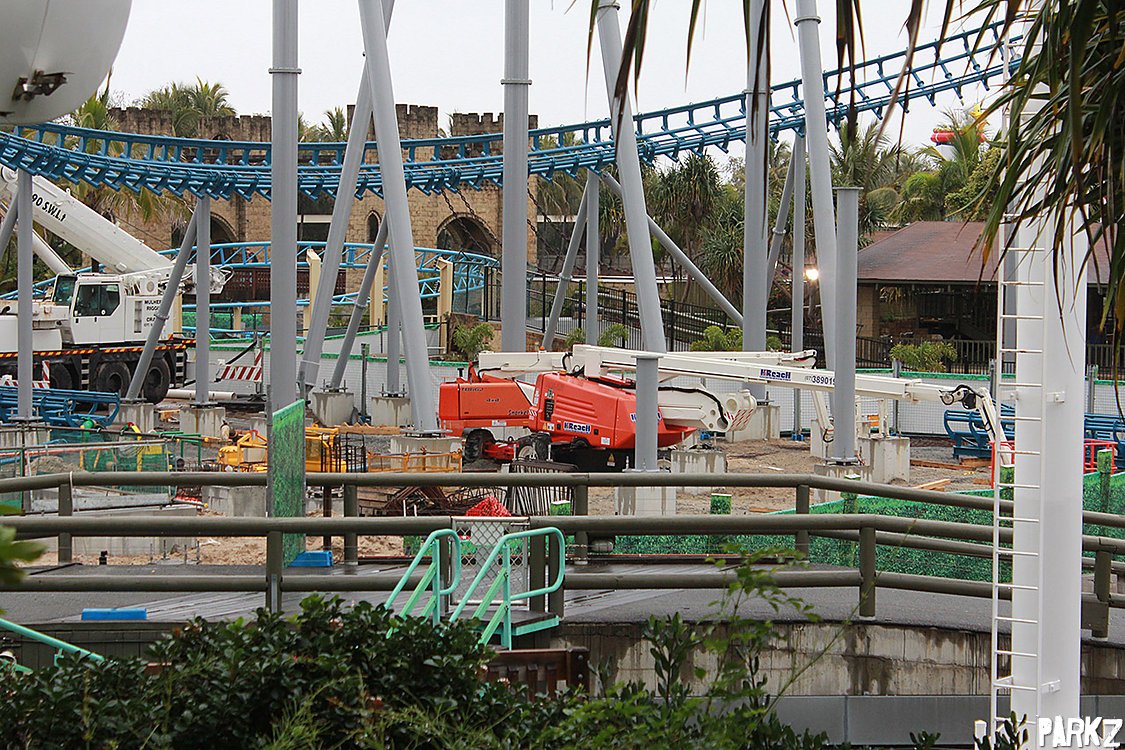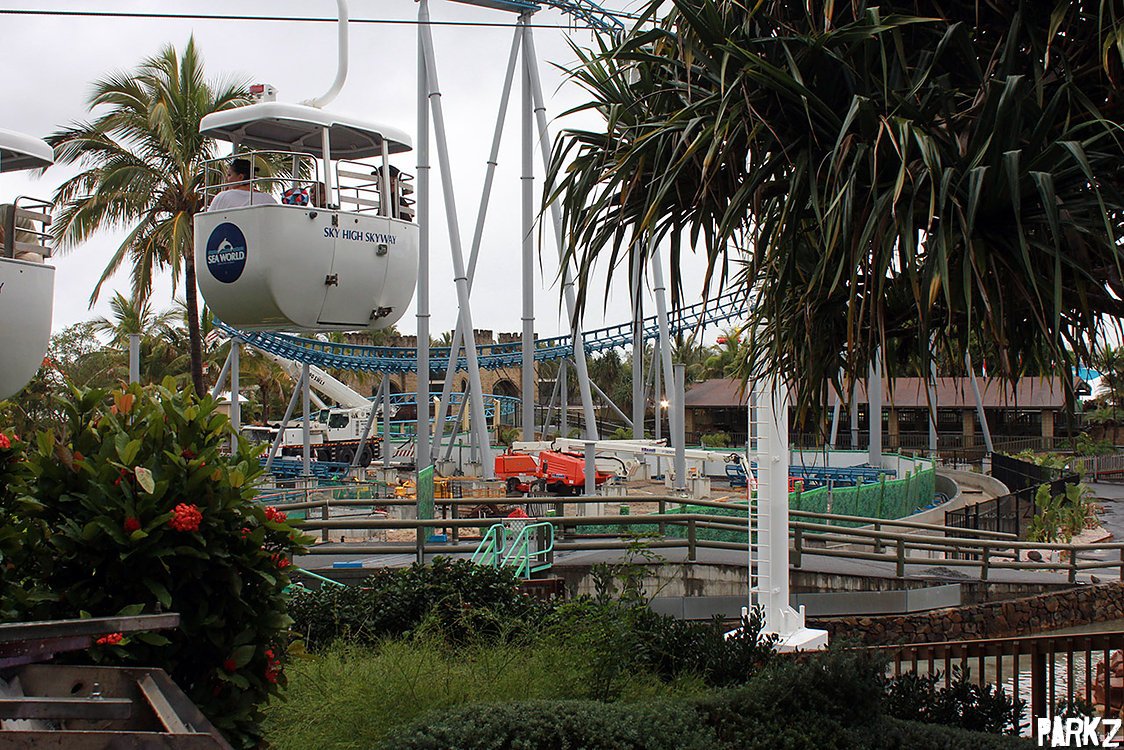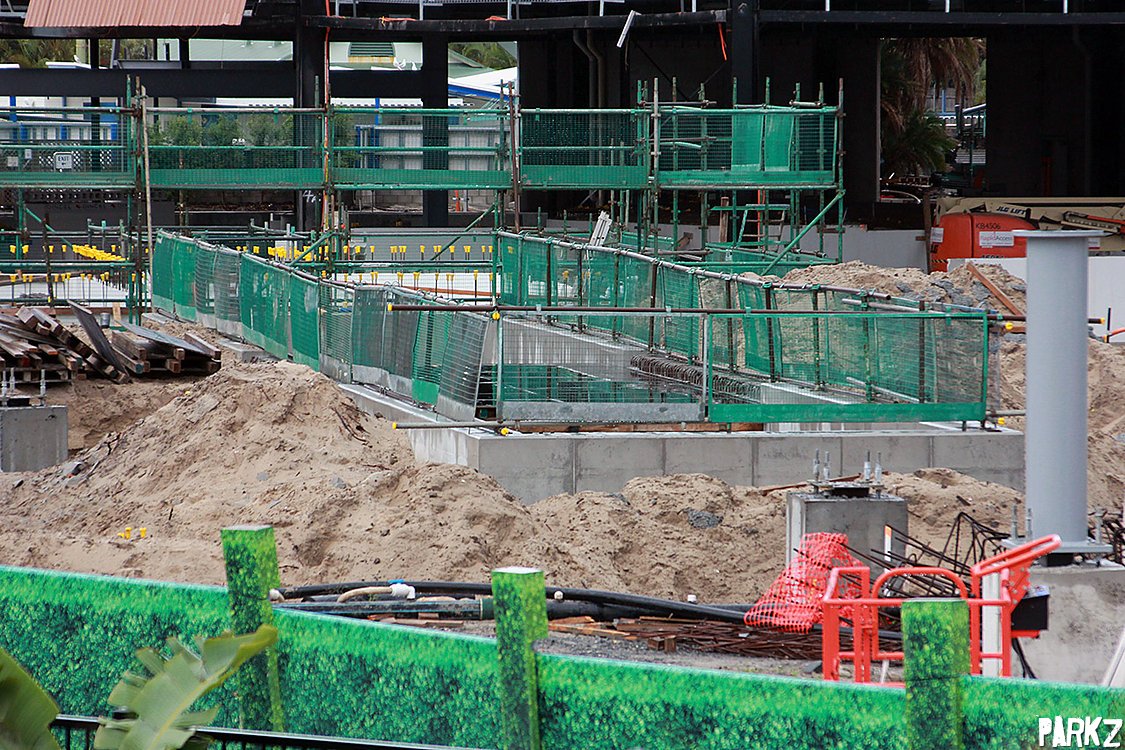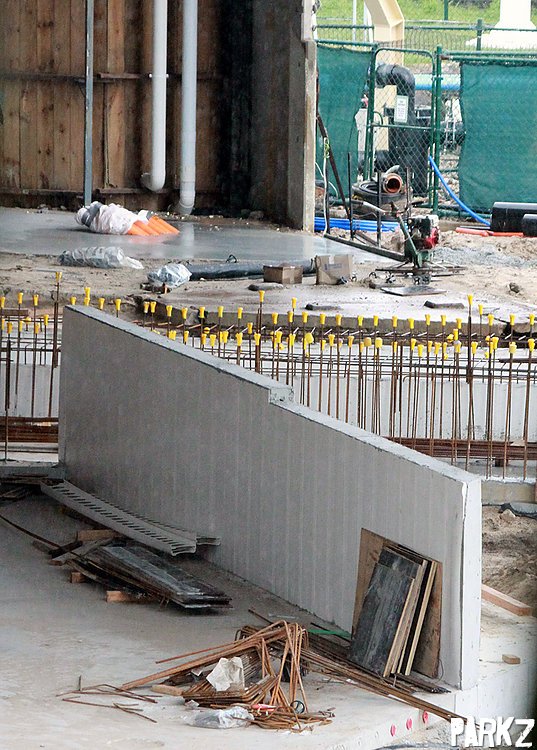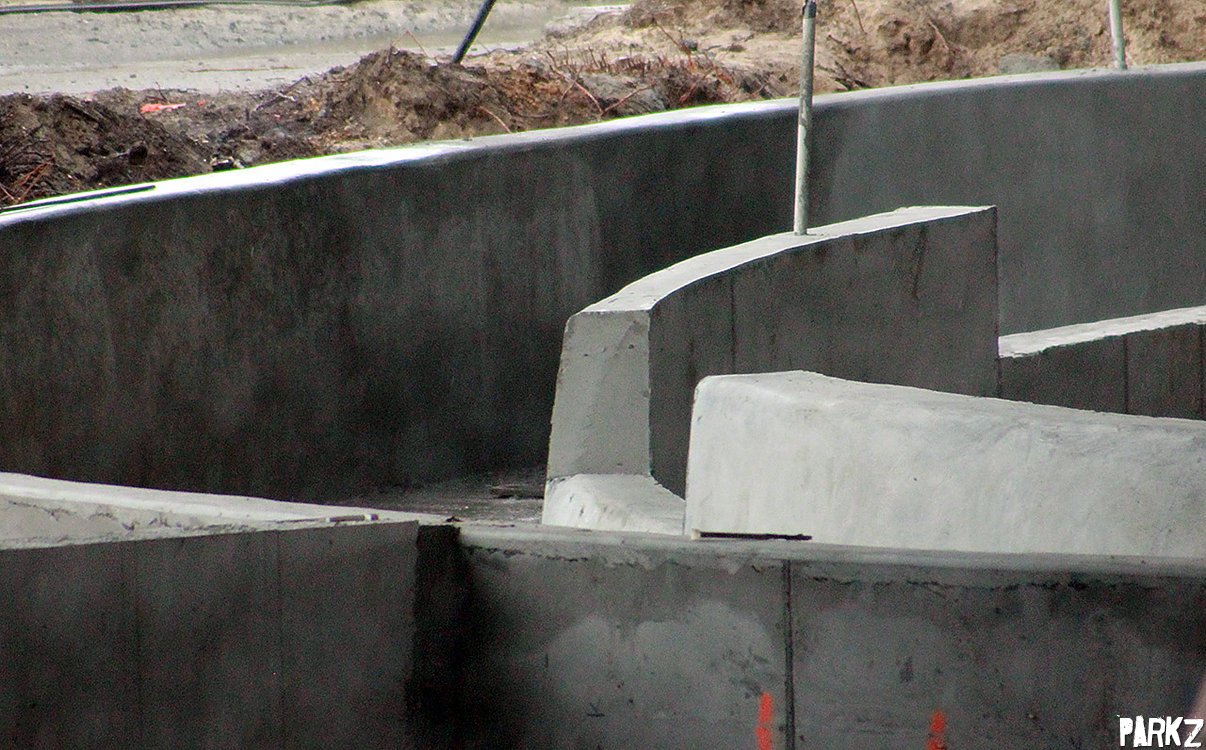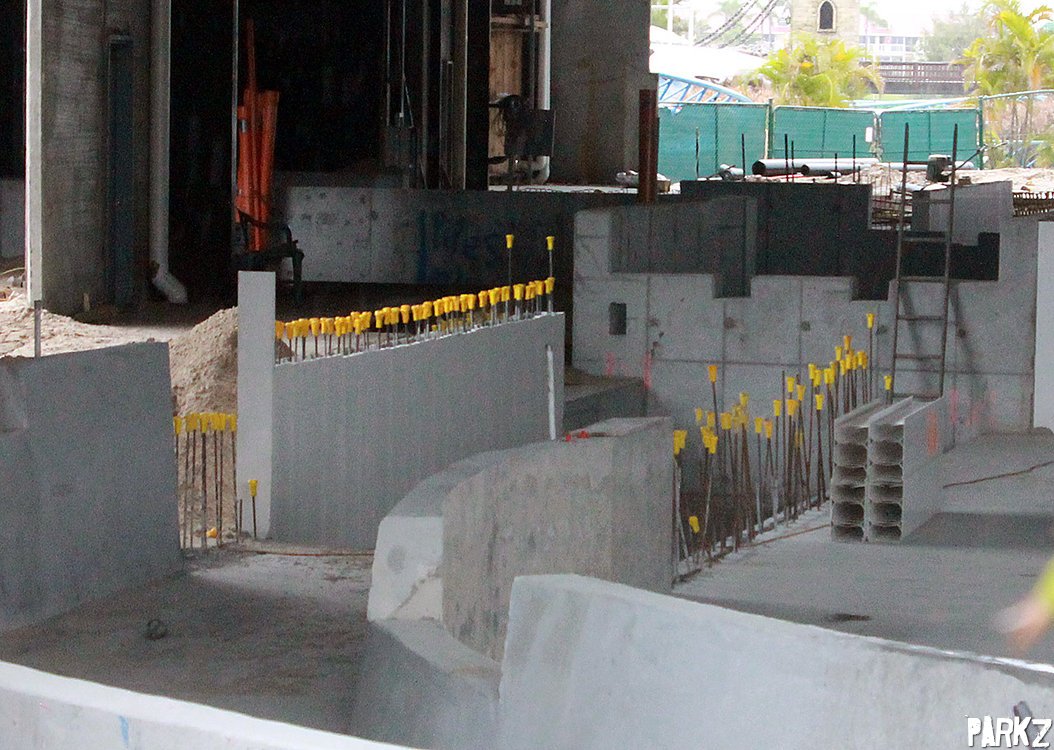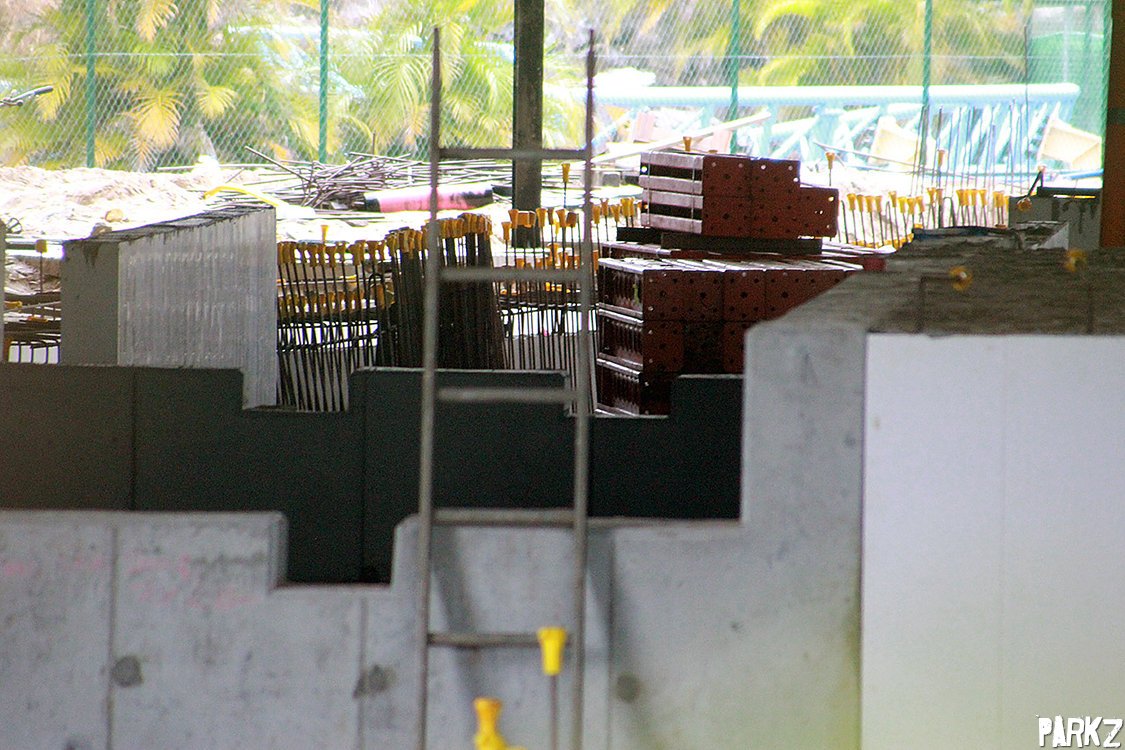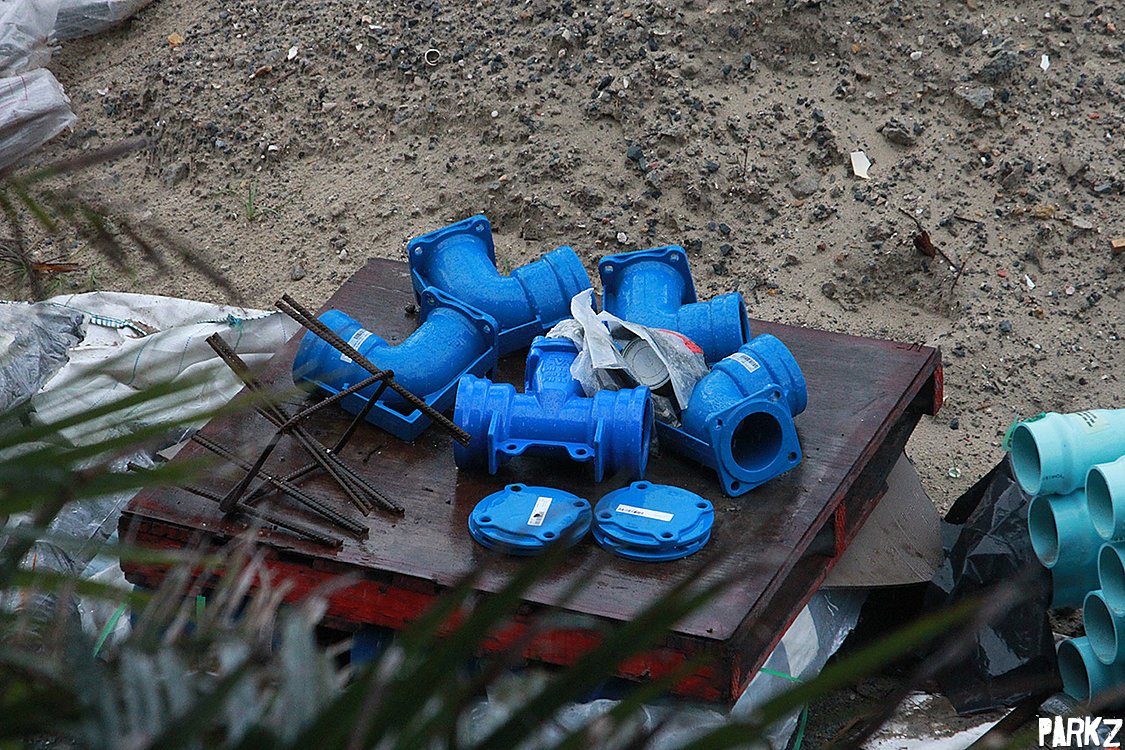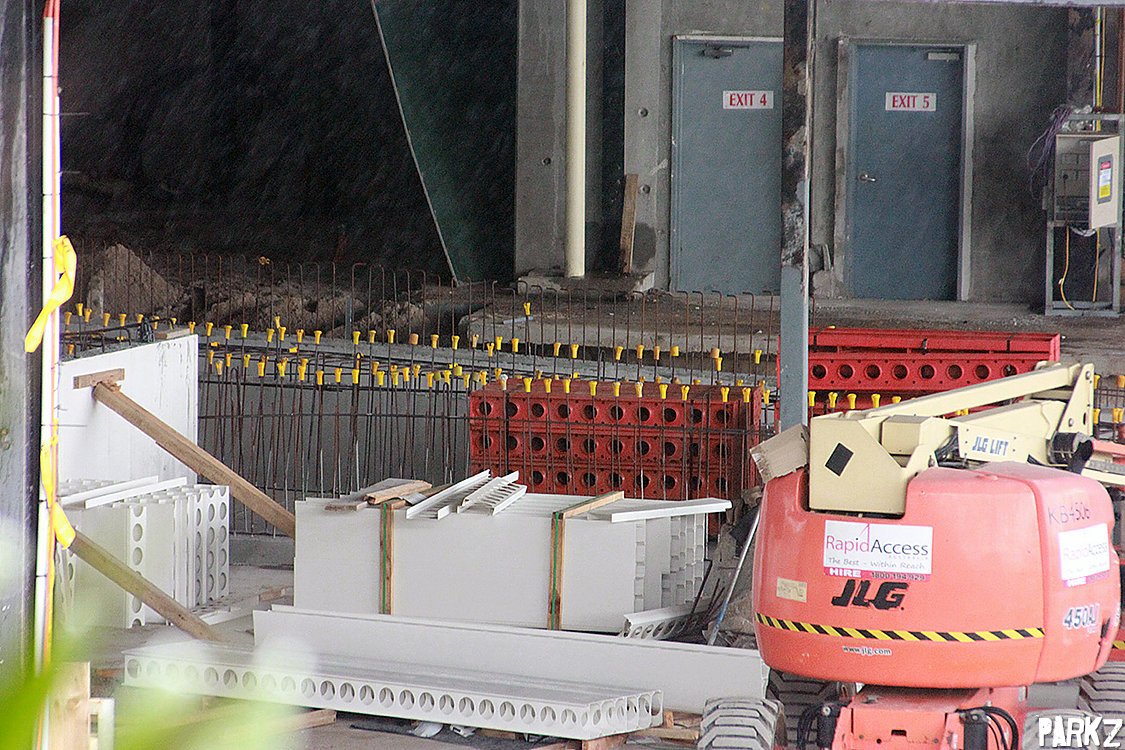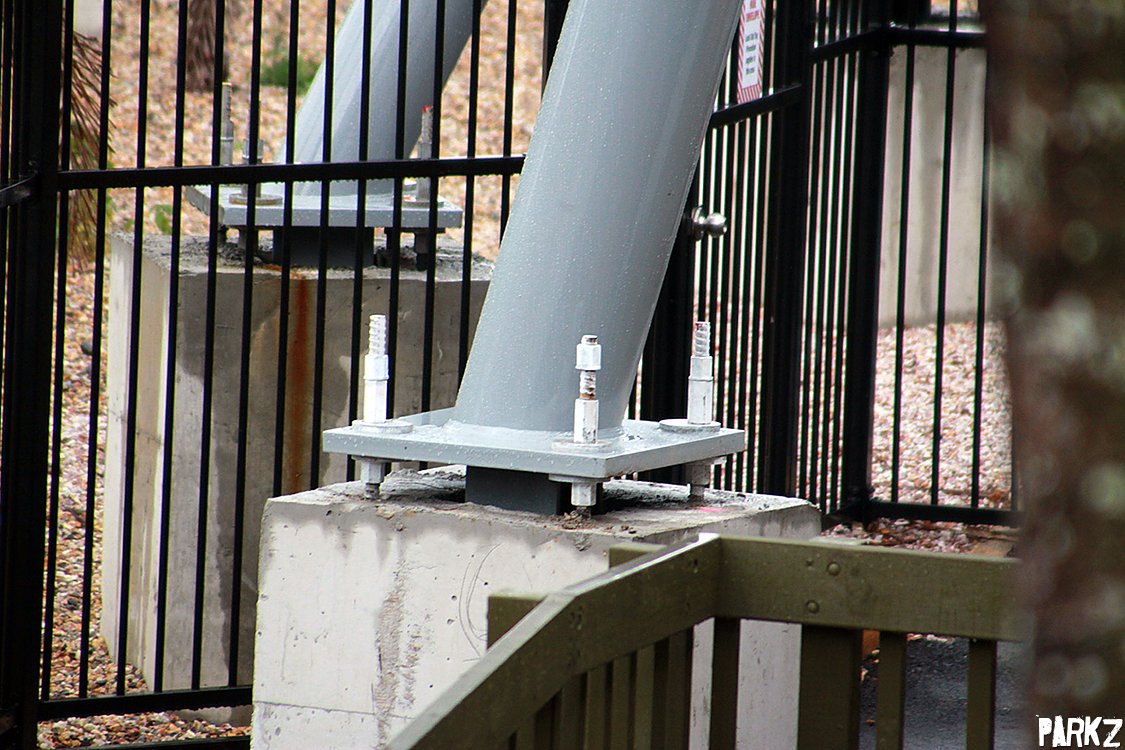 Flume Ride closure and maintenance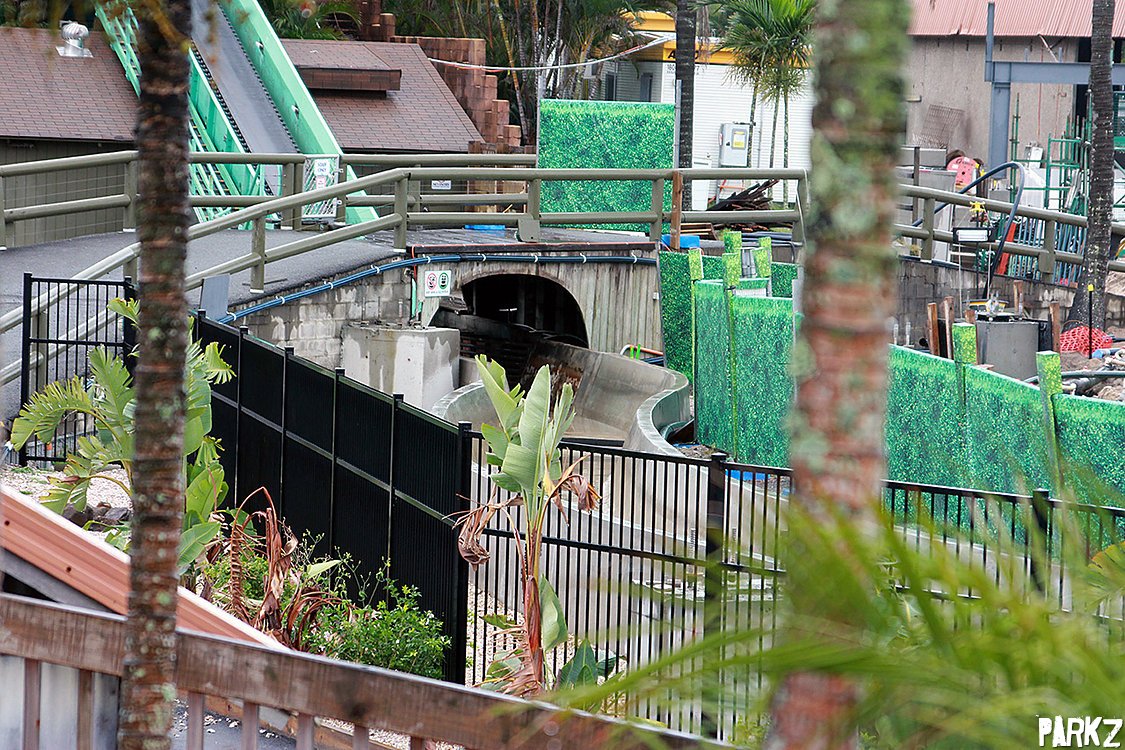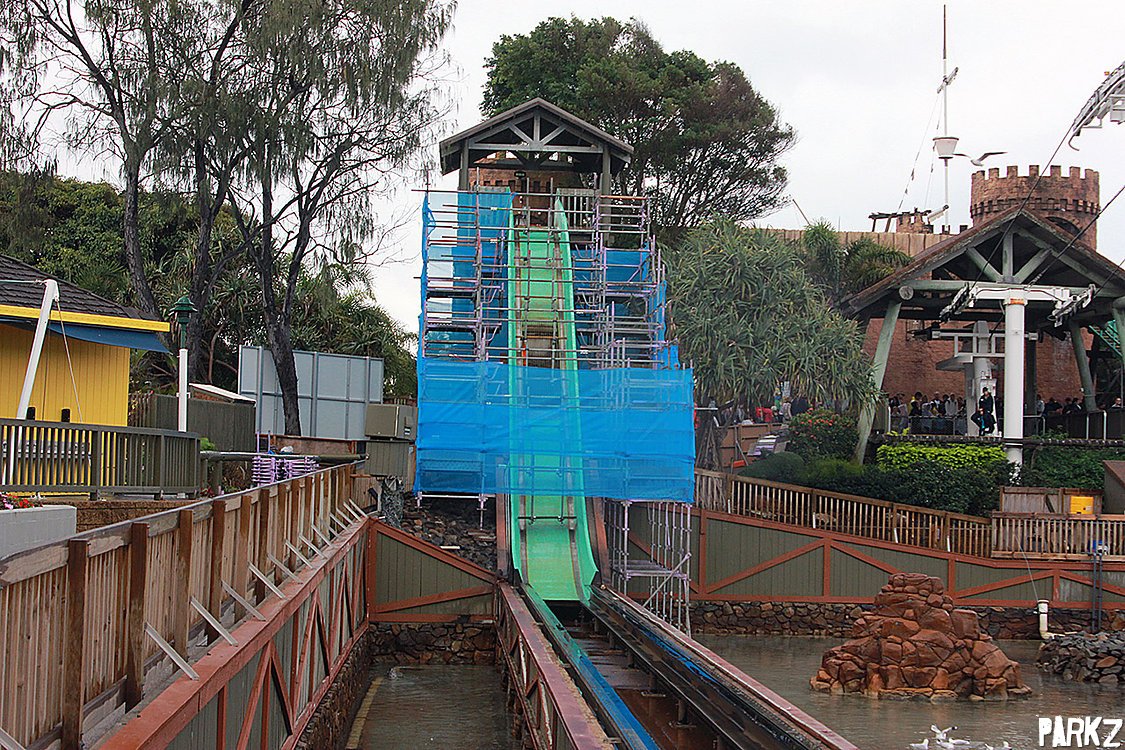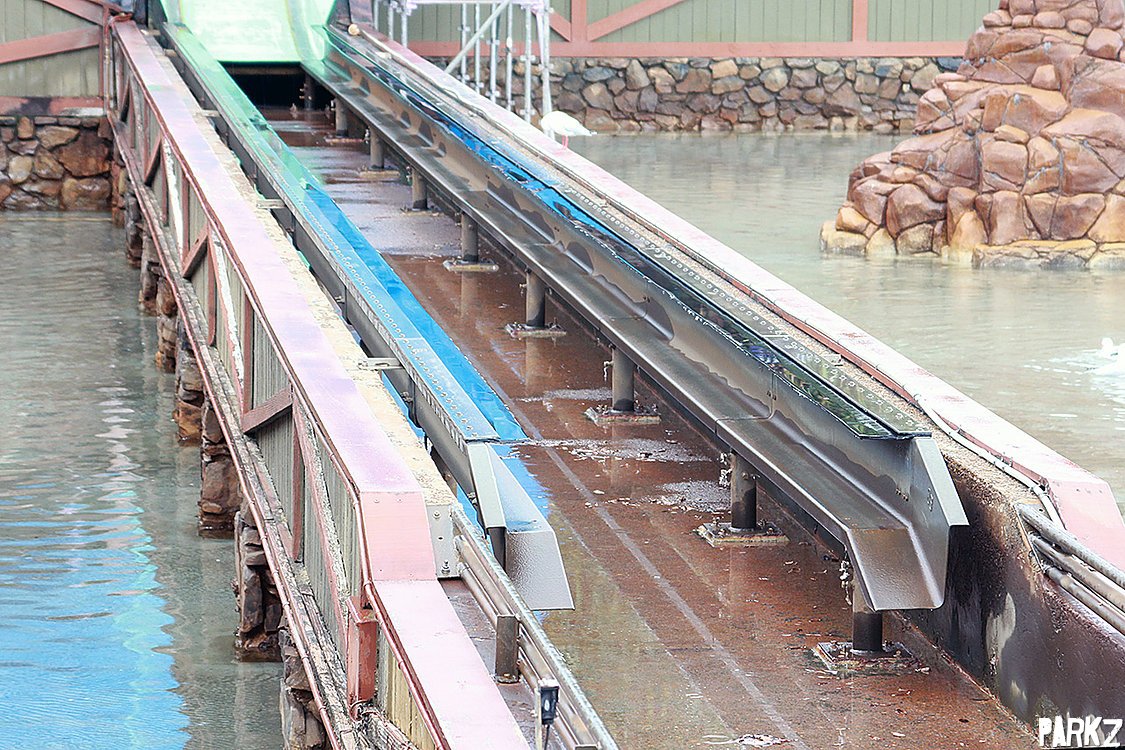 Ghosts of Bermuda Triangle...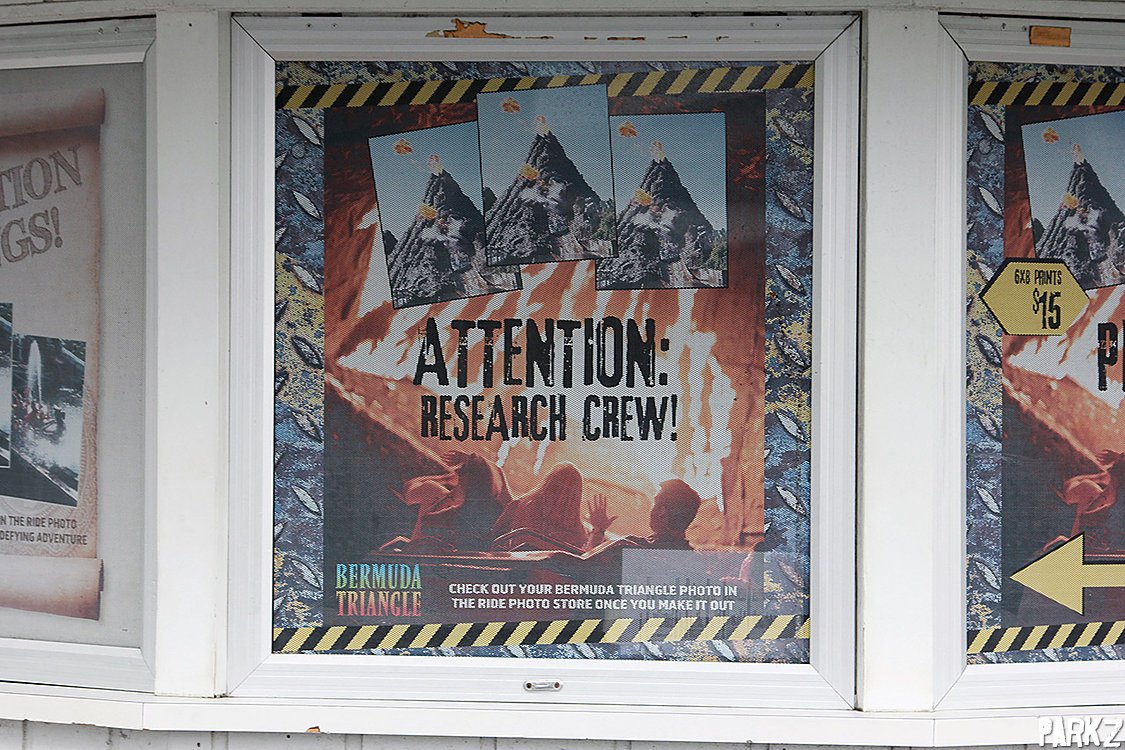 Ray Reef maintenance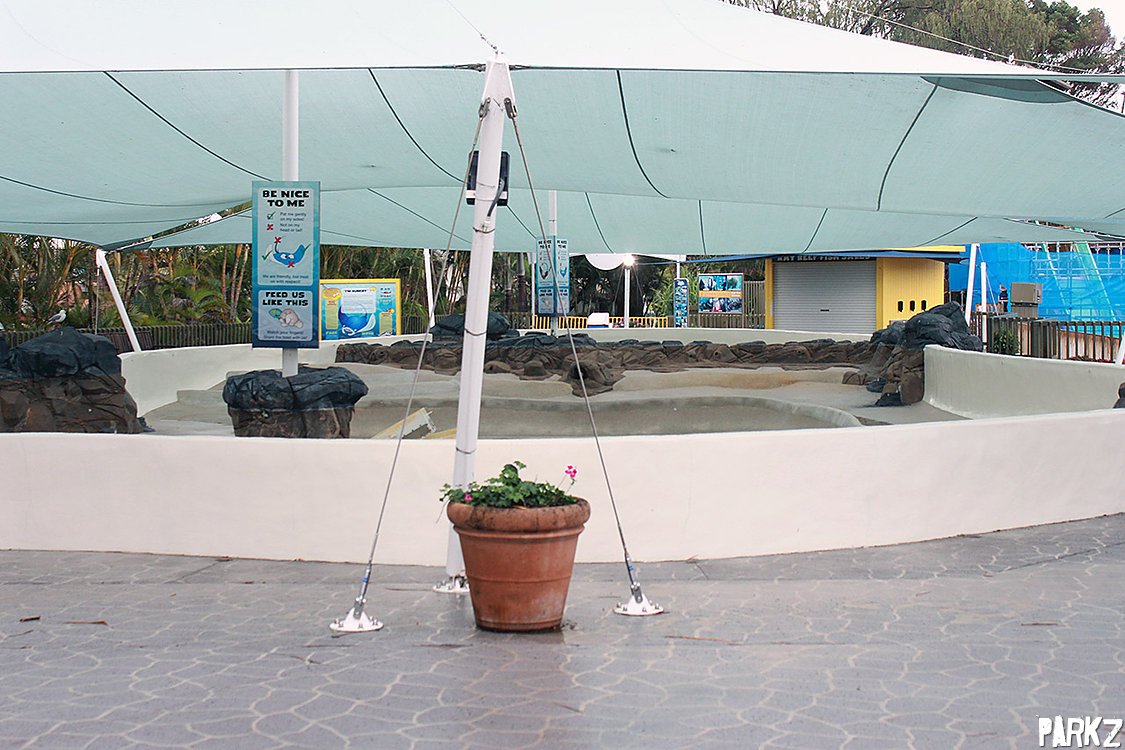 'Wild' animal exhibit construction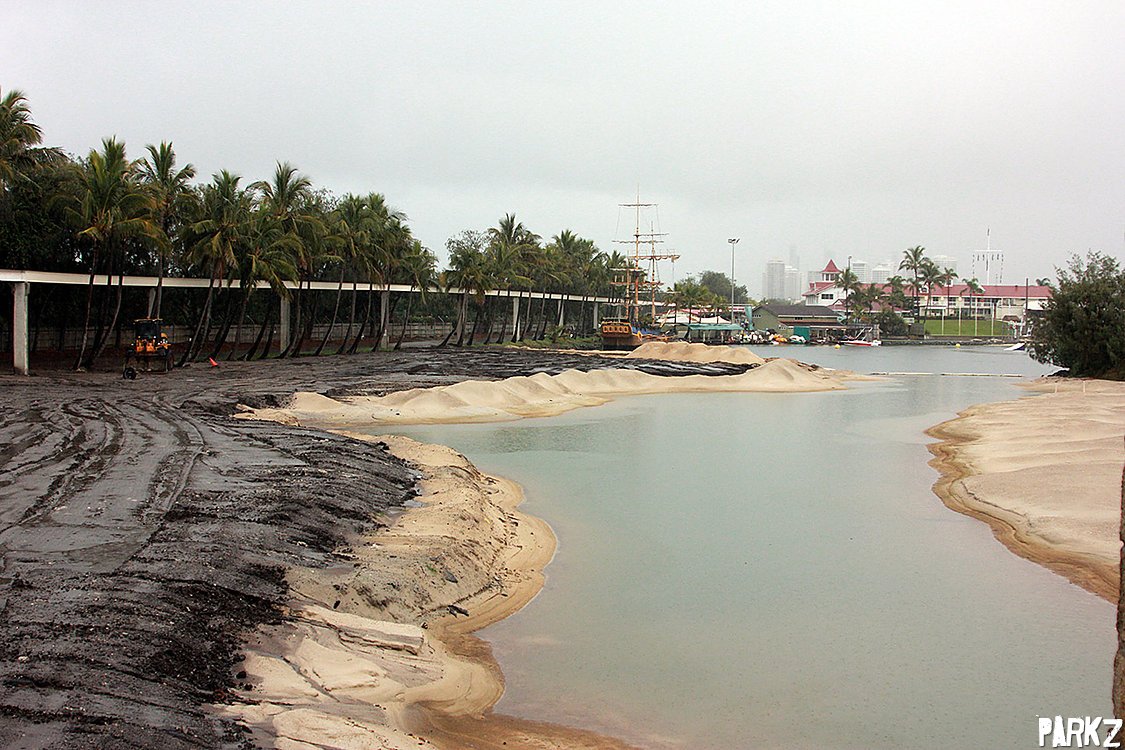 Polar Bear Shores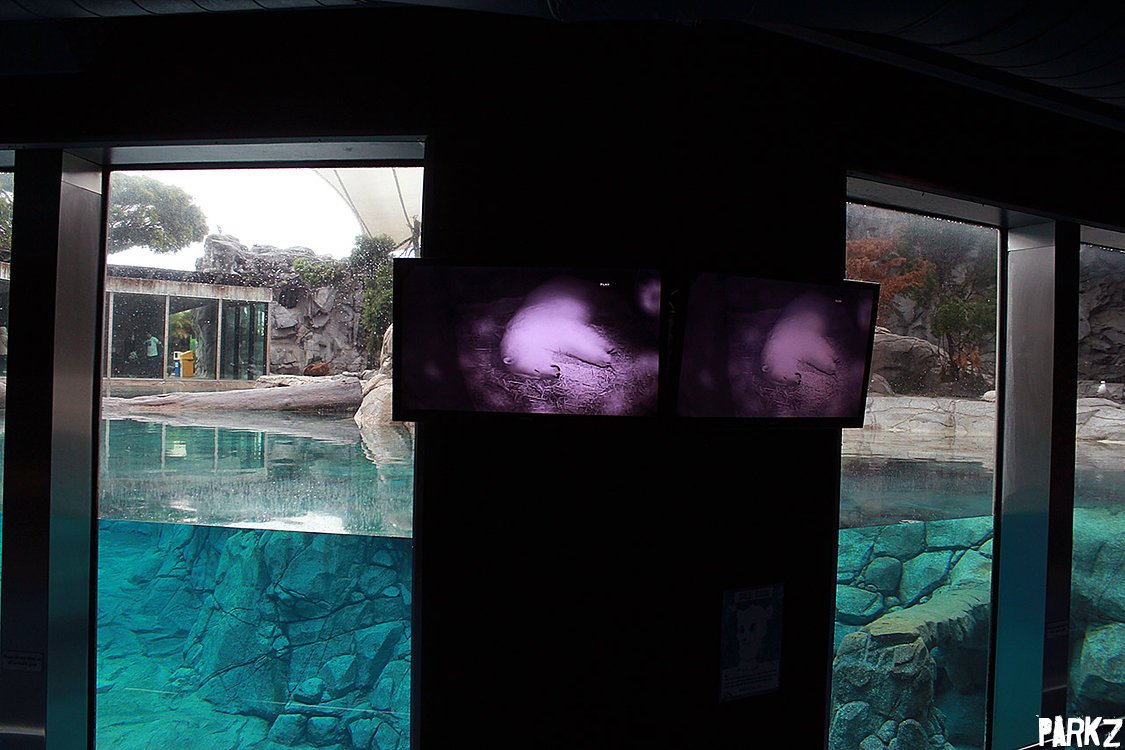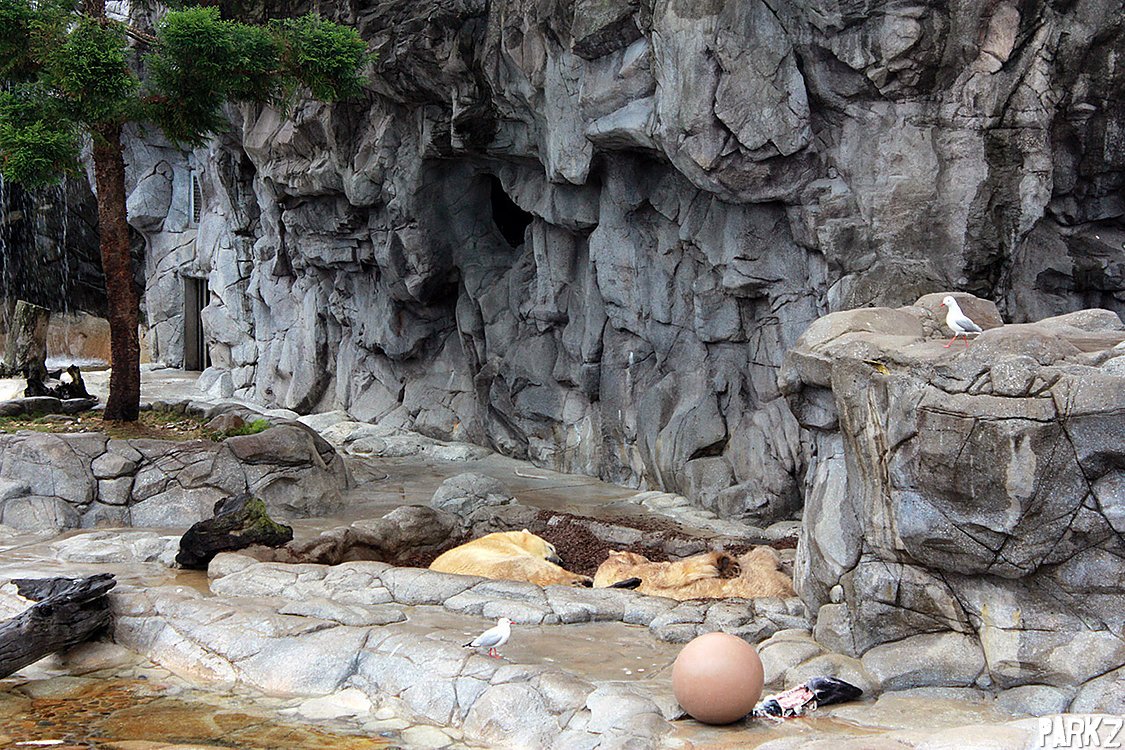 Sea World in the rain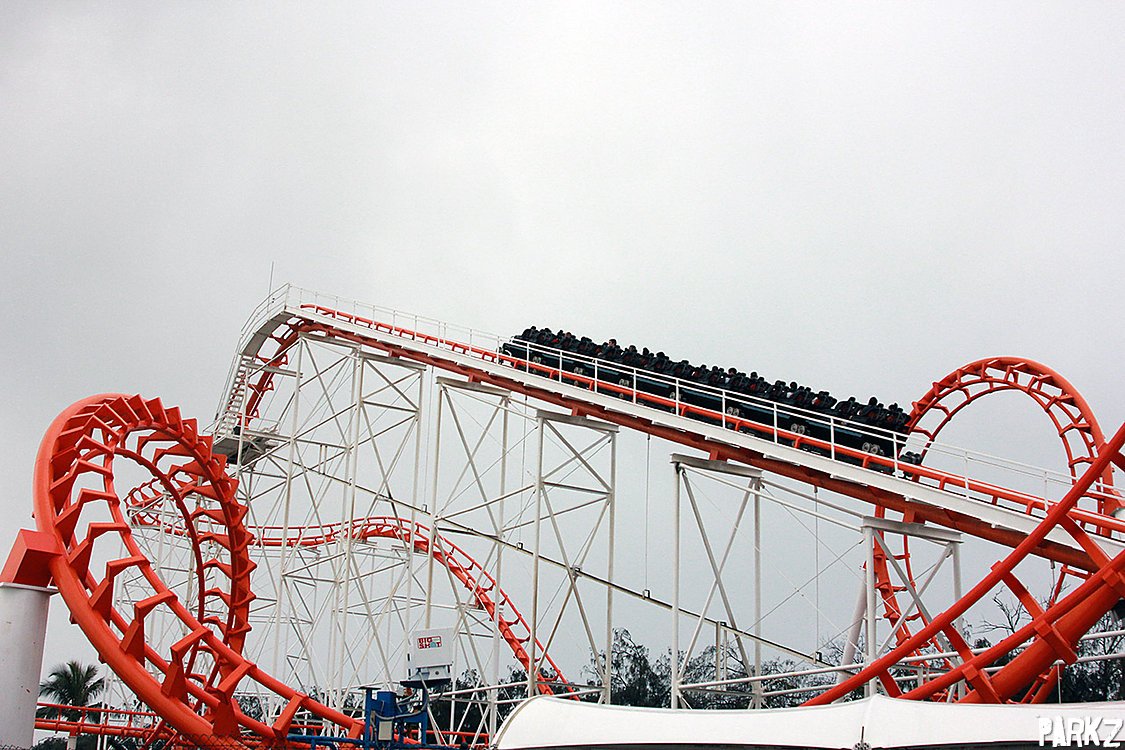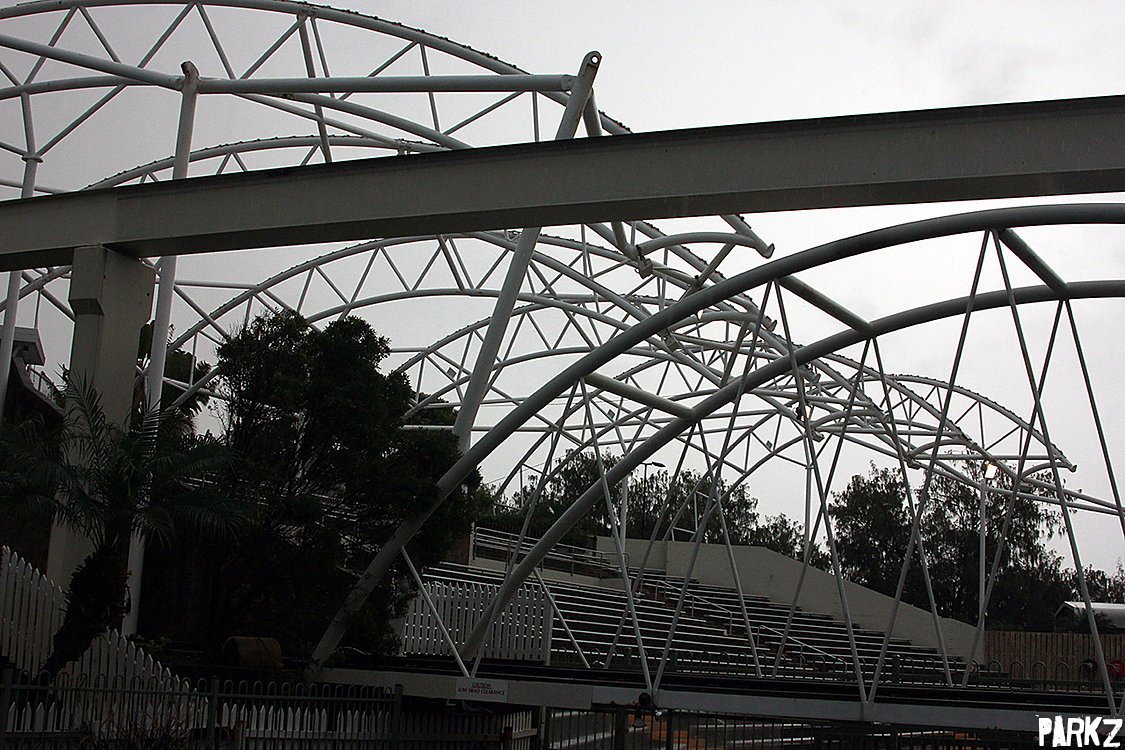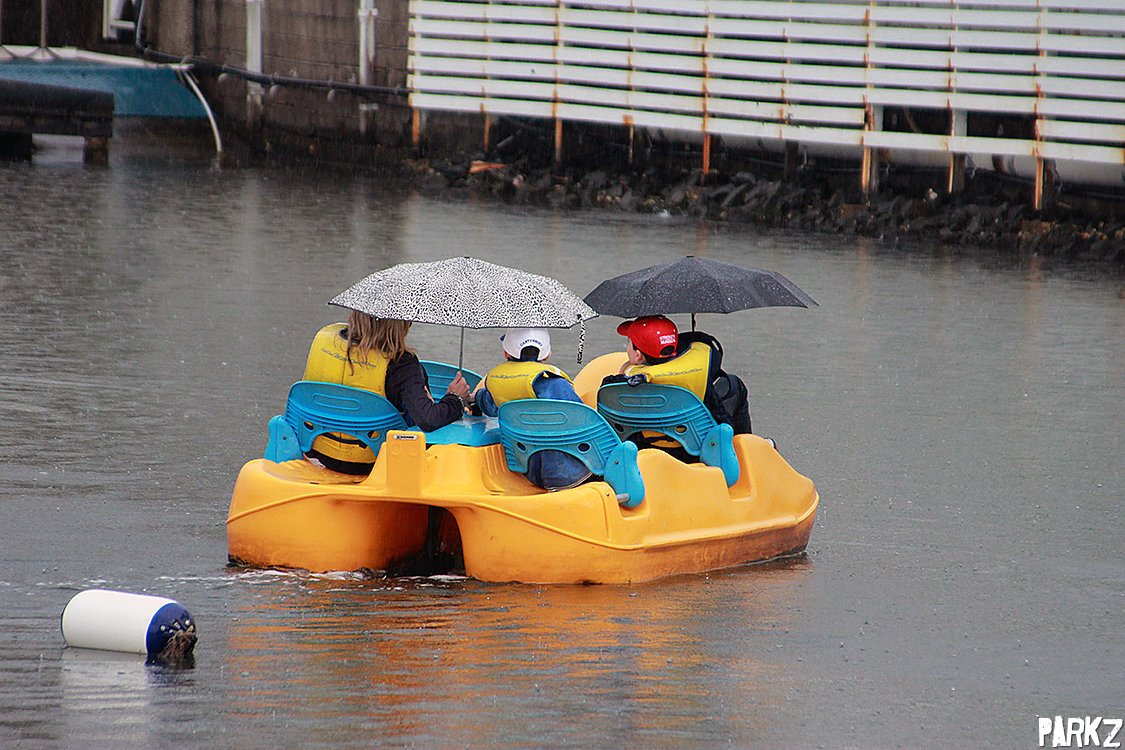 Featured in this article
---
Support Our Theme Parks
We know Australian theme parks are safe and responsible. Help us spread the truth about theme parks and counter misinformation.
Find out more