The Parkz Update: Sea World, November 2013
We finally see Henry, the Polar Bear Cub, and check out how the theming is progressing on Storm Coaster in this edition of the Parkz Update.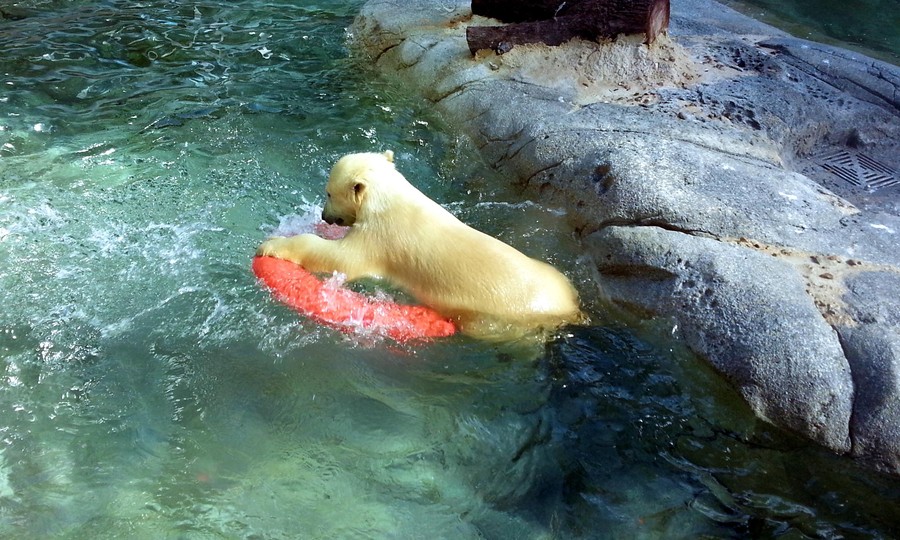 Around the park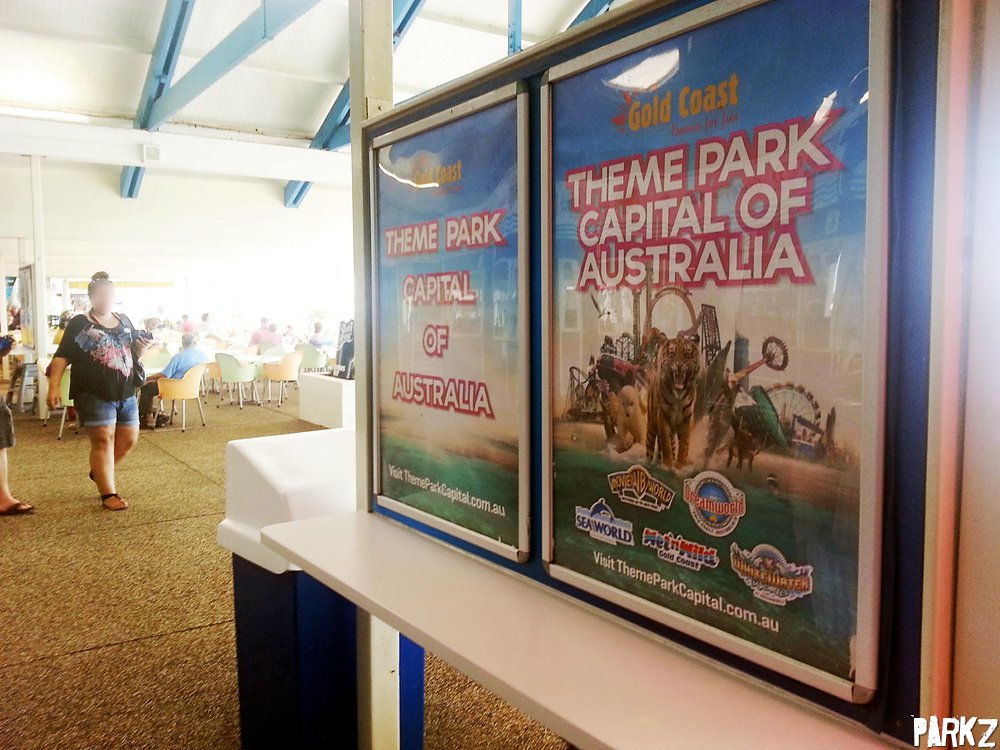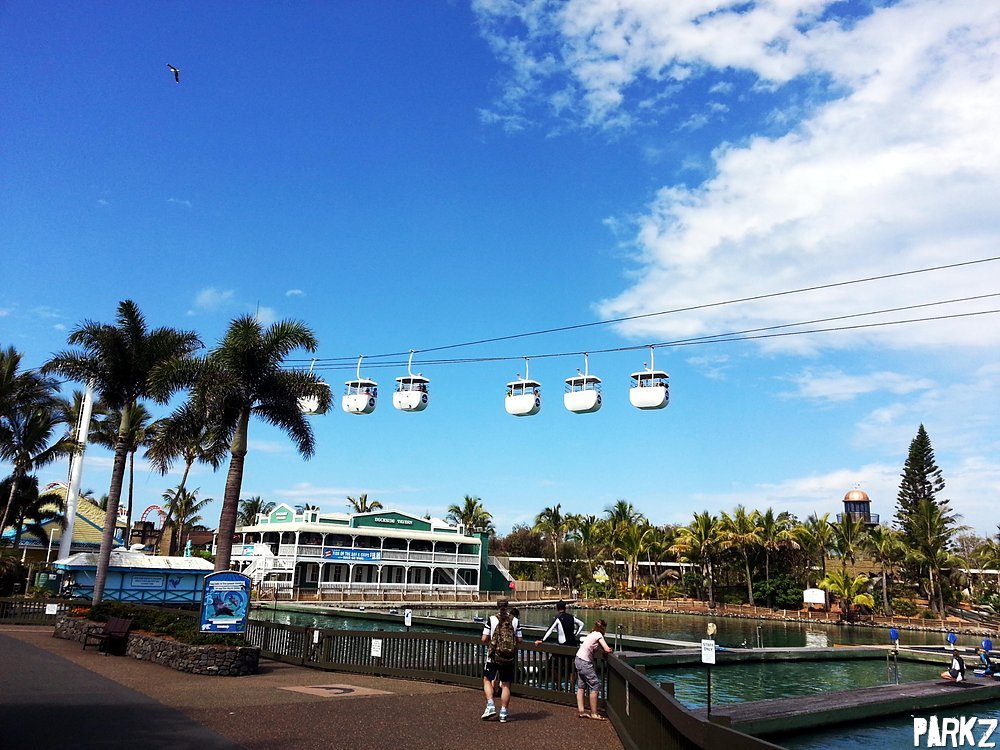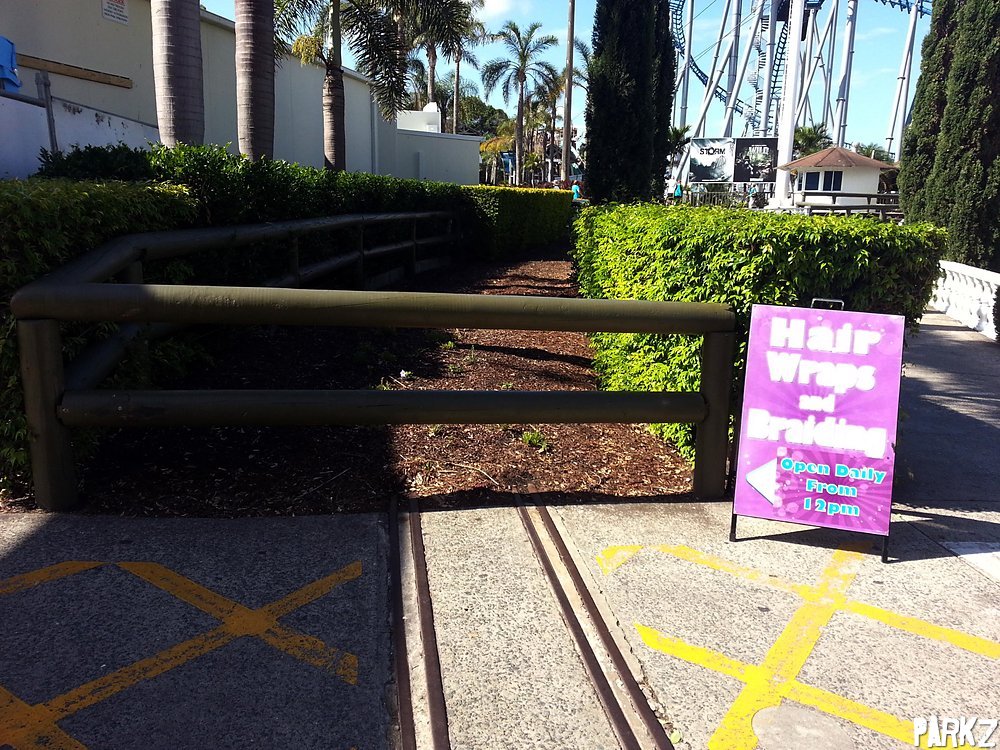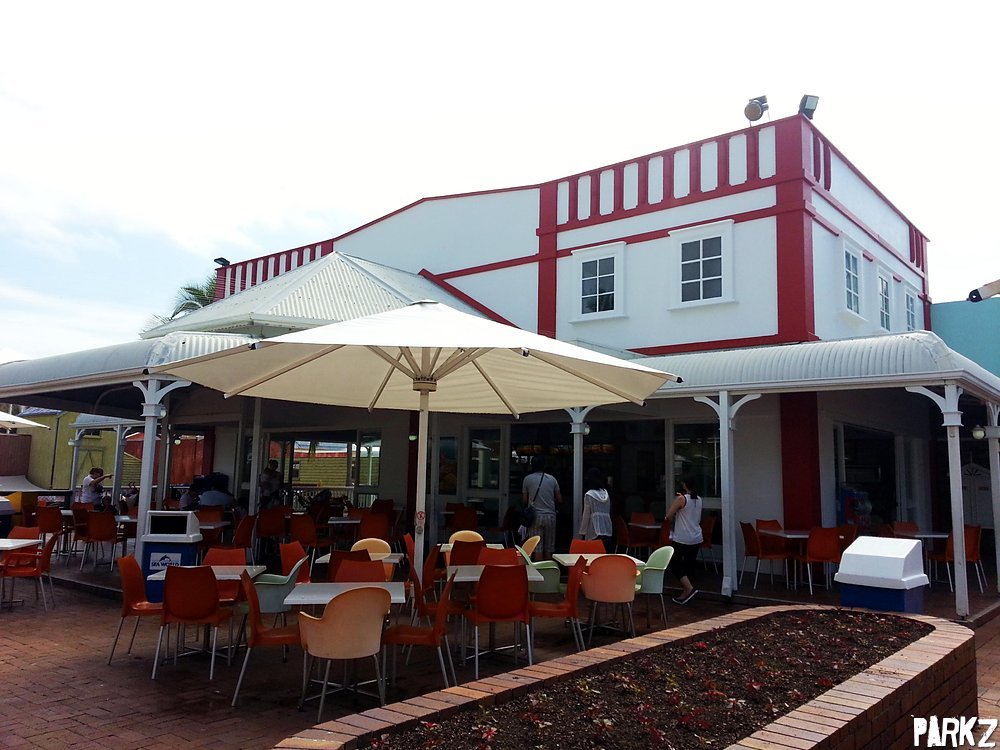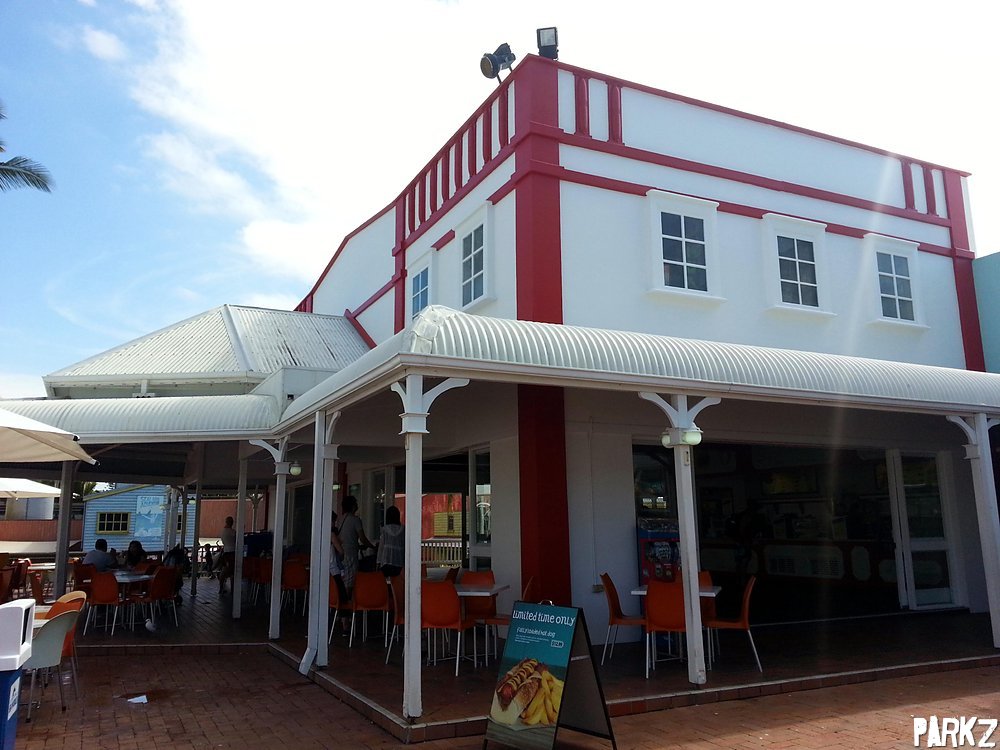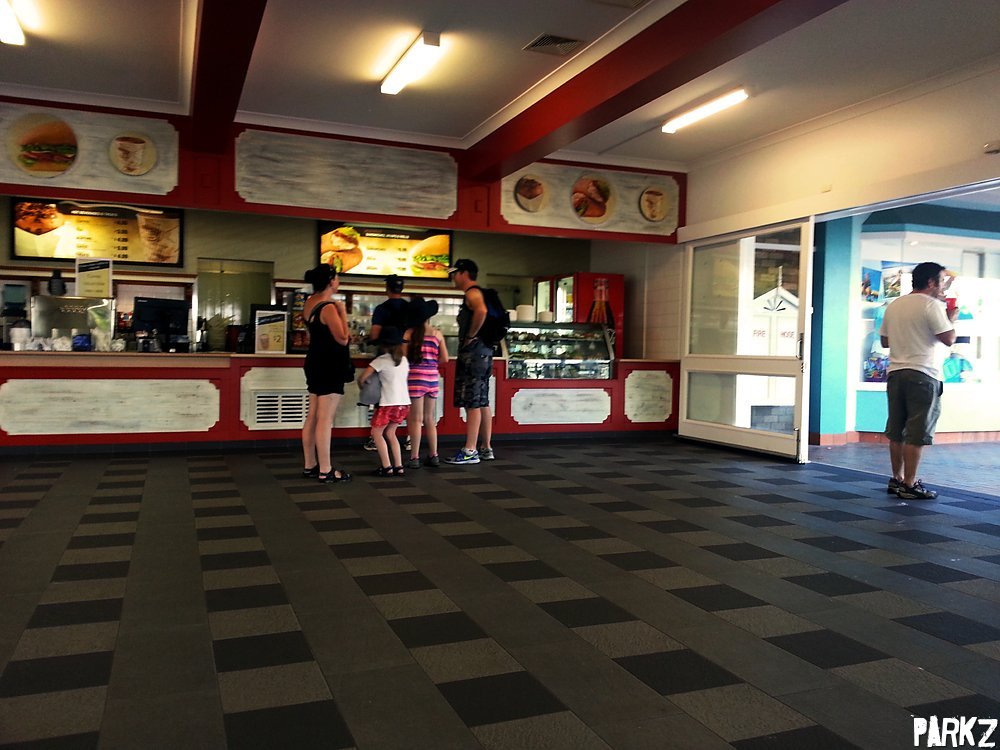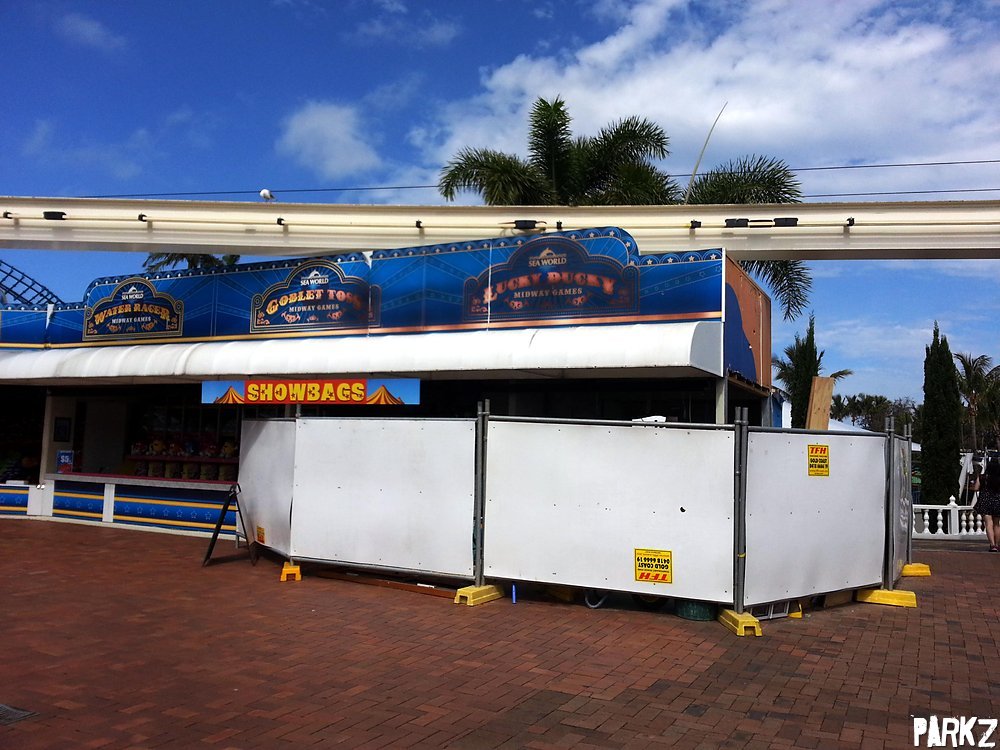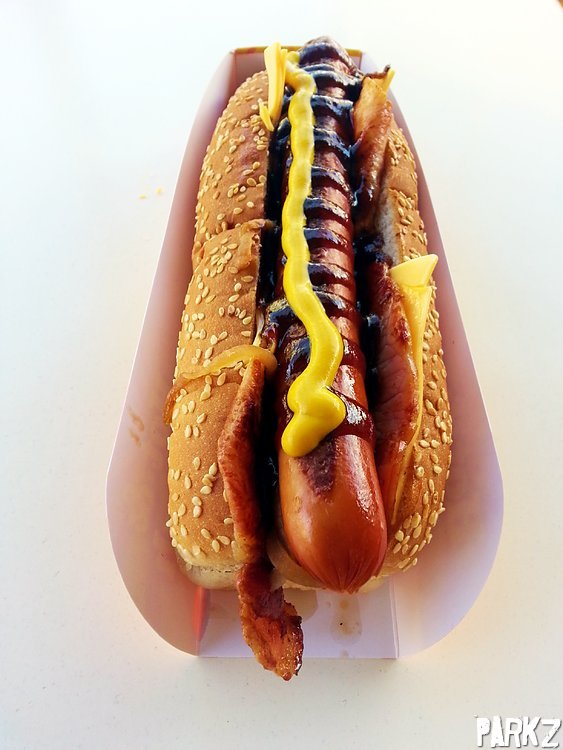 Storm Coaster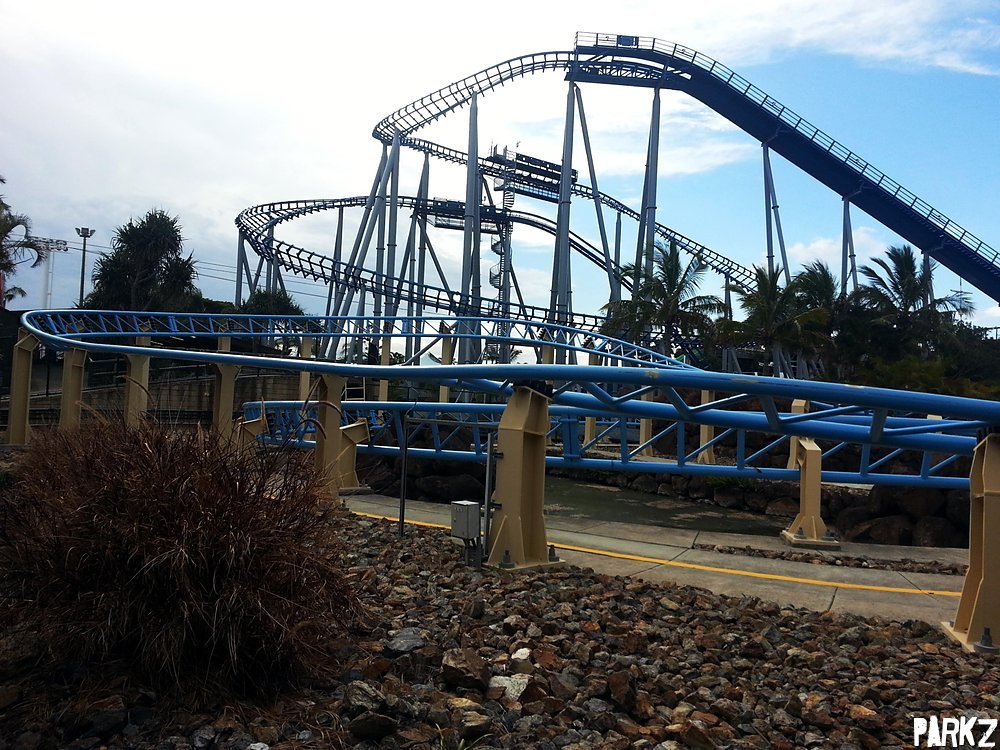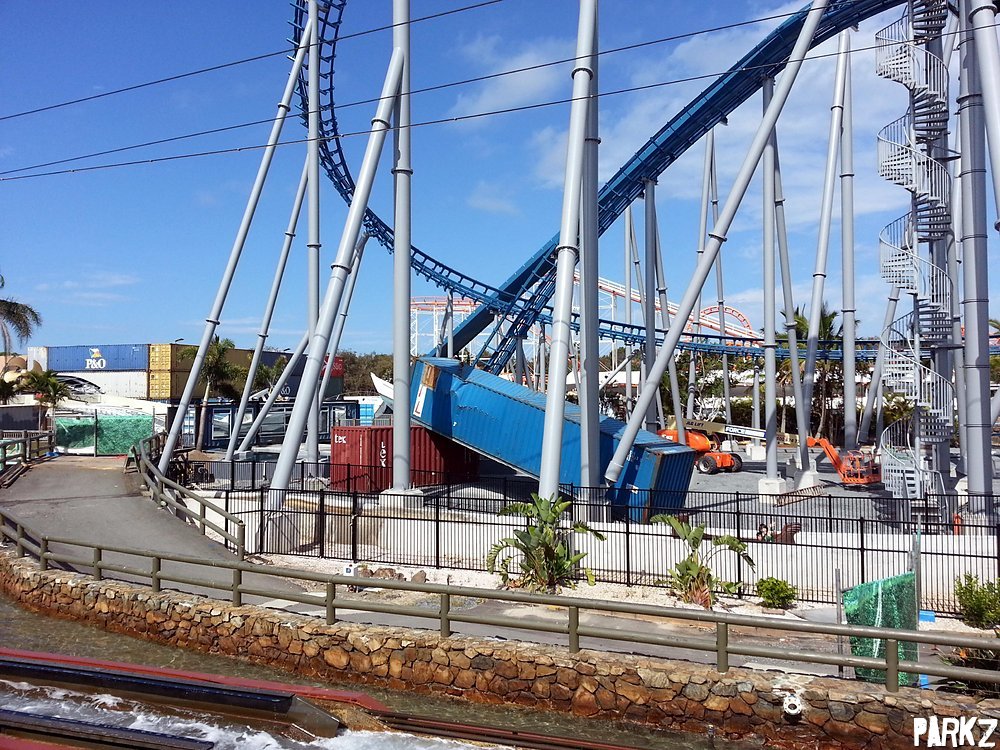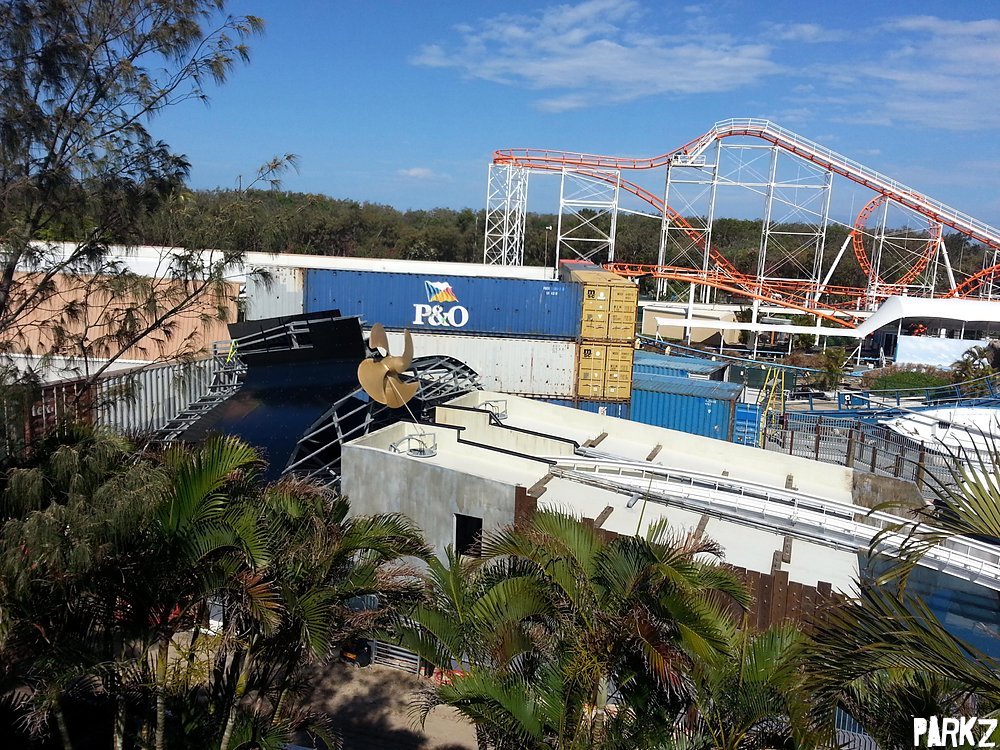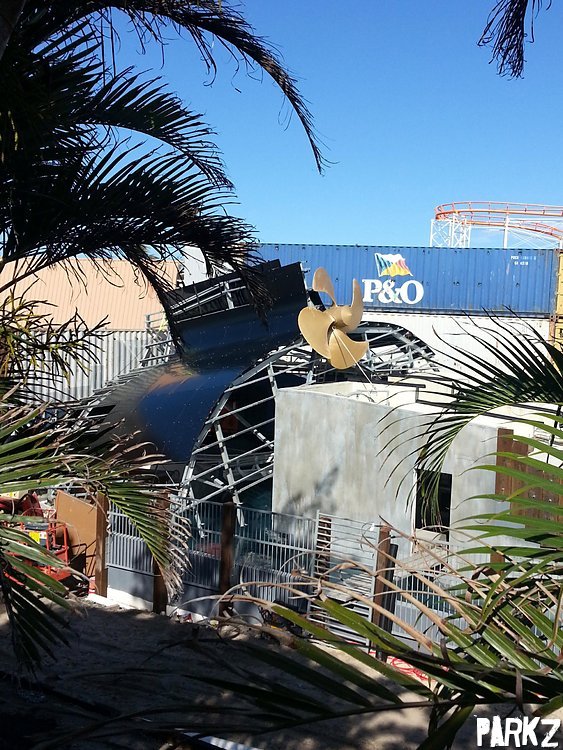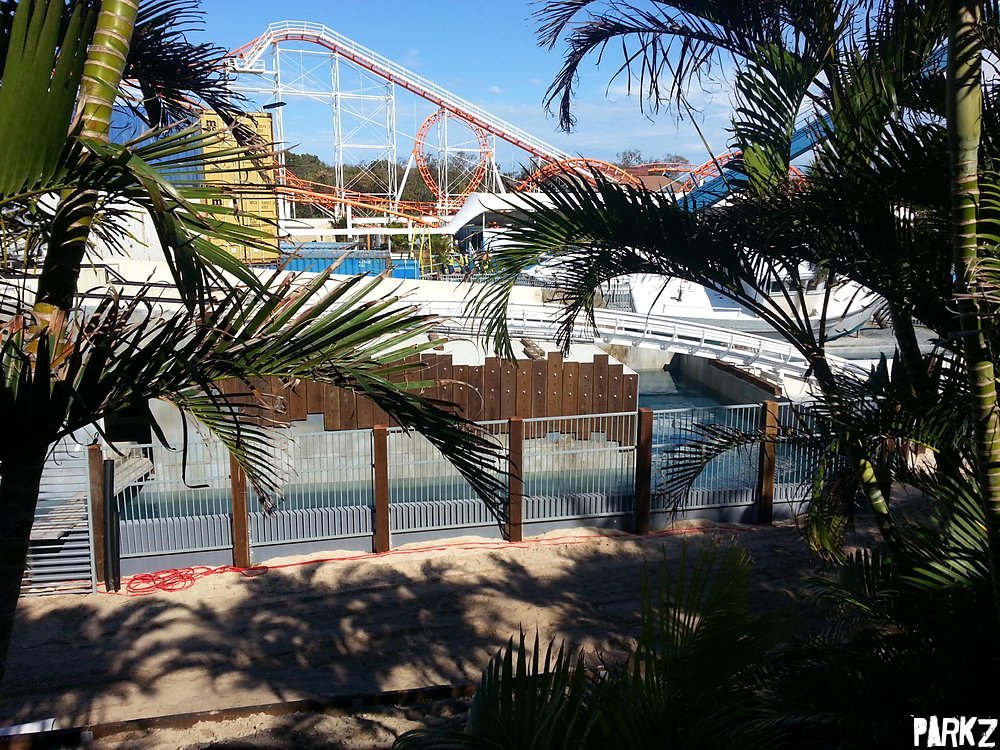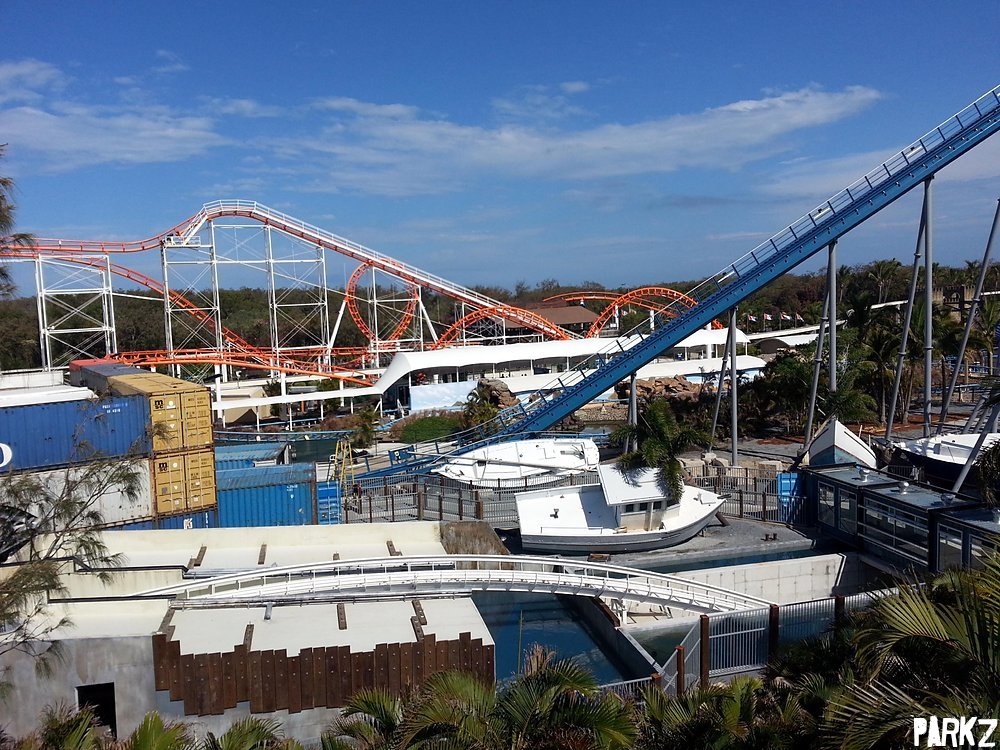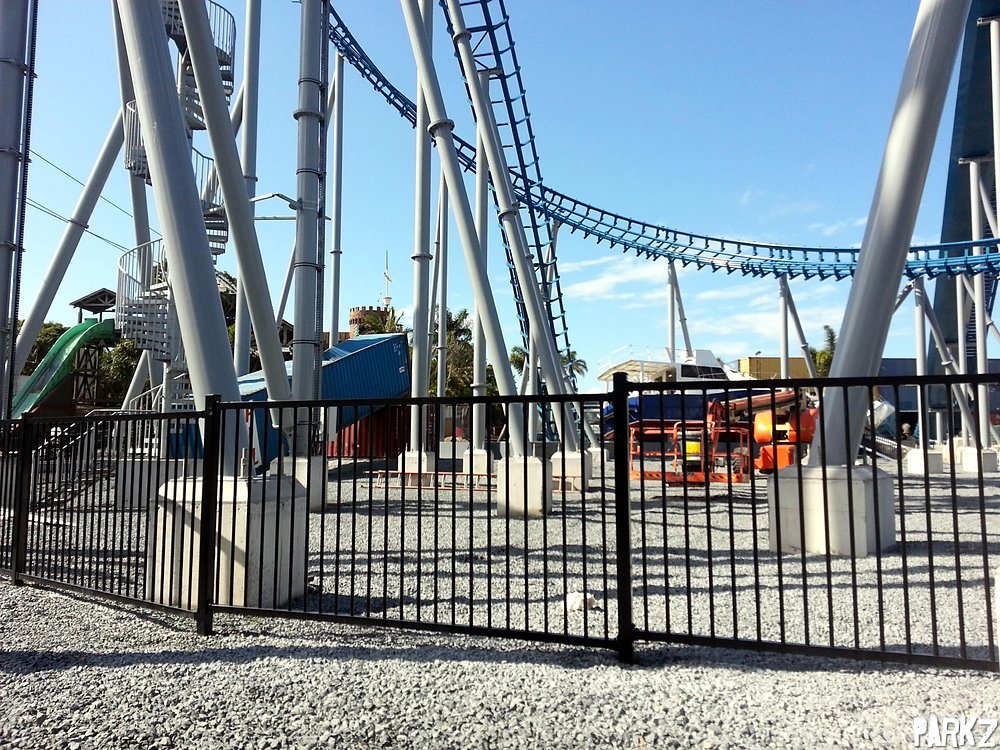 Henry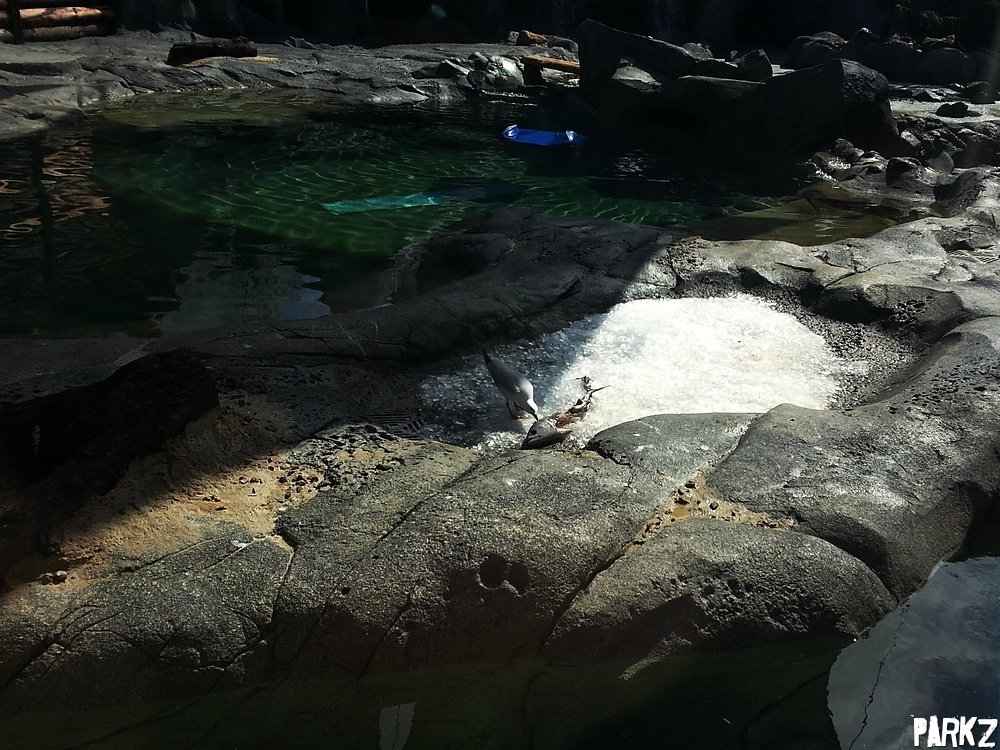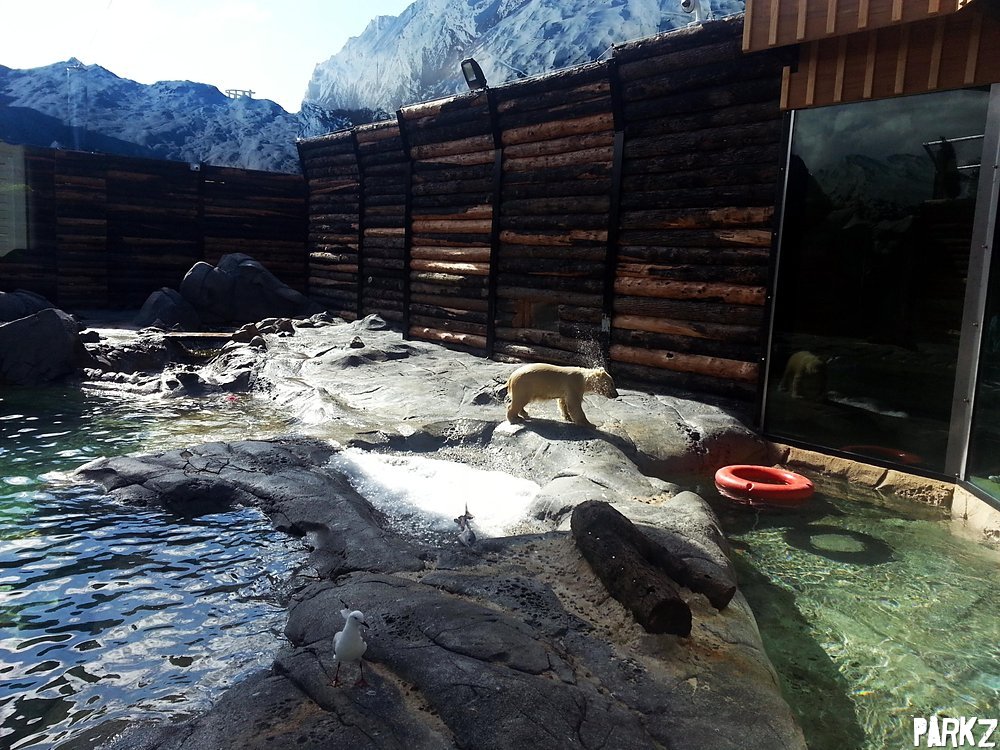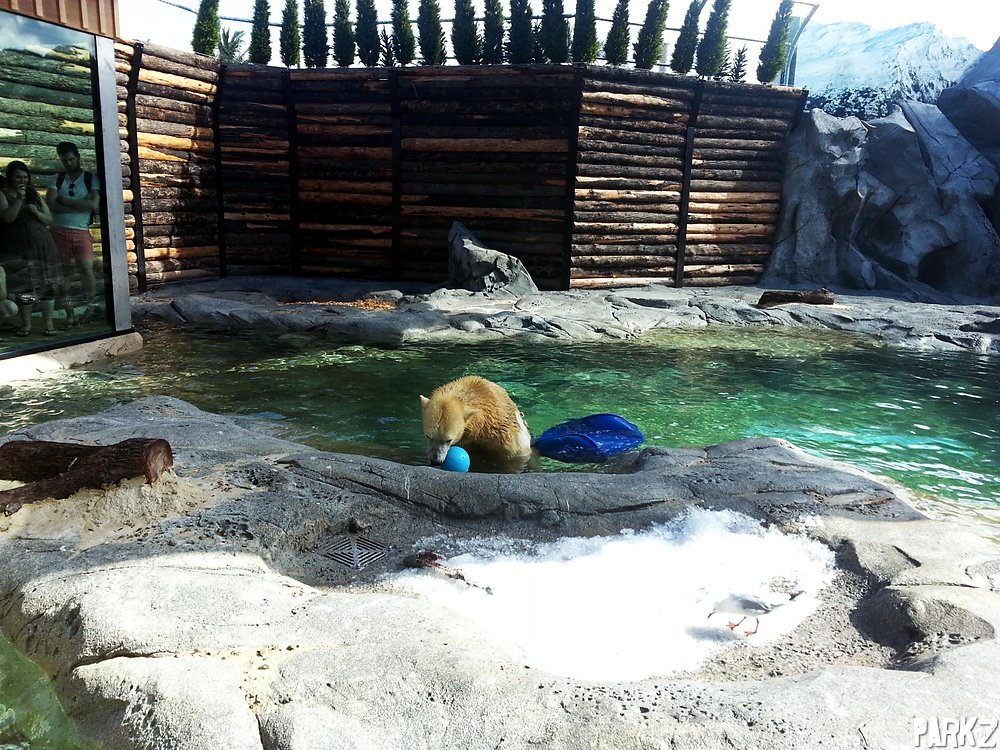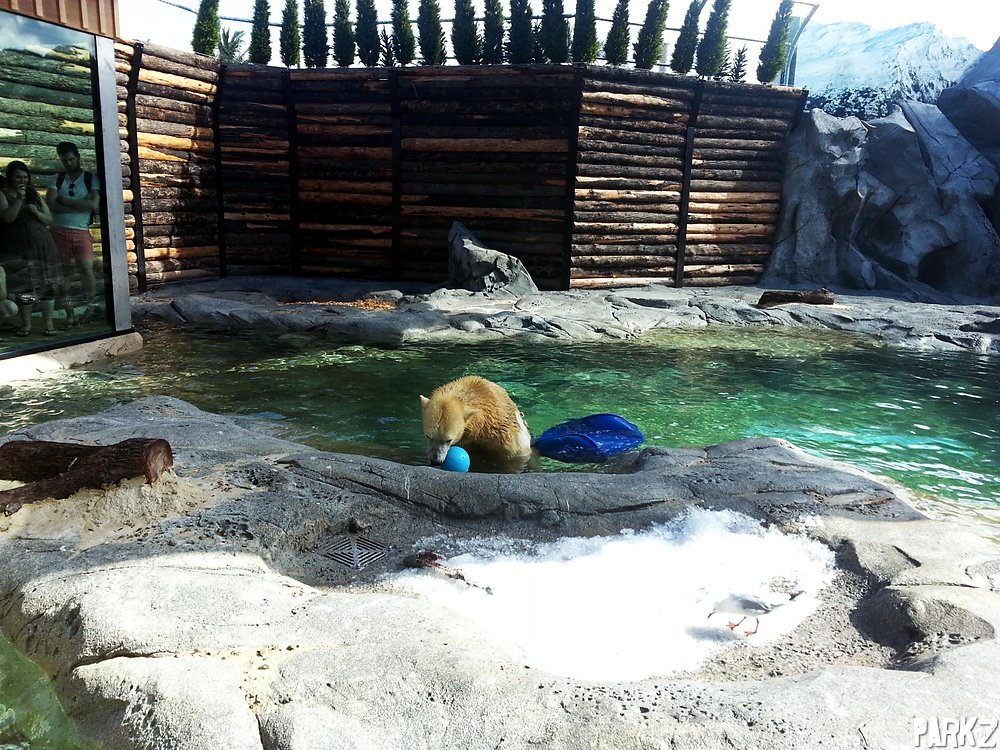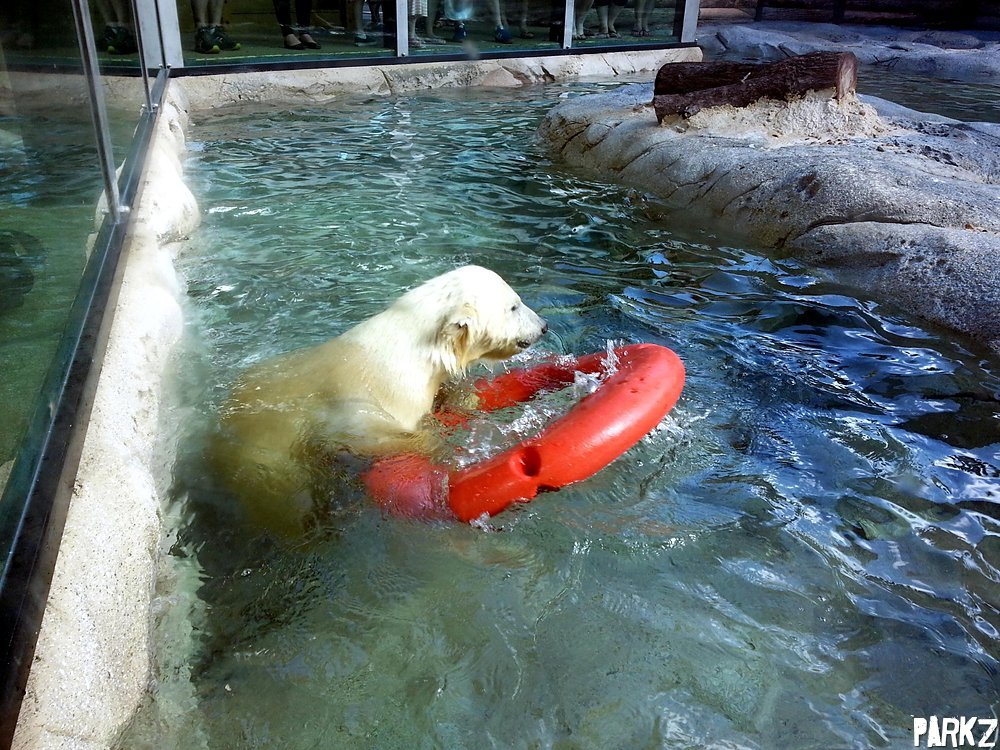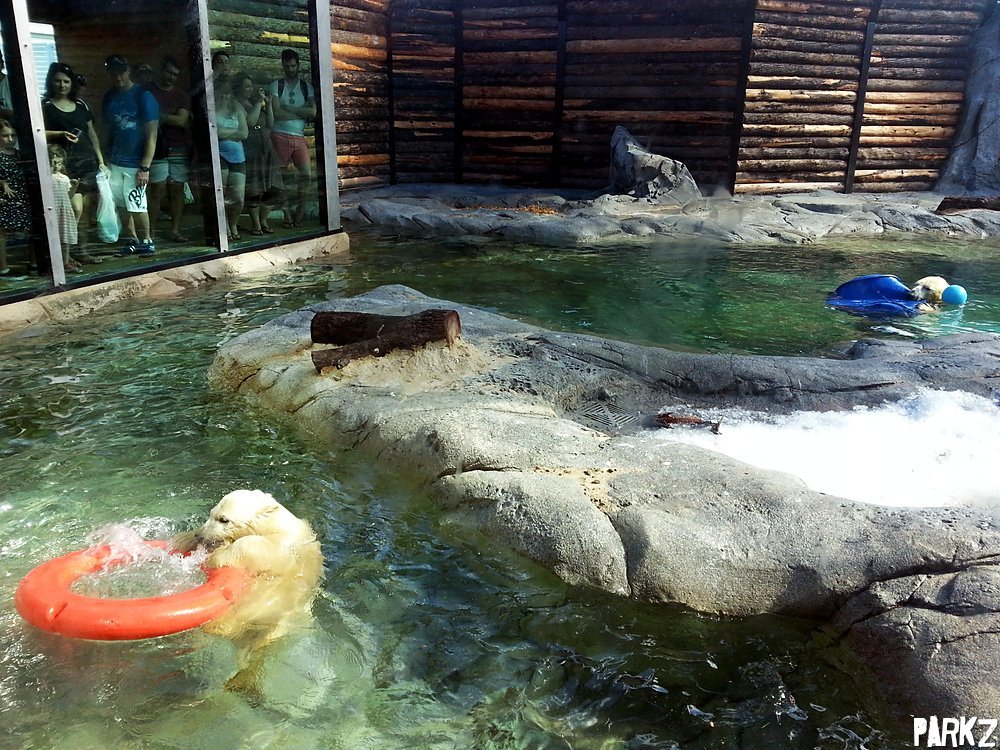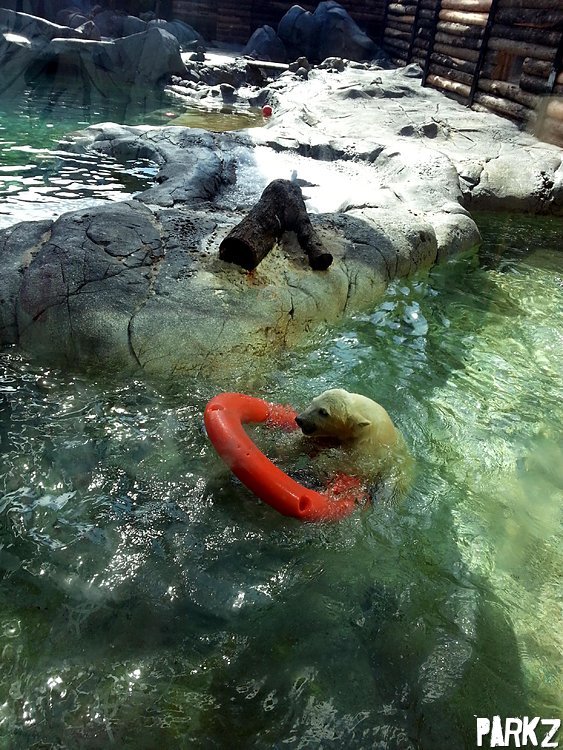 That's it for another Parkz Update. Stay tuned as we follow the finishing touches on Storm Coaster!
---
Recent articles
Now trending