The Parkz Update: Aussie World, April 2015
We head north to the Sunshine Coast to check out the newly opened Professor Bogglesworth's Illusionarium and Bug Run children's coaster at Aussie World.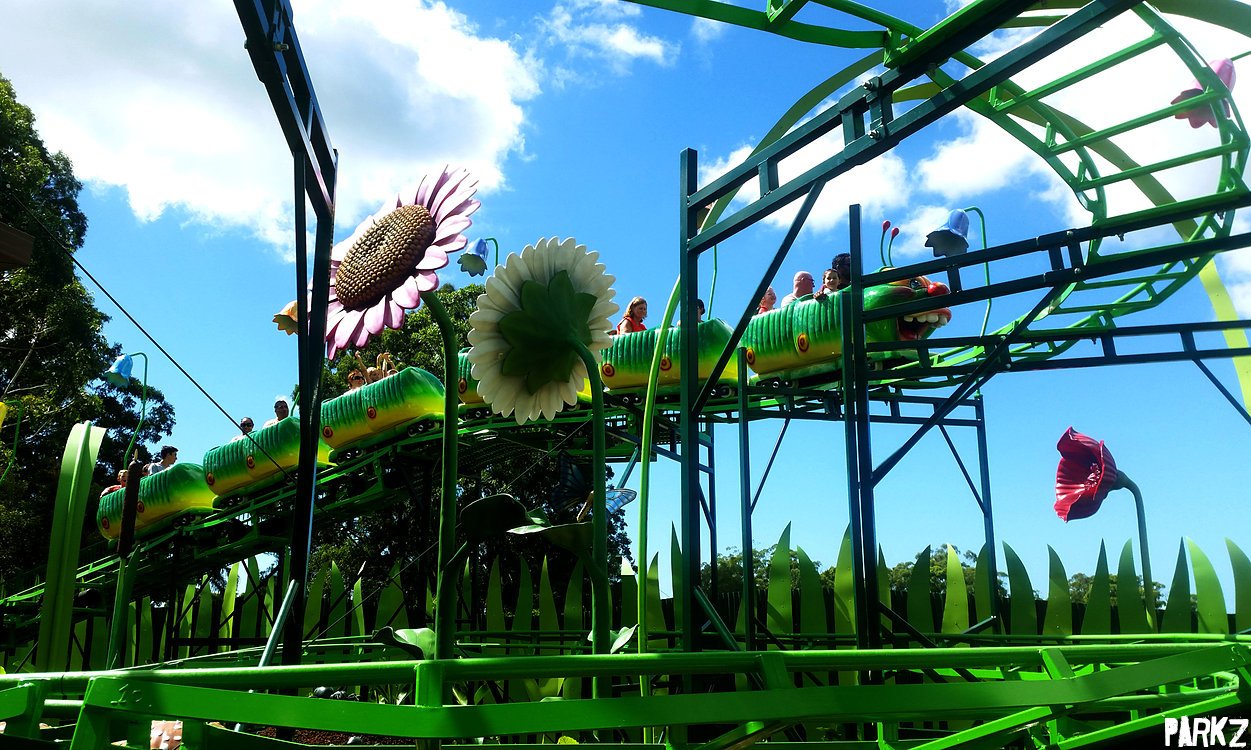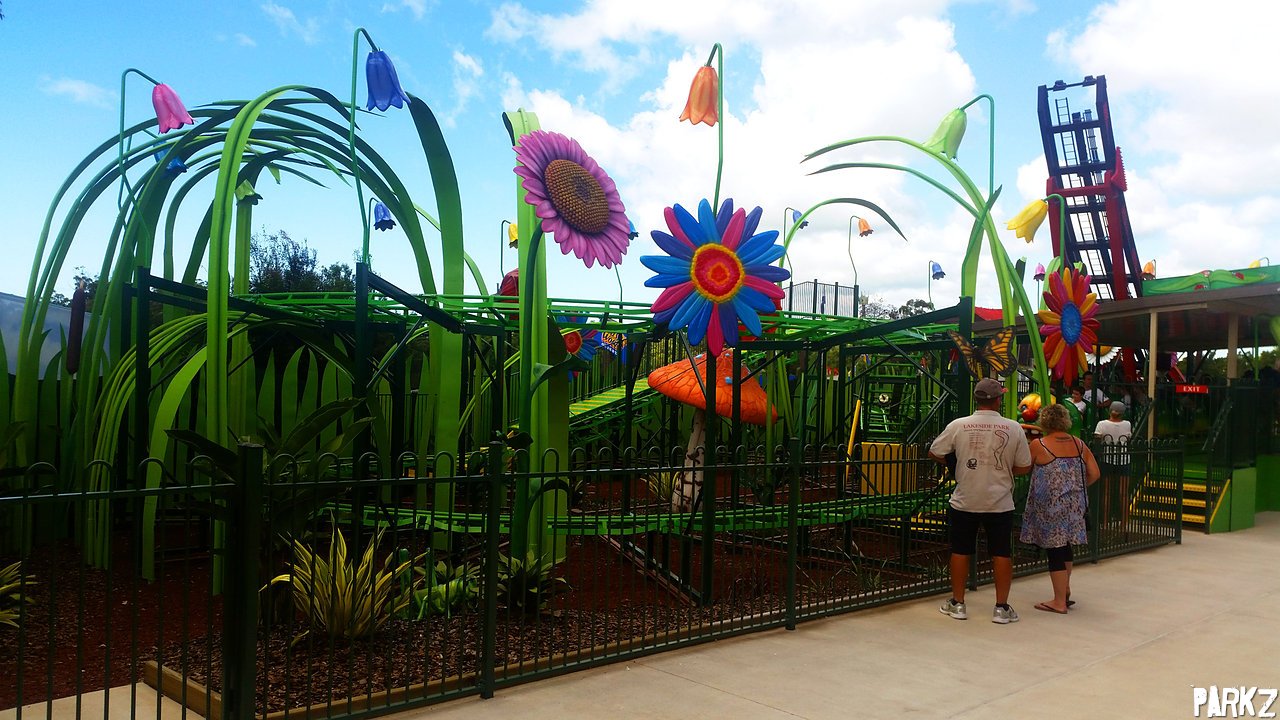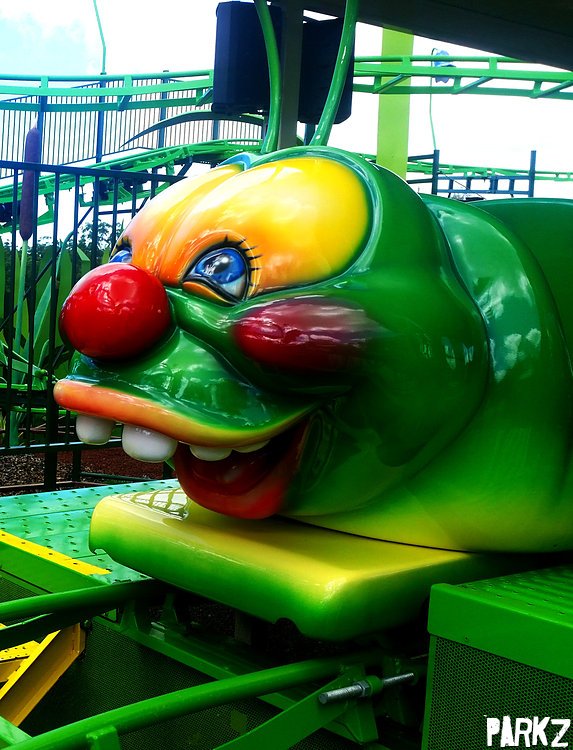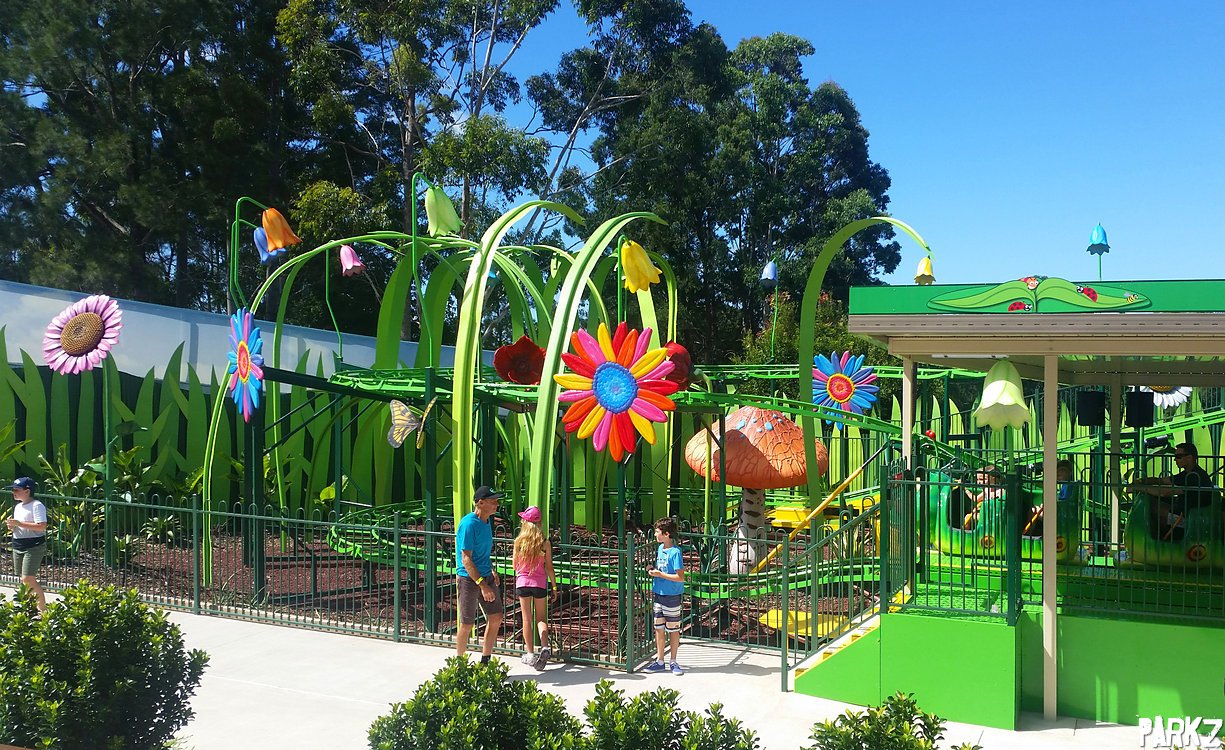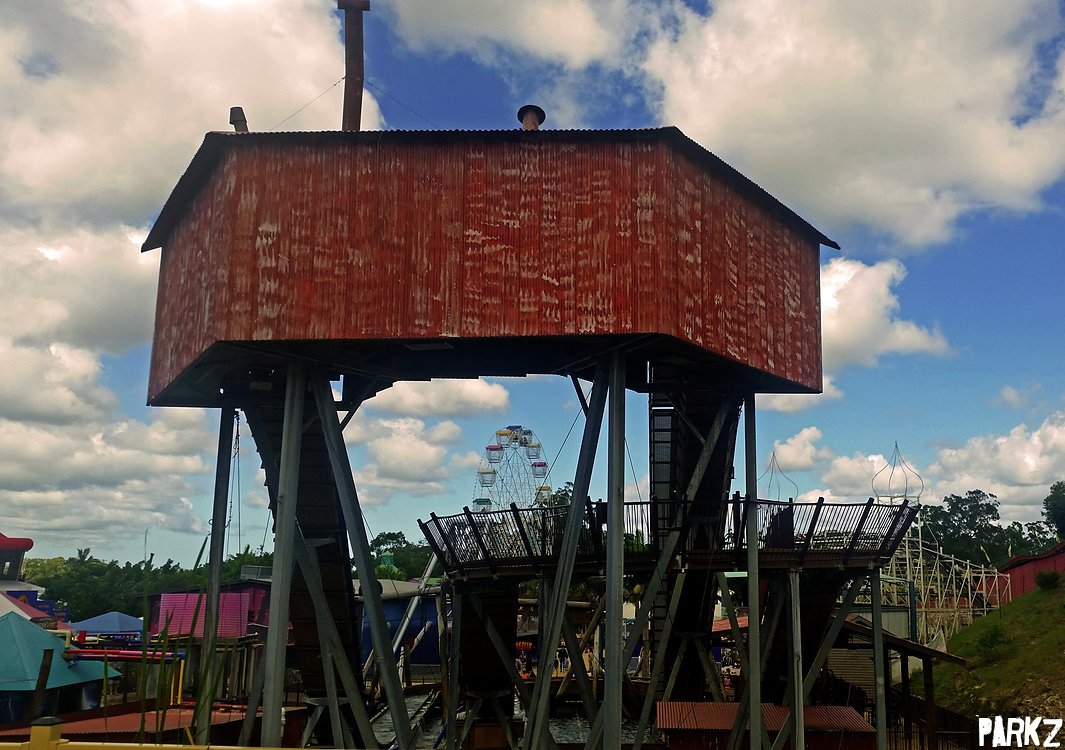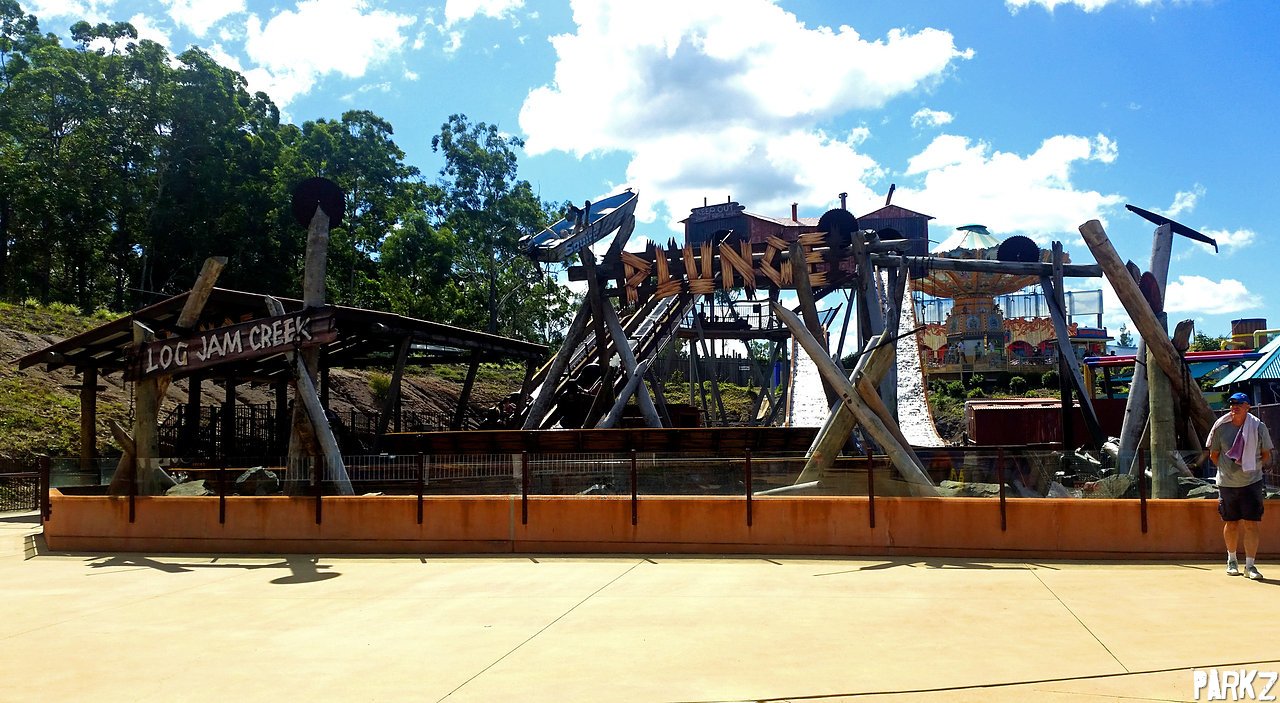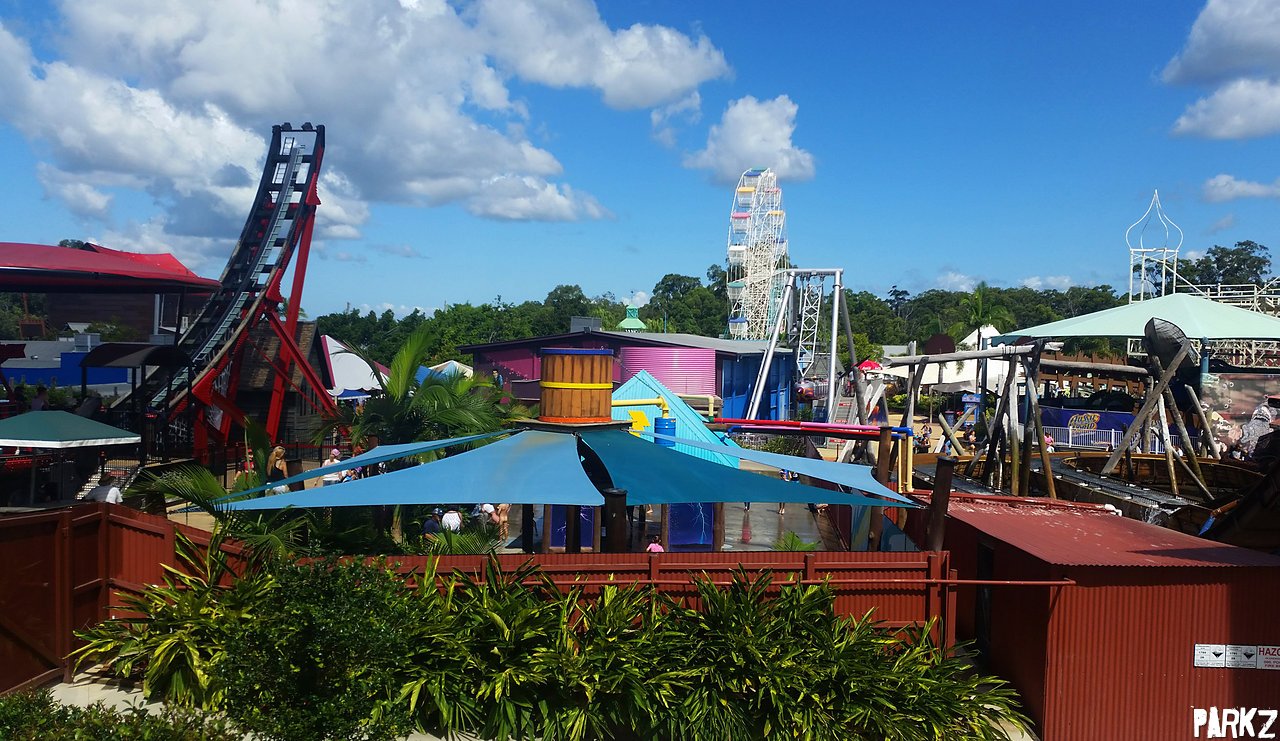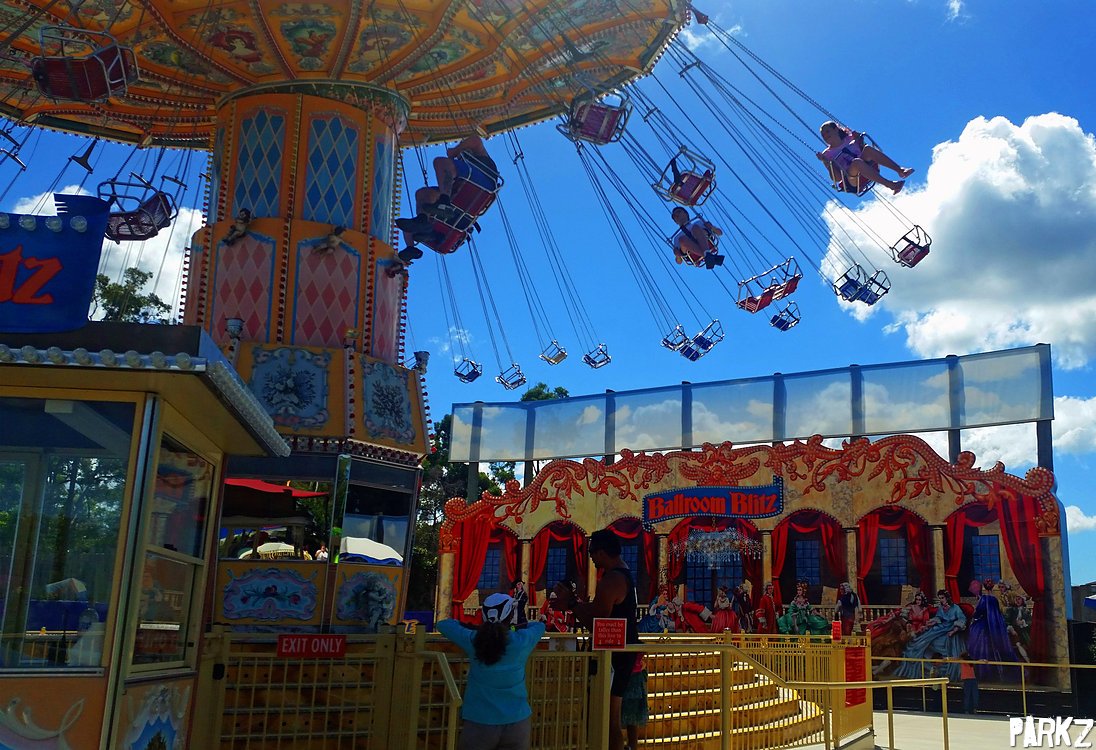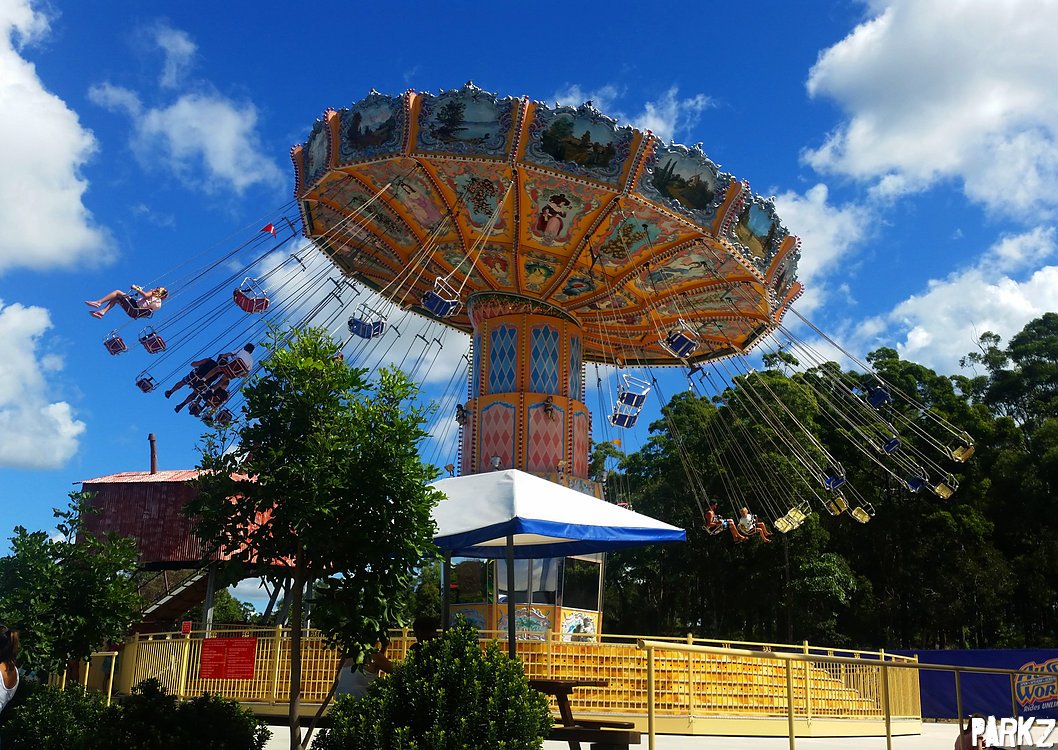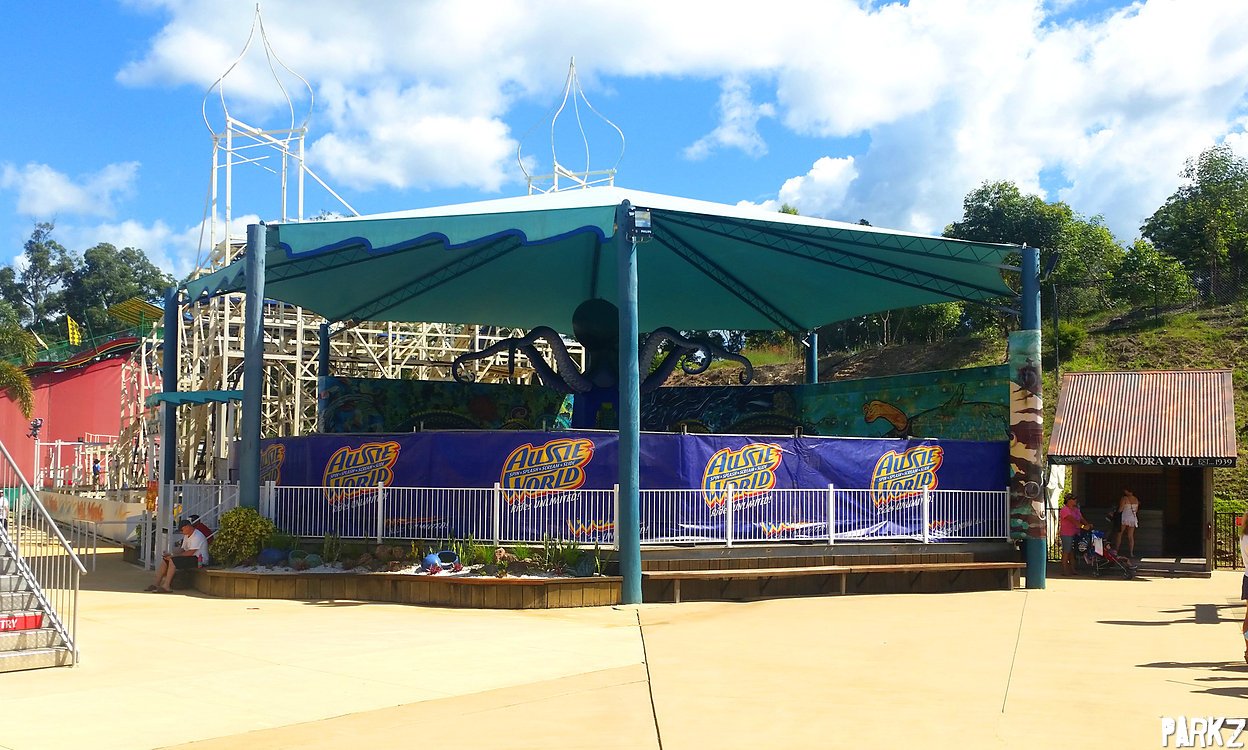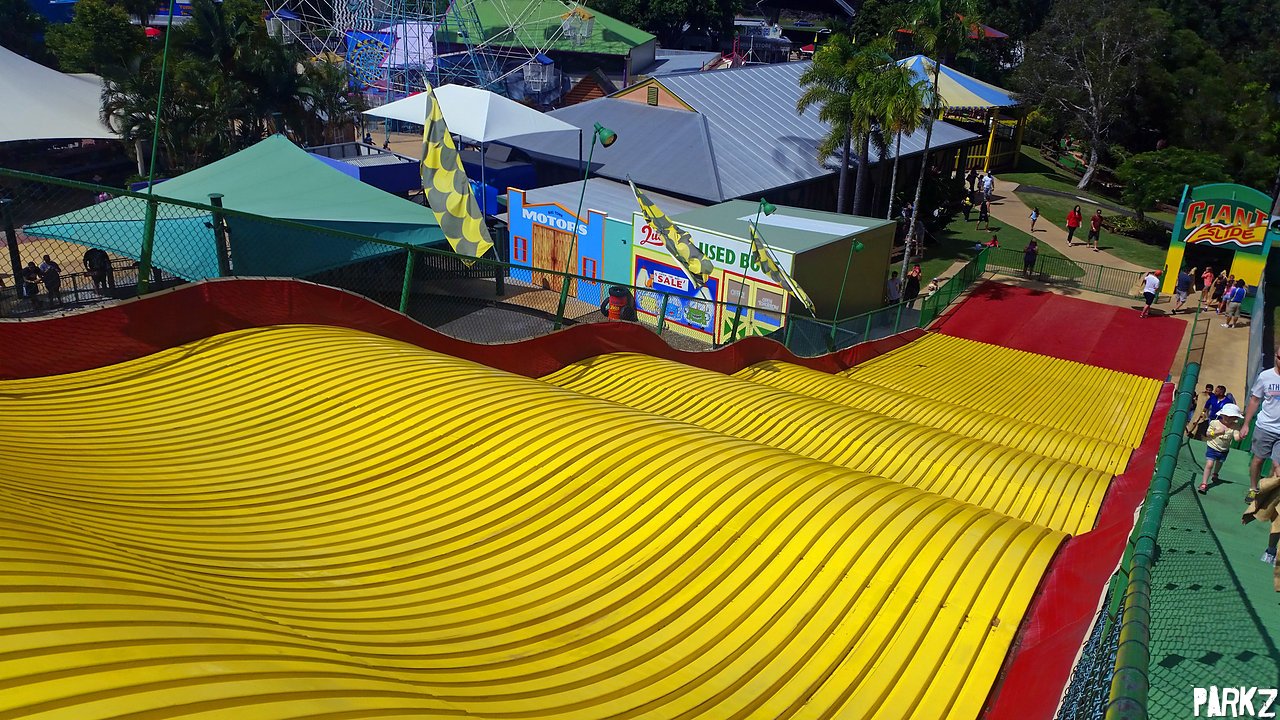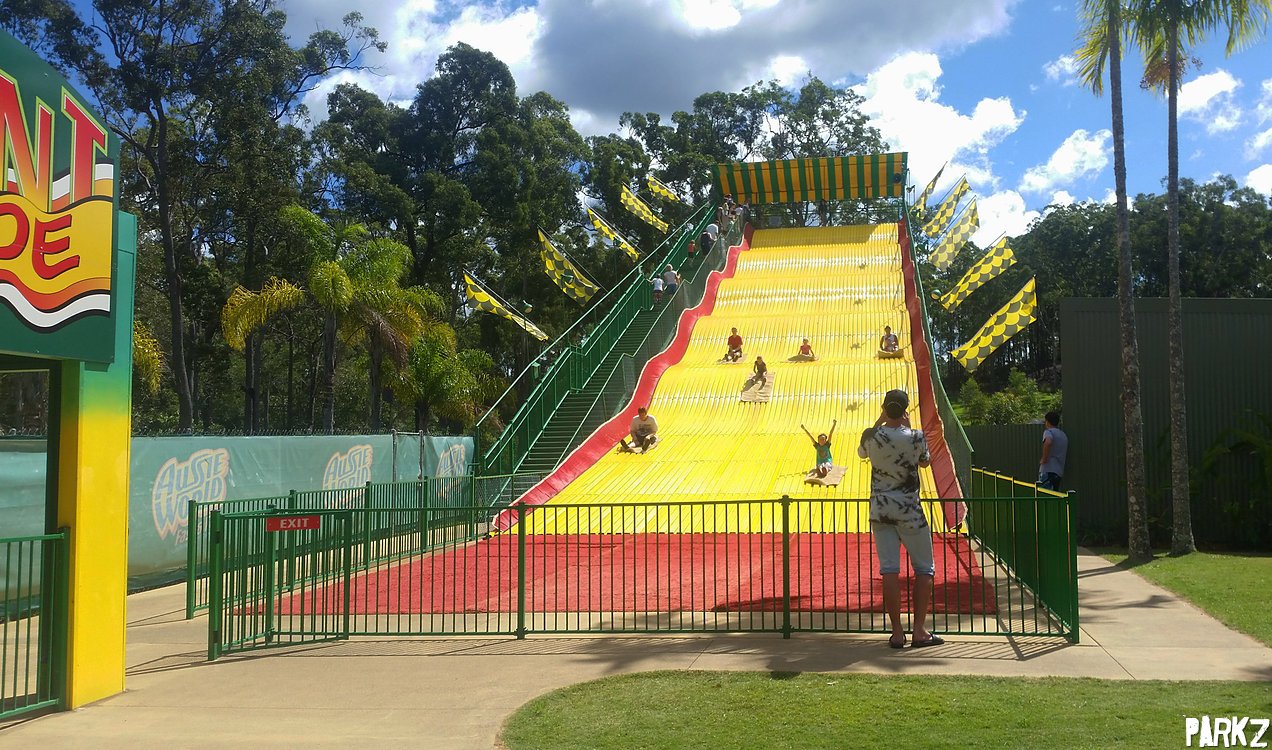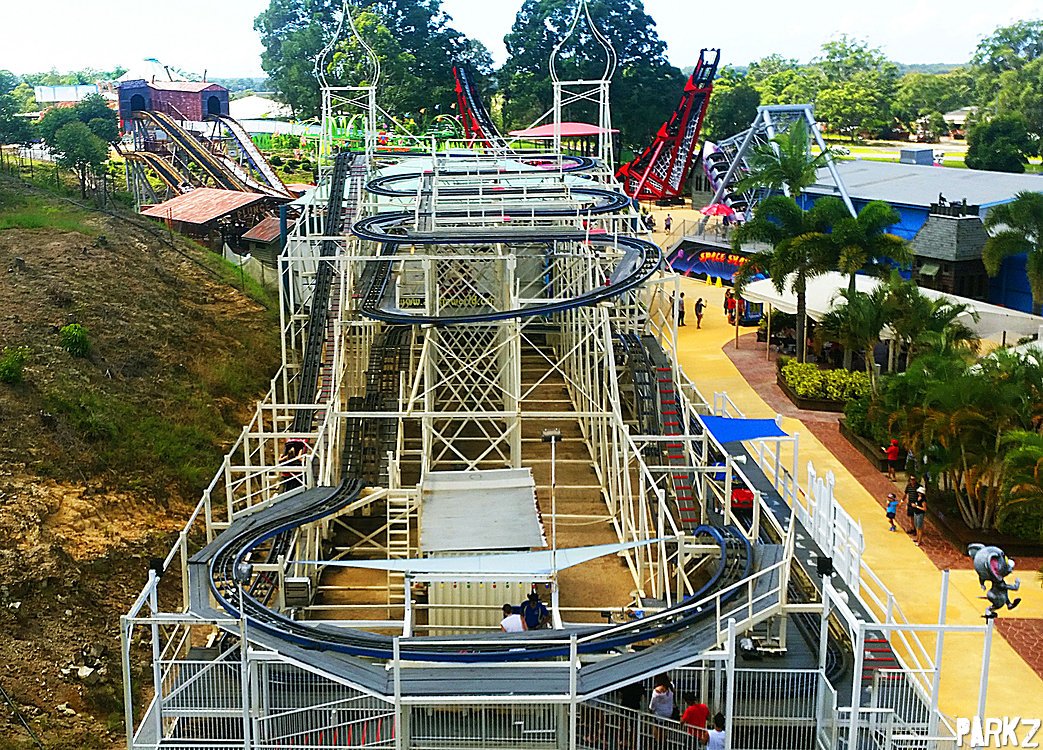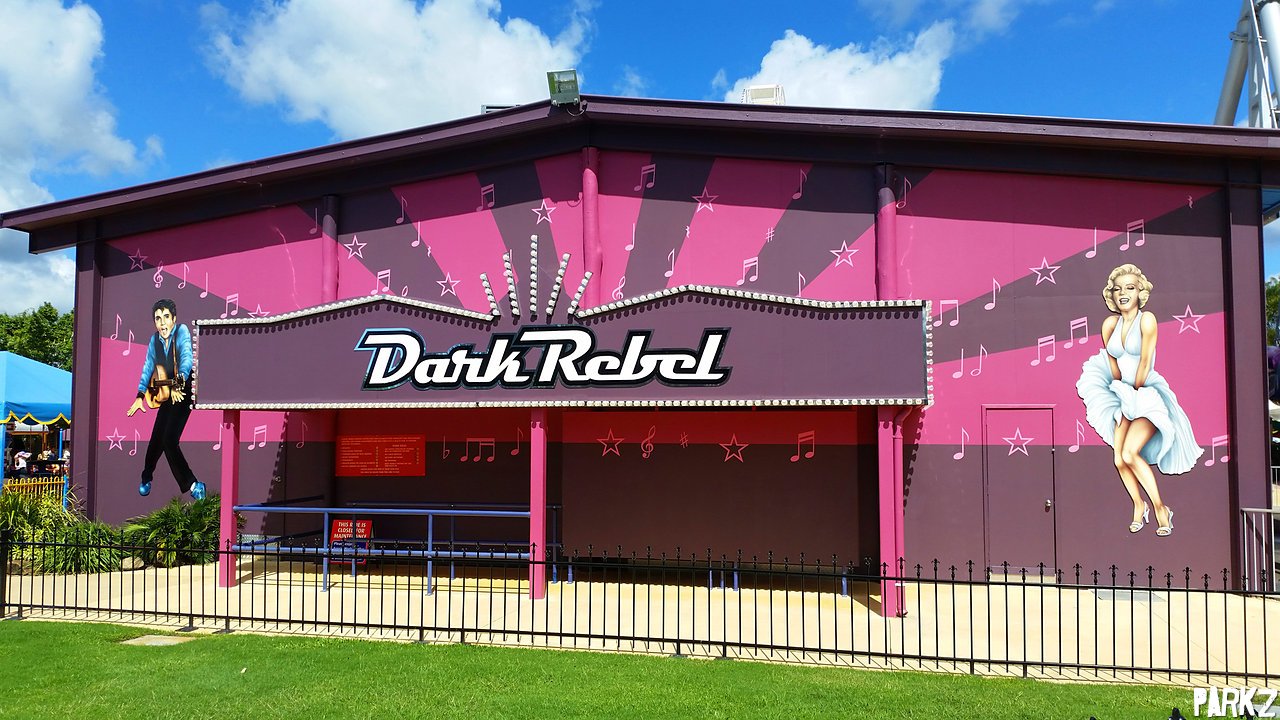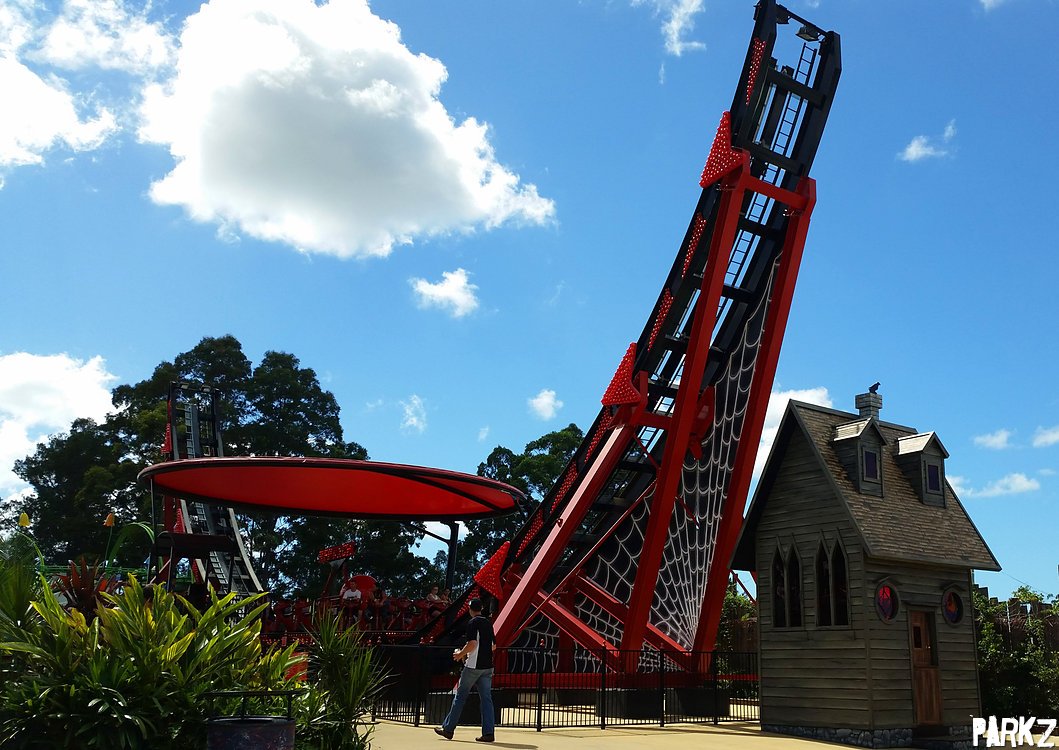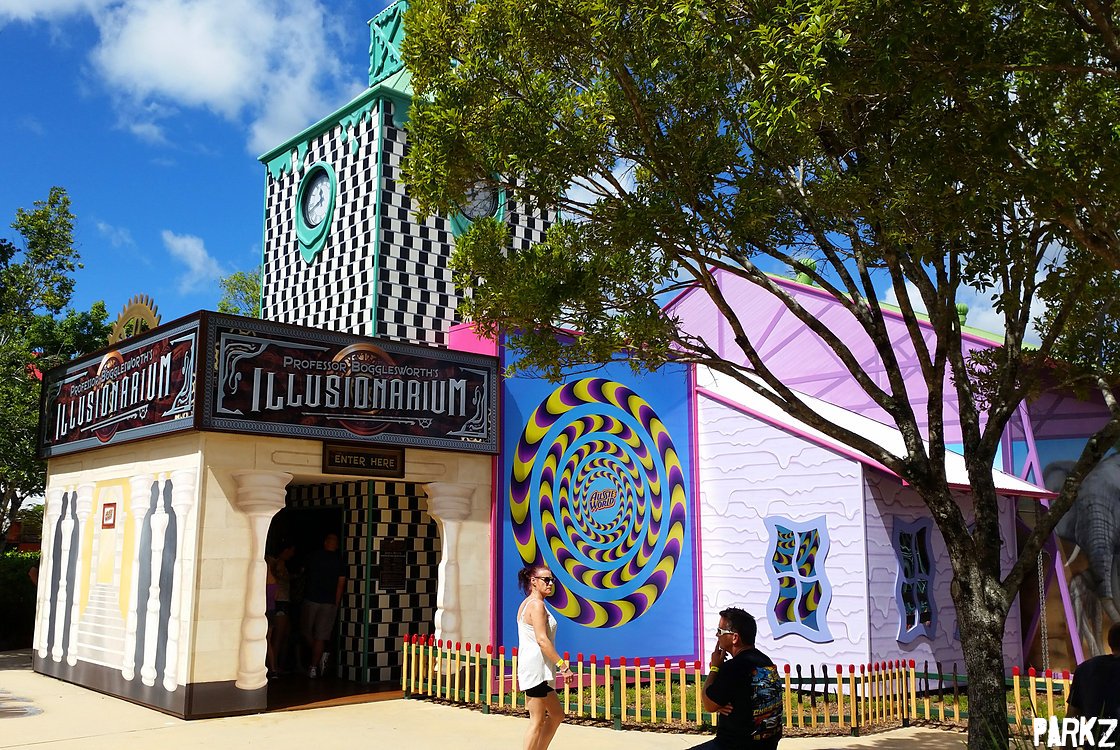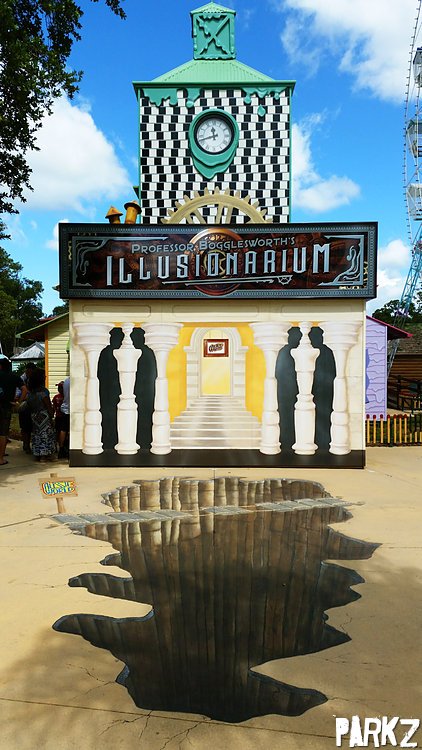 The Illusionarium is a great concept that is nicely executed, but with groups of 4-5 going through every 3-minutes, the attraction's paltry capacity is its biggest weakness. For a park that takes a not-so-subtle a dig at the Gold Coast parks with their less time in queues, more time on rides slogan, The Illusionarium's capacity could be one of the park's only weak points.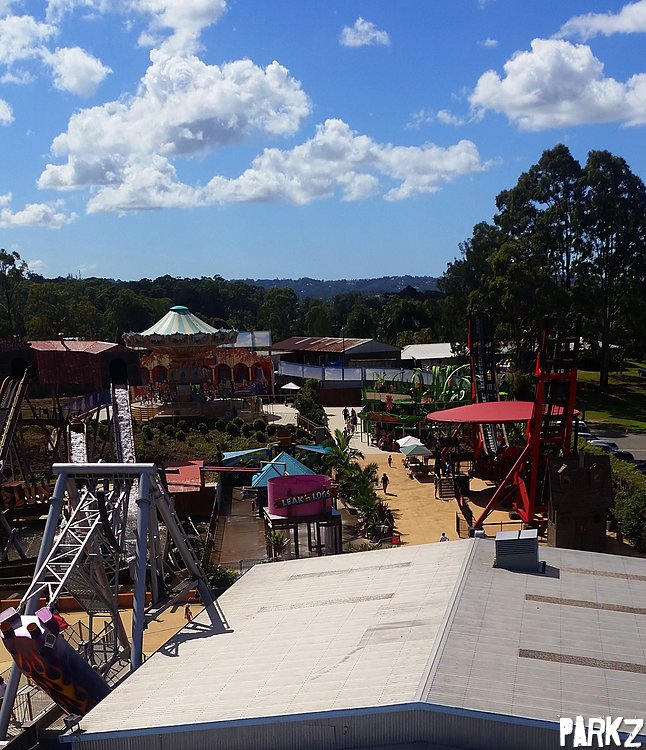 ---
---
Recent articles
Now trending