The Parkz Update: Dreamworld, January 2016
Dreamworld has launched their new Motorsports Experience as well as the limited run BeatBox show this summer. In this Parkz Update we look at a Dreamworld that has transformed into the best presented theme park in Australia.
In recent years we've been hard on Dreamworld. Many readers would agree: cost-cutting and questionable artistic decisions saw the park consistently reach new lows that were matched by subpar operations and disinterested staff. It's delightful that 2016 seems to be a new chapter in the park's history. Dreamworld is looking refreshed and more like a cohesive theme park than it has in 15 years or more, backed up by front line staff who seem to take a genuine interest in seeing guests enjoy their time at the park.
Recent history has seen the park dominated by thrill rides that are lacklustre (CycloneHot Wheels SideWinder, Motocoaster), focus too heavily on spinning motion (Pandamonium) and offer painfully low hourly throughput... with Tail Spin managing to tick all three boxes. However, if this recent rejuvenation in operations and entertainment is anything to go by, Dreamworld might well be on track to once again deliver the style of innovative attractions that they were once known for.
And so begins our look at a truly refreshed and inviting Dreamworld...
Brock's Garage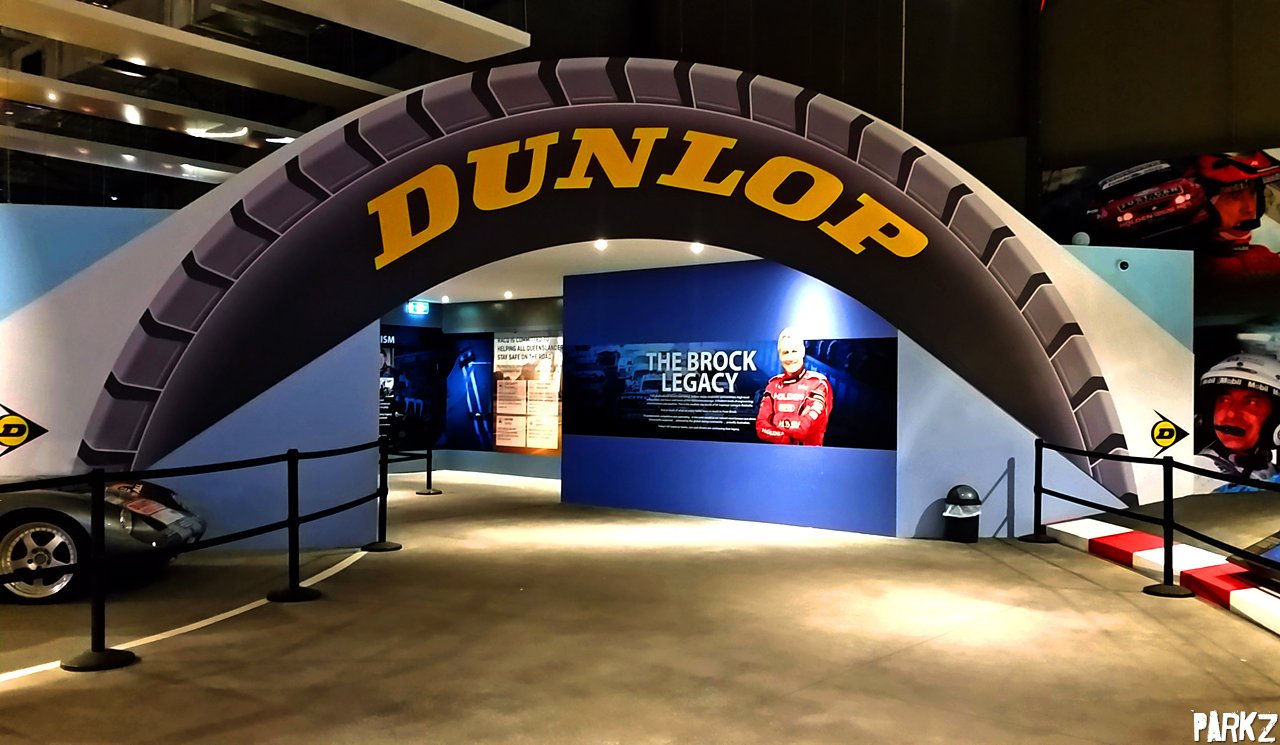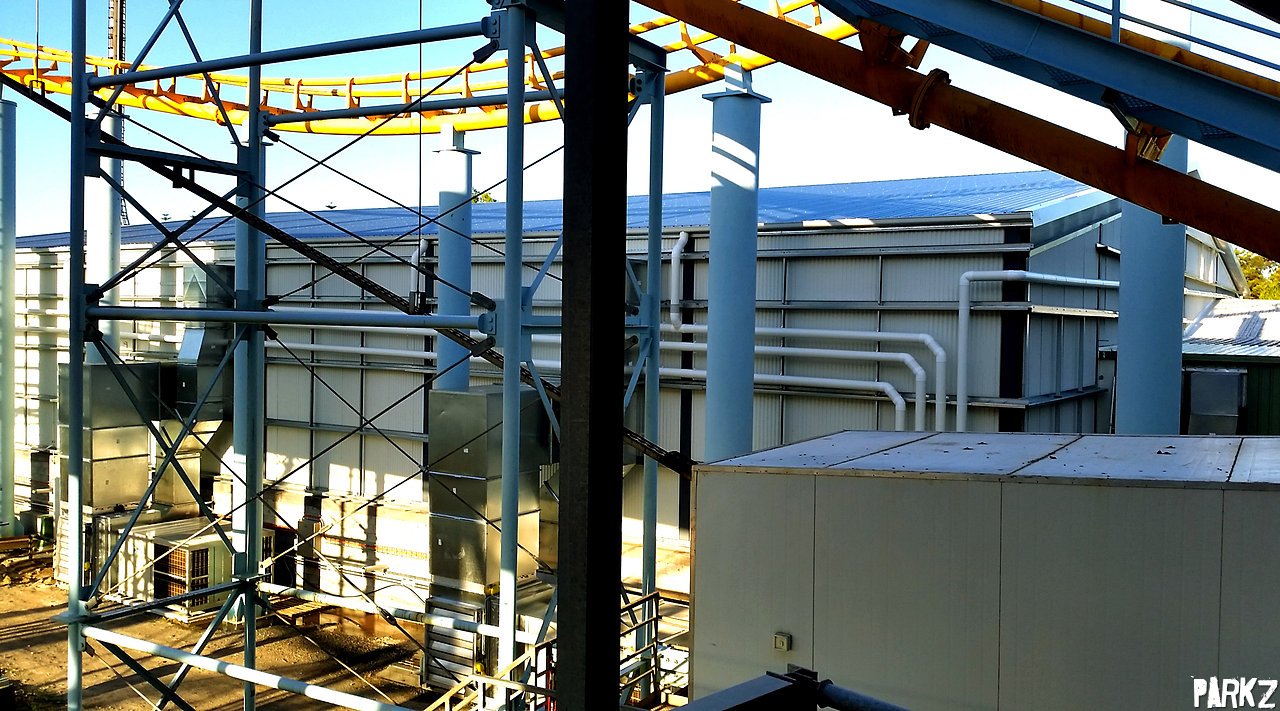 Hot Wheels SideWinder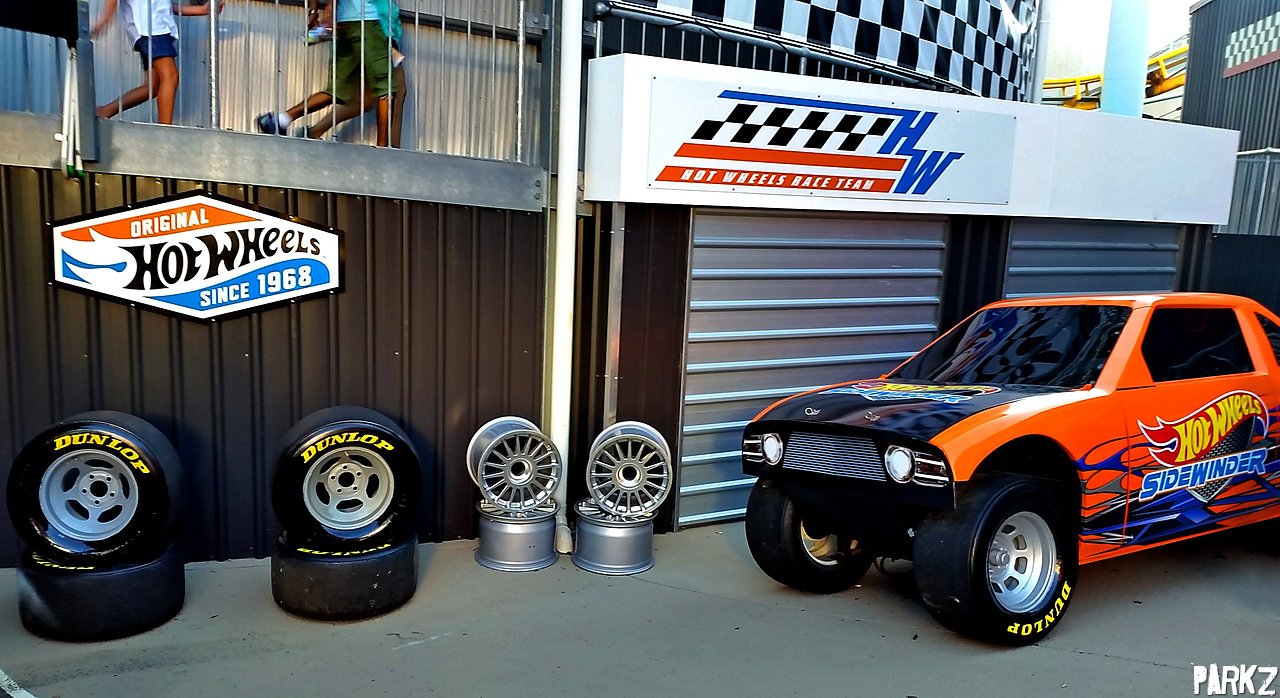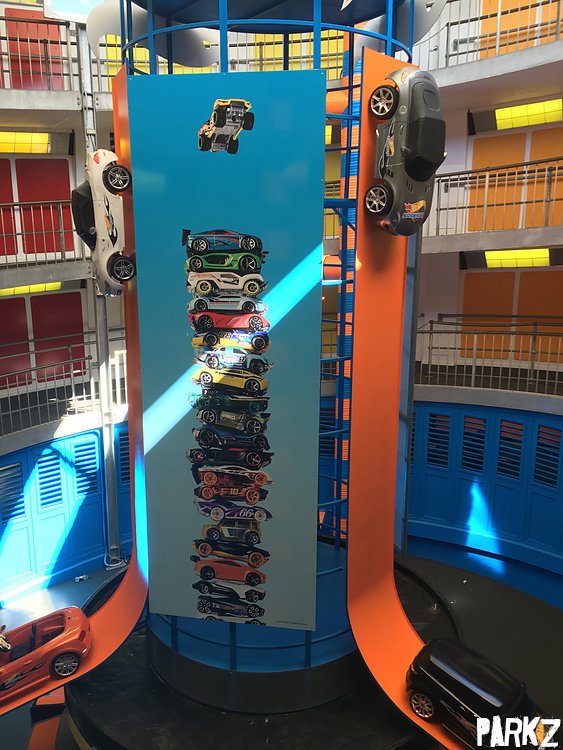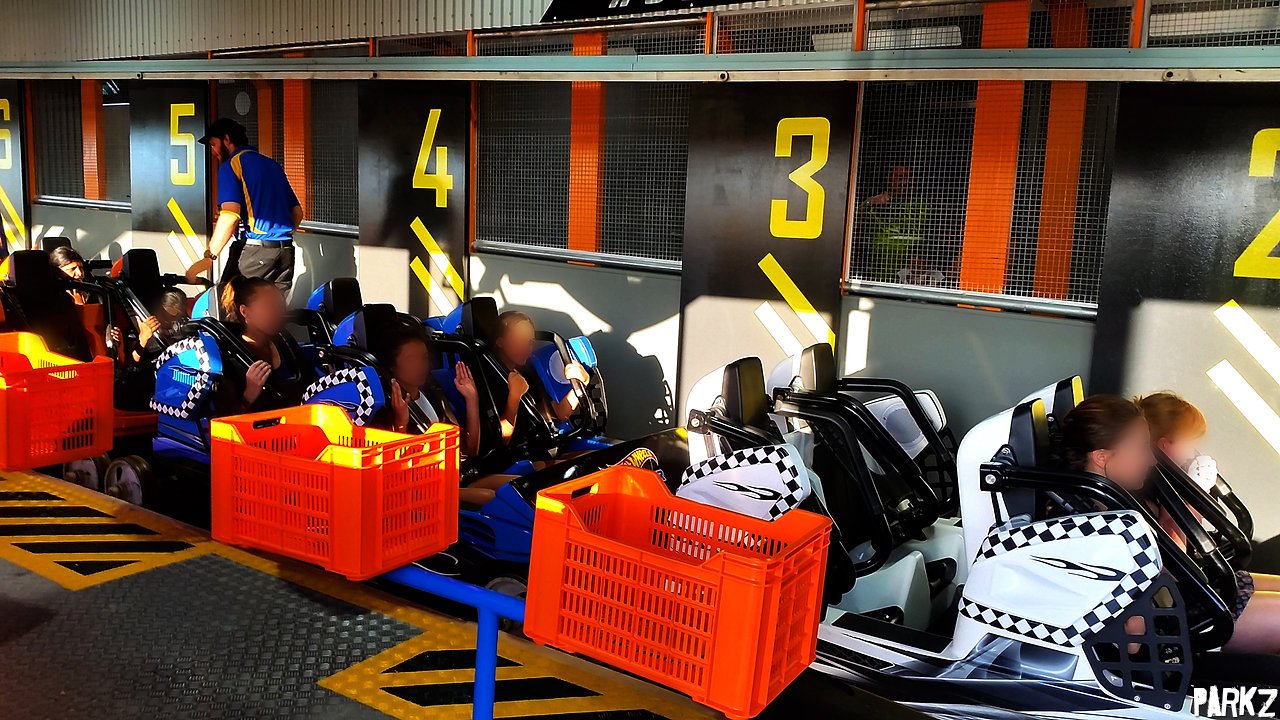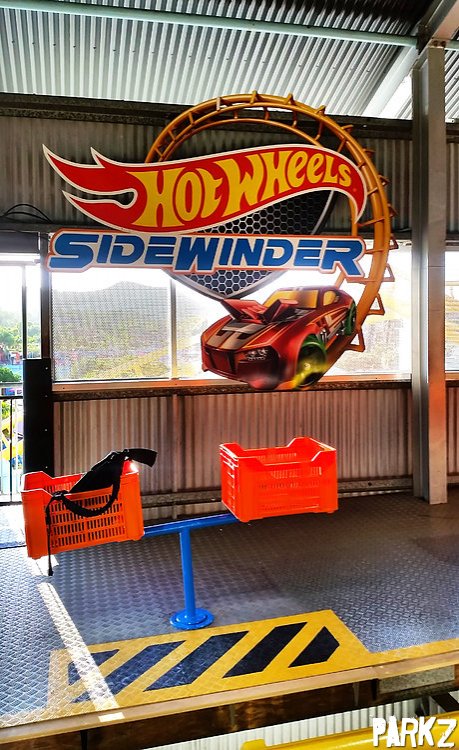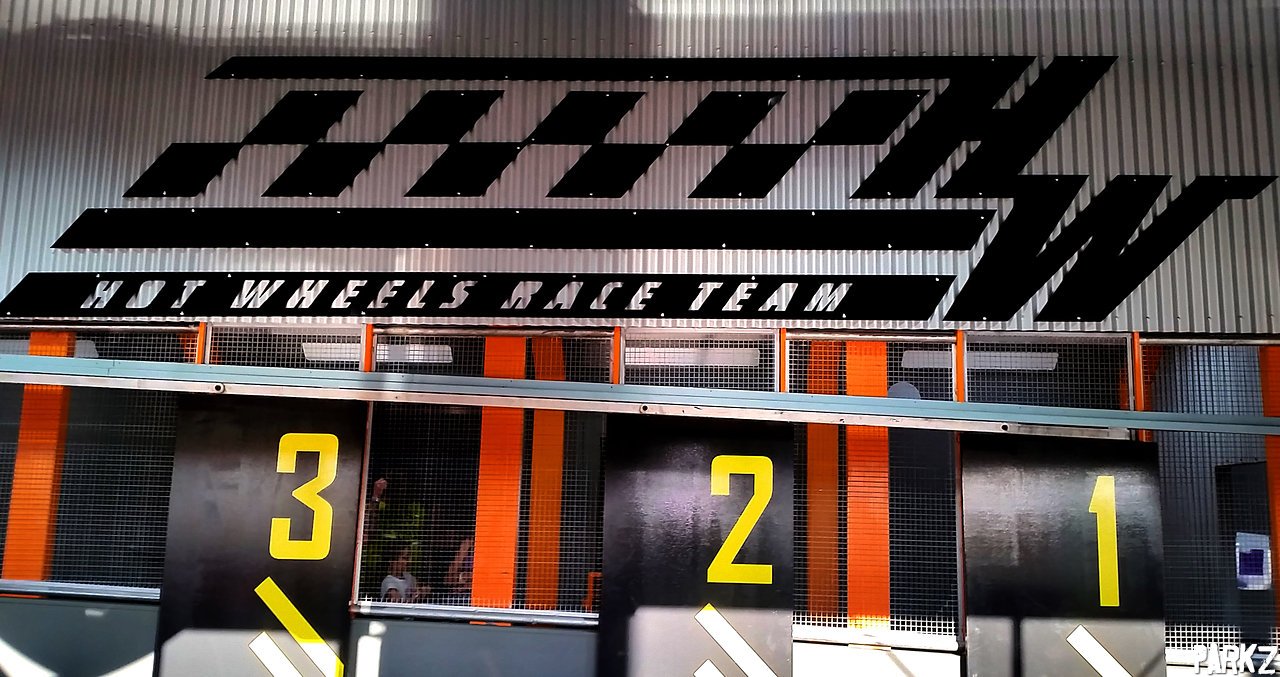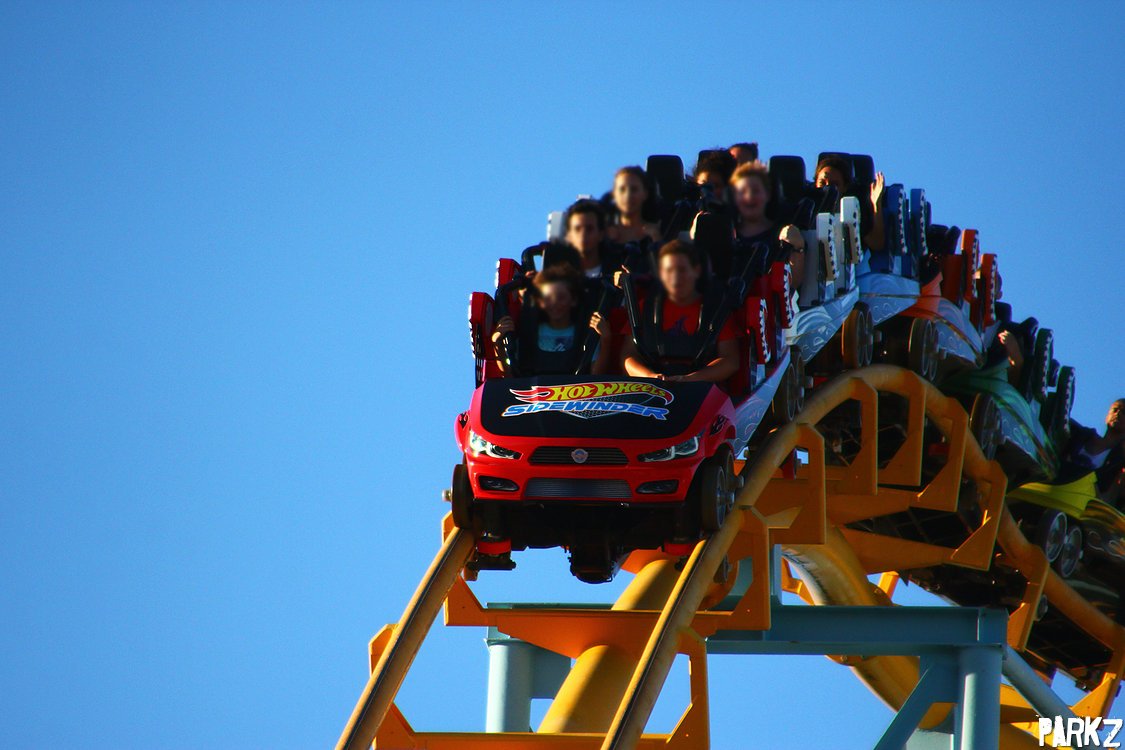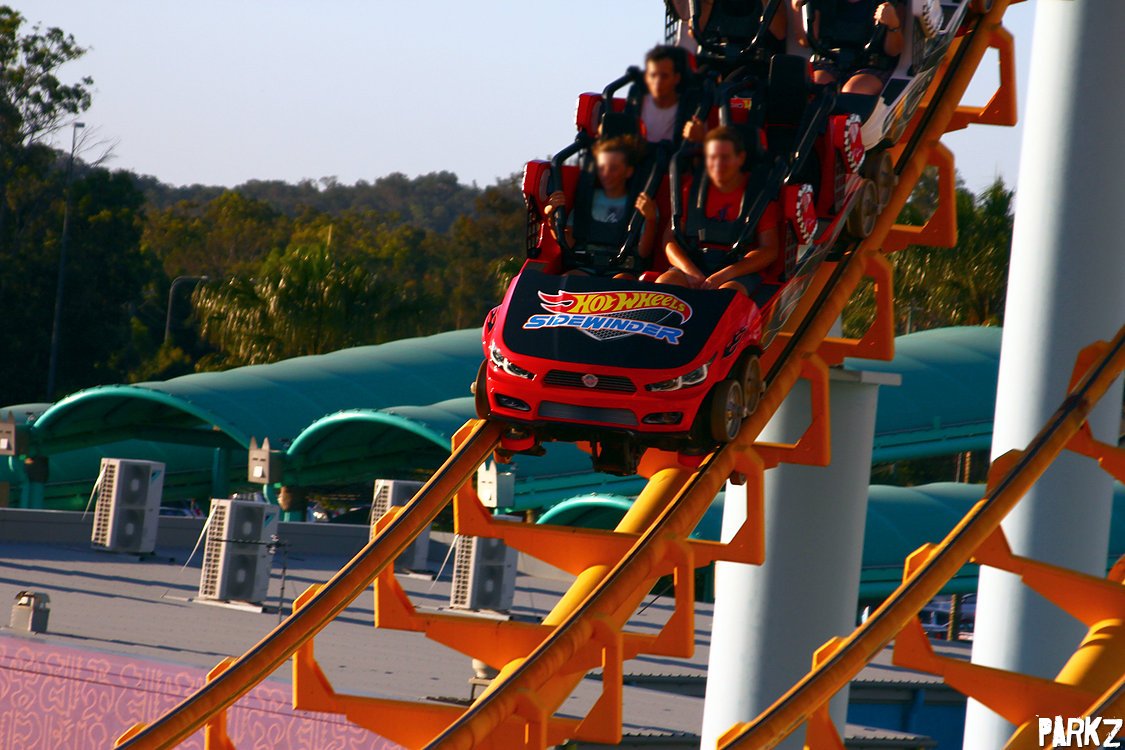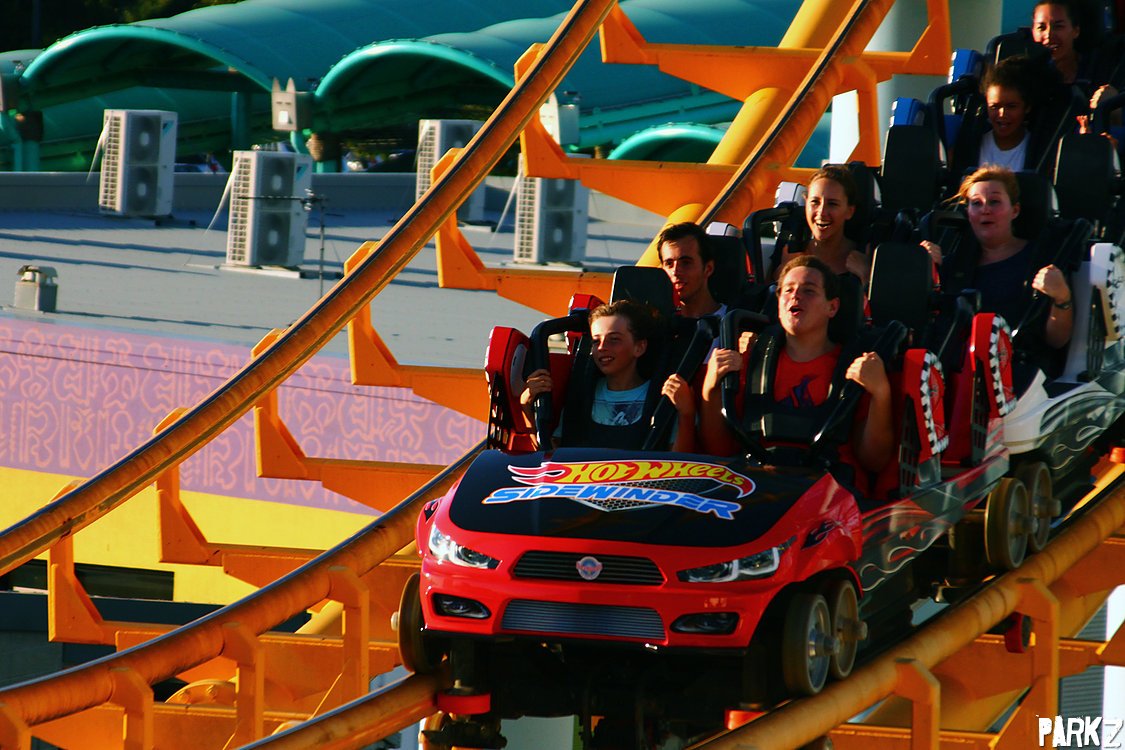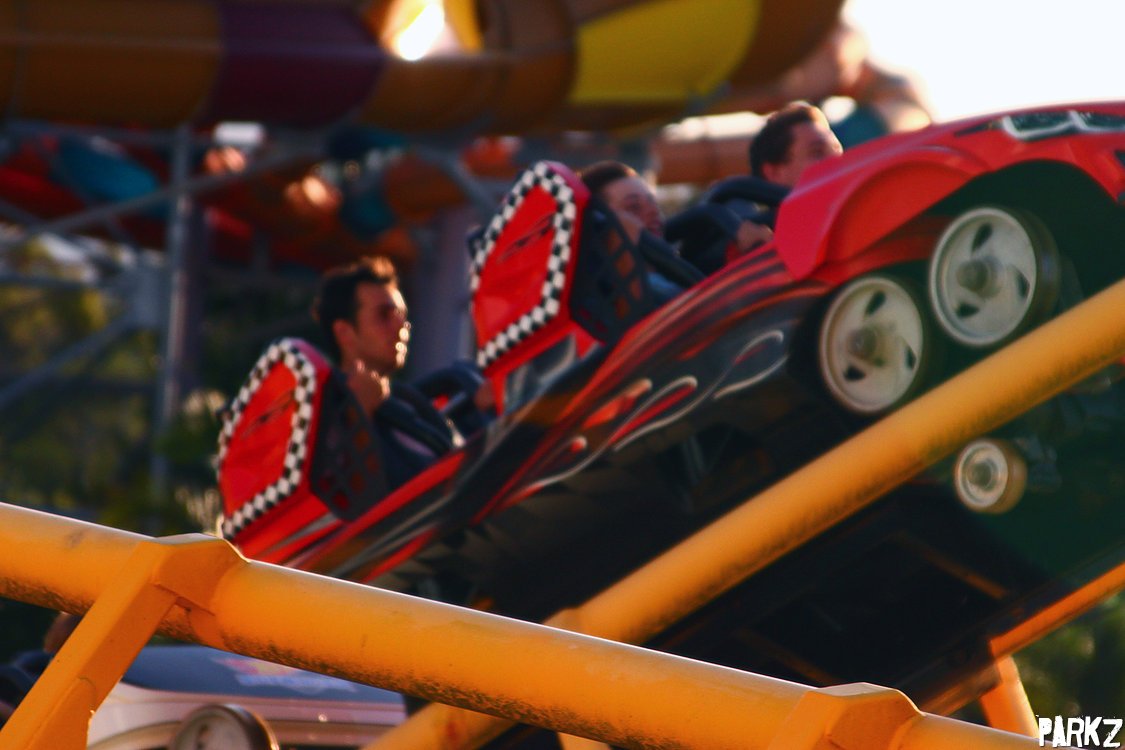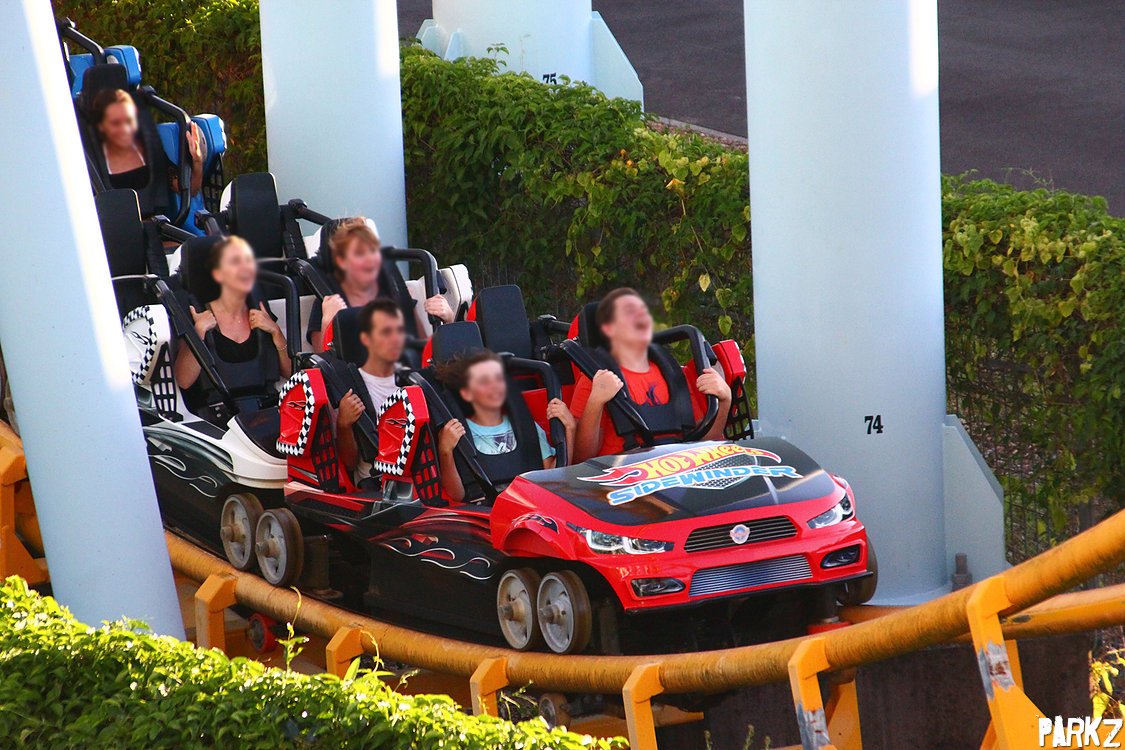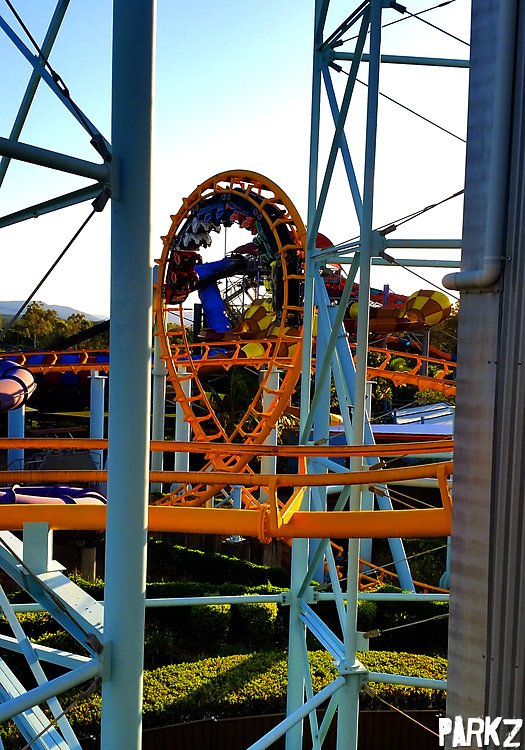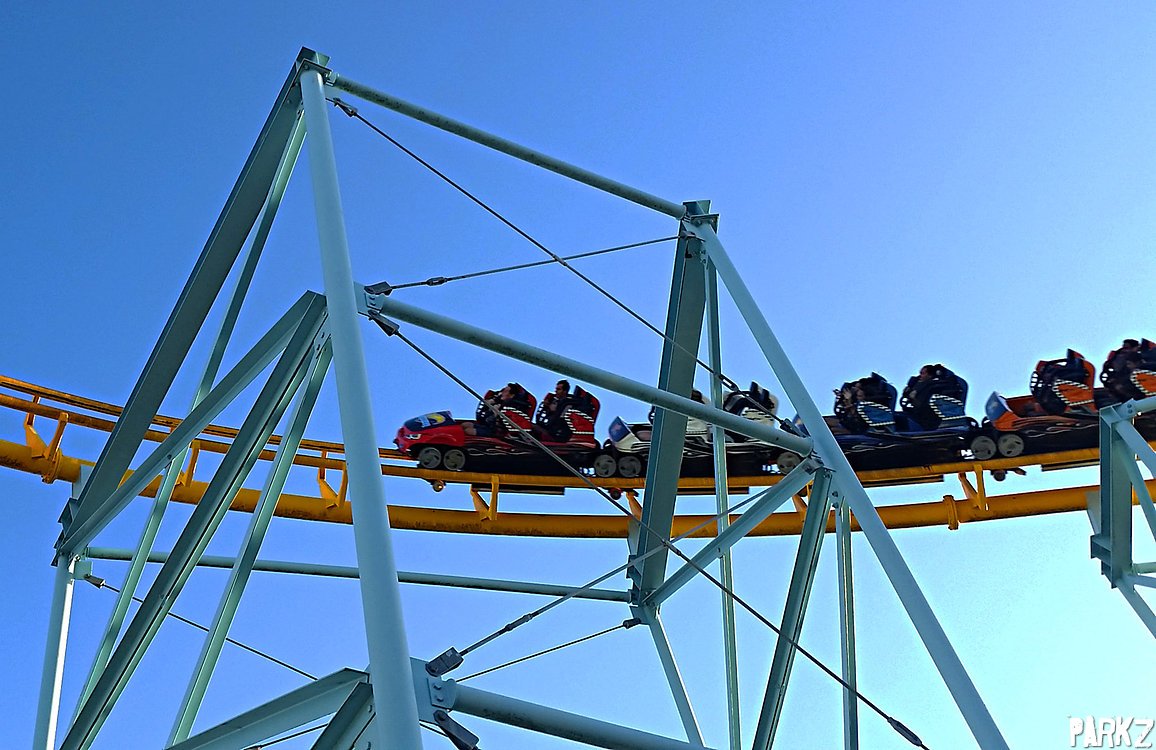 V8 Supercars RedLine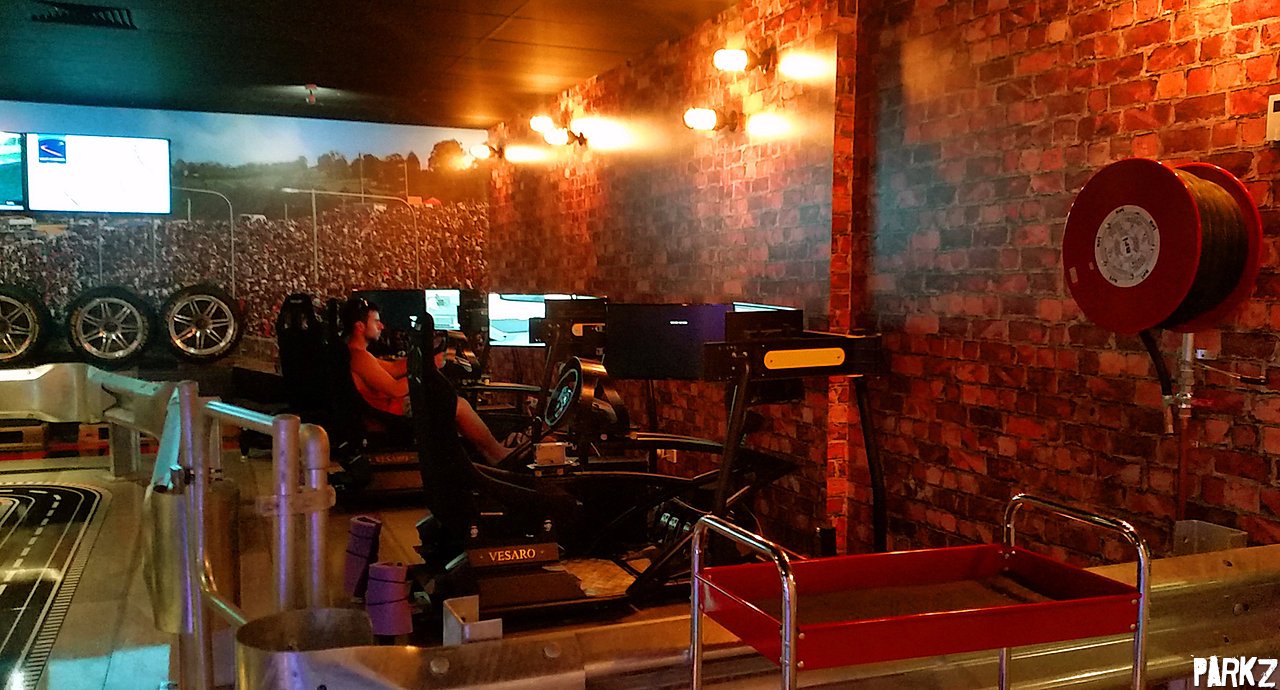 Motorsports Experience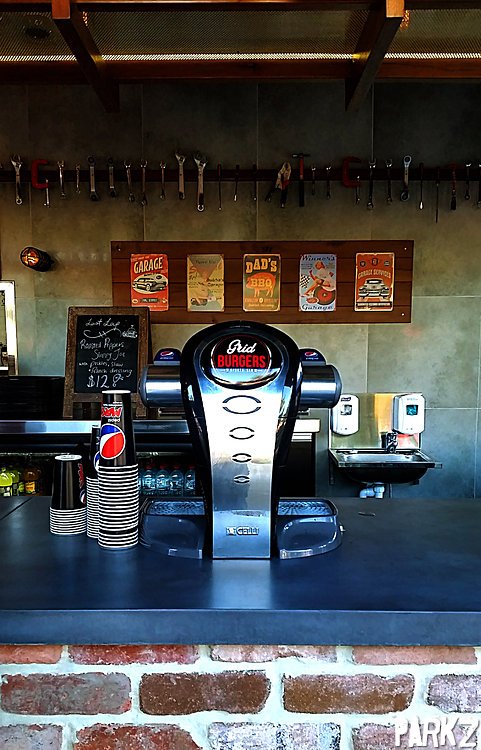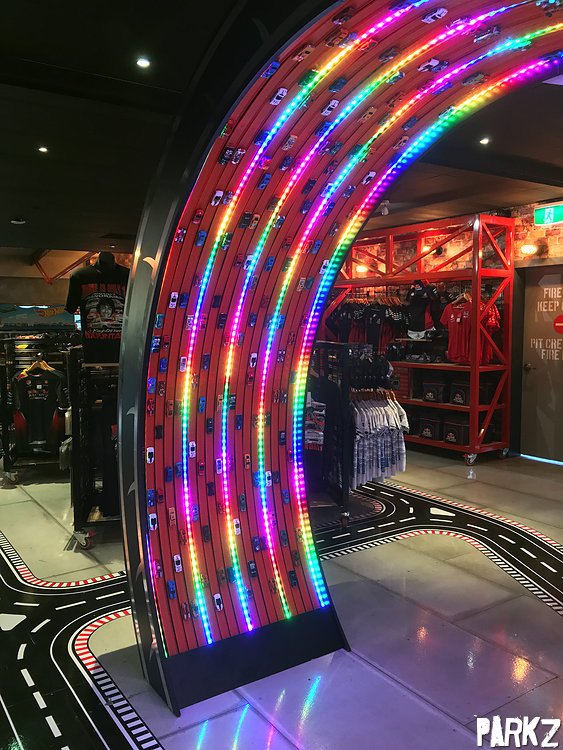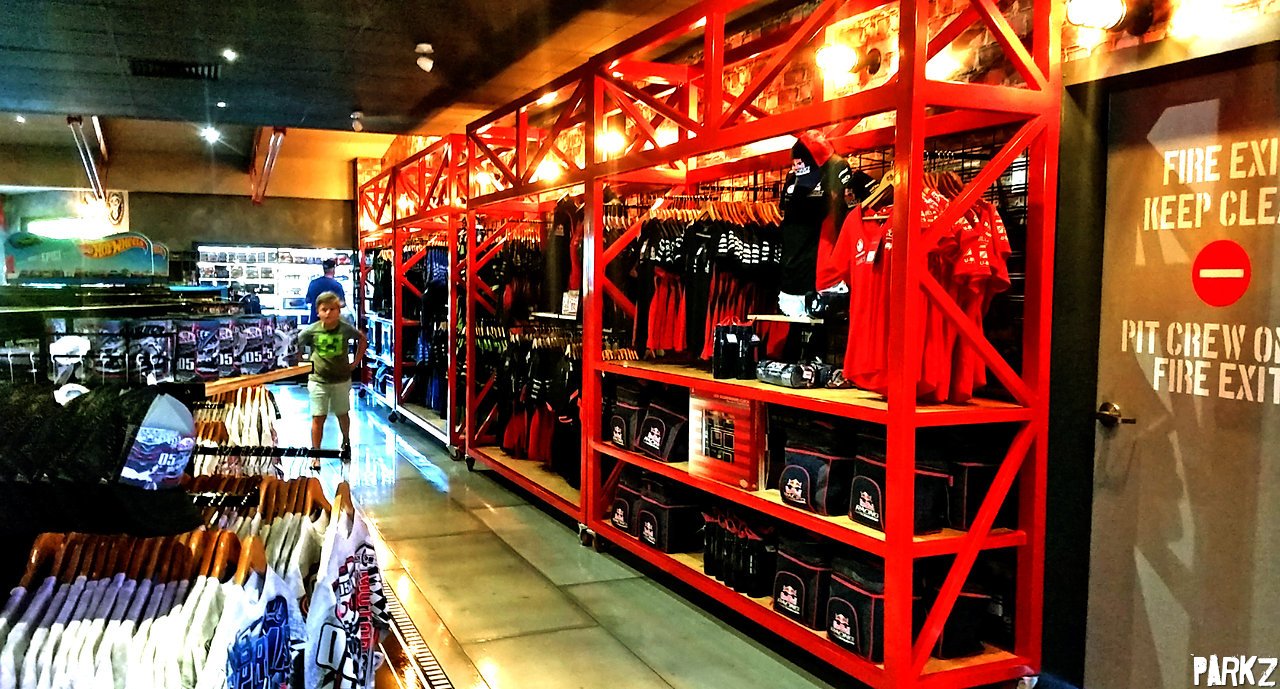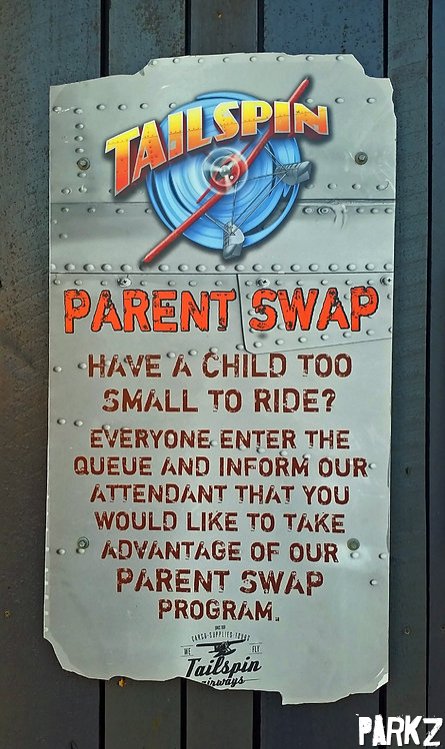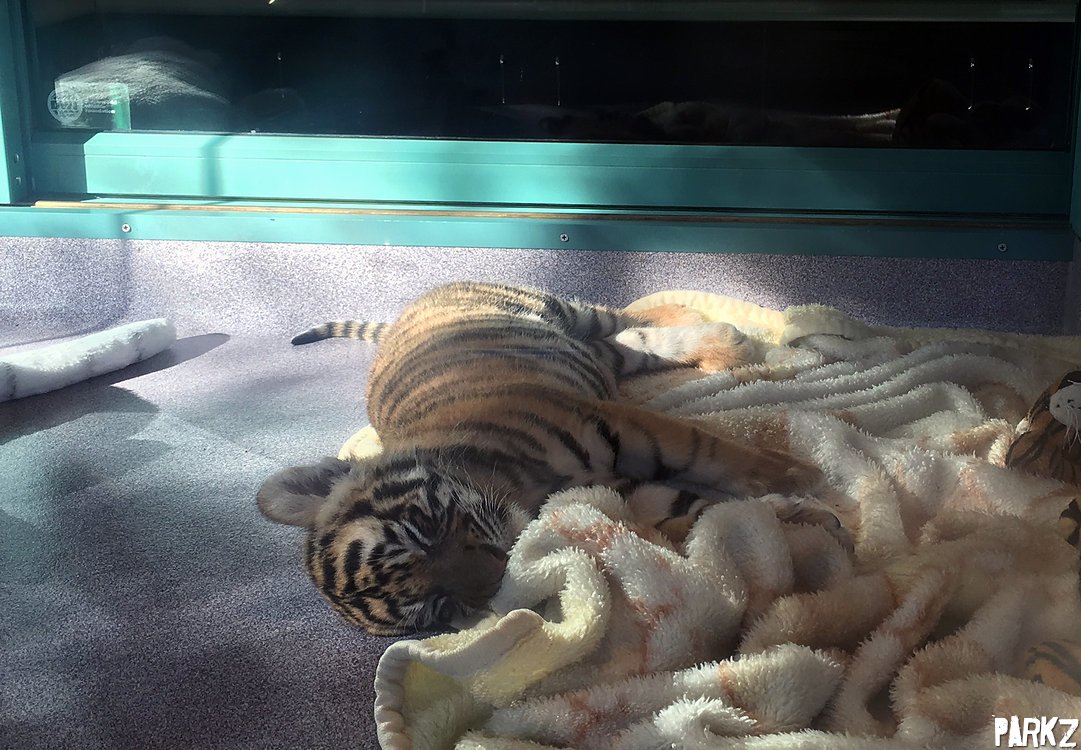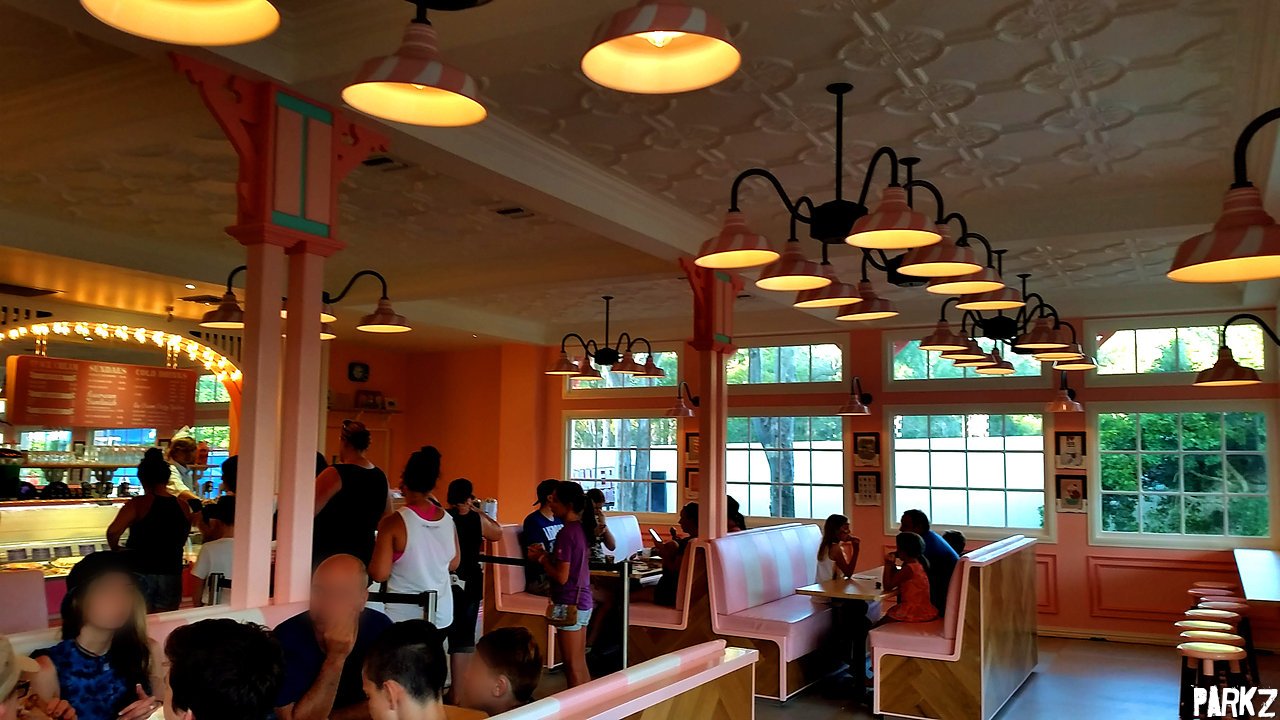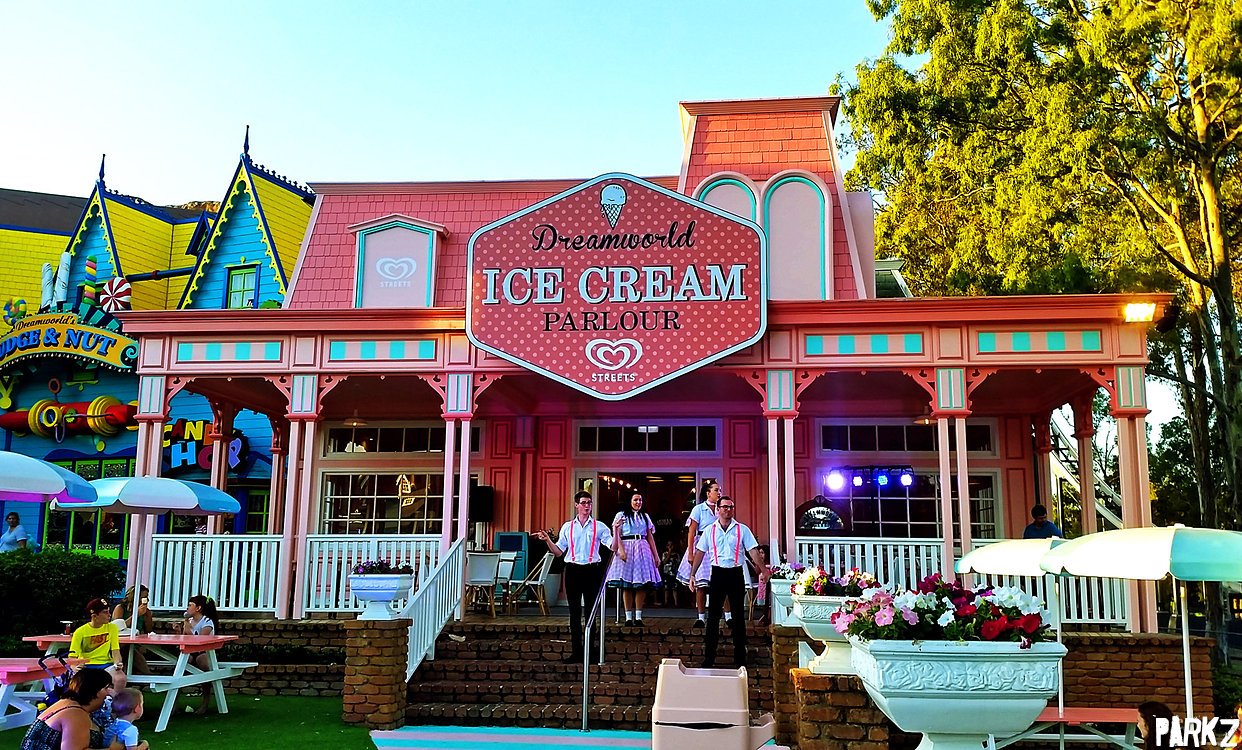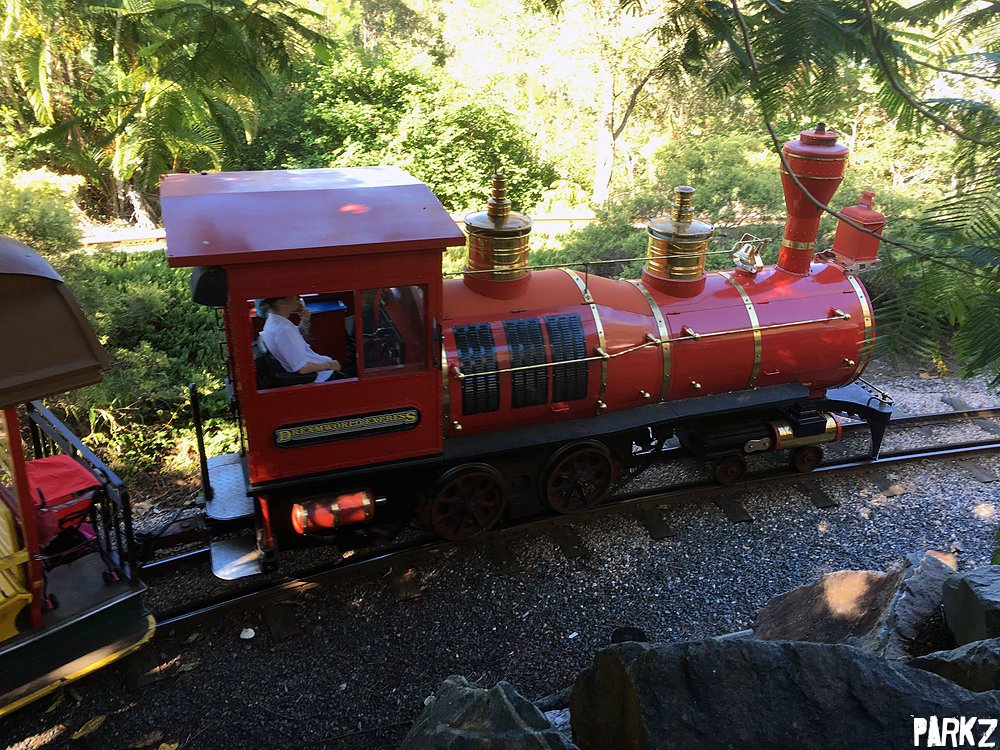 BeatBox
2016 is off to a flying start and sees a much welcome return to form at Dreamworld. As always stay tuned to Parkz to see if this momentum keeps up through the year and sets a new standard for theme parks in Australia.
---
---
Recent articles
Now trending