The Parkz Update: Sea World, January 2016
We head along to Sea World for a long overdue look at the recently launched Nickelodeon Land, the renovated Dockside Tavern plus a host of other changes and improvements around the park.
Nickelodeon Land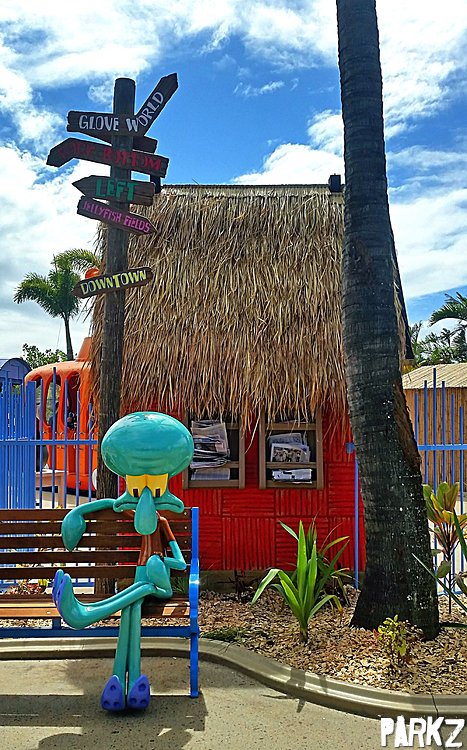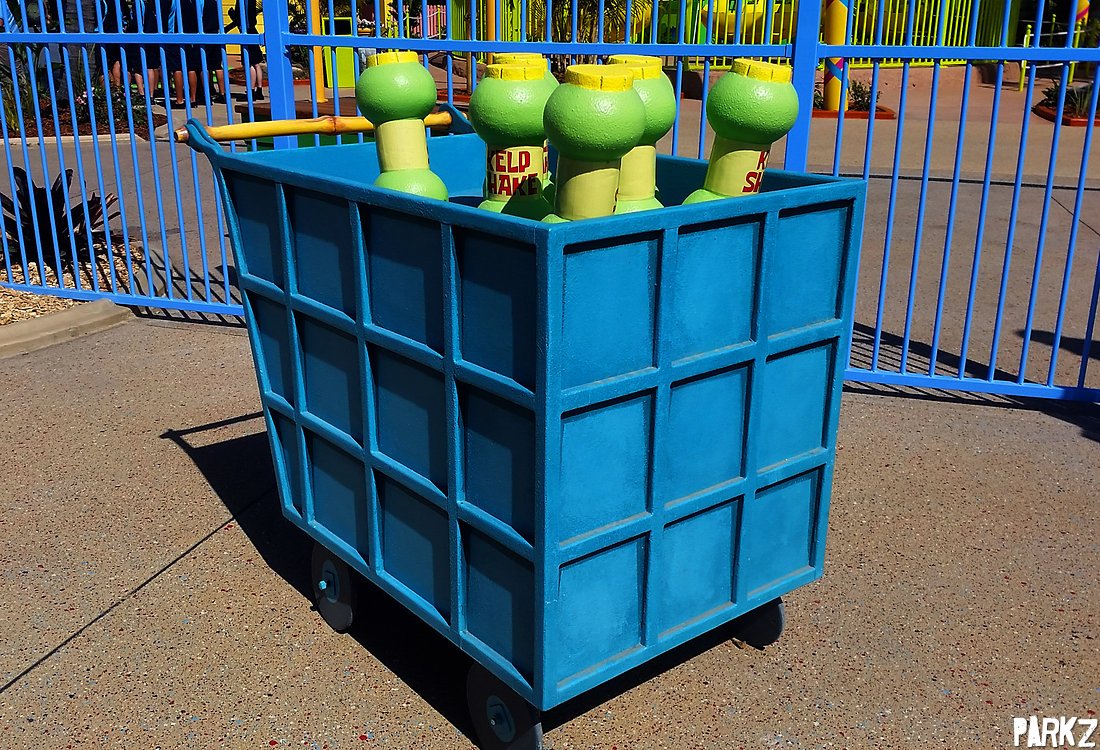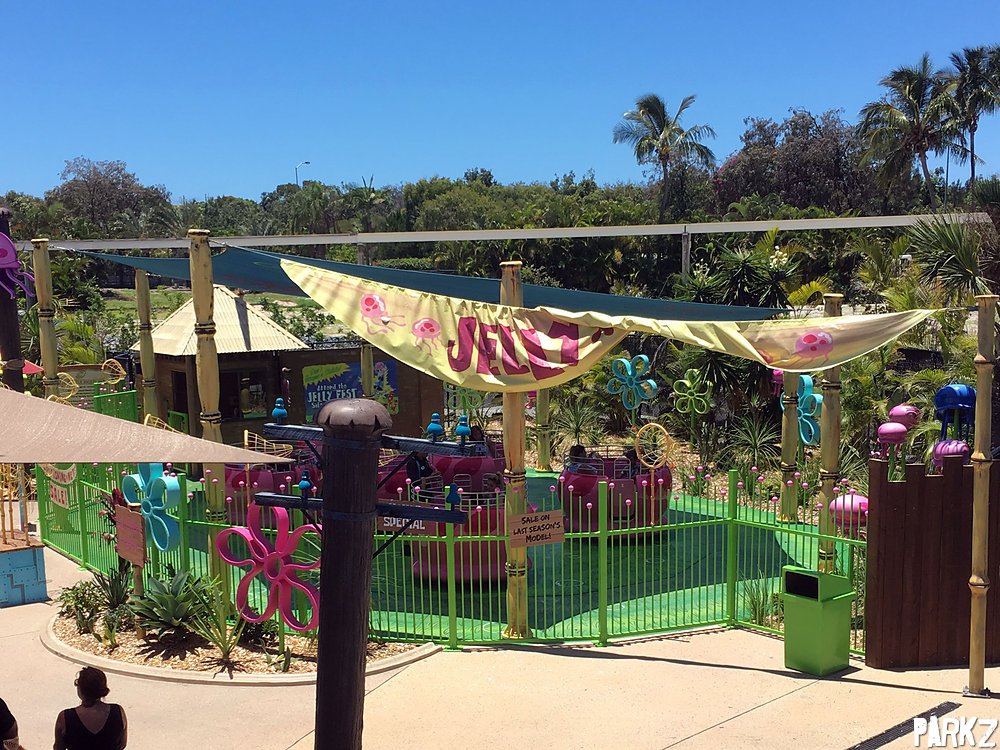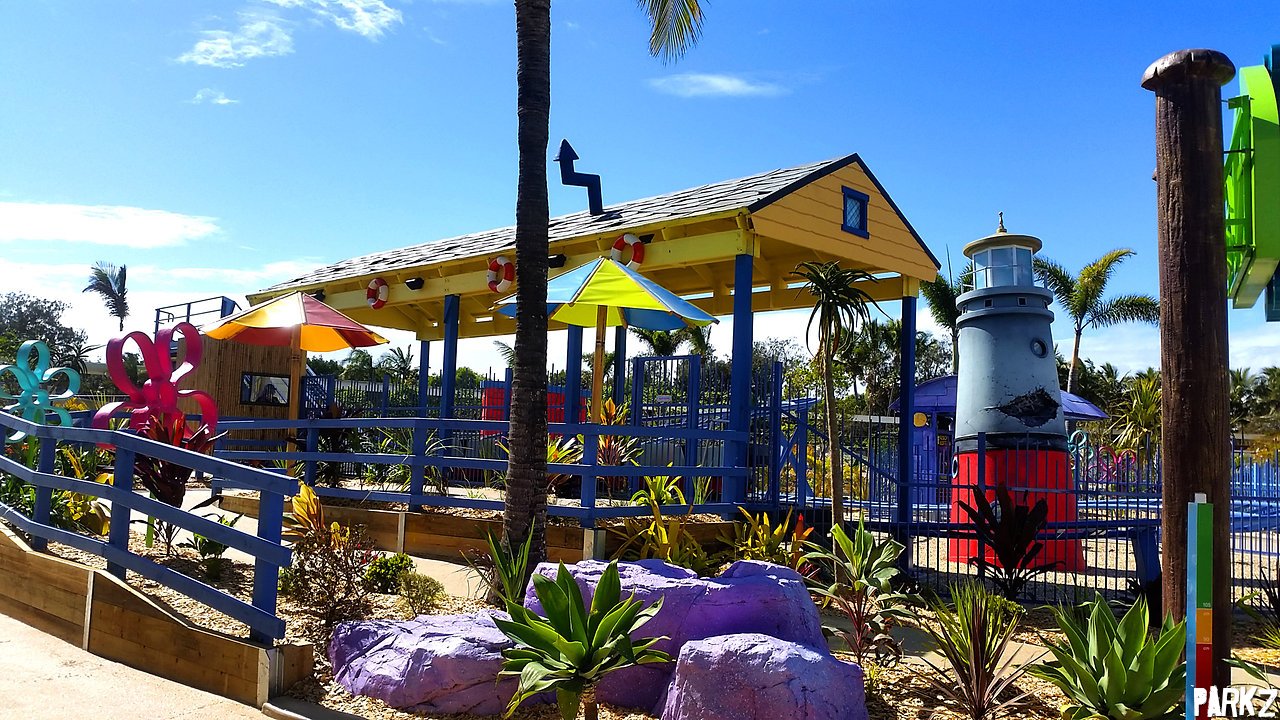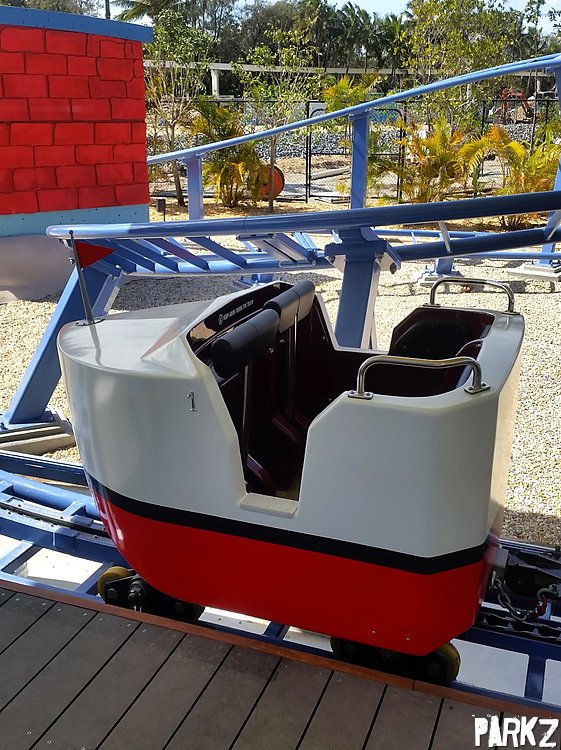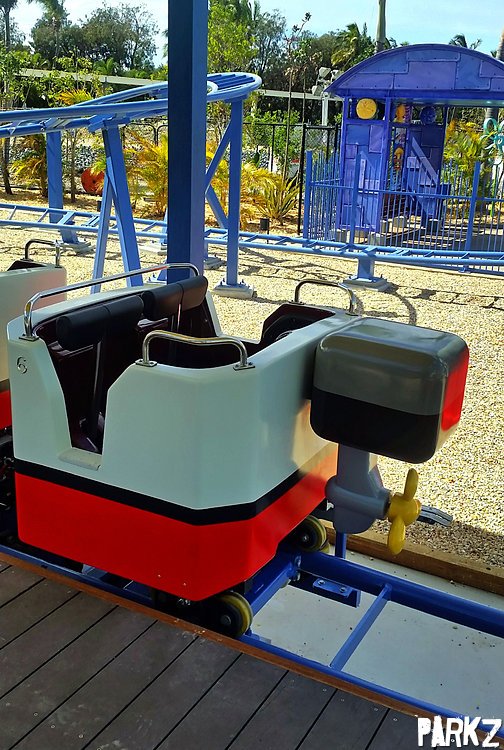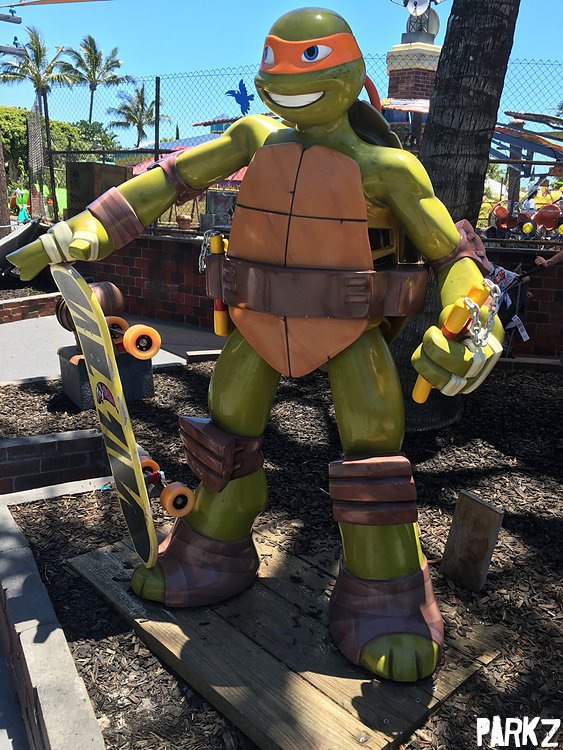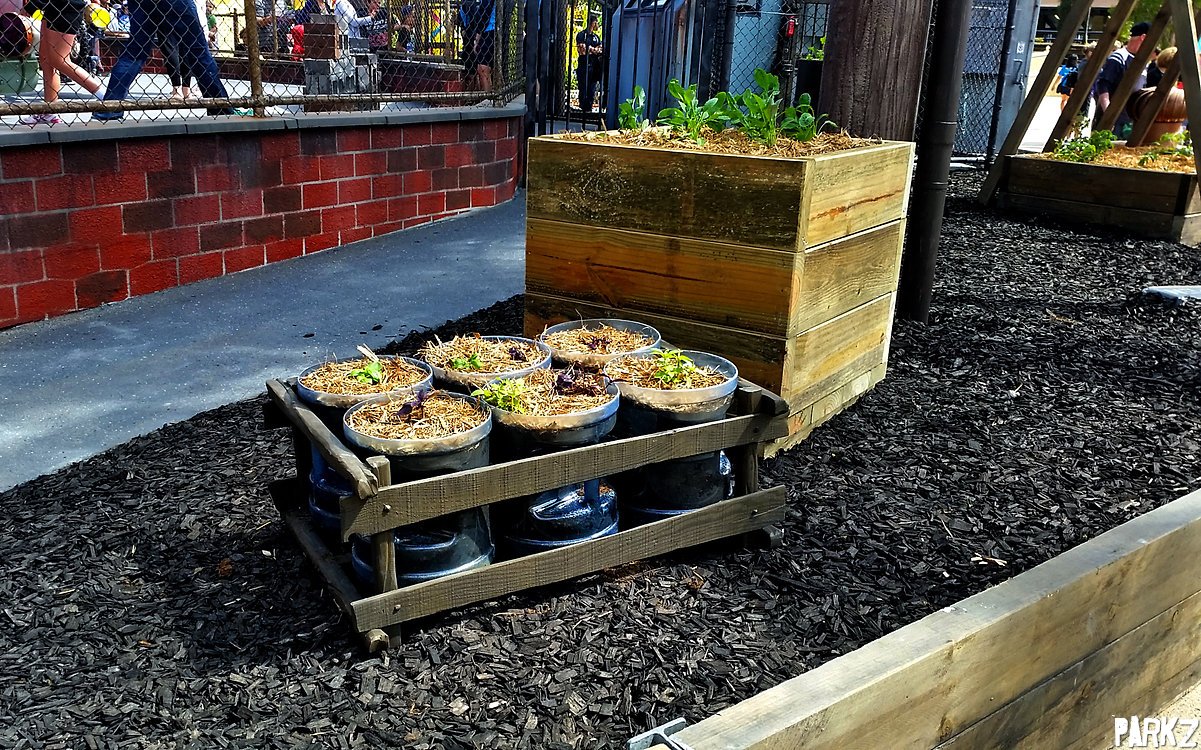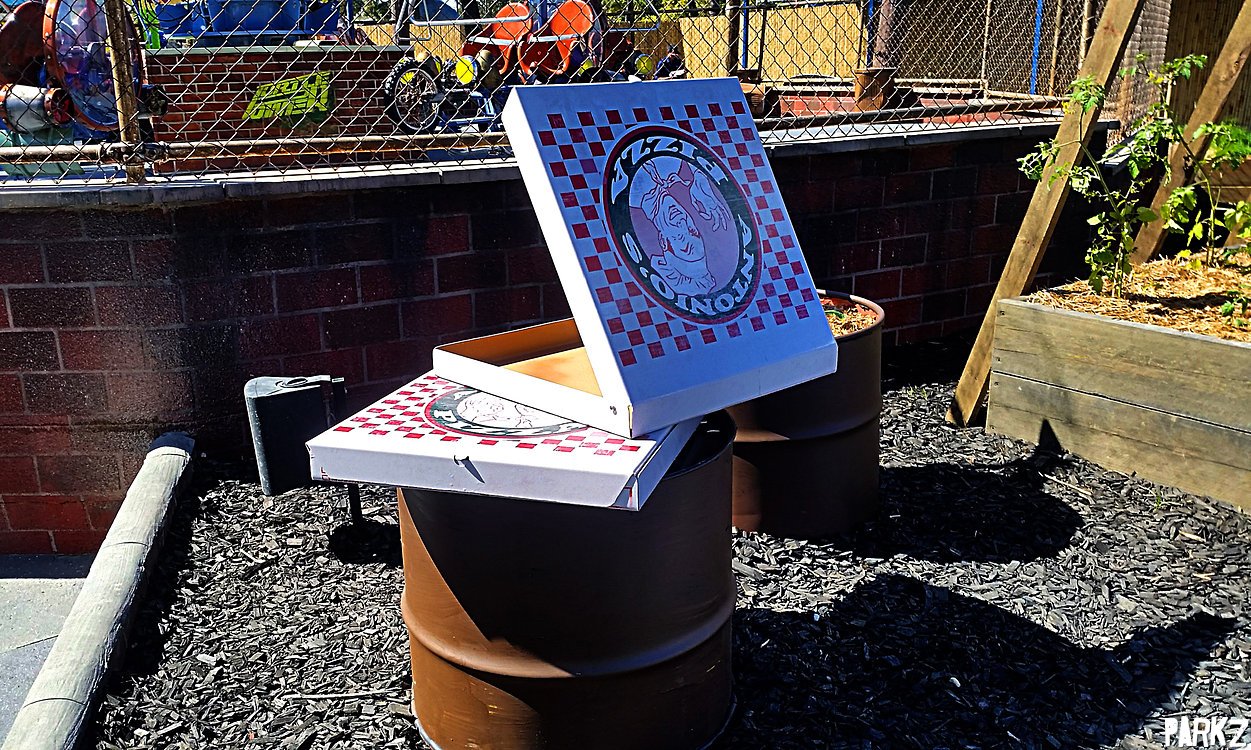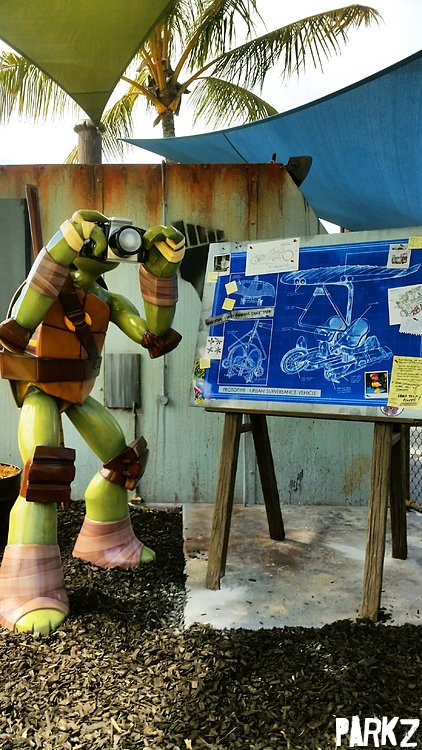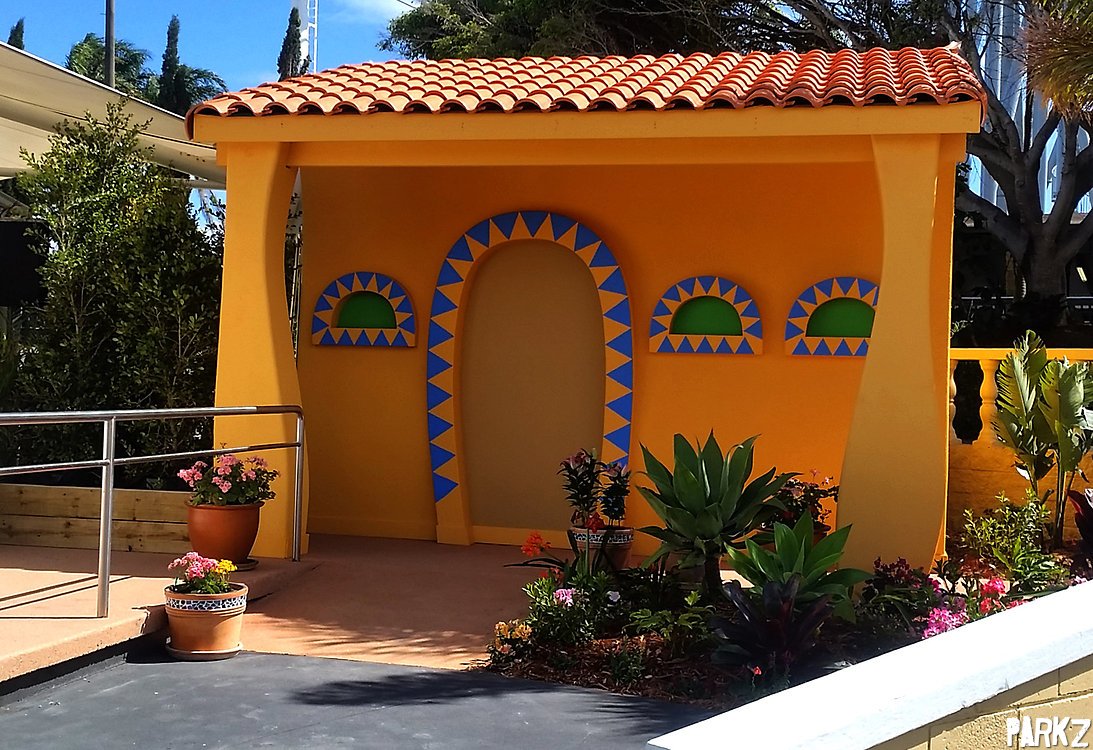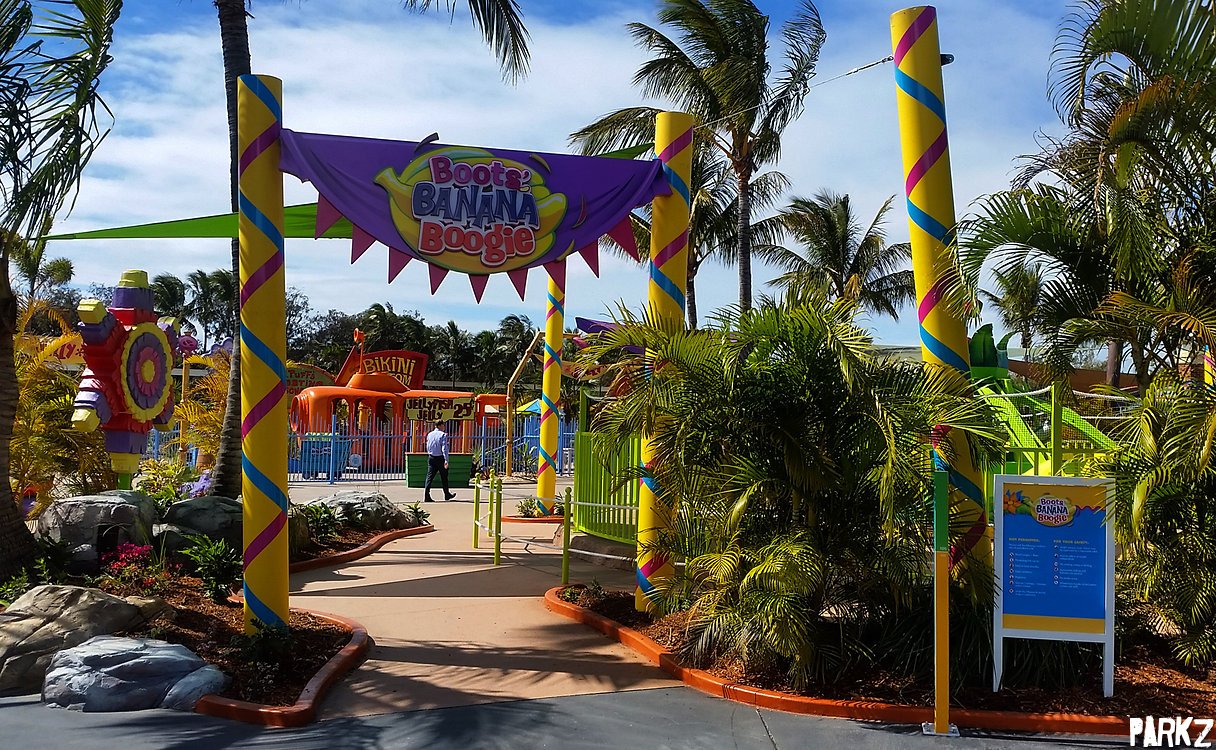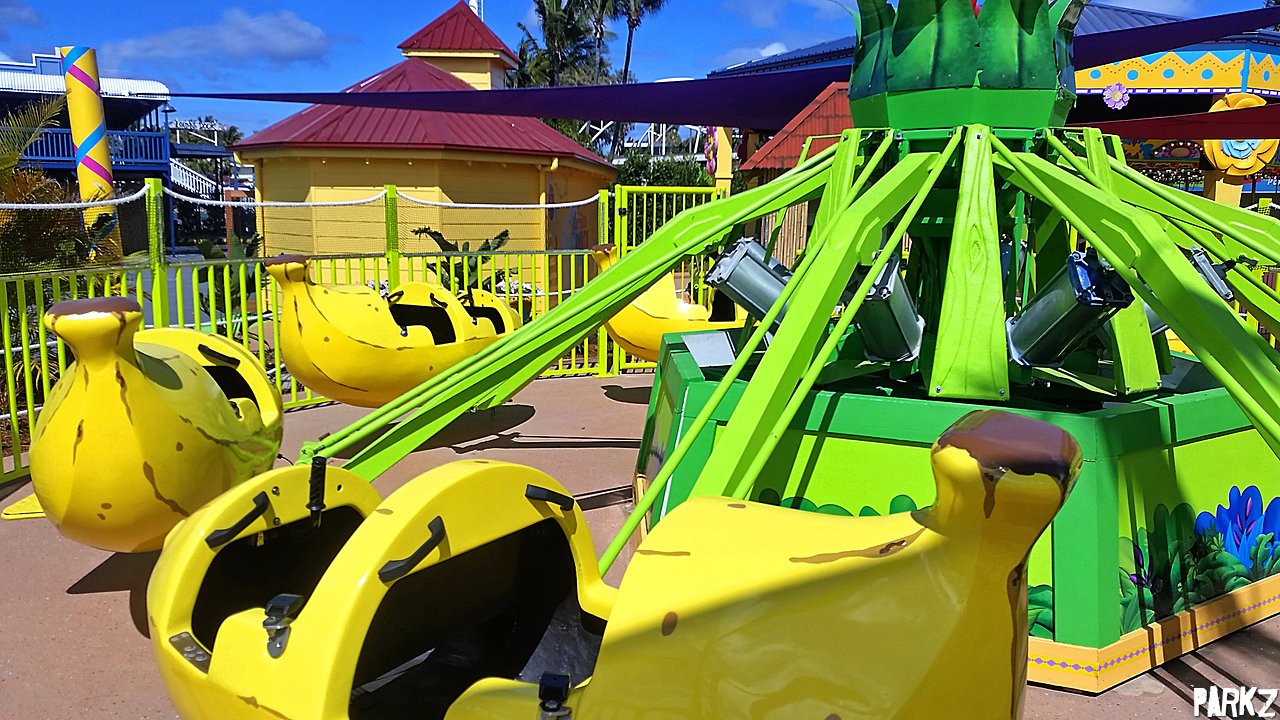 Sky High Skyway
Ray Reef
Storm Coaster
Dockside Tavern
In all their wisdom, Sea World have gone against the typical practice in Australian bars of a separate queue for food so that ordering a few quick beverages aren't held up by those making slower food orders. There's only one line for ordering at the new Dockside Tavern, meaning that anyone just wanting to buy a drink must stand in the same as those wanting to place food orders.
---
---
Recent articles
Now trending