The Parkz Update: Hypercoaster parts arrive ahead of roller coaster announcement
Track, support columns and other components continue to appear at Warner Bros. Movie World for the biggest roller coaster ever built in Australia.
As the September opening of this roller coaster edges closer, parts continue to roll into Movie World where a large section of the car park has been fenced off for storage. The major attraction is yet to be announced as more pieces of the puzzle arrive.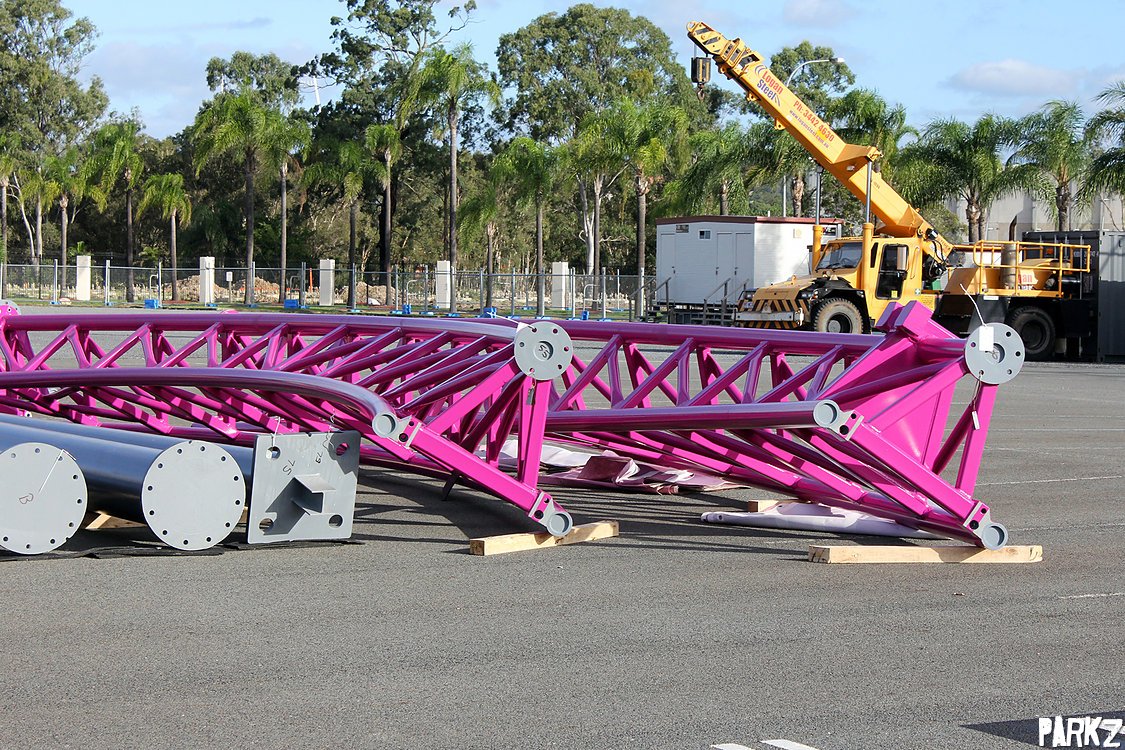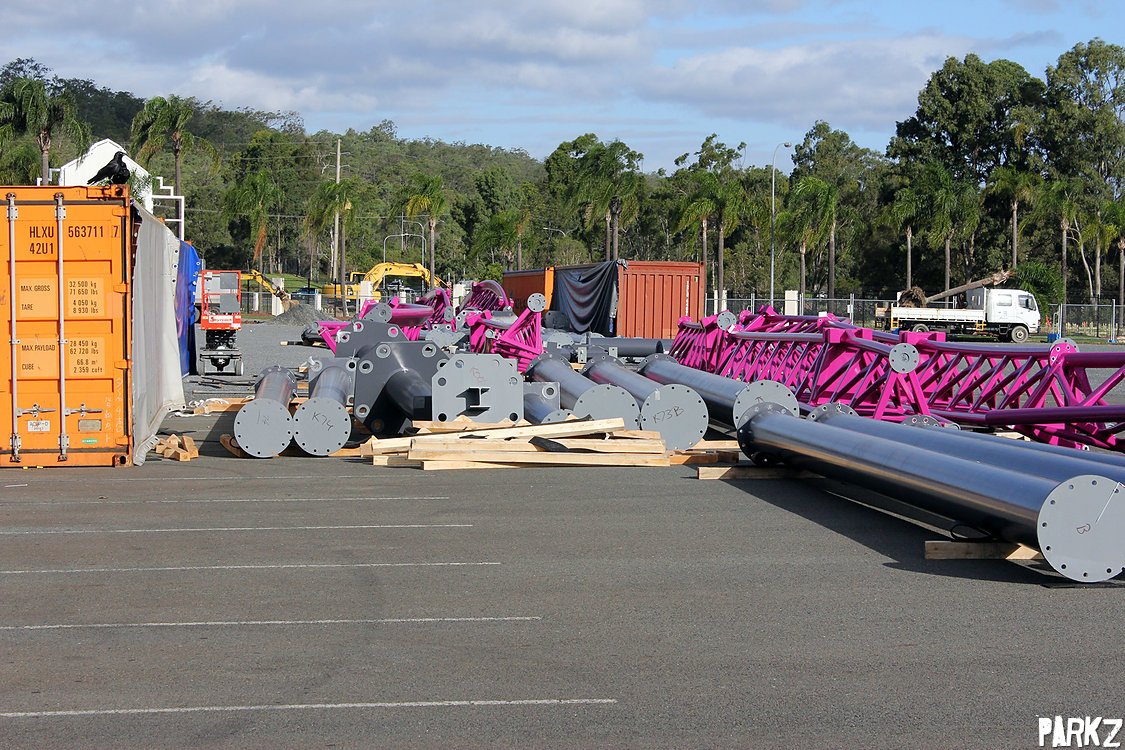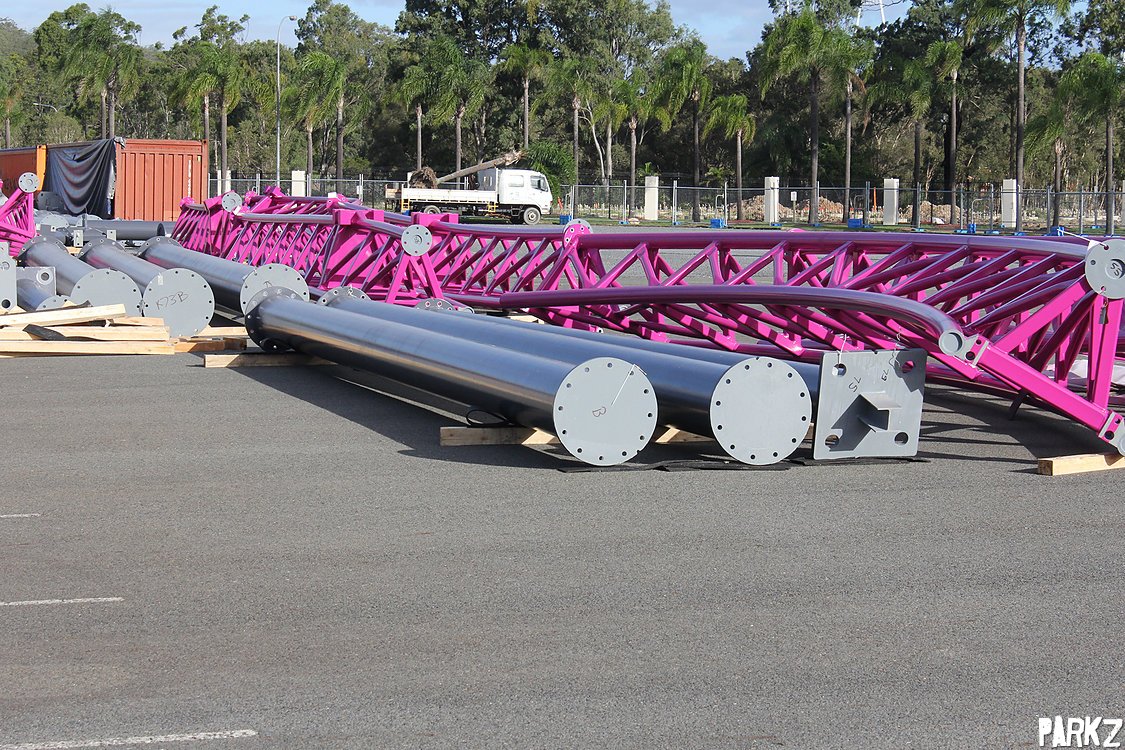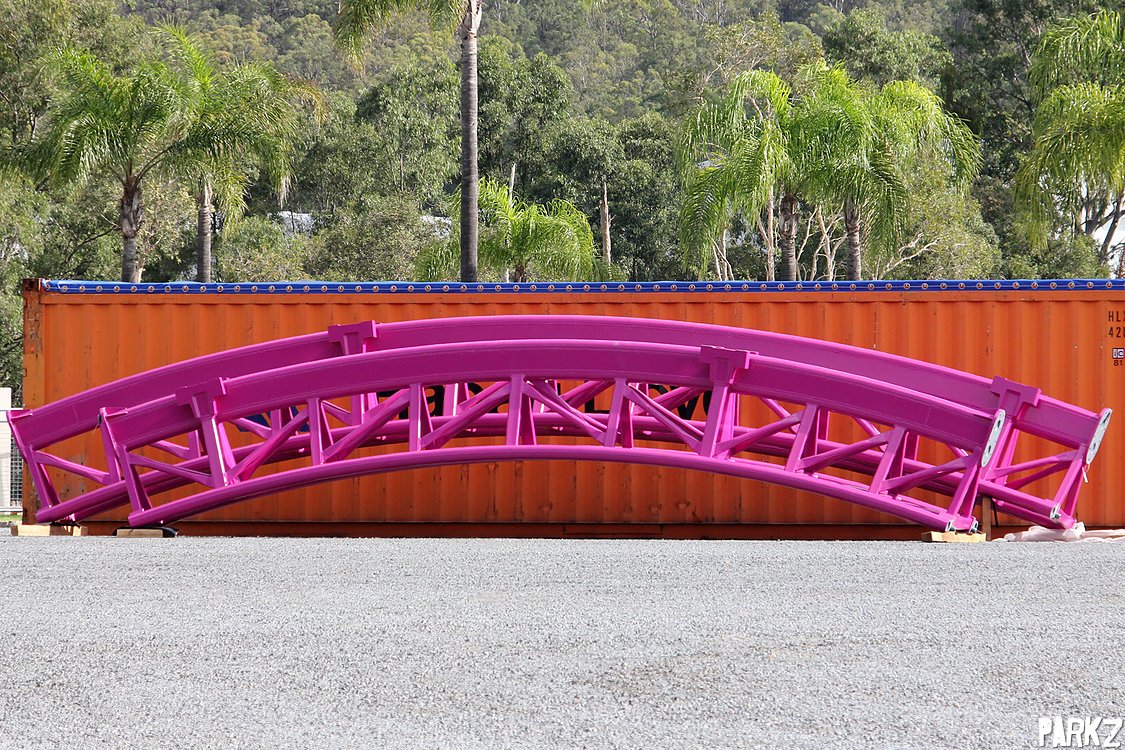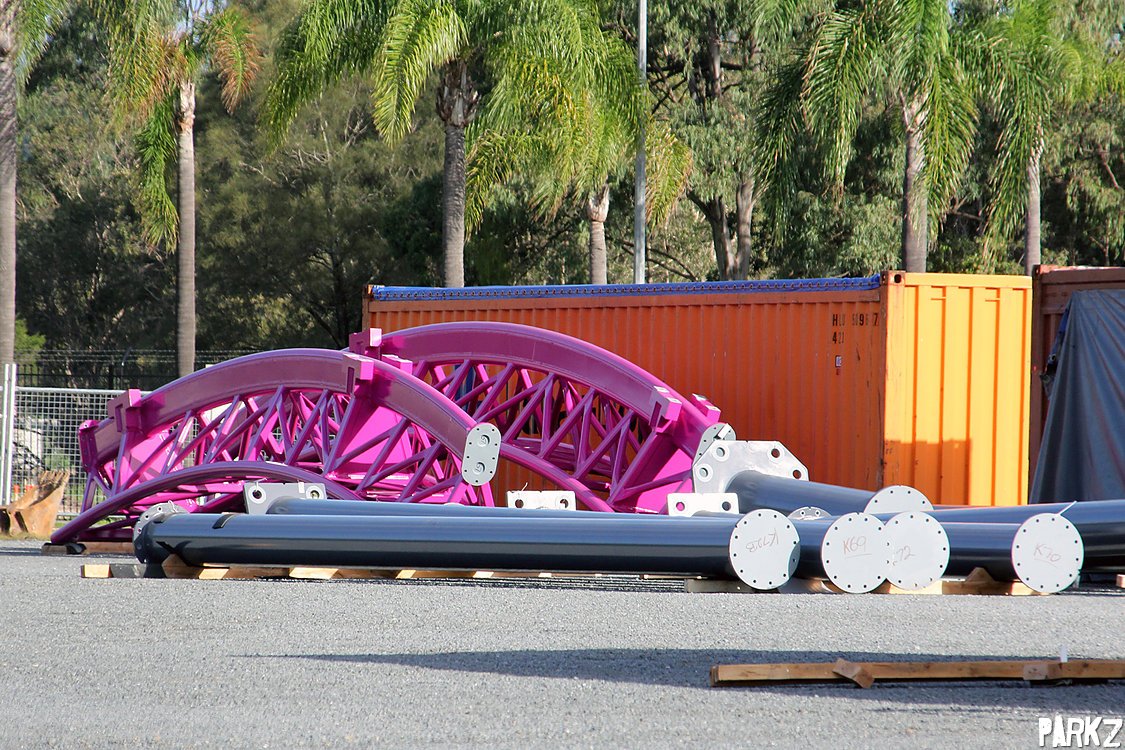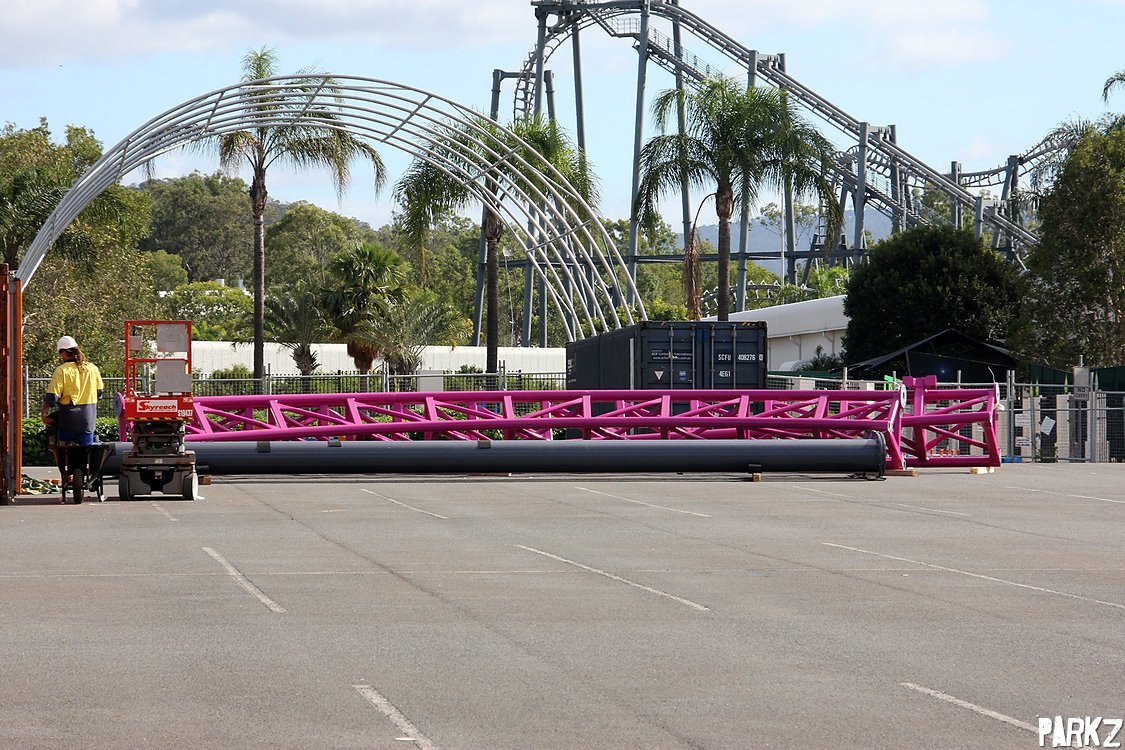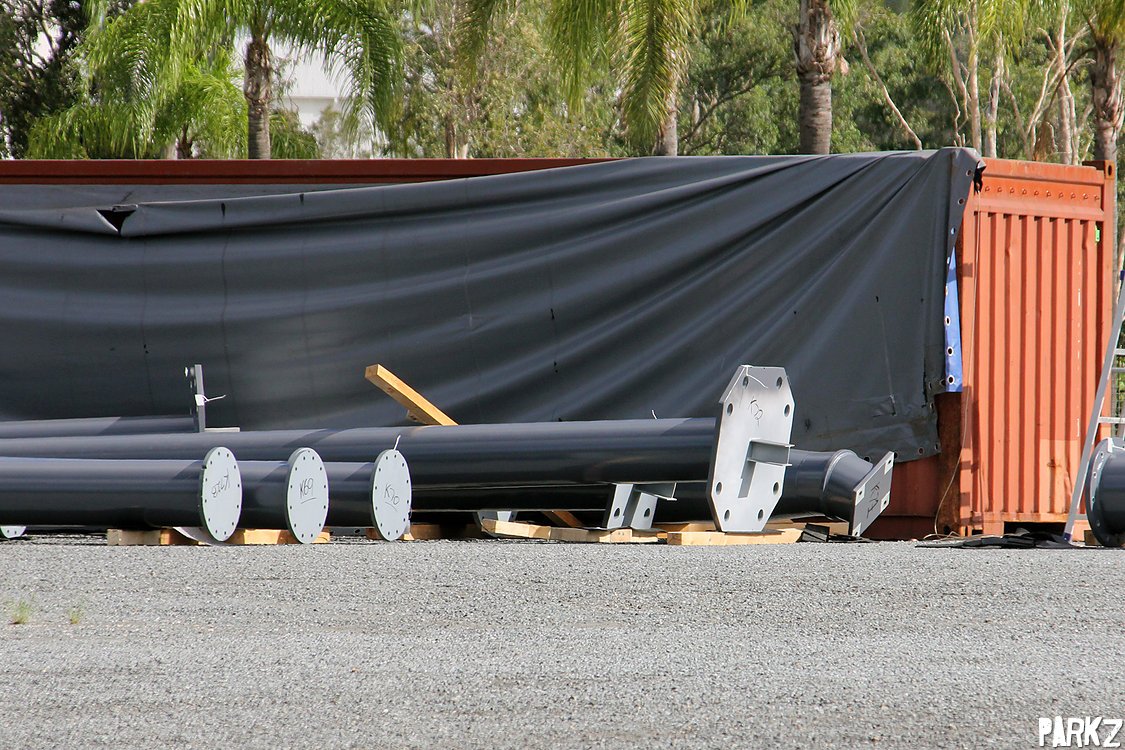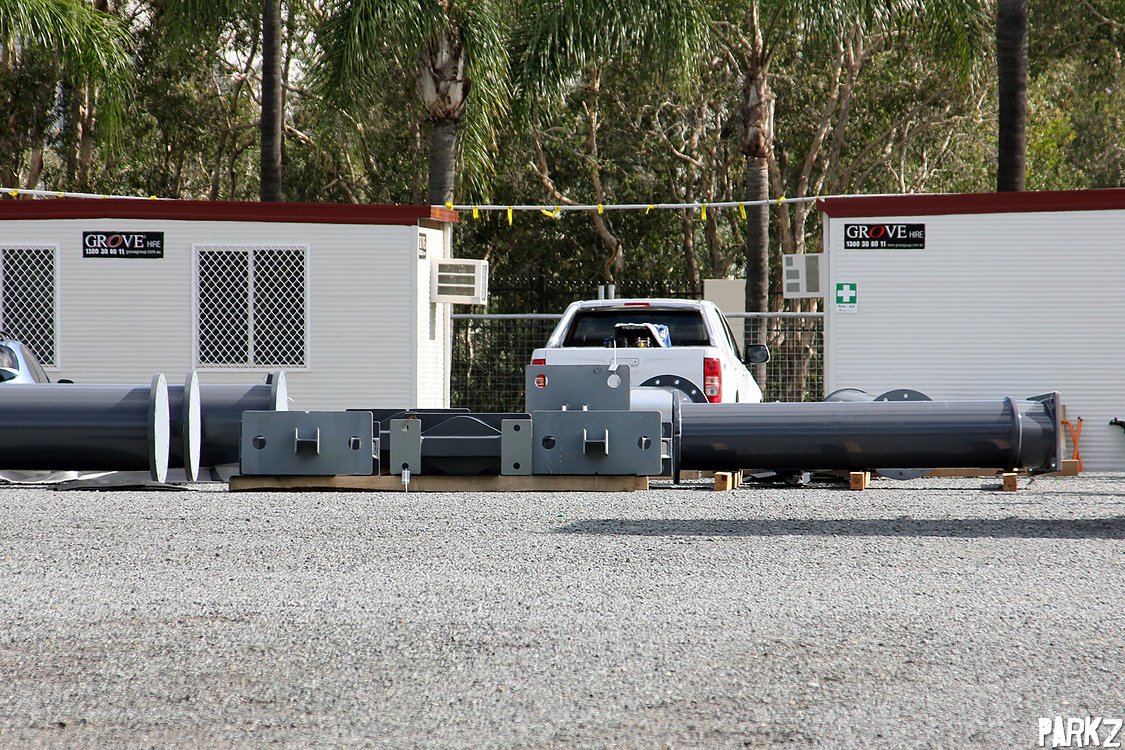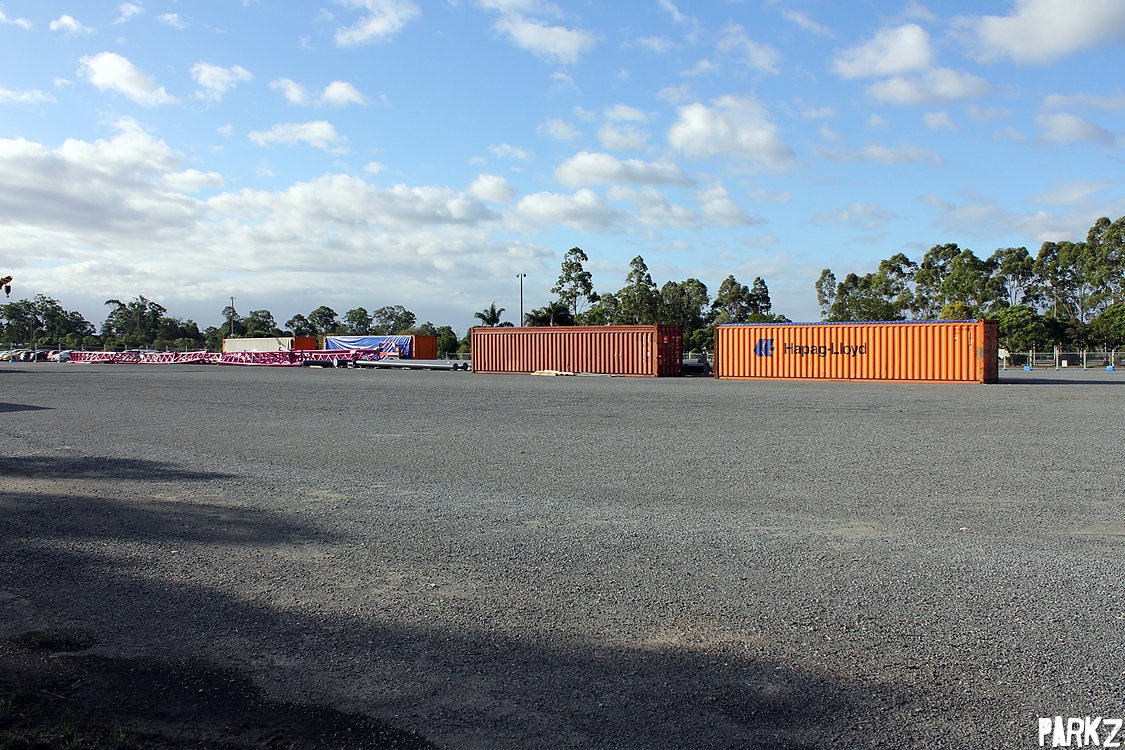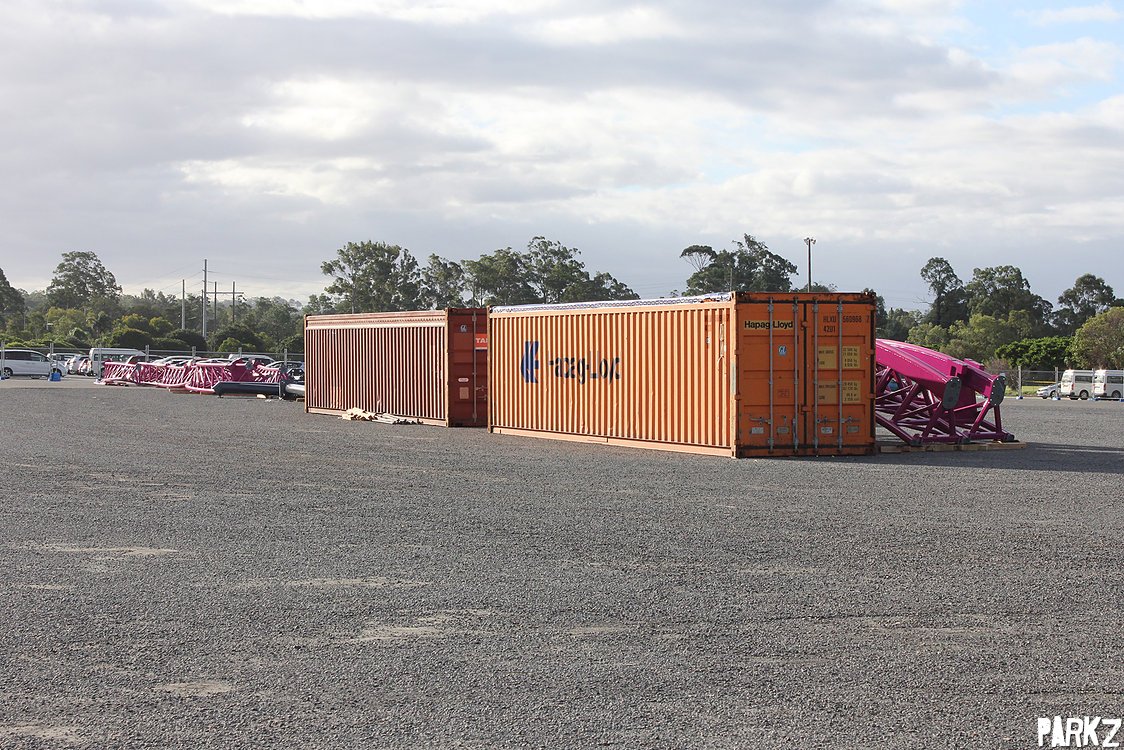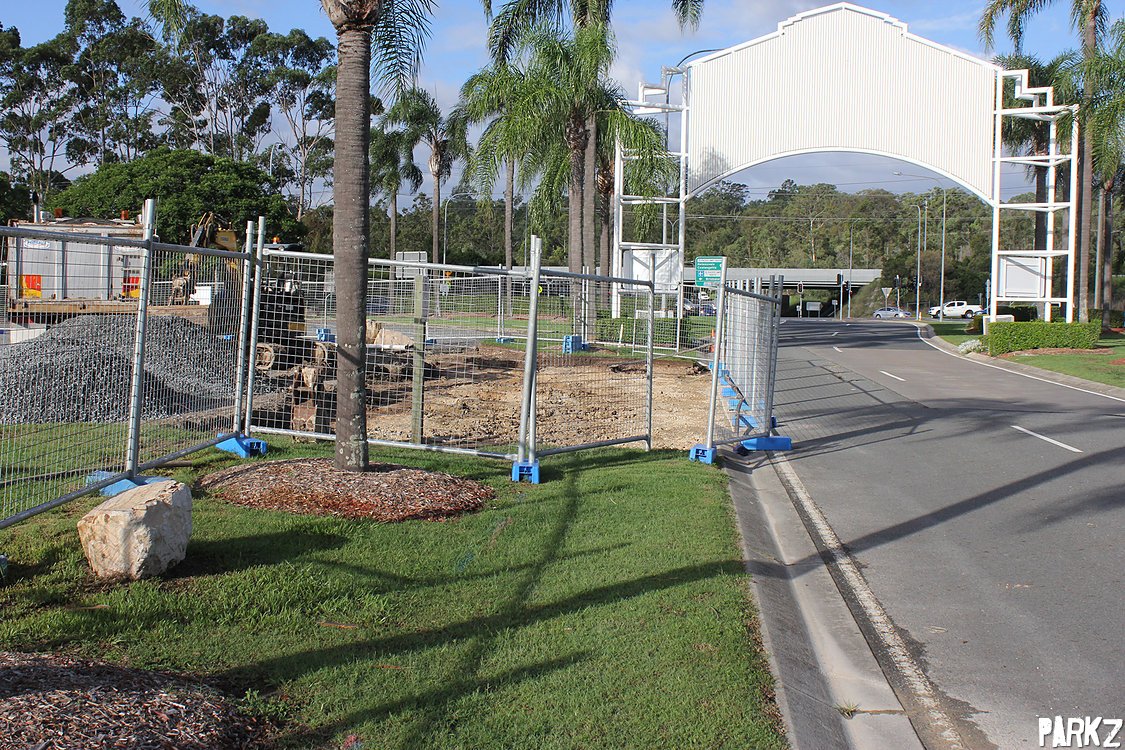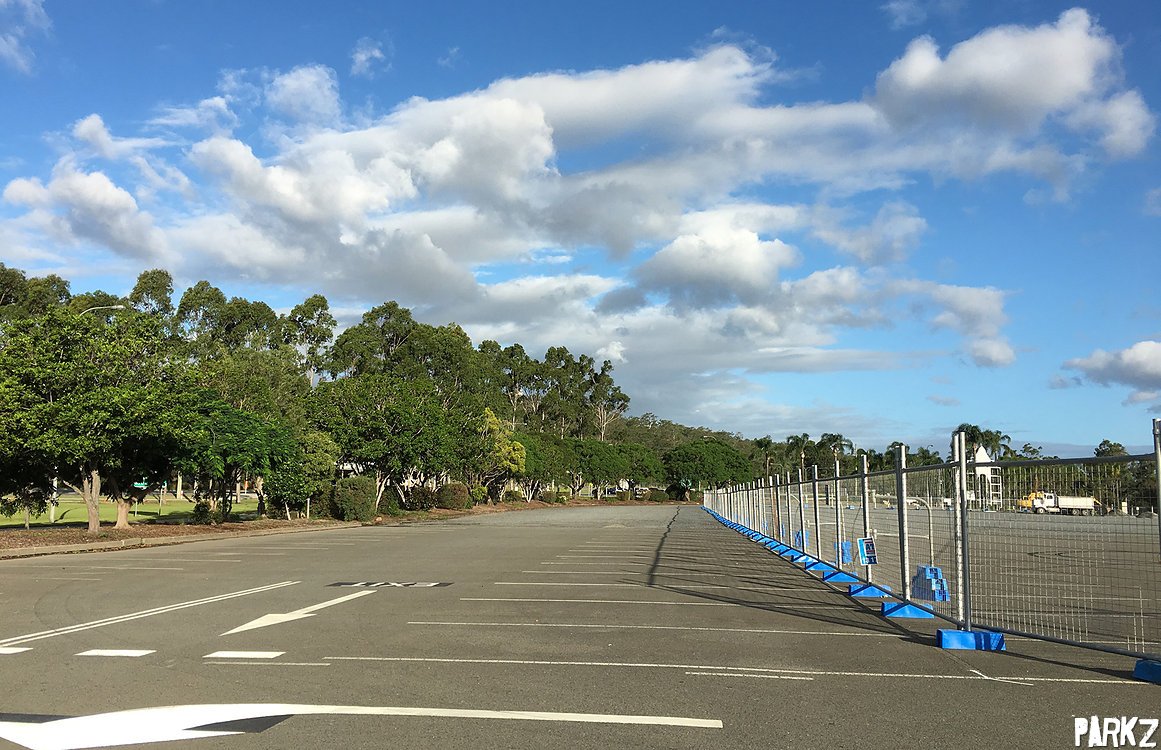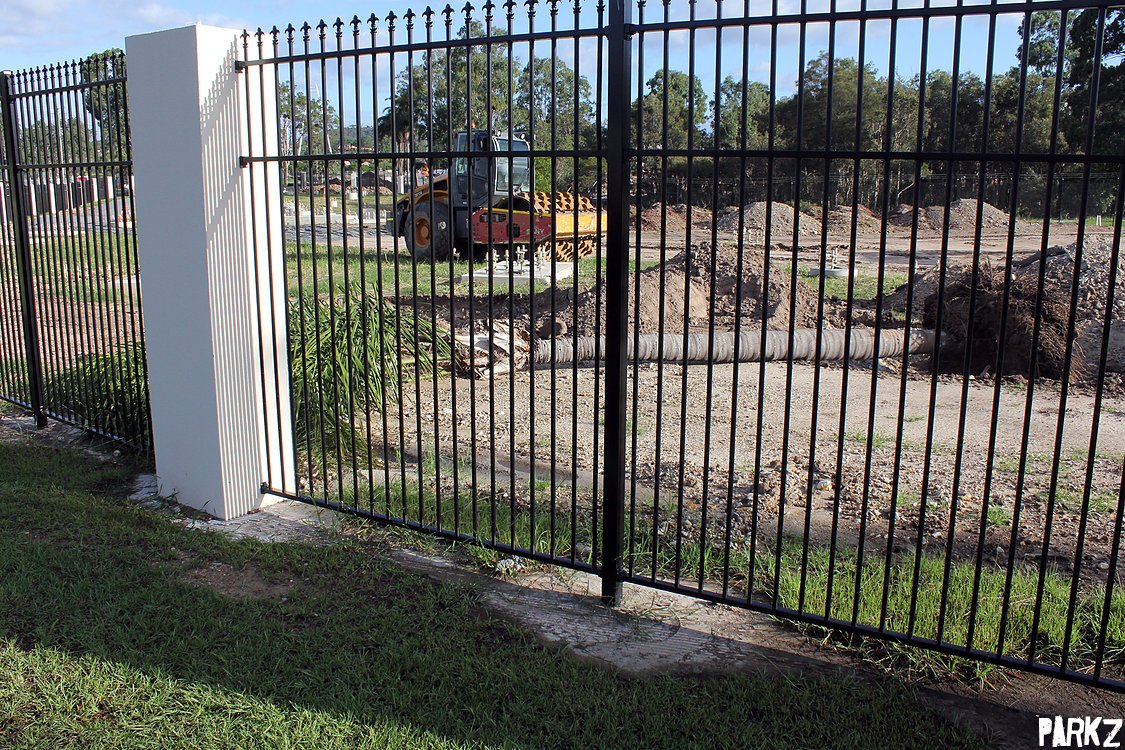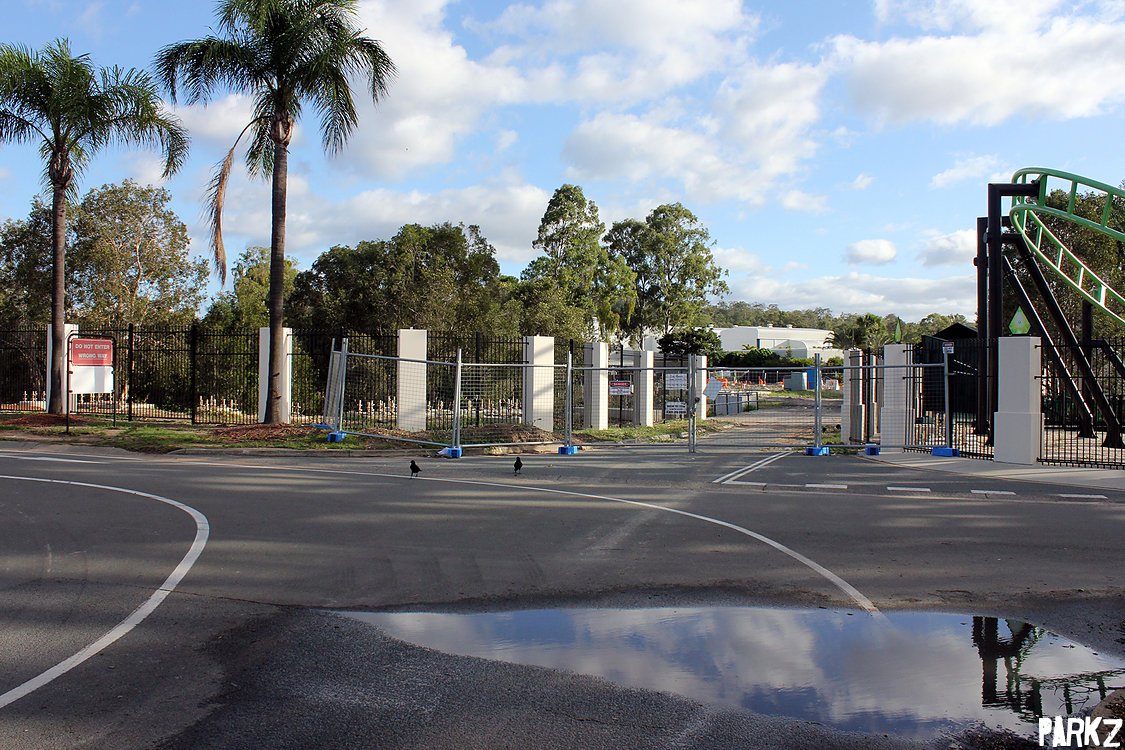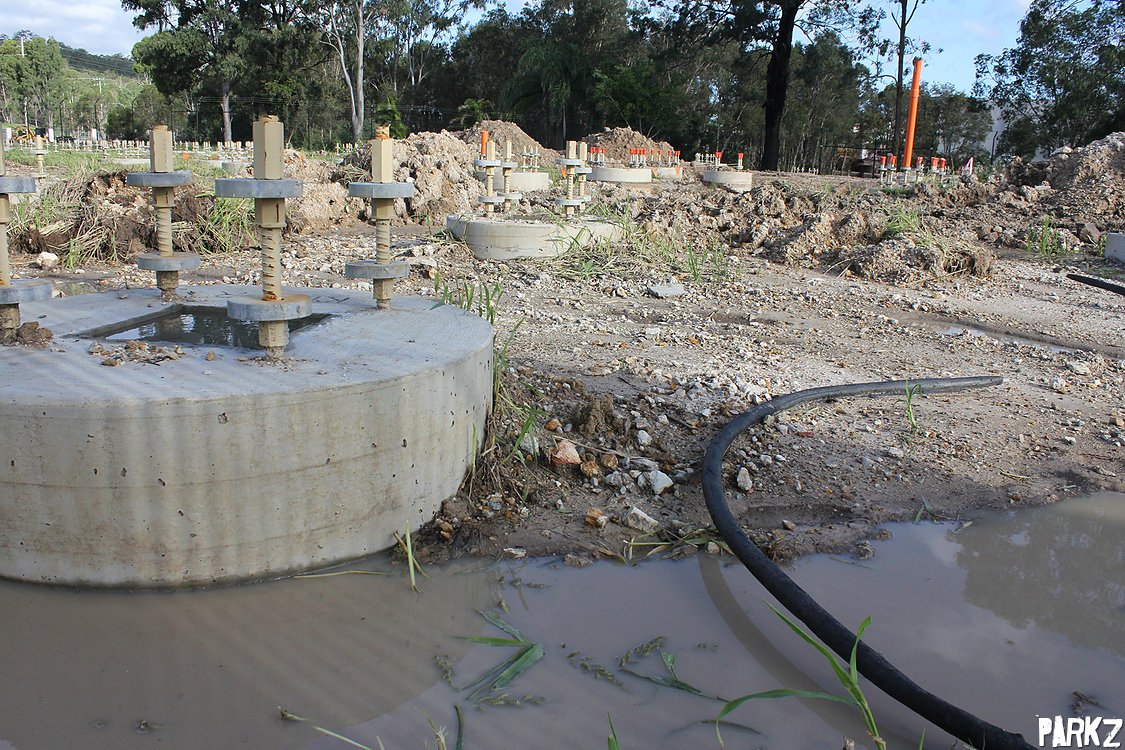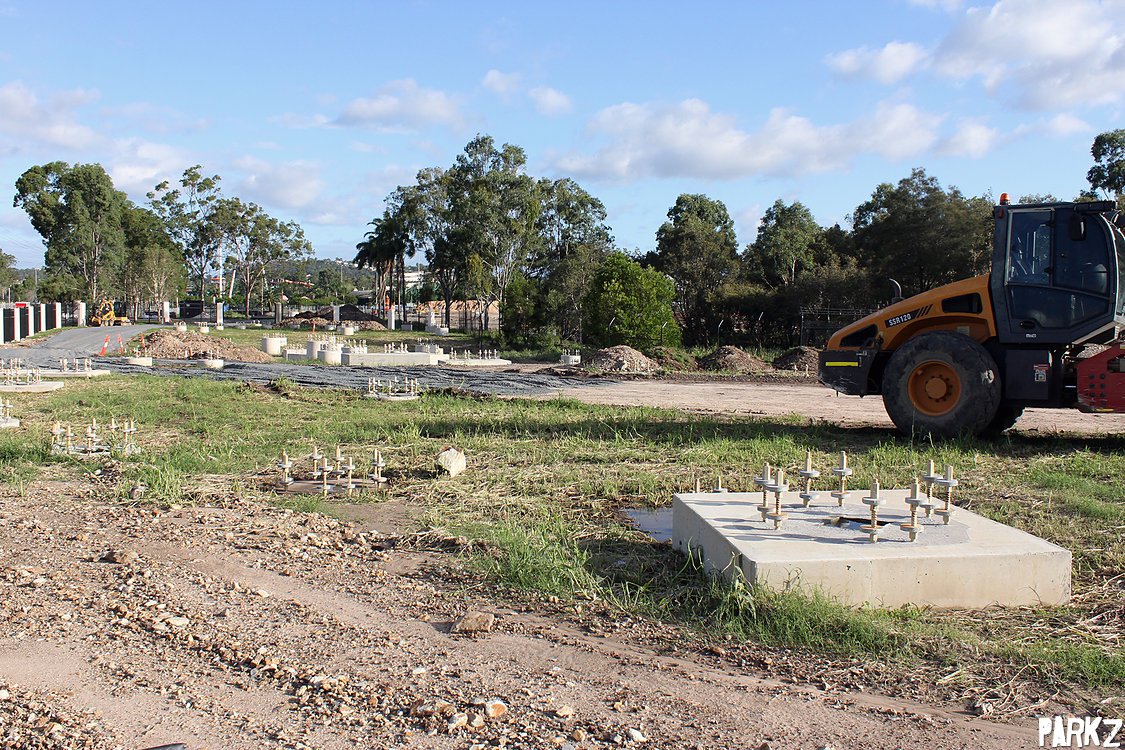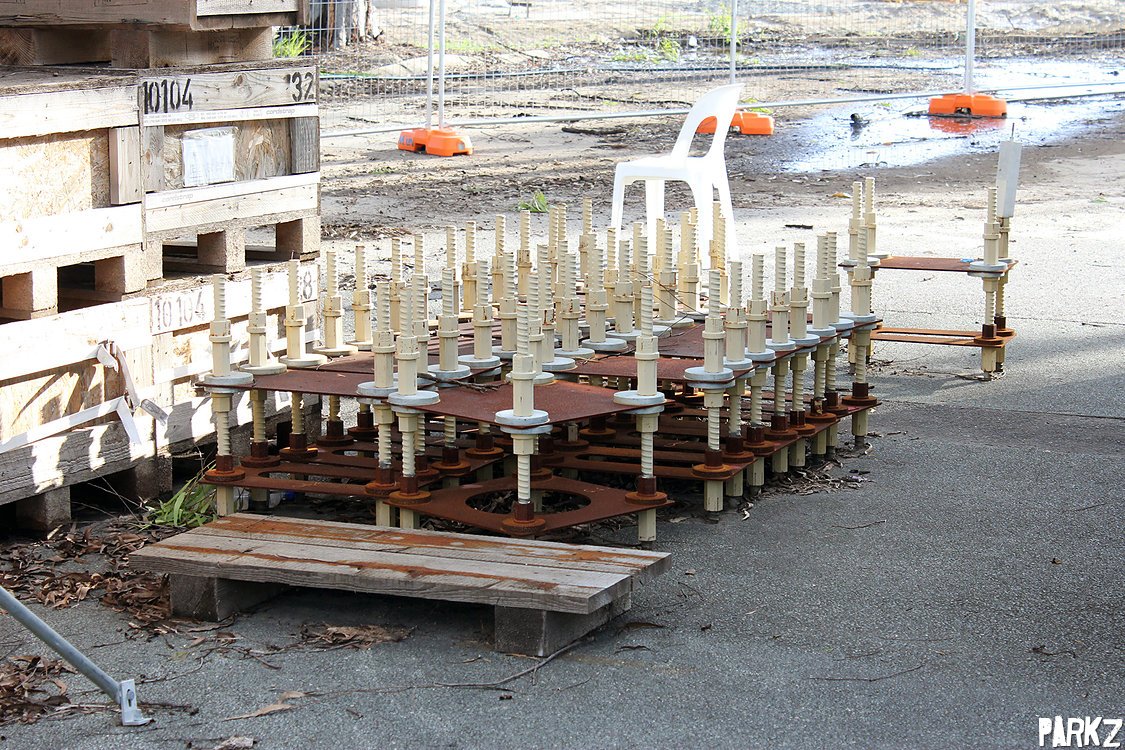 Poor lonely templates...
These unused templates may form the footings for the maintenance bay, which will likely be put into place when the station structure starts to come together.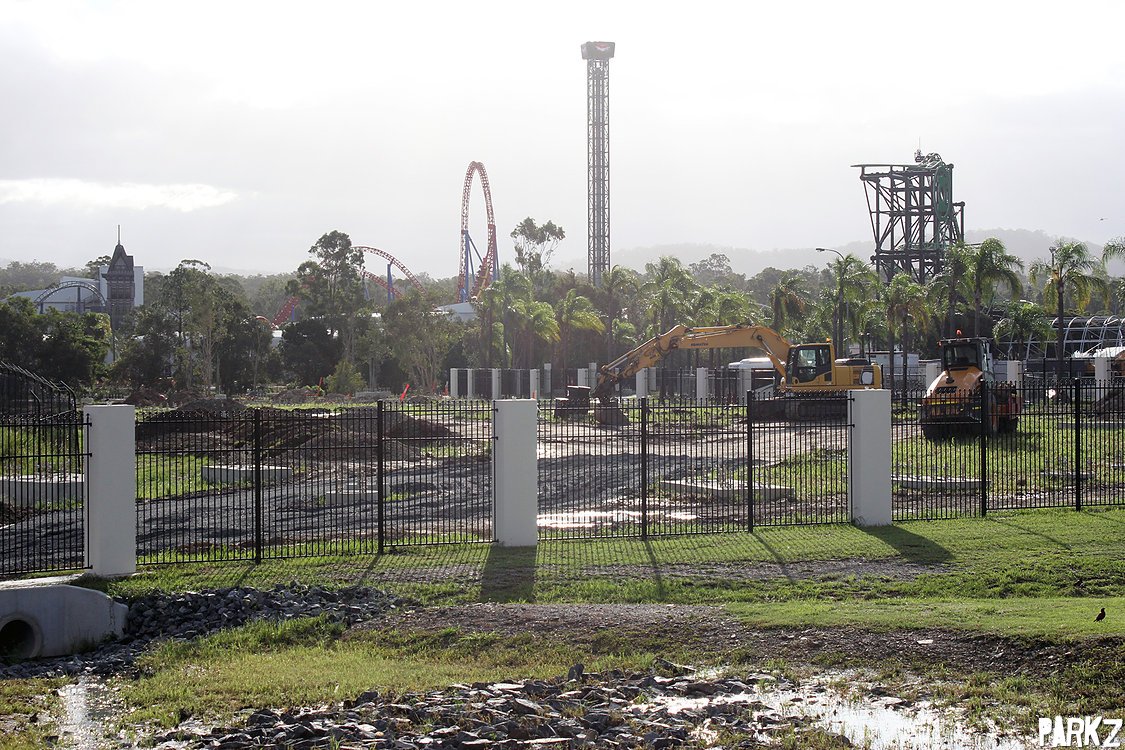 Elsewhere at Movie World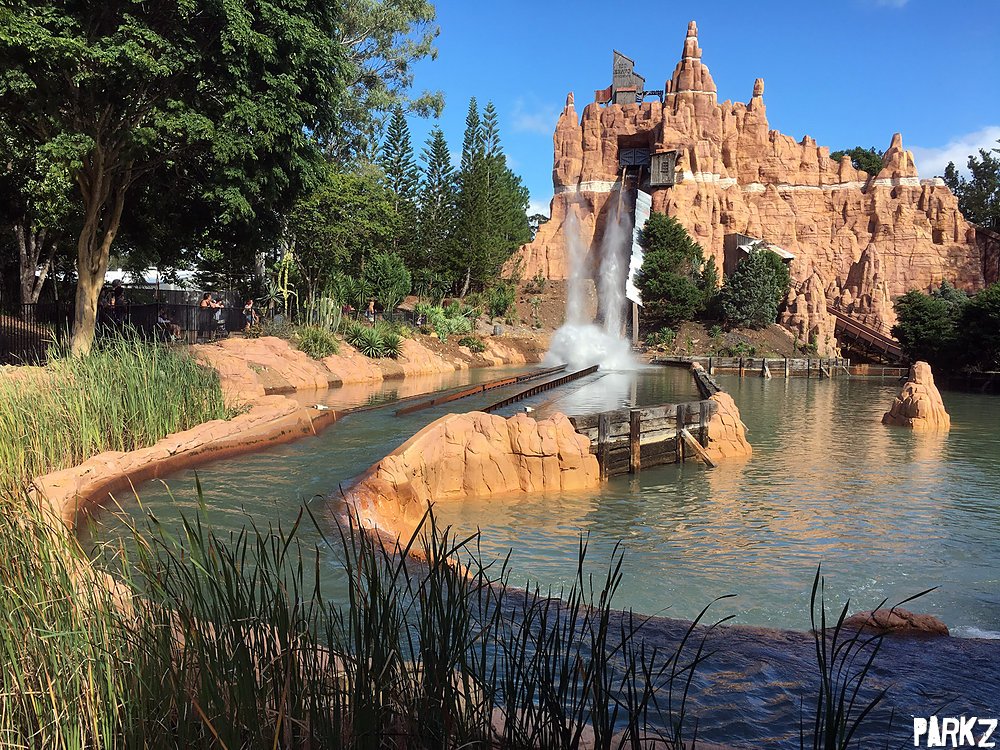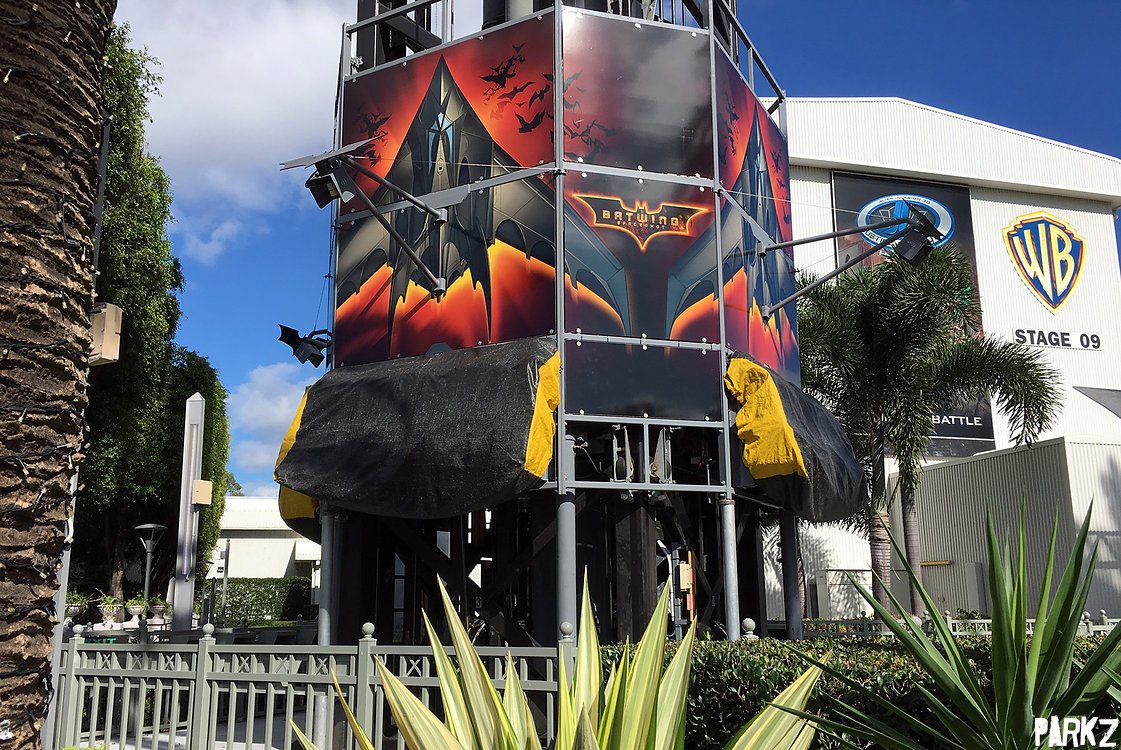 Featured in this article
---
Support Our Theme Parks
We know Australian theme parks are safe and responsible. Help us spread the truth about theme parks and counter misinformation.
Find out more