The Parkz Update: S-bend adds element of speed to Movie World hypercoaster
Track continues to go up at a steady pace on Movie World's roller coaster. Today's addition is an sweeping S-bend that will showcase the unreal speed of Australia's first hypercoaster.
Following on from two soaring elements – the Stengel Dive and the inclined dive loop – the hypercoaster uses the next section of track to emphasise speed with a smoothly banked S-bend that ducks and weaves around the existing track.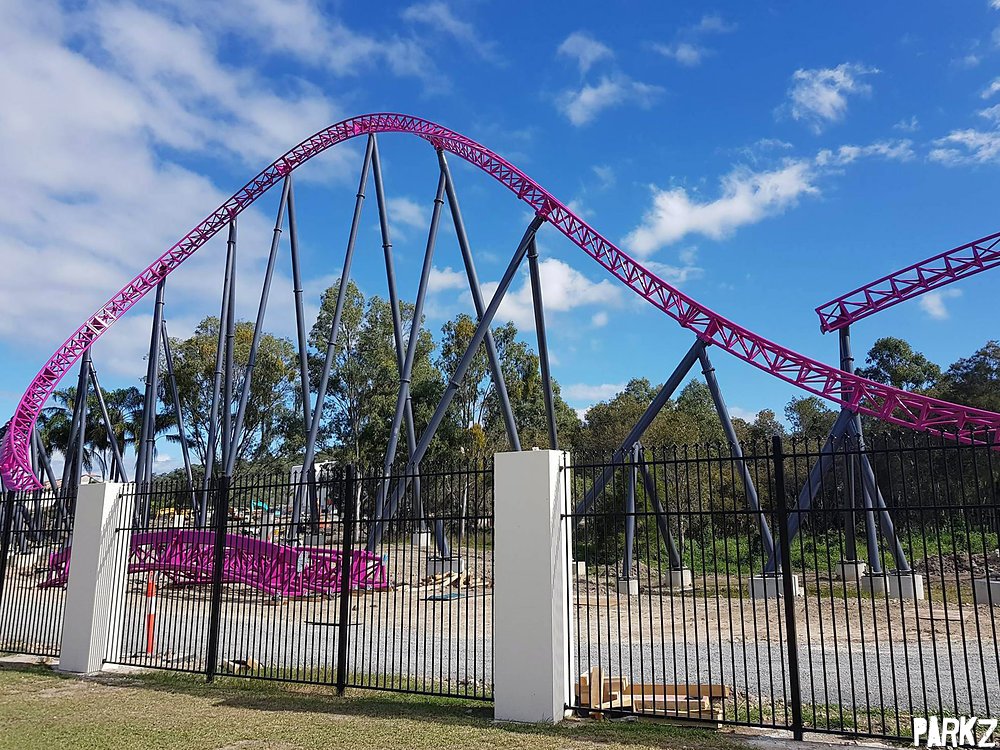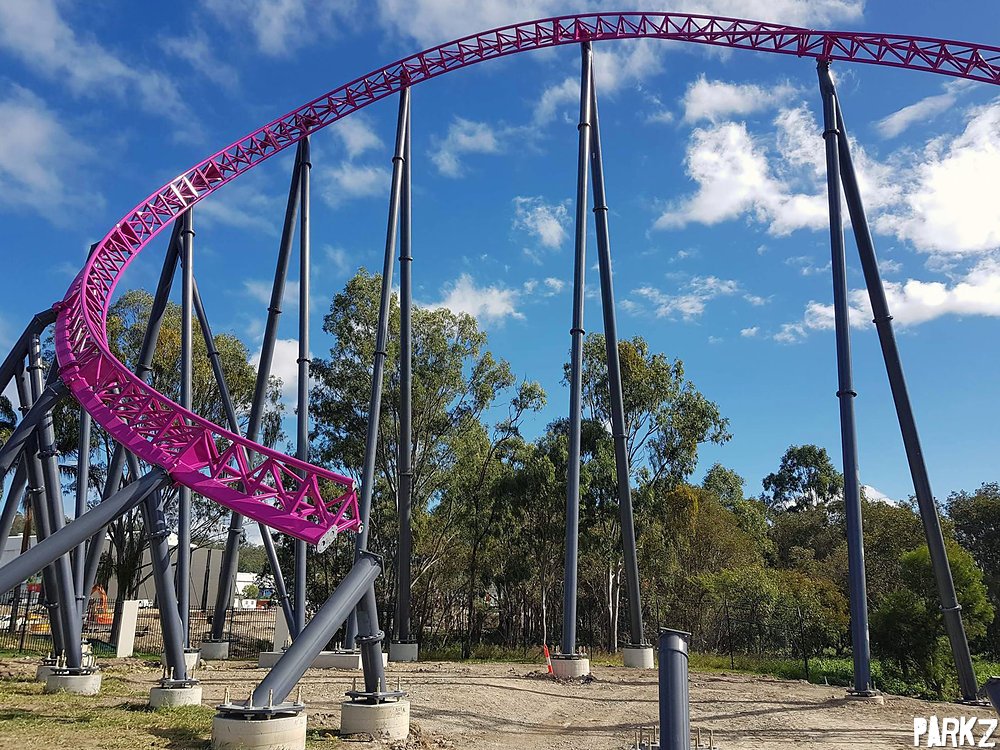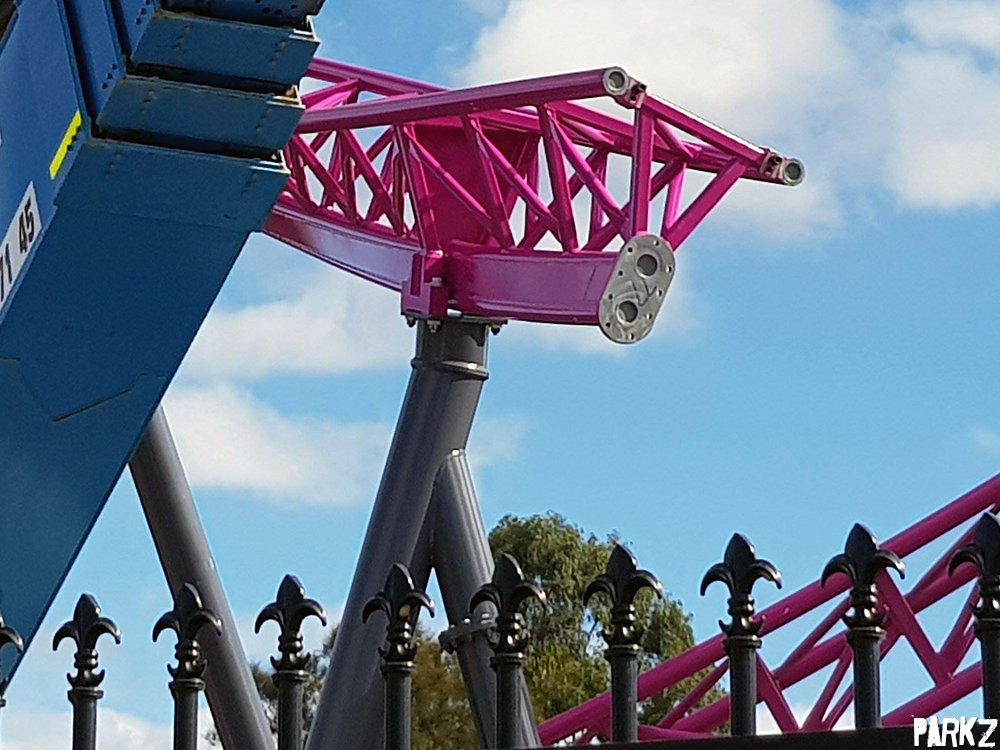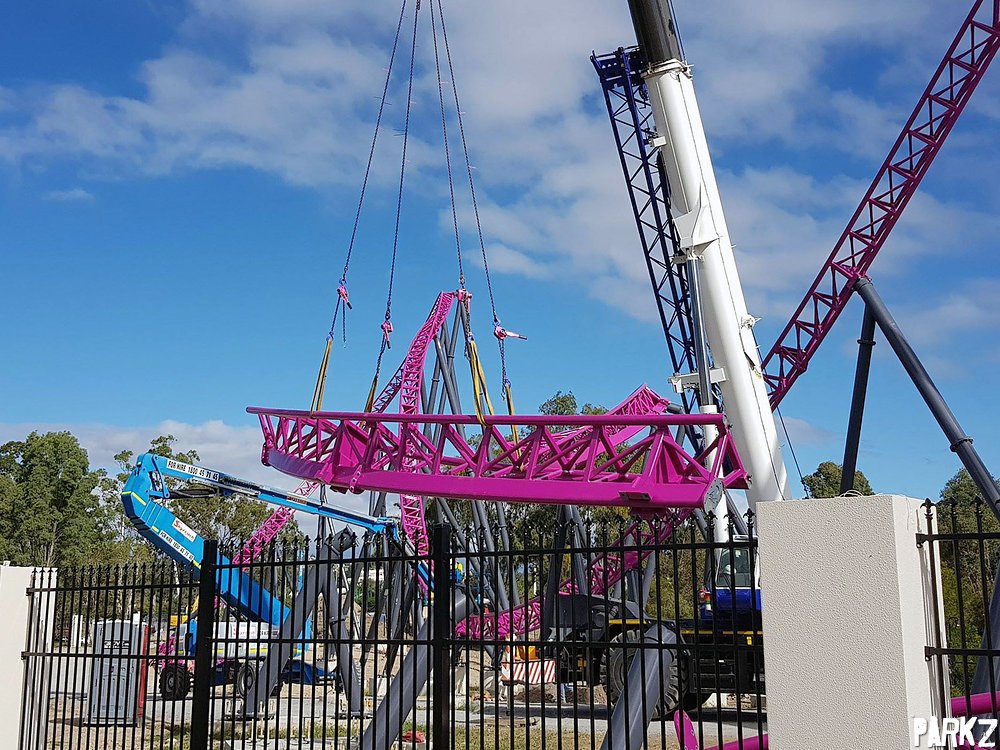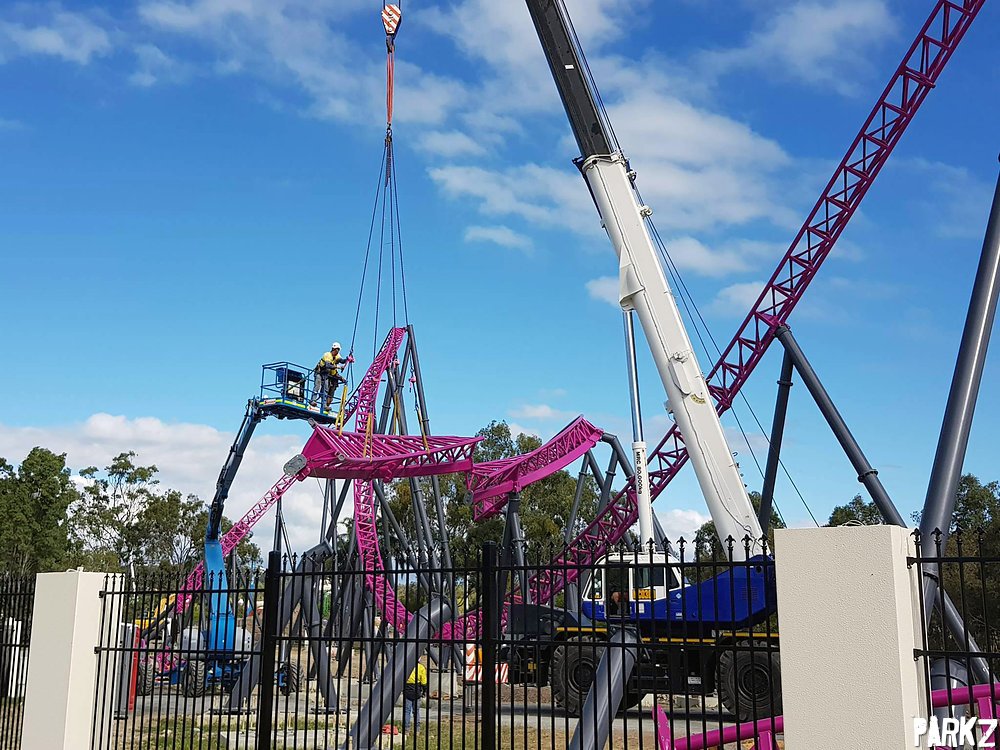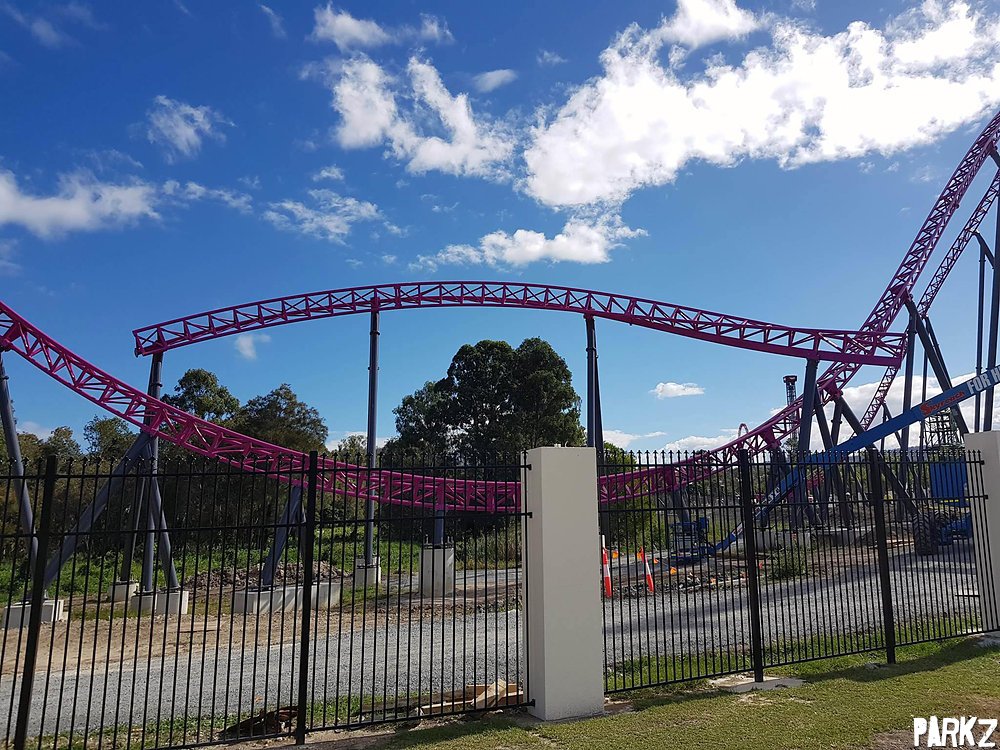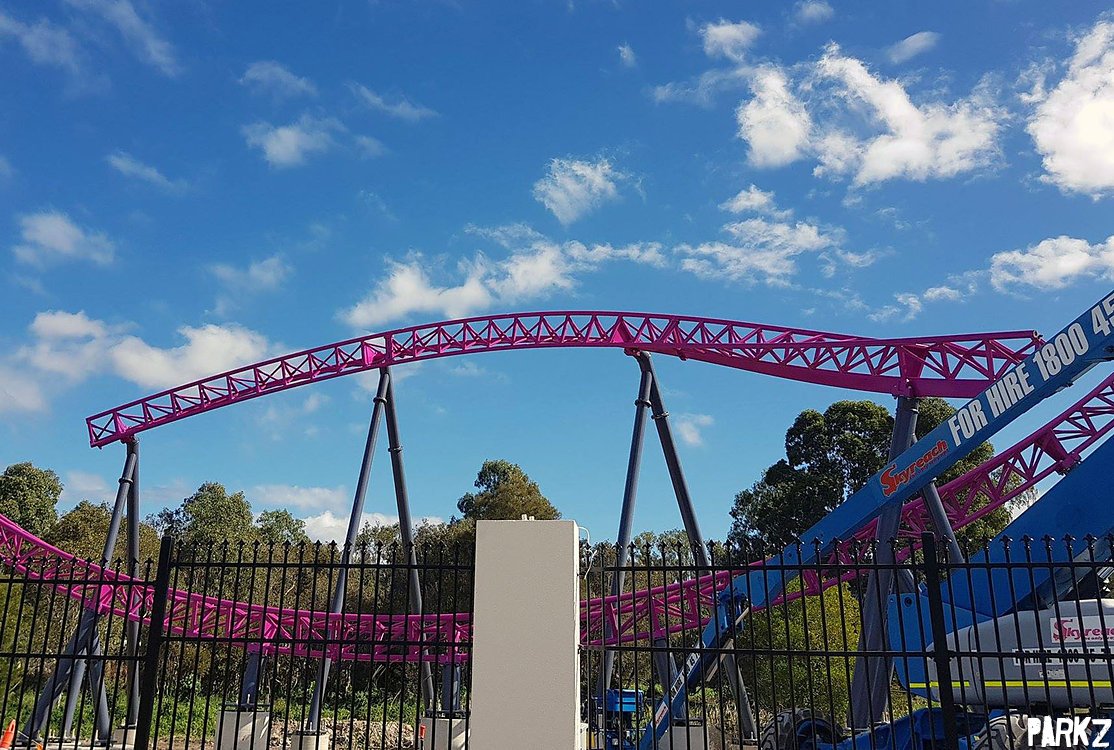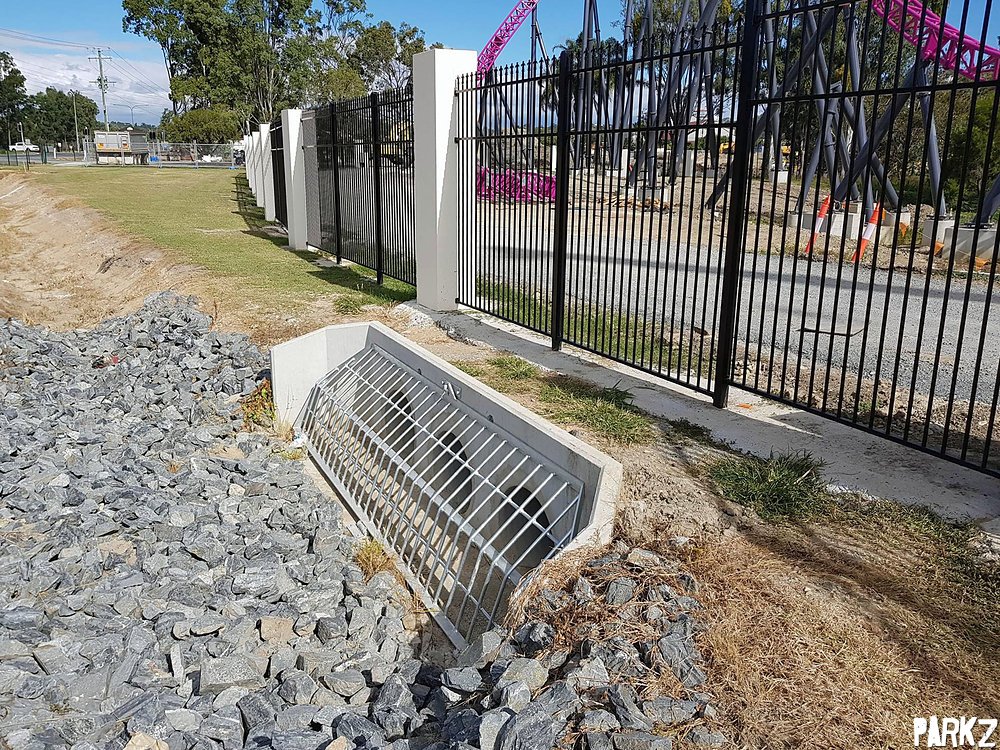 Featured in this article
---
Recent articles
Now trending