The Parkz Update: Further work on Movie World's Hypercoaster
Blue skies are the backdrop for construction as Australia's largest roller coaster ever goes up at Warner Bros. Movie World.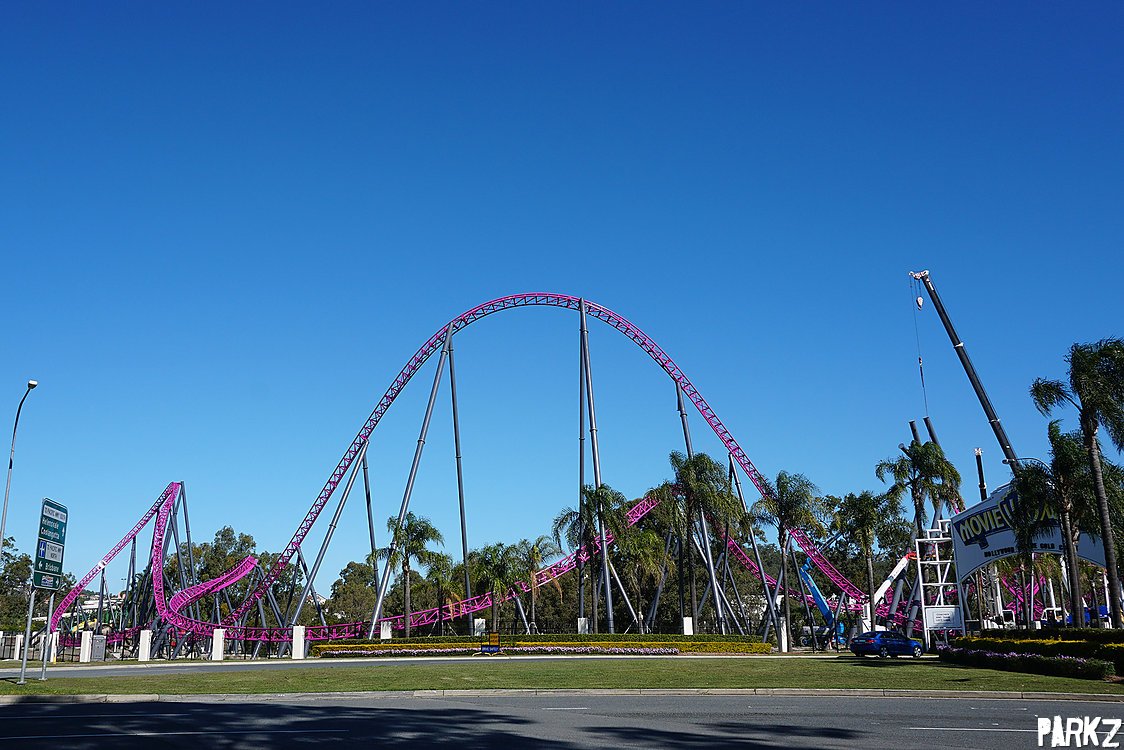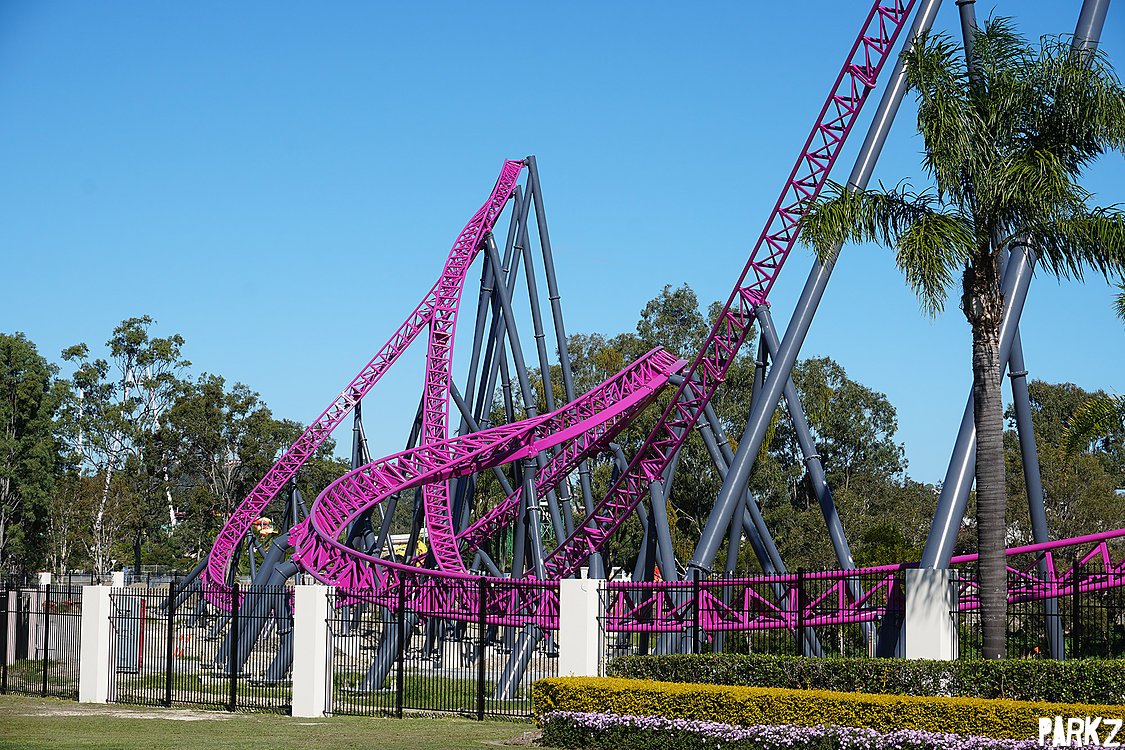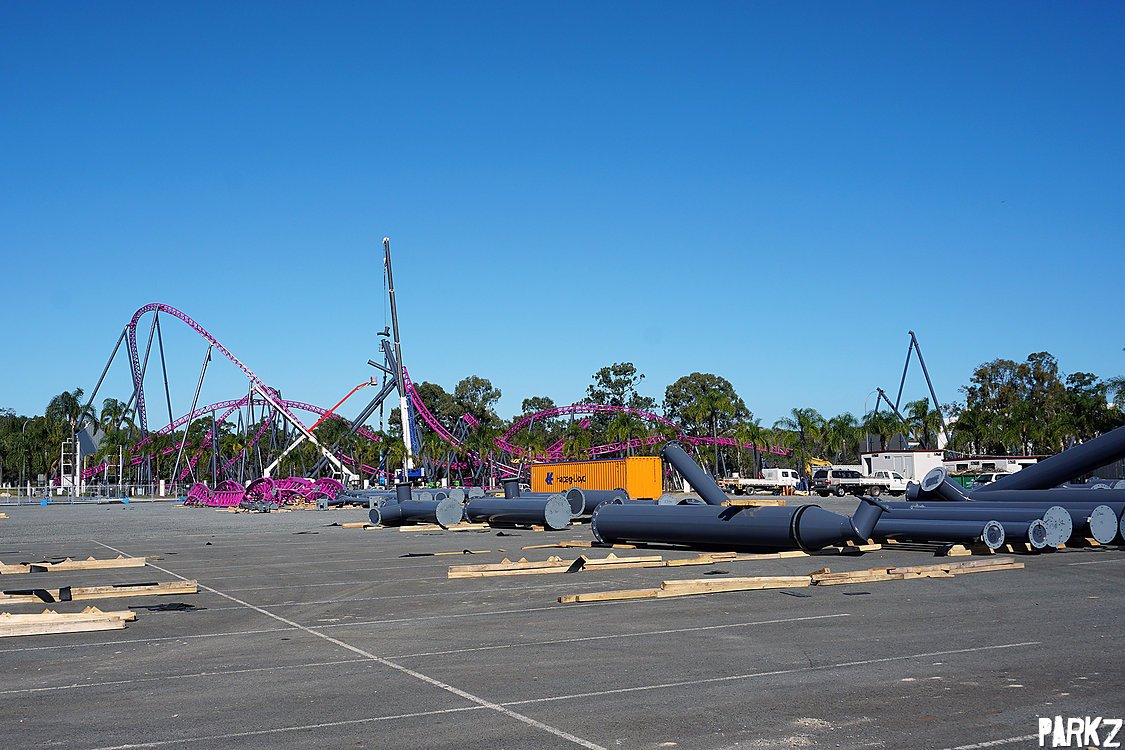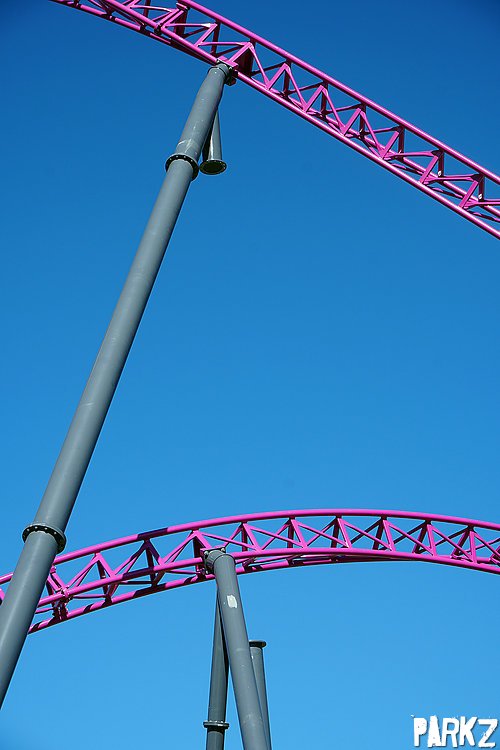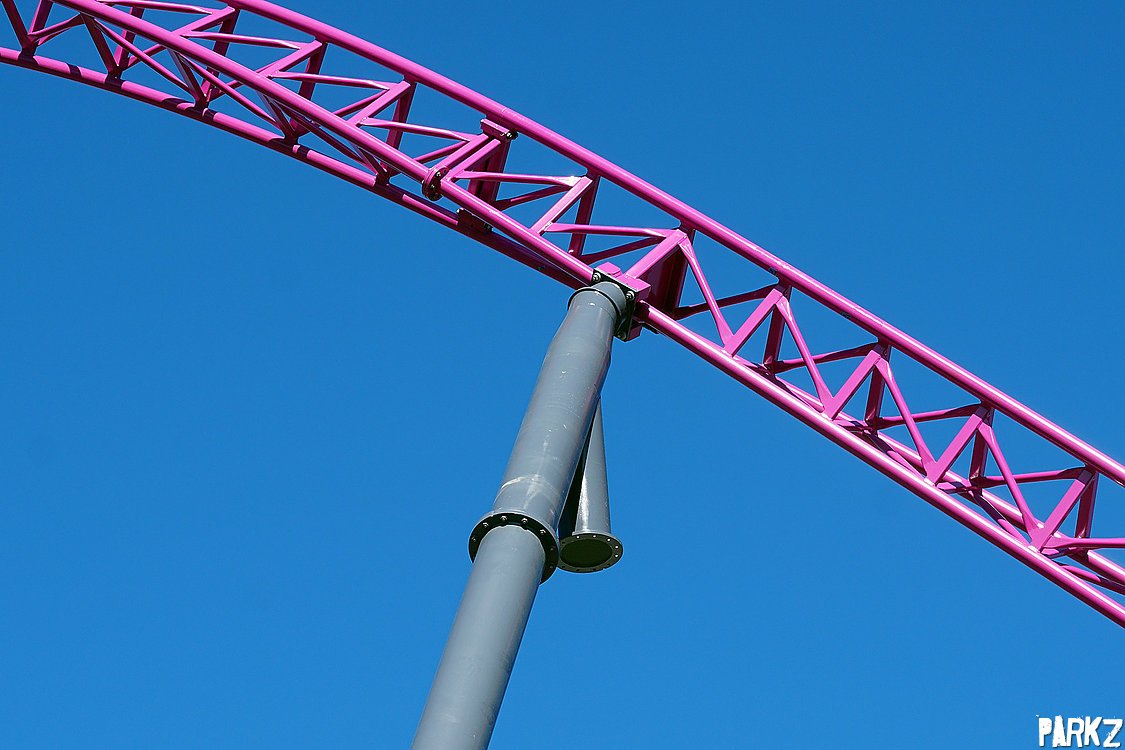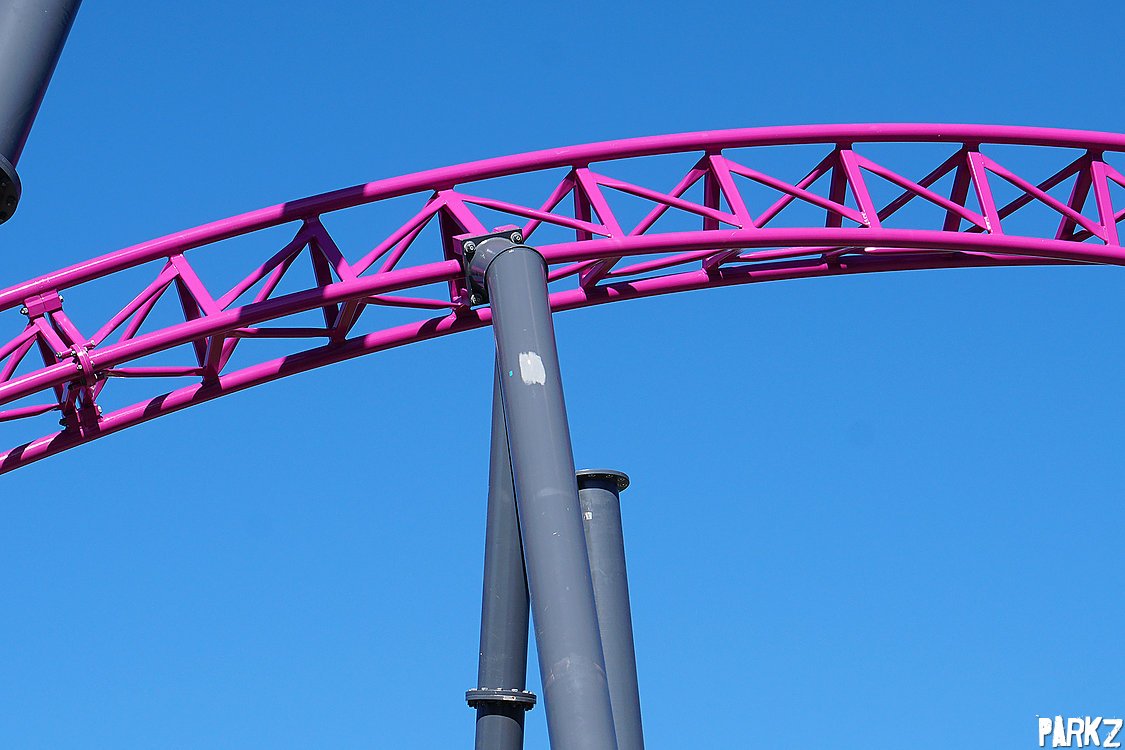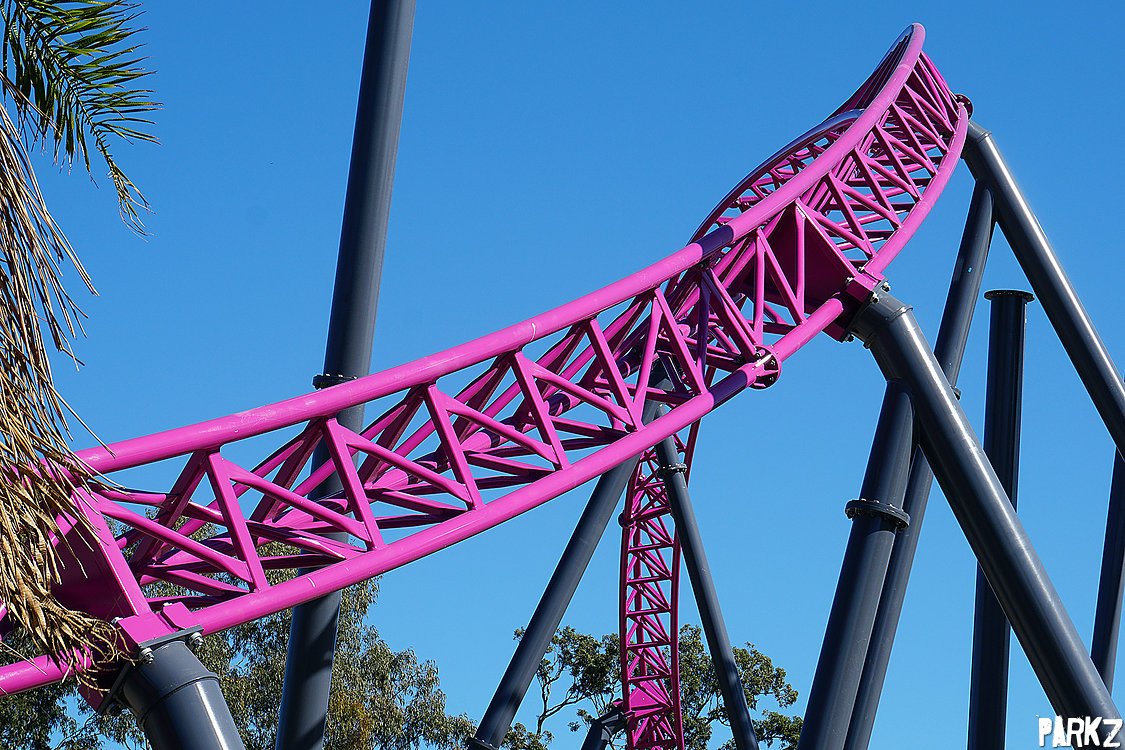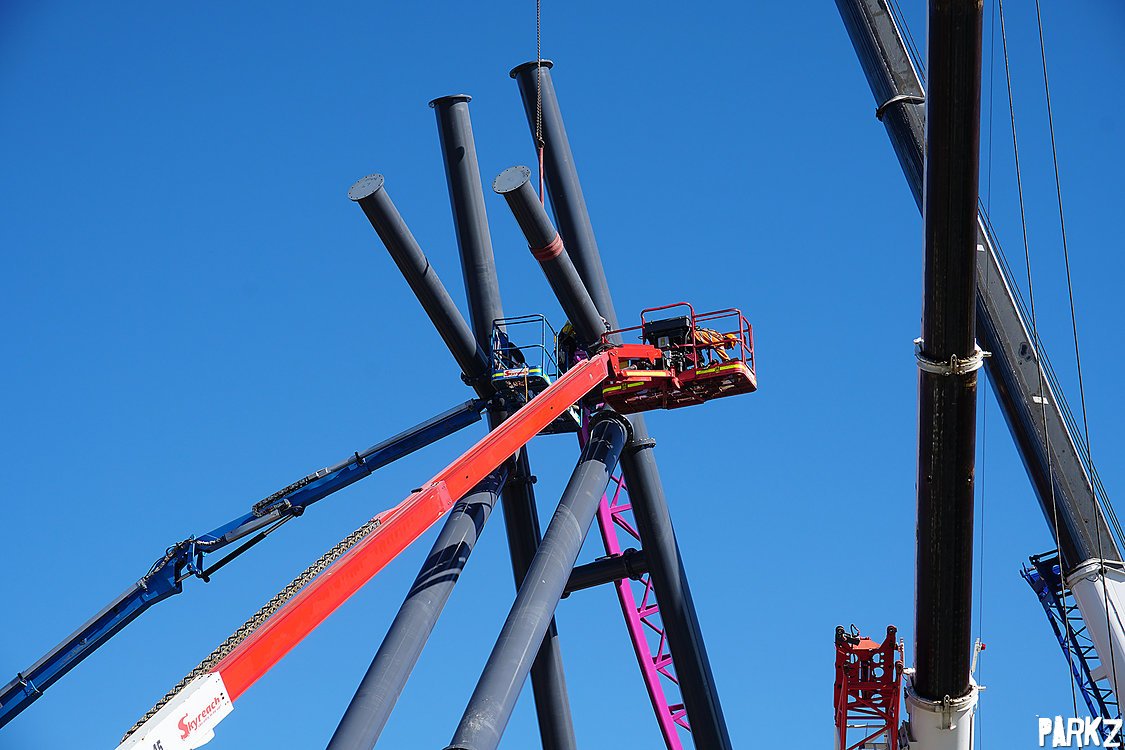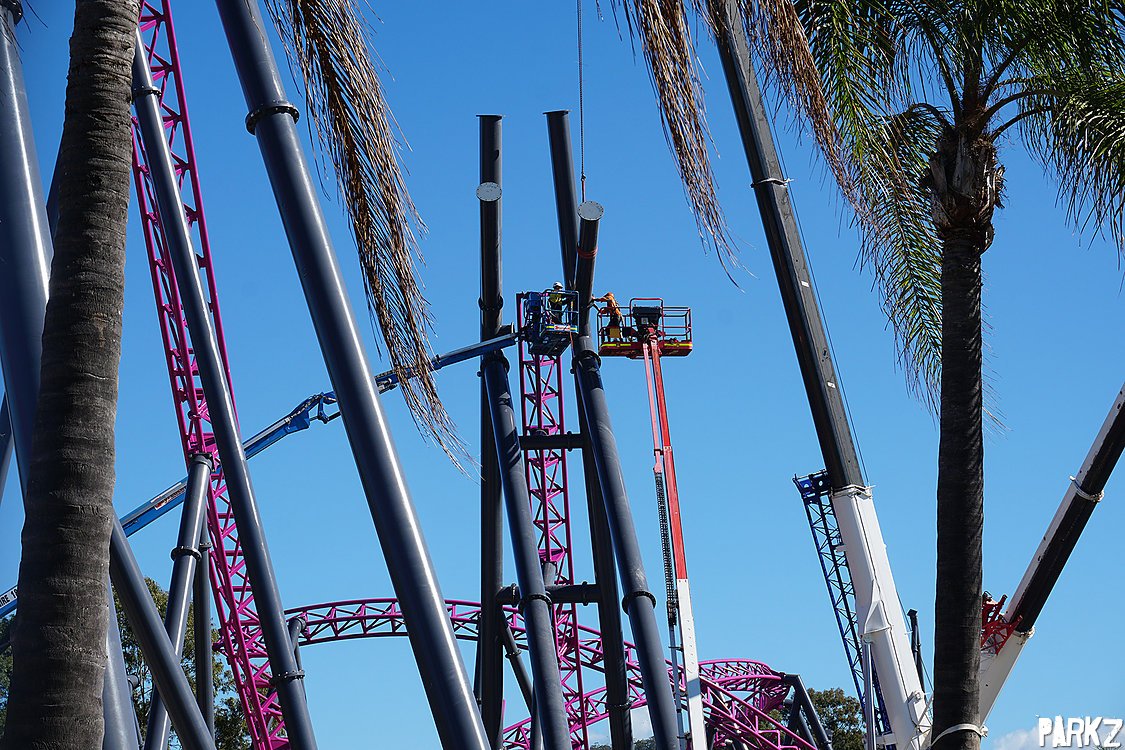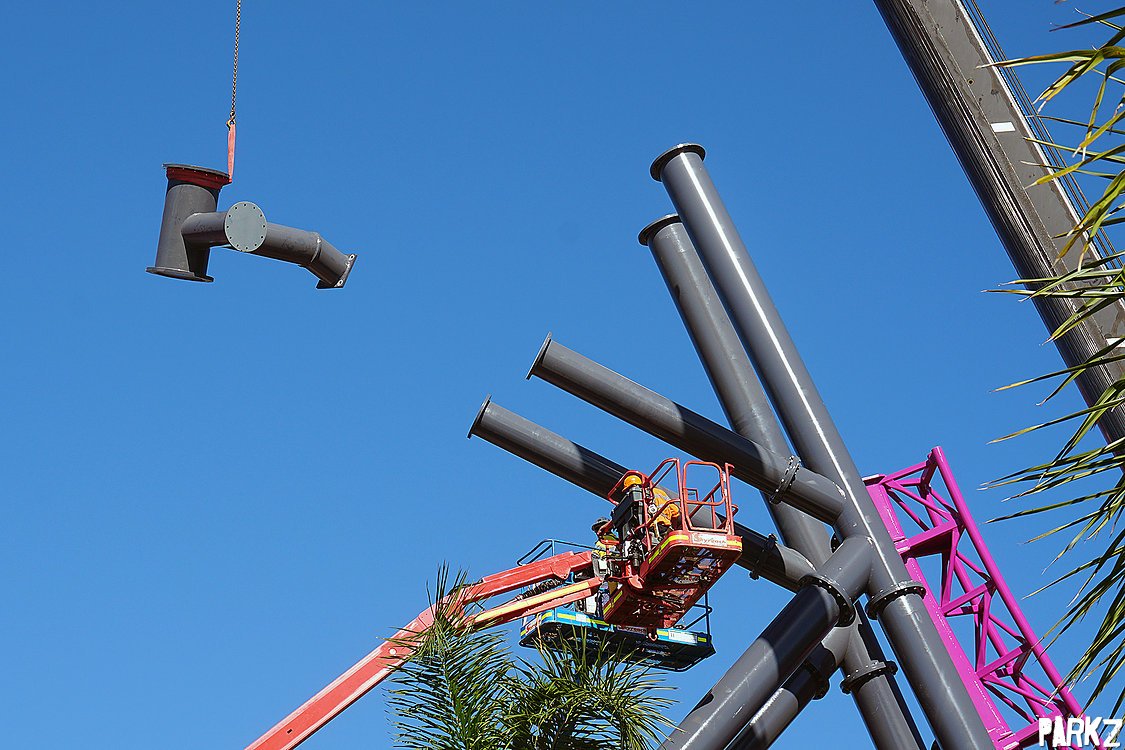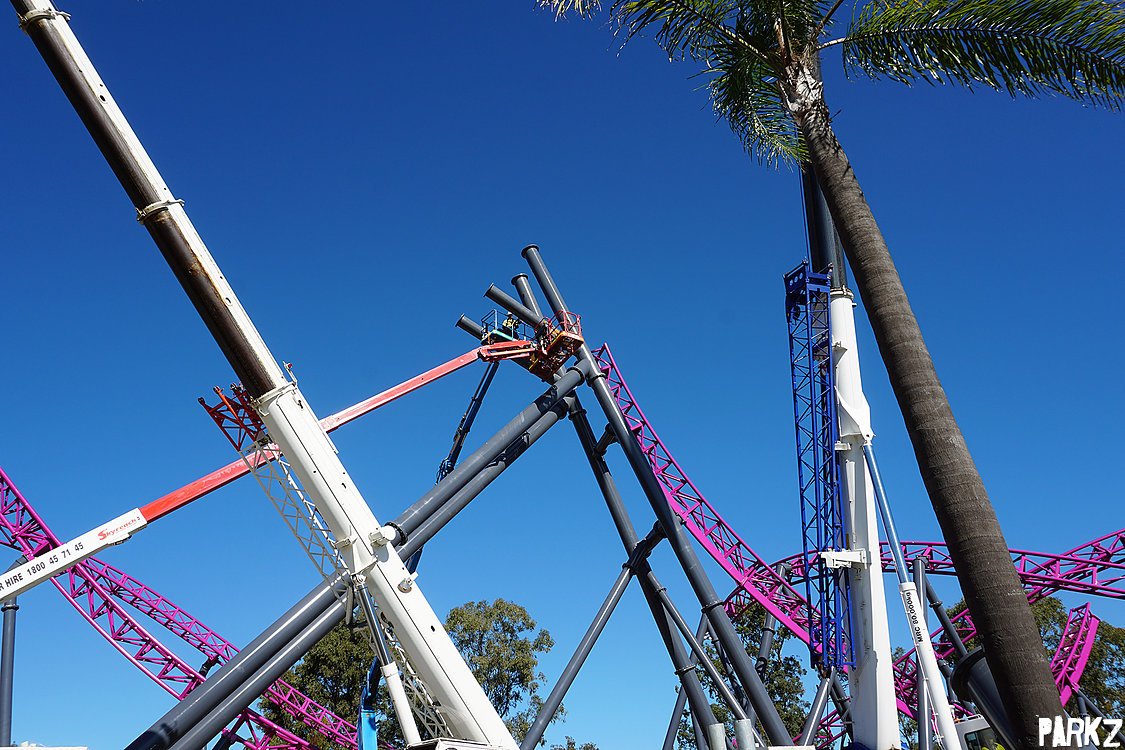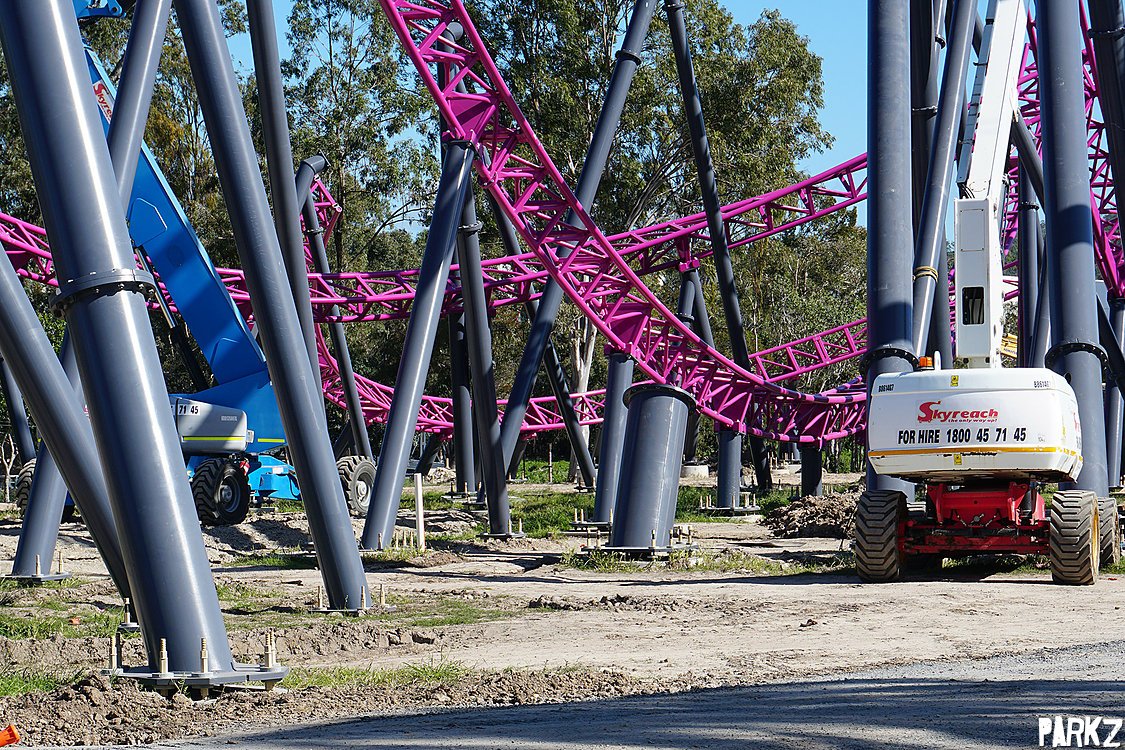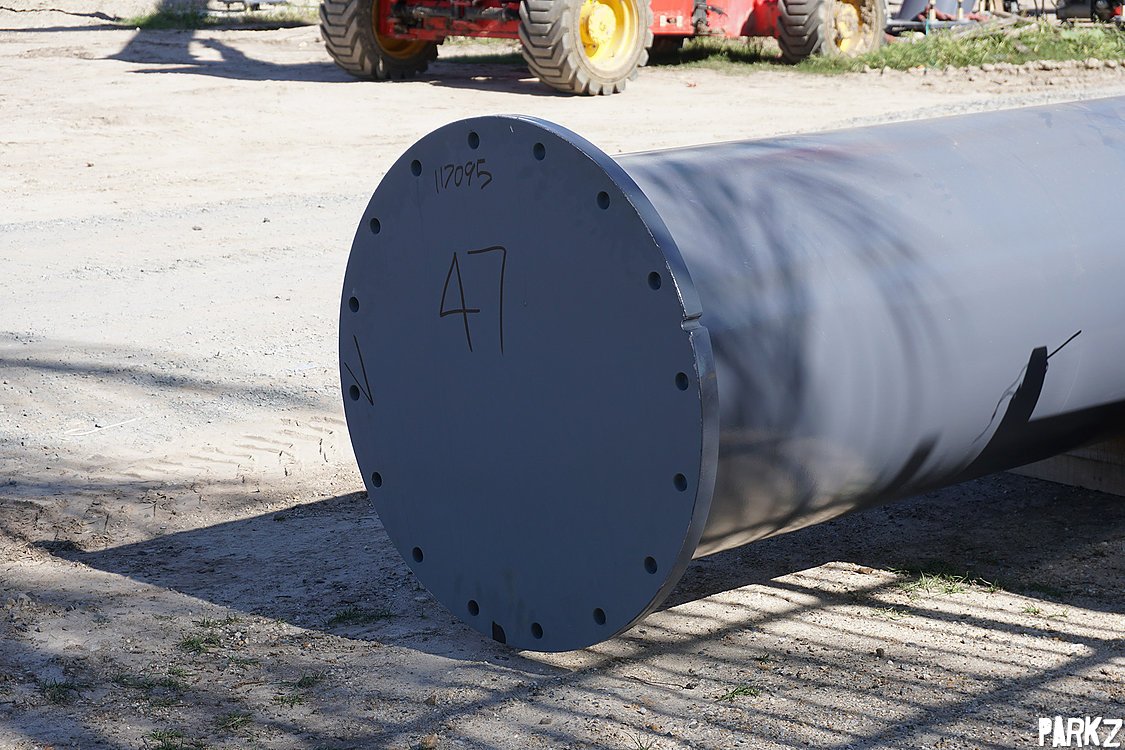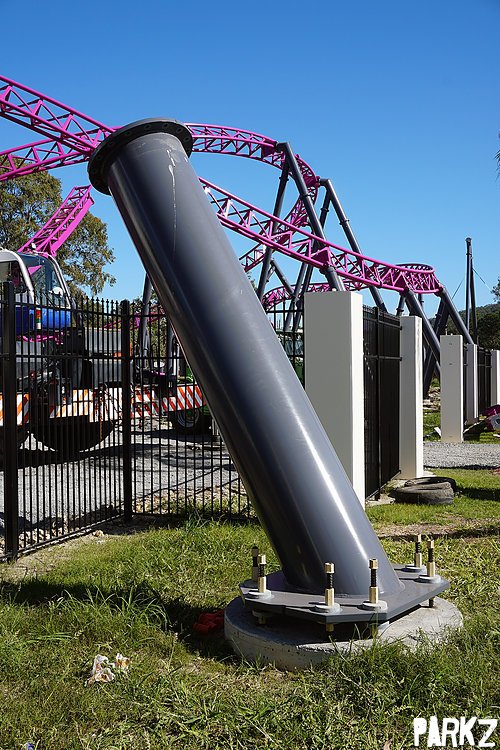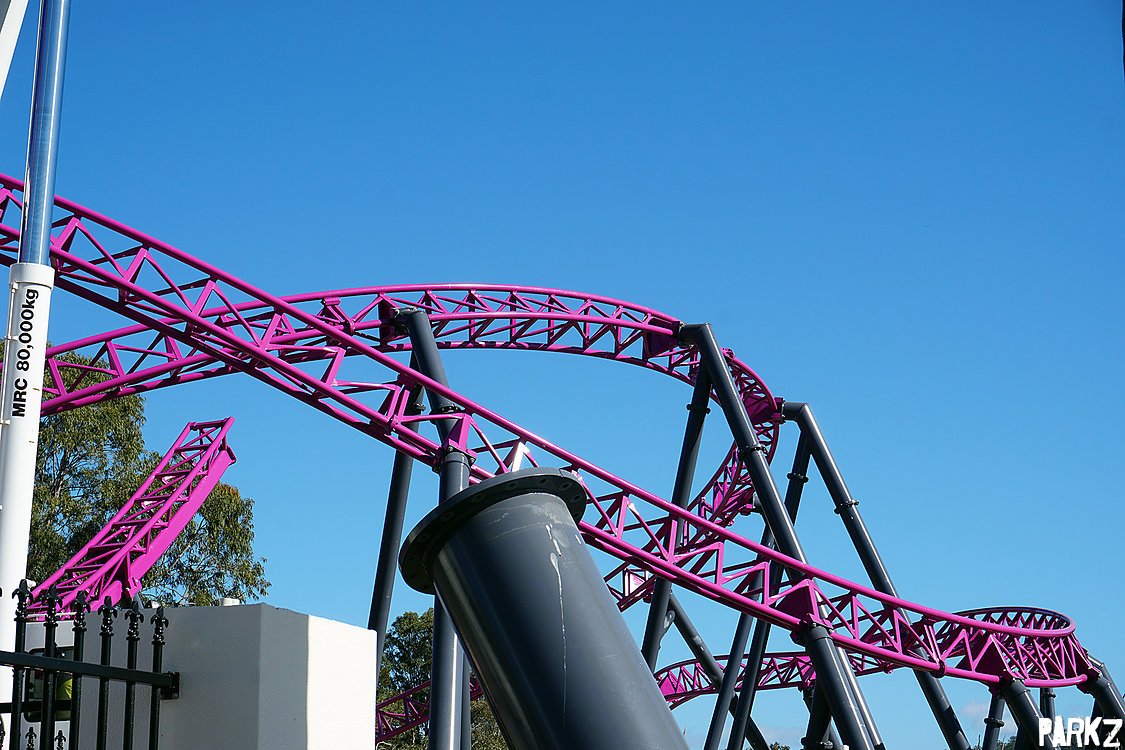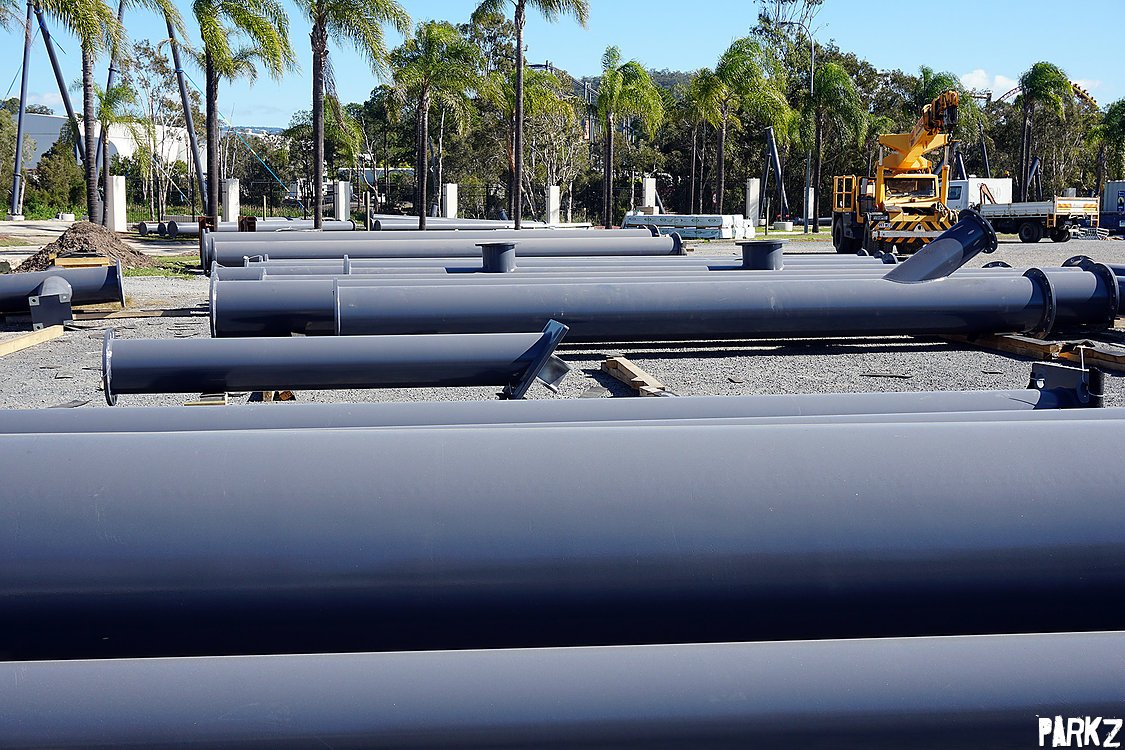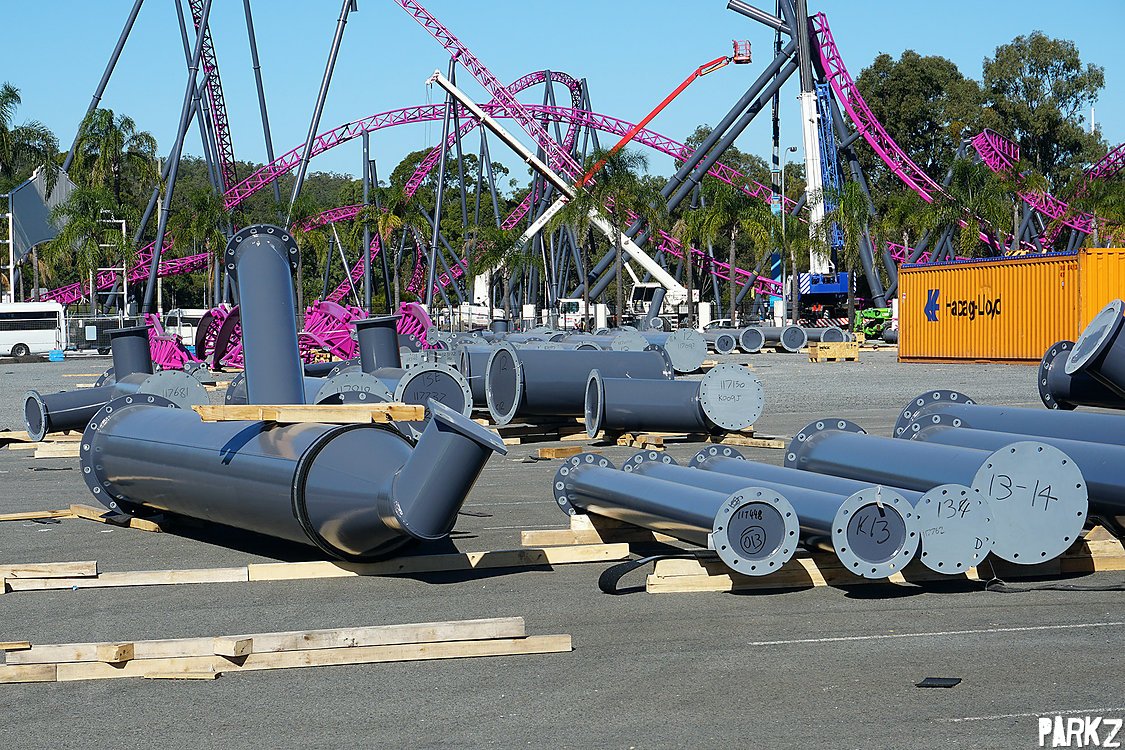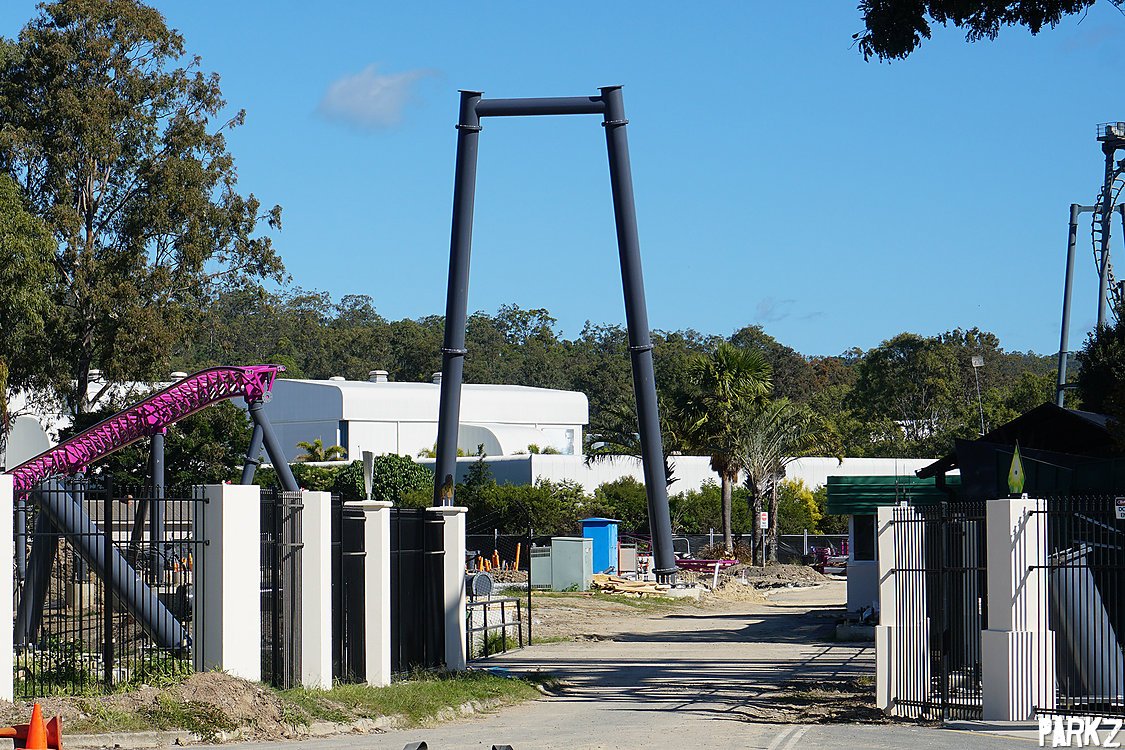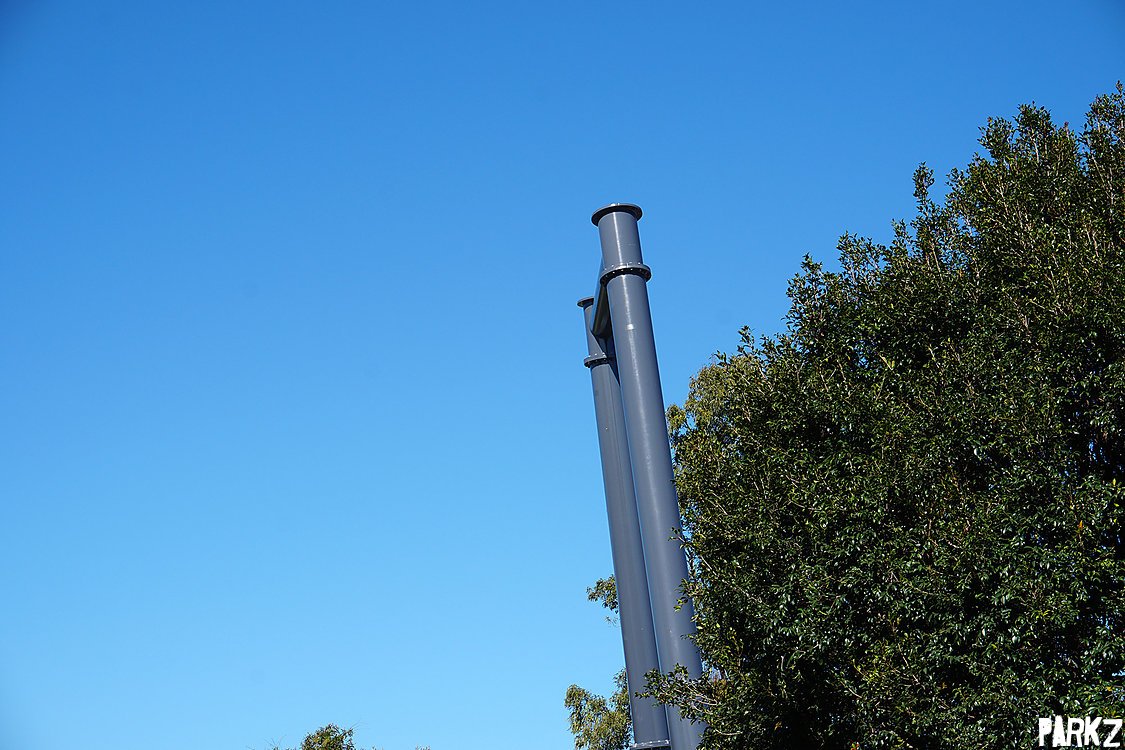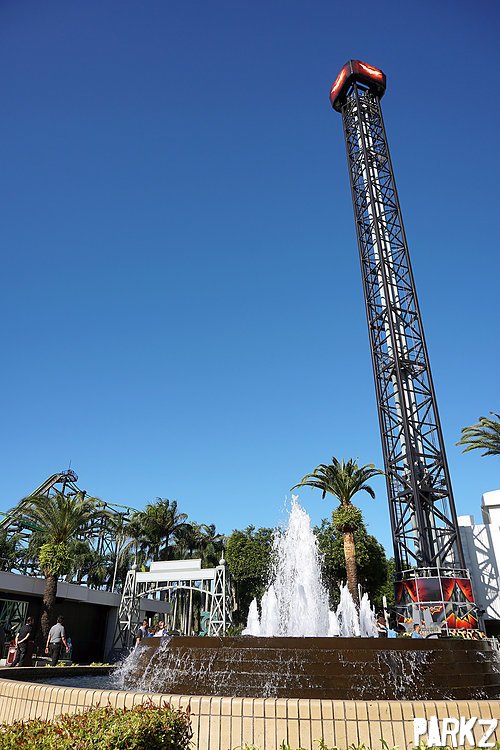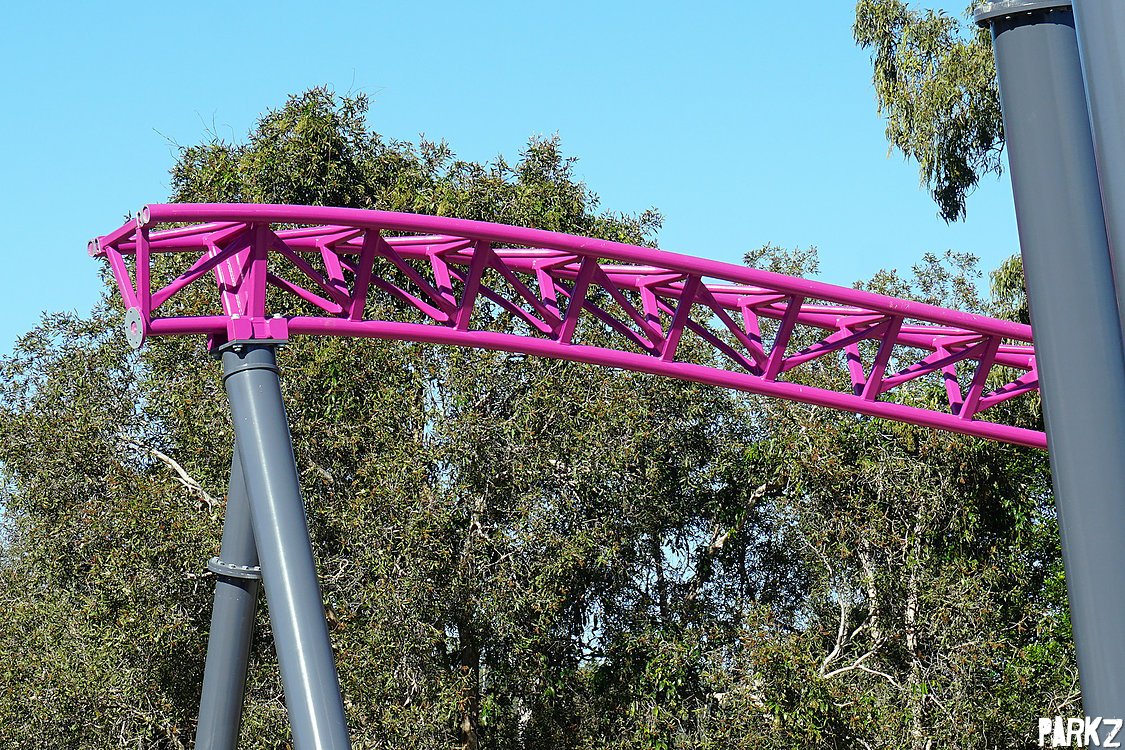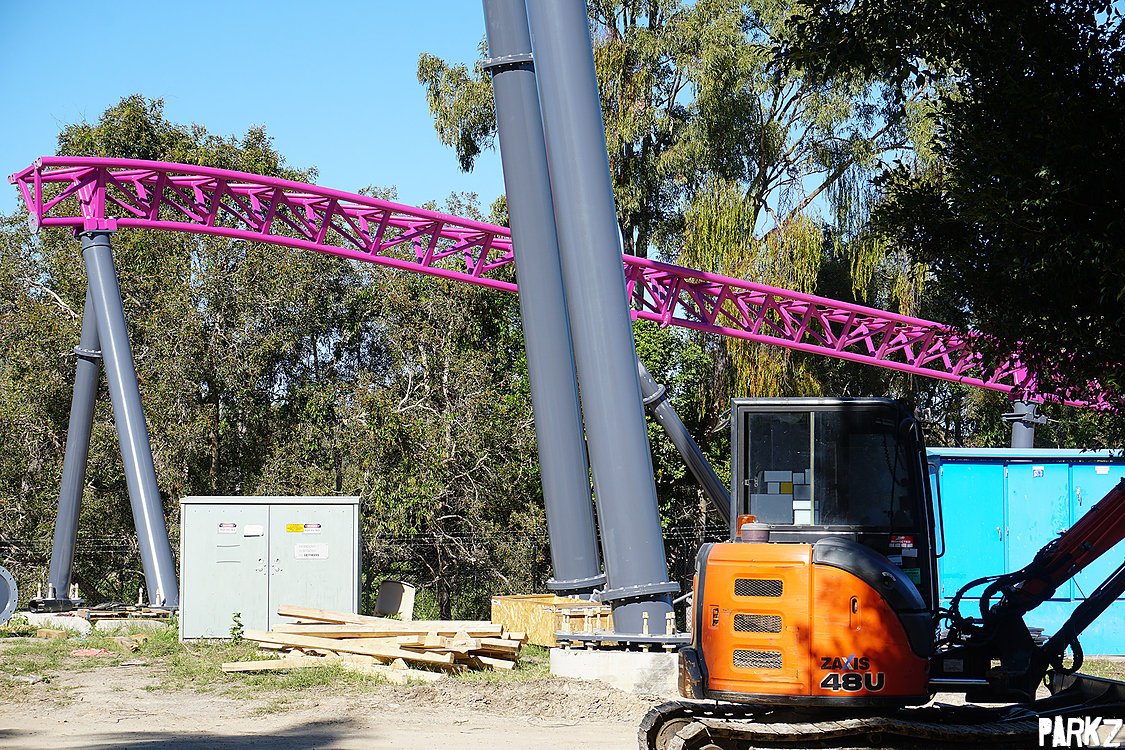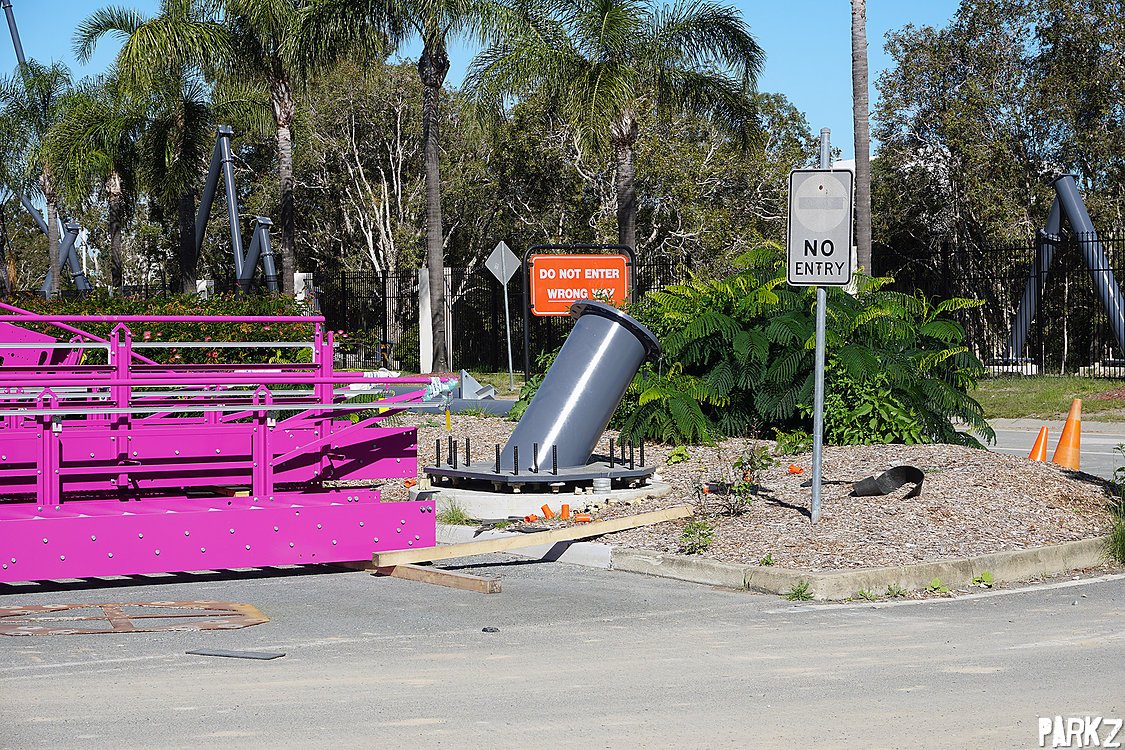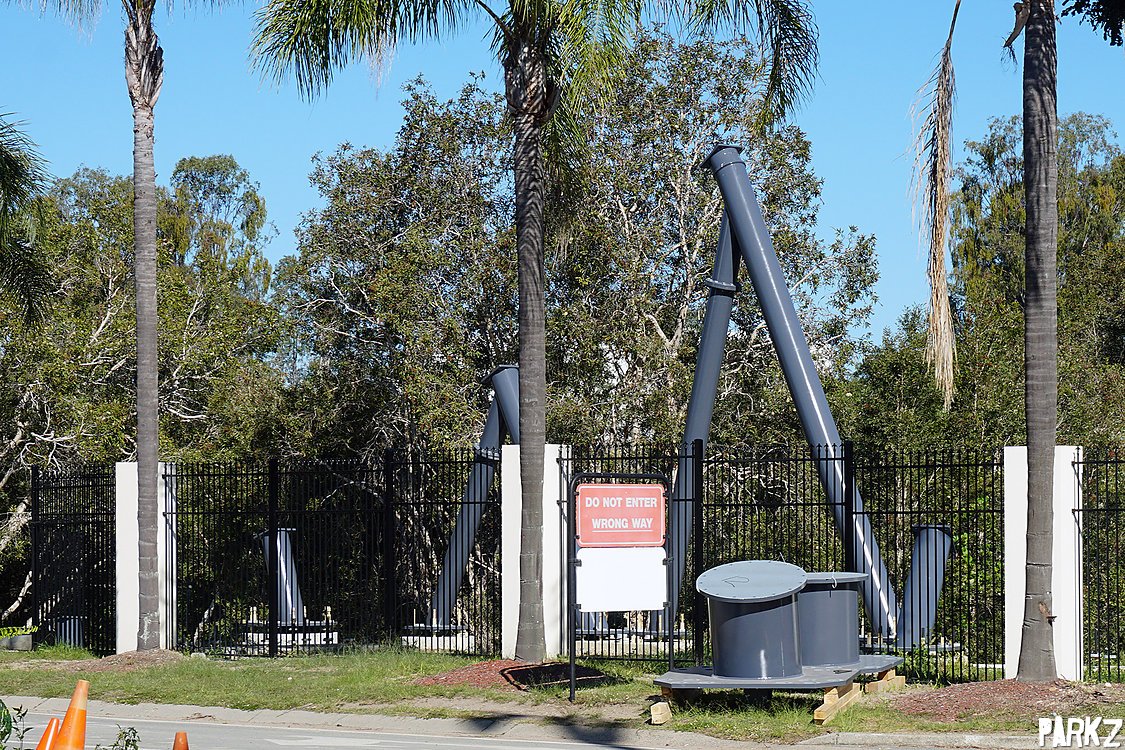 Featured in this article
---
Support Our Theme Parks
We know Australian theme parks are safe and responsible. Help us spread the truth about theme parks and counter misinformation.
Find out more