The Parkz Update: DC Rivals HyperCoaster dominates the Movie World skyline
The ongoing construction of DC Rivals HyperCoaster is fast showing just how much of an impact the gargantuan roller coaster will have on the skyline at movie World as it towers over several of Movie World's tallest rides.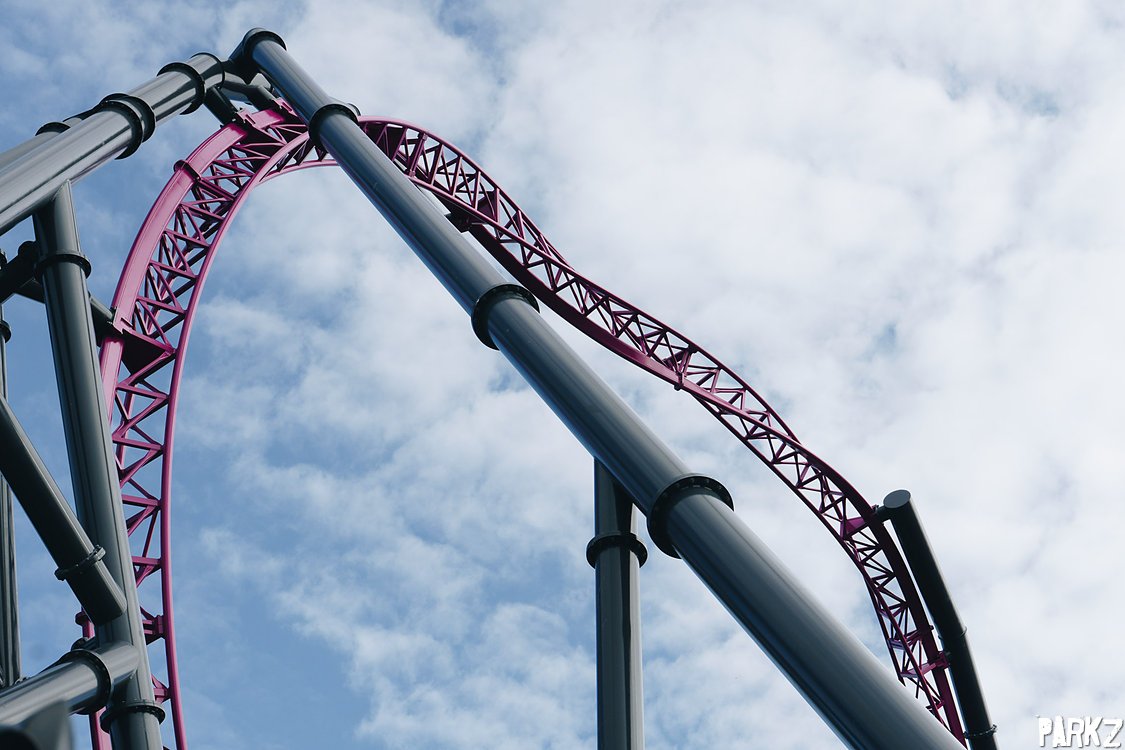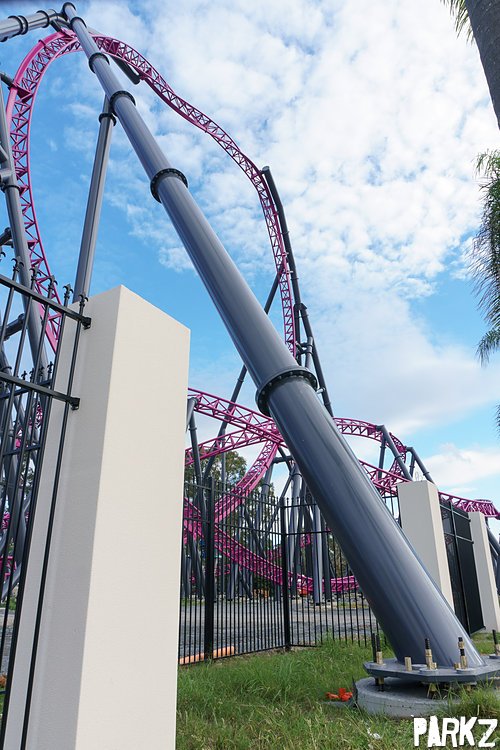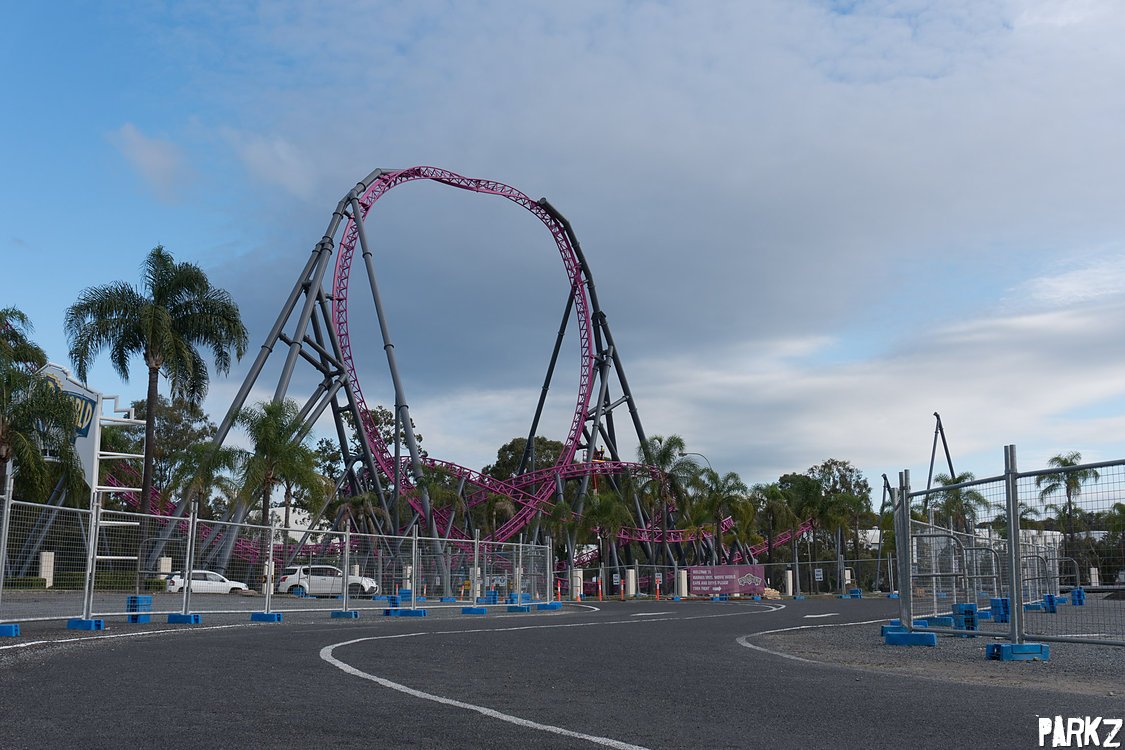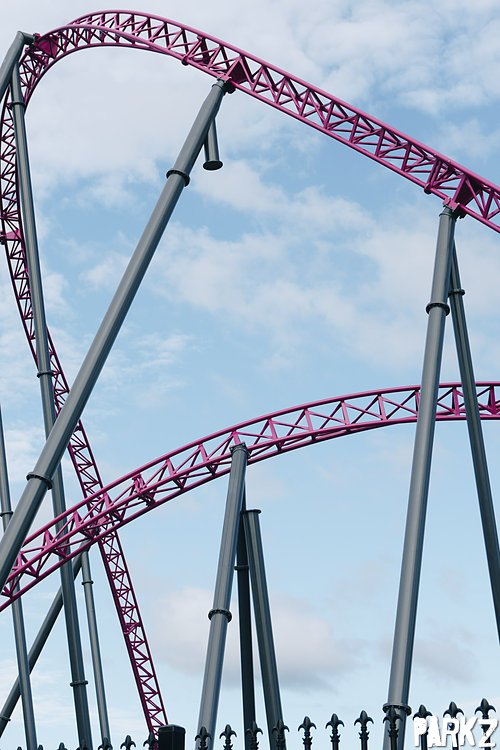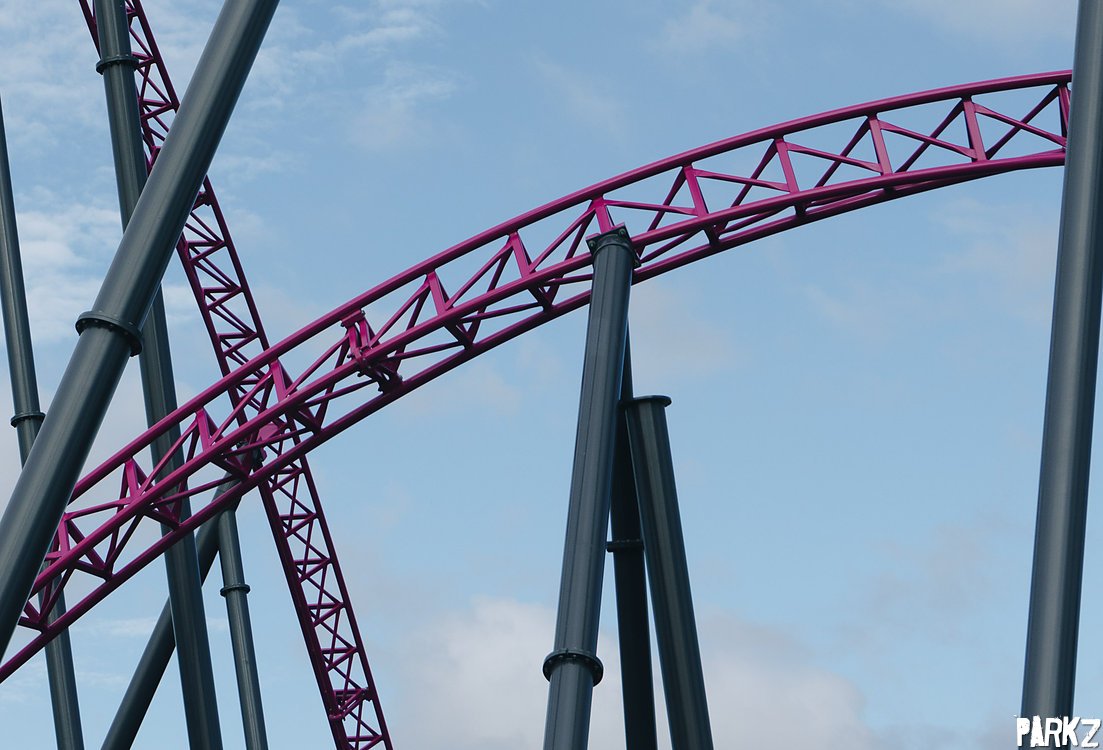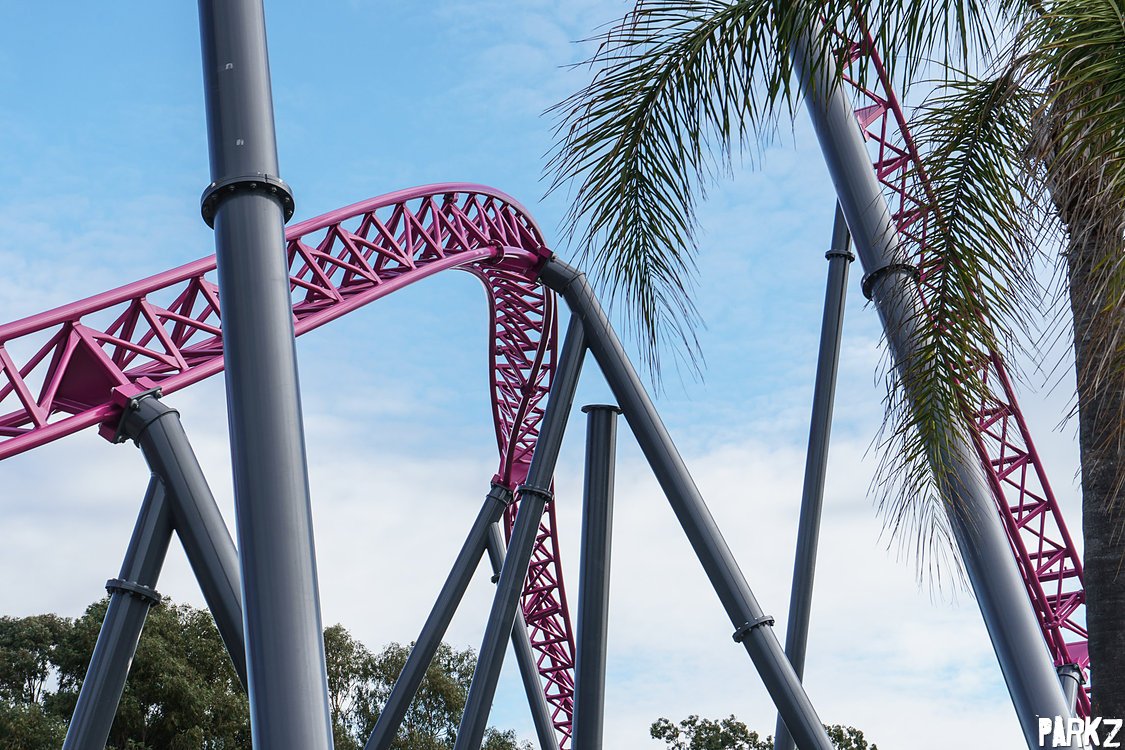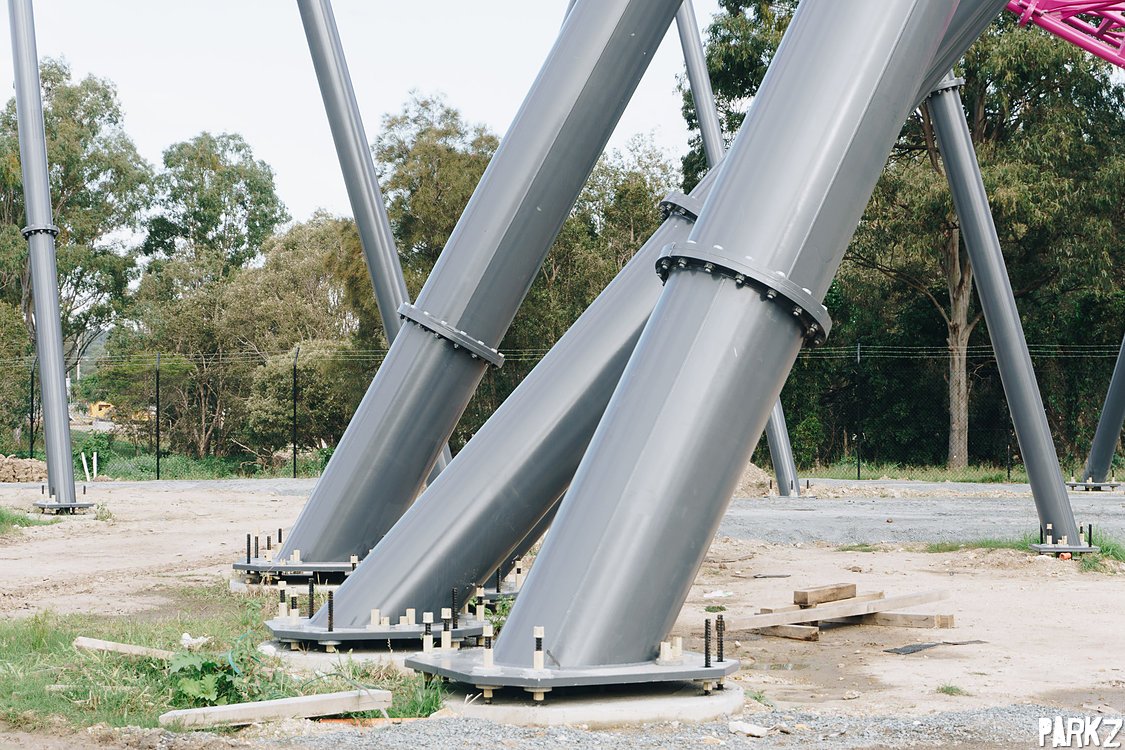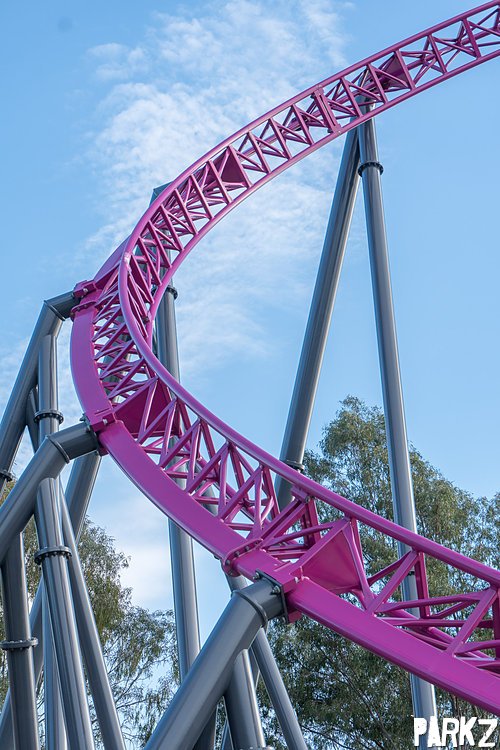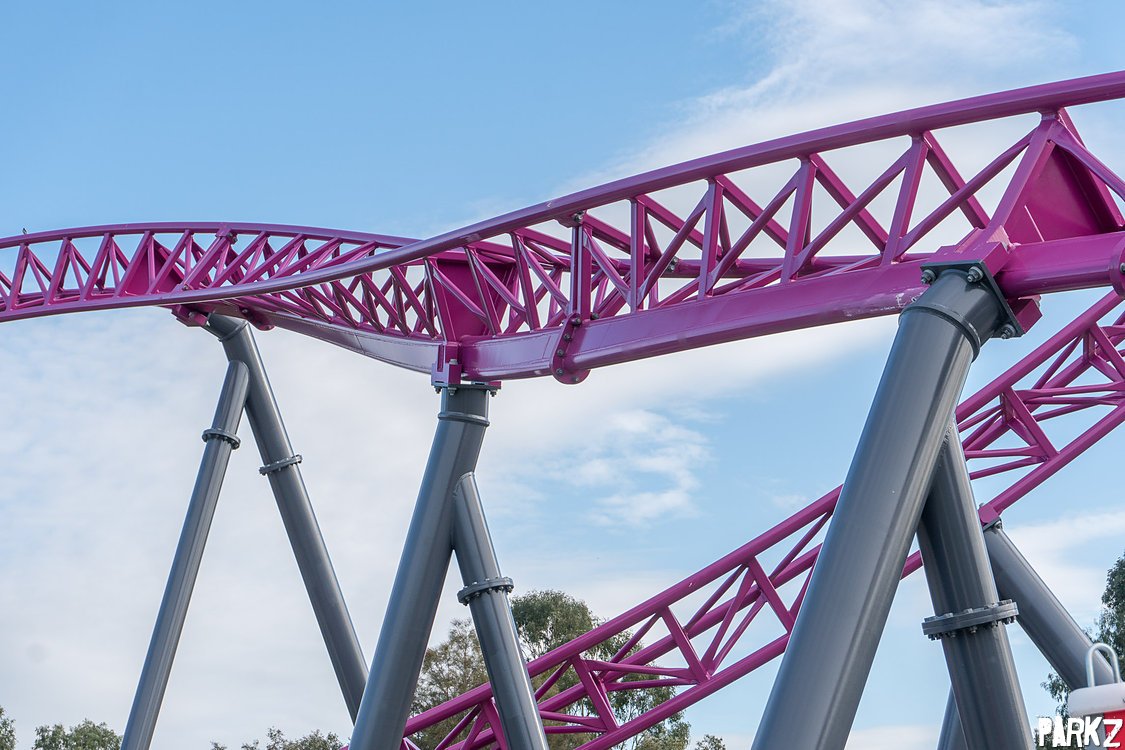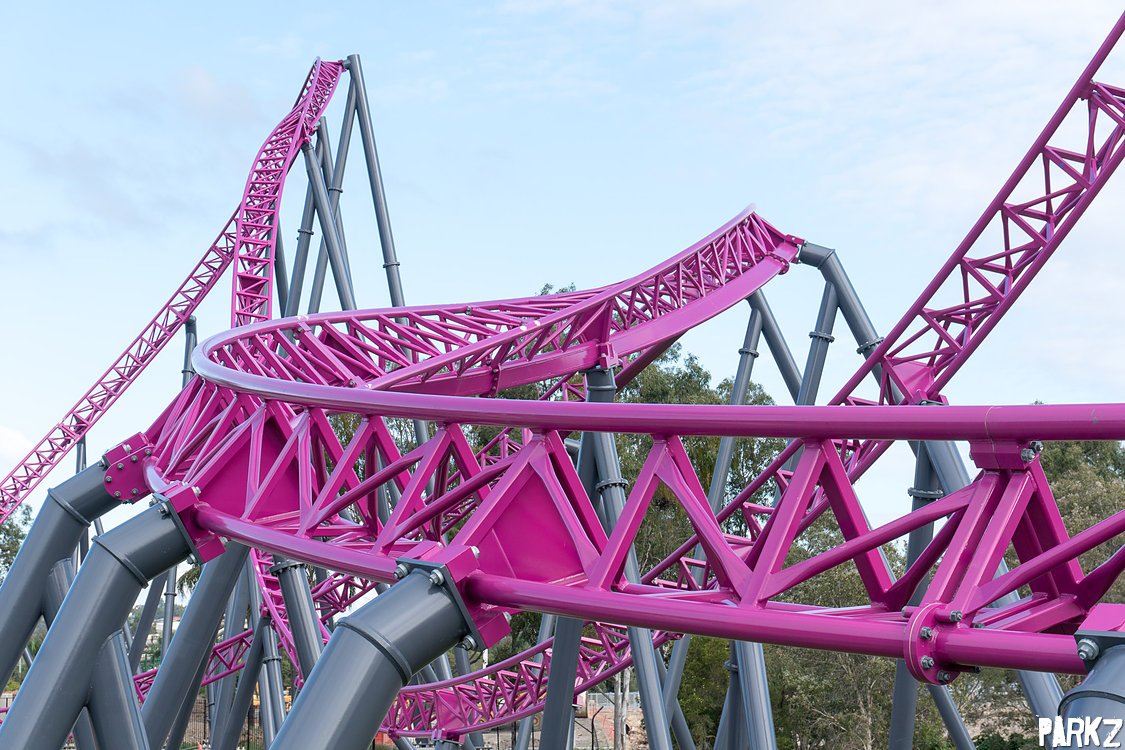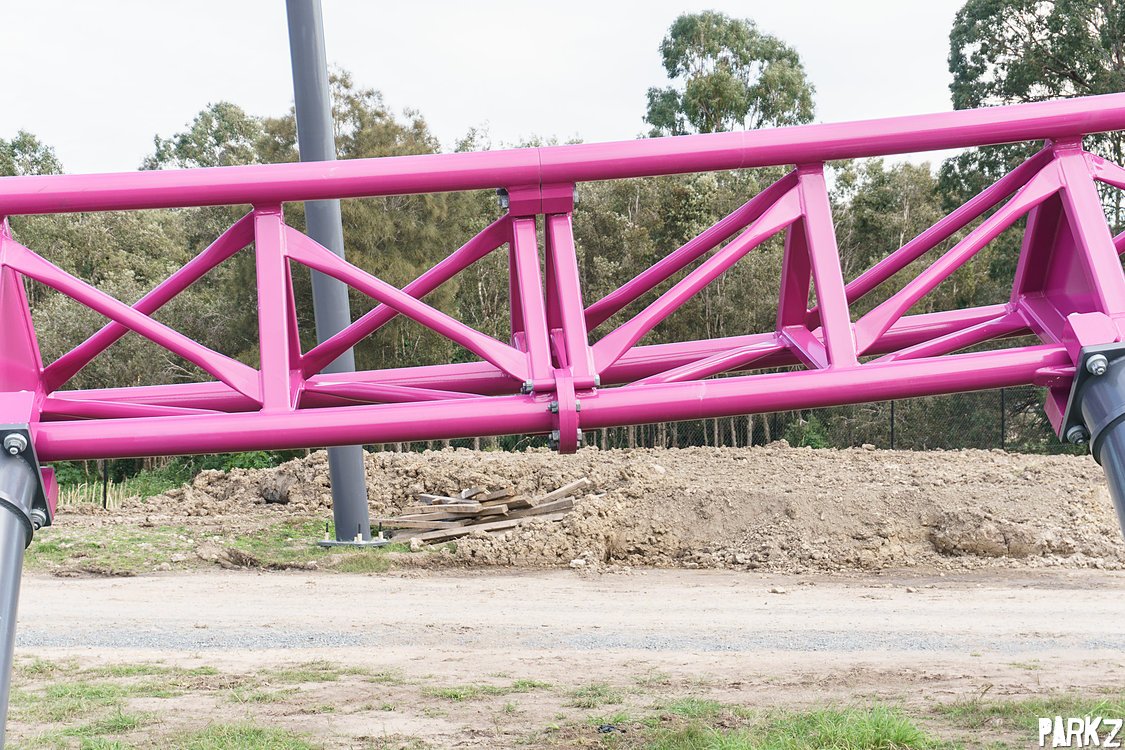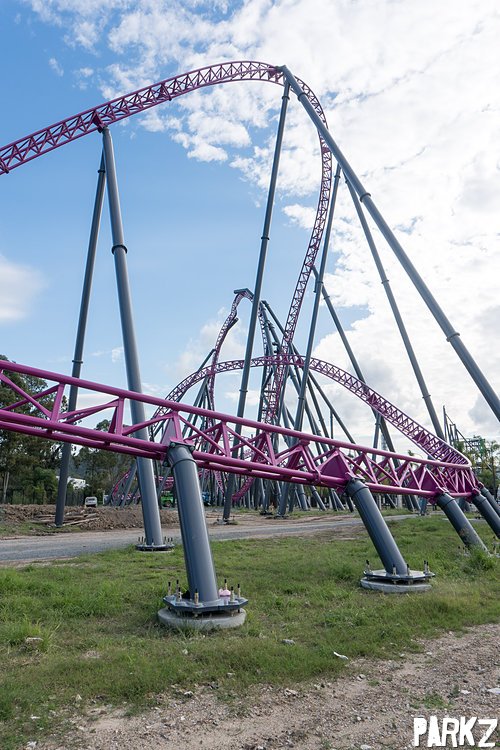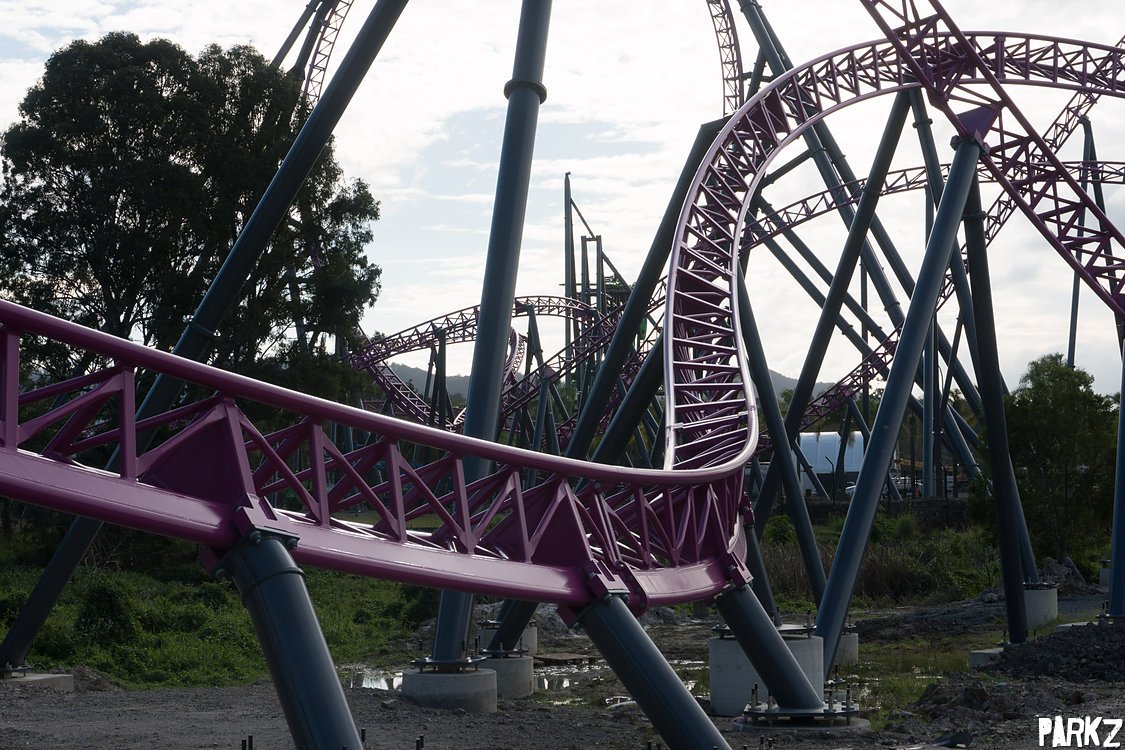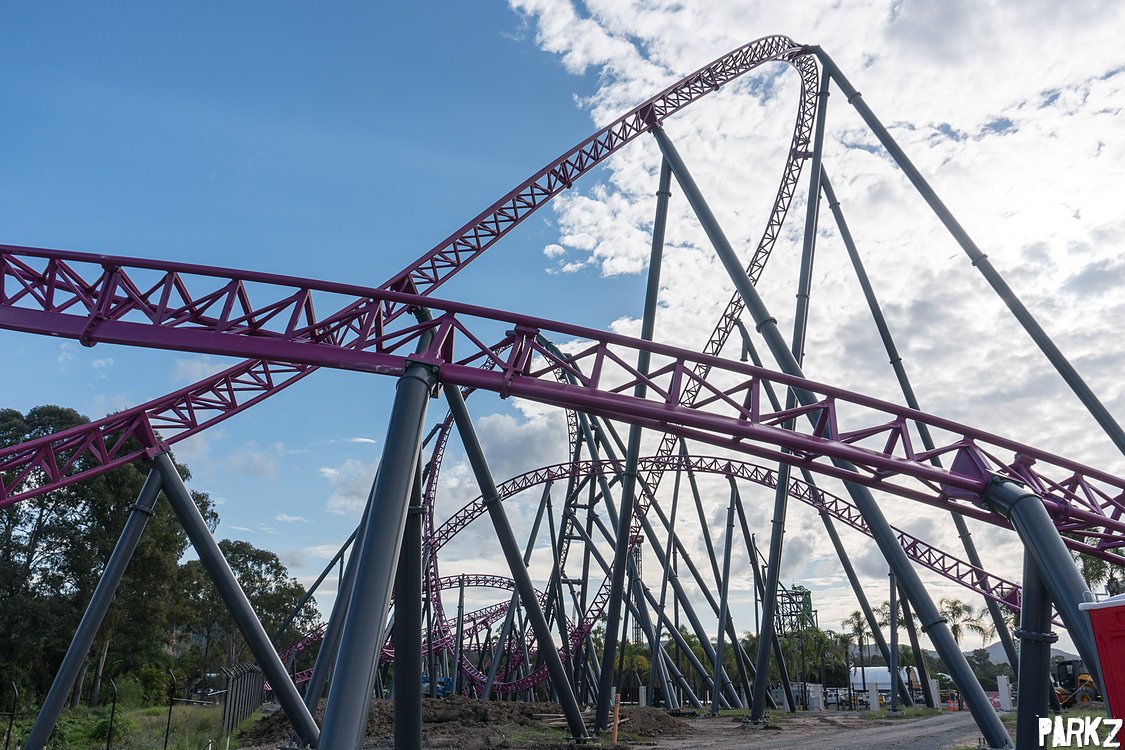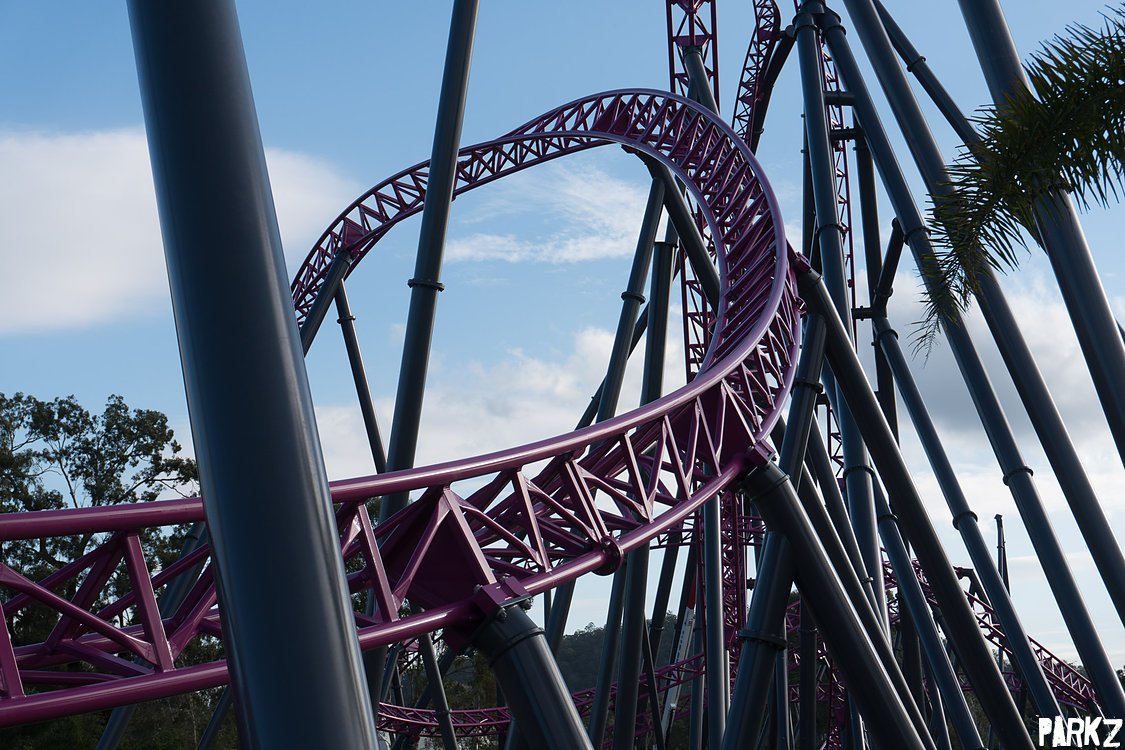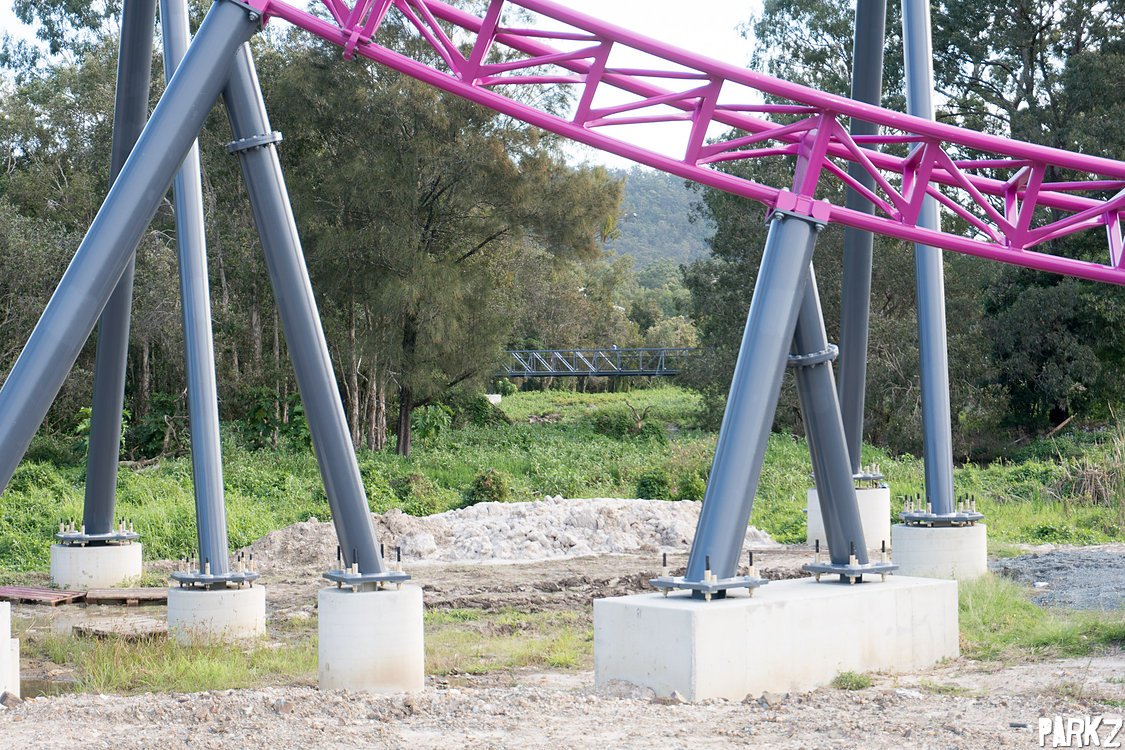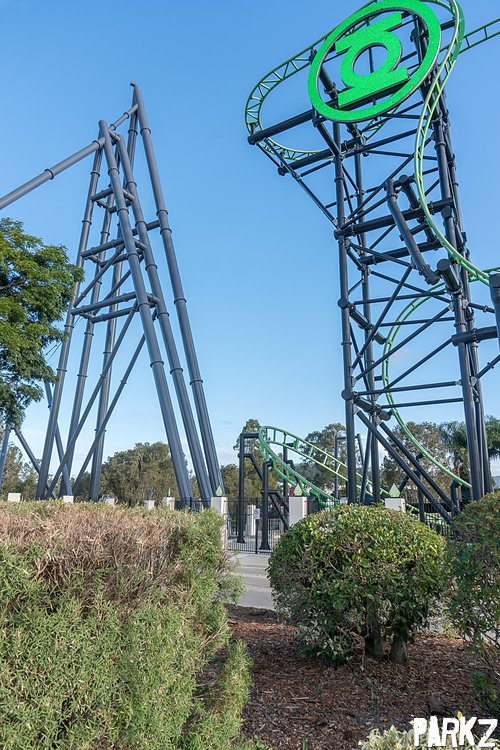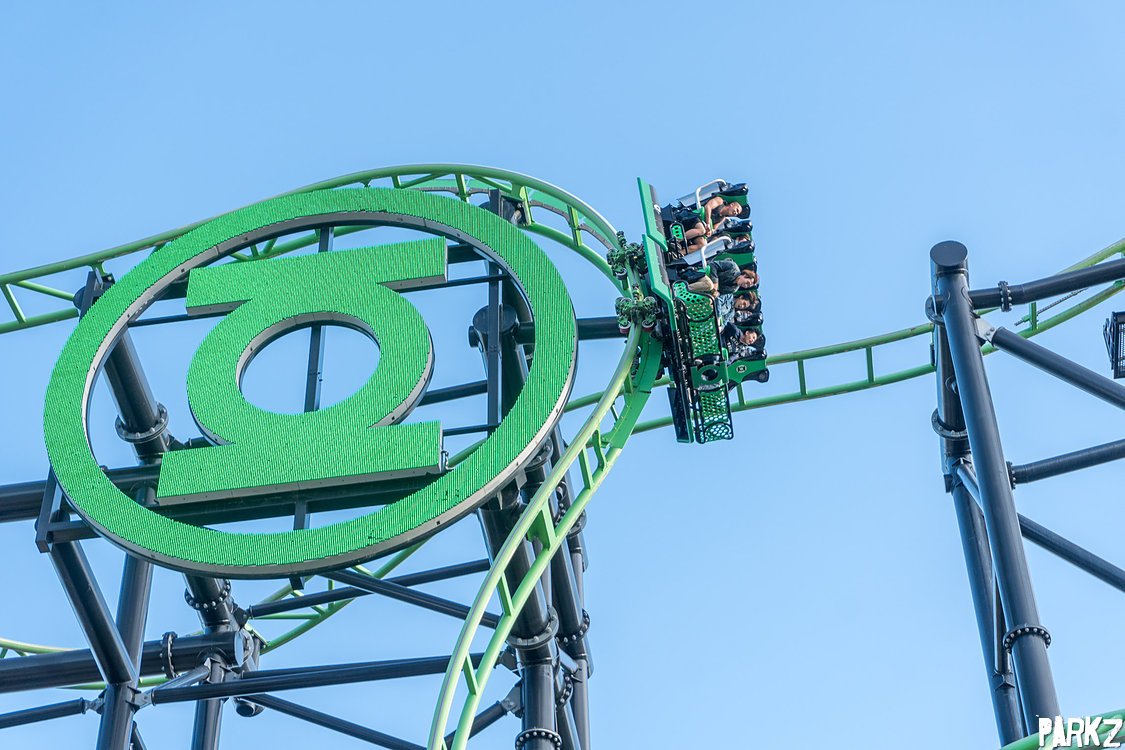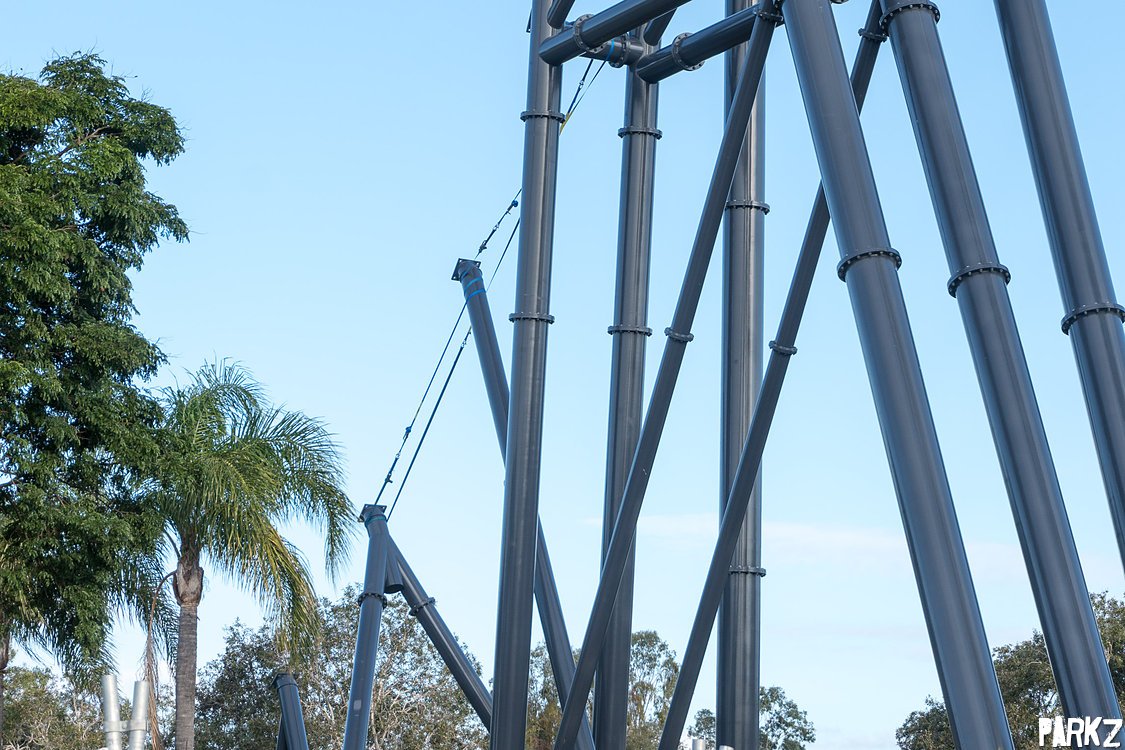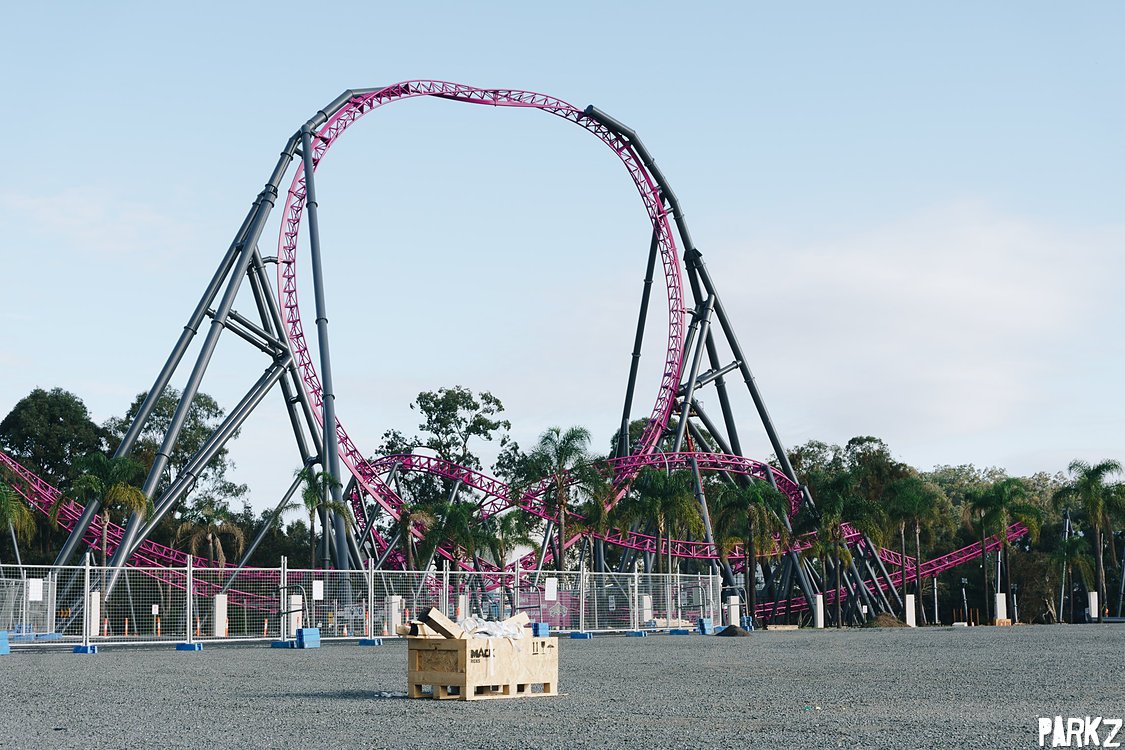 Featured in this article
---
Support Our Theme Parks
We know Australian theme parks are safe and responsible. Help us spread the truth about theme parks and counter misinformation.
Find out more