The Parkz Update: DC Rivals HyperCoaster is now open for preview rides
The first riders took on DC Rivals HyperCoaster on Saturday as the ride went public in a low-key fashion.
It's been more than two years of speculation, hype and a mind-numbing 200 pages of discussion on Parkz, but DC Rivals HyperCoaster is here.
A low-key soft opening – a "technical rehearsal" that allows engineers, technicians and crews to get the ride operating in tip-top shape without the pressure of it being officially open – took place on Saturday September 16 with a crowd of fans gathering at the ride entrance over many hours until it saw its first public riders just after 2:30pm.
It's slated to open officially at the end of the week, but since Saturday the ride has been operating, albeit with delays along the way.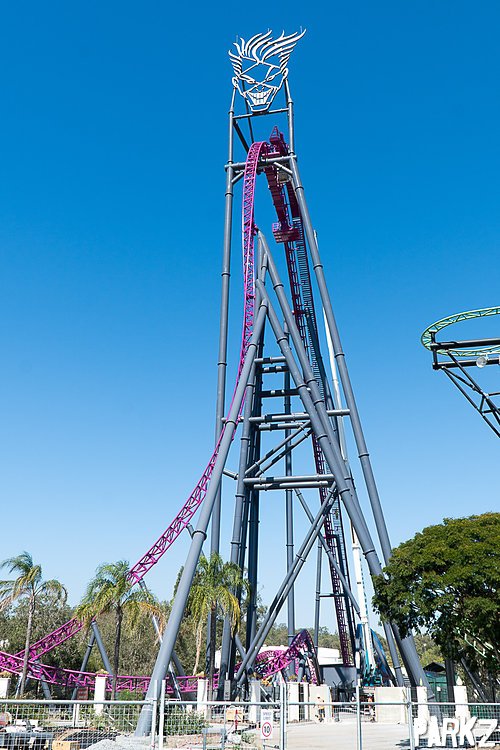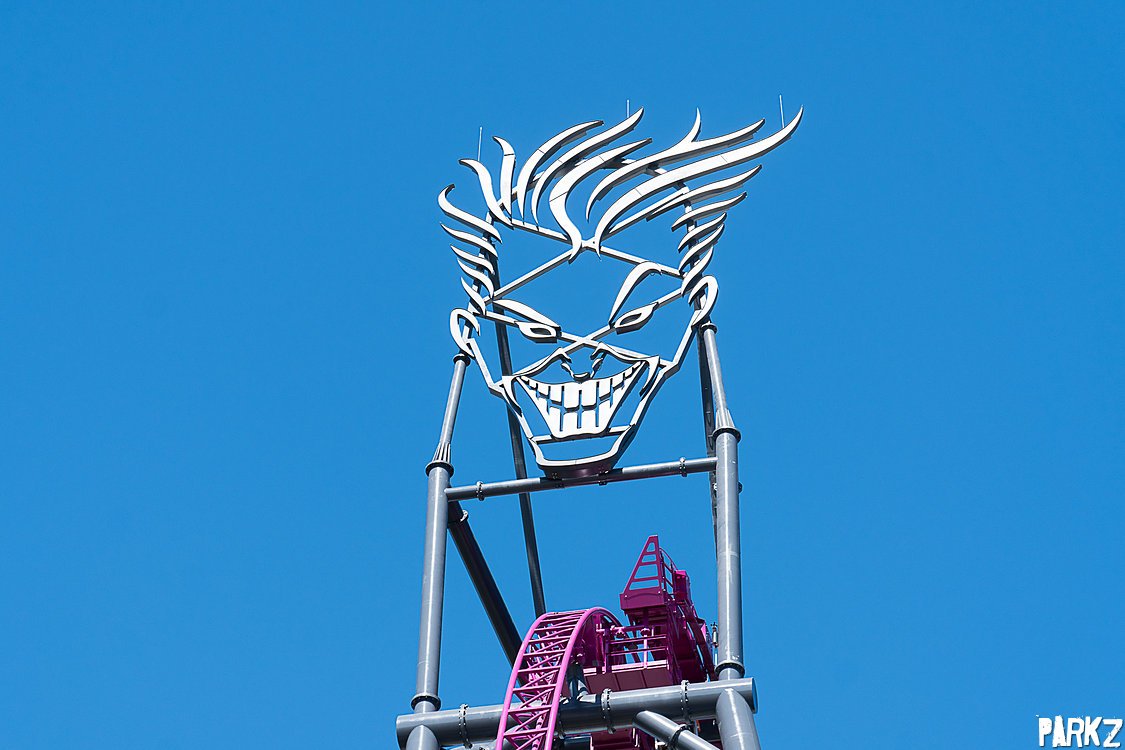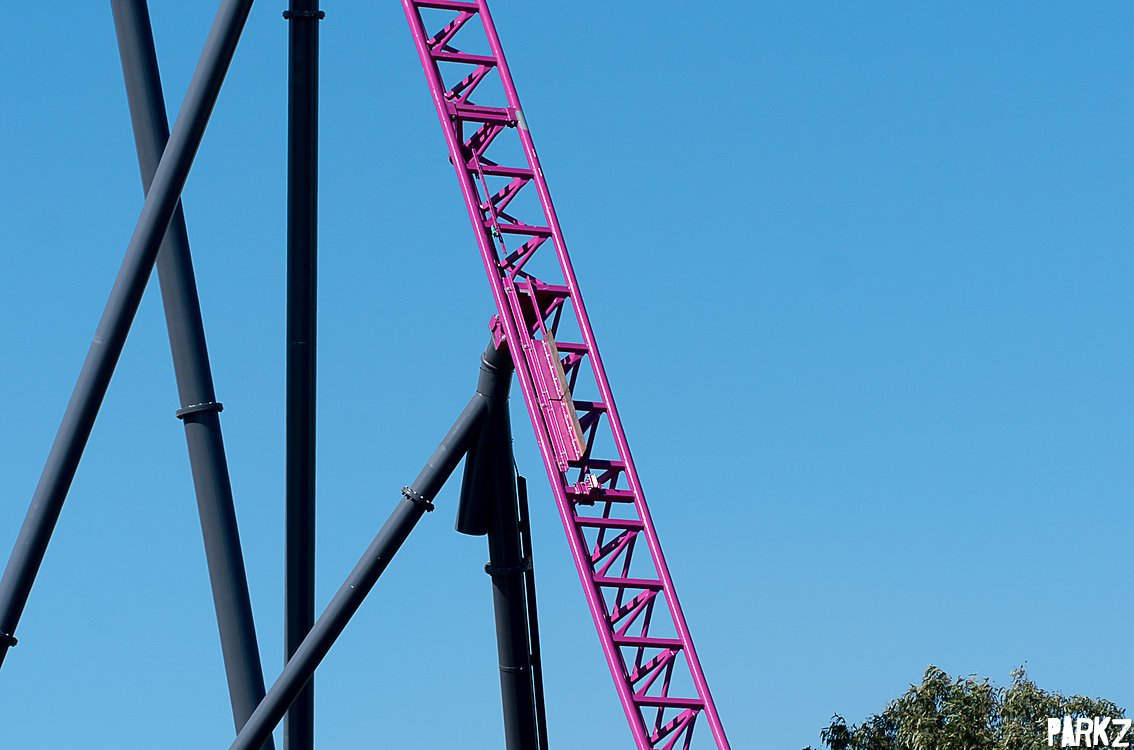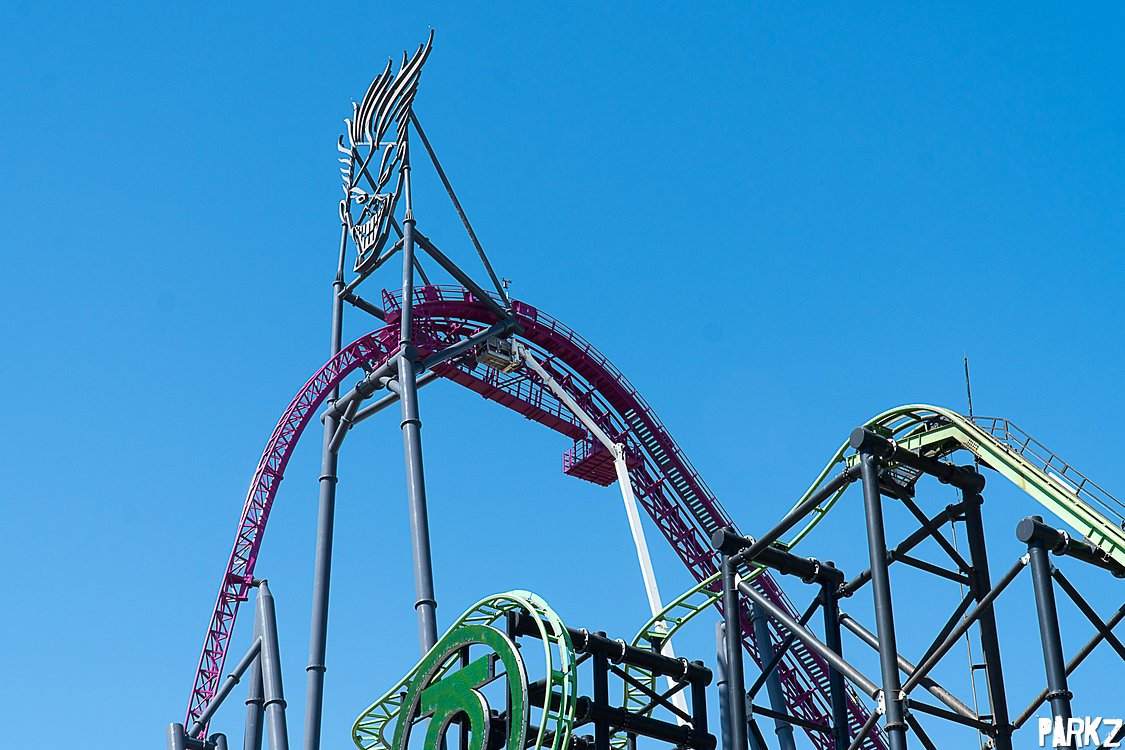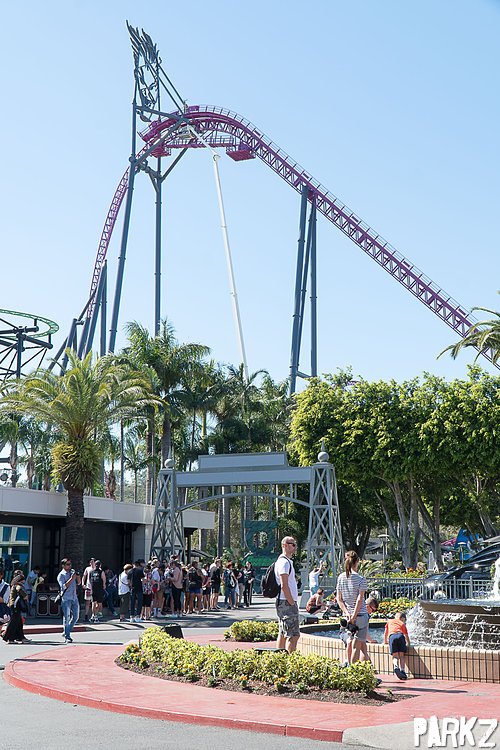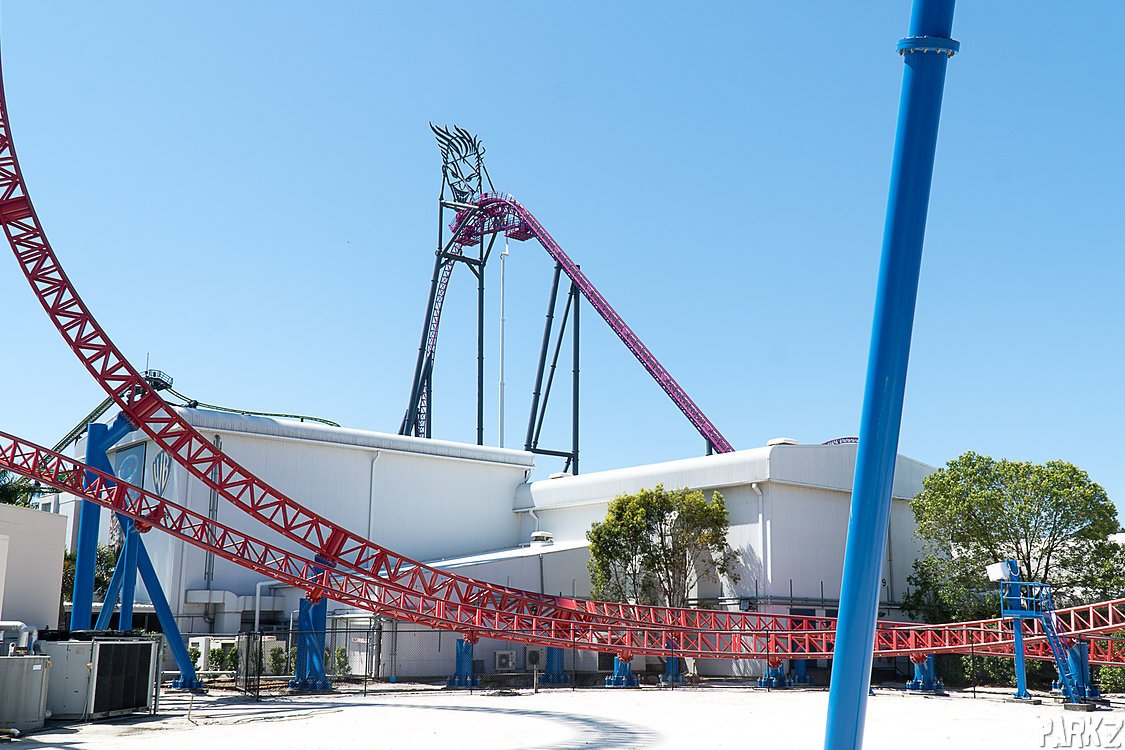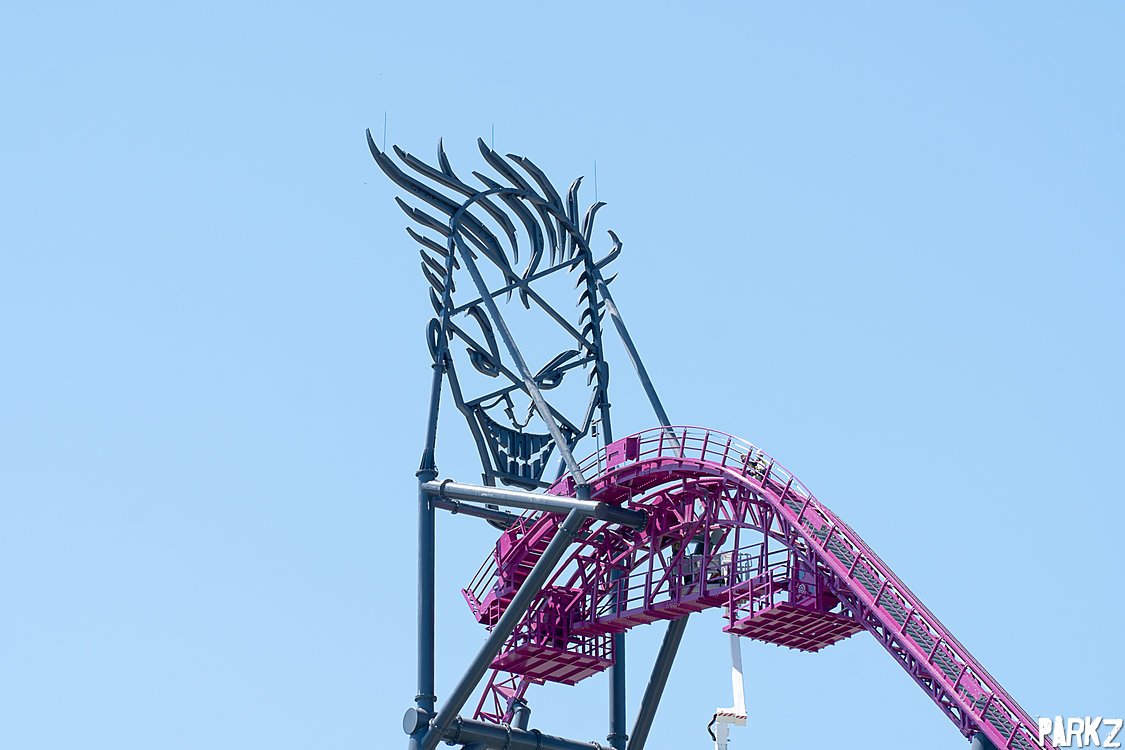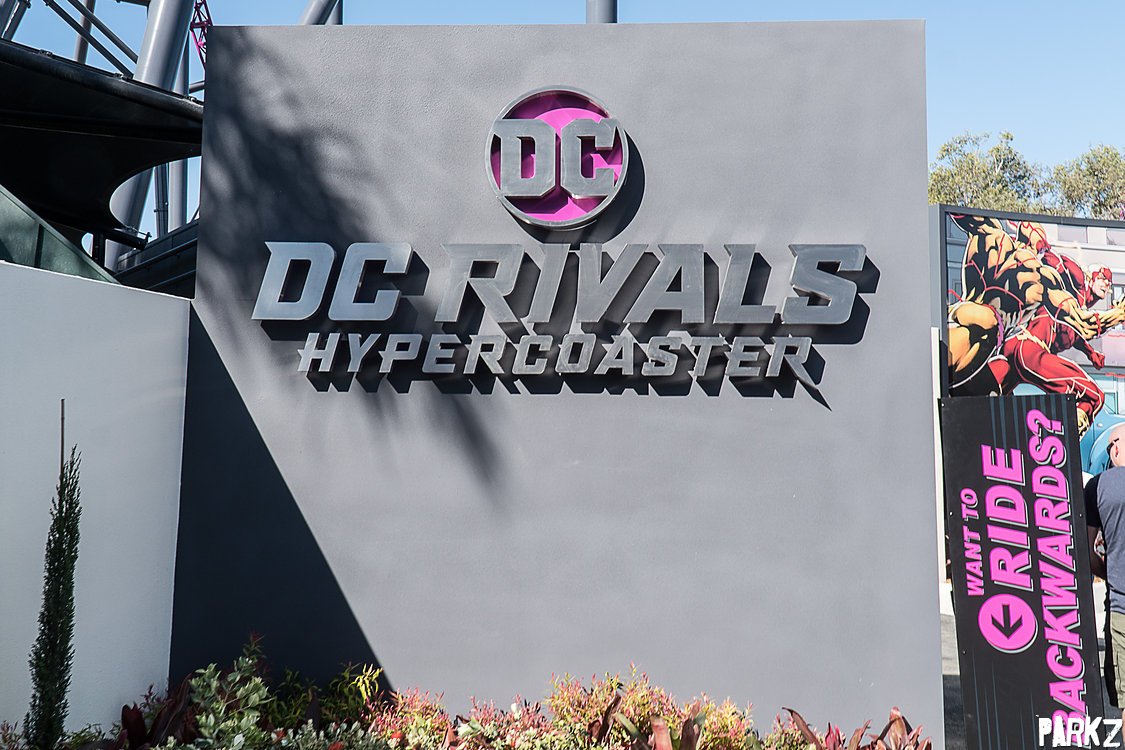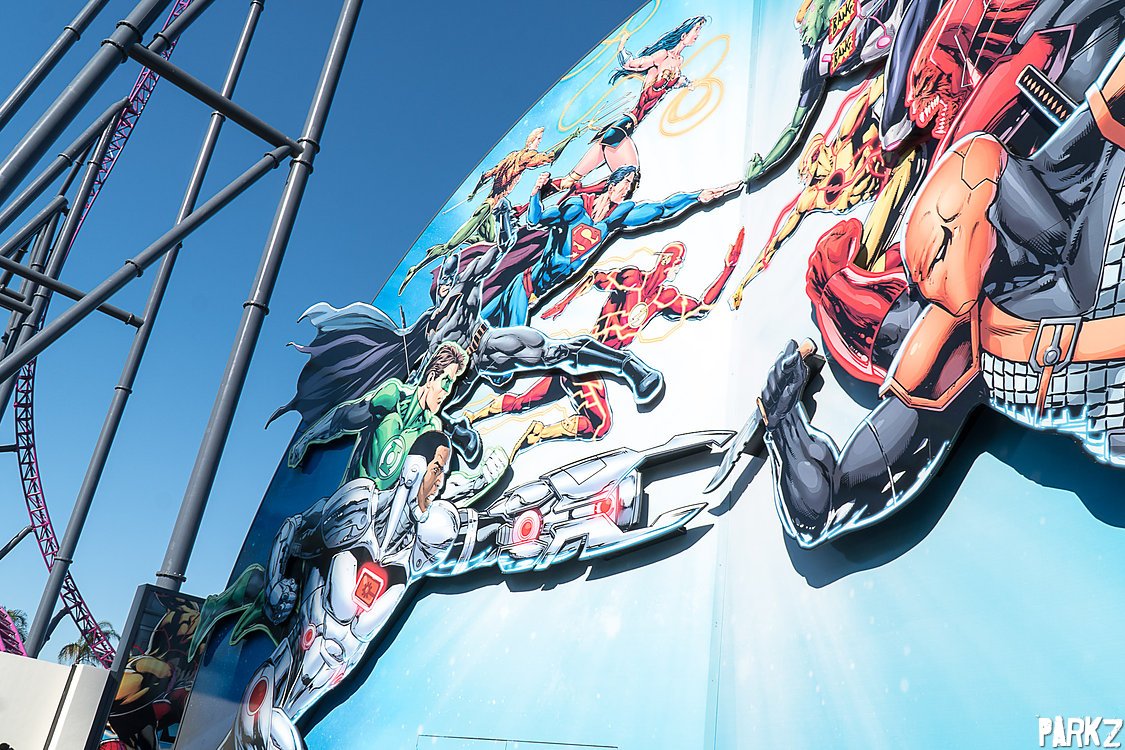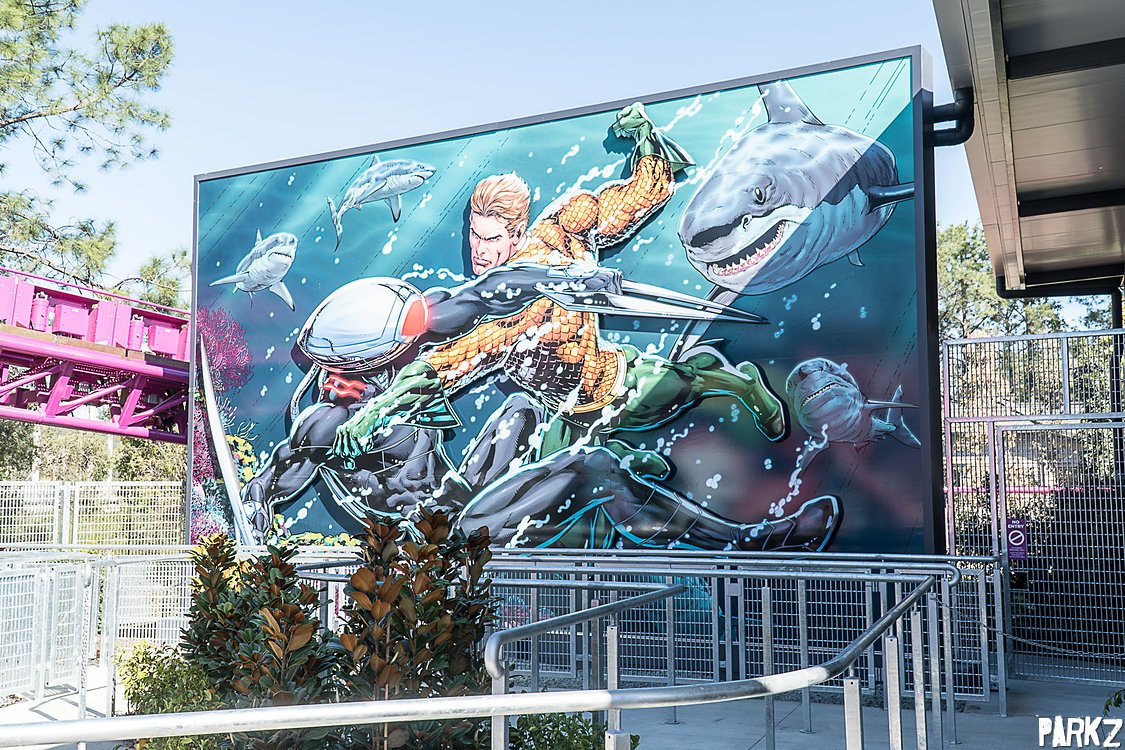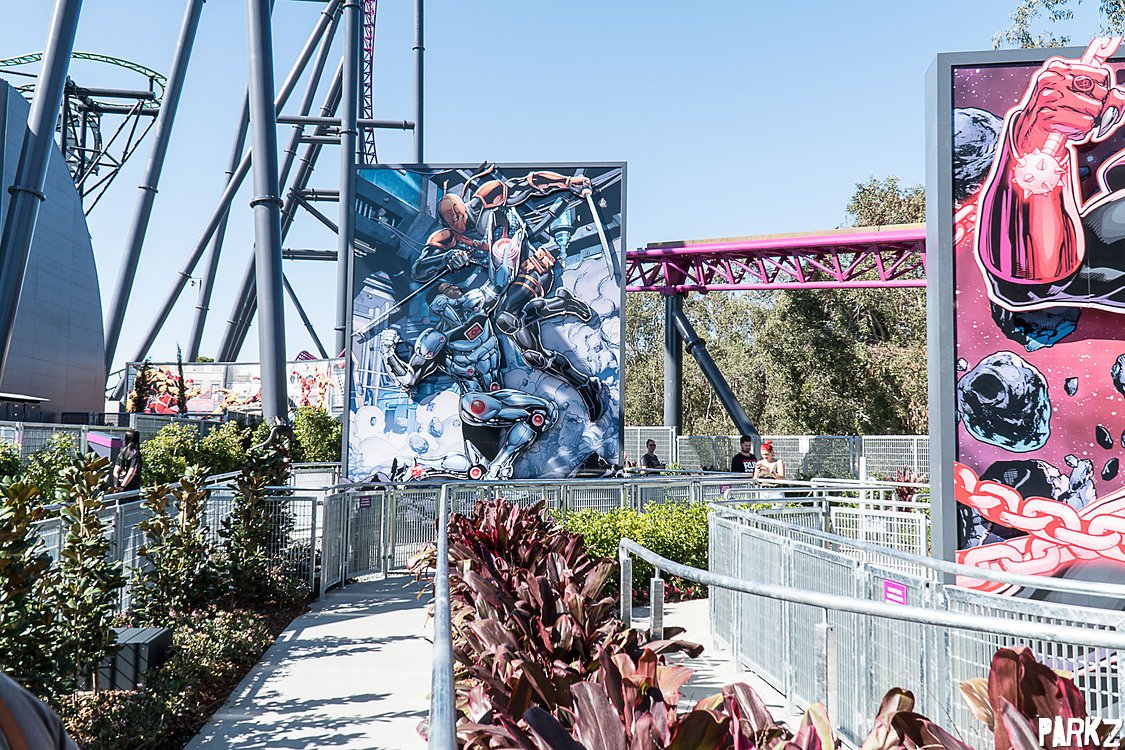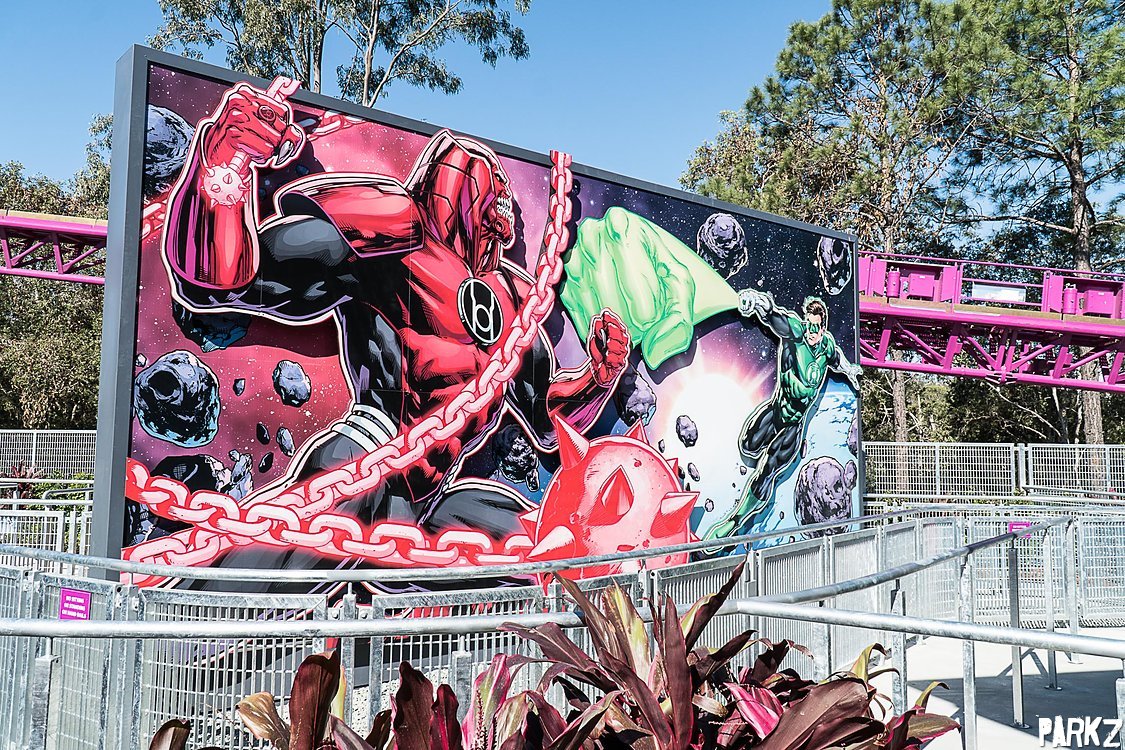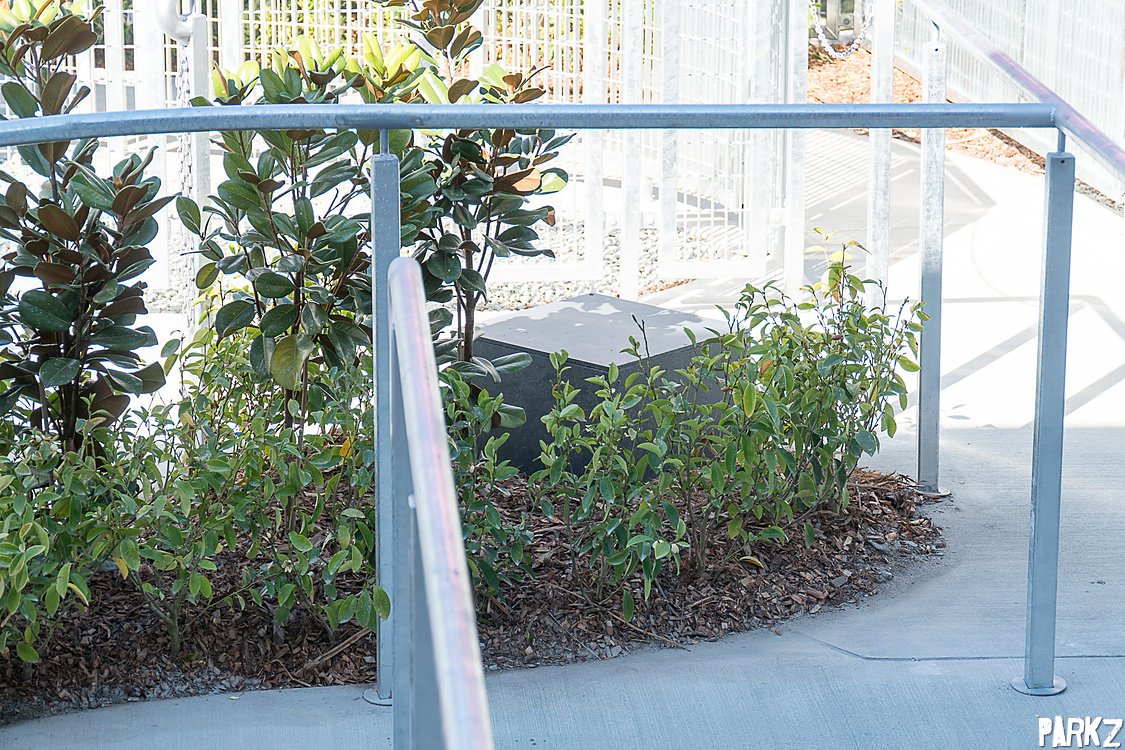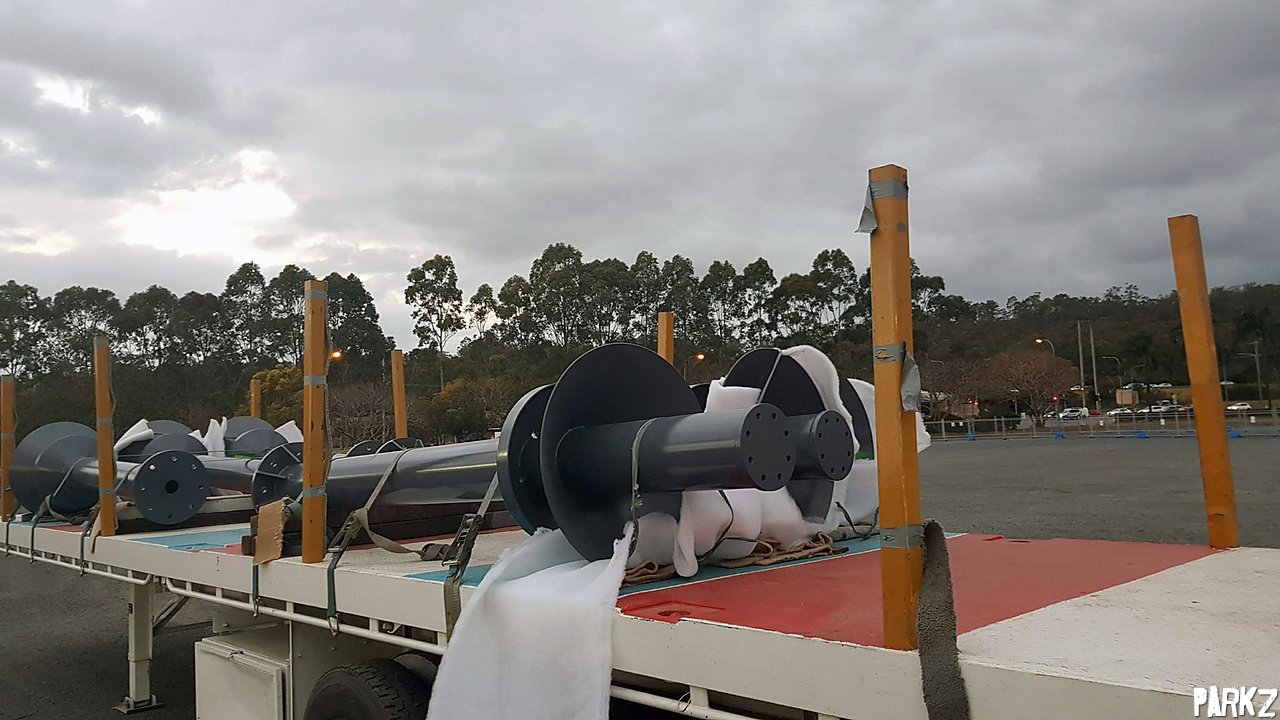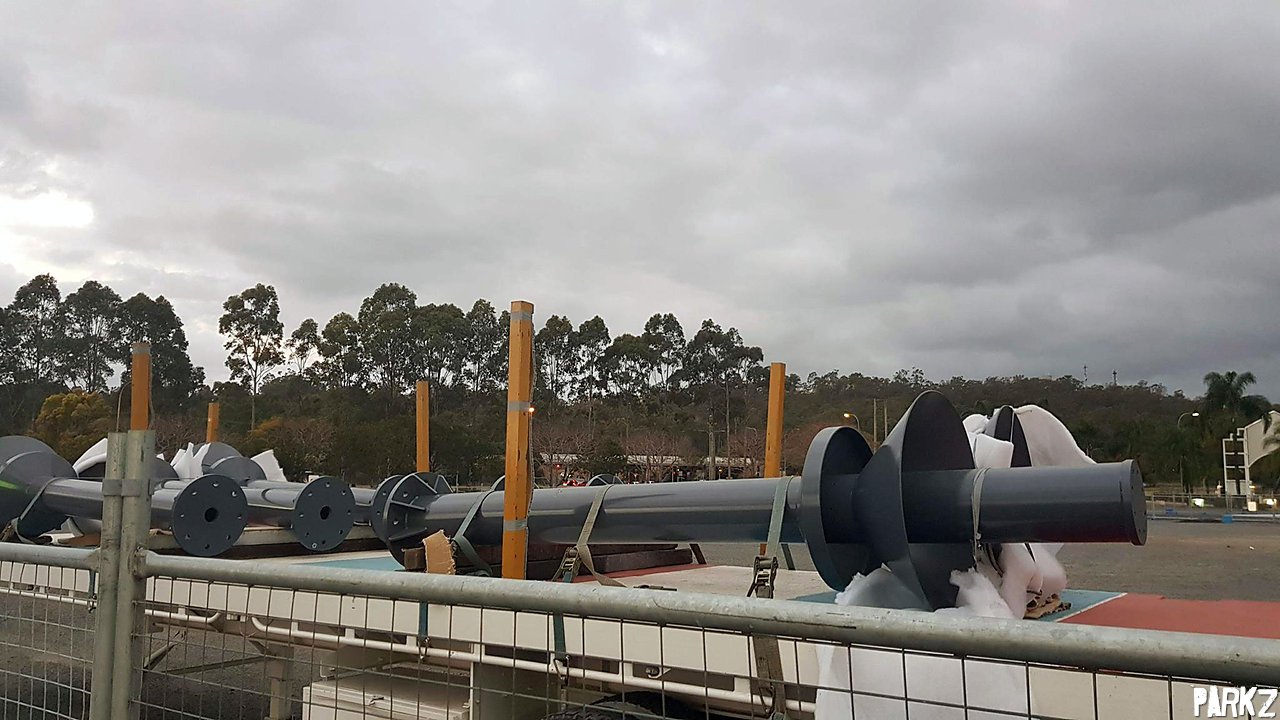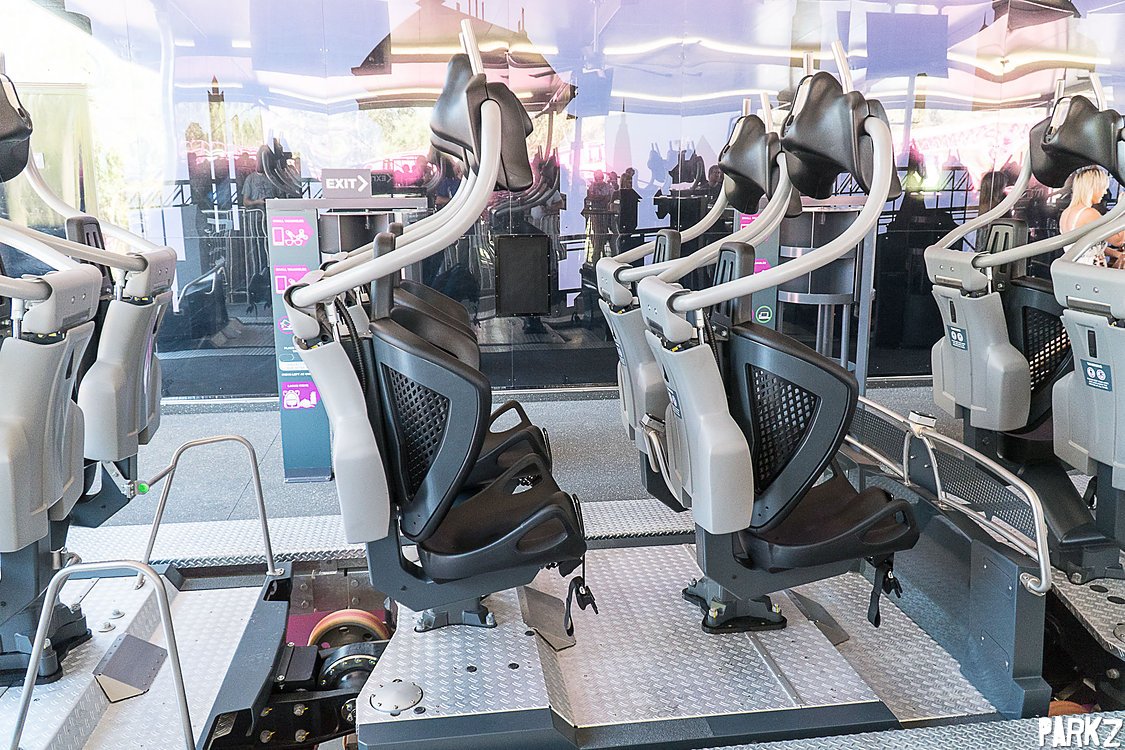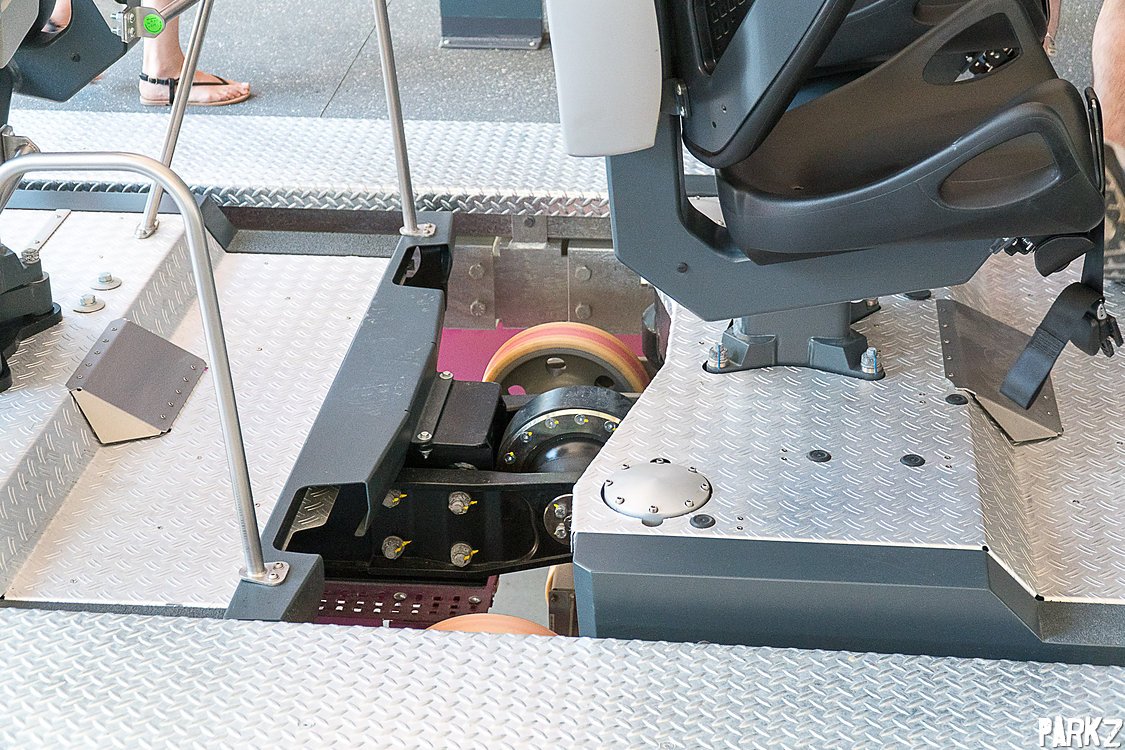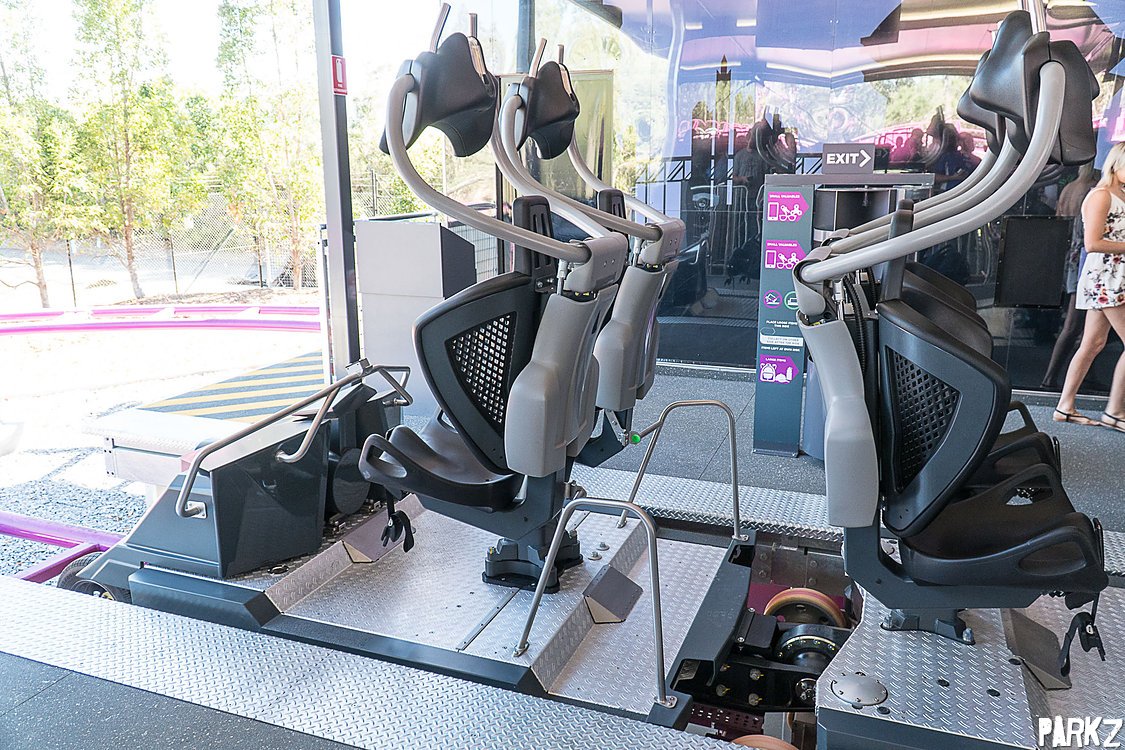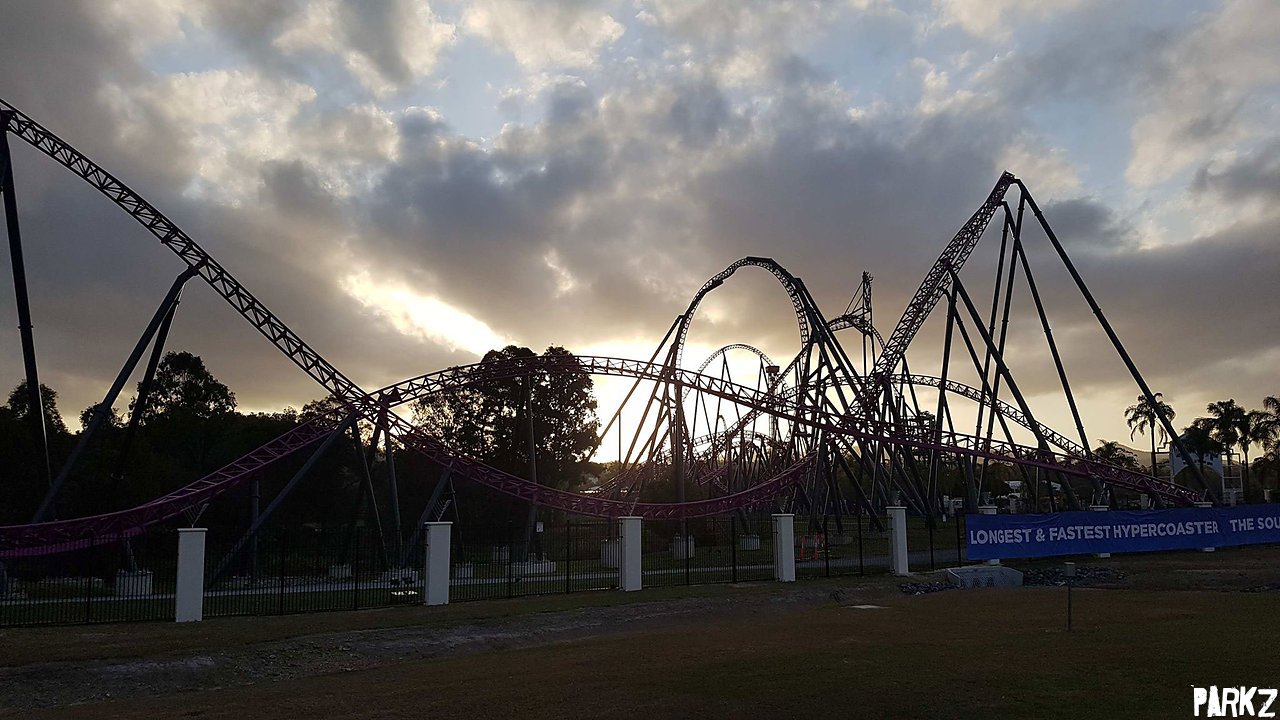 DC Rivals HyperCoaster is operating now at Warner Bros. Movie World. While undergoing technical rehearsals the park can't guarantee the operating hours and days of Rivals while engineers and technicians fine-tune the complex ride. The ride is set to have its formal opening this week and is expected to be in full operation in time for Fright Nights.
Featured in this article
---
Recent articles
Now trending