The Parkz Update: Dreamworld unveils new and returning attractions as peak season winds down
As the busy summer winds down, Dreamworld announces the new Play School Wheel, gets Wipeout operational and the Log Ride continues its preparation for eventual reopening.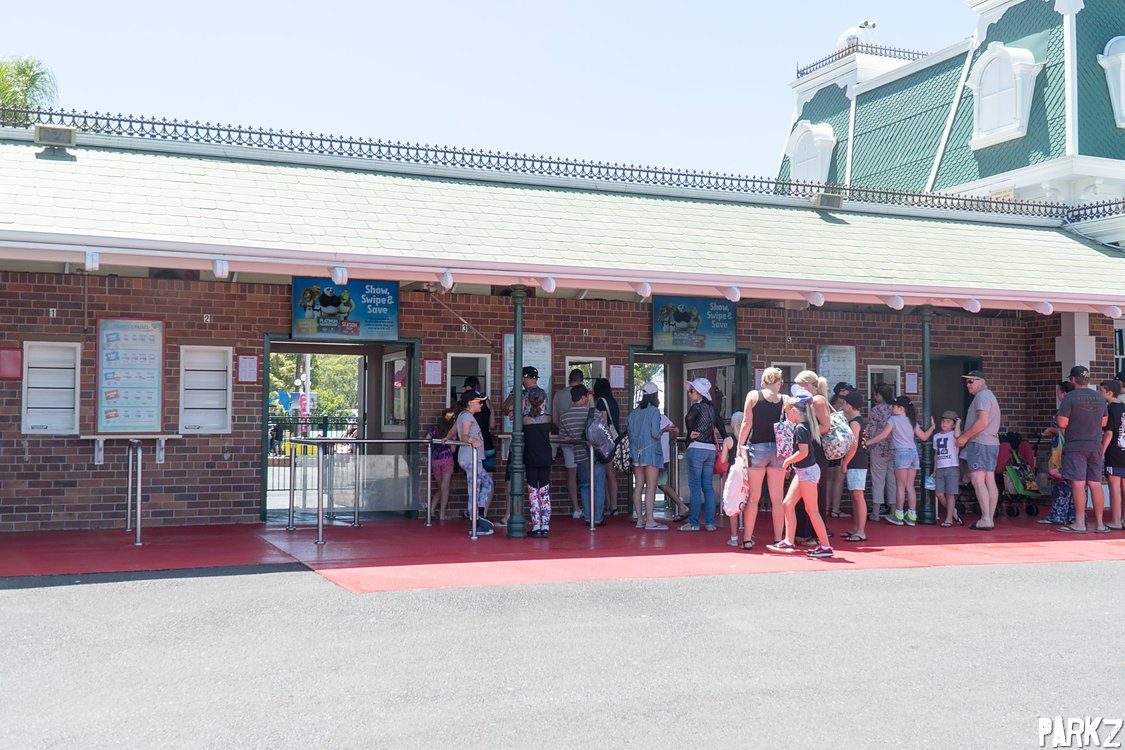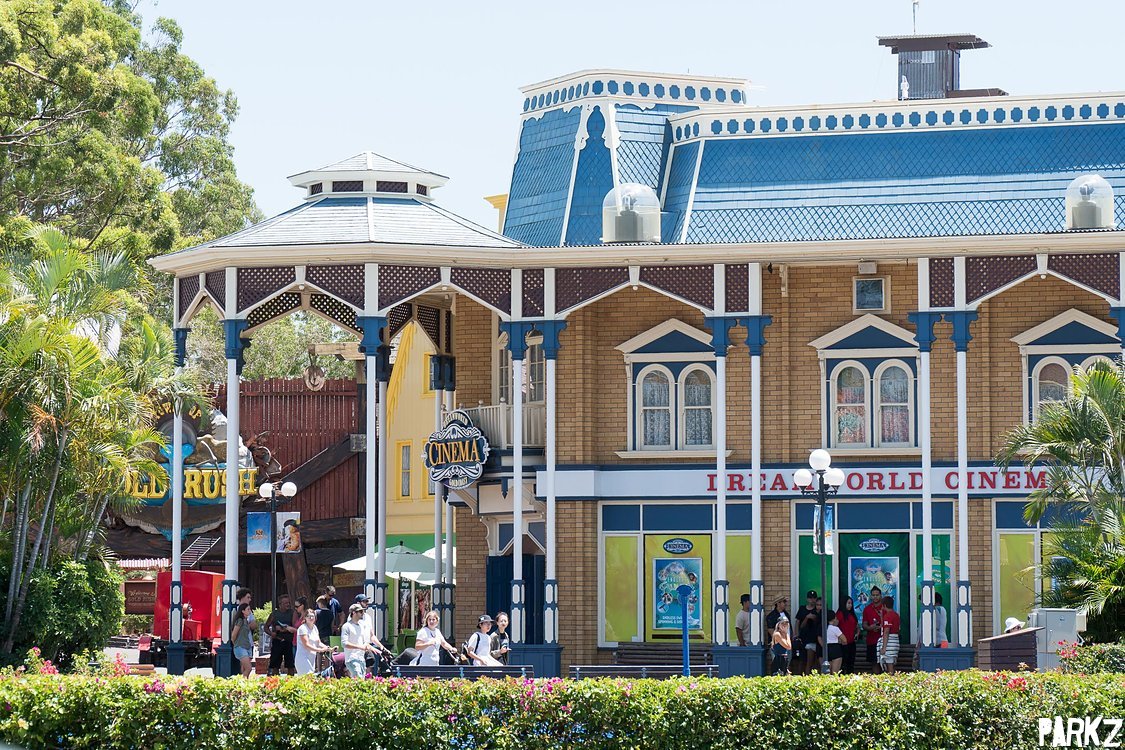 Wipeout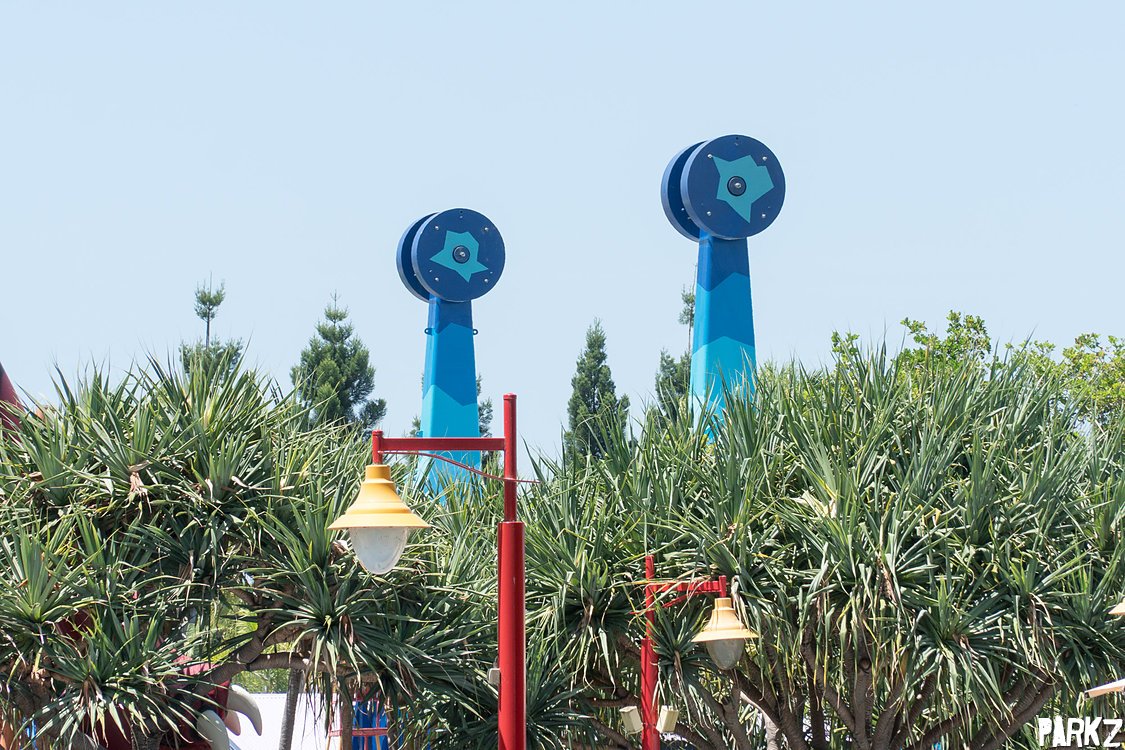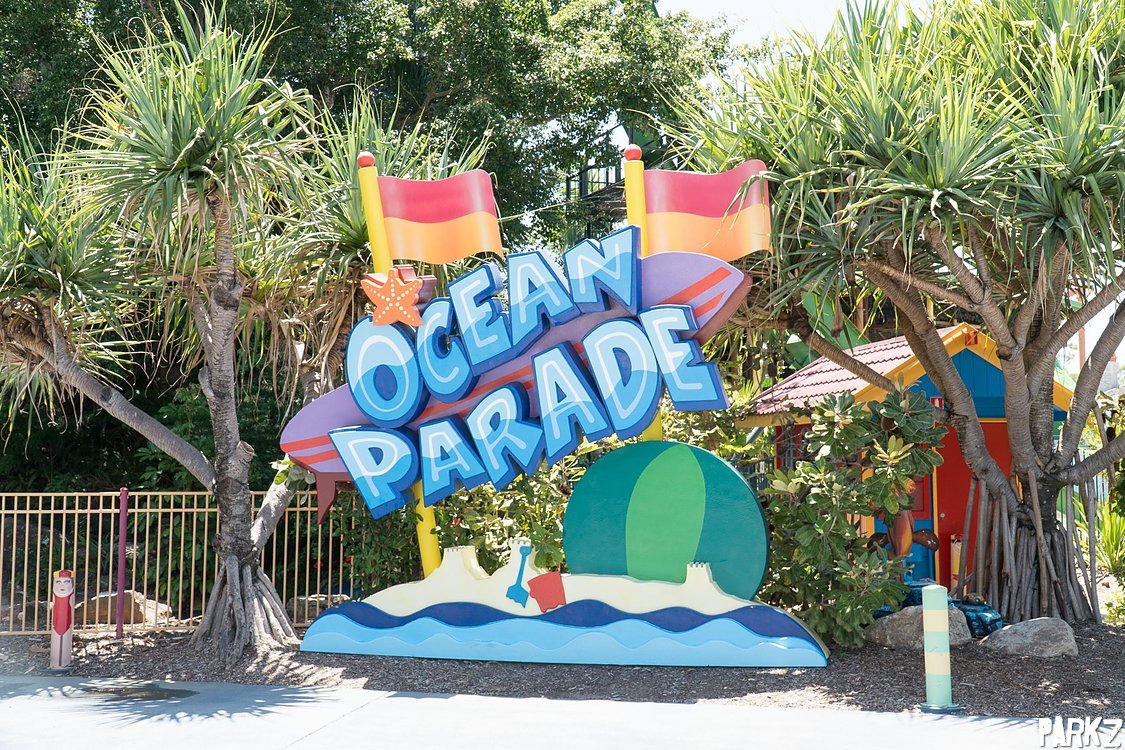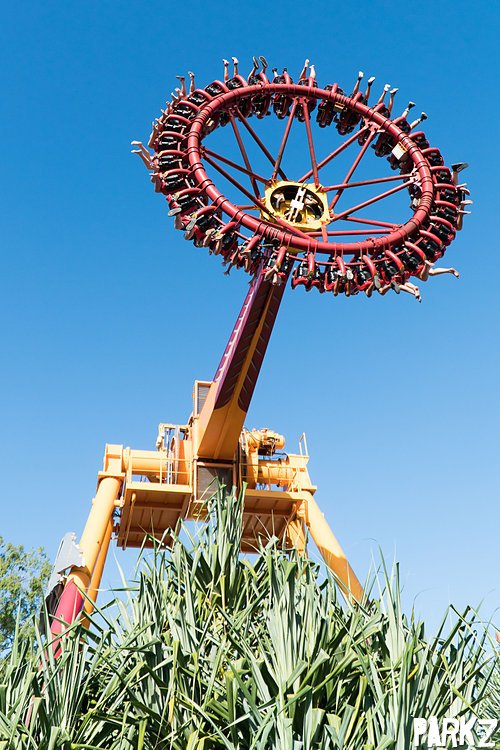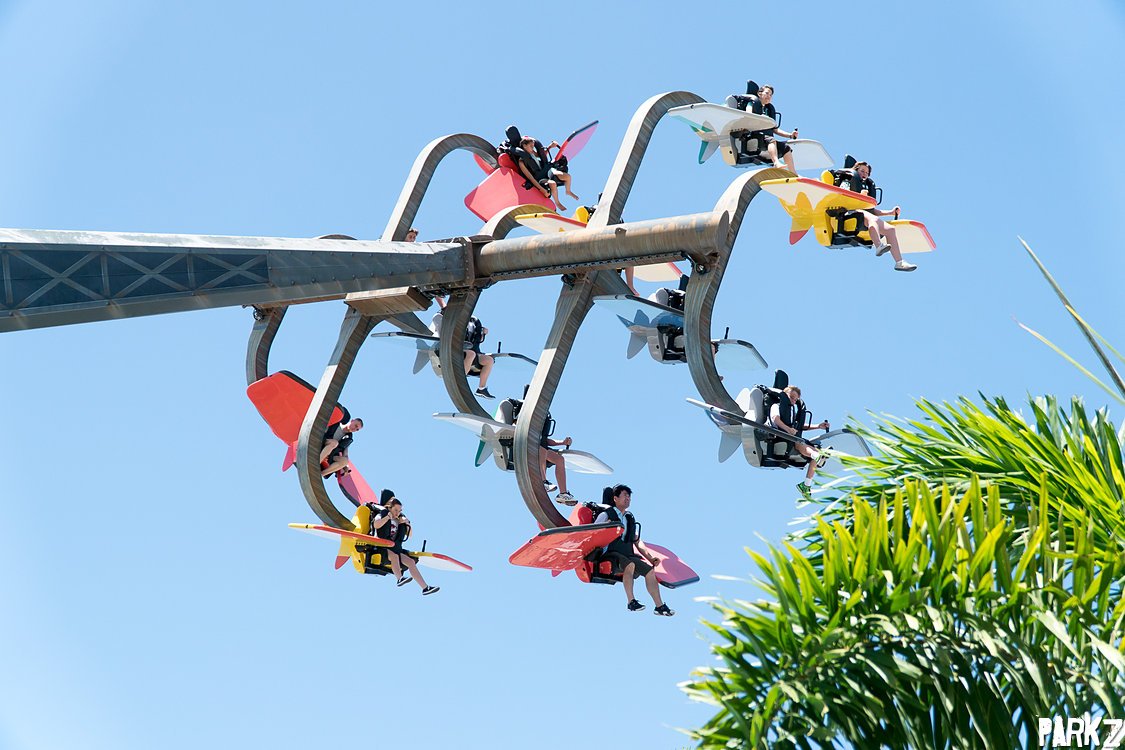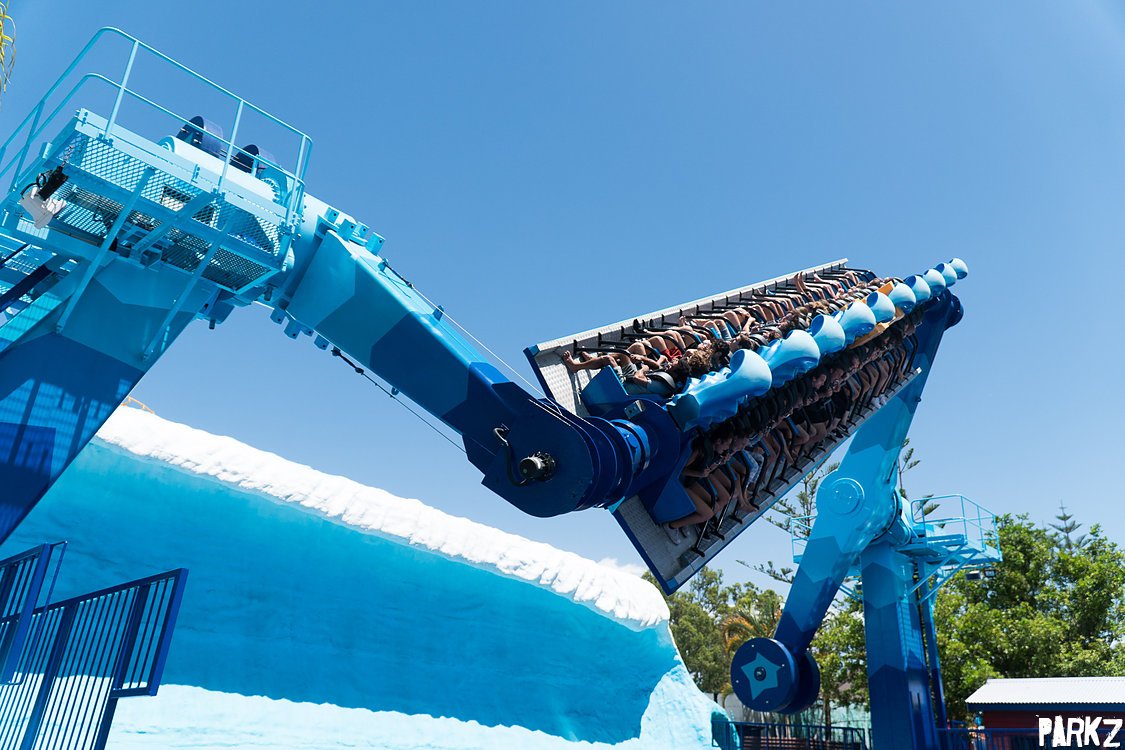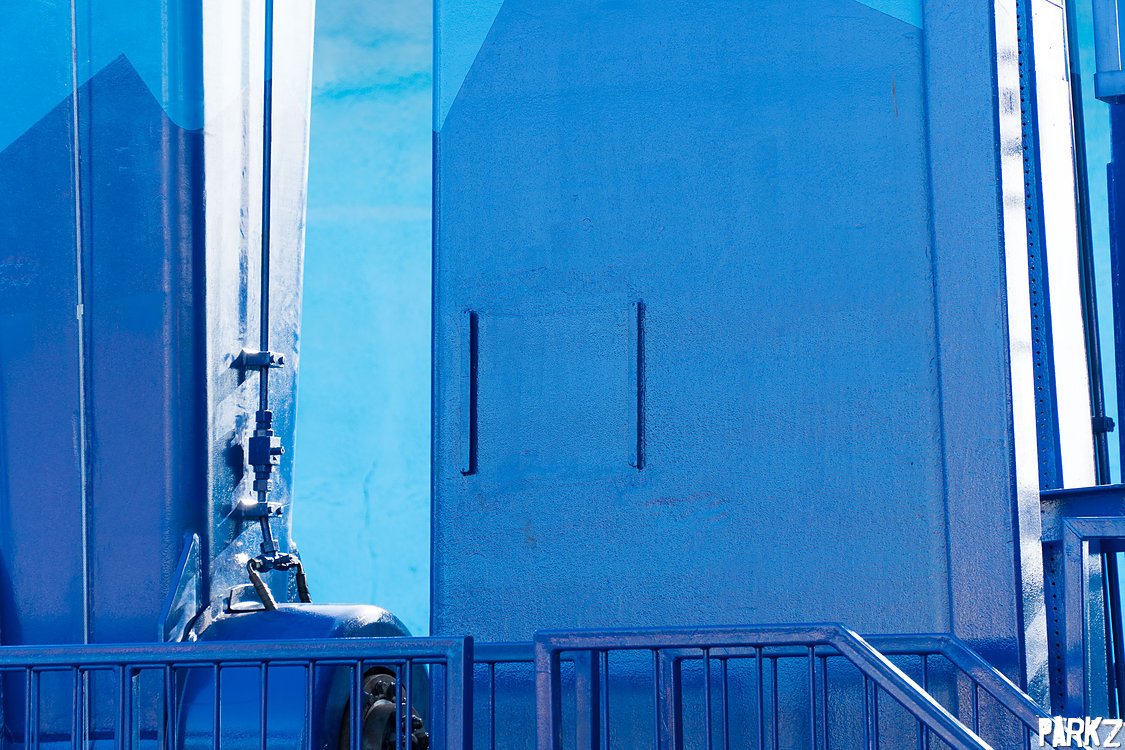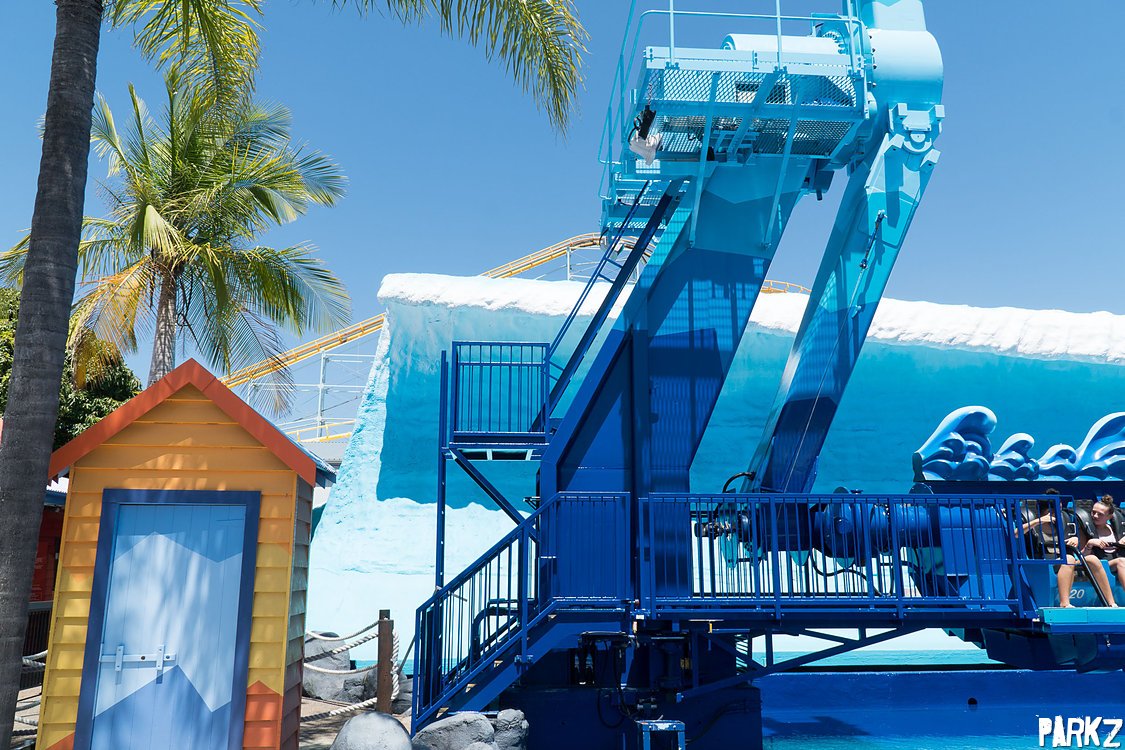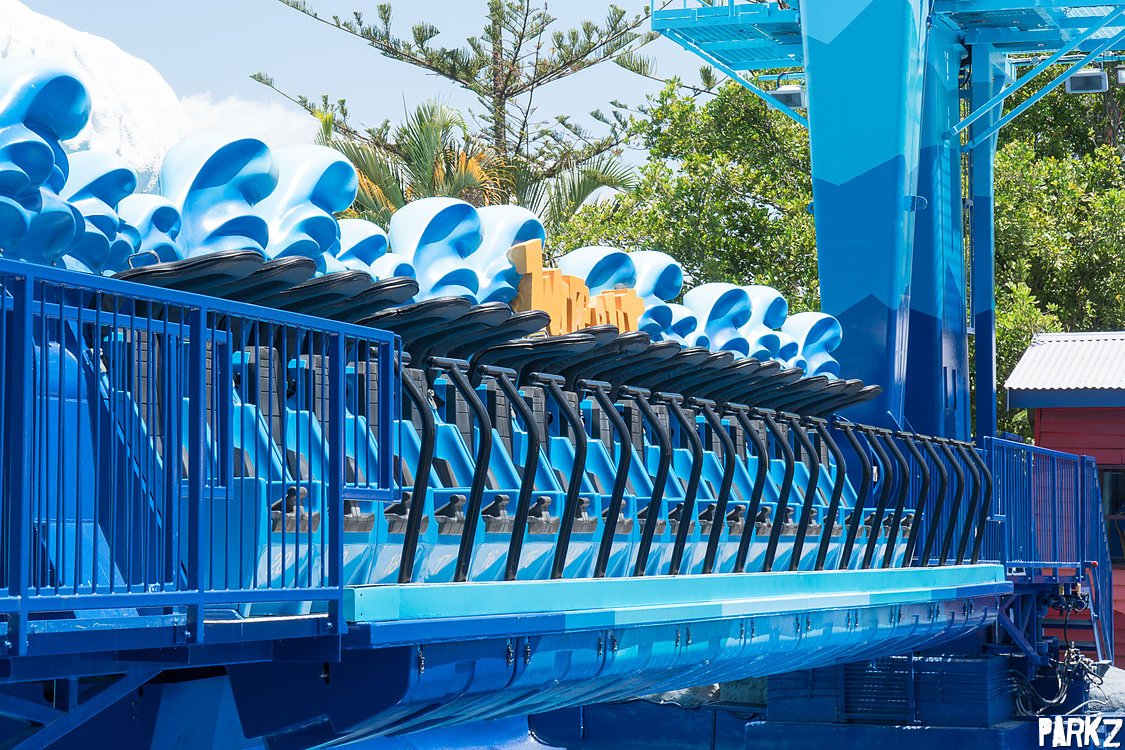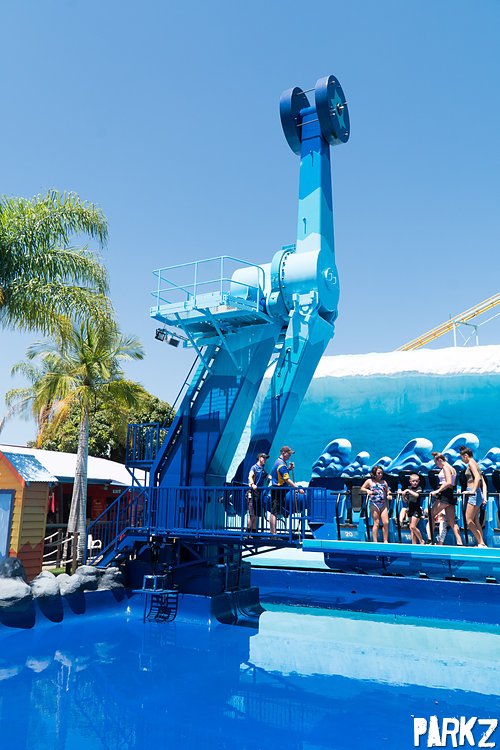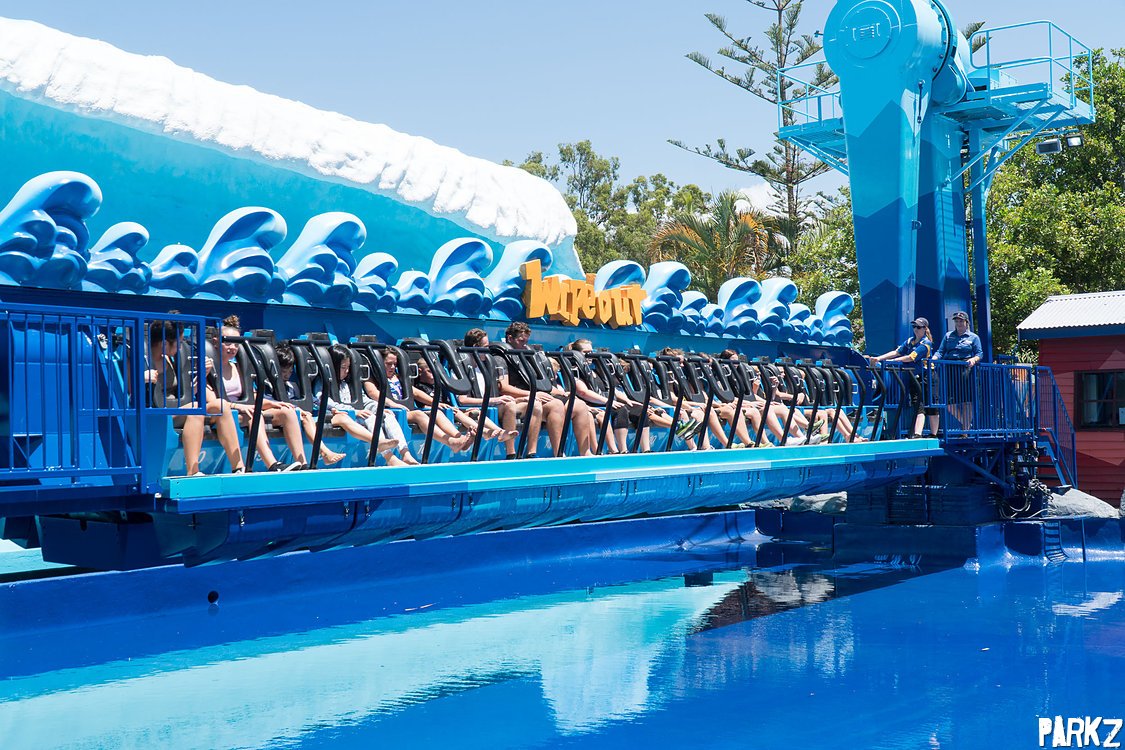 It goes without saying that Wipeout is a truly unique ride and one of Dreamworld's hallmark attractions. Seeing it out of action for so long raised questions about its age and suitability as a viable attraction, but its return instantly reminds you just how integral this ride is to Dreamworld. The awesome 2014 water fountains are no more, but Wipeout is still its old, insane self.
Finicky restraints that often close and release two or three times before the ride is ready to go slows things down and makes more than a few onboard visibly agitated, so lets hope that things like this – and its new uncharacteristic mechanical groans – are just teething issues that Dreamworld can address.
Play School Wheel - ABC Kids World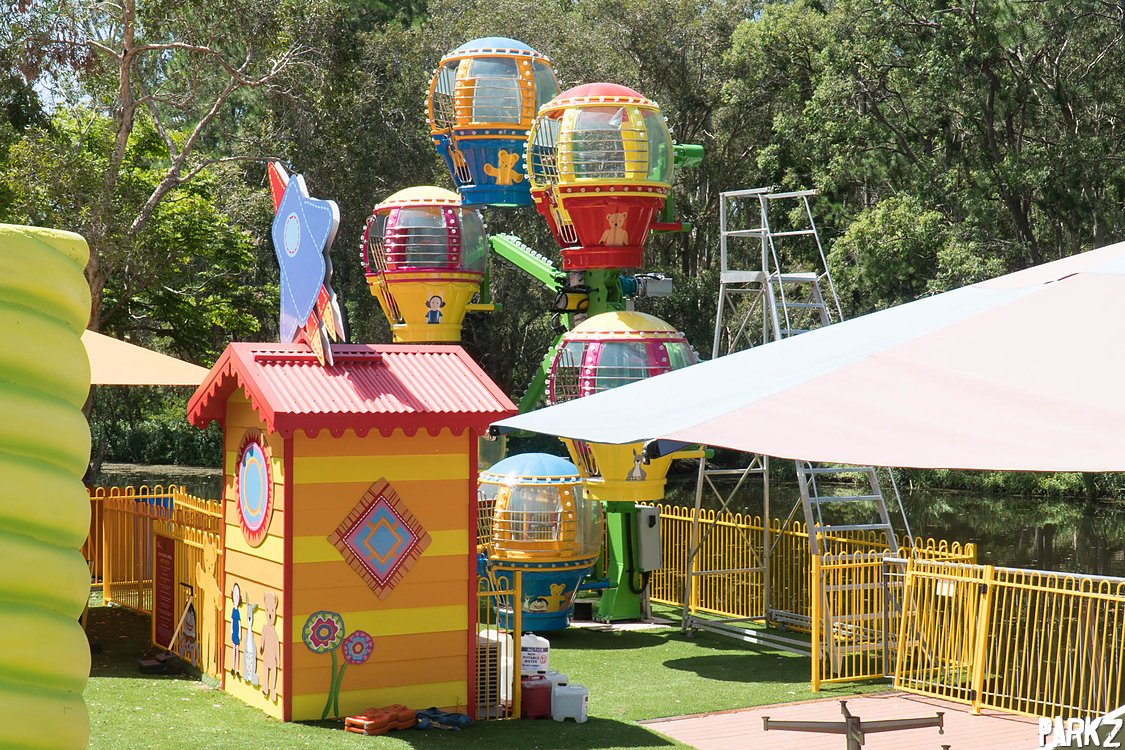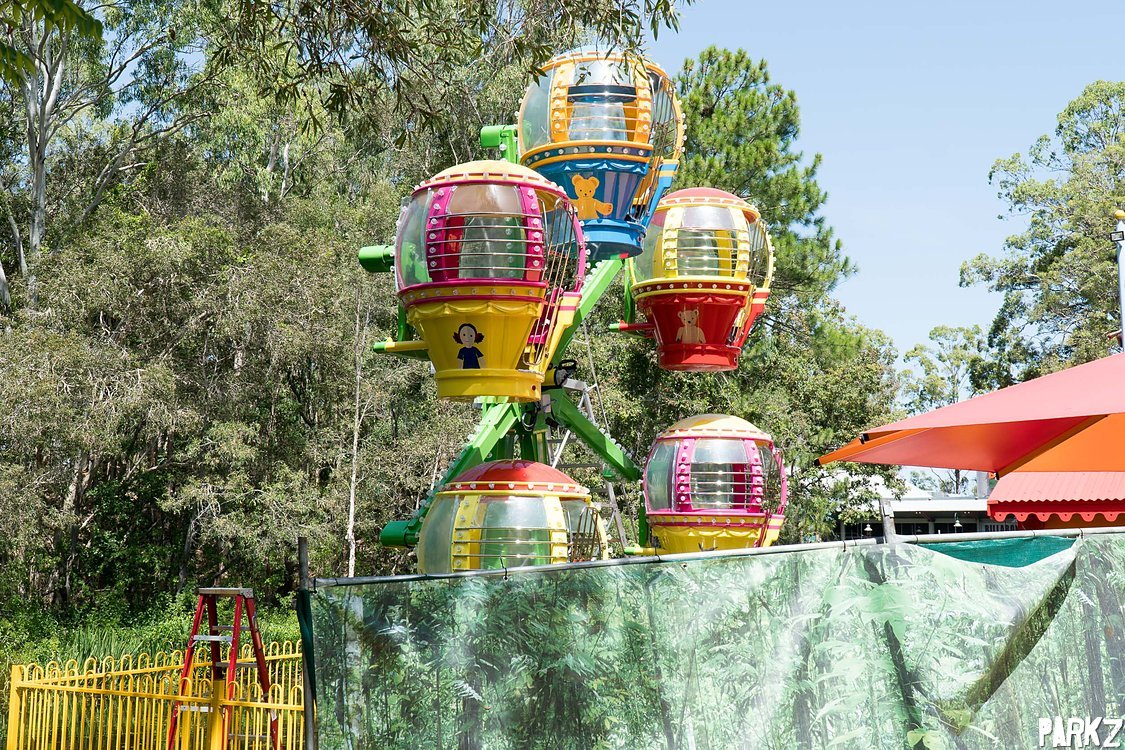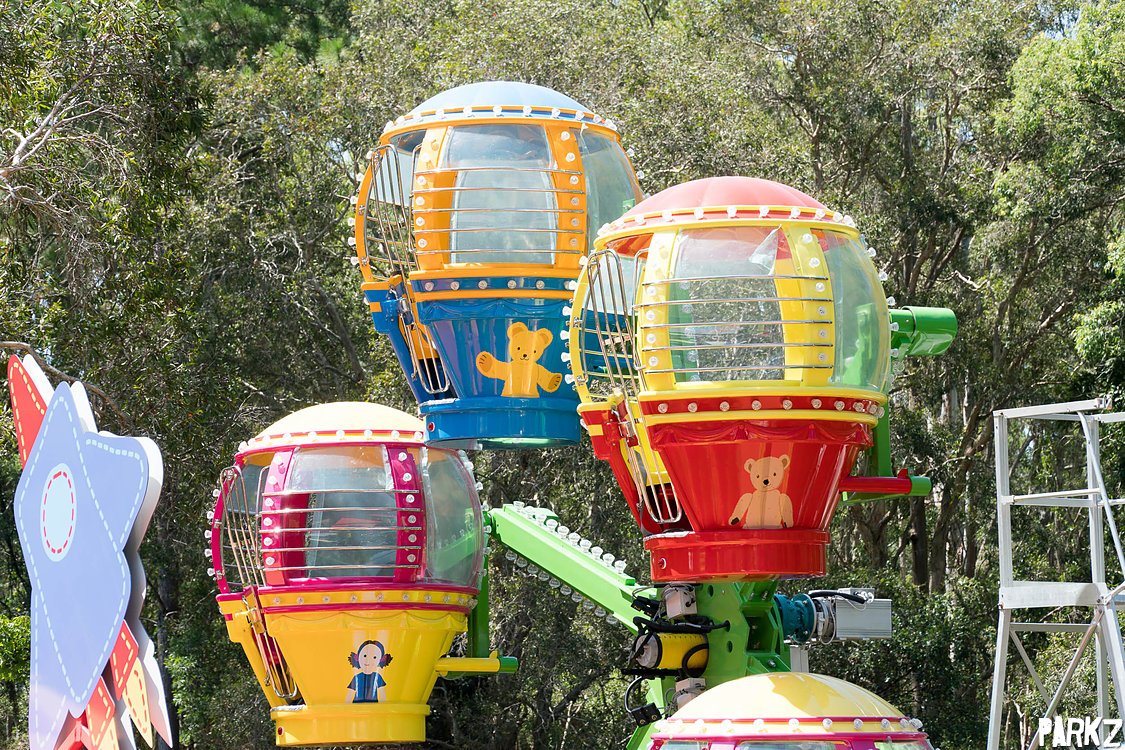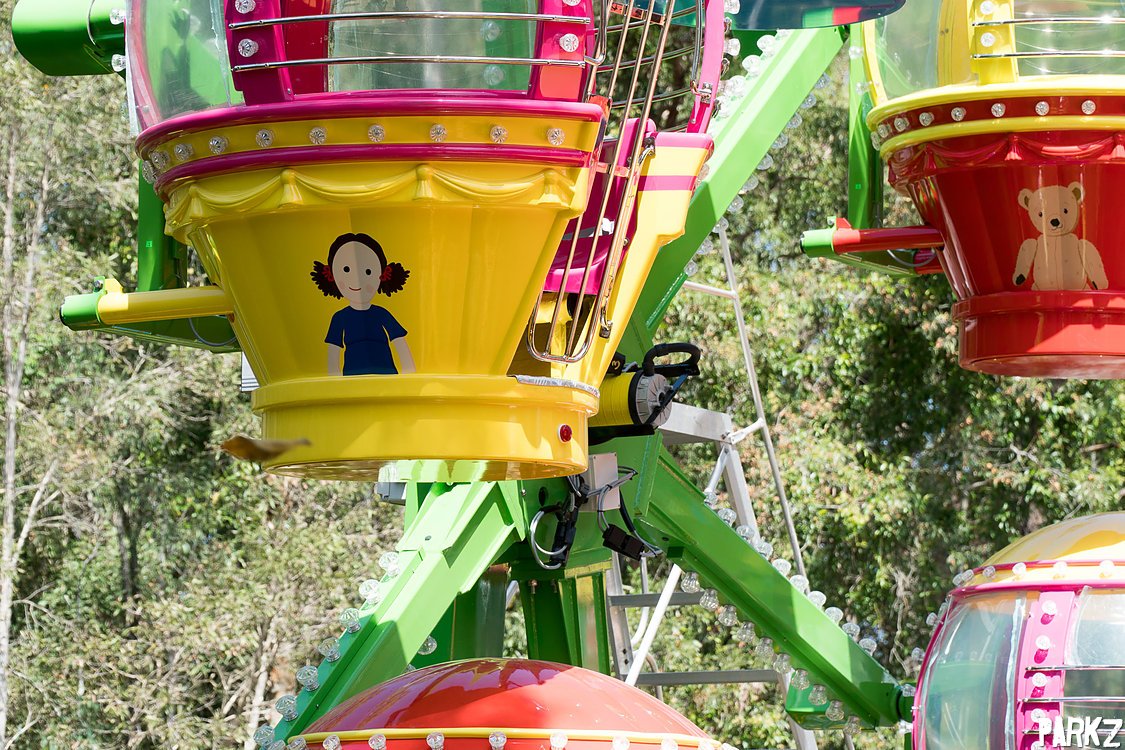 Any investment in new attractions is a good thing for any theme park, let alone Dreamworld with its well documented struggles. The issue with a ride like Play School Wheel isn't its existence, or even its suitability for its target audience. It will no doubt be a hit for preschool aged riders and parents watching alike, though the satisfaction most young kids can elicit from a coin-operated shopping centre amusement – or a cardboard box for that matter – tends to suggest that the target audience is easily pleased. As we've come to expect from Dreamworld, the problem with the Play School Wheel lies in the execution.
The ride's manufacturer Zamperla are known for their ability to intricately theme and customise attractions. Look at the tremendous detail on Dreamworld's own Pandamonium for this manufacturer's skills. Simlarly, Sea World's Donatello's Ninja Flyers is a whimsical, themed delight. What's puzzling about the Play School Wheel is just how perfunctory this attraction is. Zamperla's Mini Ferris Wheel has been installed countless times around the world; where most theme parks opt for a customised experience, Dreamworld have taken the quickest, easiest and no doubt cheapest route in execution.
Gaudy looking gondolas say nothing inherently Play School – save for the prints of popular characters plonked onto the side of each – while harsh steel bars form a cage reminiscent of the questionable rides you'd strap yourself into between sack races and fairy floss at a school fete decades ago.
Doubtless a December opening was planned so Dreamworld had something – anything – to lean on for marketing as they went into the peak trading period. But like the delayed Trolls attraction and the reopening of Rocky Hollow Log Ride and Wipeout, this modest kids' ride also seems to have missed the target by a long shot. The implausible alternative is that Dreamworld made the deliberate decision to half build a new ride during the peak season while a handful of other major ride refurbishments already had engineering and technical staff stretched thin.
Play School Wheel demonstrates more of the fake it till we make it recovery strategy that has been the modus operandi of the past twelve months. It's a bare-bones addition that does nothing for Dreamworld's increasingly lacking theme park bona fides, but it's something – anything – that they can present to the market as a new addition and an apparent sign of their commitment.
Dreamworld has Play School Wheel slated for a February launch.
Rocky Hollow Log Ride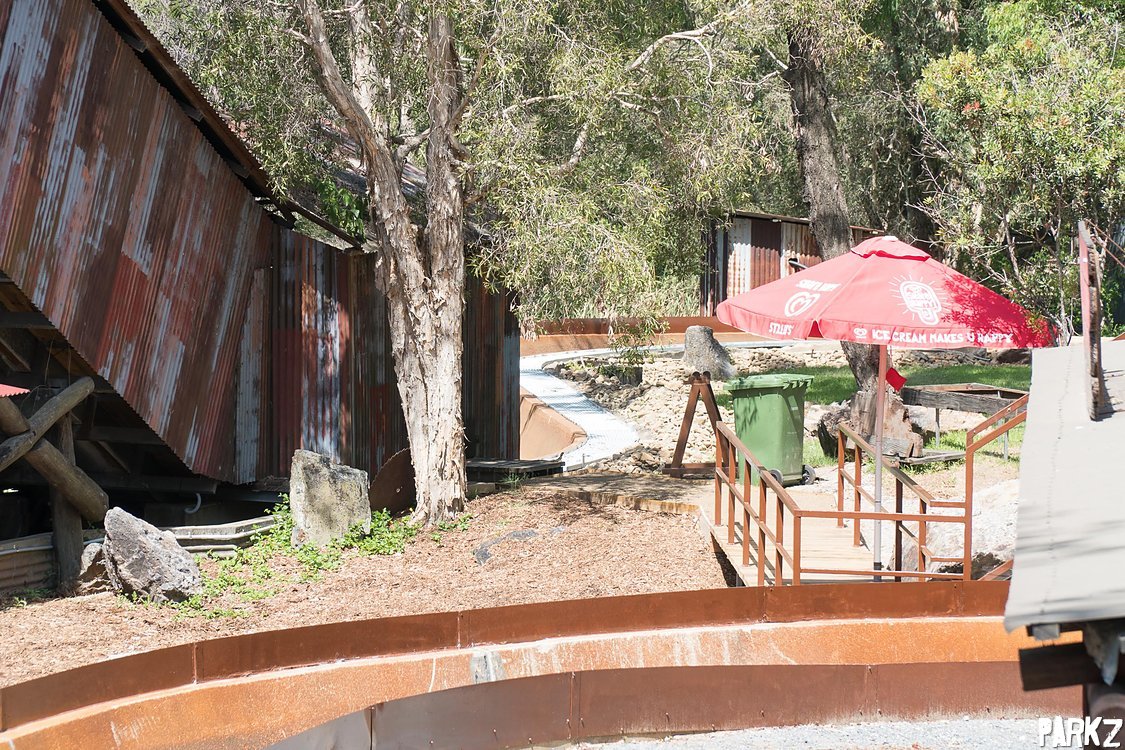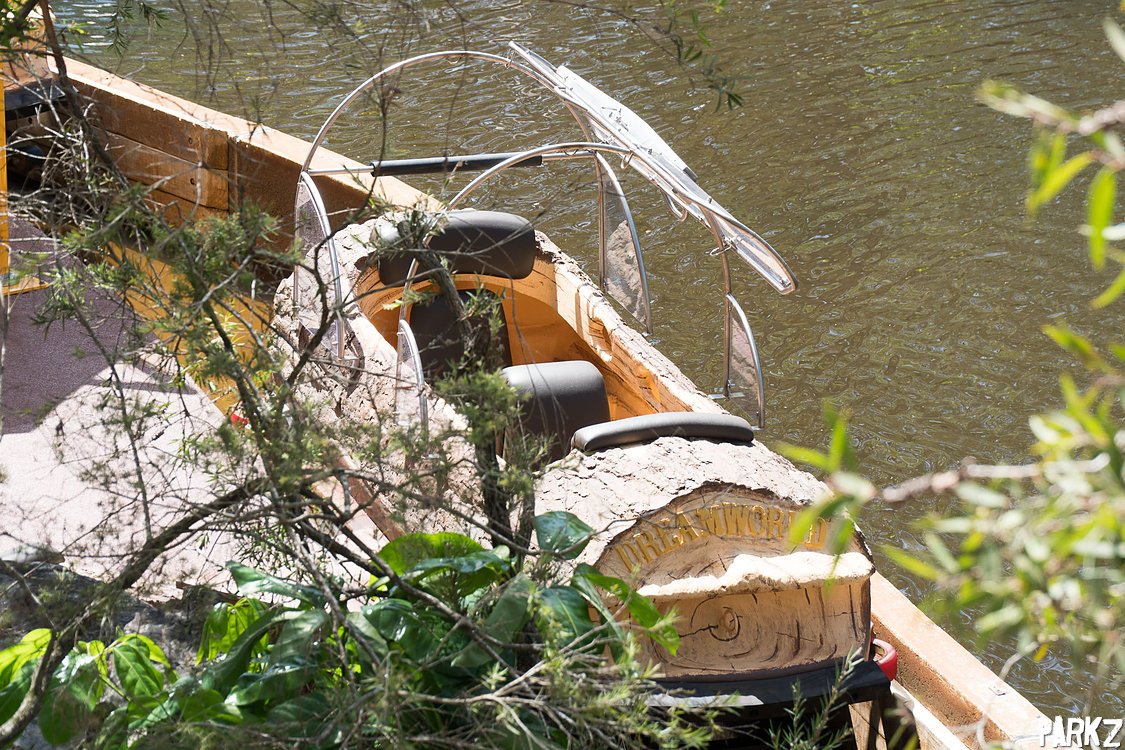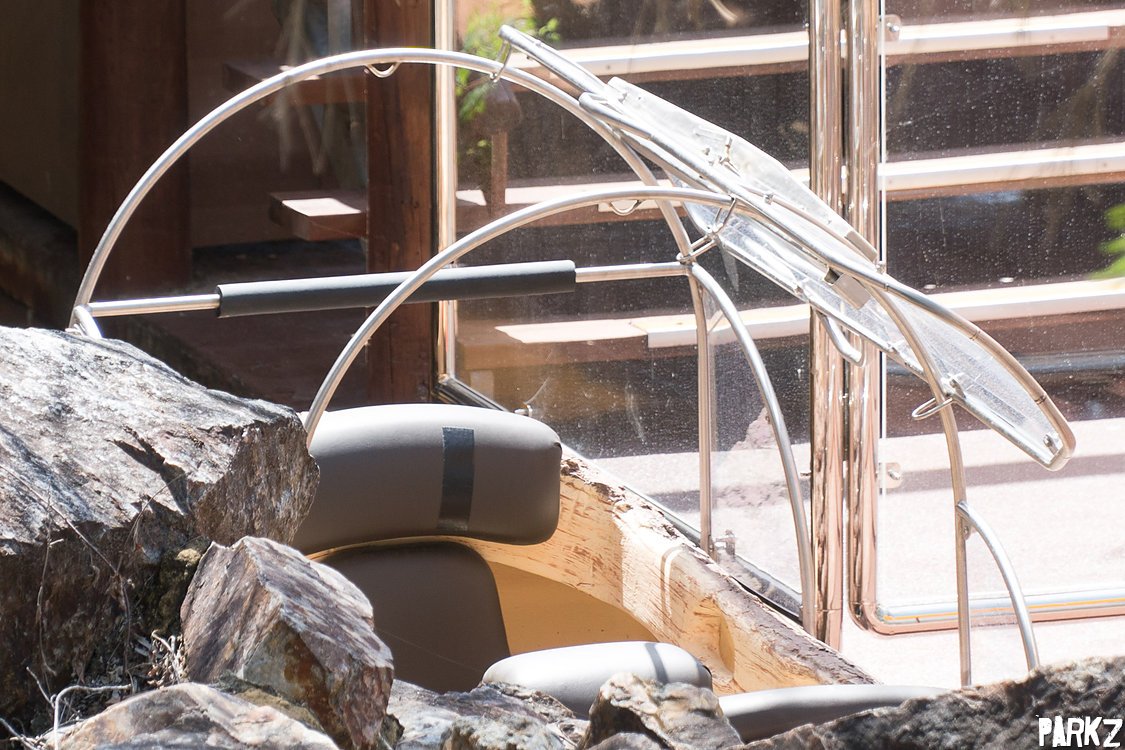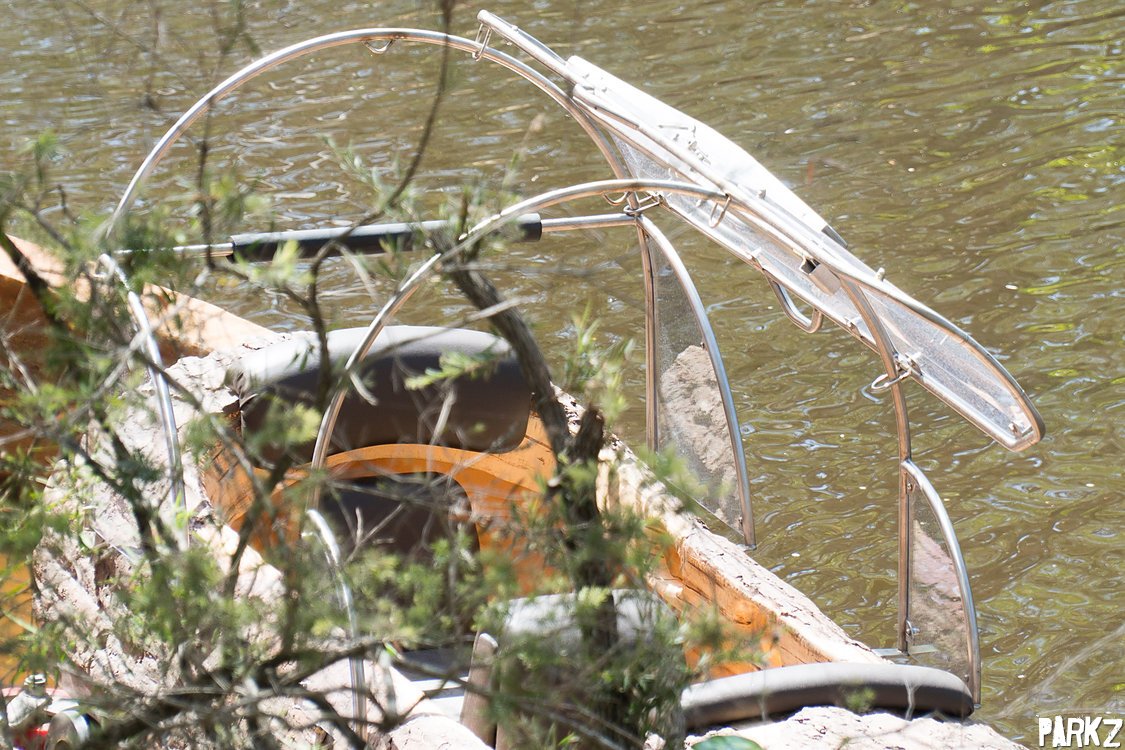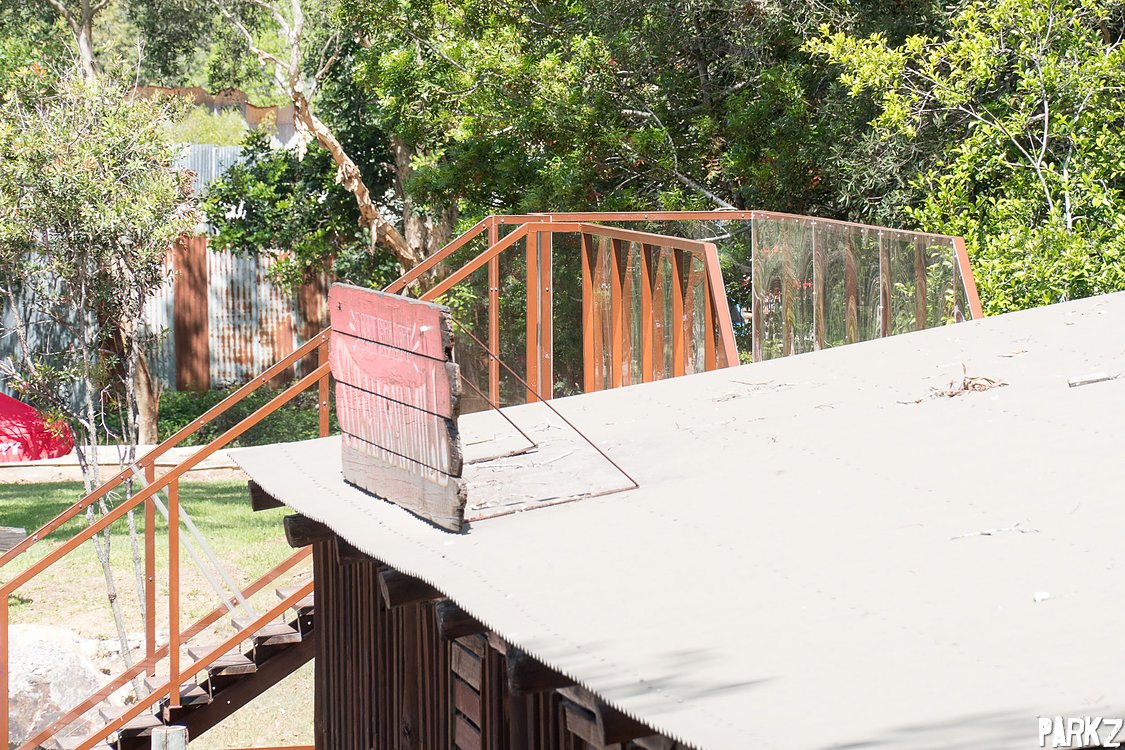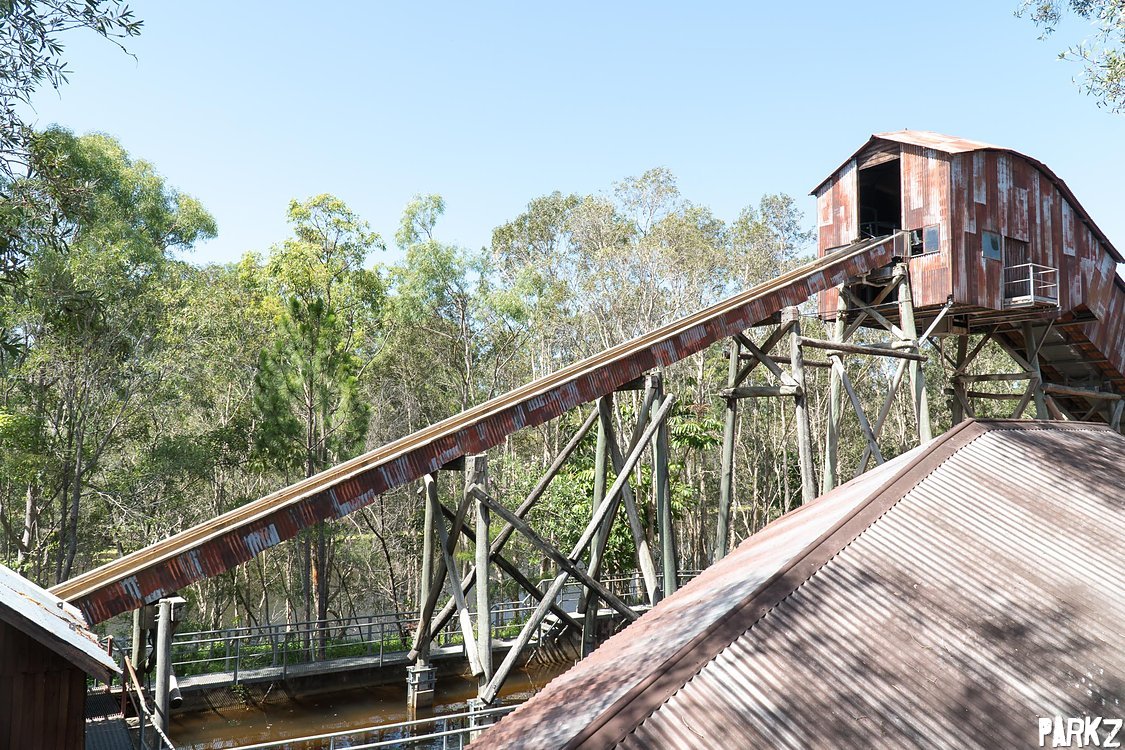 We're very much of the opinion that the new Rocky Hollow Log Ride experience needs to be judged in action, but these additions to the ride's boats pose so many questions completely separate from their impact on the physical ride. Ignoring the aesthetic qualities – or the simple fact that no other flume ride anywhere in the world features something like this – they are a confusing mix of impracticality, unnecessary complication and seemingly inadequate design.
Dreamworld have not committed to a reopening date for the Rocky Hollow Log Ride.
Tiger Island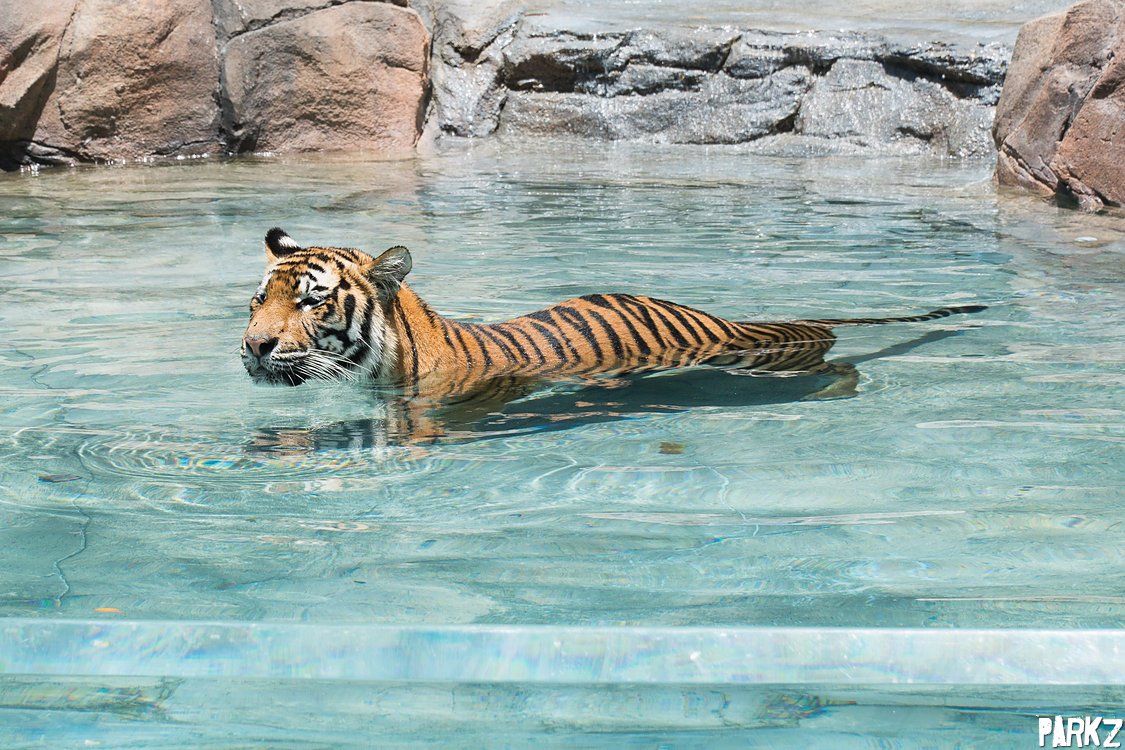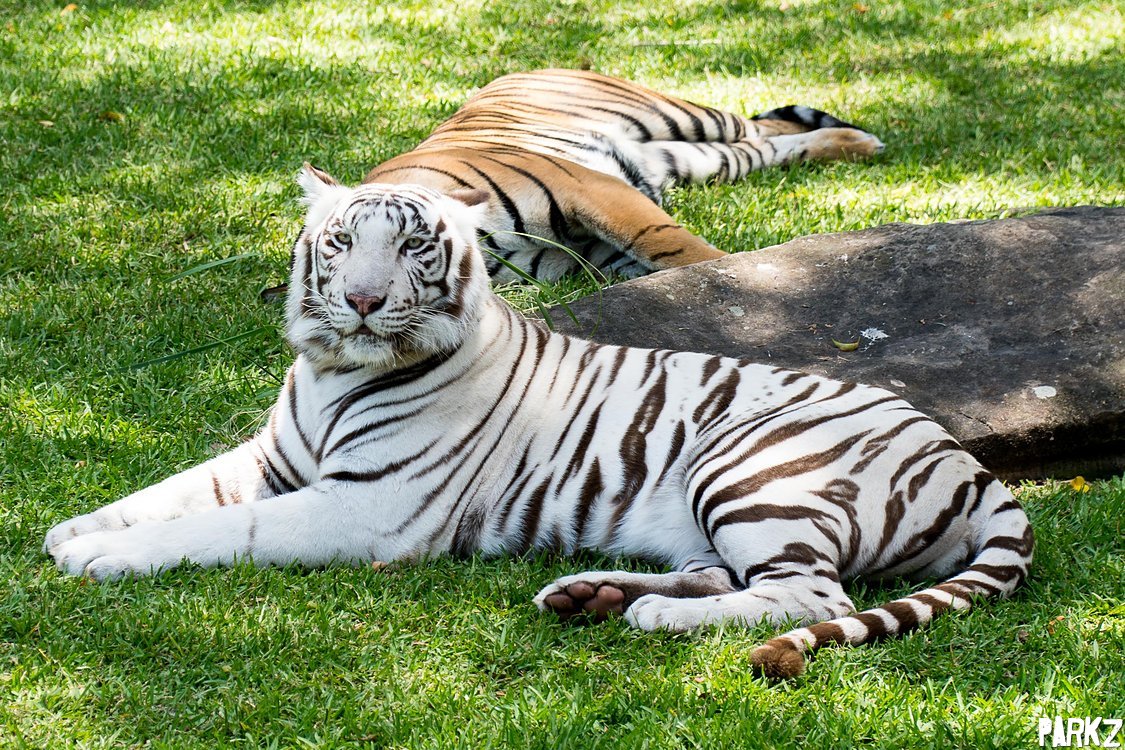 ---
---
Recent articles
Now trending