The Parkz Update: Vortex nears completion, Leviathan towers as The New Atlantis nears opening at Sea World
Despite a year of setbacks and delays, Vortex, the first component of Sea World's $50 million expansion is opening soon. Meanwhile the theme park's skyline is evolving dramatically as construction of the neighbouring Leviathan wooden roller coaster continues.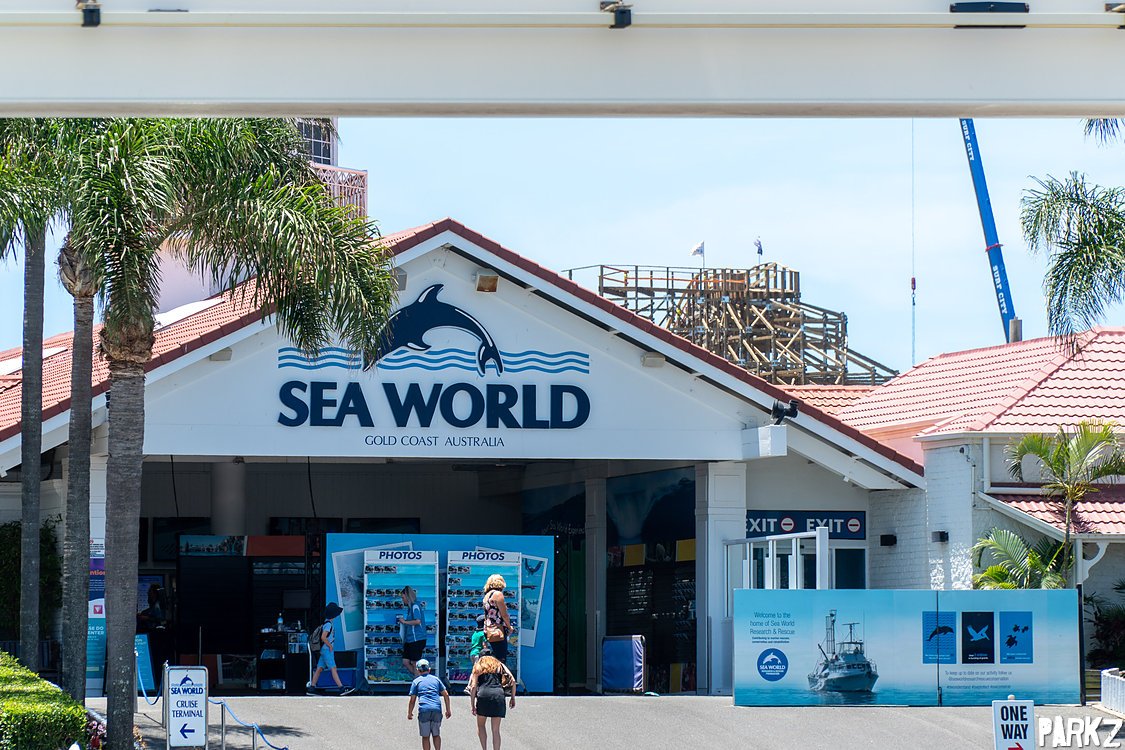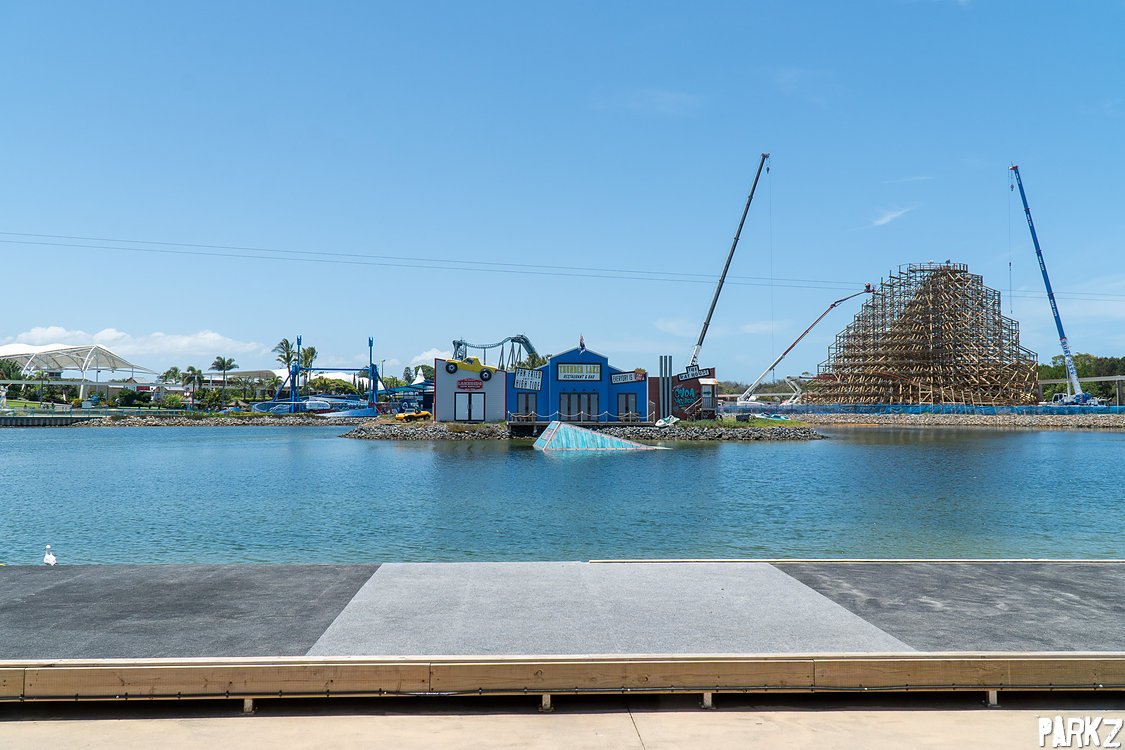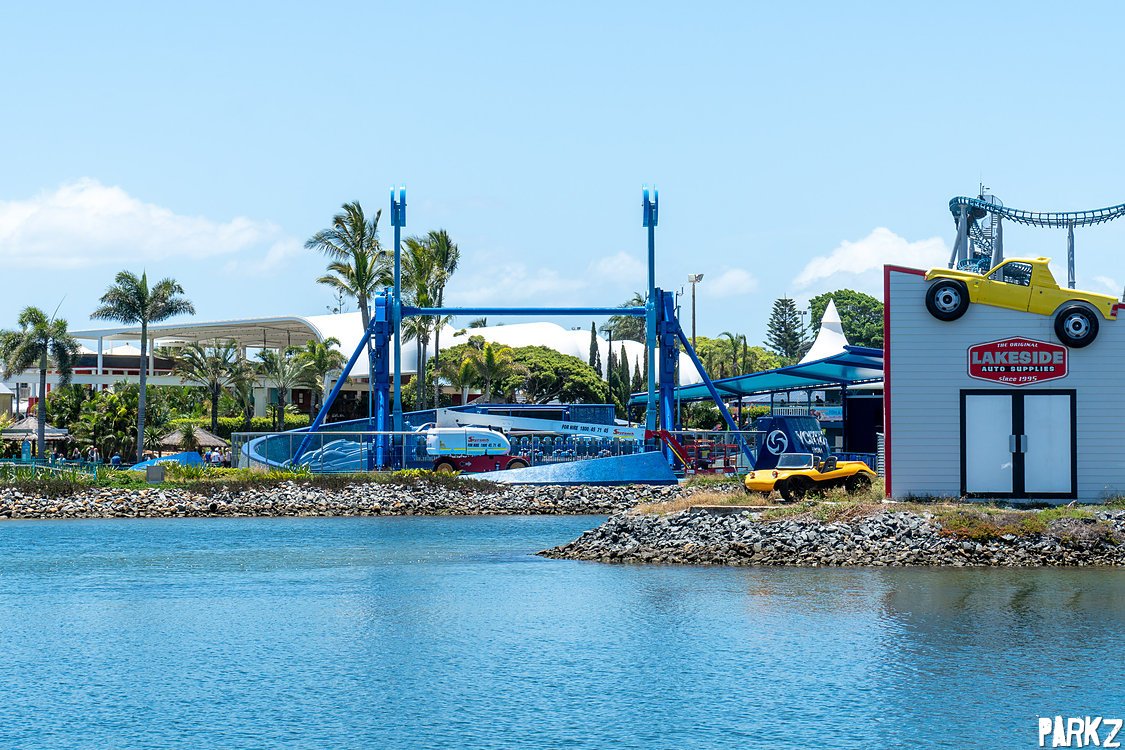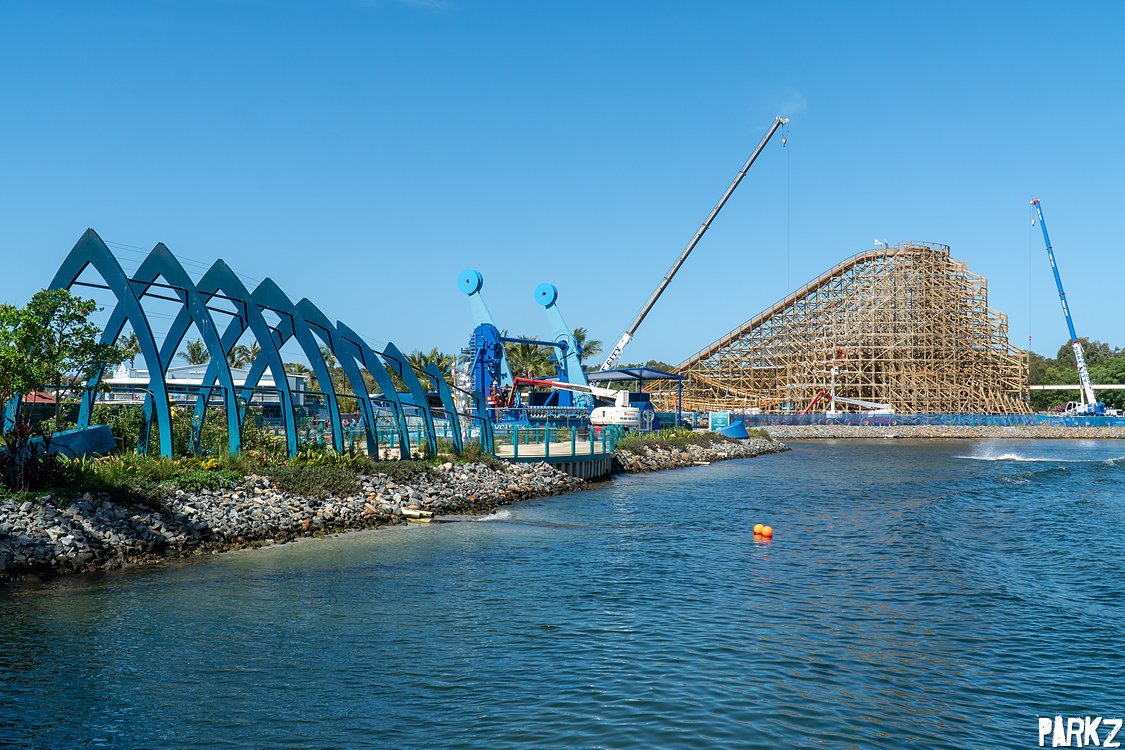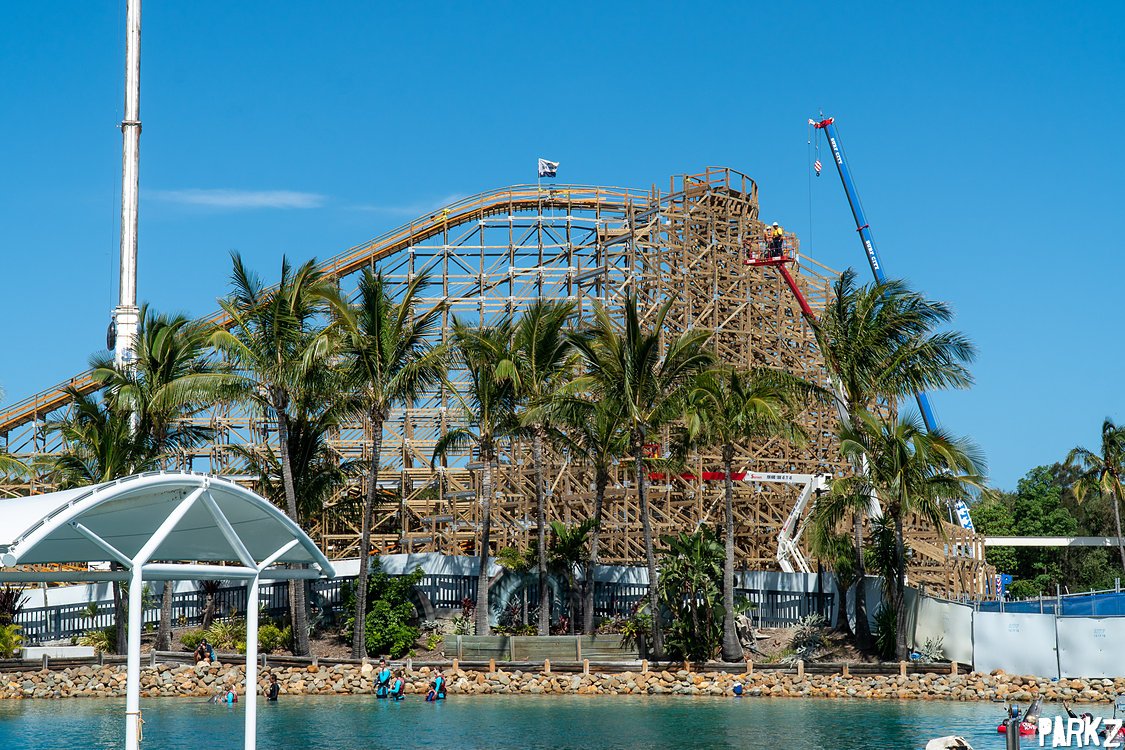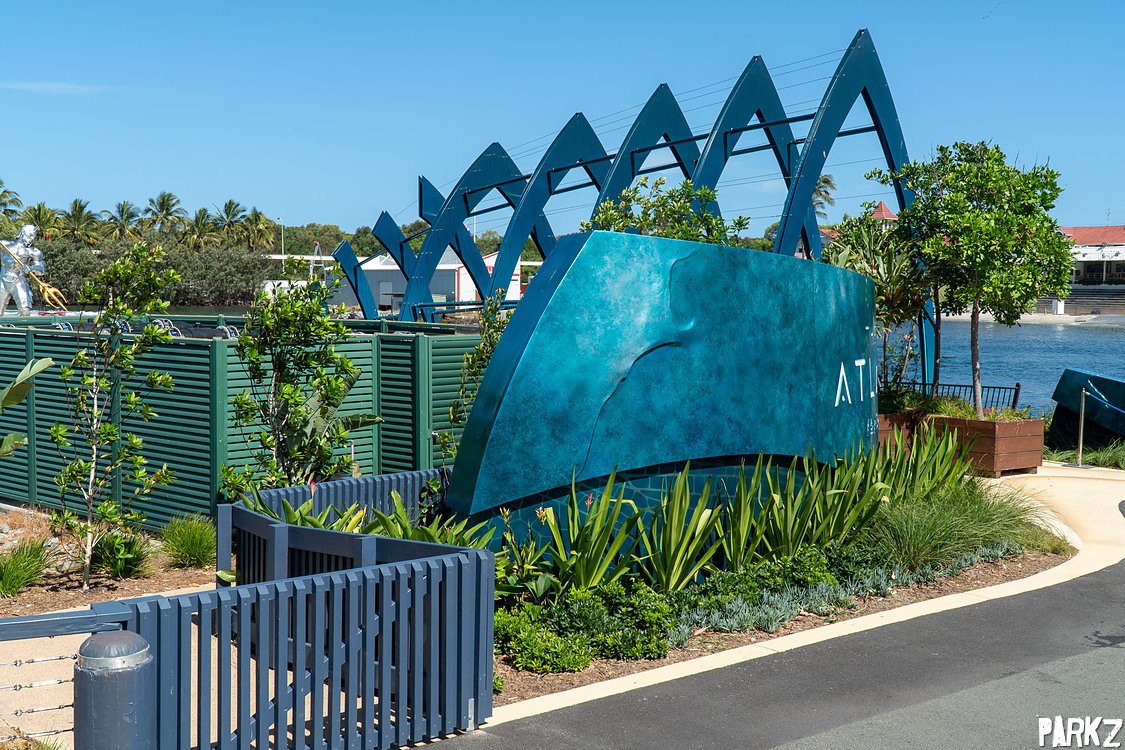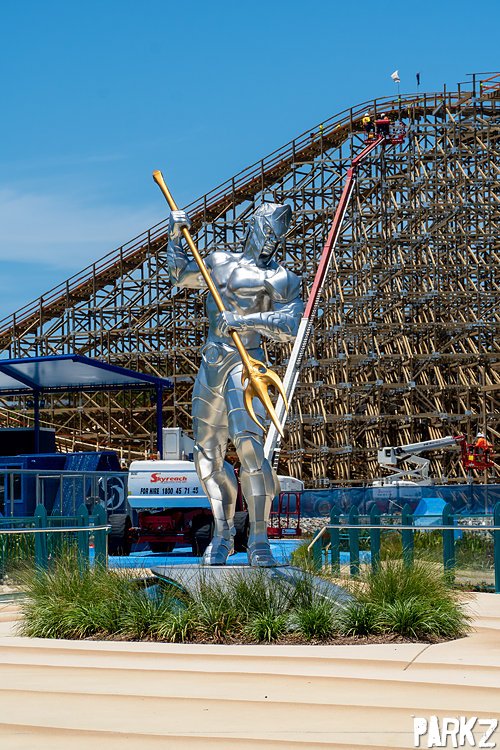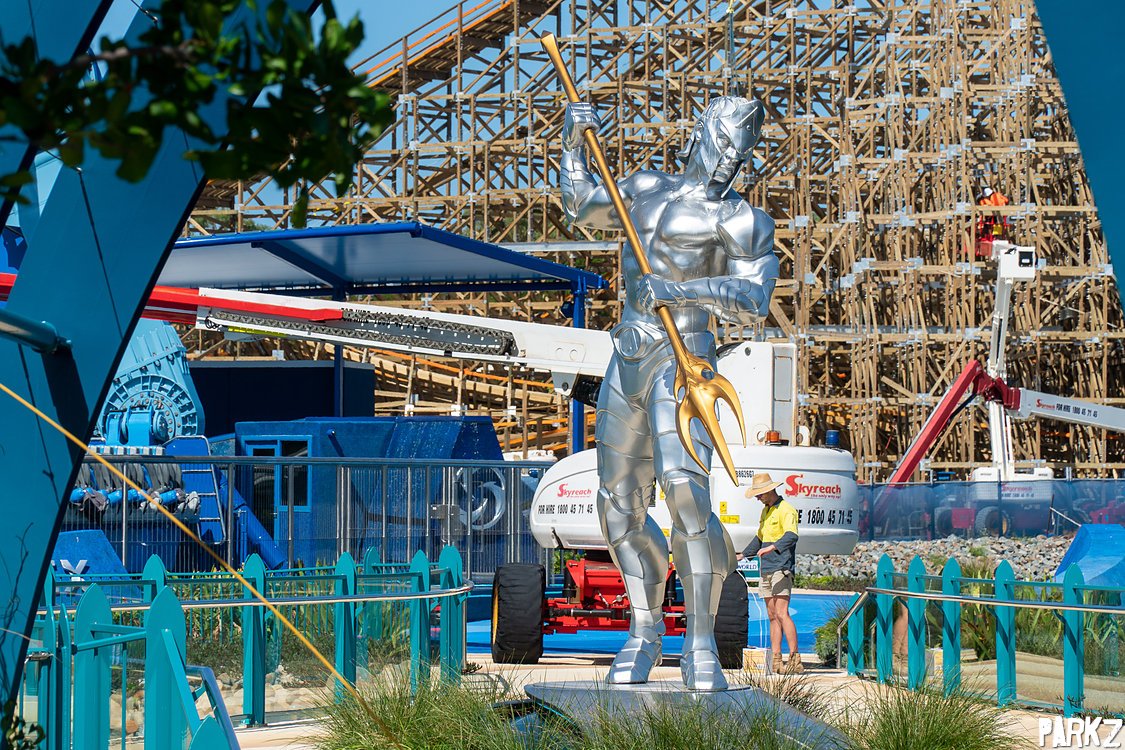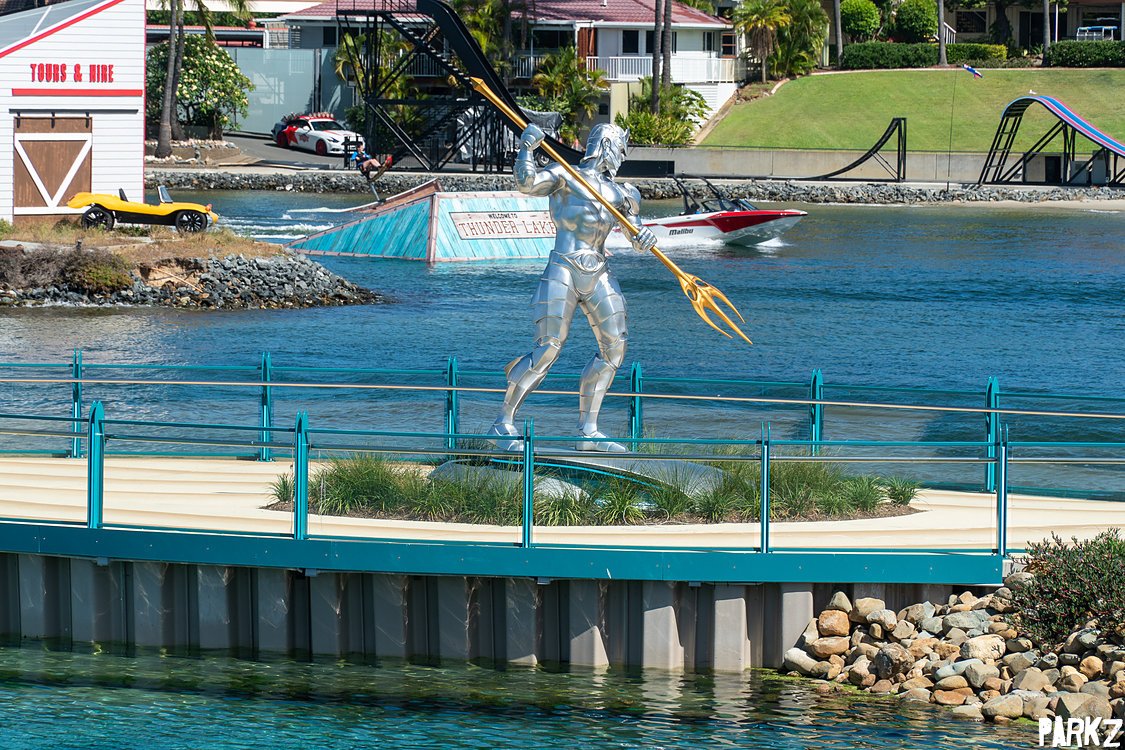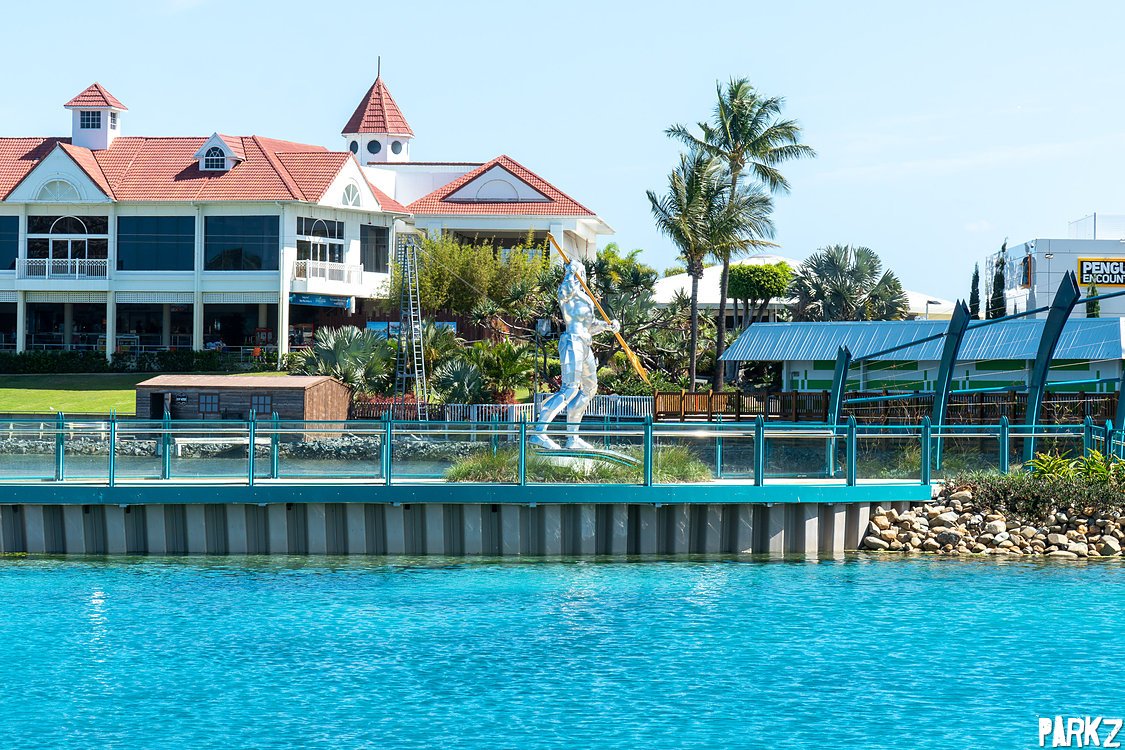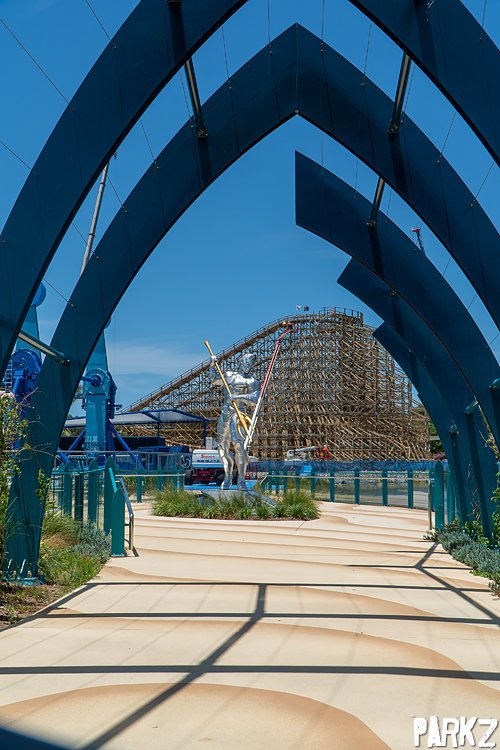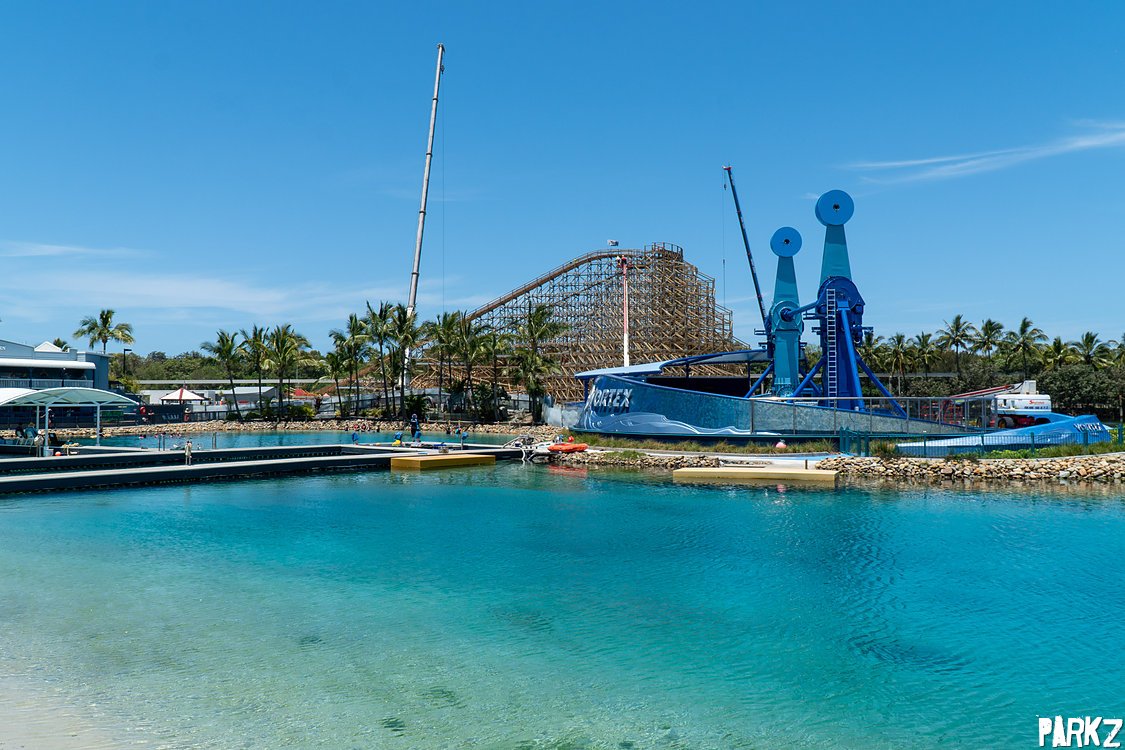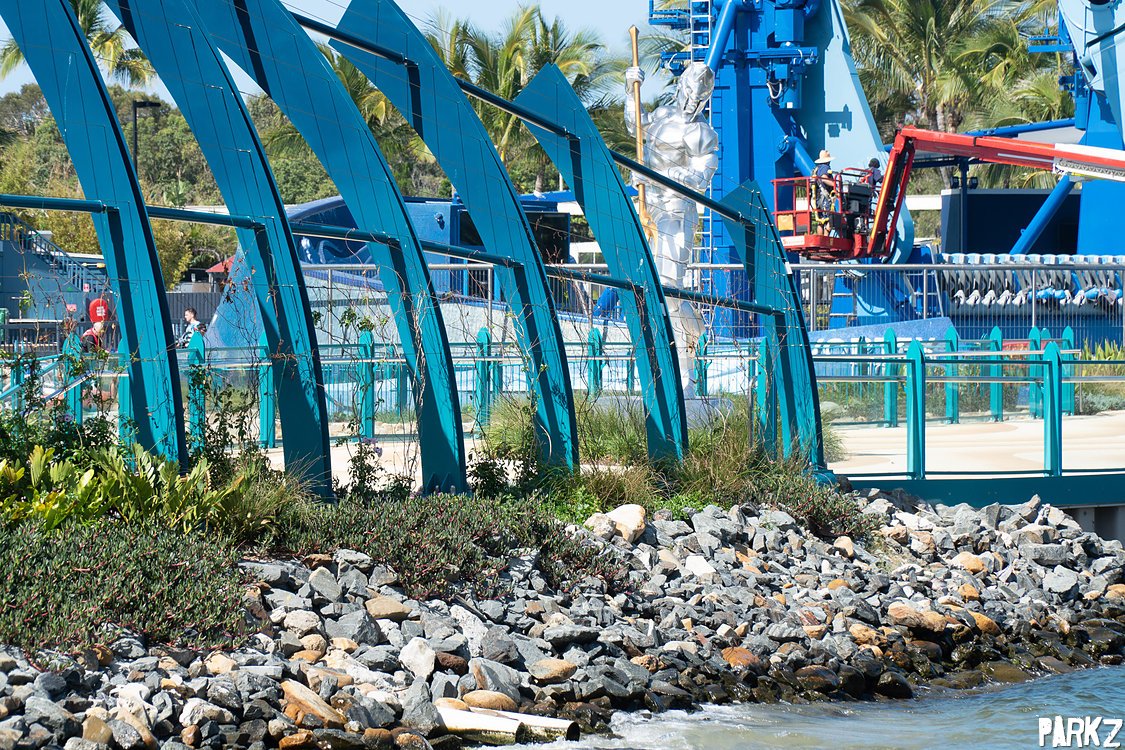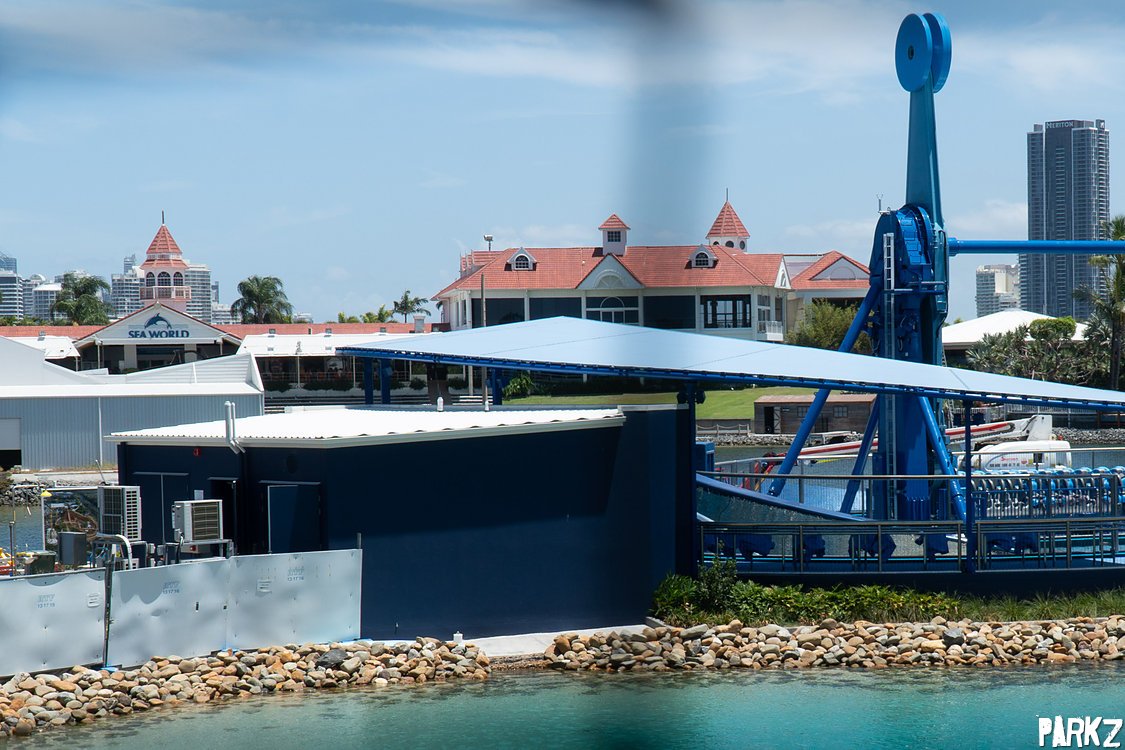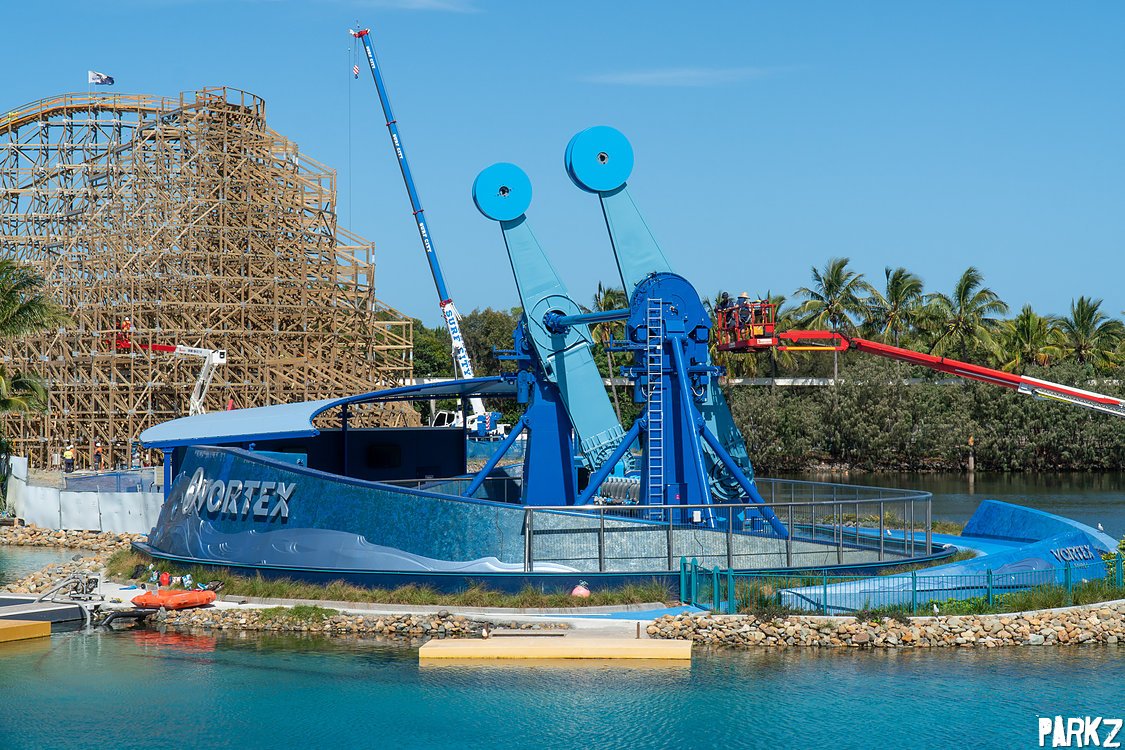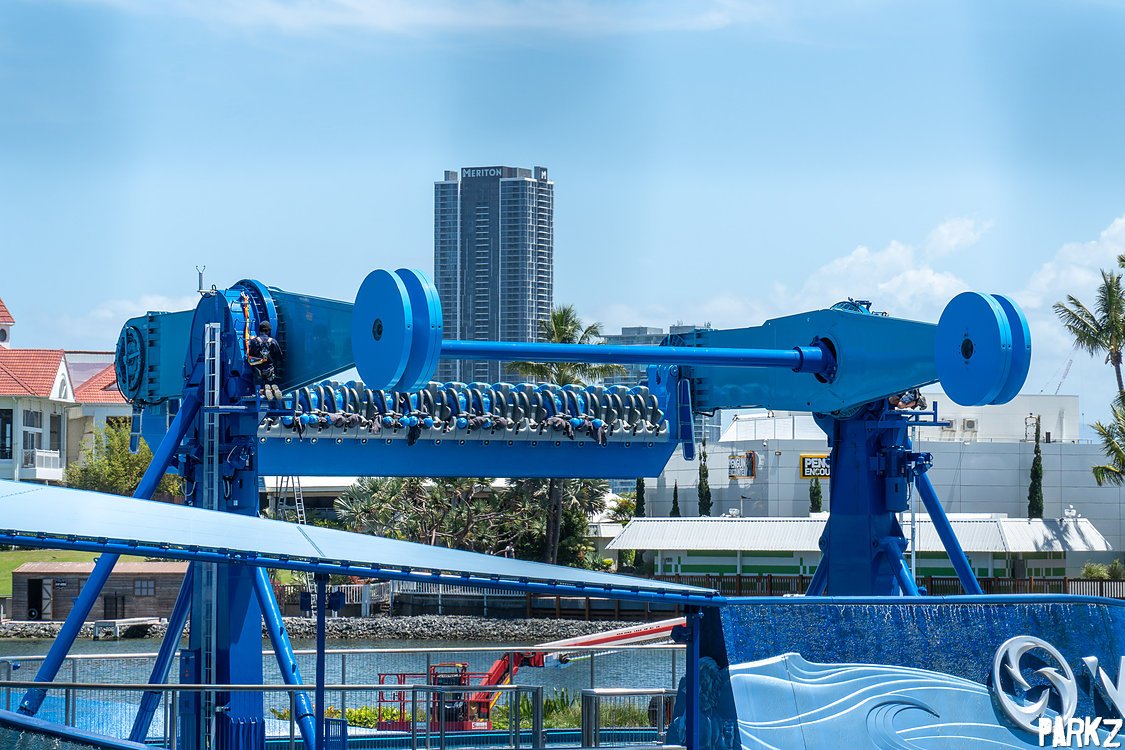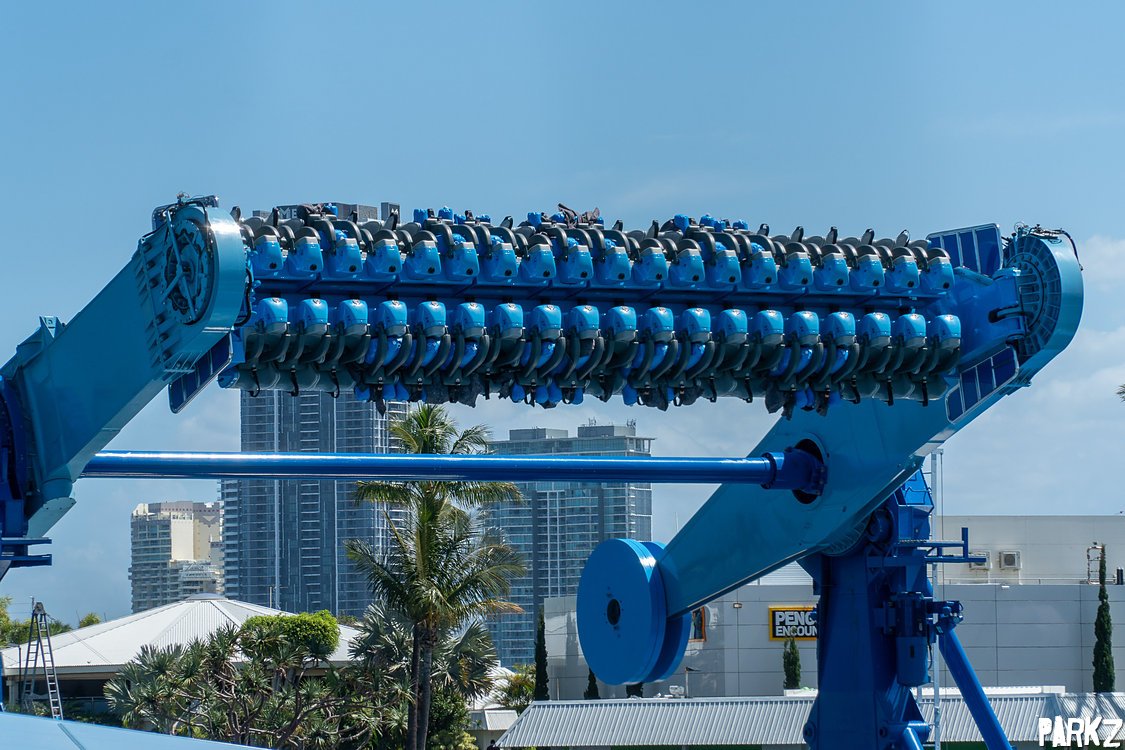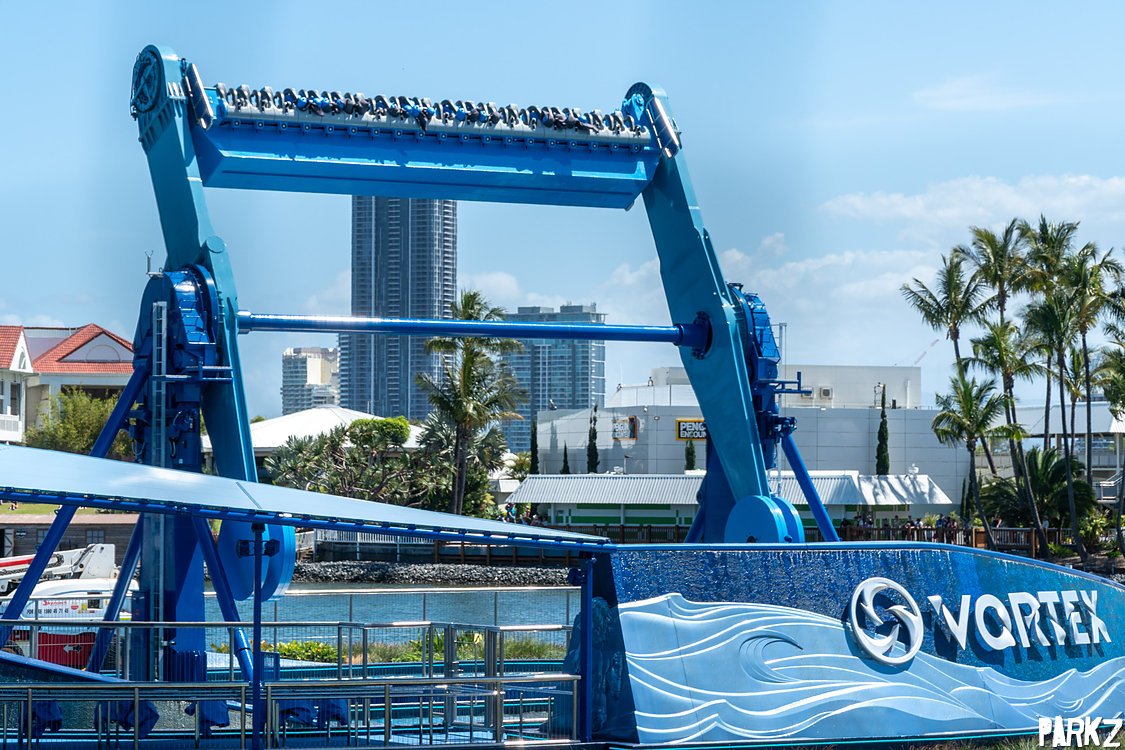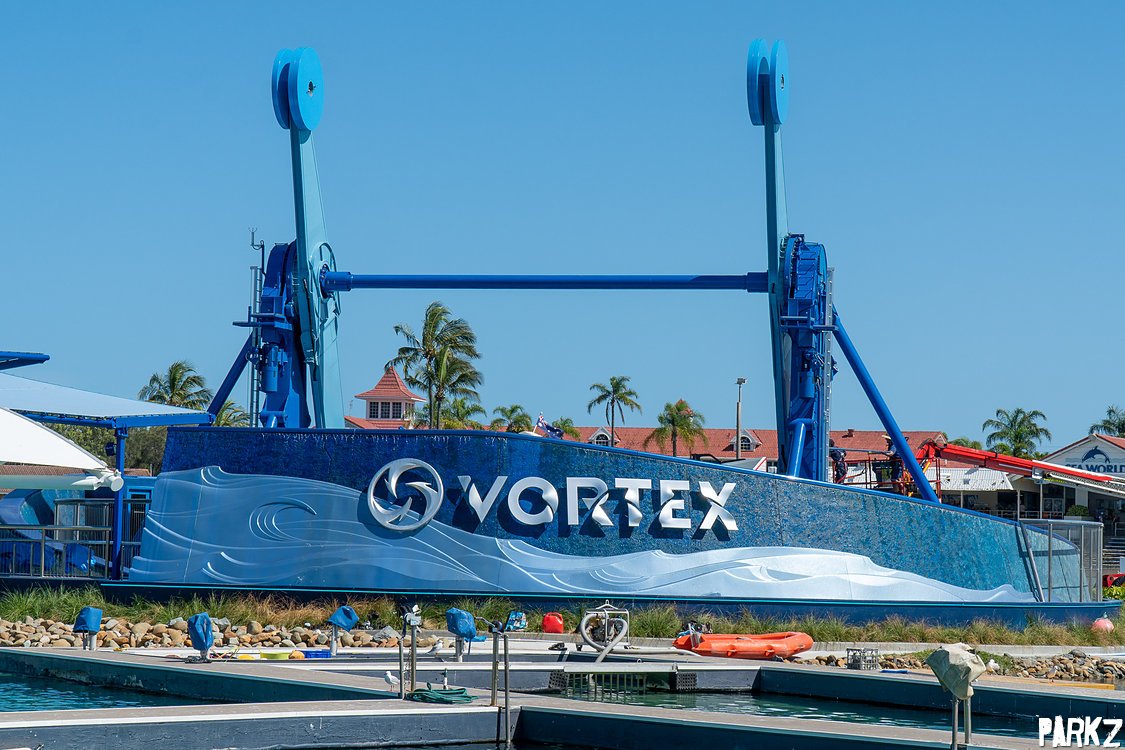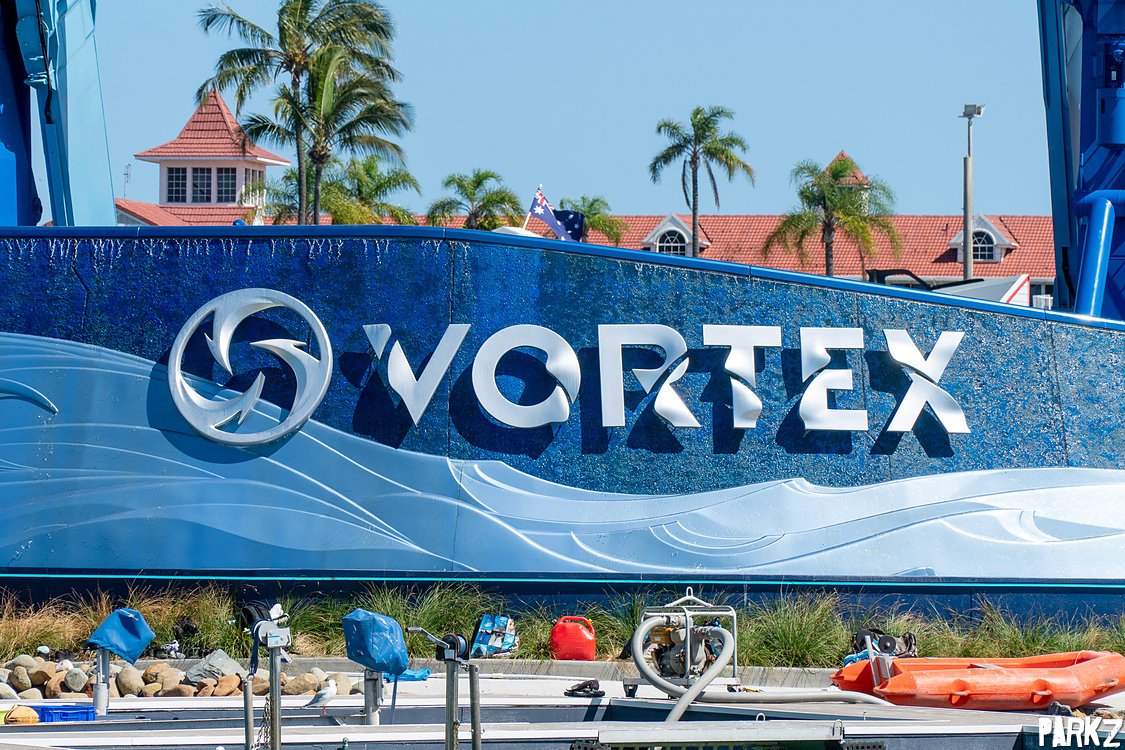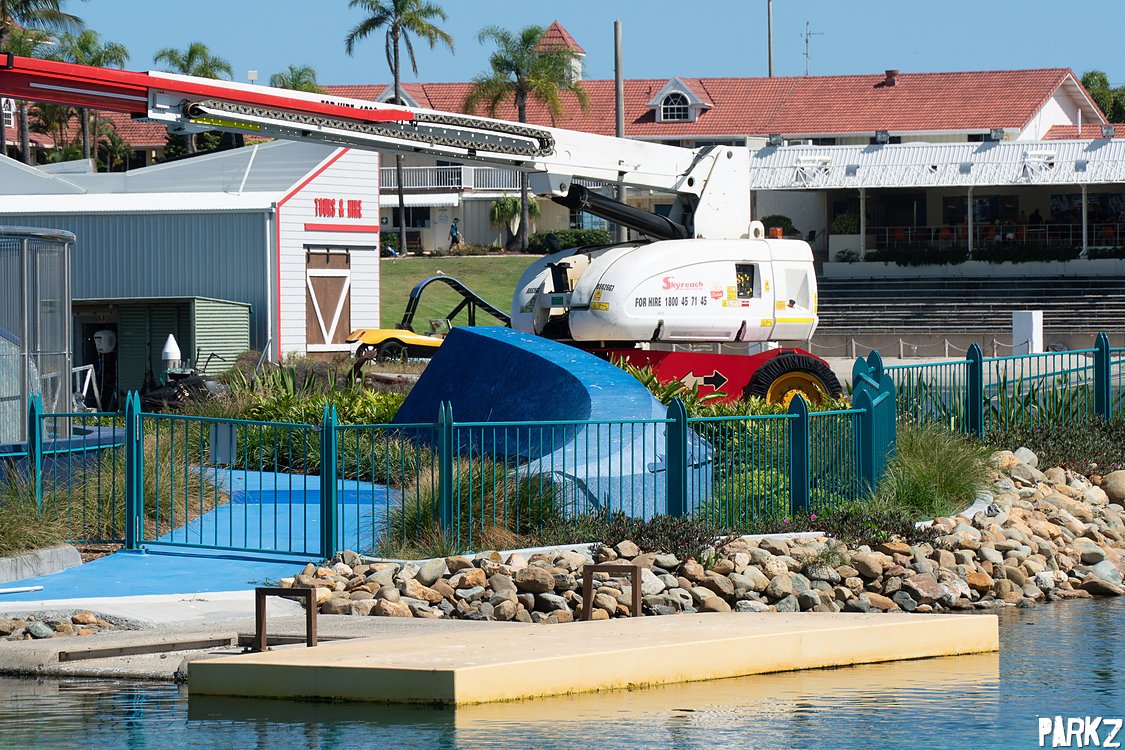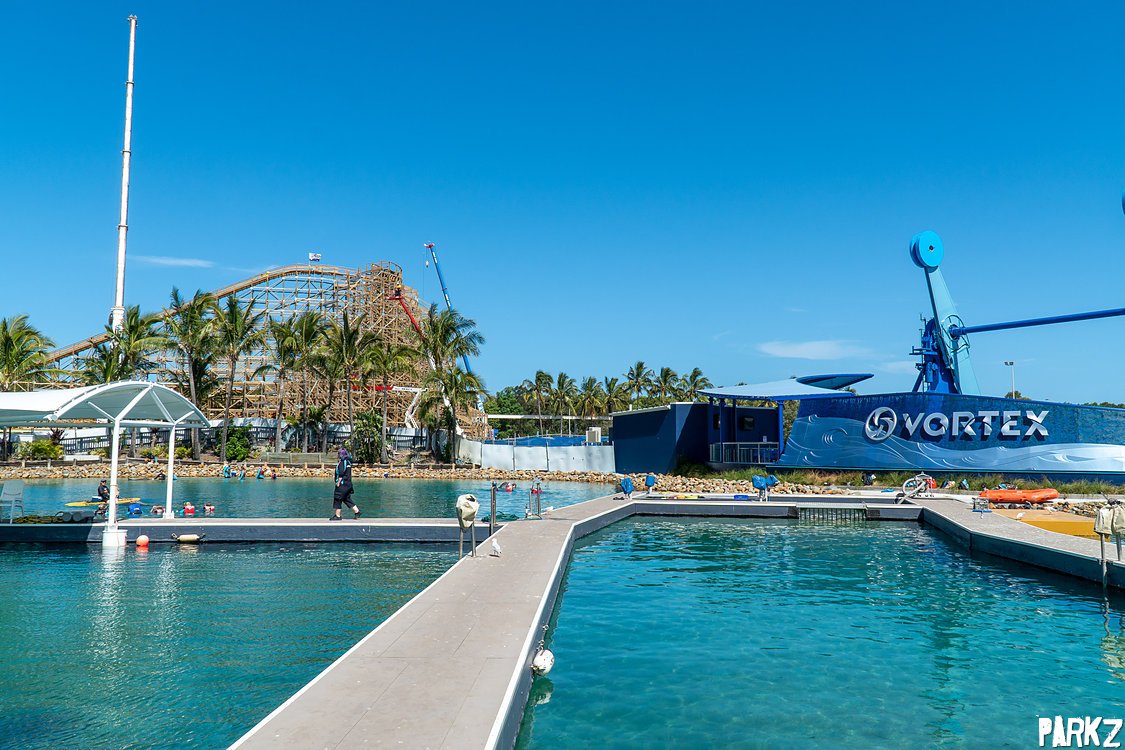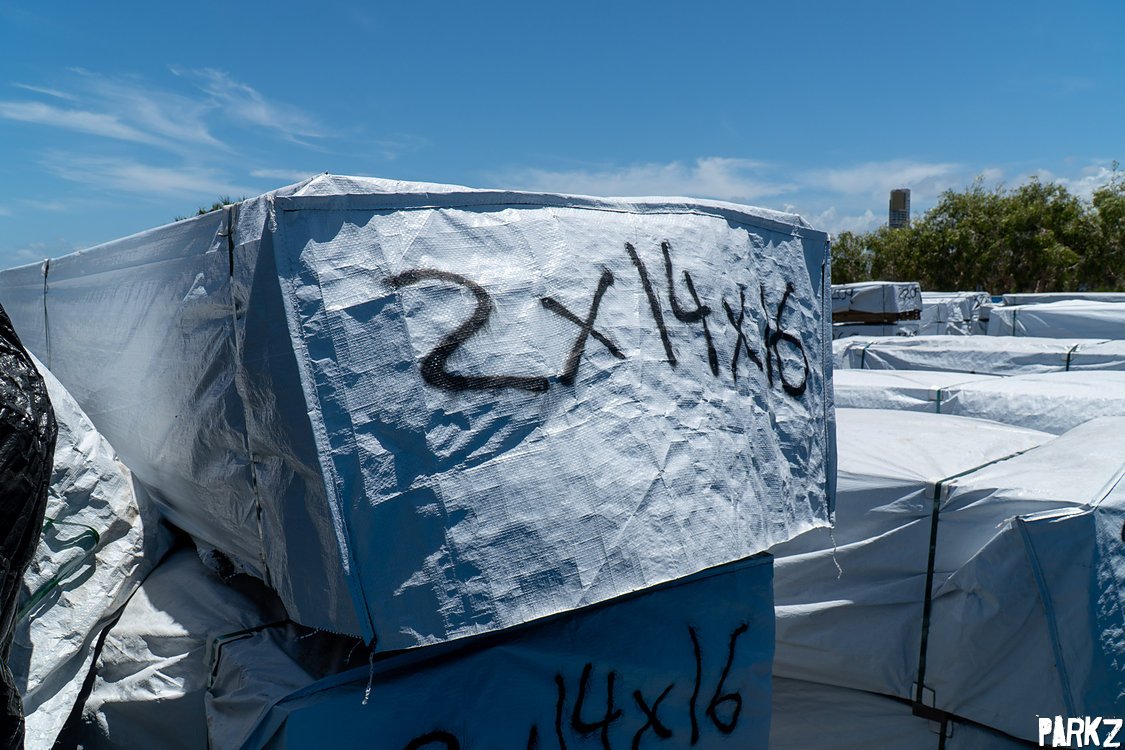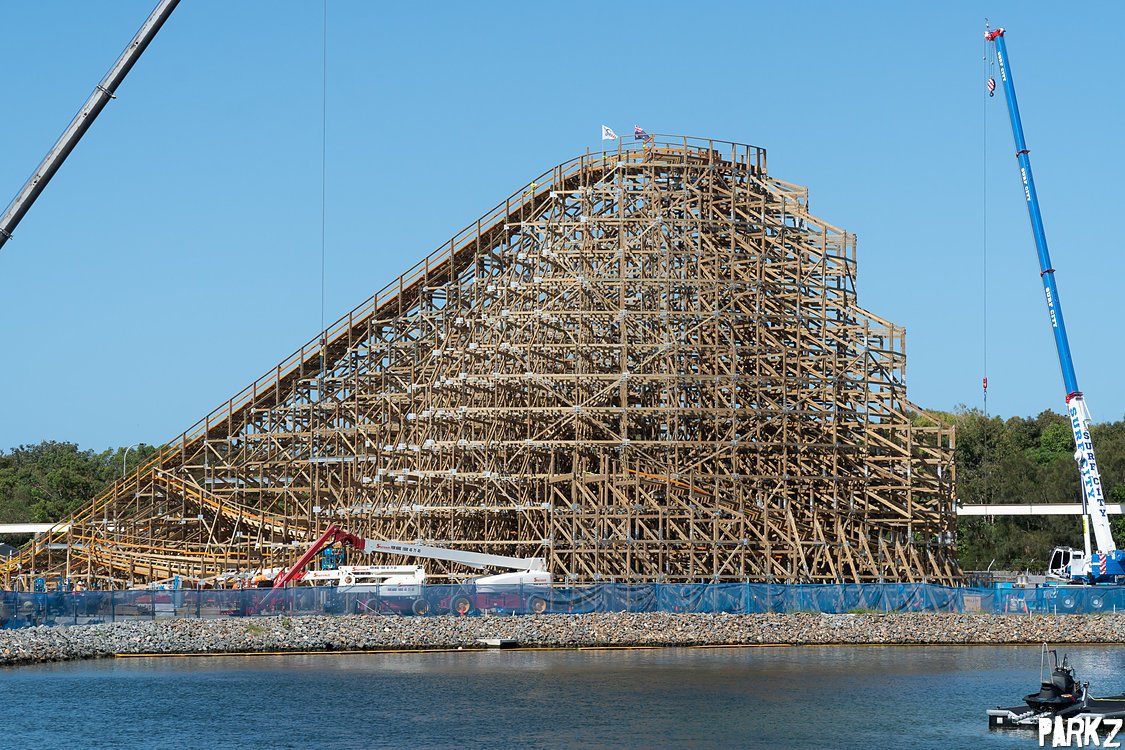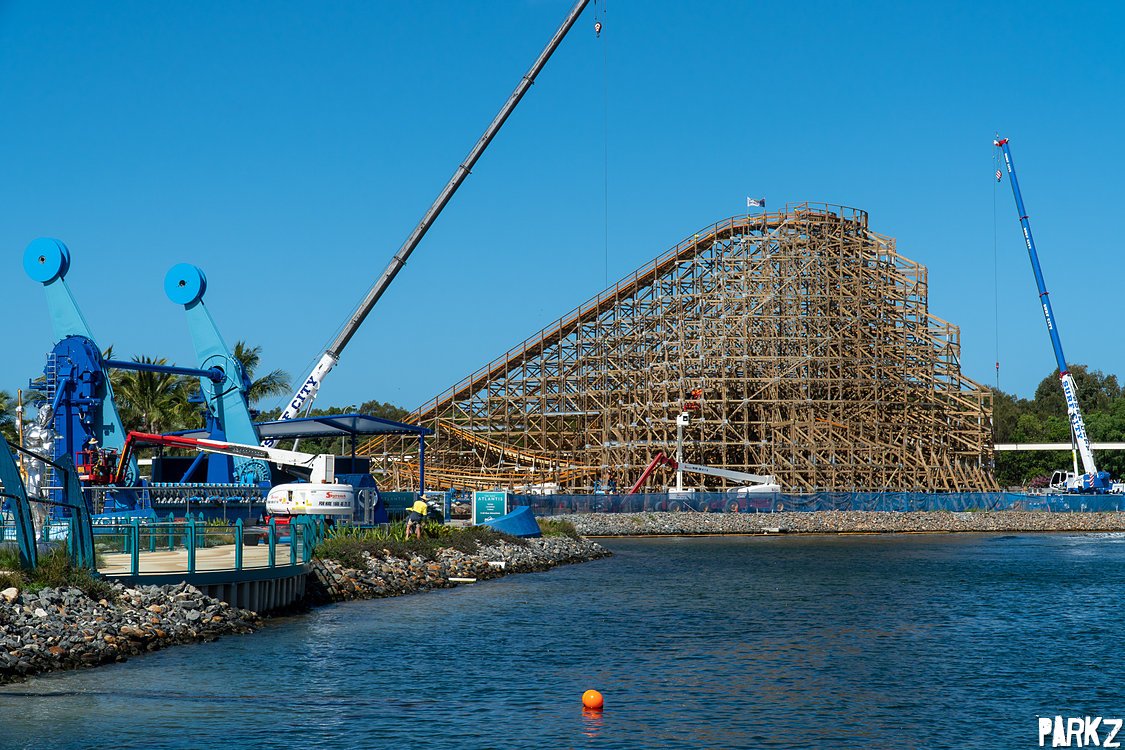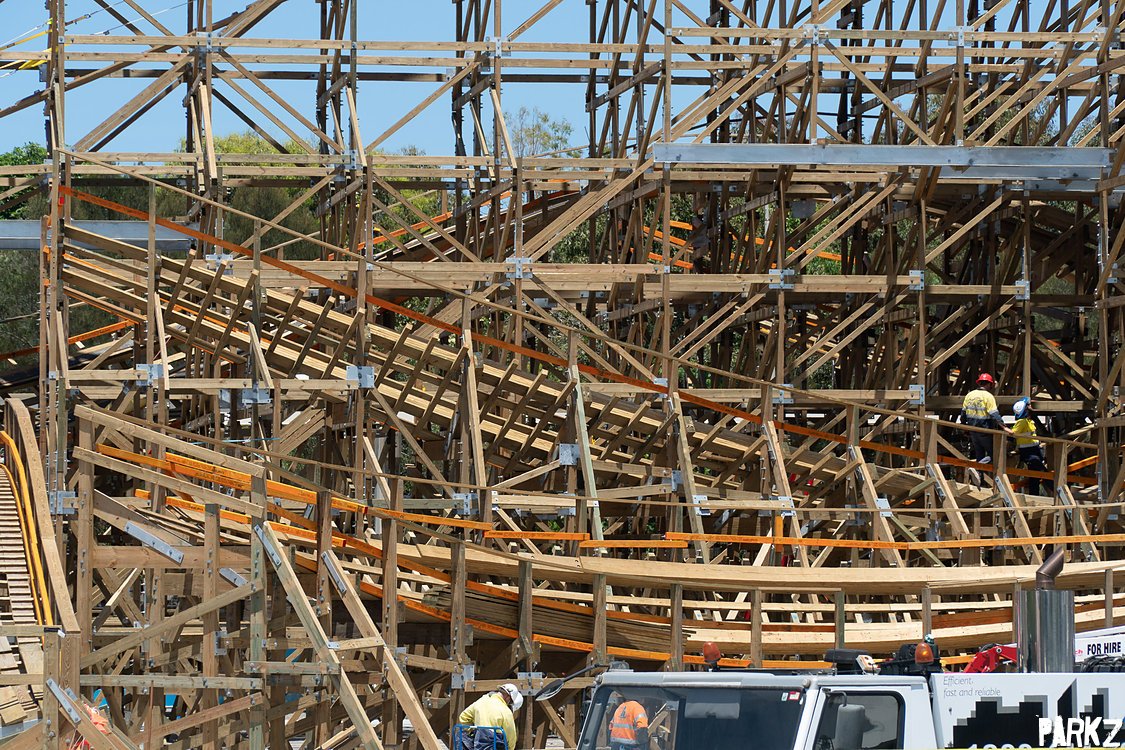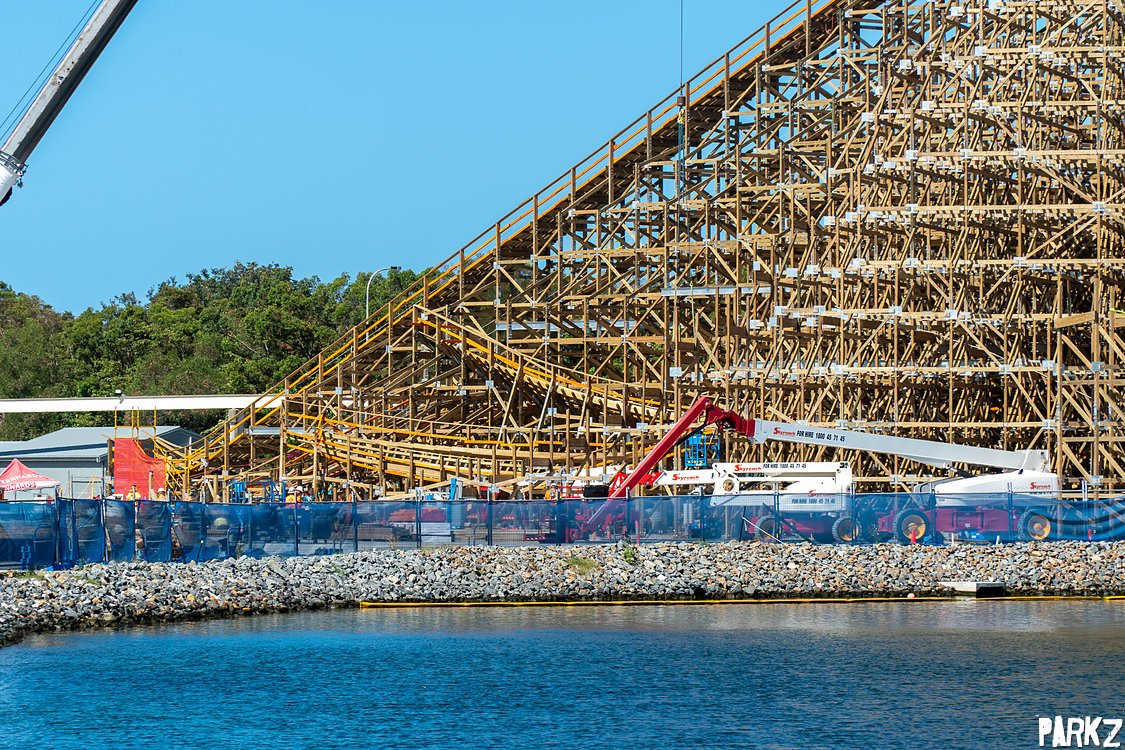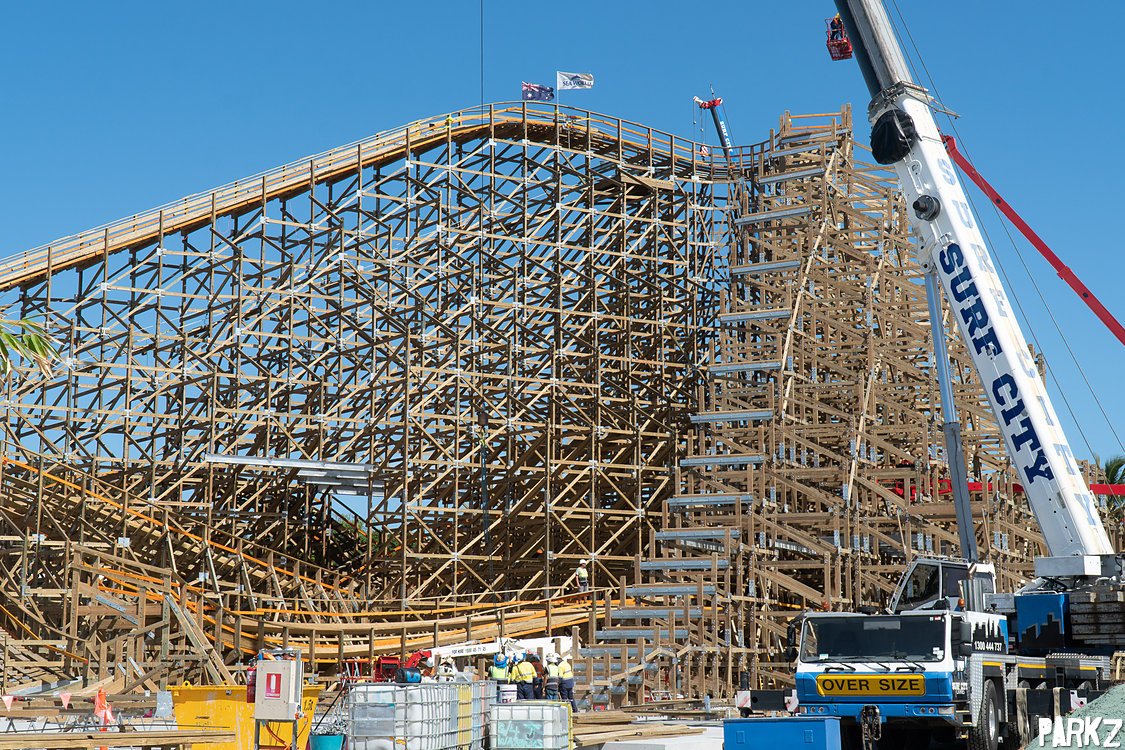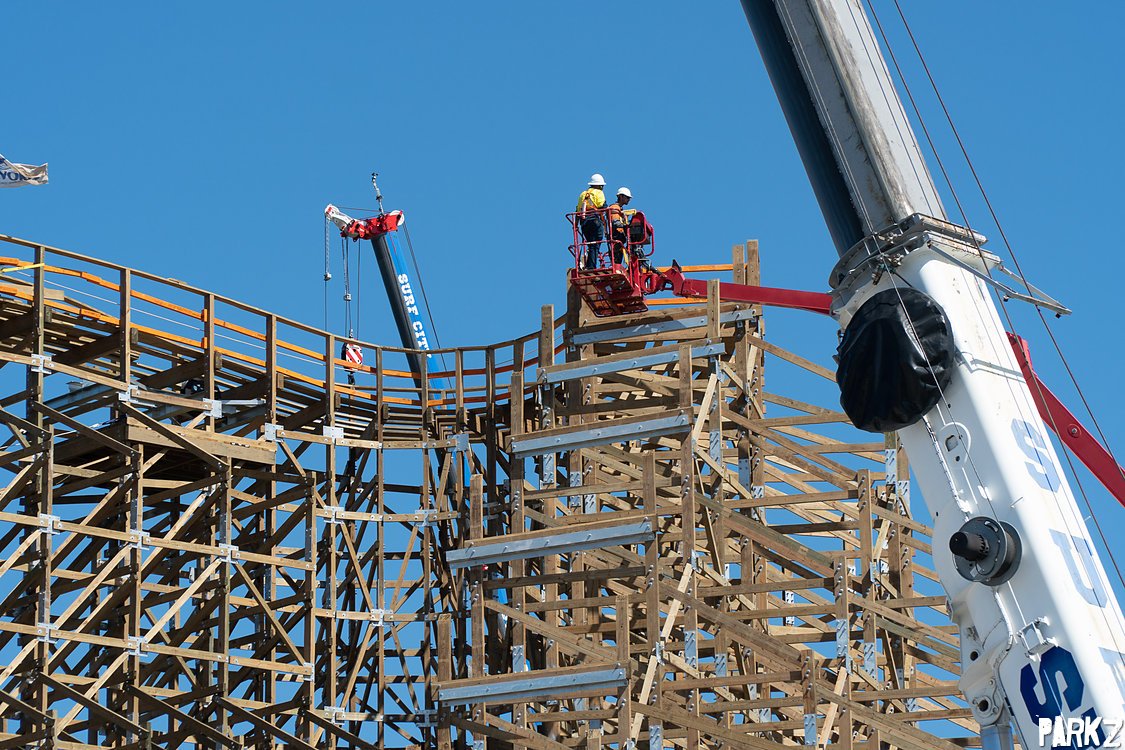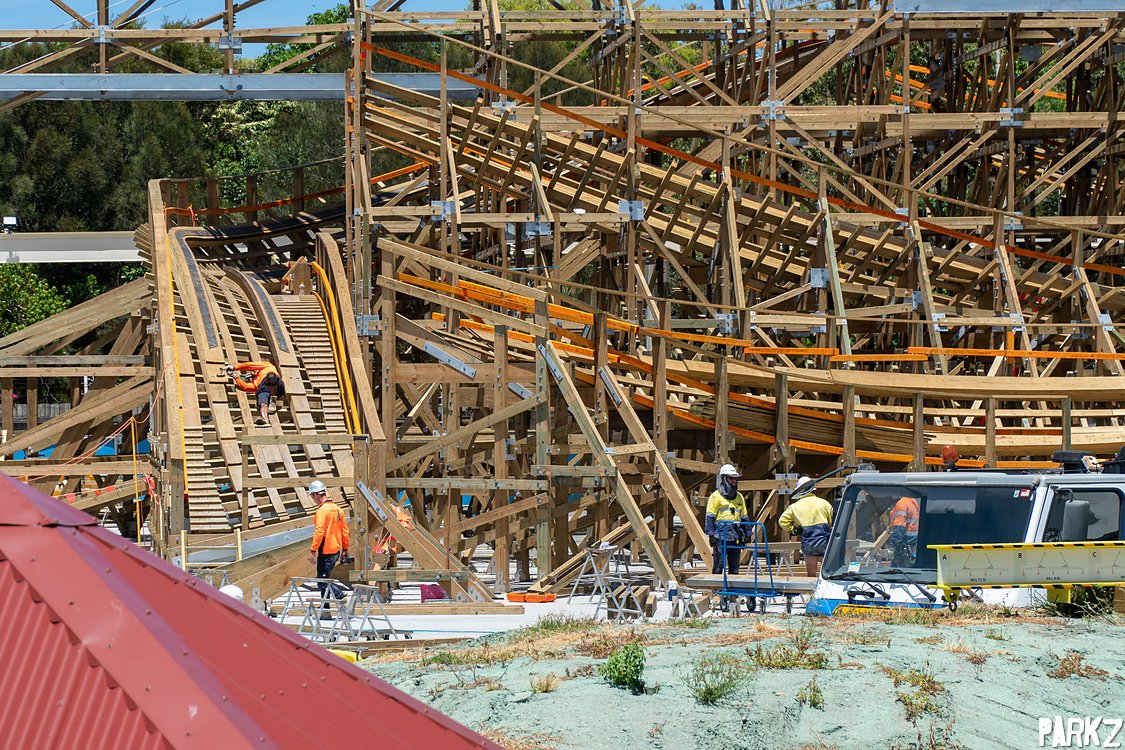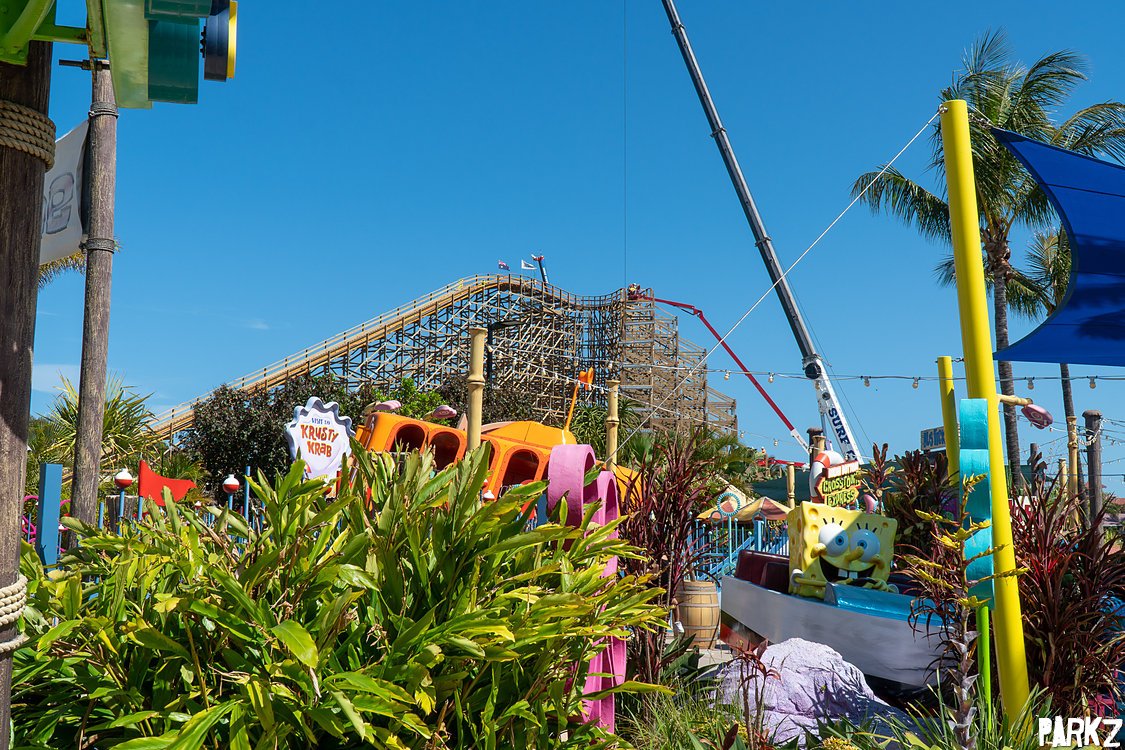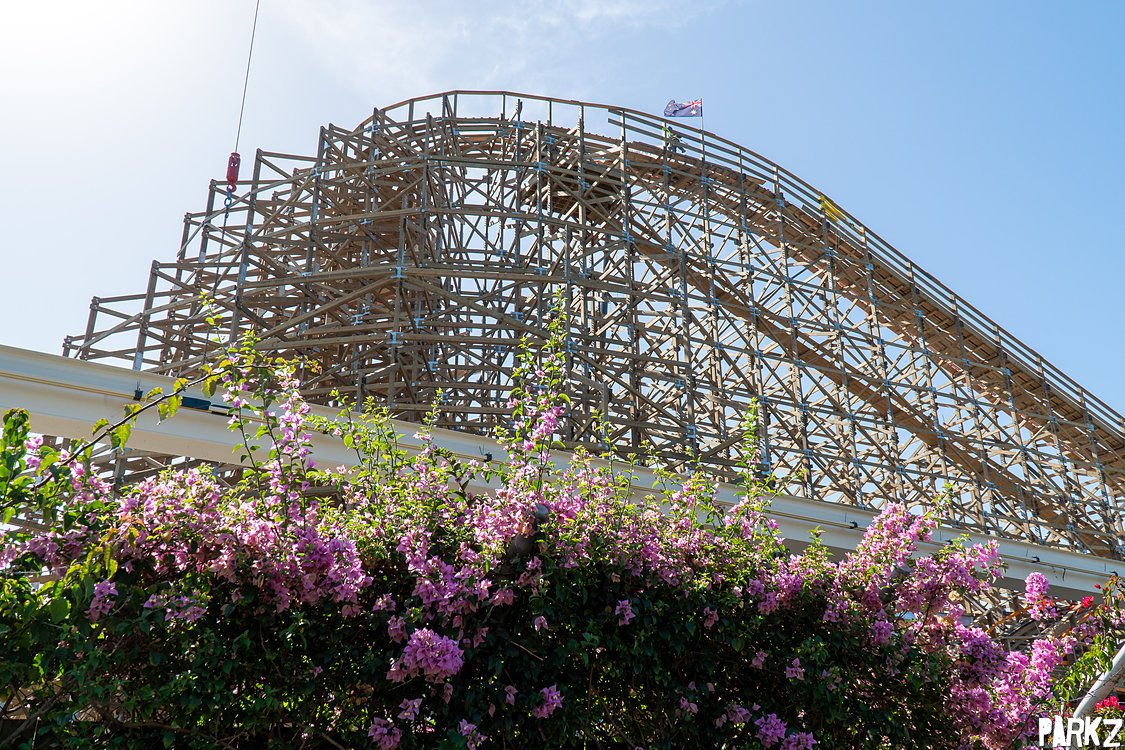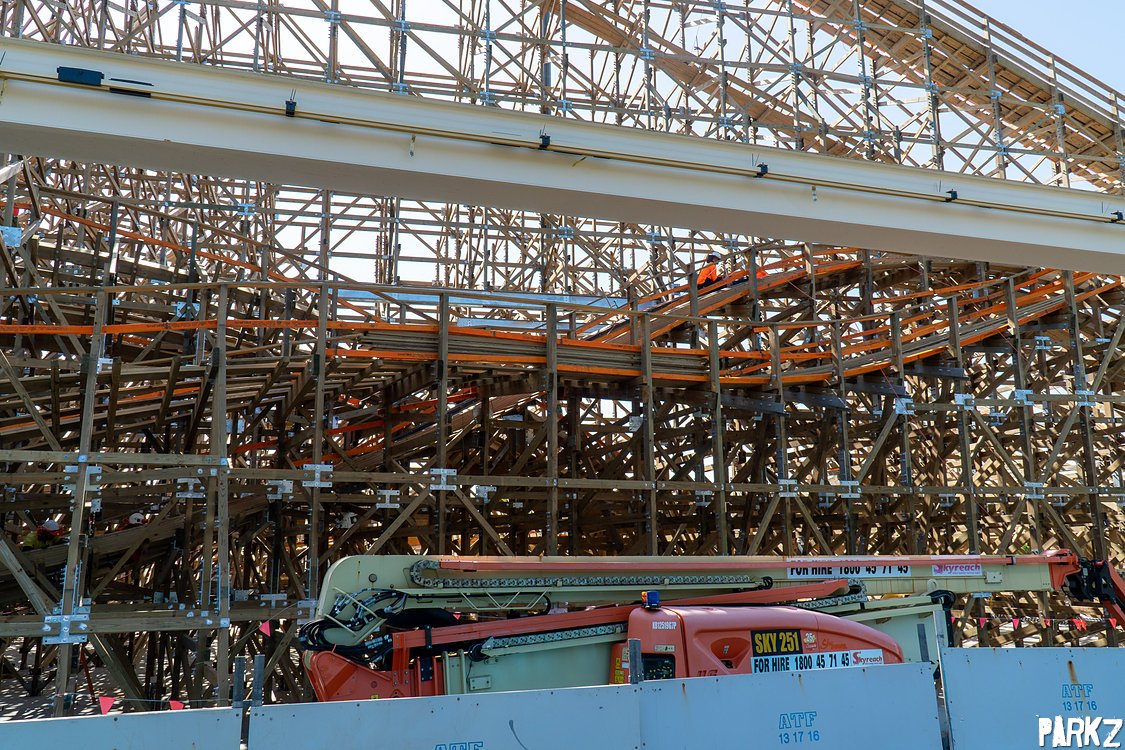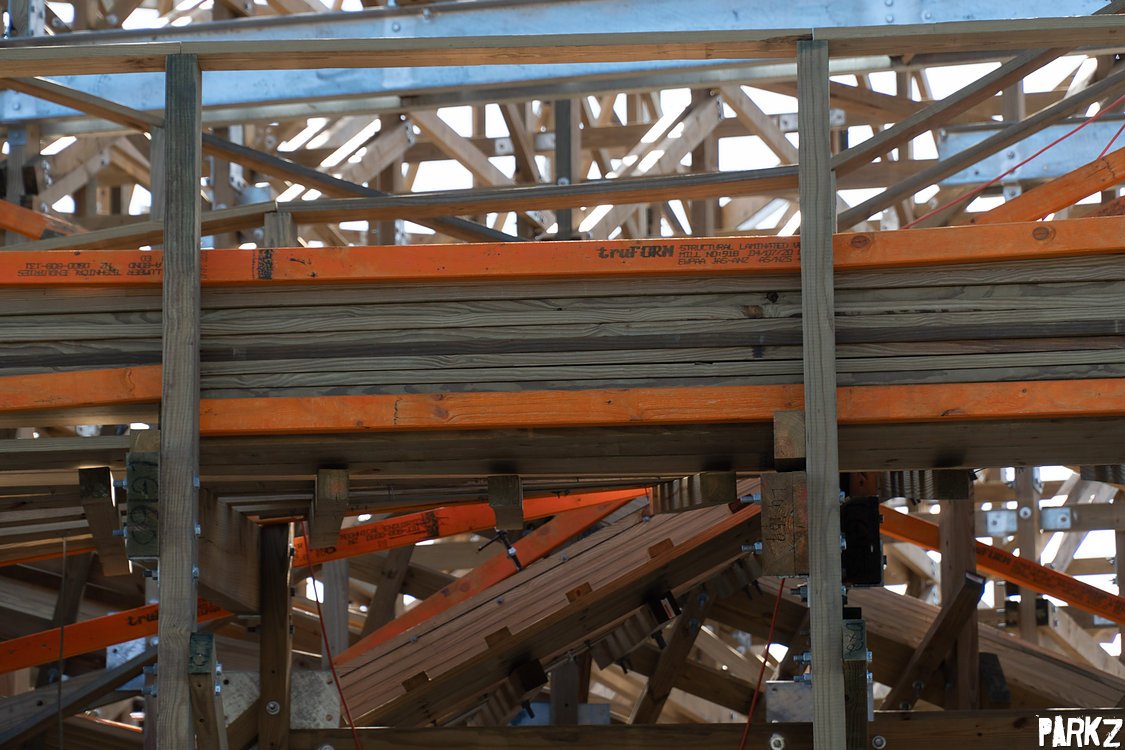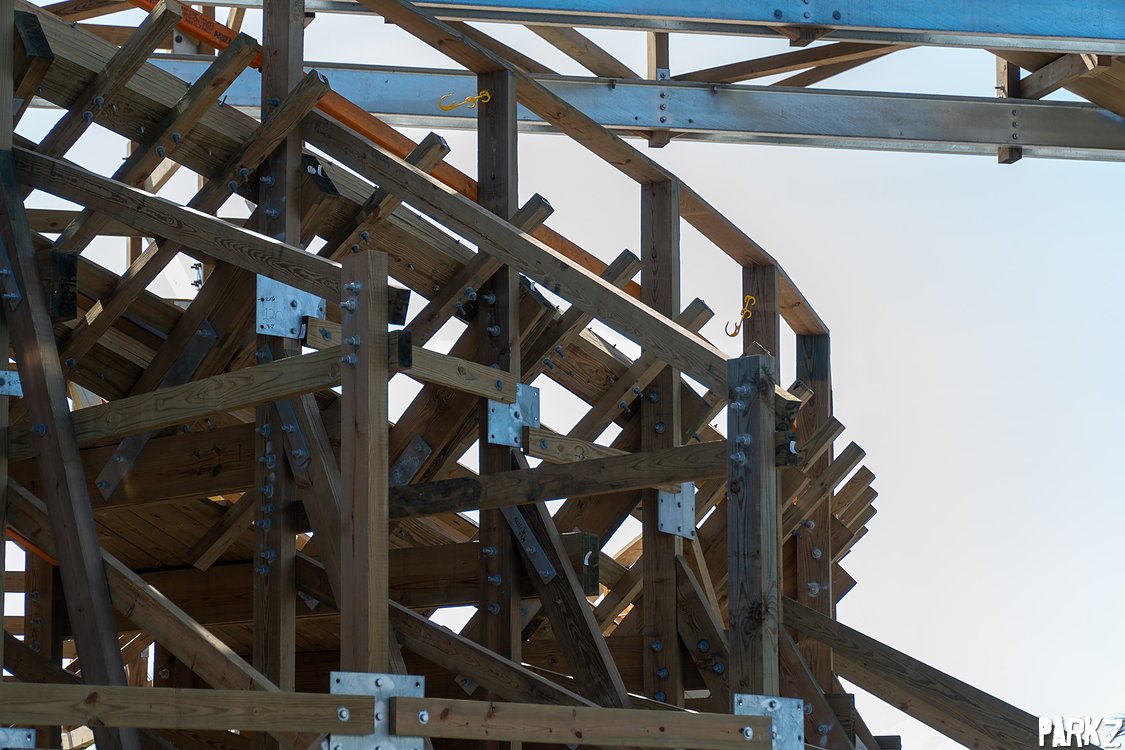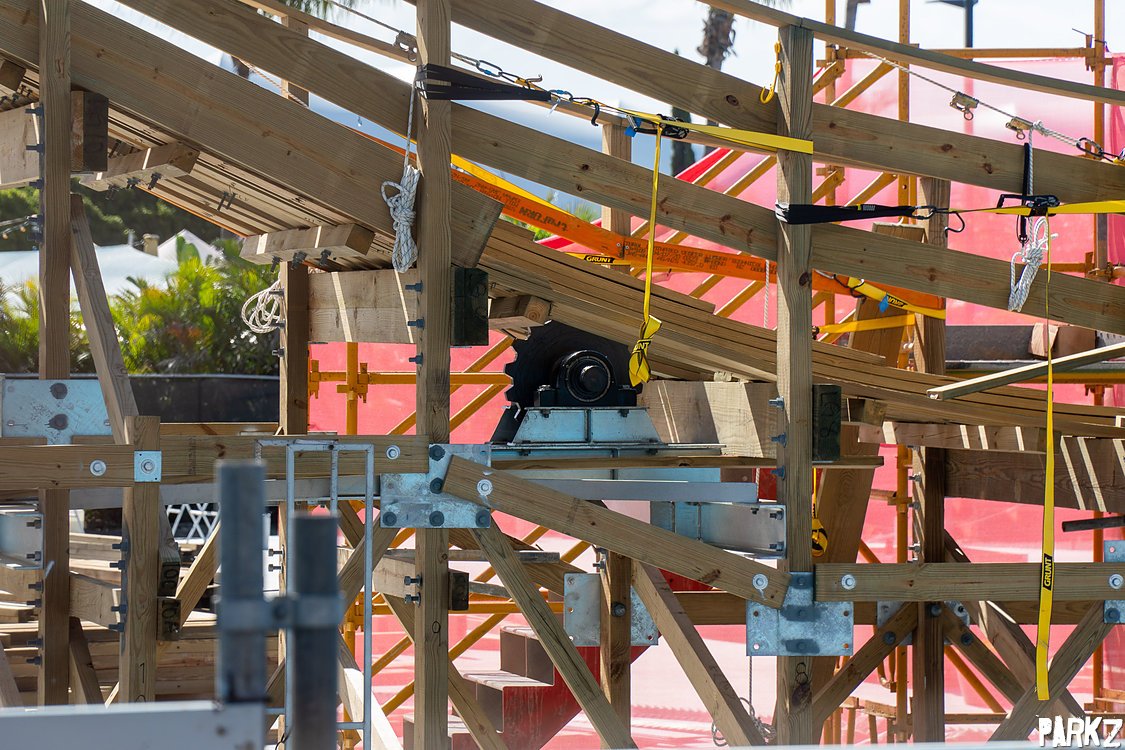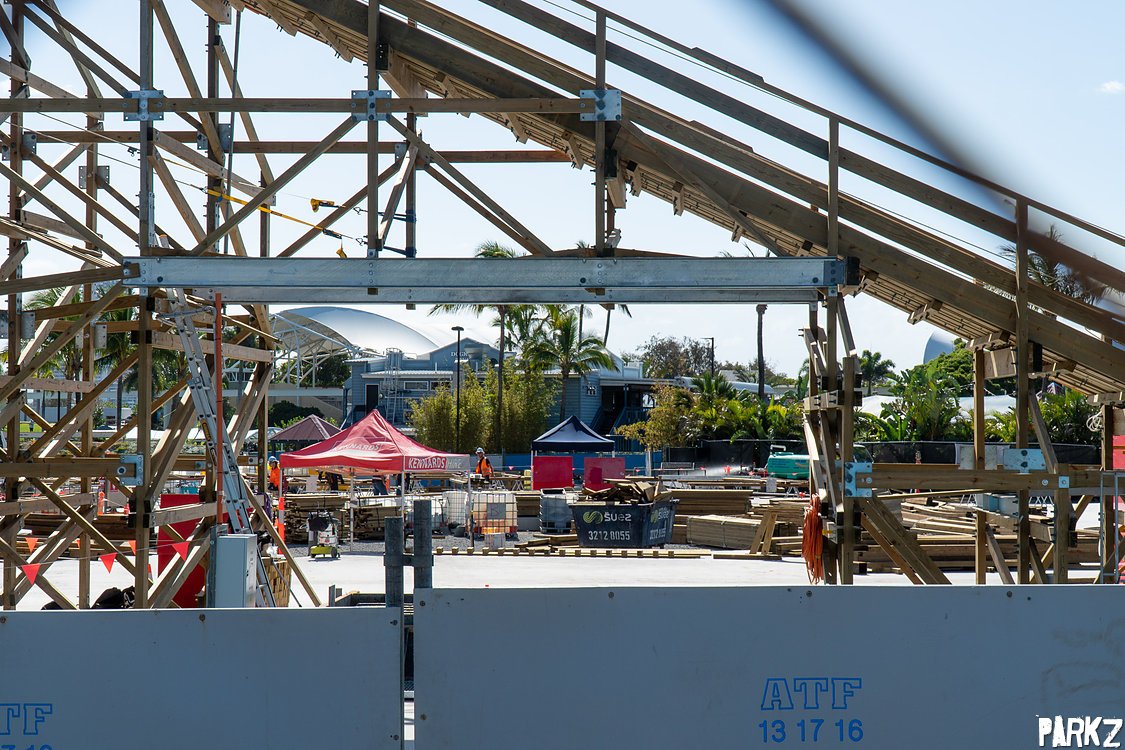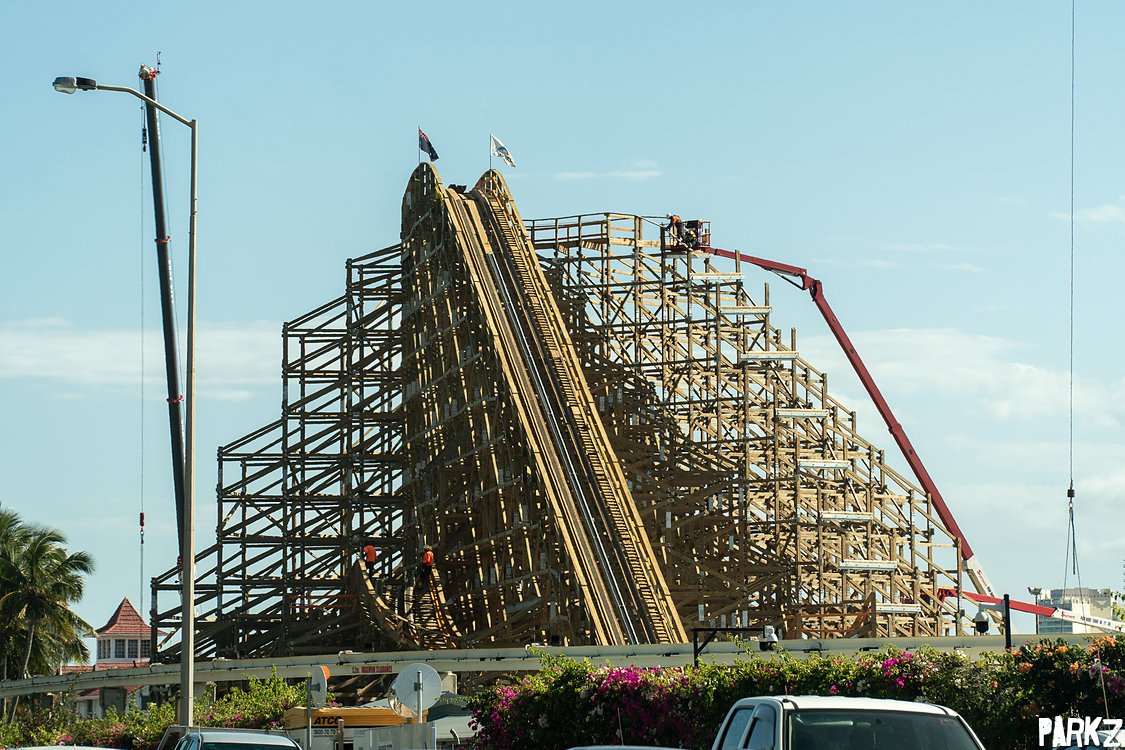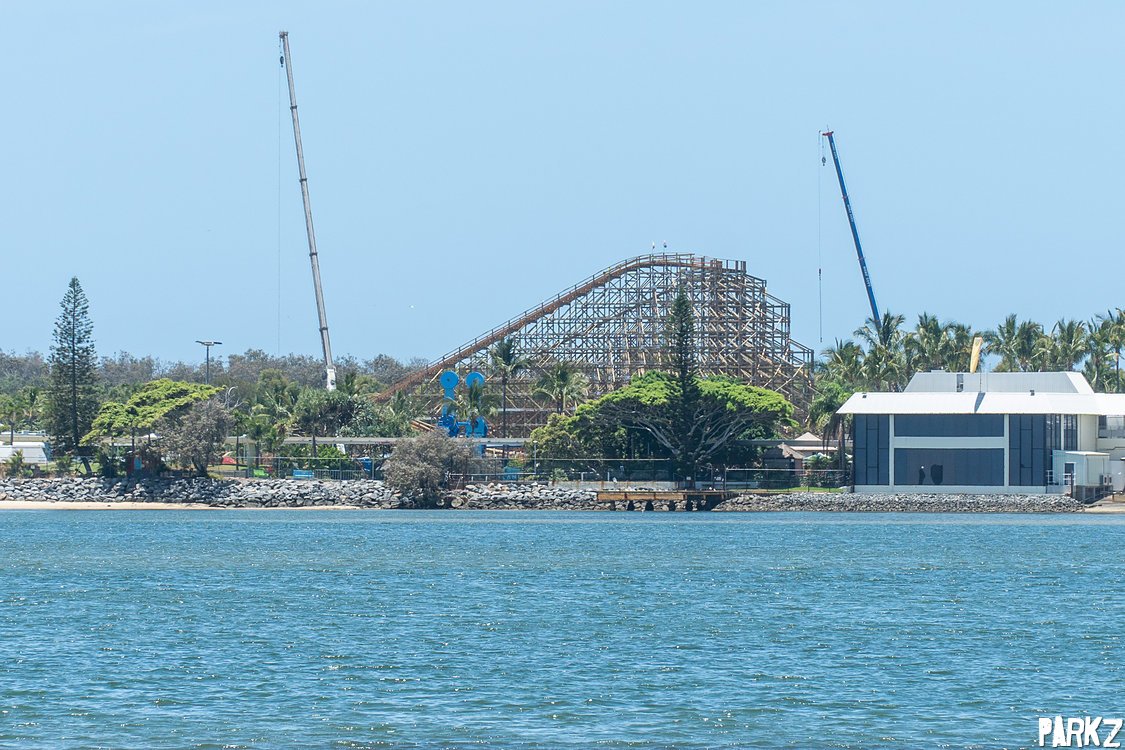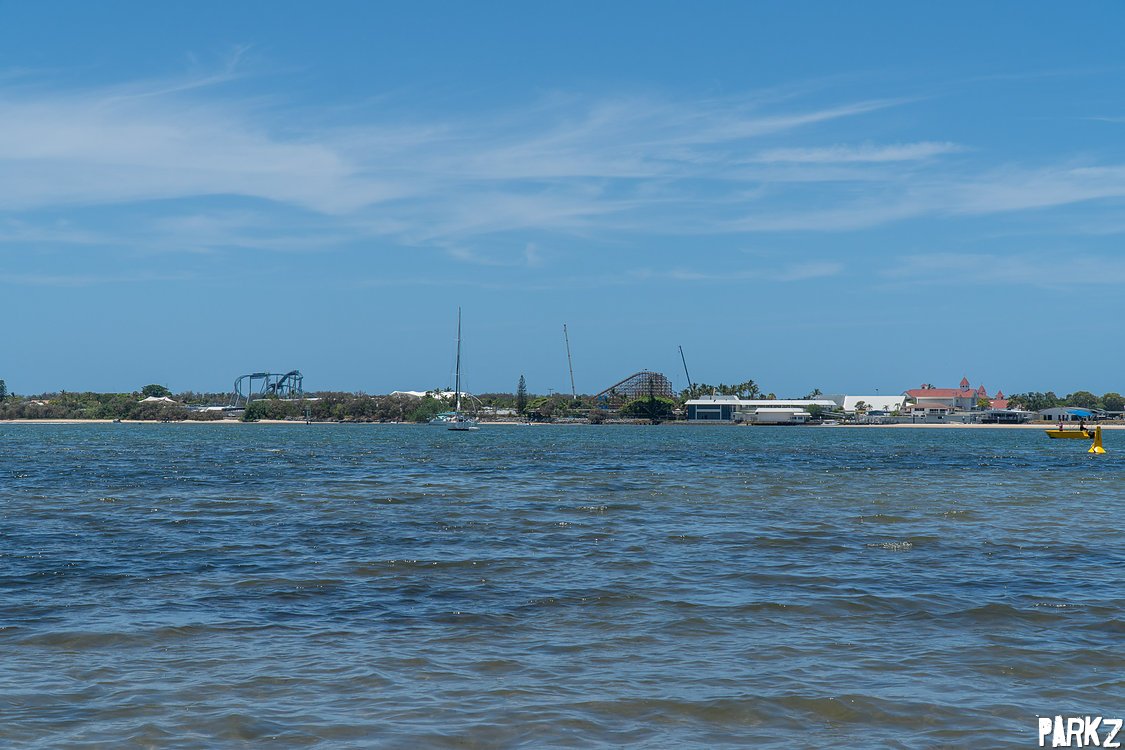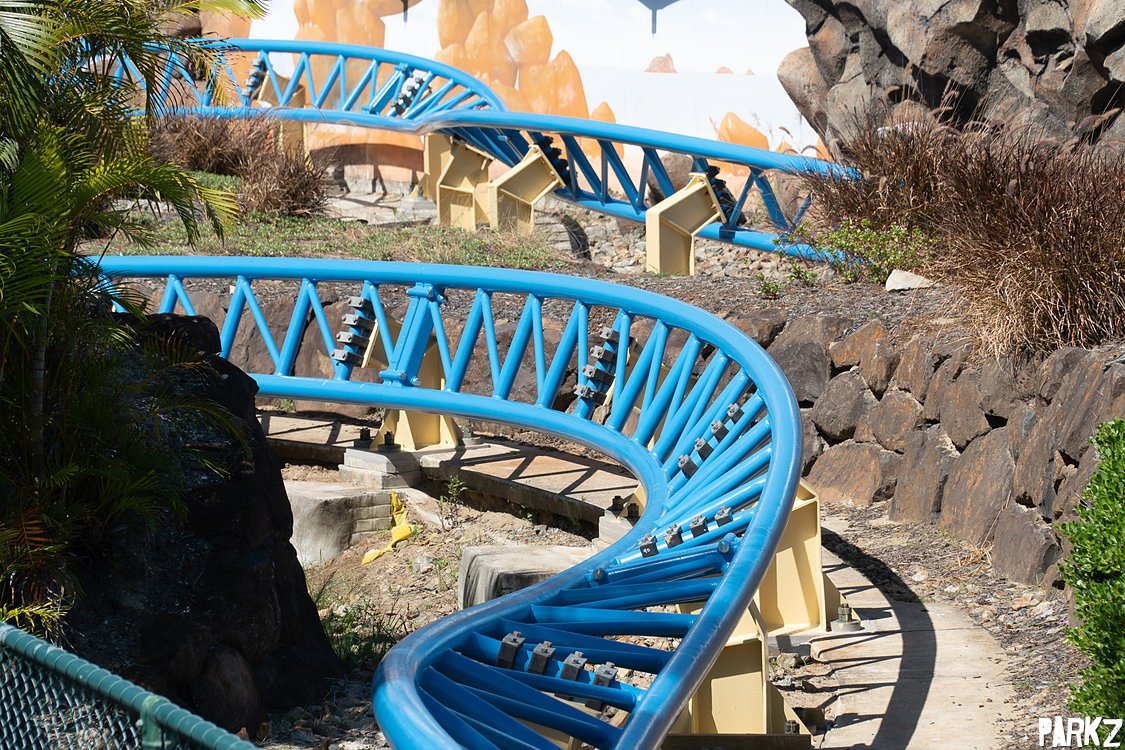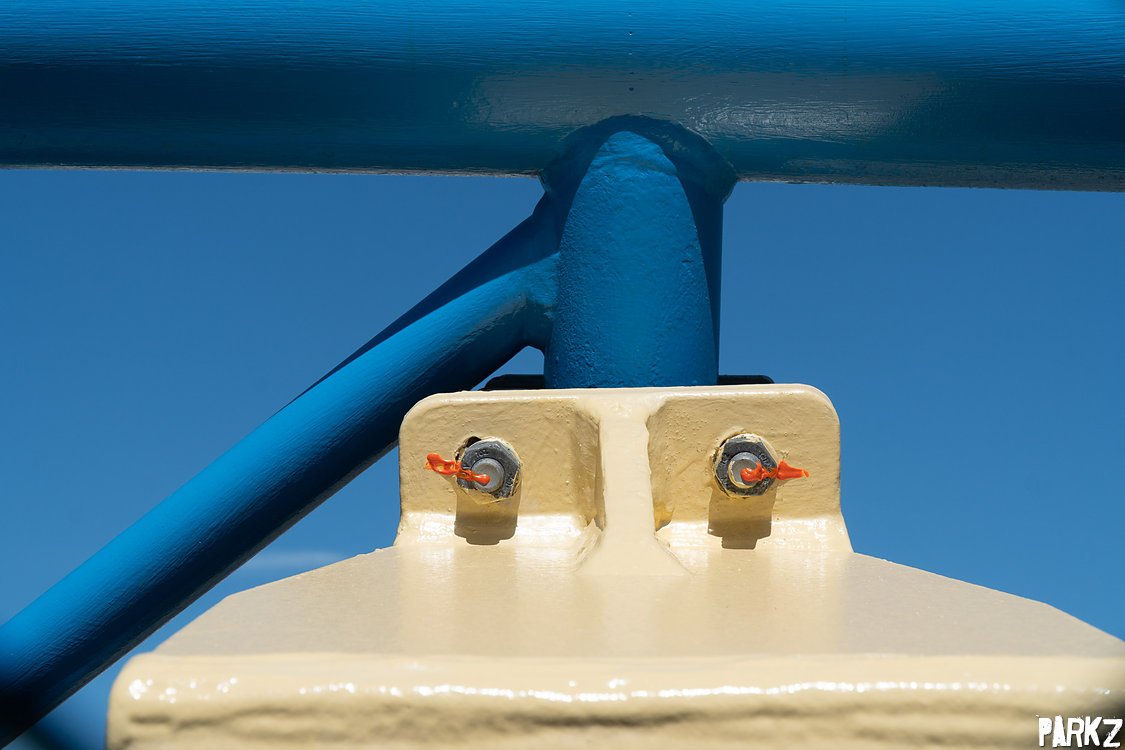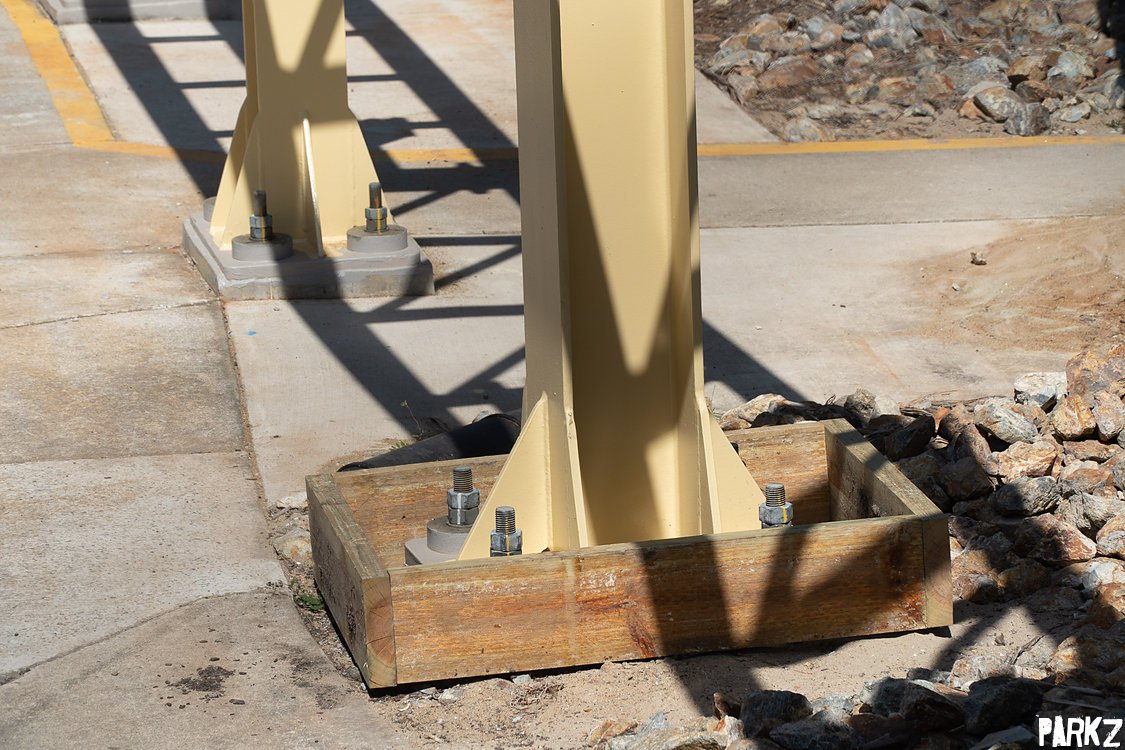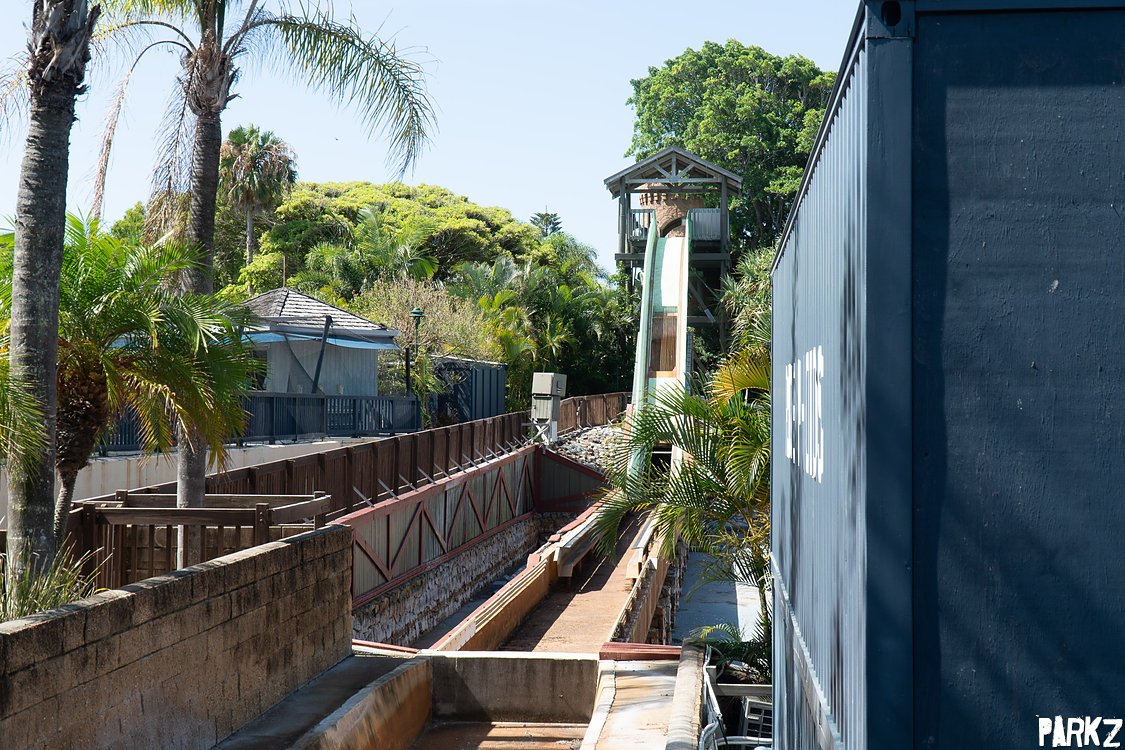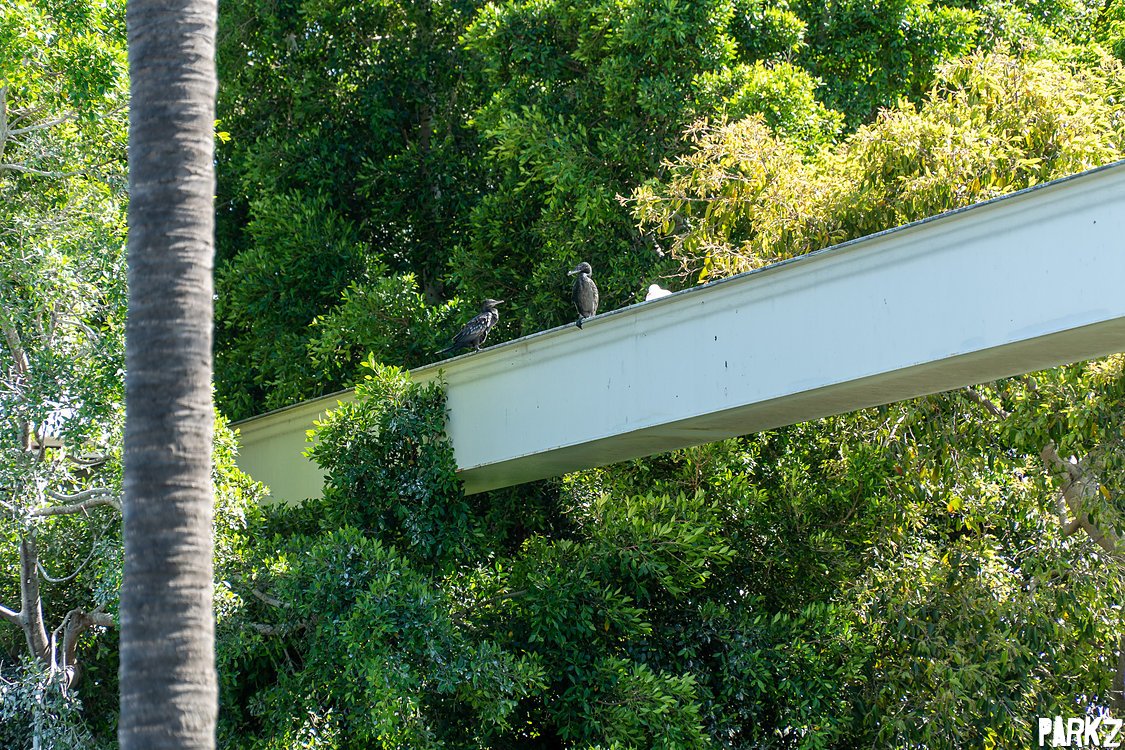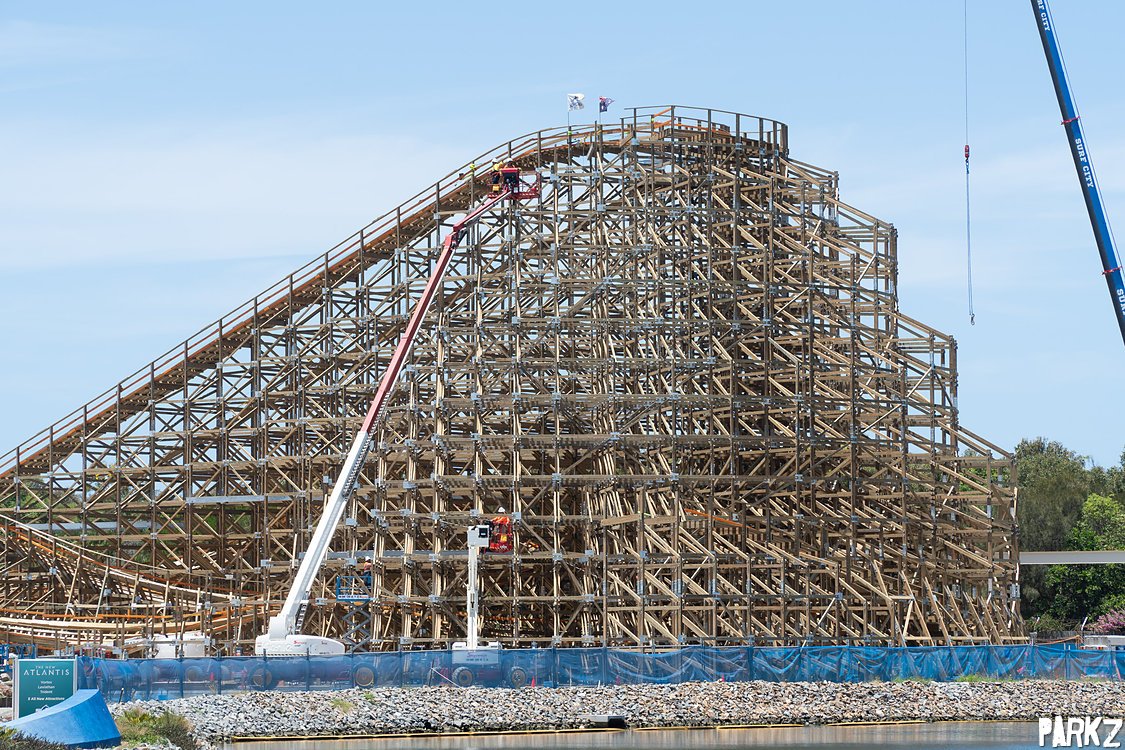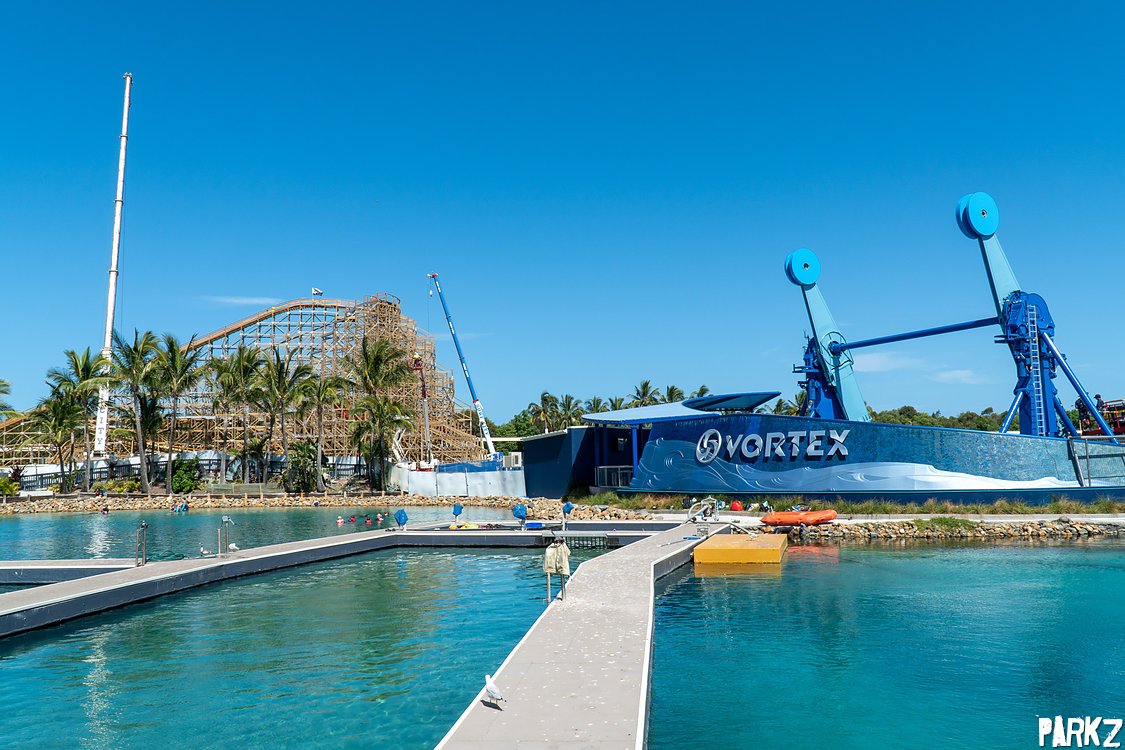 With Vortex set to open this summer and Leviathan quickly coming to shape, Sea World's The New Atlantis is becoming a reality. While doubt surrounds the lush landscaping, themed installations and intricate rockwork and waterfalls of the earliest concept art, the area is nonetheless a bright, fresh change at a theme park that's long stagnated with little love and few new attractions in recent years.
---
---
Recent articles
Now trending