The Parkz Update: Sea World launches Vortex thrill ride as first part of The New Atlantis
The New Atlantis is finally becoming a reality at Sea World with the opening of Vortex, a Top Spin from renowned German manufacturer Huss.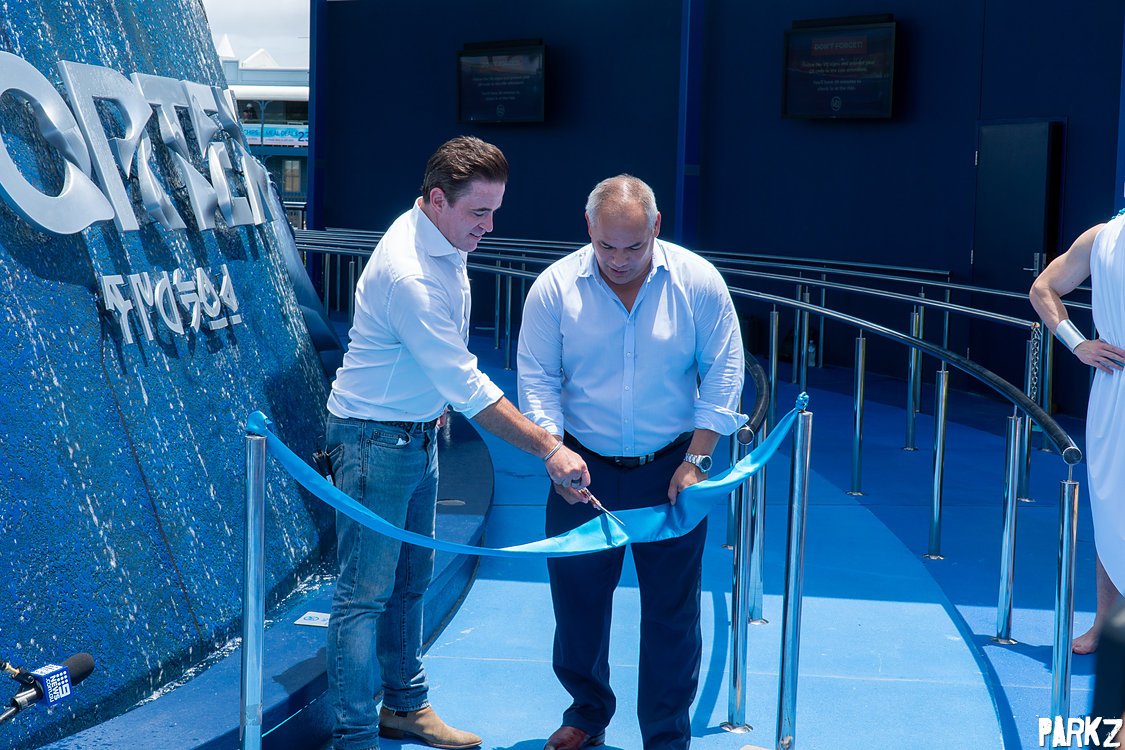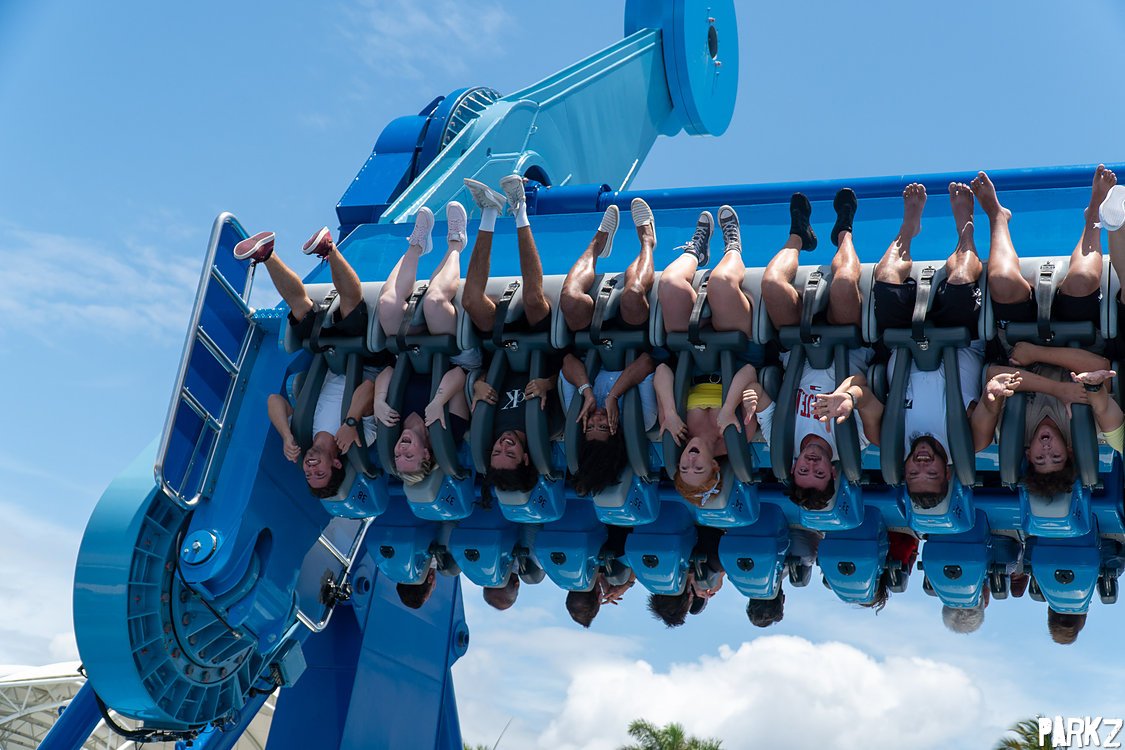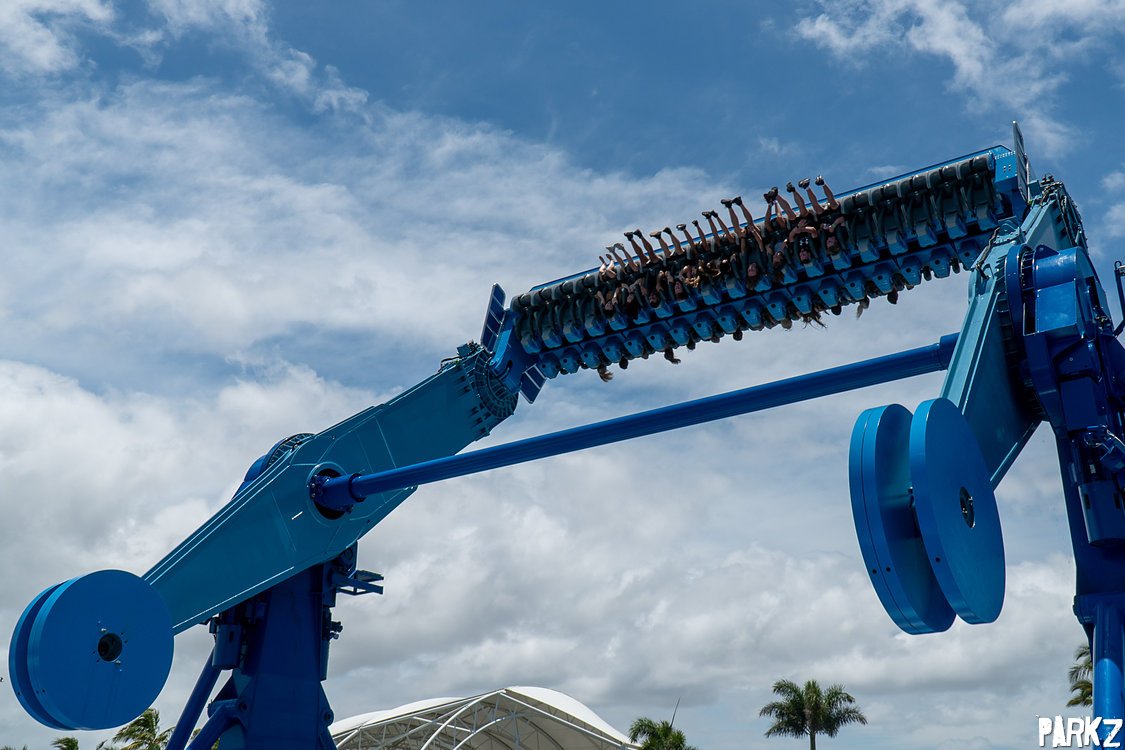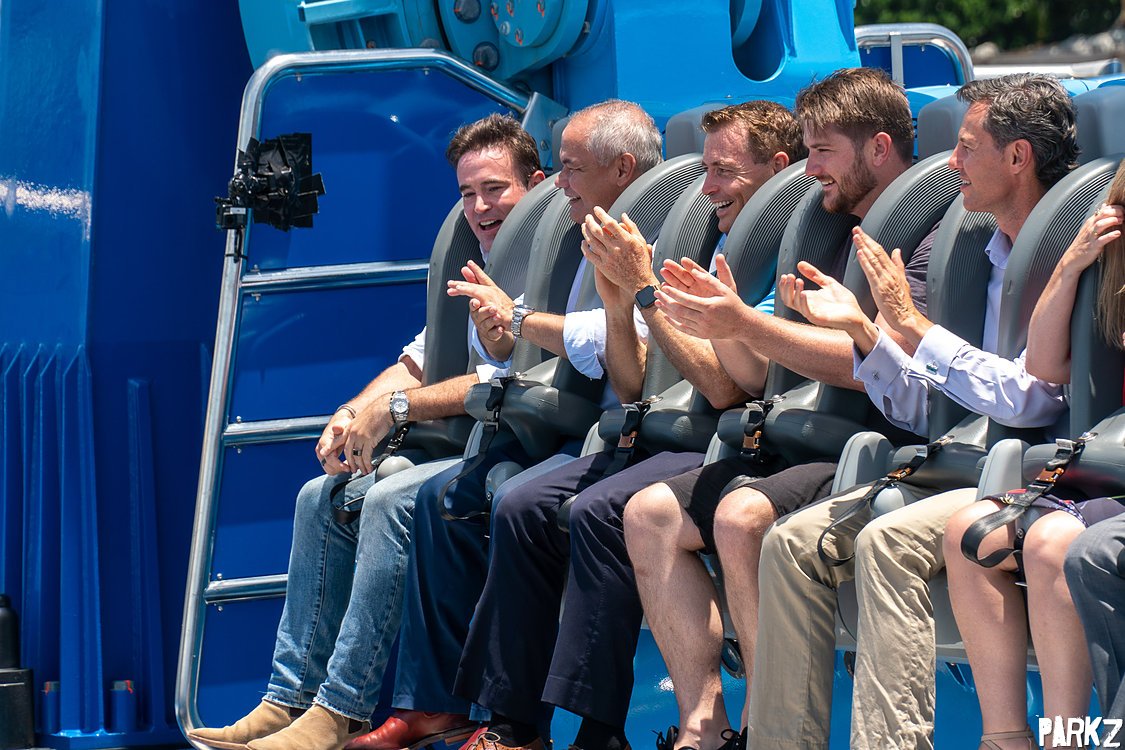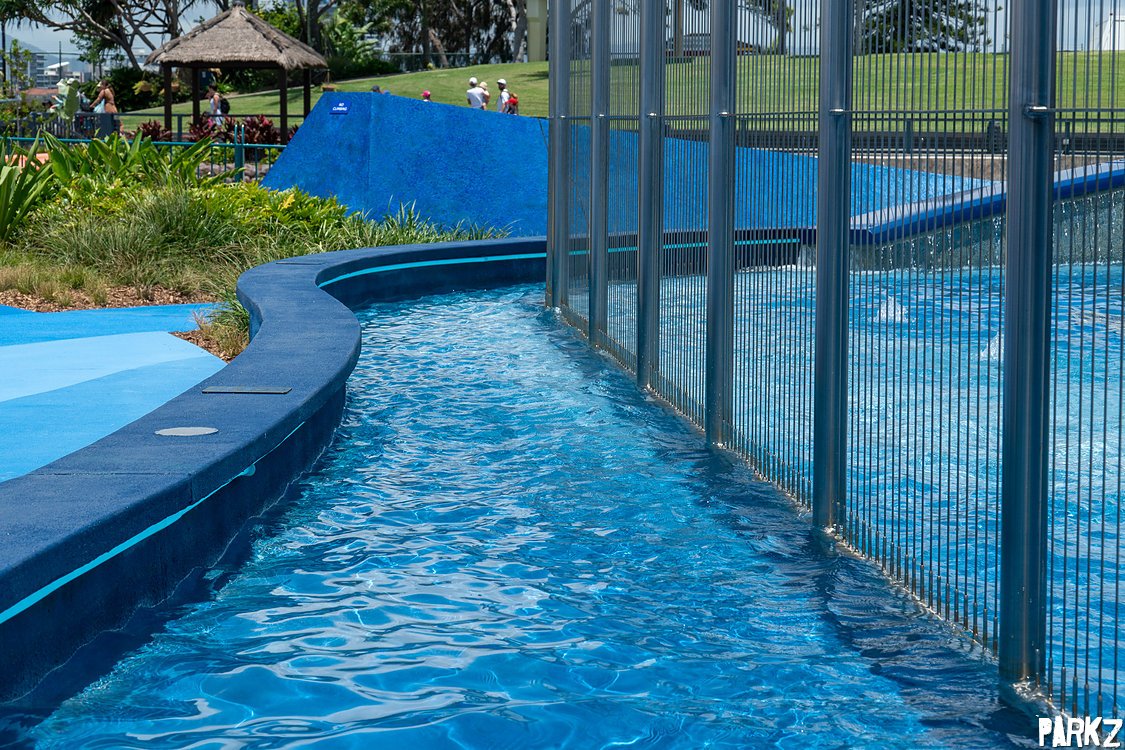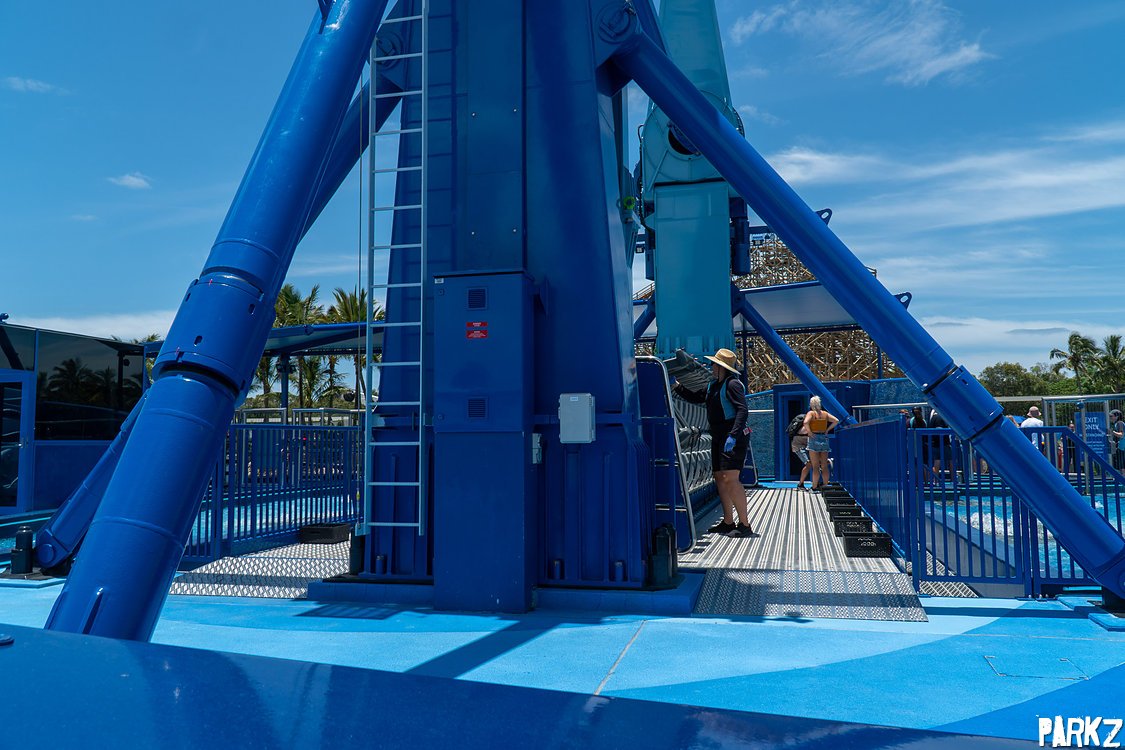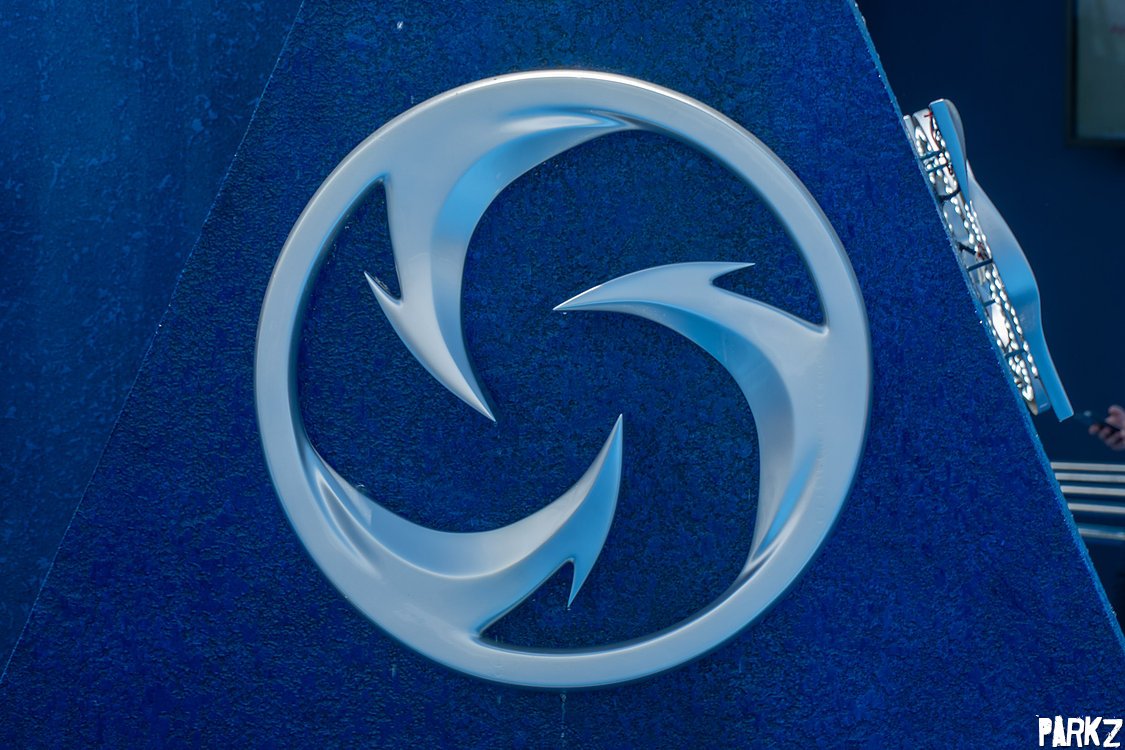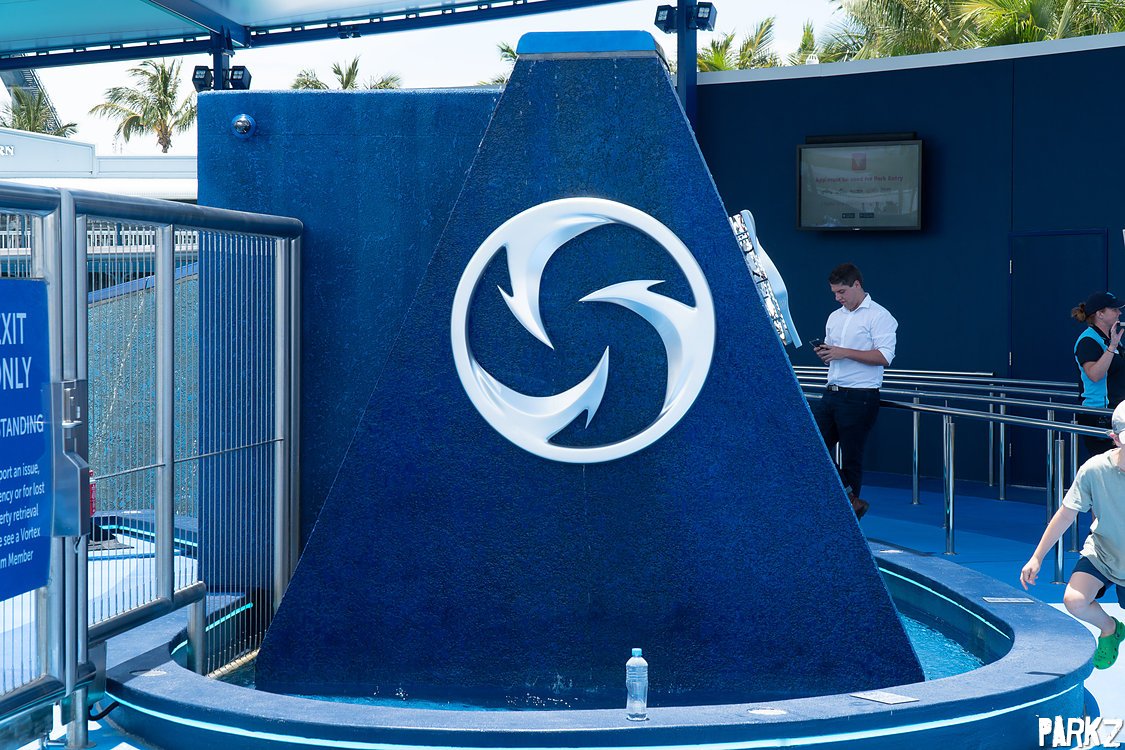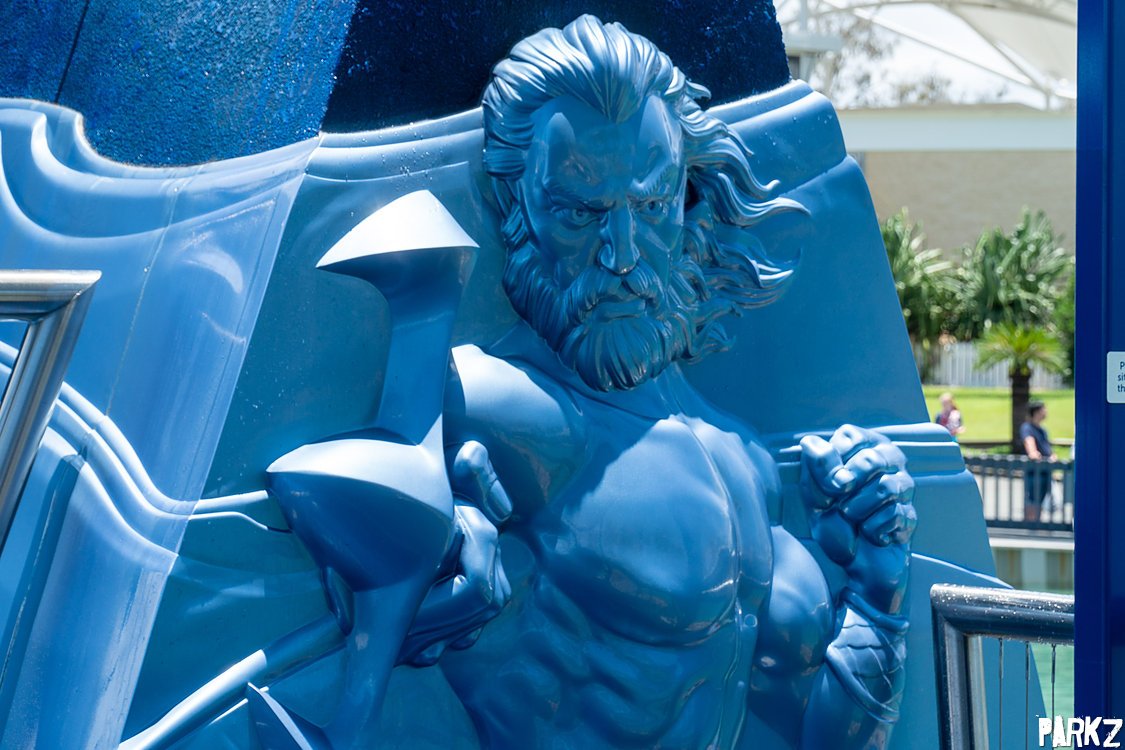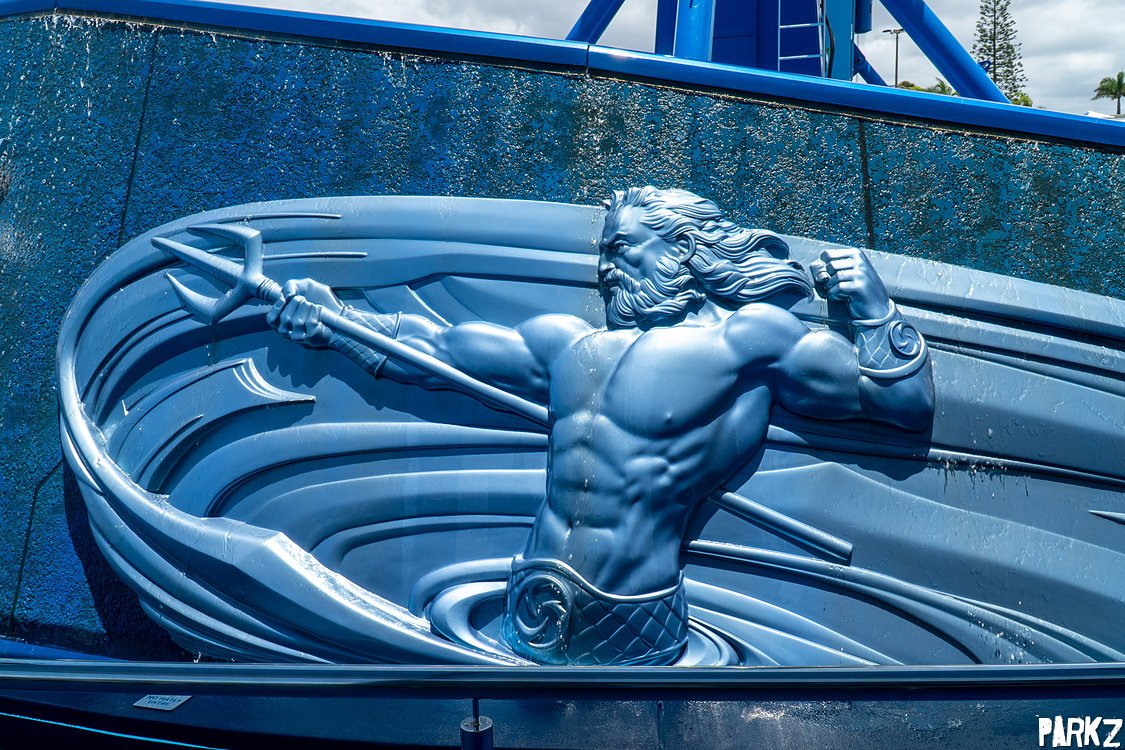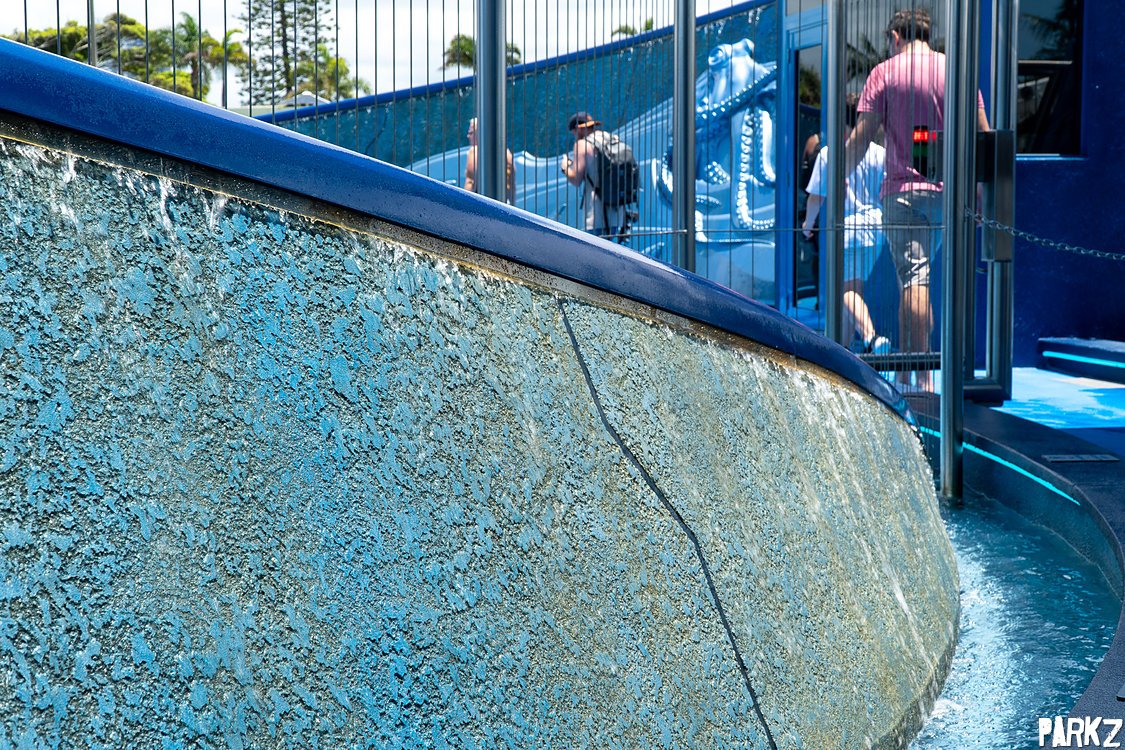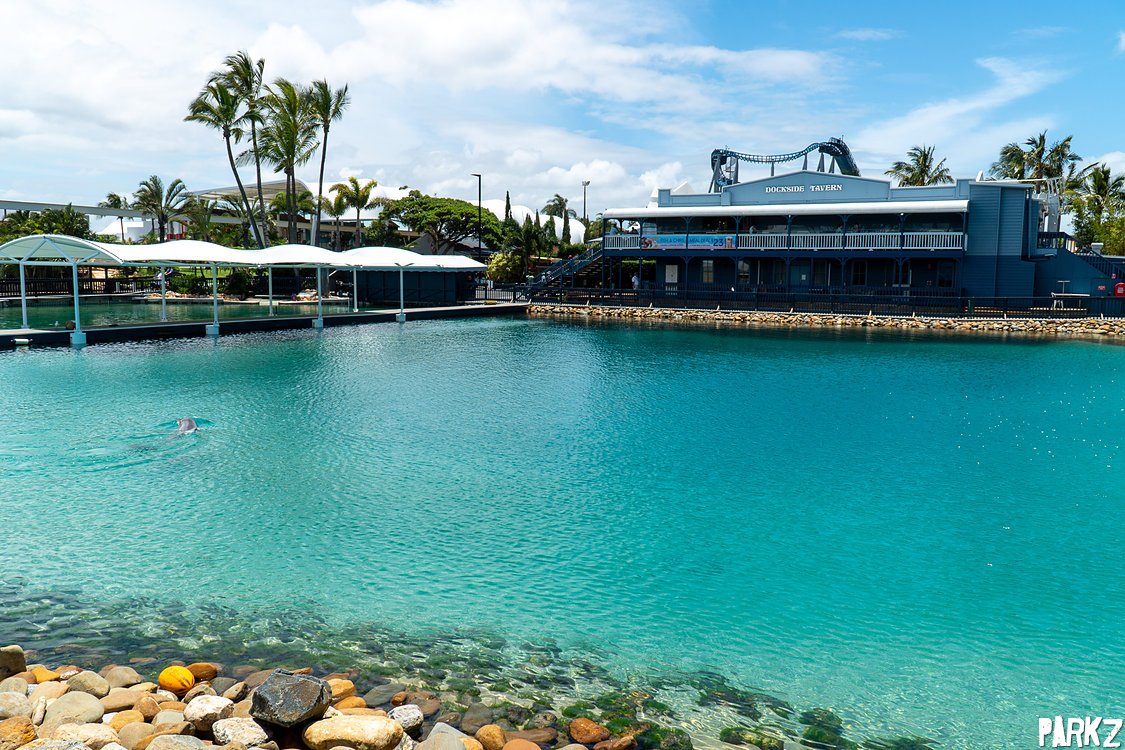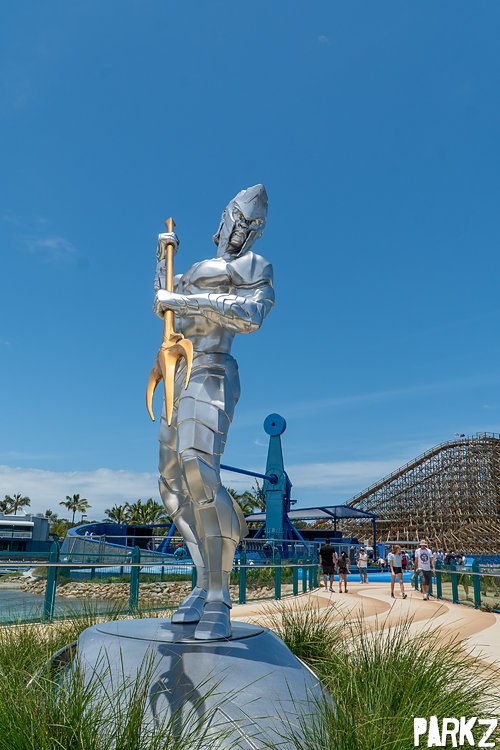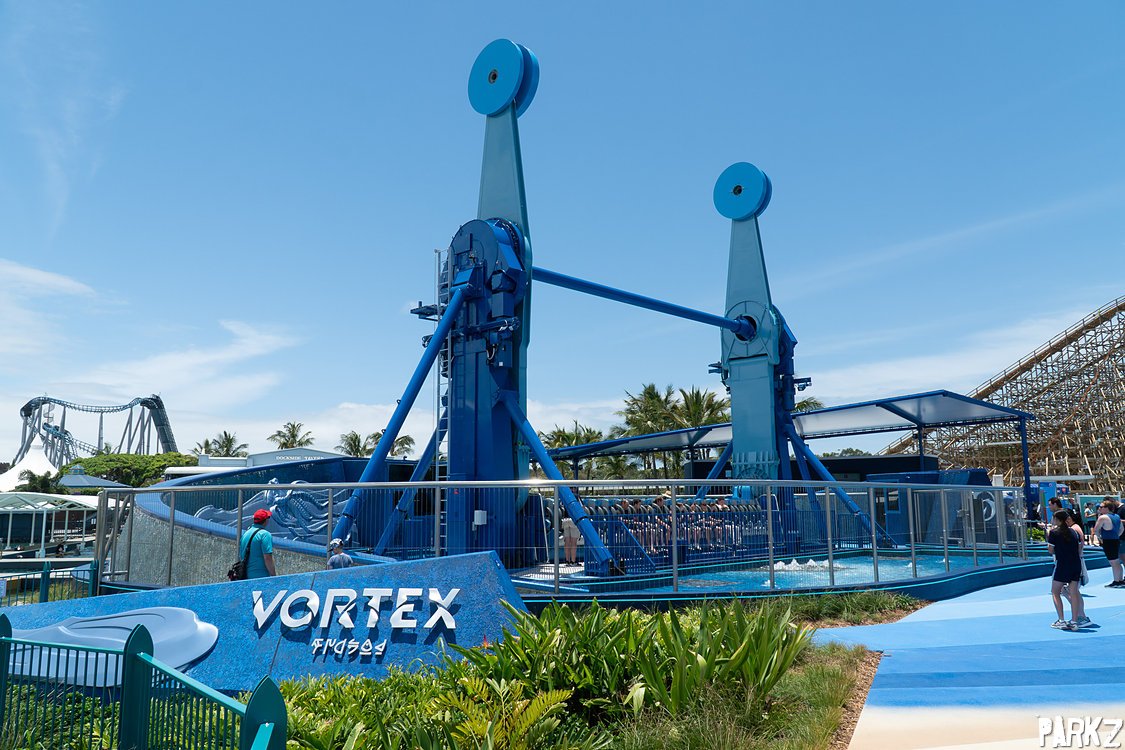 On the whole, Vortex feels like more catharsis than the culmination of 18 months of hype. A year late thanks to construction delays and COVID-19 related setbacks, getting Vortex over the line comes with a sigh of relief amid ongoing uncertainty with recent border closures, rather than a celebration of one of the largest ever expansion projects ever undertaken at an Australian theme park.
The area the ride is situated in particularly struggles with the current dead-end. As pathways open up with the debut of Leviathan and Trident we'll hopefully see attention directed at much-needed atmosphere, green space and shade.
As it stands, The New Atlantis feels less like wait until you see what's next and more like here's what we've got for now.
Vortex itself is everything you expect from a renowned flat ride manufacturer like Huss. No, its relatively straightforward motion doesn't hold a candle to Wipeout's menacing twists and contortions, but clinging to an attraction that limped through several years of lackluster ride programs and unreliability before its eventual removal is perhaps misdirected disappointment.
Where Vortex does have the upper hand is certainly in its potential for forceful, disorienting ride cycles that make the most of the ride's potential. The ride is capable of much more than the current brief, middling cycle that Sea World have chosen to operate it with.
The New Atlantis as a concept certainly faces some expectations vs. reality problems that can hopefully be tweaked or ironed out in the next six months as Leviathan and Trident round out the area.
Taking a step back from the Wipeout comparisons and the New Atlantis shortcomings that can hopefully be rectified with next year's attractions, Vortex ultimately stands on its own two feet as a worthy attraction for Sea World and is a win for variety of experiences at the Gold Coast as a whole.
Leviathan construction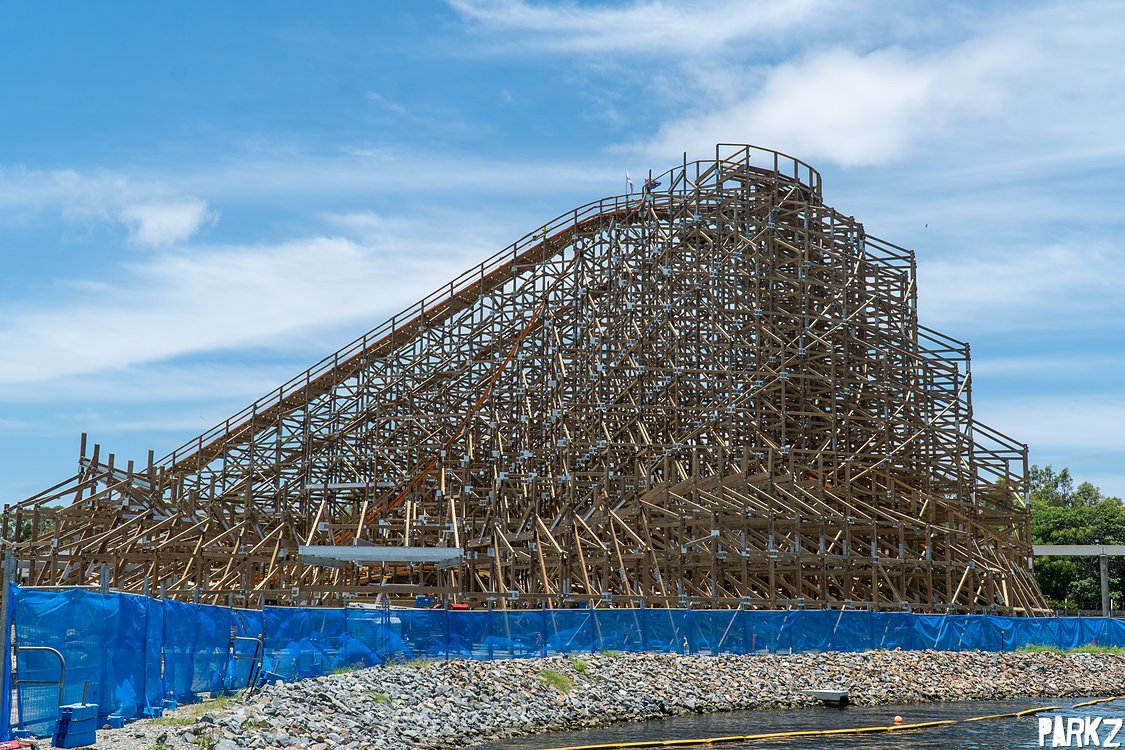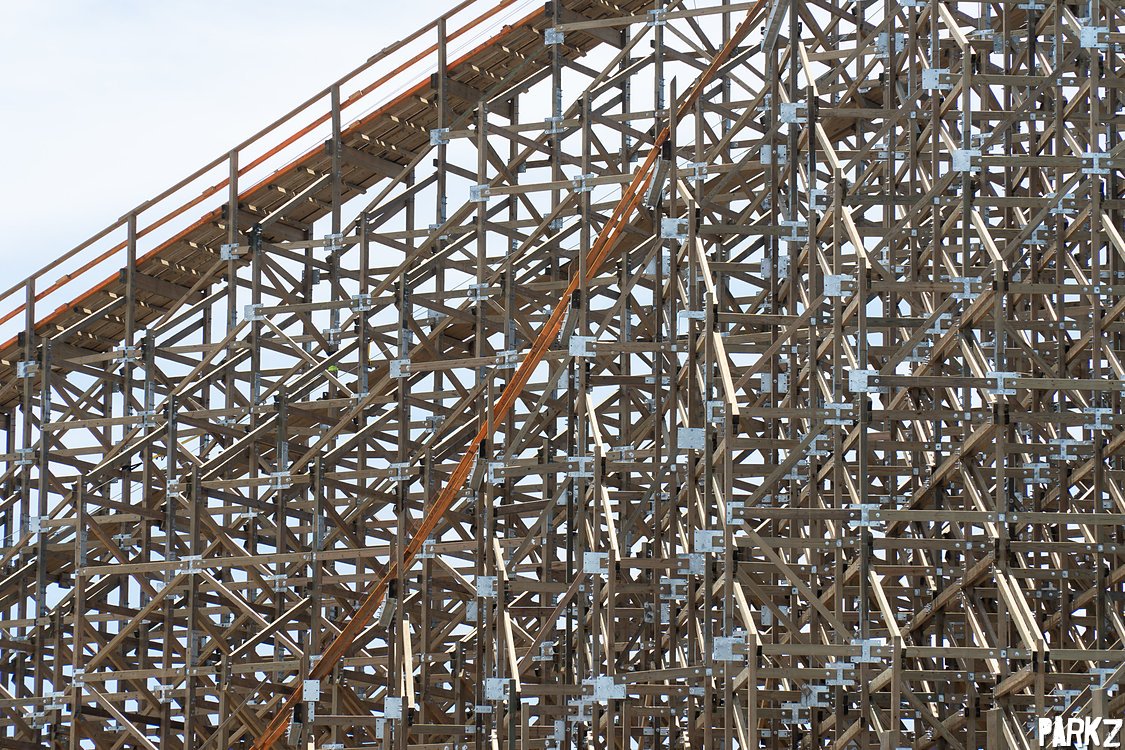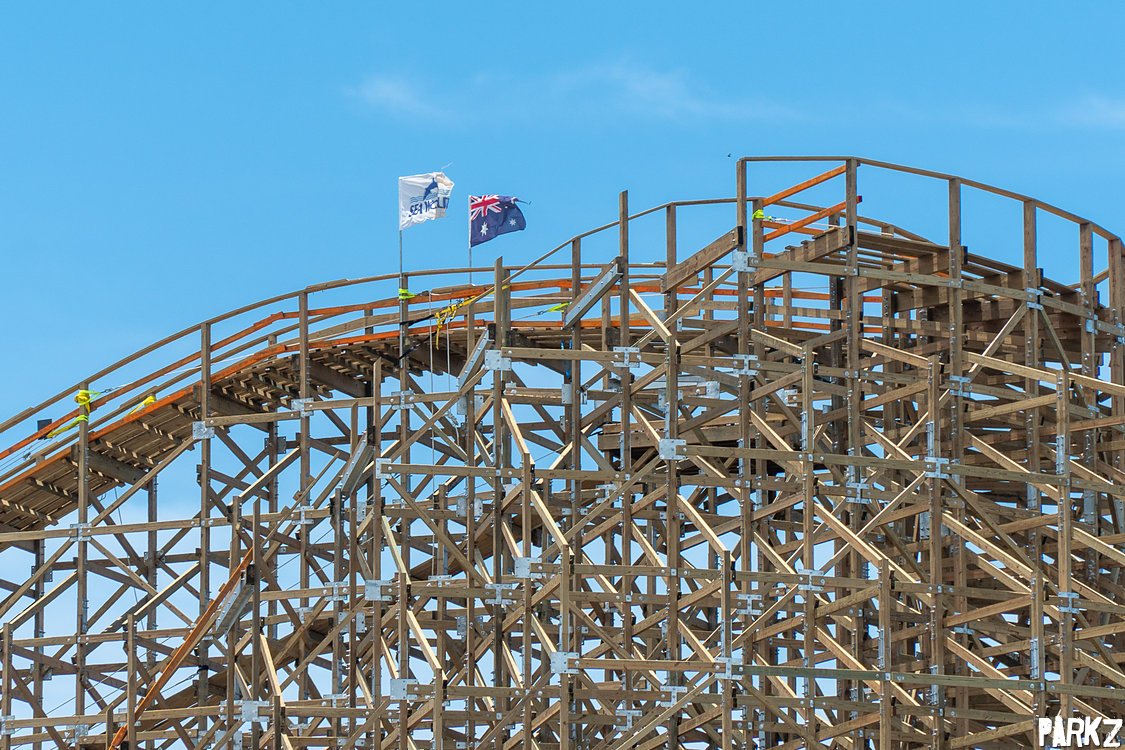 ---
---
Recent articles
Now trending