The Parkz Update: Steel Taipan rises over Log Ride rubble at Dreamworld
Dreamworld's recovery continues, with Steel Taipan well on the way to completion, and further disused attractions being removed from the park.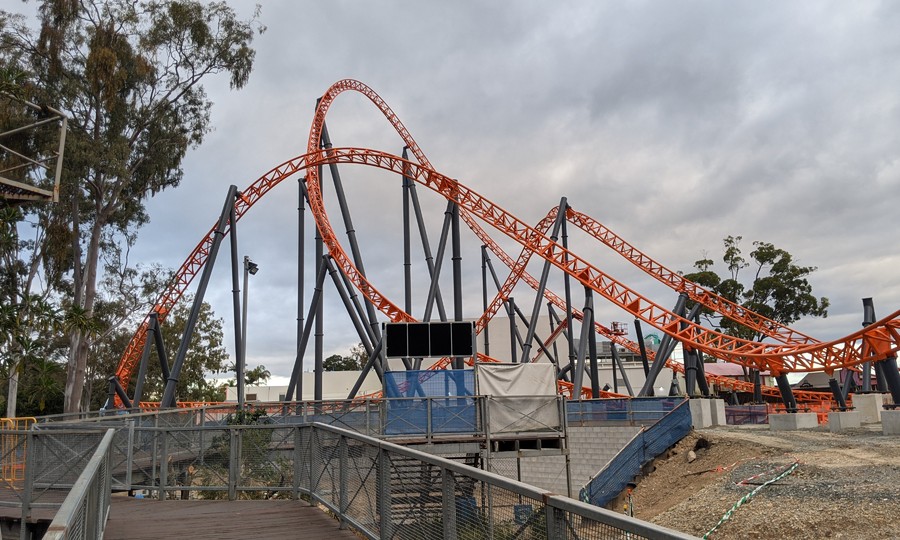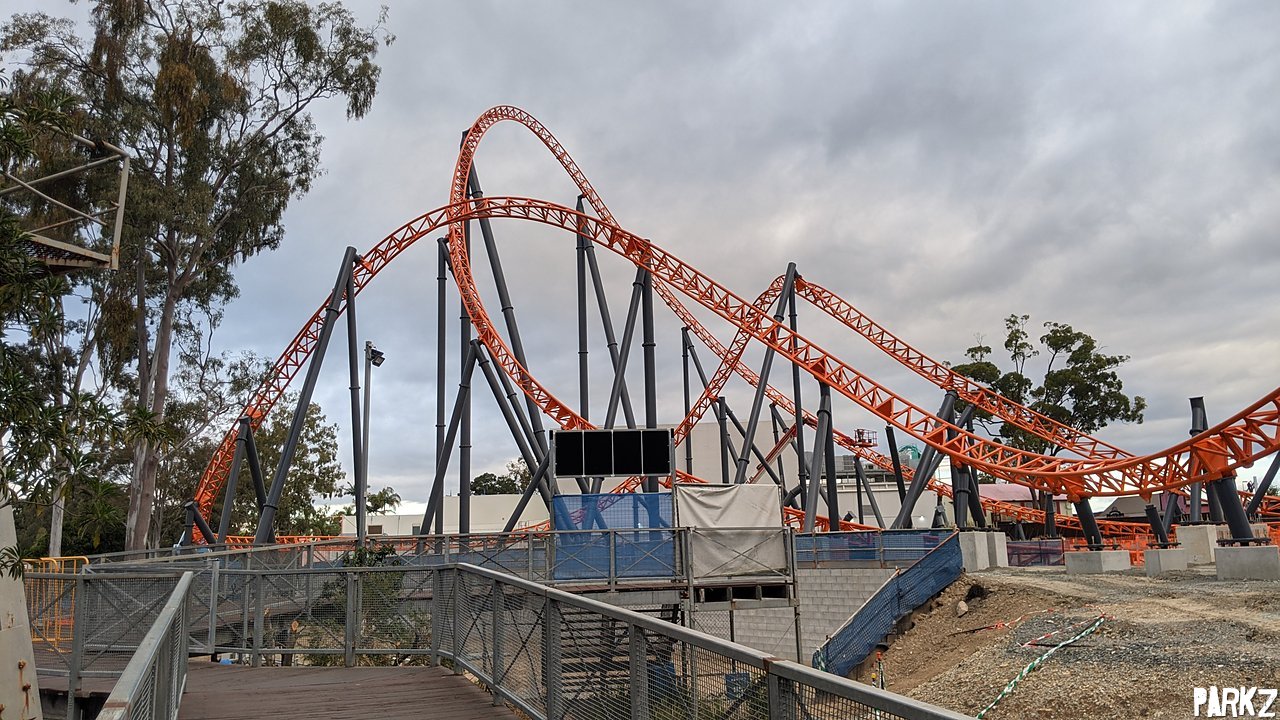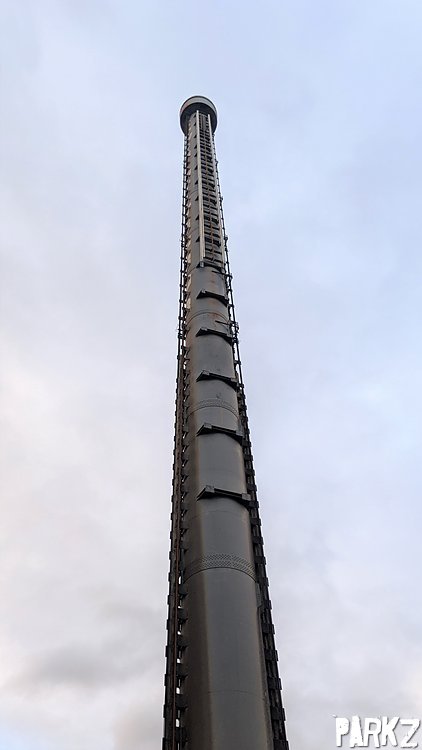 However, before we delve into the new coaster, we should pay our repsects to Rocky Hollow Log Ride.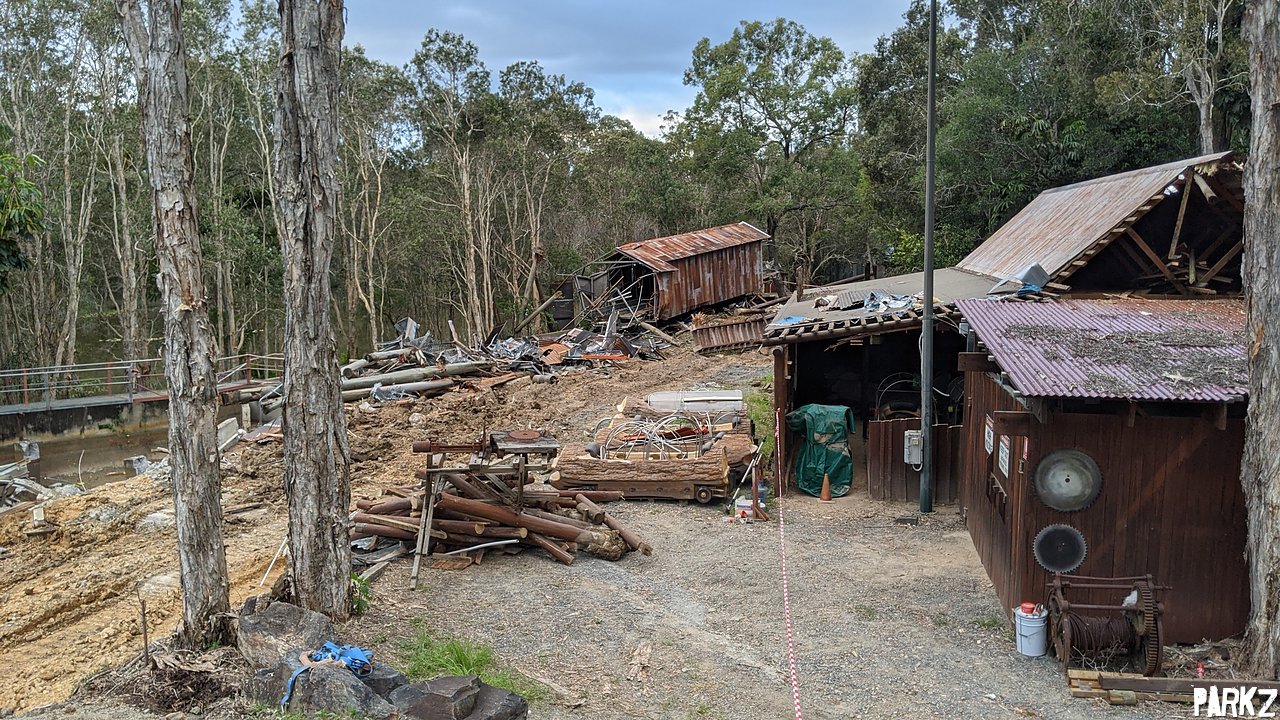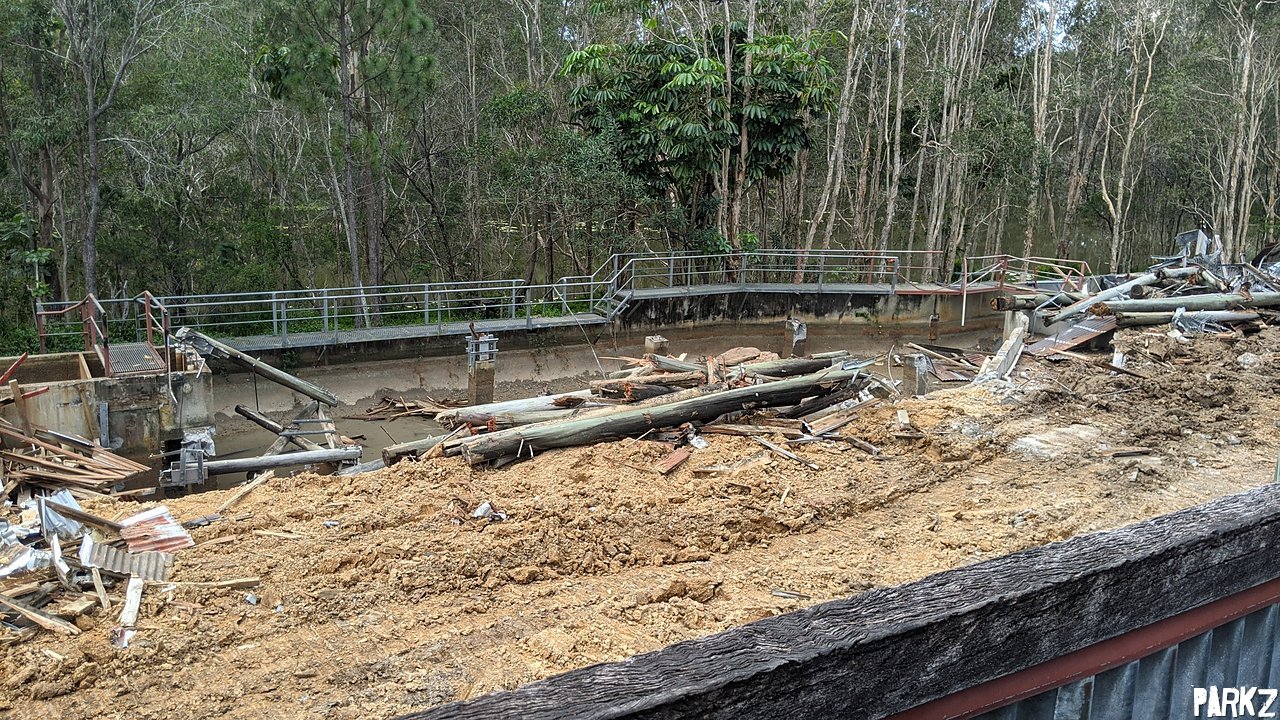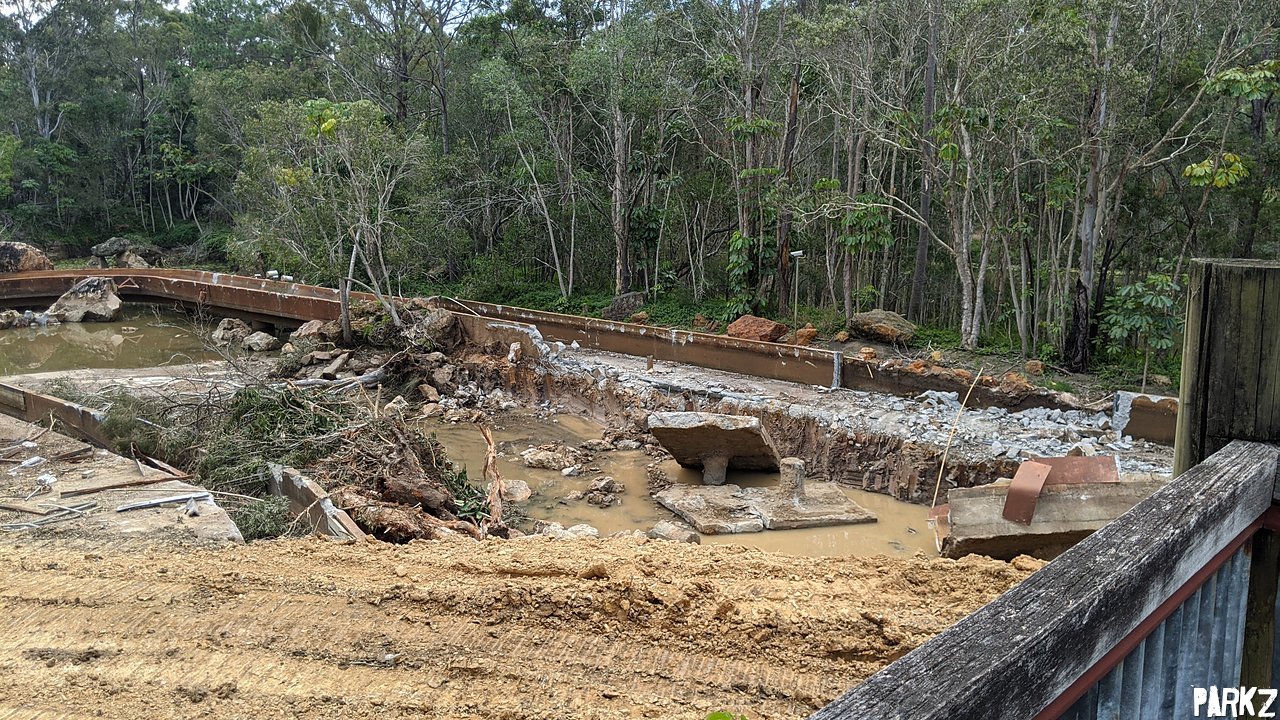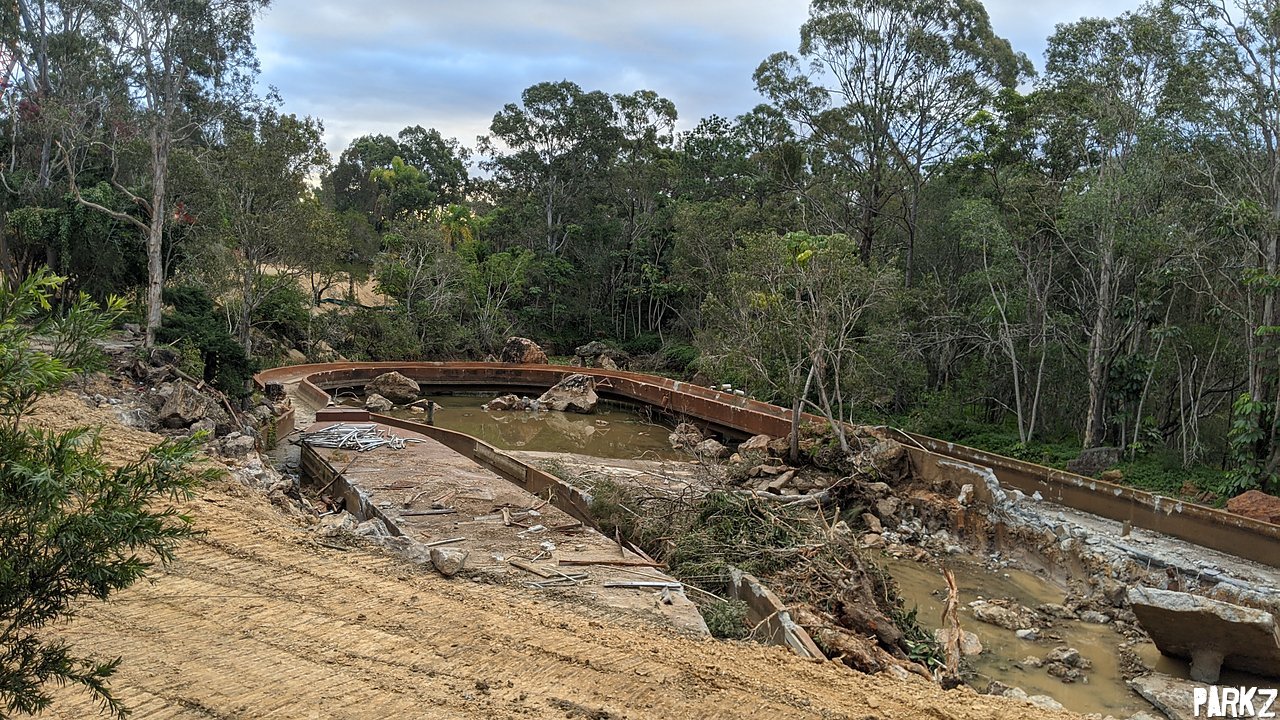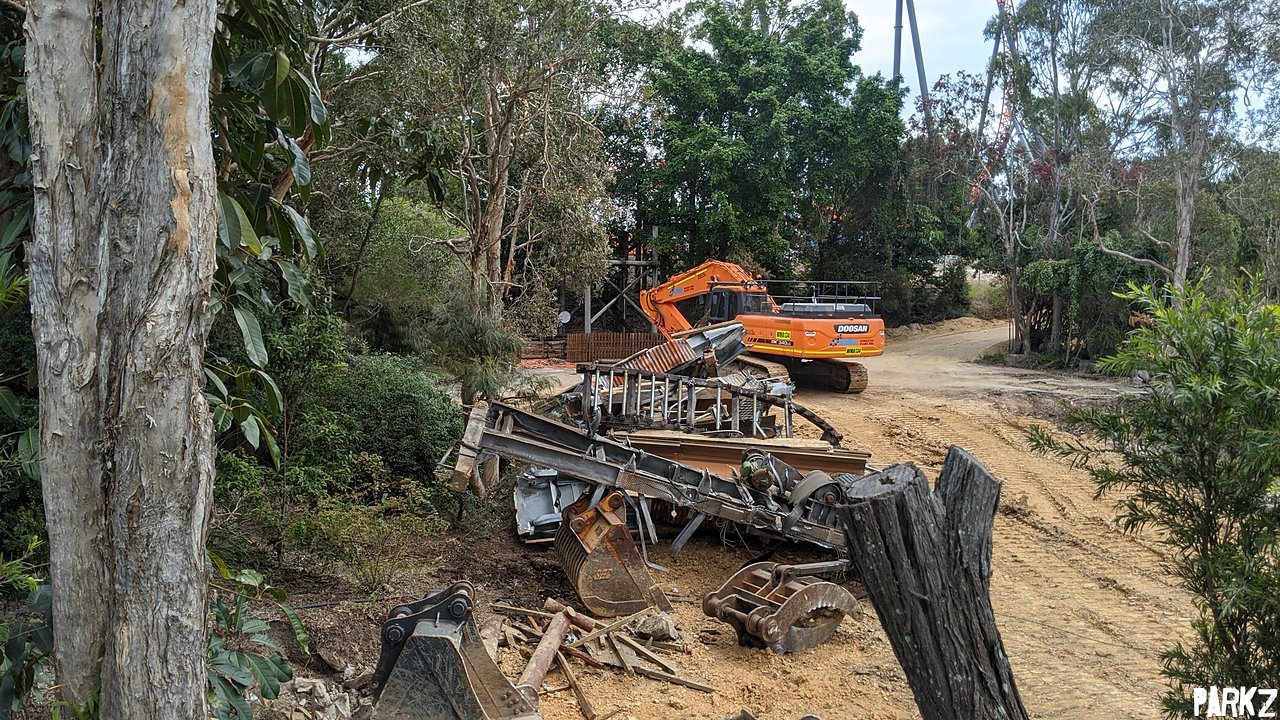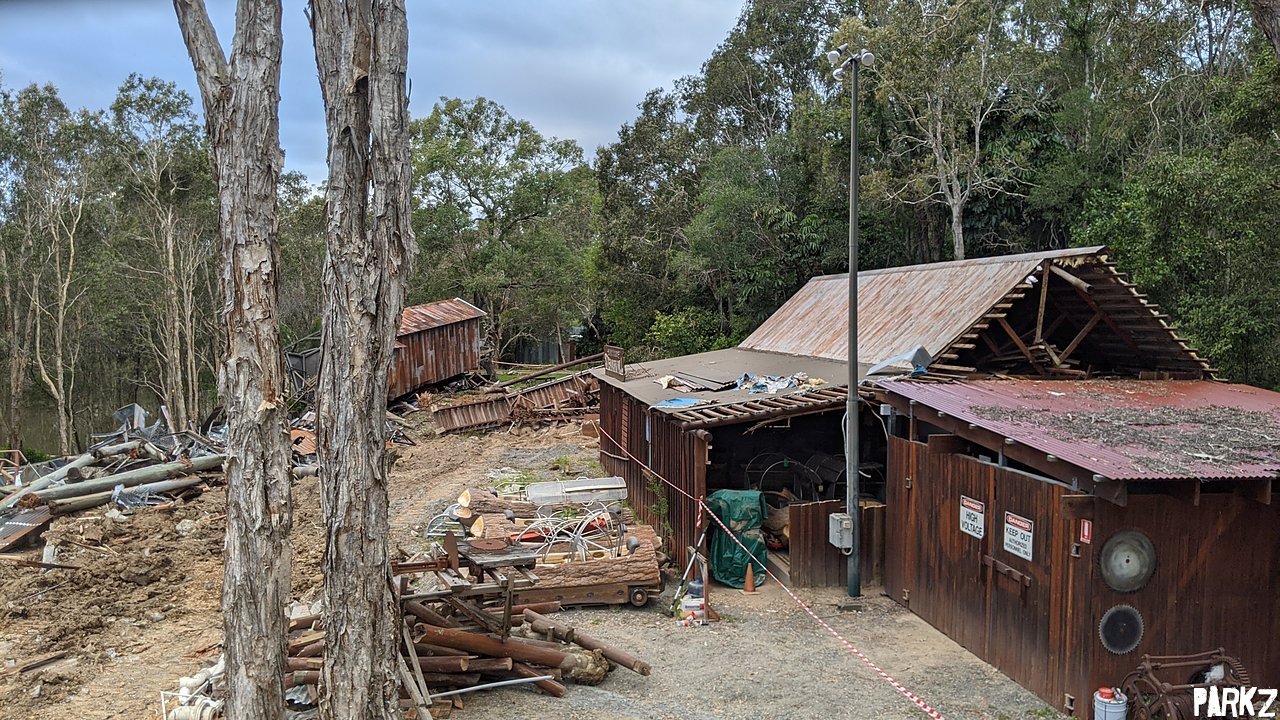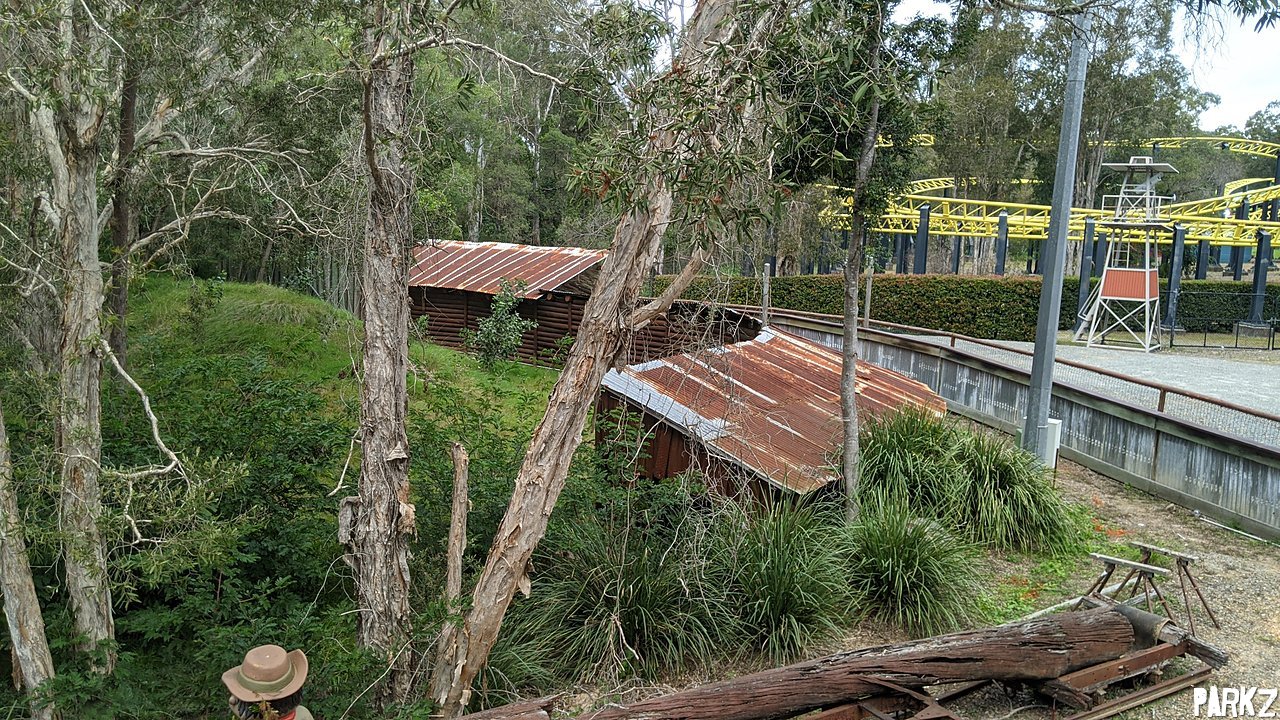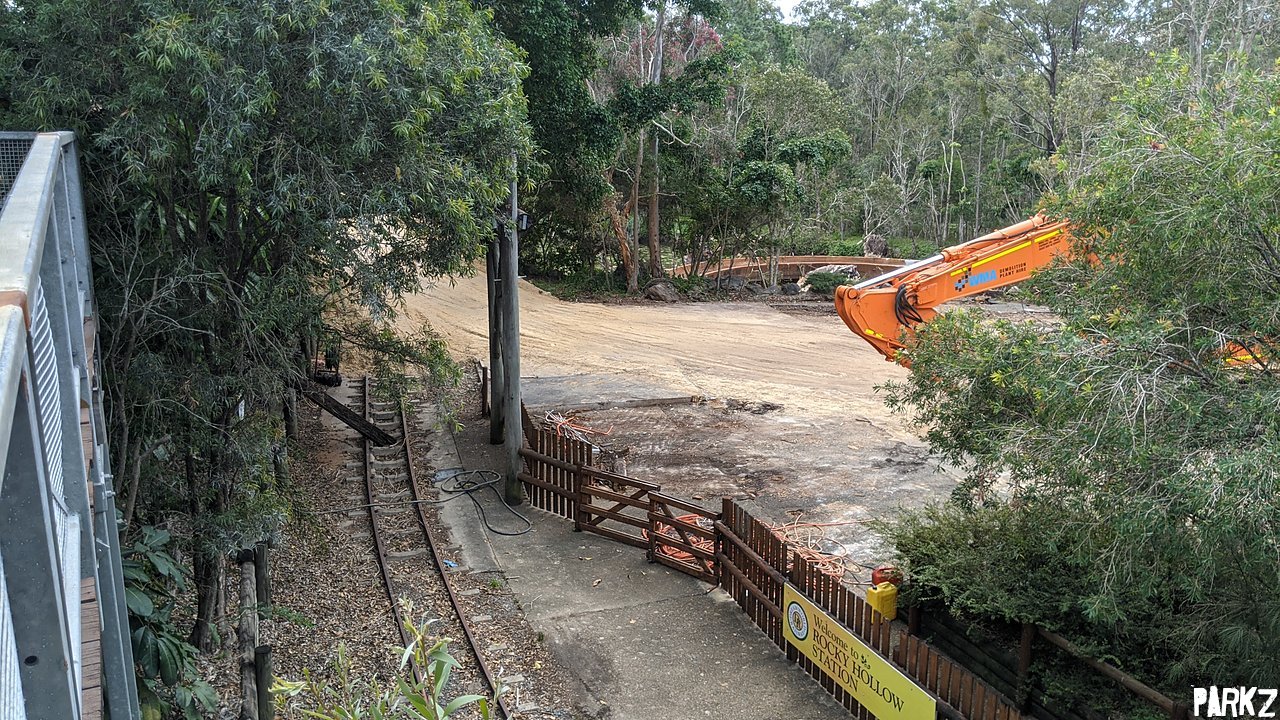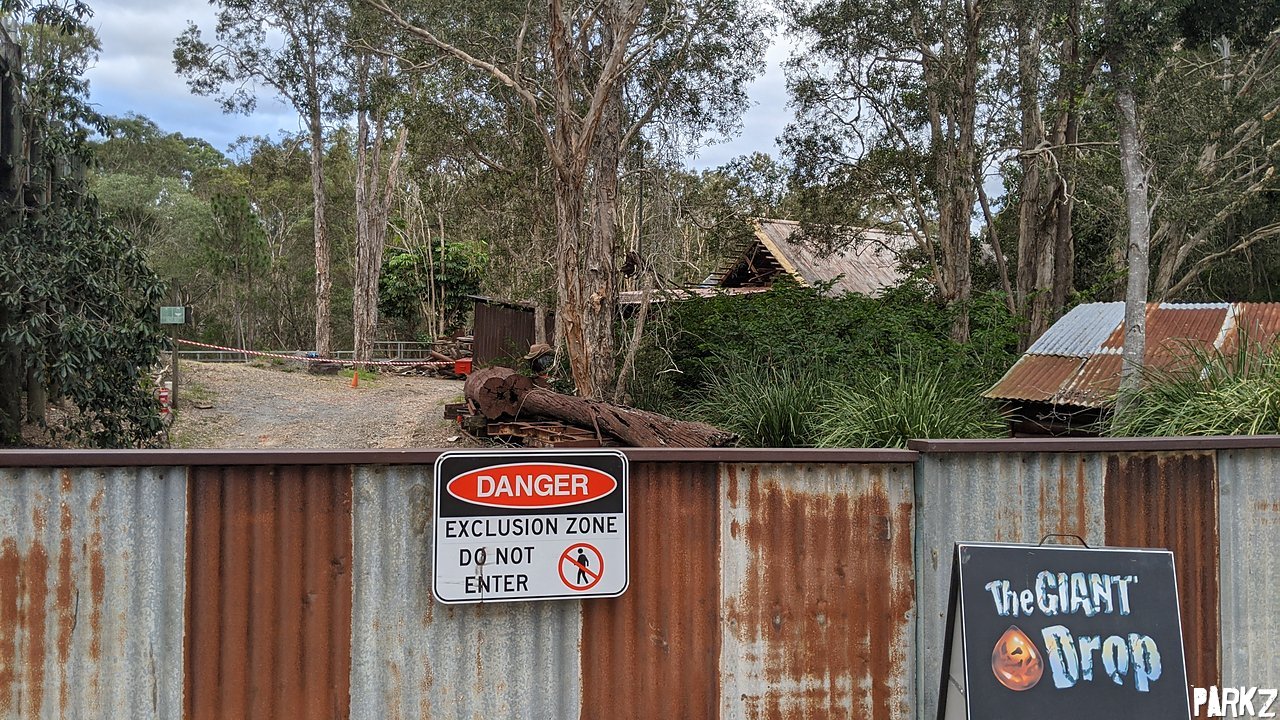 As the saying goes, out with the old in with the new. Though, whilst the addition of steel taipain fills one major gap in the park lineup, the removal of the log ride exposes another one. The lack of water rides at a major theme park in a hot country like Australia is not ideal, especially considering the consistent crowds these would draw when they operated.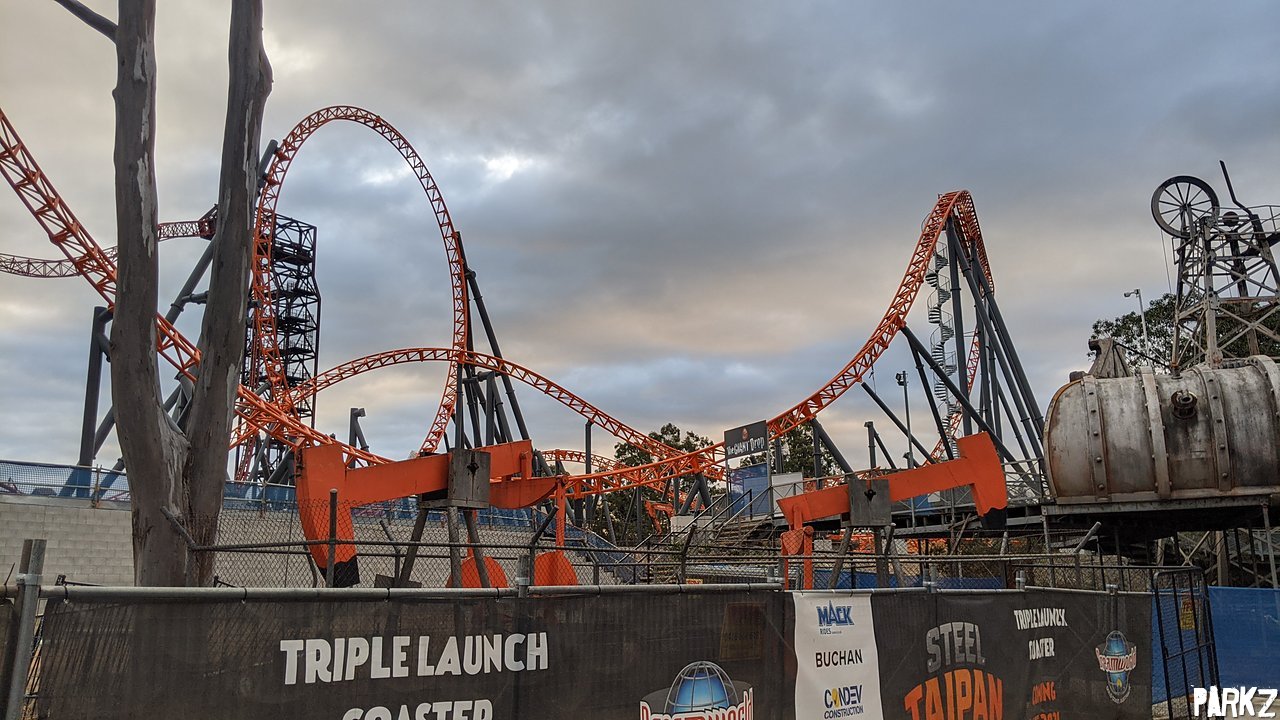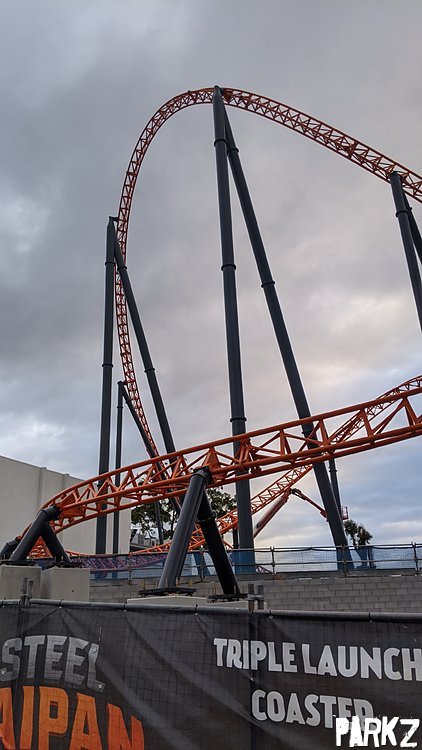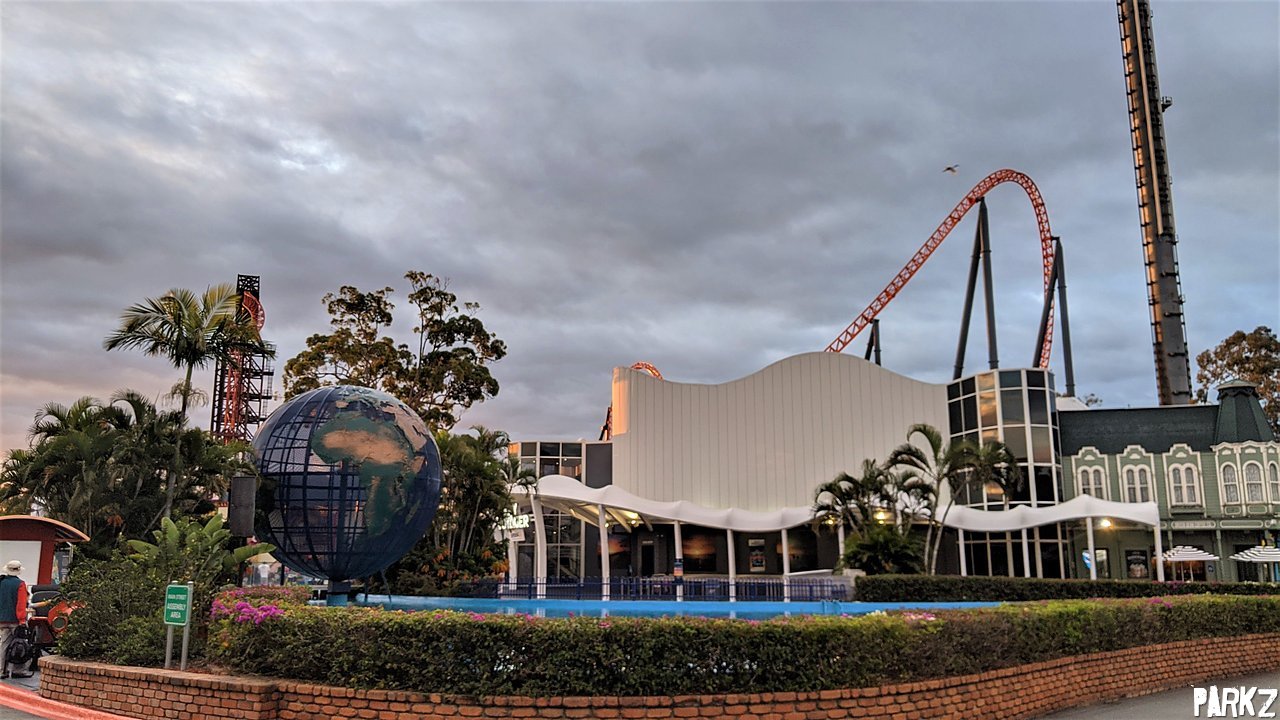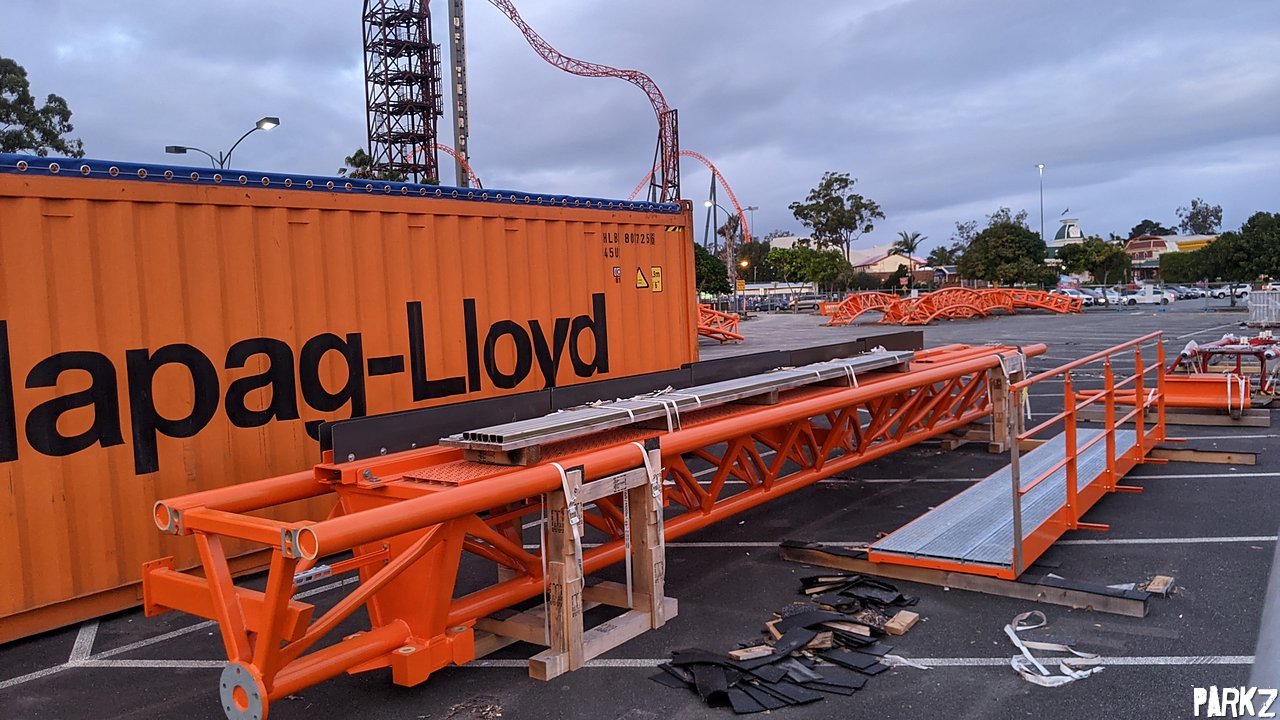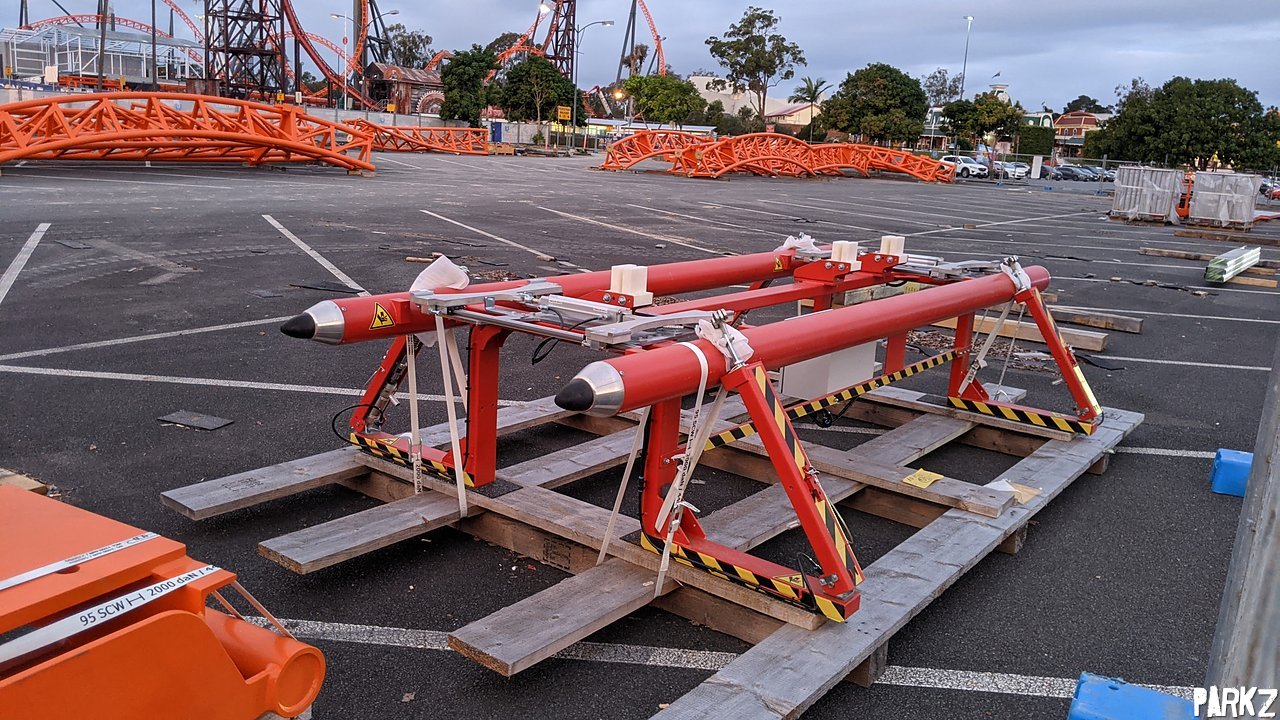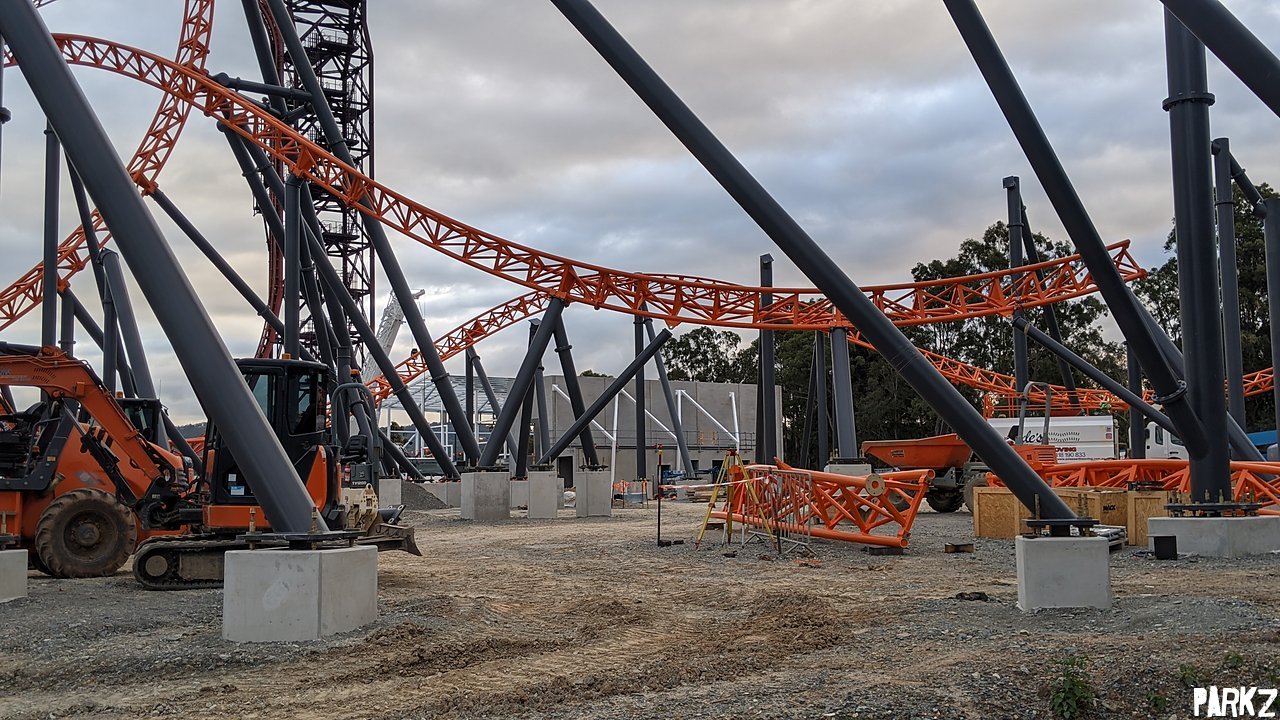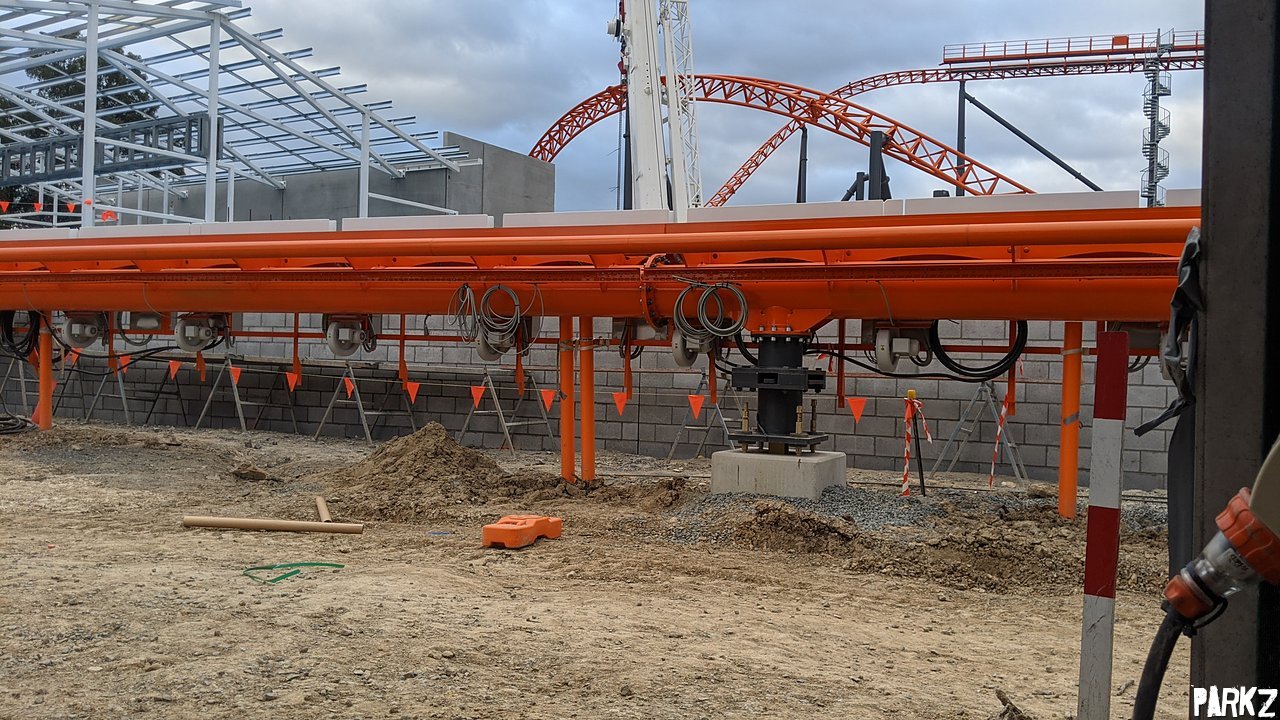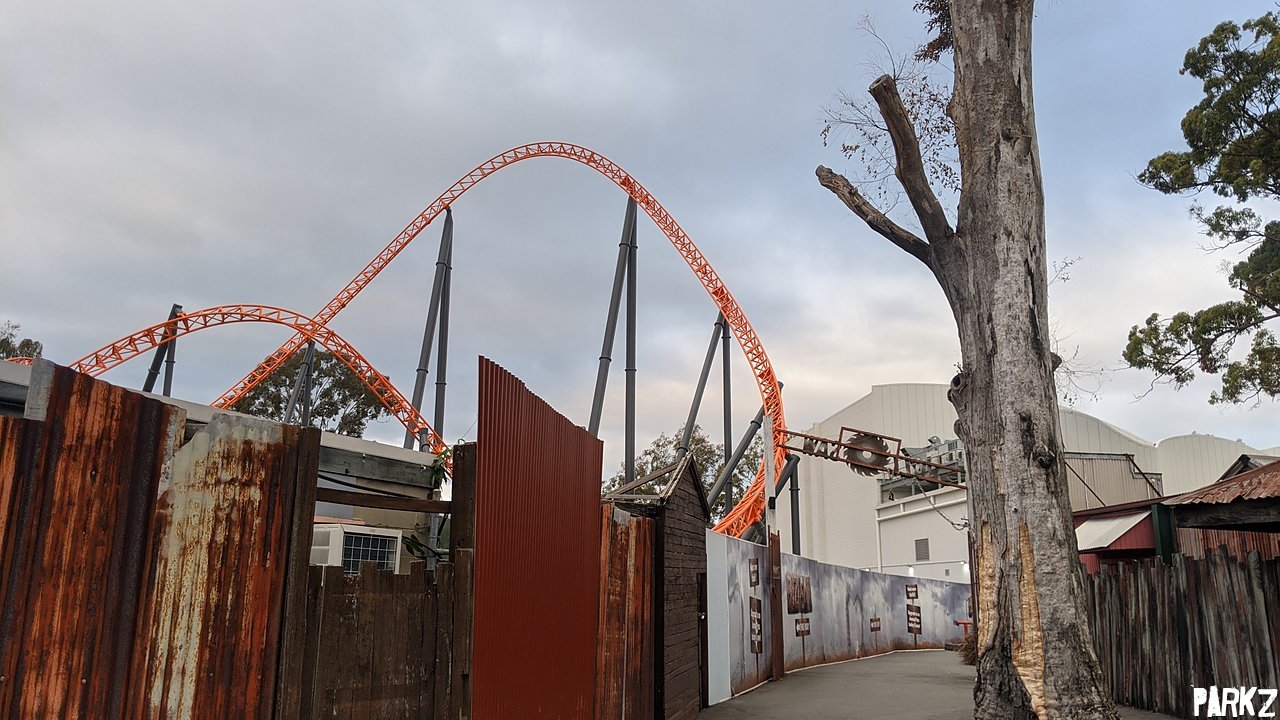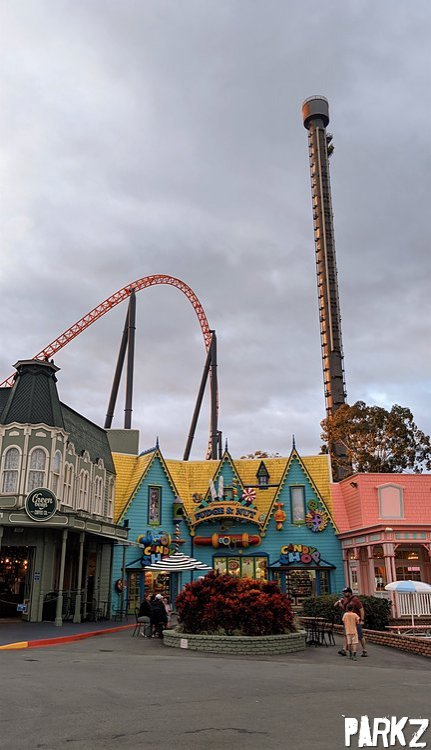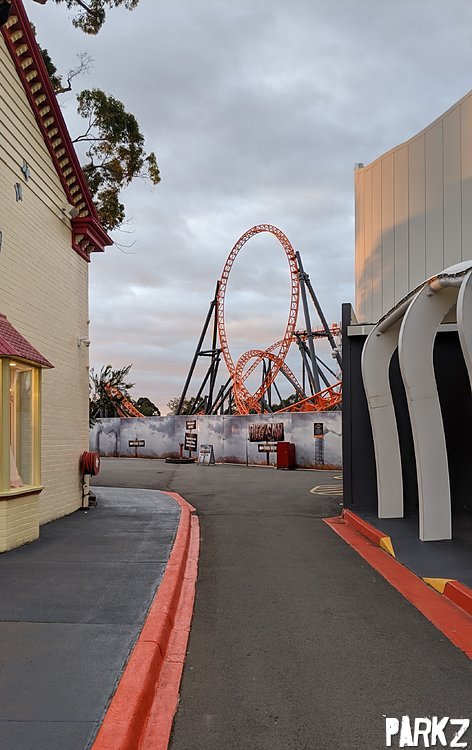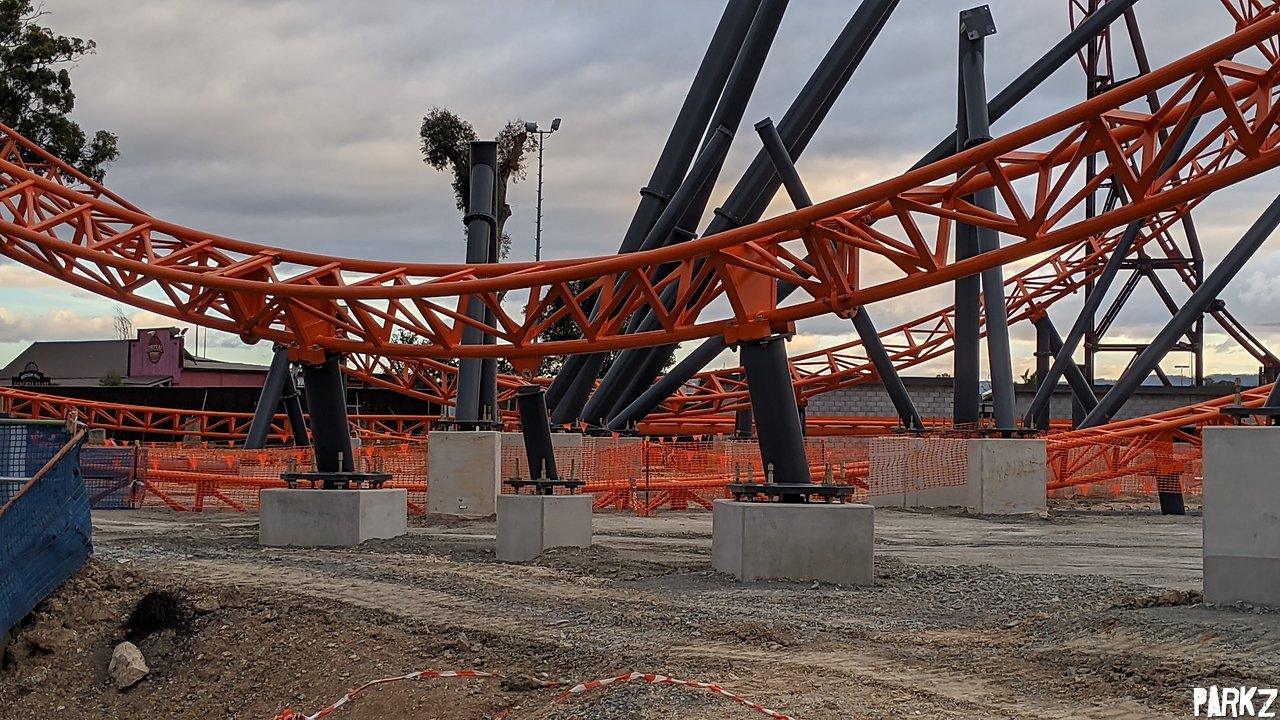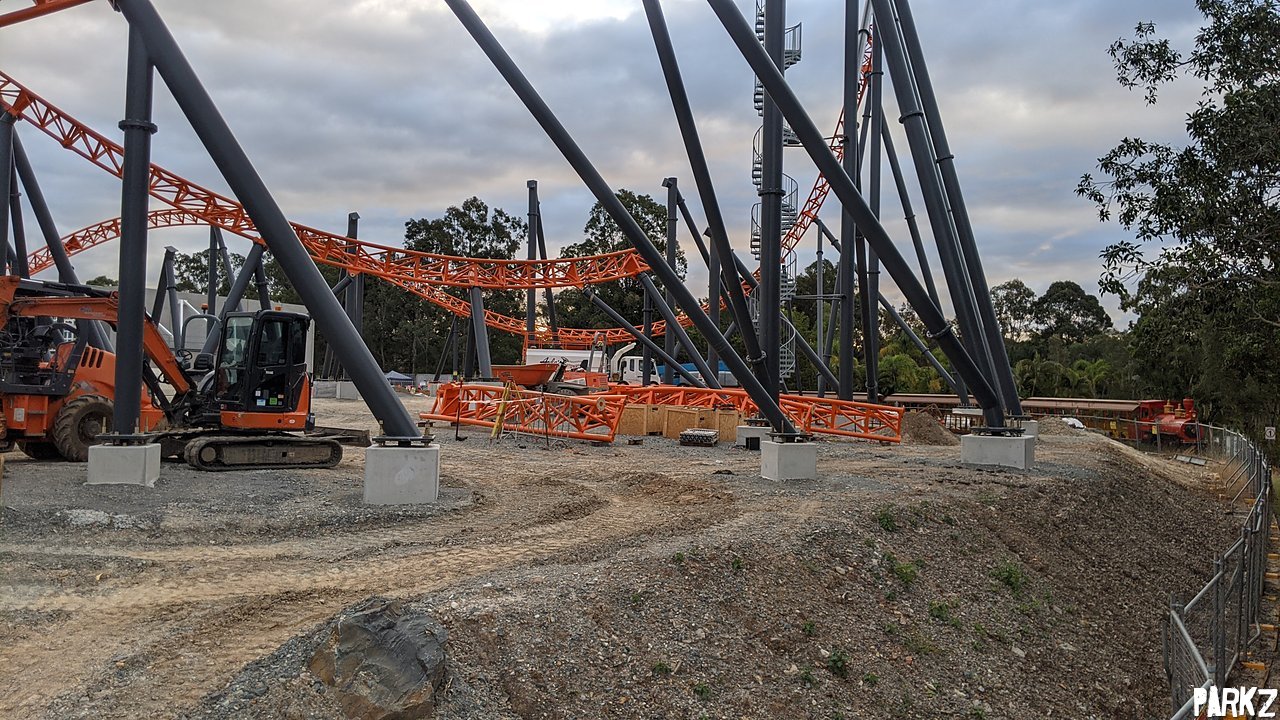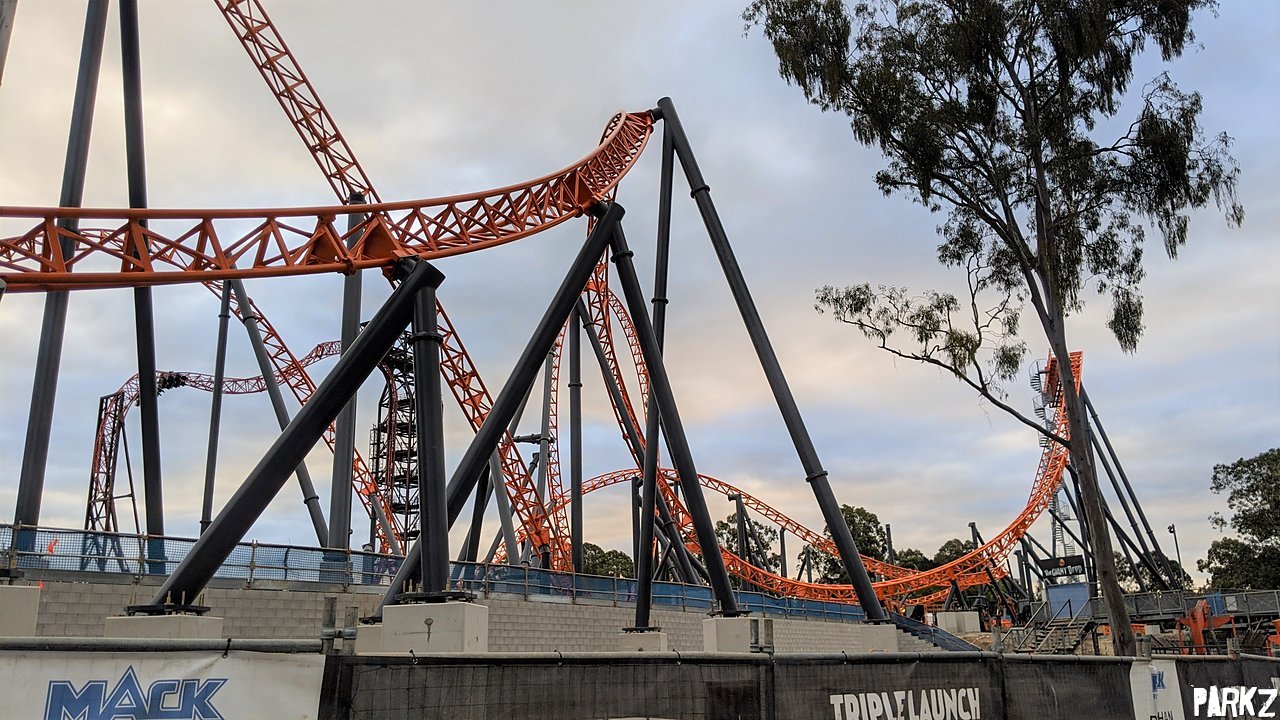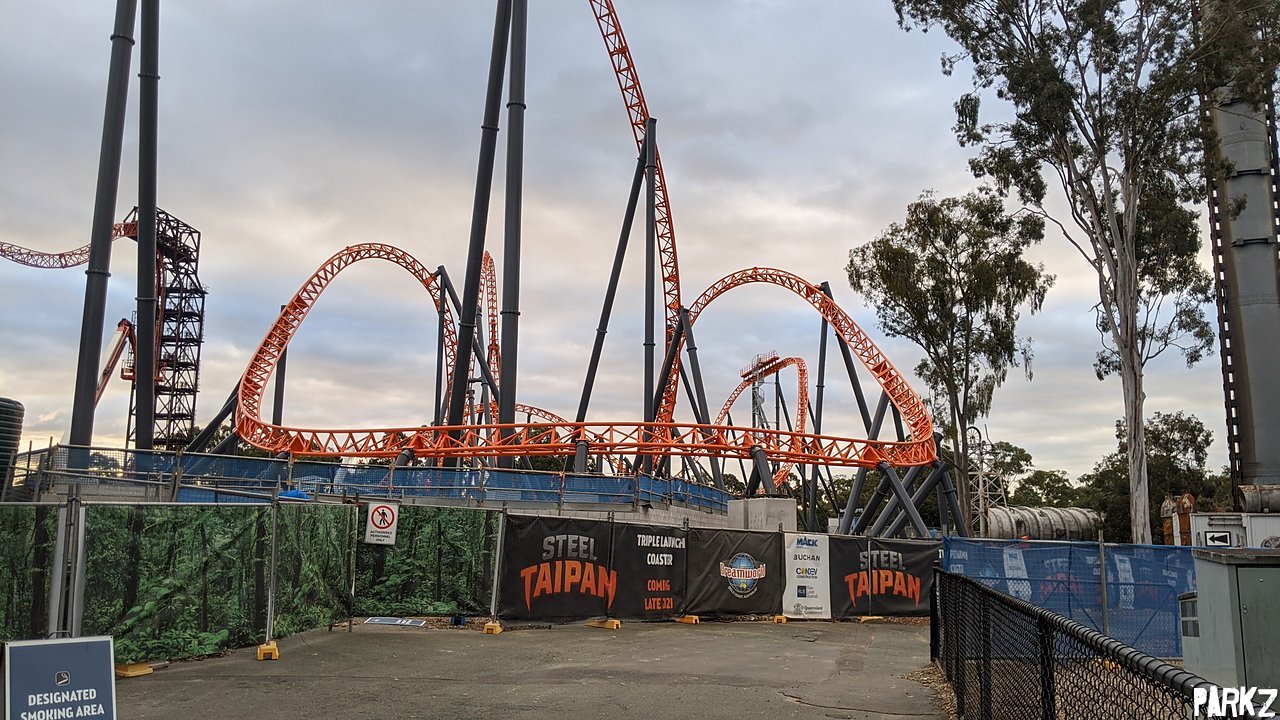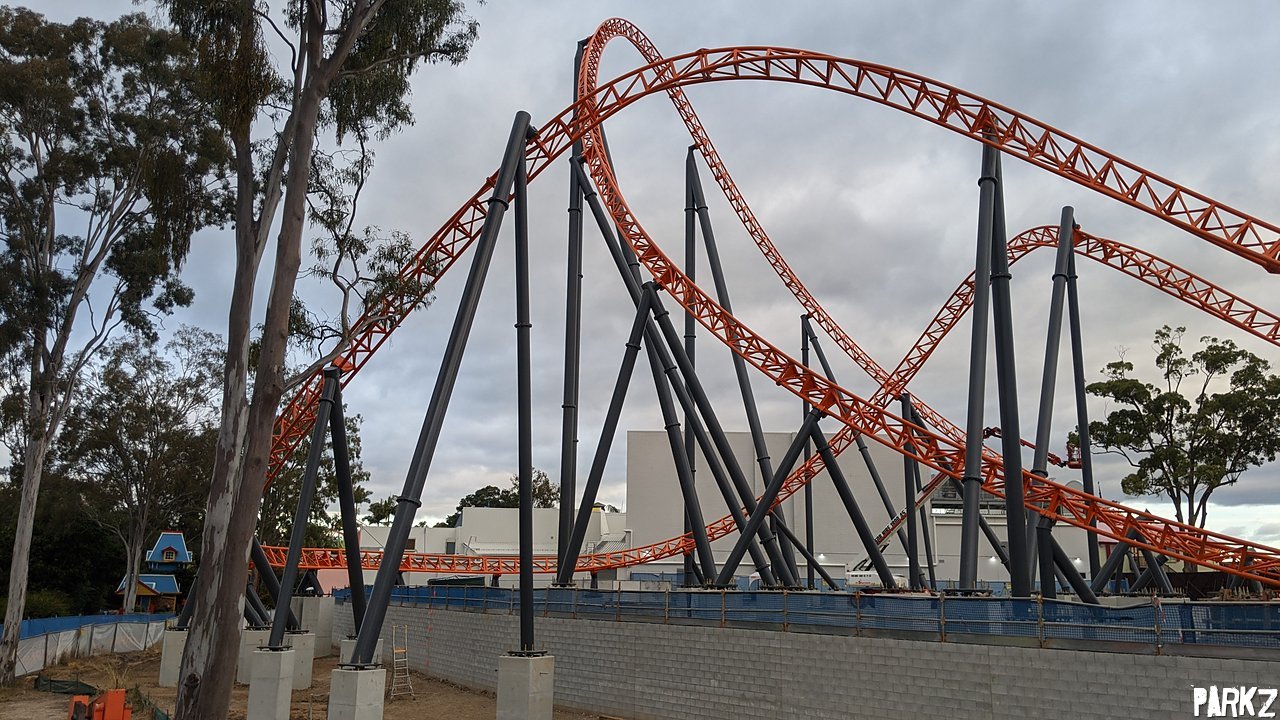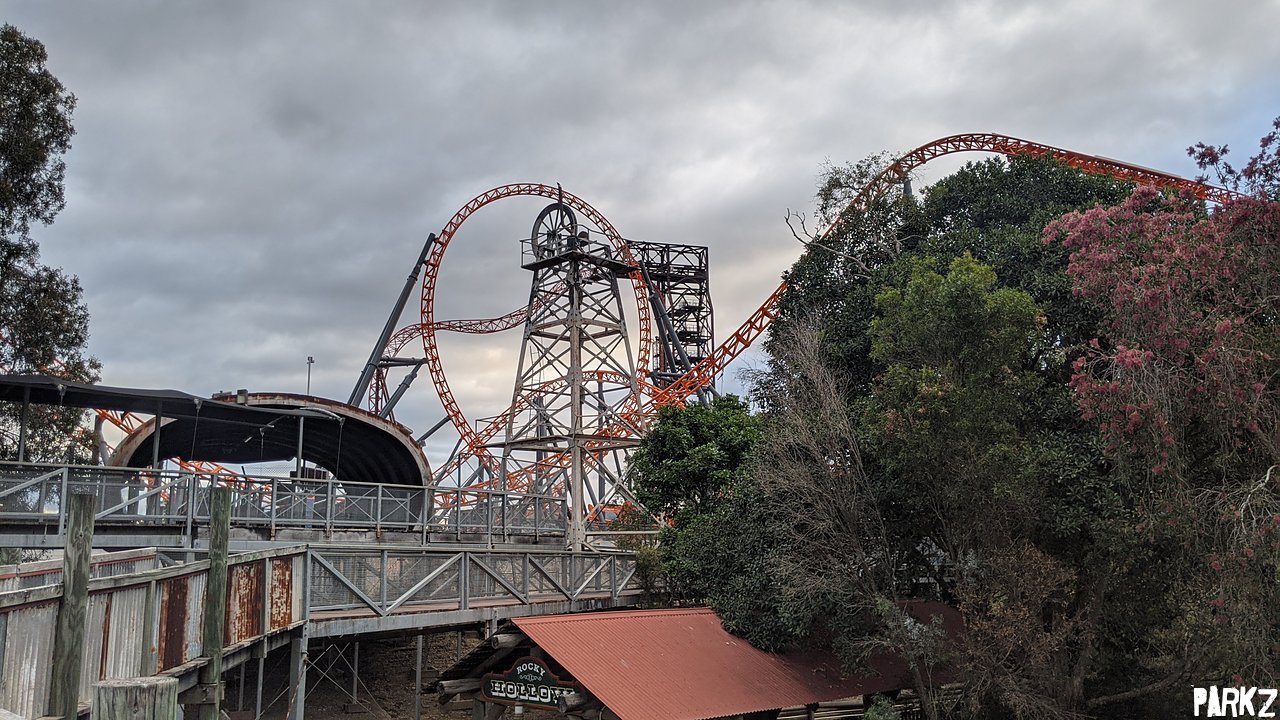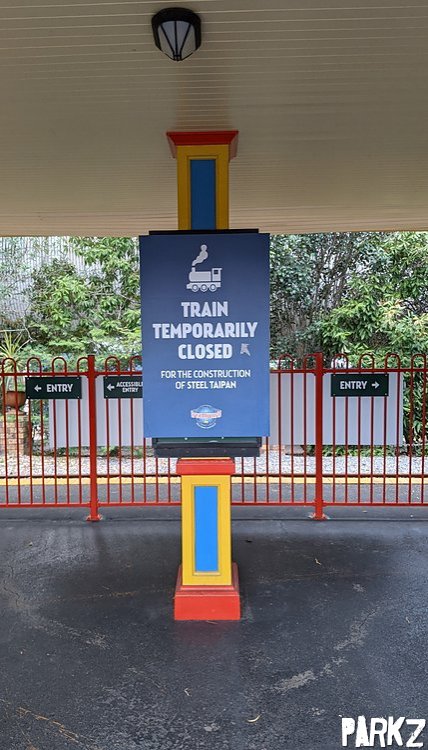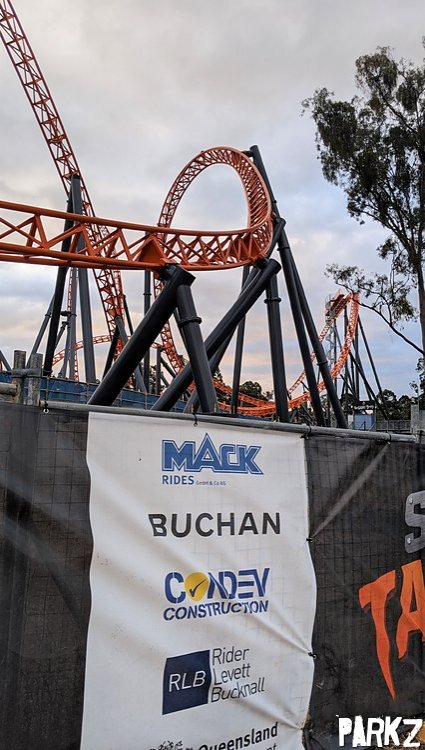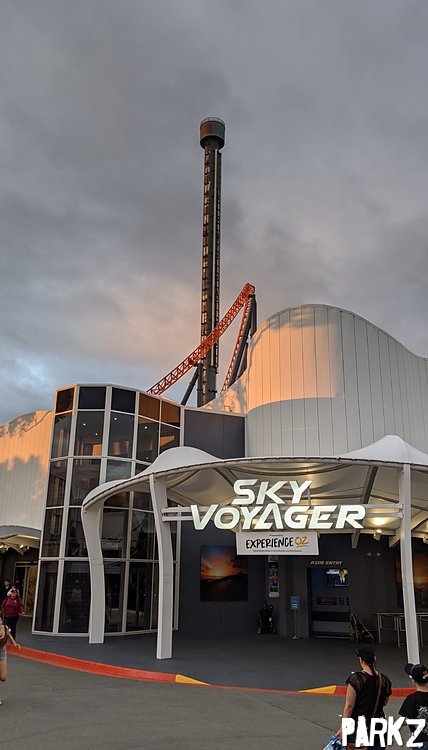 Stay tuned to Parkz and the forums for the latest updates from the multiple new rides being constructed across Australia in 2021.
---
---
Recent articles
Now trending