Parkz News
Photos Parkz News has uploaded
Here are all of the photos that Parkz News has uploaded.
Only a few months to go.
The close proximity to the park entrance, combined with undoubtedly being the best ride in the park will see this ride stay busy all day.
Concrete will be sprayed and rendered over the cagework. The track is wrapped in plastic to protect it from any overspray.
Theming works are underway, with a rock arch just before the first corkscrew.
Attention now turns to the installation and commissioning of the ride systems.
Trackwork is complete on Steel Taipan and that reverse spiral element is looking cool!
The most welcome part of the demolition process is the removal of the big white corrugated iron tunnel that went under the launch track on the path into ABC Kids world.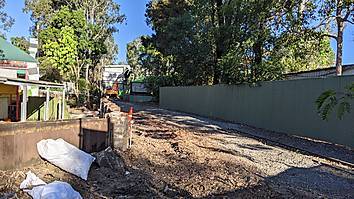 The station building is still there, and it may well disappear soon too.
The demolition of Tower of Terror is ongoing, with the launch track and tunnel finally gone 18 months after the ride closed.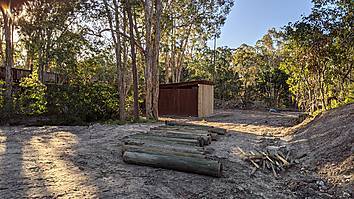 The only logs remaining.
What on earth is the dryer still doing here?
The Rocky Hollow Log ride is largely erased from the park now.
The queue line previously had more theming, but this was removed to create a more airy queueing environment. The picture says it all. An impending closure, yet few guests lining up for one last ride.
The ride was reasonably well themed, but the general consensus was that it was an uncomfortable ride and somewhat short ride, saved only by the initial gimmick of the inverted vertical lift.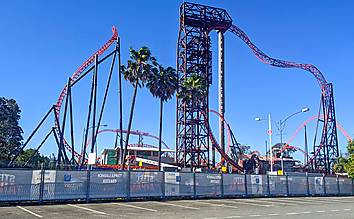 Dreamworld recently announced the pending of closure of Buzzsaw. It will close forever on the 31st of August, 2021, just shy of 10 years of operation.
It's safe to say this zone is here to stay and will be used for whatever seasonal events Dreamworld run in the future.
There's also a temporary retail outlet, Winterwares in the zone.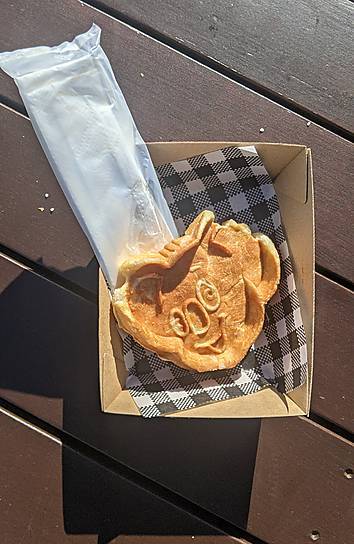 The Kenny waffles were a miss. They tasted more like a Brioche bun.
Cuckoo clocks, german hats, christmas decorations, wooden puppets and....a revolving sleigh hanging from the ceiling.
Barrels Sausage Haus.