New Dreamworld CEO: Ardent Leisure takes a gamble with divestment expert with no theme park experience
The direction of Dreamworld has been entrusted to a former club and casino executive whose last role saw him tasked with selling off the company's entire assets.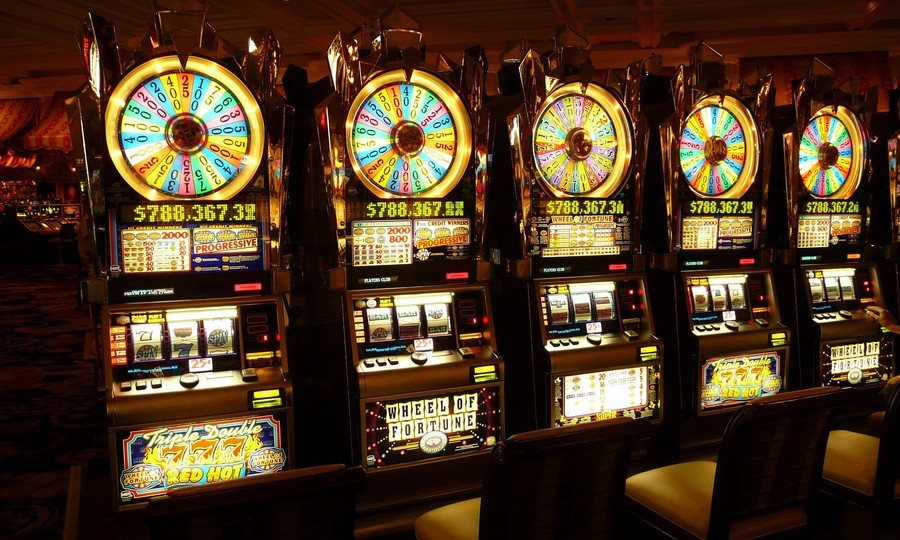 John Osborne has today been appointed to the role of CEO of Dreamworld, having worked predominantly in the casino, hotel and club industry for several decades.
Ardent Leisure Chairman Gary Weiss said of the appointment in an announcement to shareholders:
"We are delighted with the appointment of John Osborne. John brings excellent experience in business transformation, strategy execution, government and private sector relations and has strong leadership skills."
What Mr Osborne doesn't bring to Dreamworld is any experience in the theme park industry. Like every CEO before him at Dreamworld, Mr Osborne has never worked in the highly specialised theme park industry.
Perhaps most telling about Ardent Leisure's strategy for Dreamworld is Mr Osborne's most recent role with Lantern Hotel Group. He joined the struggling group in 2015 and within two years sold off its two dozen pubs in a windfall for shareholders.
To facilitate the sale of their pubs for a premium, Mr Osborne told PubTIC that they firstly sold off the non-core pubs – those with too much of a food and beverage focus, regional or without enough of a focus on gambling -- and then implemented some commonsense improvements to their gambling offerings at the remaining pubs.
"The first day I went around and looked at our pubs, I thought, if you did nothing else other than make the air-con work, put in new machines, appoint somebody that provides customer service to the gaming patrons, and give them the tools to do that, and keep the place clean and tidy – these places have got to increase by 20-30 per cent without even trying."
In twelve months Lantern sold 16 hotels at an average premium-to-book value of 34.5 per cent. Having completed the sale of all their pubs and clubs, Mr Osborne left Lantern Hotel Group in early 2017.
John Osborne commences his role at Dreamworld on November 5.
---
---
Recent articles
Now trending