Dreamworld and Sea World's new roller coasters thrown into doubt amid coronavirus financial chaos
Two major roller coasters were due to open later this year at Sea World and Dreamworld. With the global economy plunged into chaos, neither look likely to go ahead on the originally scheduled timeline with both companies freezing all non-essential capital expenditure.
Leviathan was announced in May 2019 as part of The New Atlantis, a new major area at Sea World that would also include Vortex and Trident.
The $50 million themed area has already faced setbacks with Vortex missing its December 2019 targeted opening. The attraction is currently under construction and was expected to open at Easter prior to global uncertainty amid the COVID-19 crisis.
Village Roadshow, owners of Sea World yesterday announced new measures to weather the storm that is coronavirus. The company's already precarious financial position is expected to become worse given the downturn across all apsects of their business that includes theme parks, cinemas and film distribution. Among other cost-cutting measures, the company will freeze all non-essential uncommitted capital expenditure.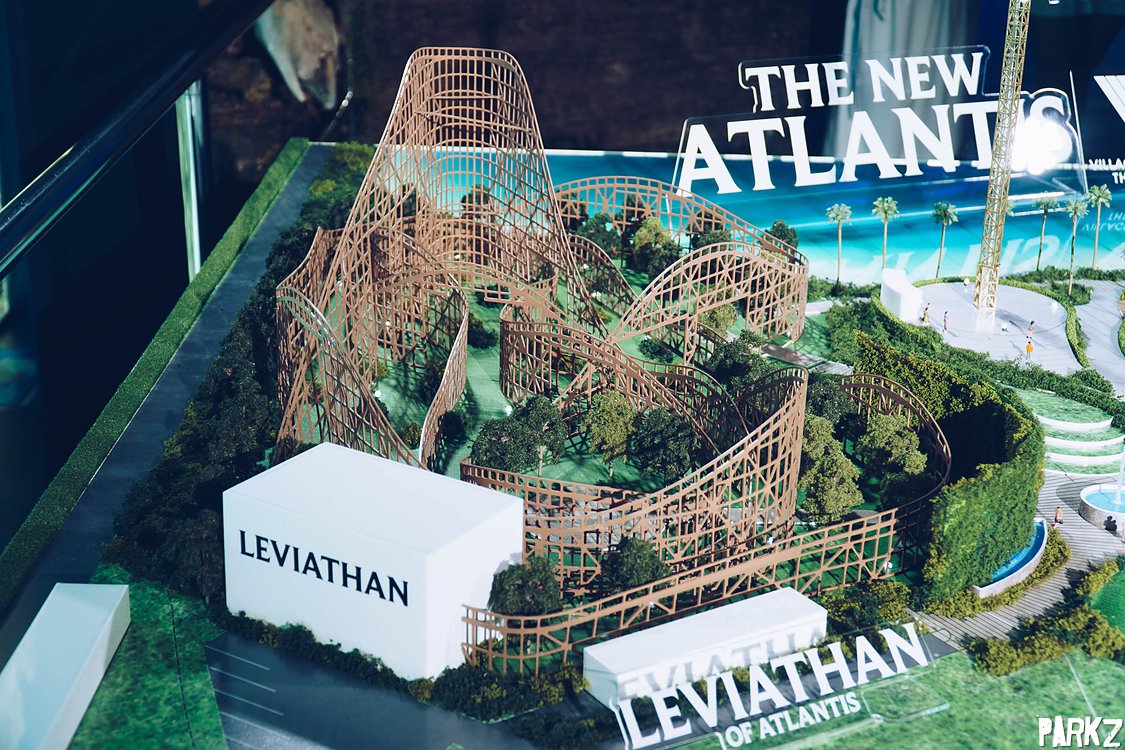 Though Village have not formally announced the roller coaster is on hold, this halt on capital ostensibly rules out construction commencing in the near future on the Leviathan wooden roller coaster. Though deposits and other costs have likely been paid to the ride's manufacturer Martin & Vleminckx and other parties, considerable expense is still to come in the form of physical construction of the roller coaster. Wooden coasters are assembled on-site from raw lumber; it is only unique components such as trains, lifts, brakes and control systems that are fabricated offshore in advance.
Dreamworld announced their yet-unnamed (but likely Steel Taipan) roller coaster in August 2019. The park was able to secure the ride on a reduced timeline when a Chinese theme park cancelled their order with German manufacturer Mack Rides. It too was due to open in late 2020.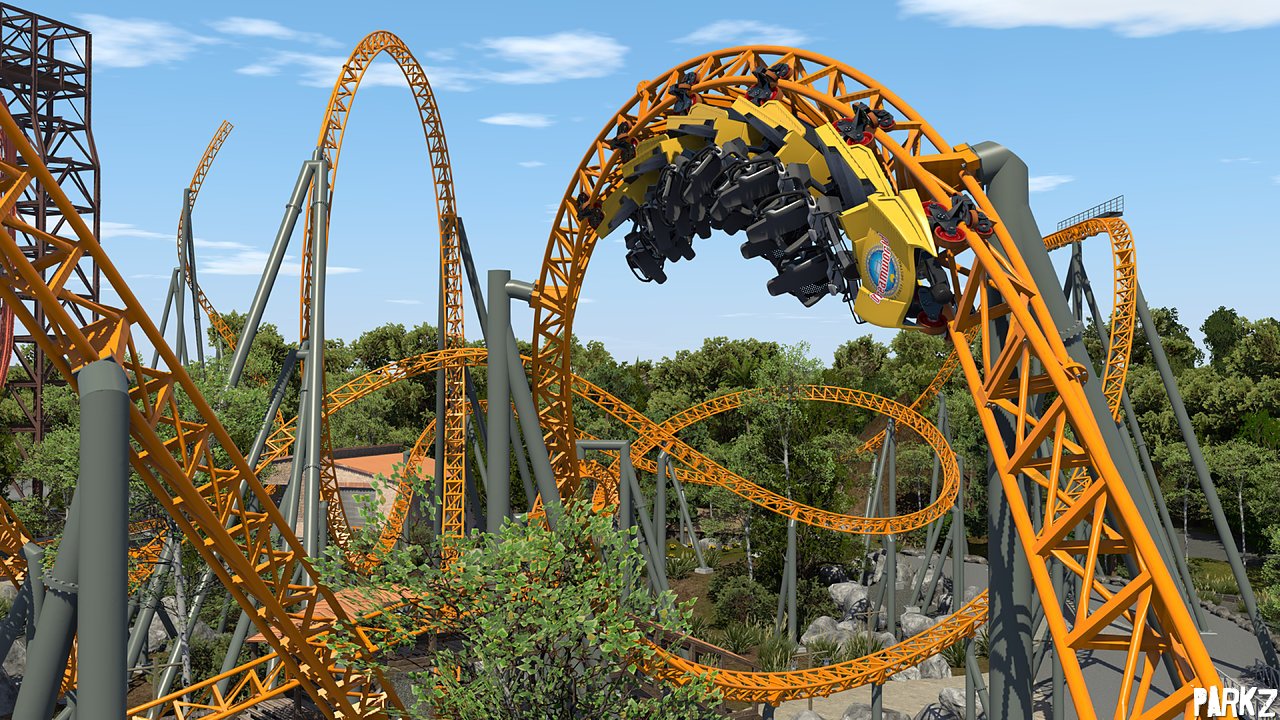 Though a small amount of groundwork has commenced at Dreamworld in recent weeks, there are no signs of foundations or the sort of preliminary work that would be expected if roller coaster construction was imminent. It was looking doubtful that this ride would make a targeted December opening even if everything went to plan. Dreamworld had even quietly erased mention of its expected summer opening date from their website.
Dreamworld owners Ardent Leisure announced on March 13 that they were deferring non-essential capital investment. The company's entire chain of Main Event entertainment centres are closed in the US, leaving only their Gold Coast theme parks and SkyPoint observation deck operating.
Today the Gold Coast Bulletin confirmed the inevitable and reported that Dreamworld's forthcoming roller coaster and other planned attractions are now on hold.
There's no indication that these projects won't go ahead down the track once the global impact and ongoing restrictions relating to coronavirus ease. Both are vital investment in the future of the Gold Coast theme parks however there is little sense in committing to vast capital expenditure at a time where it will have no measurable impact and both Village Roadshow and Ardent Leisure face financial challenges that will put both companies in uncertain territory for months and years to come.
---
---
Recent articles
Now trending