The Parkz Update: Movie World prepares site for roller coaster construction
Movie World has fenced off a large portion of its car park as a staging area for the construction of their new roller coaster.
Construction of what is likely to be the largest roller coaster ever built in Australia creeps forward, as Movie World begins to prepare the expansive site for vertical construction.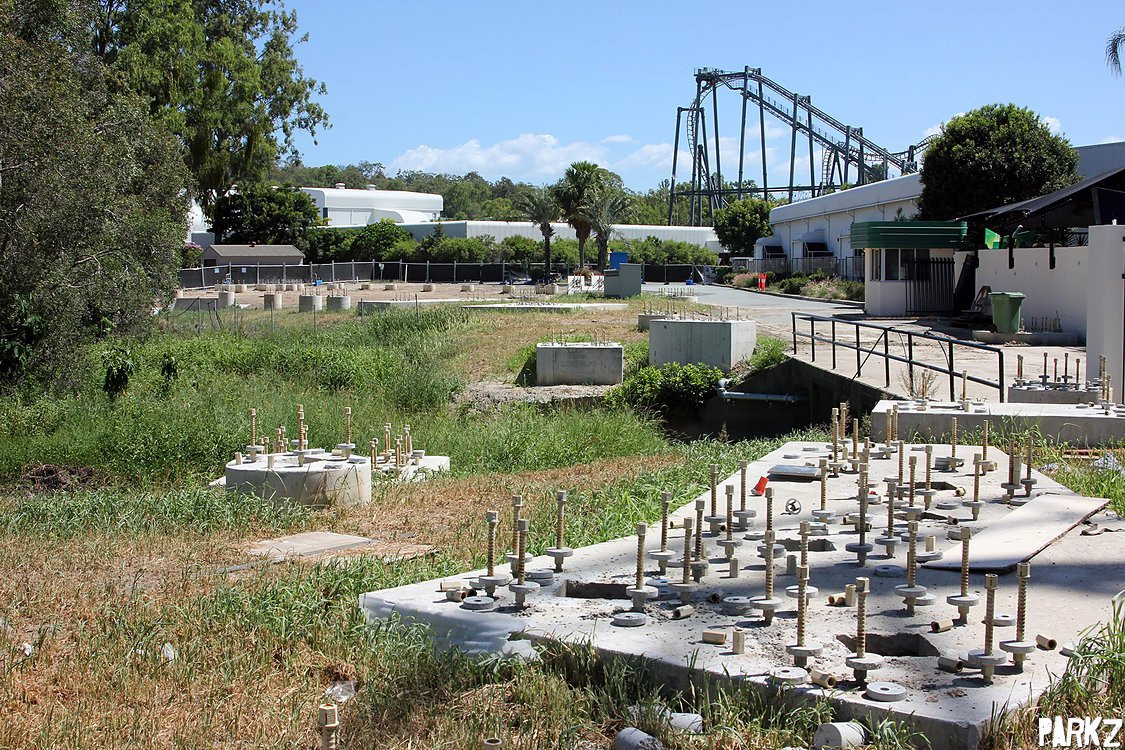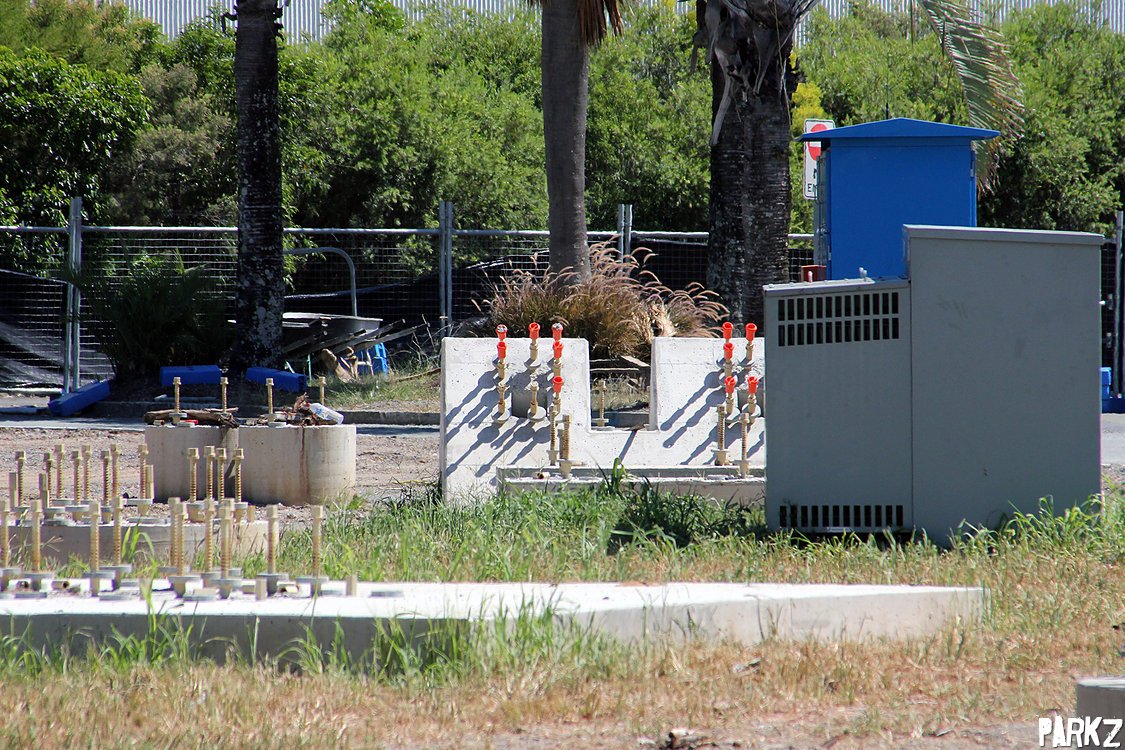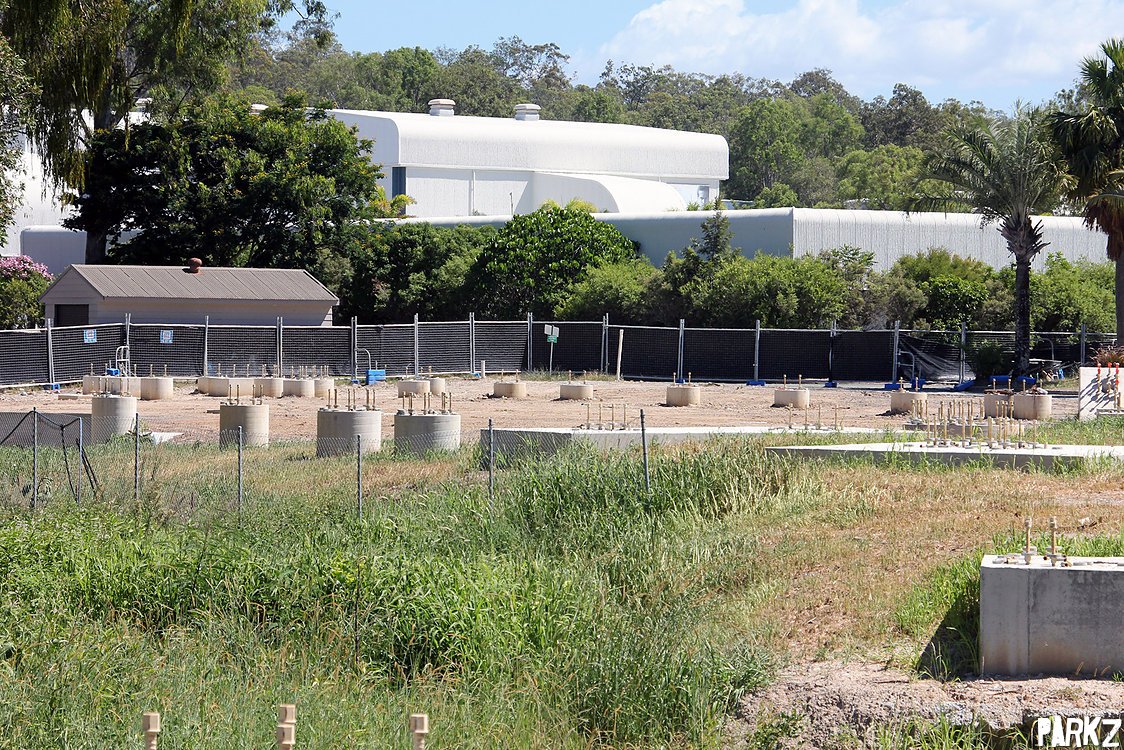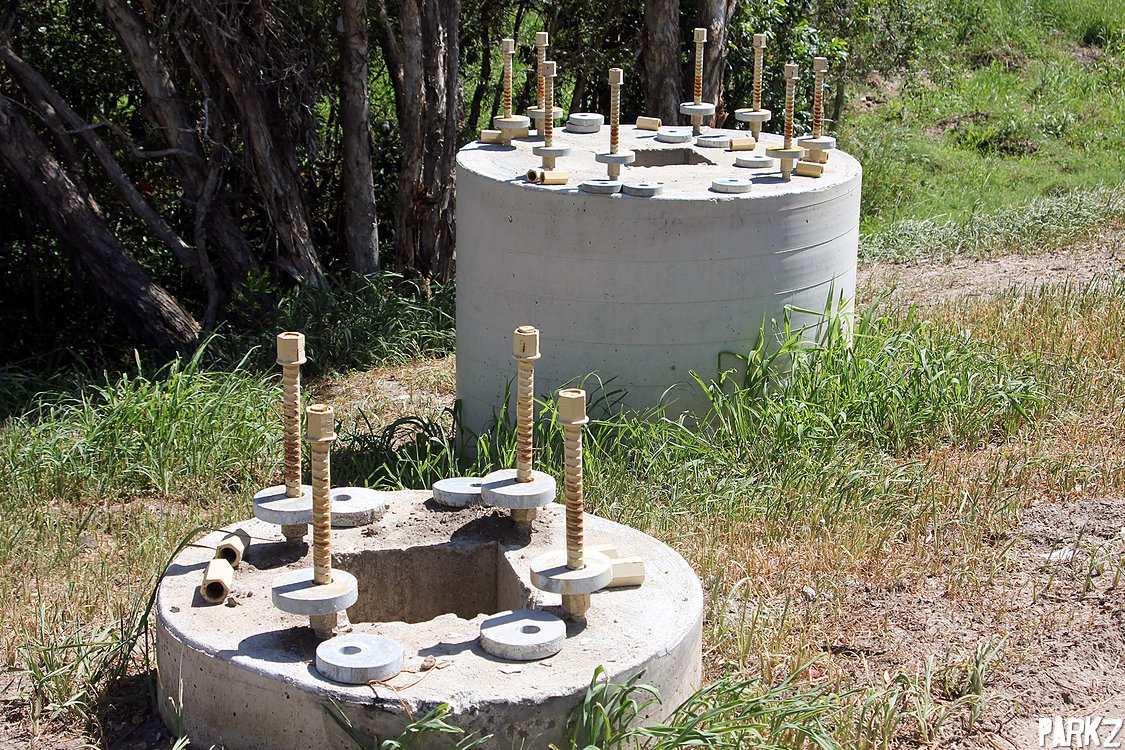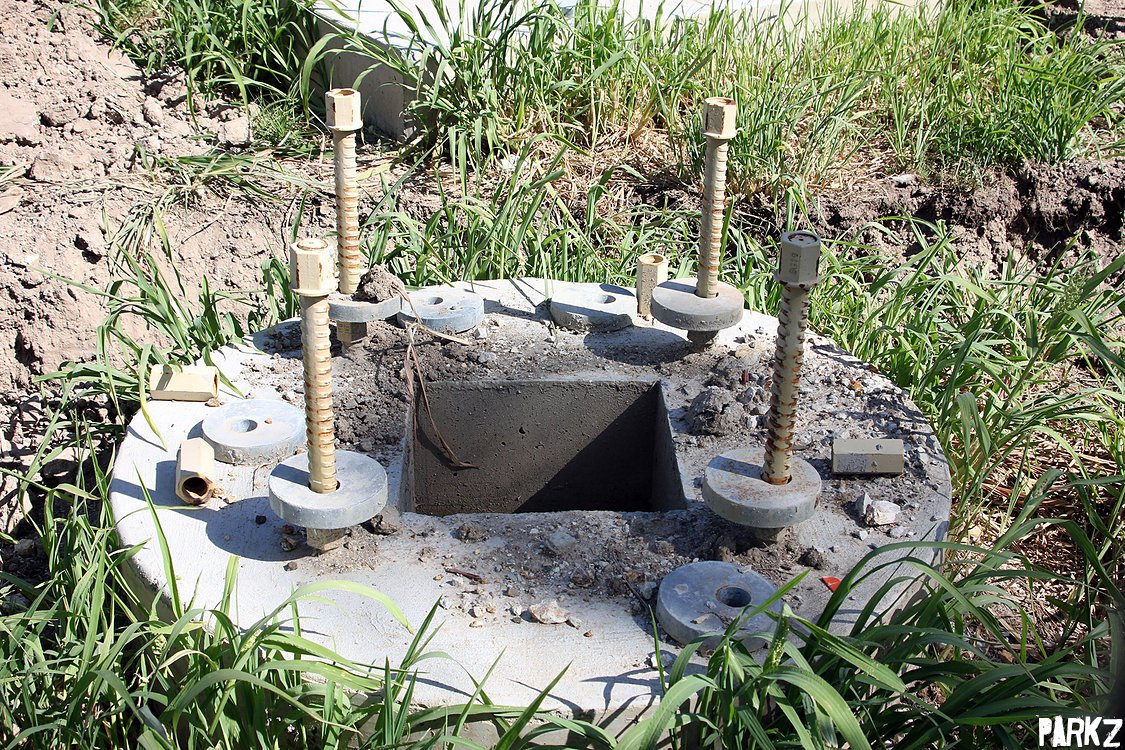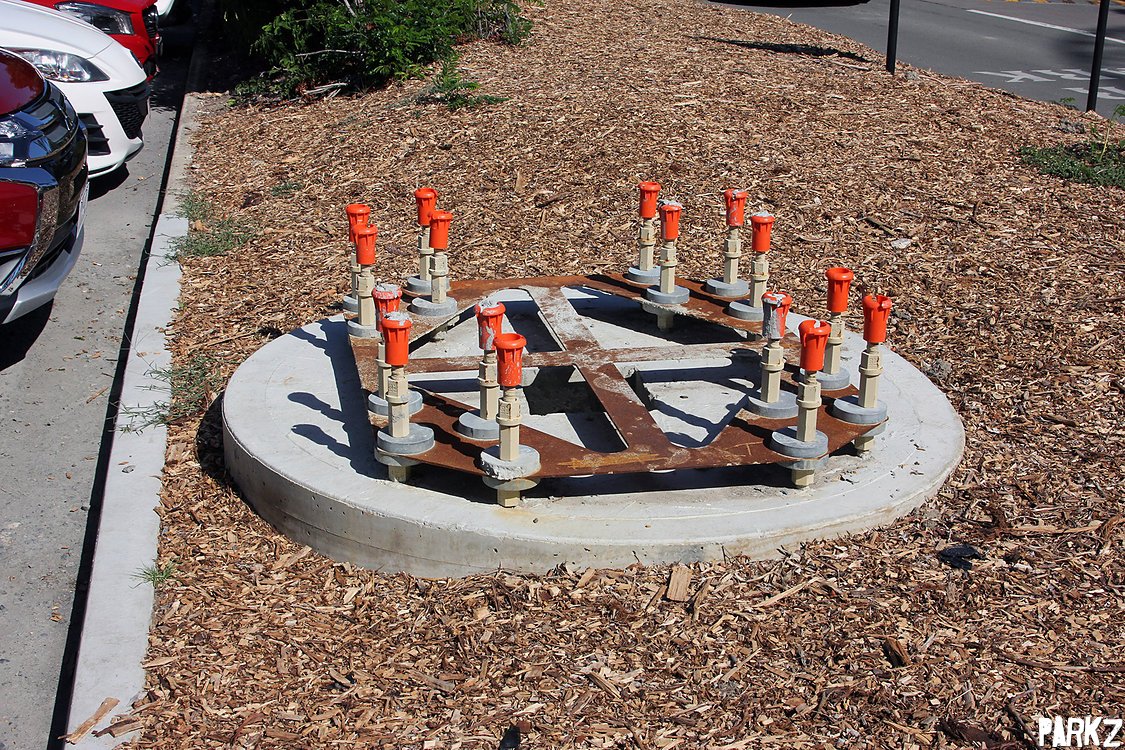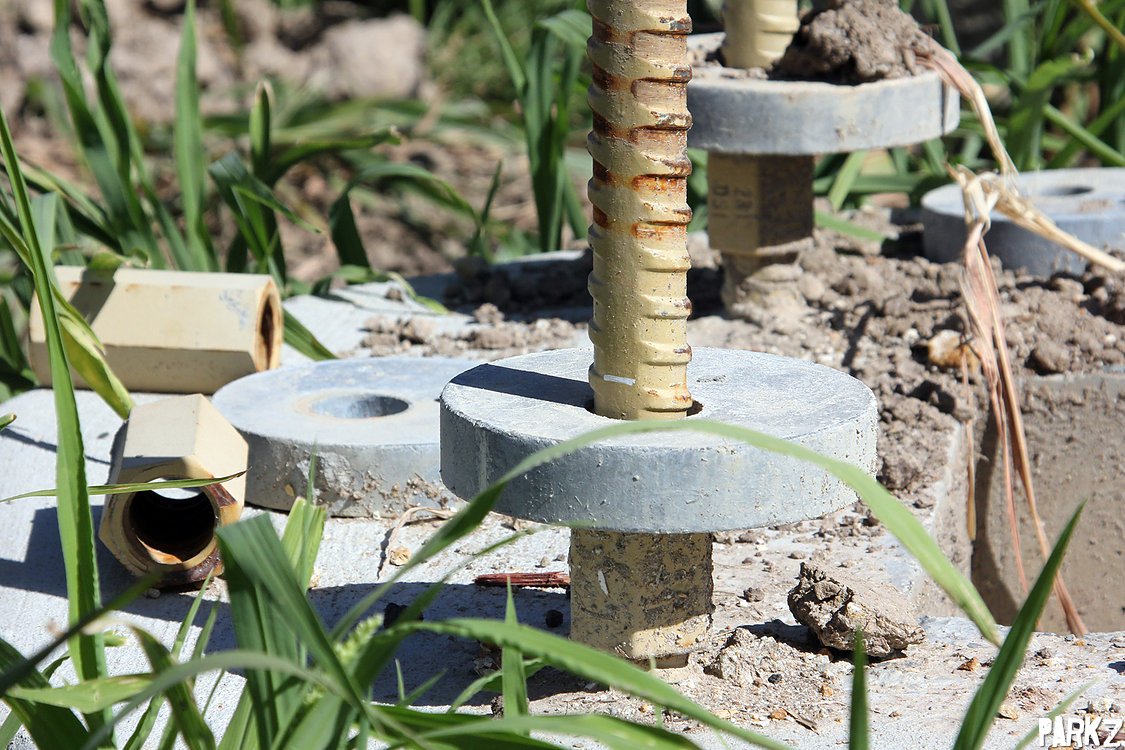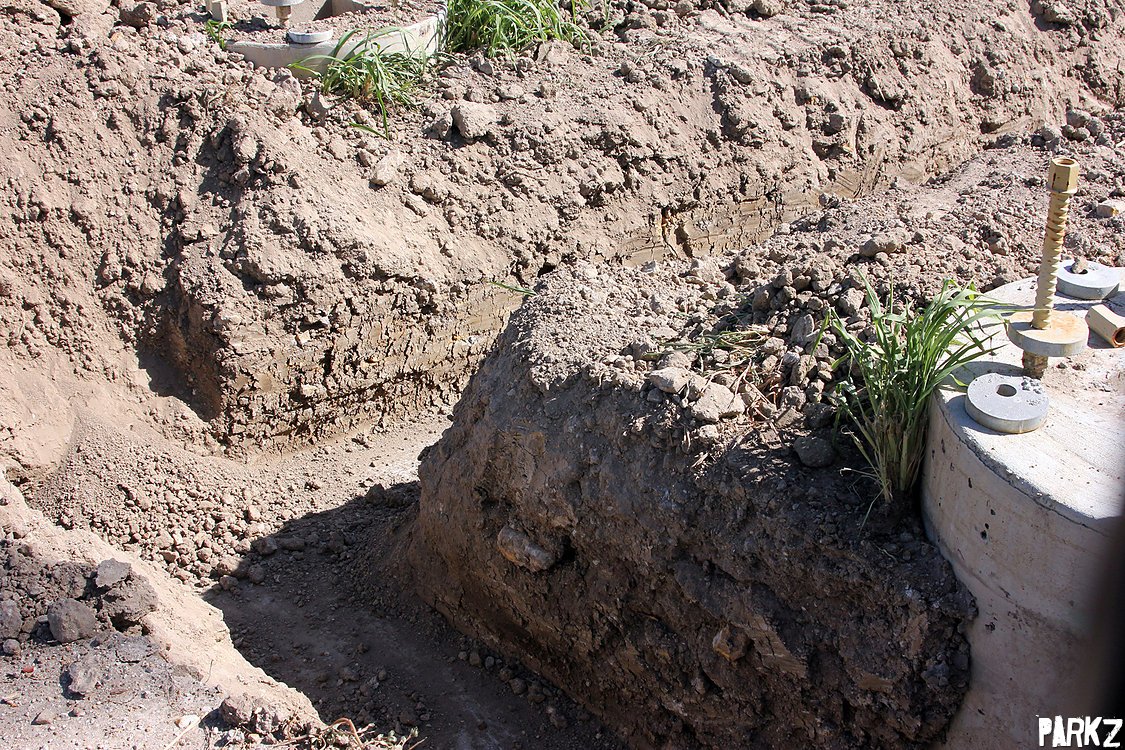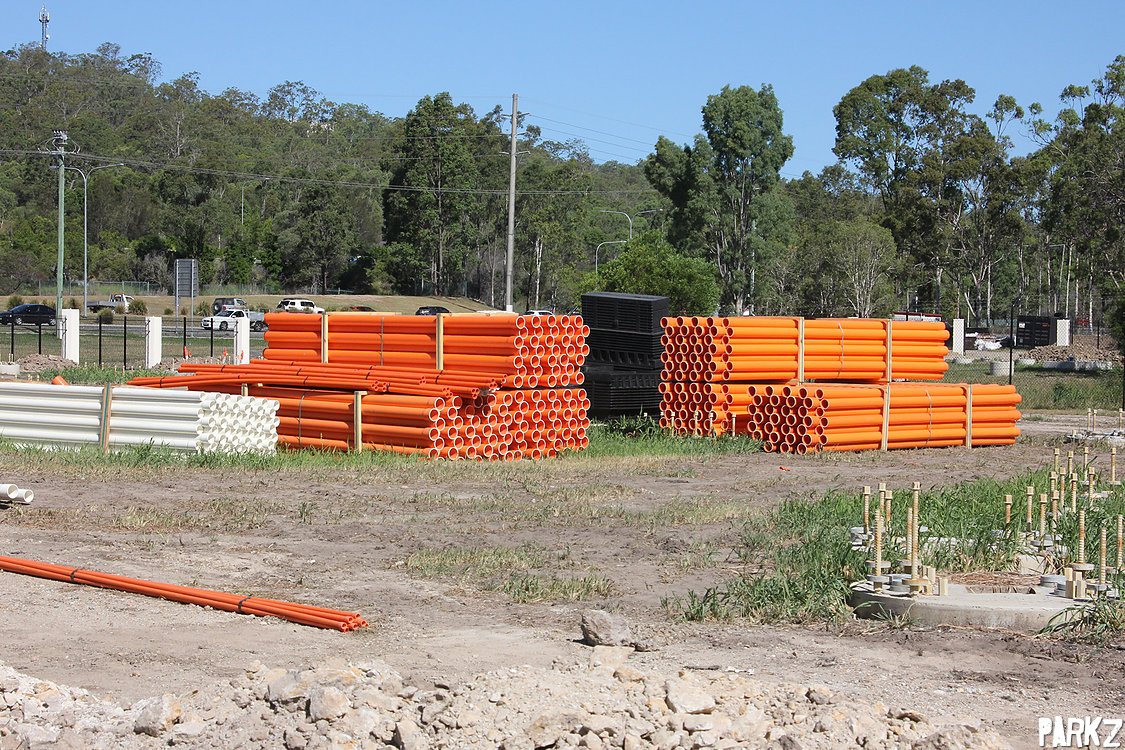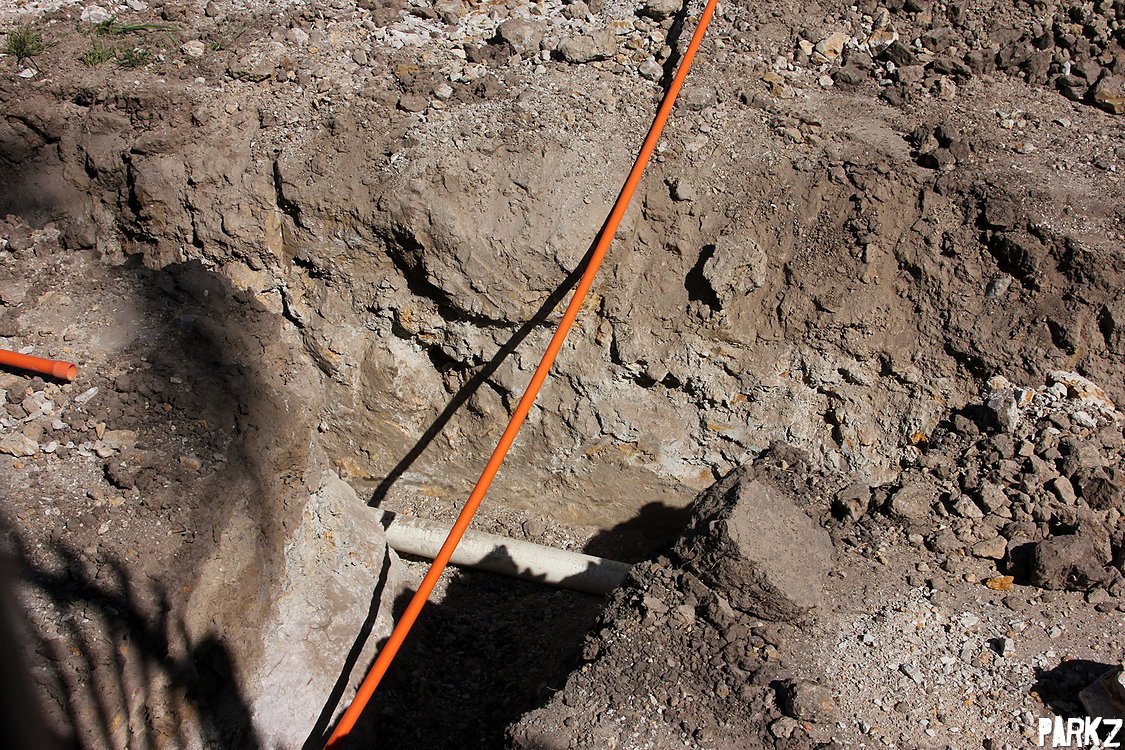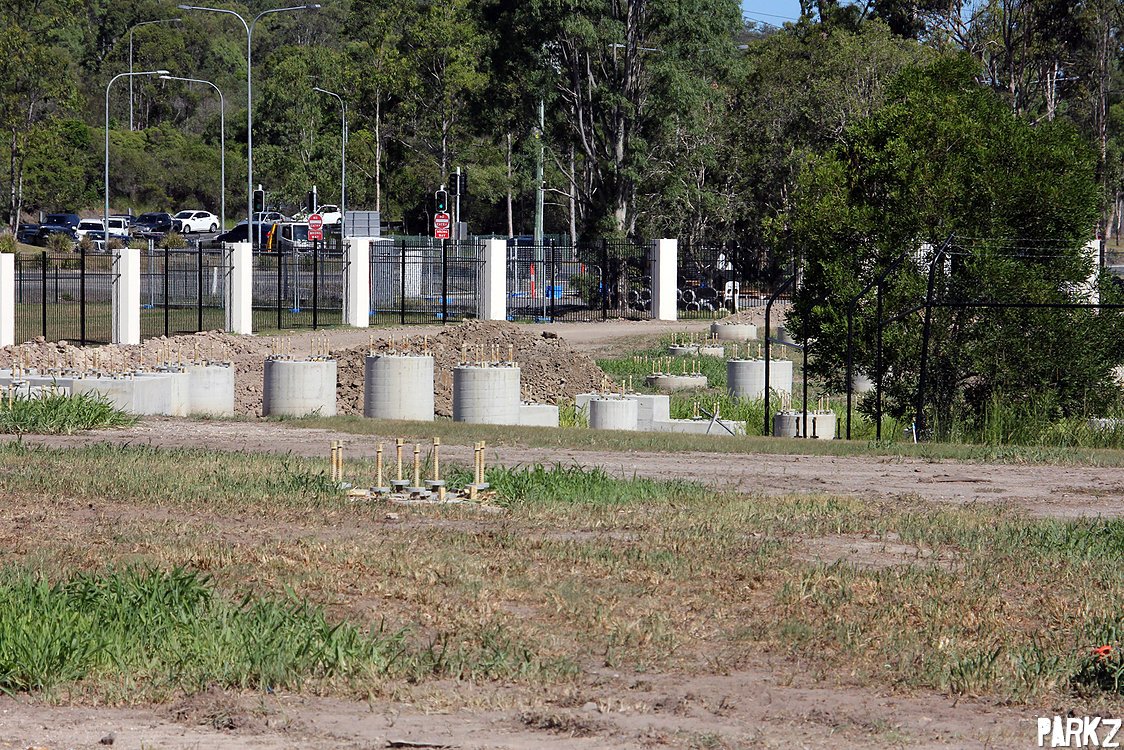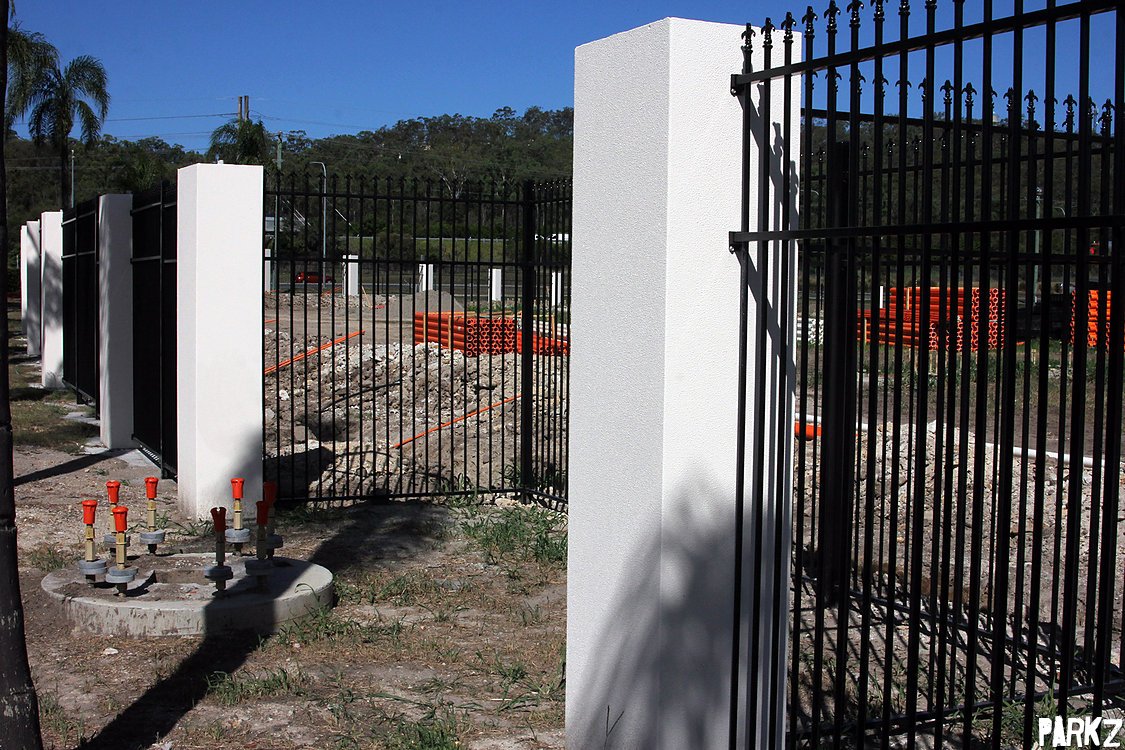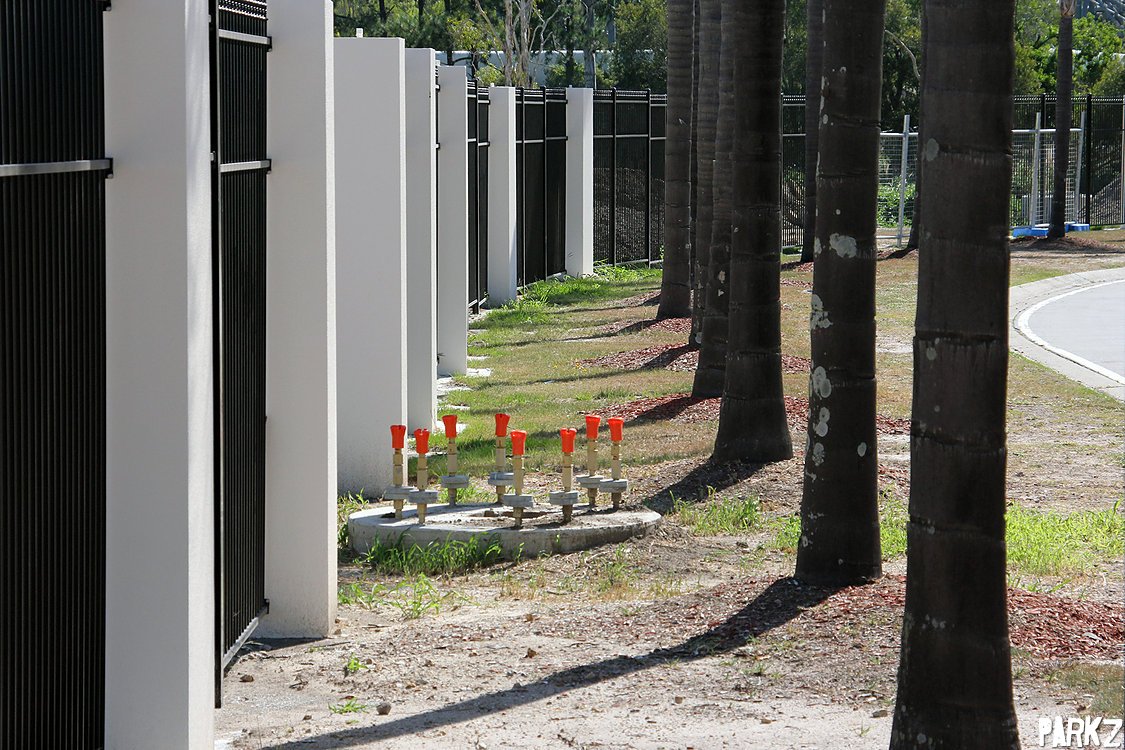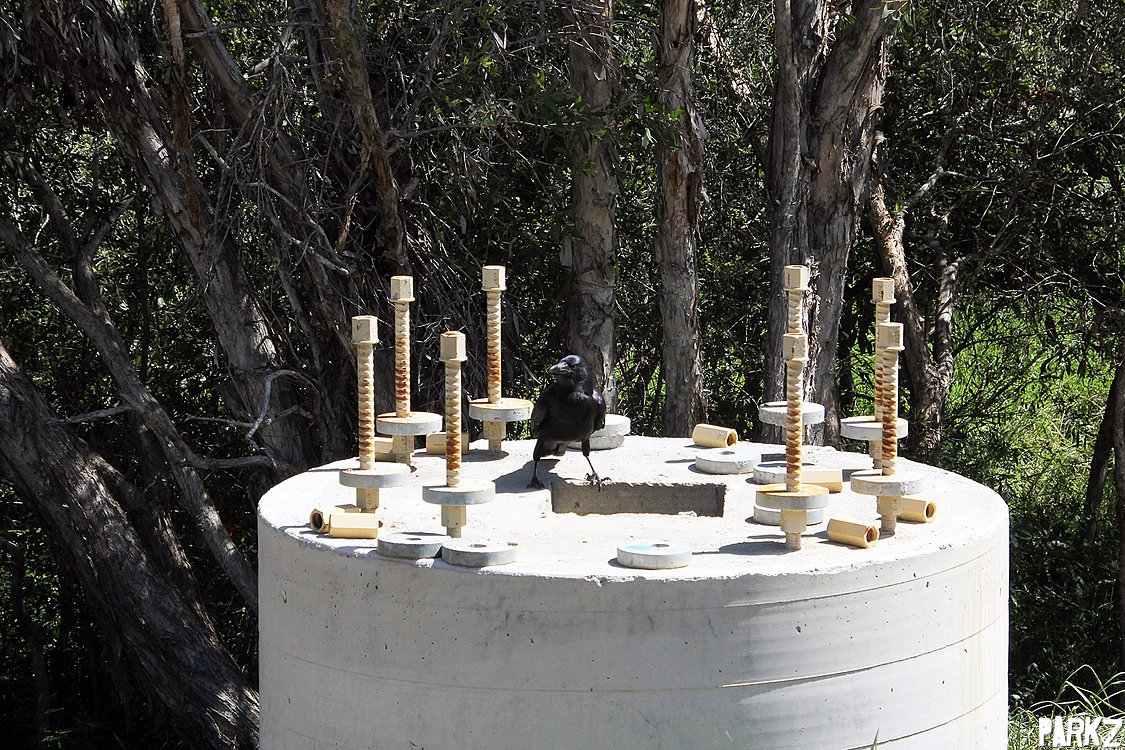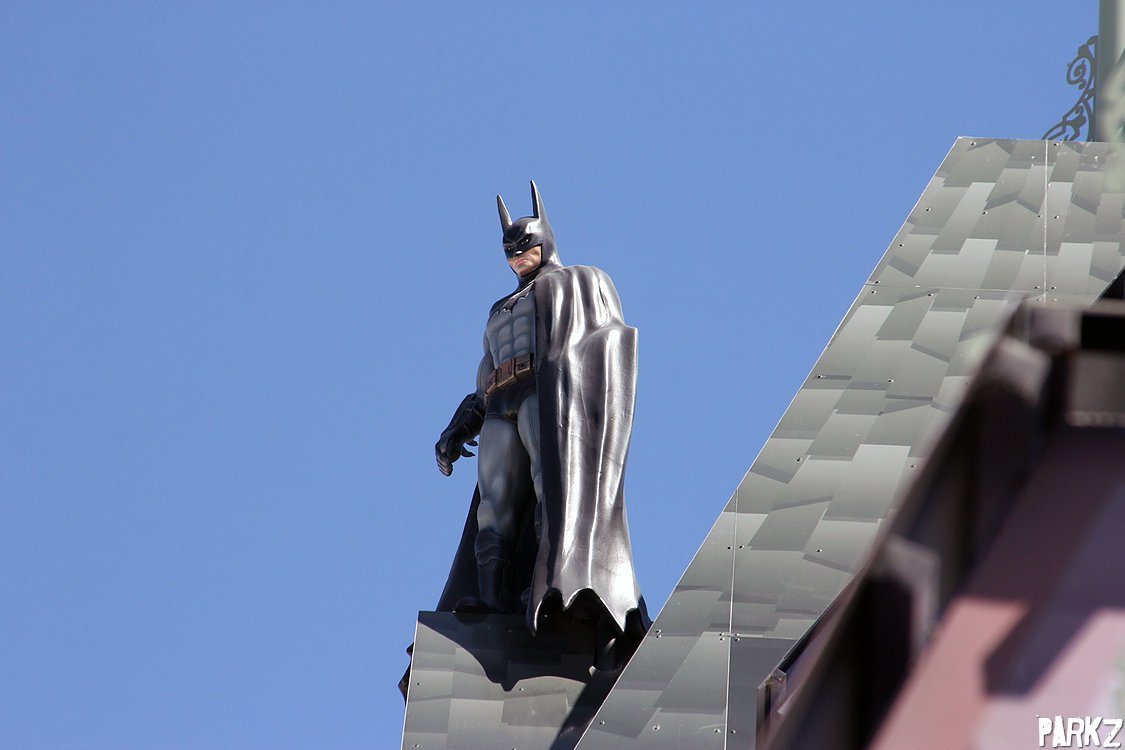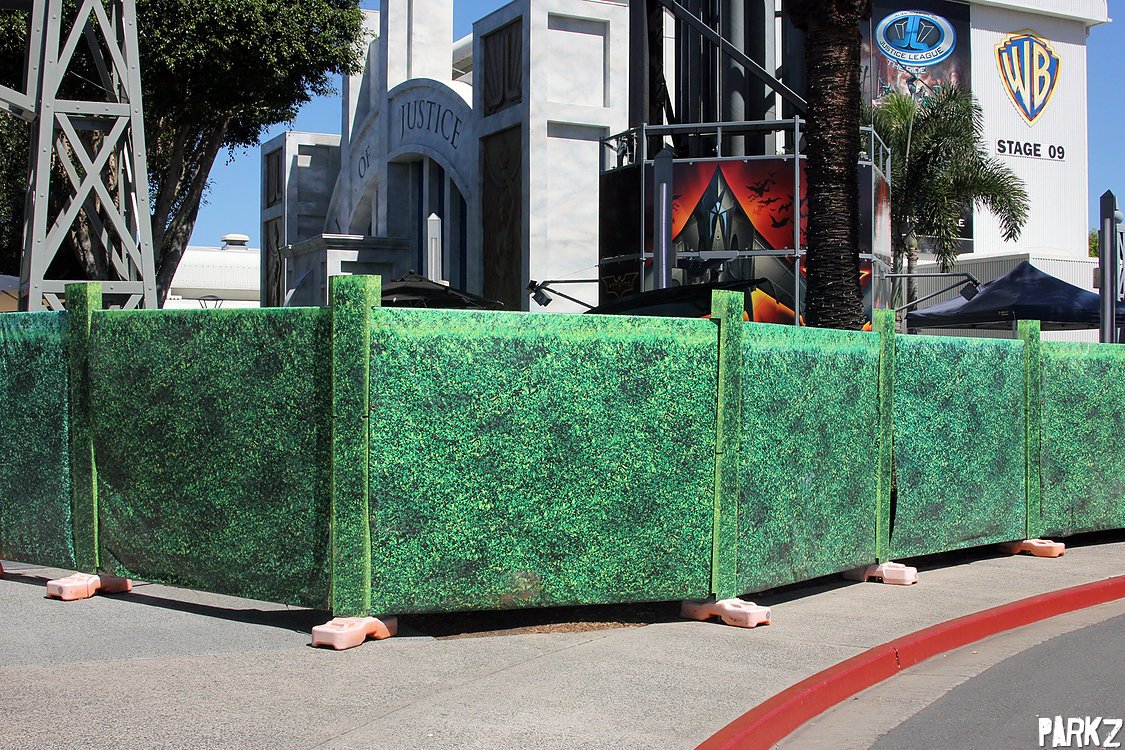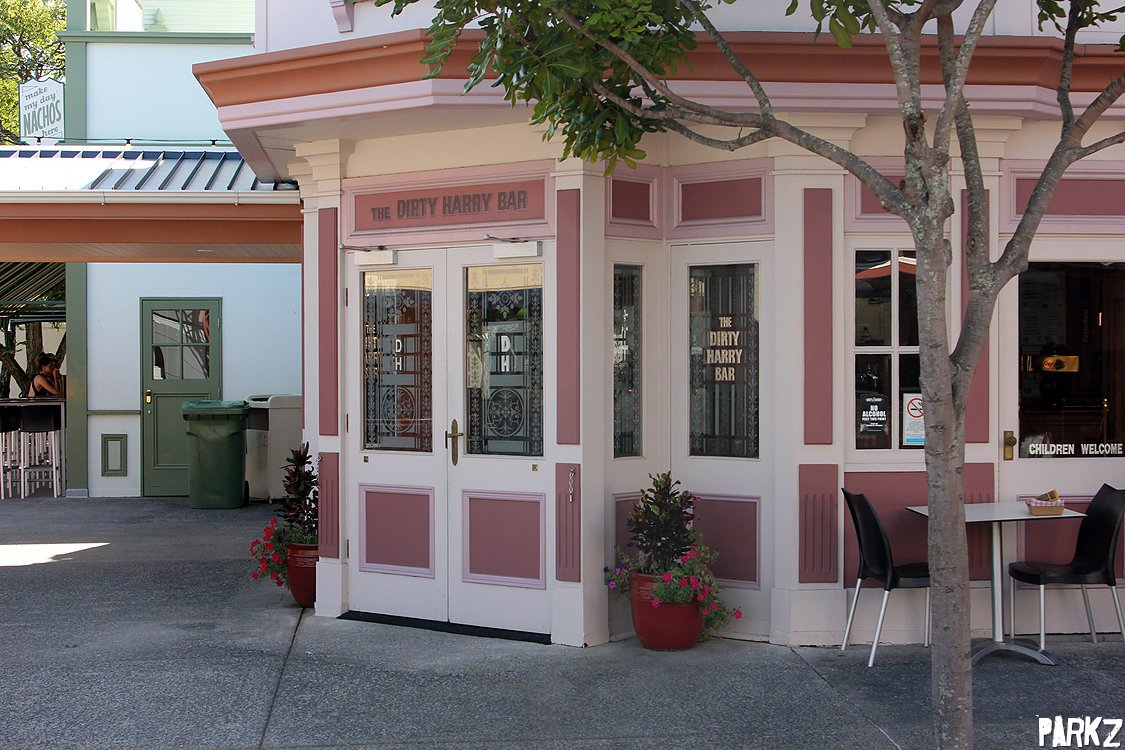 Featured in this article
---
Support Our Theme Parks
We know Australian theme parks are safe and responsible. Help us spread the truth about theme parks and counter misinformation.
Find out more